Love turns up in unexpected places and for Melbourne bride Ereney Takla that was in a hospital with friend Youssef Francis.
The pair had known one another for years and after Ereney, 26, suffered a terrible misfortune, it was Youssef, 31, she found by her side. "Youssef is a private person and I was never able to proceed beyond his surface (when we were friends)," says Ereney. "In hospital I saw a side I couldn't have imagined could lie behind that gorgeous exterior."
Ereney credits her blossoming relationship for her recovery. "Our friendship became a relationship in the roughest time of my life," she recalls. "Looking back, I recognise that sharing that time with him made it an experience that I was able to grow from and heal mentally and physically."
Such a grand relationship called for a grand black tie wedding and consequently the couple's celebrations included a pre-wedding event, ceremony and reception at Eureka Towers. One hundred guests joined the bride-and-groom-to-be at Zinc Melbourne on the Yarra on Australia Day 2013 to enjoy the fireworks. Two days later, January 28, they were married at St Mina and St Marina Coptic Orthodox Church in Hallam in the presence of 500 family and friends.
The day was complete with an intimate celebration of 40 people at Eureka Towers where the views of Melbourne could be absorbed.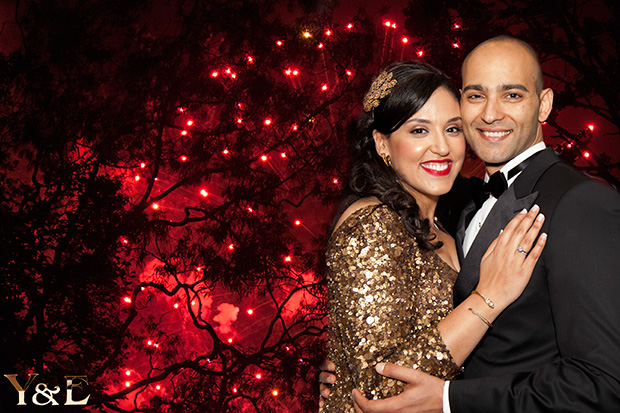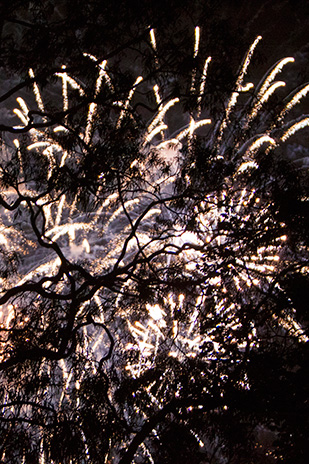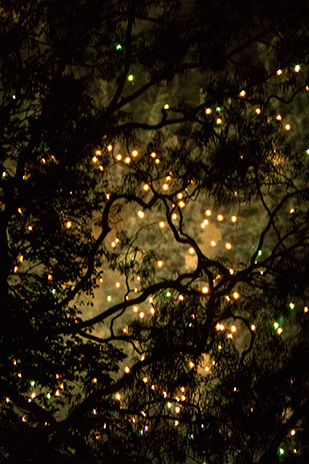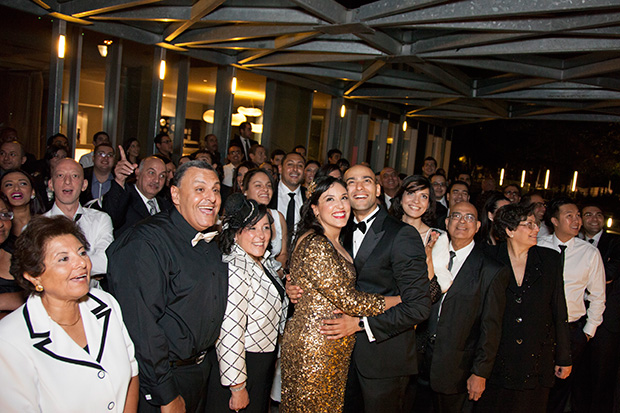 Ereney's pre-wedding celebrations dress by Princess Charlotte was an immediate choice. "One of a few dresses in this design fit like a glove and even before the party was booked I had to have it!" she smiles.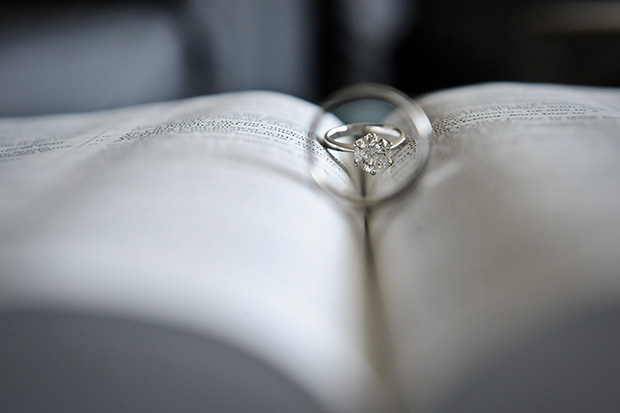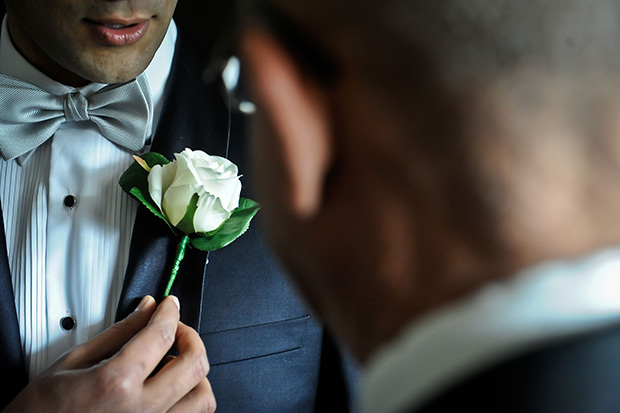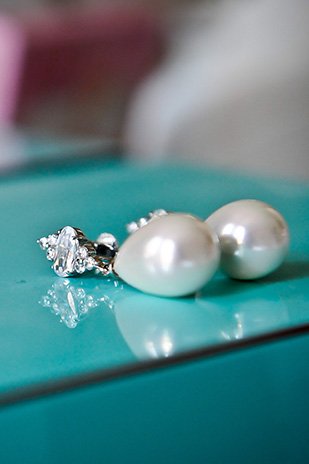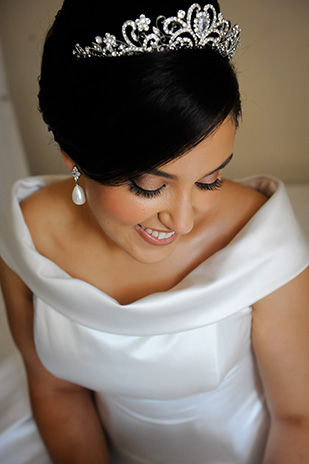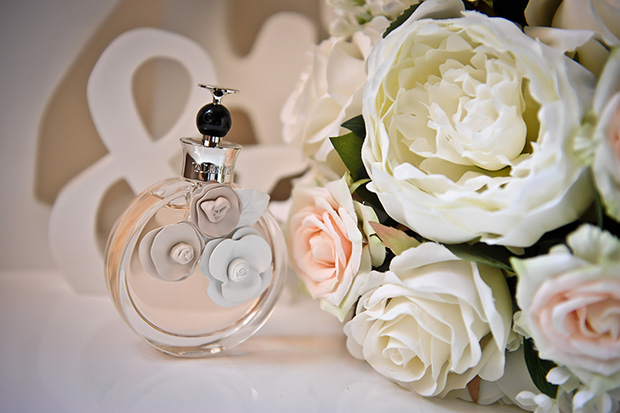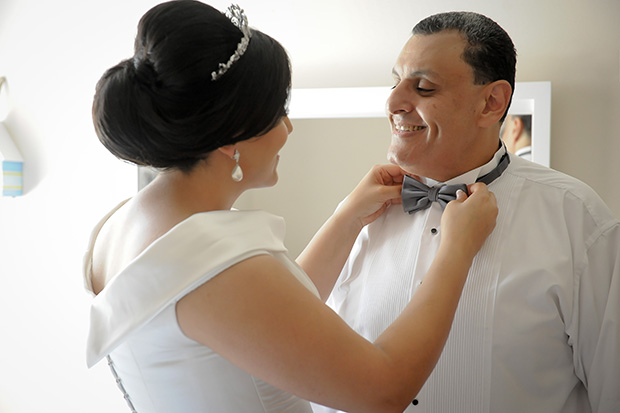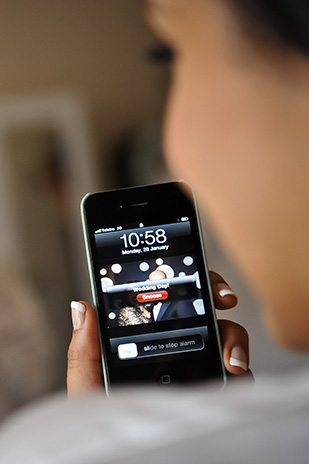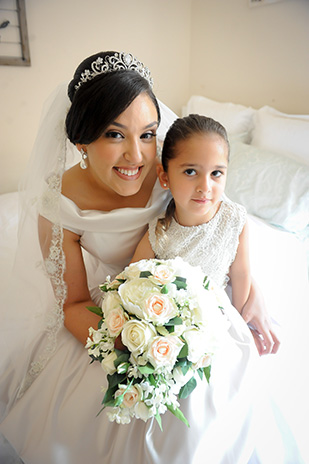 It was extremely important to the couple to be wed in a church. "We know this church will be a landmark for future generations and wanted a place we could take our children, grandchildren and maybe even great-grandchildren to and say 'that's where we got married'," says Ereney.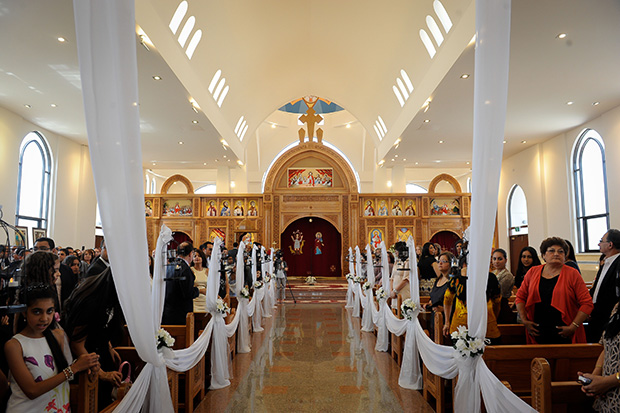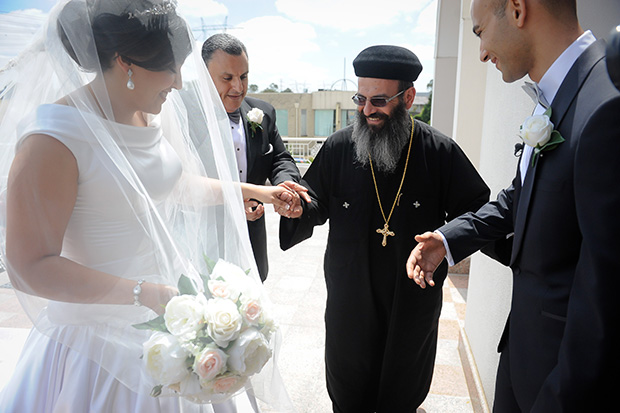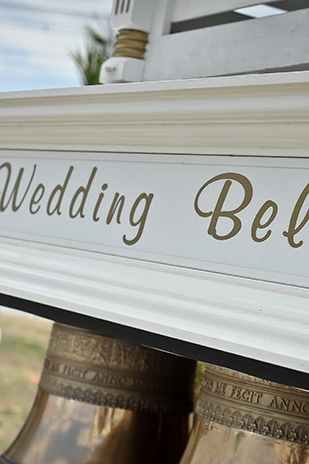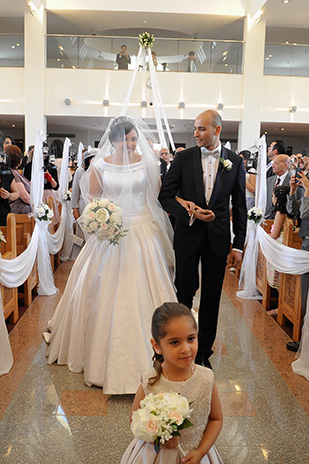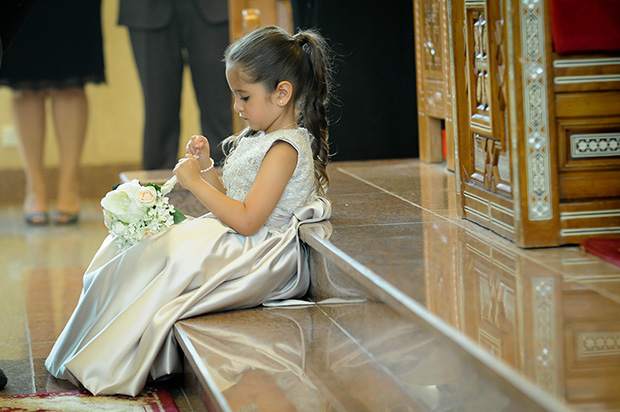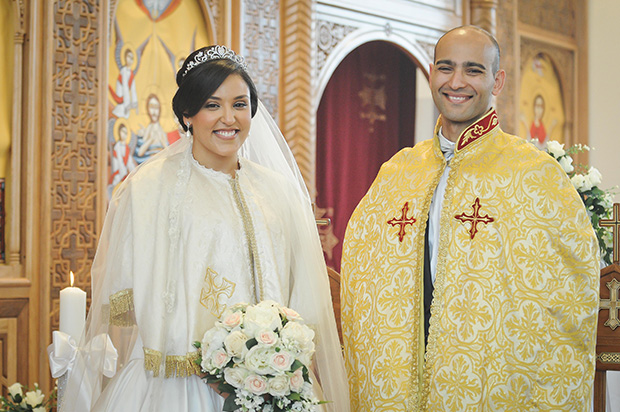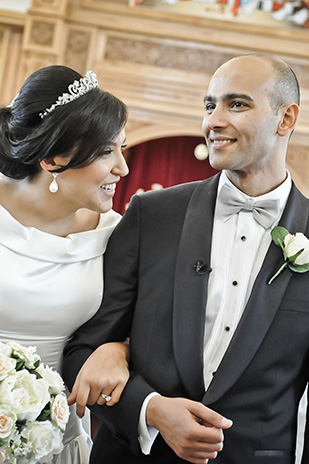 Ereney's move to opt for fake flowers at her wedding went unnoticed by any of her guests. "They looked spectacular and no one even knew!" she says.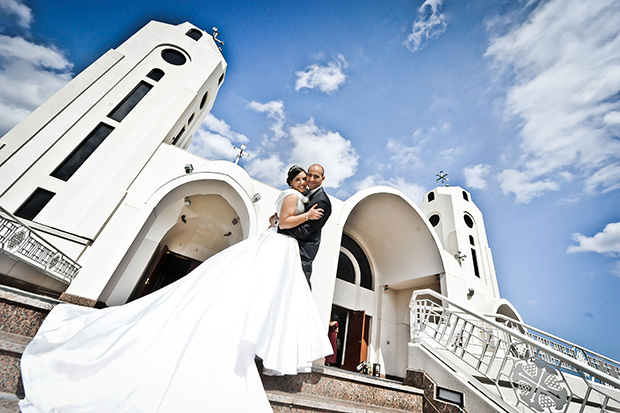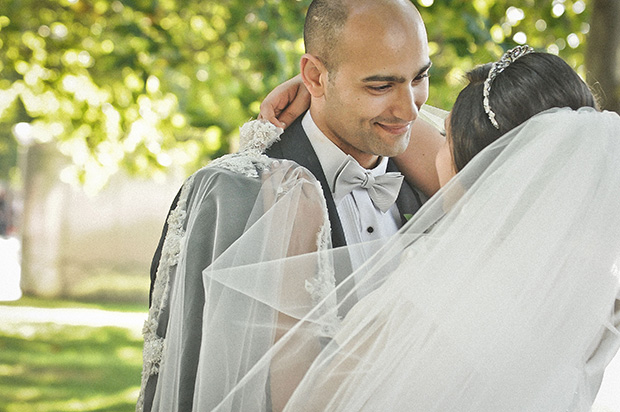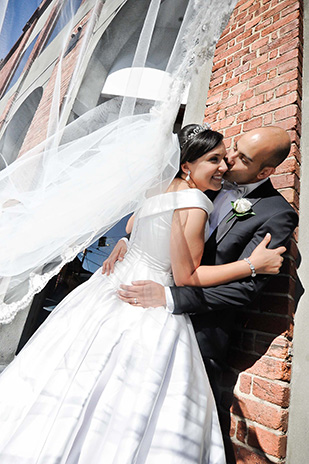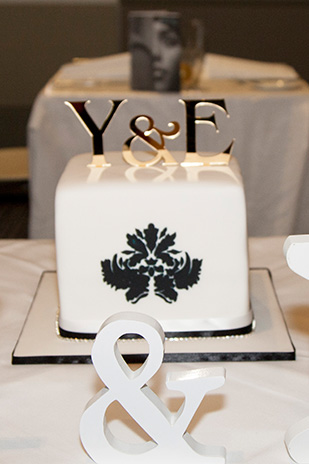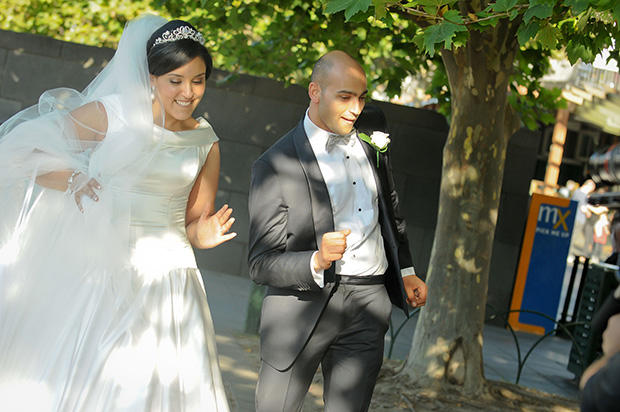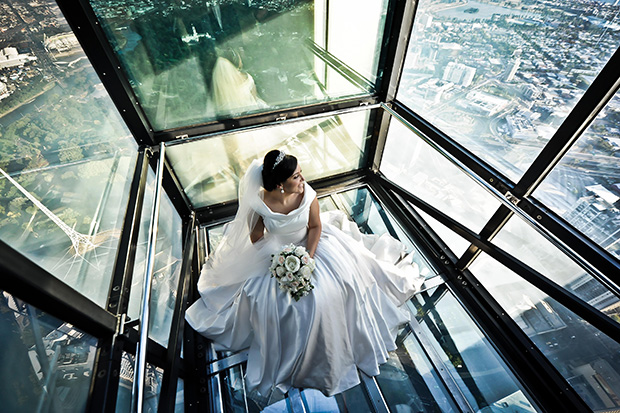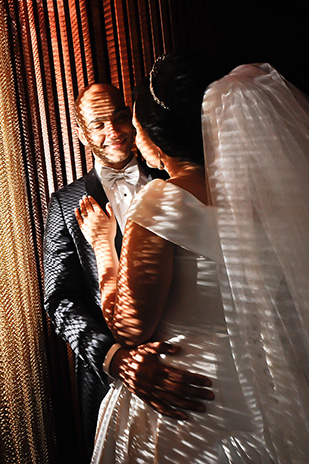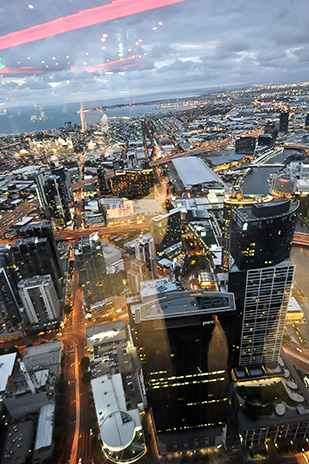 The photographer, Ramy of Ateia Photography, is a dear friend of Ereney. "I would have liked him to remain simply my guest – but he's just too good of a photographer!" says Ereney.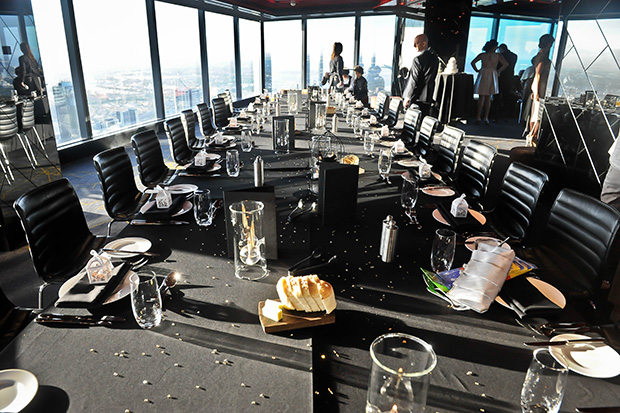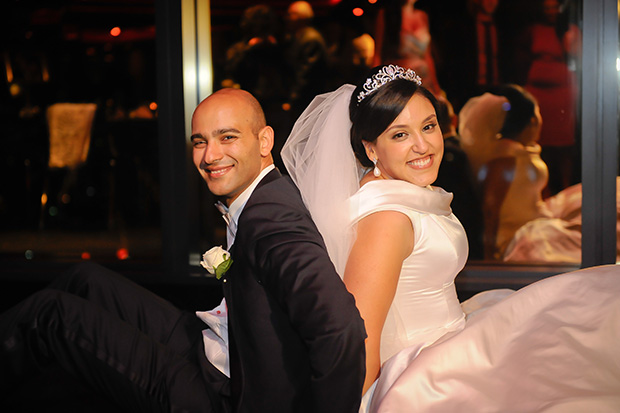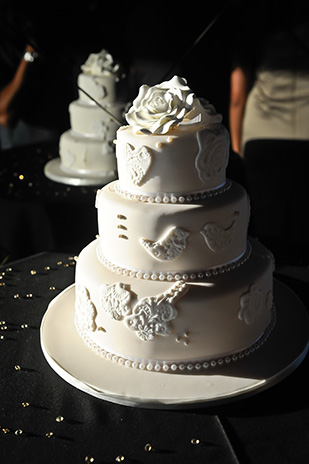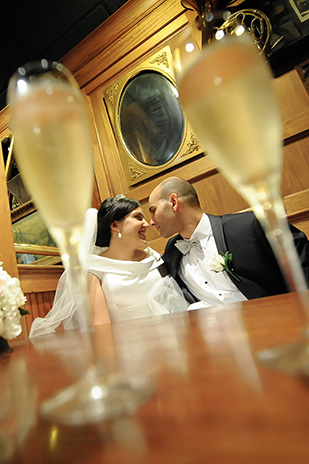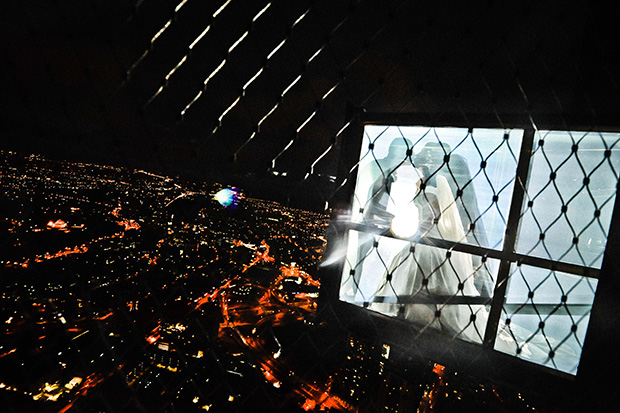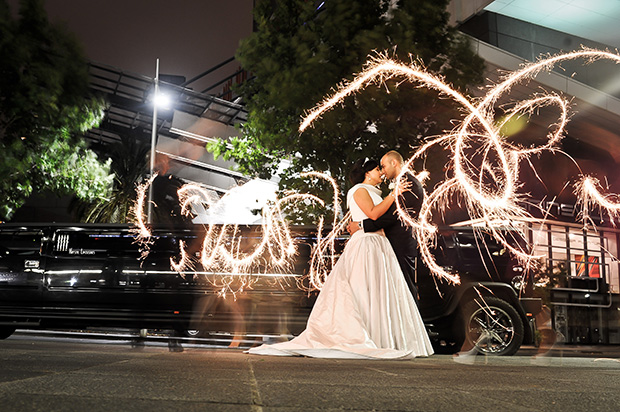 The bride and groom reflect on their wedding day as something that was true to themselves and their beginnings as a couple. Ereney says, "If Youssef and I were able to find joy in such a bleak time then we will always find joy when we are together."
Photos courtesy of Ateia Photography.