Emily and Robert were introduced by a mutual friend at a music festival and their romance blossomed very quickly.
"Three months later we moved in together and one and a half years later he got down on one knee when we were on a beach at a gorgeous resort in Malaysia," recalls Emily.
The pair, aged 32 and 36, tied the knot on November 2, 2018, at the historic Gunner's Barracks, which is "absolutely stunning and has the most amazing views of Sydney, something that was important to us having had family travel so far," explains the bride.
"We wanted everyone to mingle as much as possible and not feel stifled by a sit-down meal, so we had a charcuterie table and huge amount of roaming canapes."
Wanting to incorporate some Scottish heritage into the ceremony, the couple was wed by a Scottish celebrant and the father of the bride wore a kilt. "We decided to use the theme of navy blue as it's on both the Scottish and English flags. Rob is a huge Arsenal Football fan so he wanted to add a flair of red which we did through the ties and flowers. A huge achievement of his was getting all of his non-Arsenal supporting best men and groomsmen to wear an Arsenal tie!" laughs the bride.
Photos courtesy of Martin Vivian Pearse.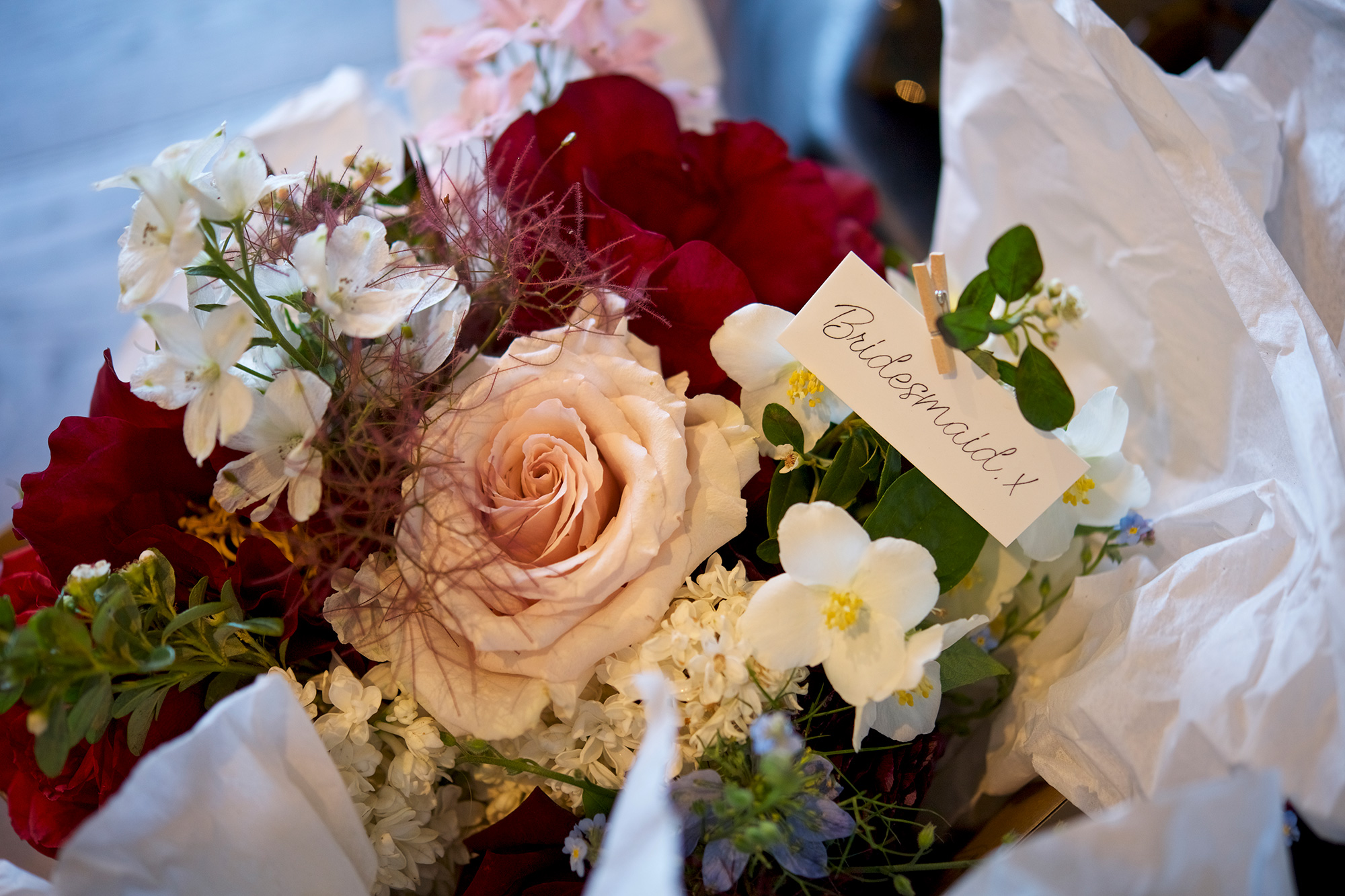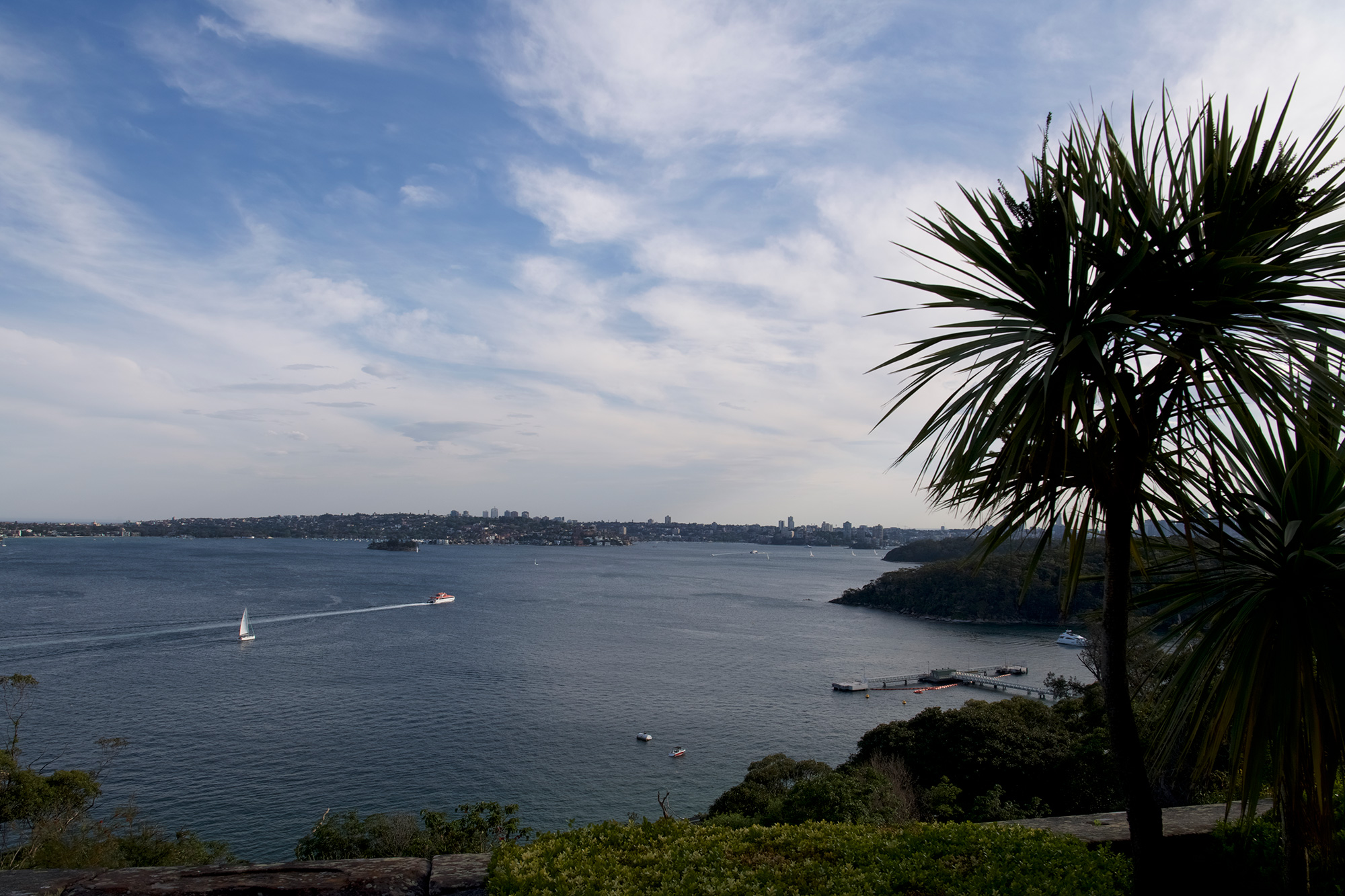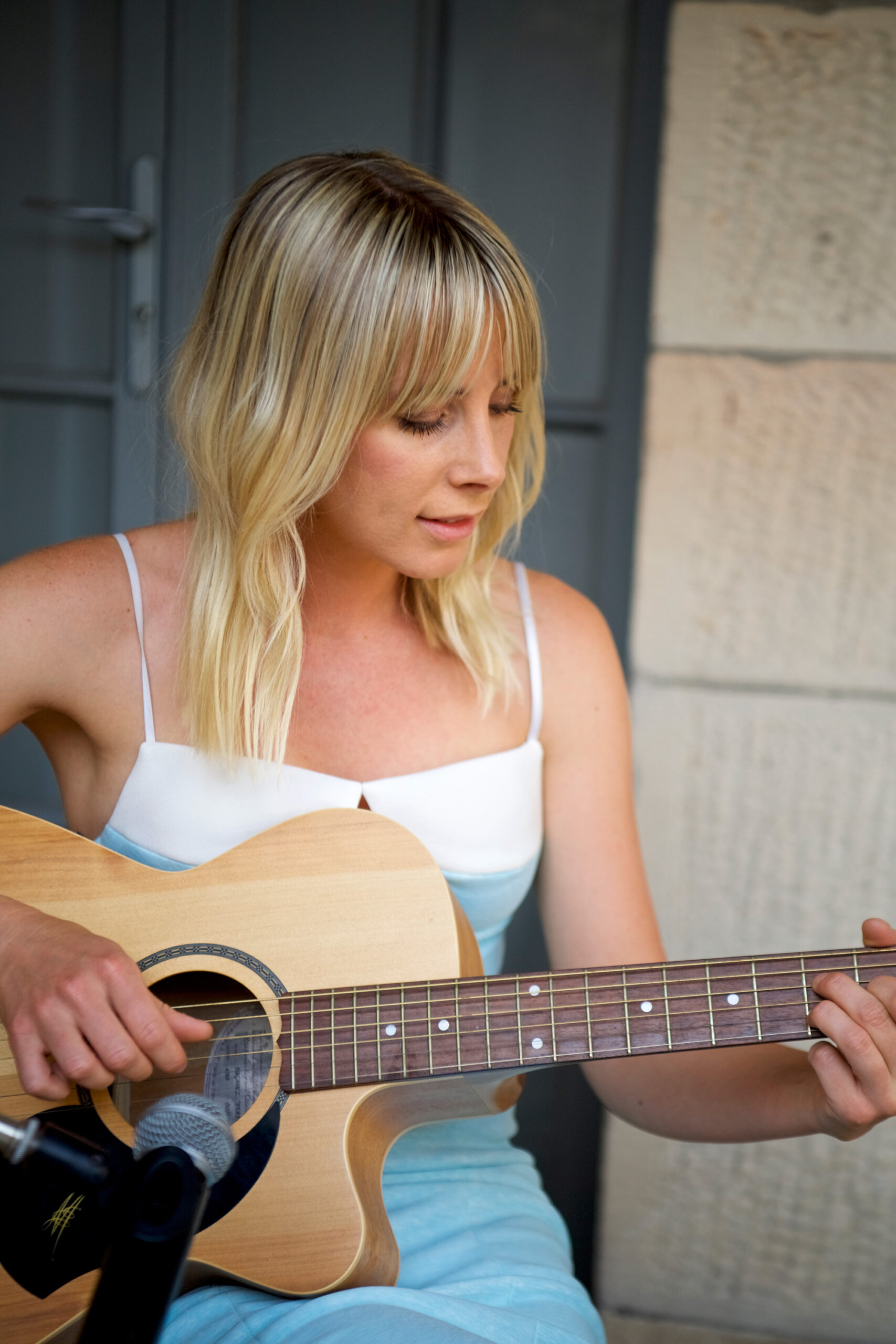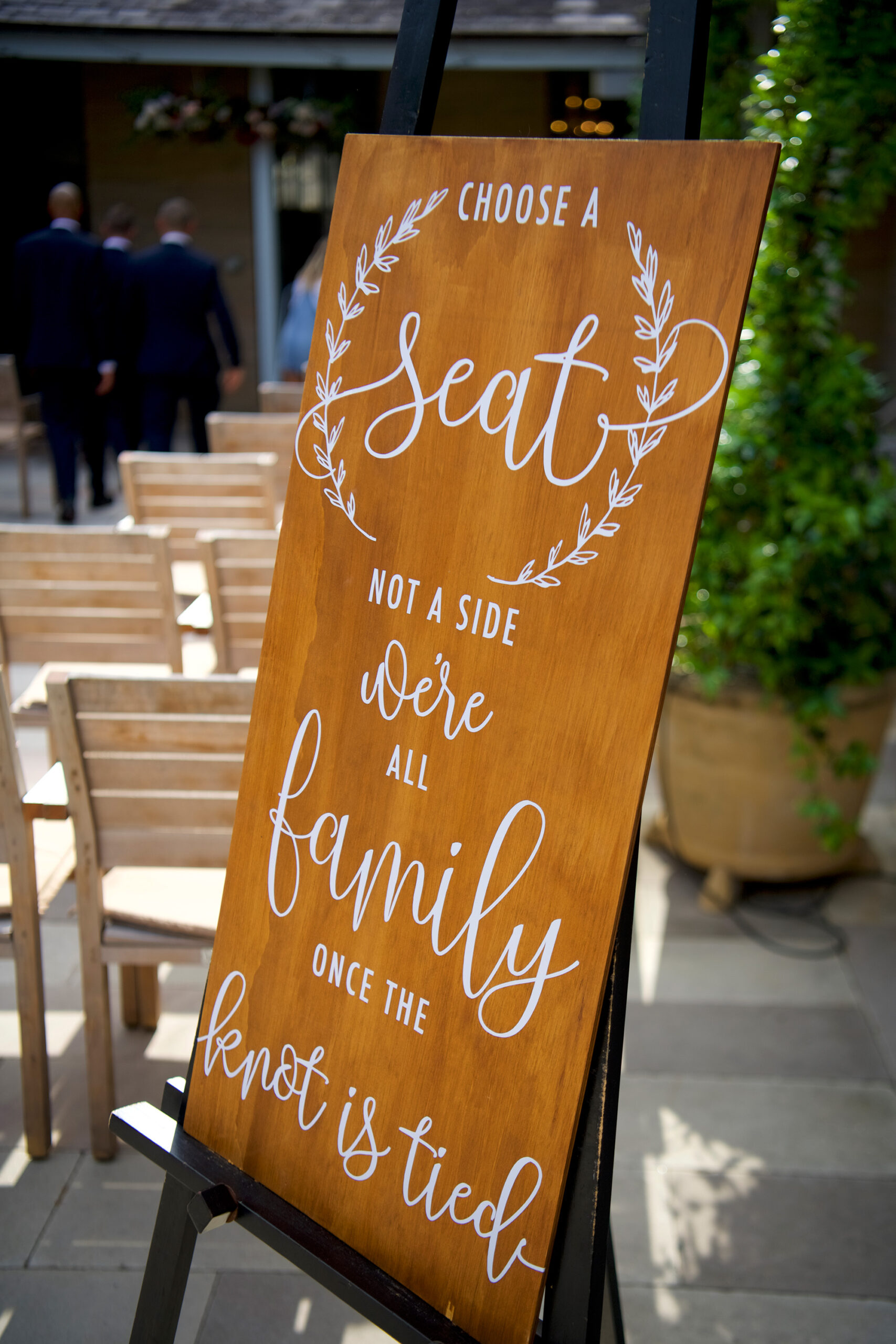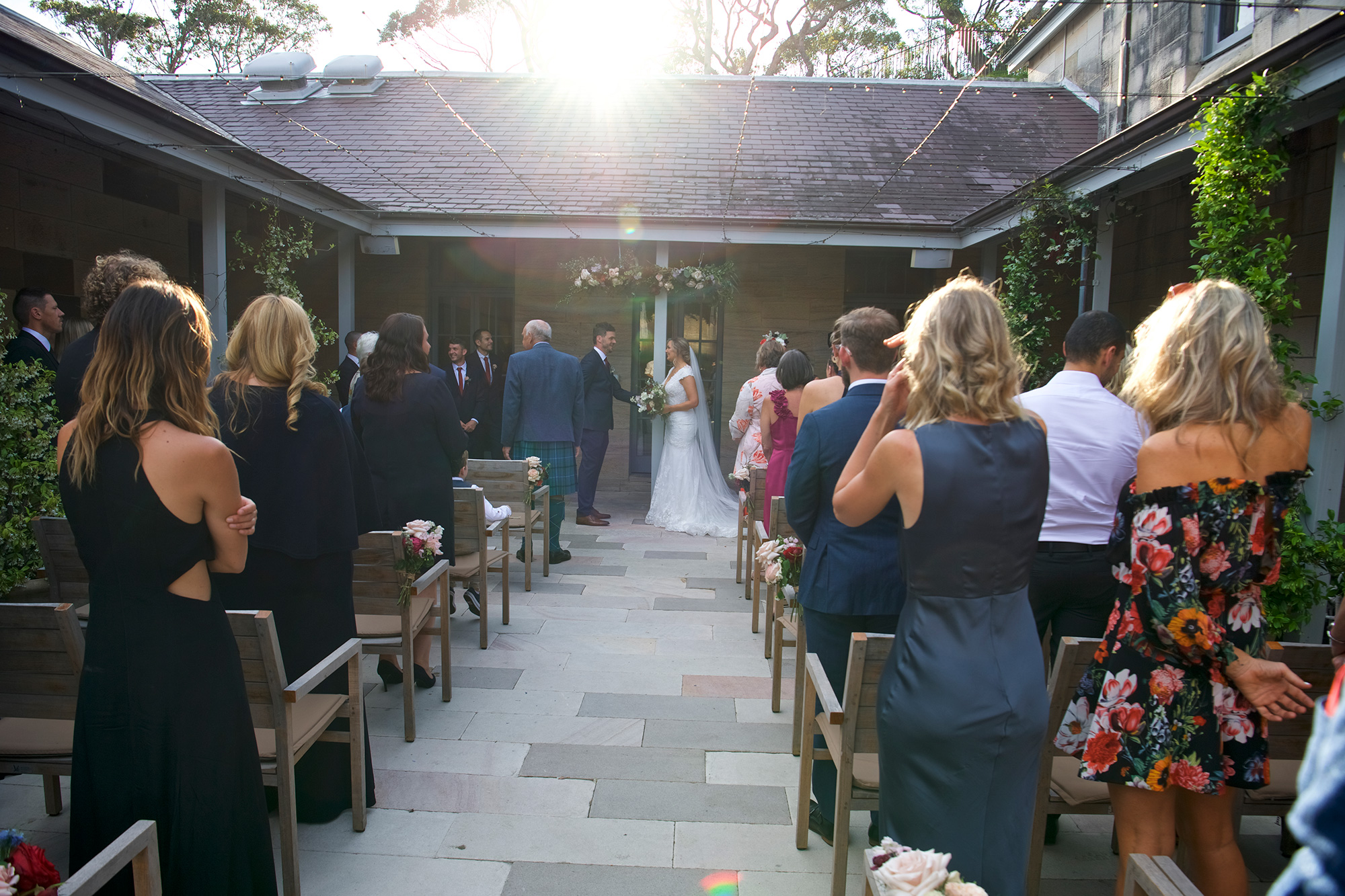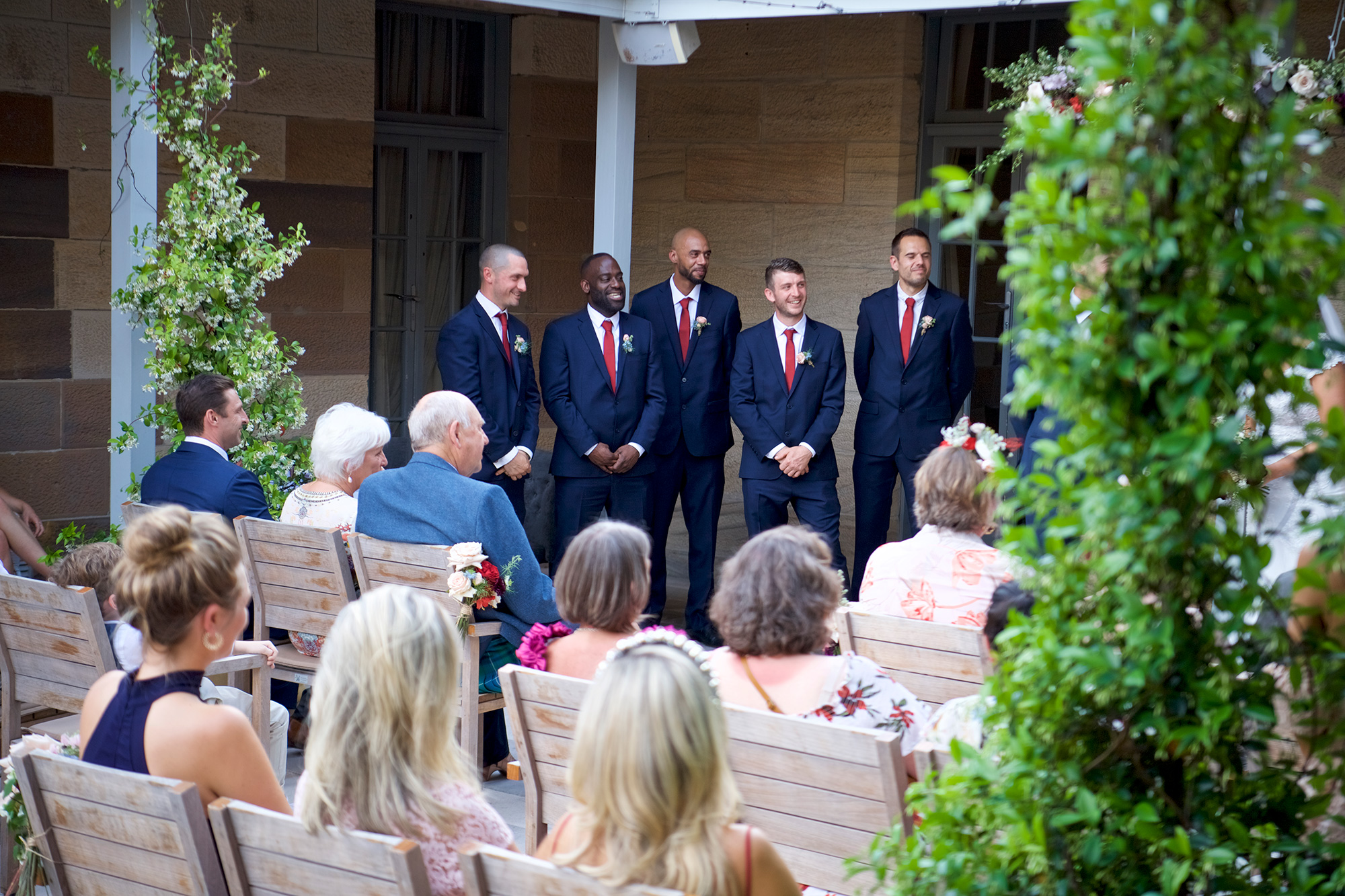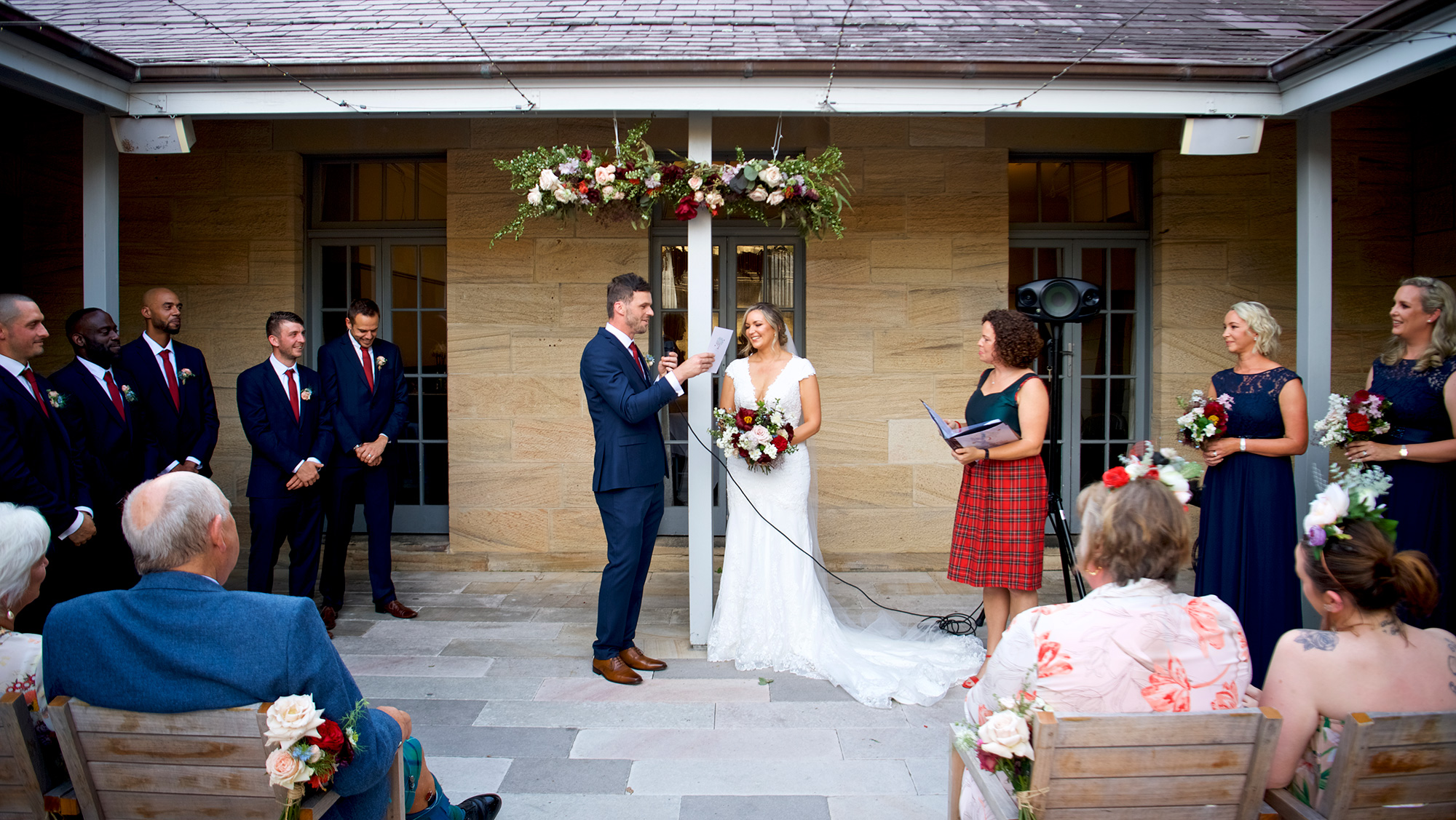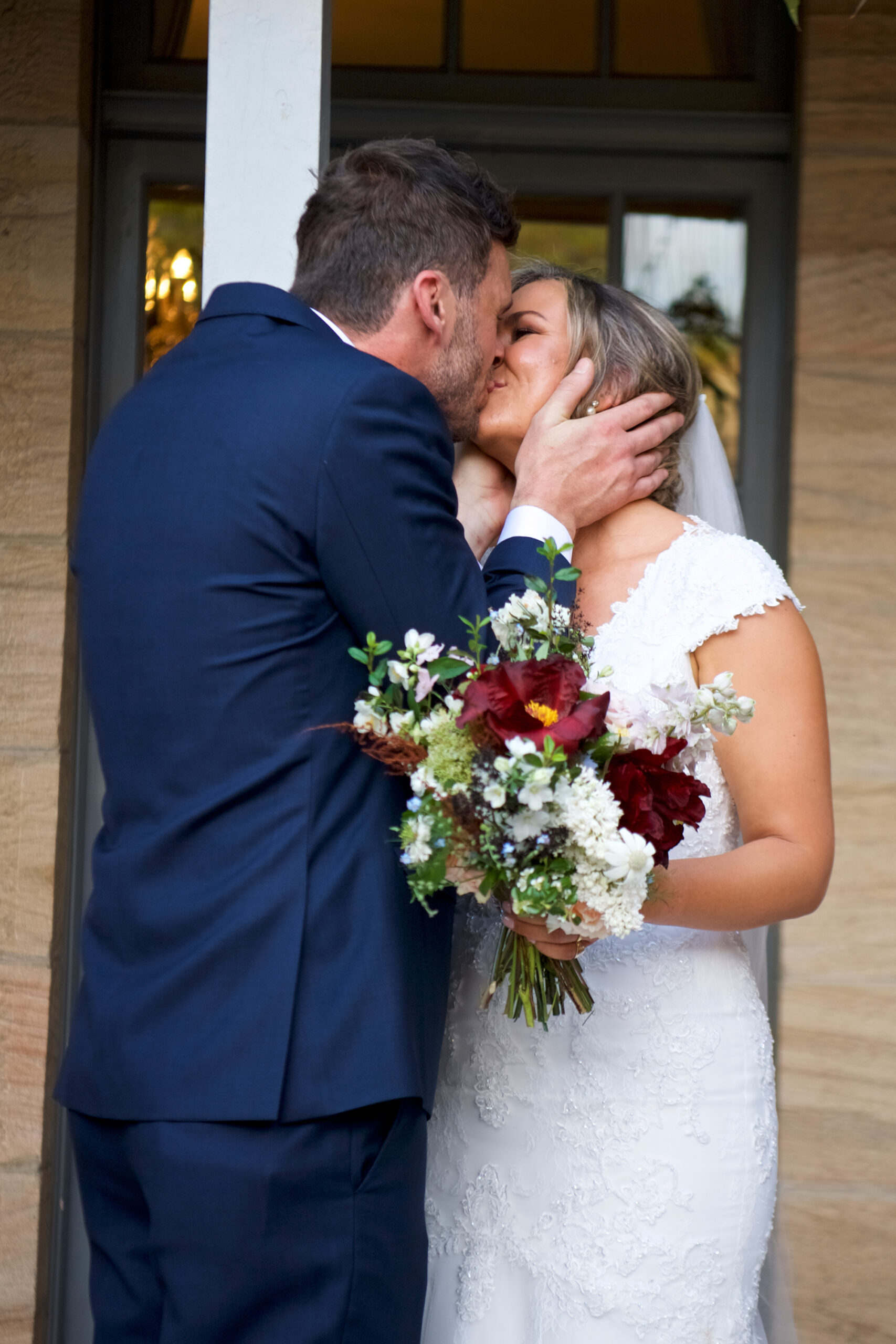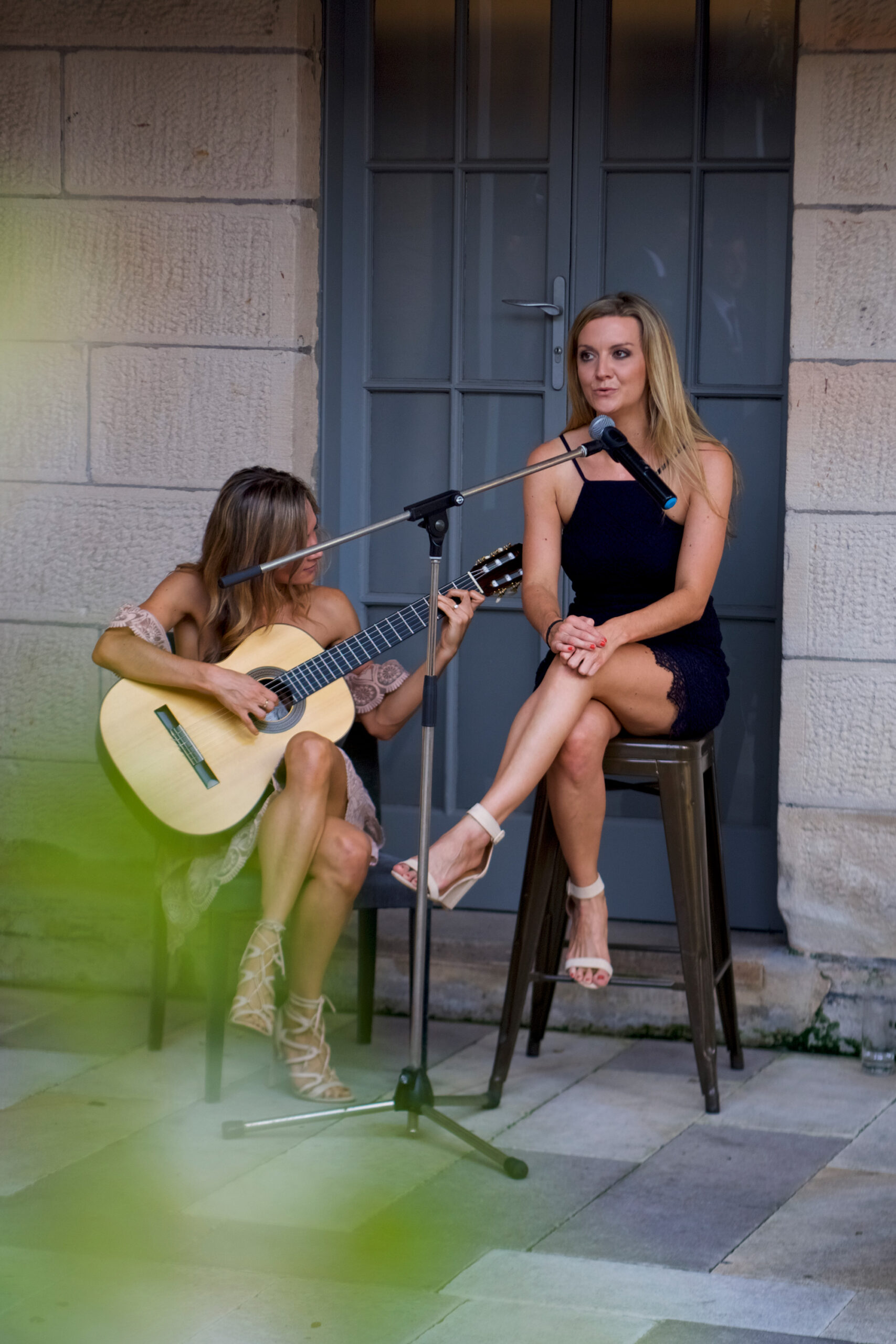 Live music was played by the Baker Boys Band.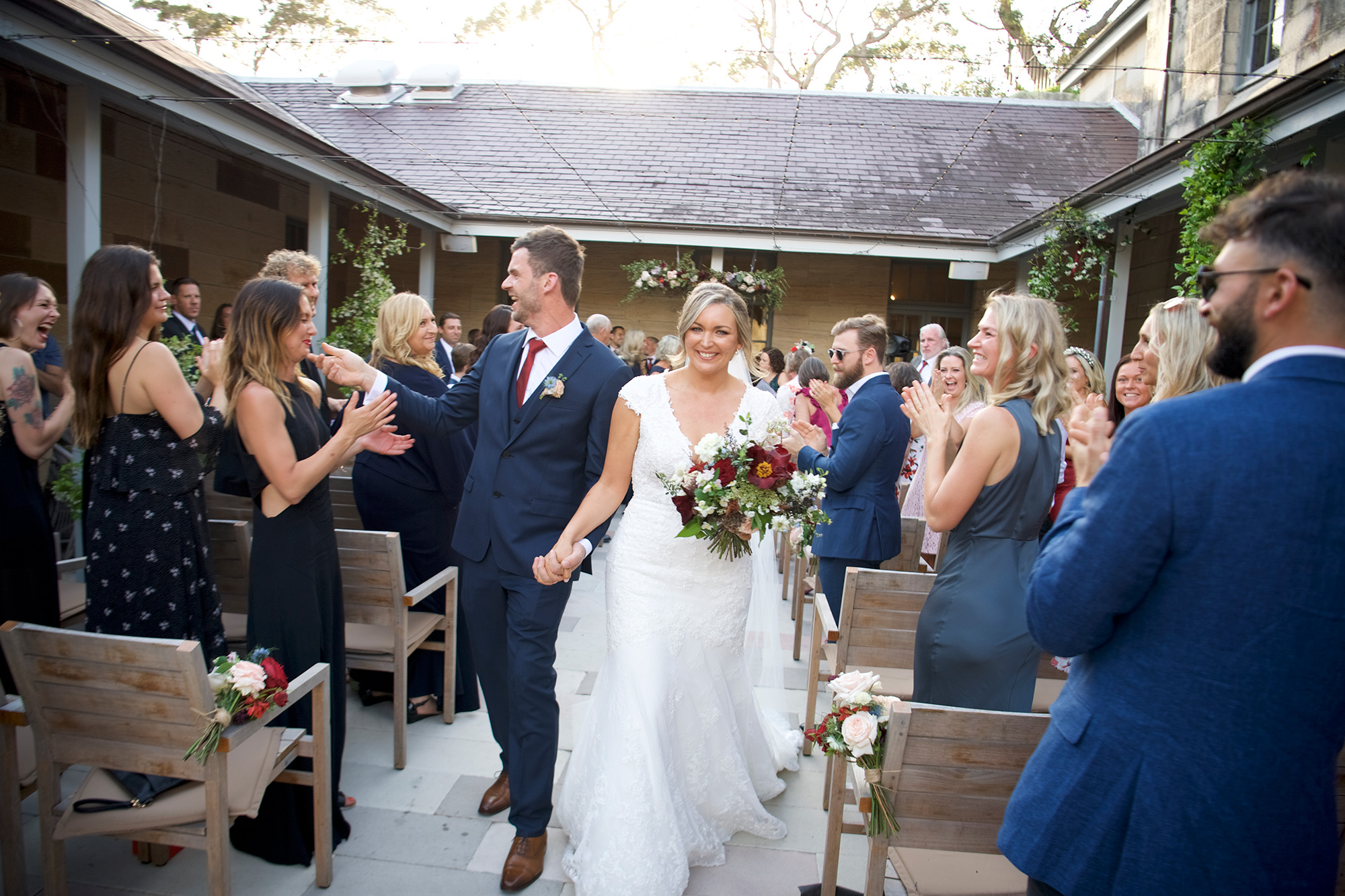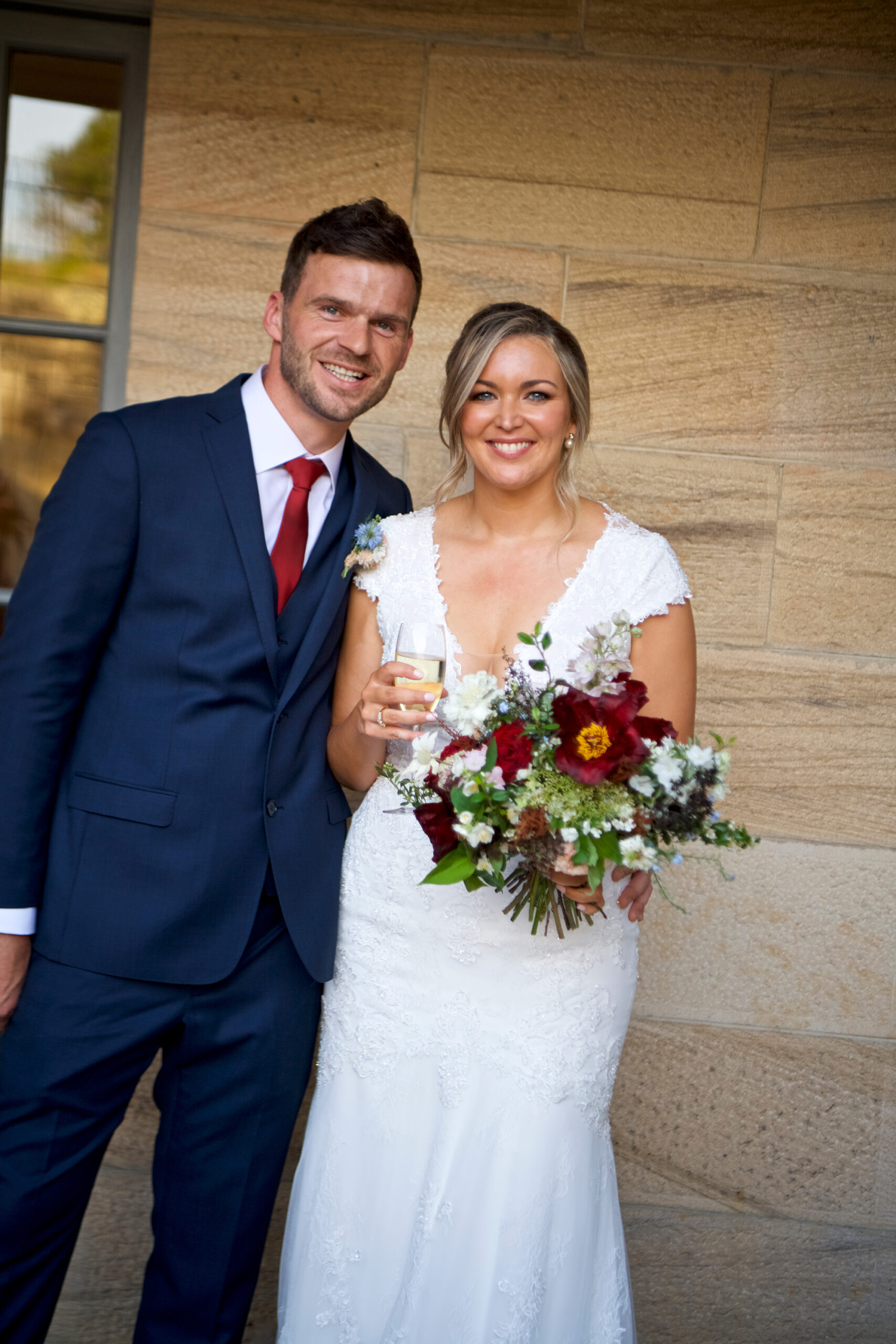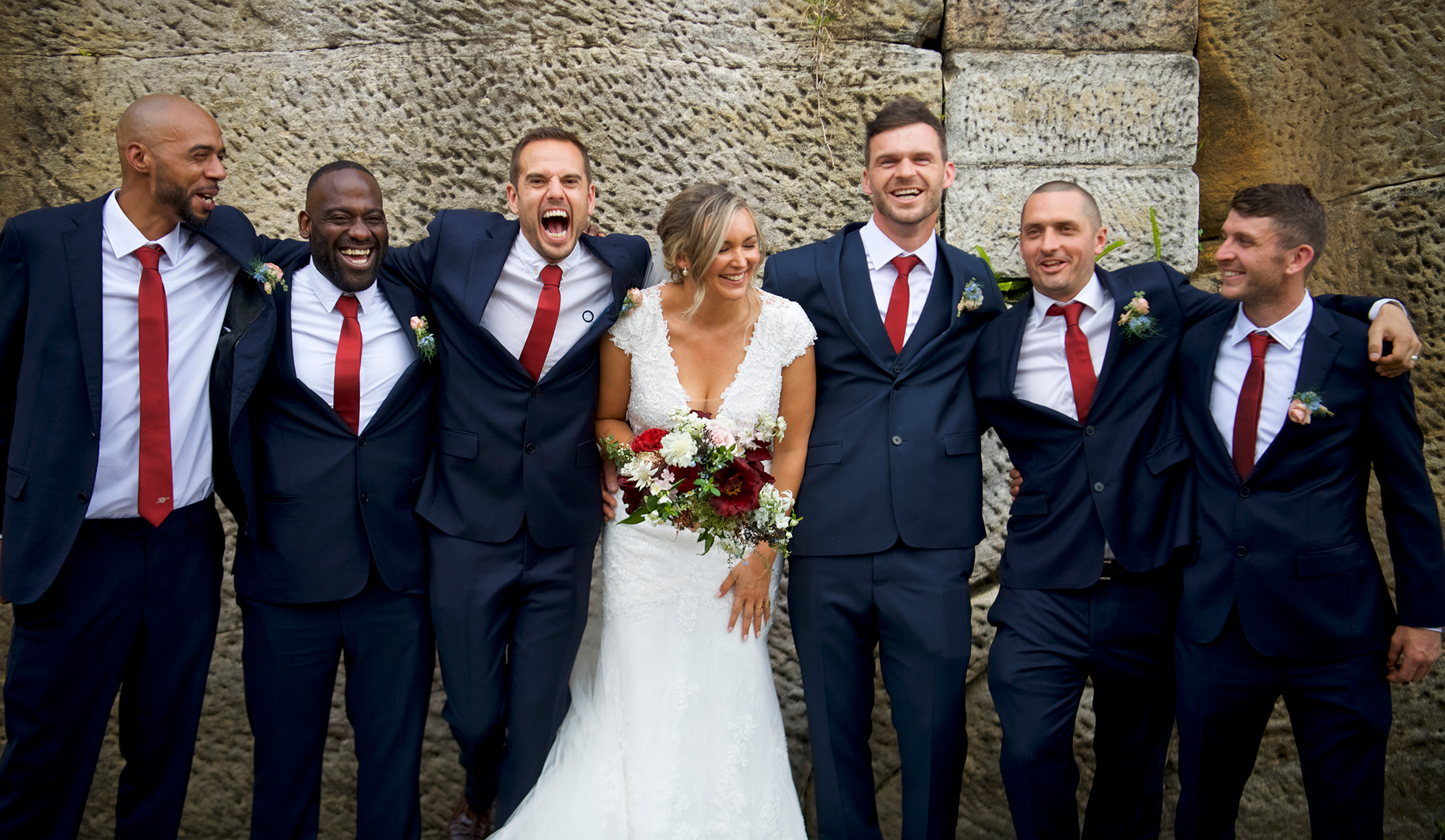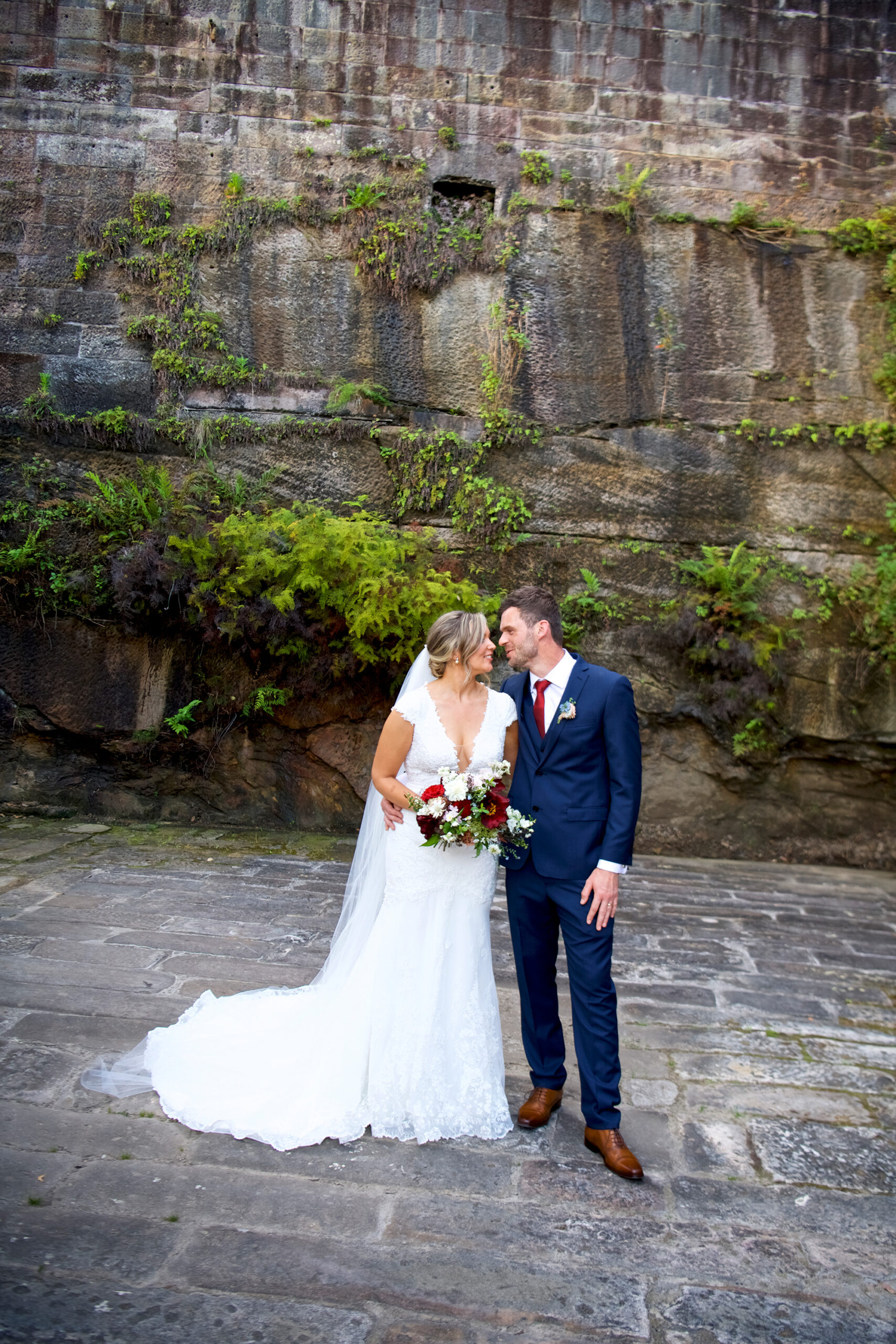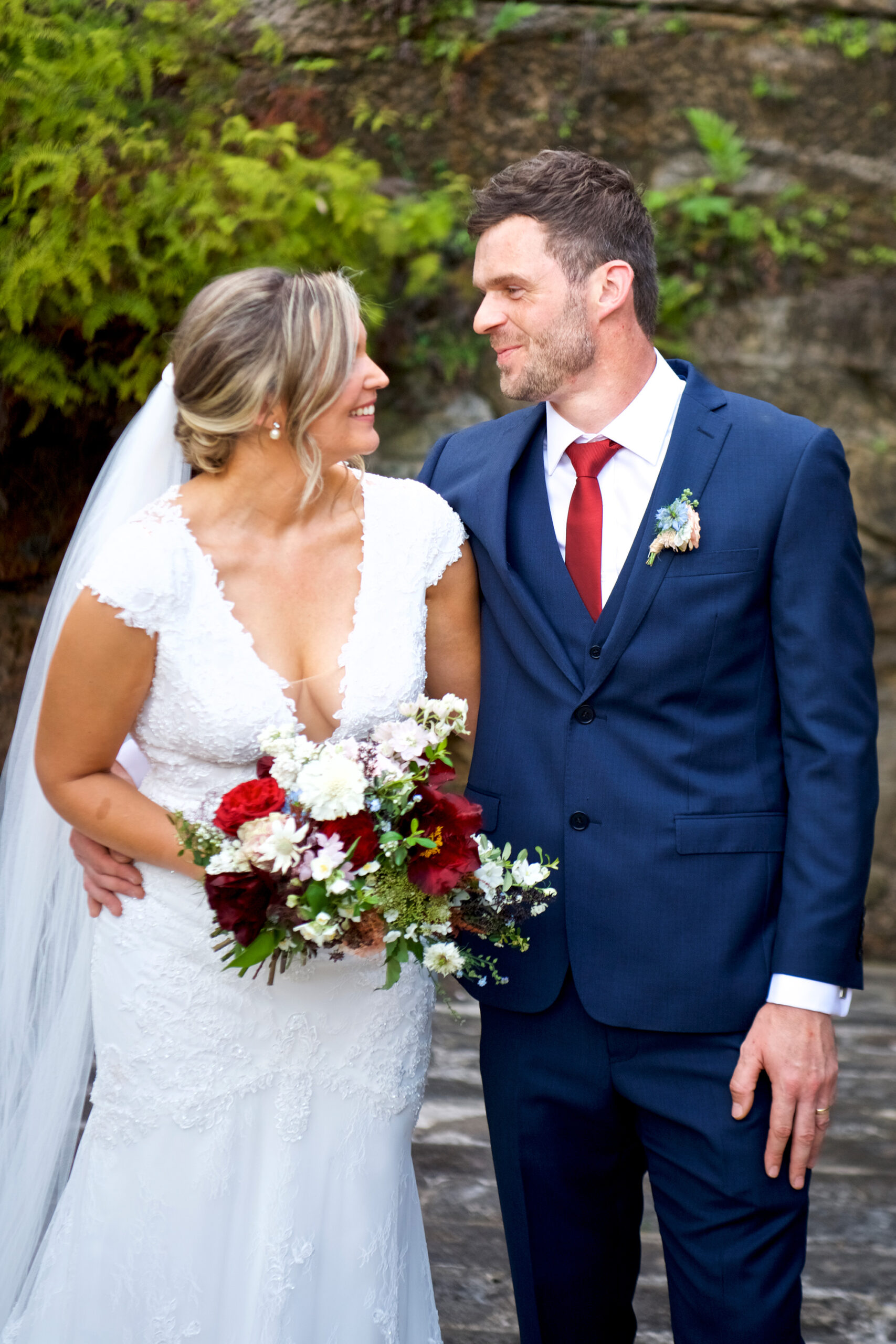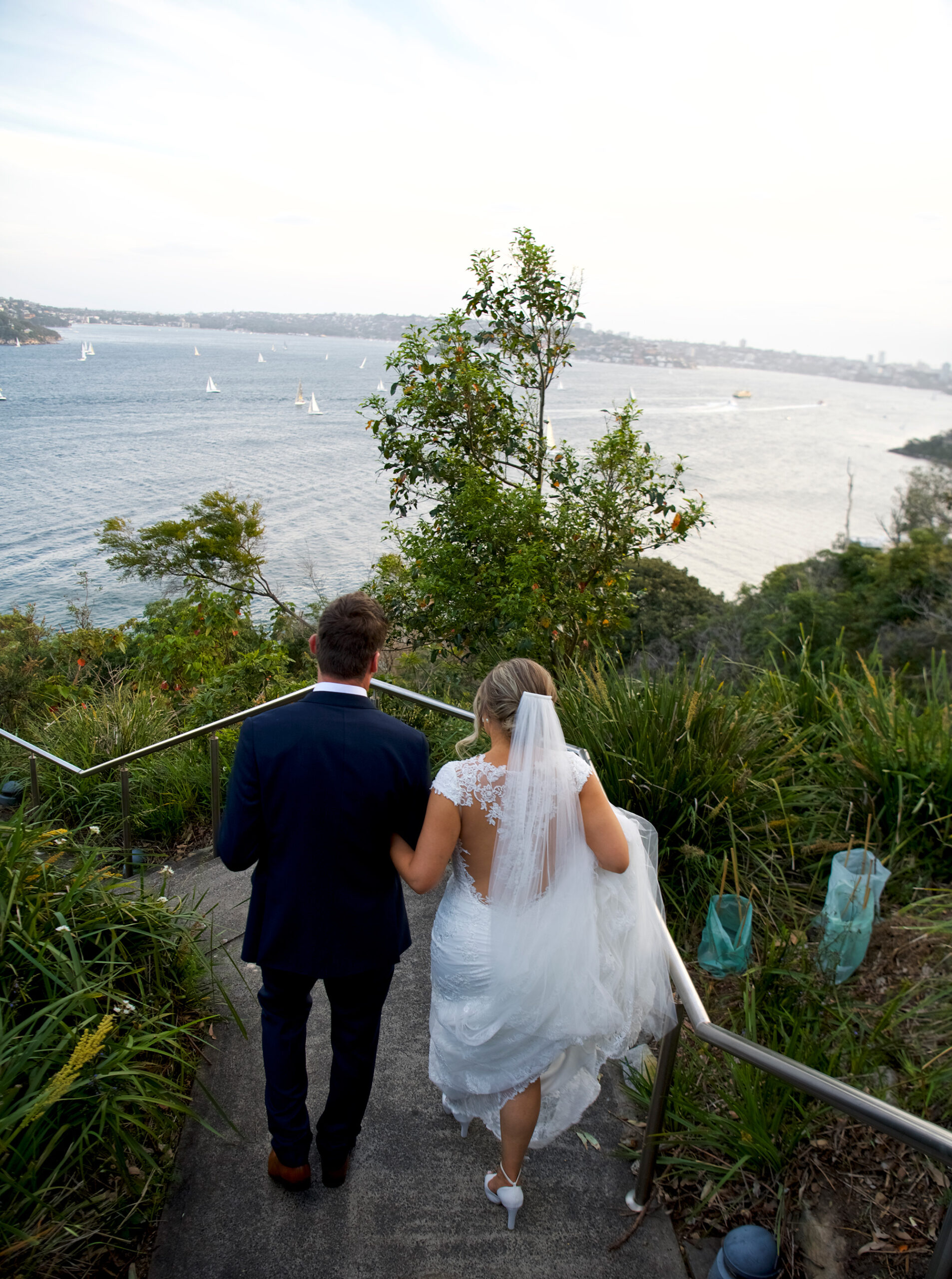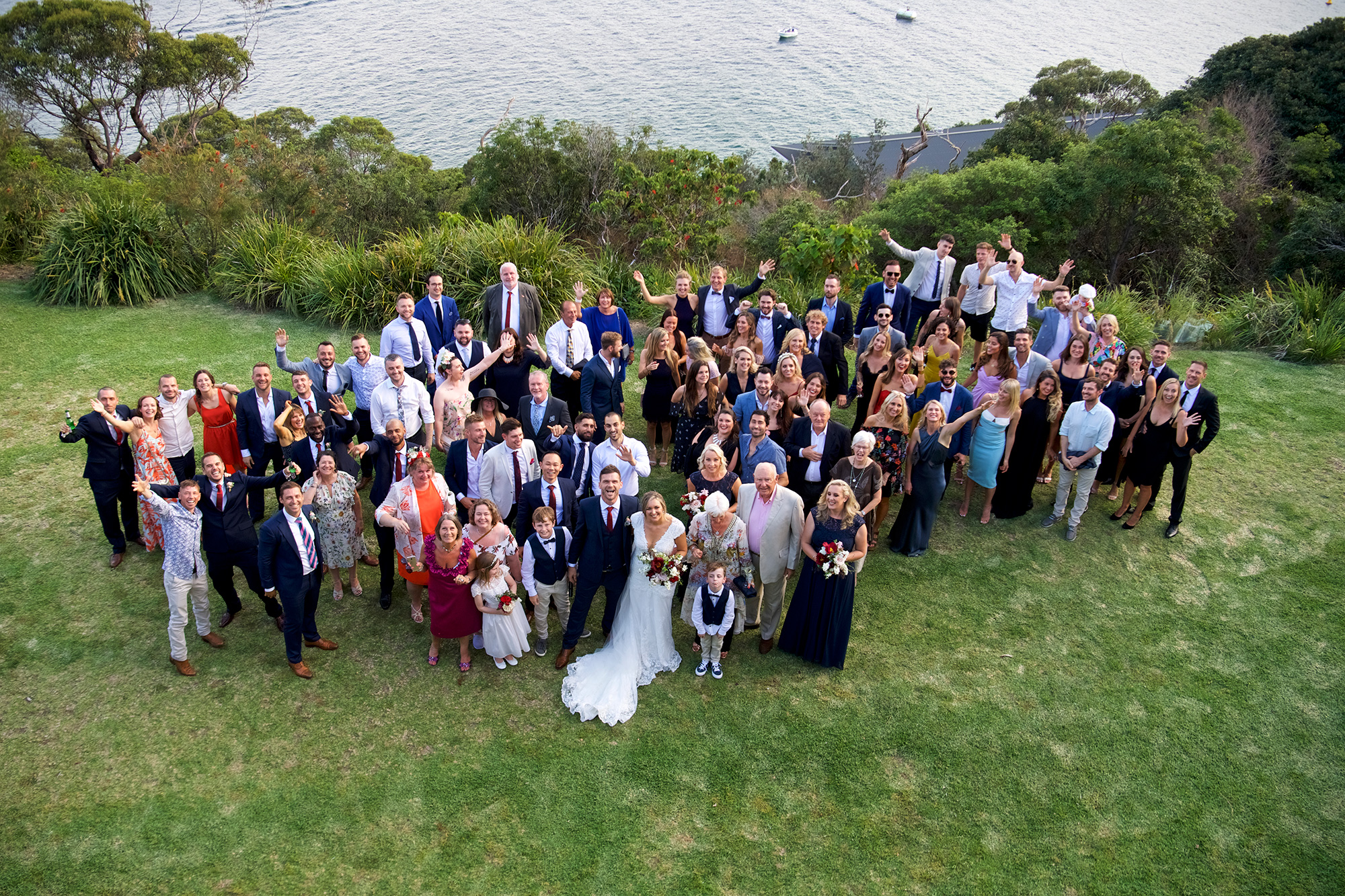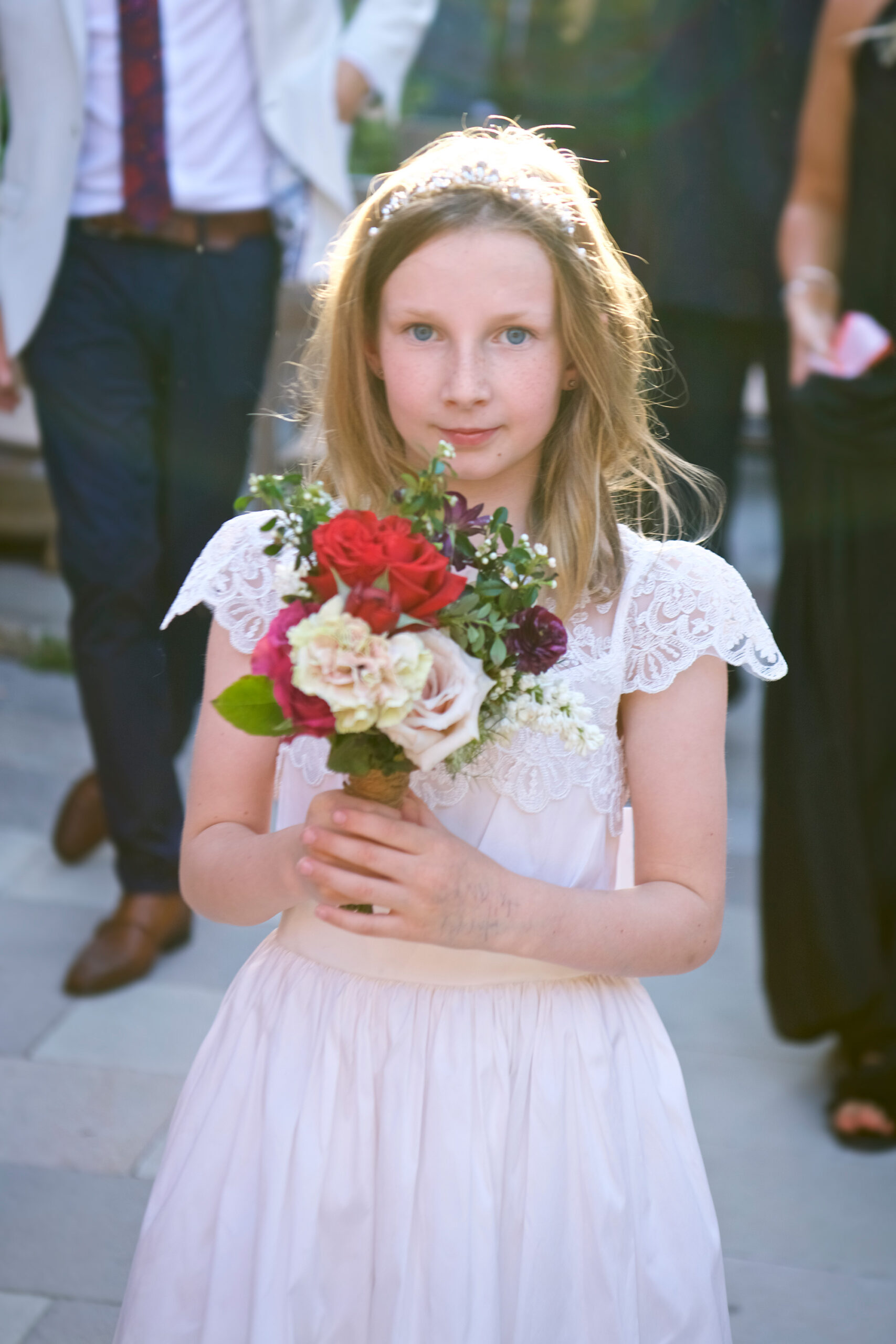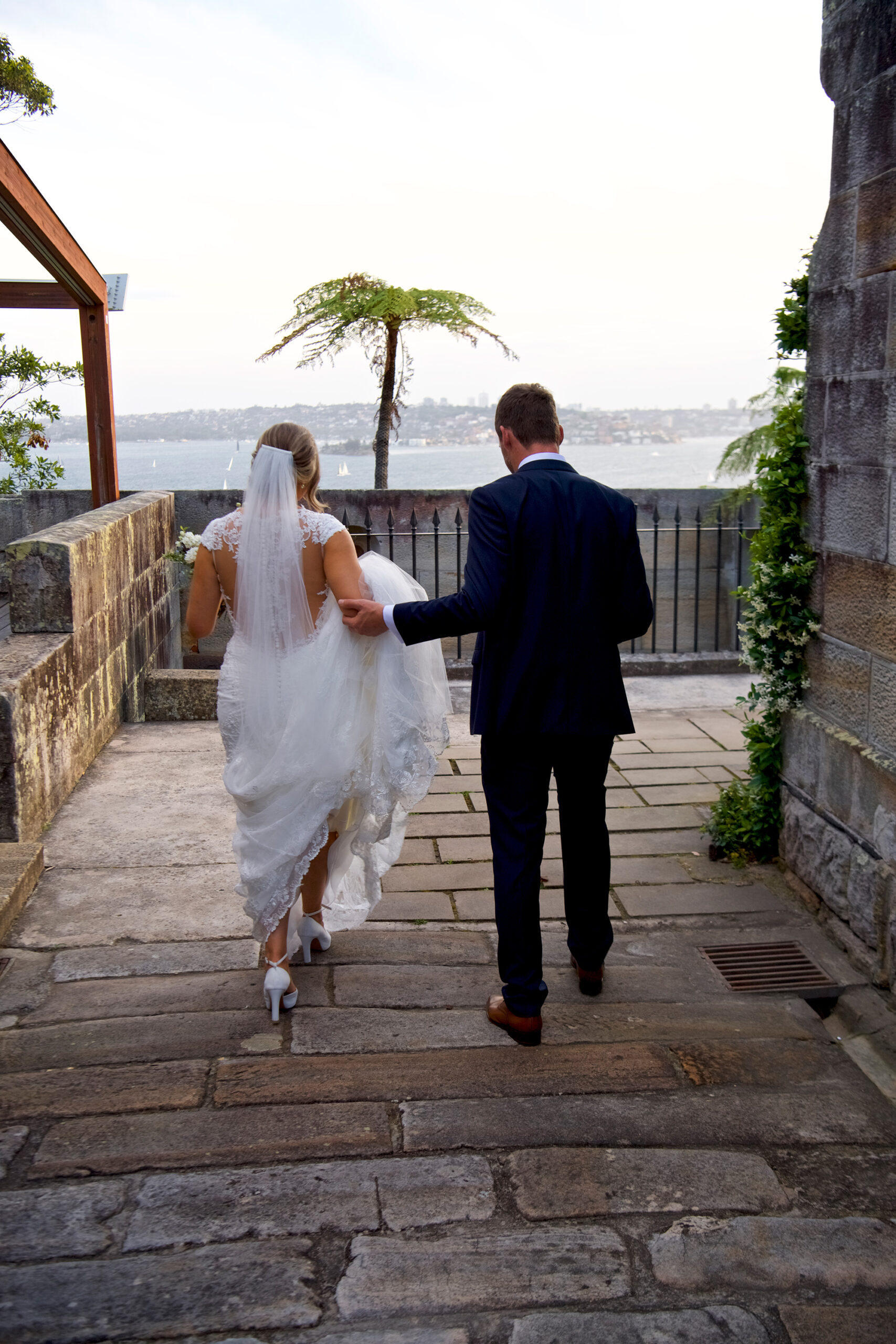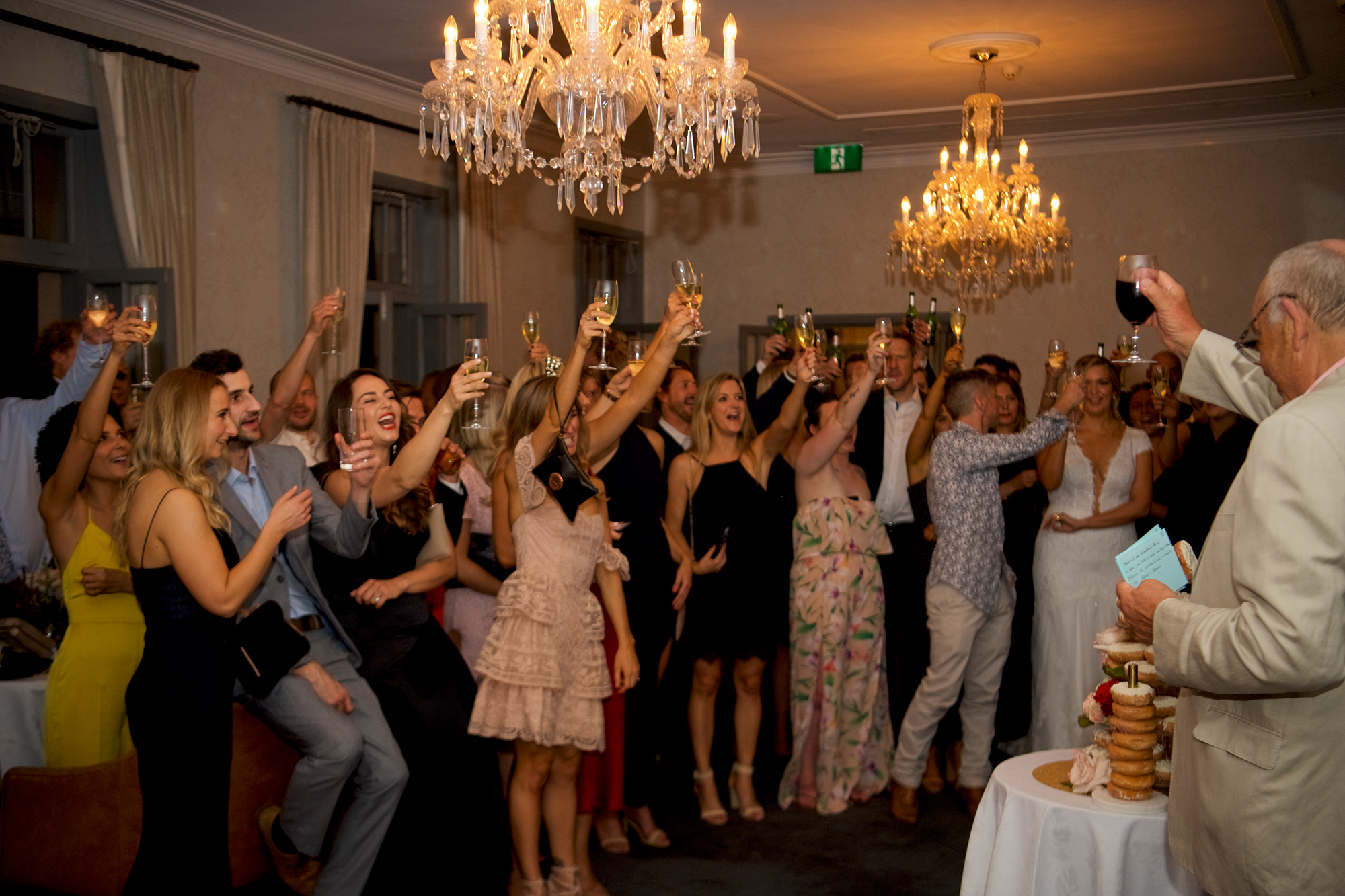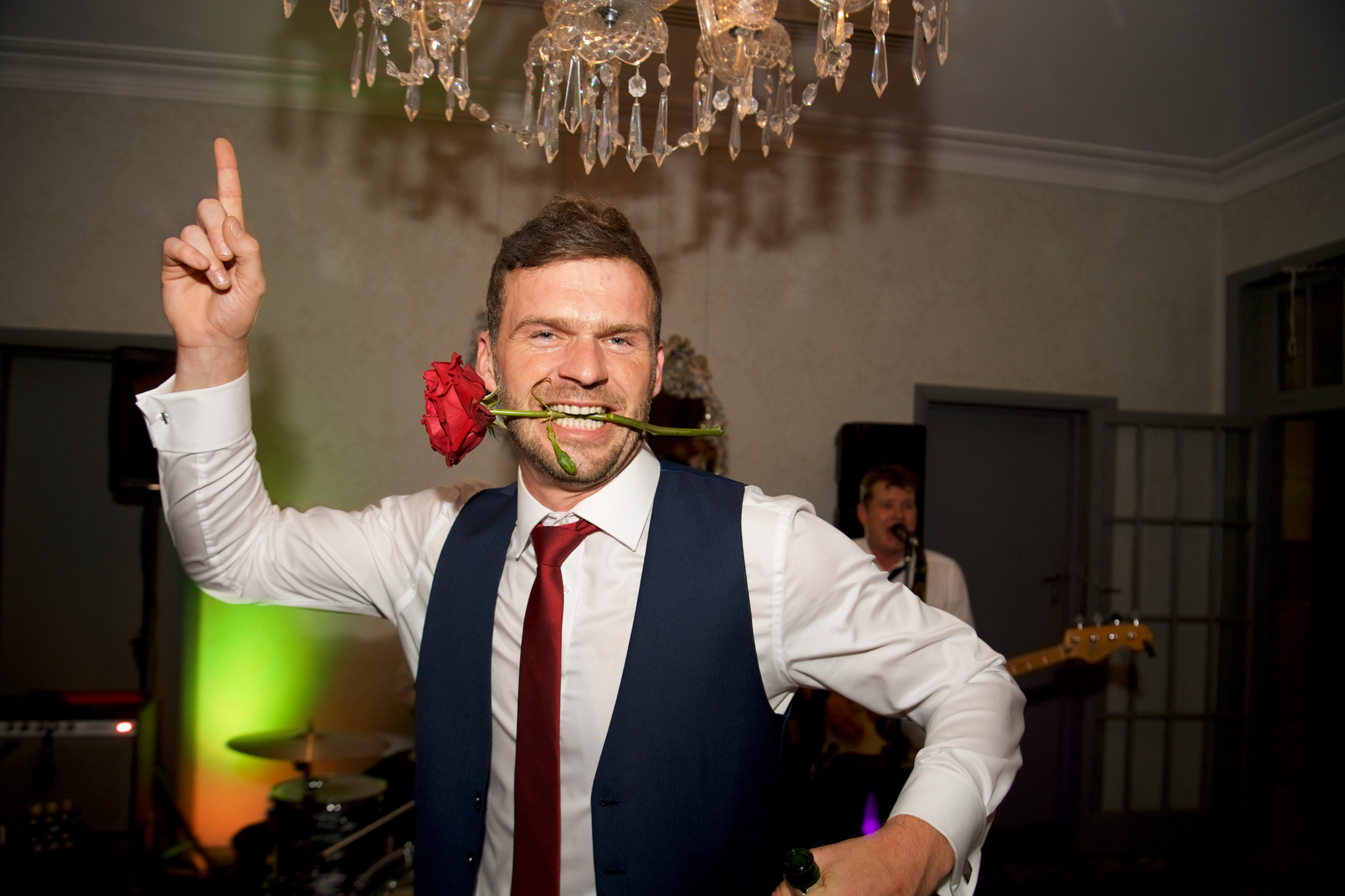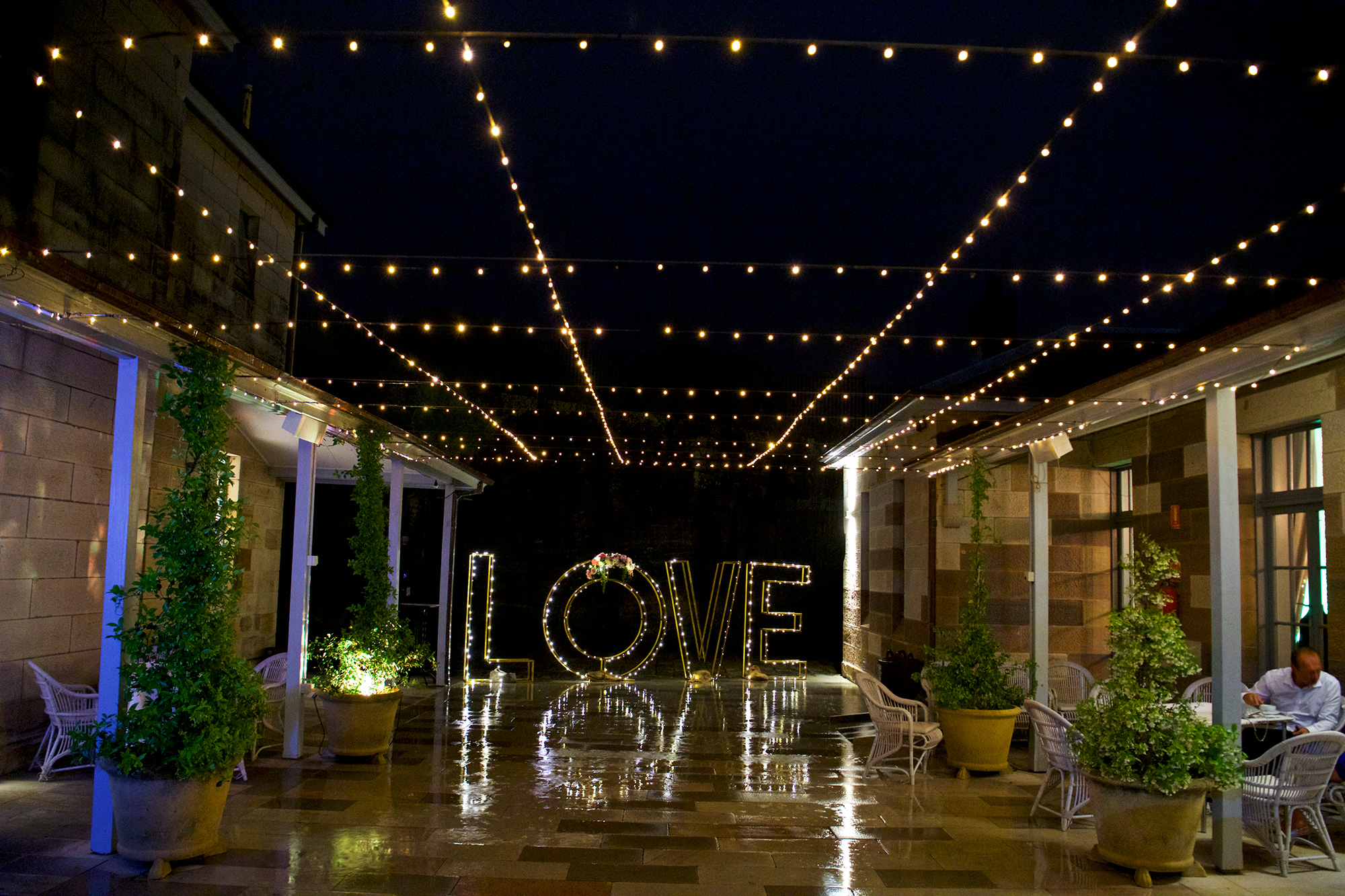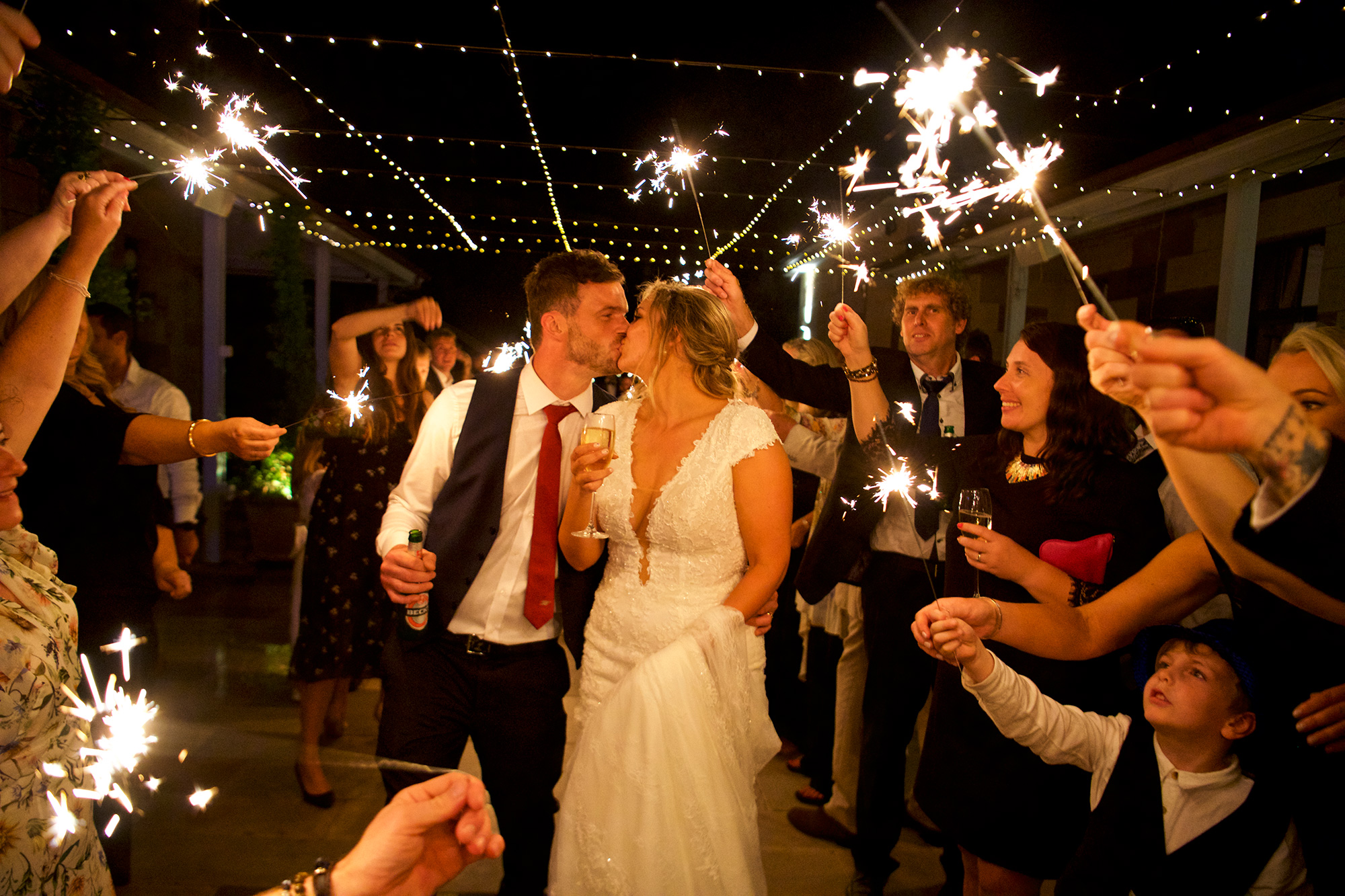 "When looking back at the photographs, I get a huge sense of love and fun which is what we're all about."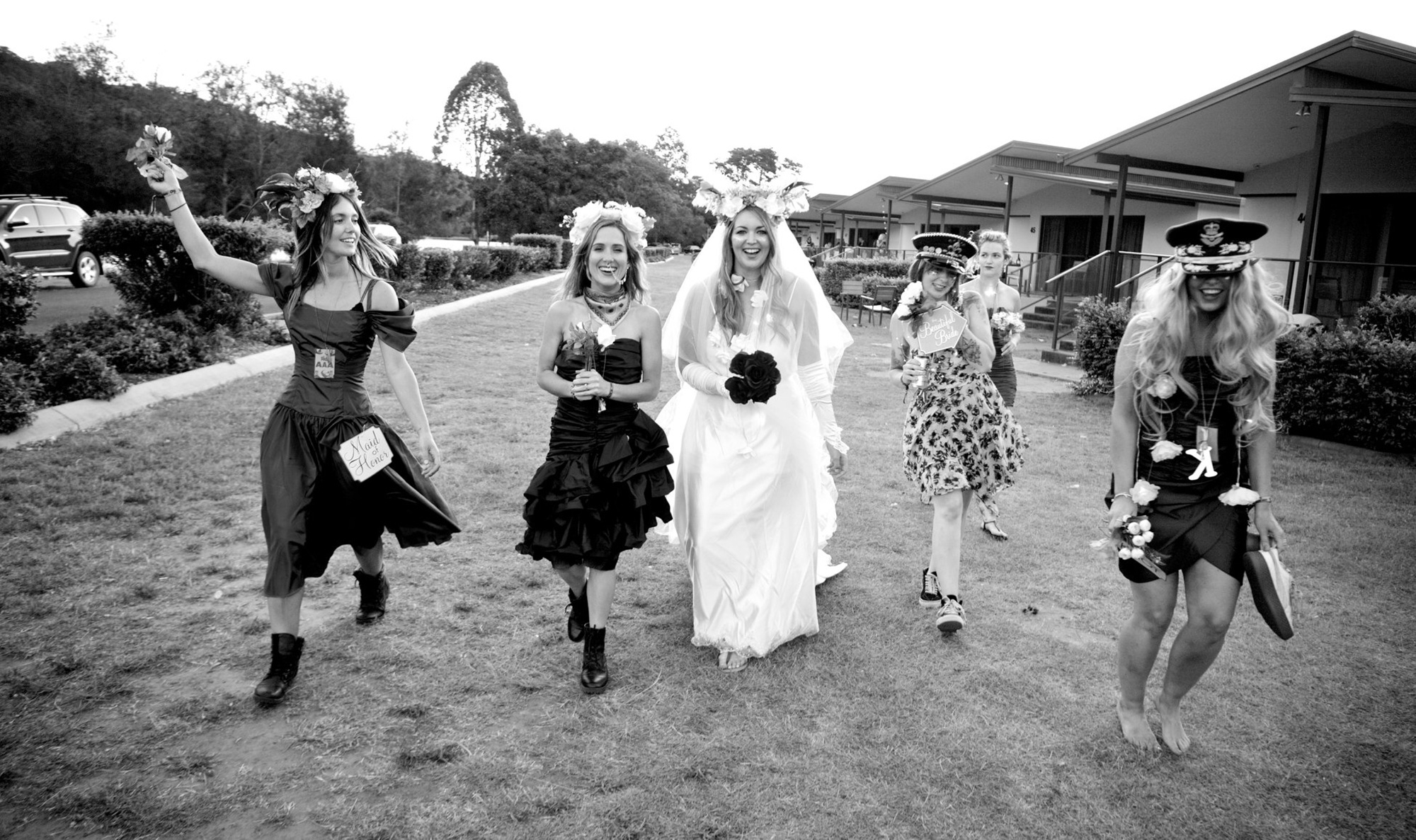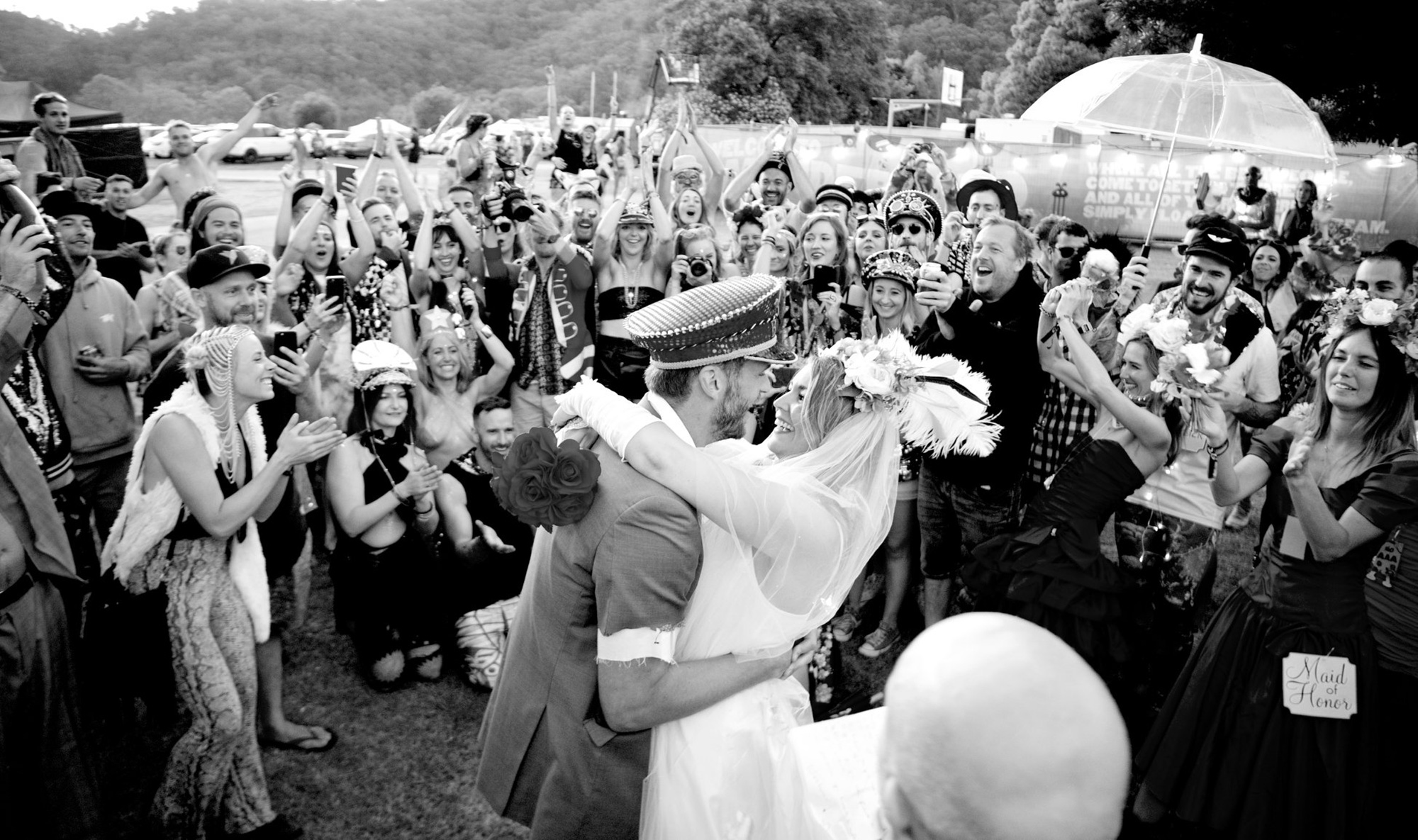 Video by Harry Glassborow.