German couple Sissy Berg and Marco Schatt had always dreamed of marrying in Australia – and the matter of distance was not going to get in their way.
The pair, aged 27 and 28 respectively, planned a four-month journey Down Under to fulfill their wedding wish. They landed in Sydney in August of 2016 – where they bought the wedding dress of Sissy's dreams and a van to travel the breadth of Australia in. "In four months, Sissy and Marco travelled to Canberra and Griffith, passed Shepparton and Melbourne, drove the Great Ocean Road to see Adelaide, crossed the Nullabor and at least, they reached Perth," explains Anthea of The Love Story Photography.
There, seven of their closest loved ones who had travelled from Germany, saw the couple marry on December 29.
They had begun their search for the perfect suppliers through a travel agent in Germany and couldn't believe their luck when they were told a celebrant in Perth – Delwyn from Love Bird Ceremonies – could create a ceremony for them in both English and German! Delwyn also helped them to find the rest of their amazing A-team.
"This wedding is so unique in the planning to get their family members to Perth, the execution and the stylish, fun and bohemian spirit that the couple emit," says Anthea. "It is an inspiration for others looking to elope and see how simply, yet beautifully your wedding day can be."
Photos courtesy of The Love Story Photography.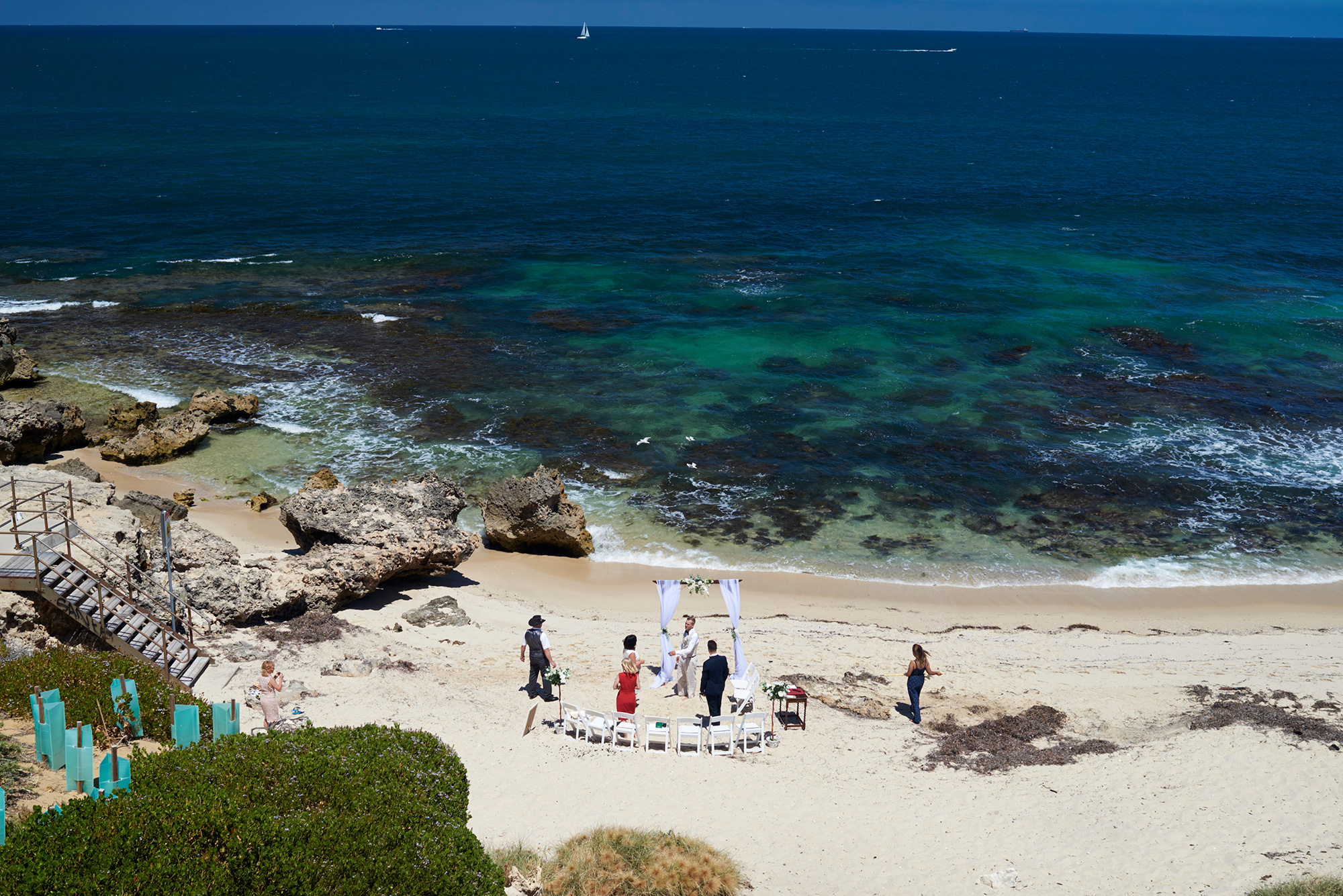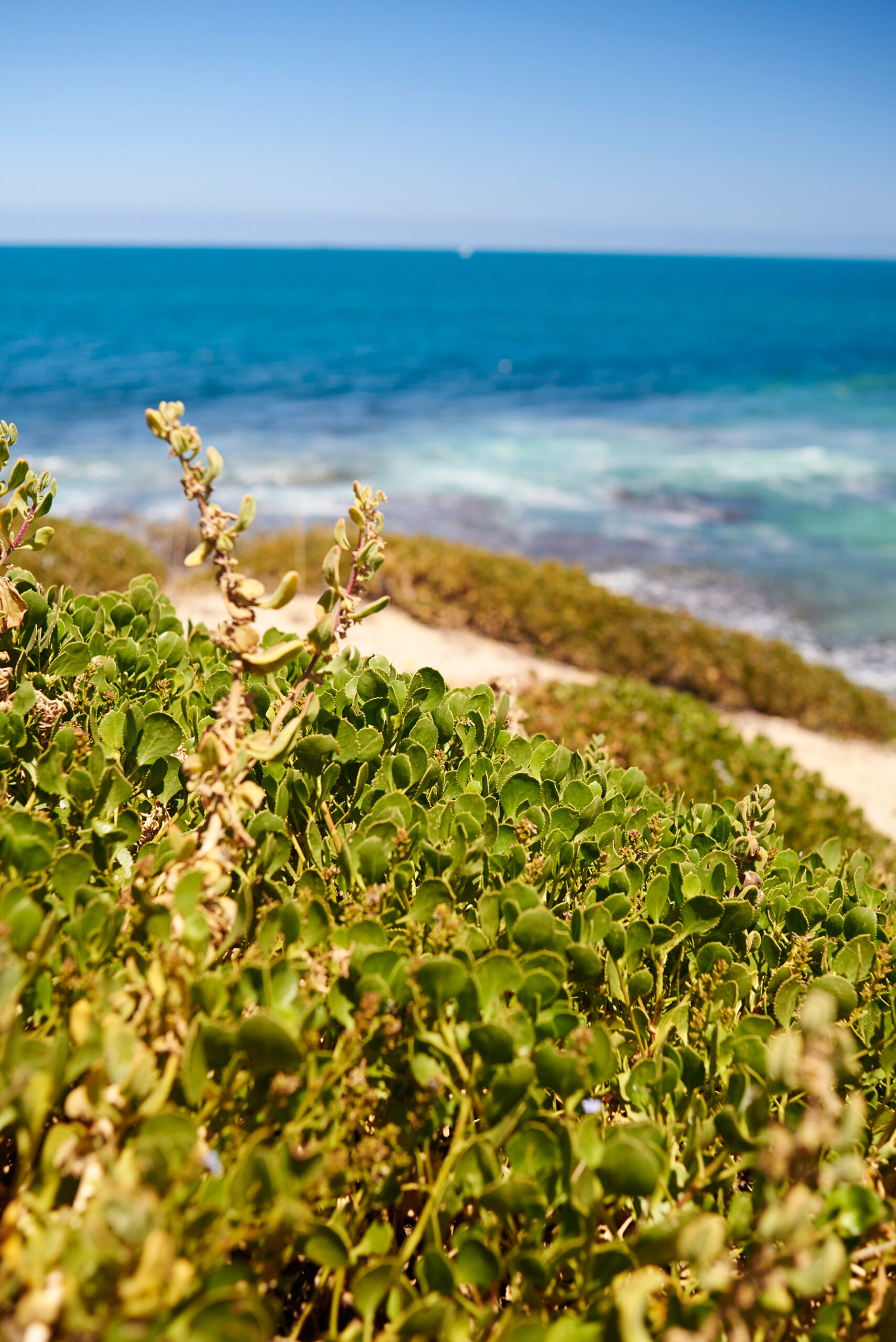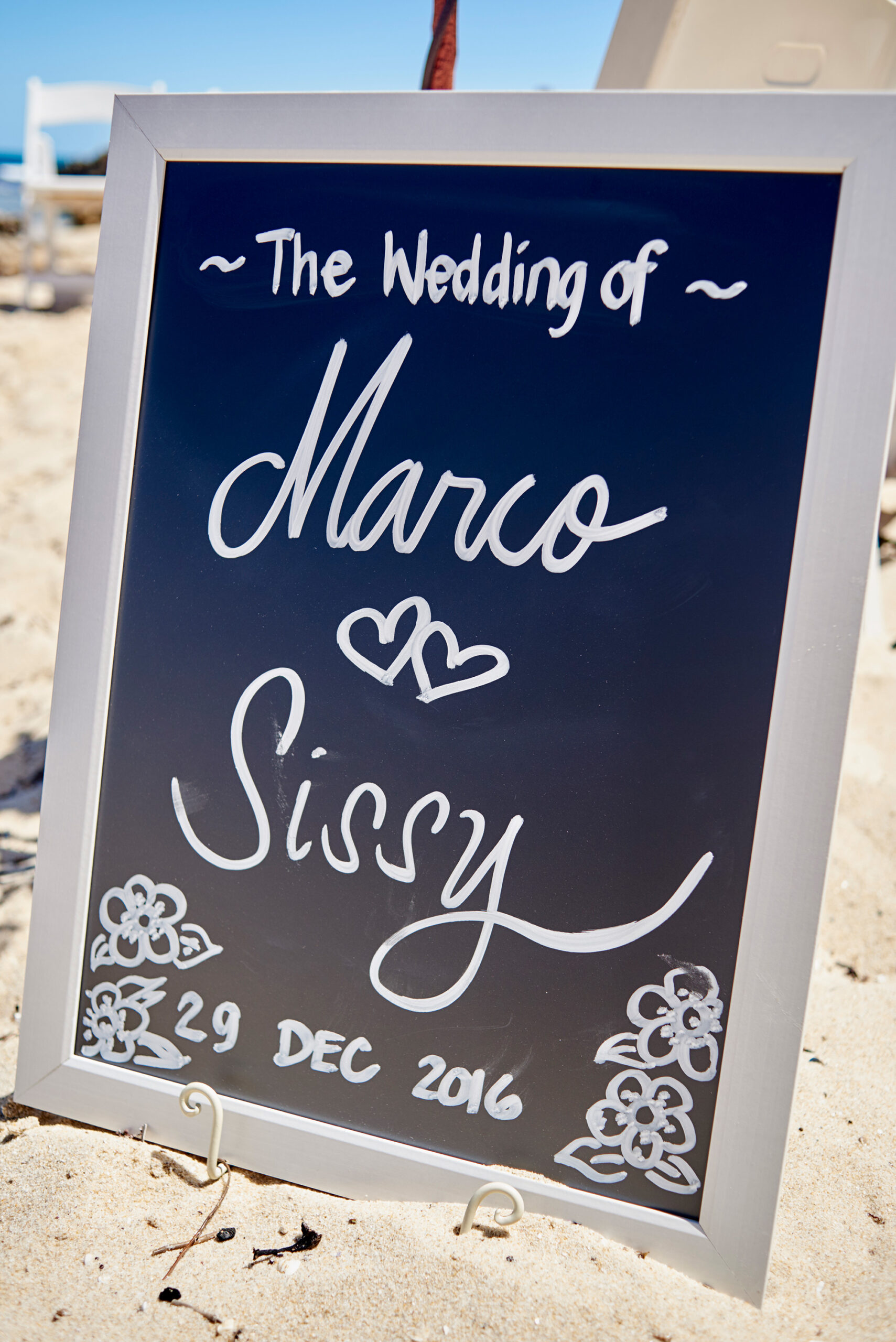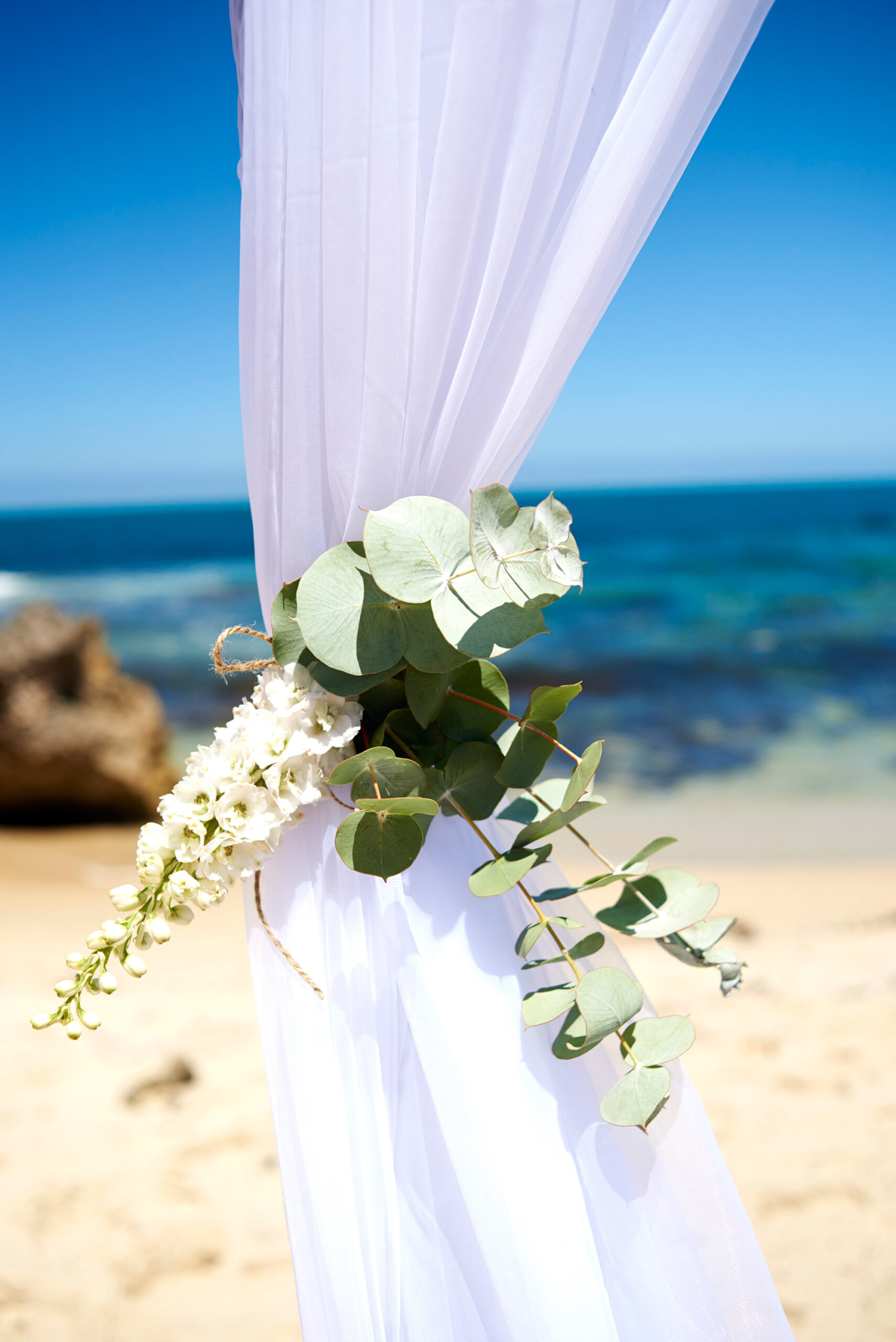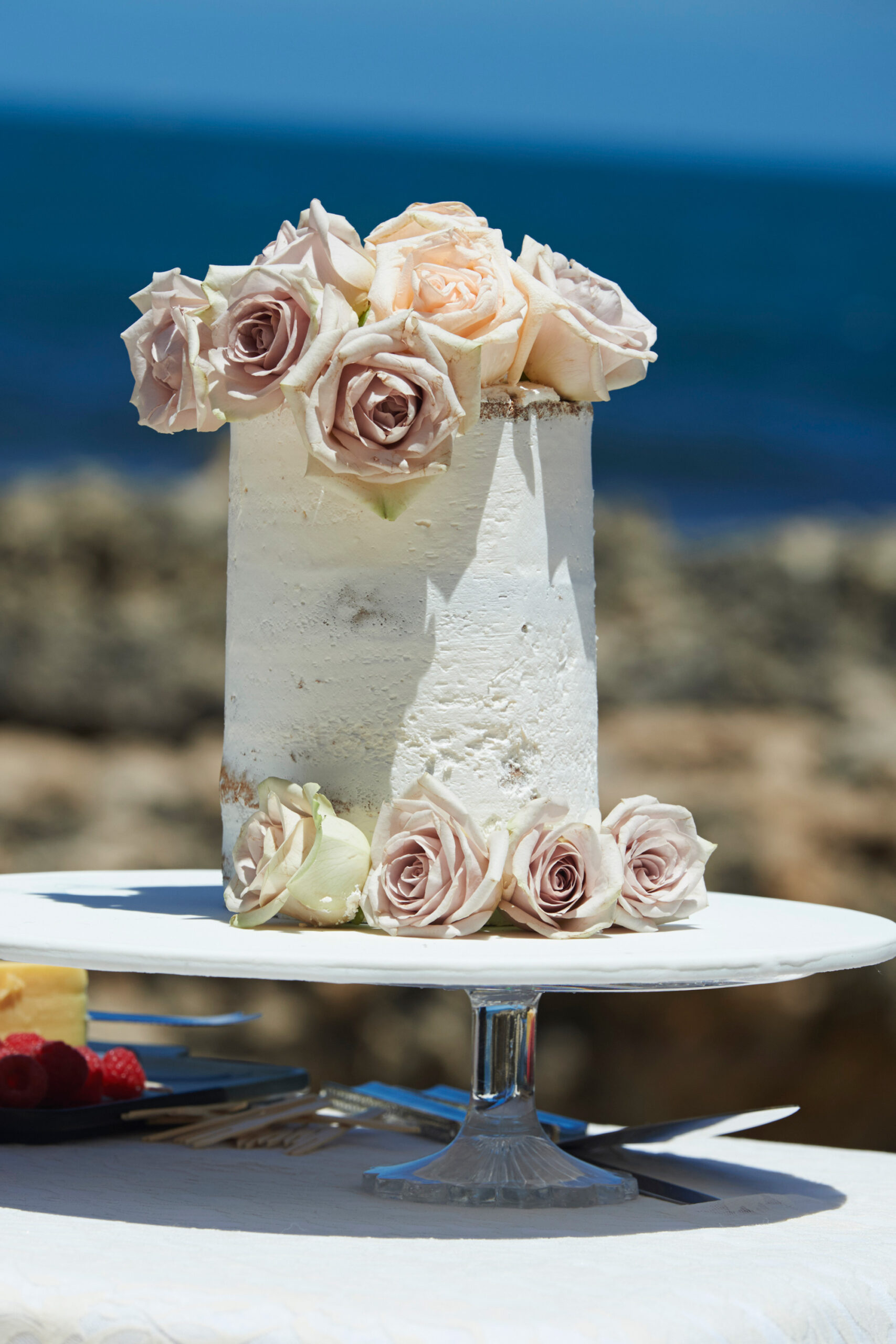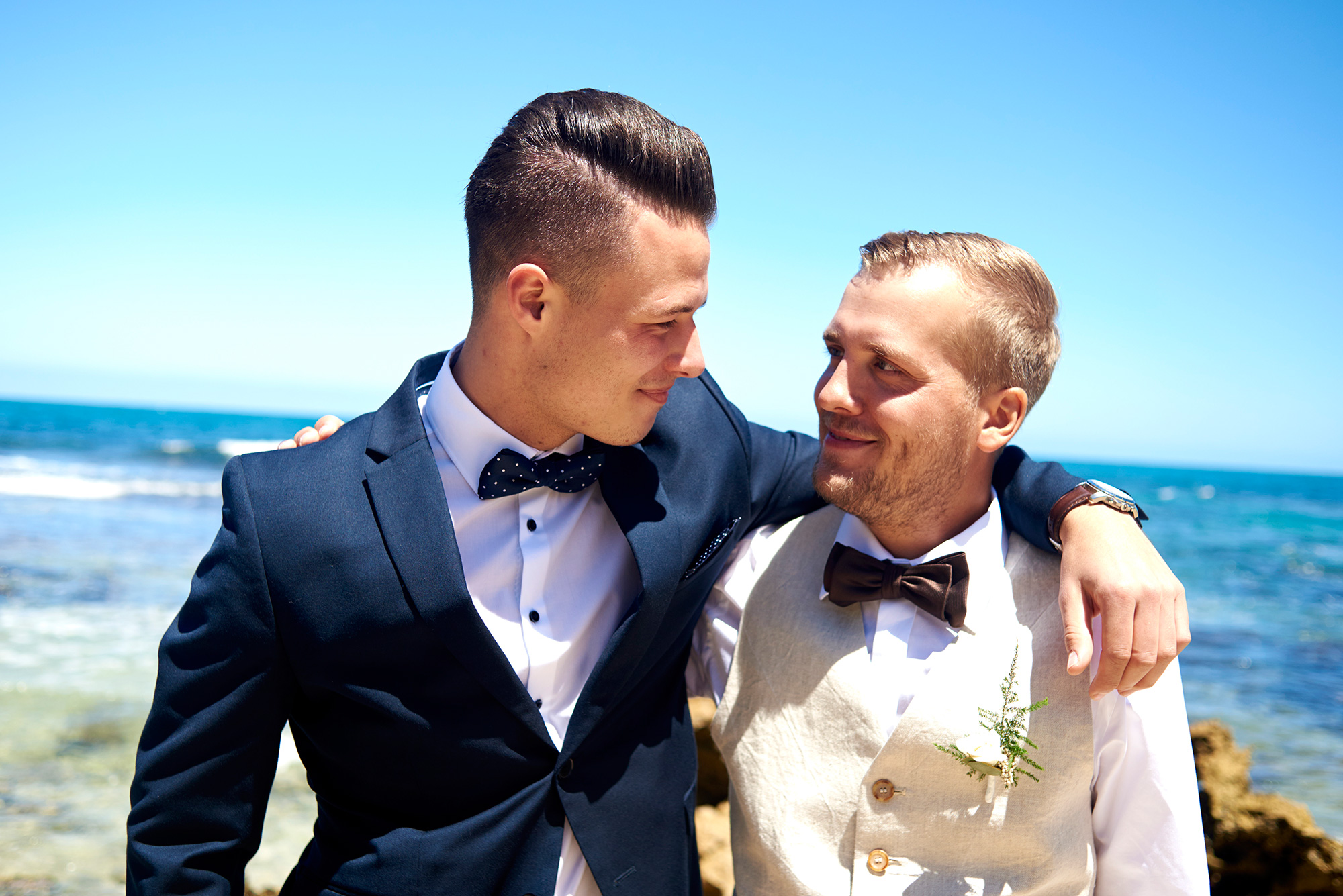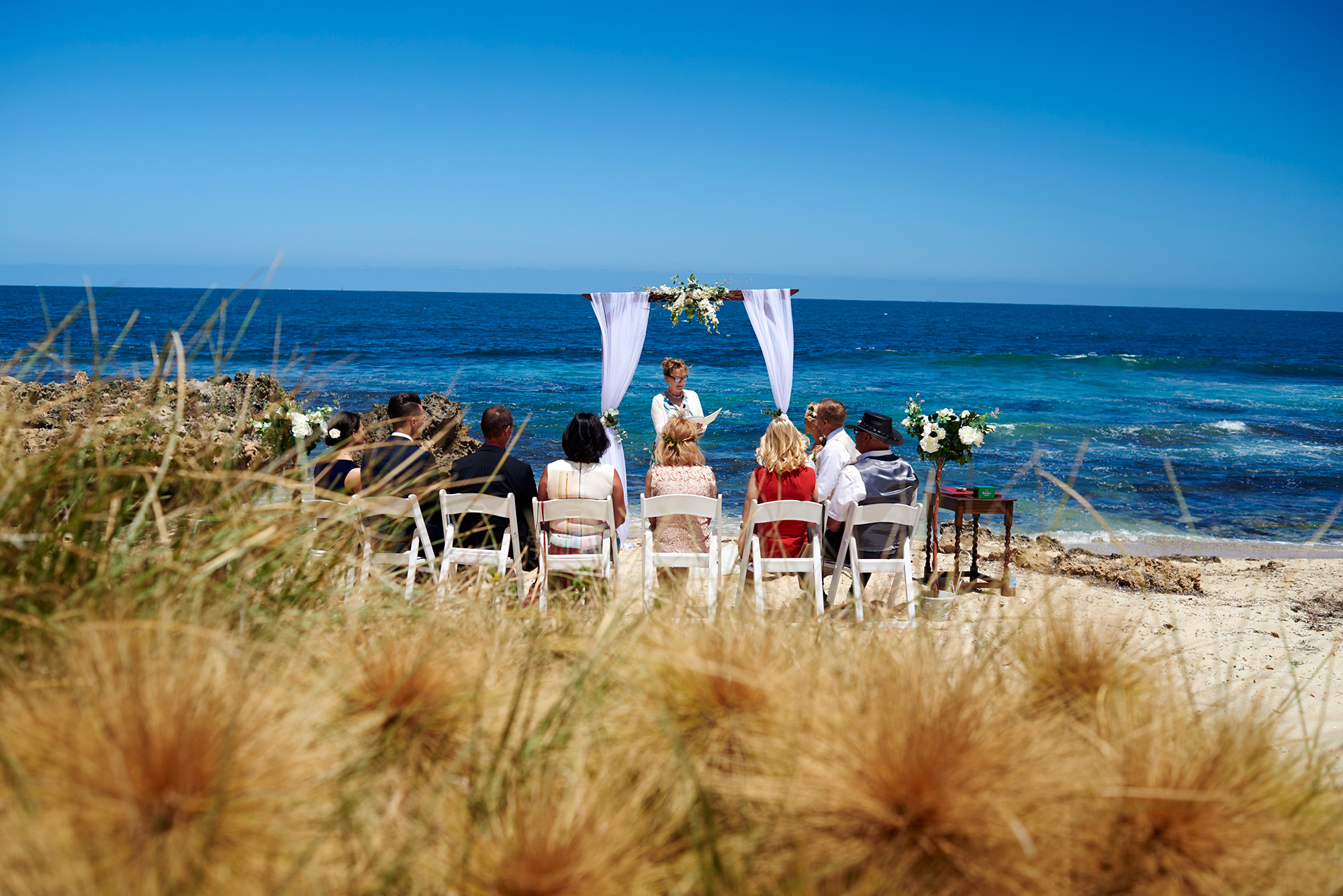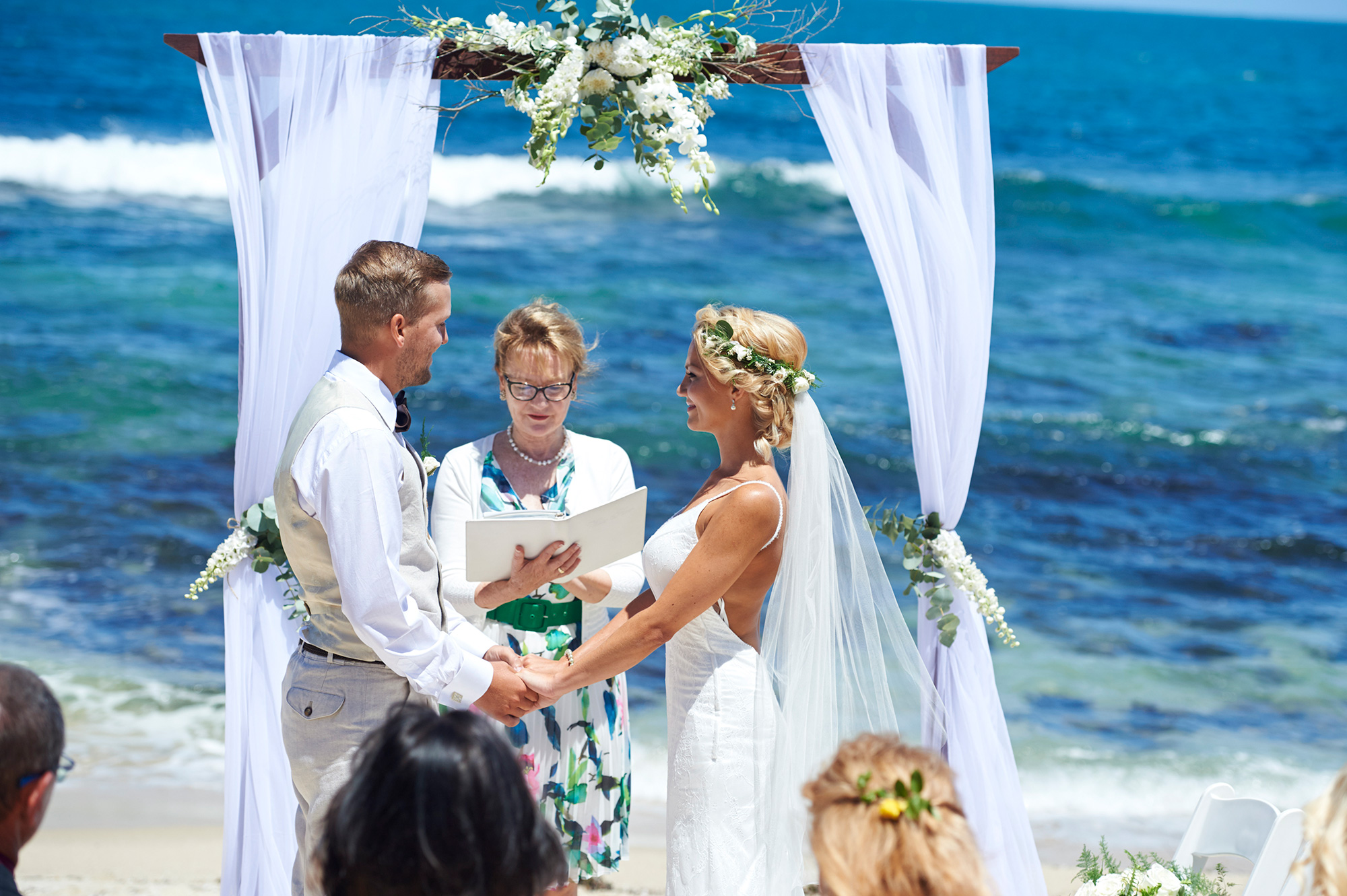 Sissy and Marco met each other almost a decade ago and got engaged exactly two years to the day before their wedding.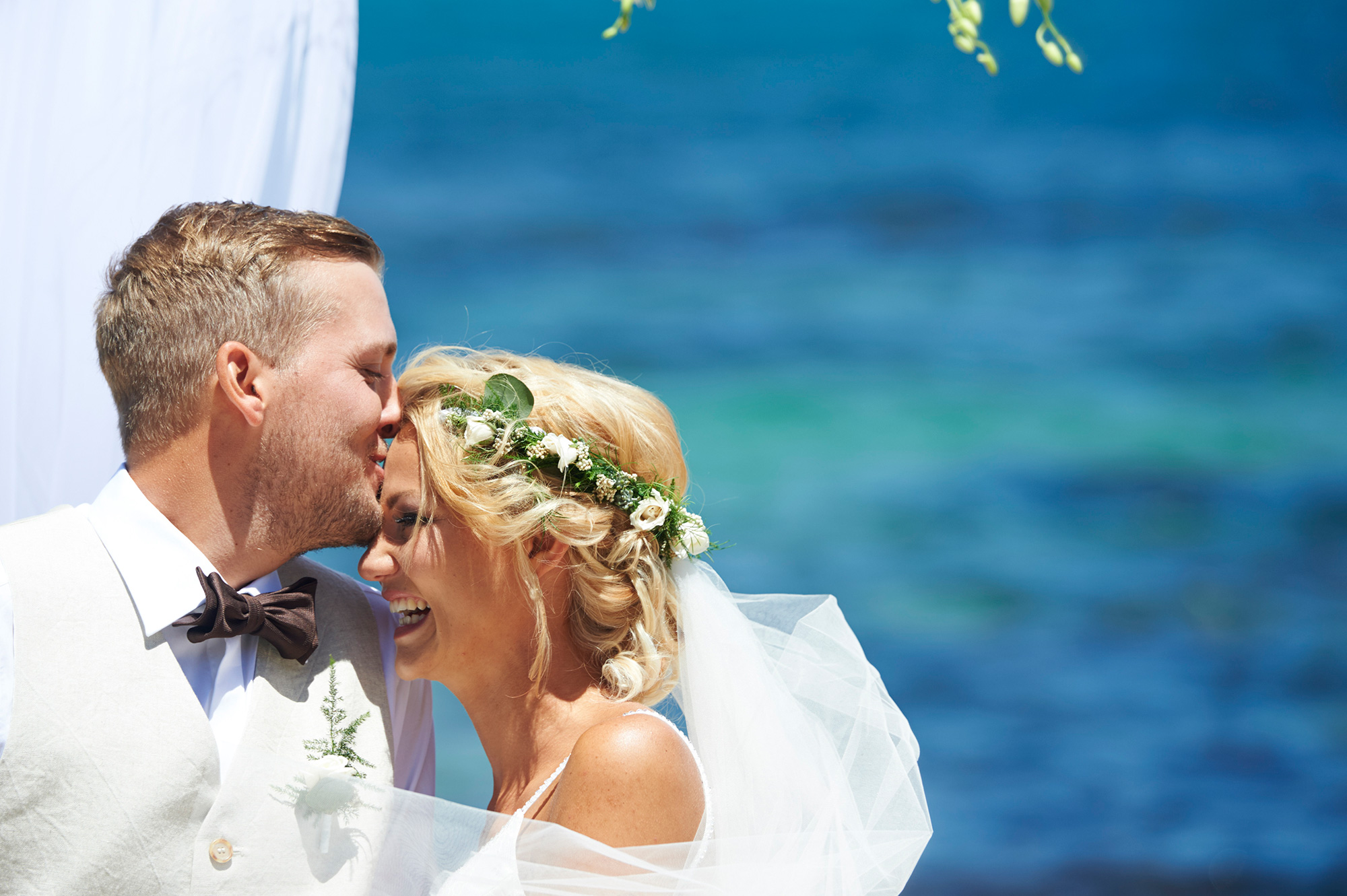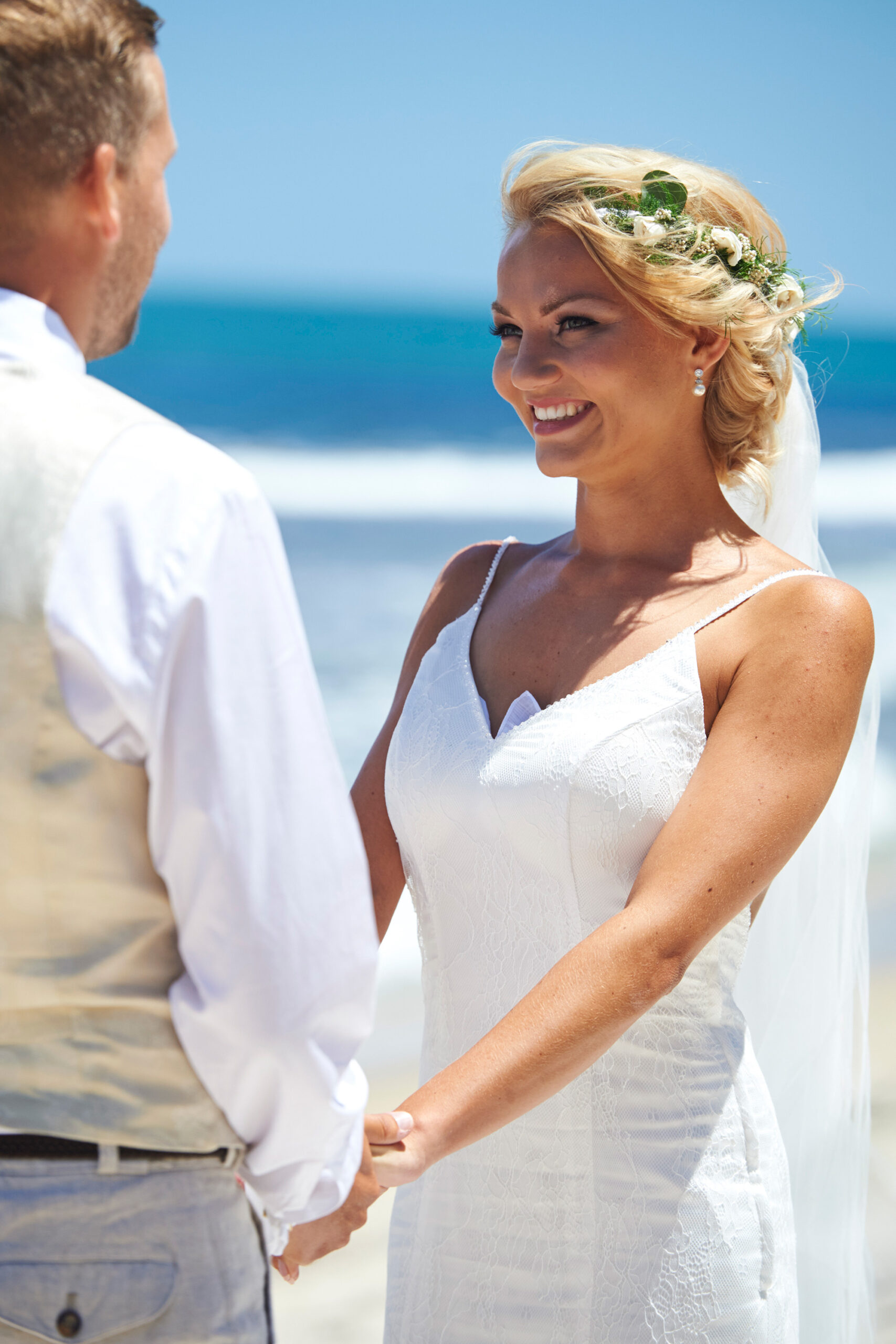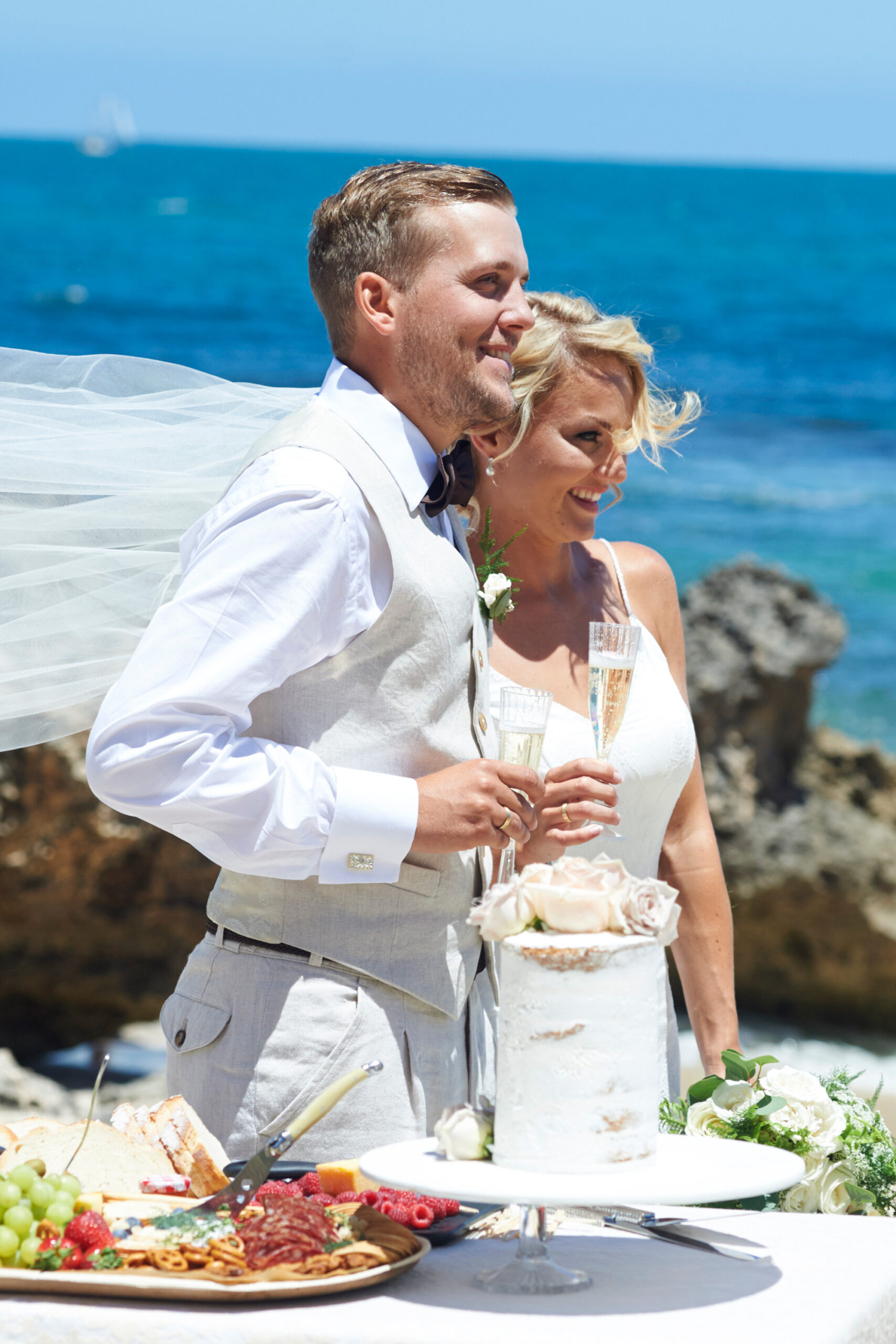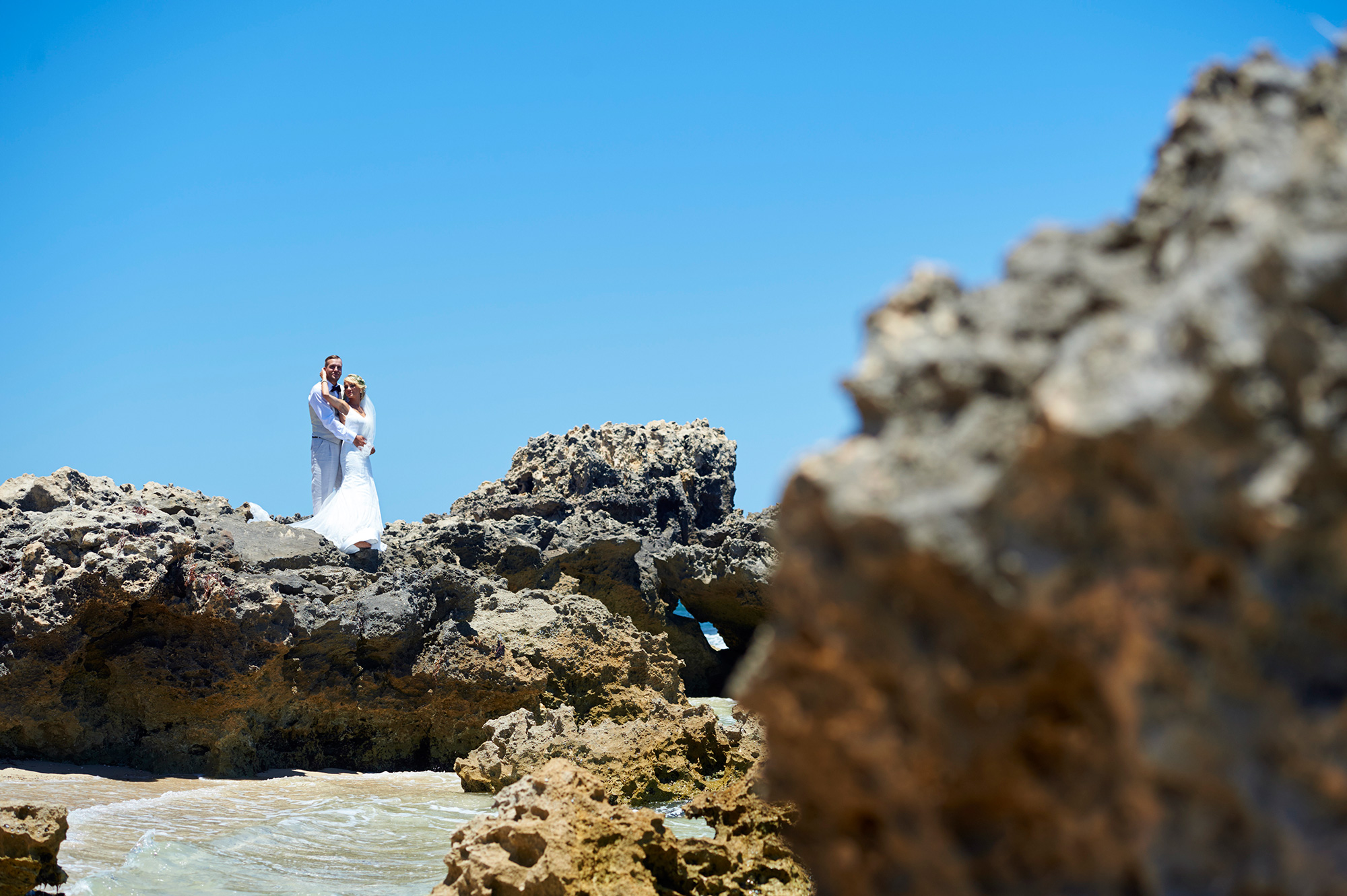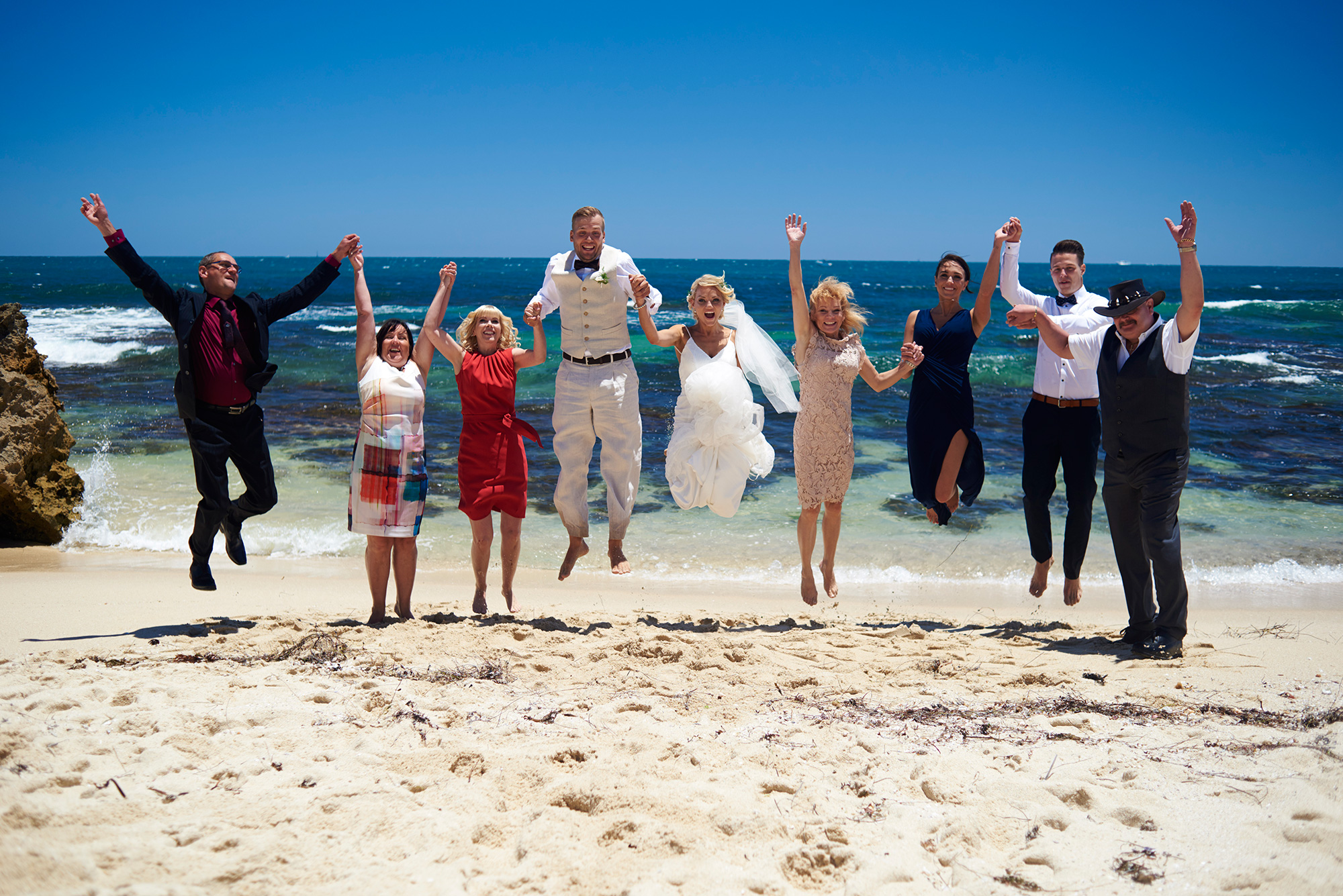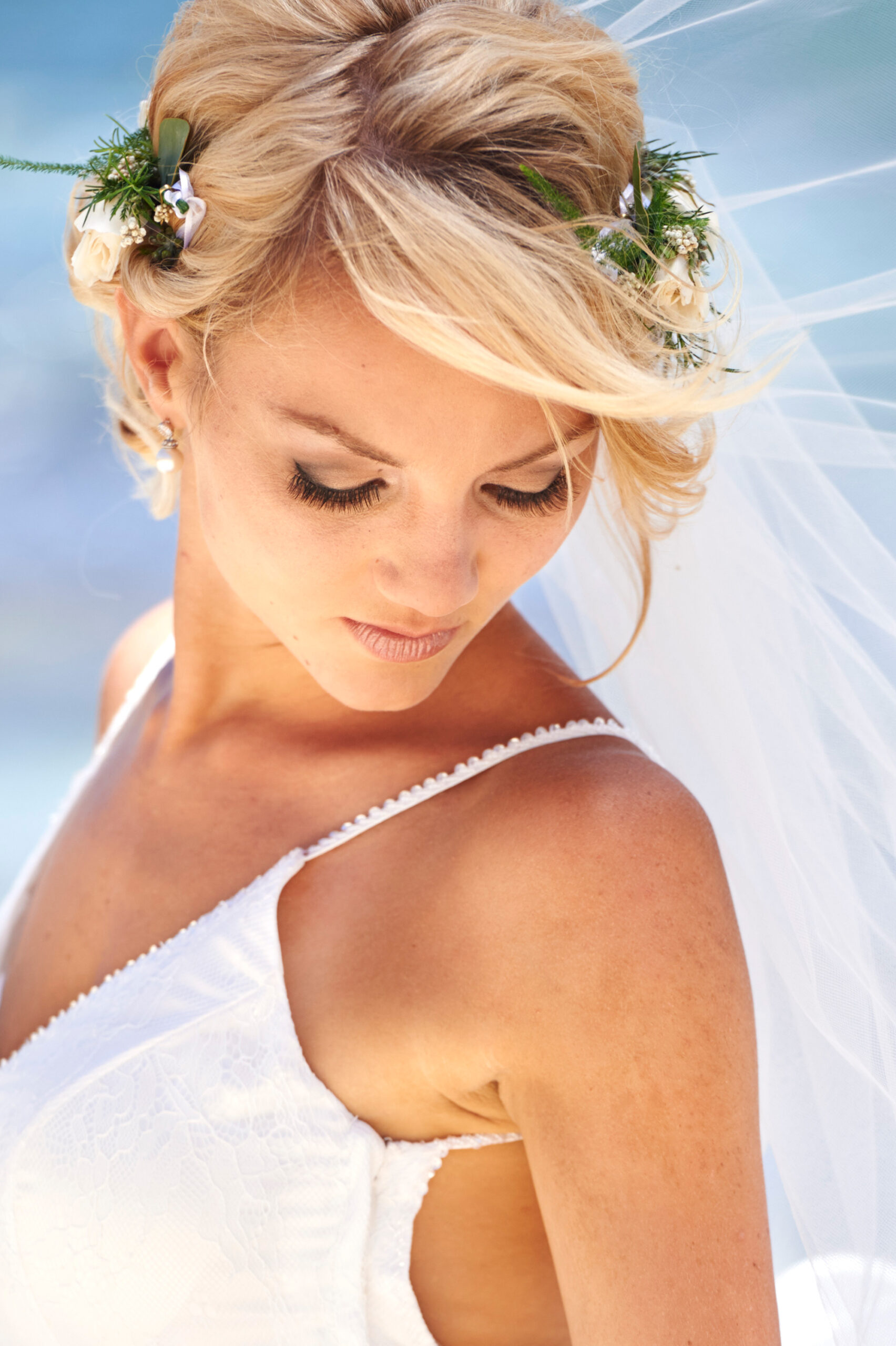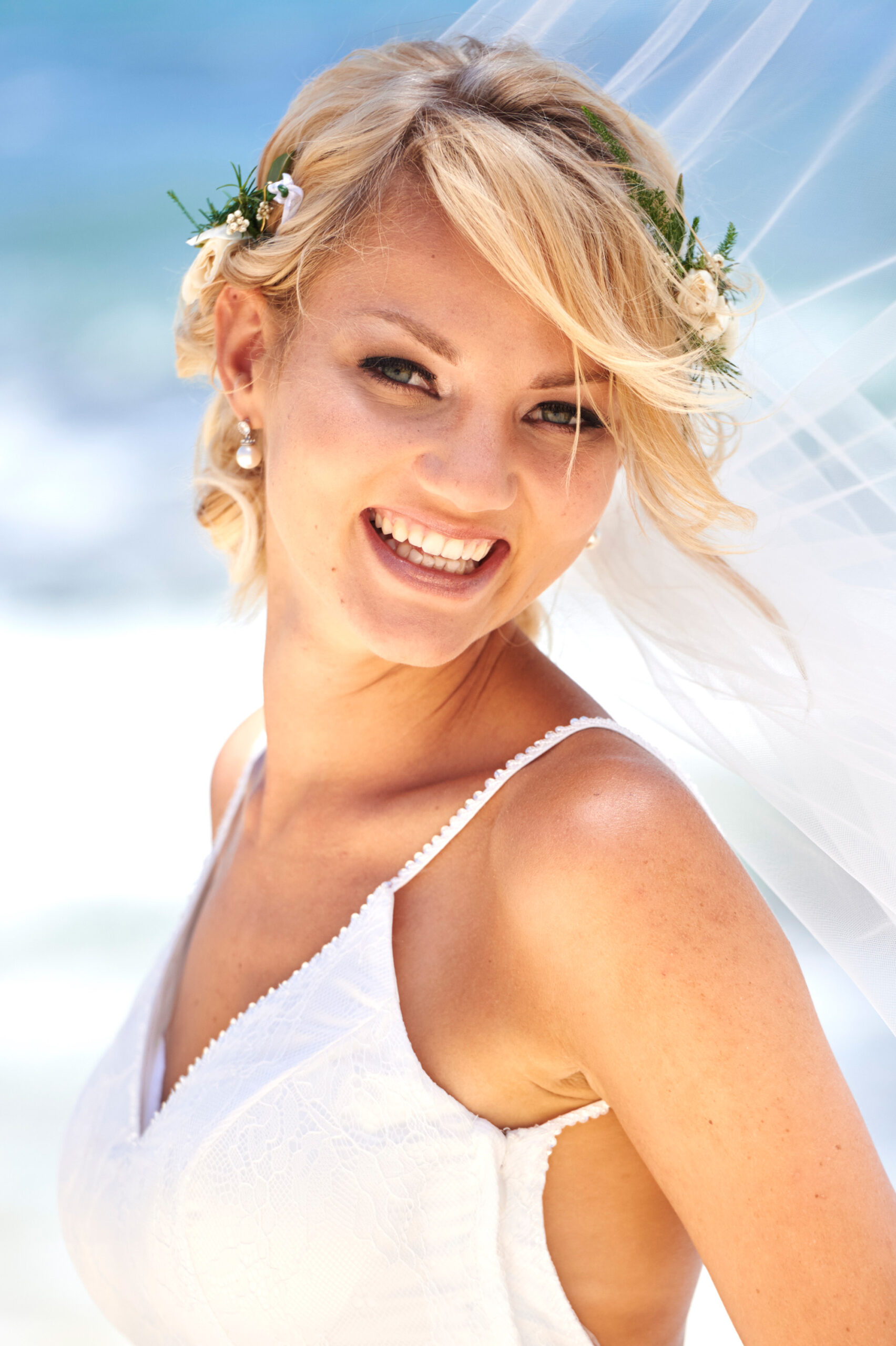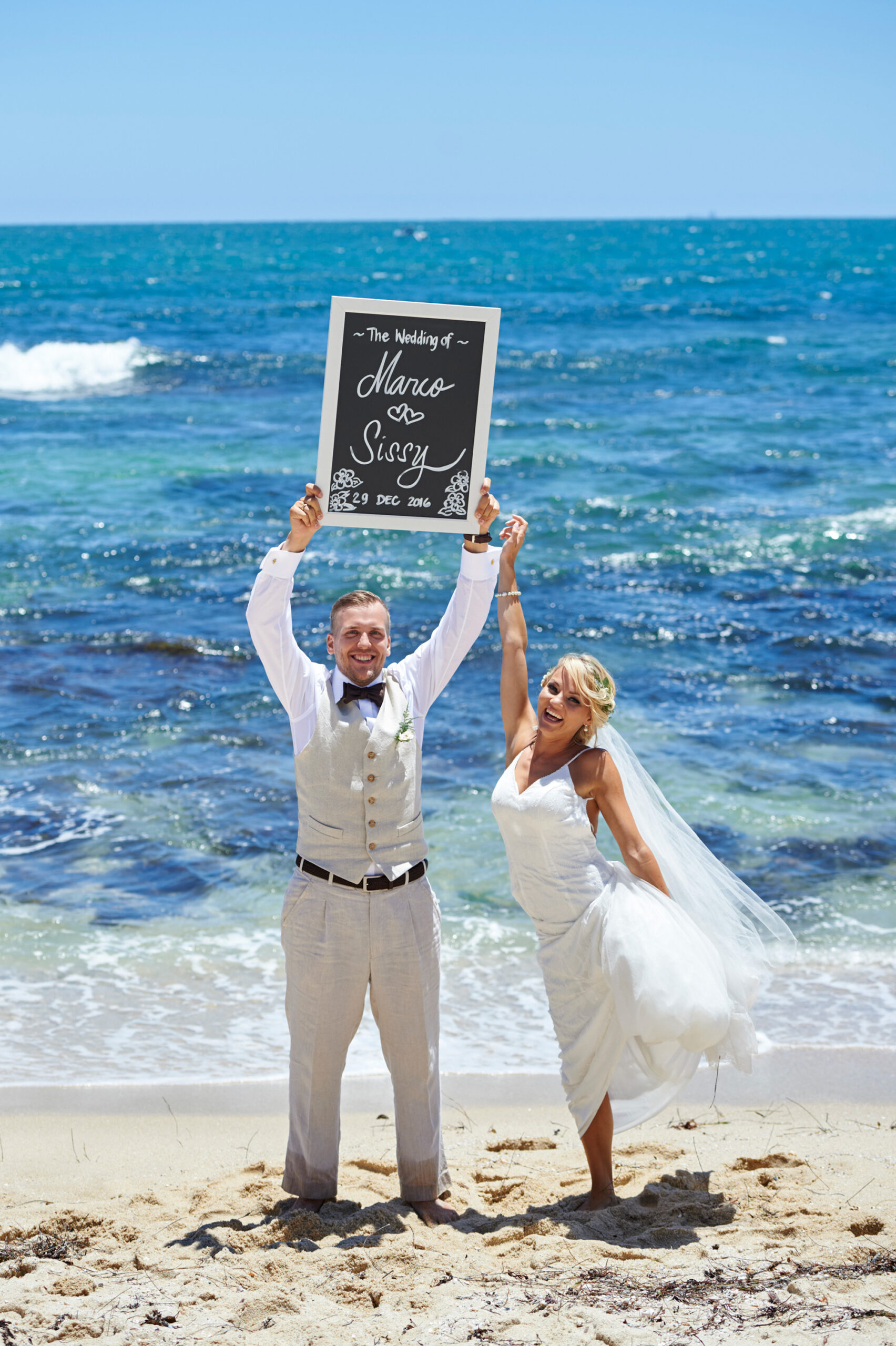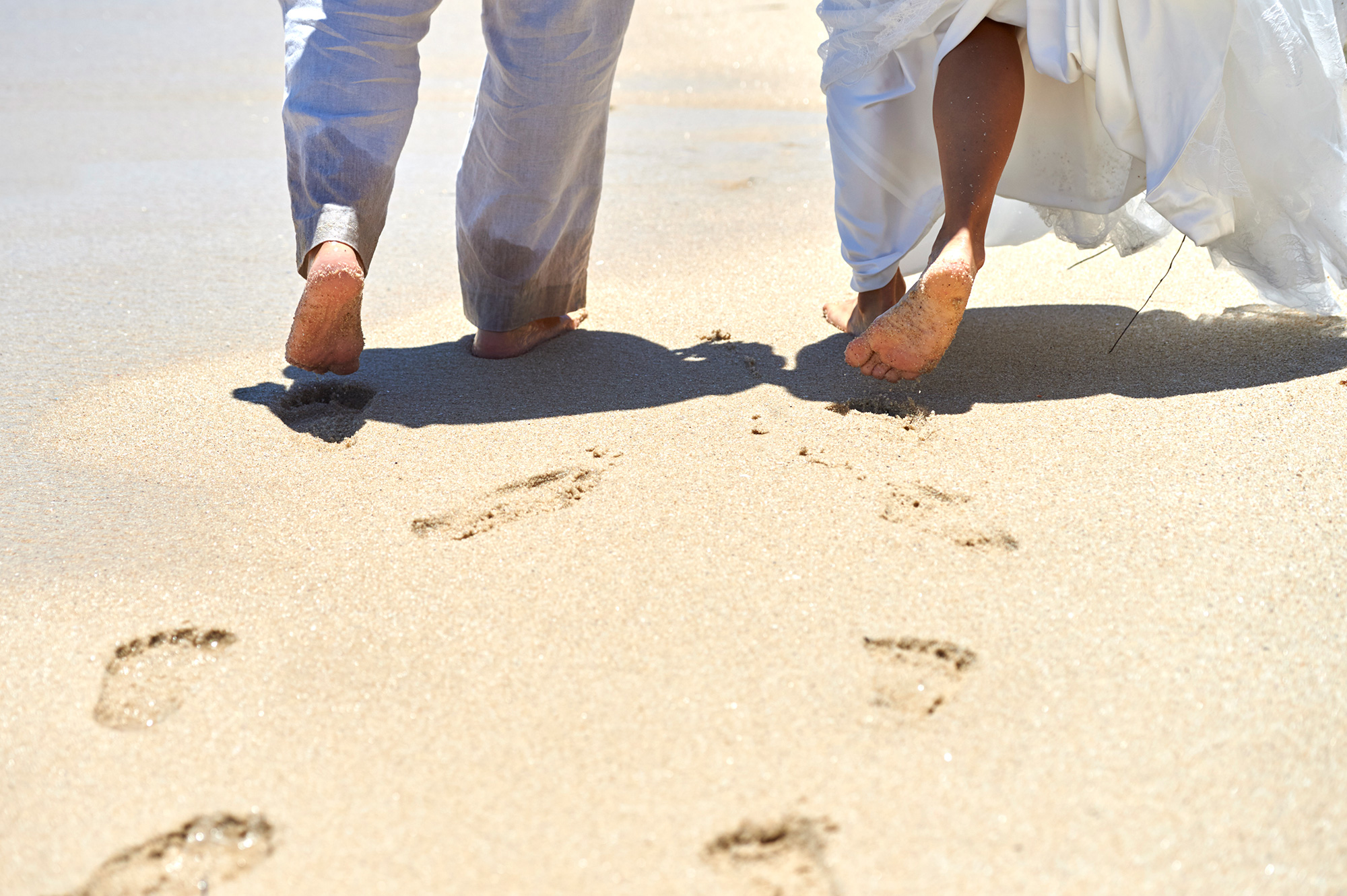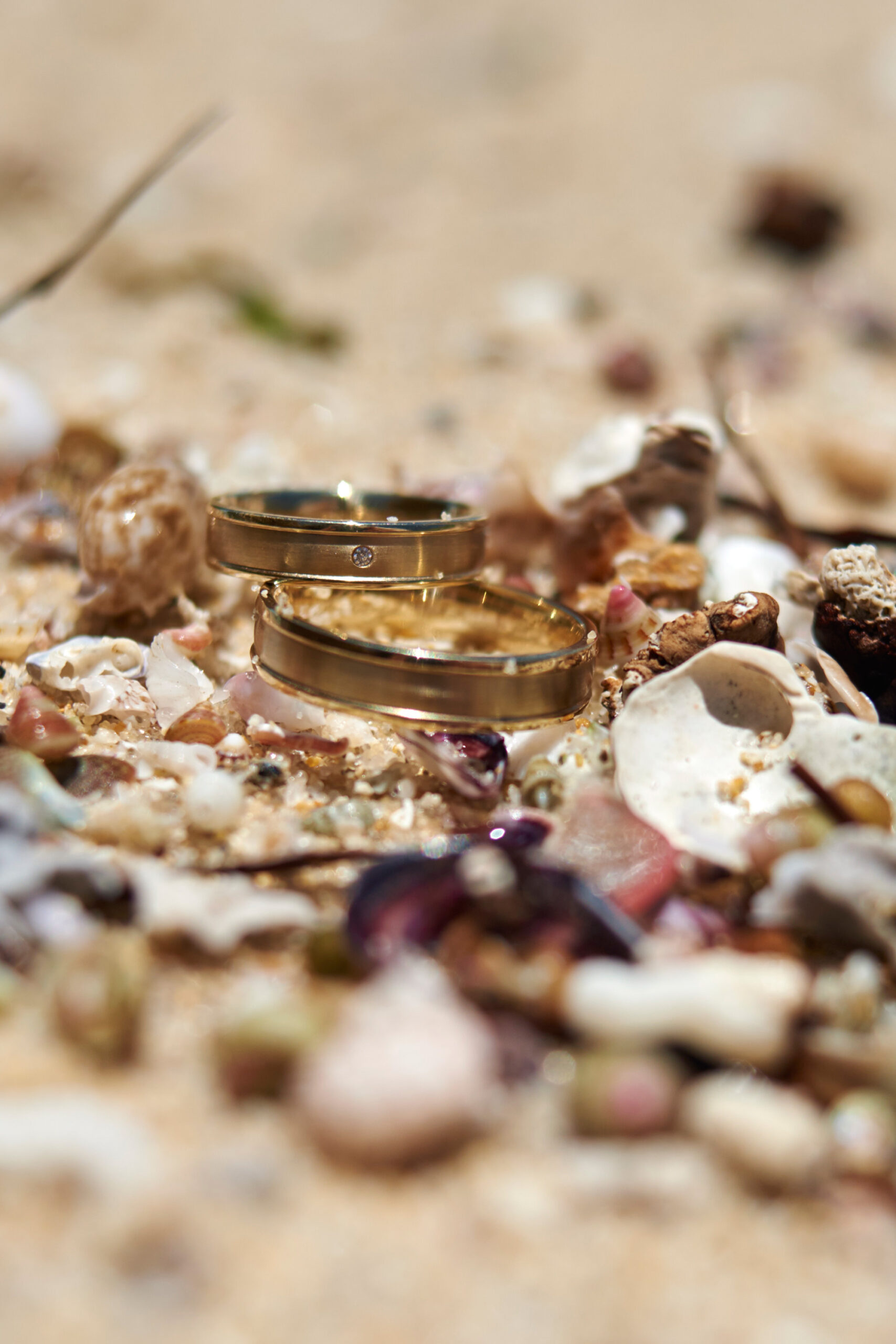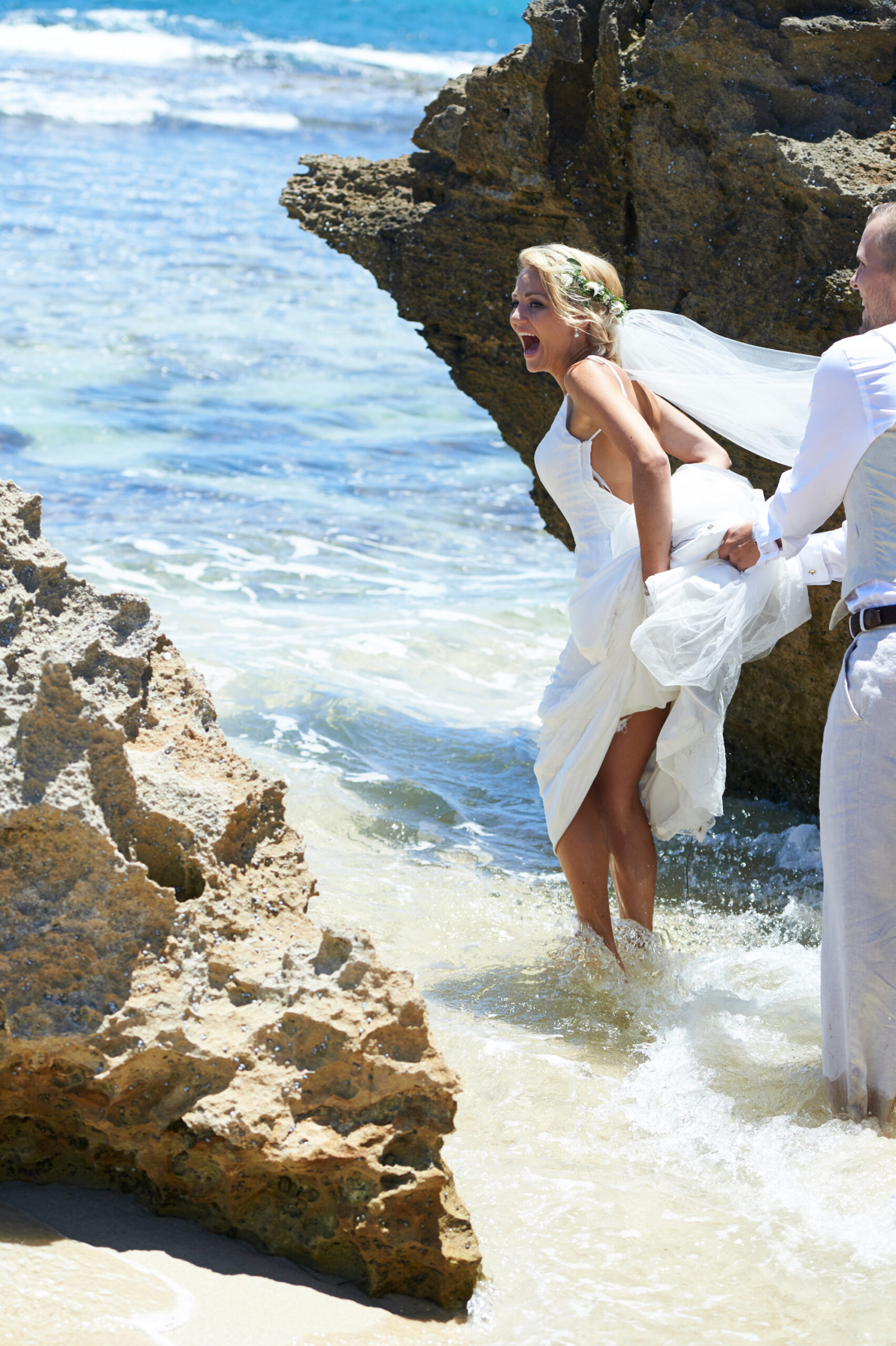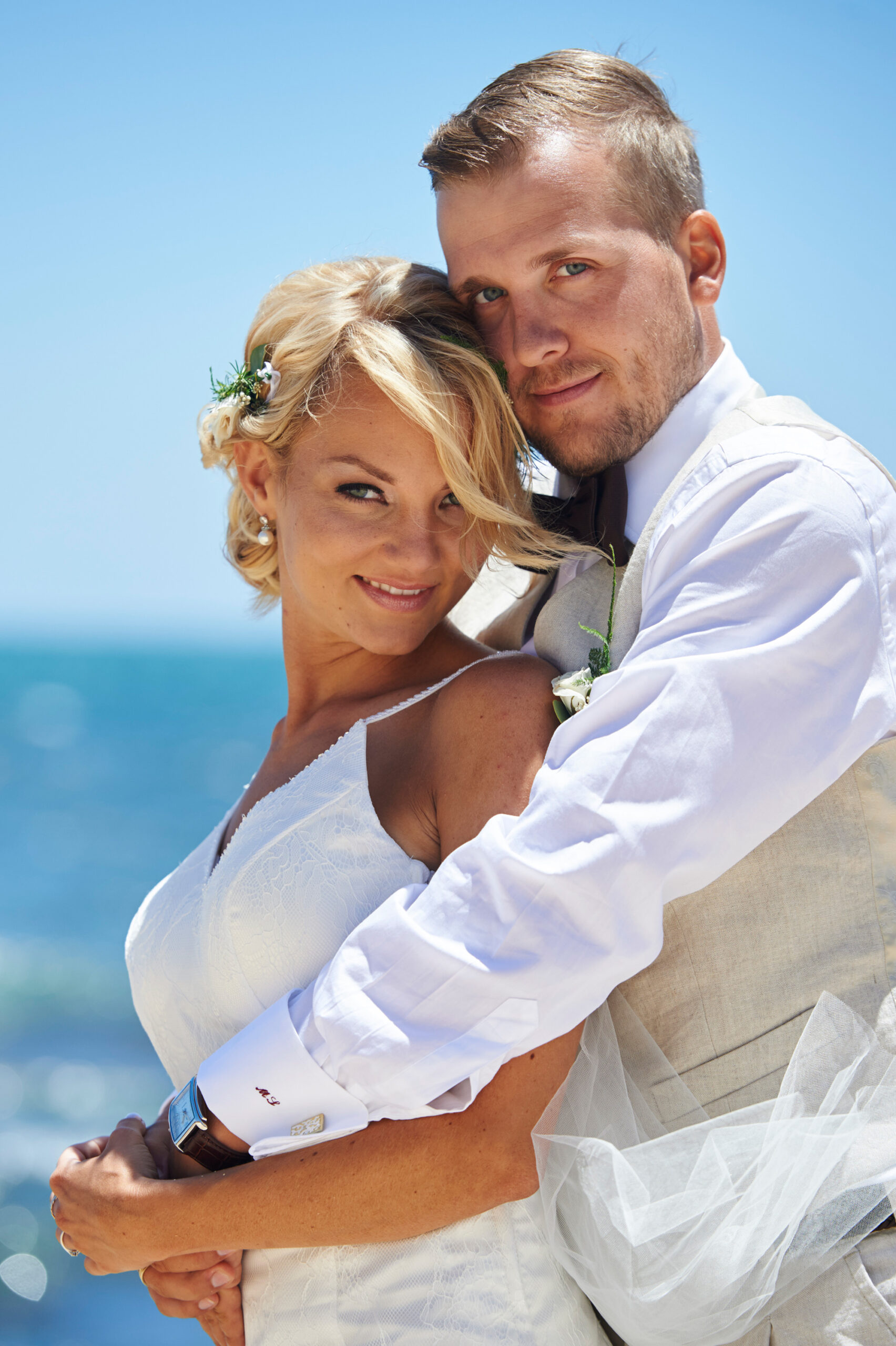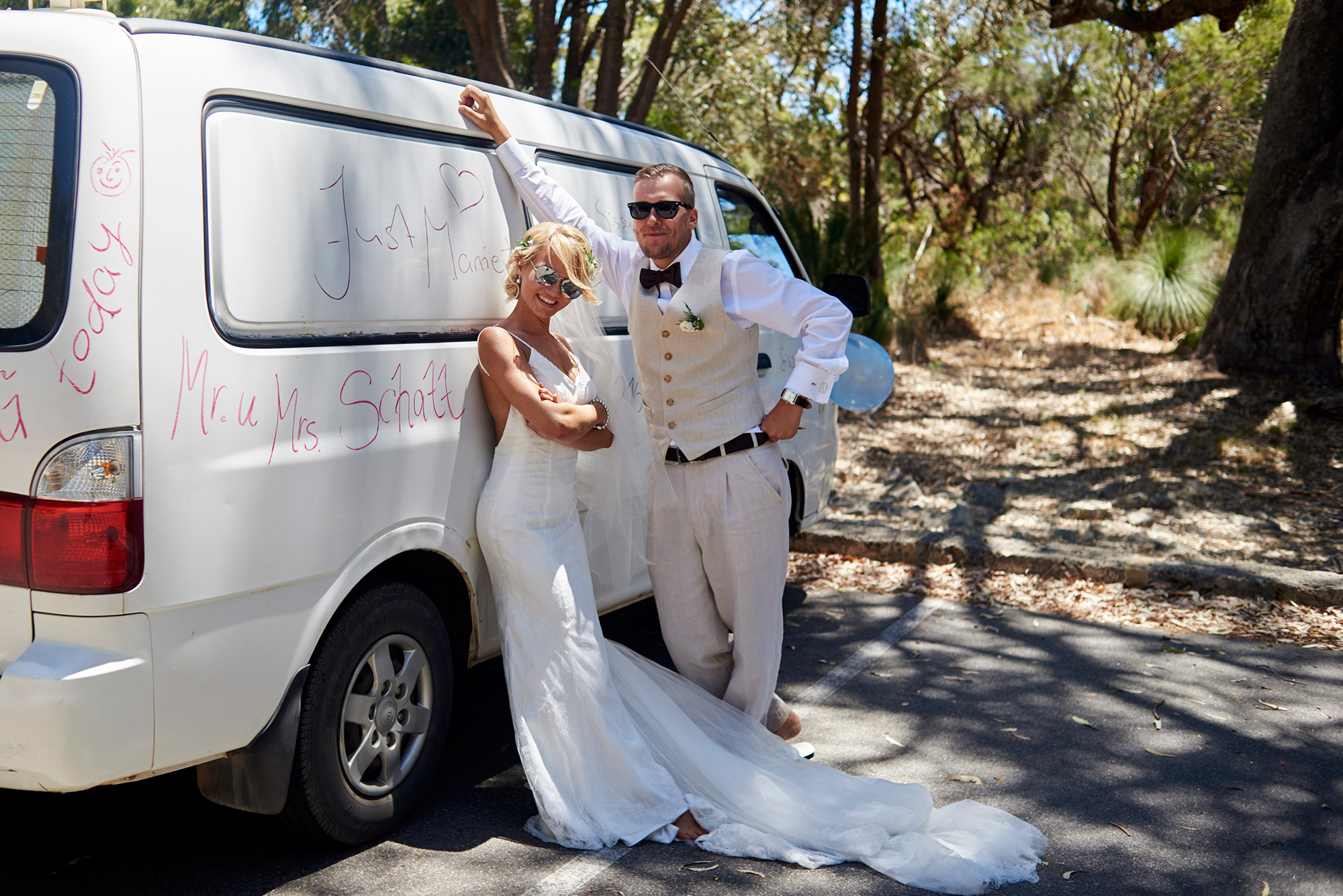 This is the van that took the couple from Sydney to Perth – it became a Just Married vehicle on the day!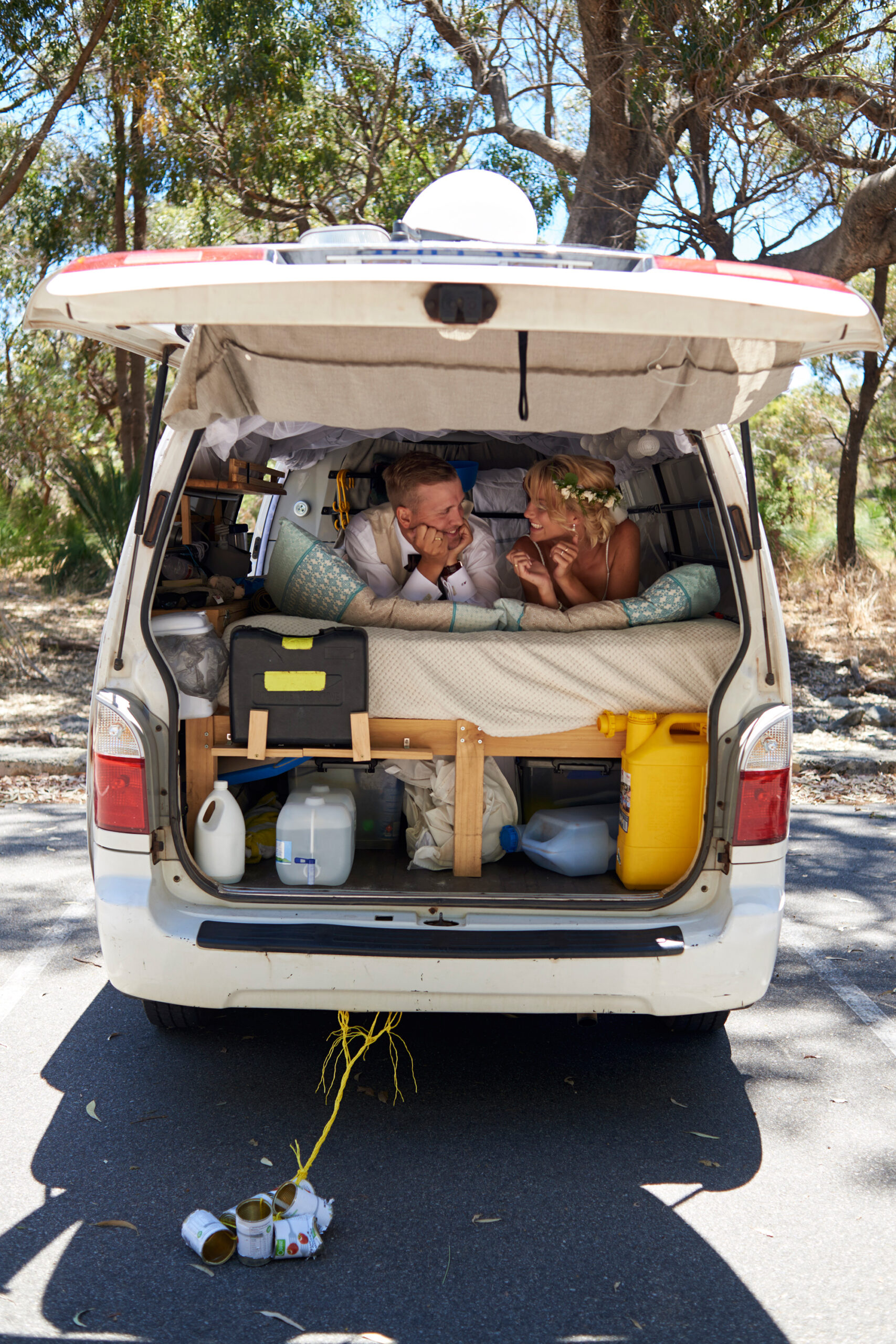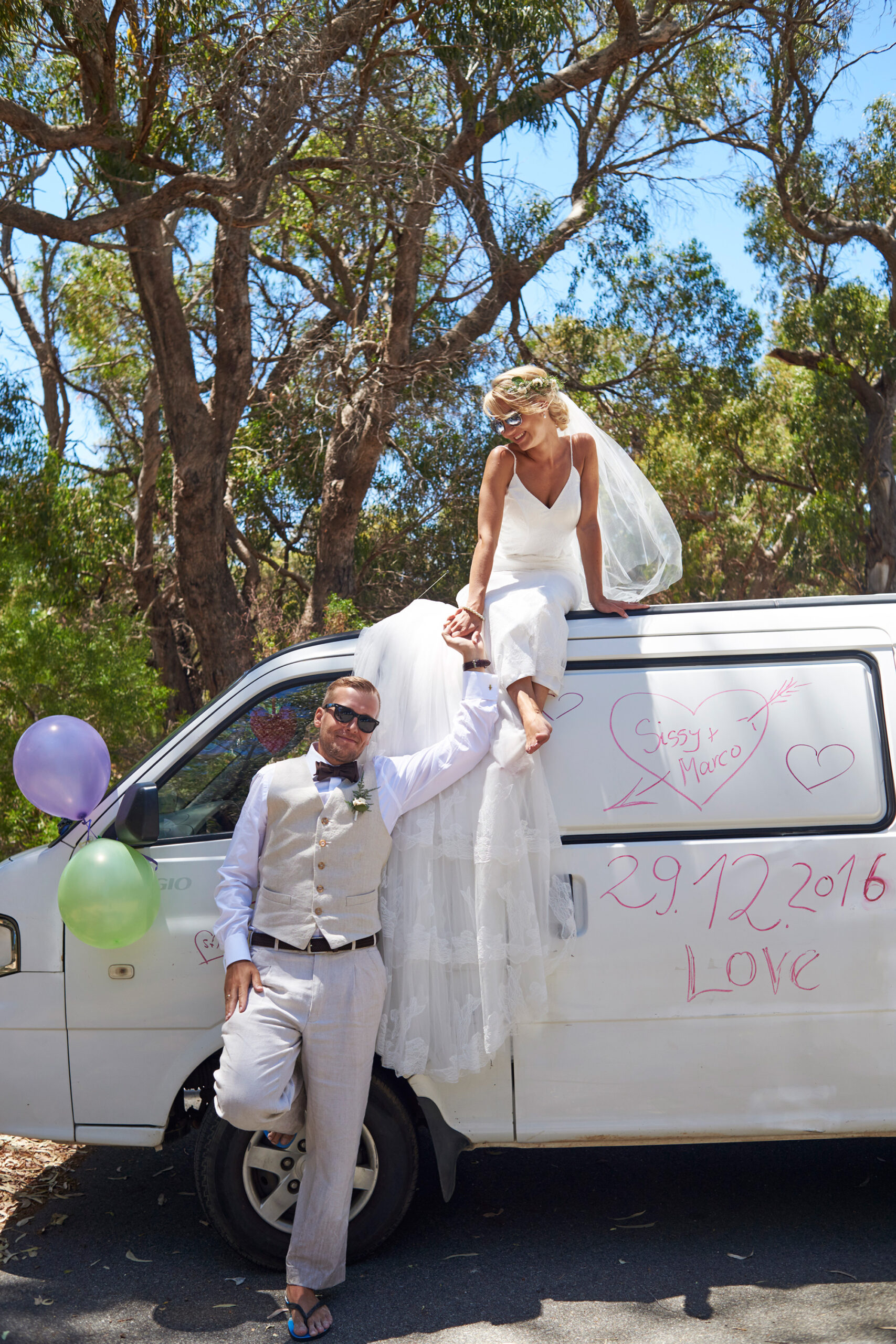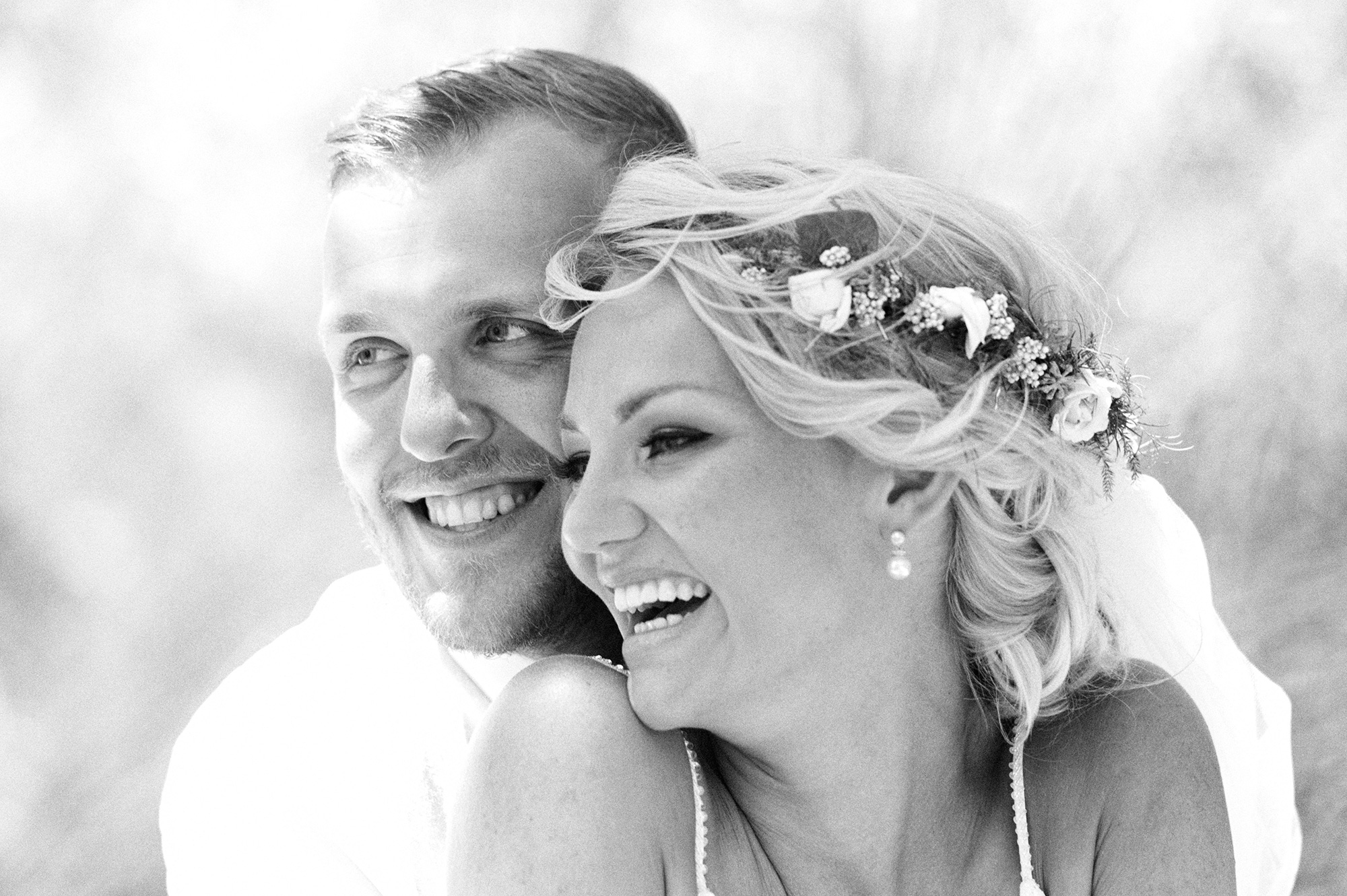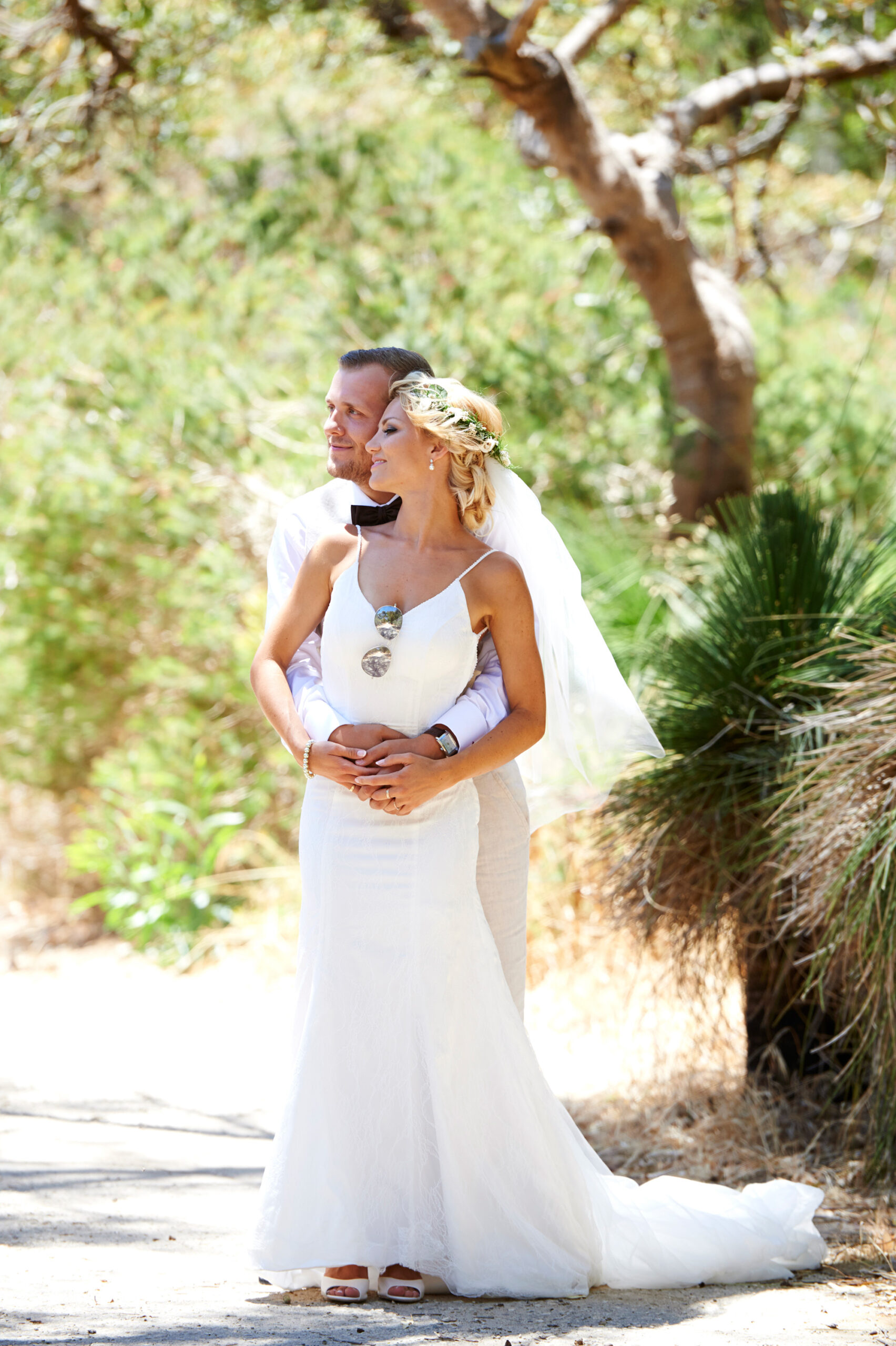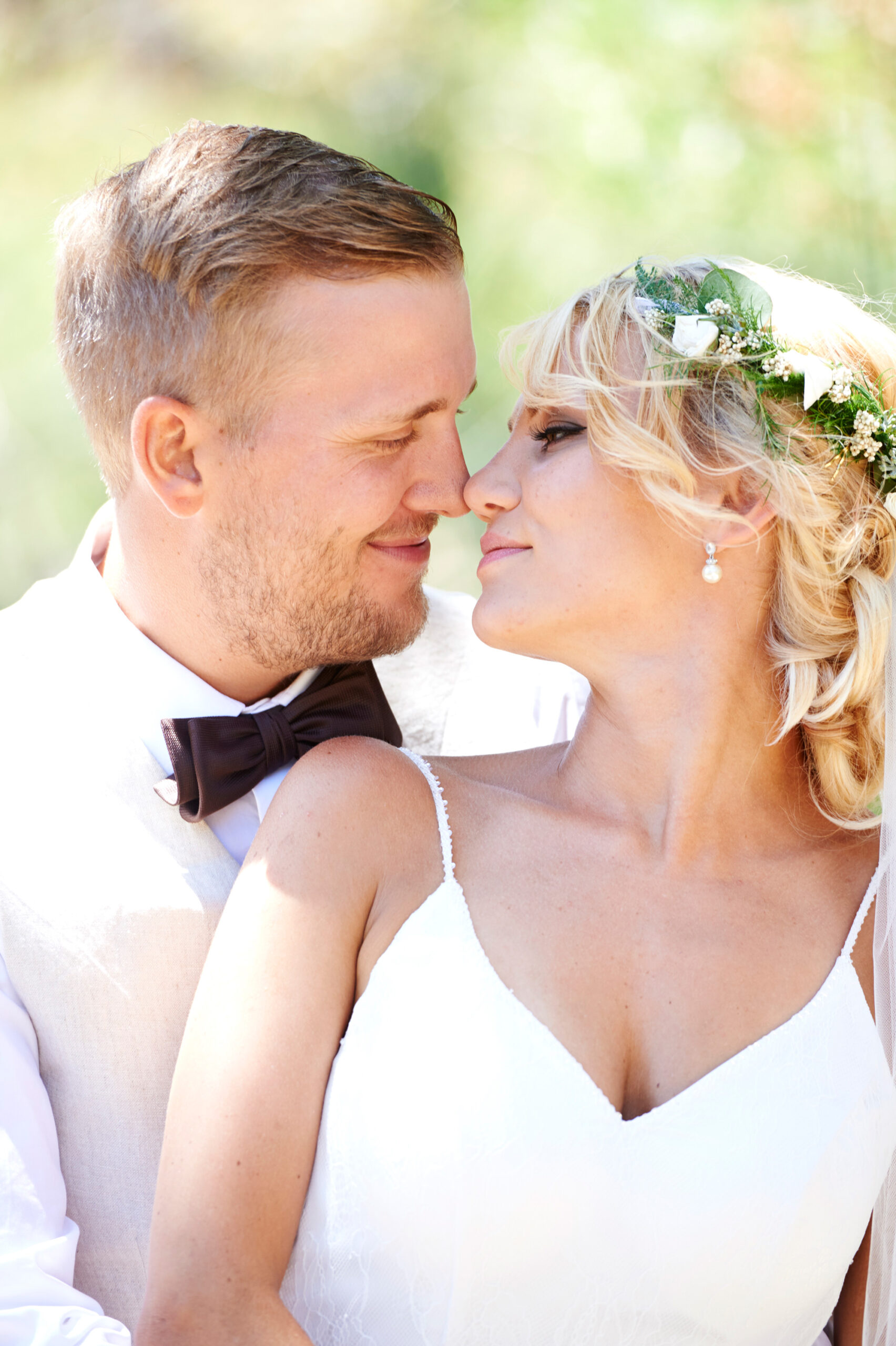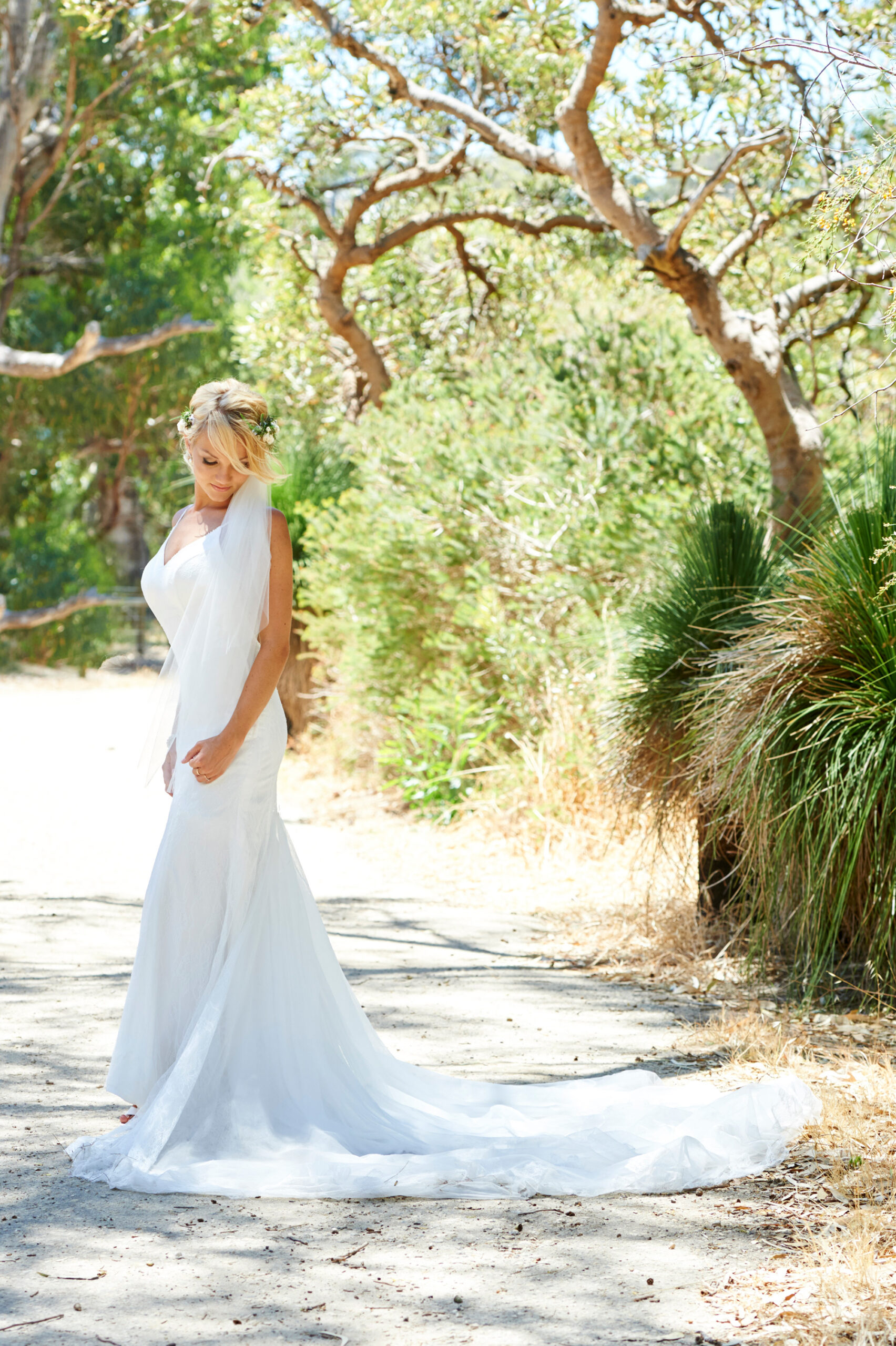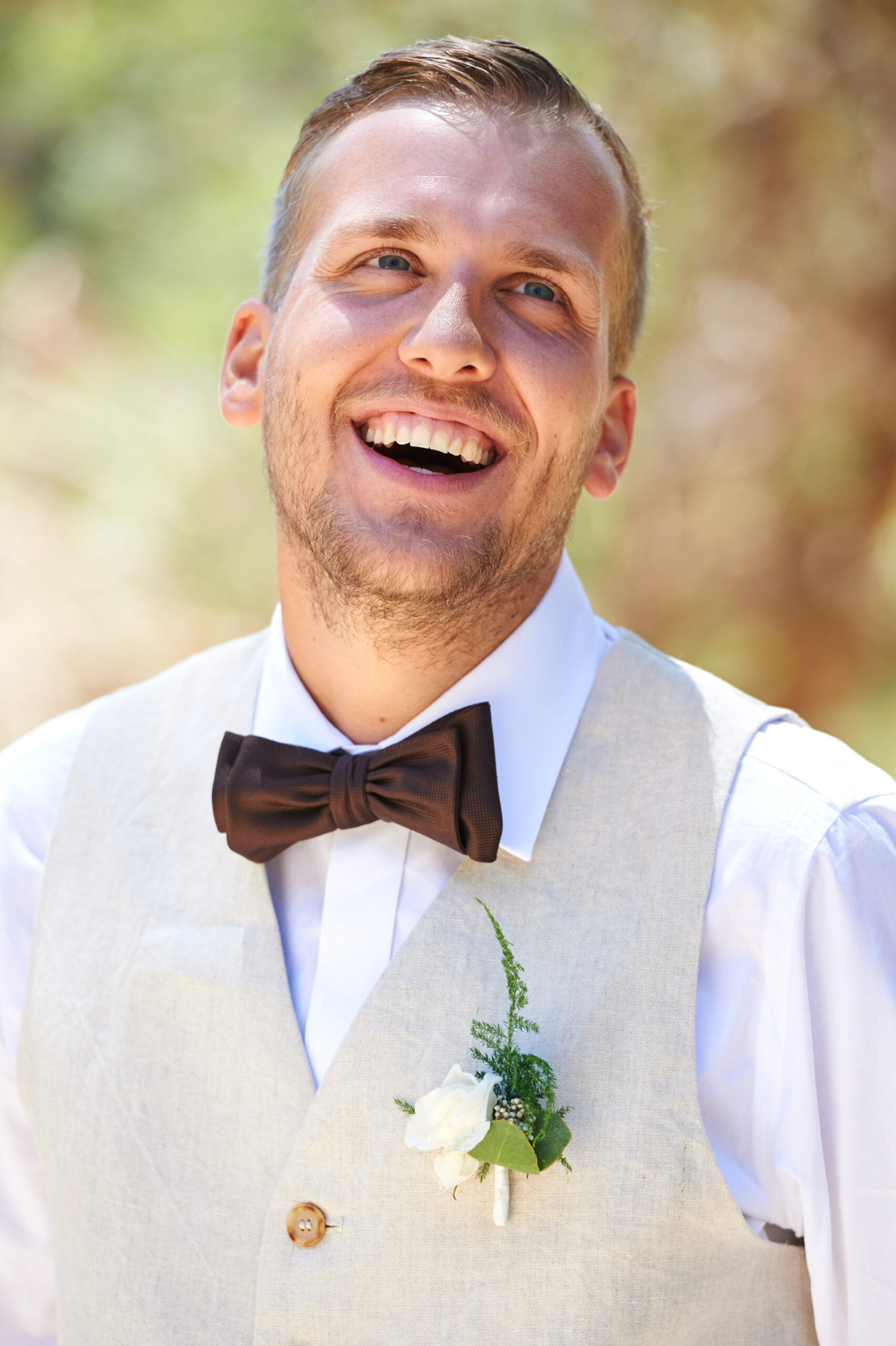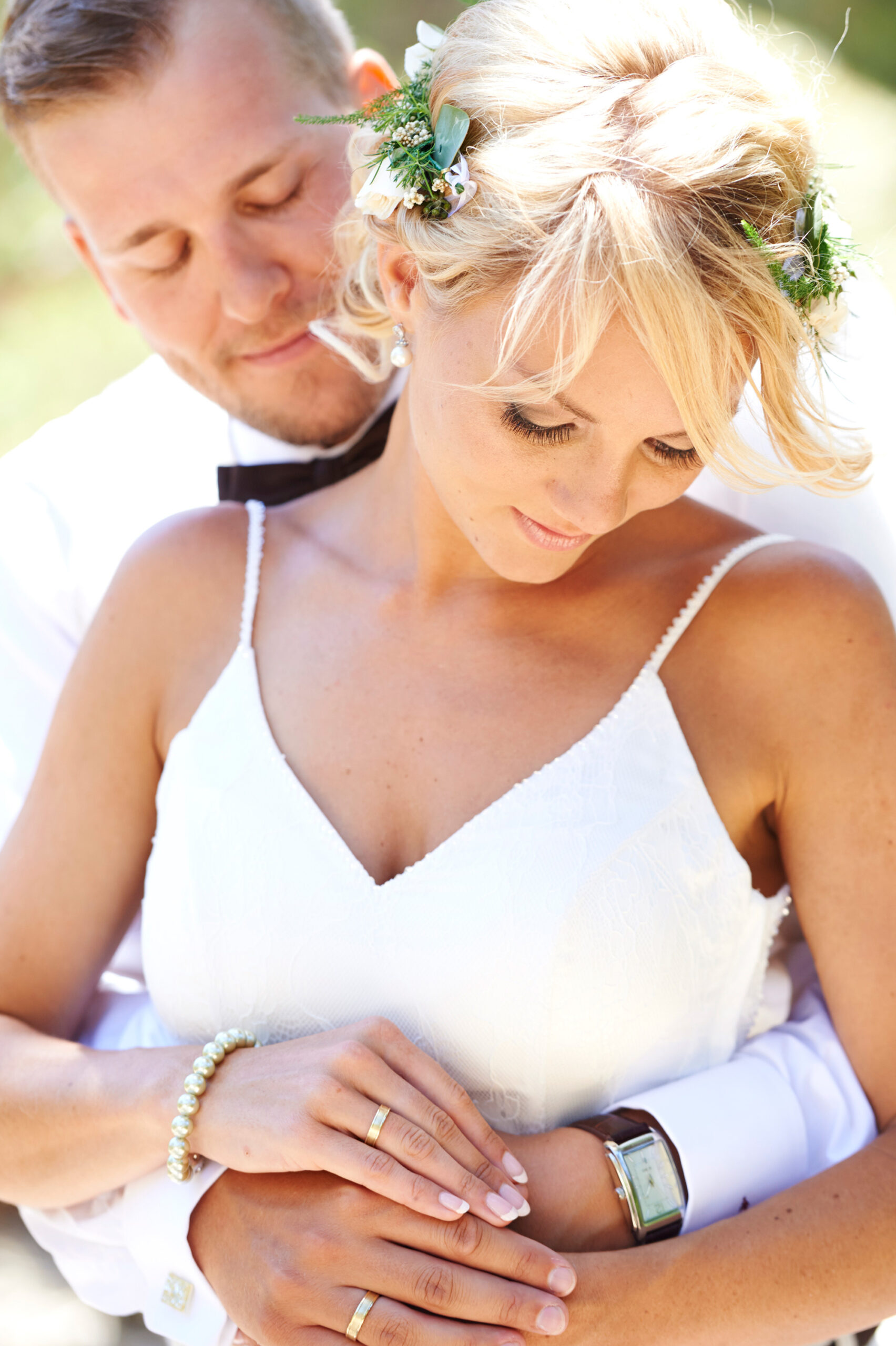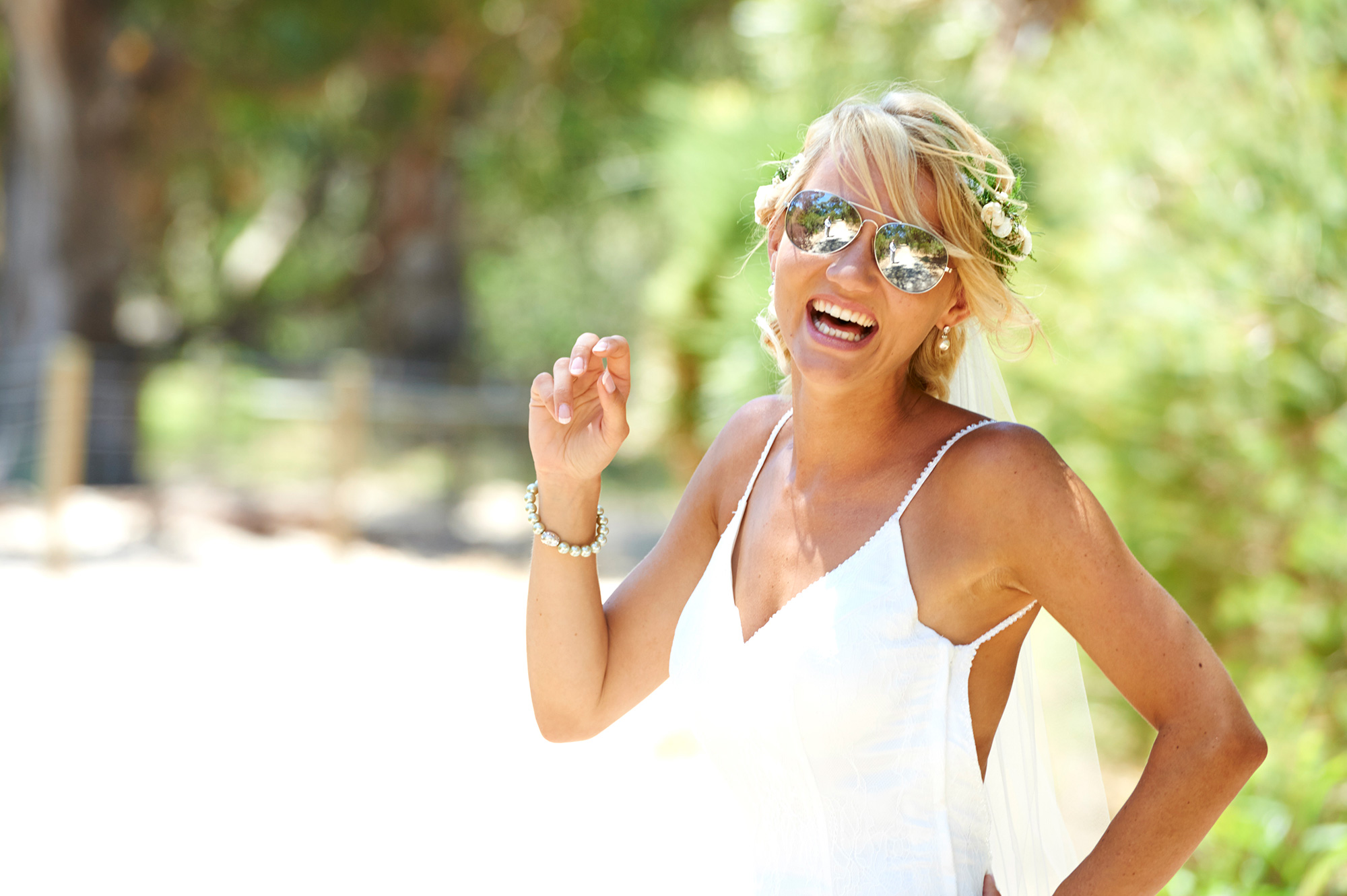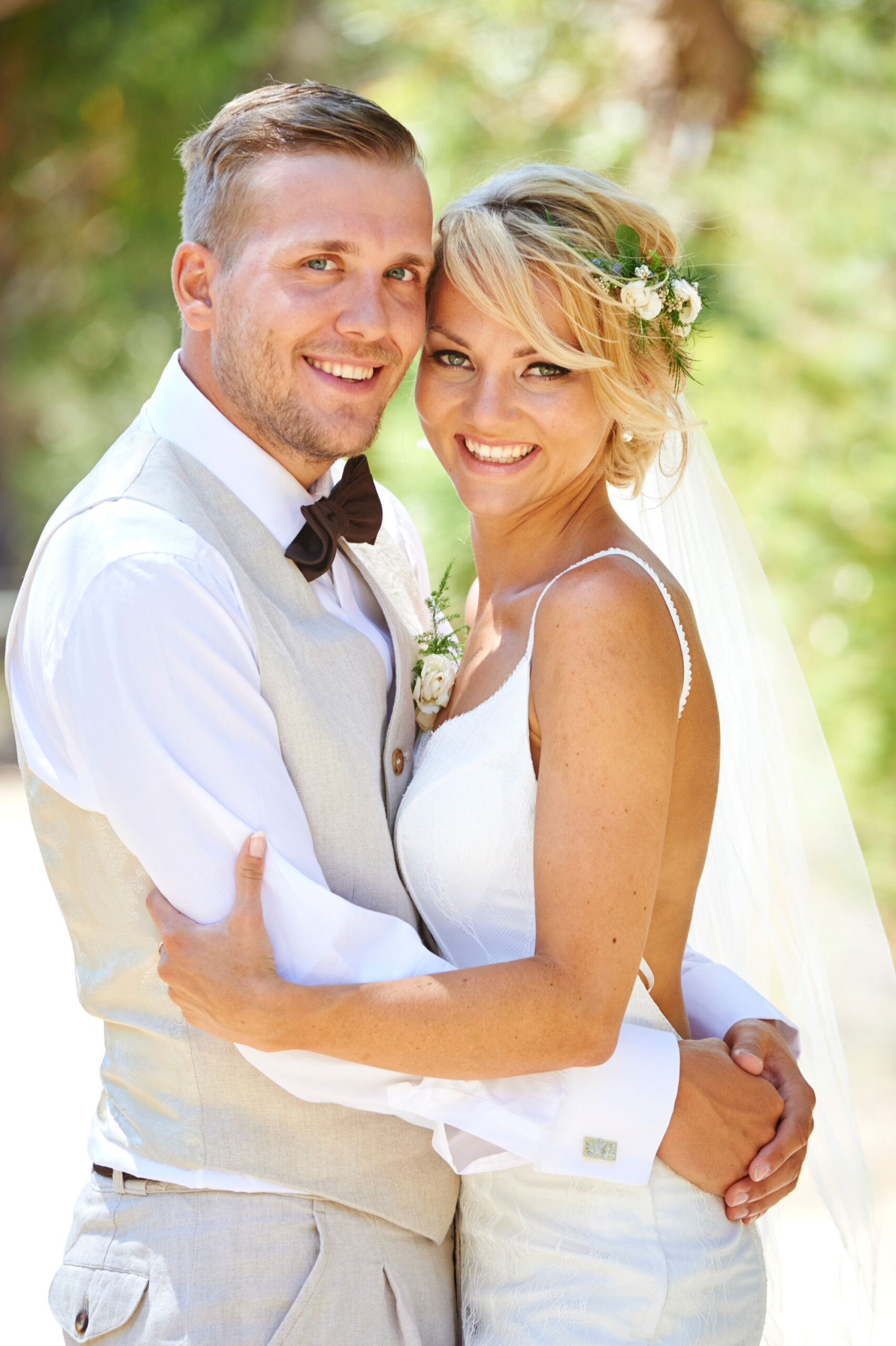 "As a couple, they had always dreamed of travelling to Australia and marrying on the beach, and they planned for their entire engagement to make that dream come true," smiles Anthea.