Dance couple Emma and Jay met at high school, but an age gap meant they didn't really hang in the same circles.
After they had both left school, they crossed paths again in the dance industry. They had their first date: sushi and a movie. "Five years later, after Jay's time on So You Think You Can Dance, both of us travelling the world, we visited our favourite Sushi train and I picked off the train something with a little more than sushi inside," she recalls of the proposal.
The couple married at their rustic farm wedding on November 2, 2019 at Belgenny Farm. "They went above and beyond from the day we booked them in," says Emma. "They were really a dream come true venue."
Being performers, Emma and Jay made sure to put on a show the night of their wedding. "We are known by our friends and family that our signature move is the Dirty Dancing lift, so we had to make sure we did that in our first dance."
Photos courtesy of Instill Photography.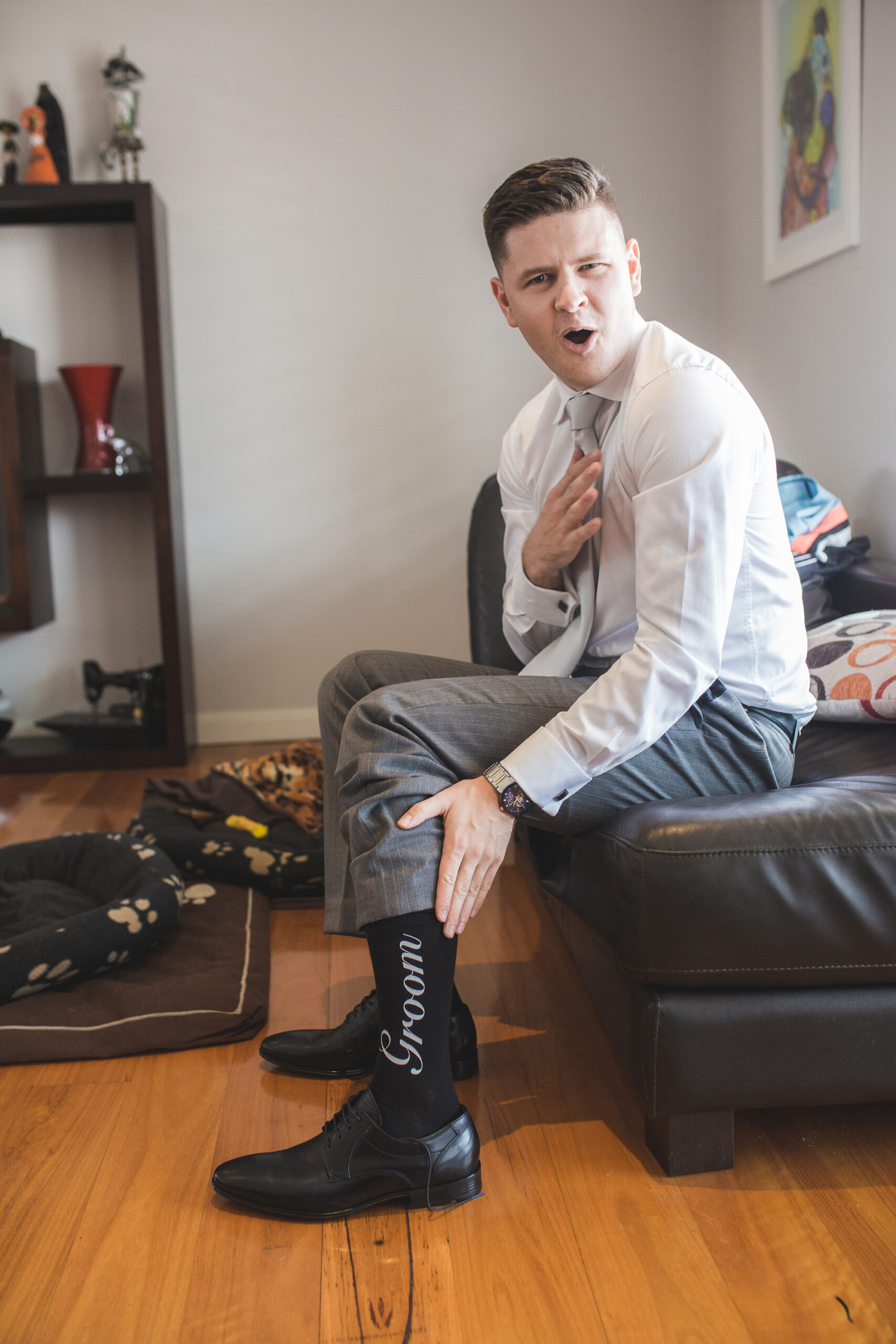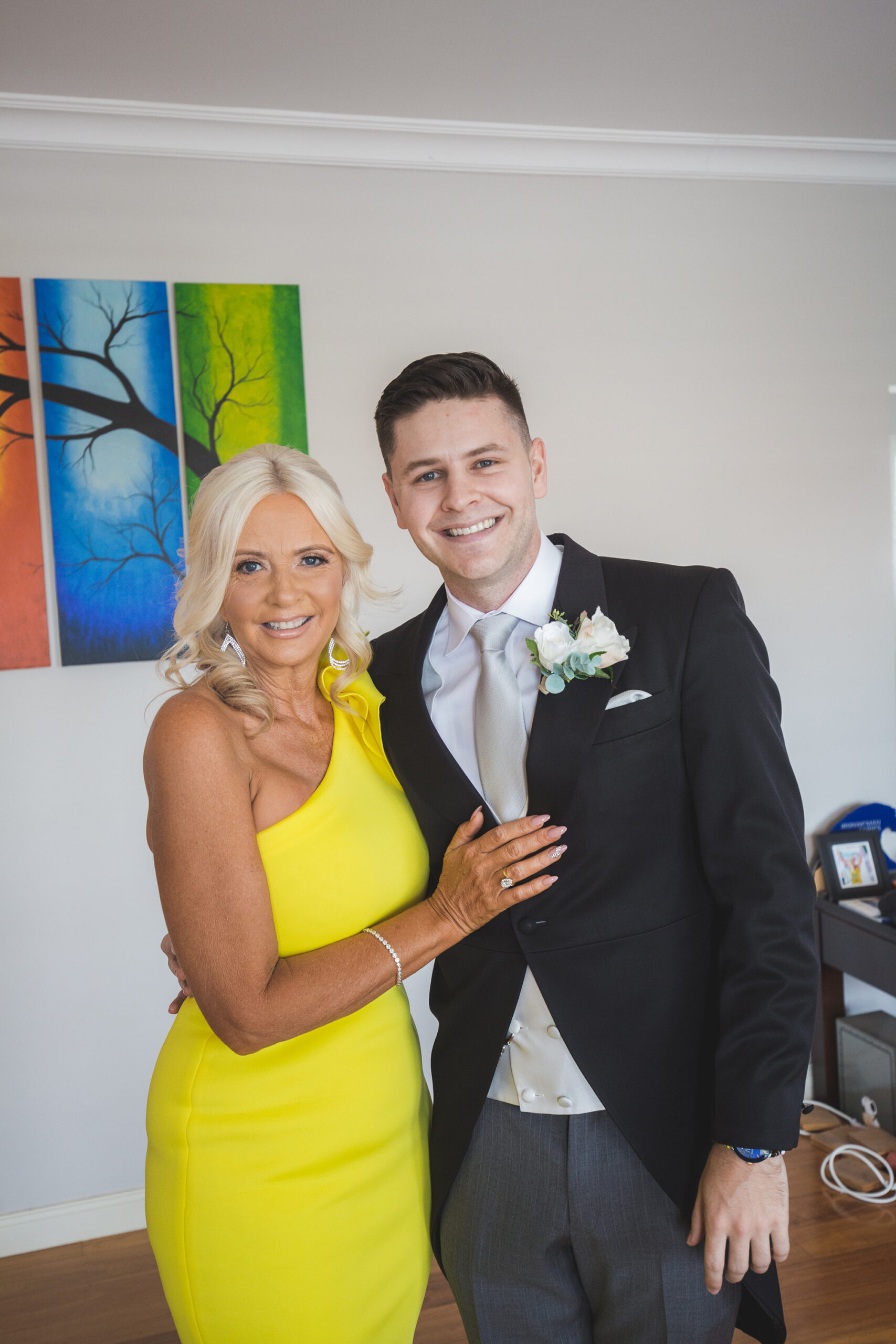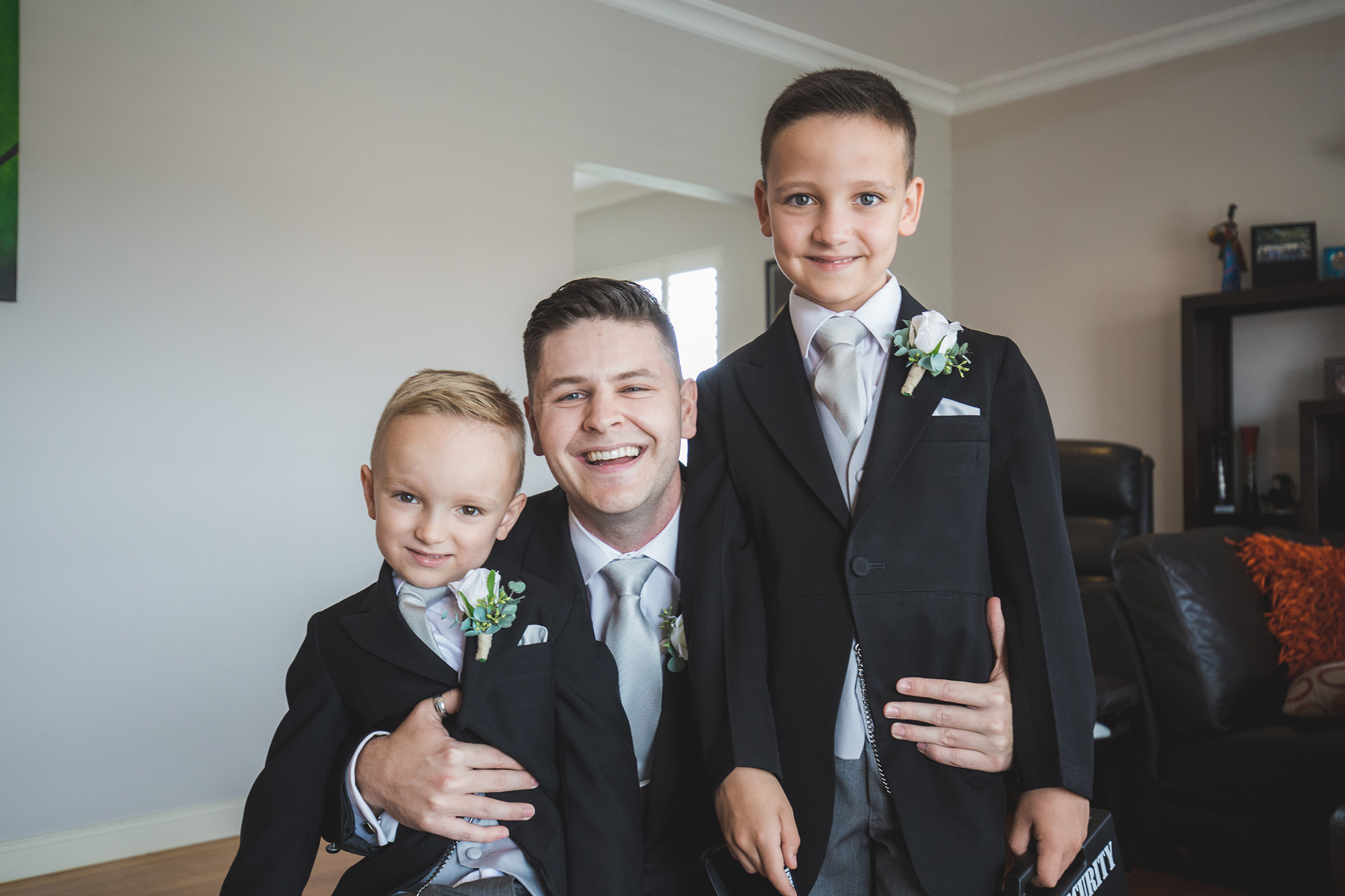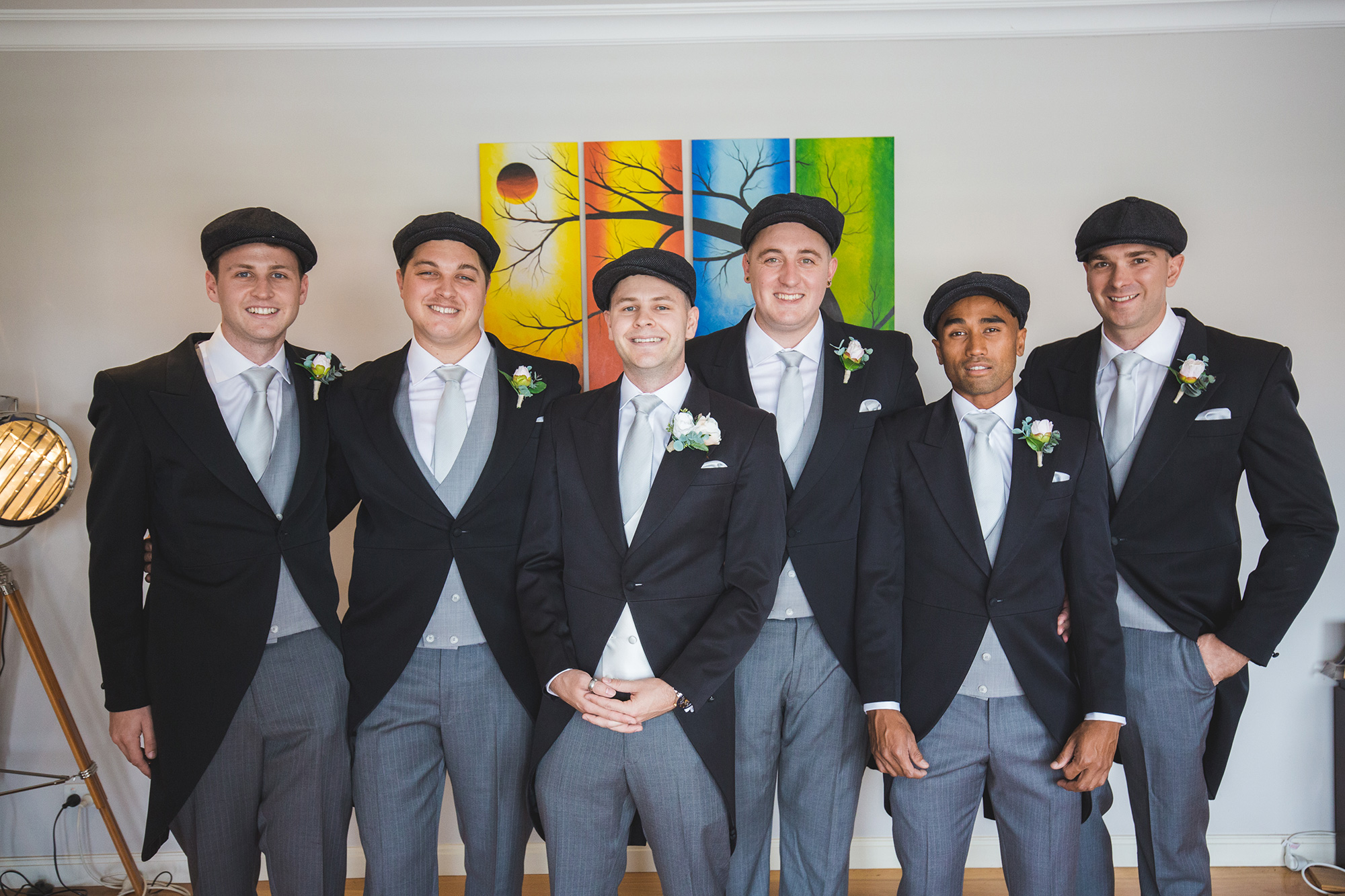 The groom and his crew were dressed by Peppers Formal Wear.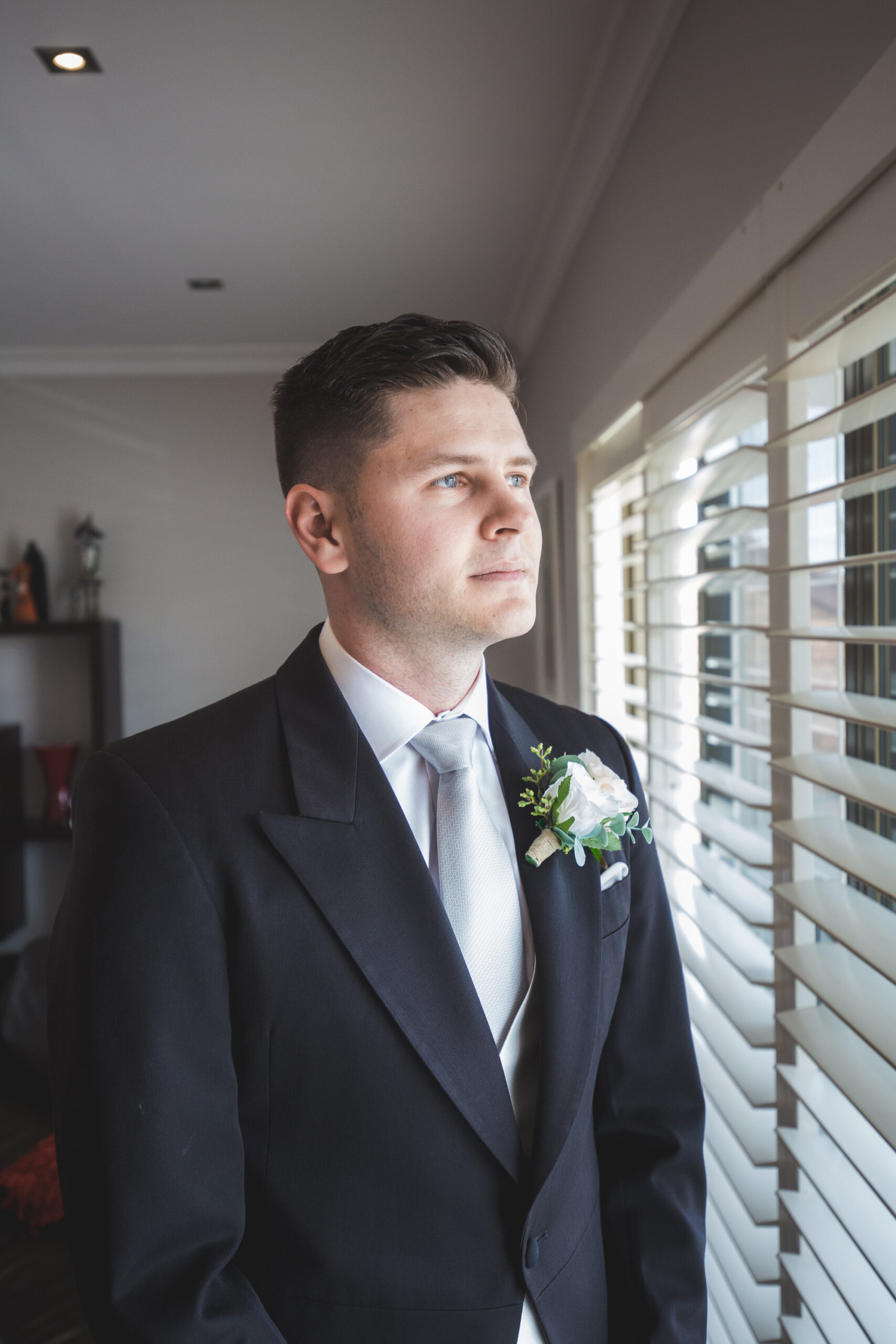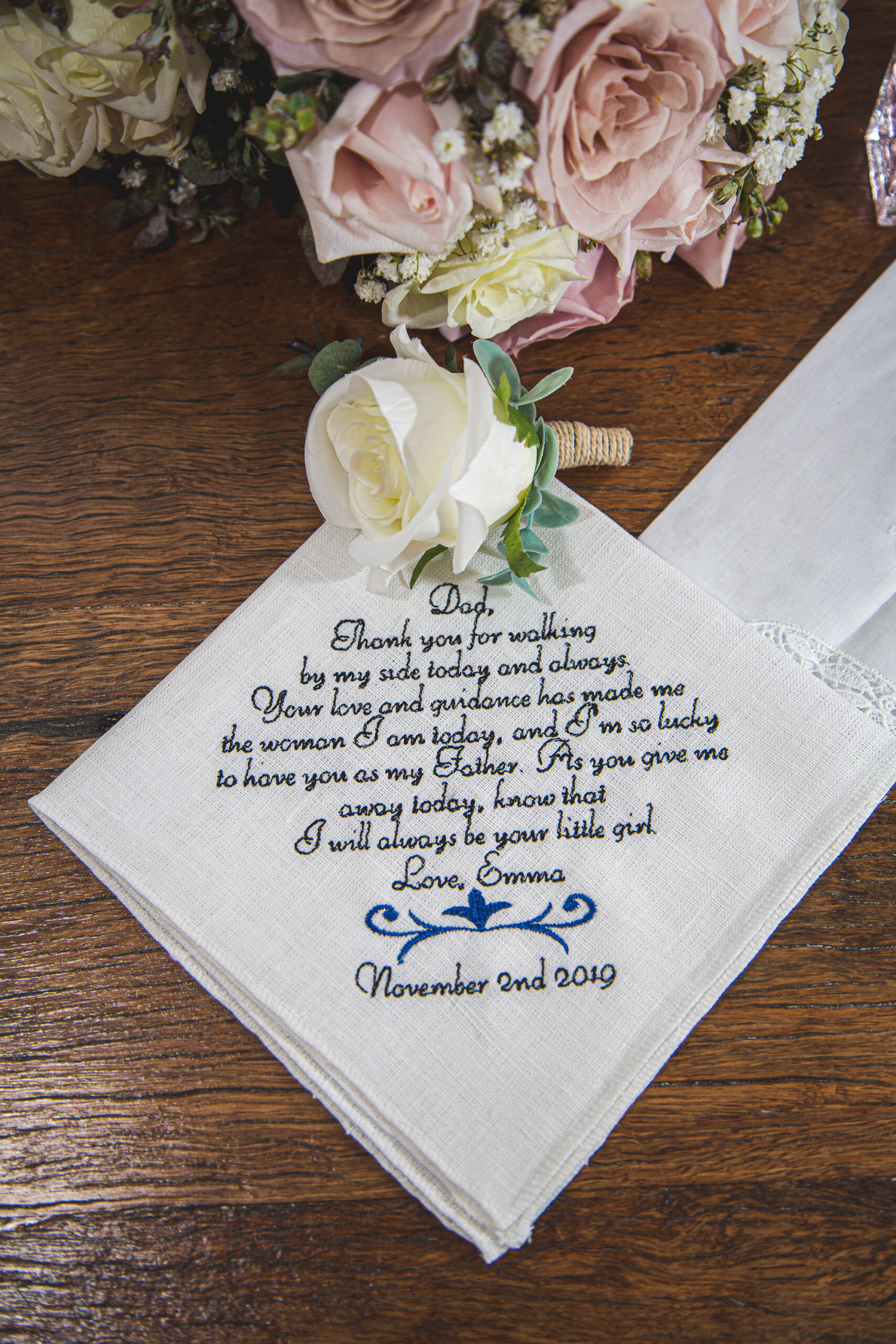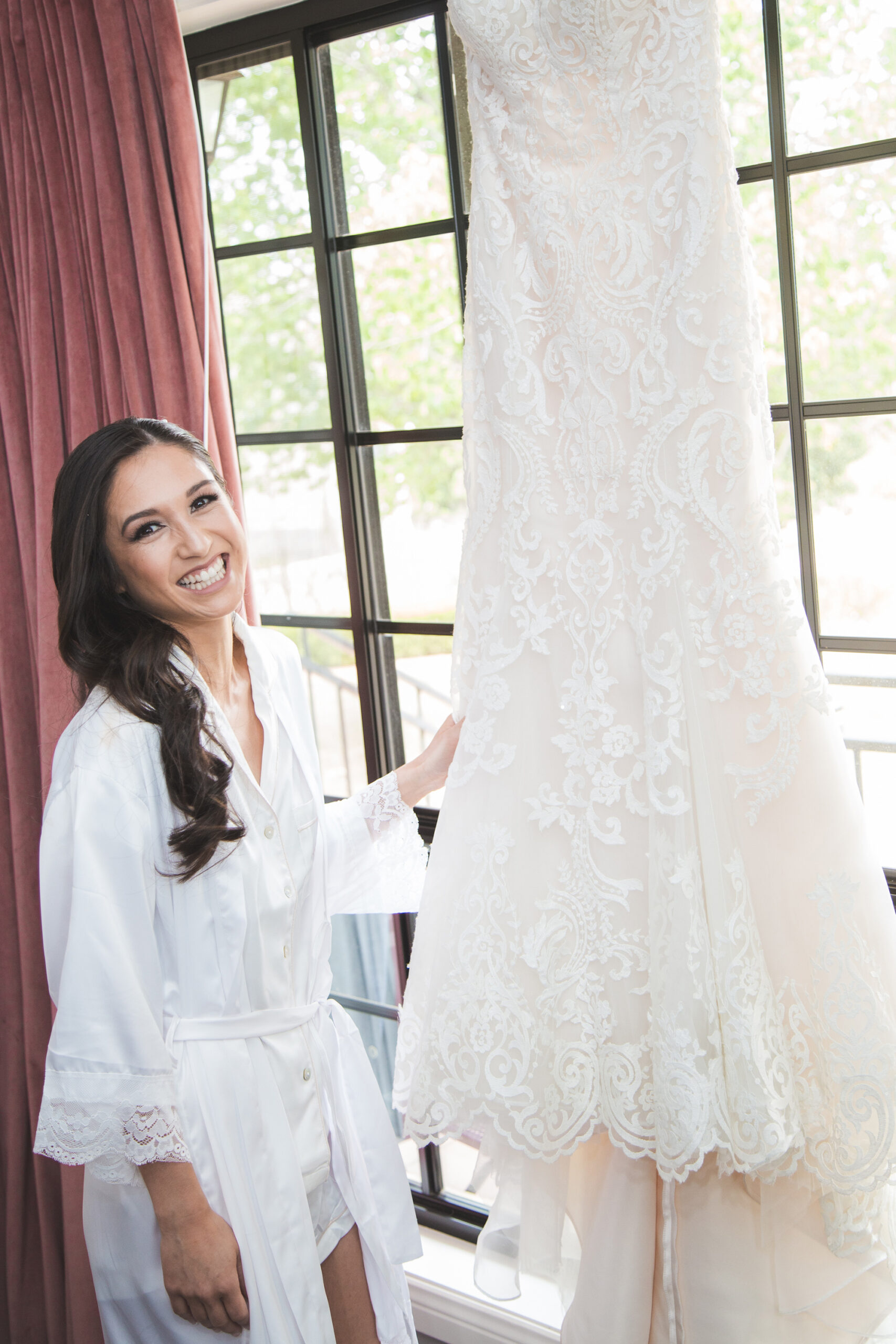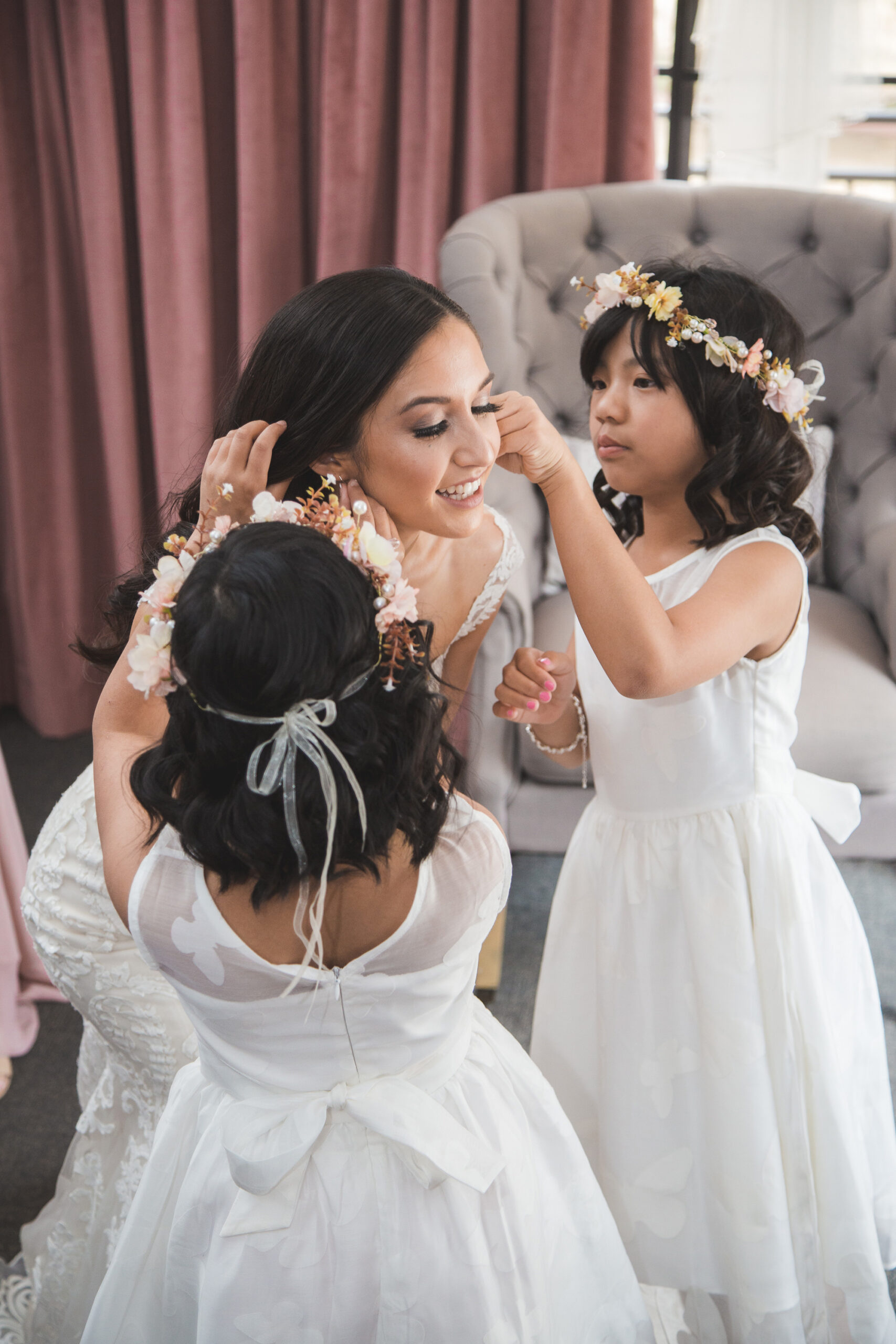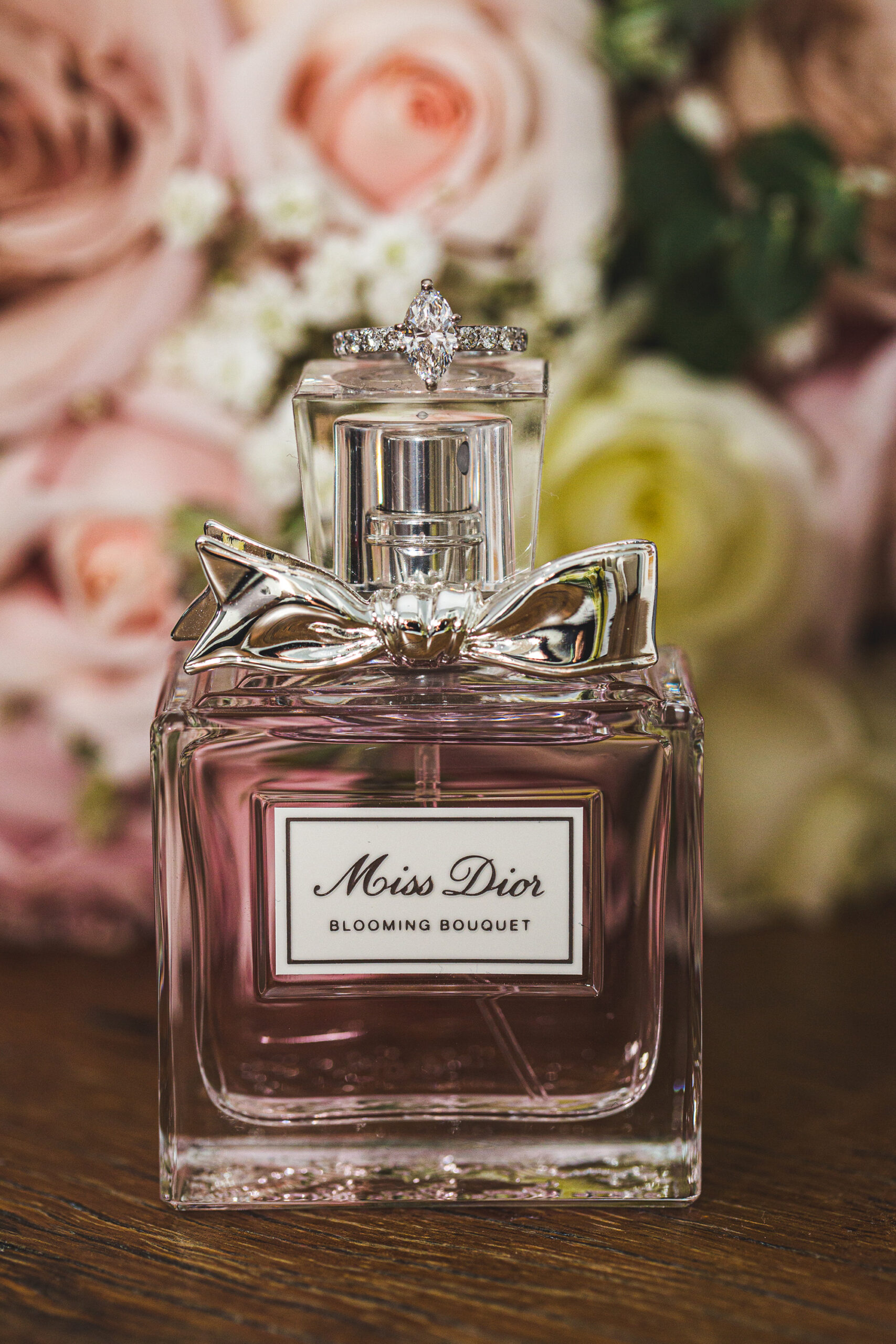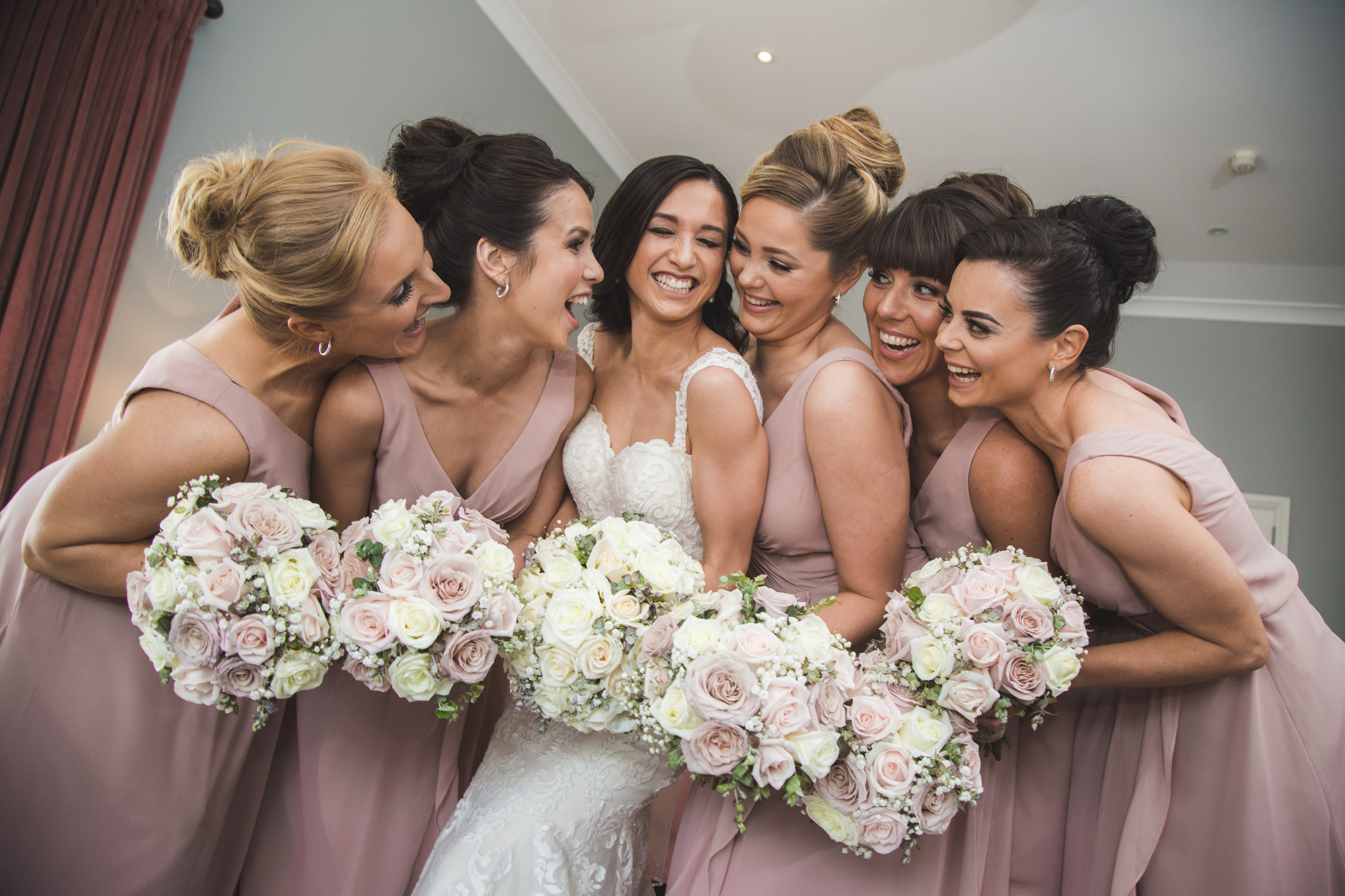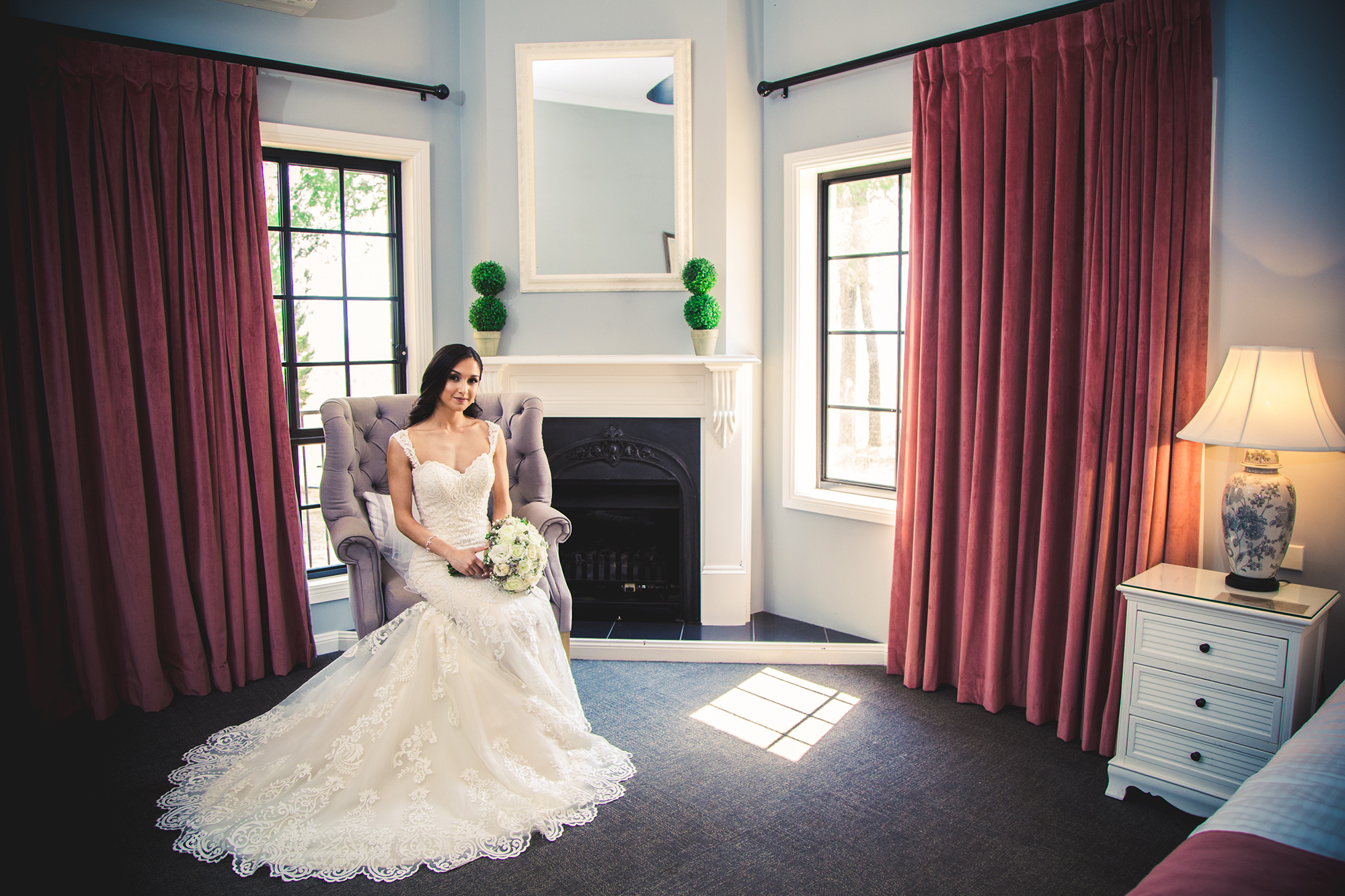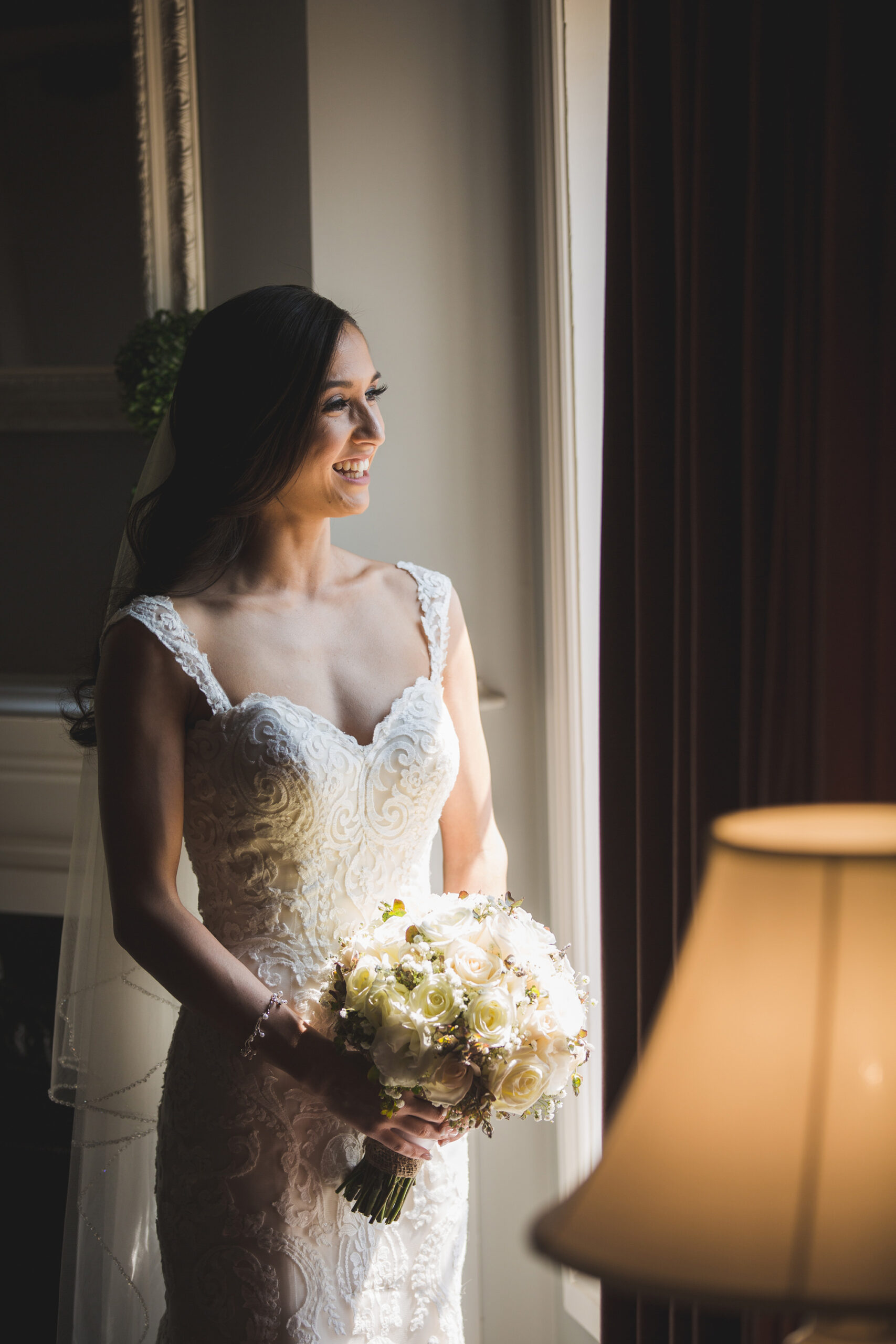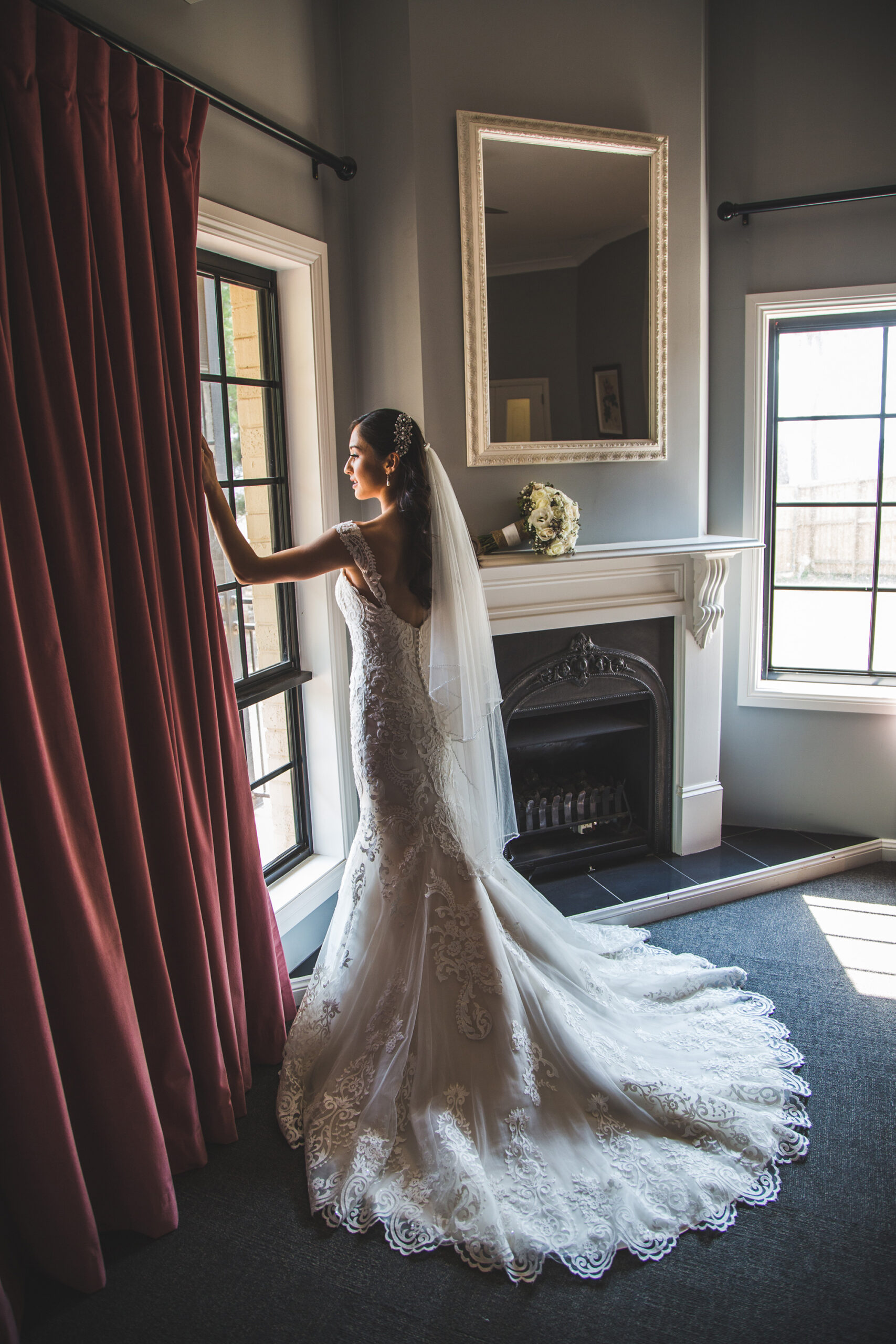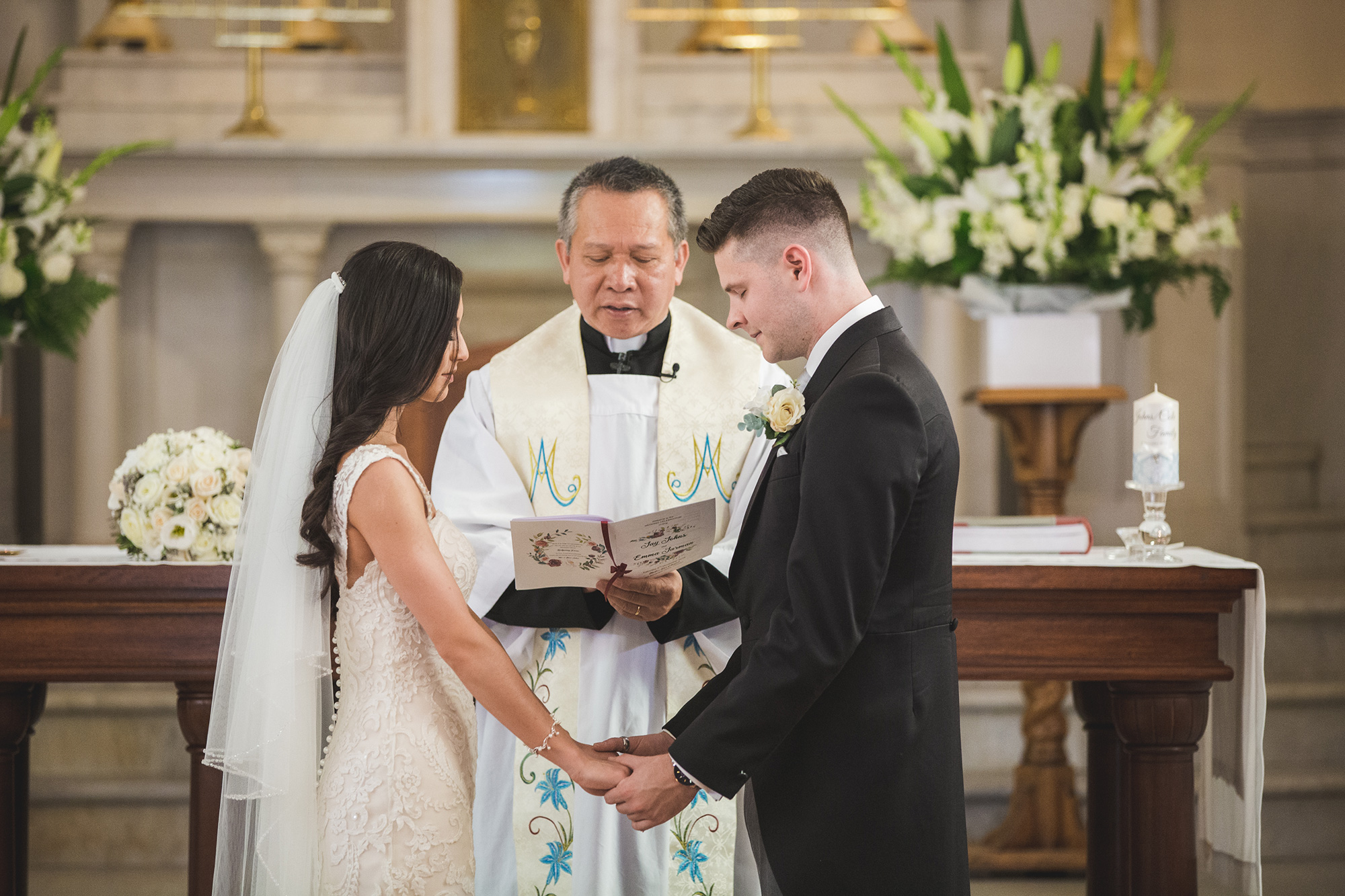 After their wedding the couple set sail to dance on a cruise ship for several months!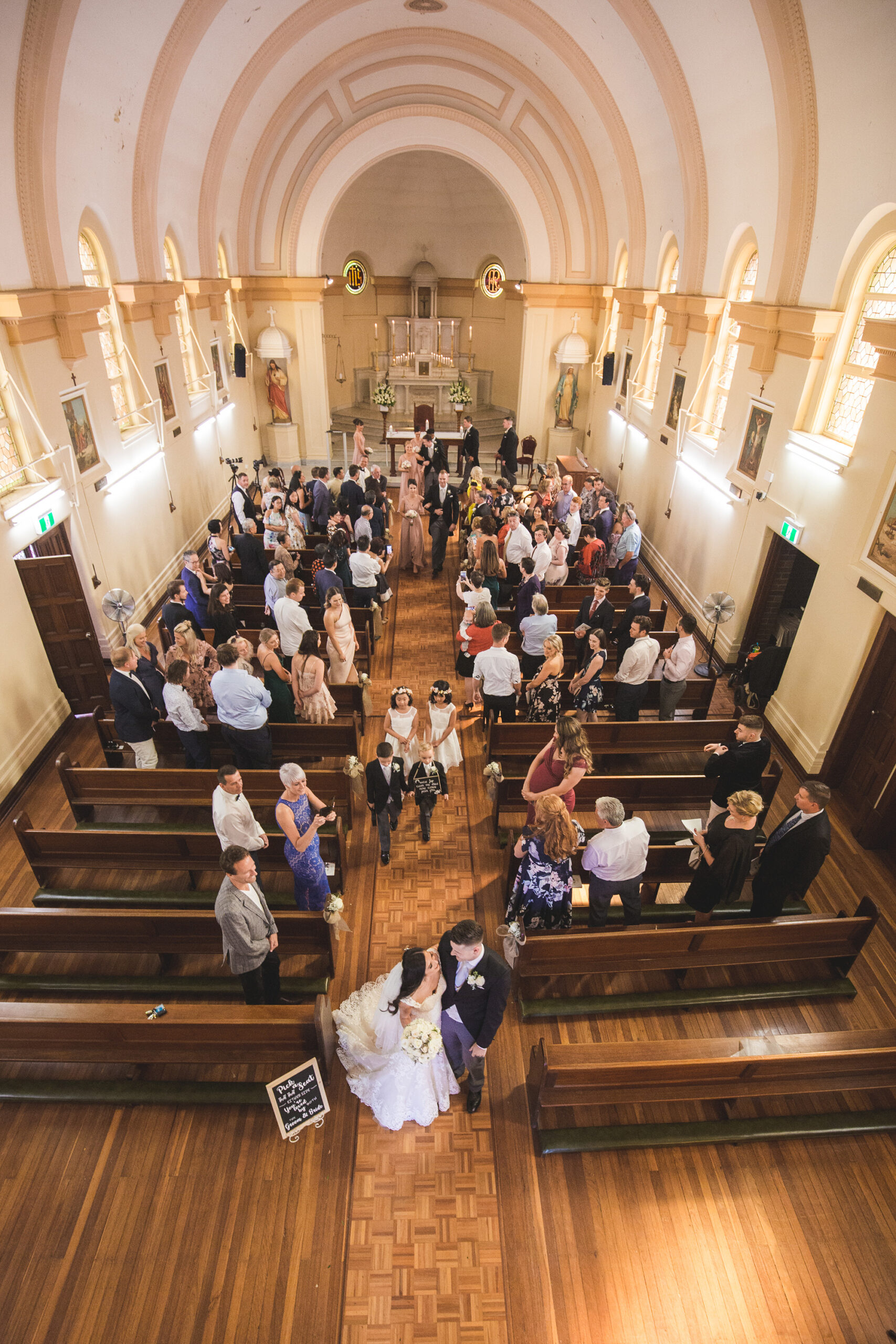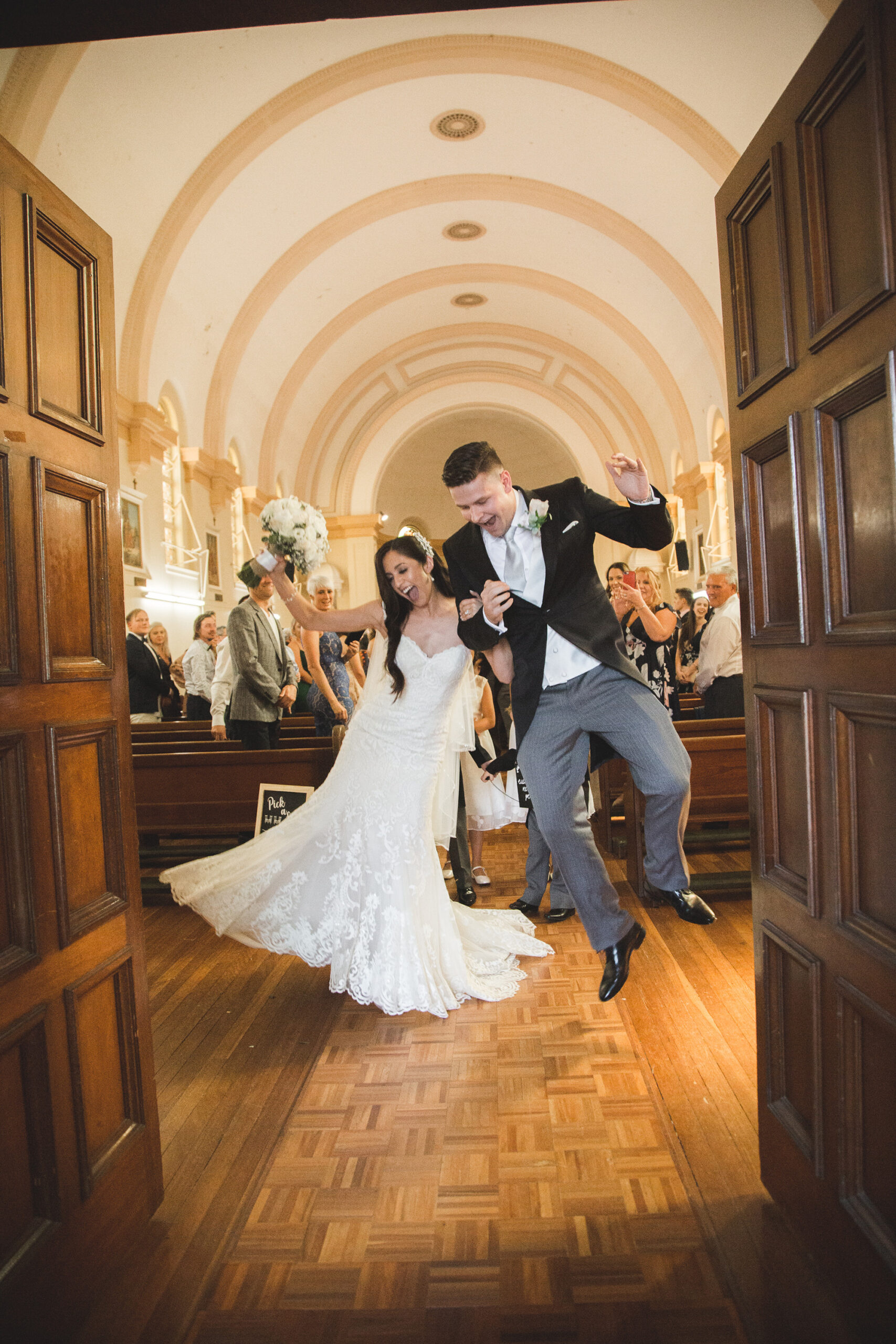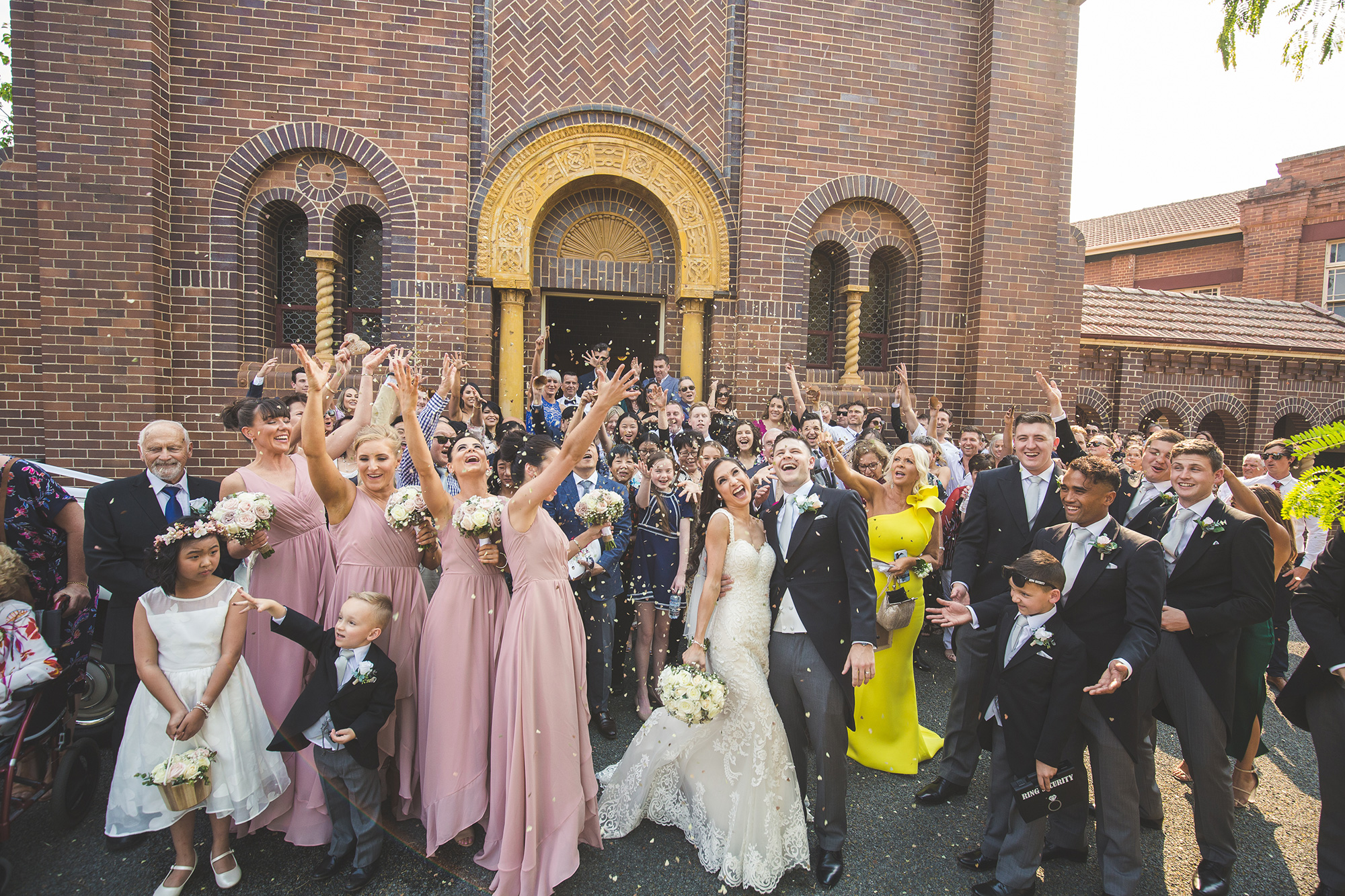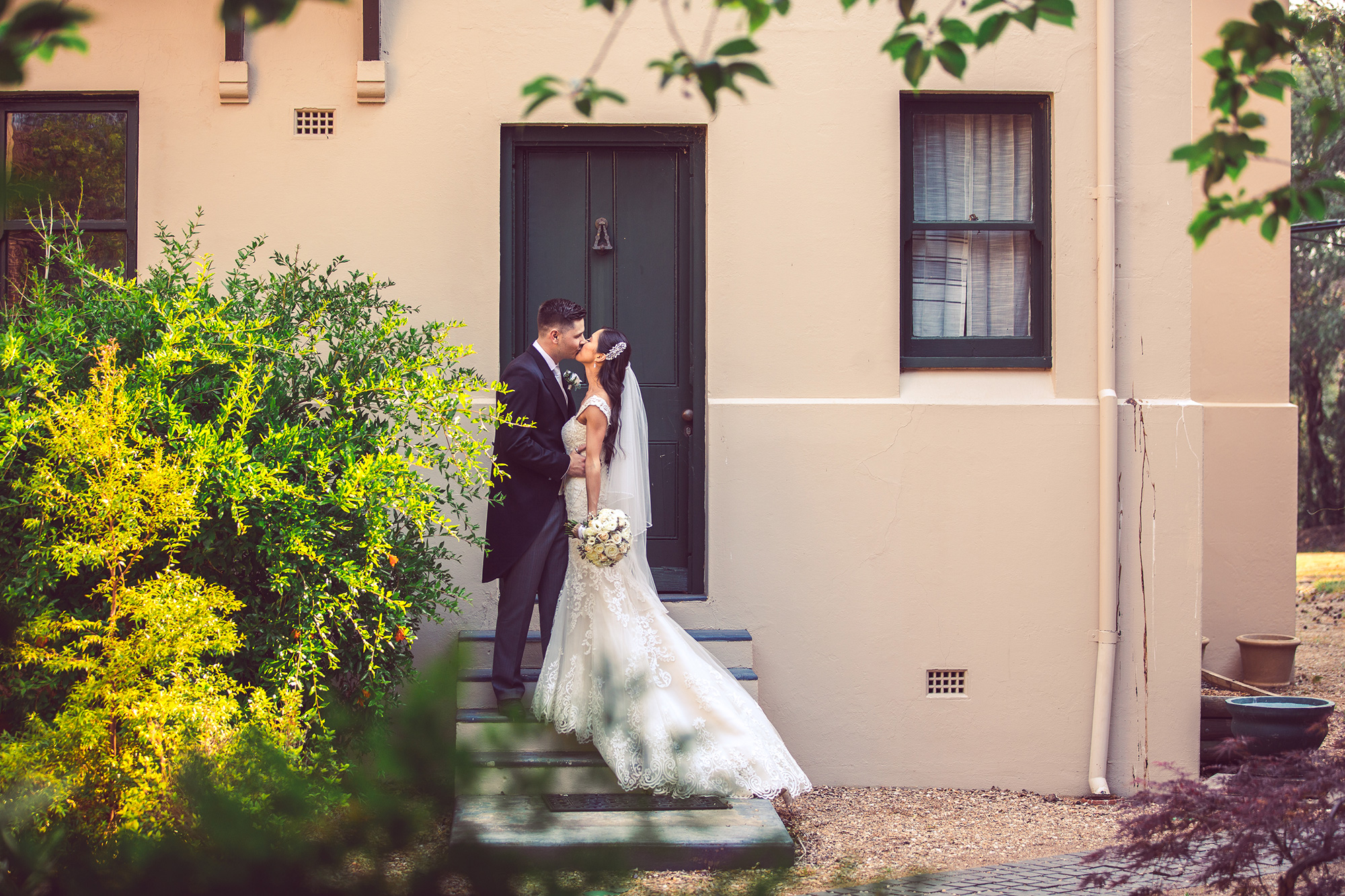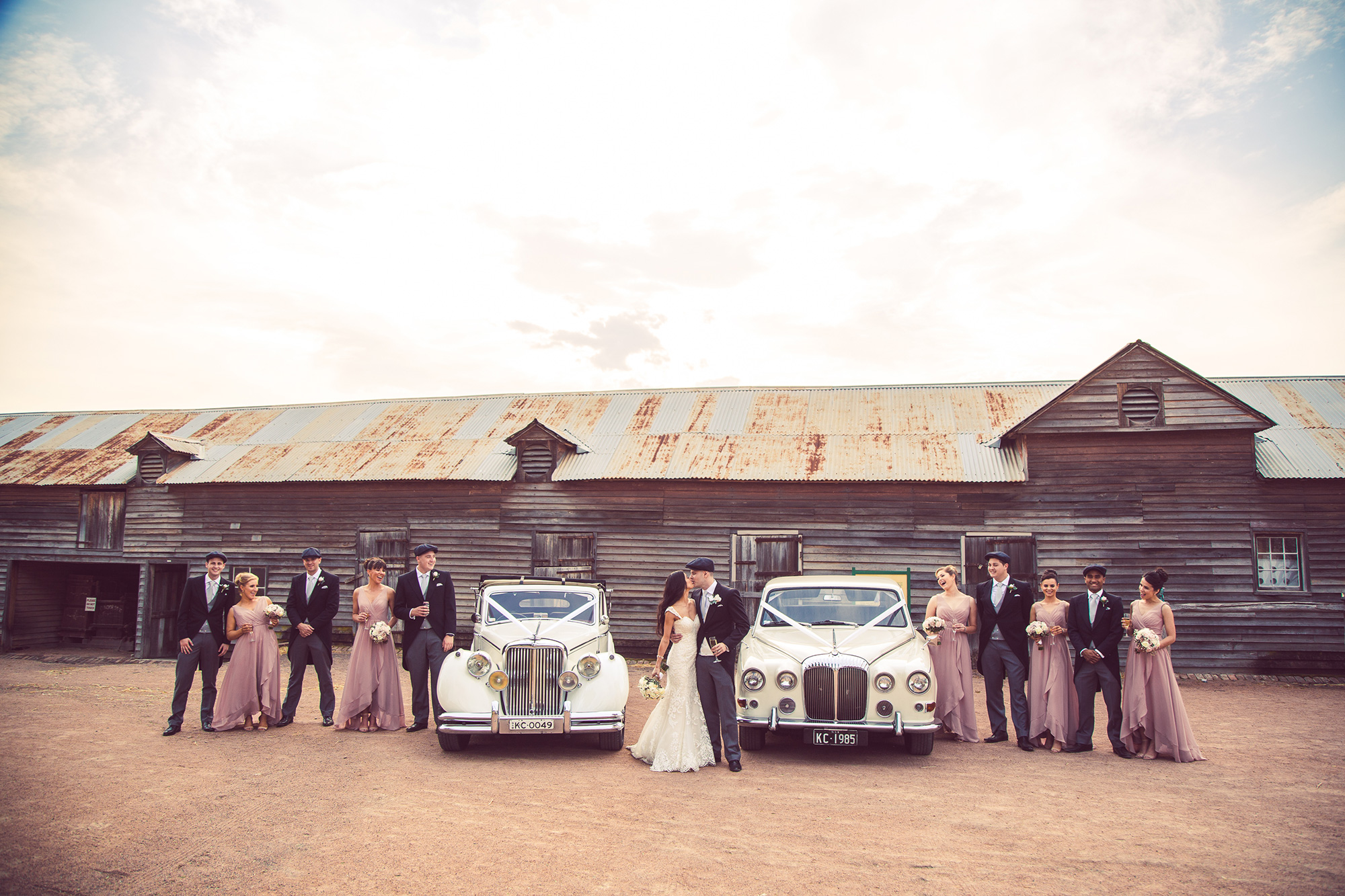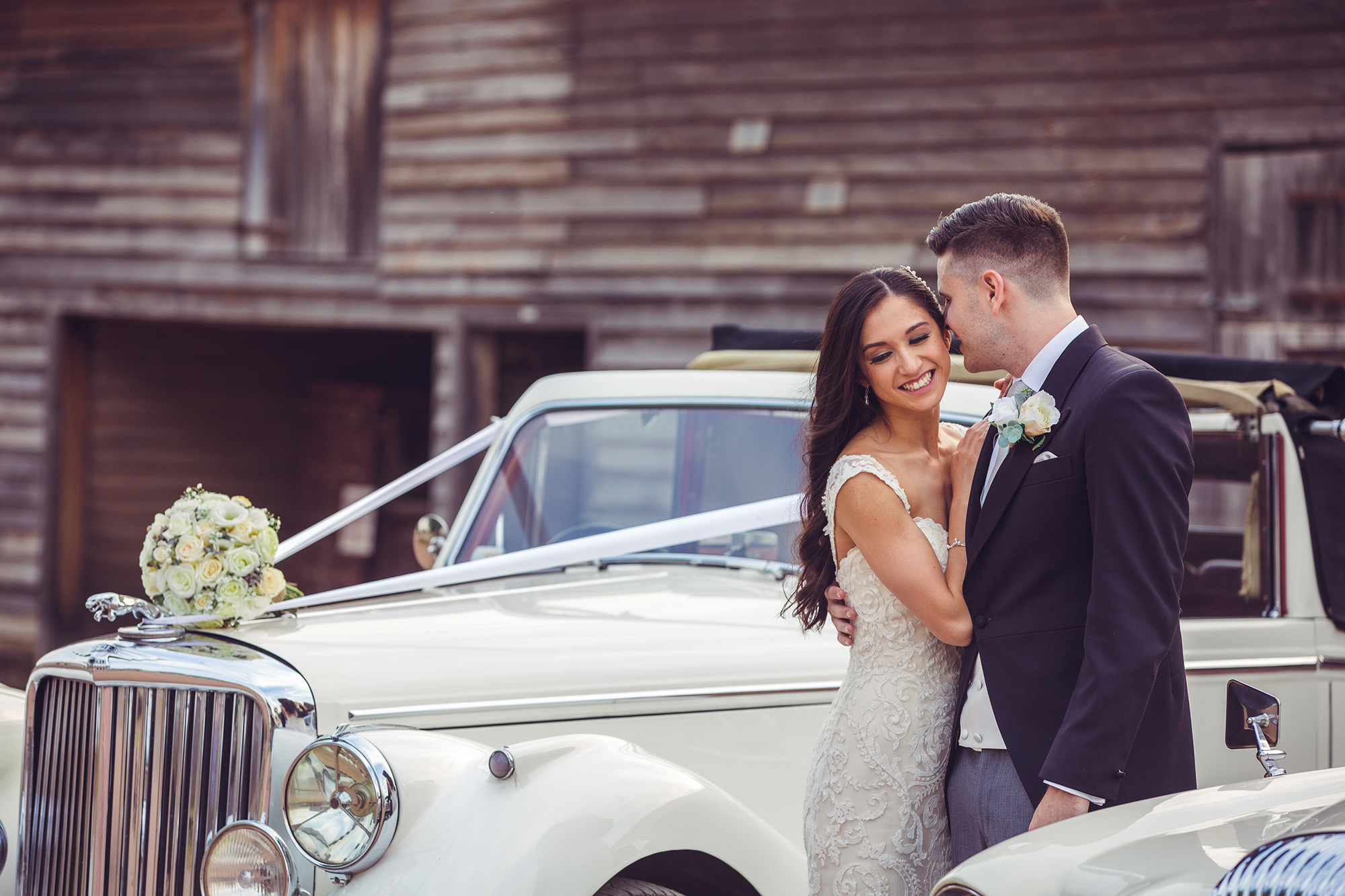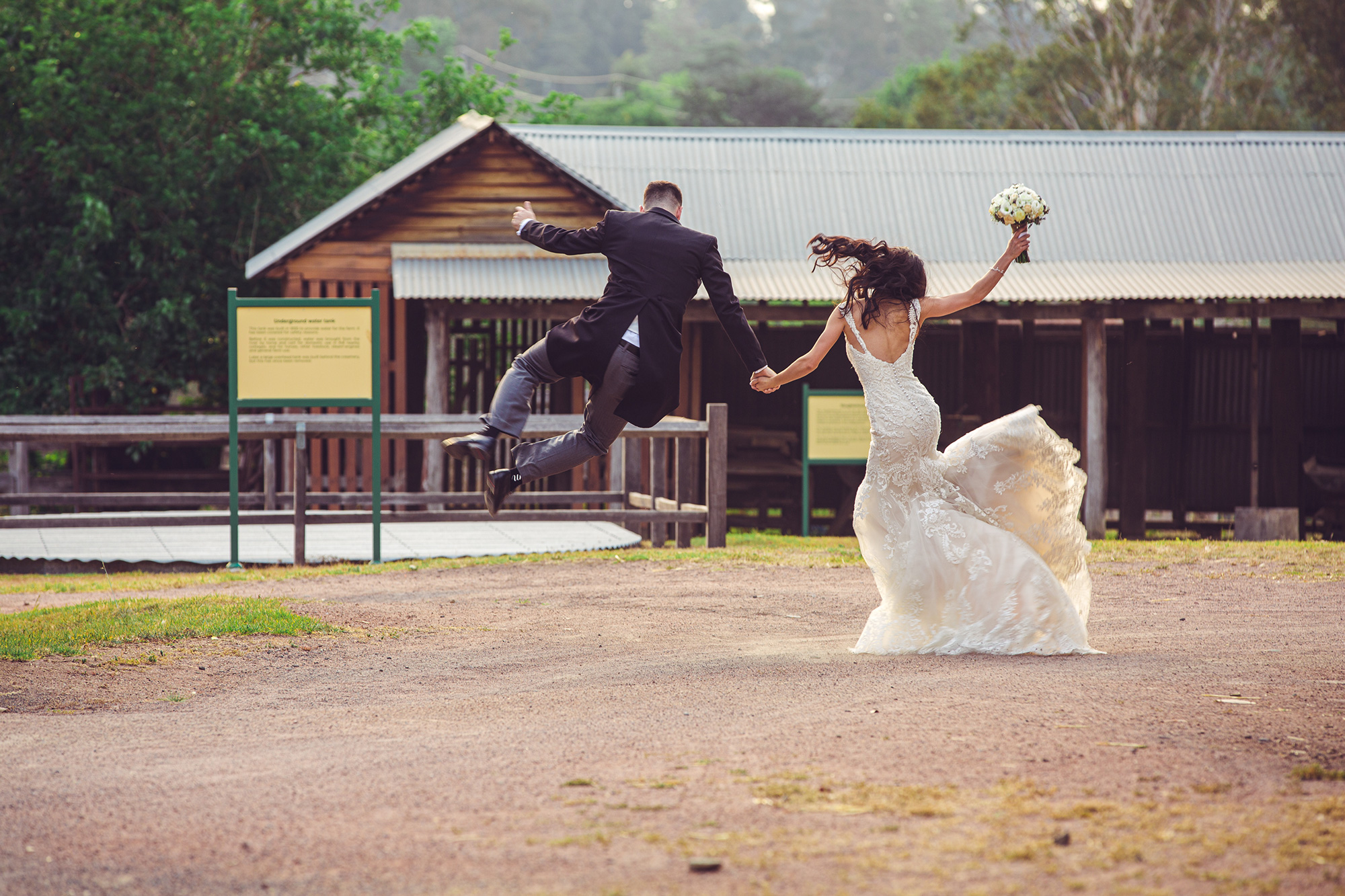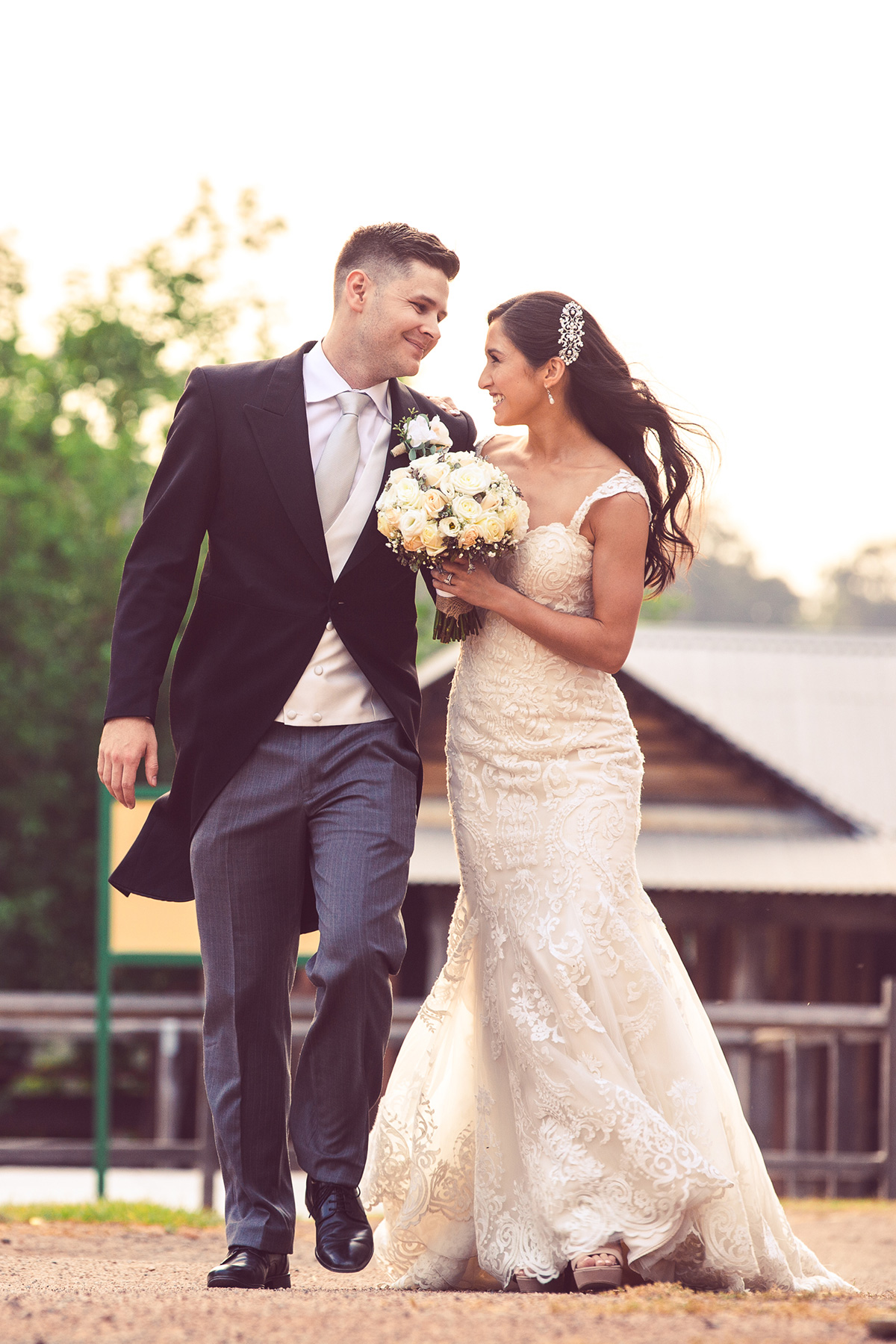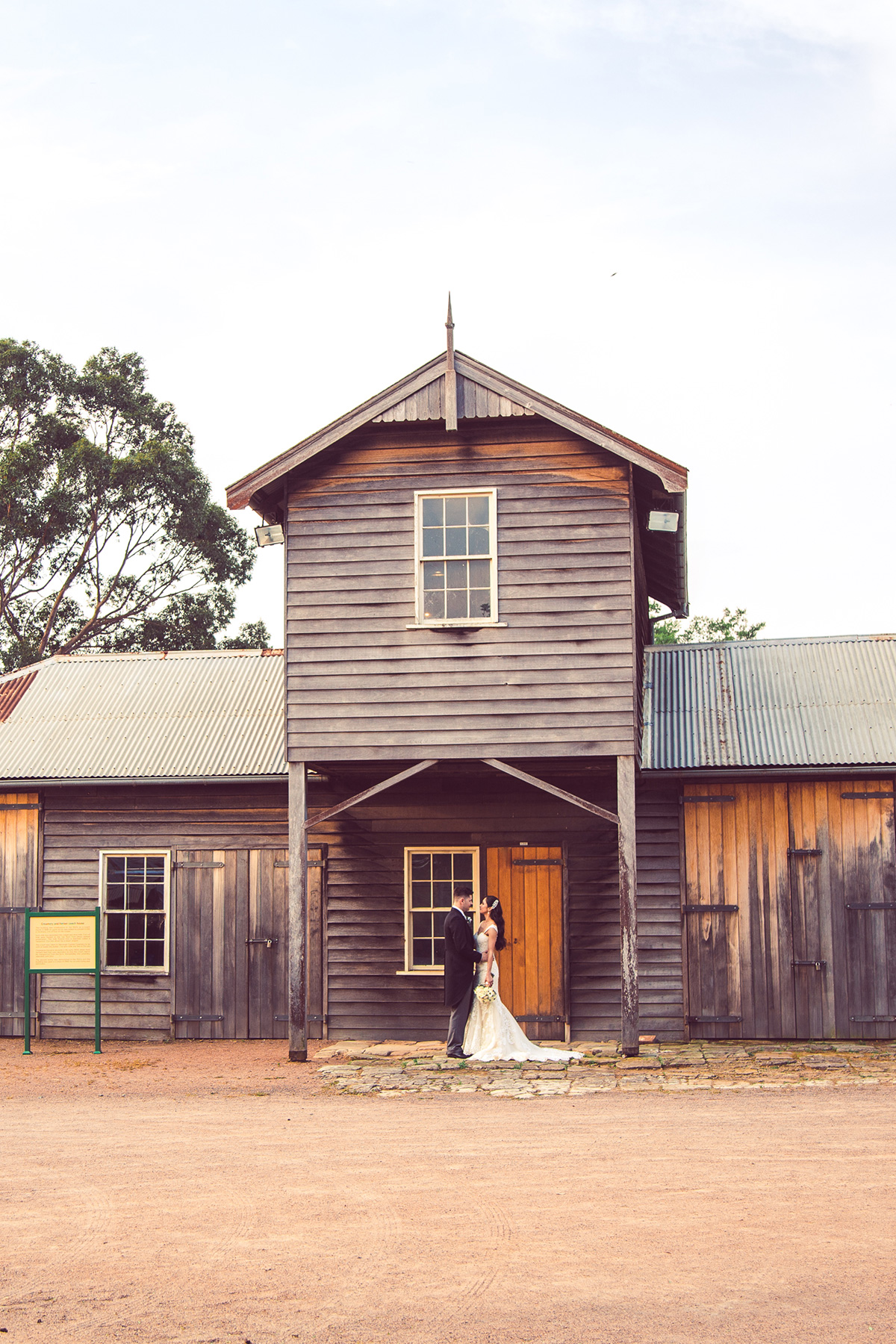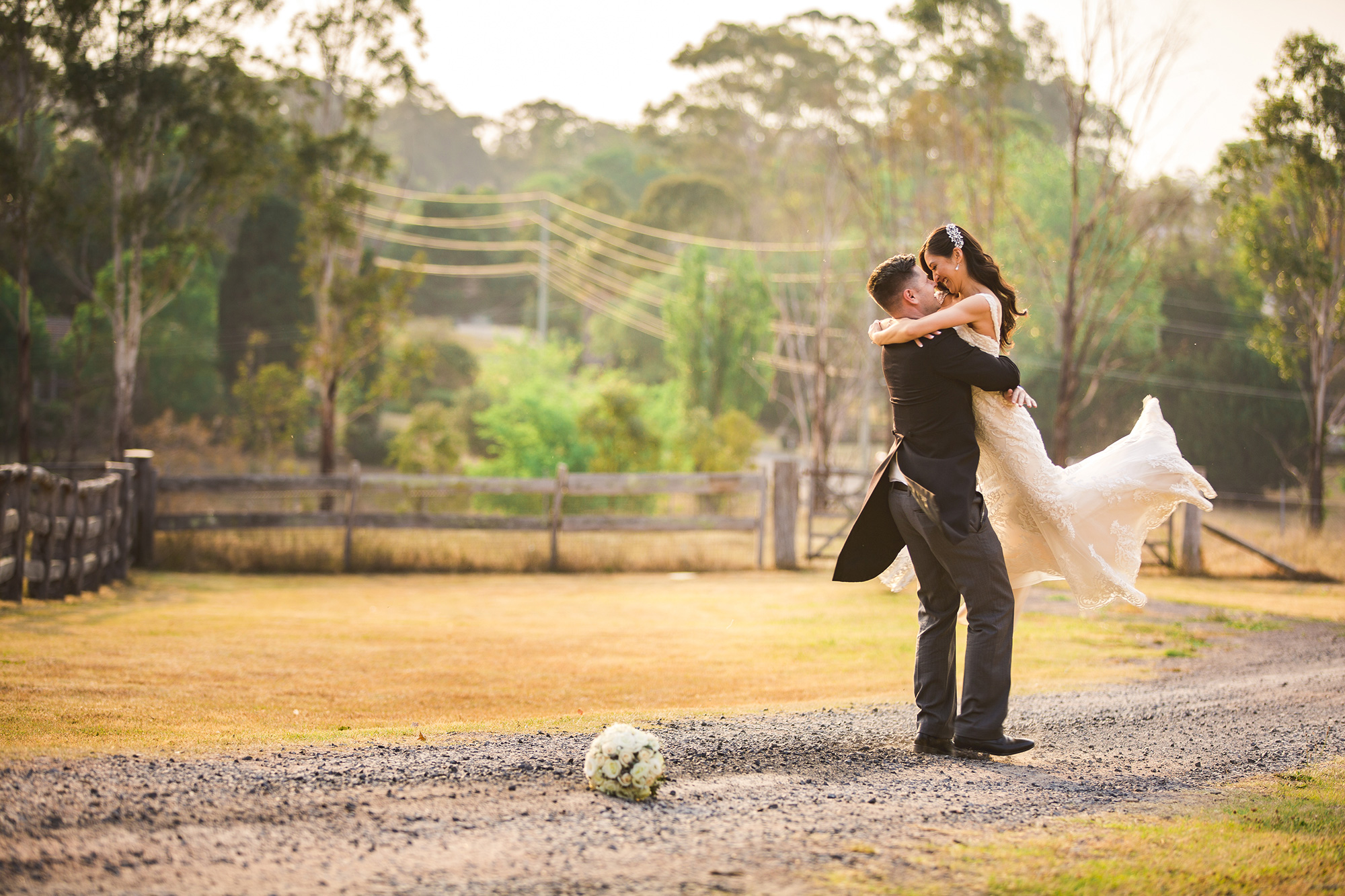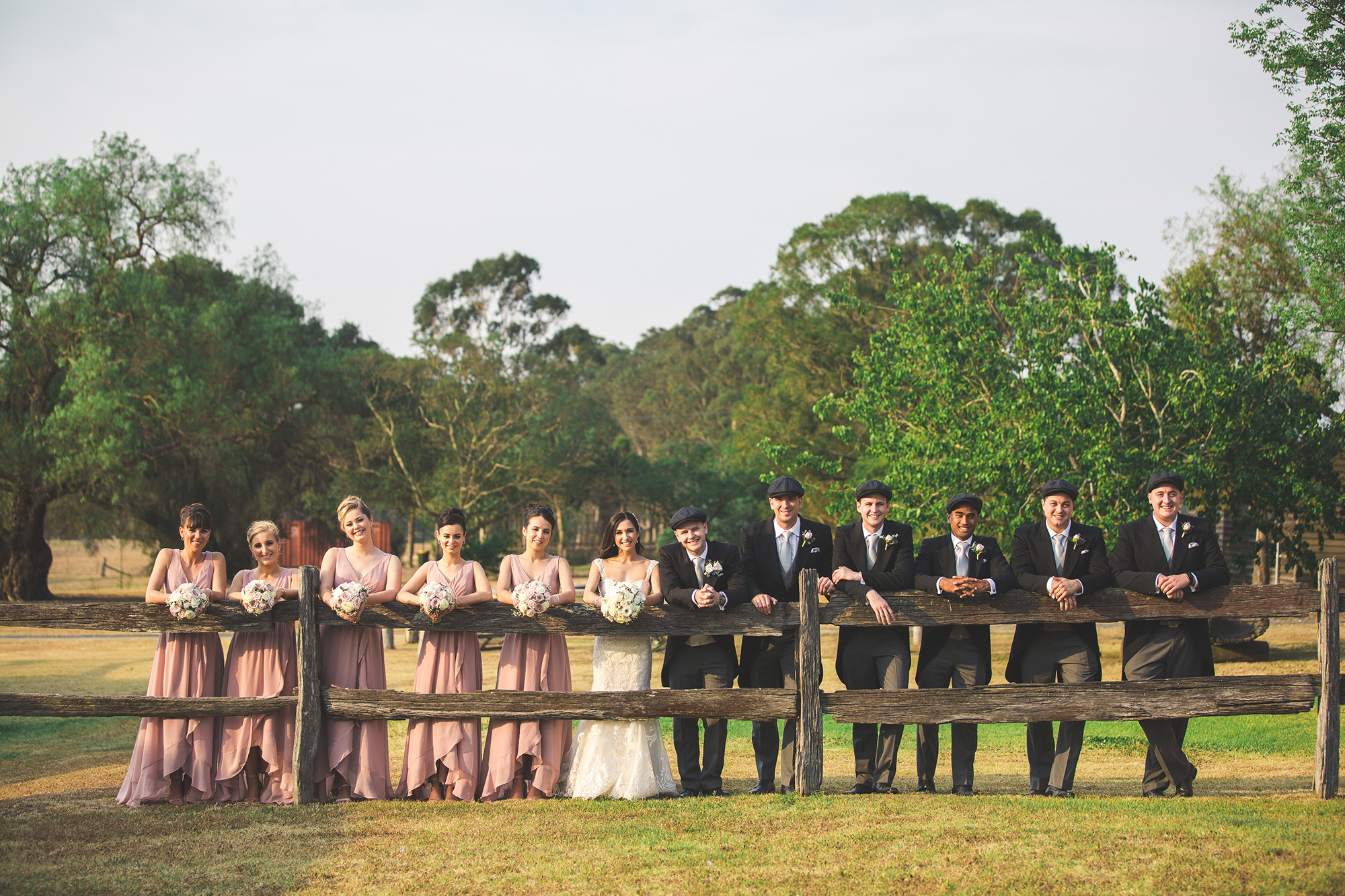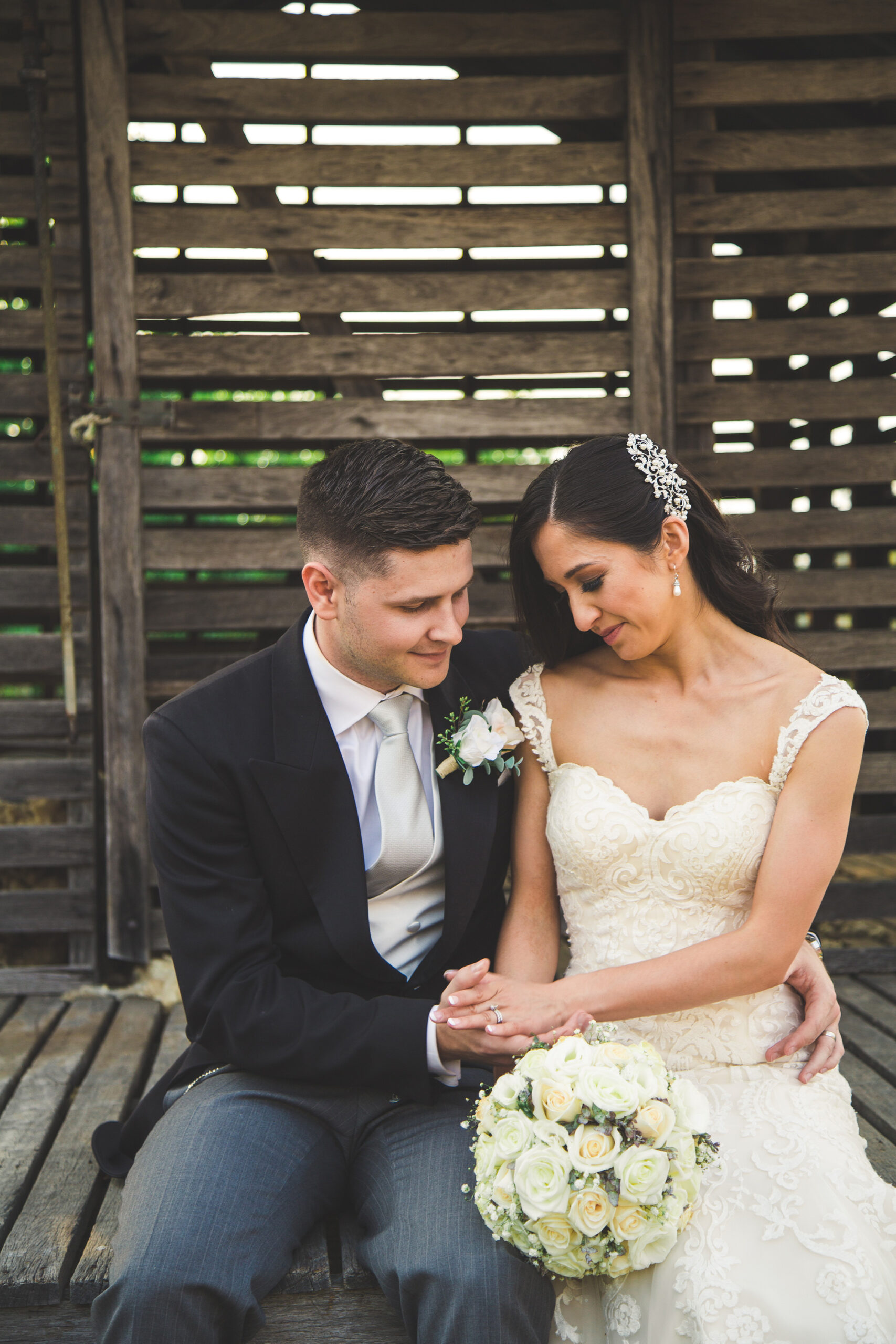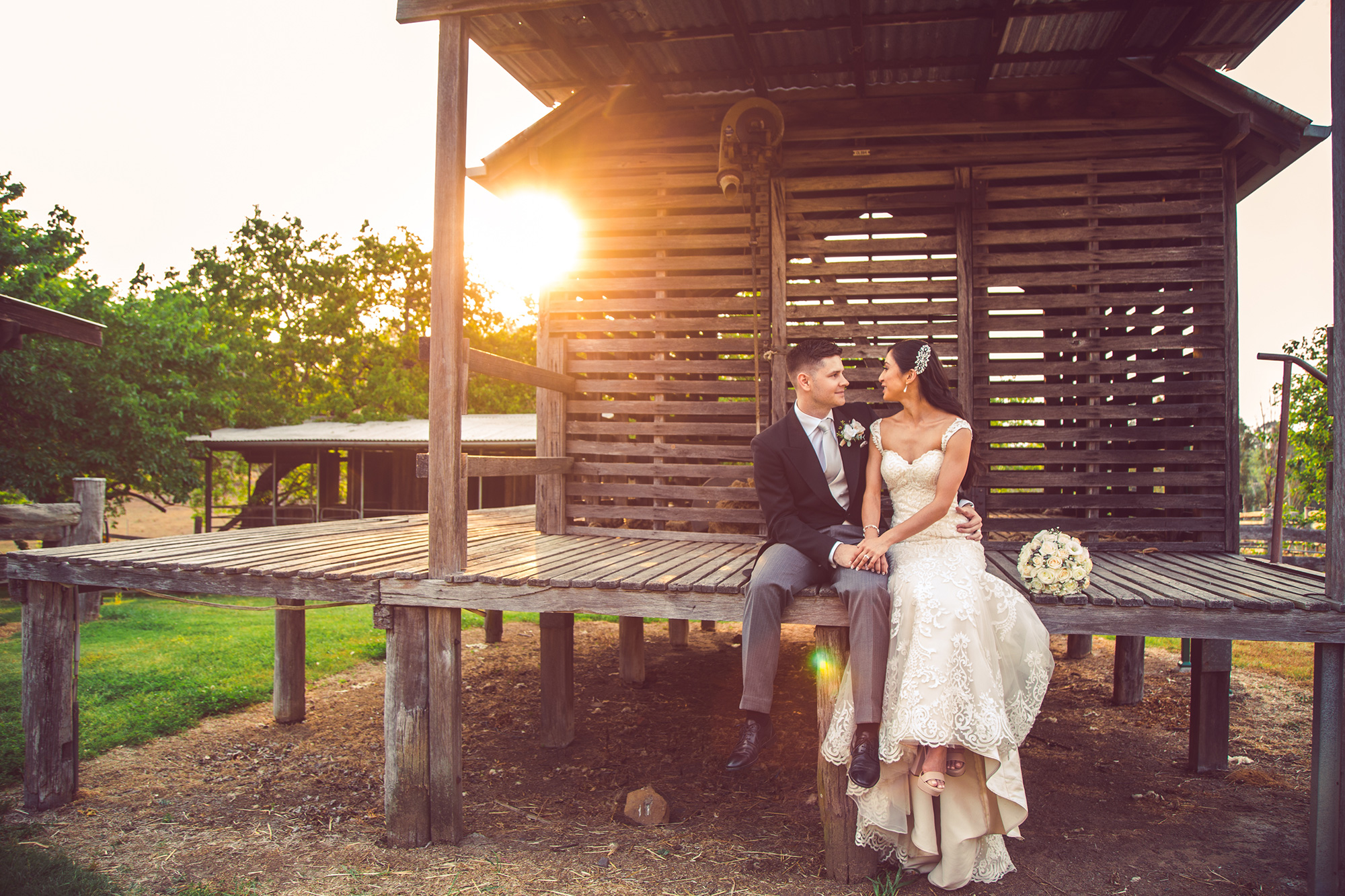 "We had so much help from our loved ones with bits and pieces leading up to the big day," beams Emma.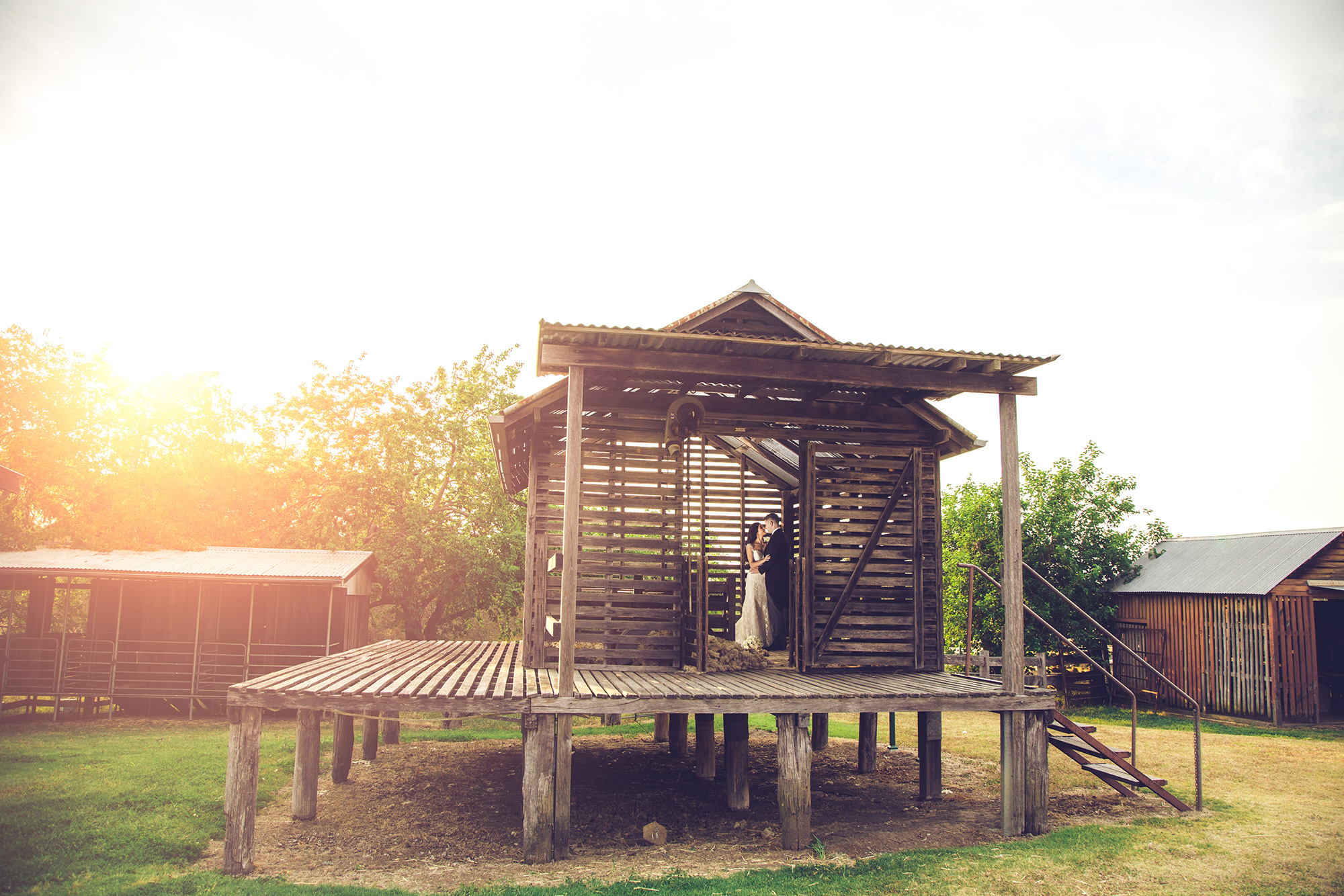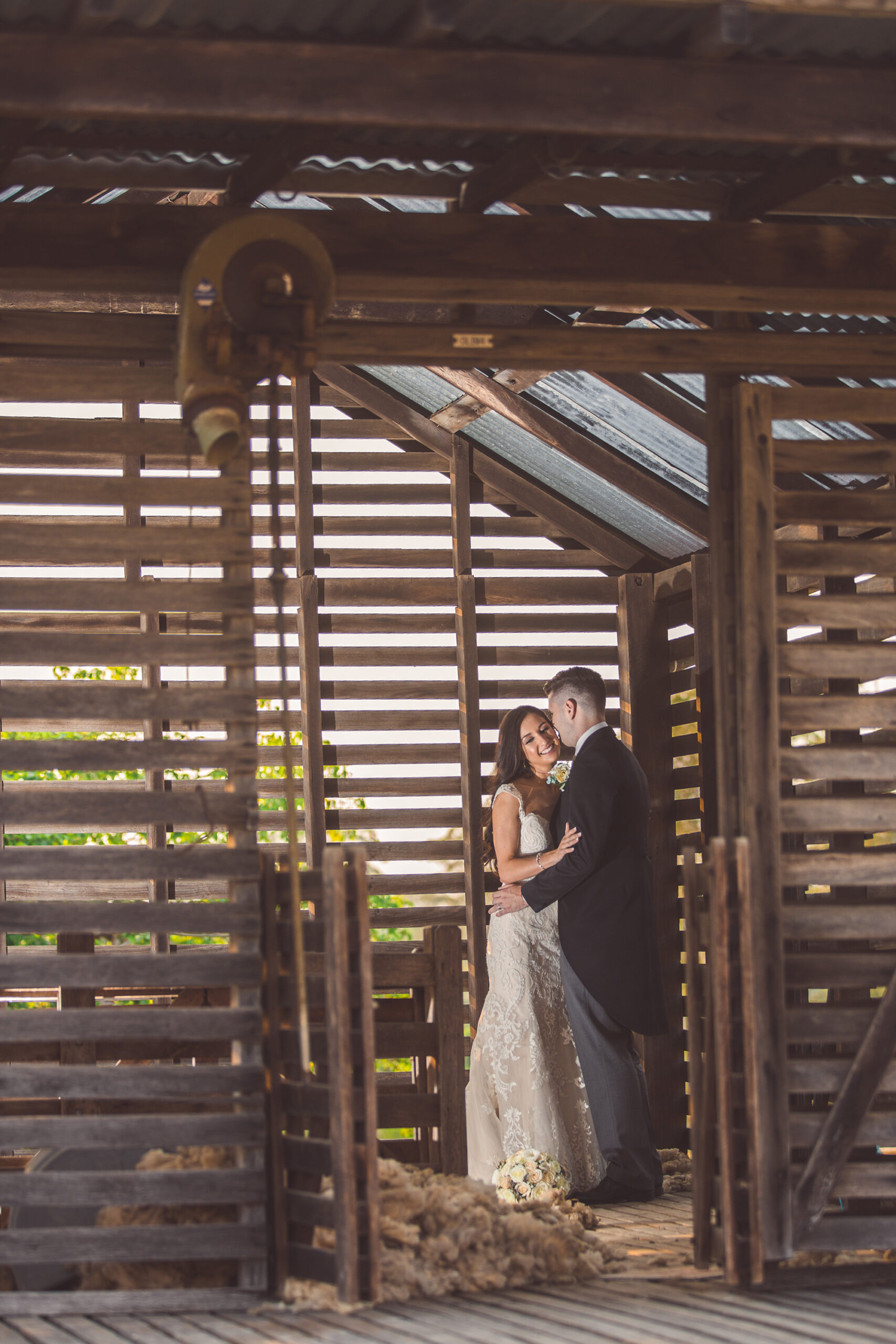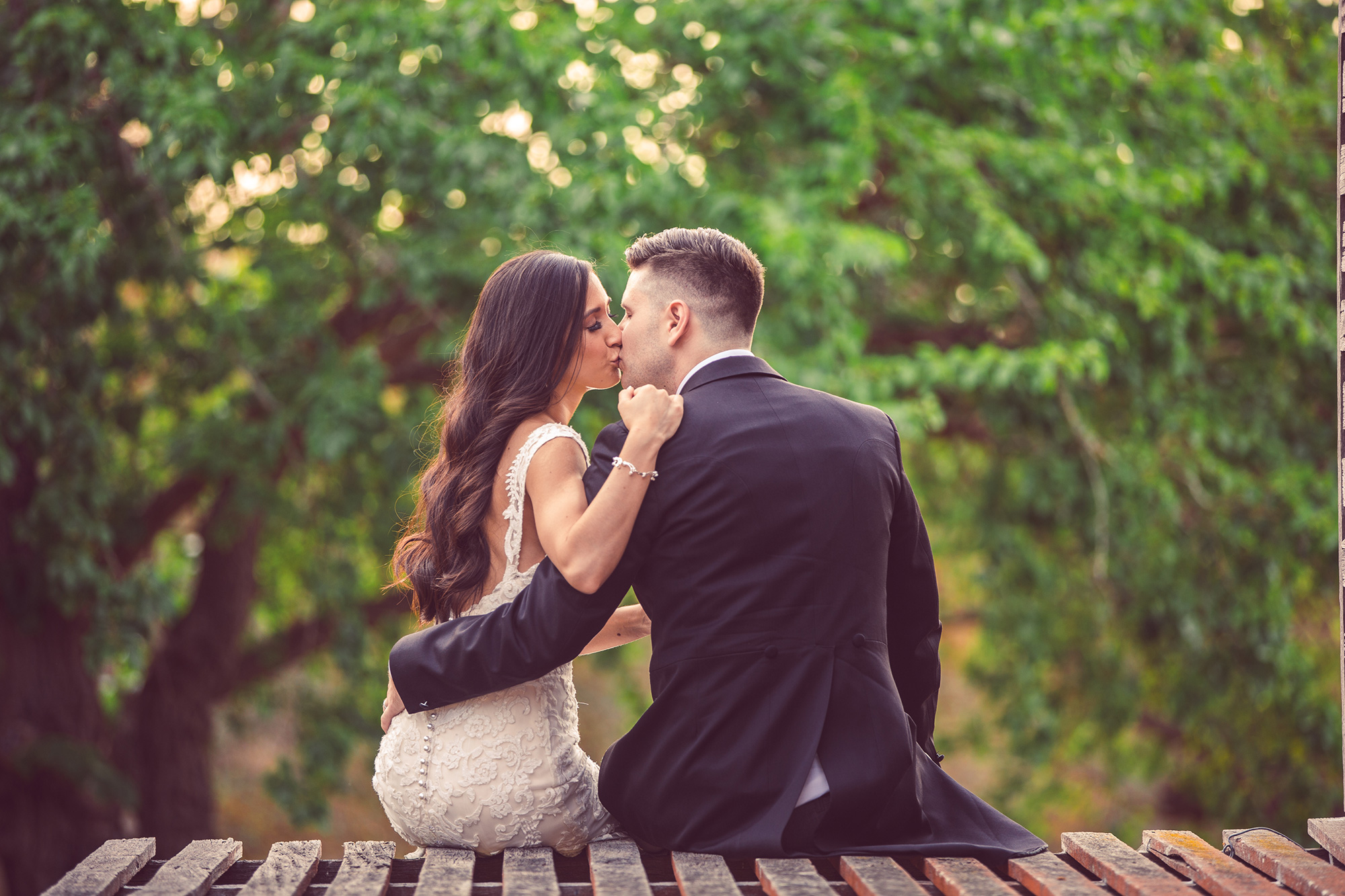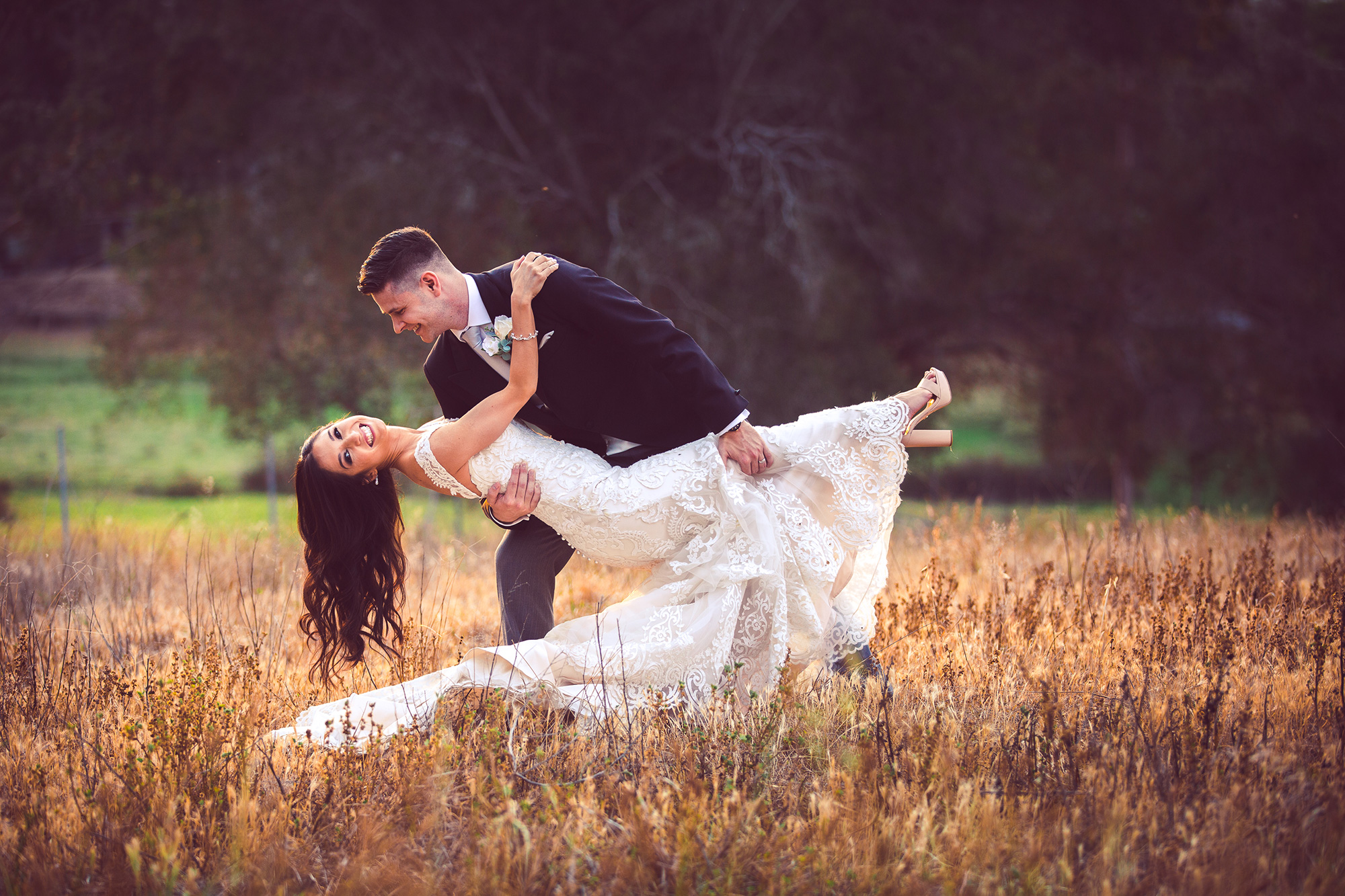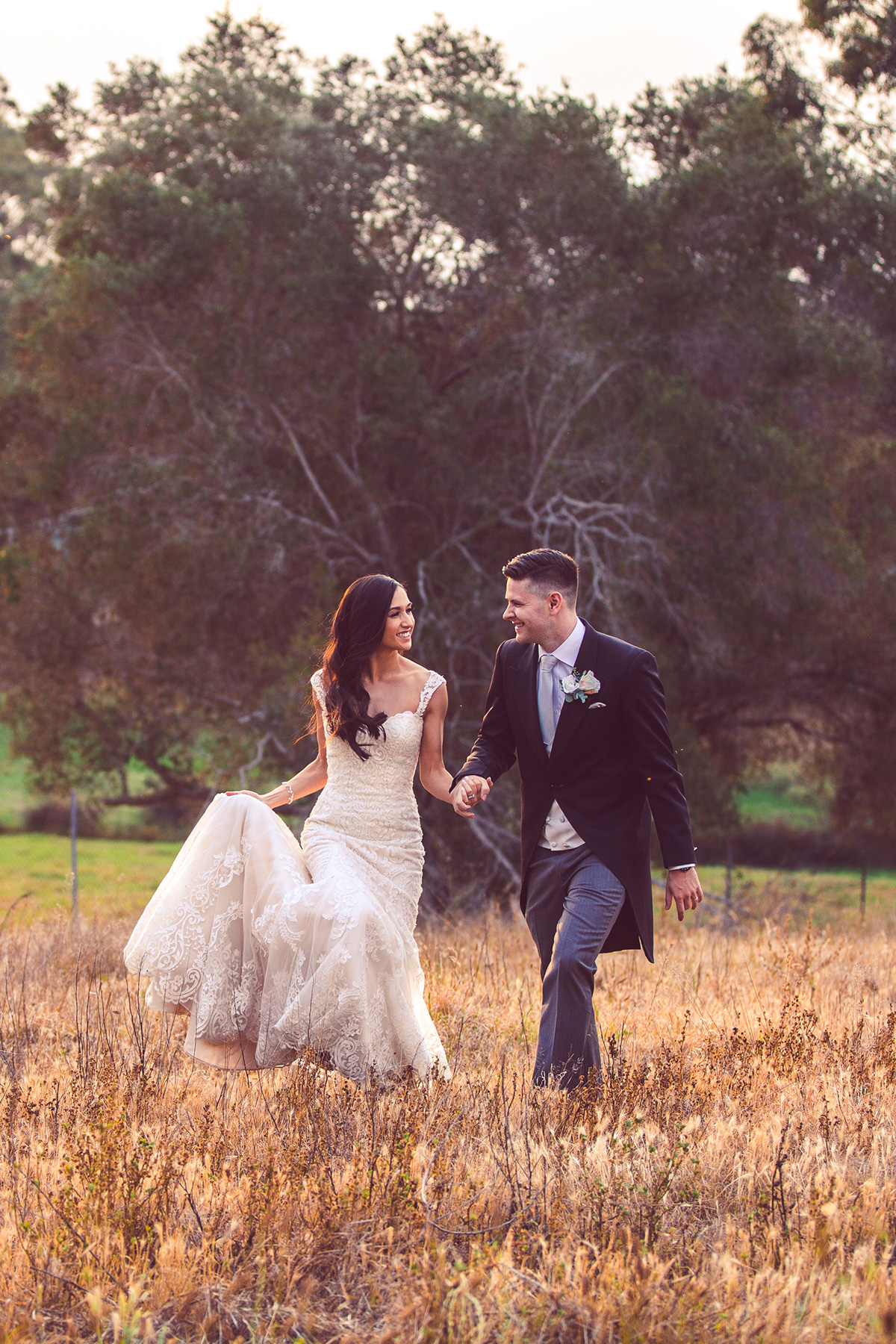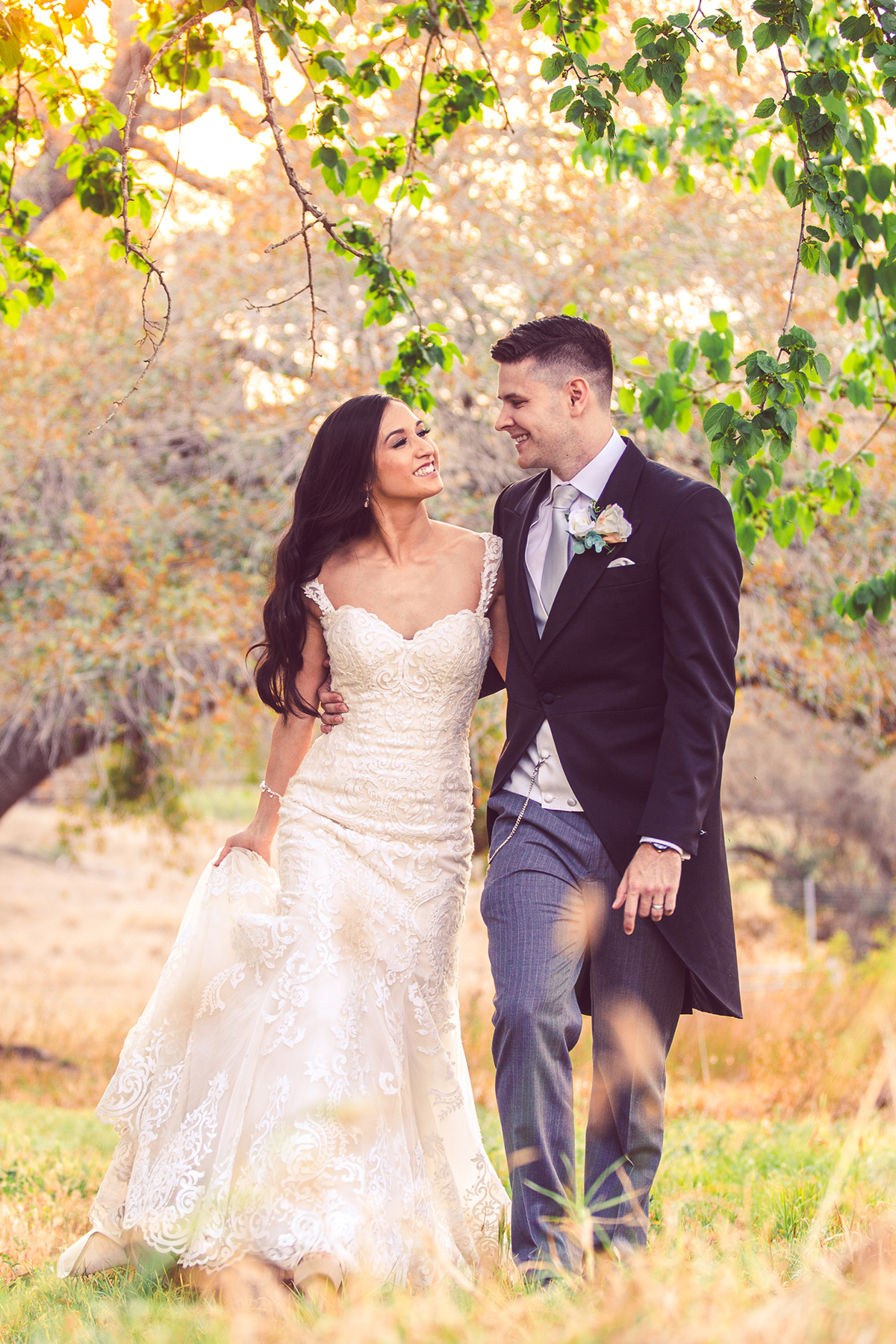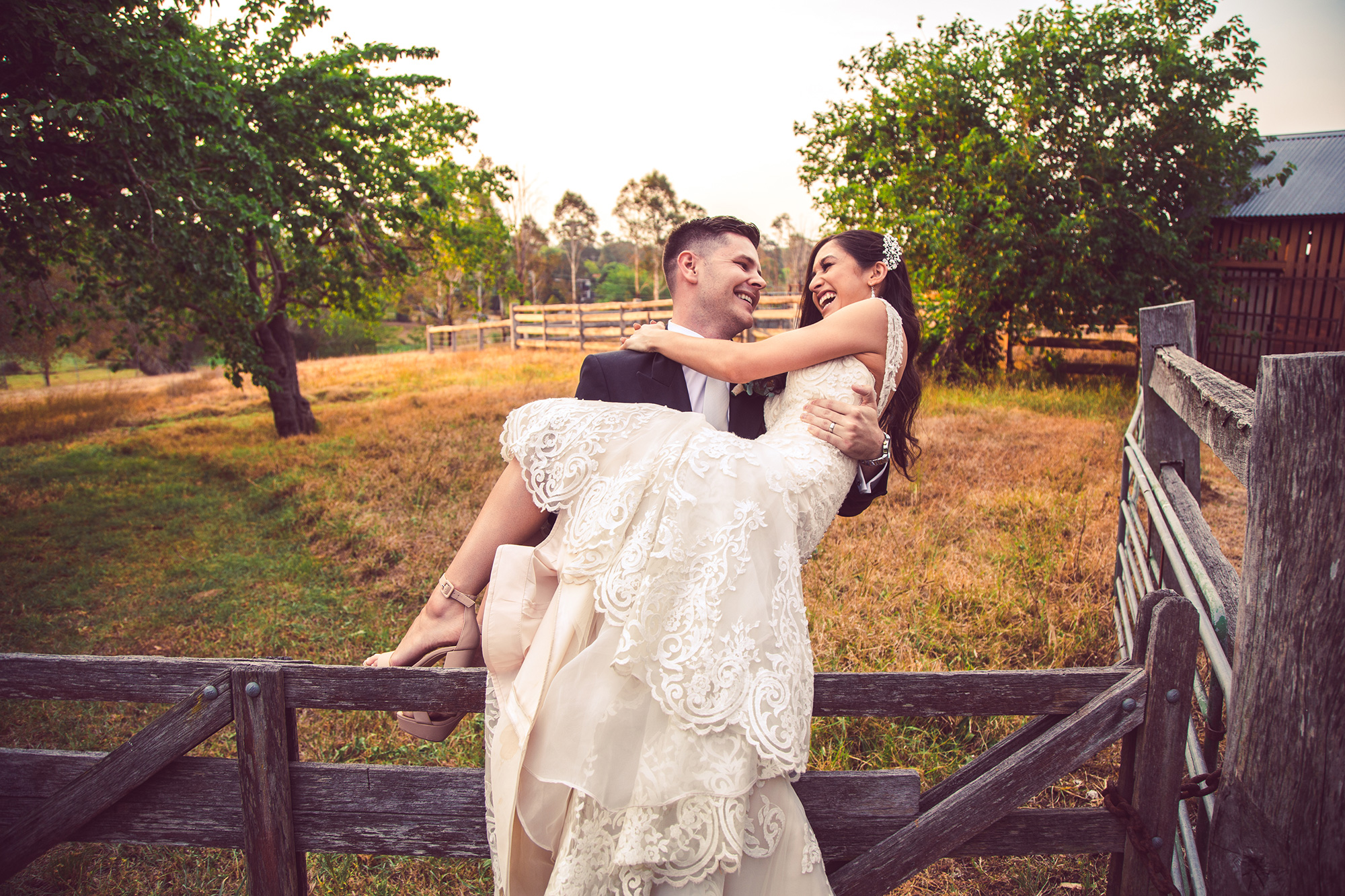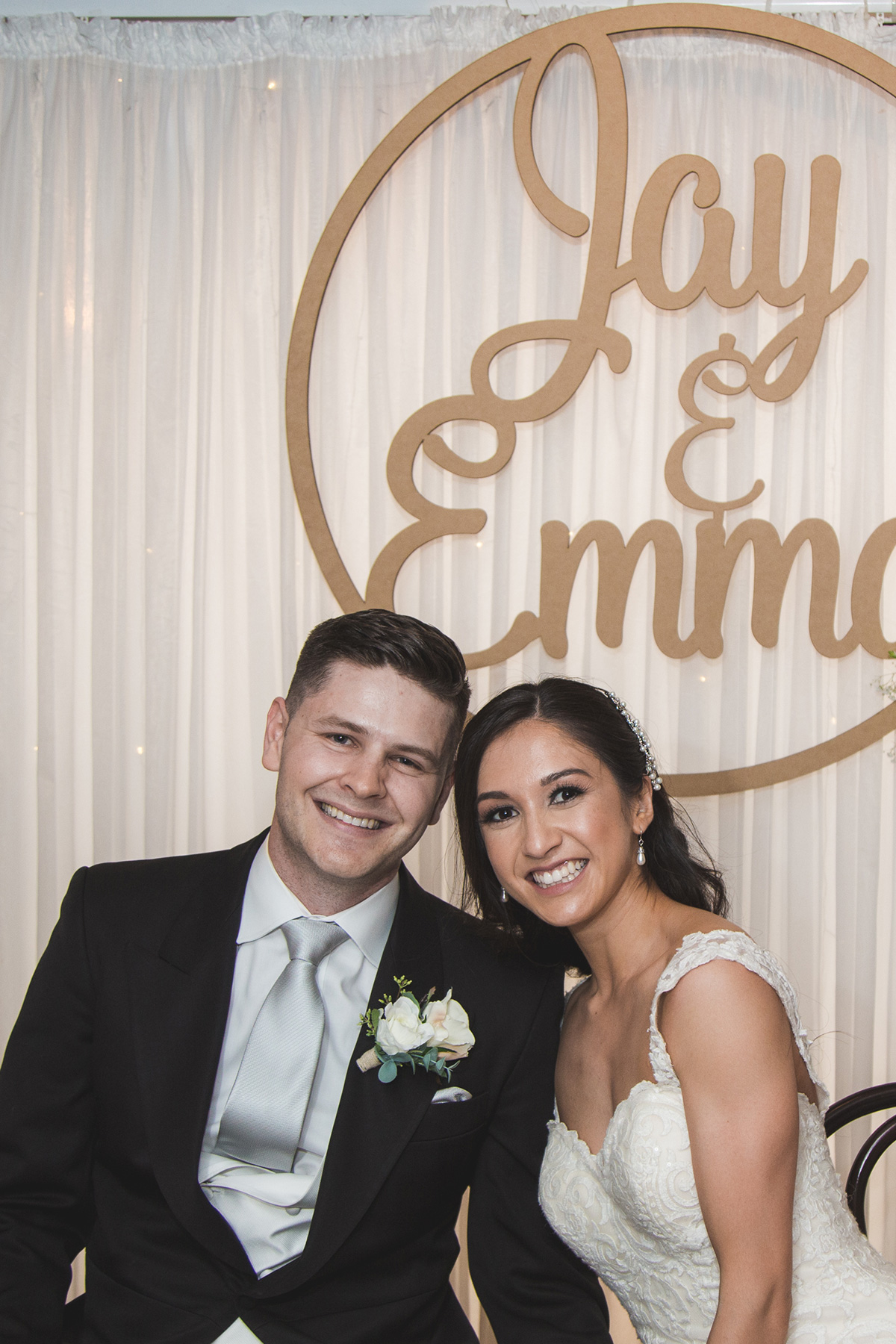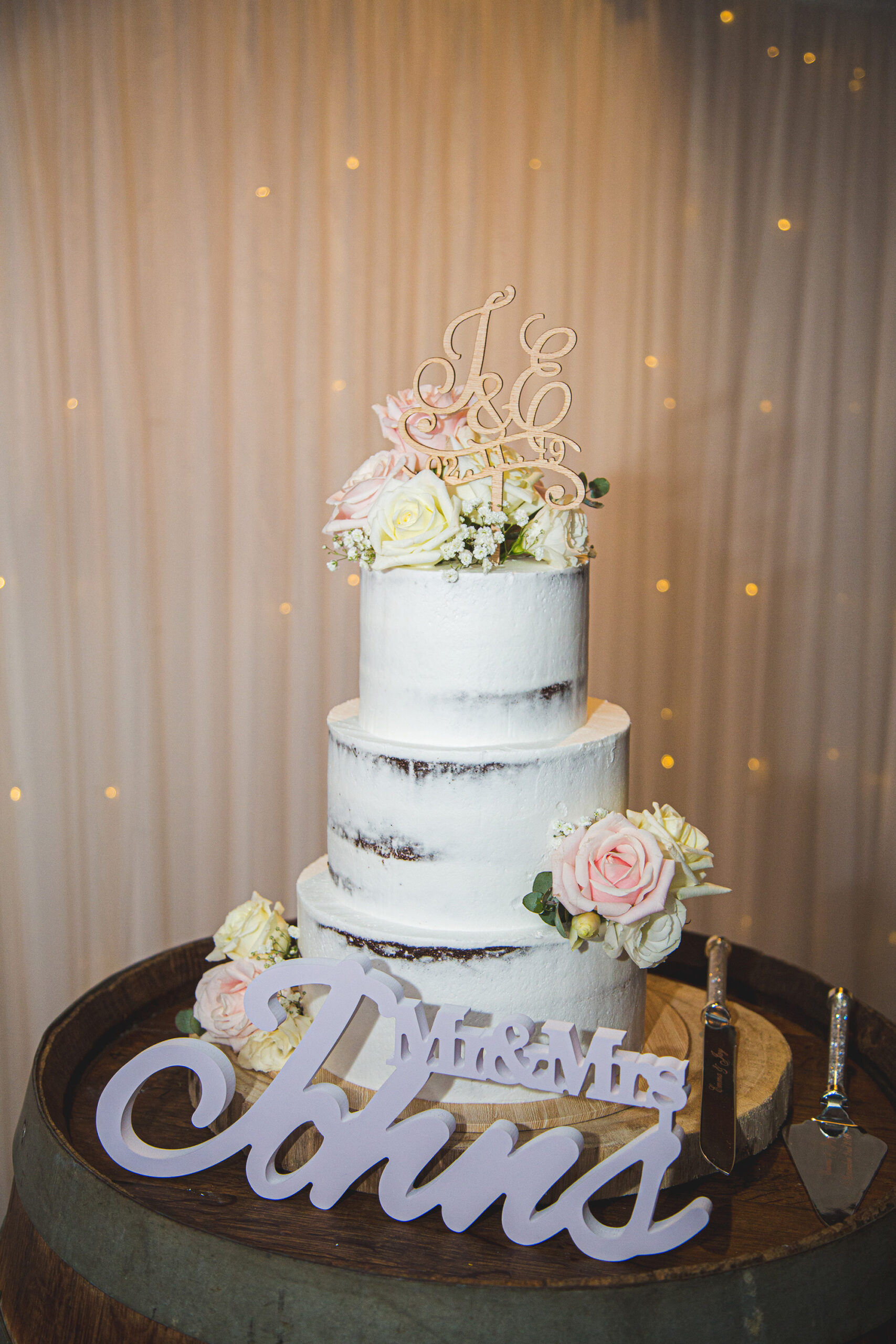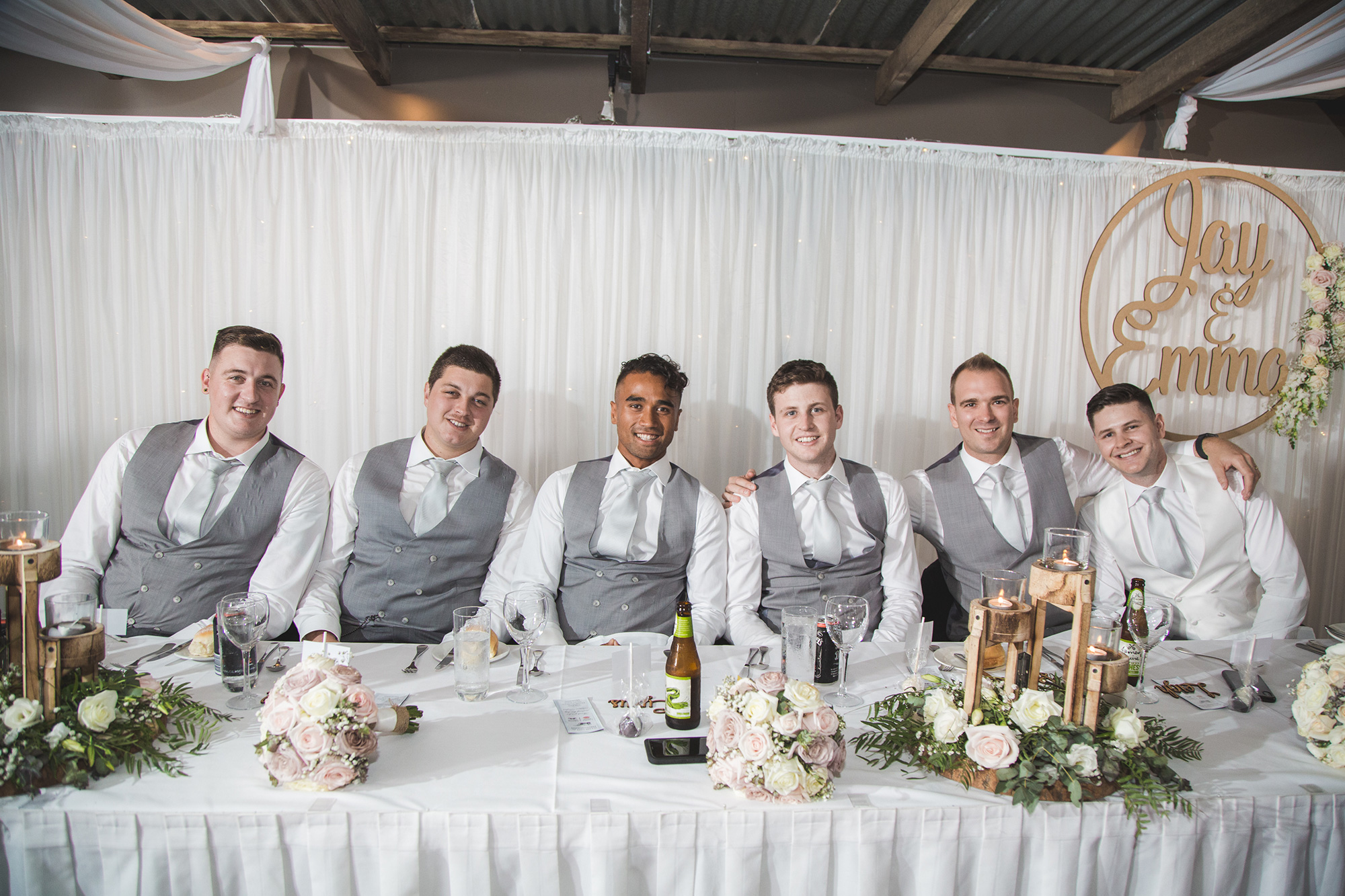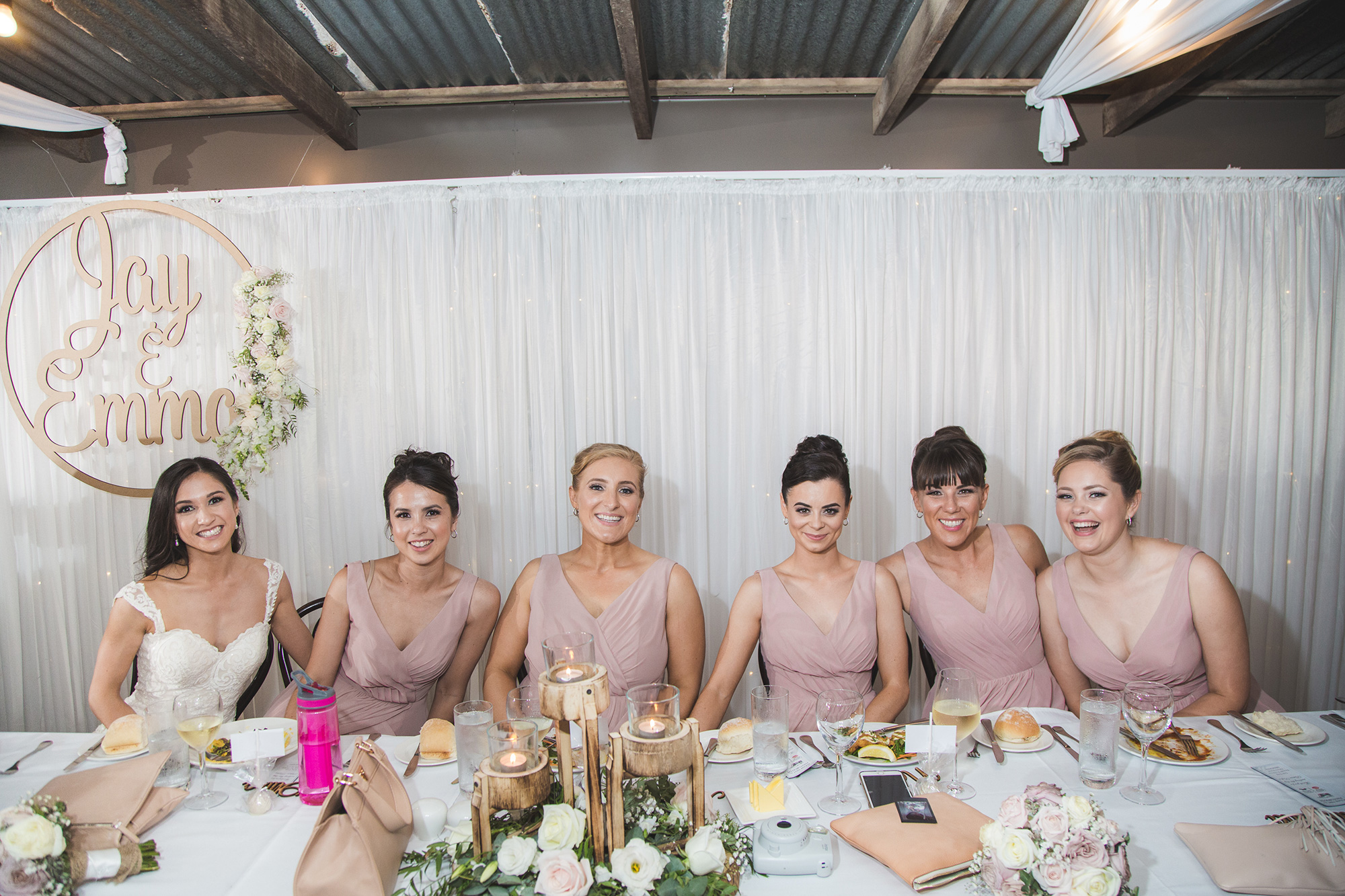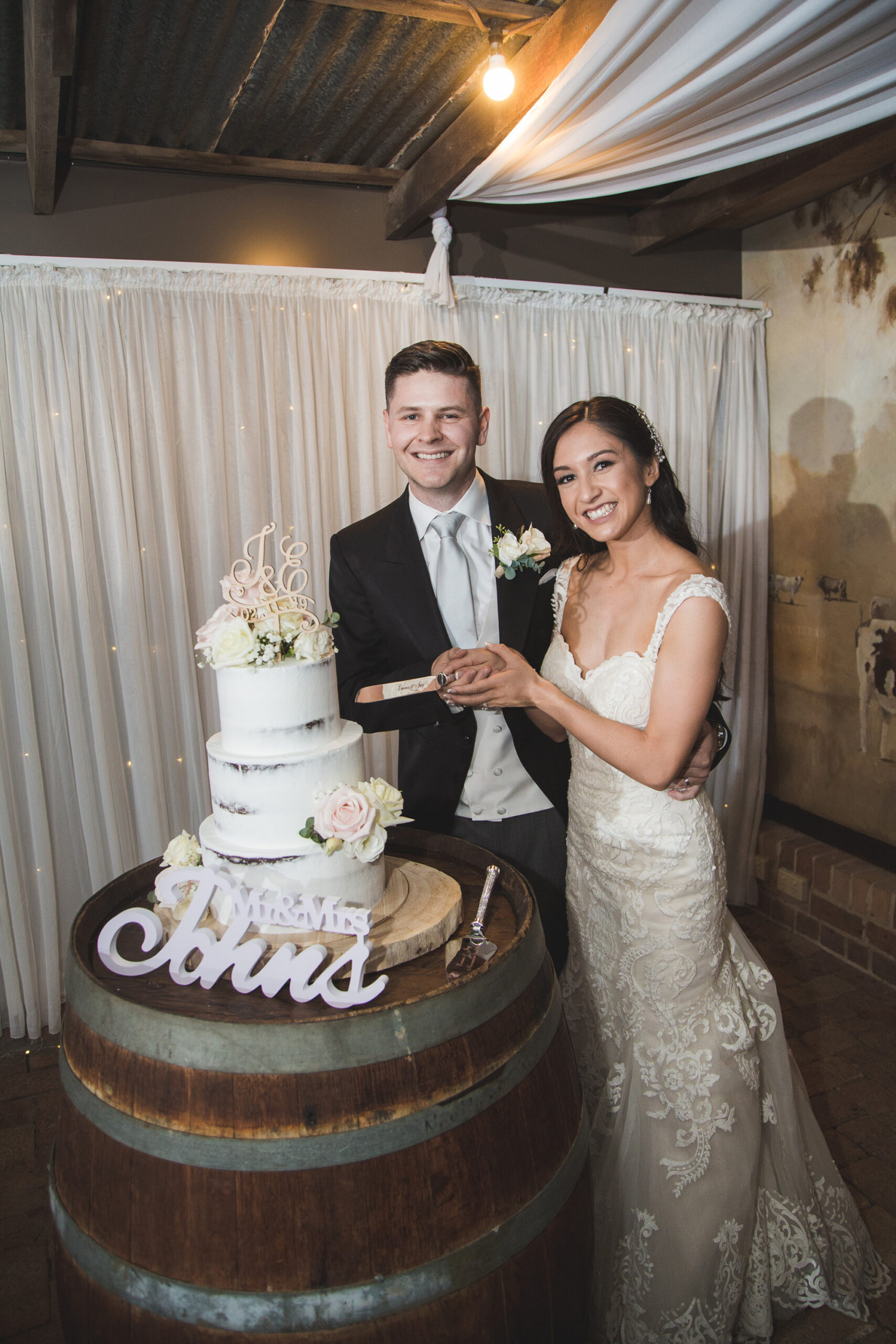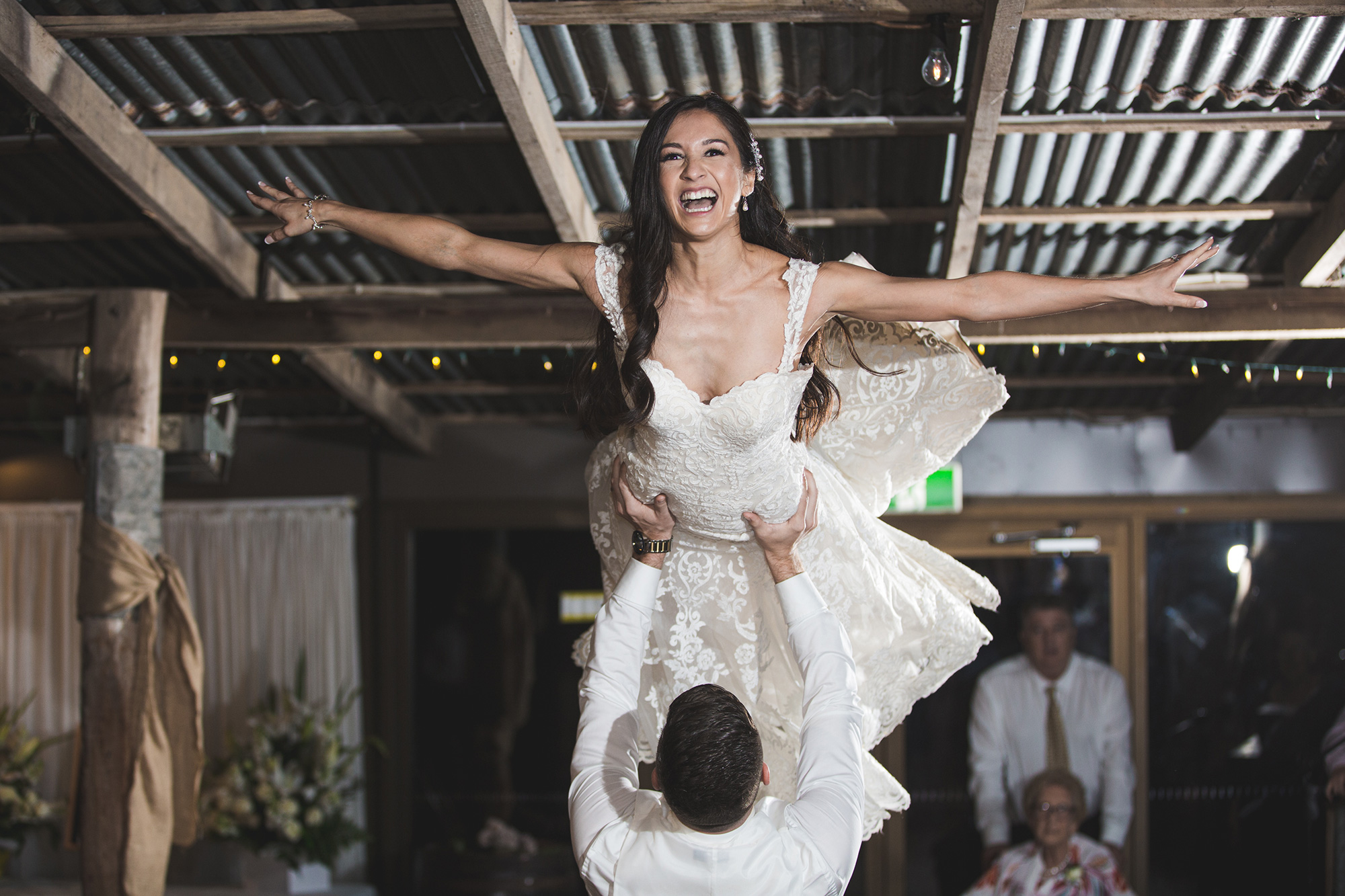 Maple Creek Music created atmosphere at the couple's ceremony.