The vintage wedding of Tatum Stooke and Matthew Miller may as well have been a real life chick flick.
The Victorian lovebirds, both 30, got married at their favourite movie cinema, The Sun Theatre in Yarraville, on November 15, 2014. "I had mentioned that if we ever got married we should find out if we could hire one of the theatres to hold the ceremony," explains Tate. "The Sun Theatre was such a magical place to hold the ceremony as we didn't have to worry about weather conditions."
Which was just as well, with the rain gods delivering. "By the time we got to Clyde Park the clouds had opened and it was raining," says a disappointed Tatum. But some of her favourite images turned out to be those of the couple under an umbrella.
Tate says the guests really enjoyed the theatre experience, eating popcorn while being able to watch the entire ceremony comfortably in view. The pair and their 160 guests celebrated the reception at Clyde Park Vineyard in Bannockburn. "We were looking for a rustic venue which was not hours away from Melbourne," she explains.
Photos courtesy of Josephine Lee Photography.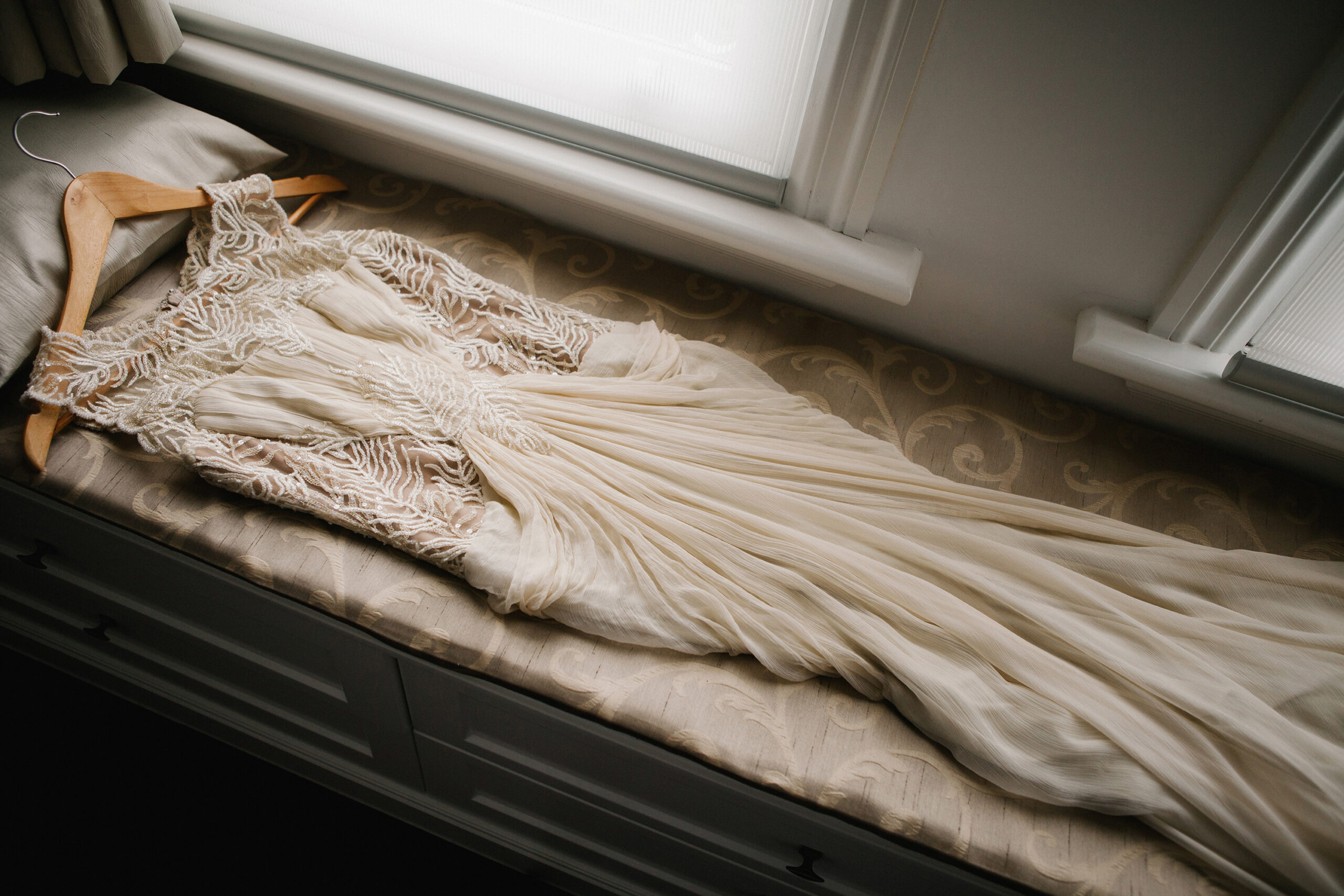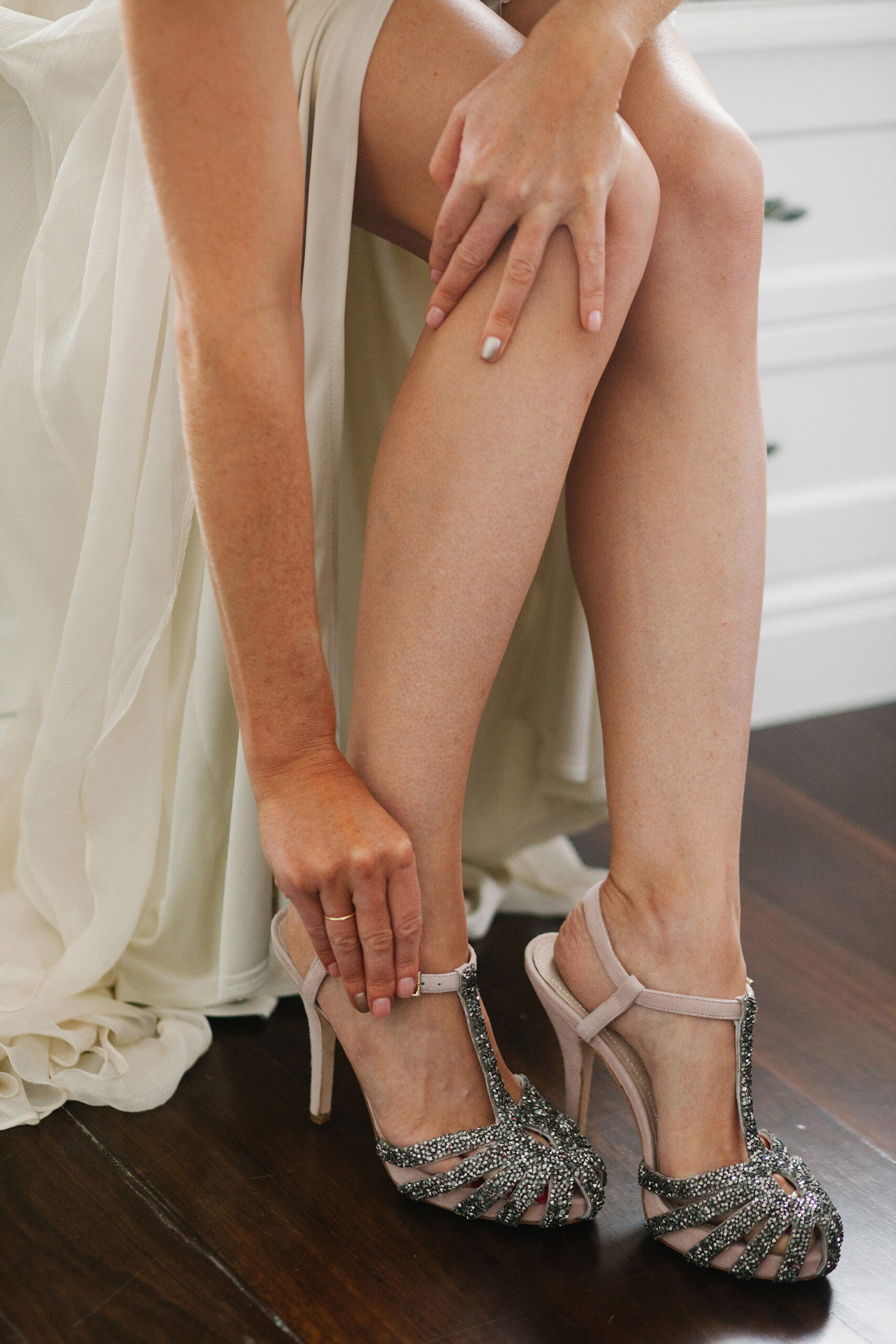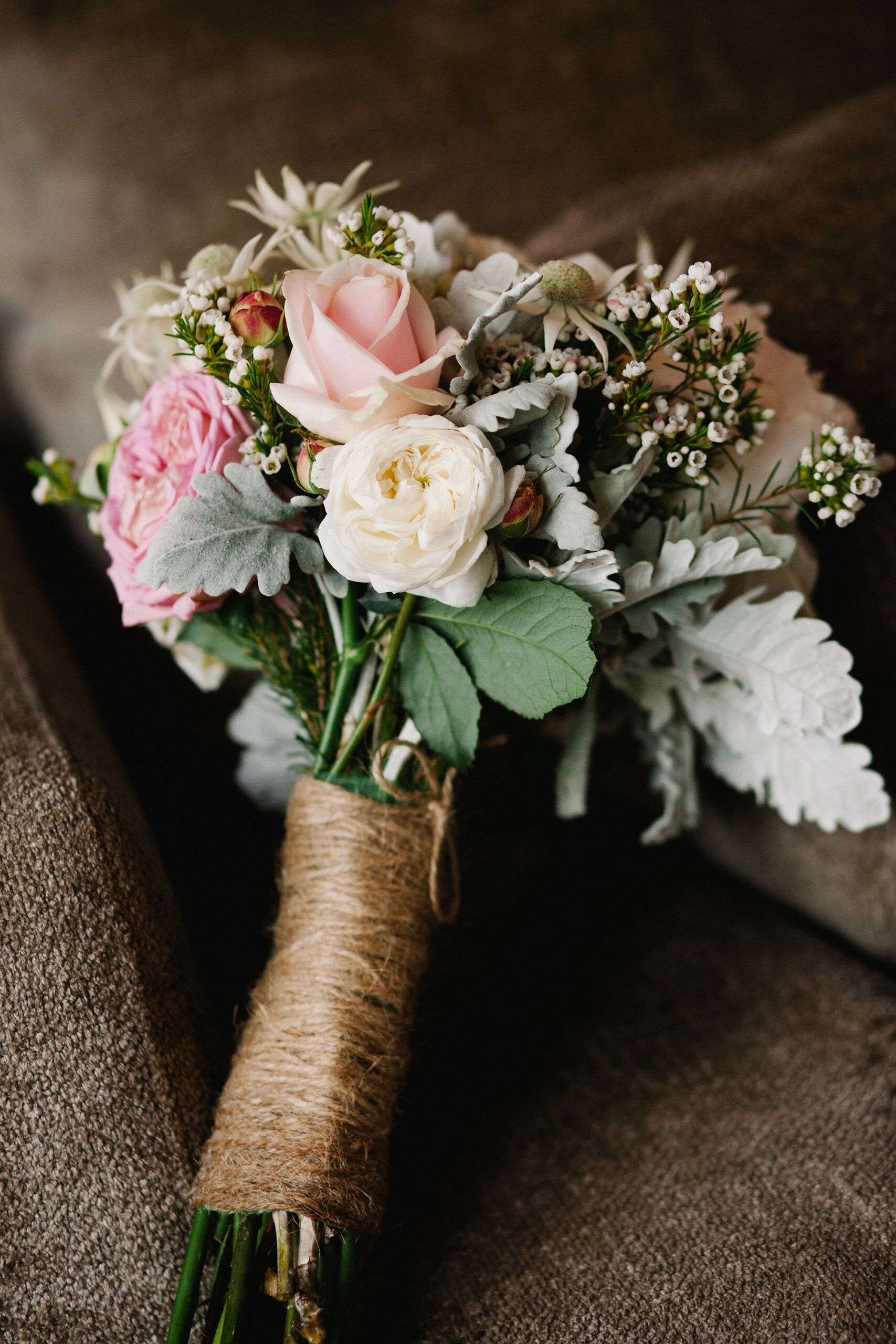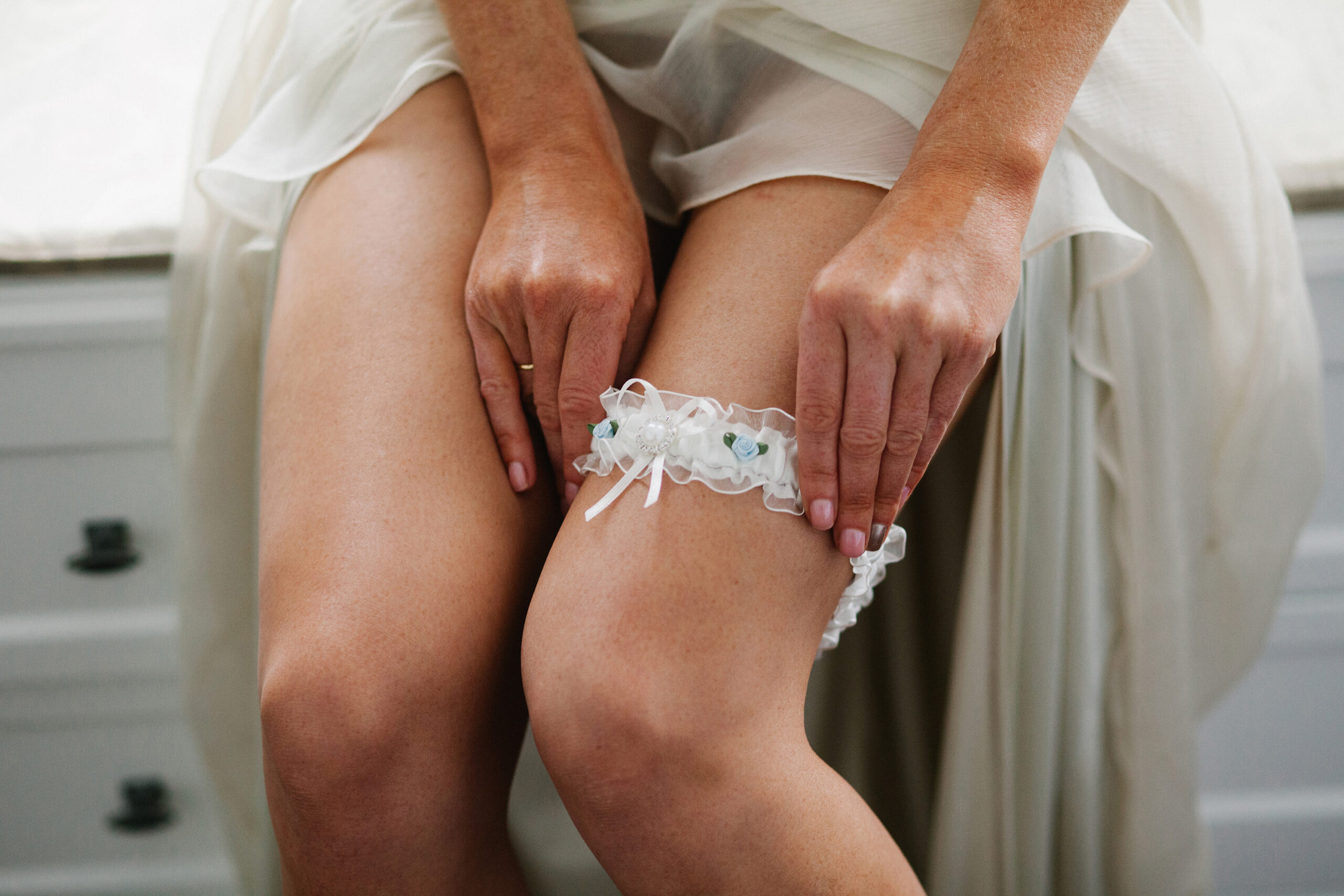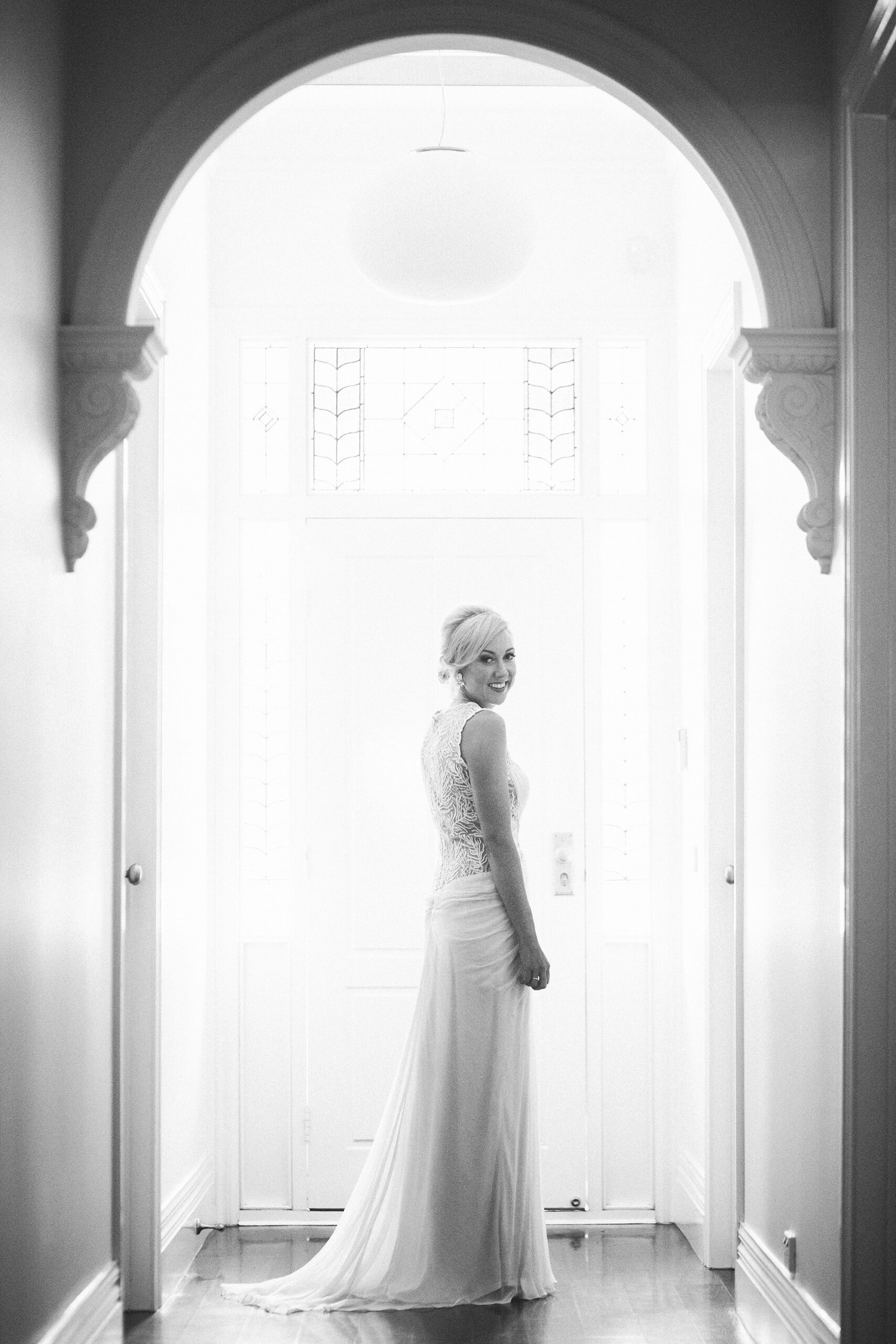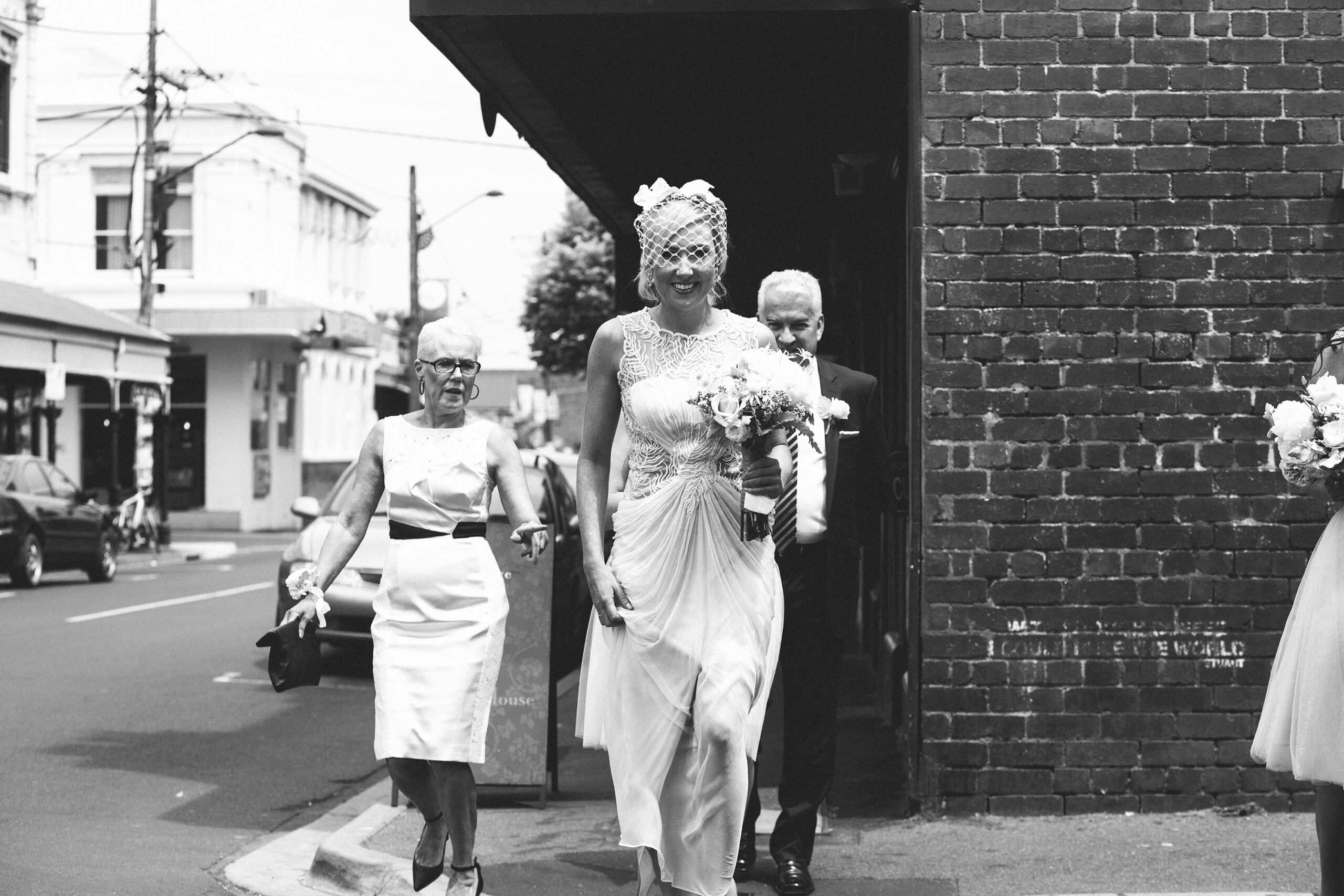 "I purchased this dress off the rack without trying it on," says Tatum of her Tadashi Shoji gown.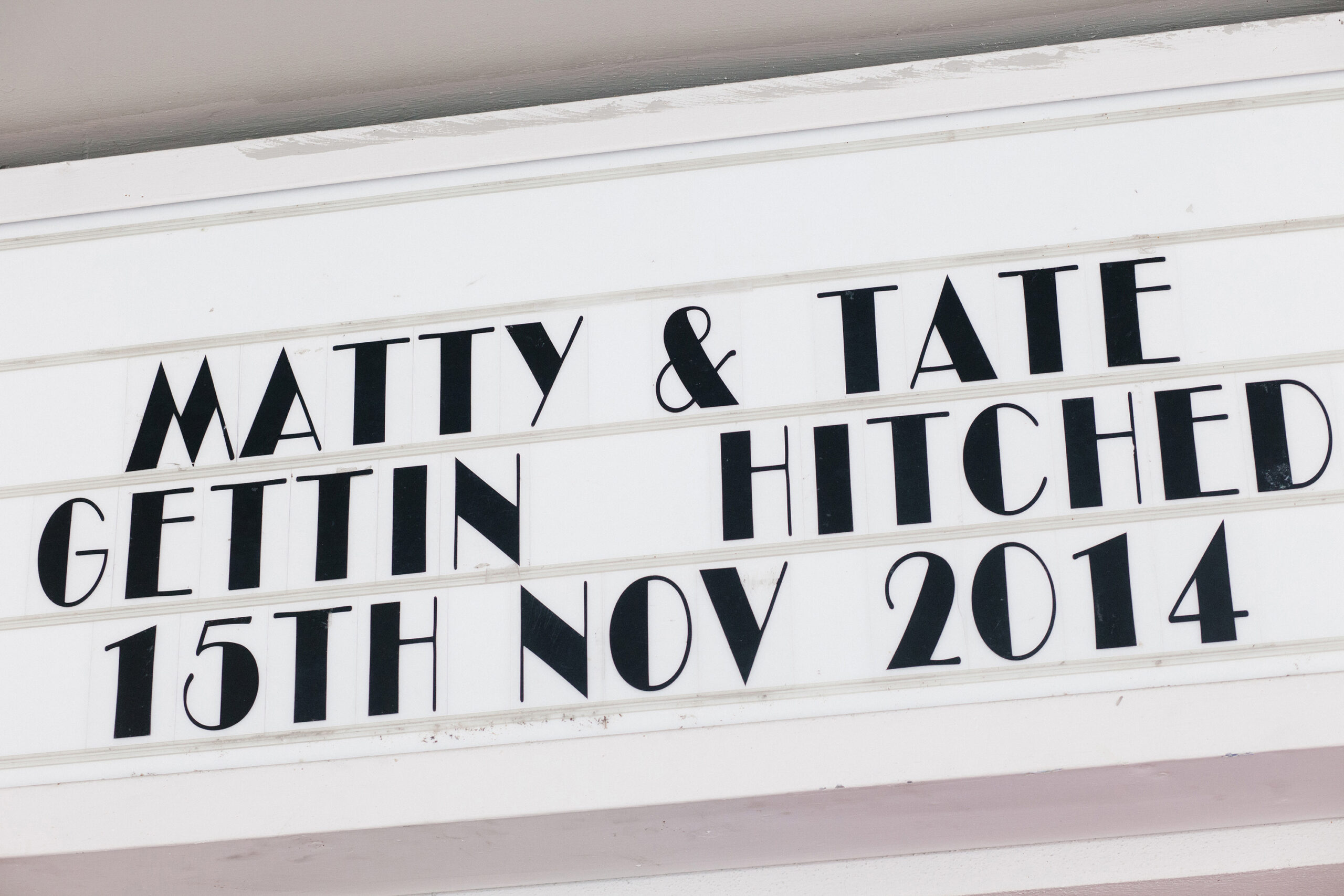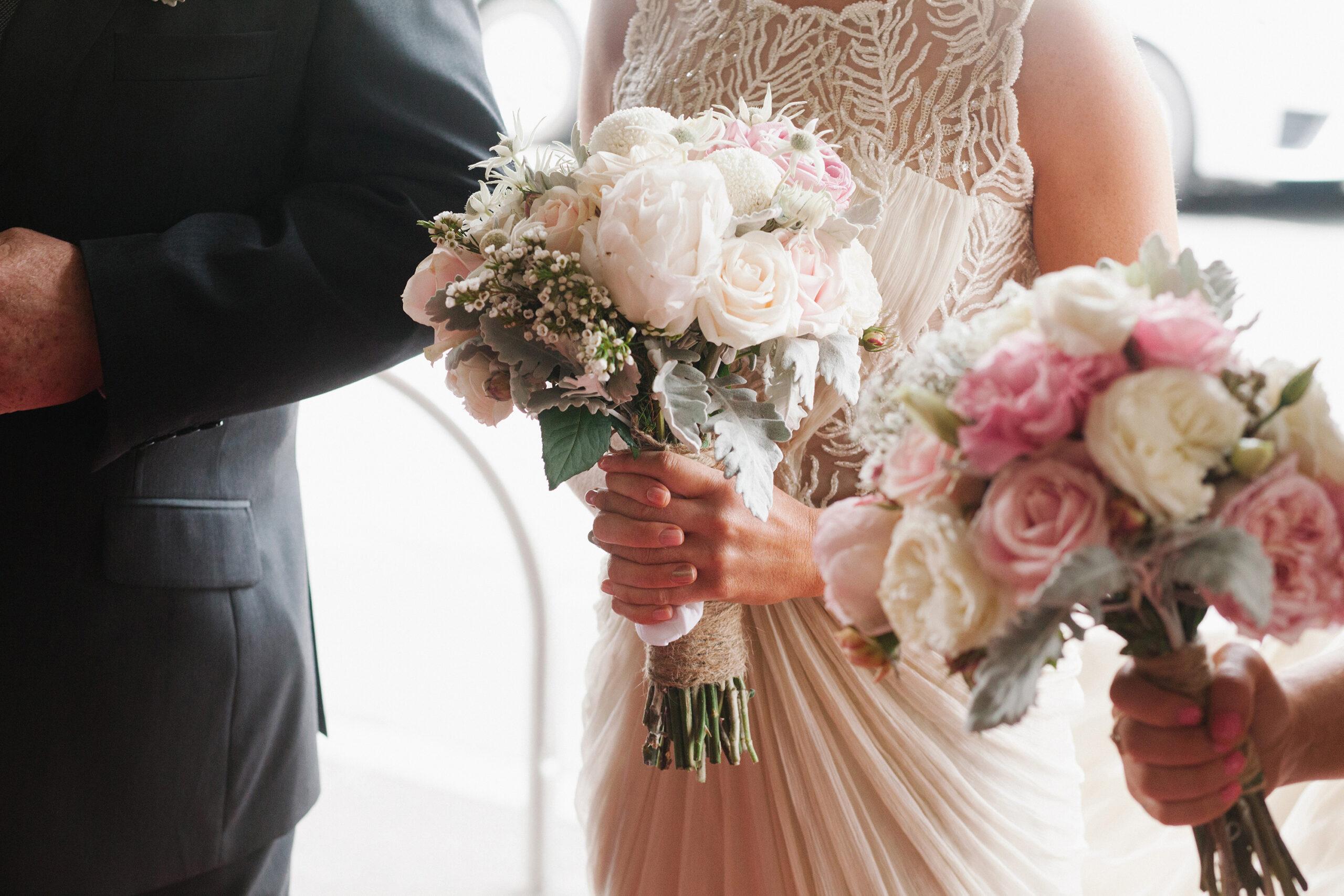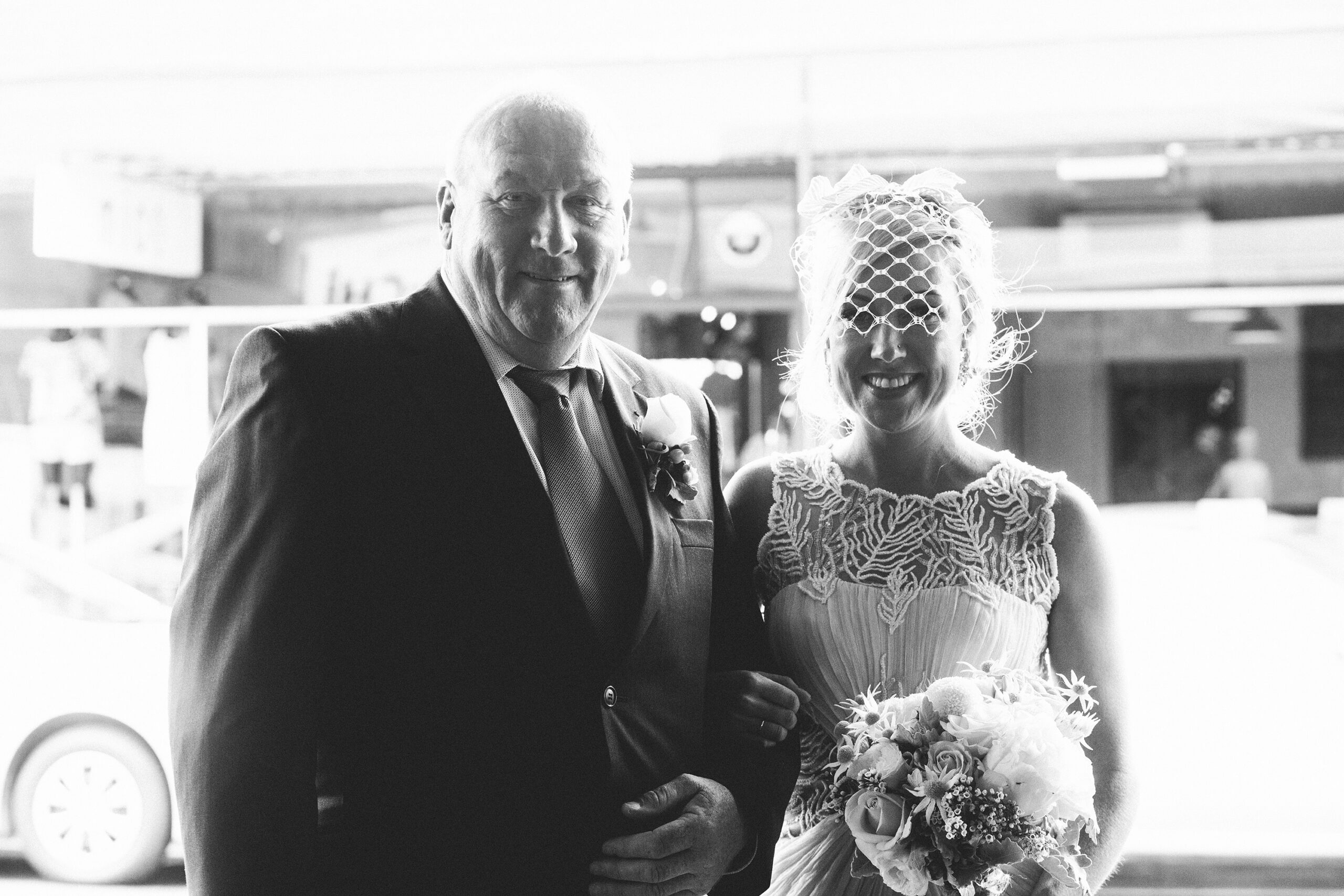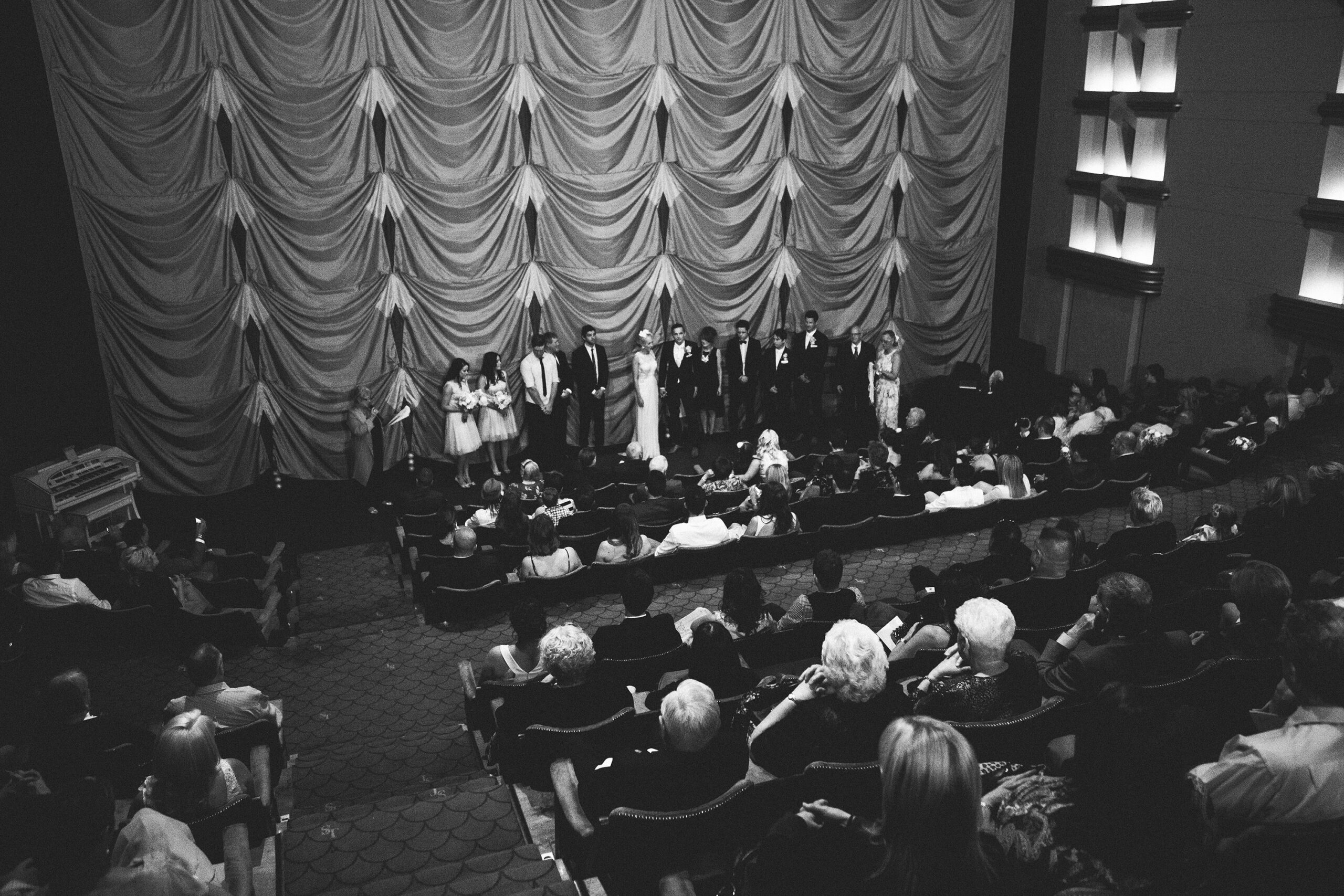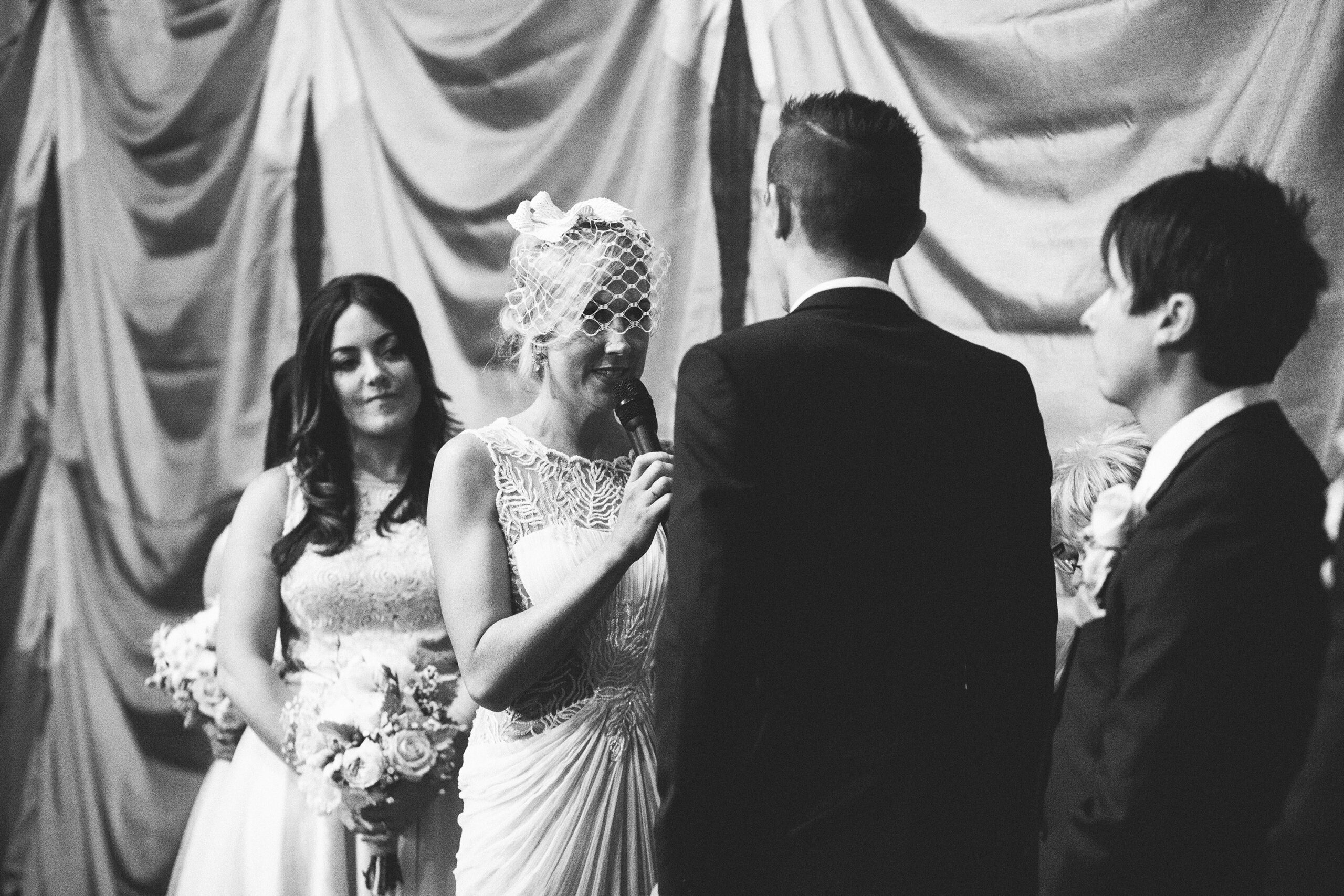 "We worked the ceremony music out around different movies we love," says the bride.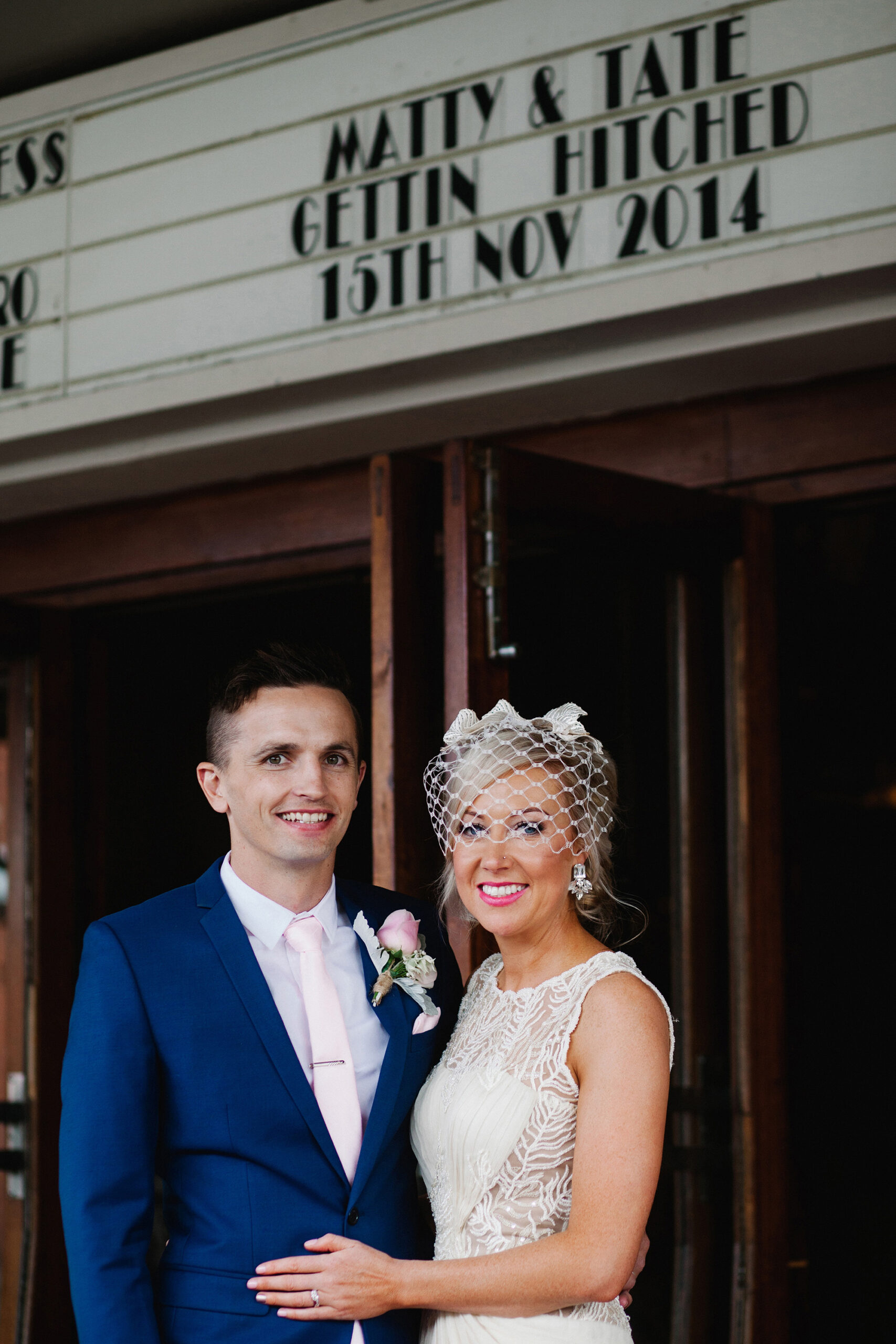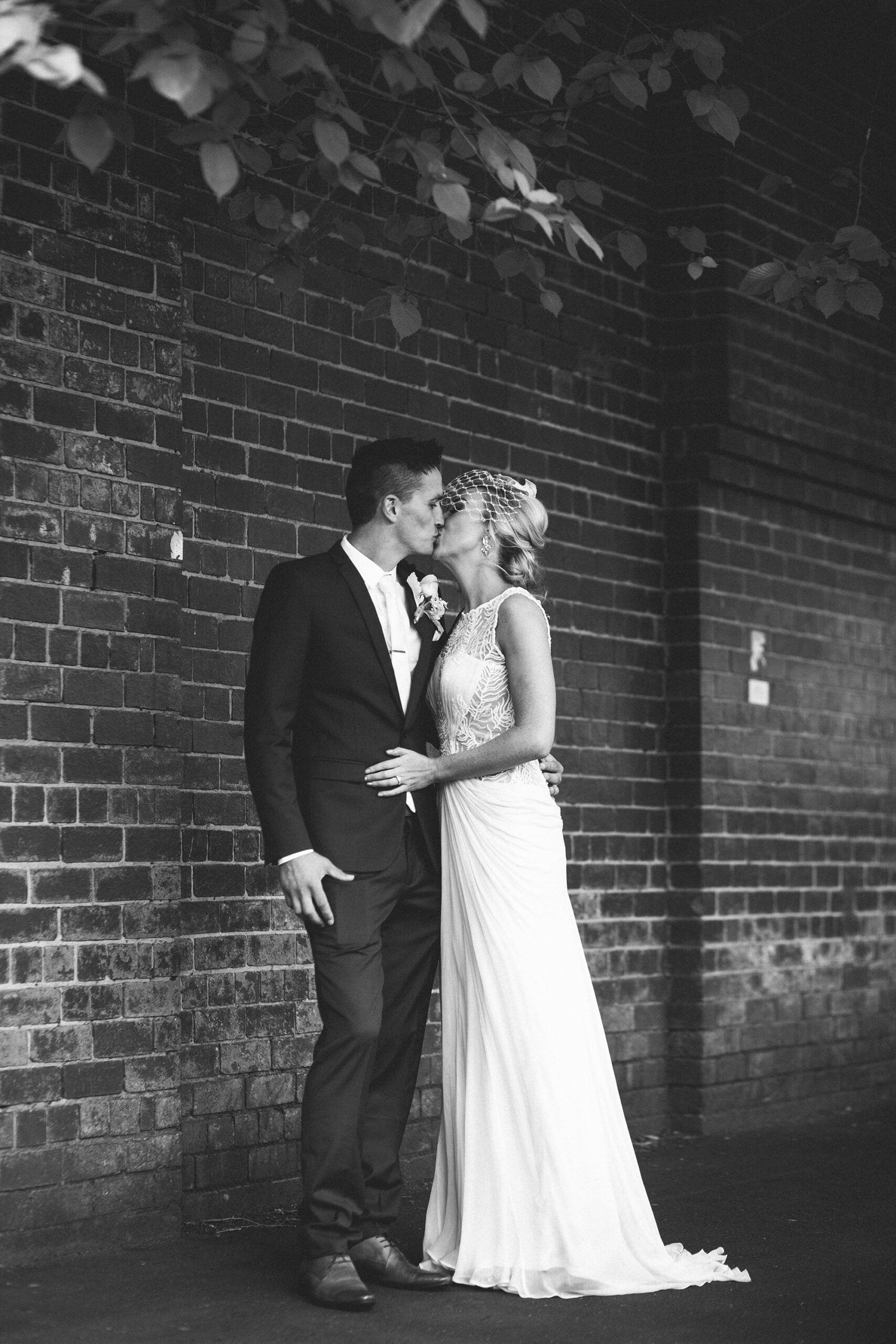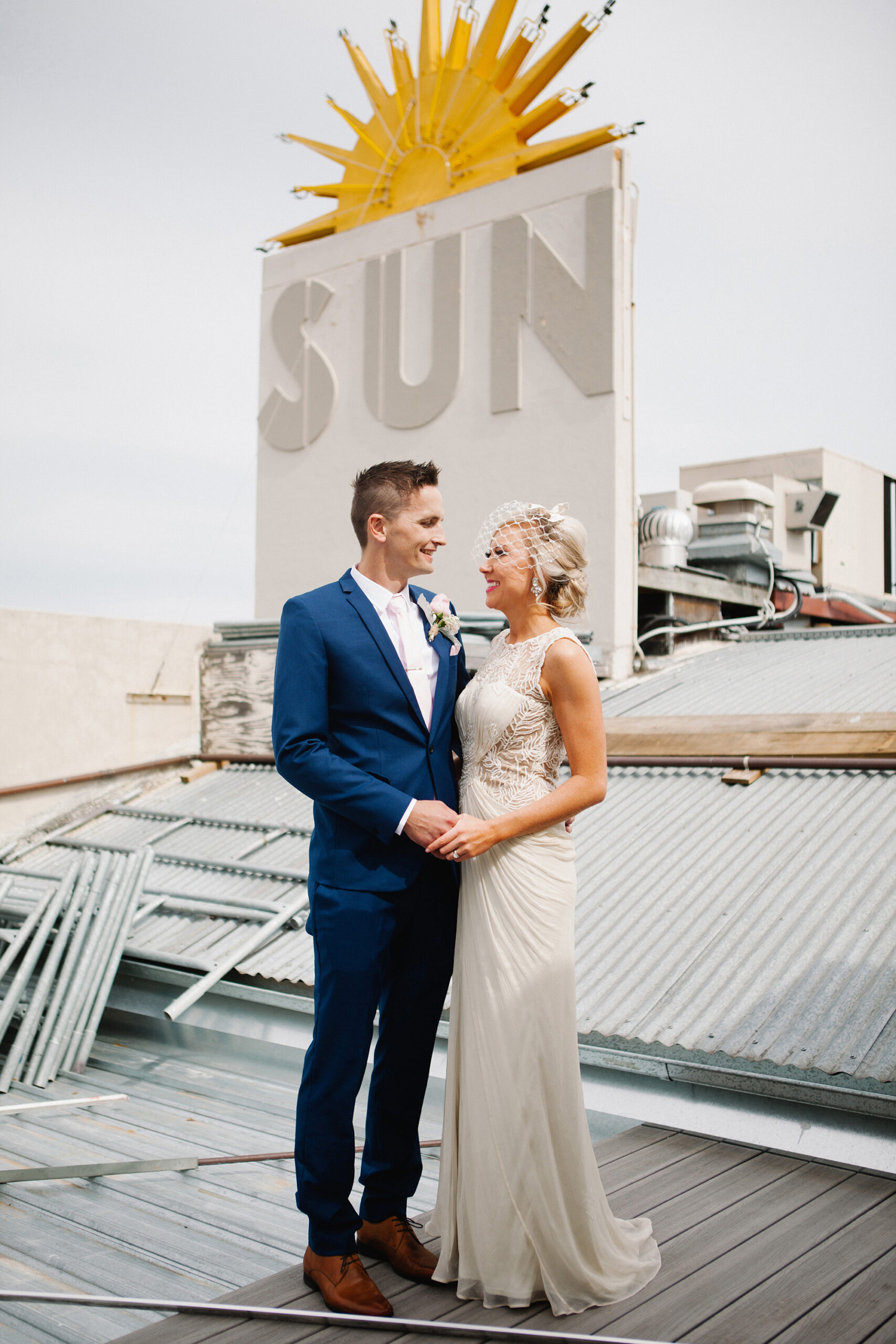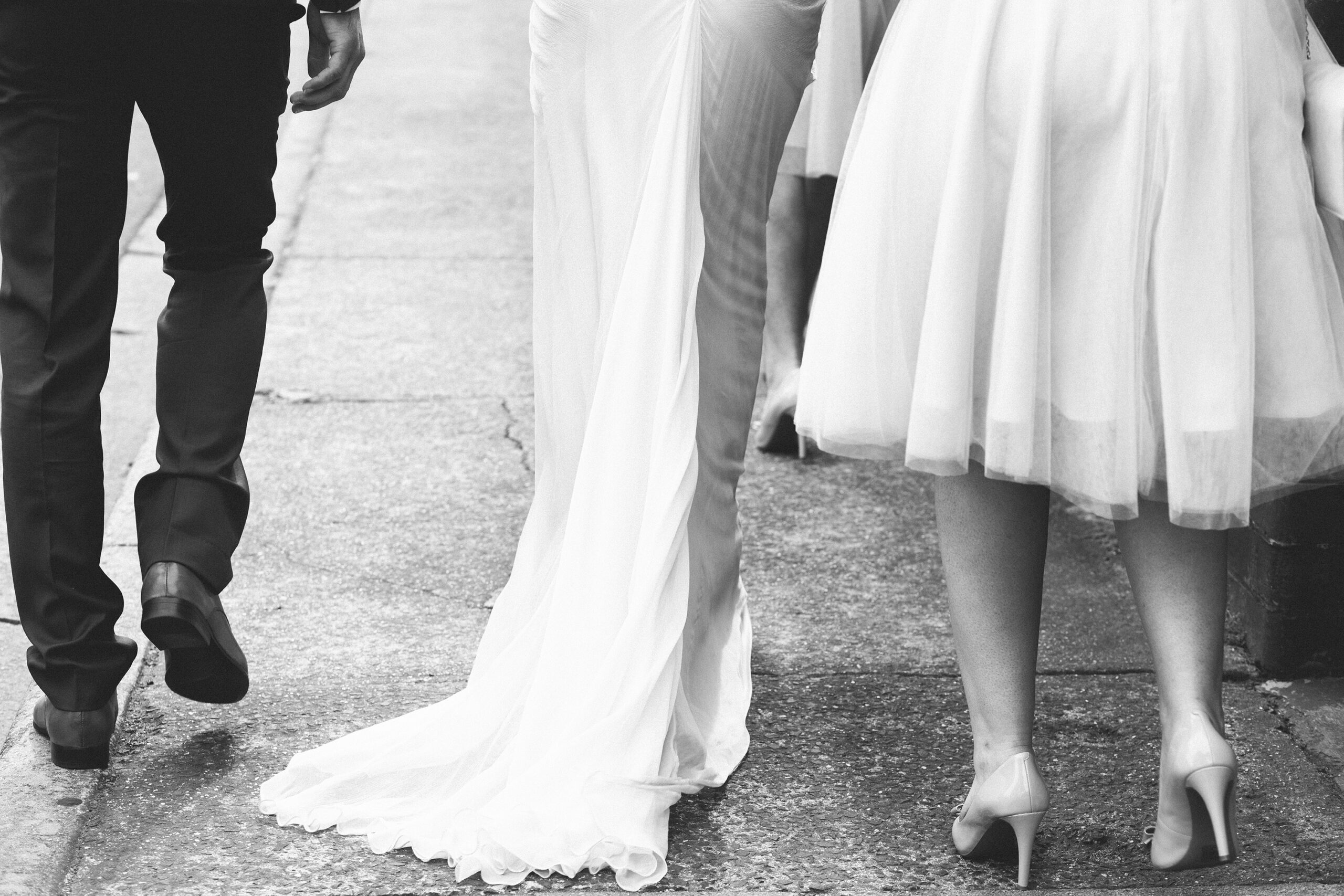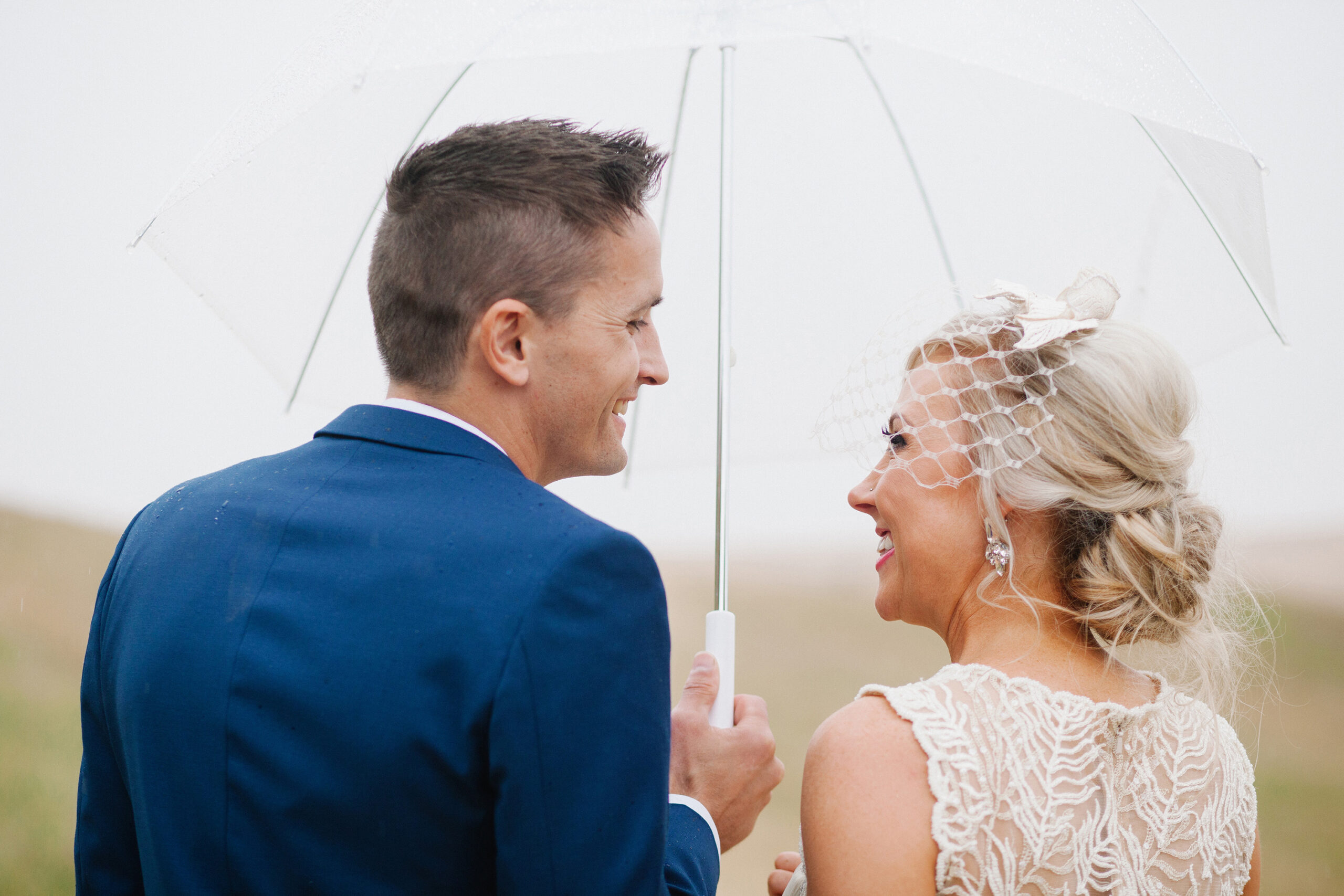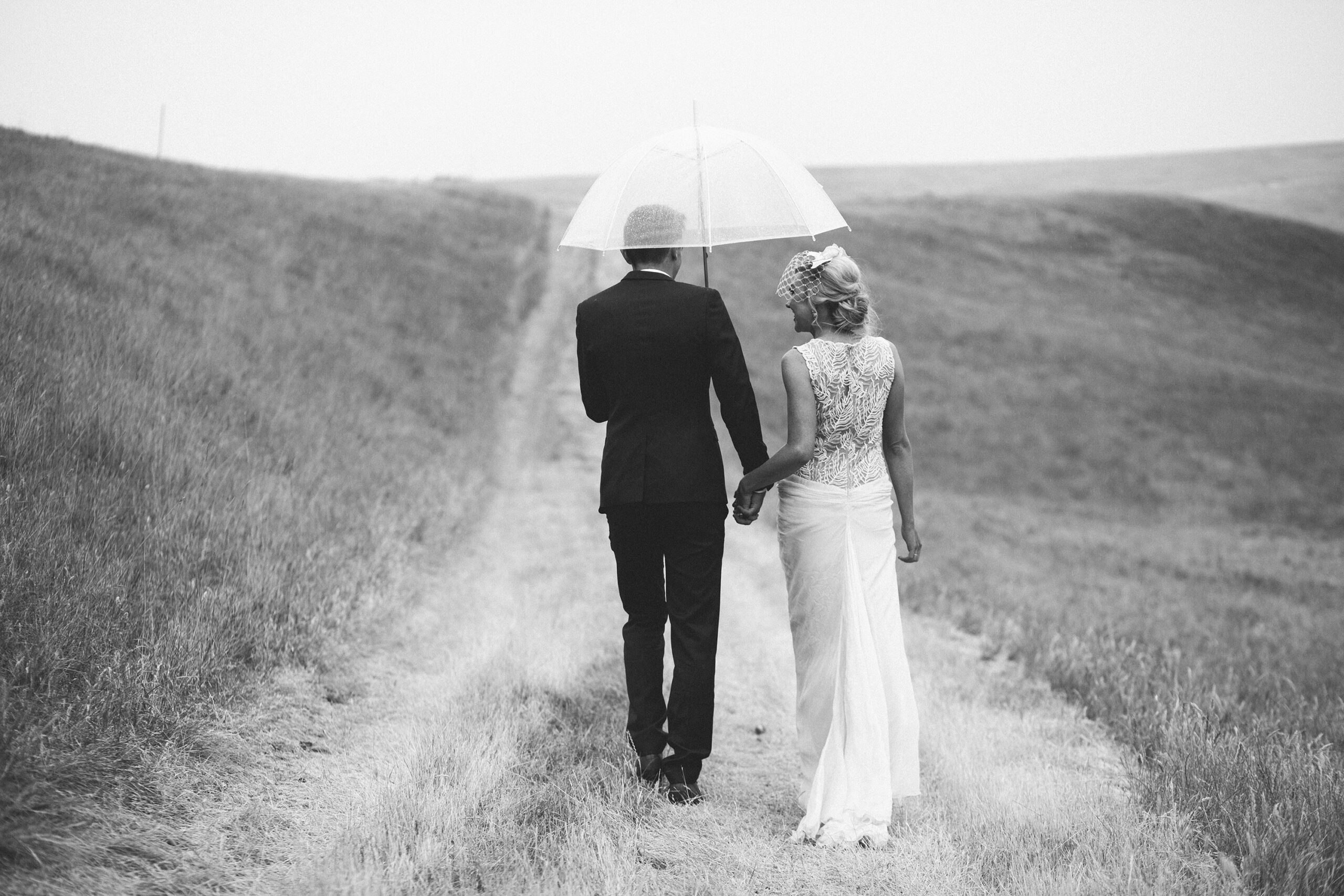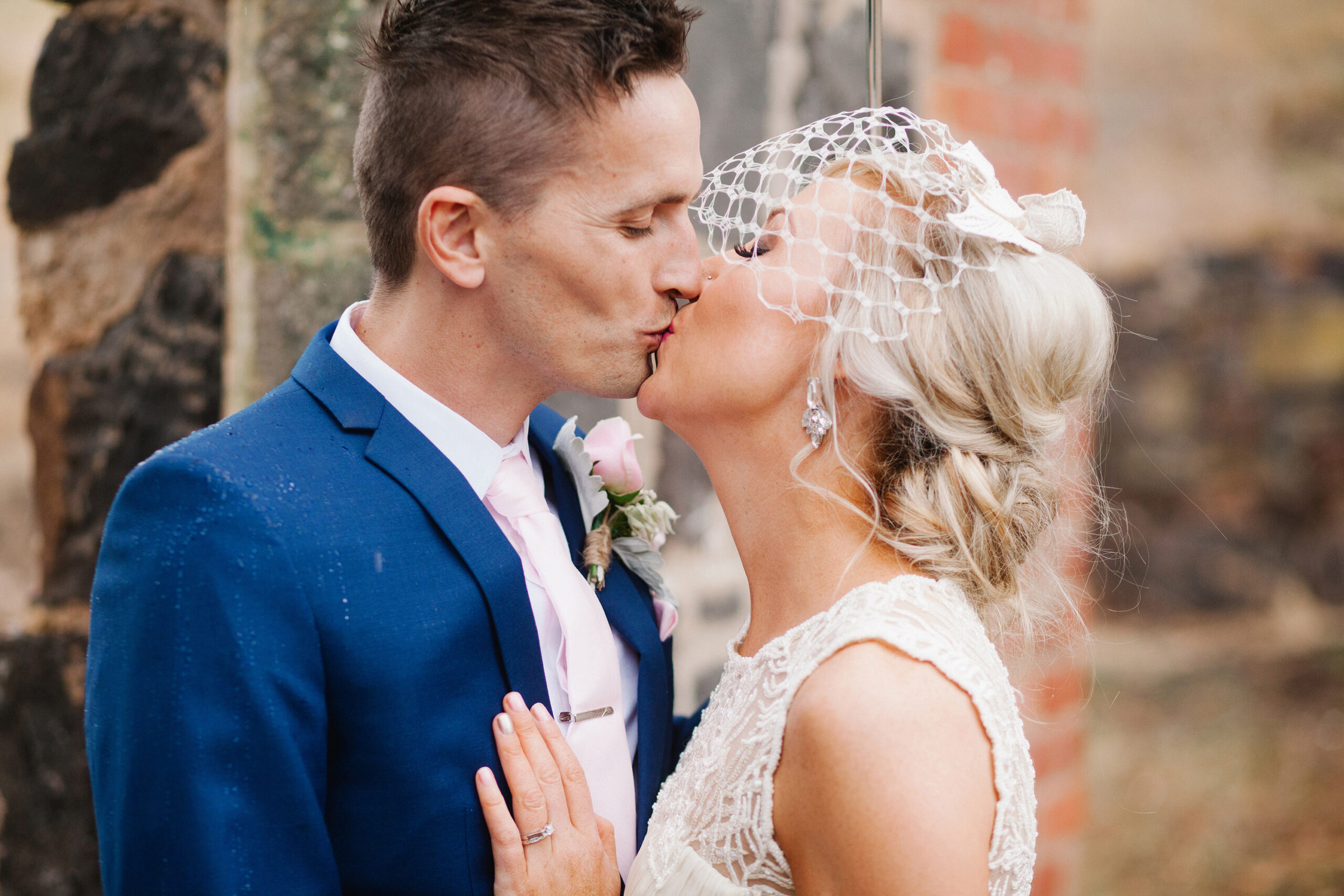 "Josie takes really natural photos without being pushy," Tatum says of the photographer.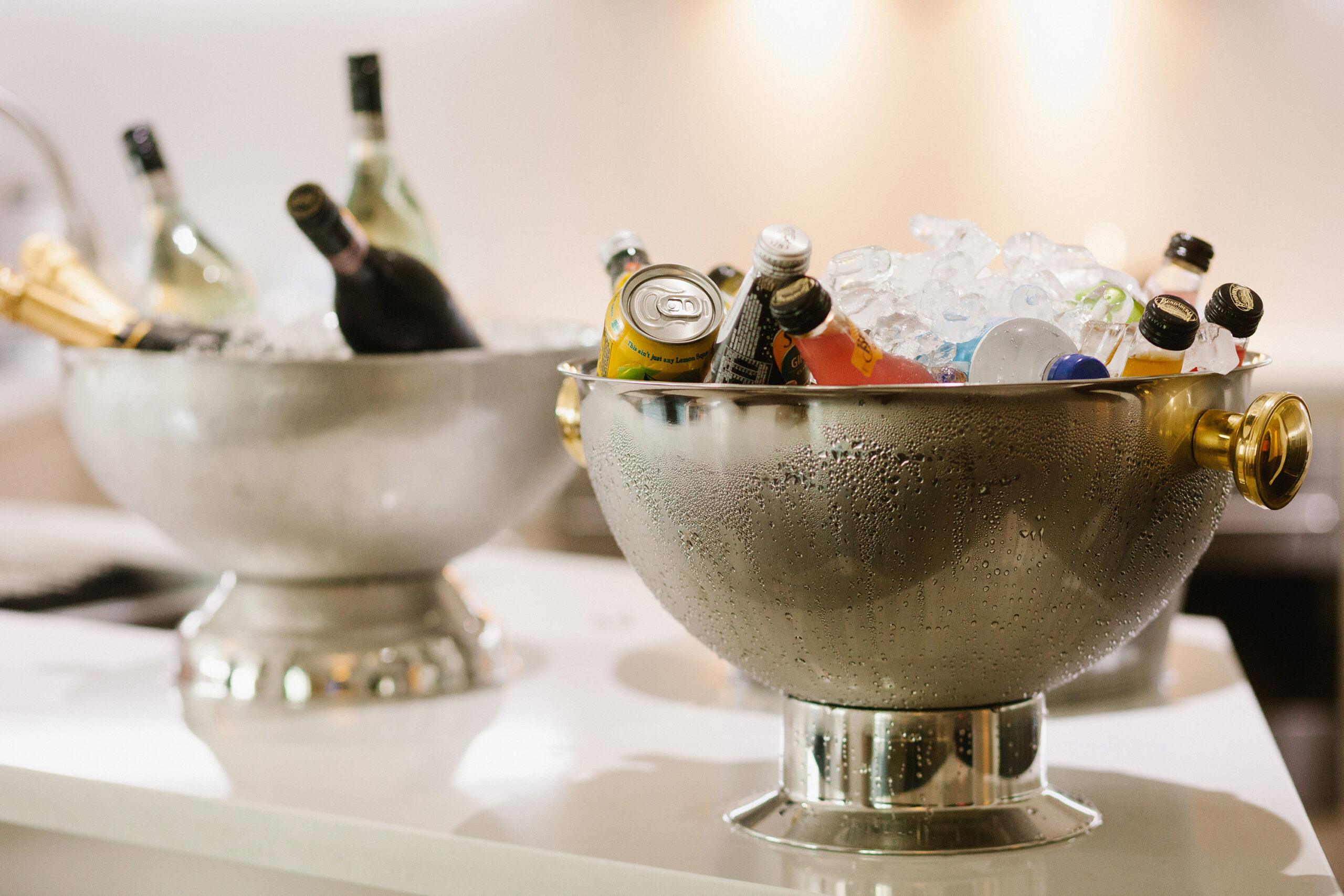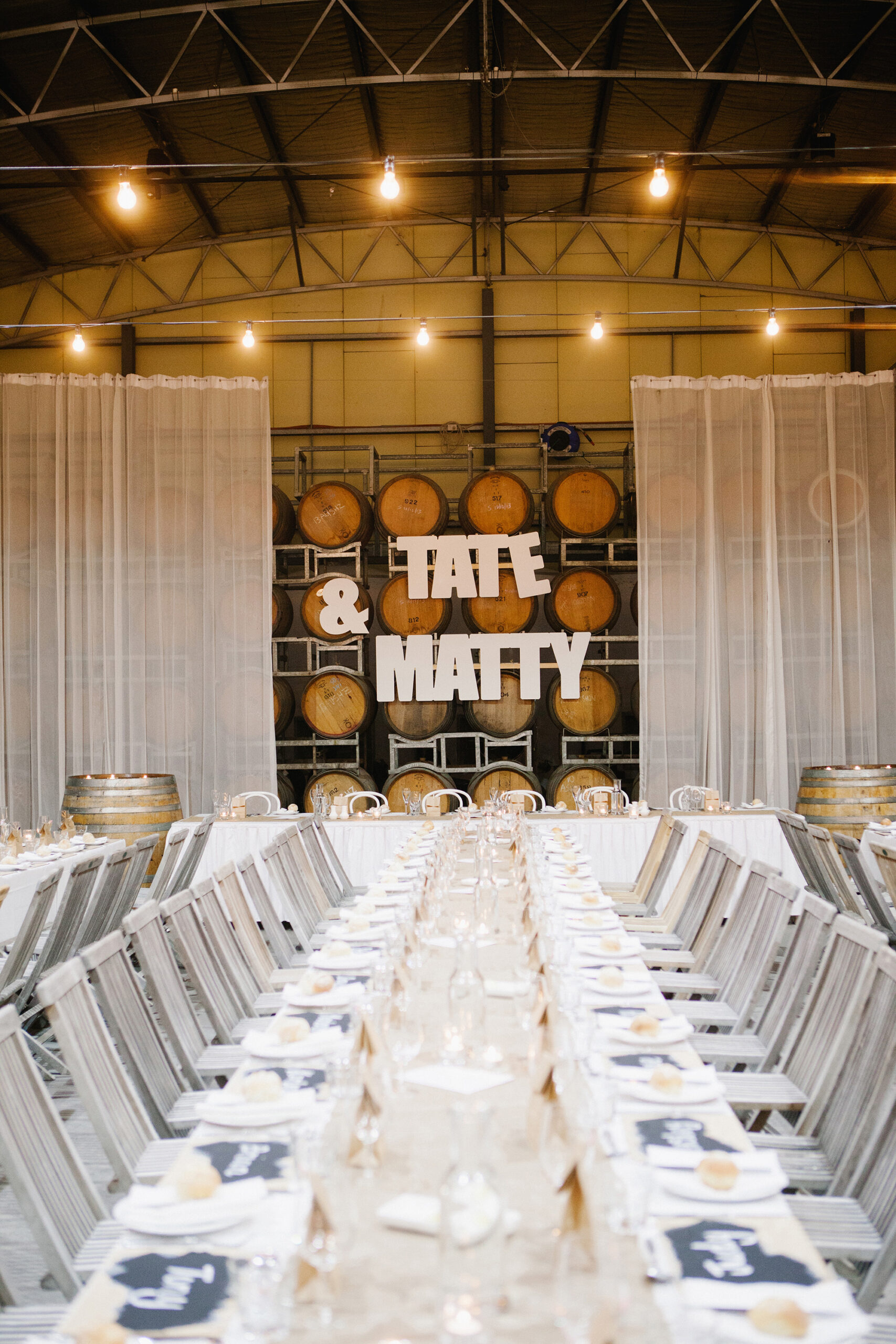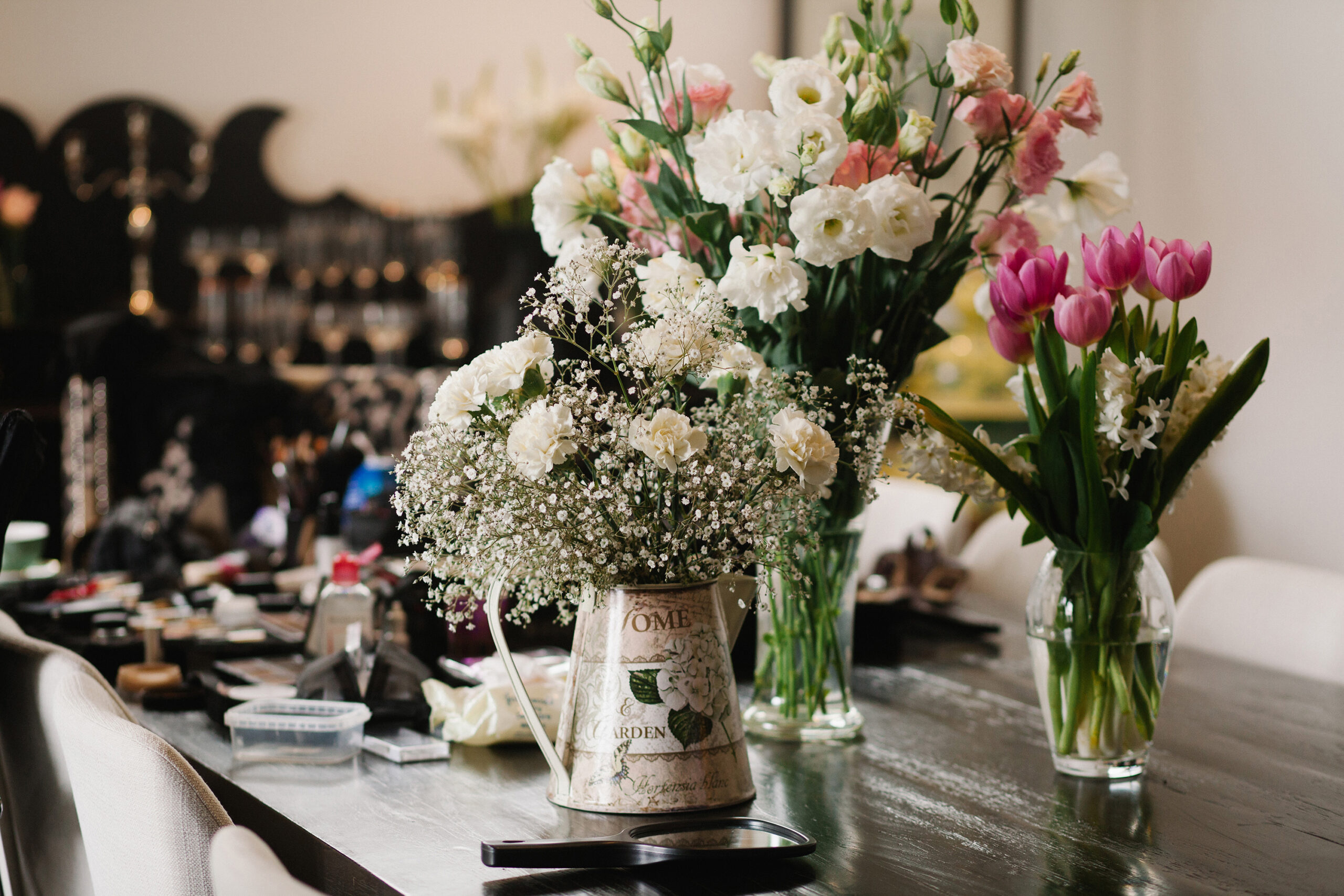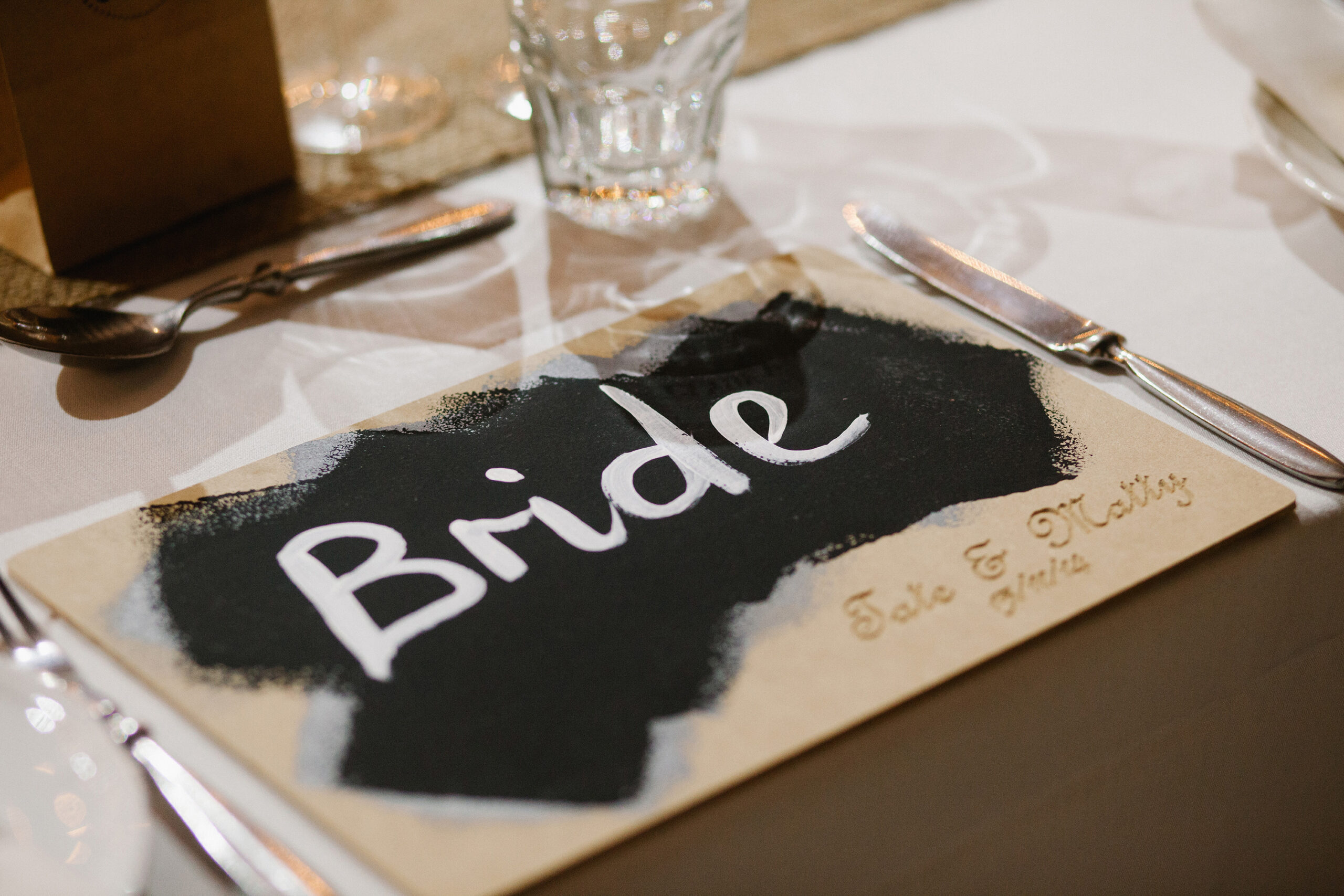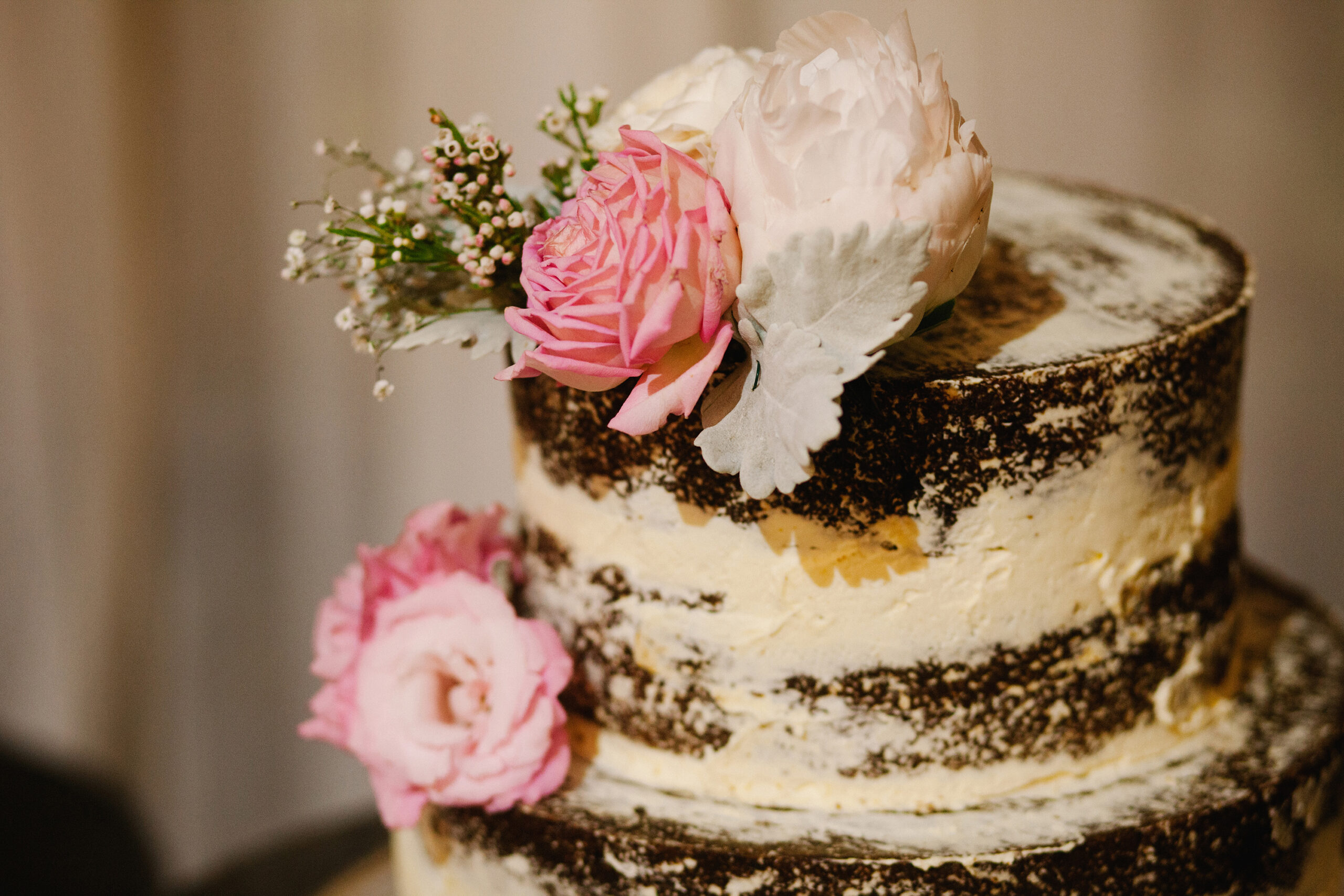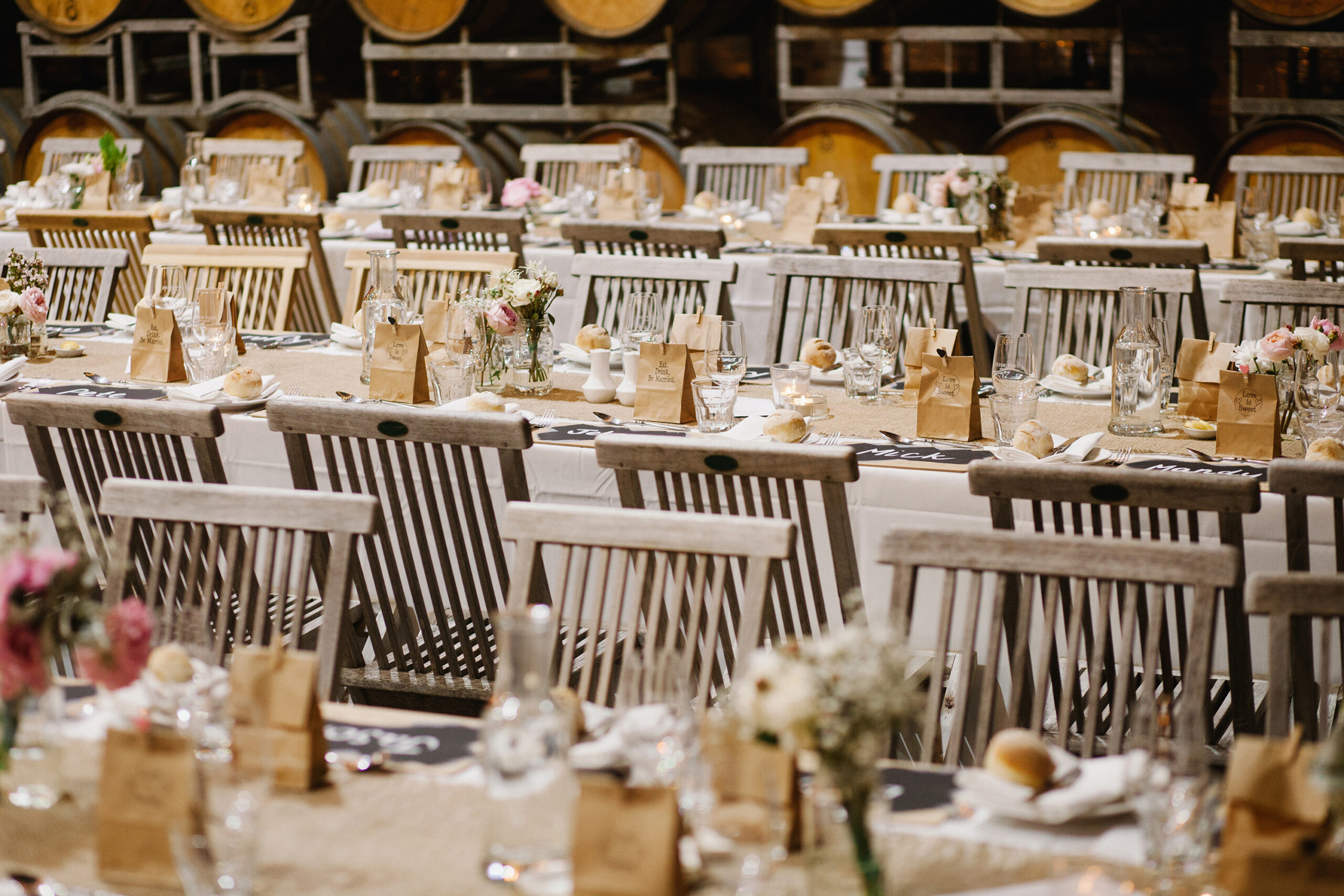 Tatum's advice for the ideal wedding? "Follow your heart."