One of Julie and Alvin's early dates involved babysitting — and it was the moment that won her heart.
"Alvin [32] had to help his brother on regular occasions … it is at this very moment that I found love," recalls Julie, 29. "We were pushing the pram together and had stares from randoms for being such young parents. But he showed me a different side to him, that he loves and appreciates family times and he can be a good dad and husband."
The pair married at their summer wedding on December 22, 2019 at Meadowbank Estate in Melbourne. "We love including our friends and family," Julie says of the planning, which included bribing Alvin's nephew to get involved. As Alvin is South African and Julie from Malaysia, they included a traditional South African Mandela dance entrance and traditional Malaysian toast shouting 'Yum'. "All guests really enjoyed this little touch and exchange of traditions during the wedding reception," smiles Julie.
Julie enjoys craft so created the guest globes, photobooks, place cards and welcome board. "I spent a lot of time on it before the wedding so was pleased to get positive feedback from guests on how it all turned out!"
Photos courtesy of Black Avenue Productions.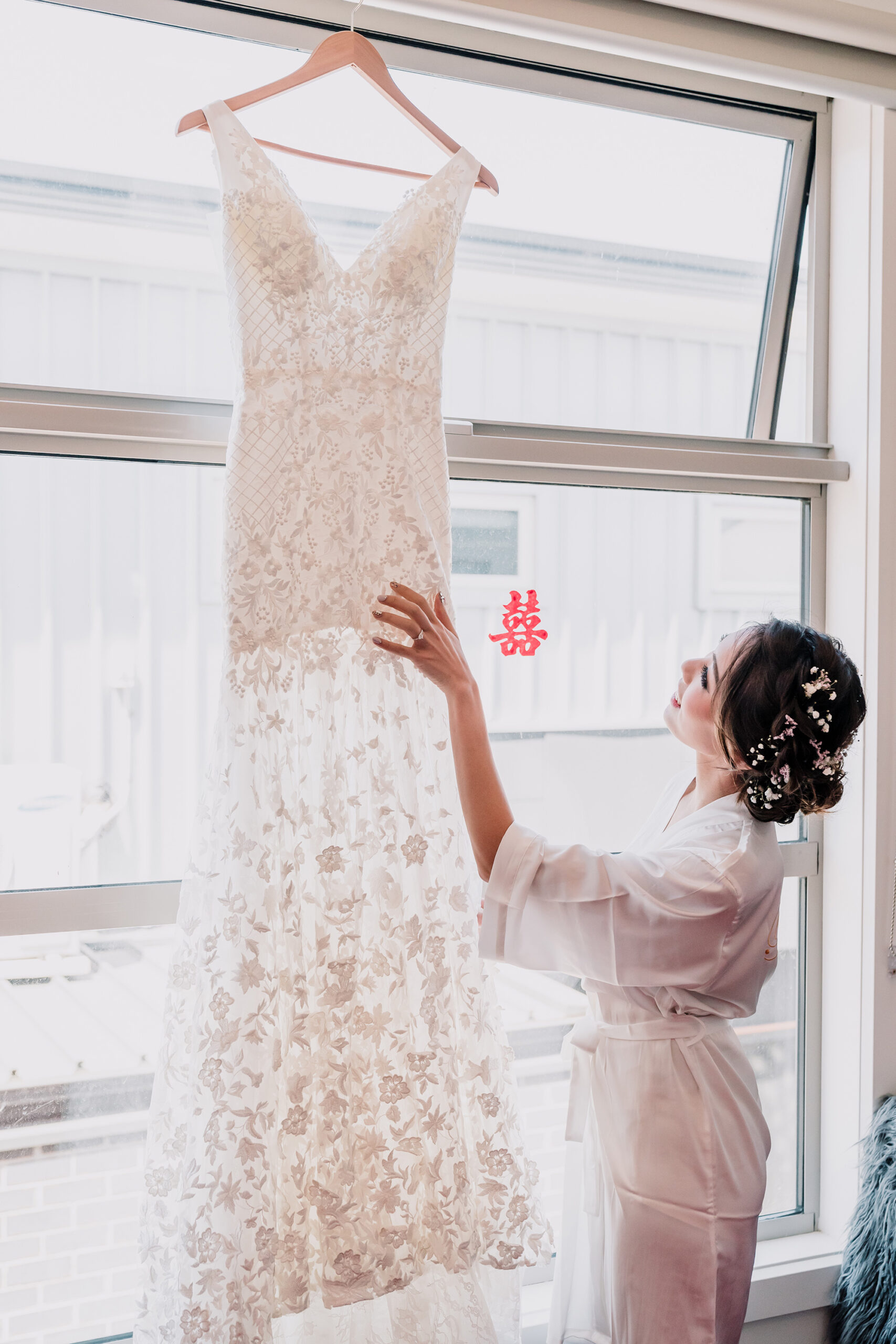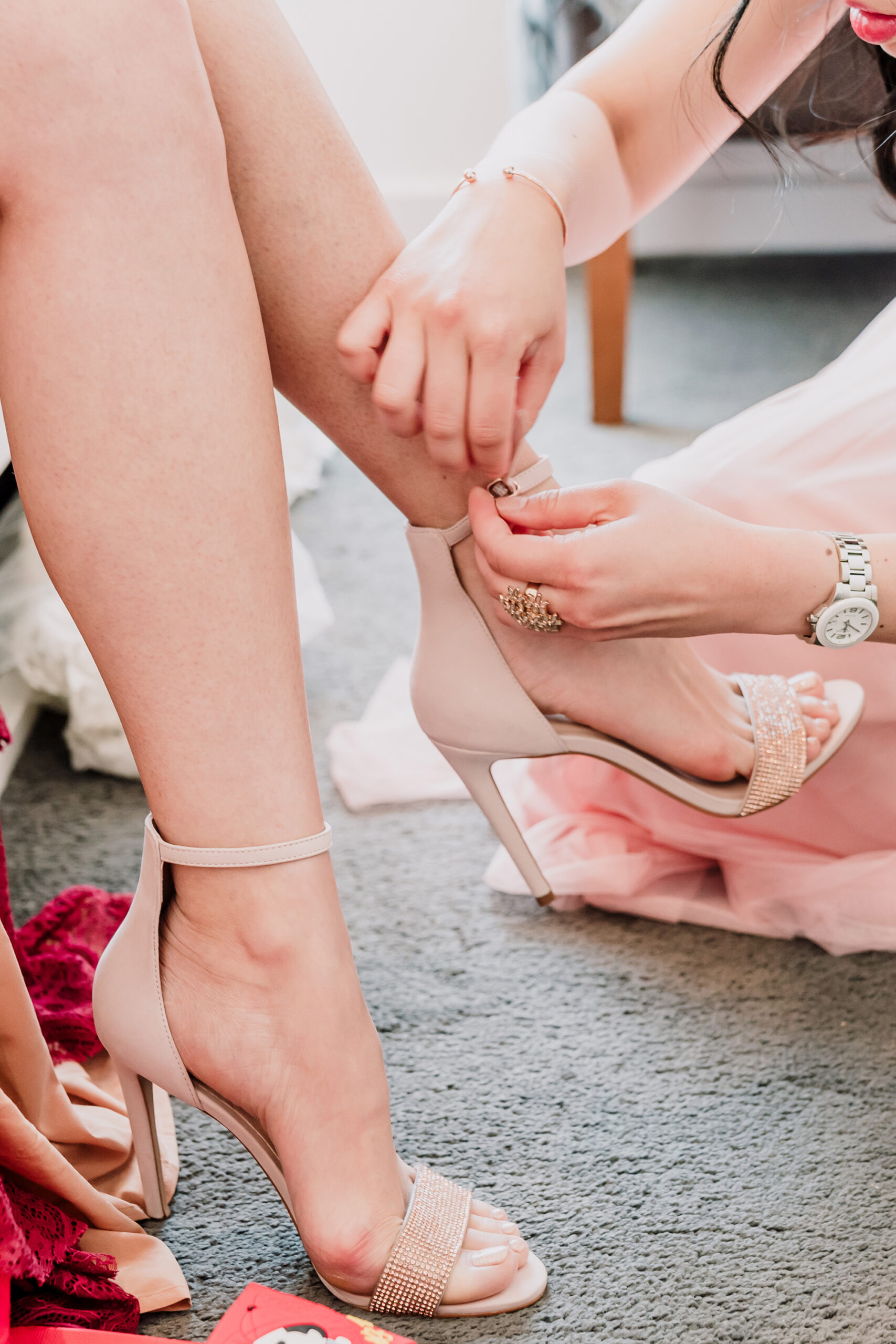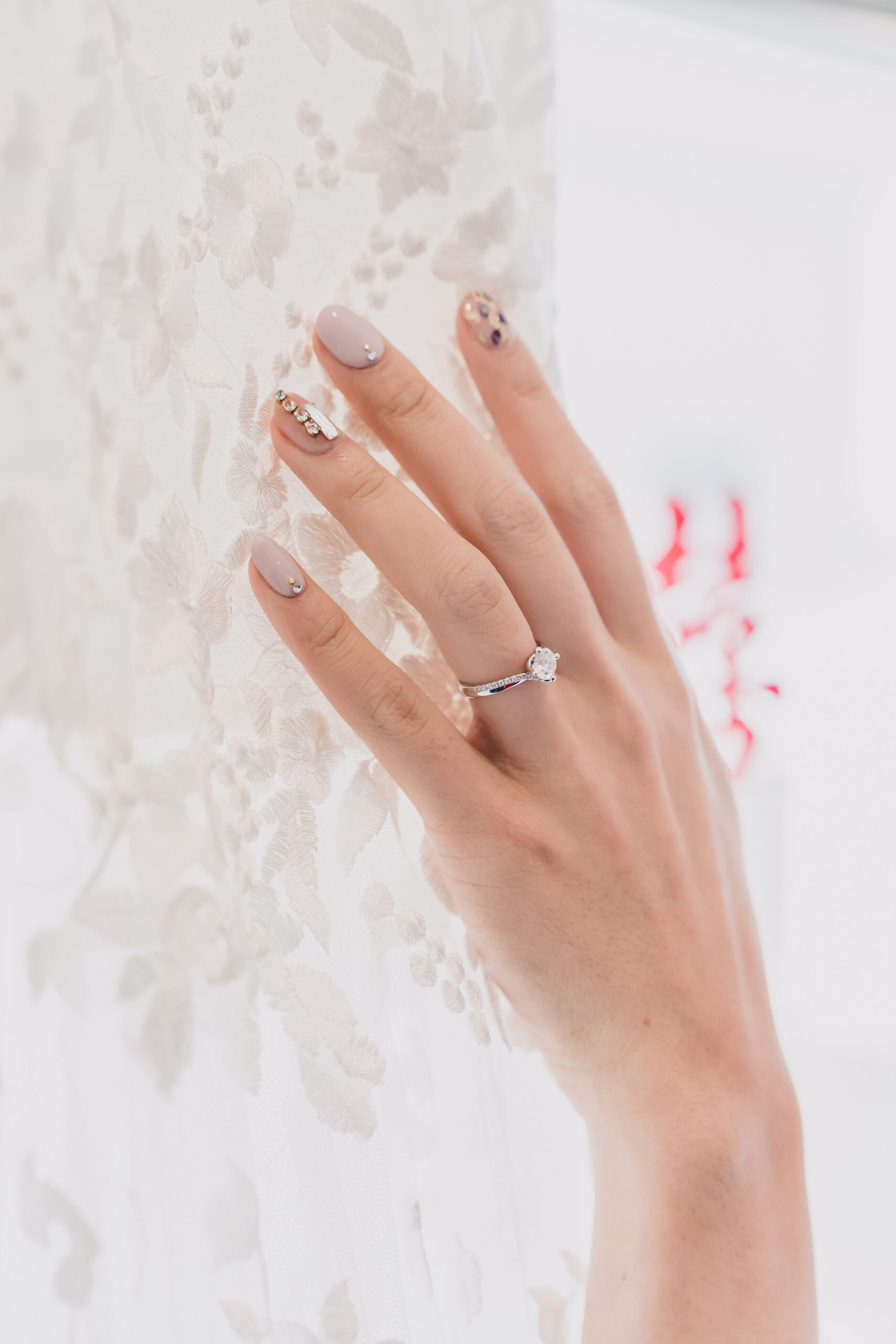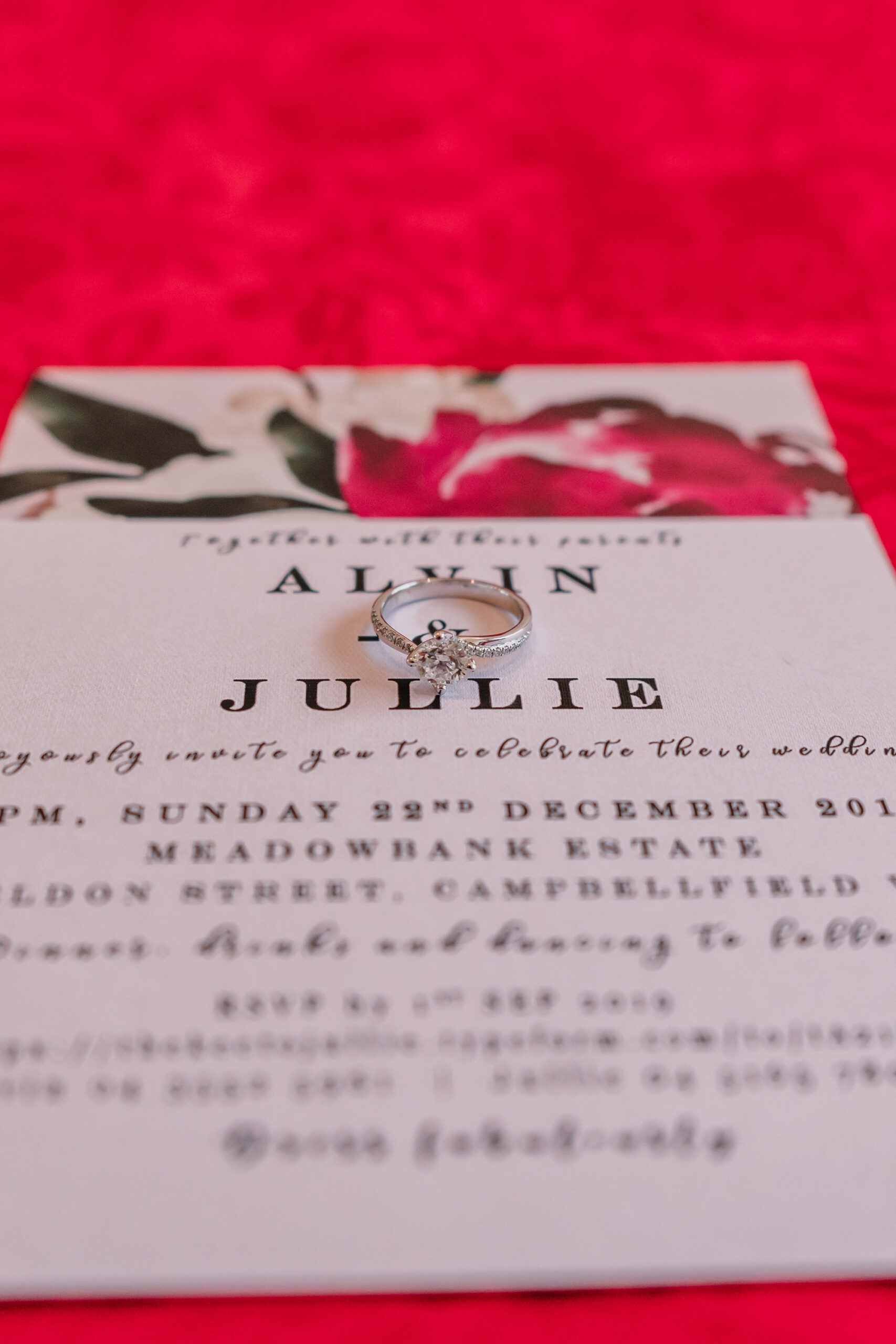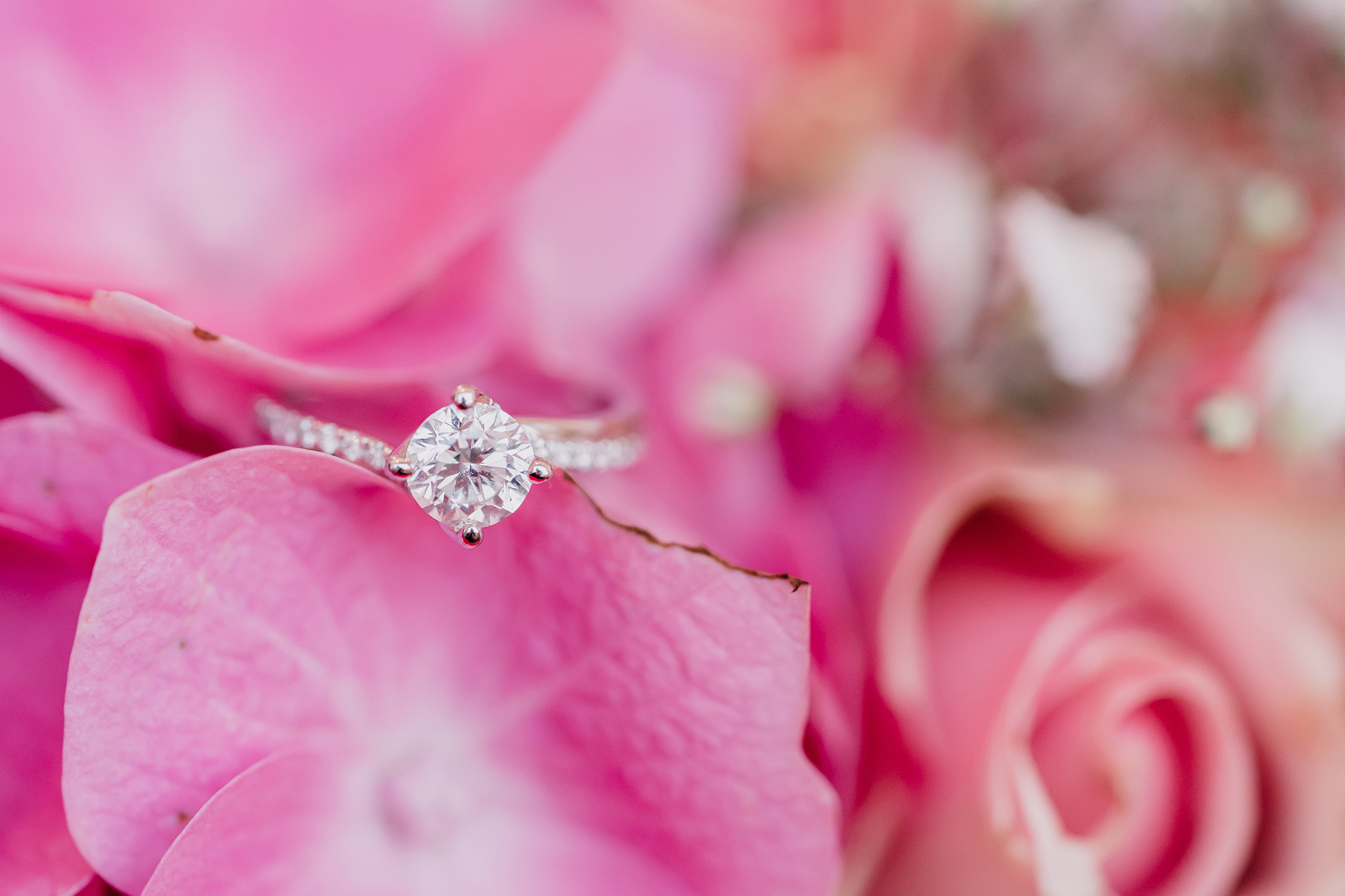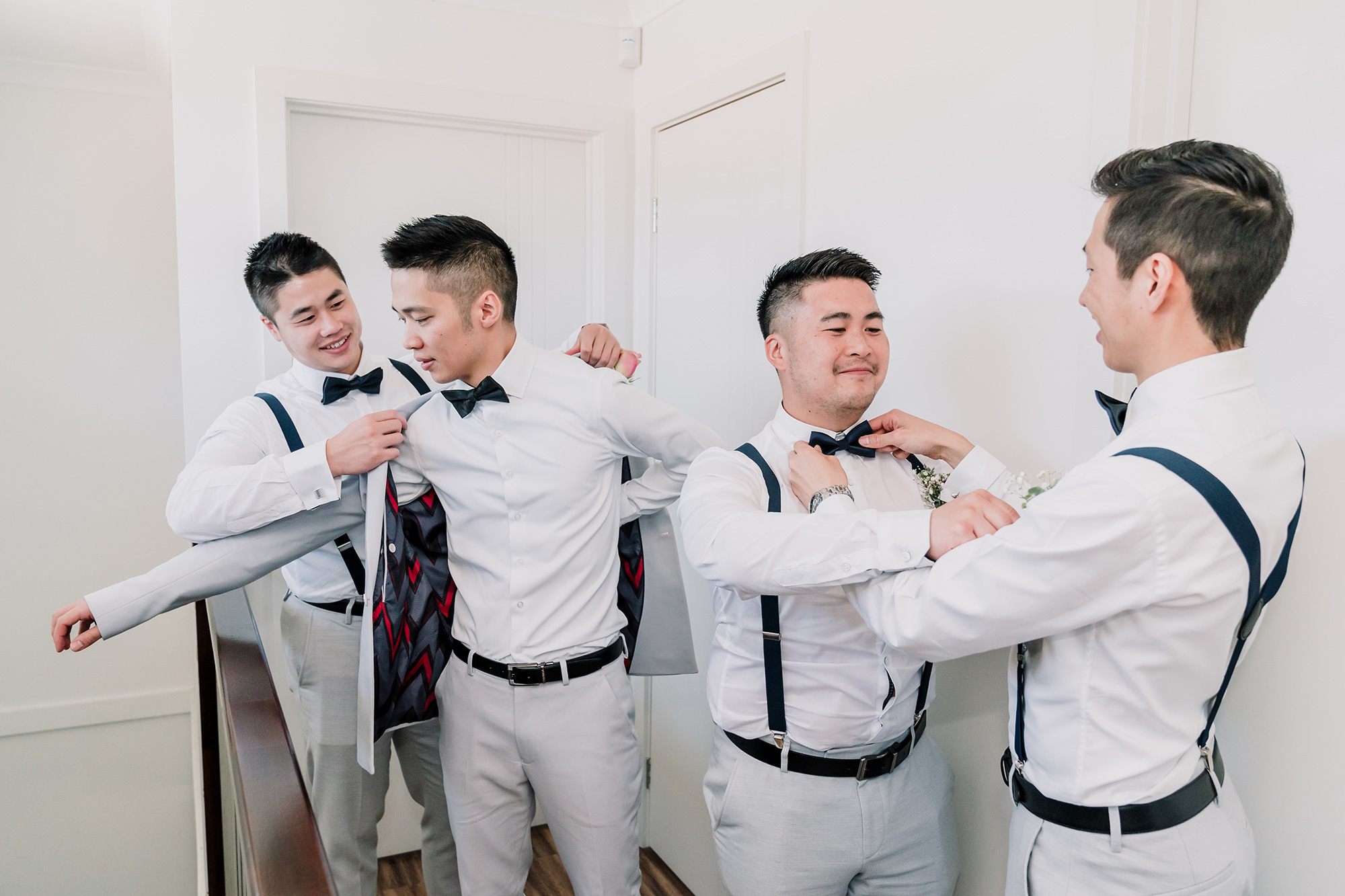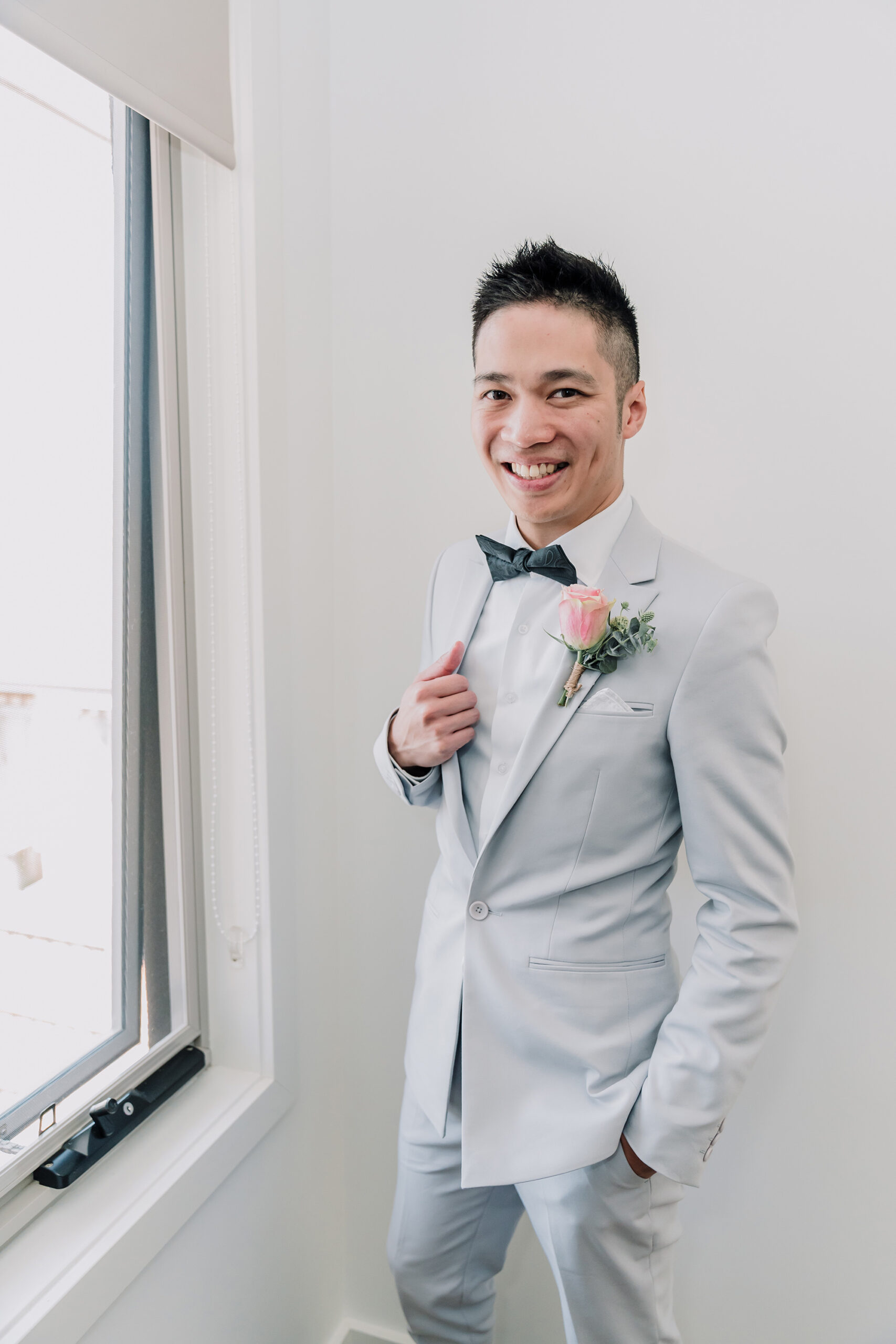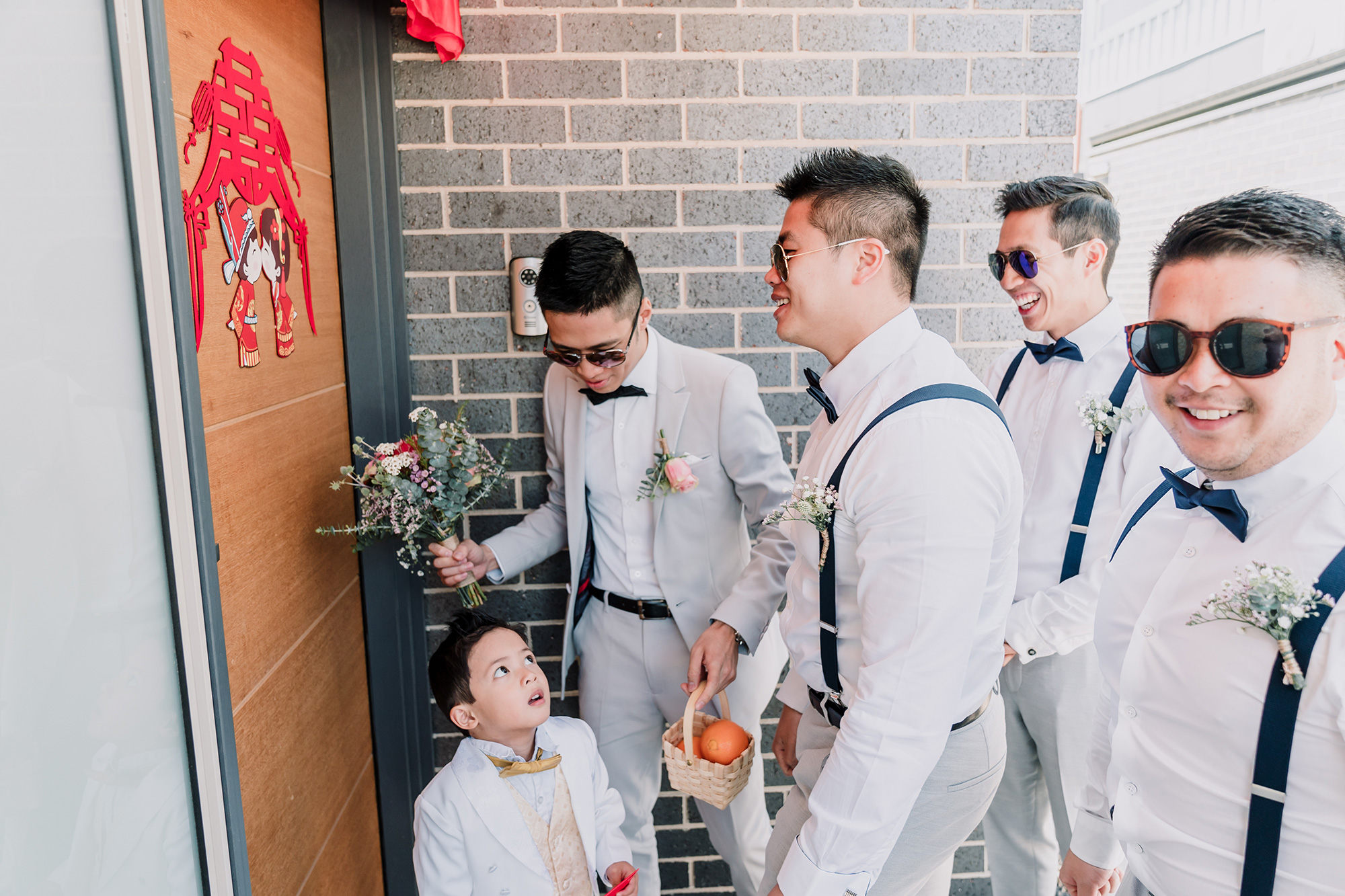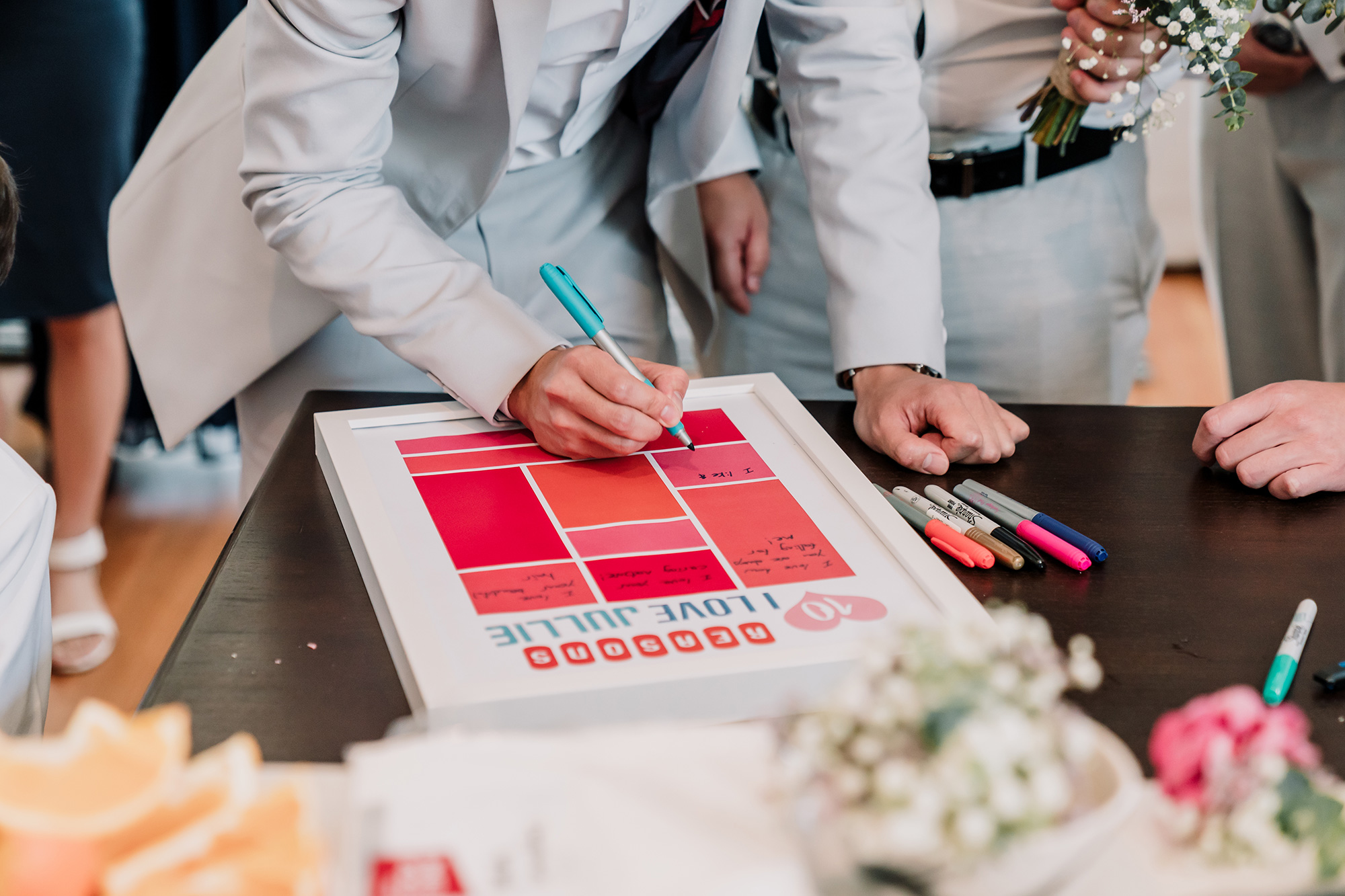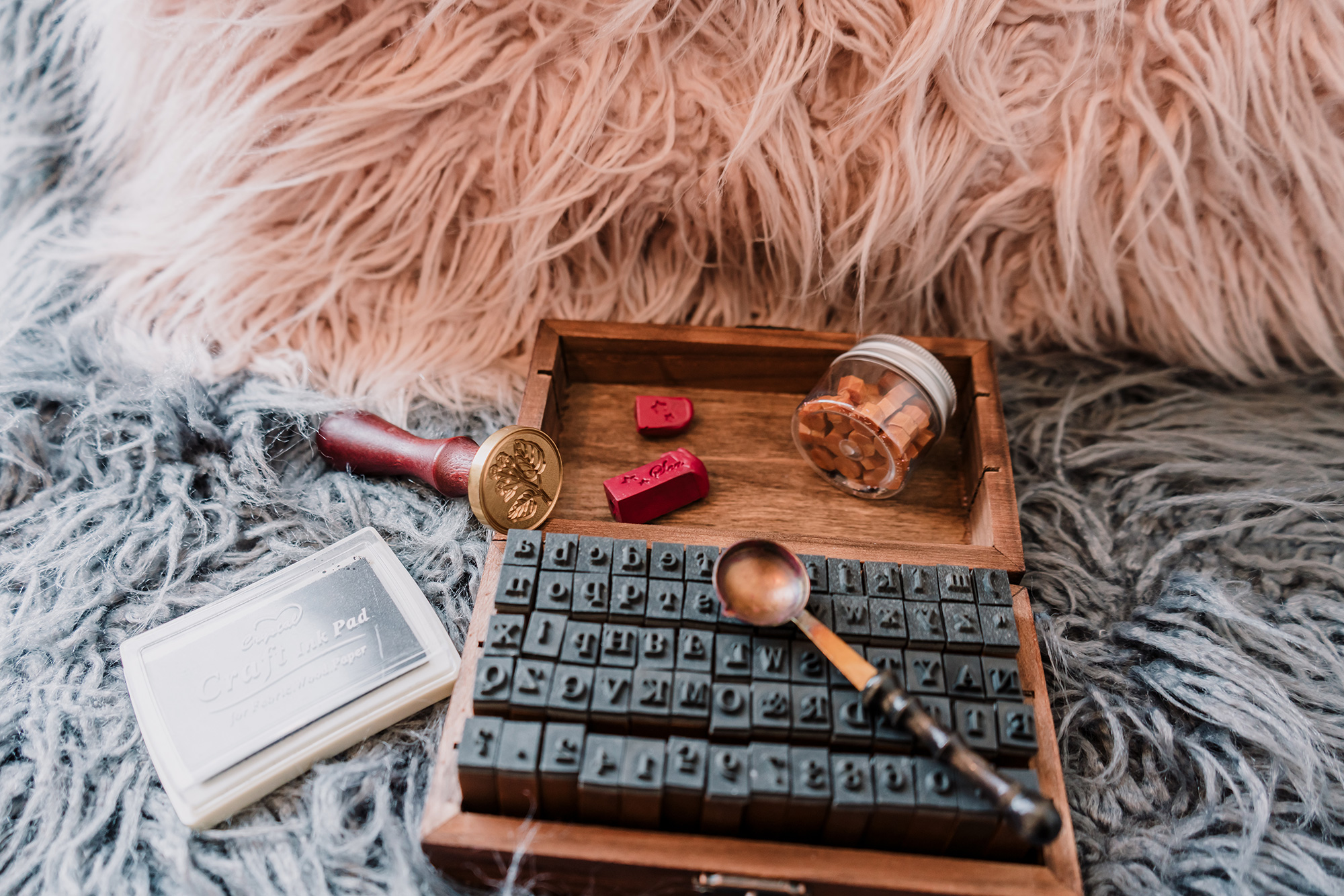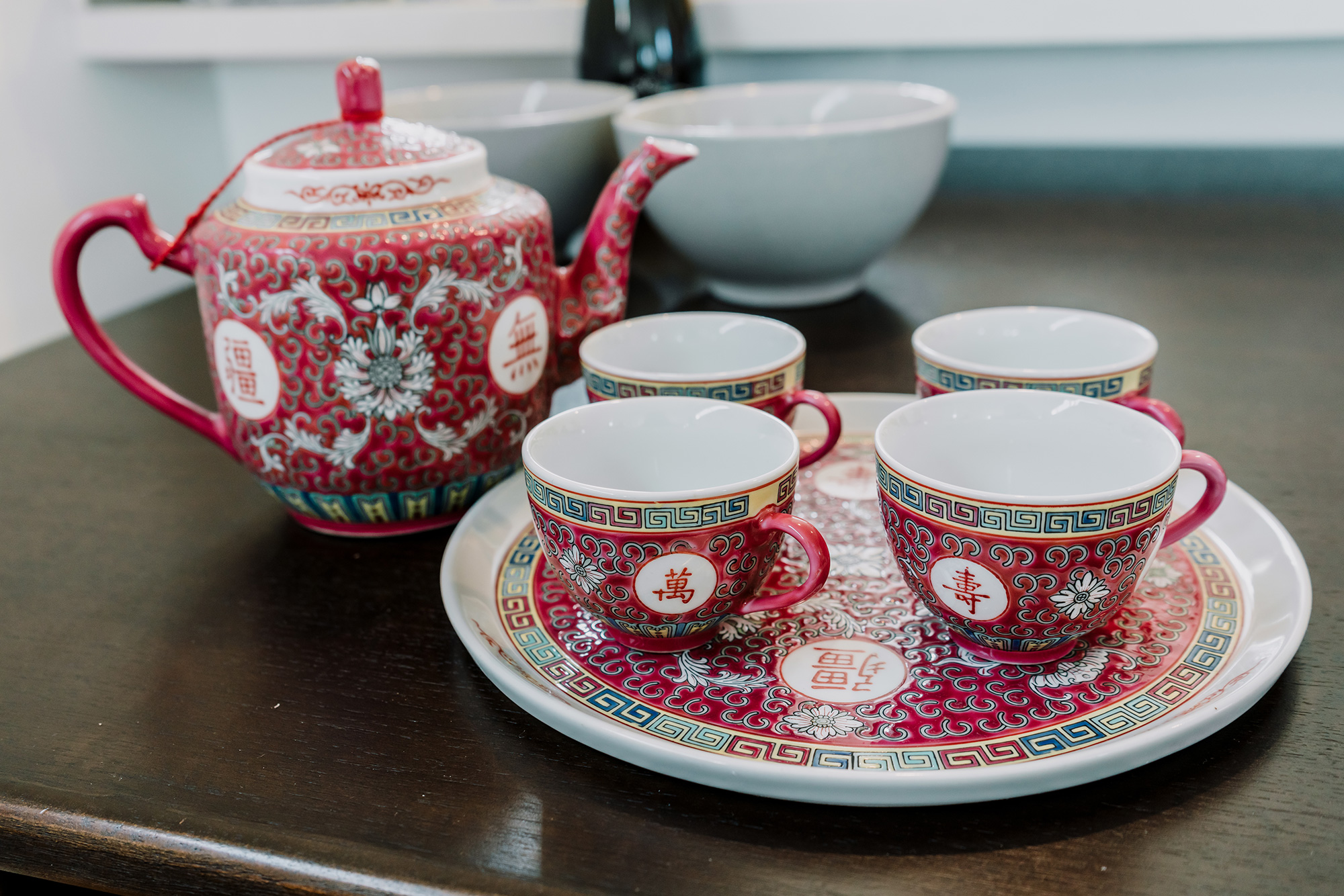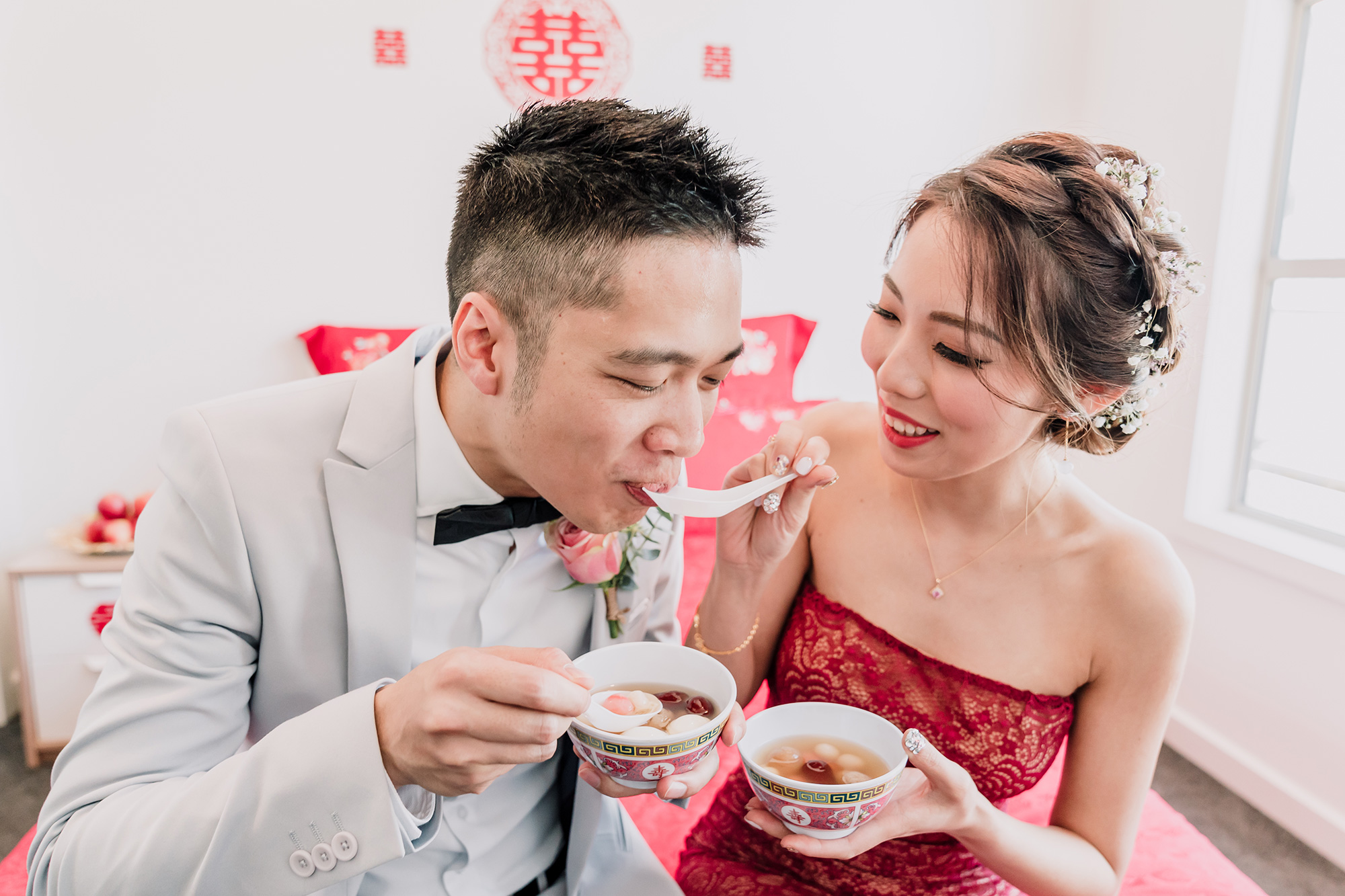 "Our journey started with an unintentional encounter on the streets of Melbourne, only to discover we were working at the same company," recalls the bride.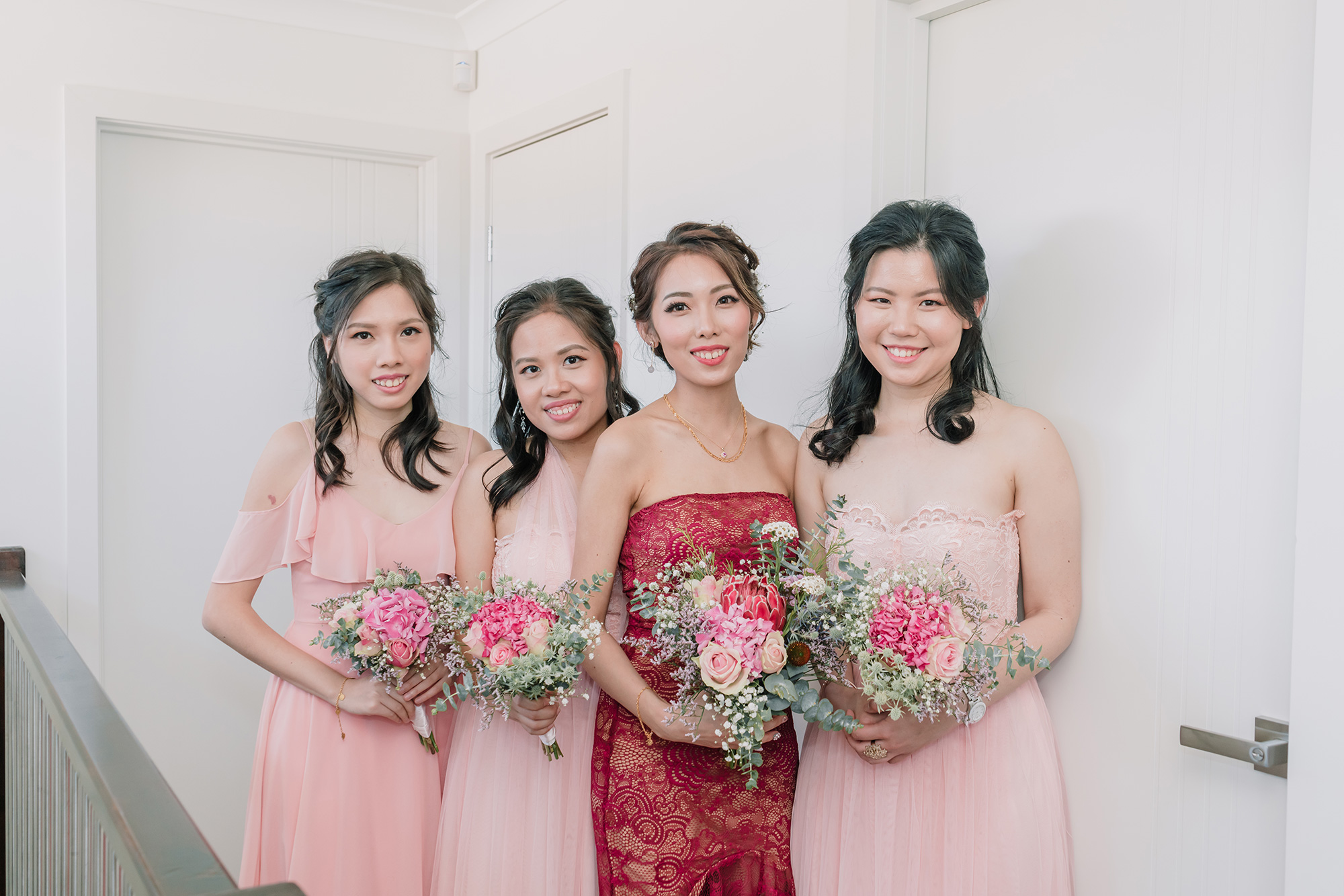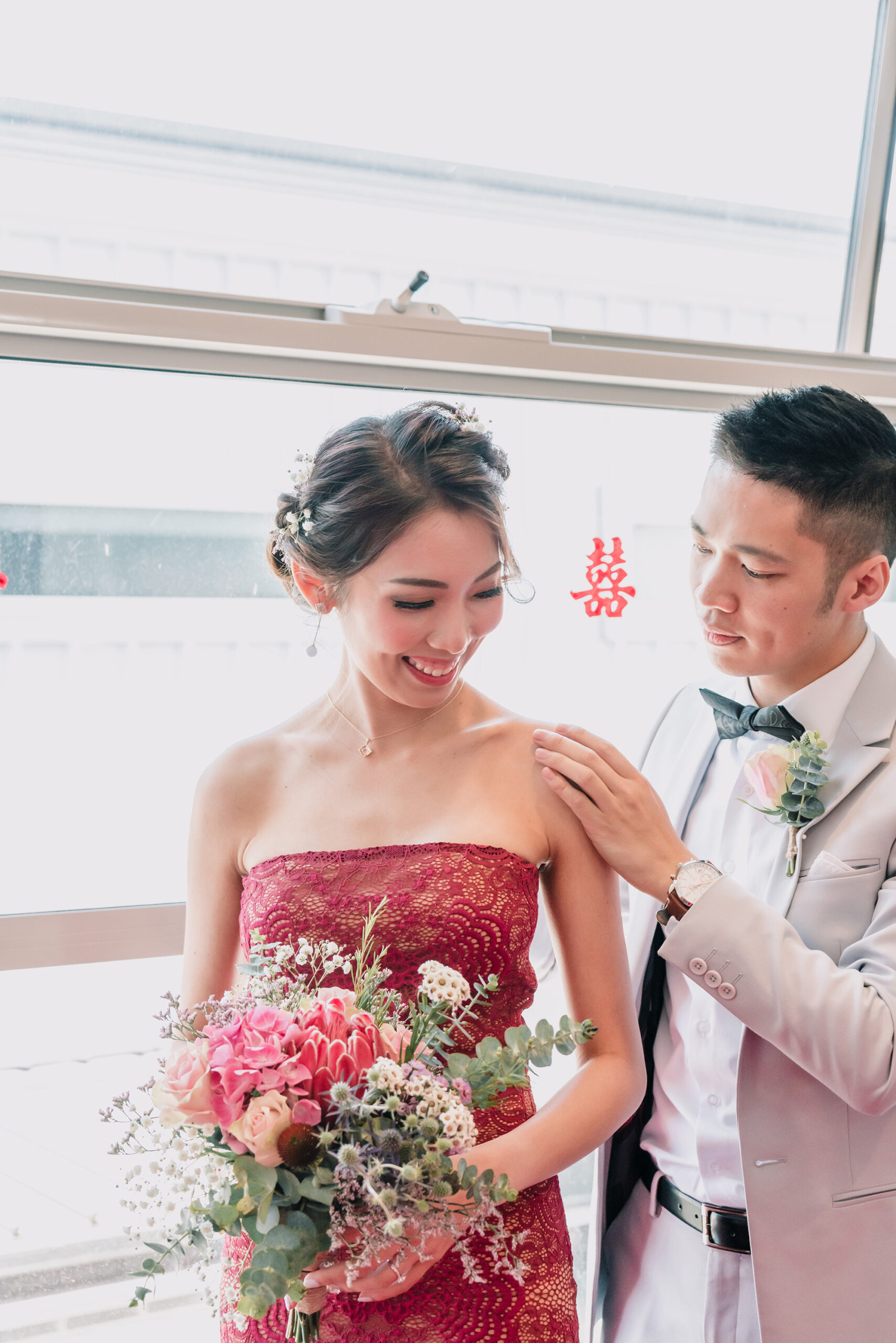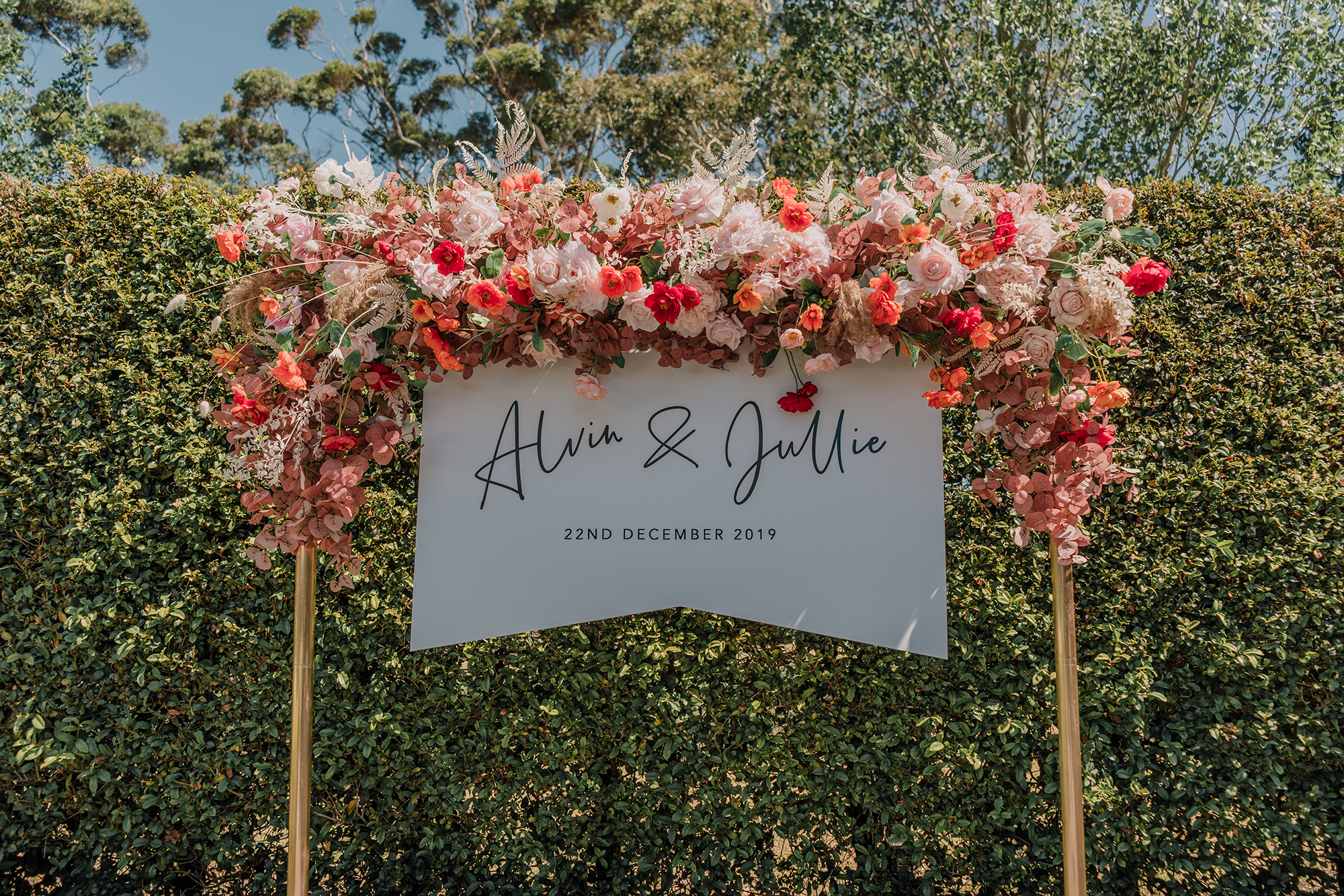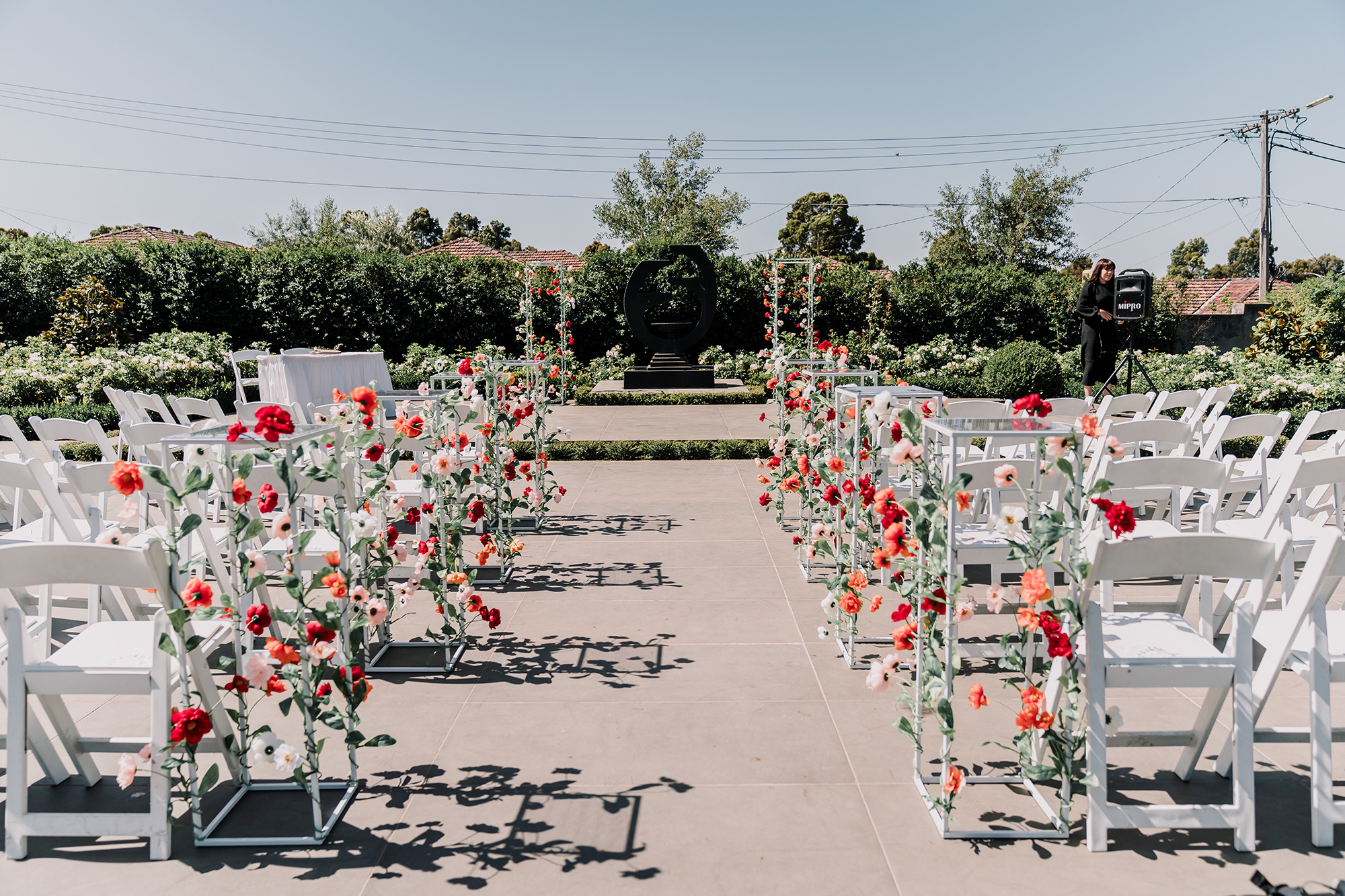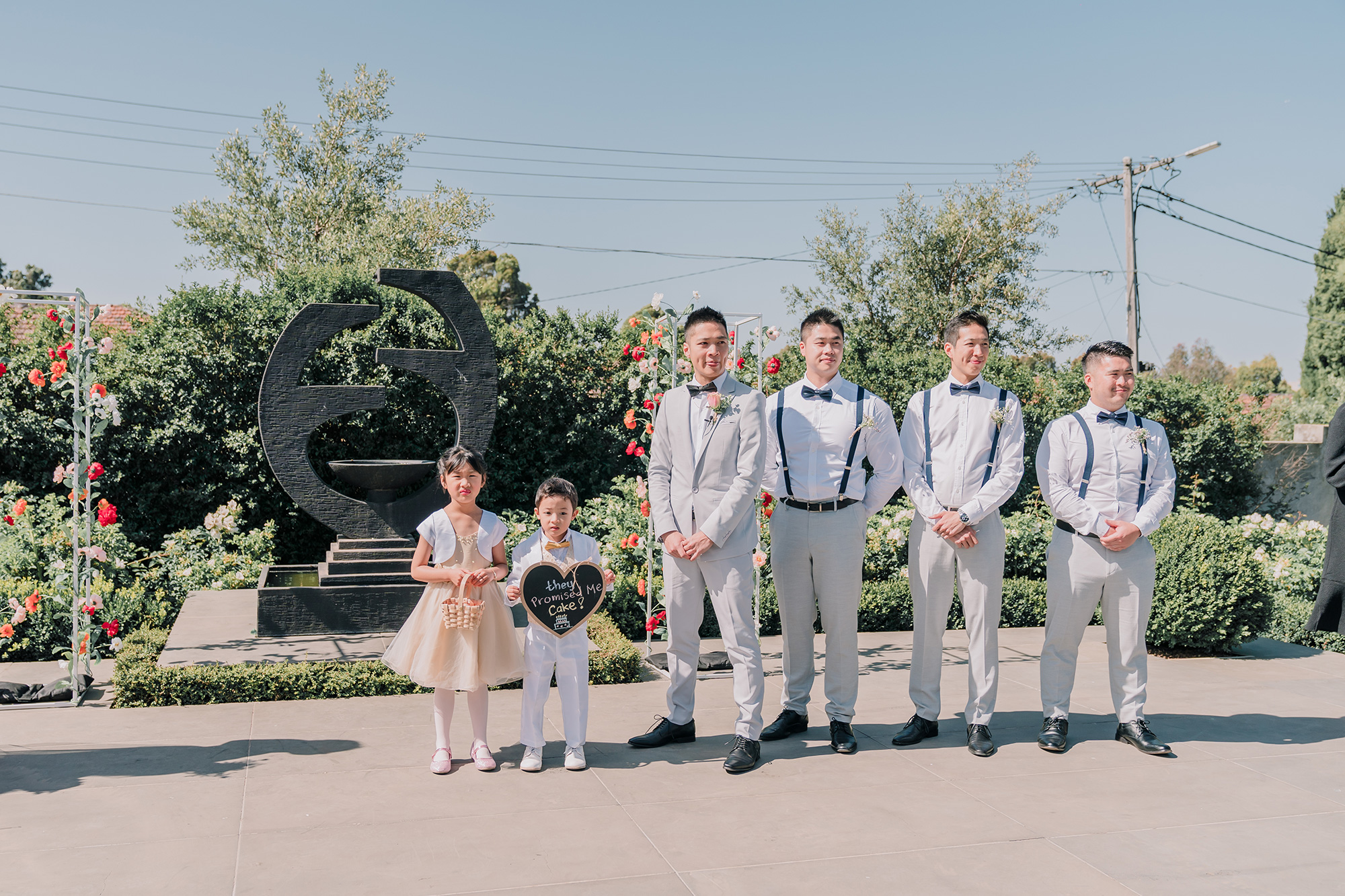 It was a beautiful summer's day for the couple's wedding.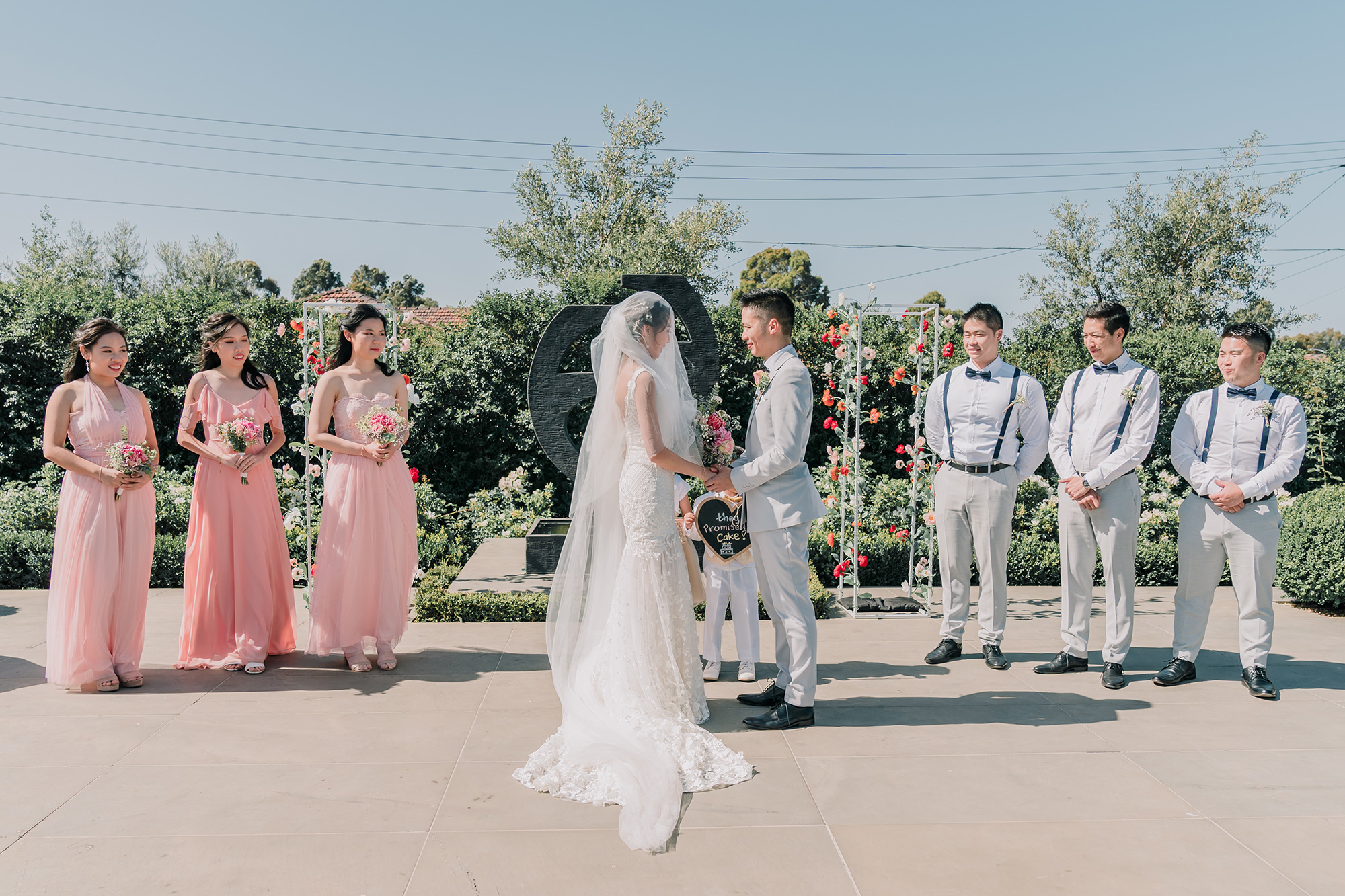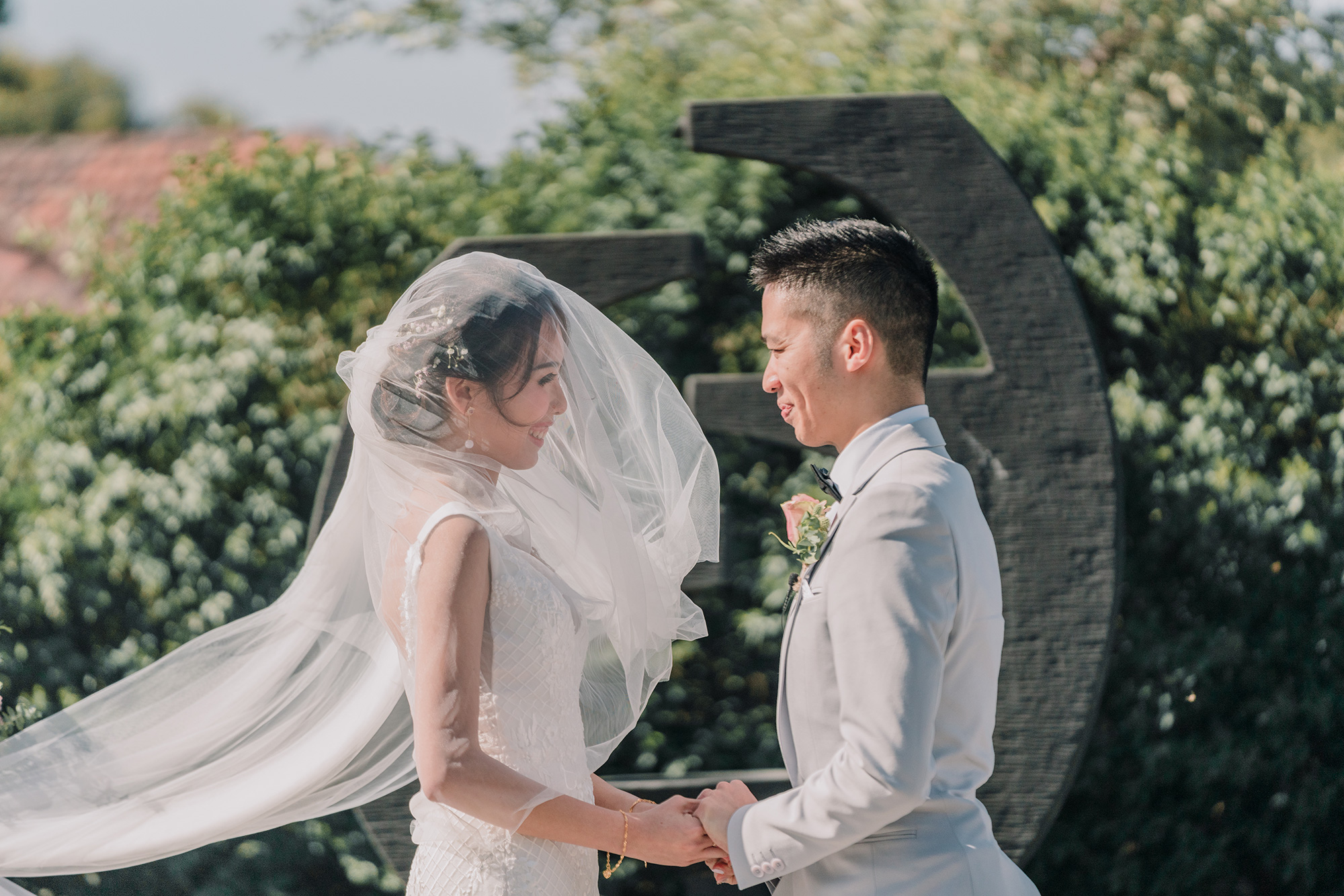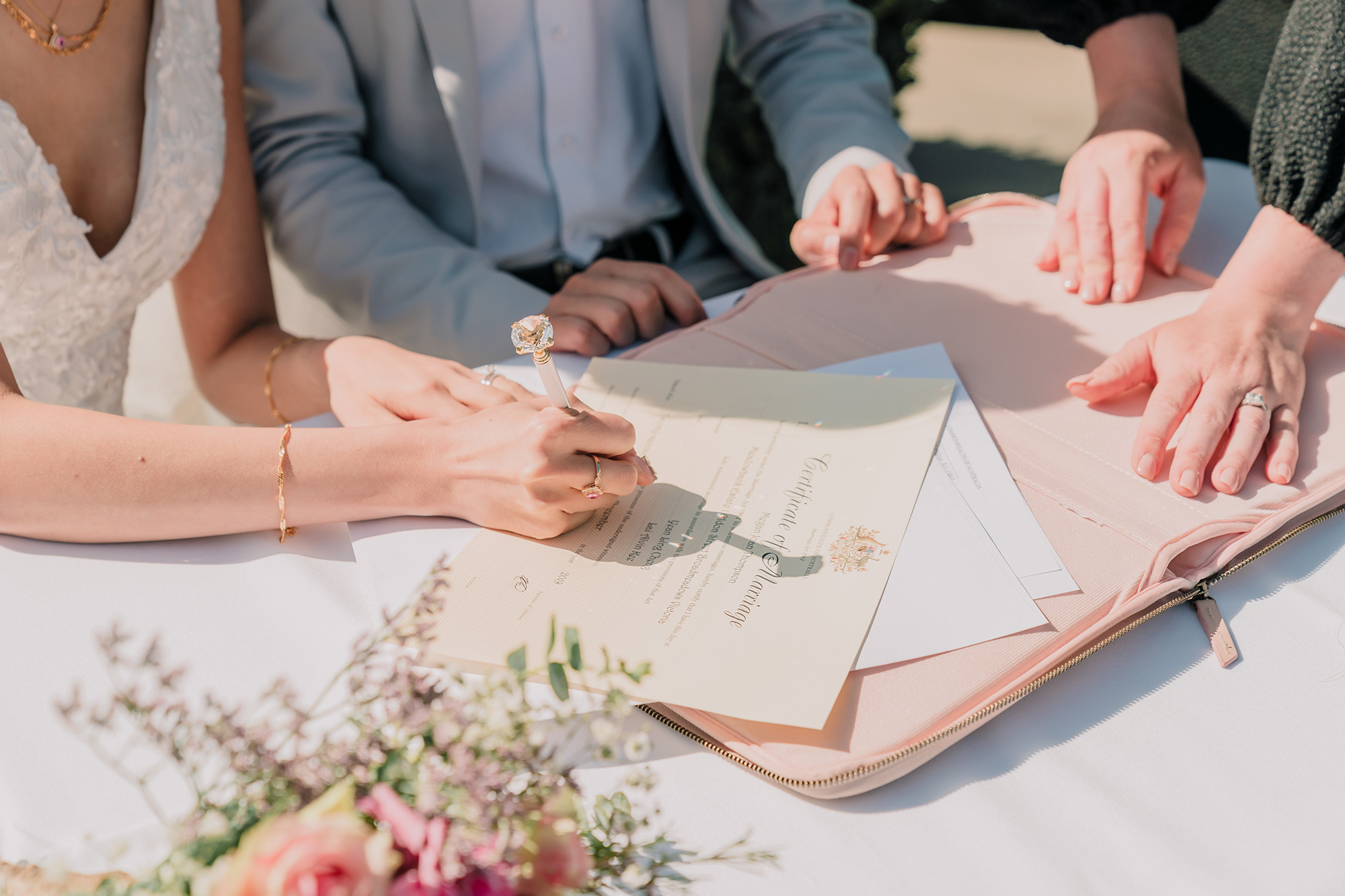 Megan Thompson married the pair.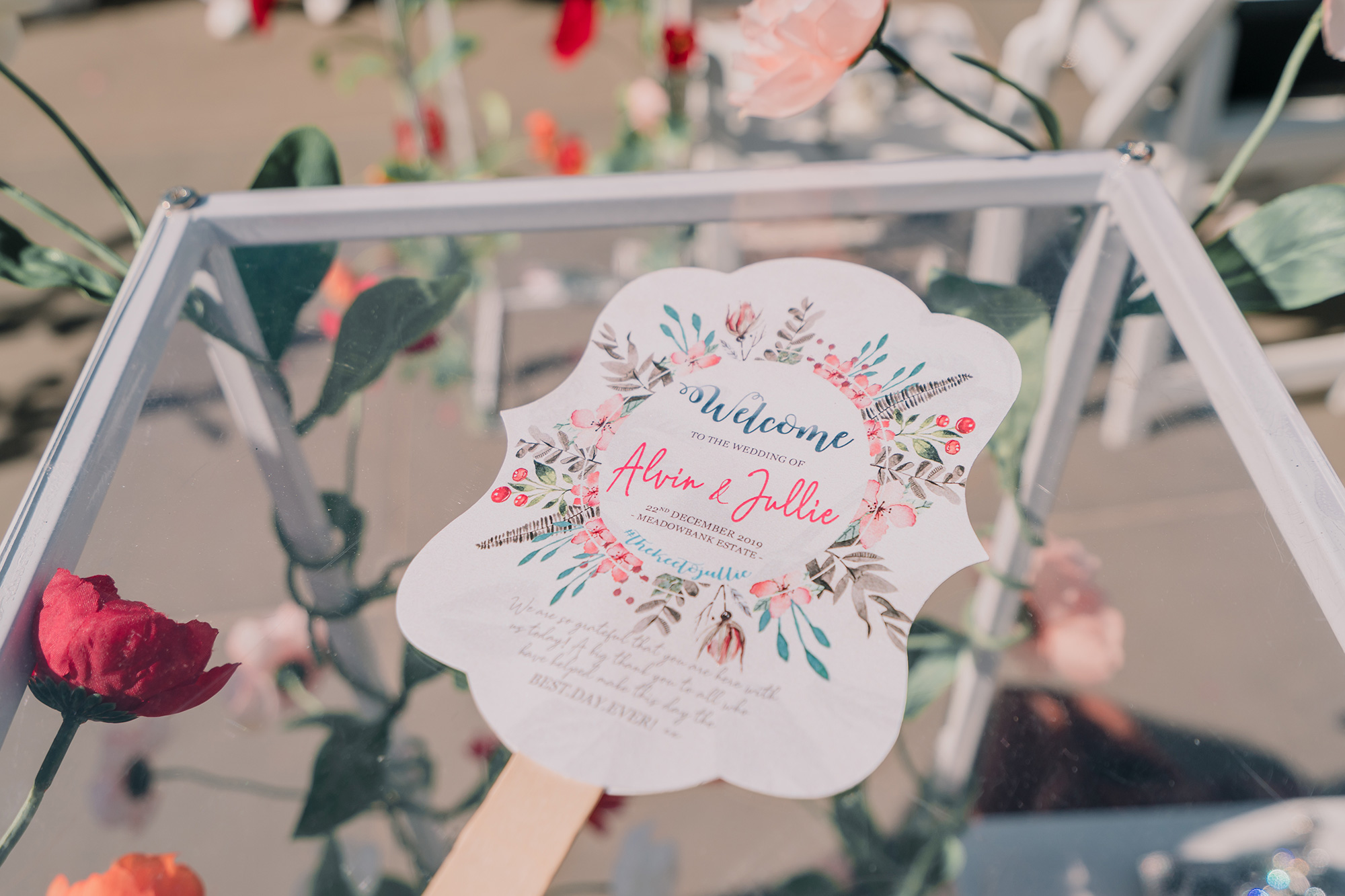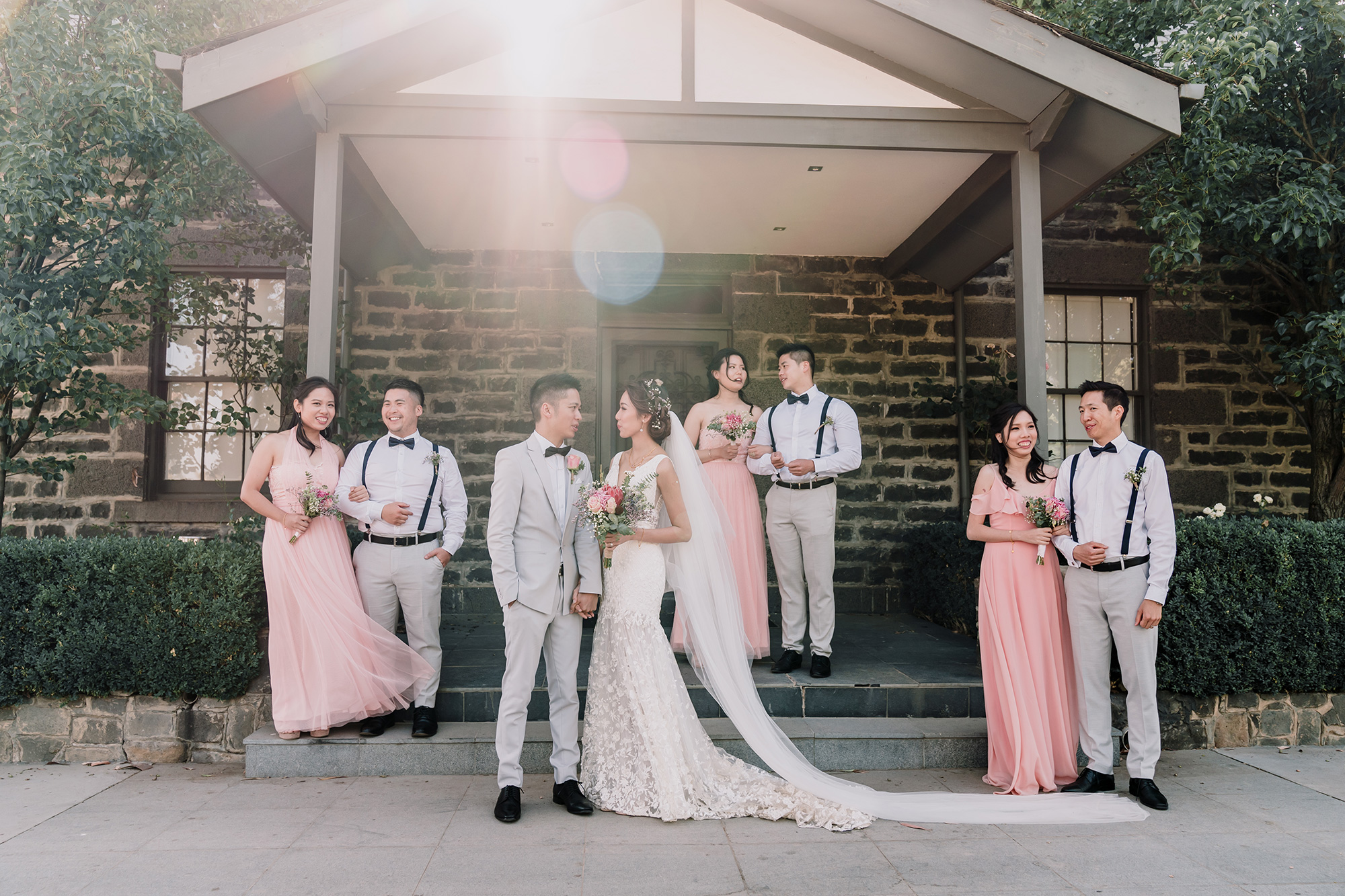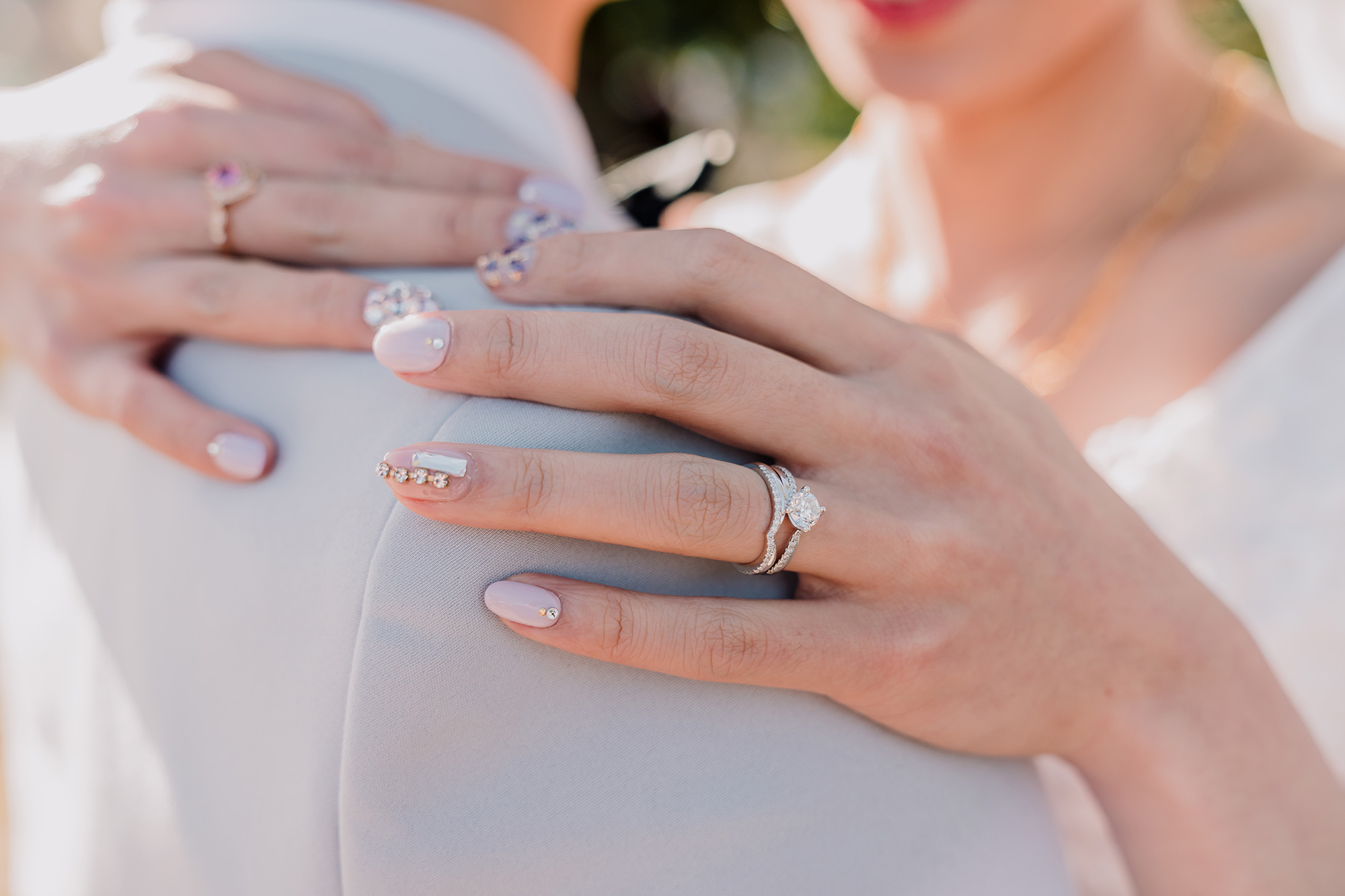 Julie had beautiful nail art done for her wedding day.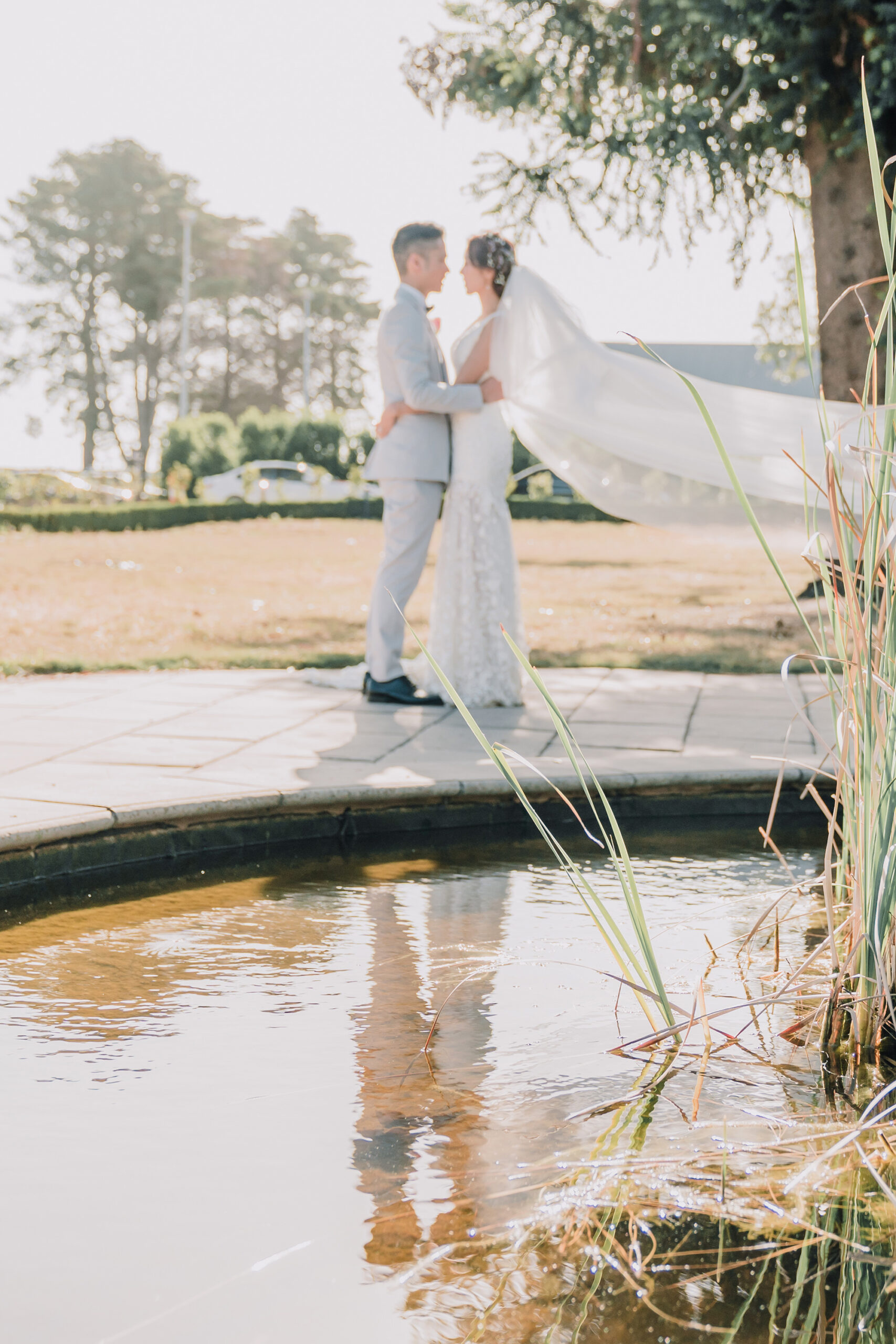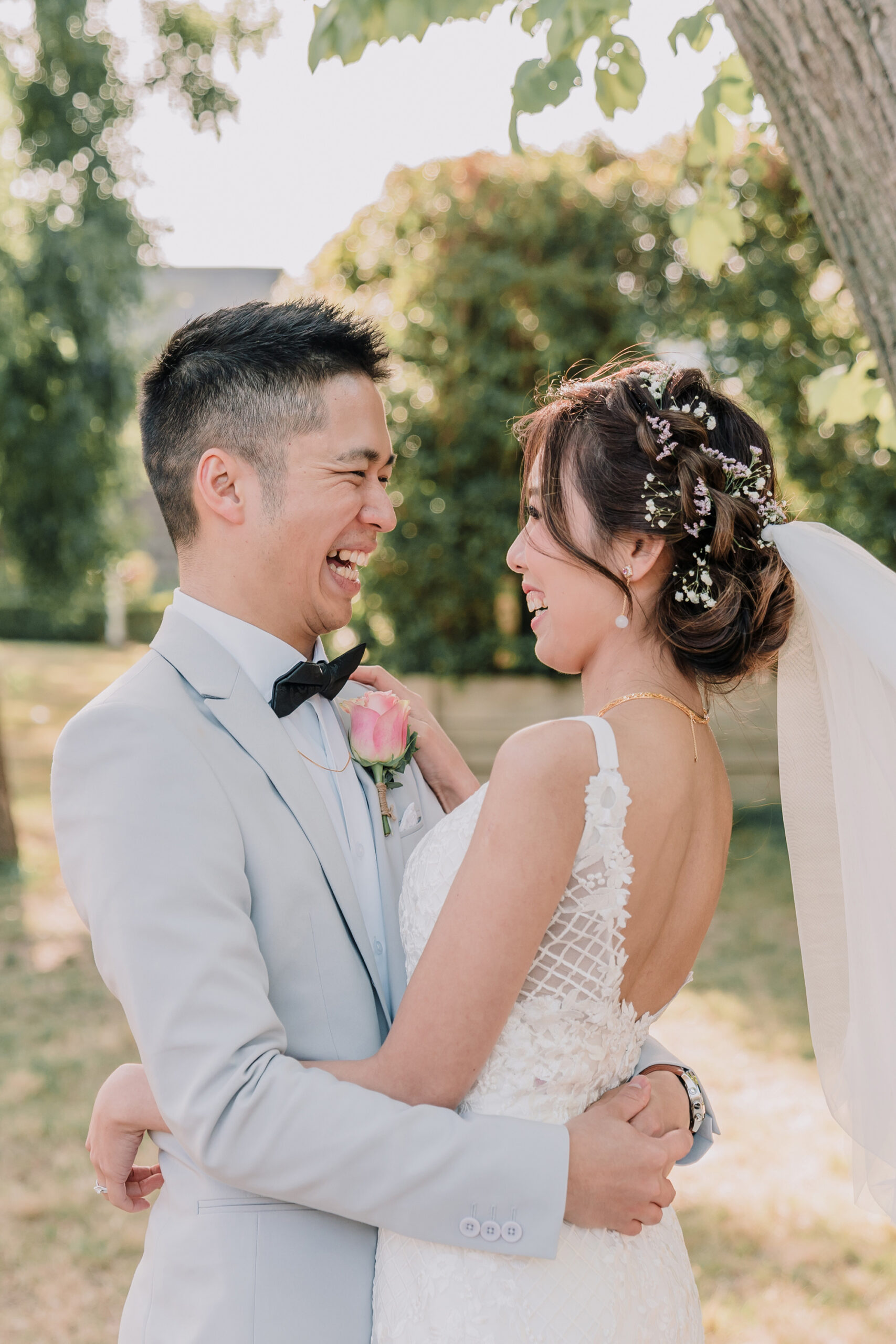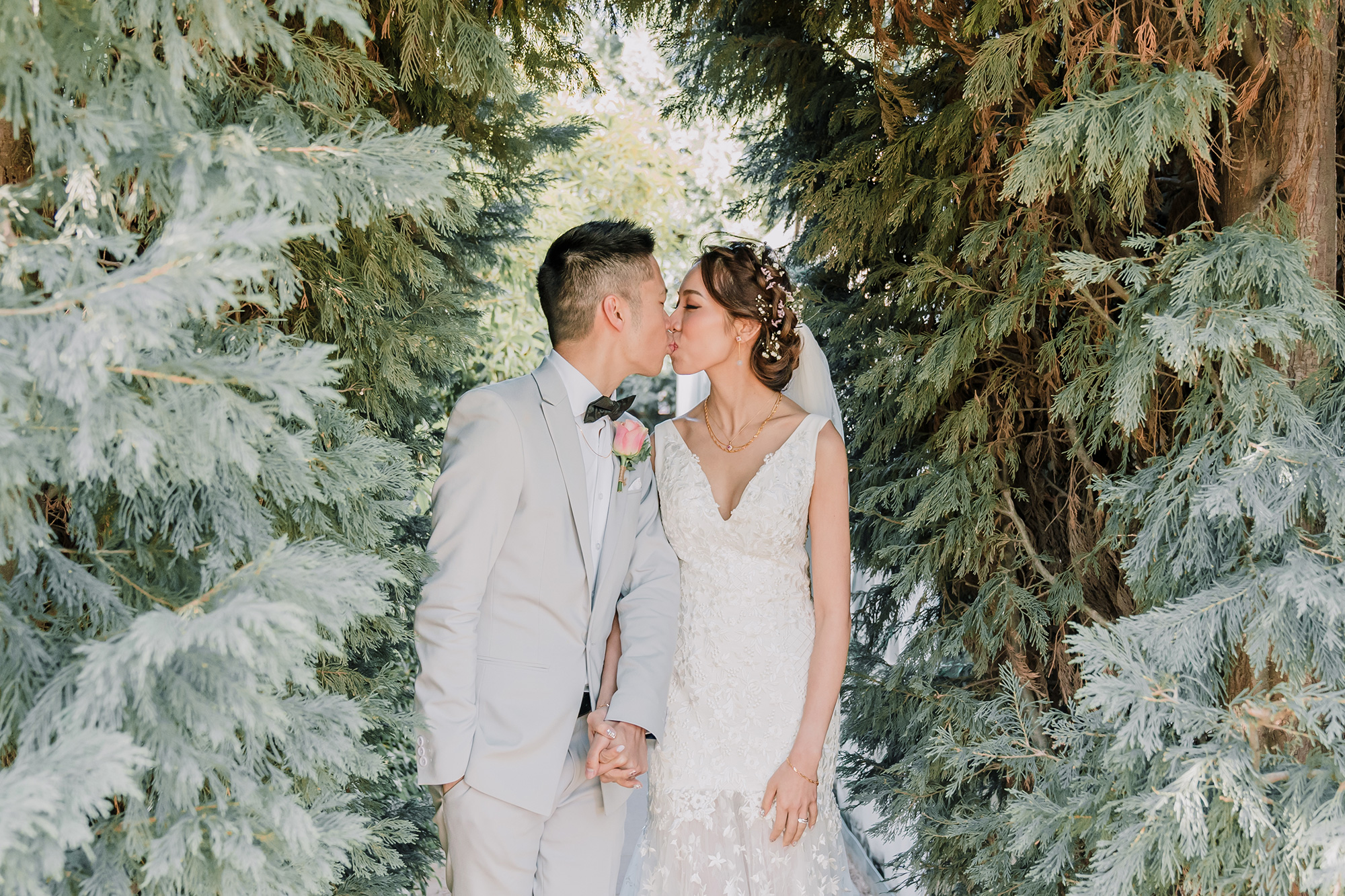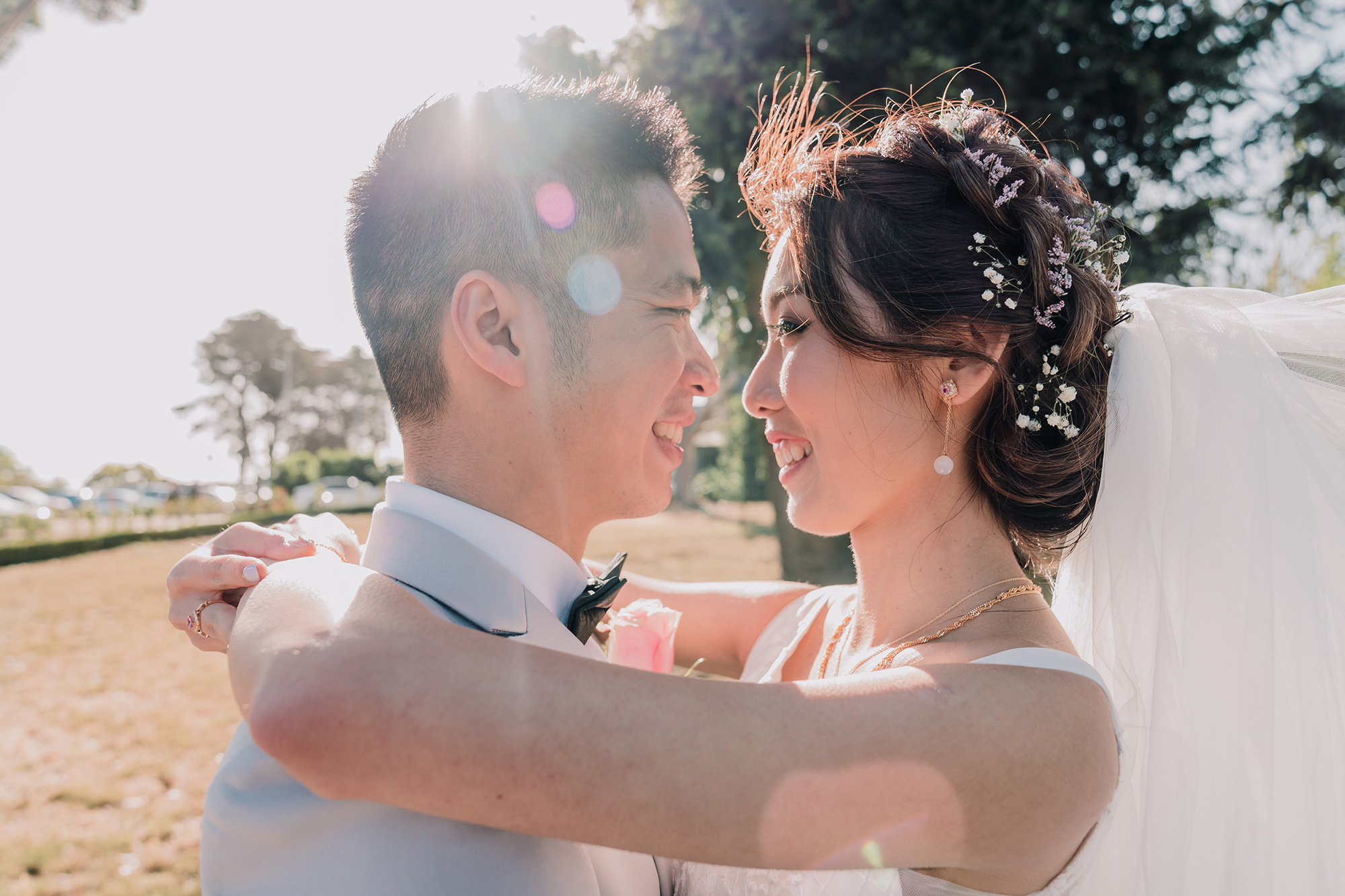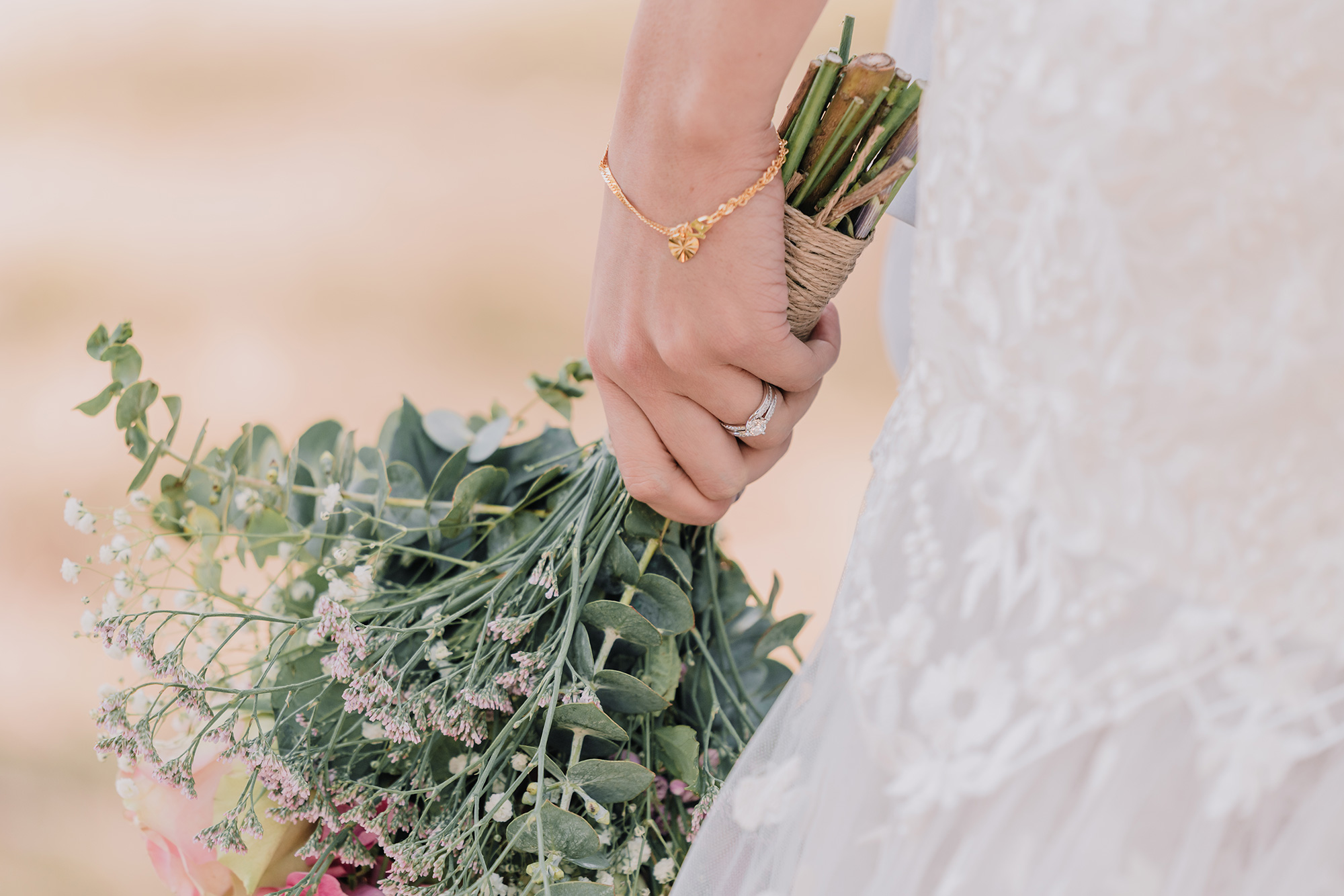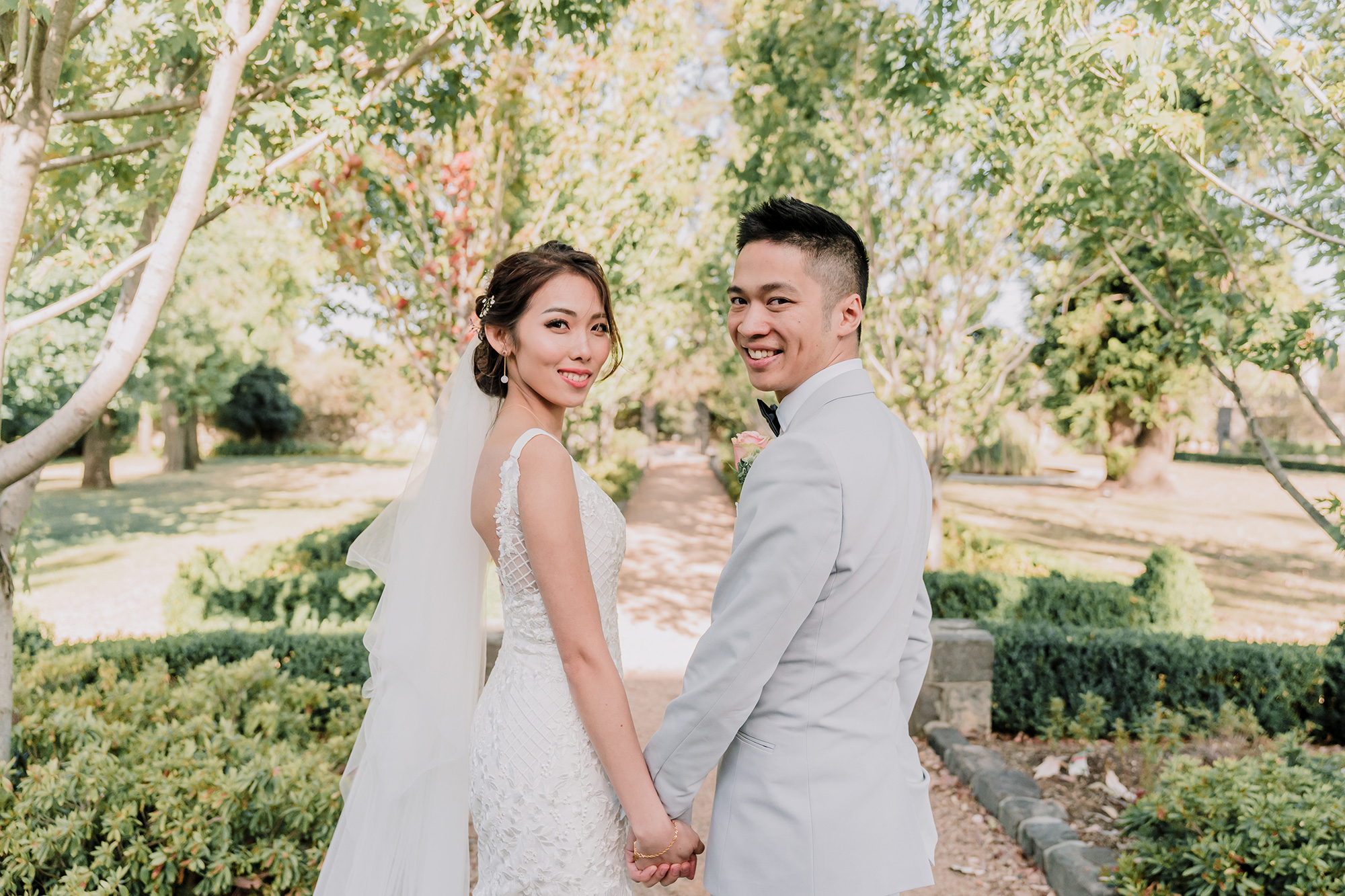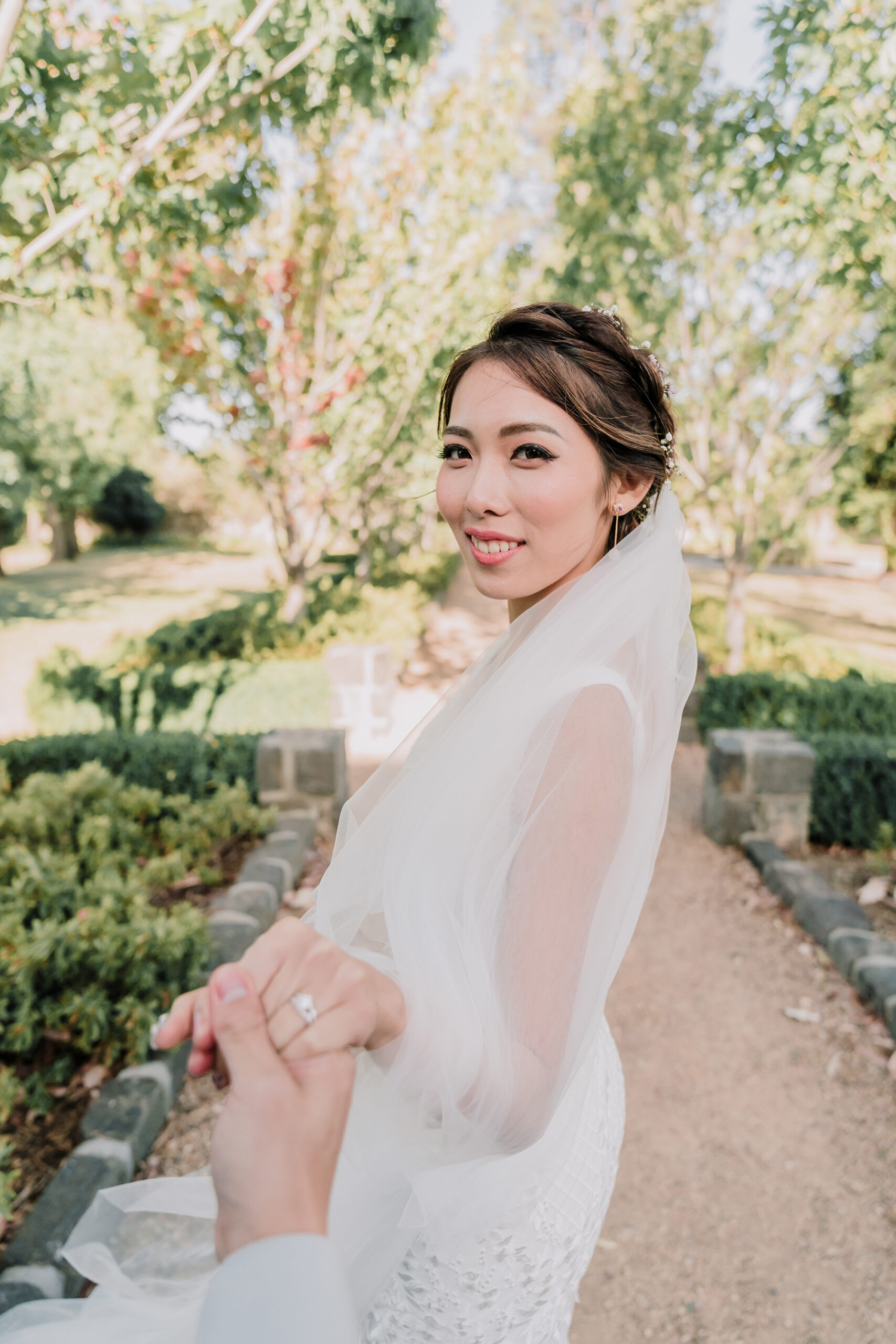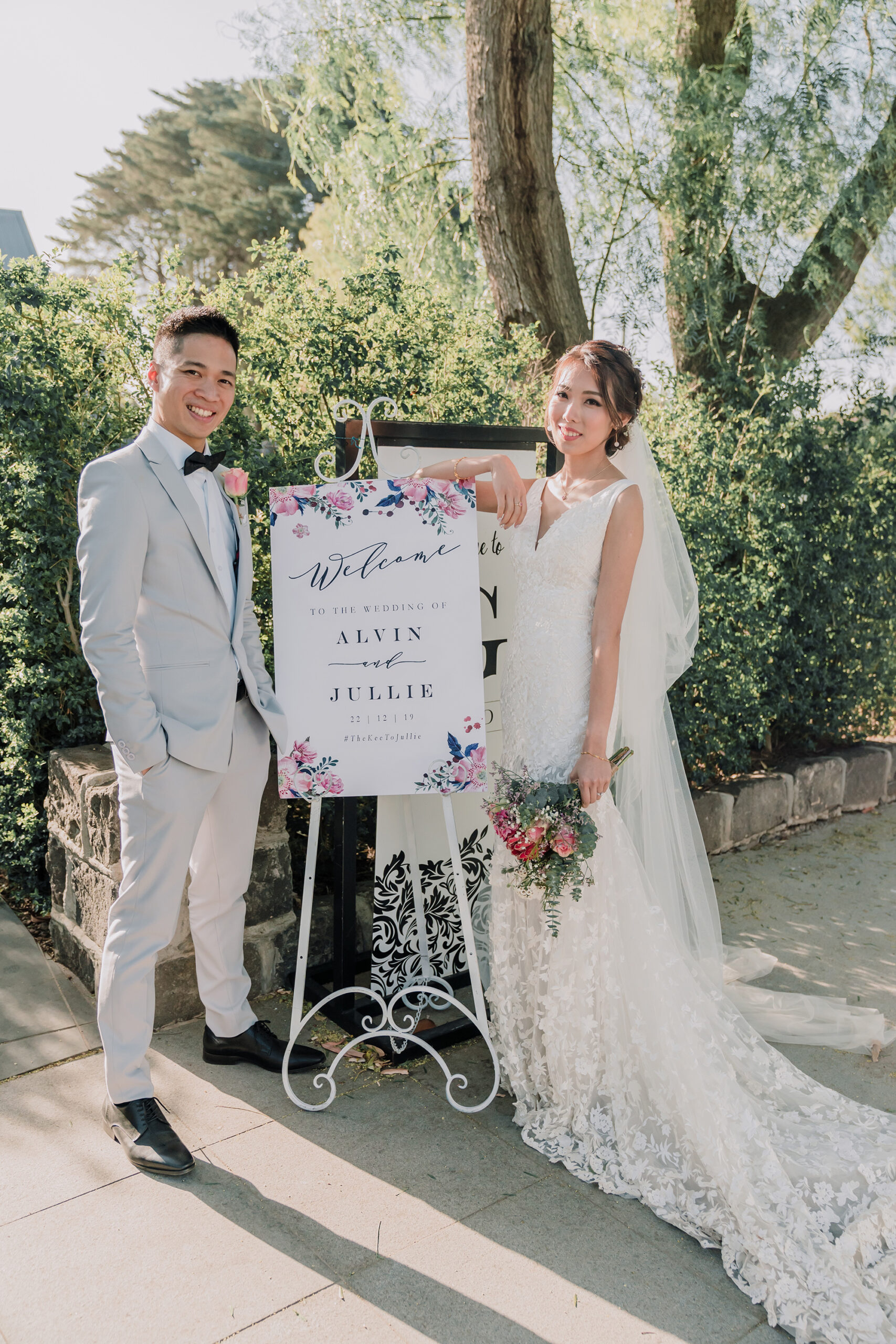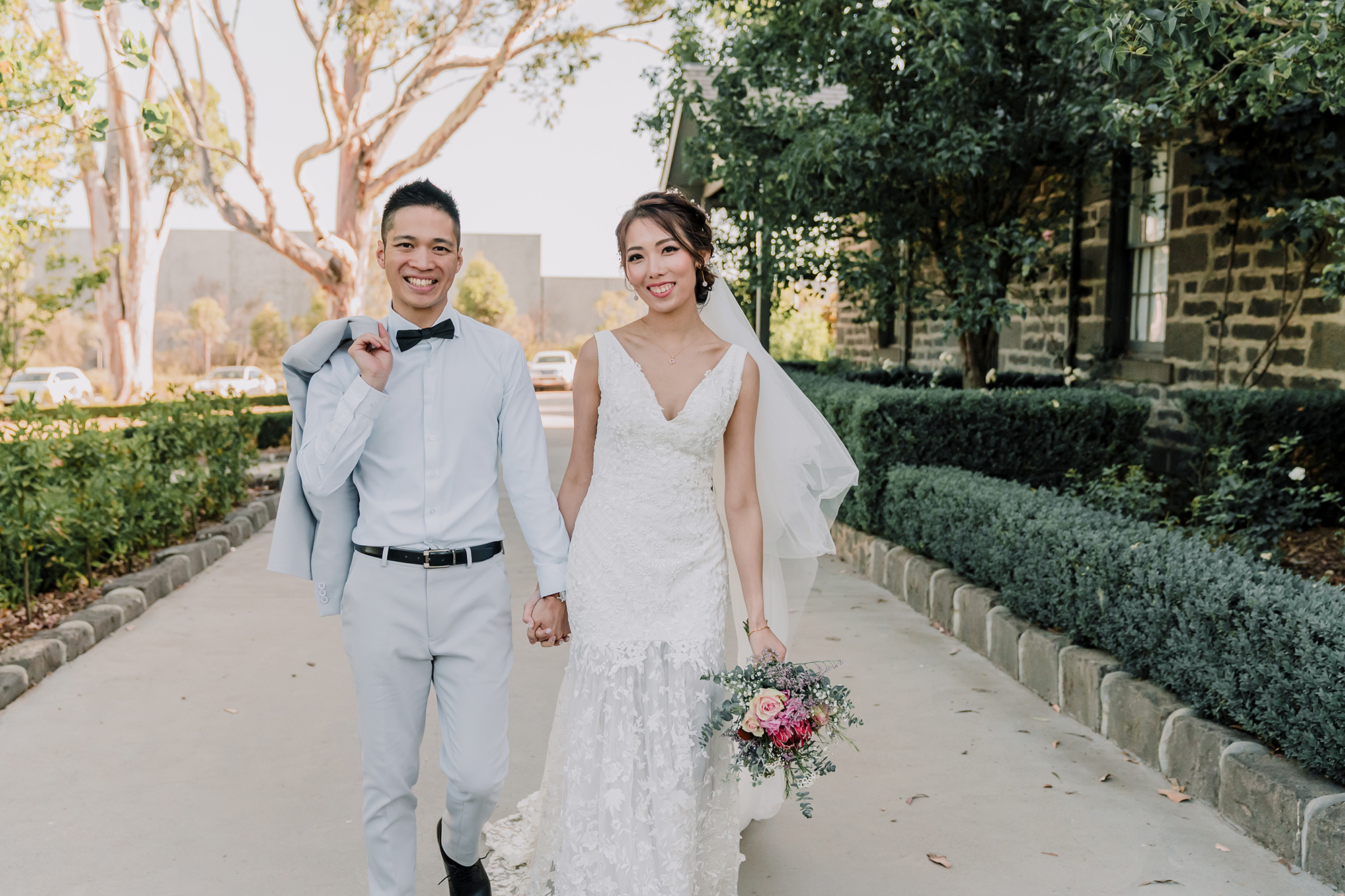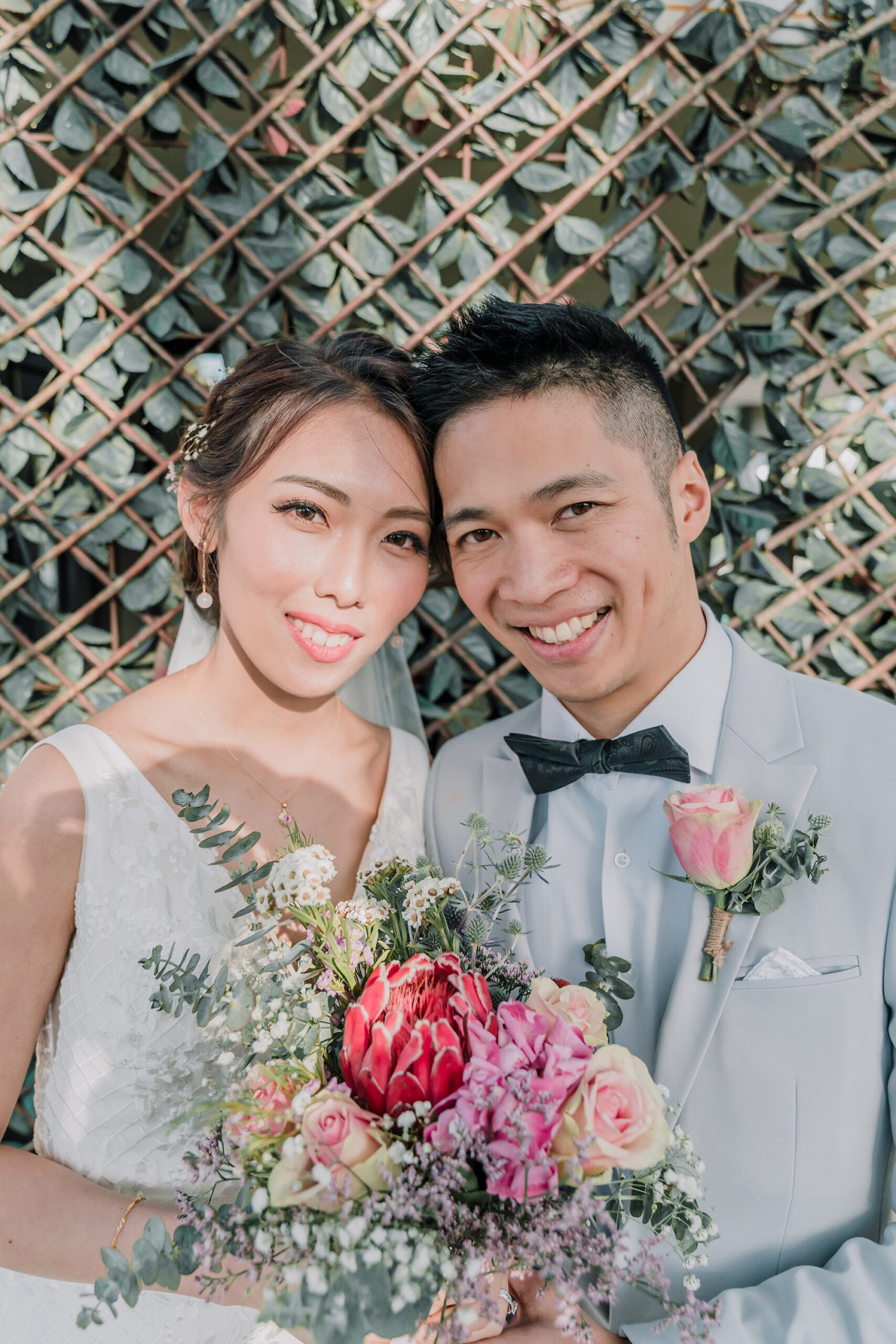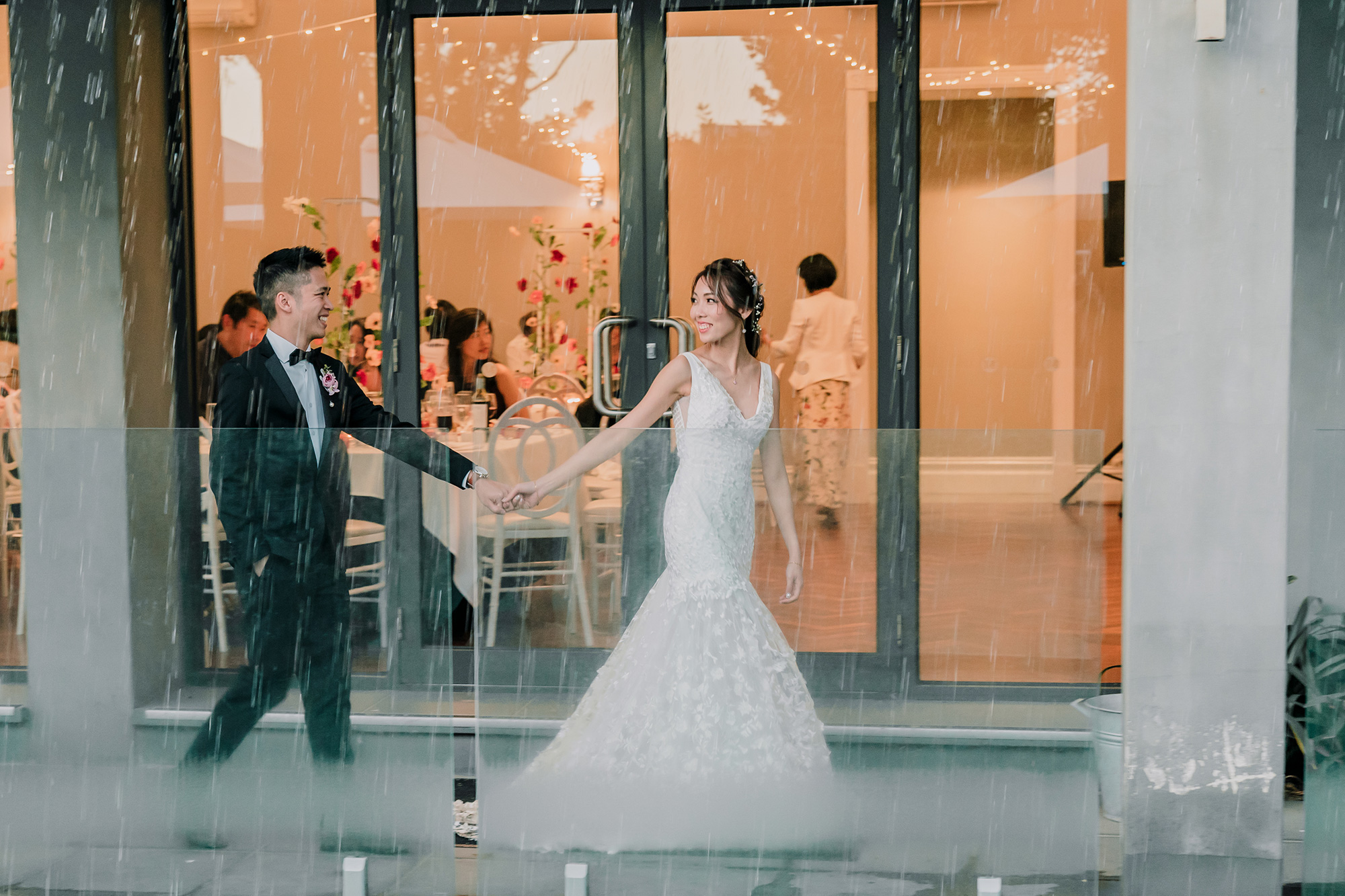 "Rehearse the bridal party entrance!" says Julie for future newlyweds. "We overlooked how important this is."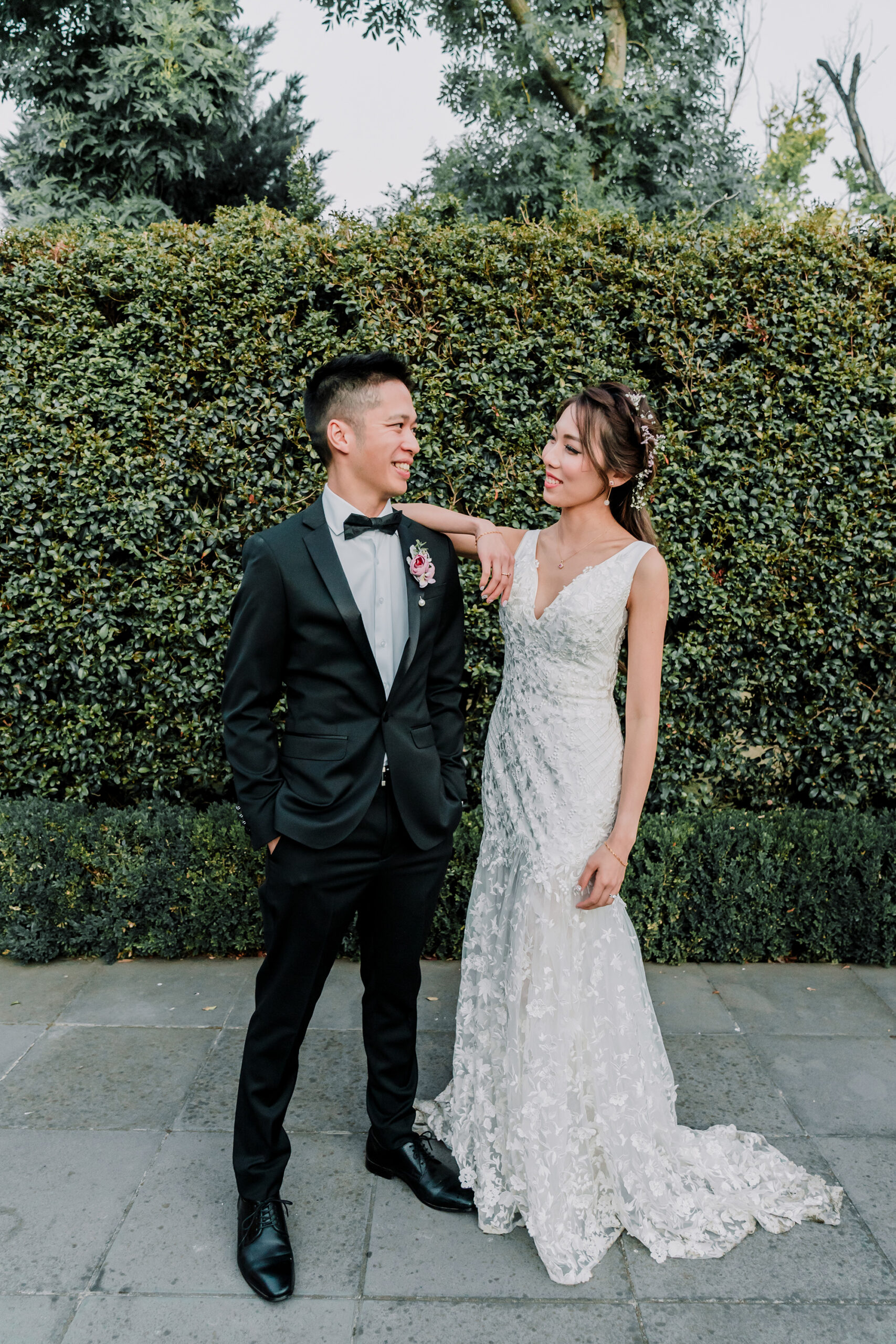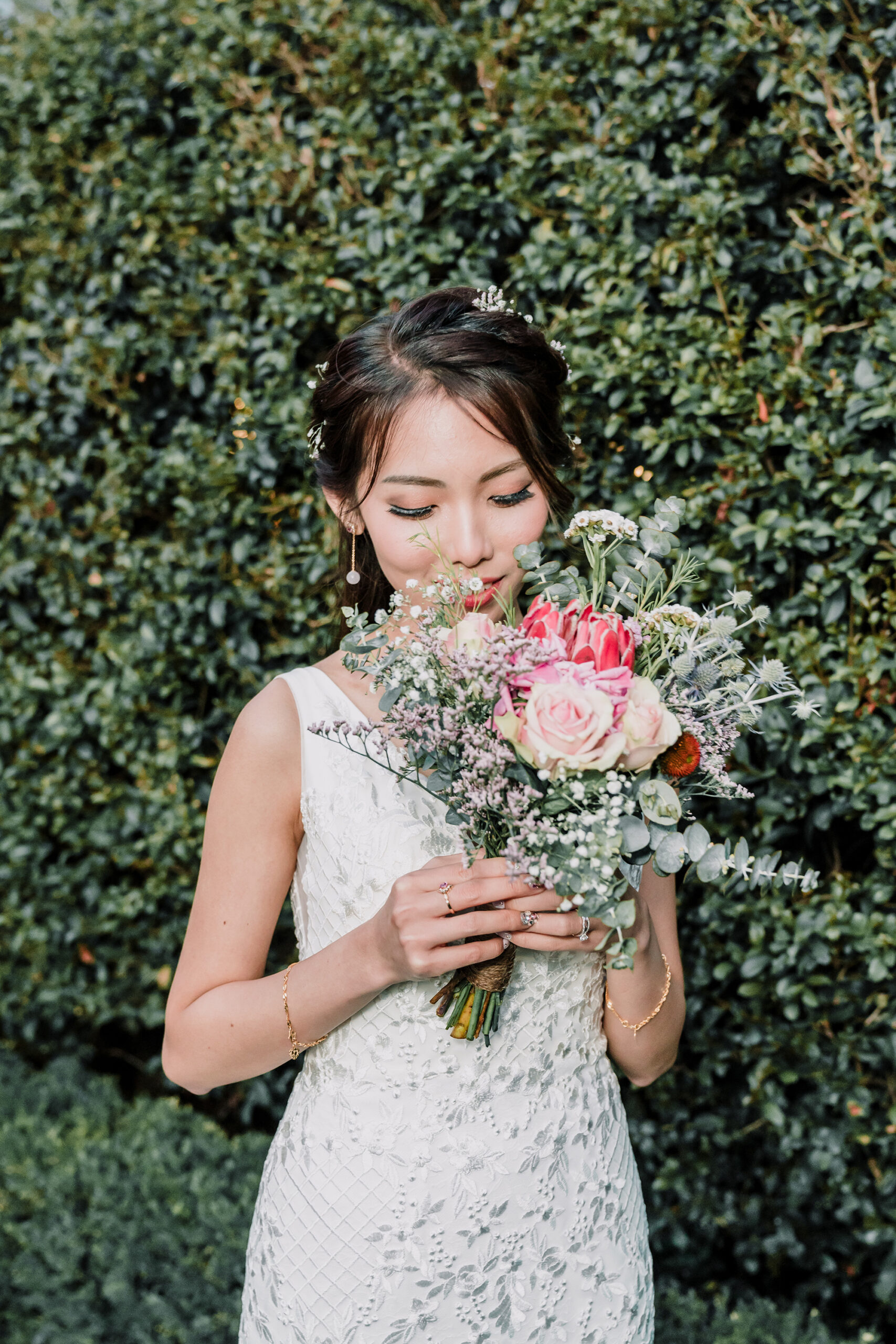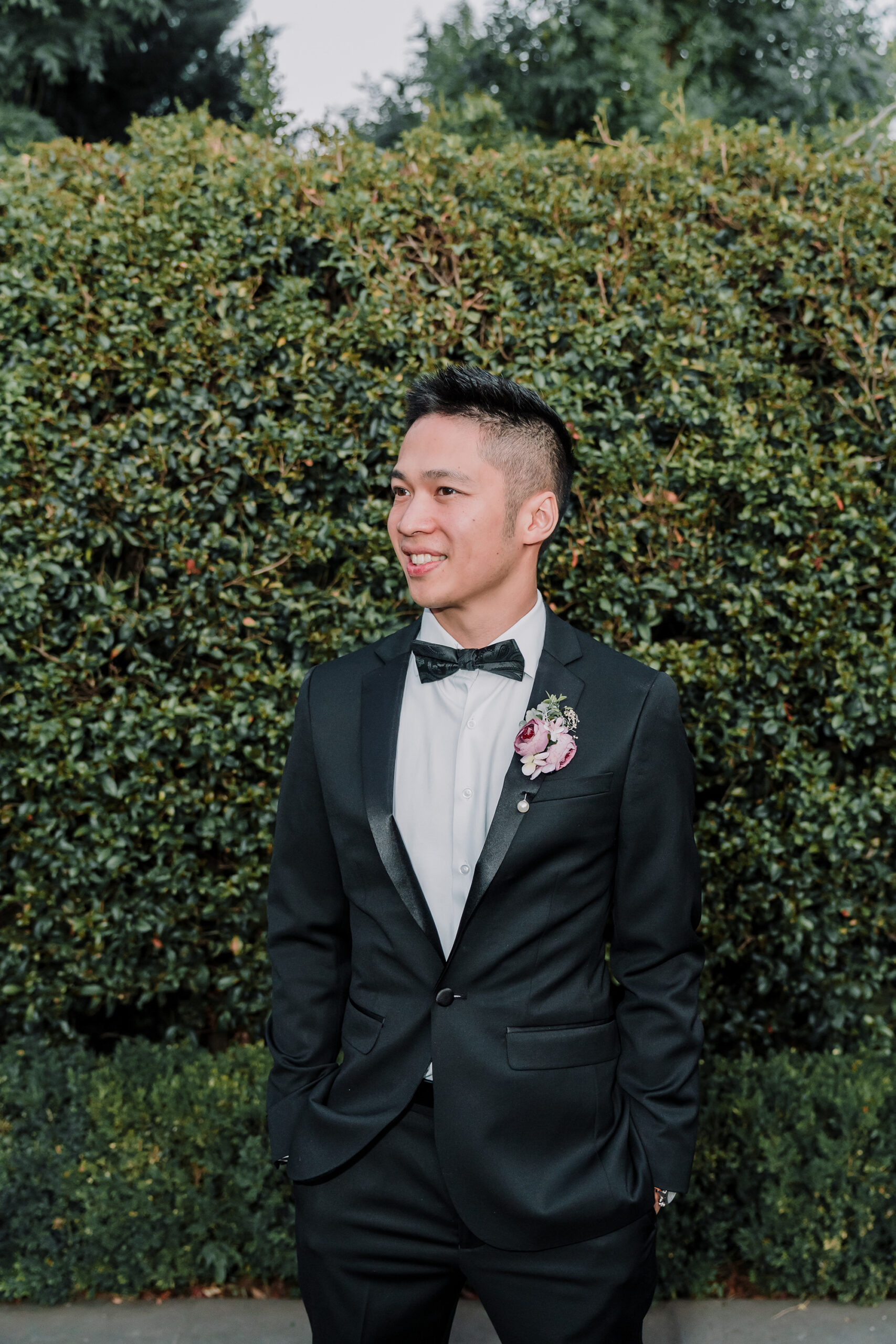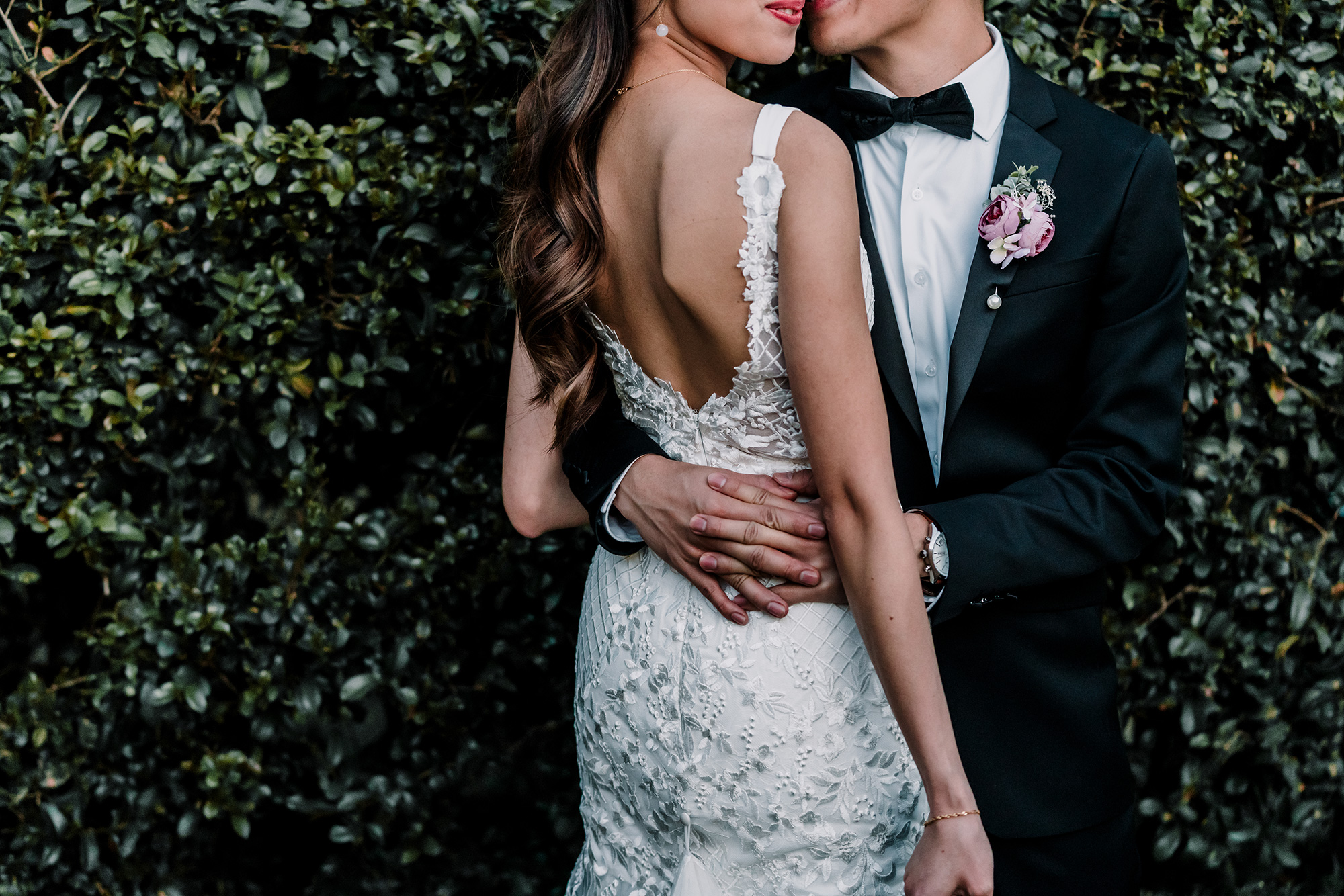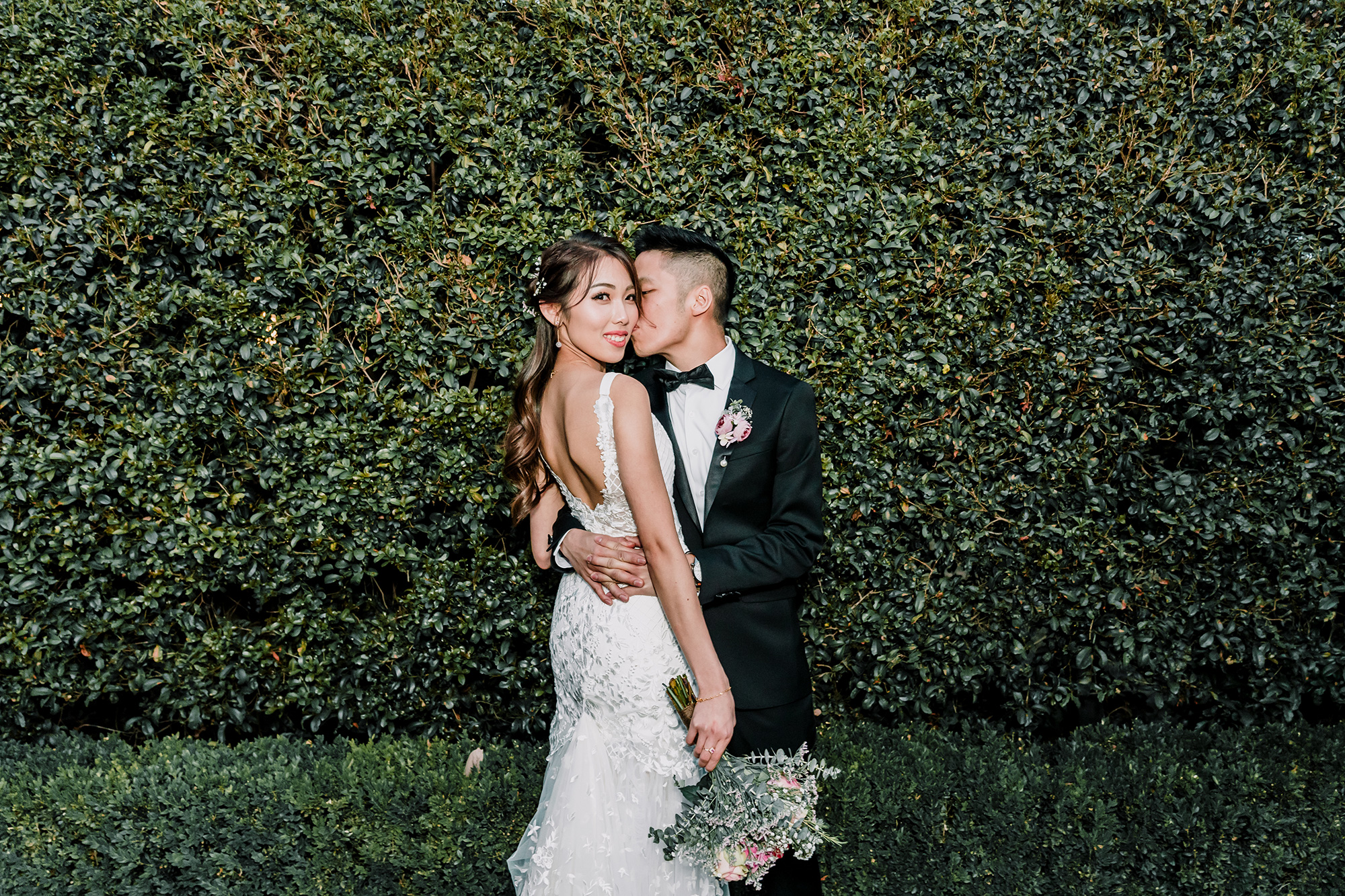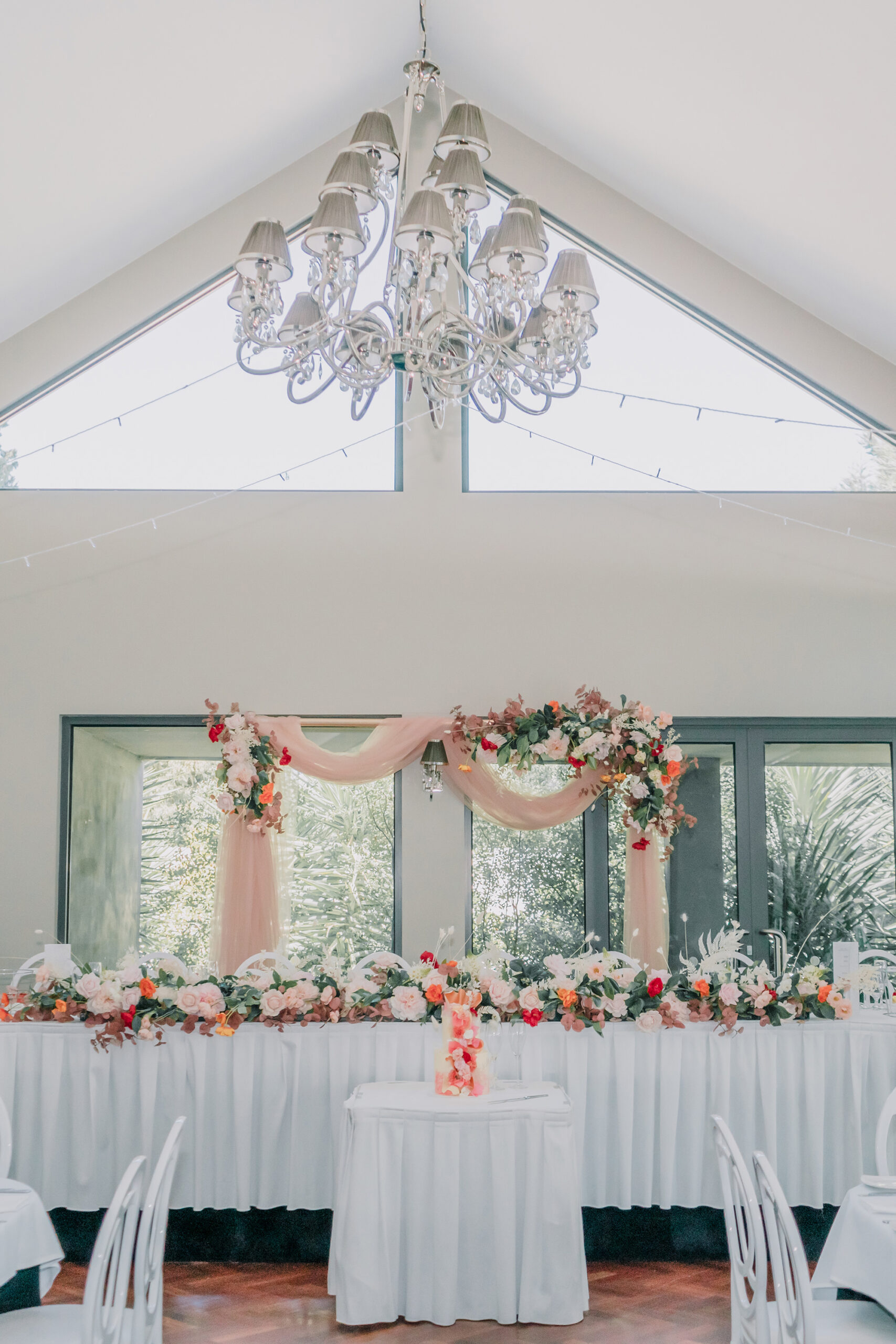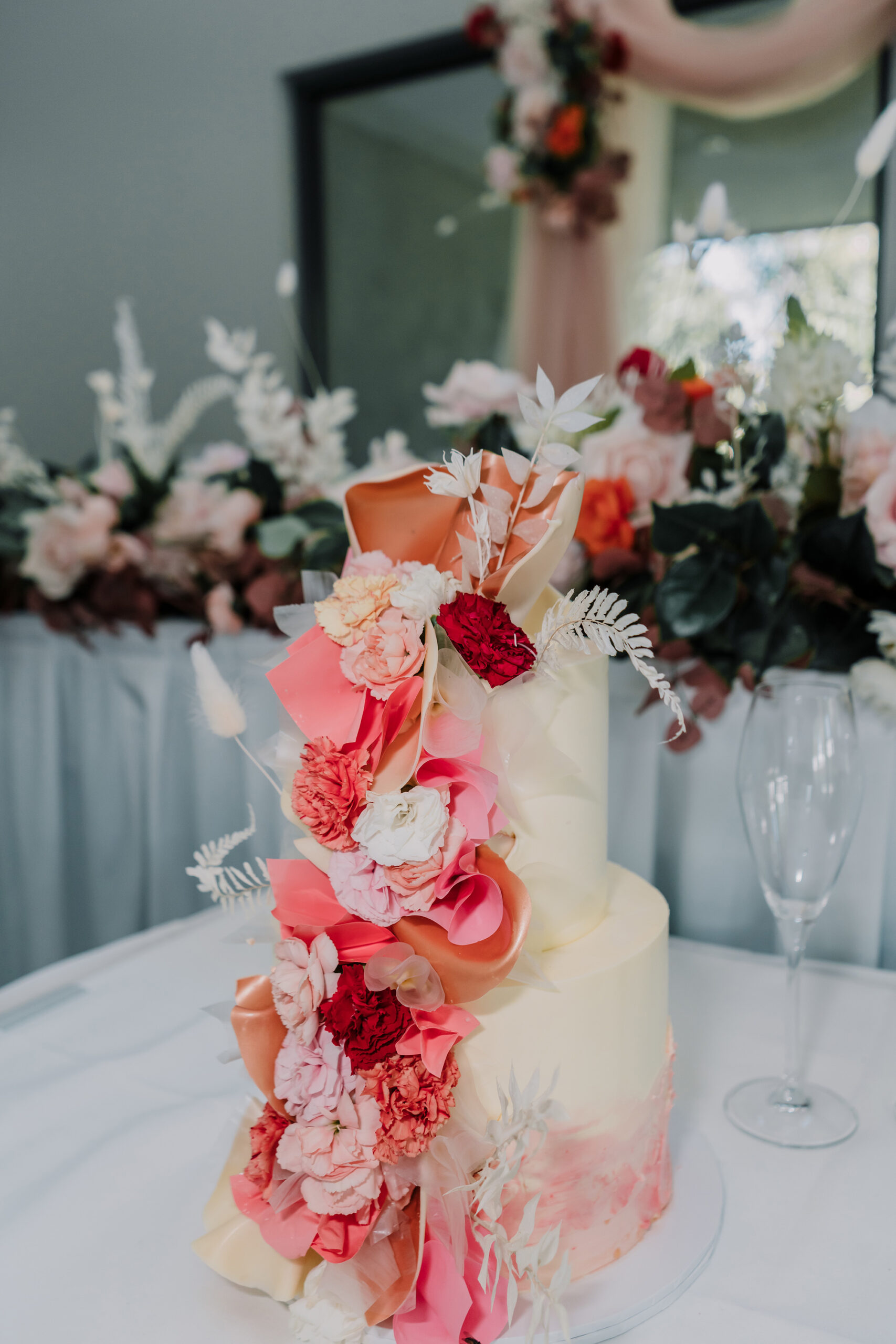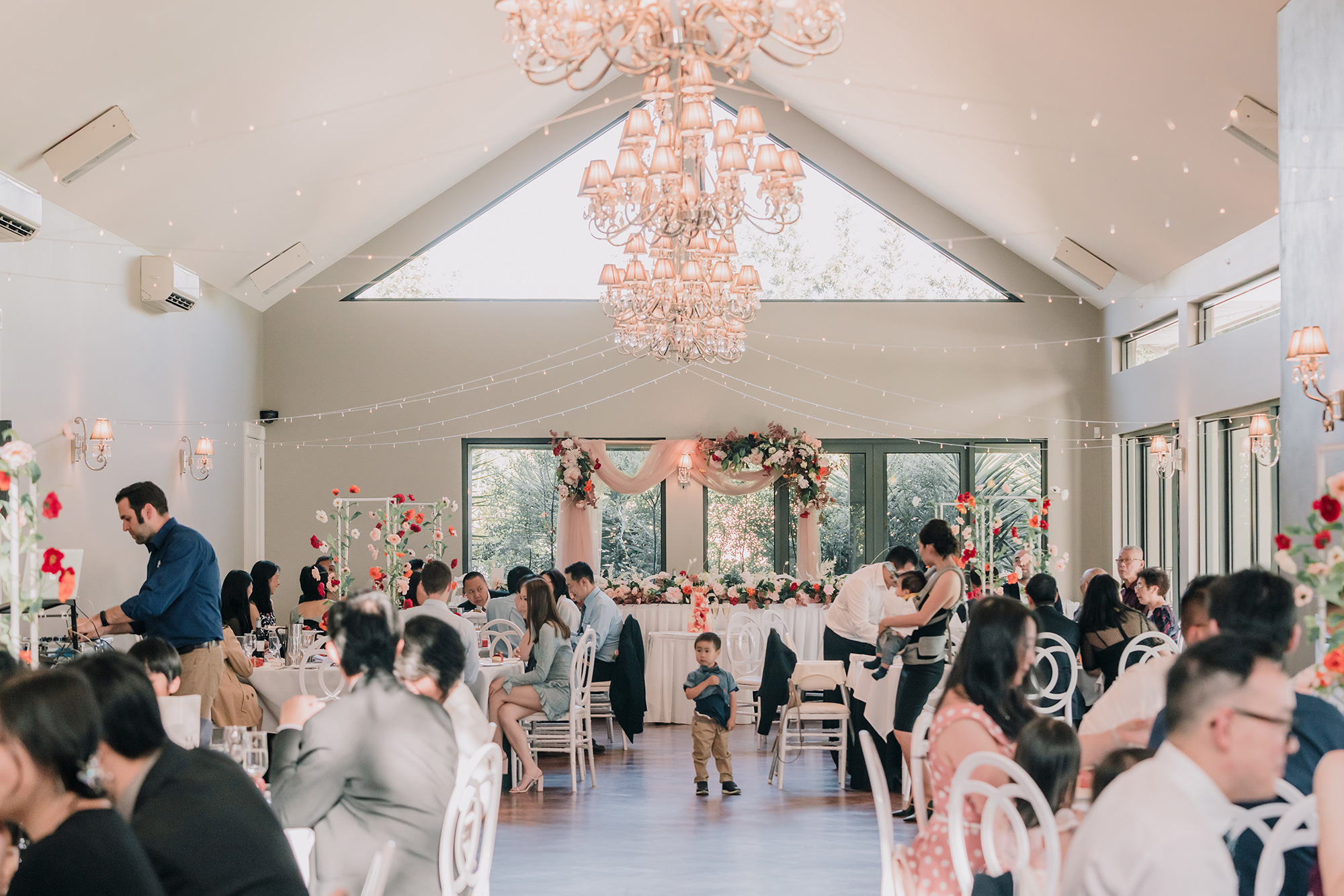 "Our hobbies include playing all types of games with our friends and family," smiles Julie.