For a couple who met after having a dance together at a local bar, it was clear from the get-go Chidi and James' priorities always lay with having spectacular time — even for their wedding, over four years later.
"We wanted our wedding to be a fun, relaxed day with family and friends. Our main goal when planning the wedding was to make sure everyone, ourselves included, had a really fun day, and that's definitely what happened!" explains Chidi.
The morning kicked off with a traditional ceremony at Vine Church and ended with a rustic garden wedding reception held amongst the natural beauty of The Grounds of Alexandria in Sydney.
The dancing couple had plenty of time to show off their moves, with one of the day's highlights being the newlyweds dancing down the aisle together once pronounced husband and wife, with all guests dancing and cheering around them.
"Our wedding provided such joy to not only us but also our families and friends. It united two families through a day filled with warmth and beauty," says the bride.
Photos courtesy of Derek Bogart Photography.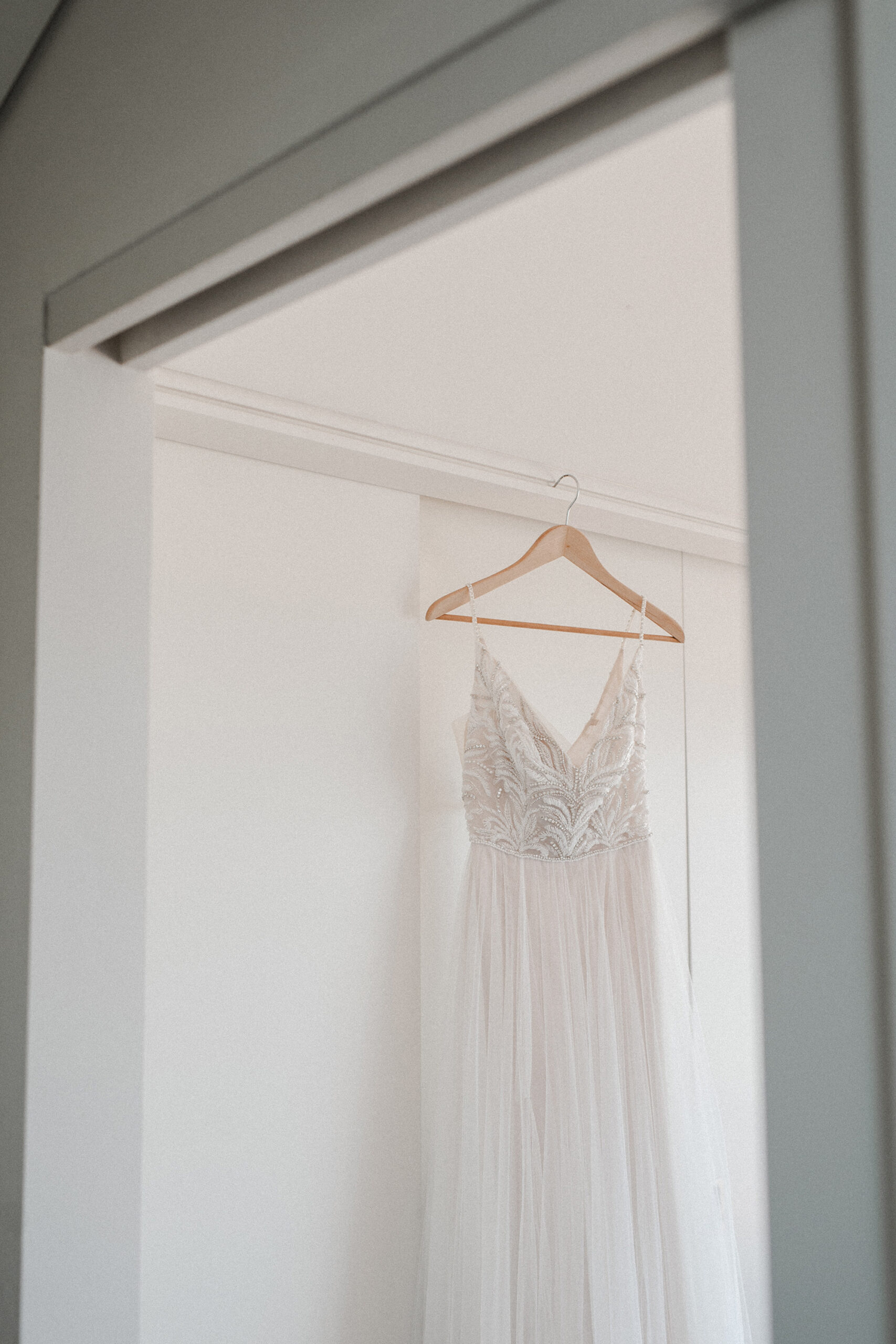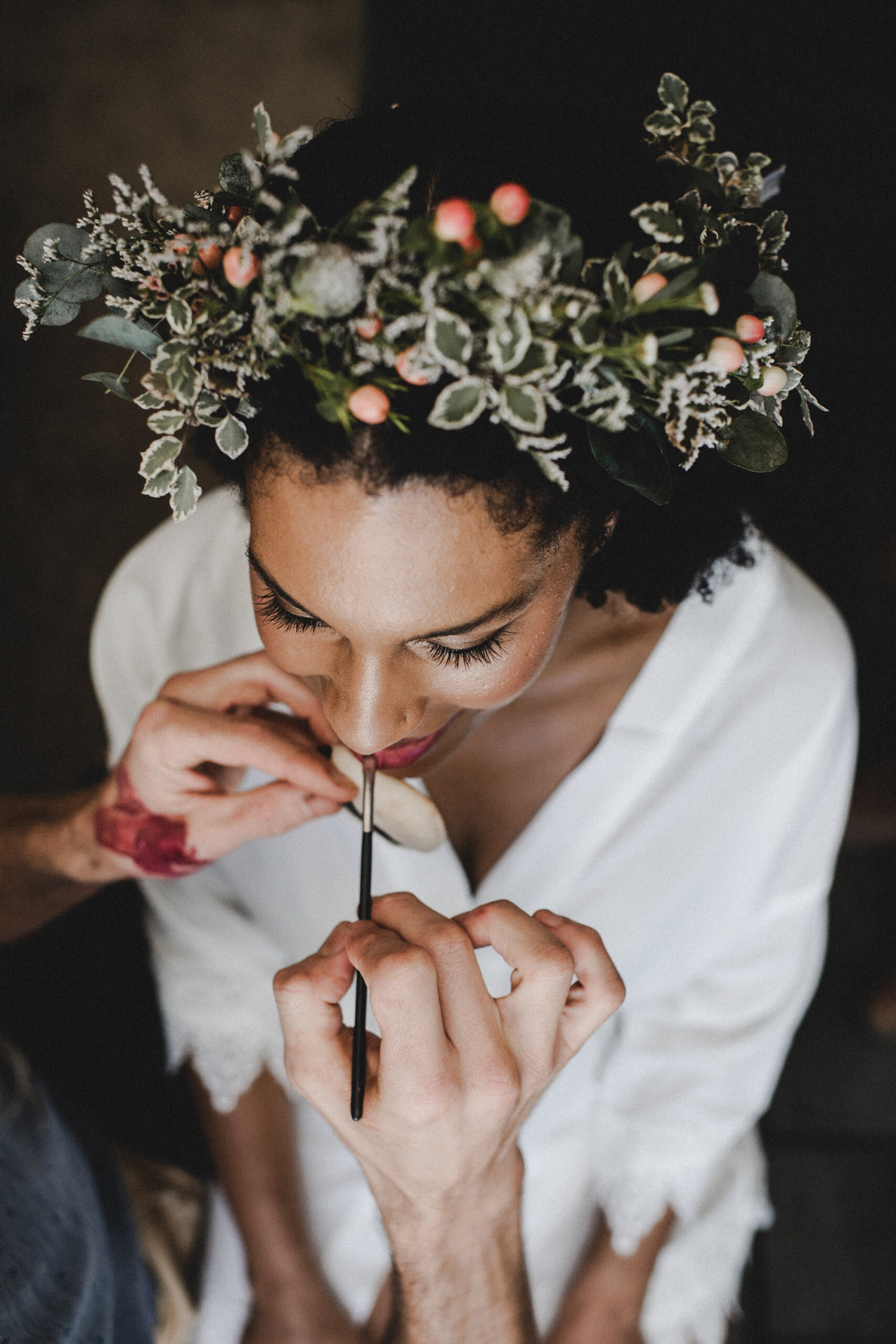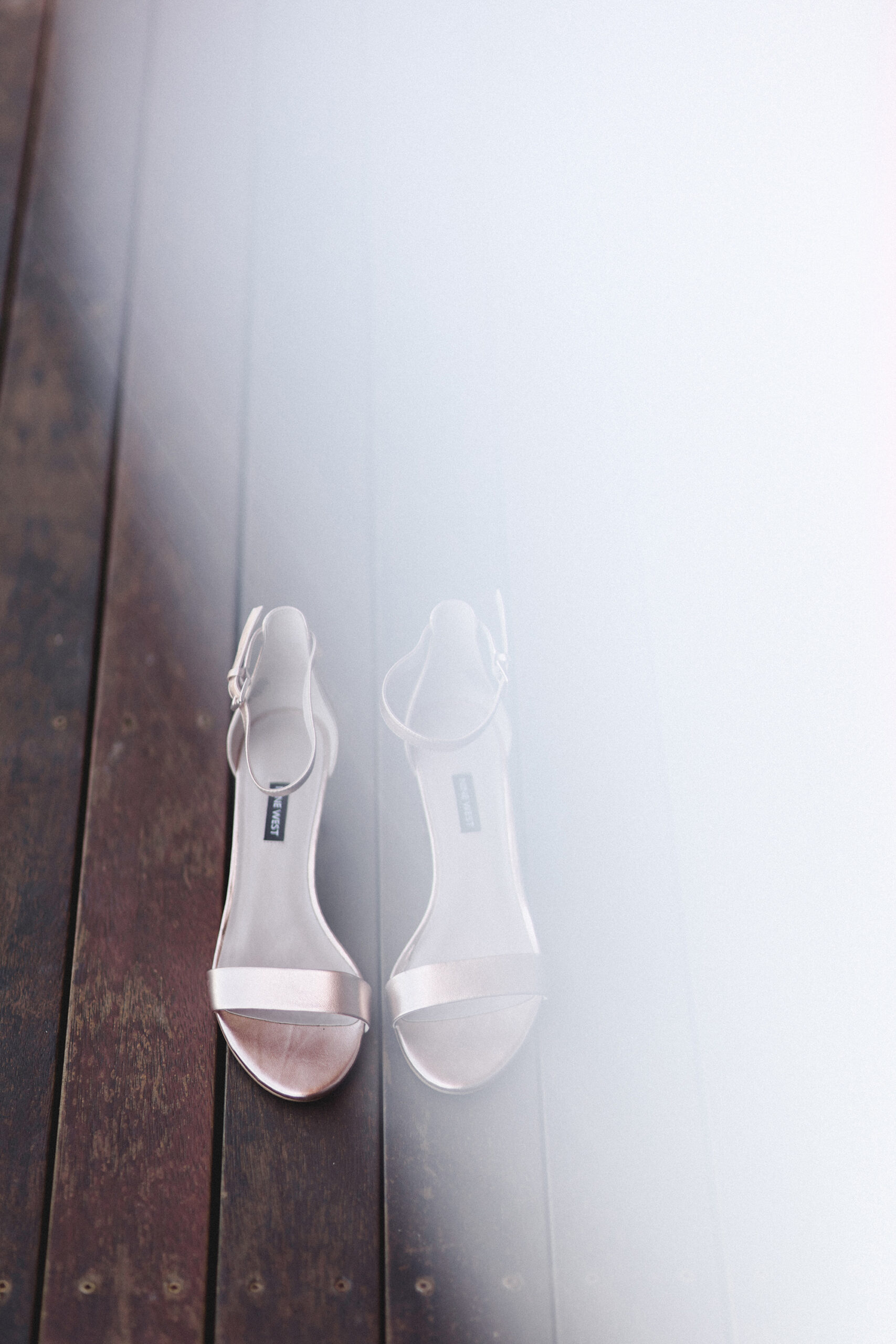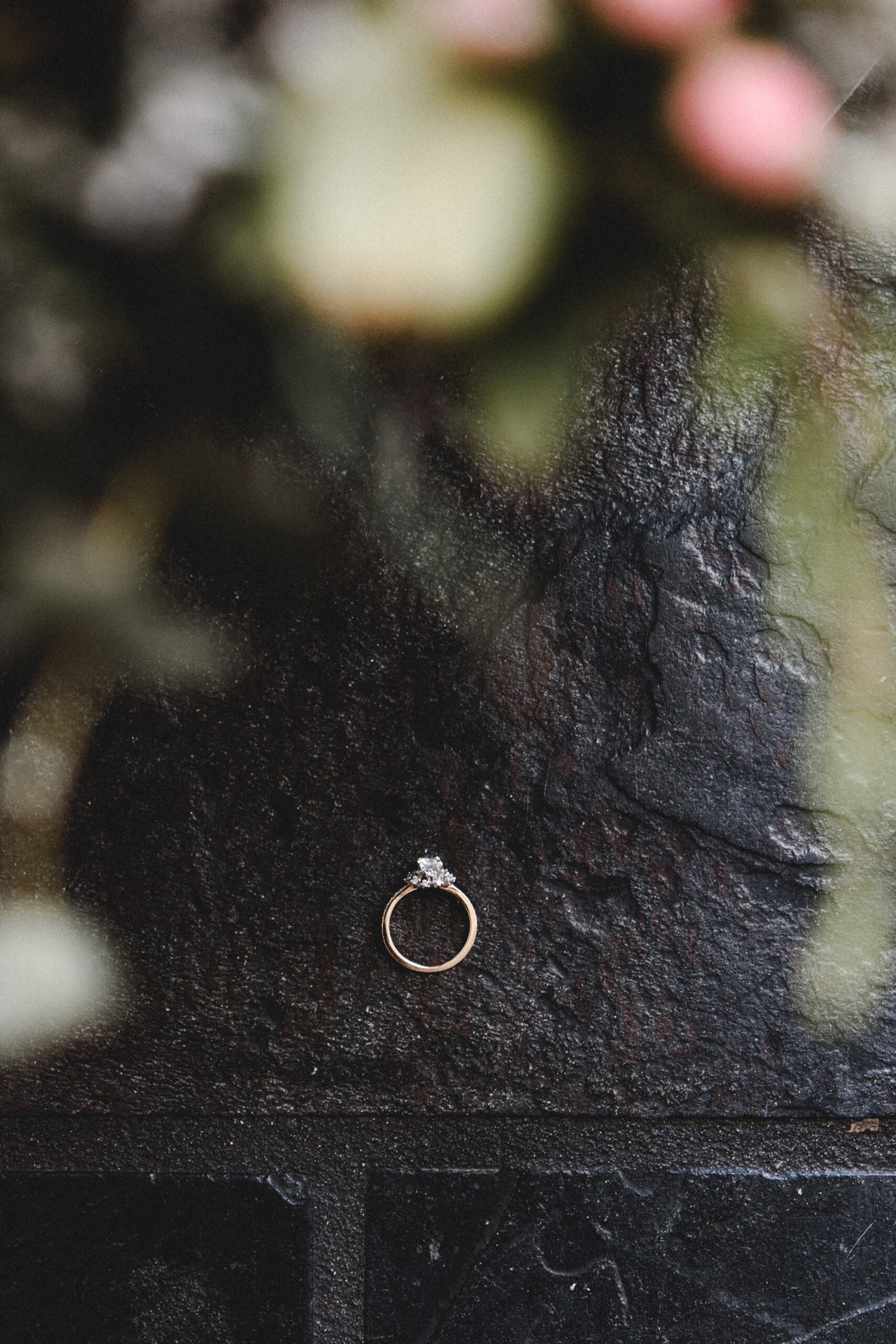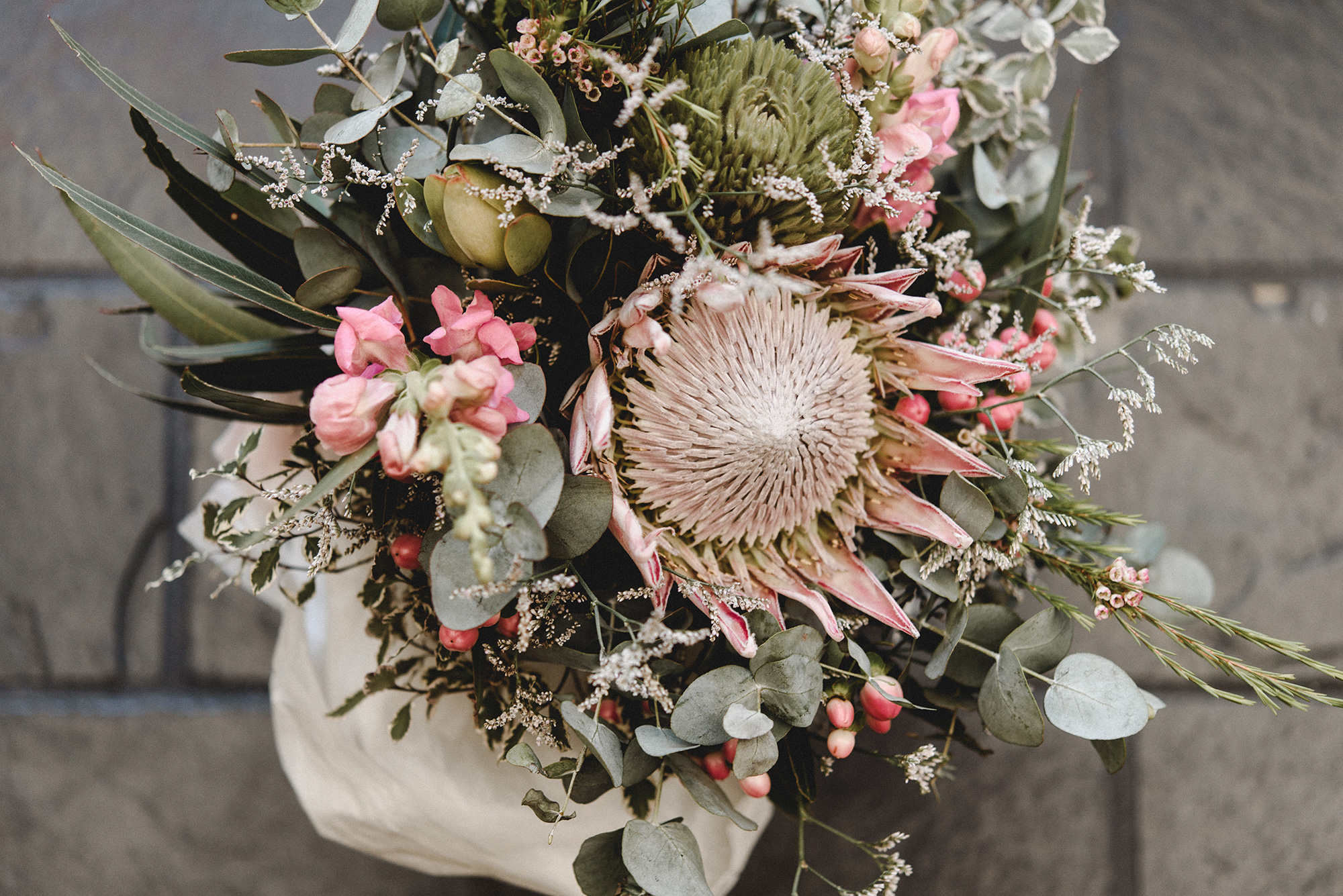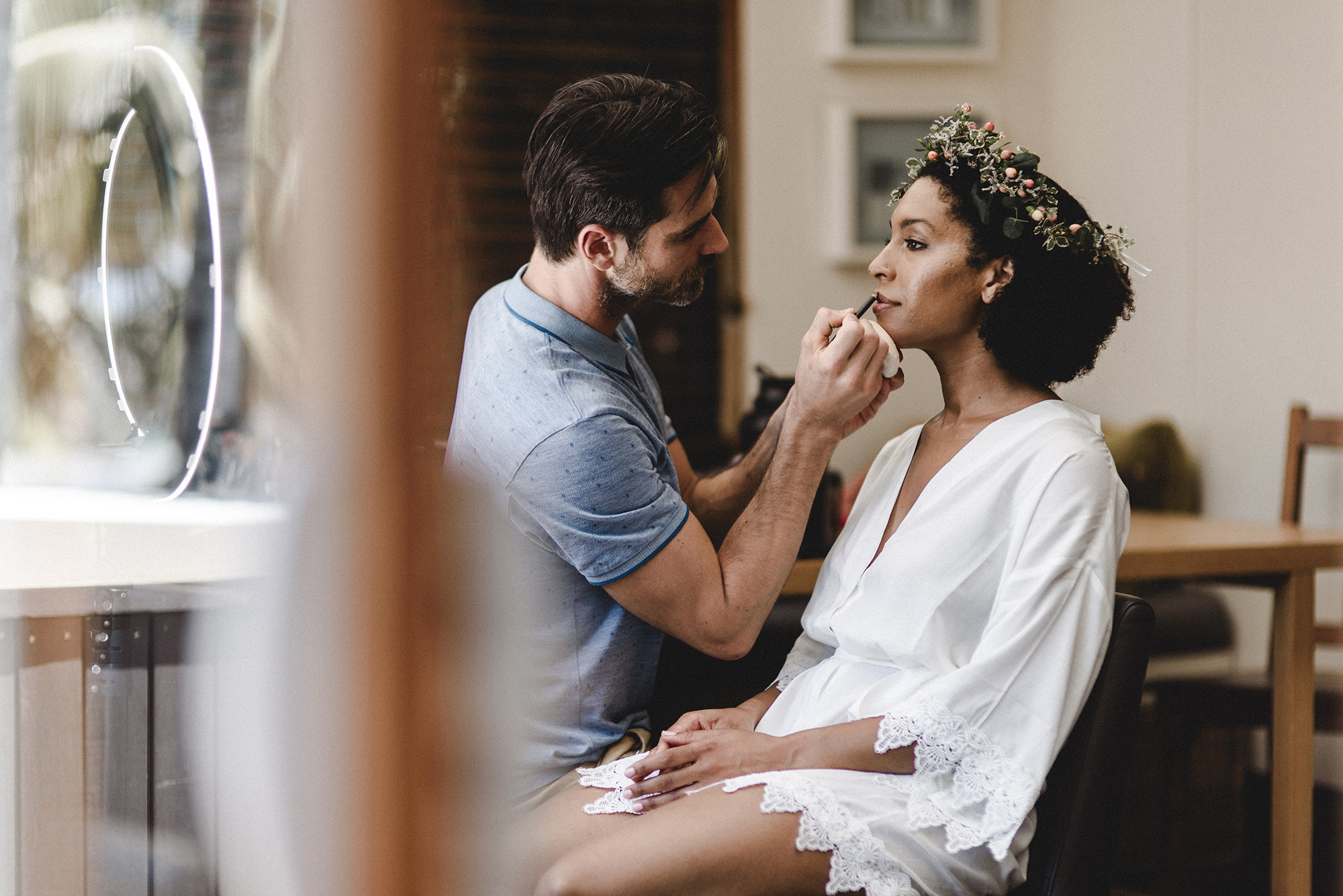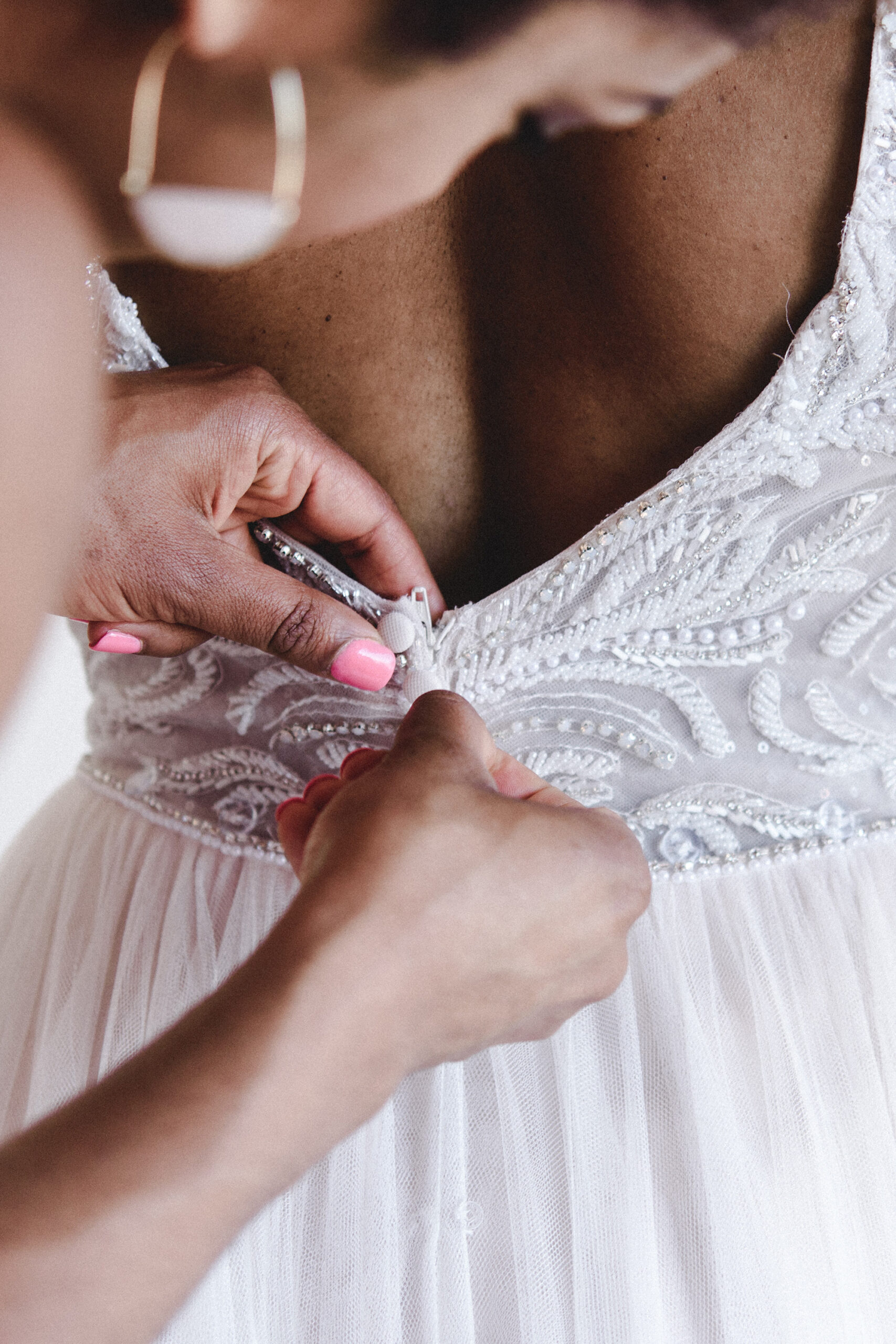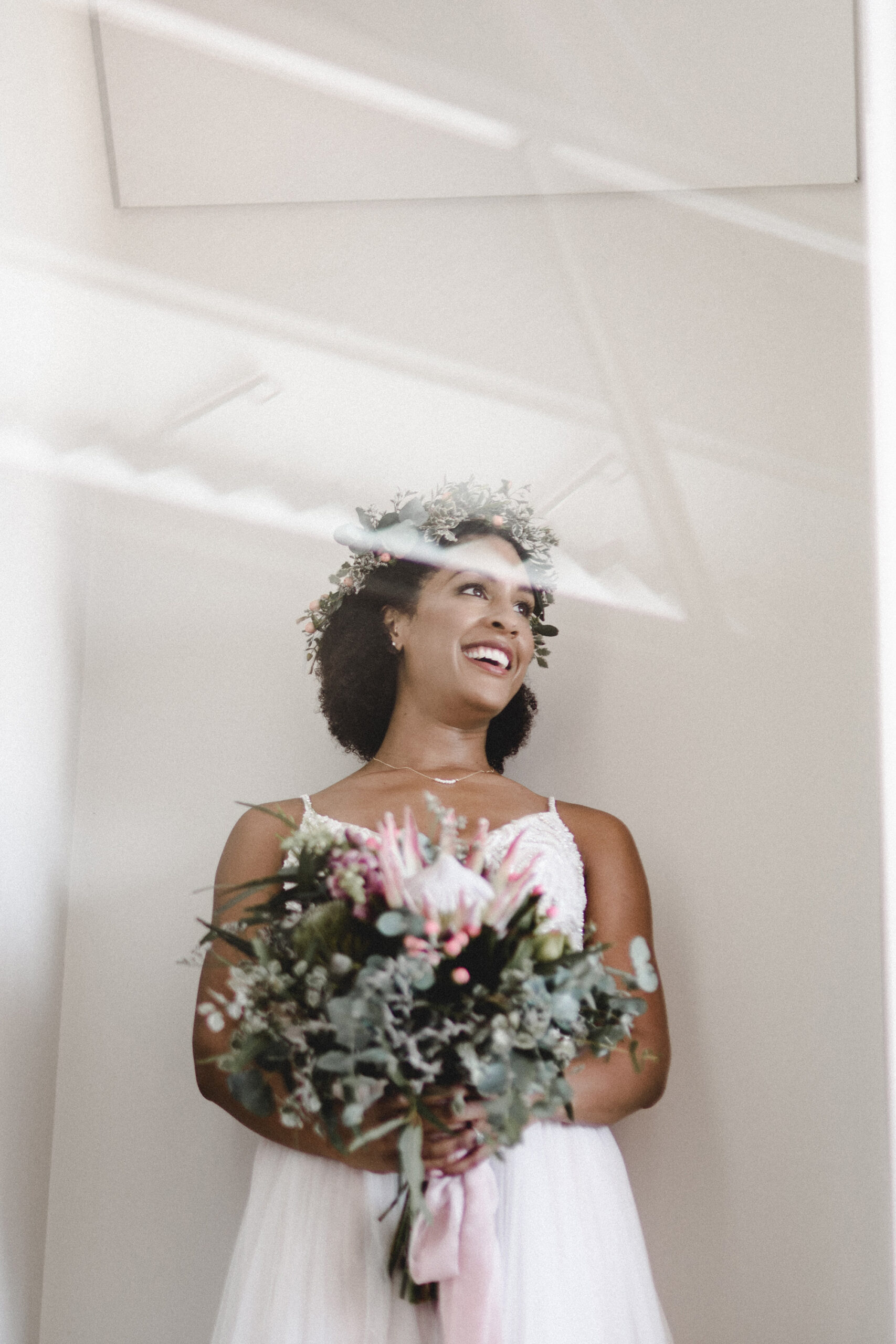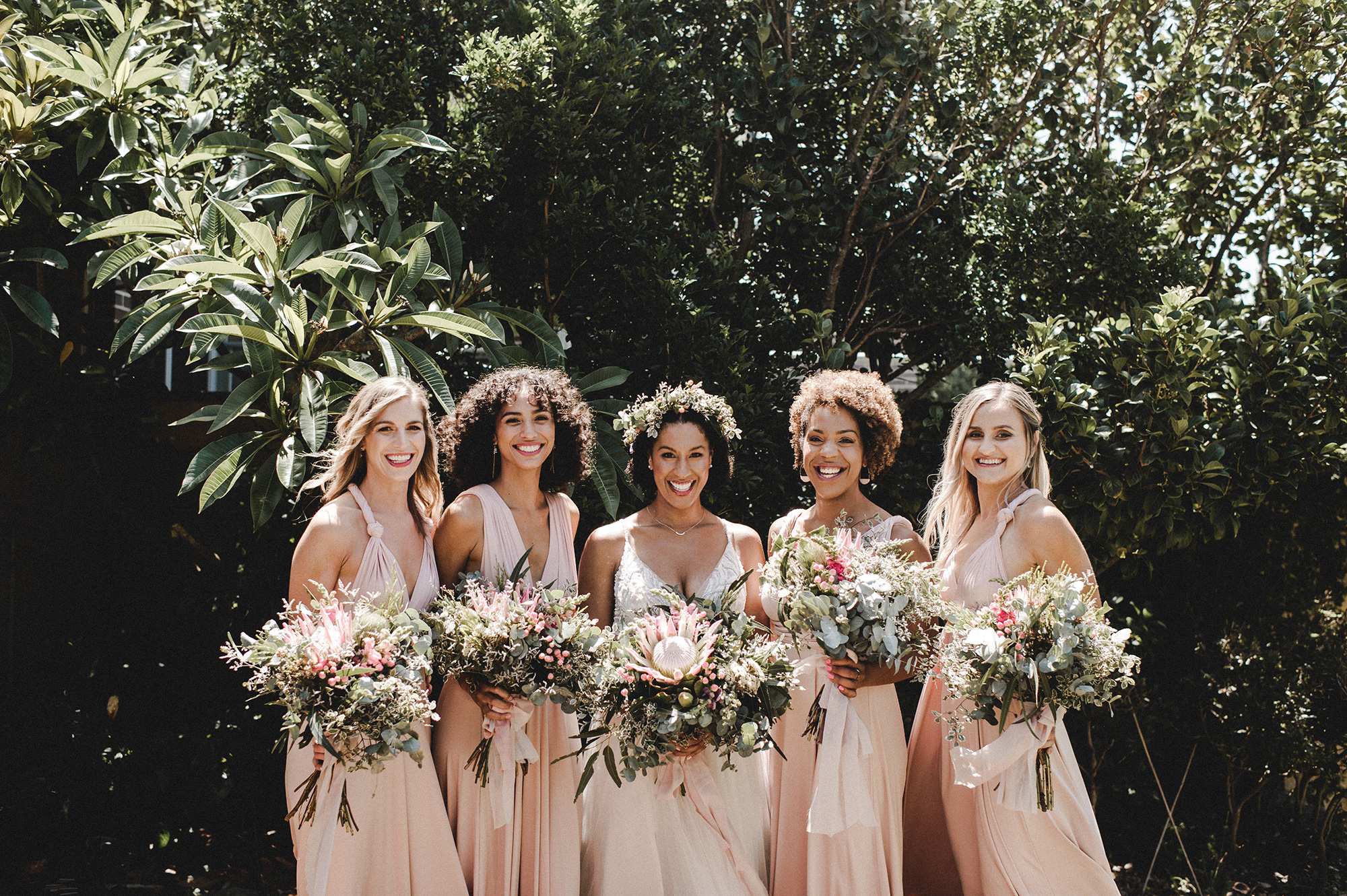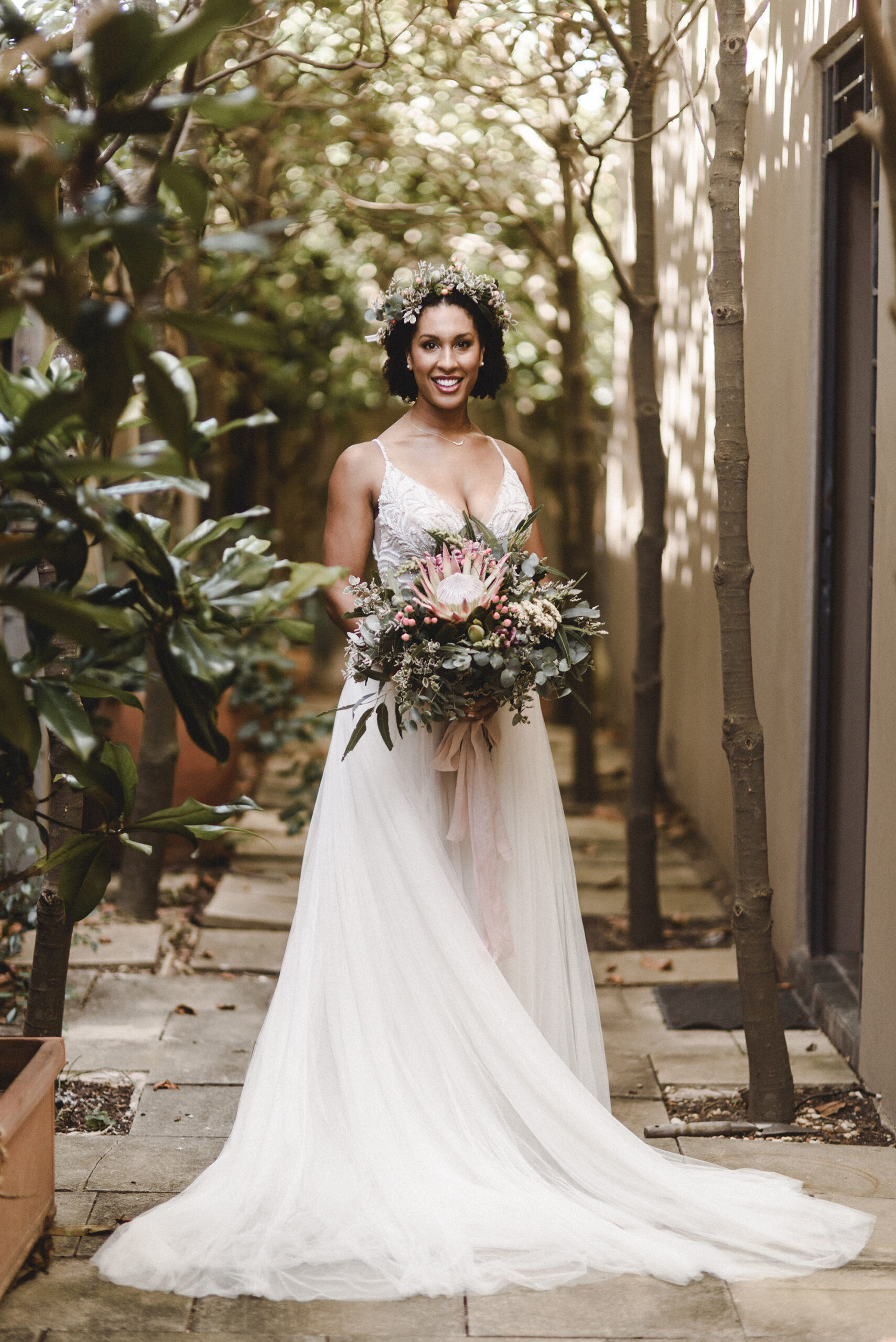 Chidi purchased her incredible gown from Abbey Bridal.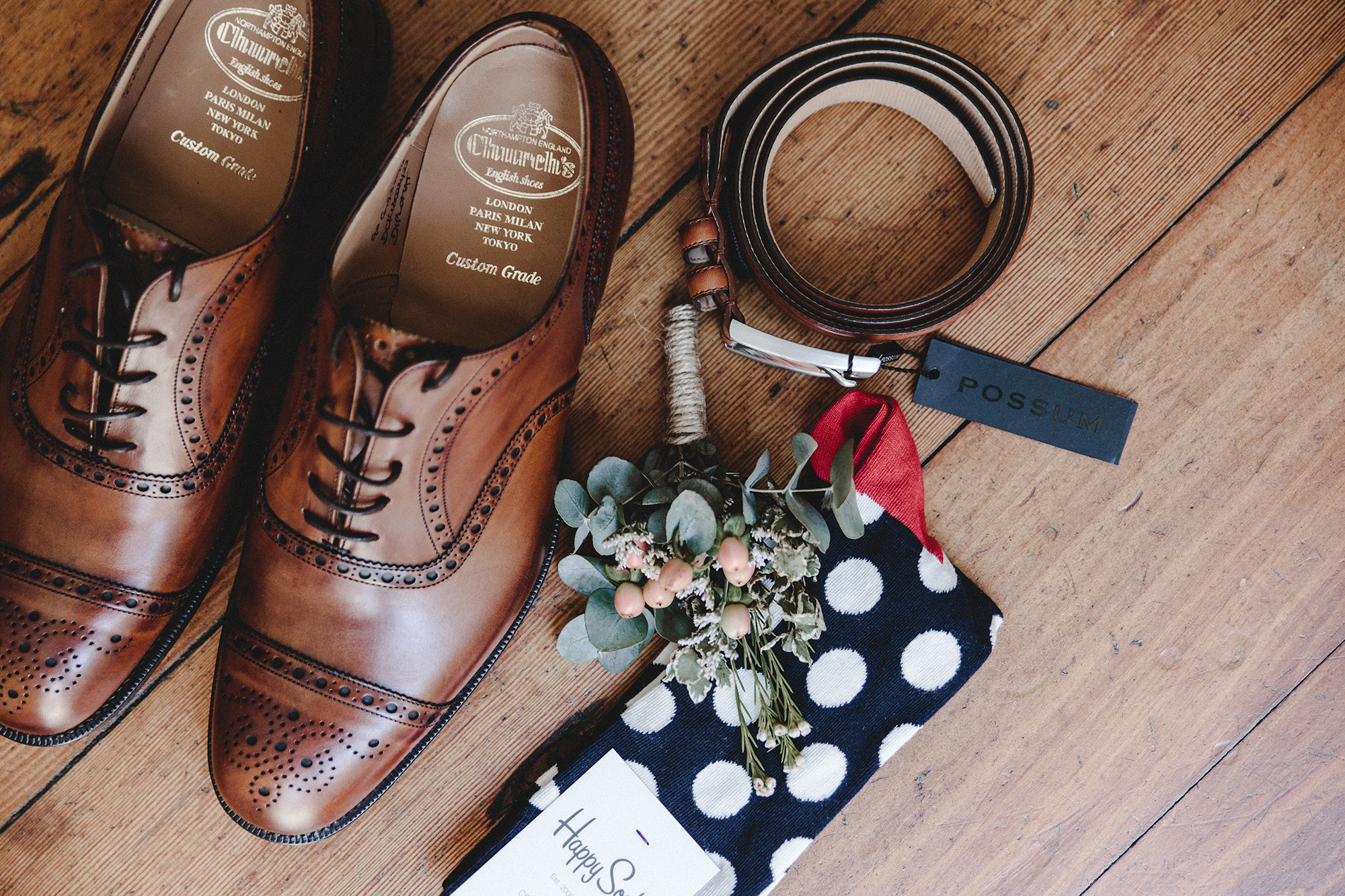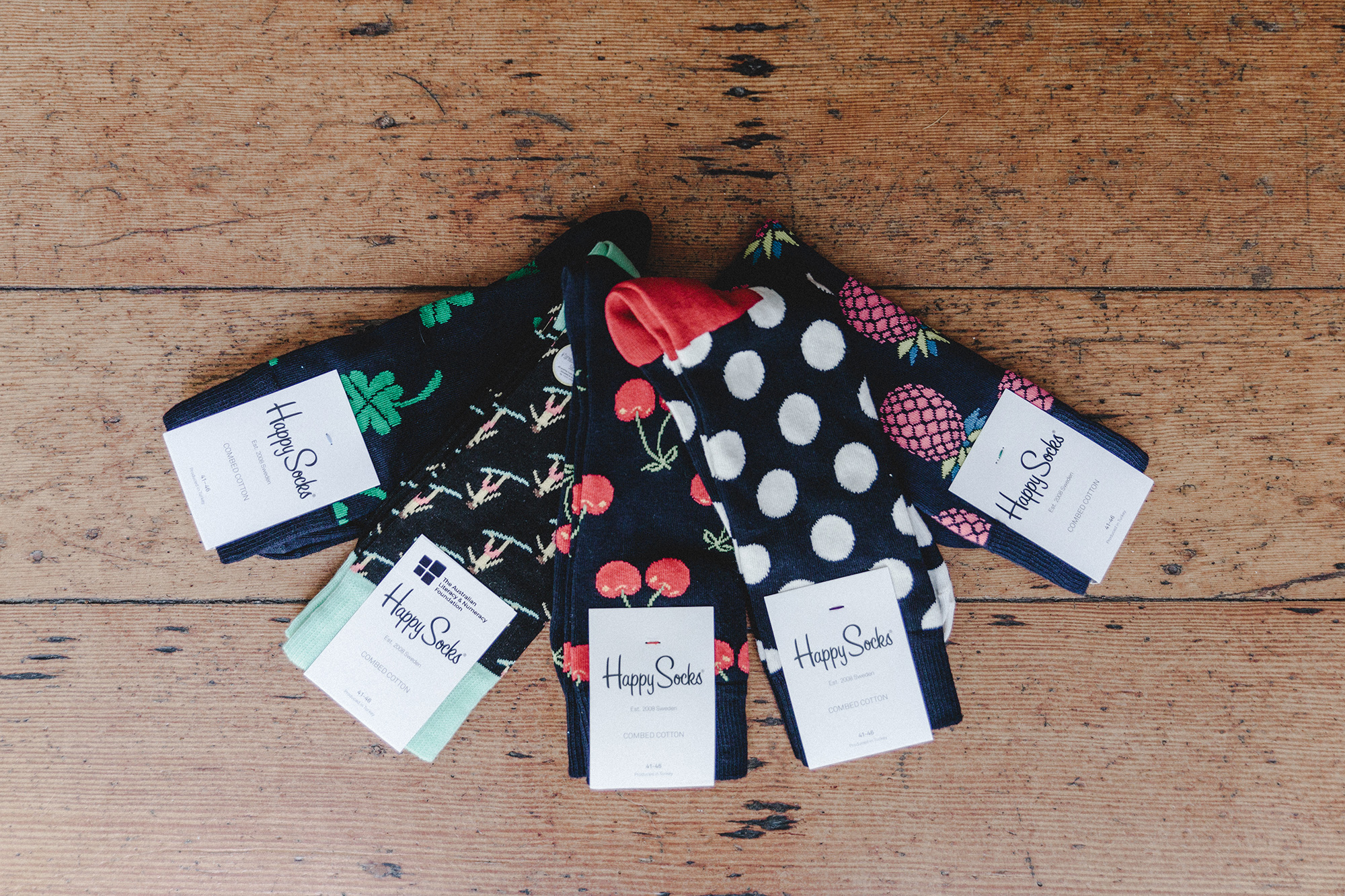 No boring socks allowed!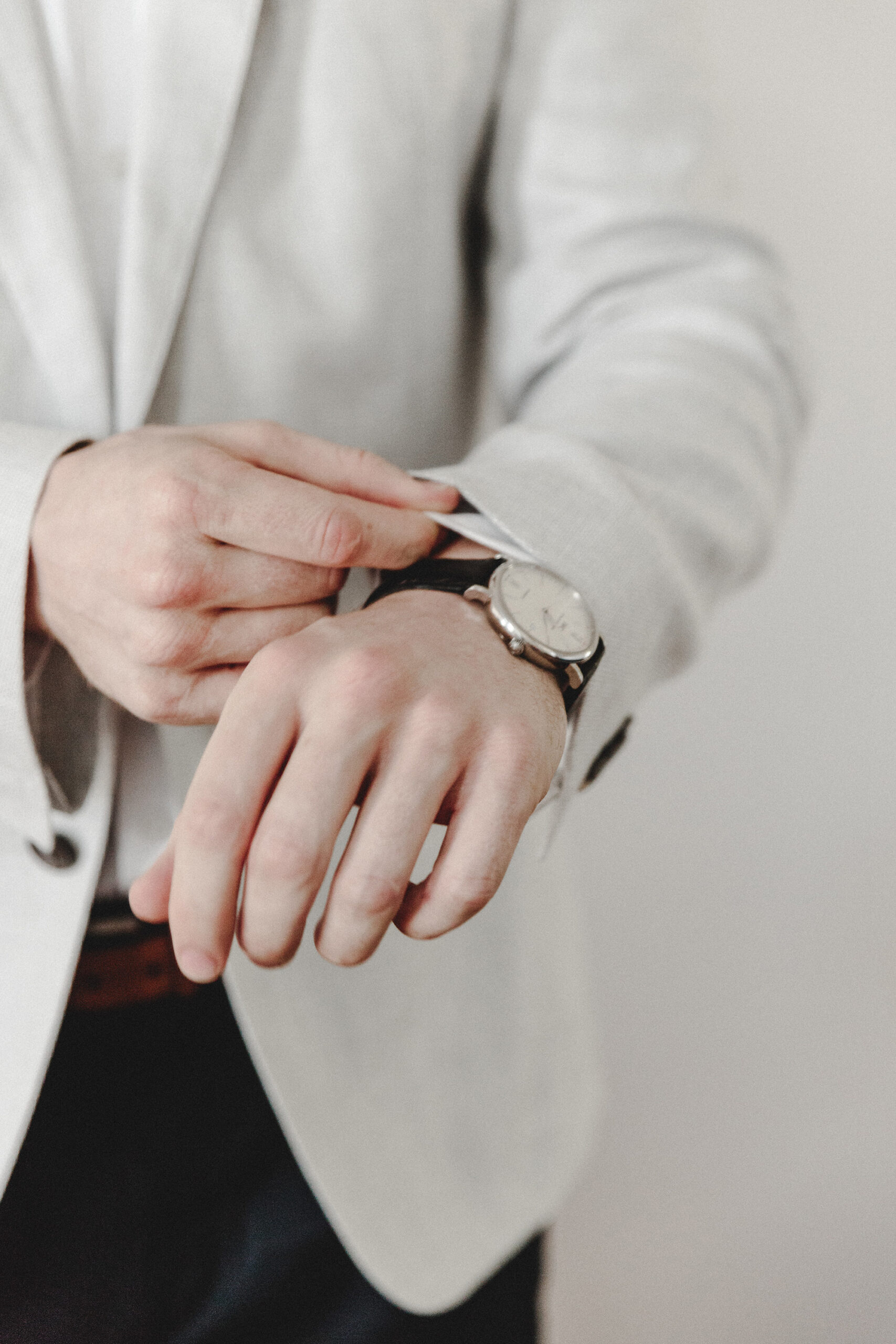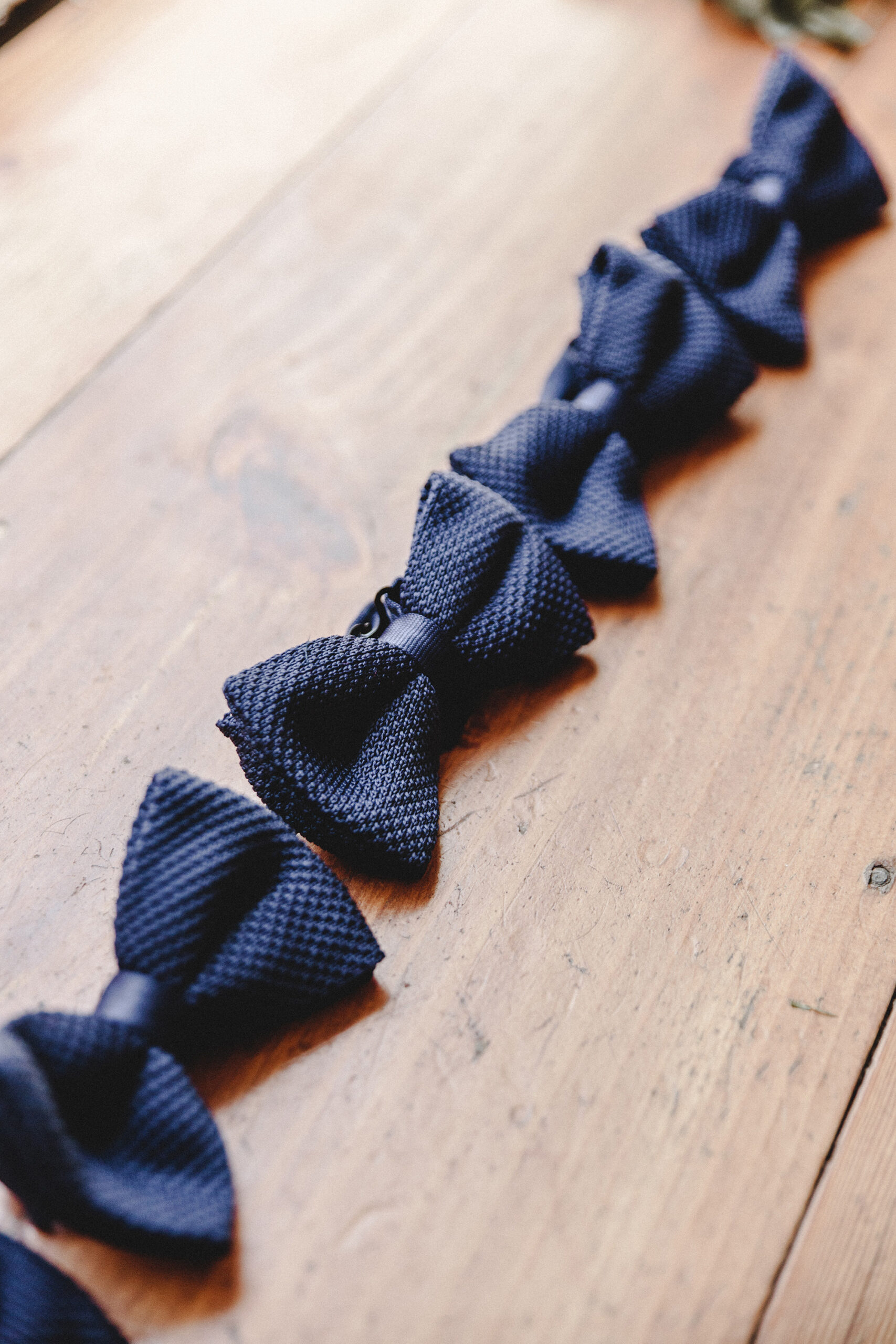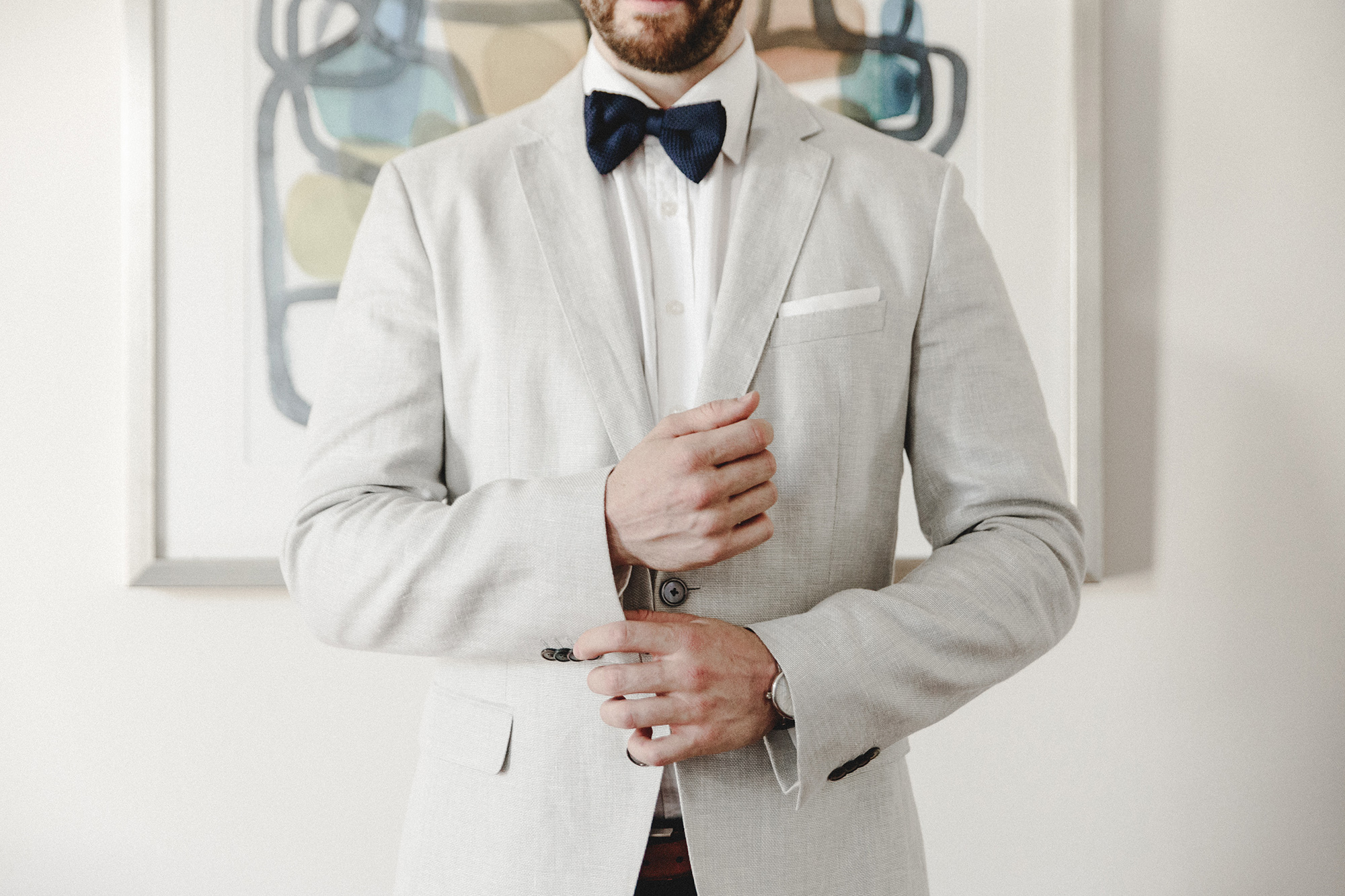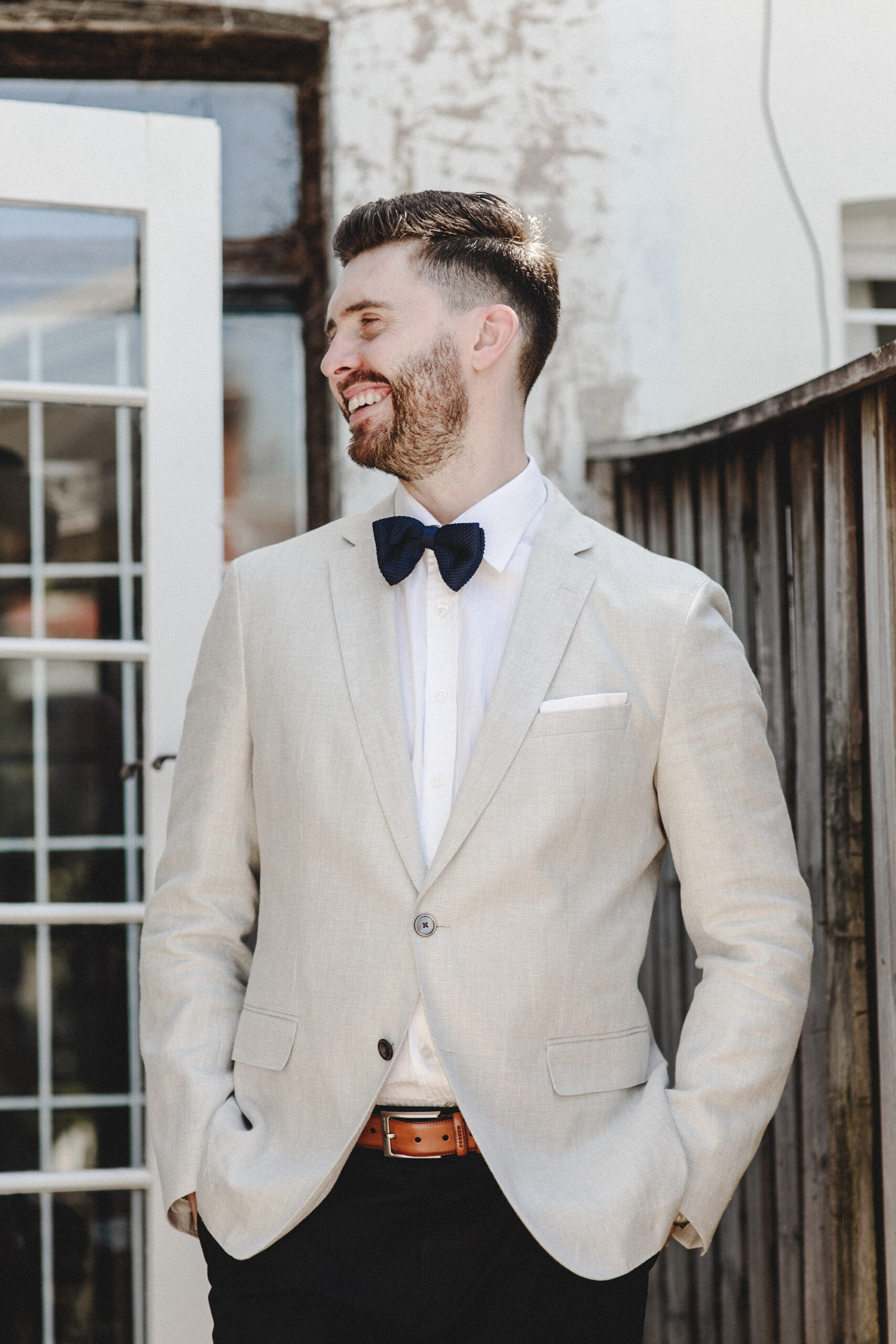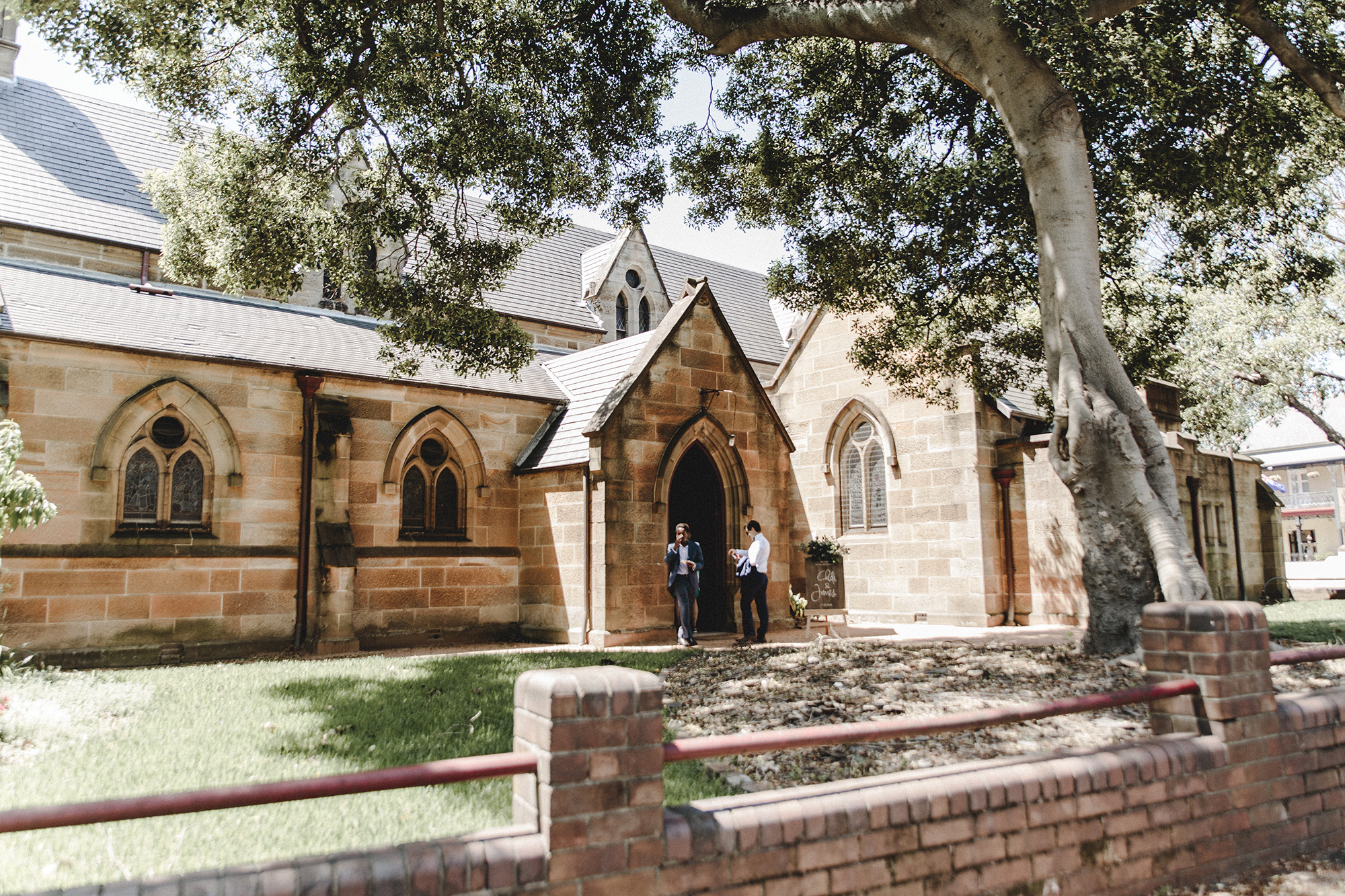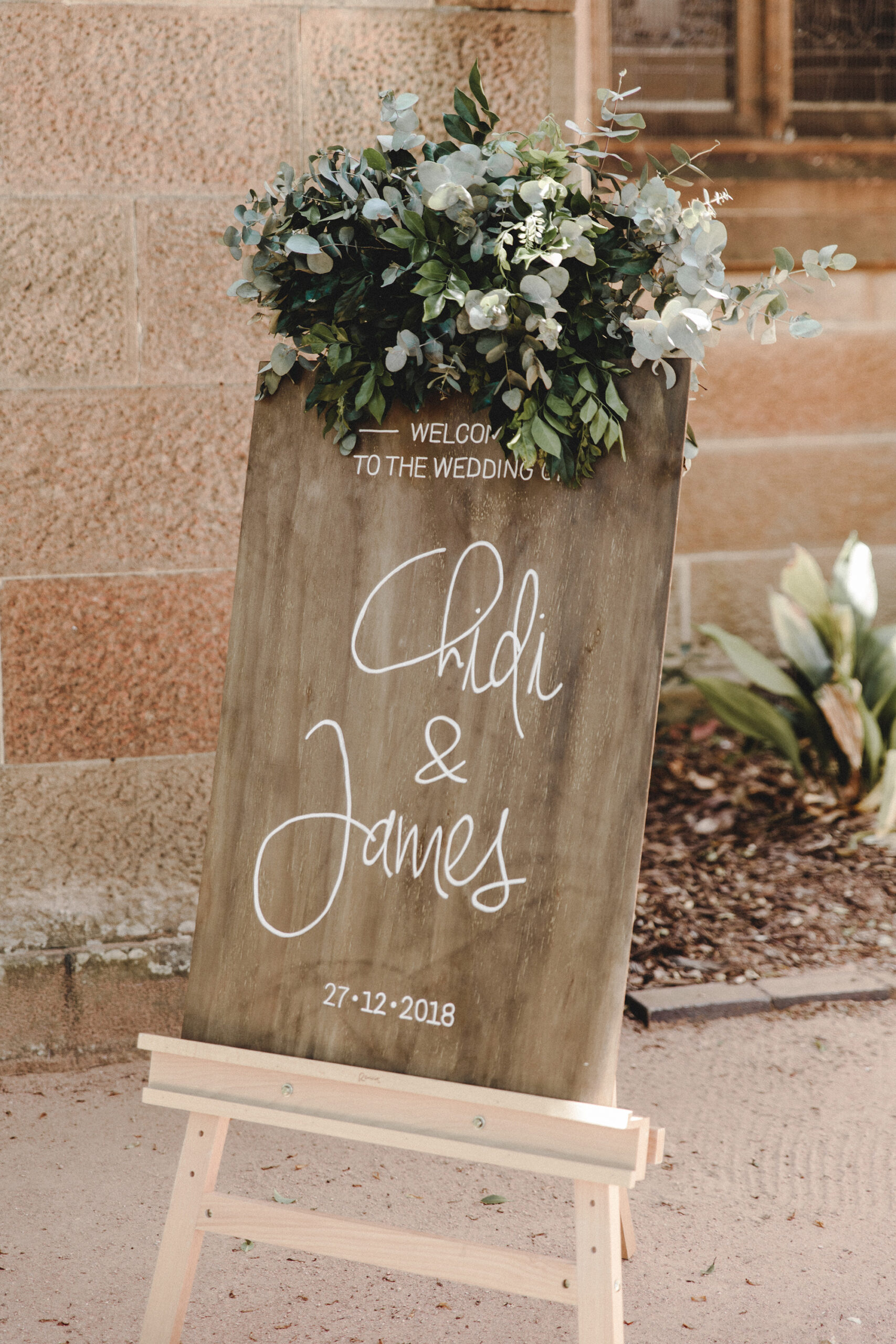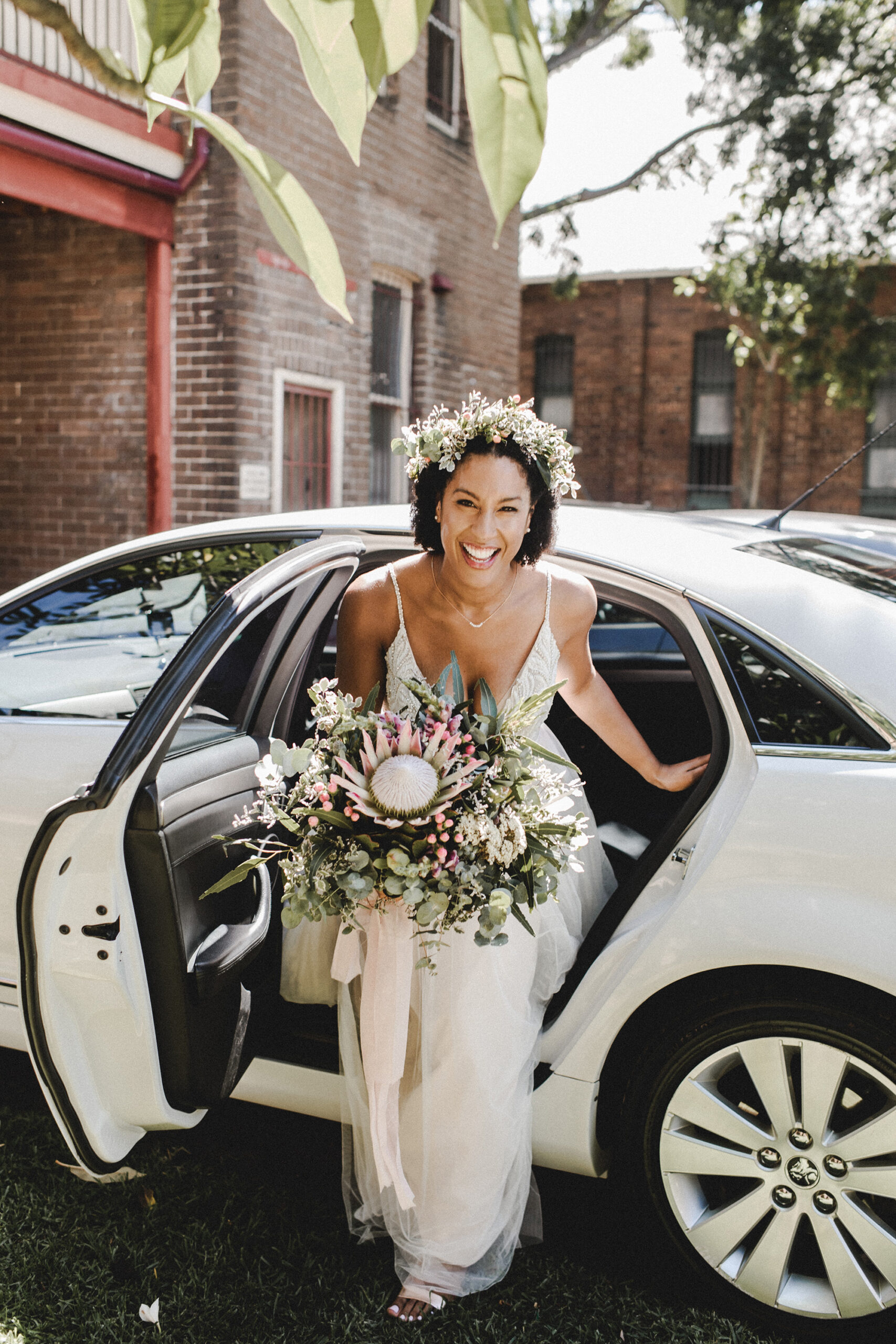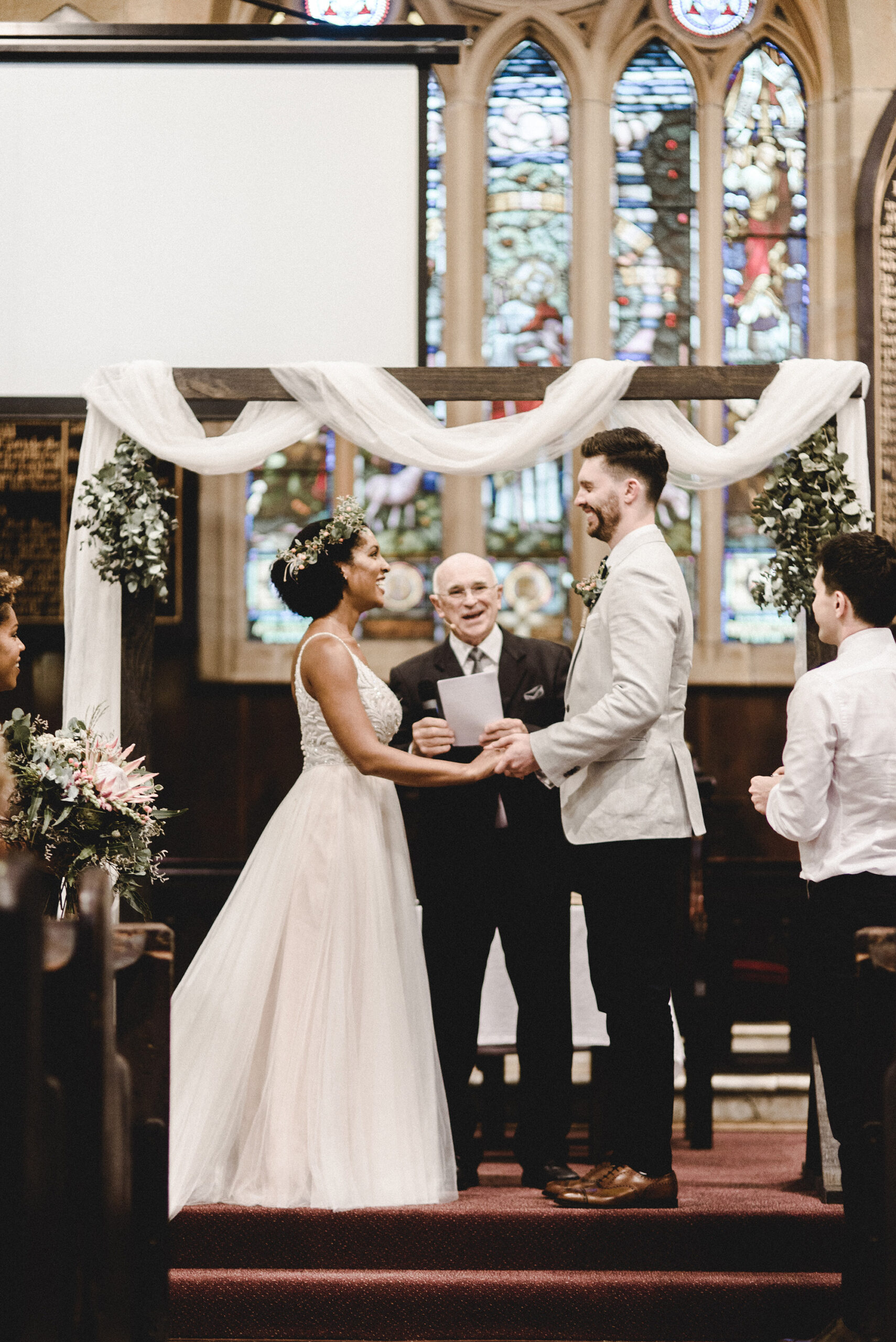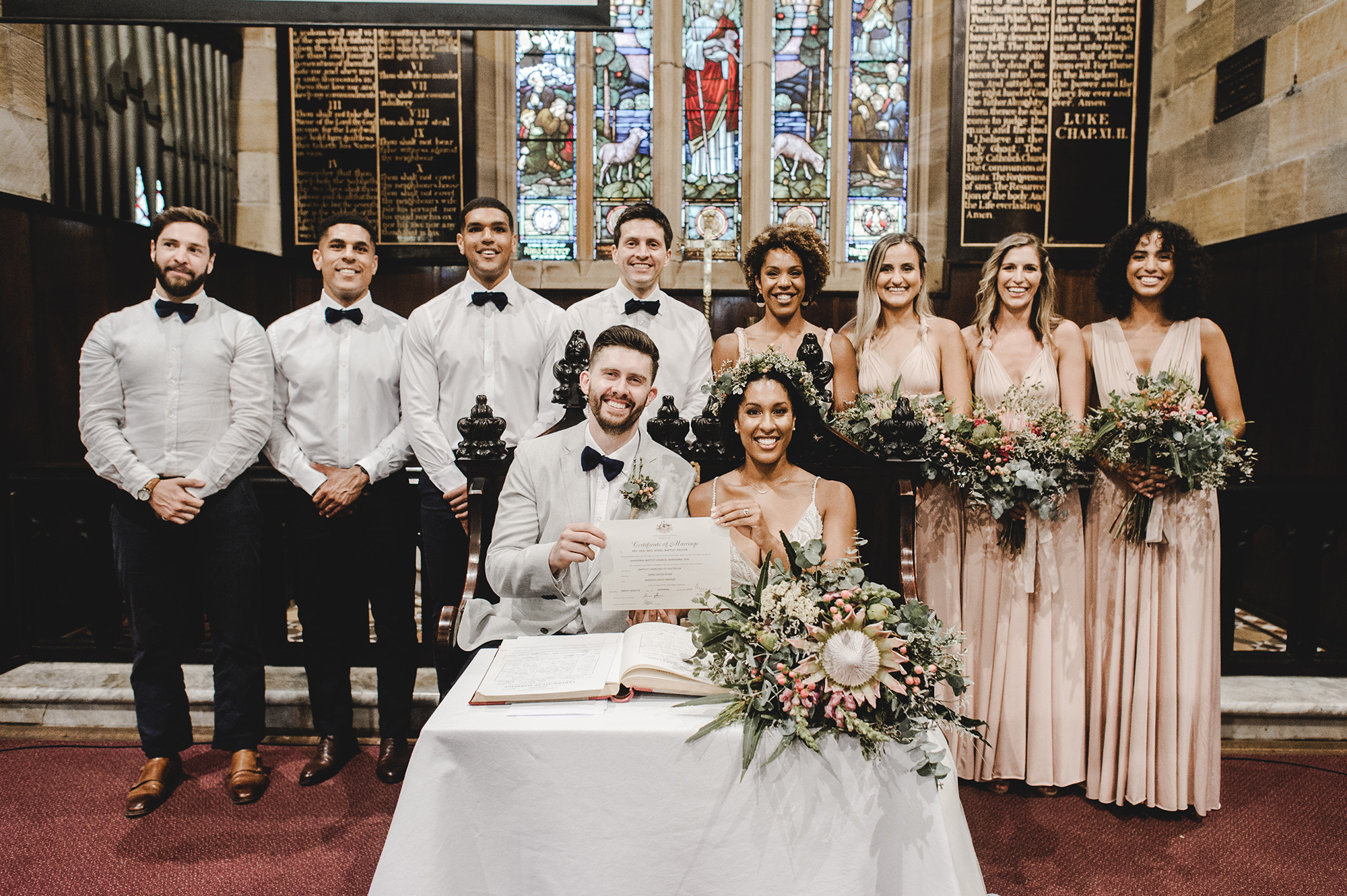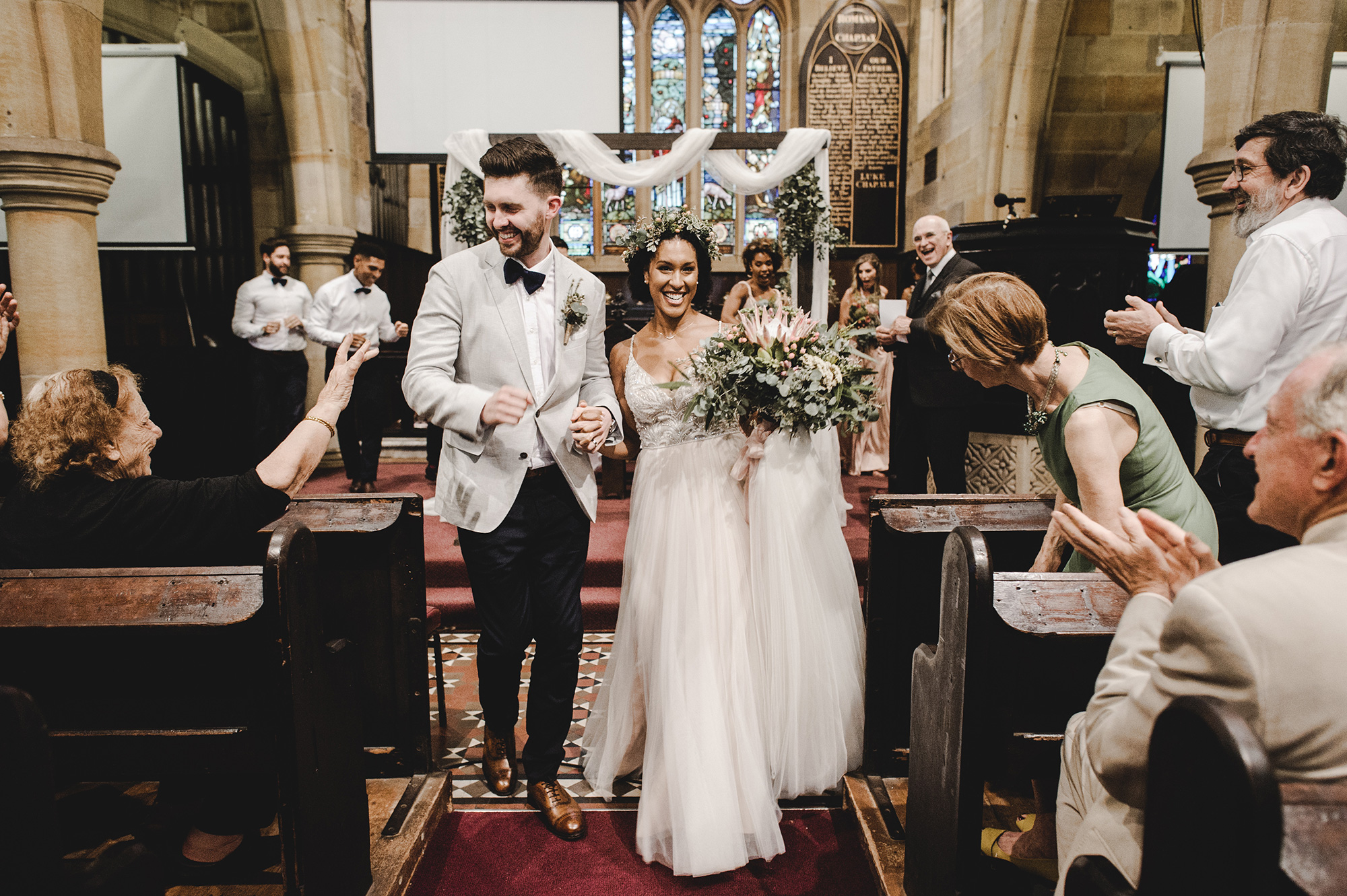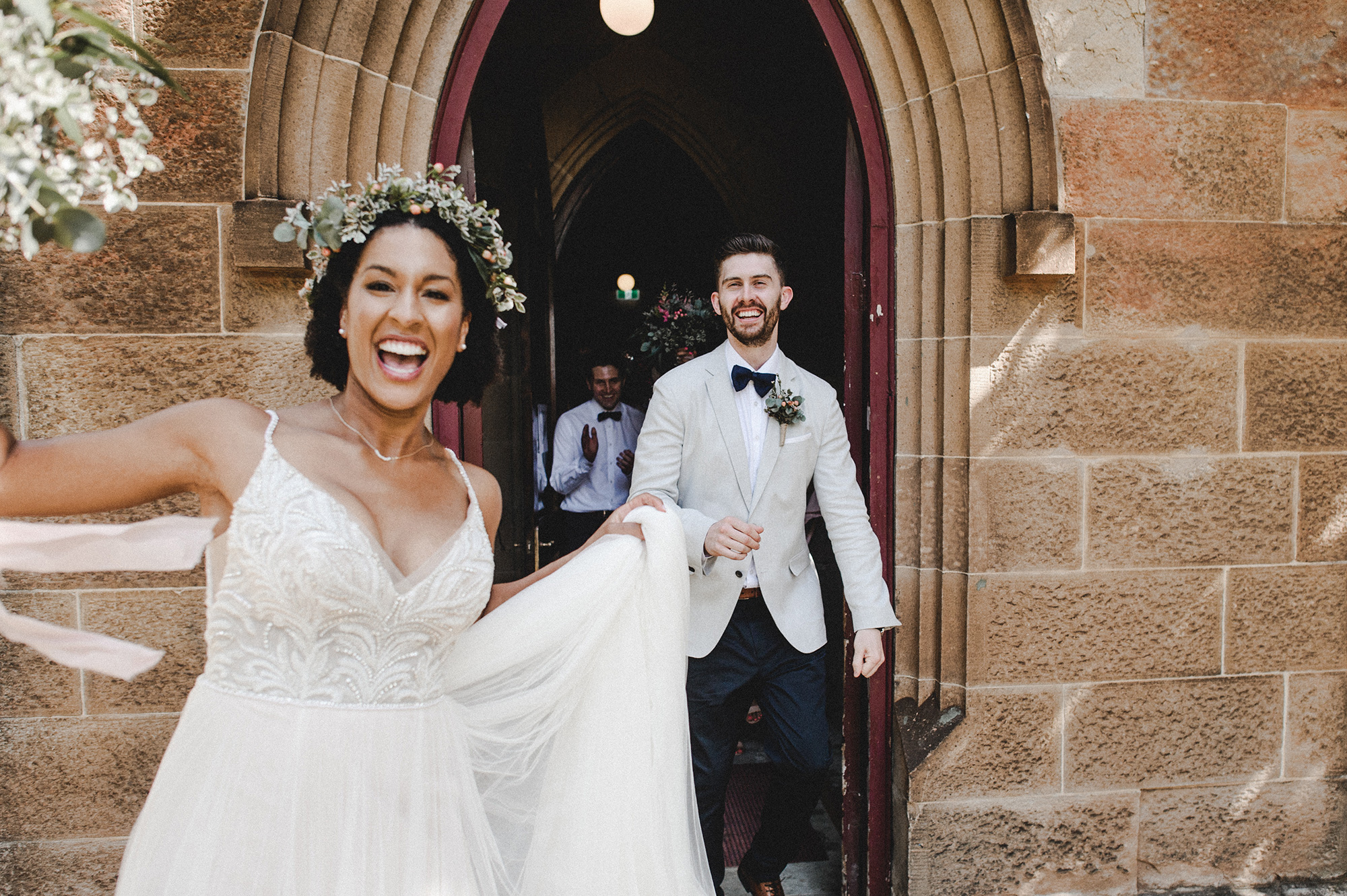 Photographer Derek Bogart captured the excitement as the day unfolded.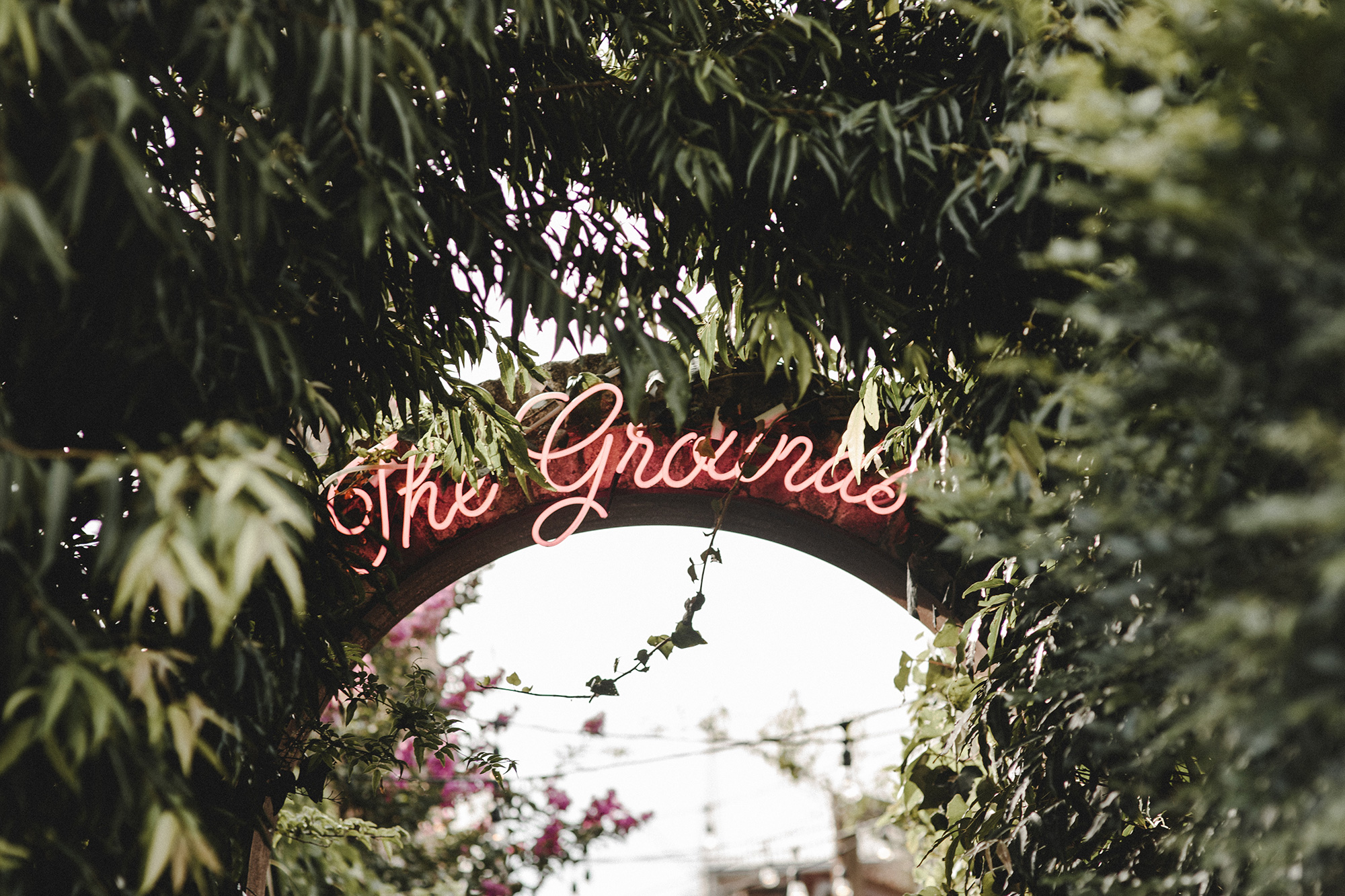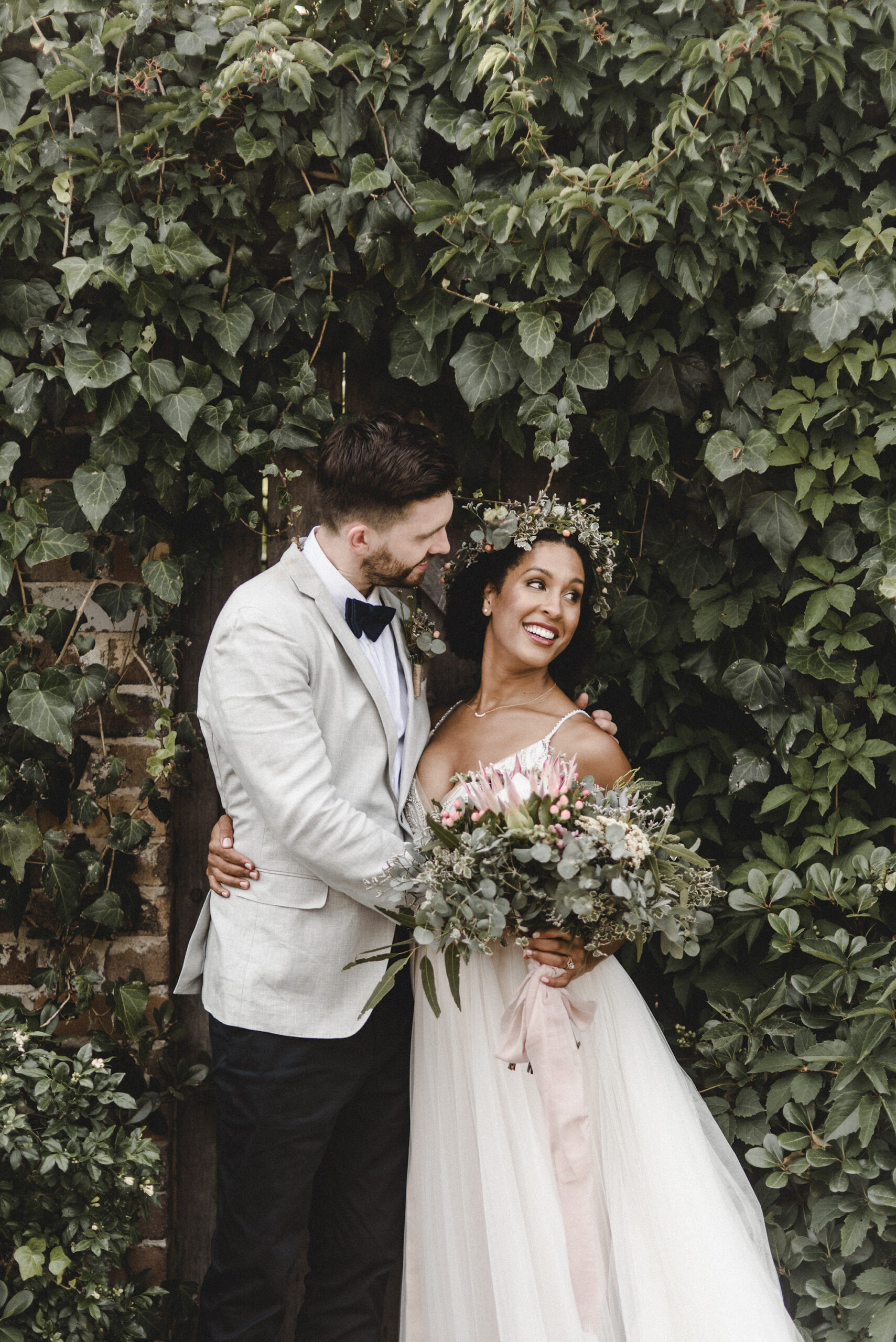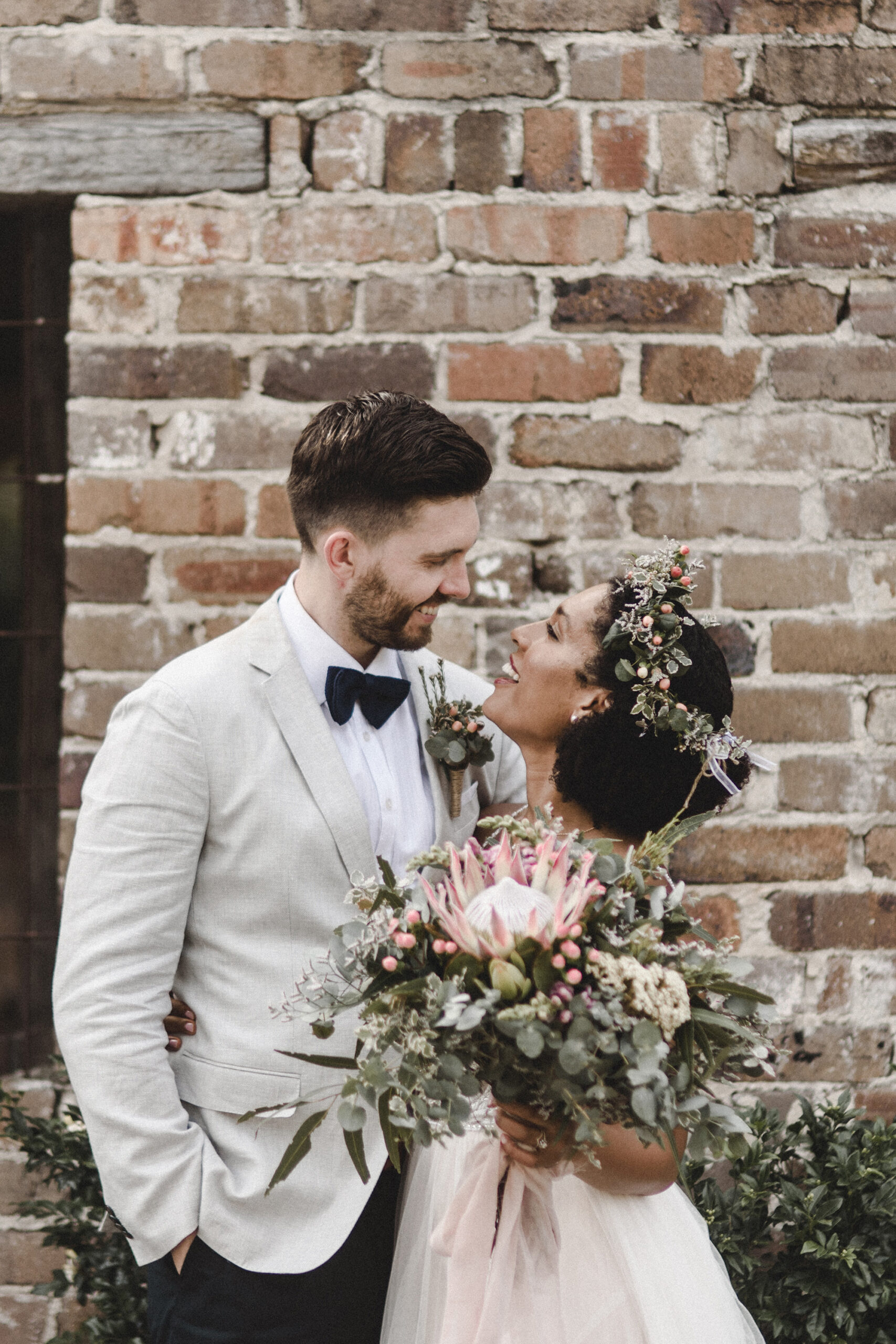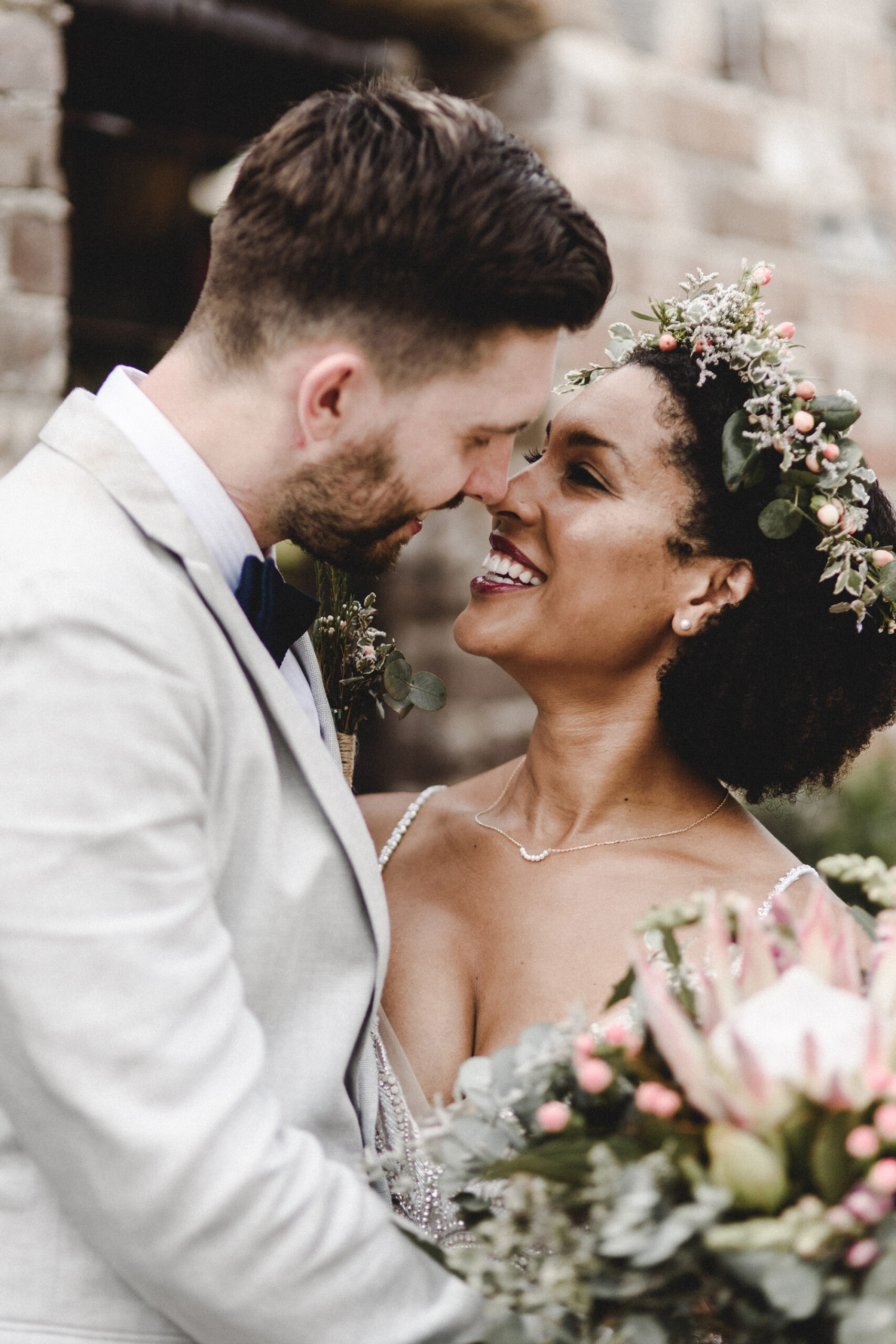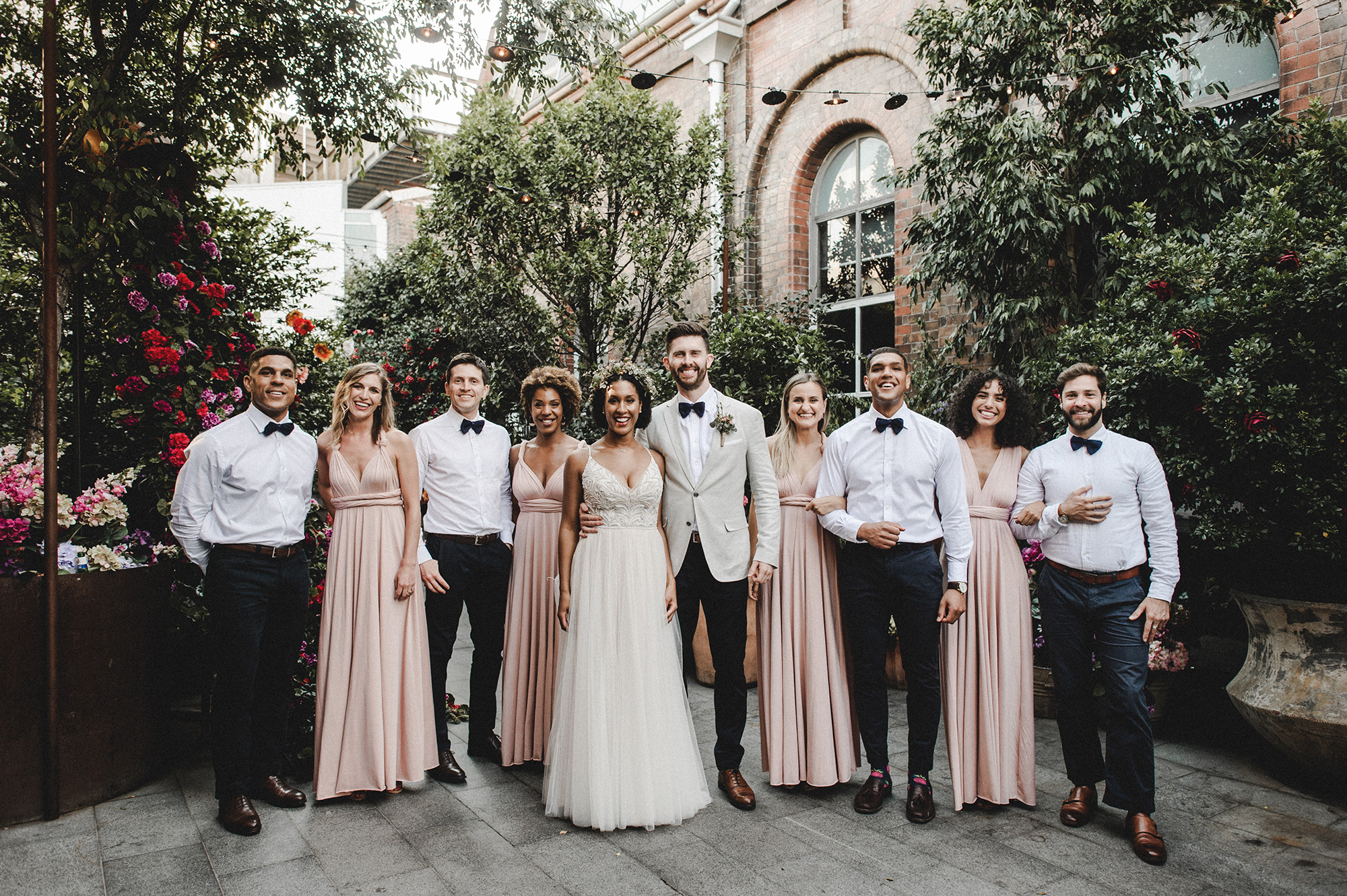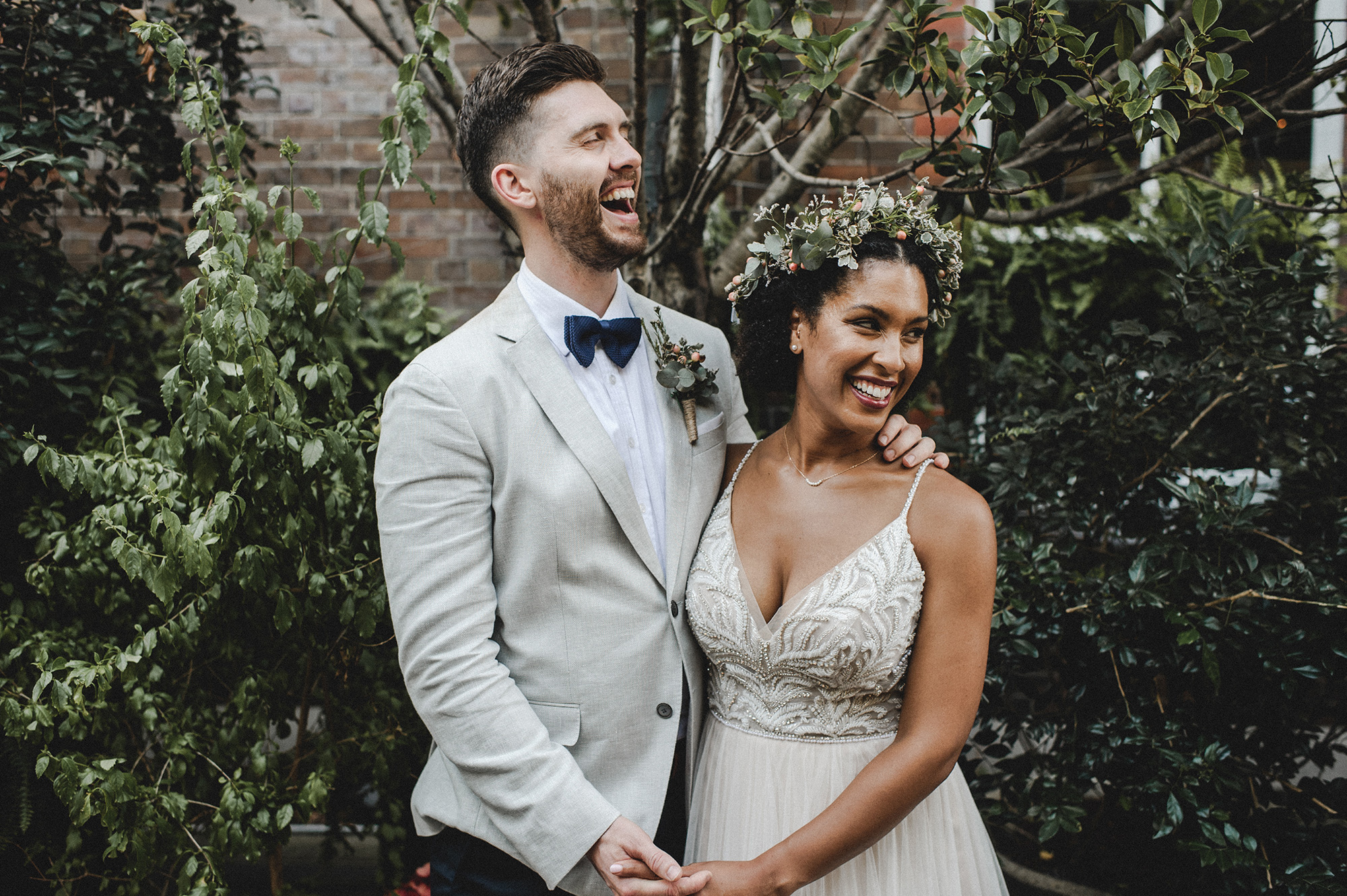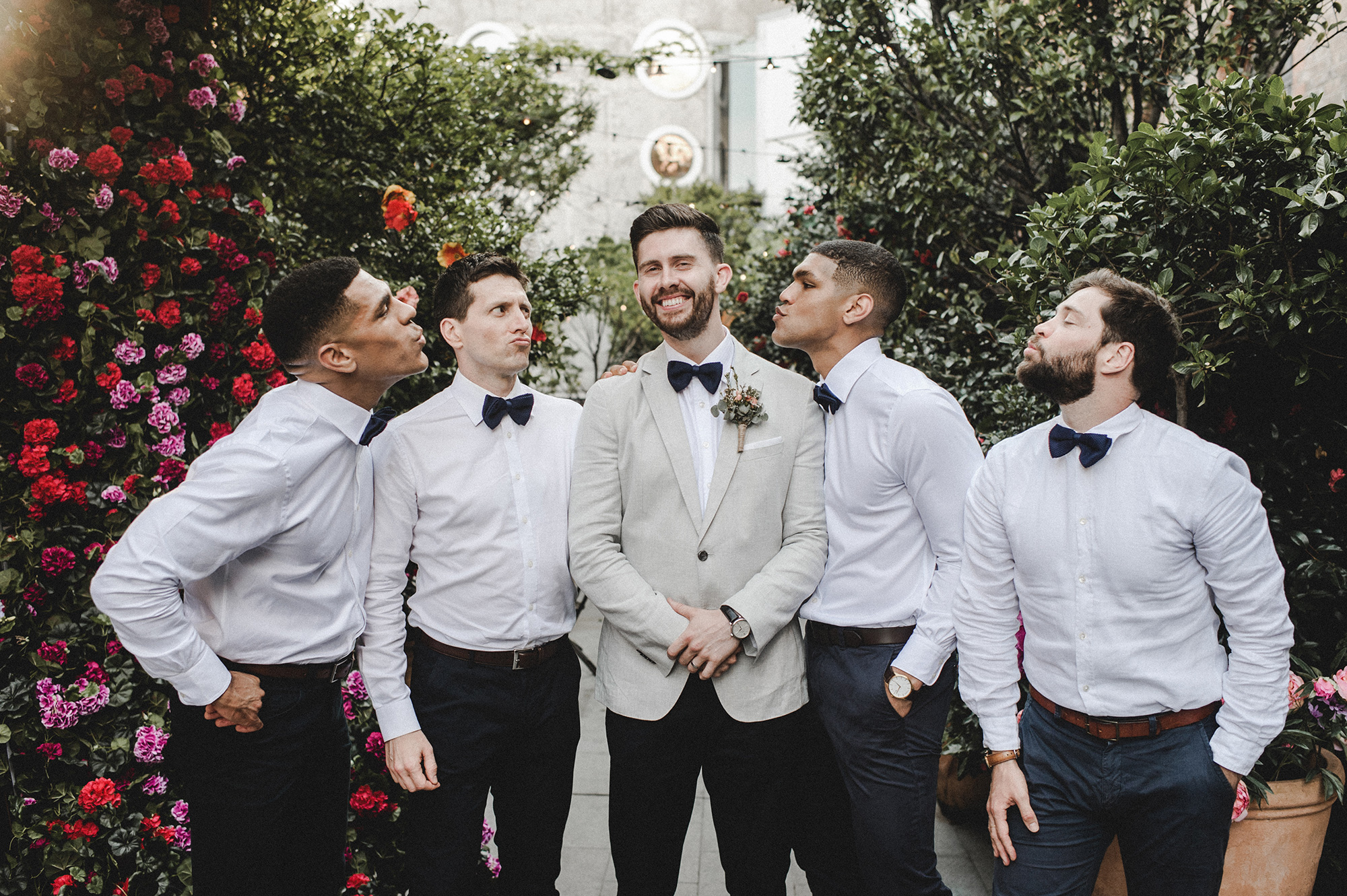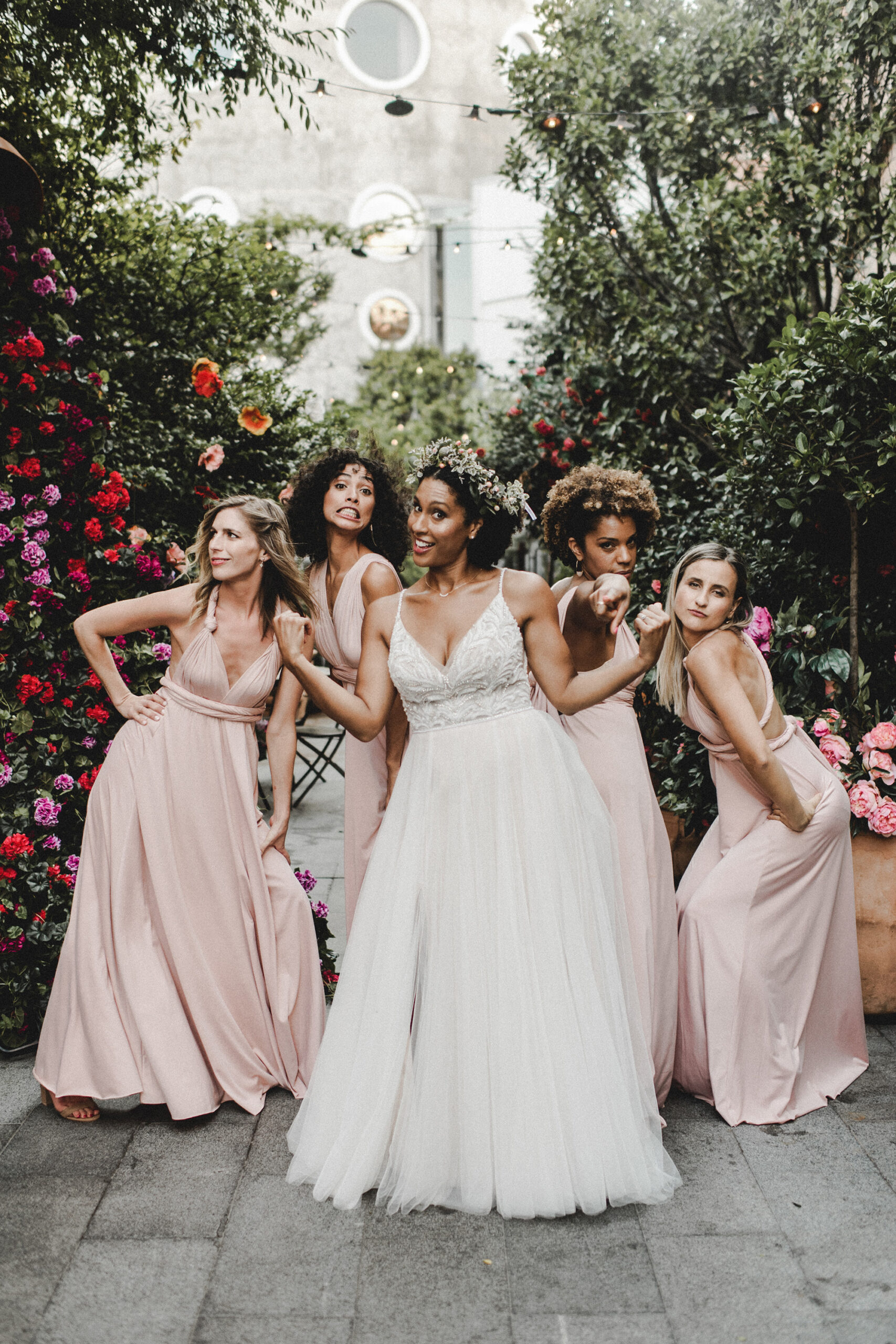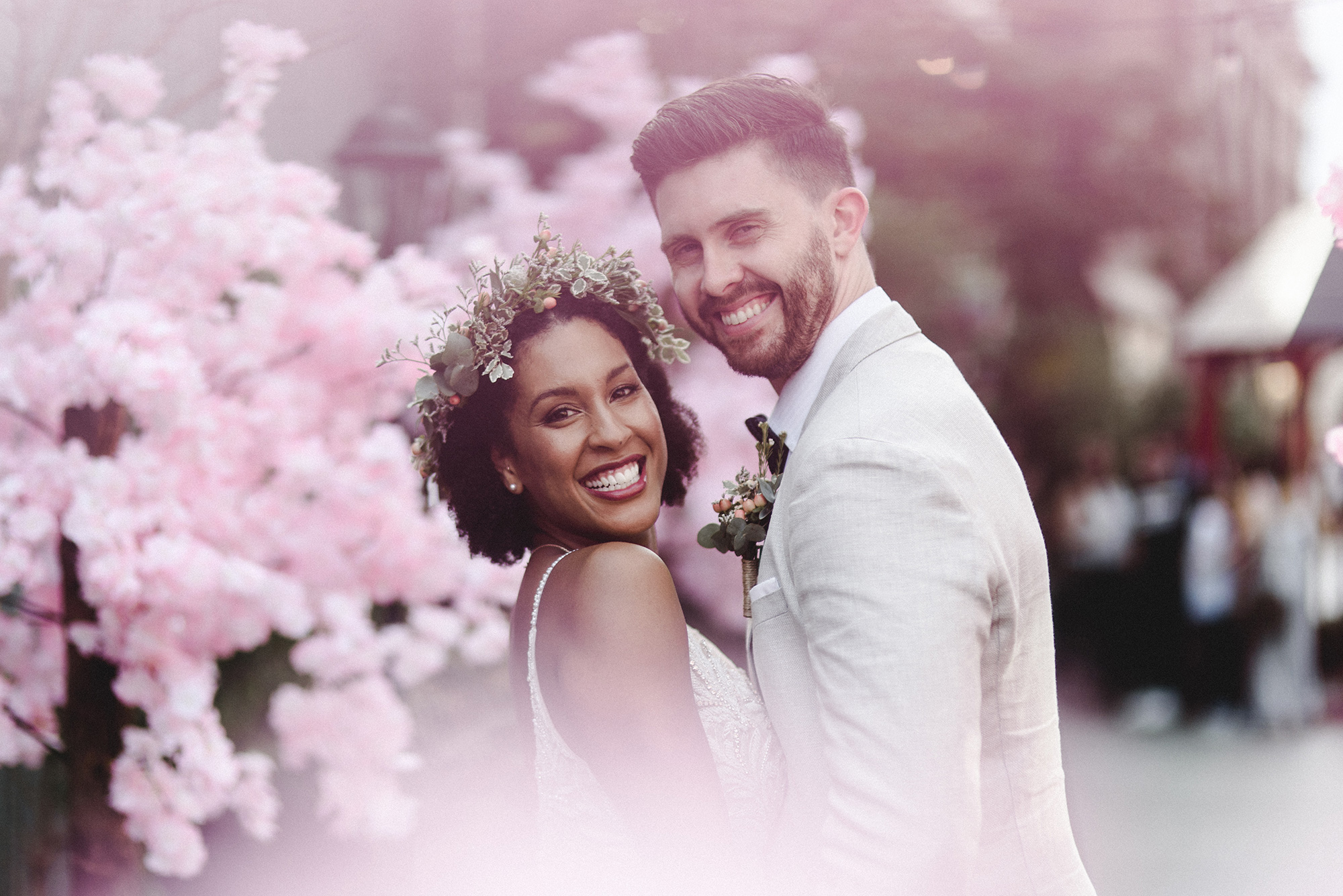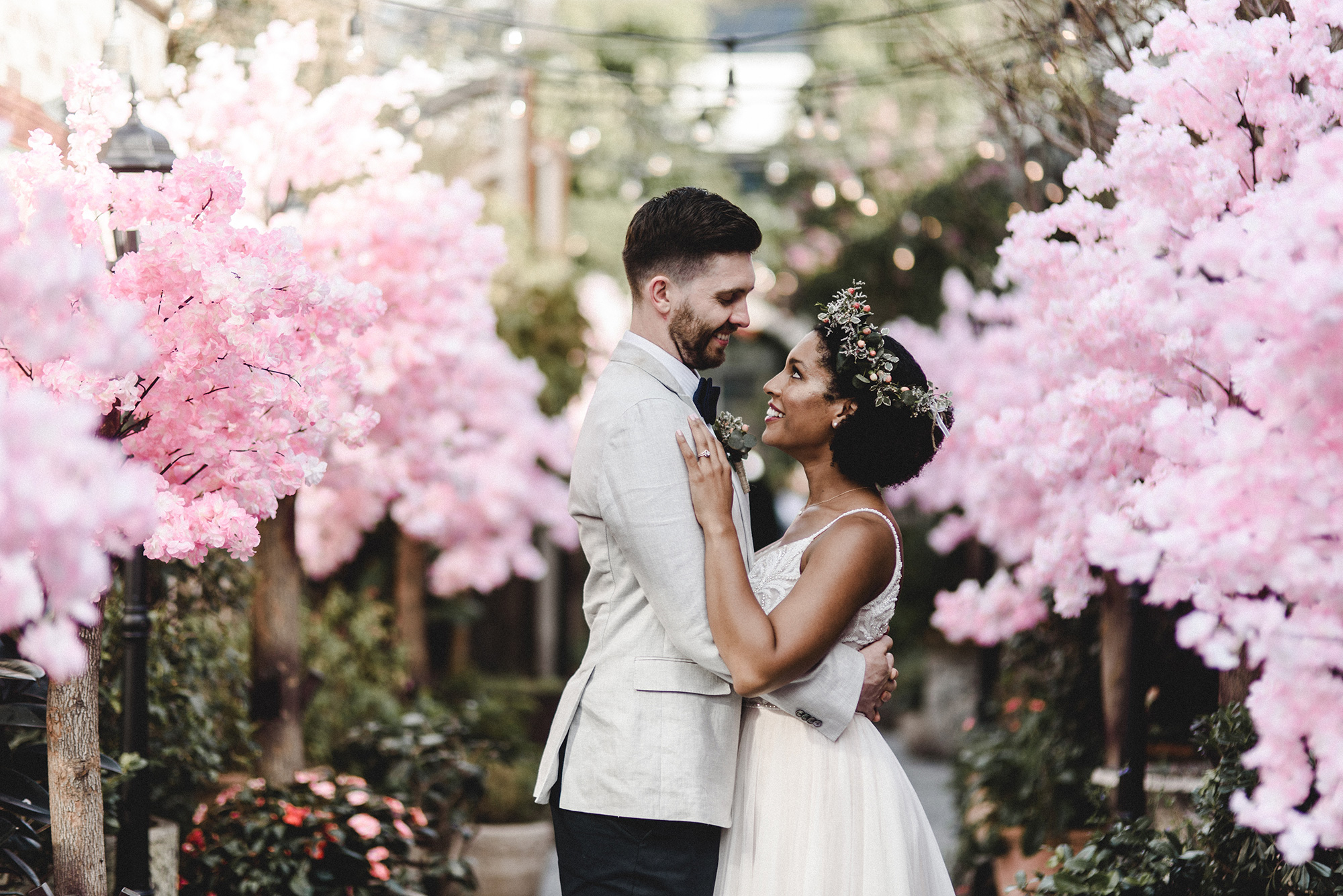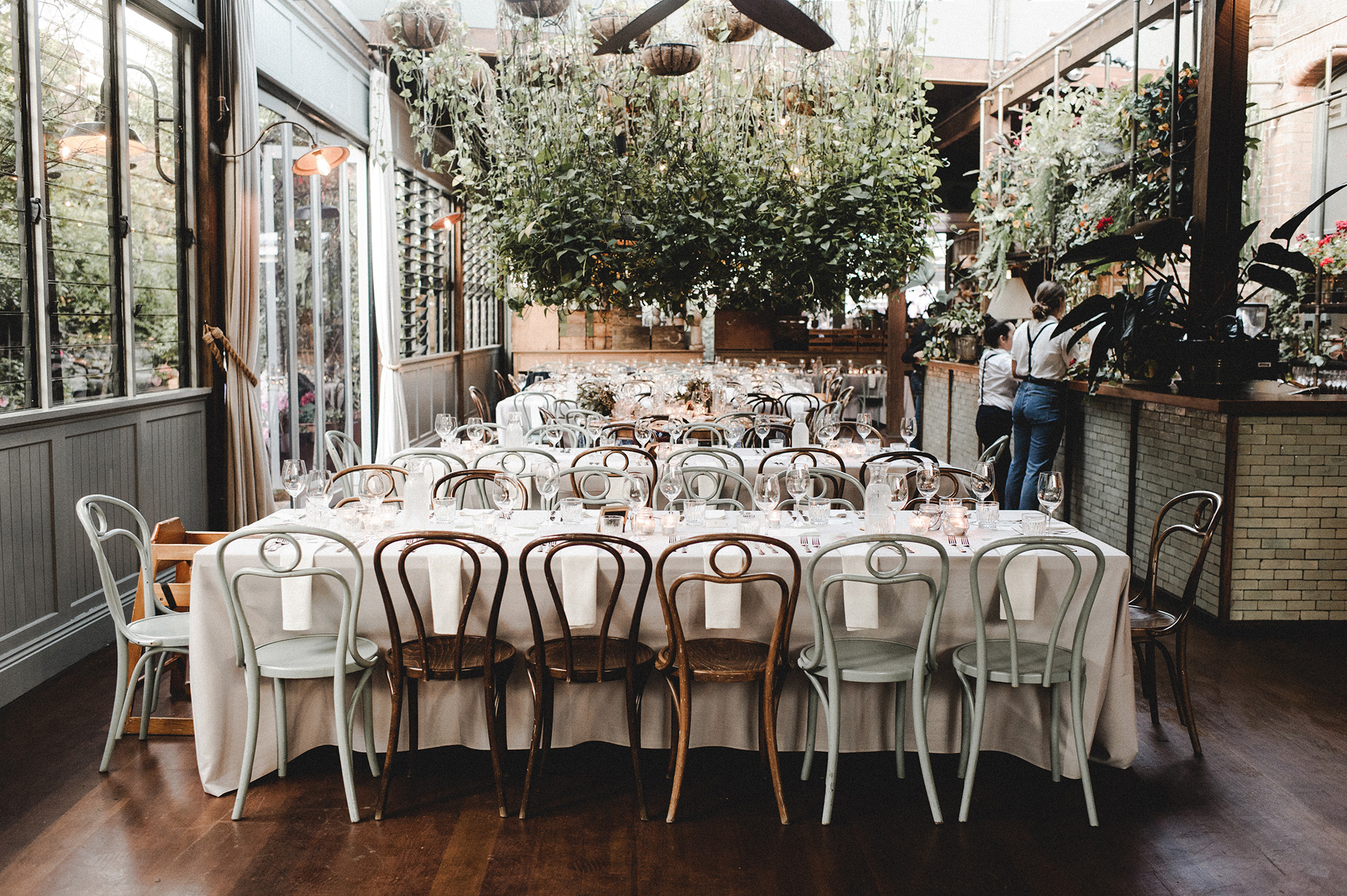 Timeless Wedding Entertainment kept the good times rolling until the late hours of the night.