Chermere and Matthew knew things were getting serious when it was time to introduce their two dogs.
"We met on Tinder, like so many couples do these days," Chemere, 27, says. "I saw a photo of him holding his Corgi and I immediately swiped right."
The couple shared an awkward first date, but a very romantic second date and it was soon time to take the next big step.
"When we realised we had something special we introduced our dogs, his Corgi, Basil and my Great Dane, Layla," Chemere explains.
"It was love at first sniff for them and I moved in with Matthew two months later."
Matthew, 30, planned a proposal few could resist in 2016.
"He organised Corgis to come from the Sunshine Coast and Brisbane to meet us in Justins Park Burleigh, with our little boy Basil. All the Corgis were in bow ties and tutus, how could I resist?" Chemere says.
The couple immediately took to planning their enchanted forest wedding, which was held at Pethers Rainforest Retreat, North Tamborine, Queensland.
They were surrounded by 54 family and friends as they celebrated their union on October 1, 2017.
The rainforest location created the perfect enchanted forest feel to the big day, and even a bit of rain only enhanced the look of the venue and made for some stunning photos.
The celebrations continued at the same venue, which was filled with candles, flowers and a roaring open fire.
Chemere says after planning the wedding together, they love looking back on their perfect day.
"Throughout the whole process we shared tasks equally and were supportive of one another," she says.
Photos courtesy of DK Photography.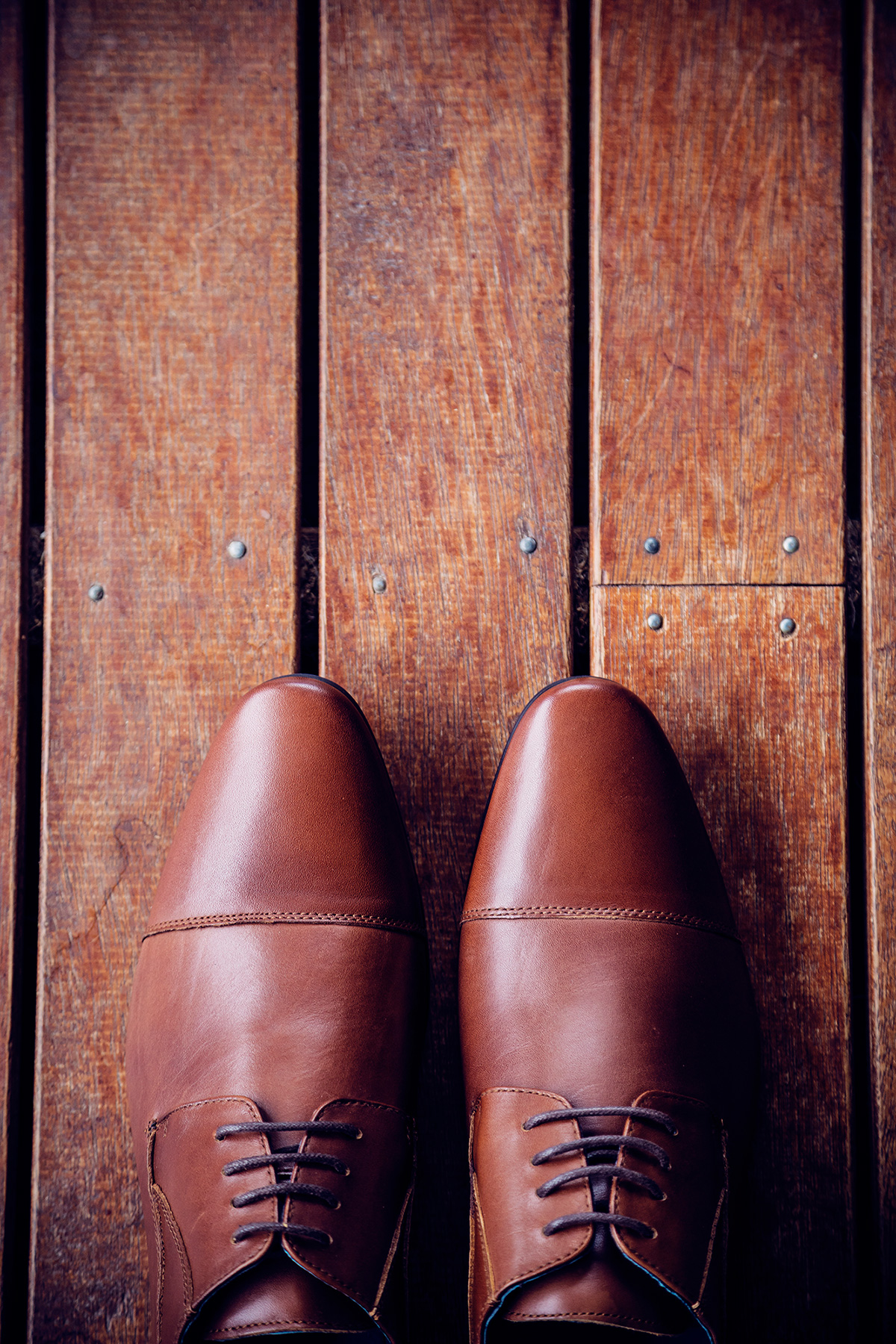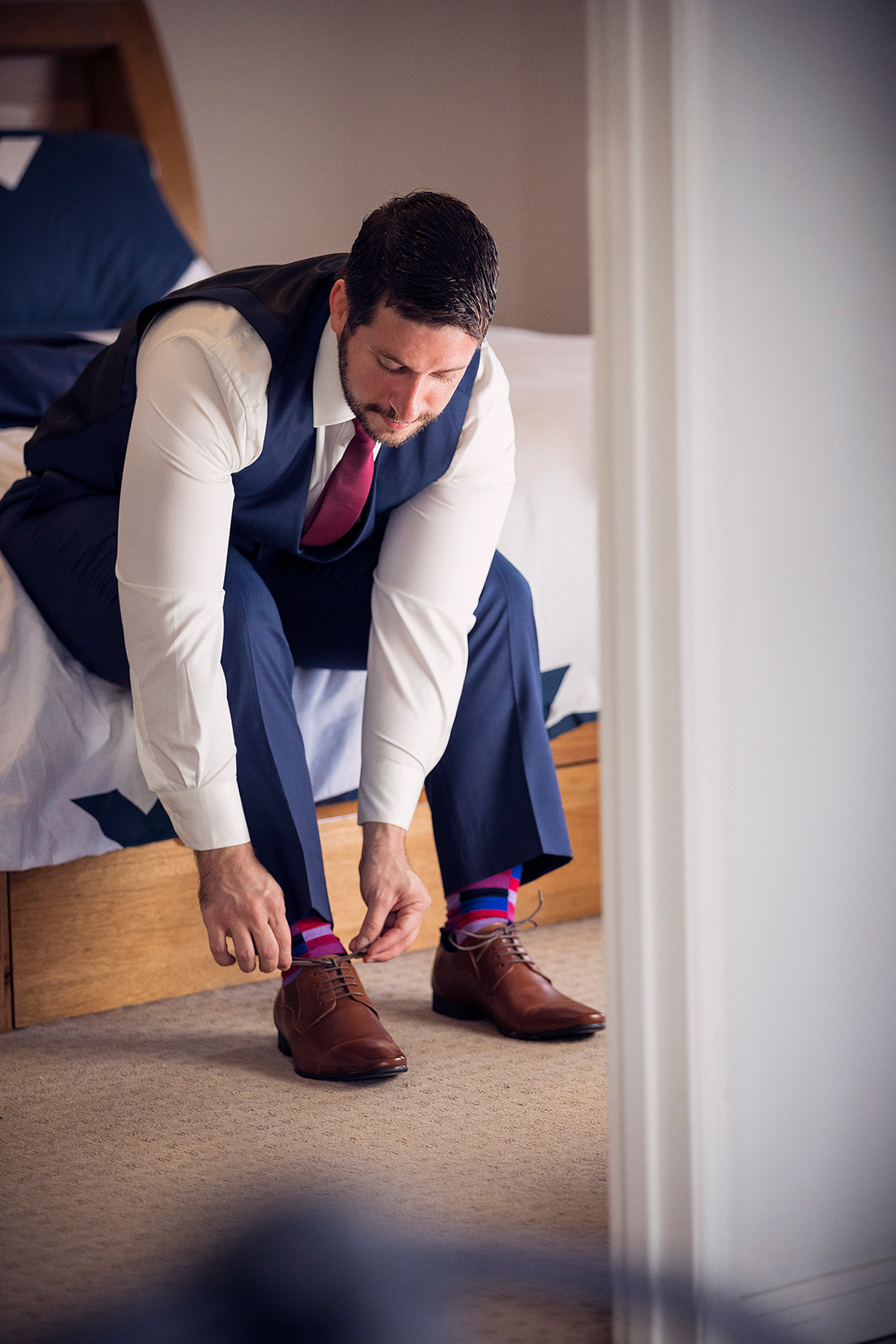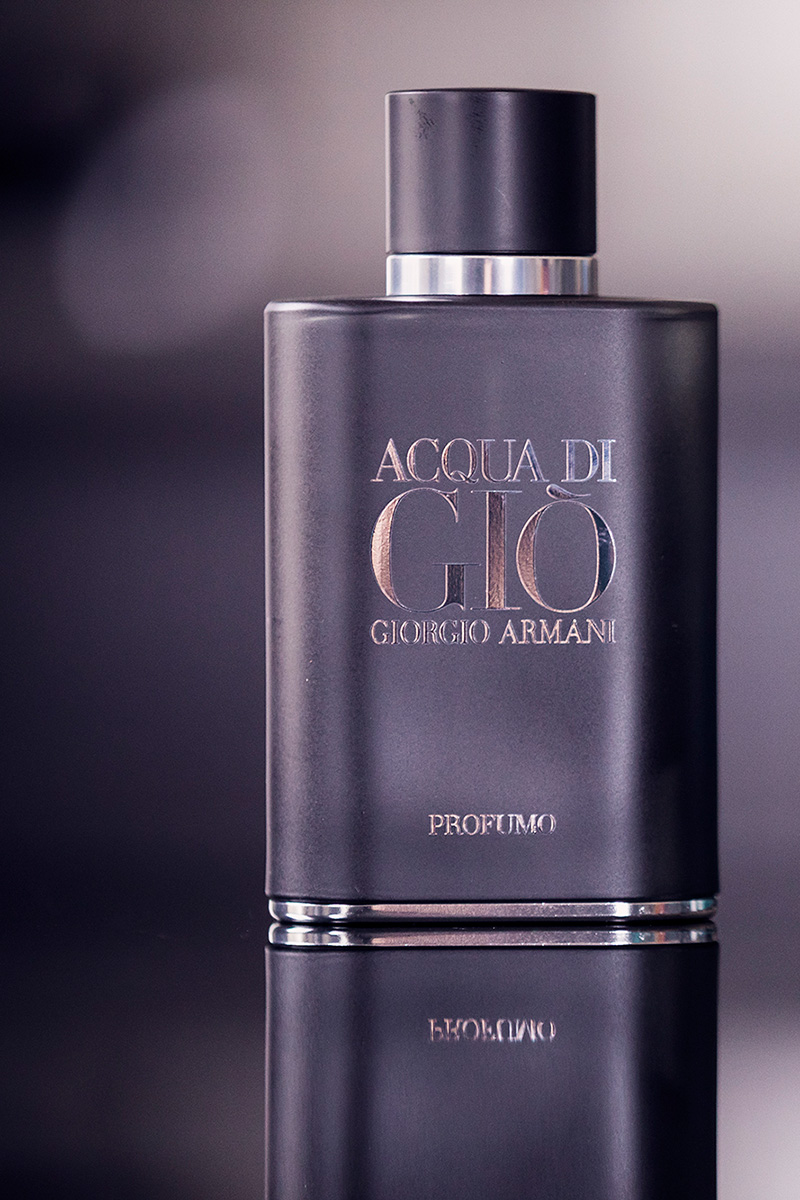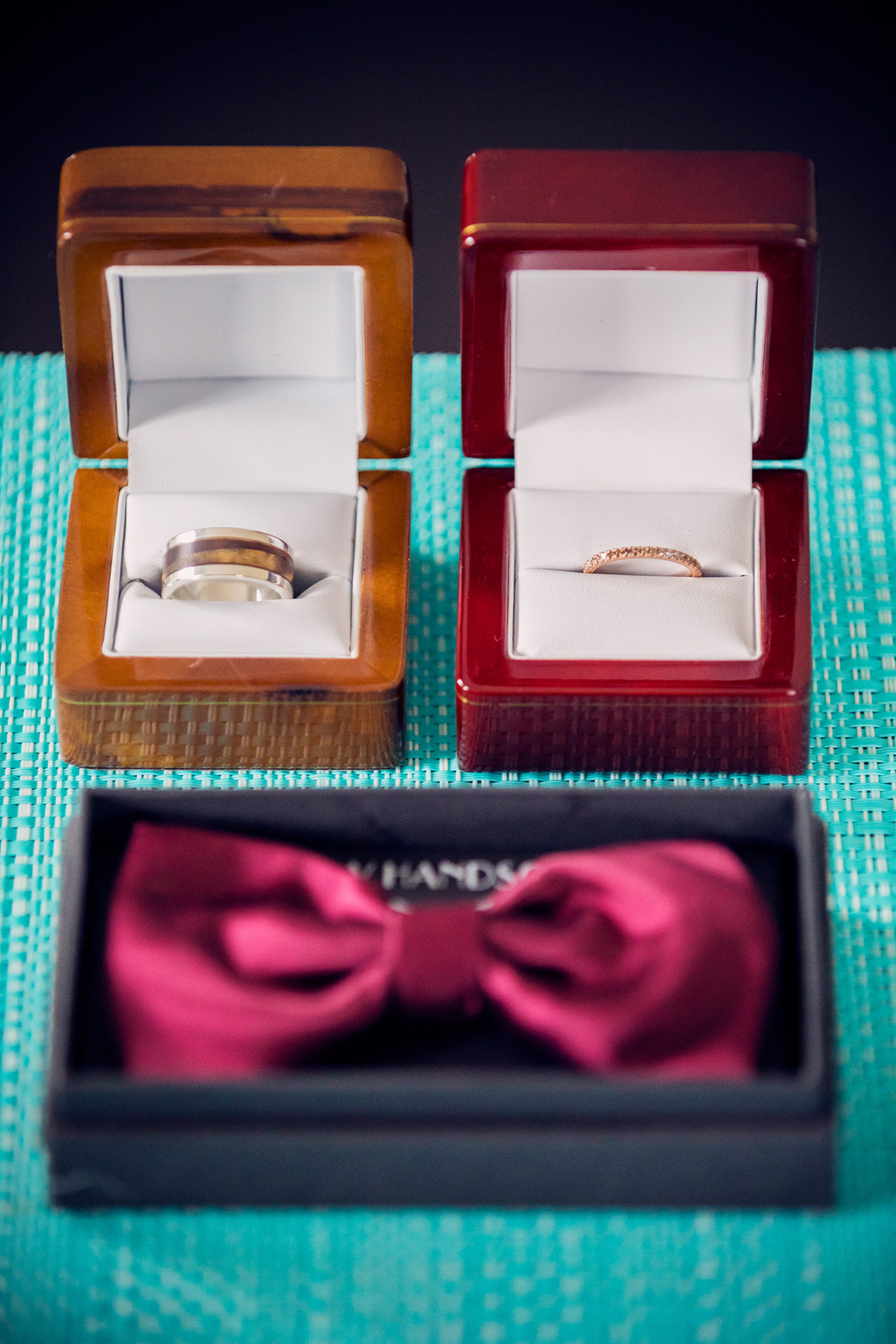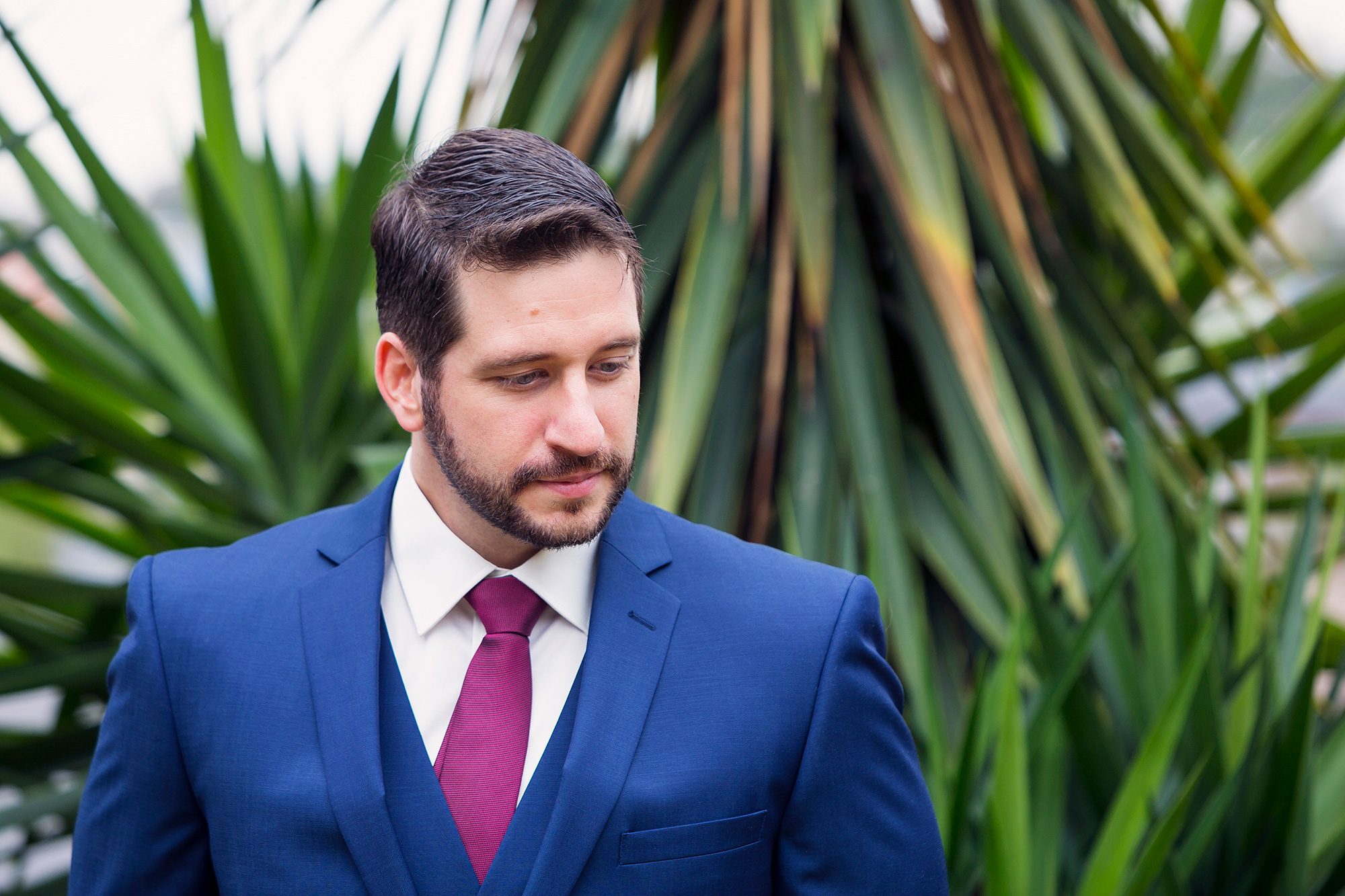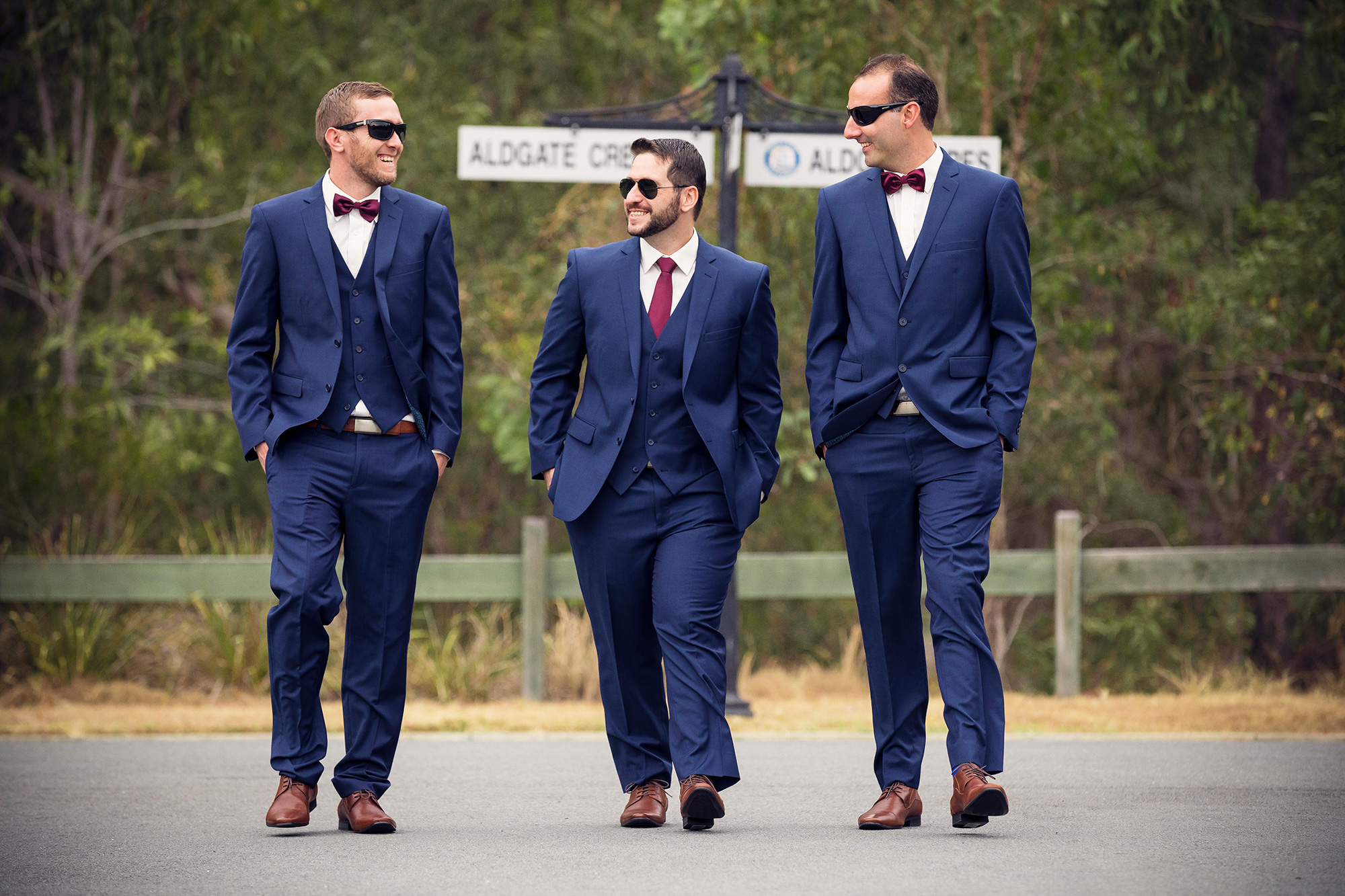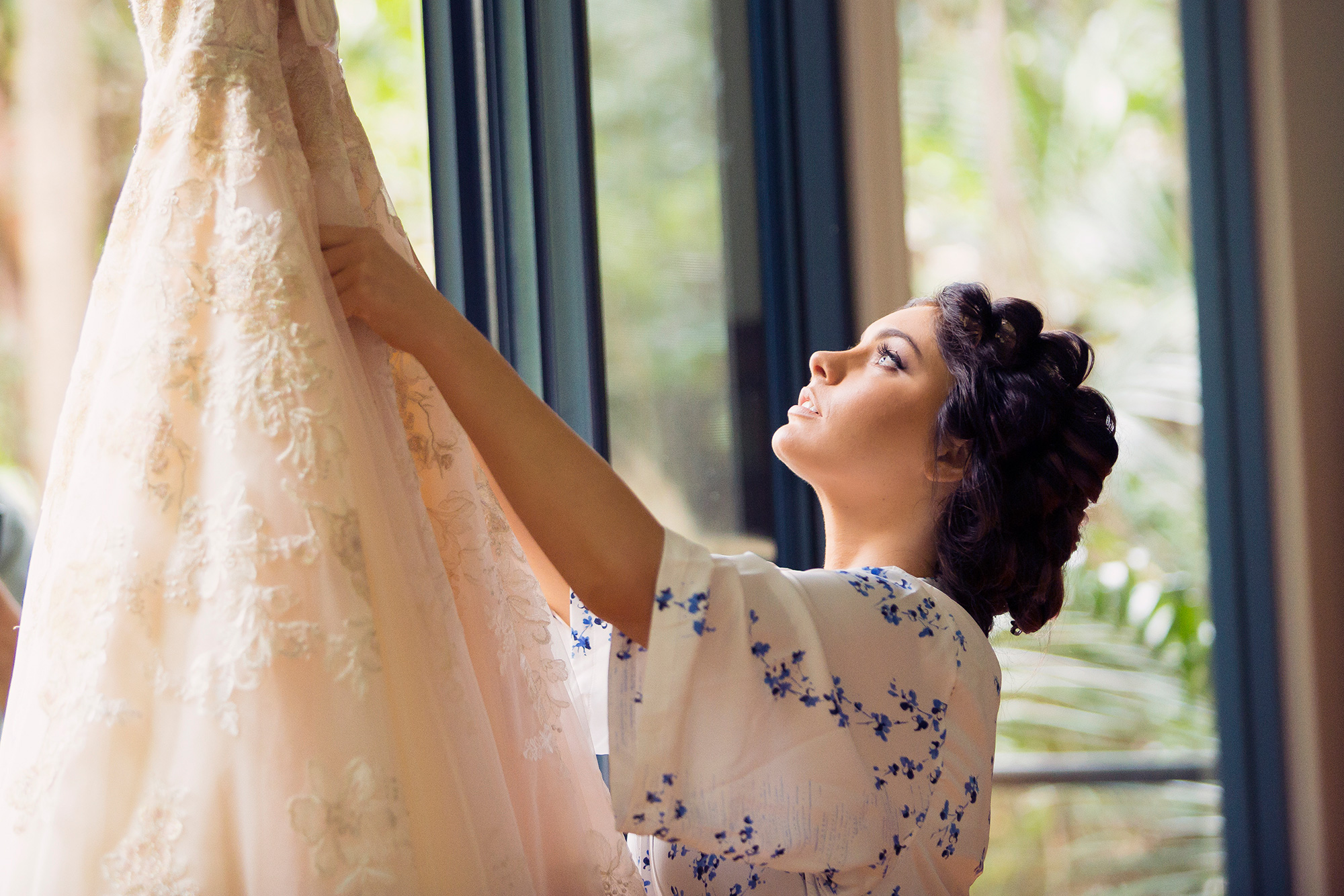 Chemere was a vision in her elegant lace wedding dress.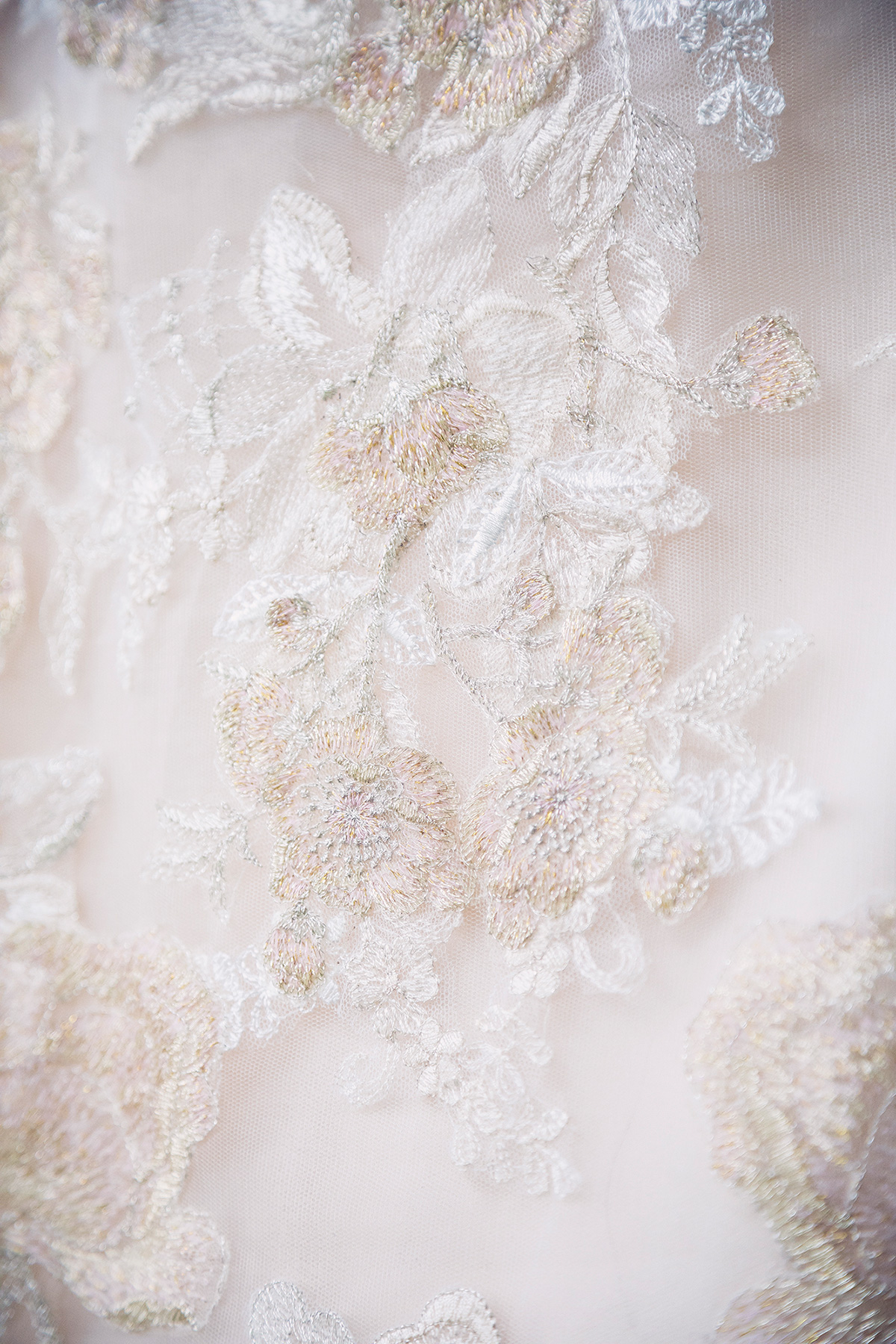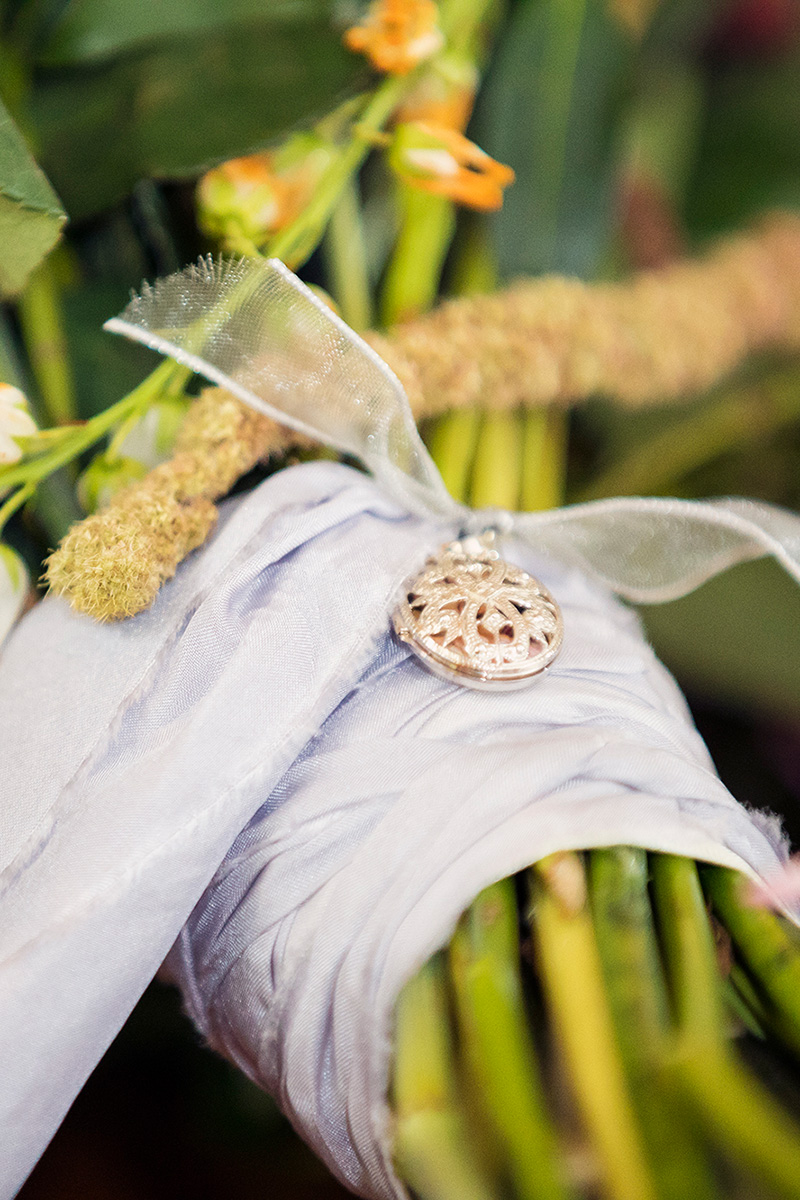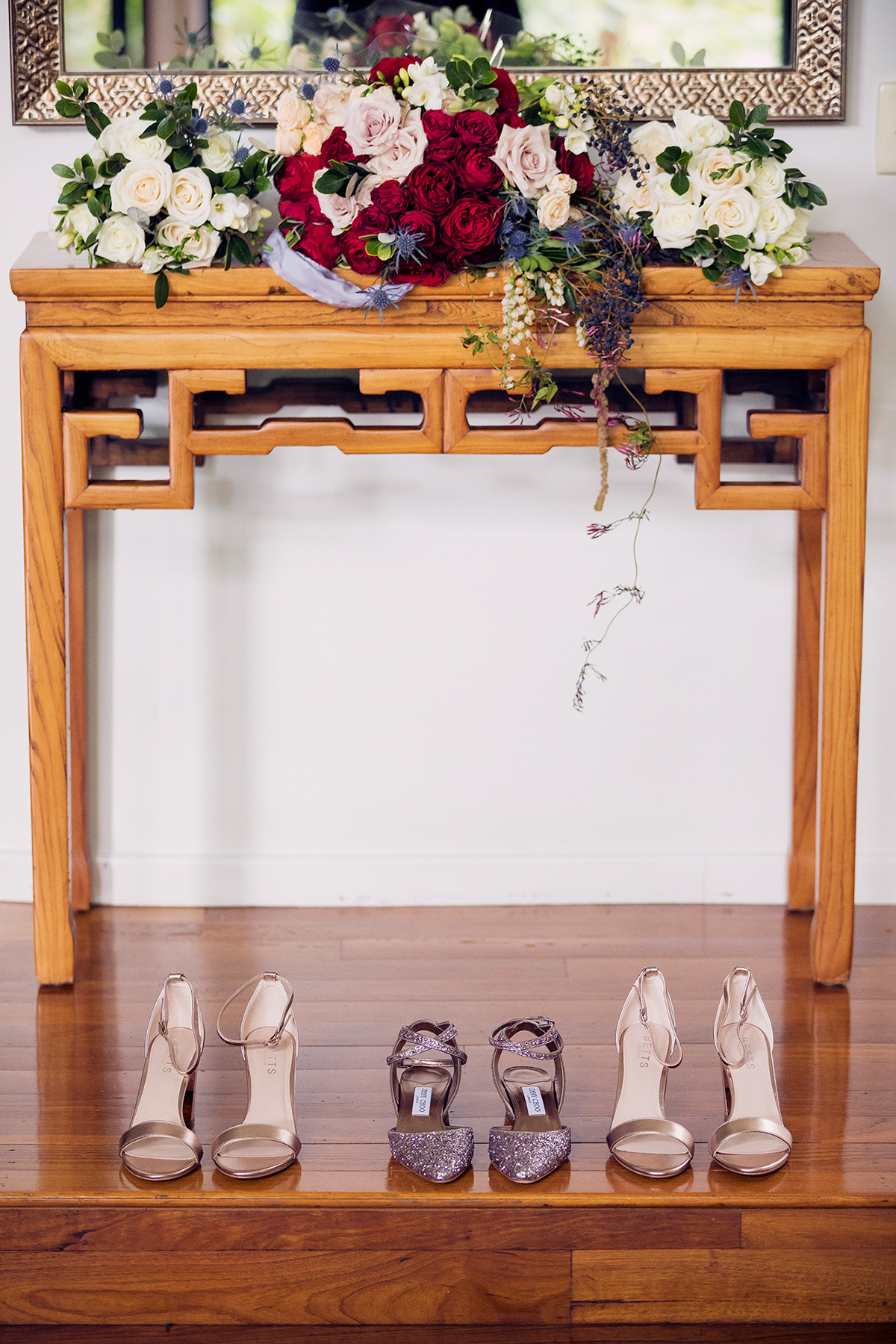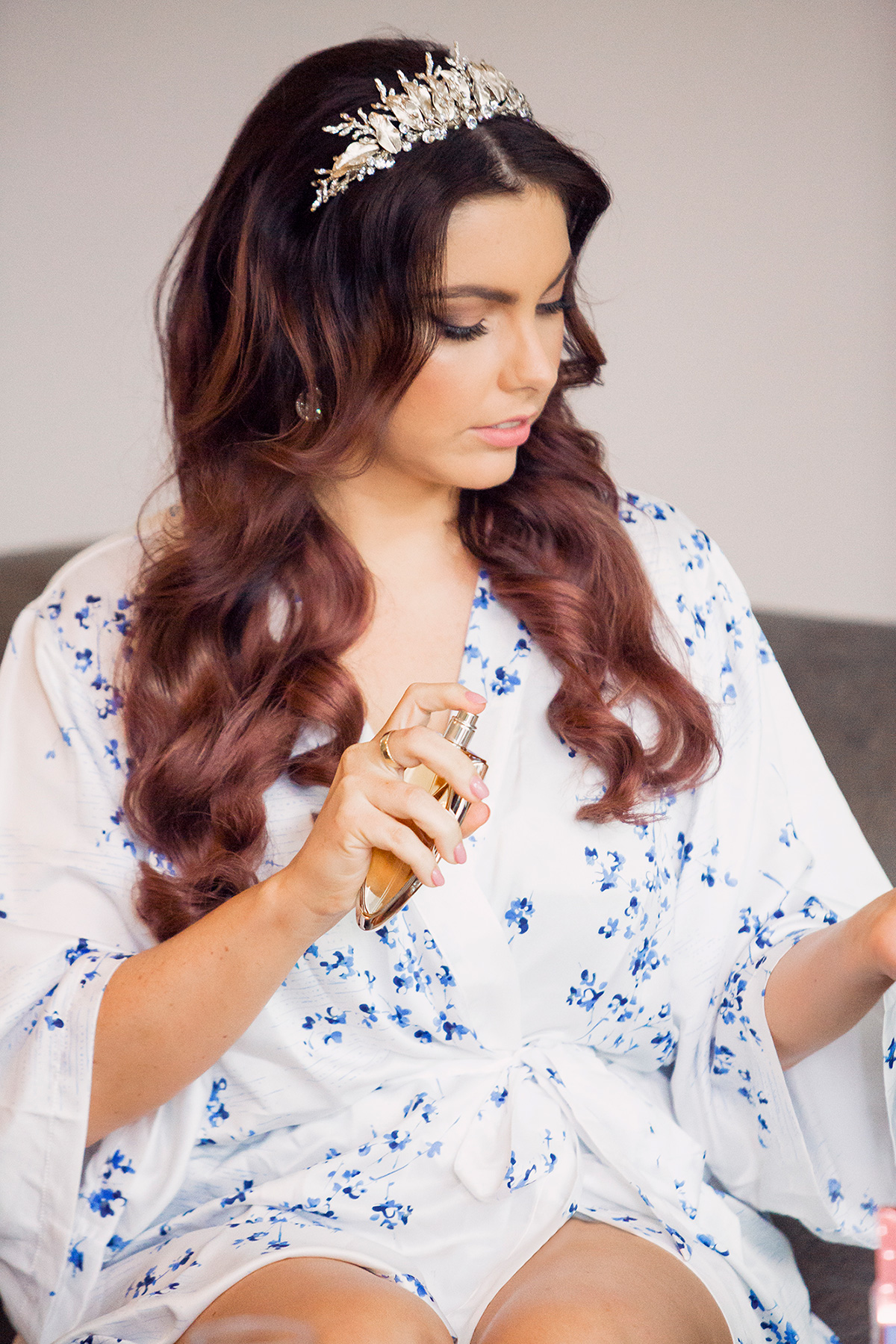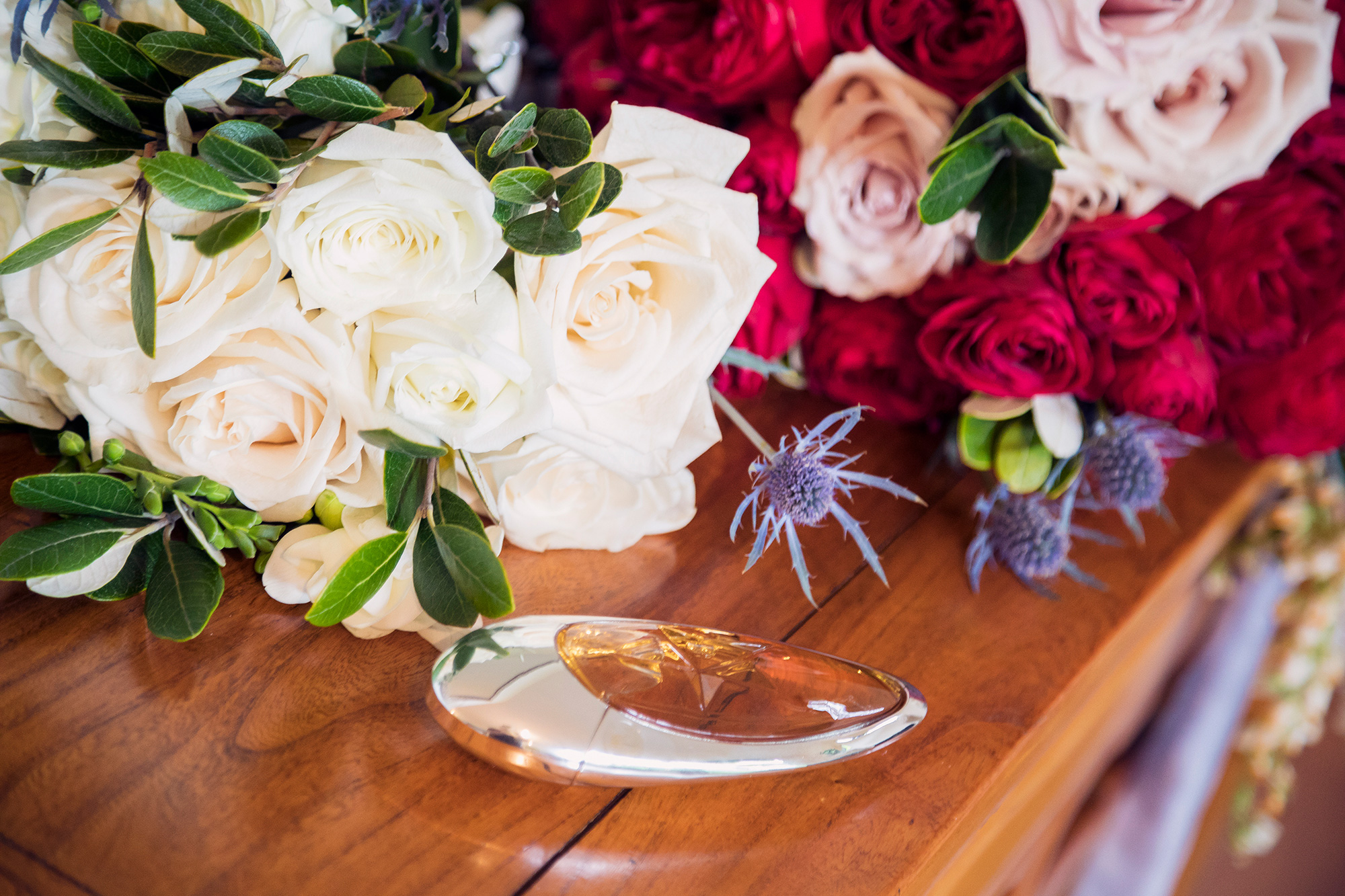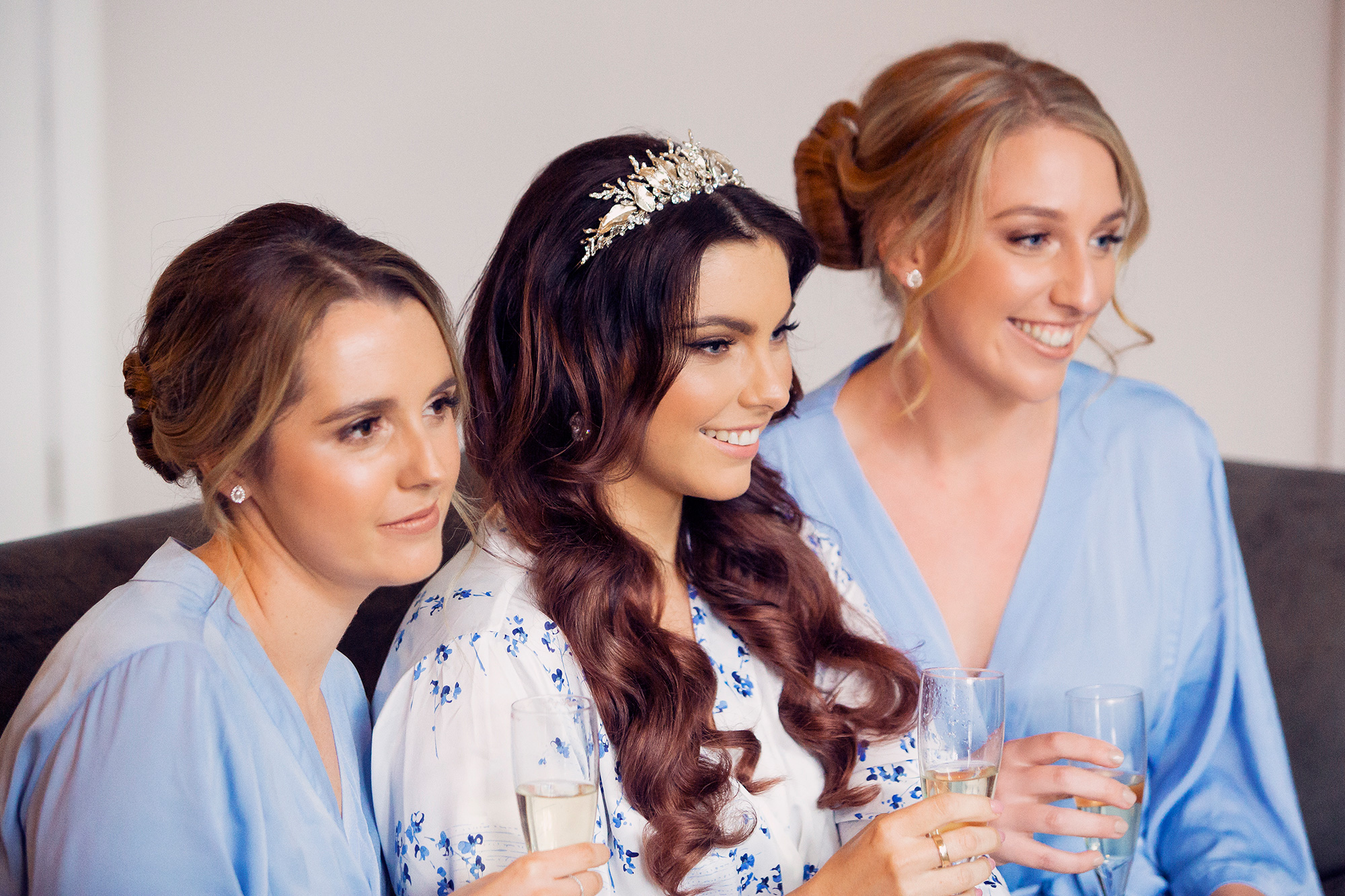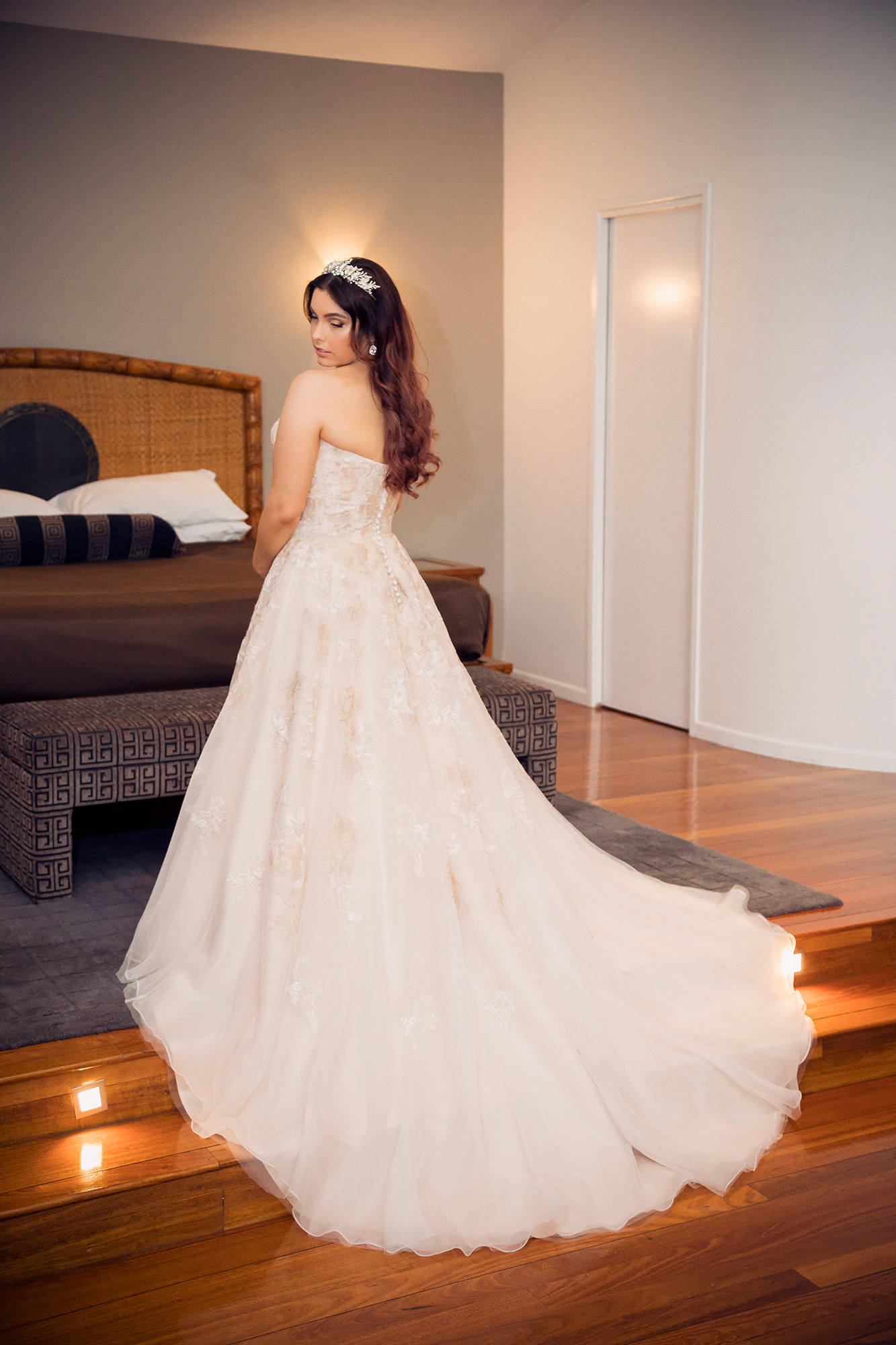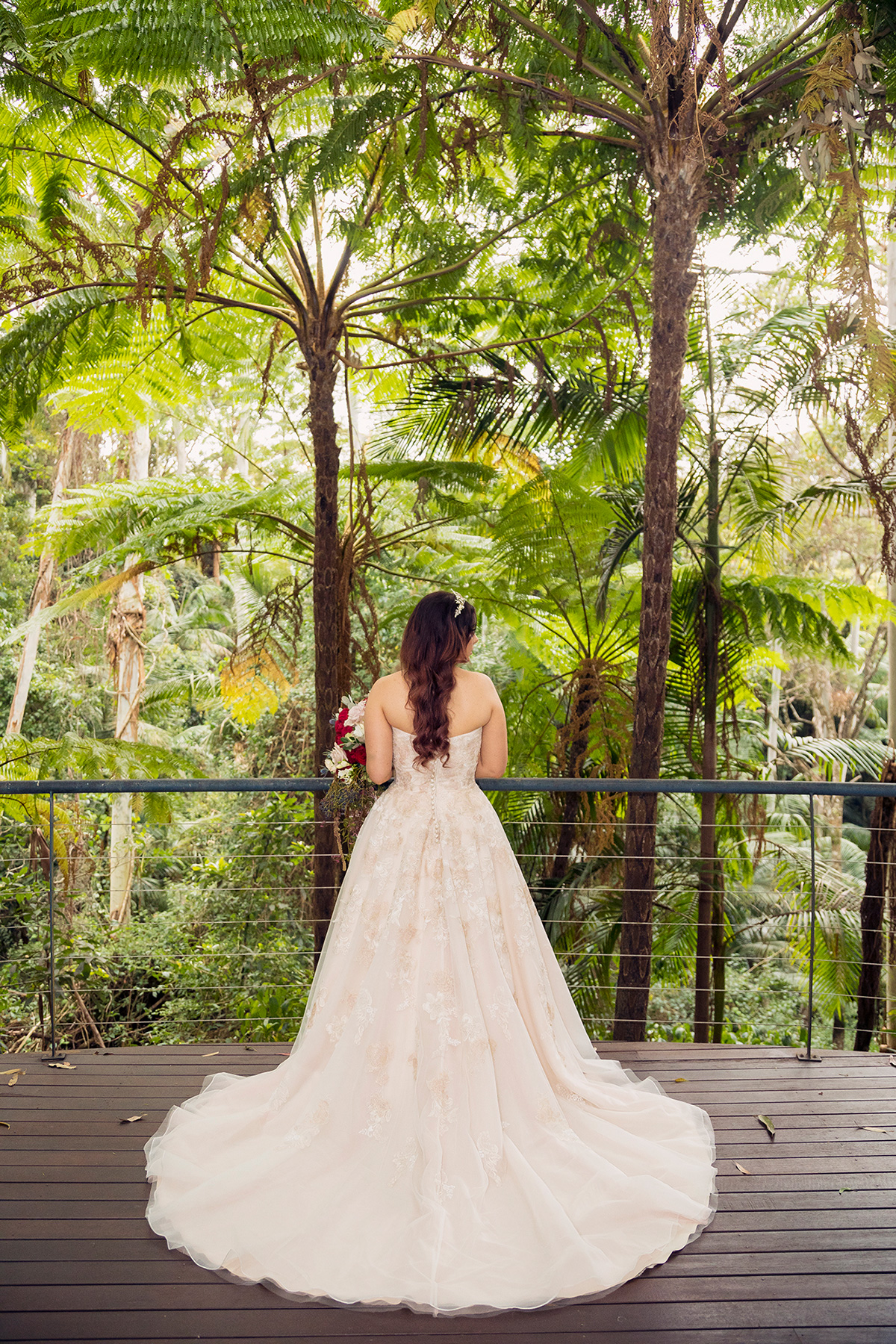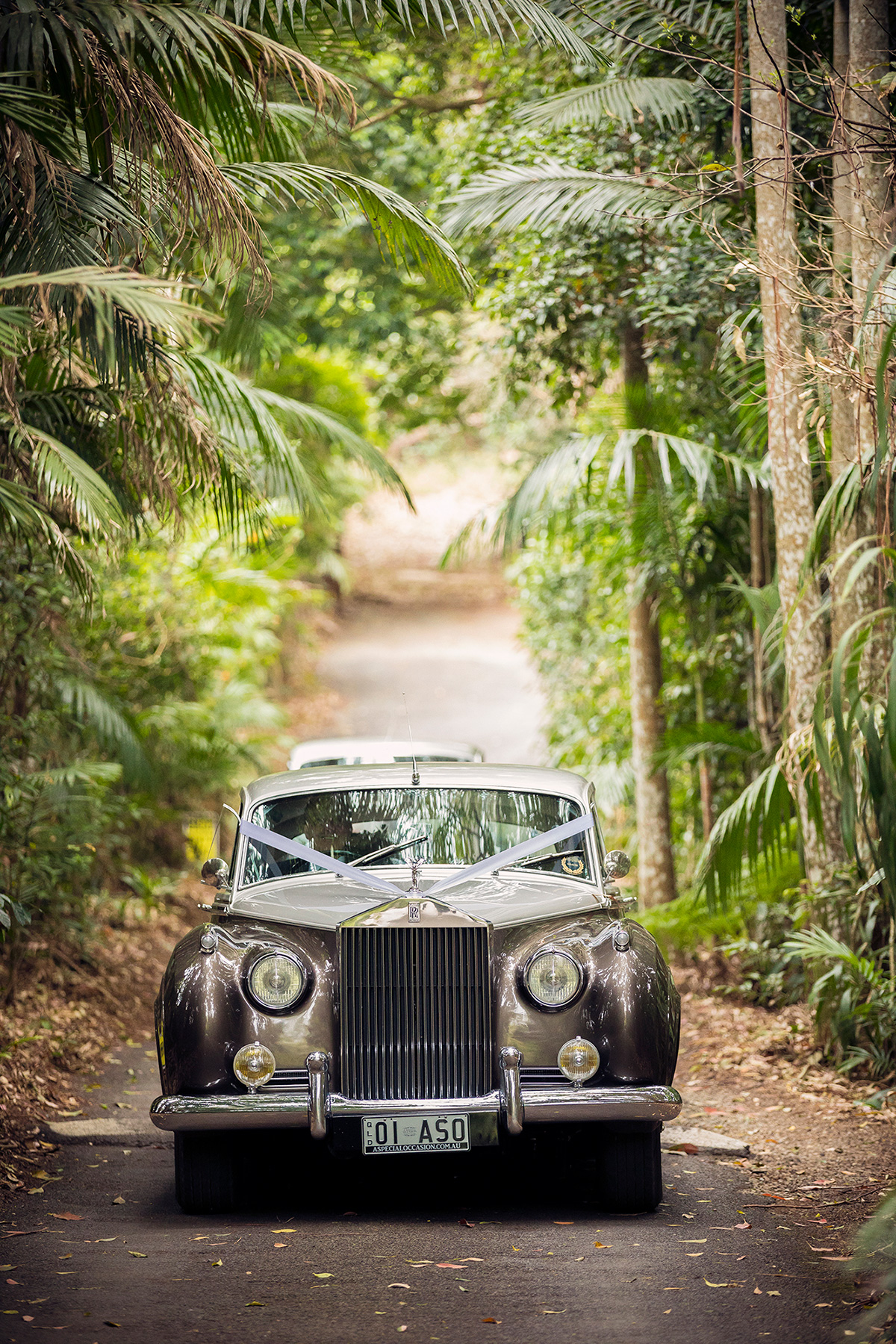 The wedding party travelled in classic Rolls Royces courtesy of A Special Occasion.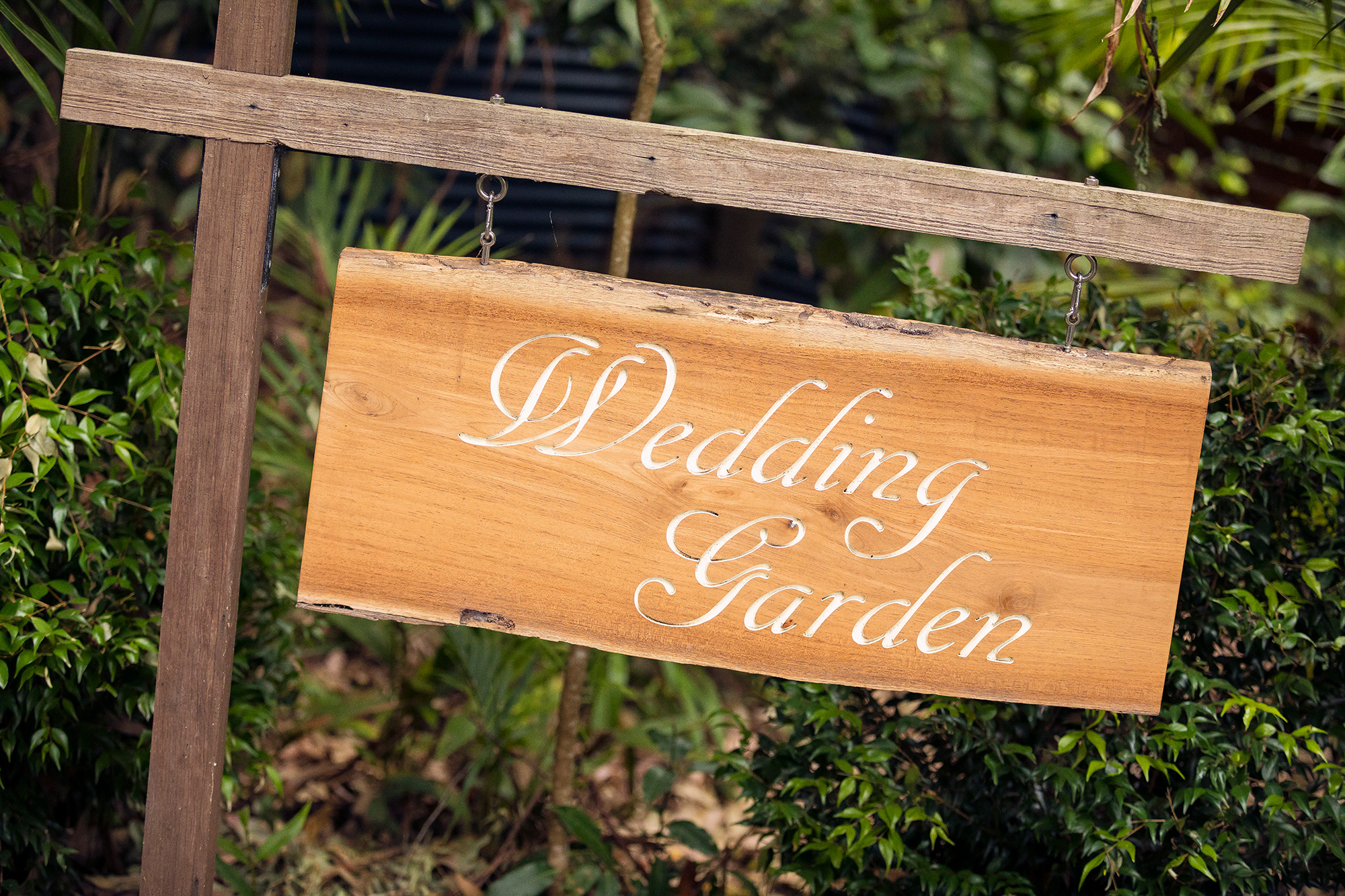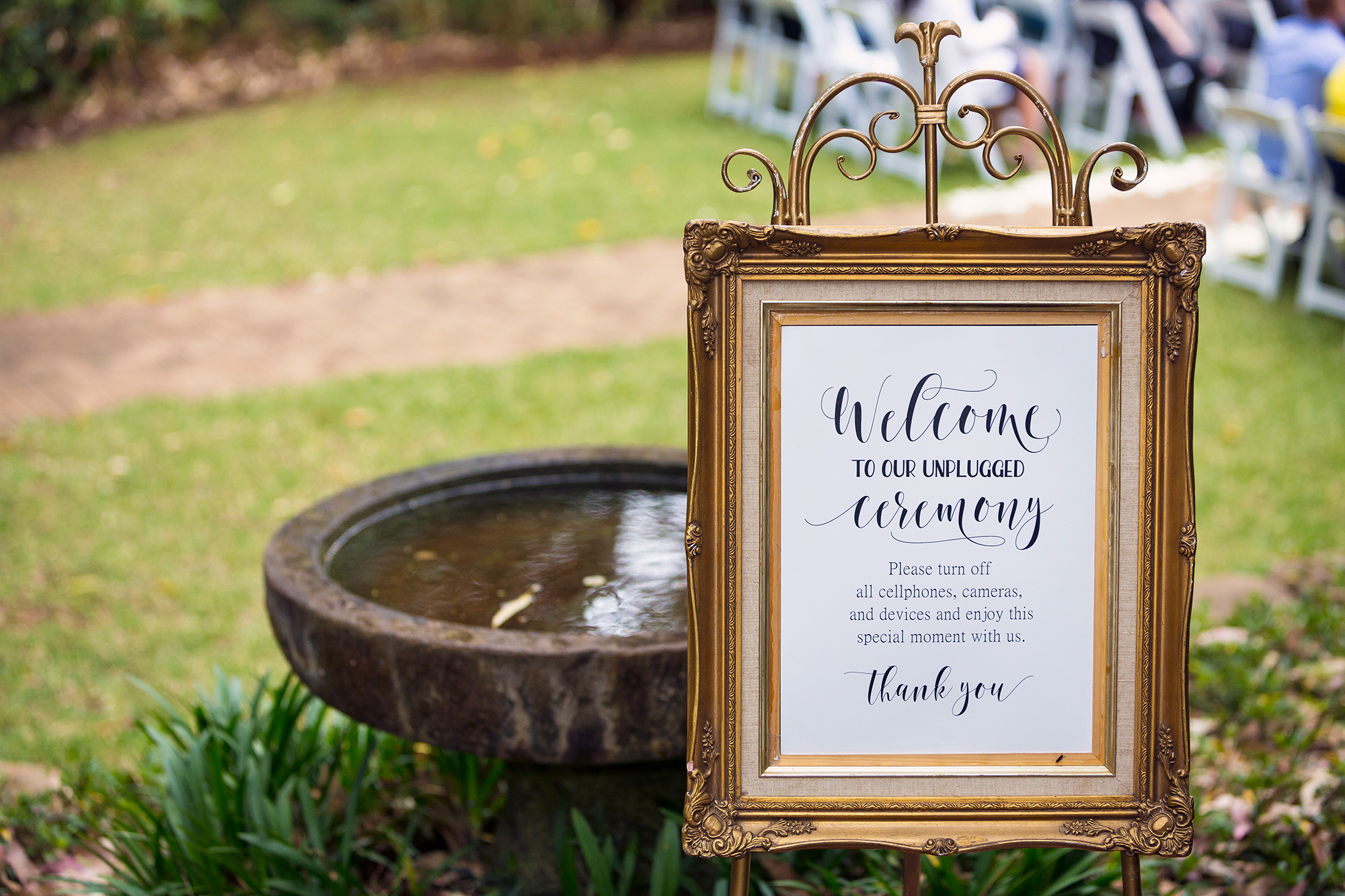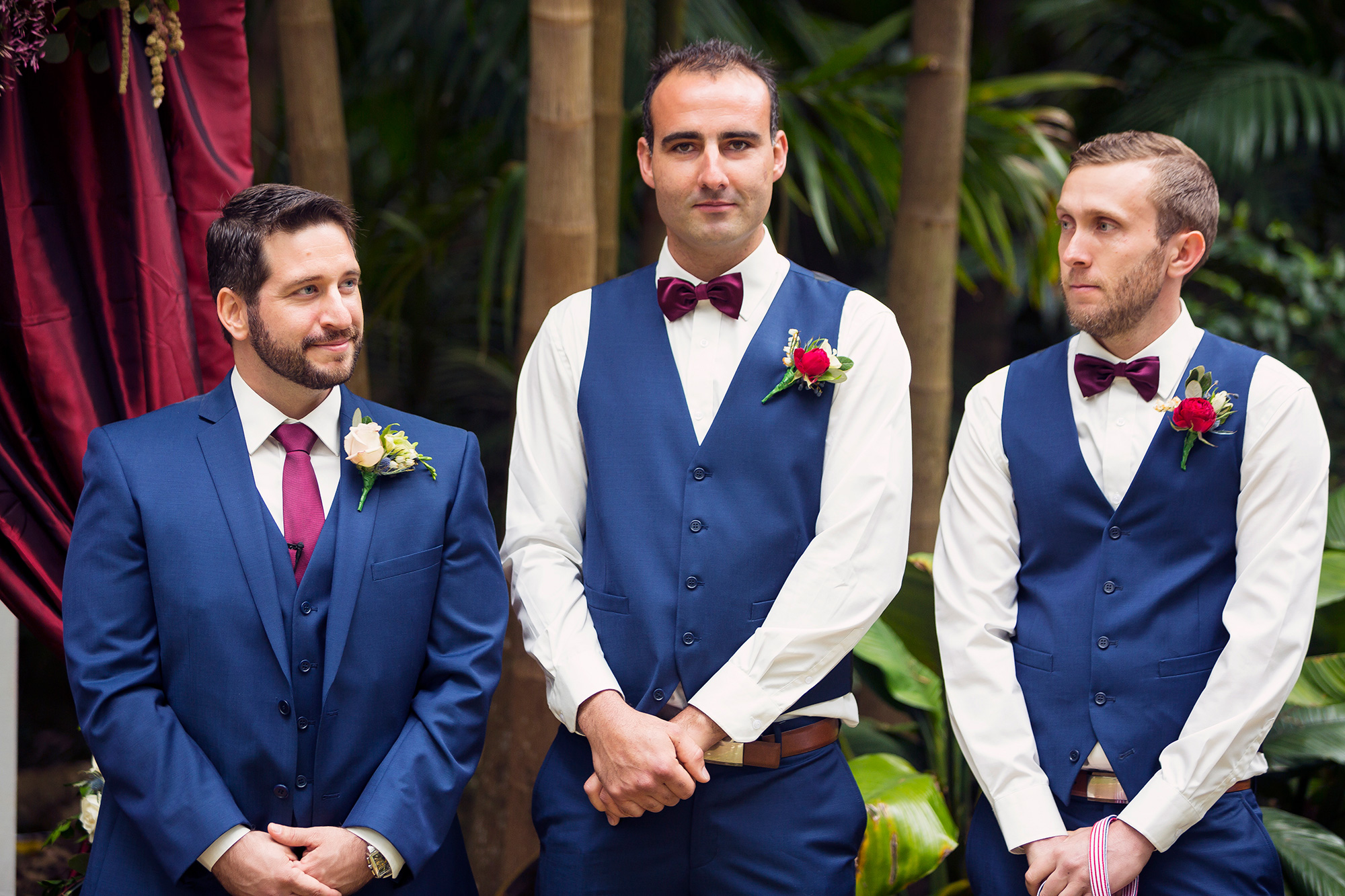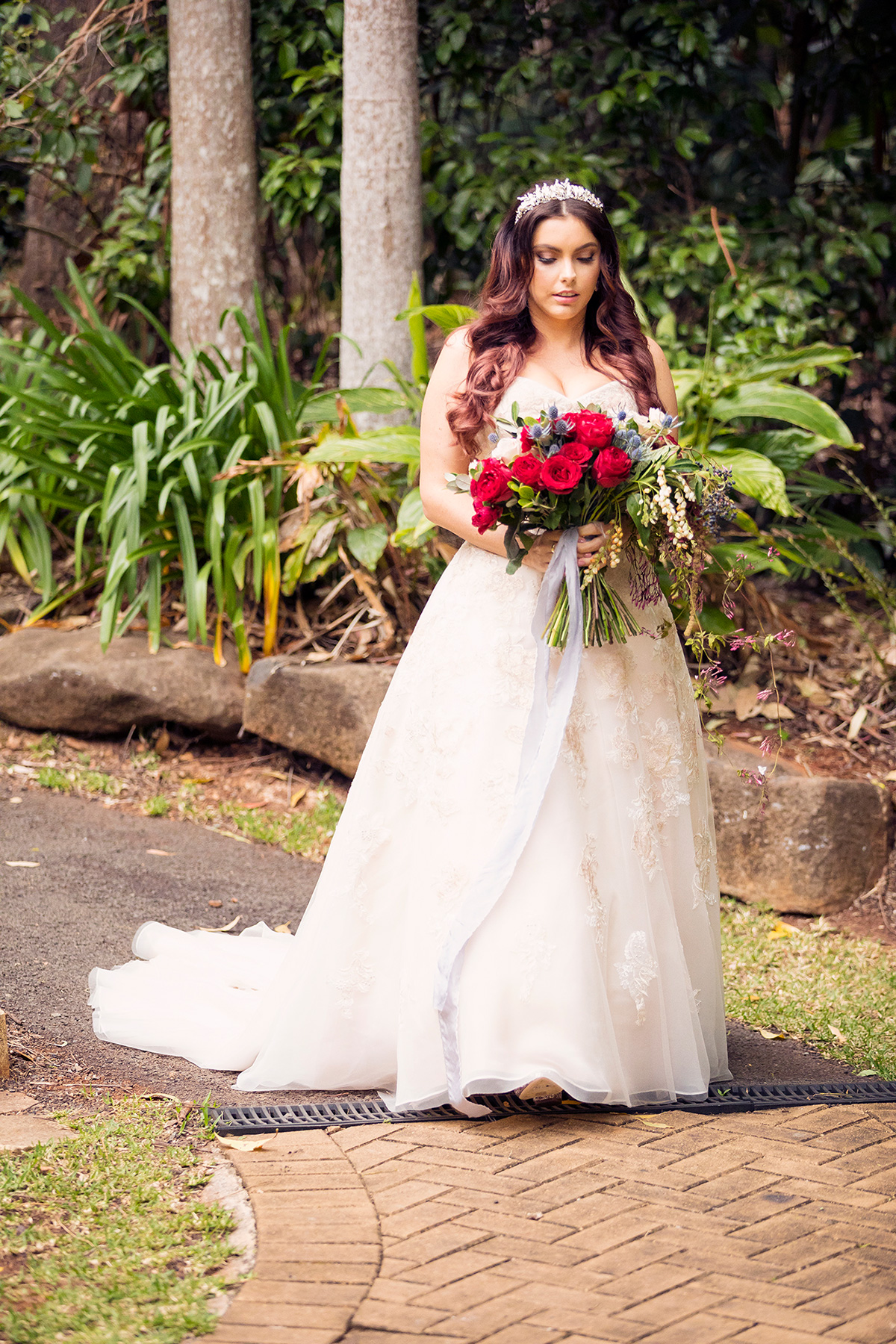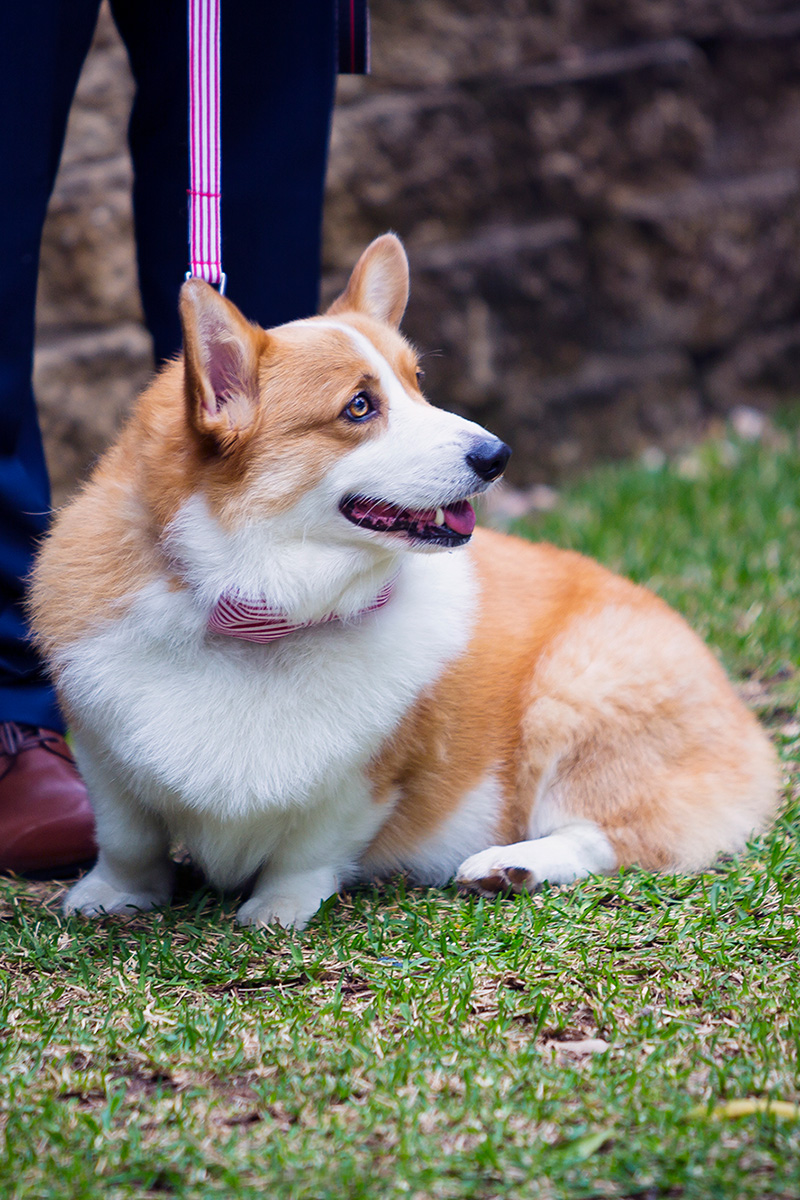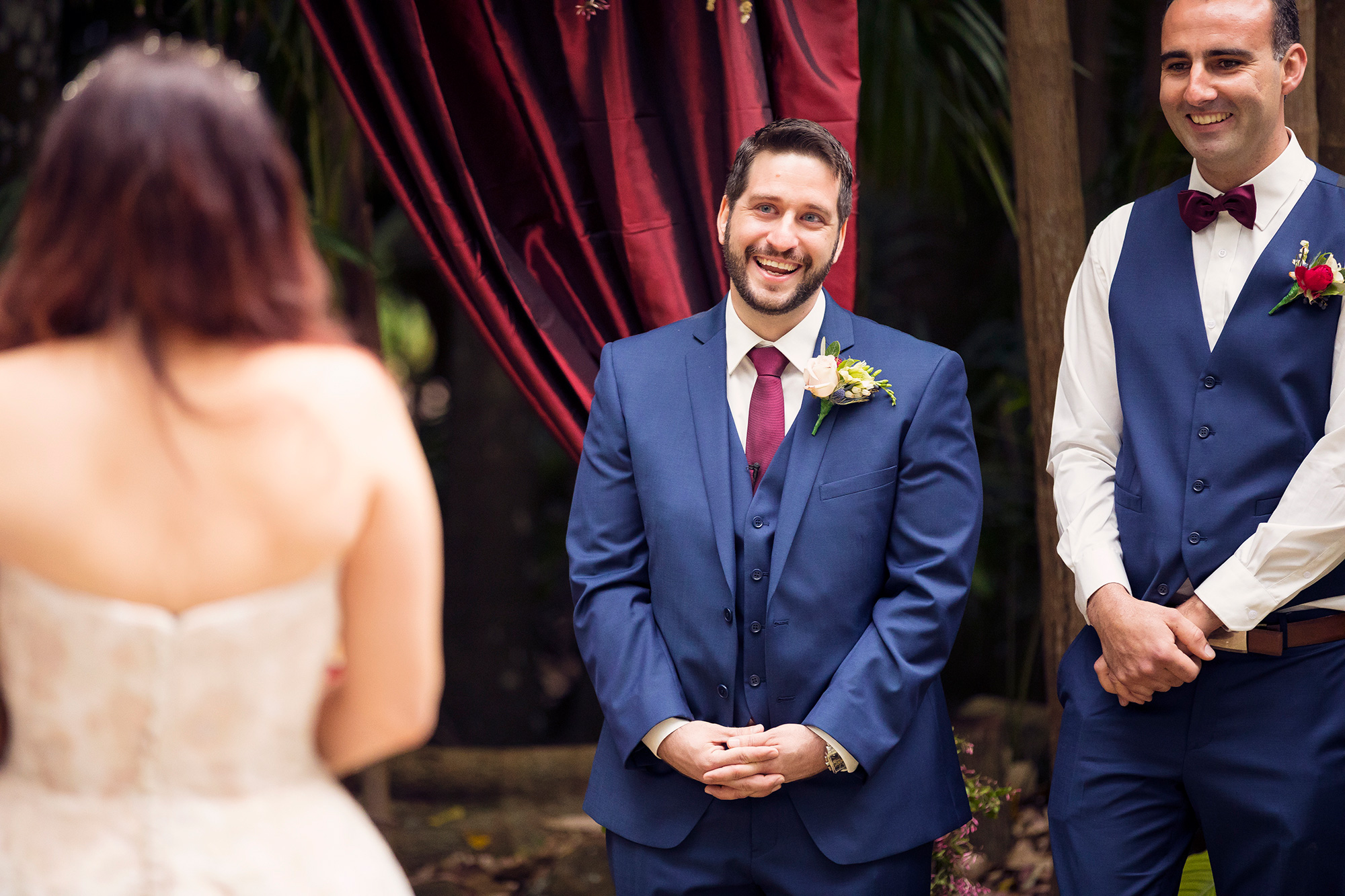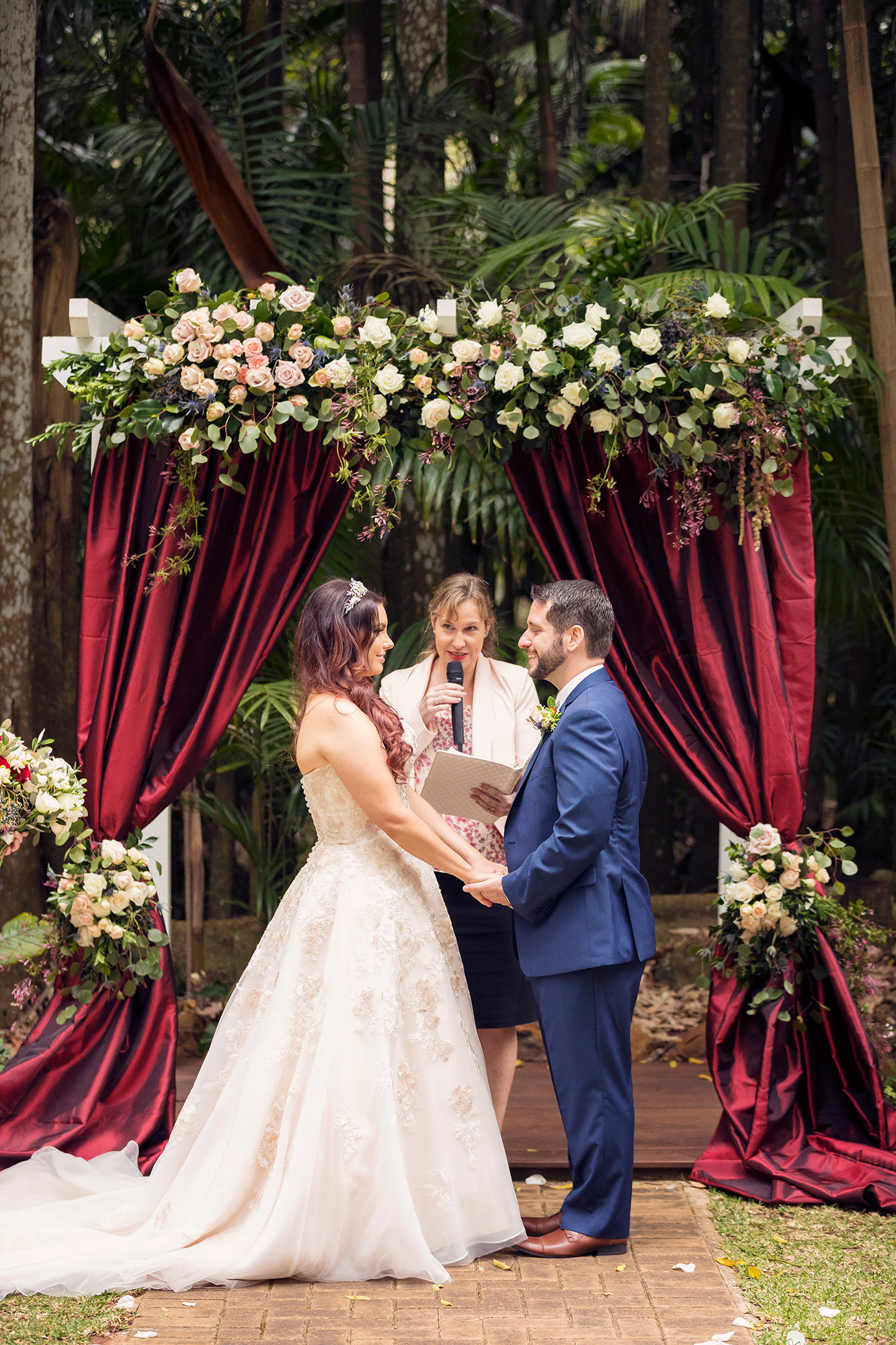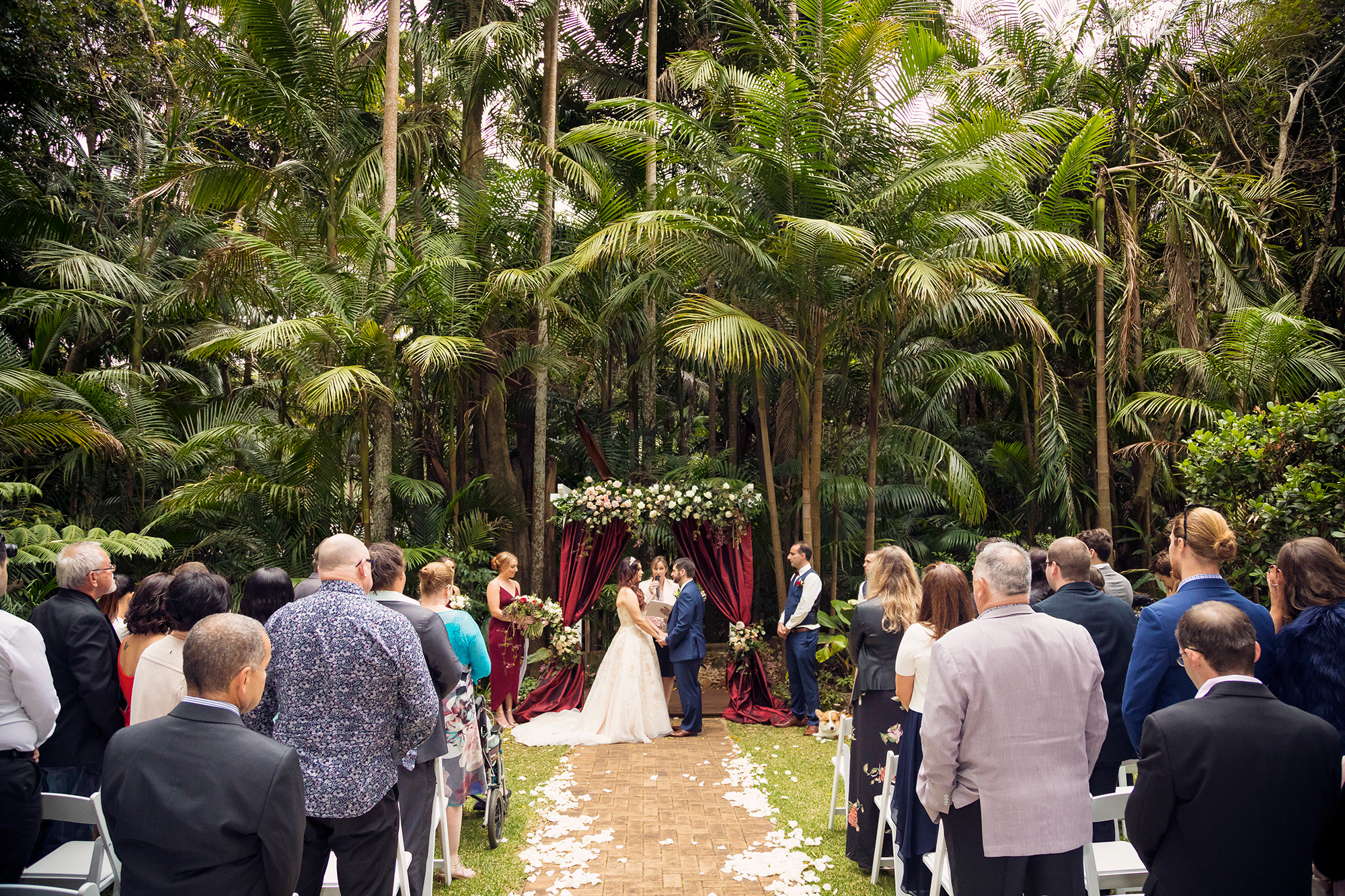 Following their enchanted forest wedding, the couple honeymooned in French Polynesia, spending most of their time in an over-water bungalow.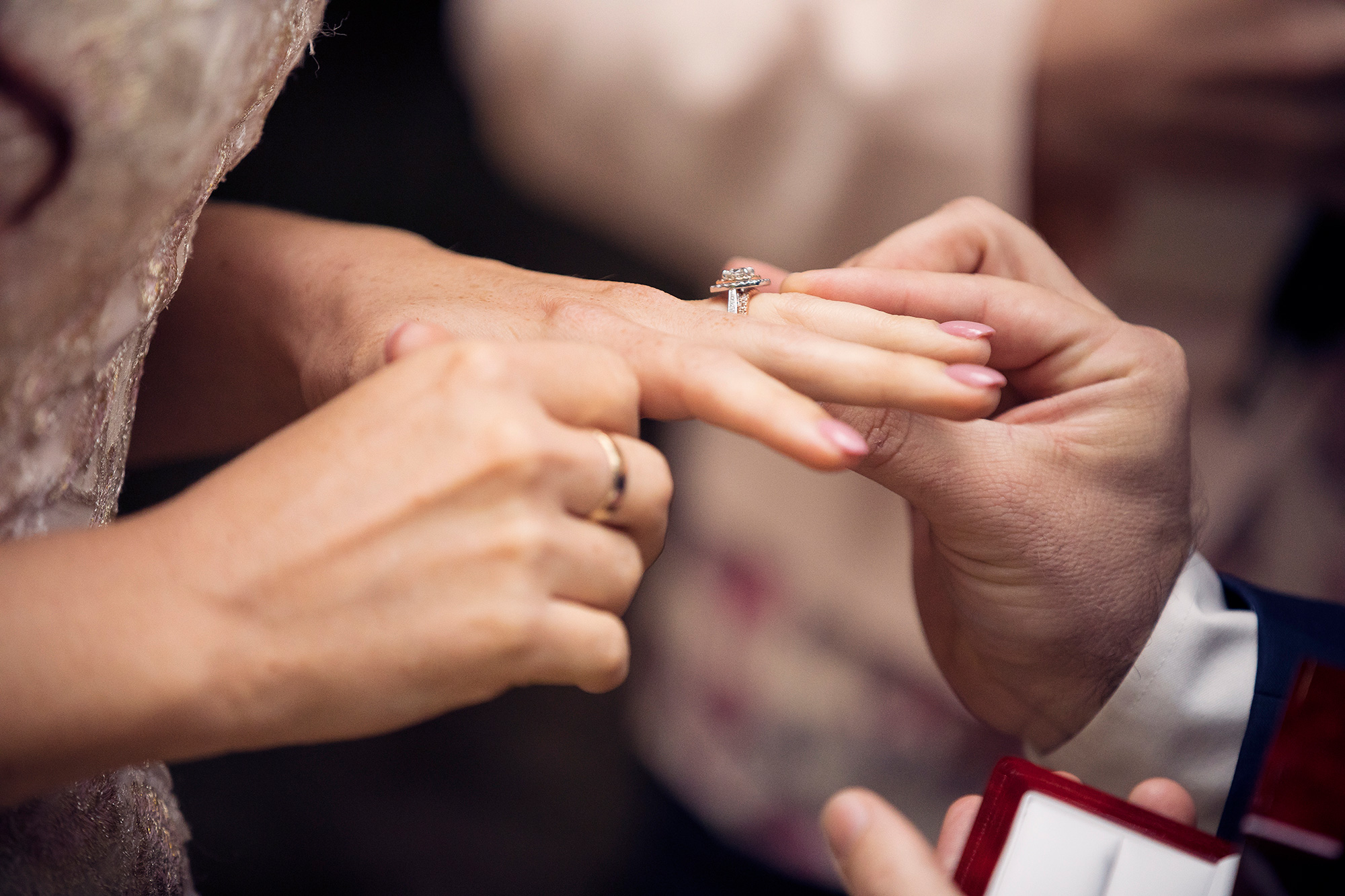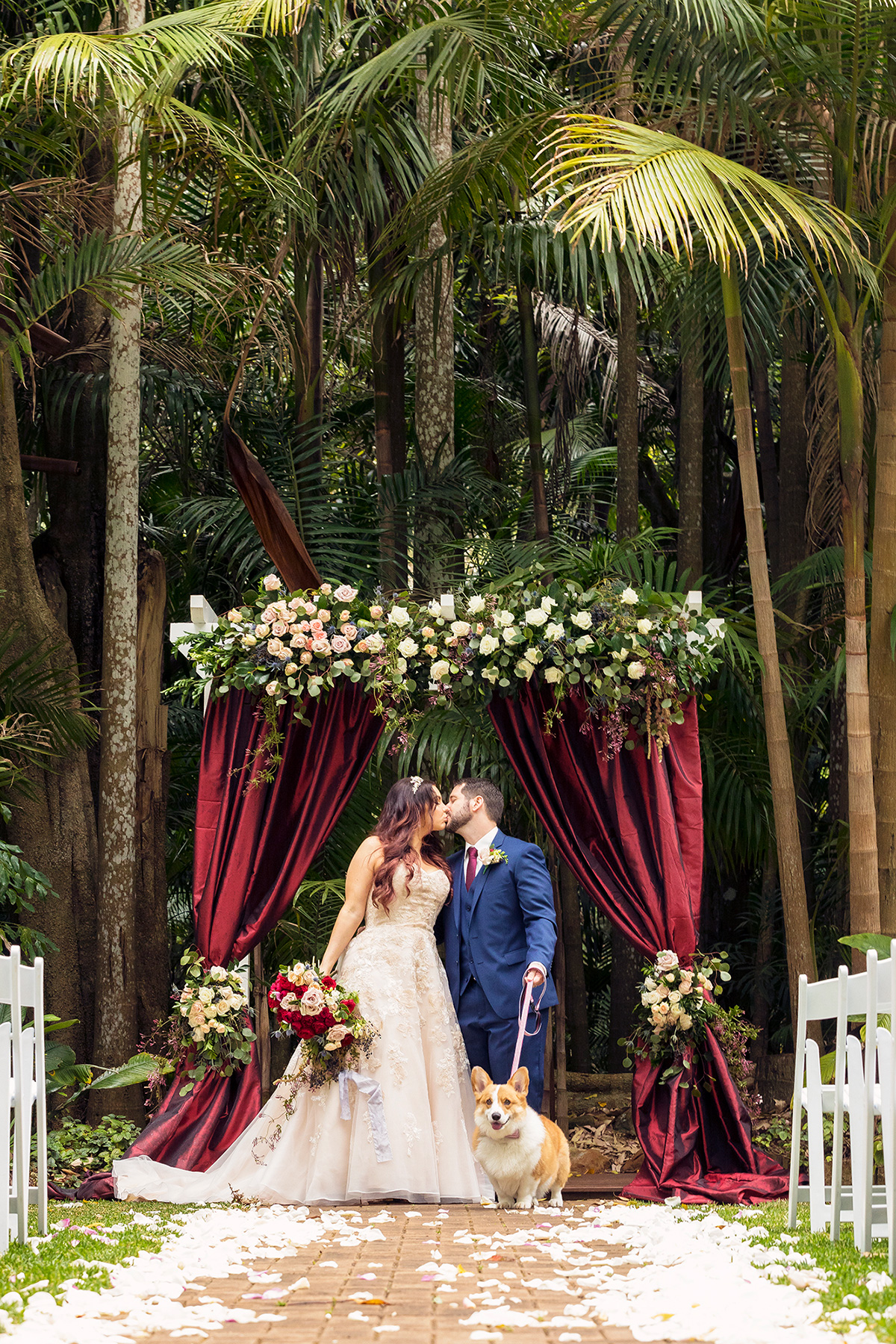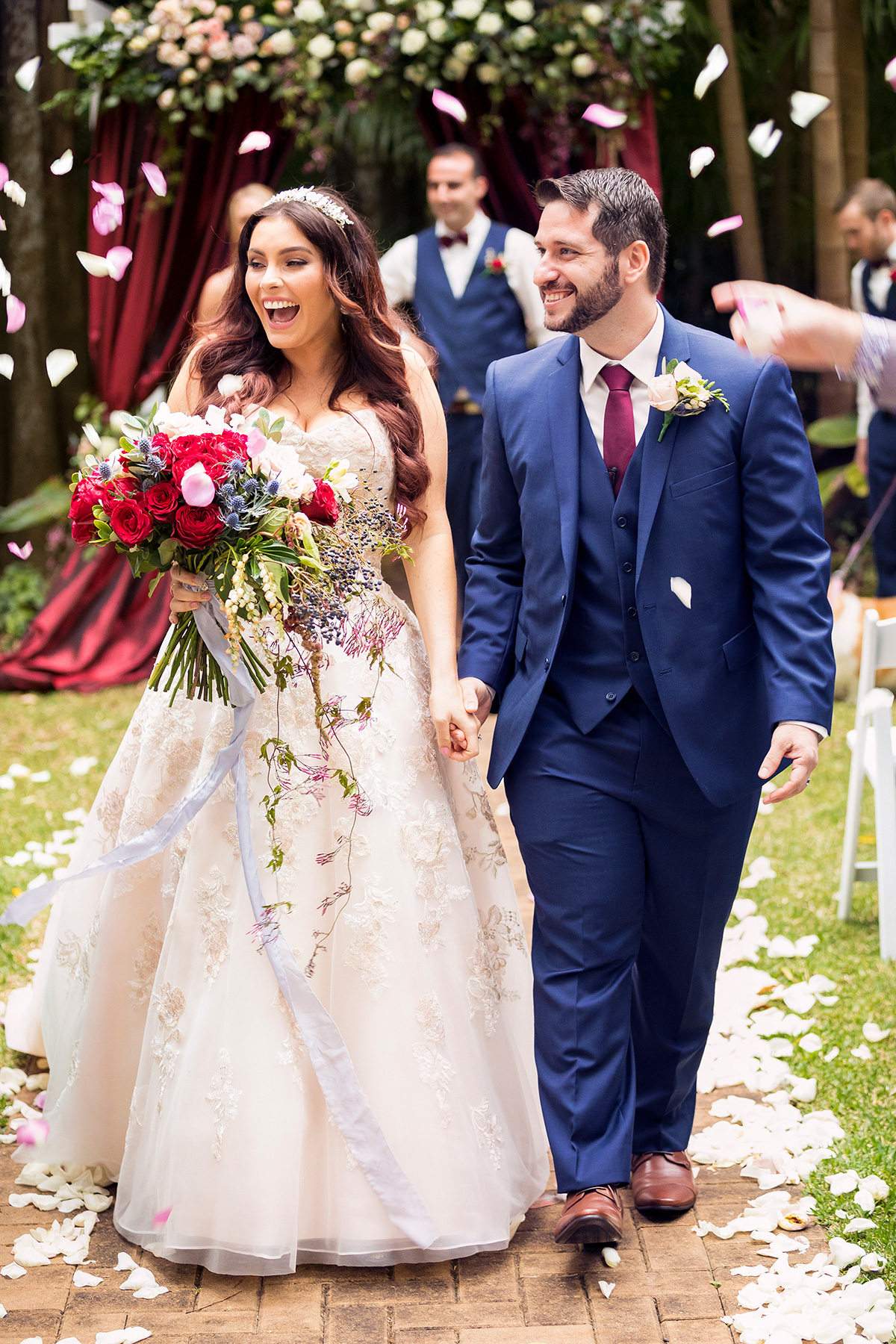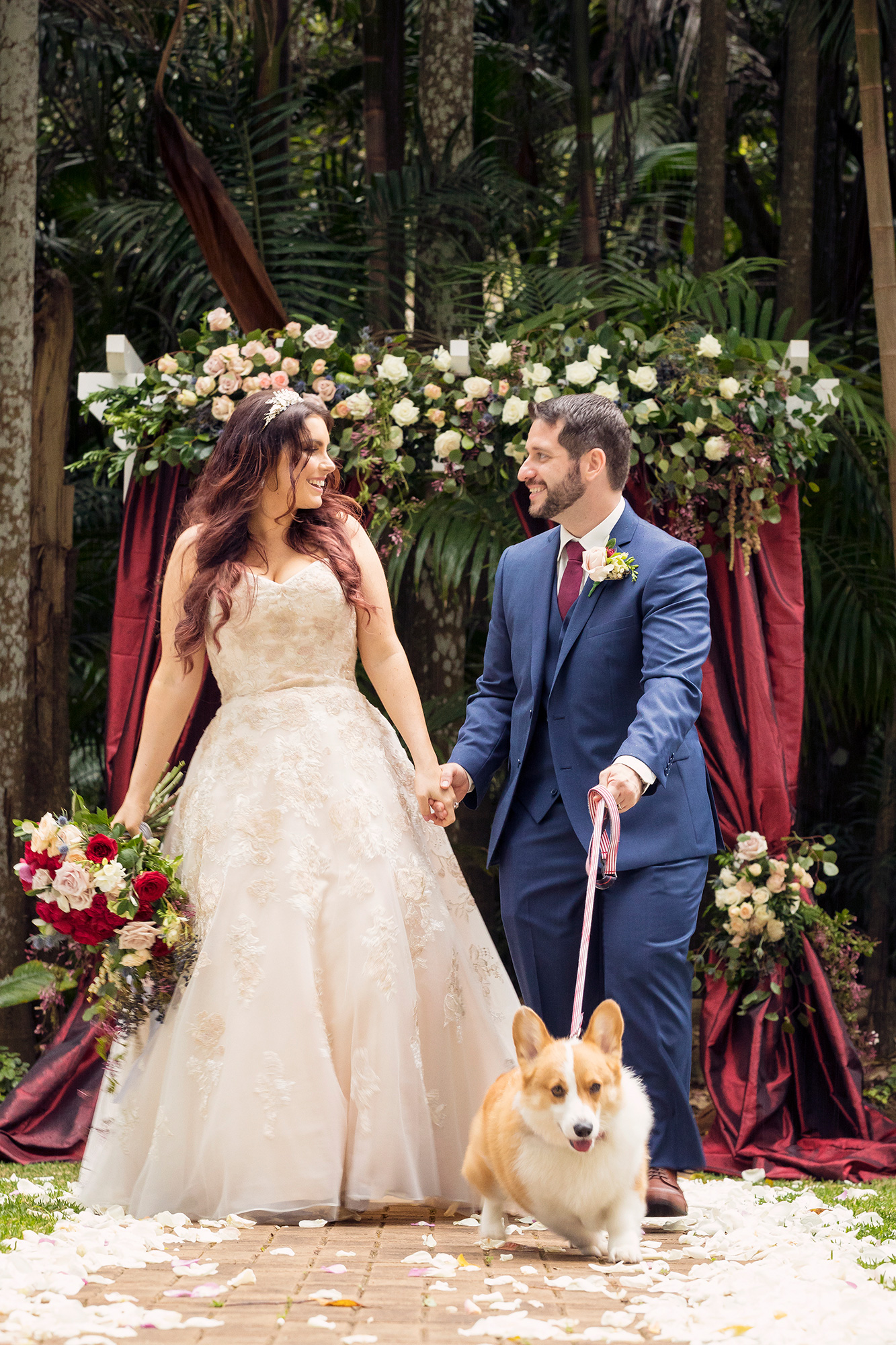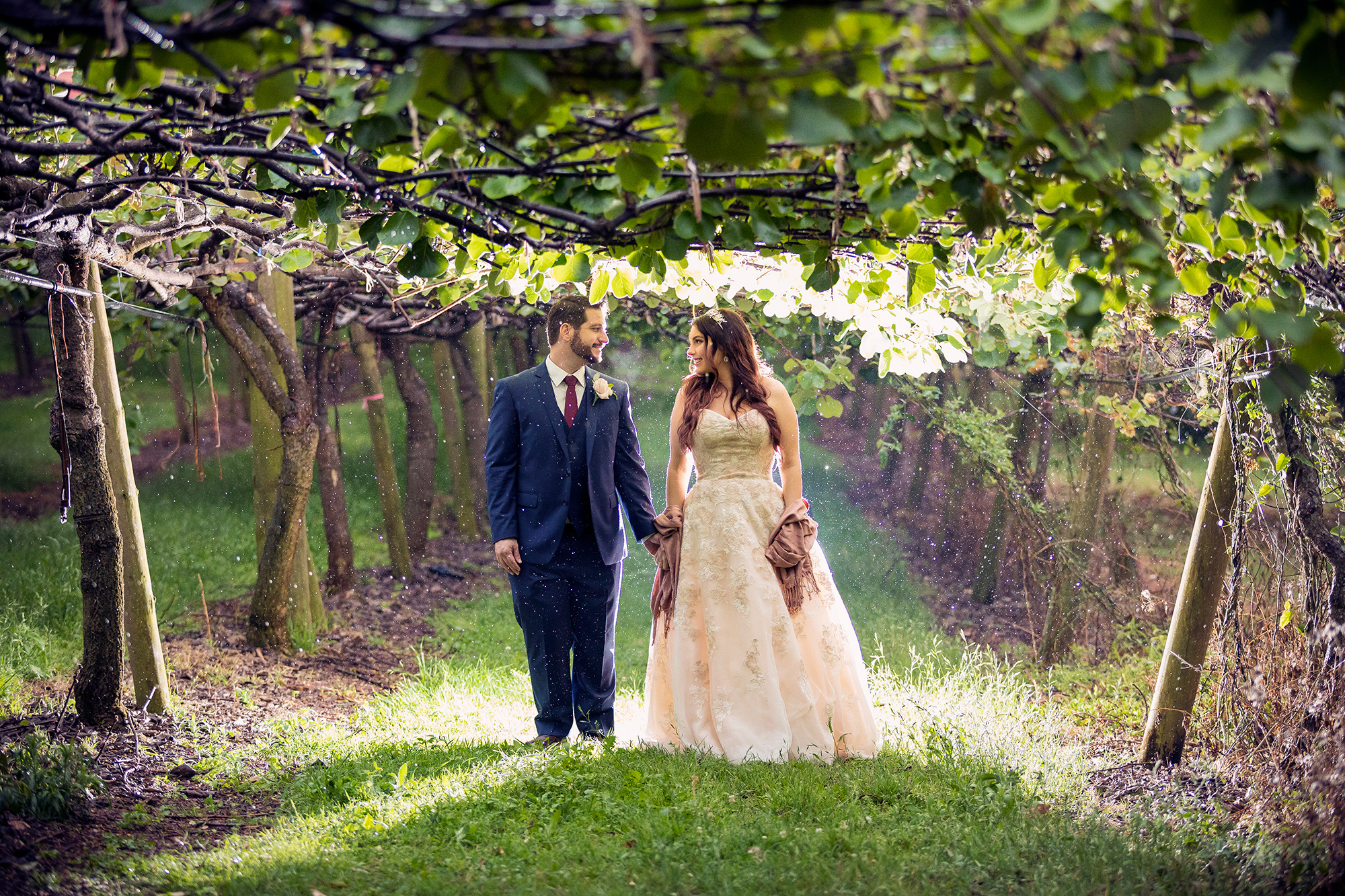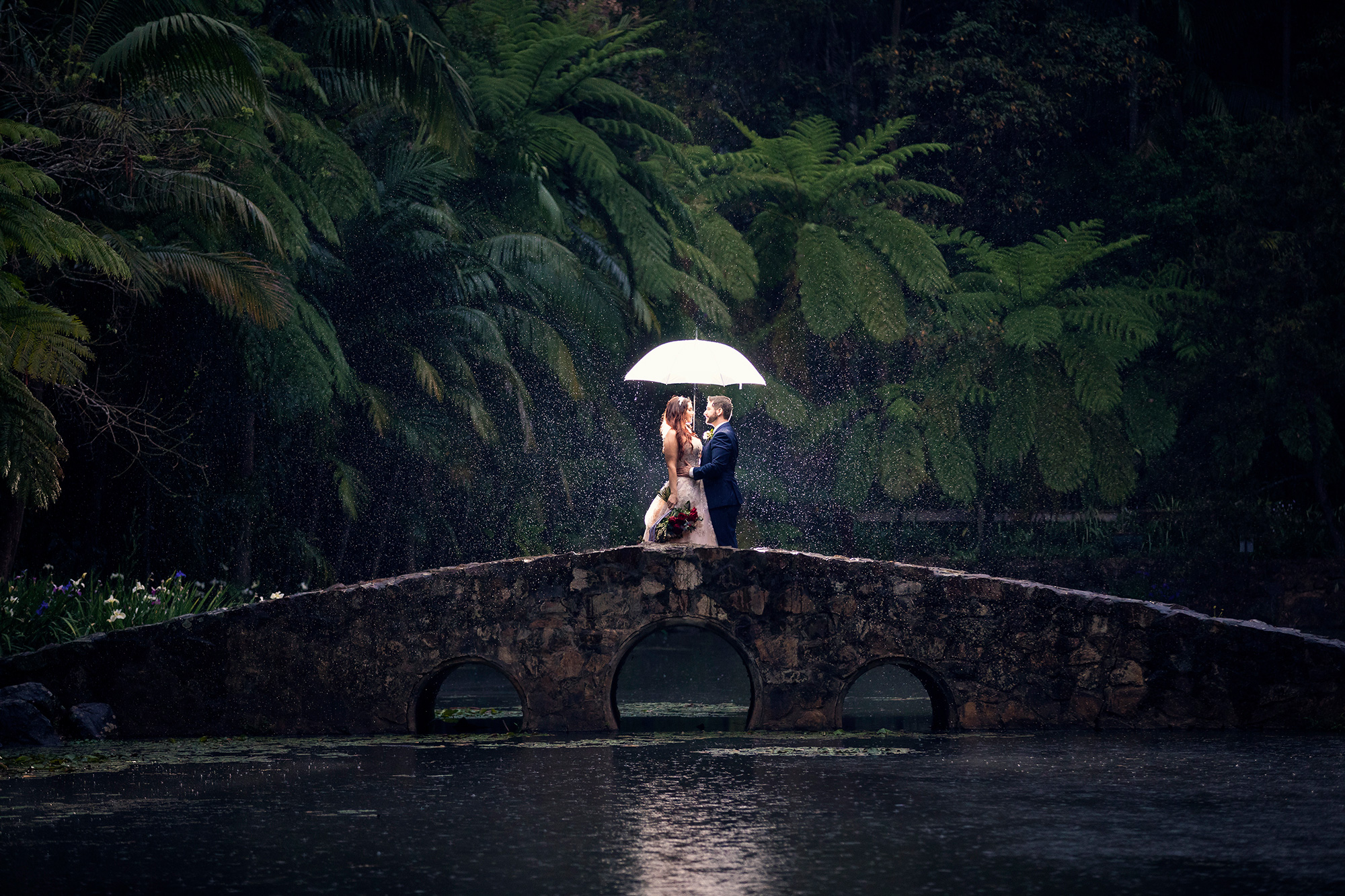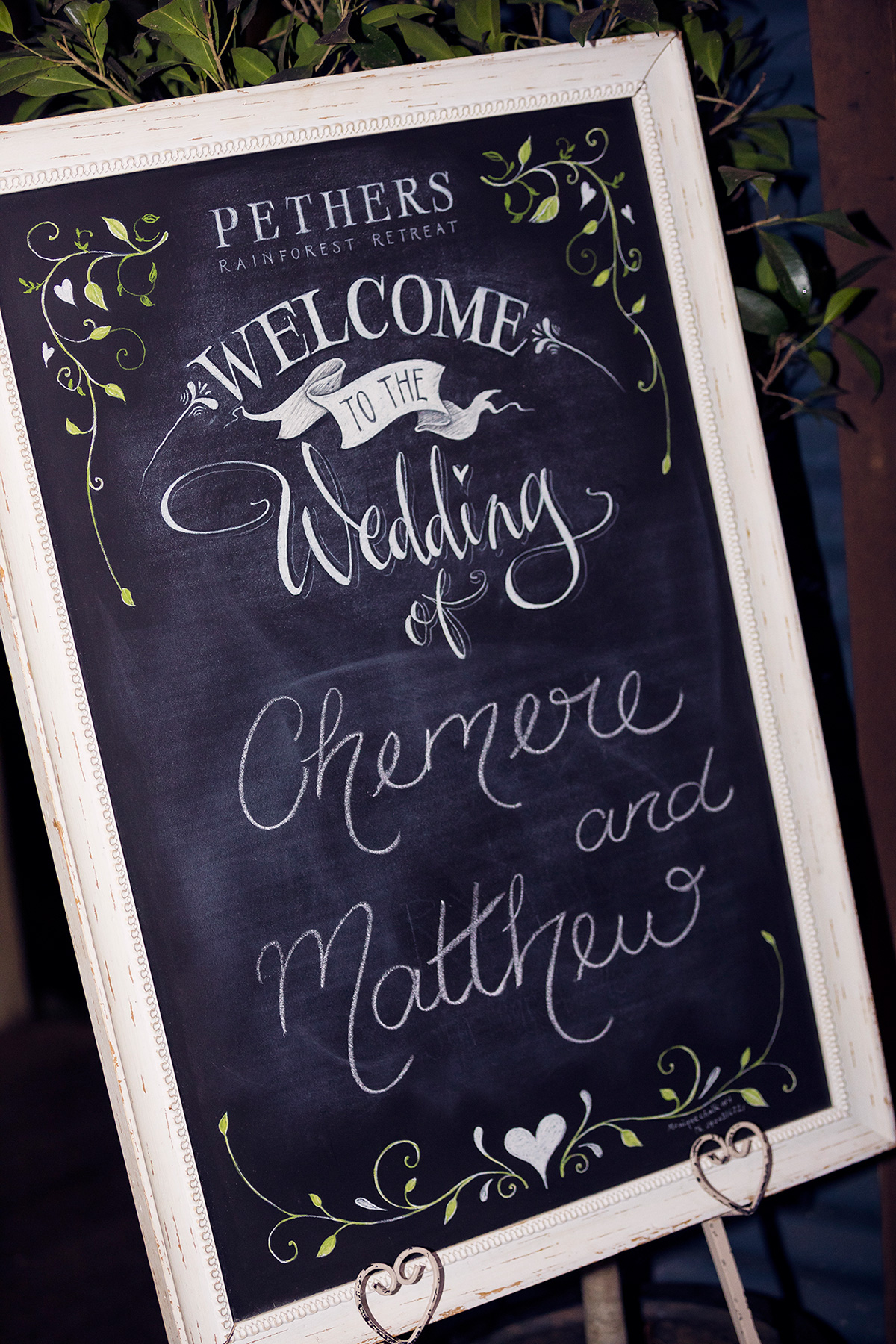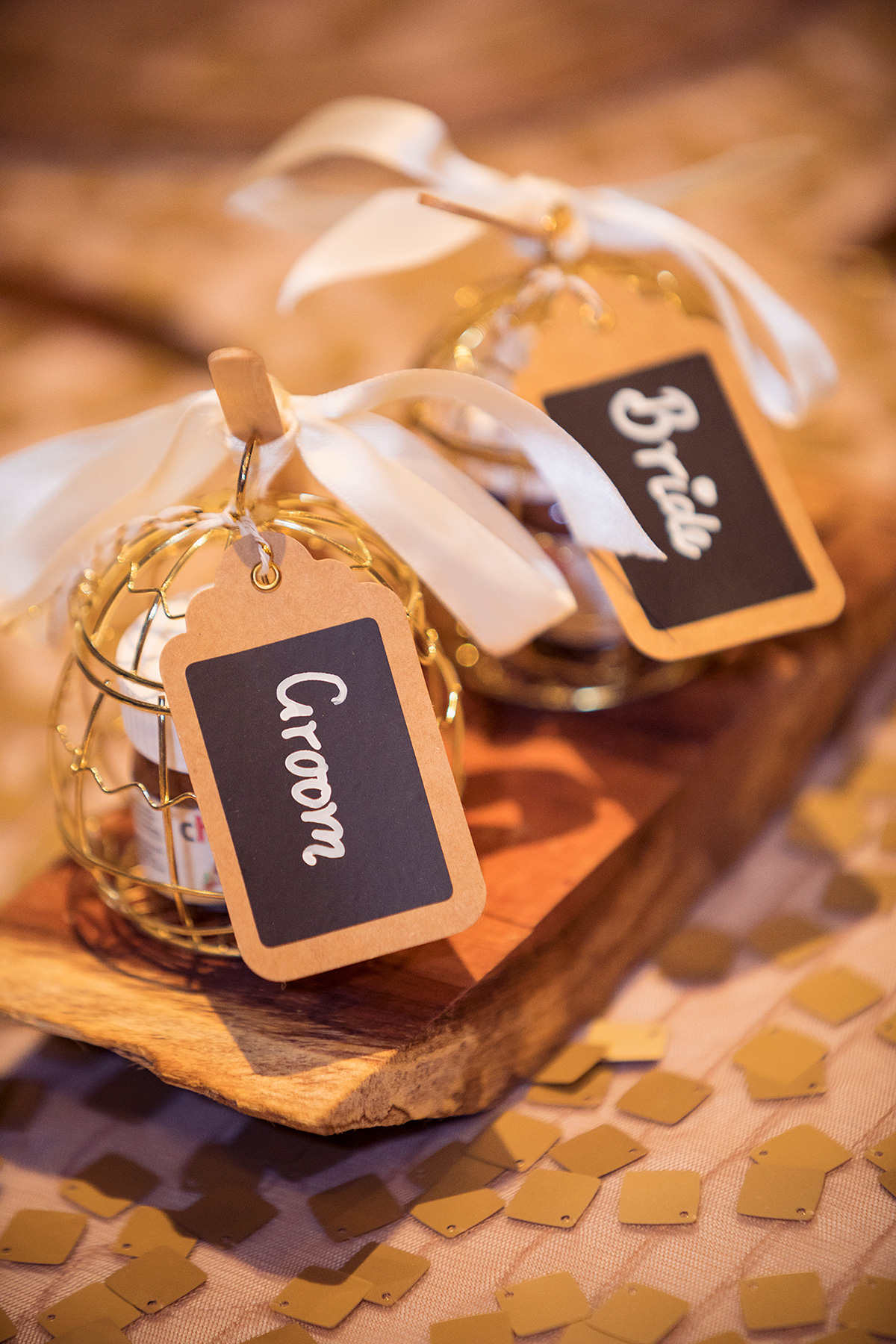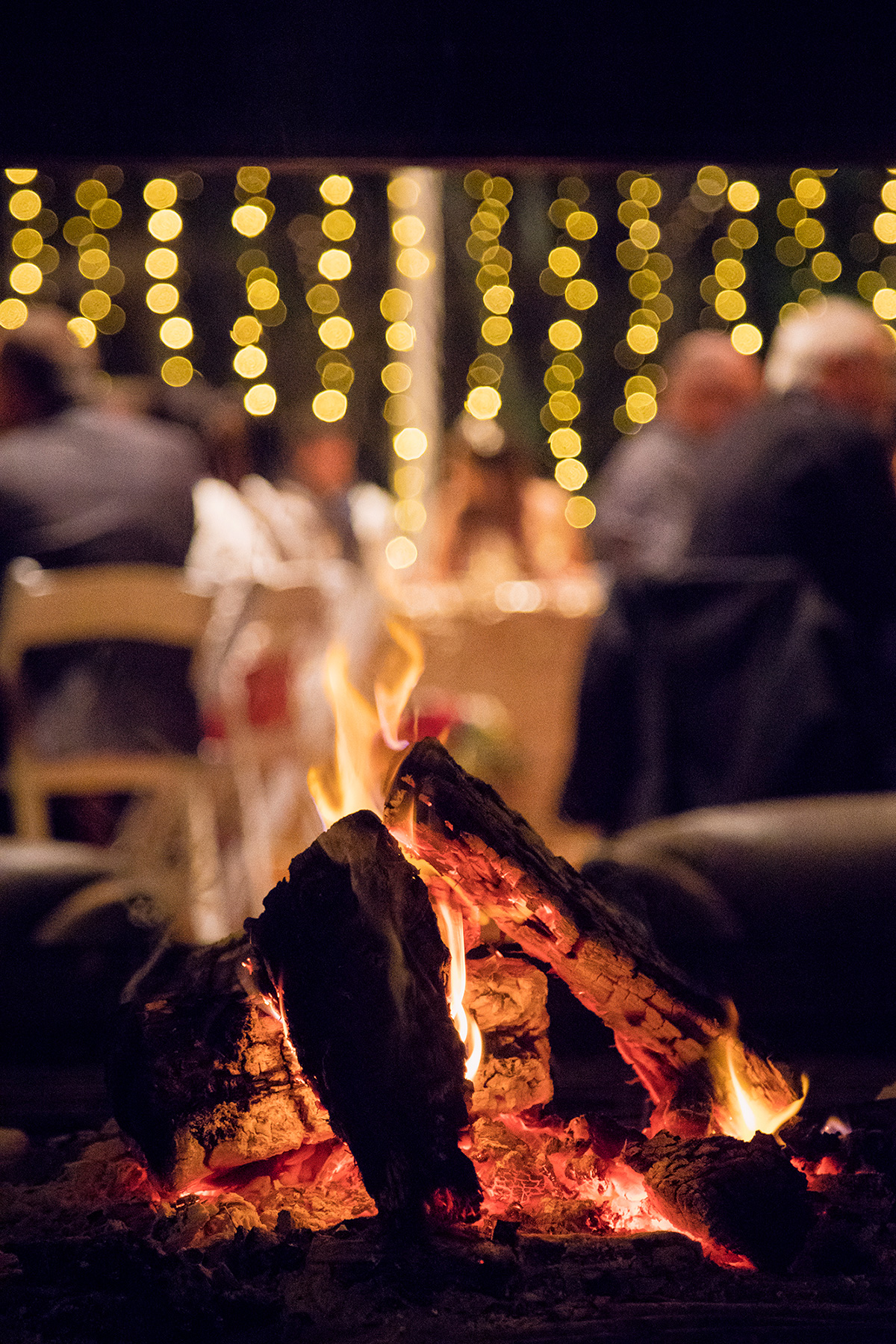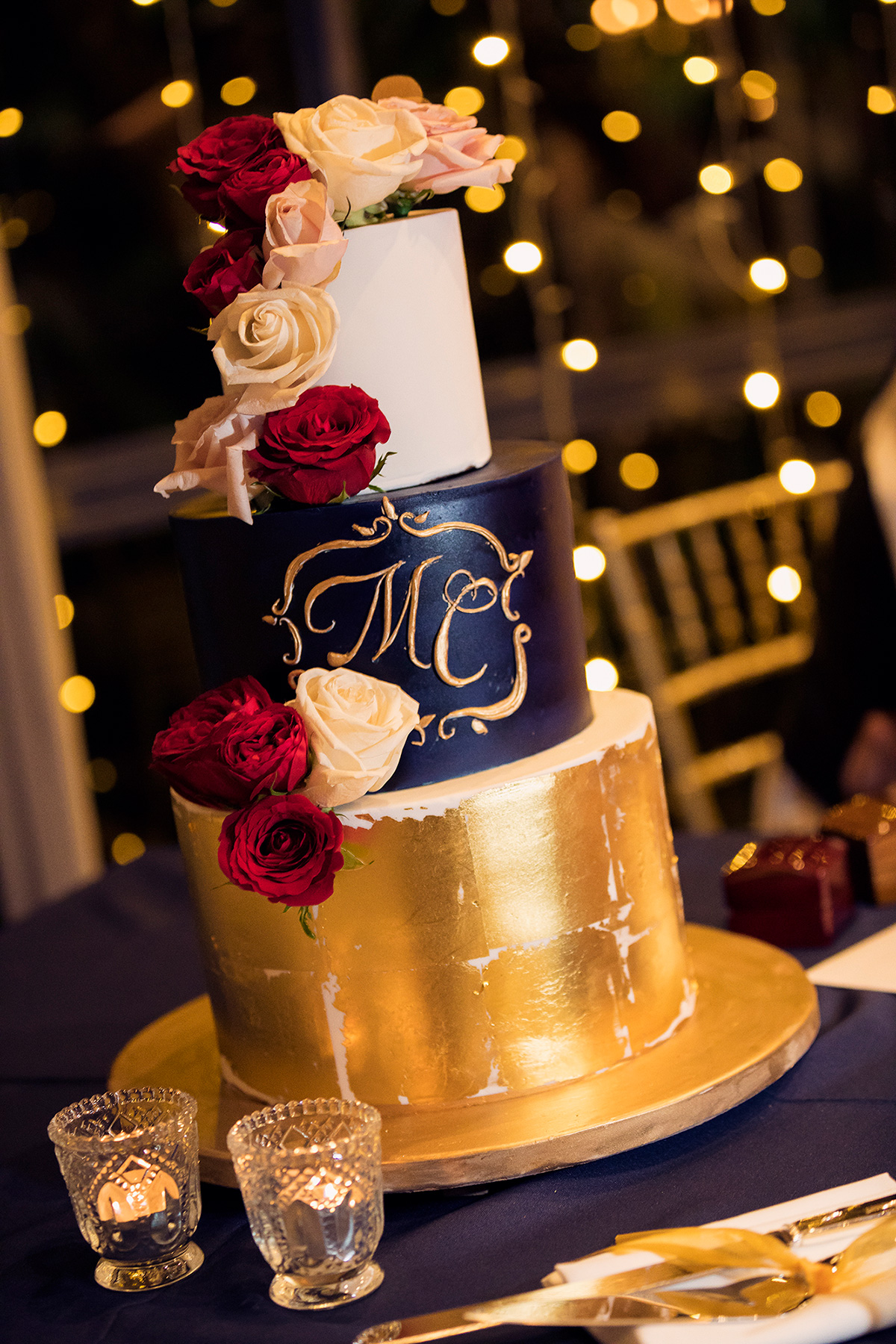 Chemere and Matthew had a moody navy and gold cake for their celebrations.