After 13 years together, Sunshine Coast pair Charmaine and Tim walked down the aisle in a surprise industrial wedding.
Their 60 guests thought they were attending the couple's engagement party on February 24, 2018, however, when they arrived at Brouhaha Brewery in Maleny, Queensland, they realised it was to be a wedding.
"Our parents didn't even know," Charmaine, 32, says.
After Tim, 34, proposed on a magical holiday in America, the couple thought they would go all out for their engagement party. They then had the idea to get married at the party.
"It was perfect, the best day ever," the bride says.
Their simple but elegant wedding allowed the couple to relax and celebrate their many years together.
"The hype and pressure was stripped away so we were left with what fundamentally the day should be about – love," Charmaine says.
Photos courtesy of Life and Love Photography.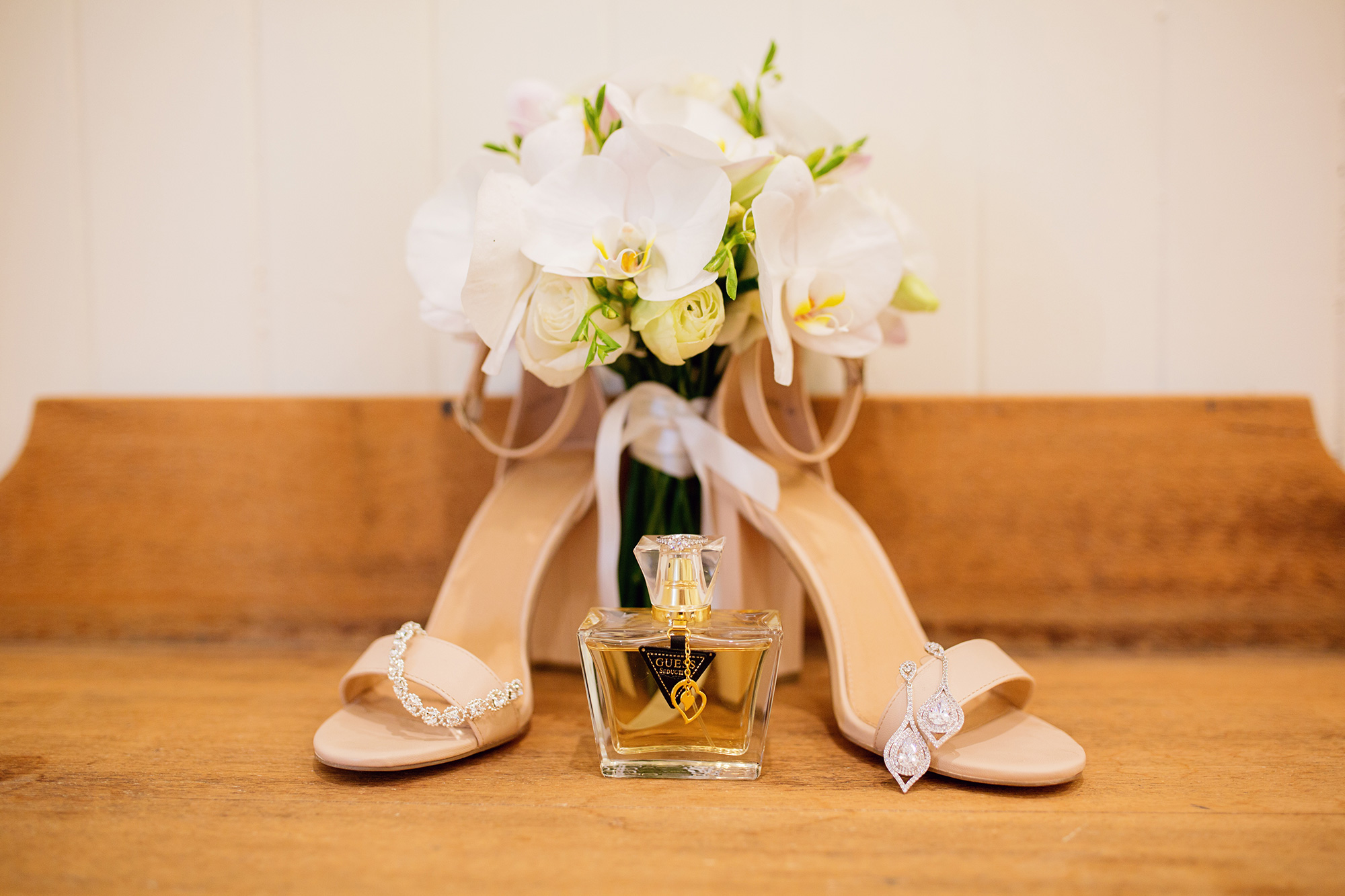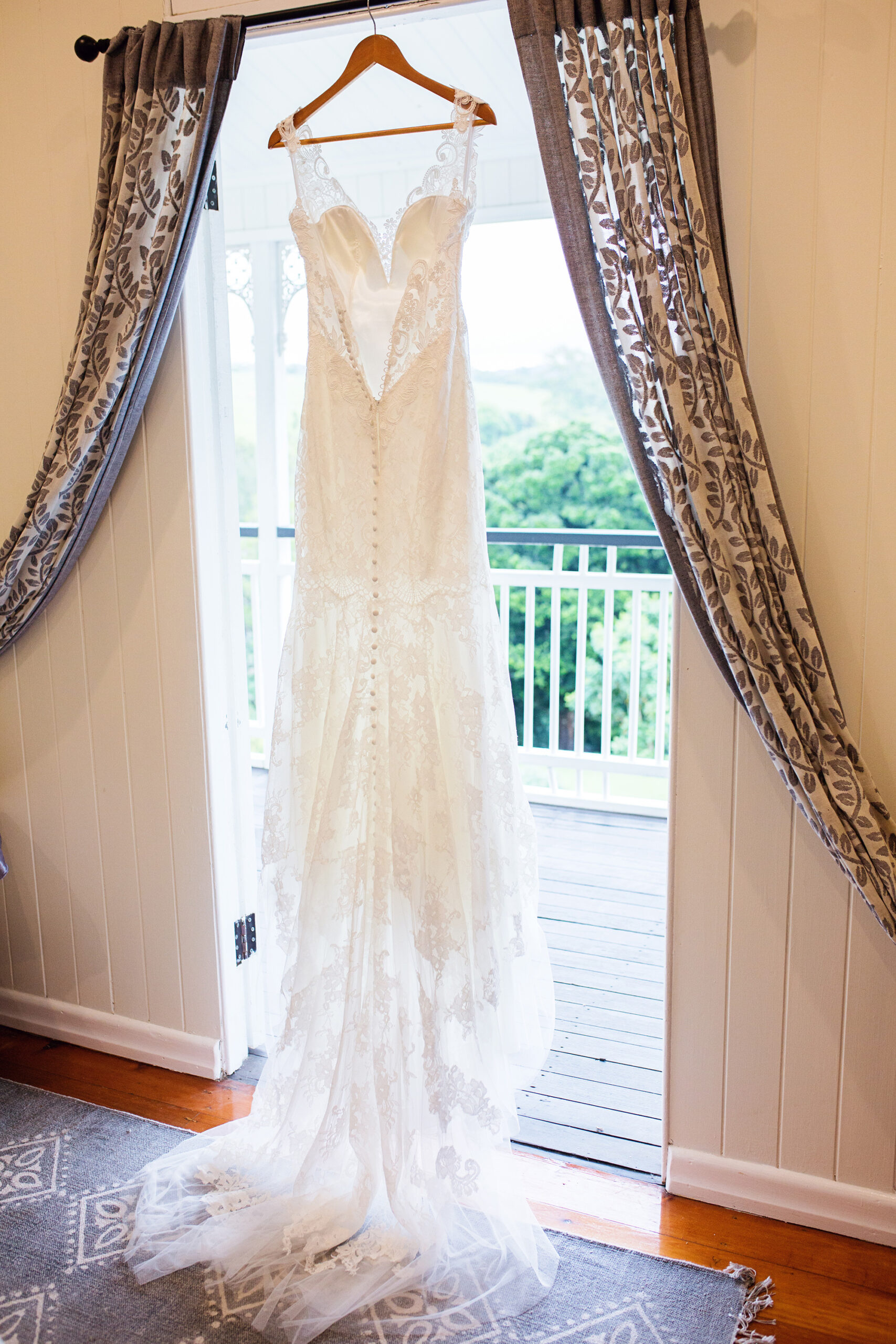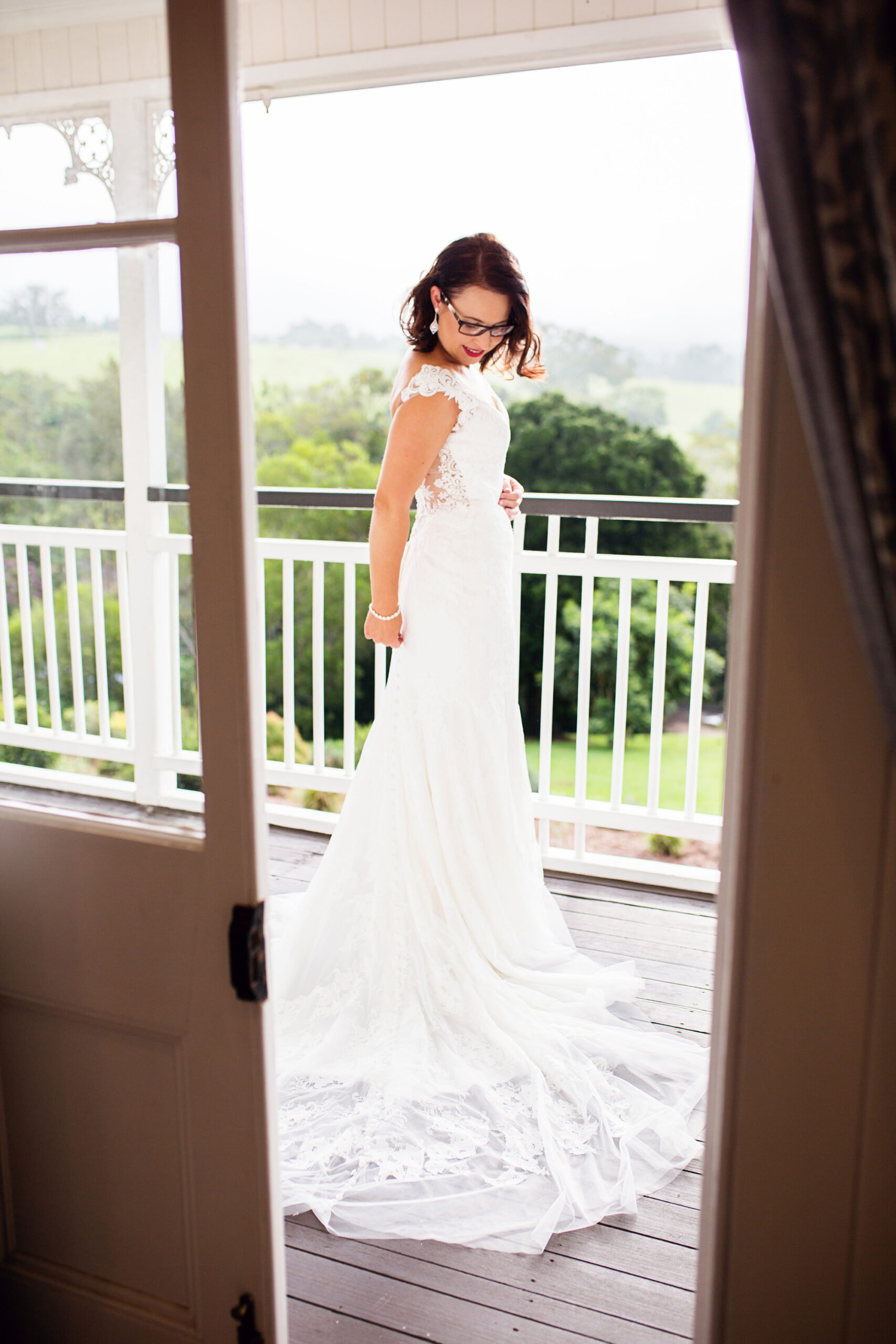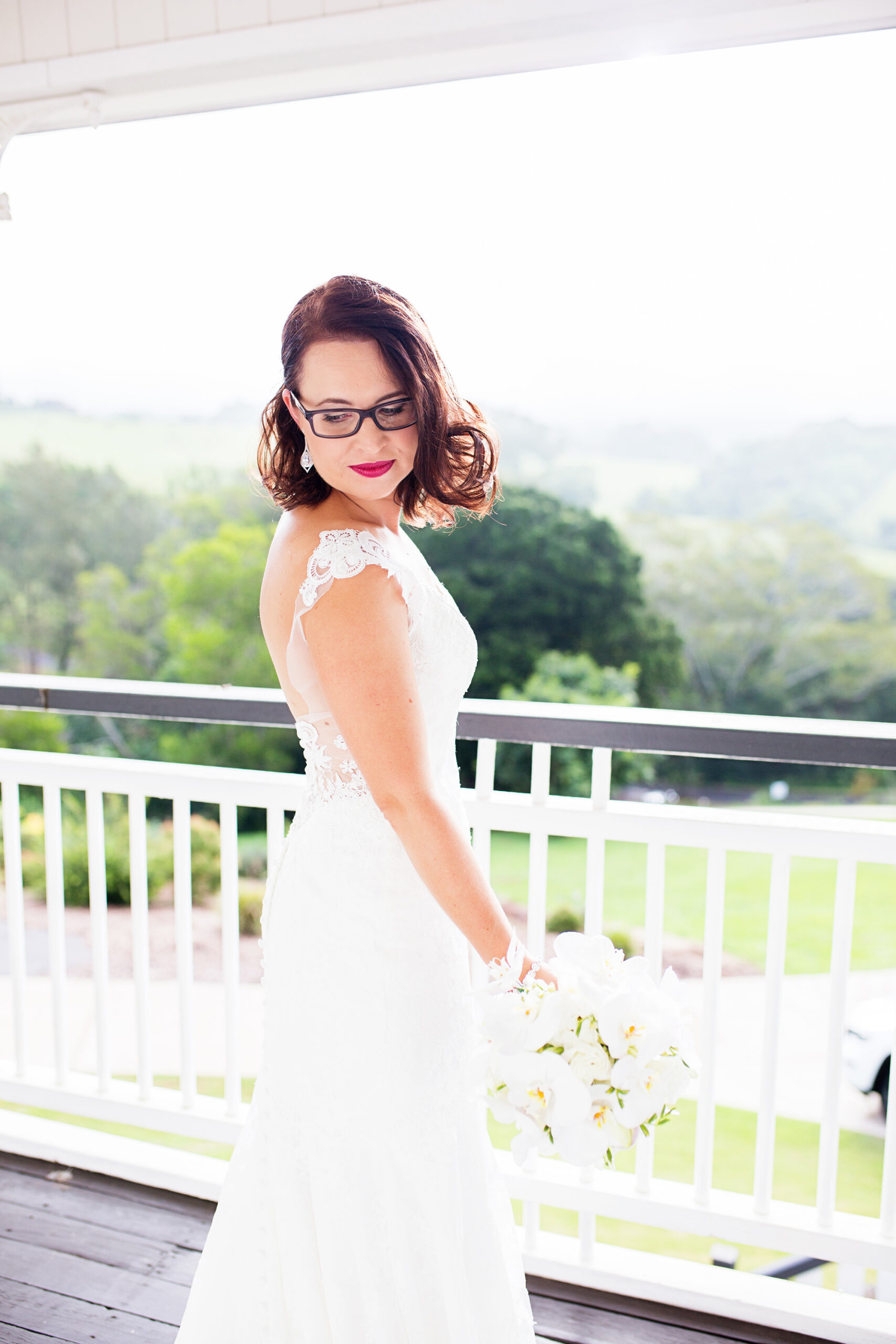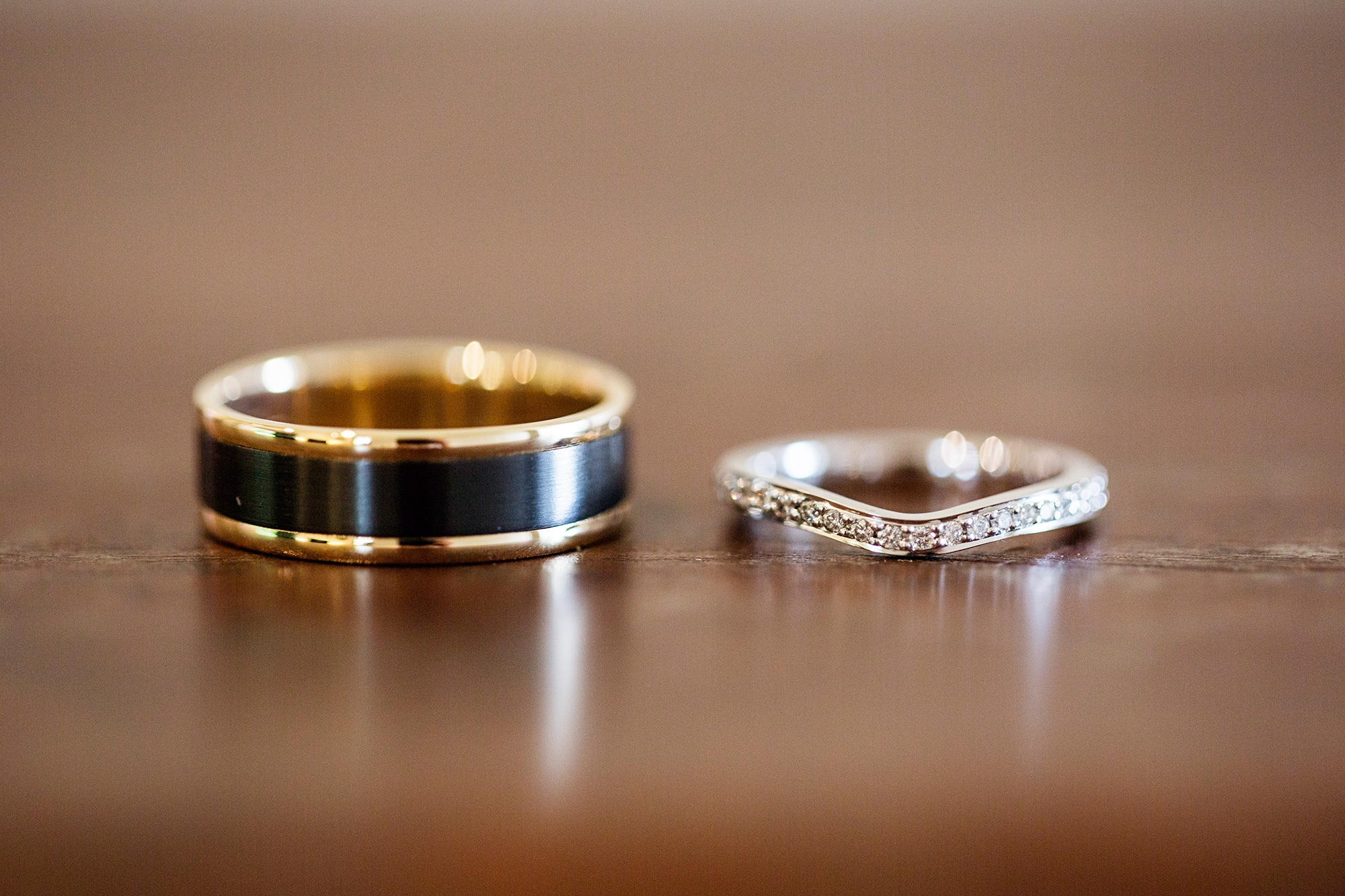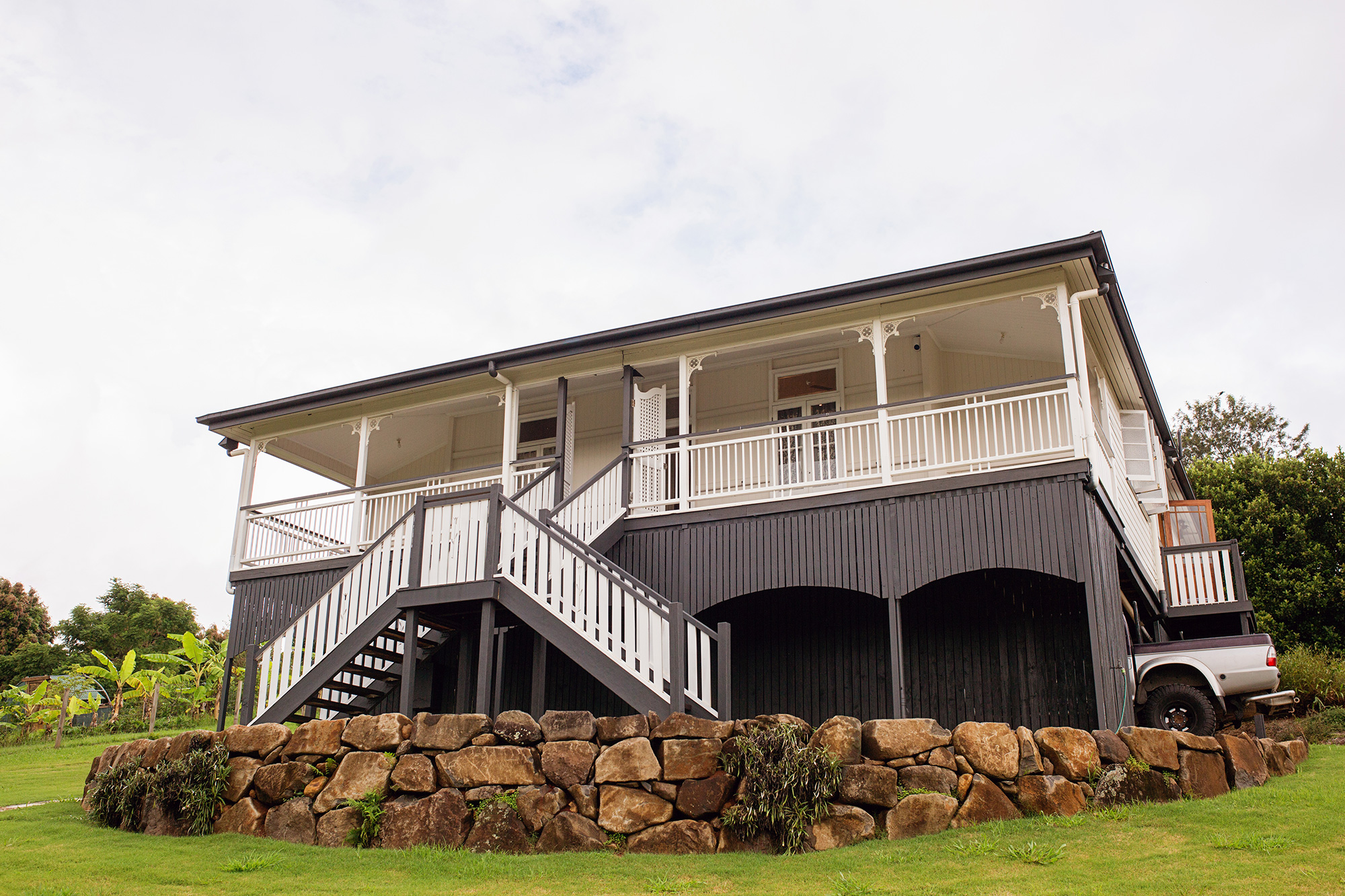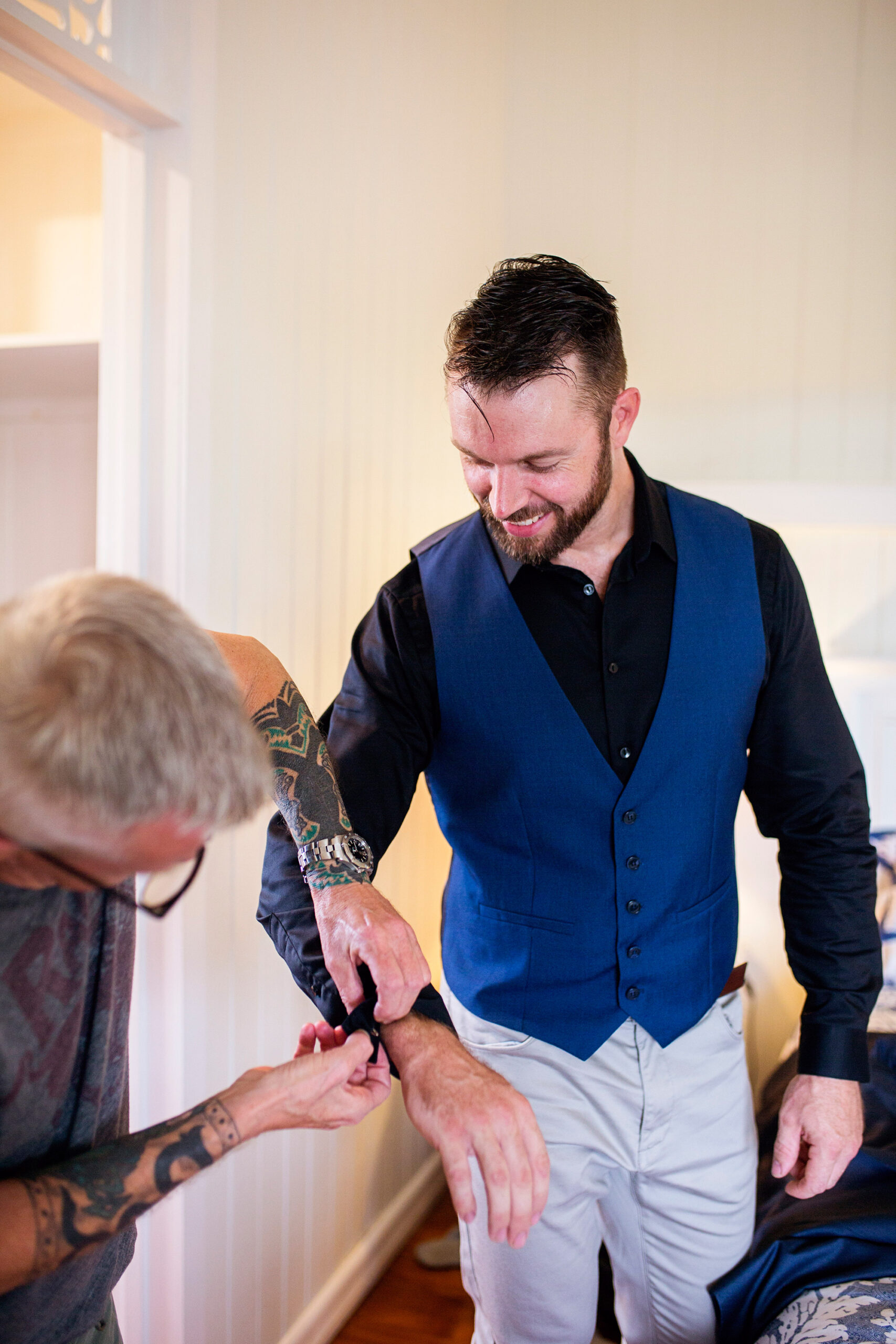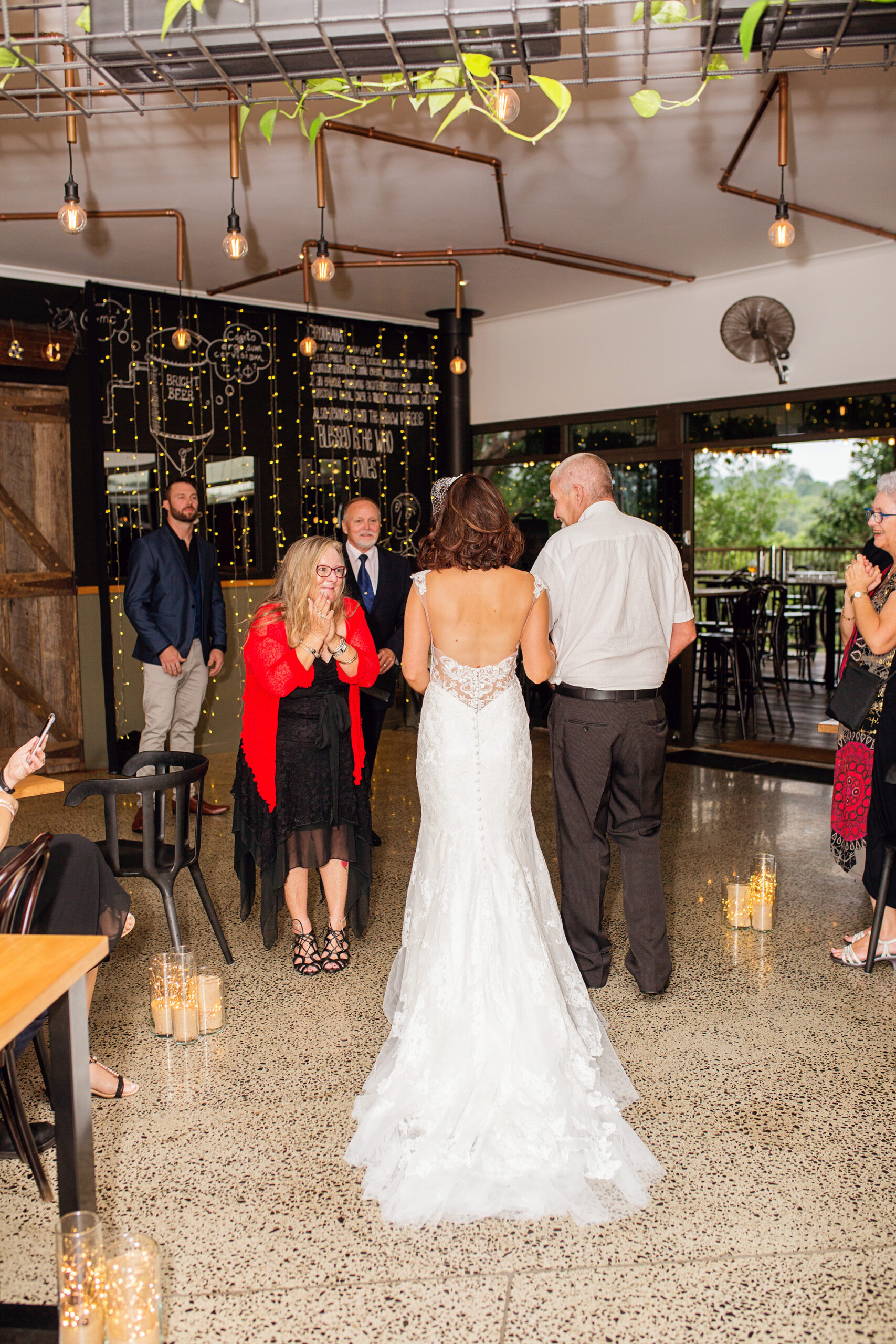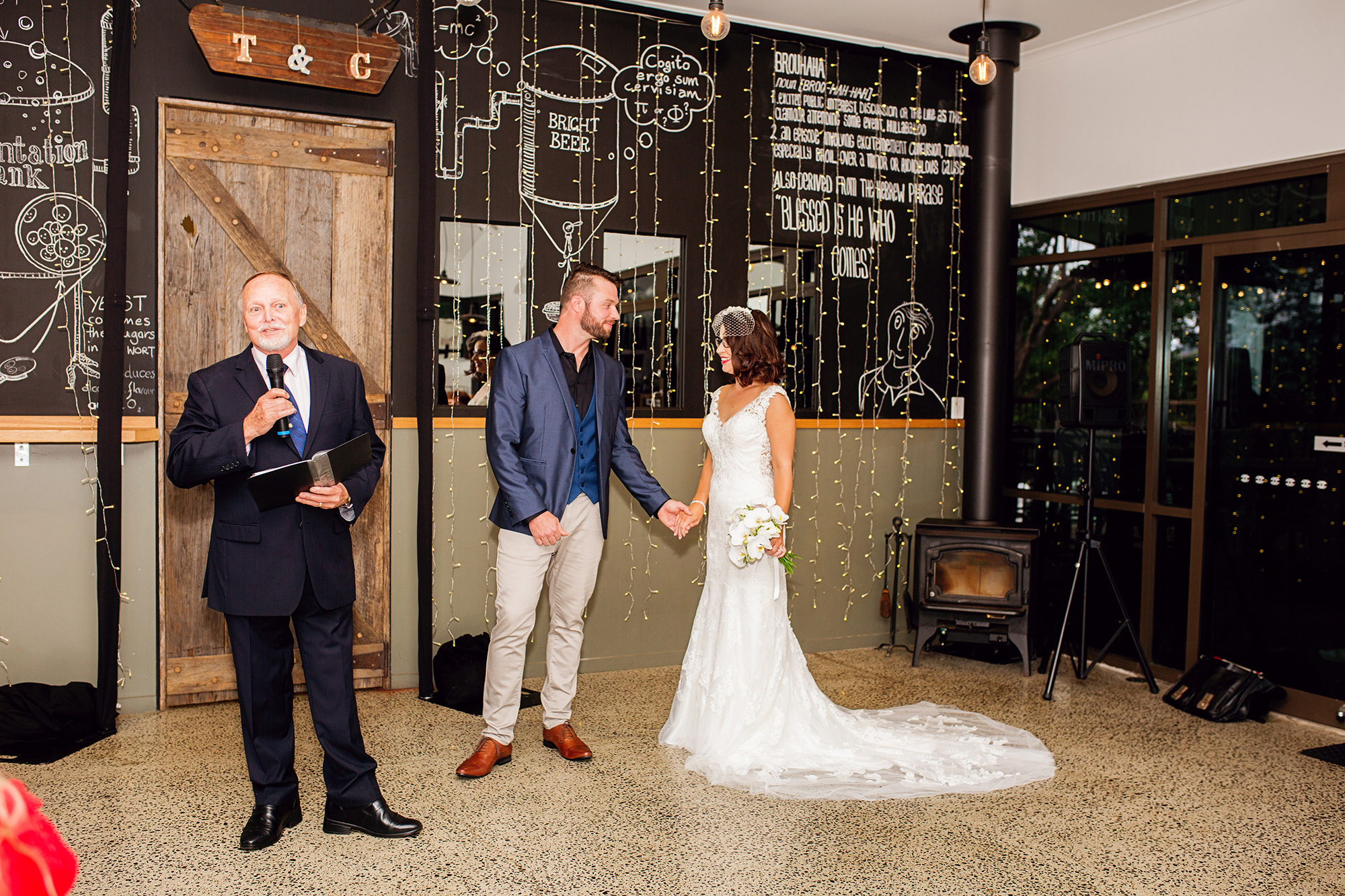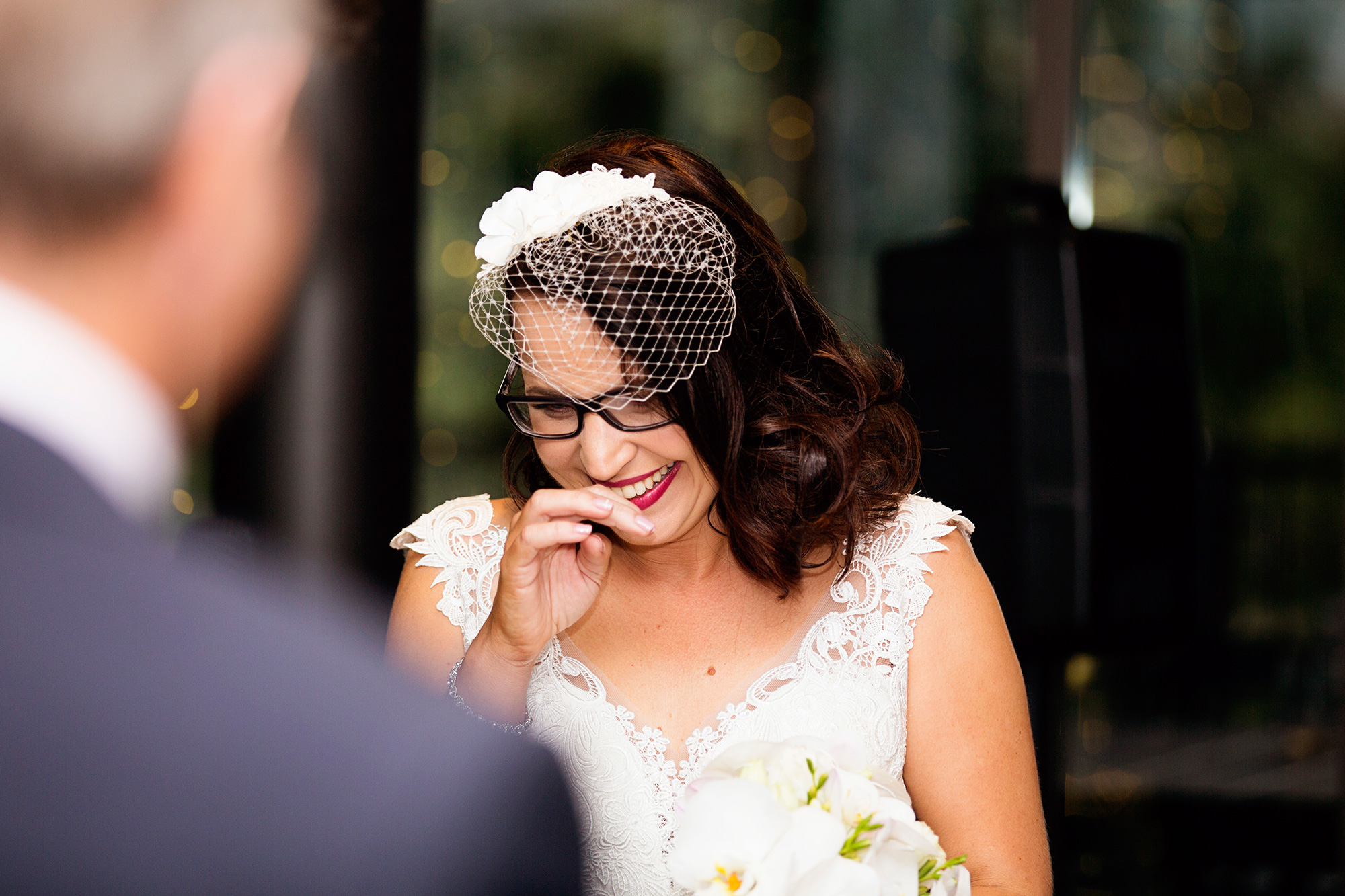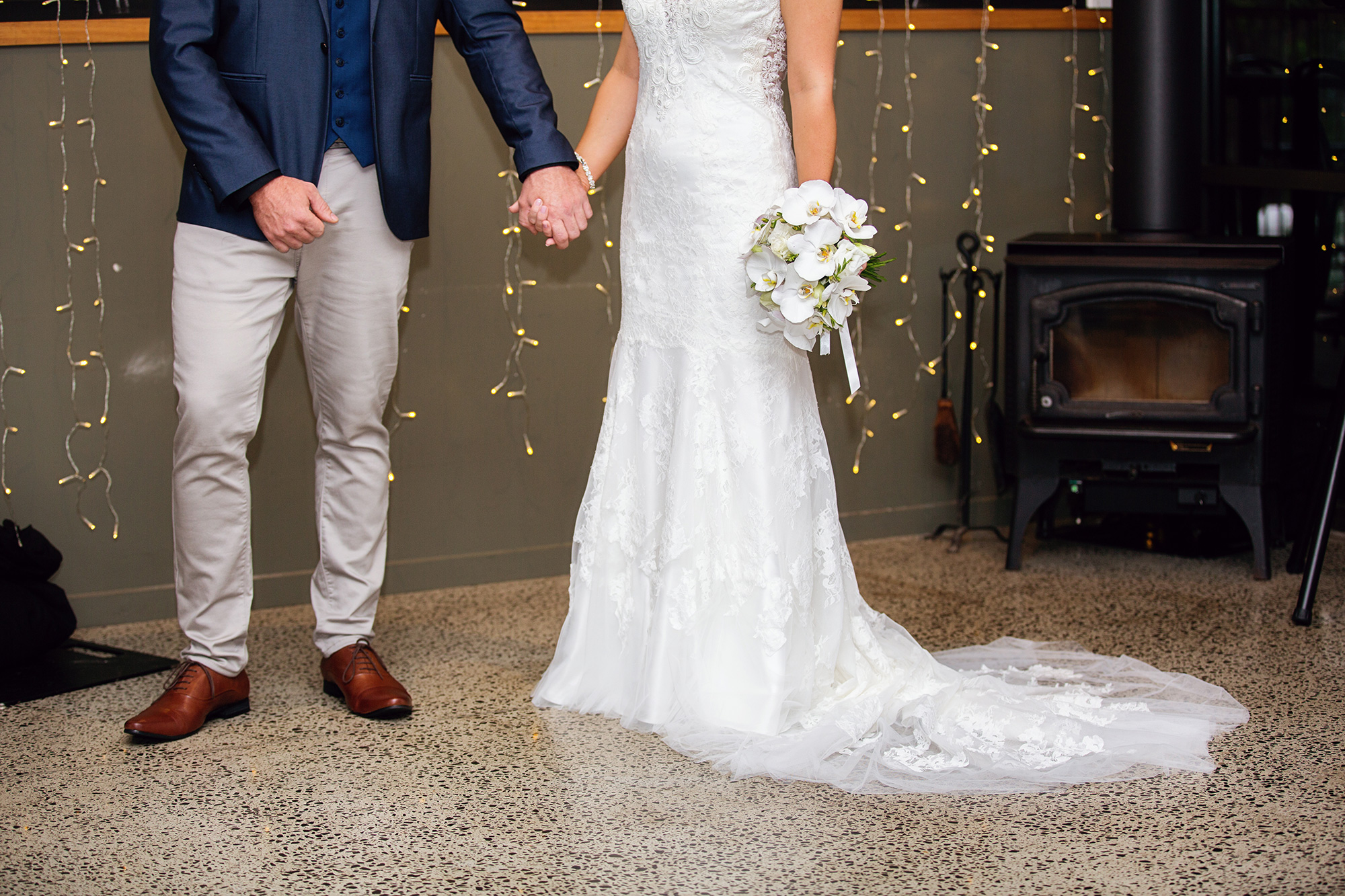 Charmaine kept her look elegant with a lace gown from Ferrari Formalwear and Bridal.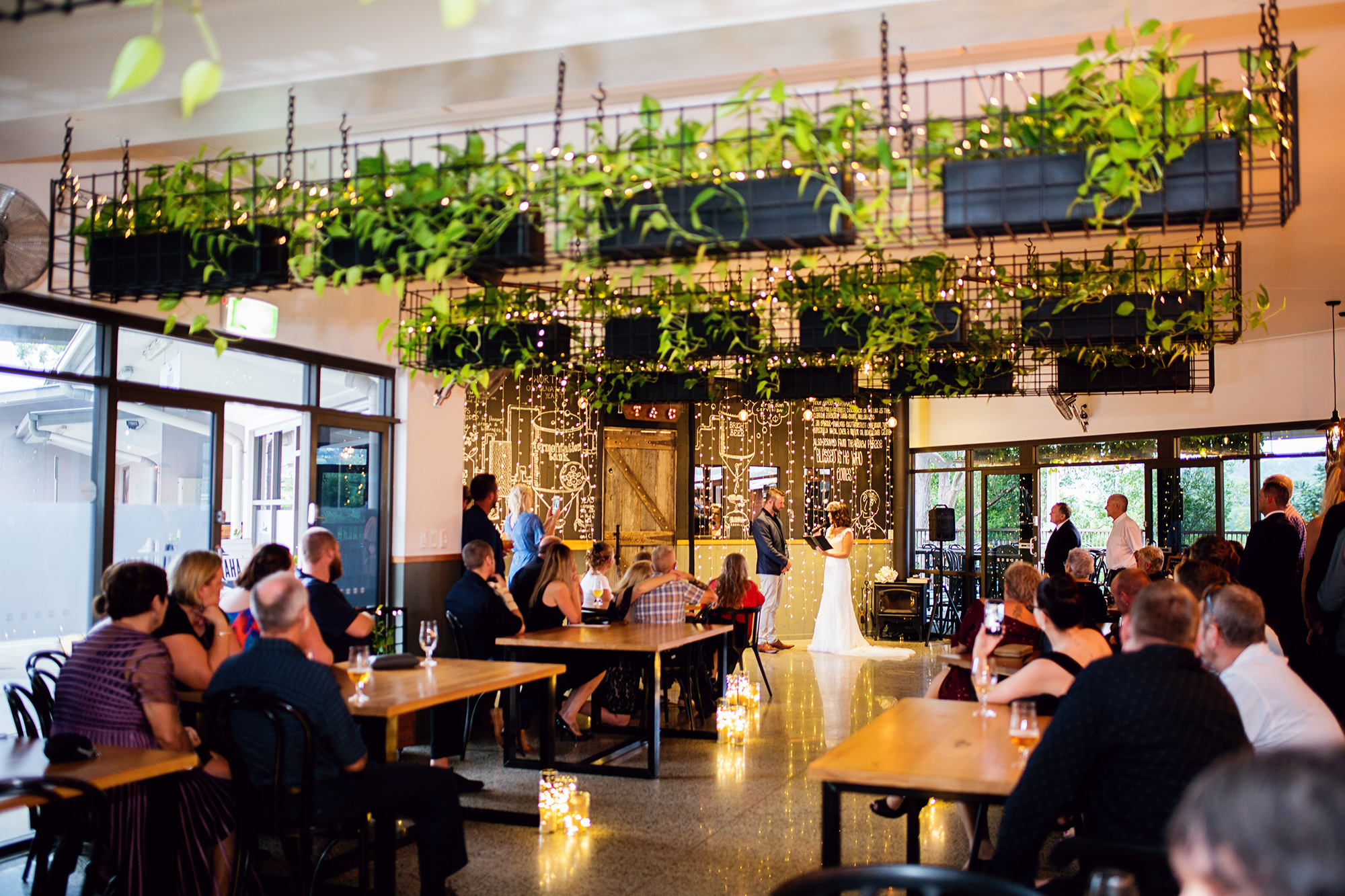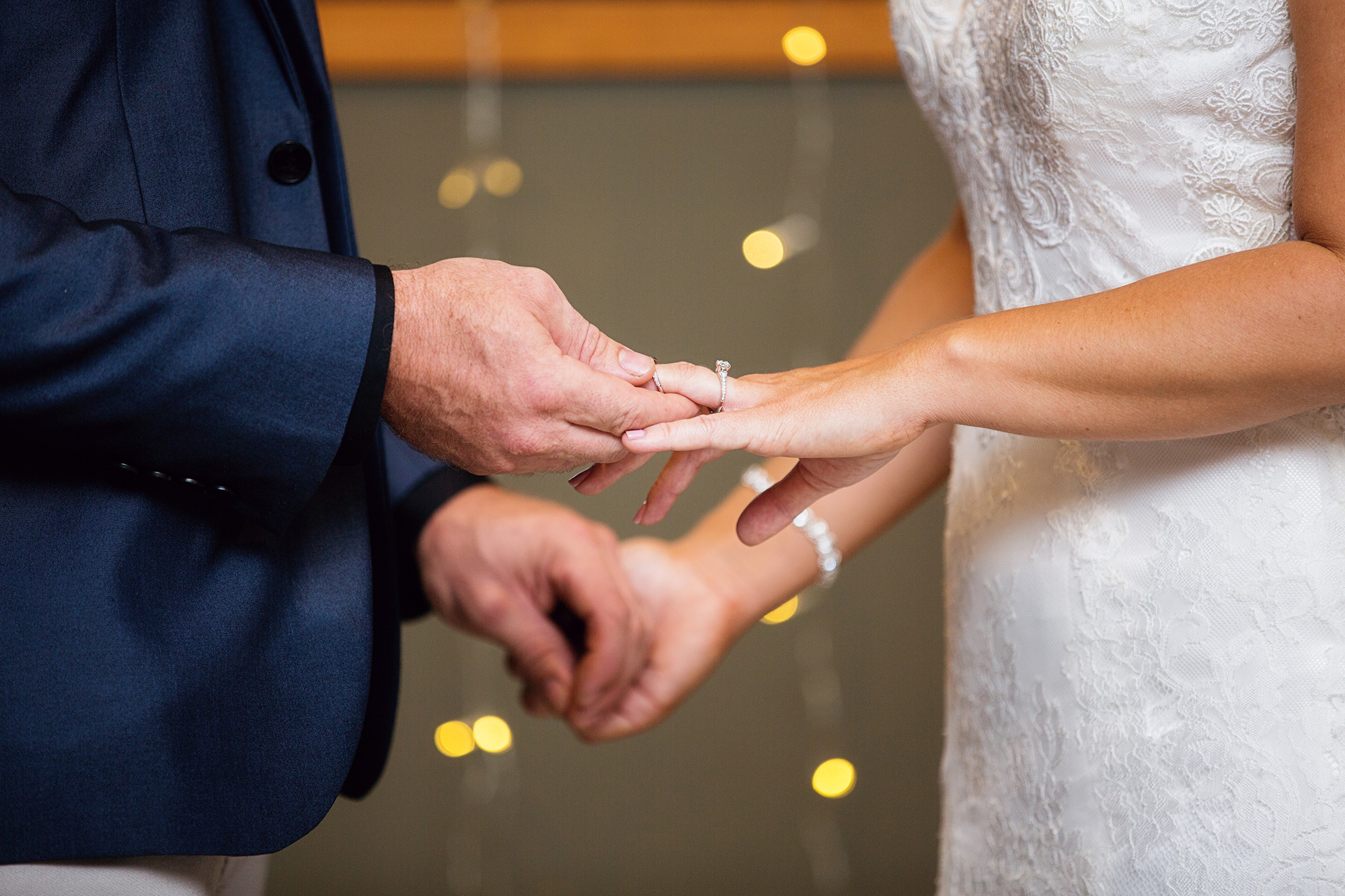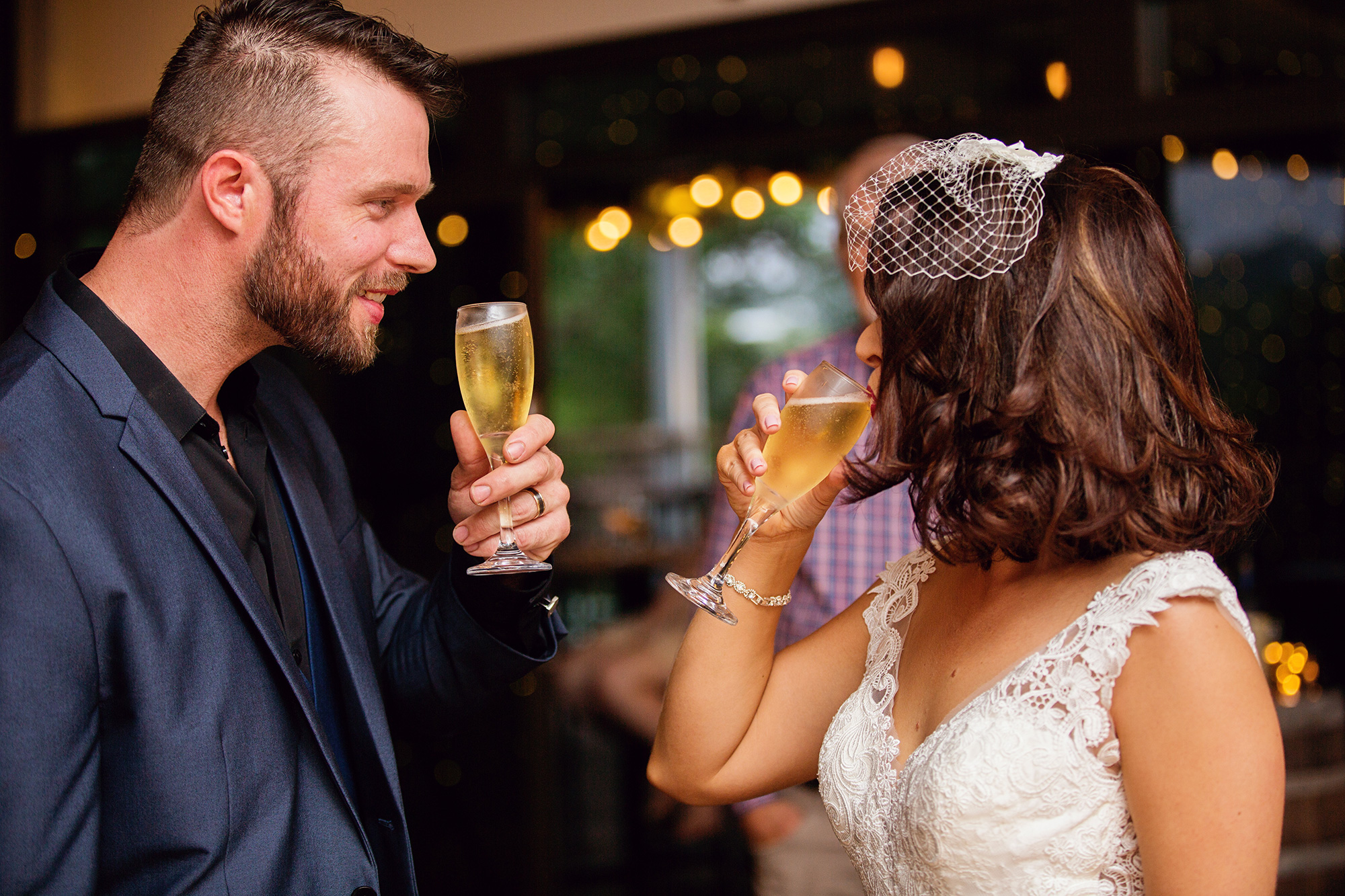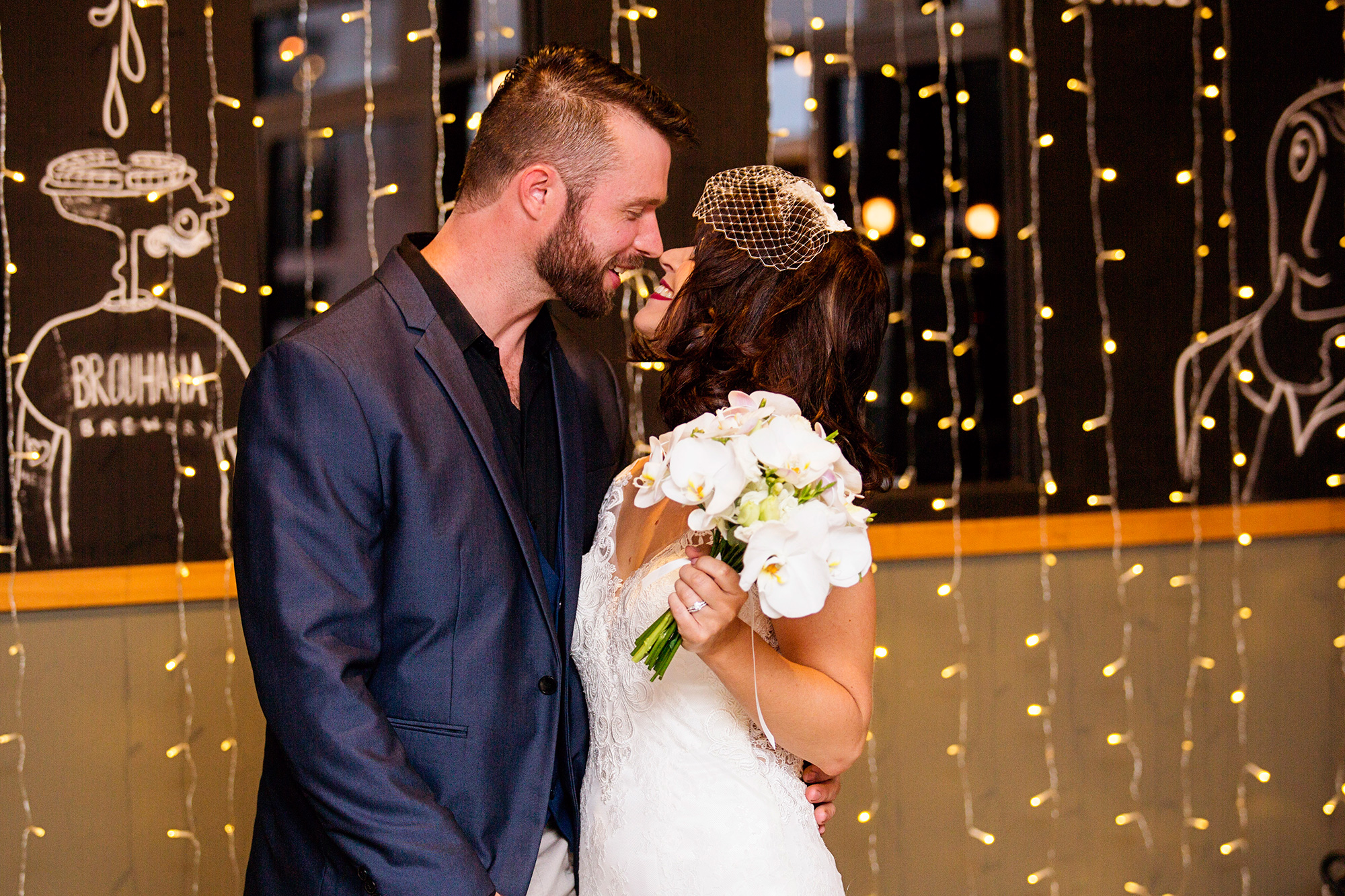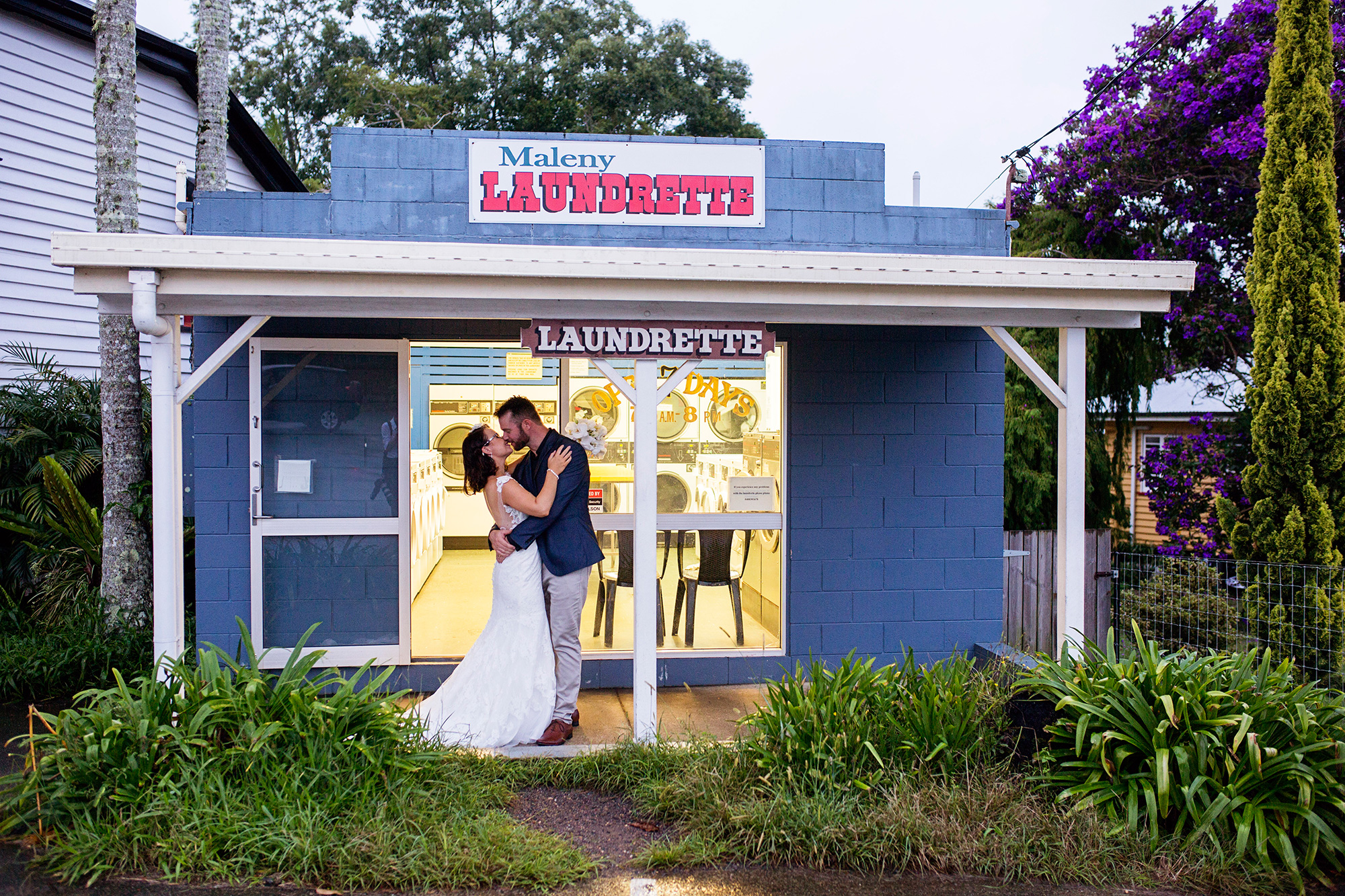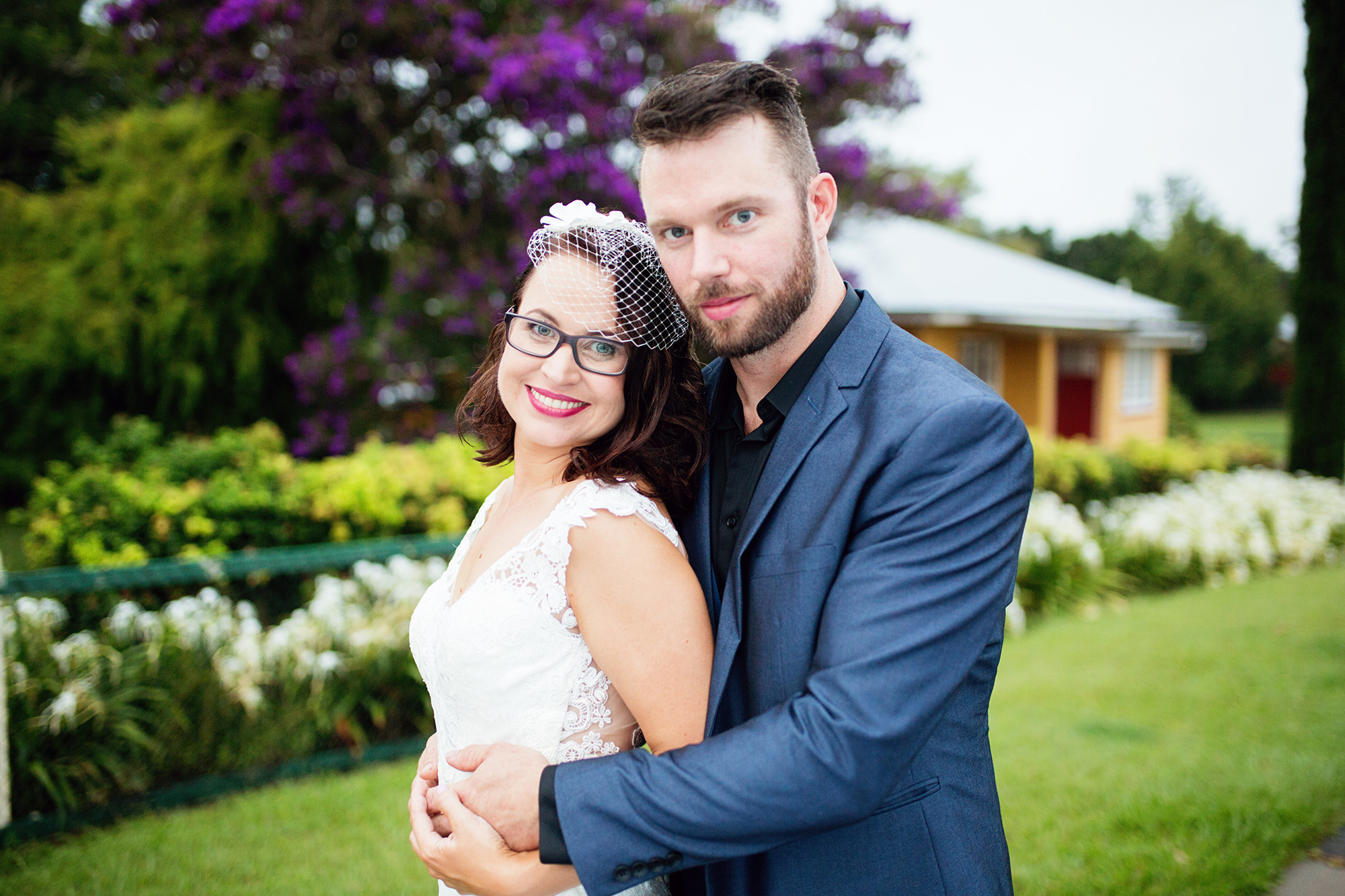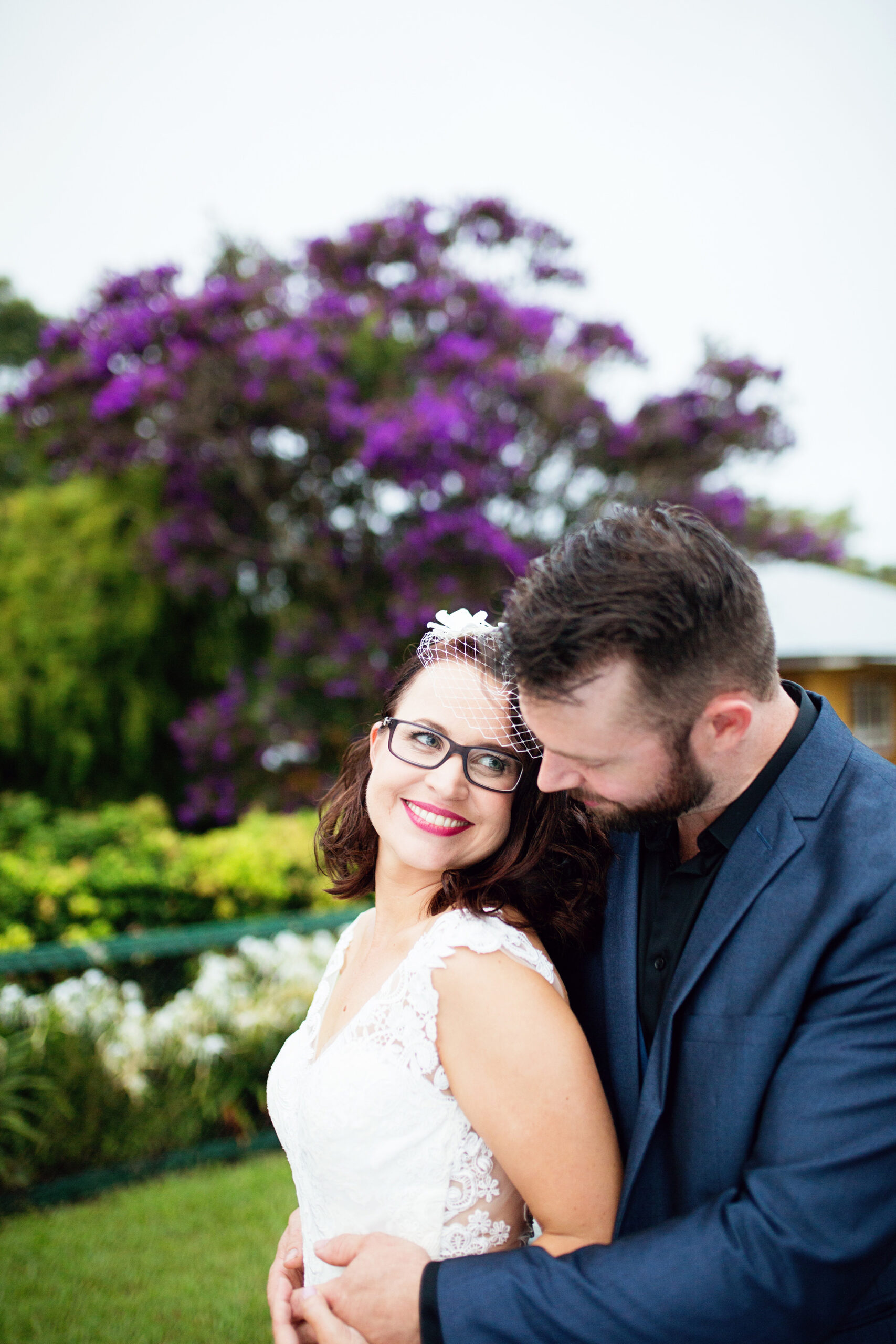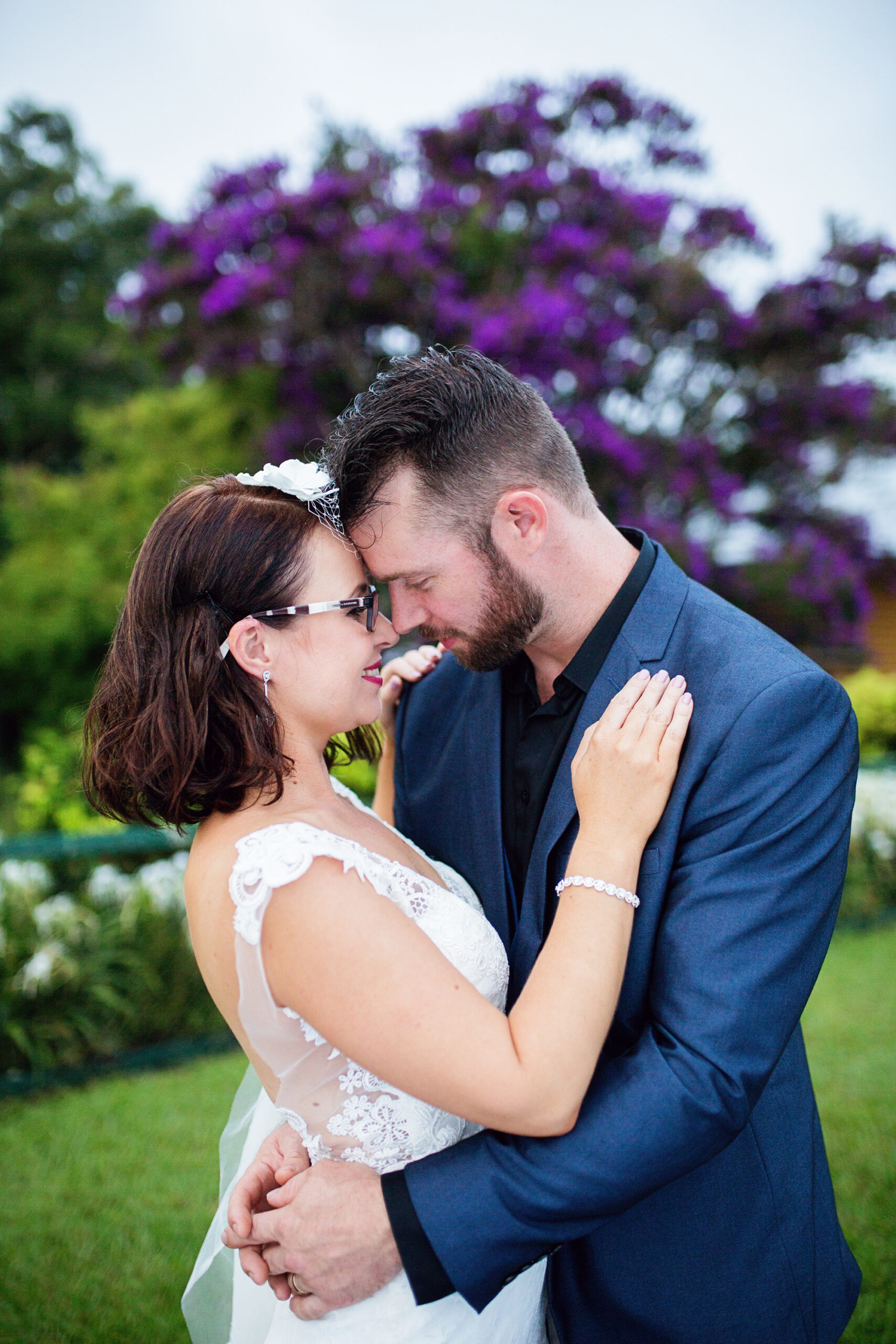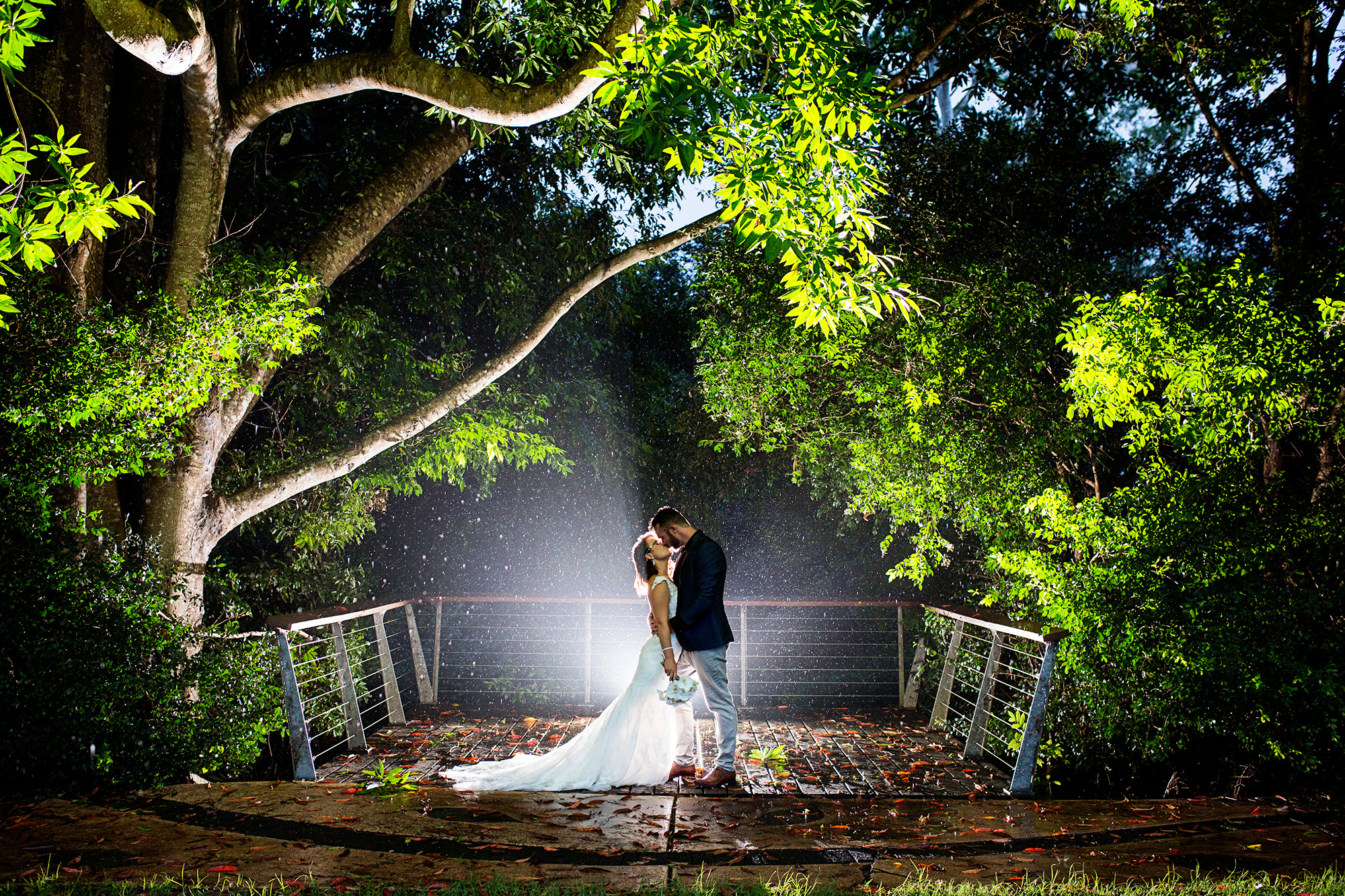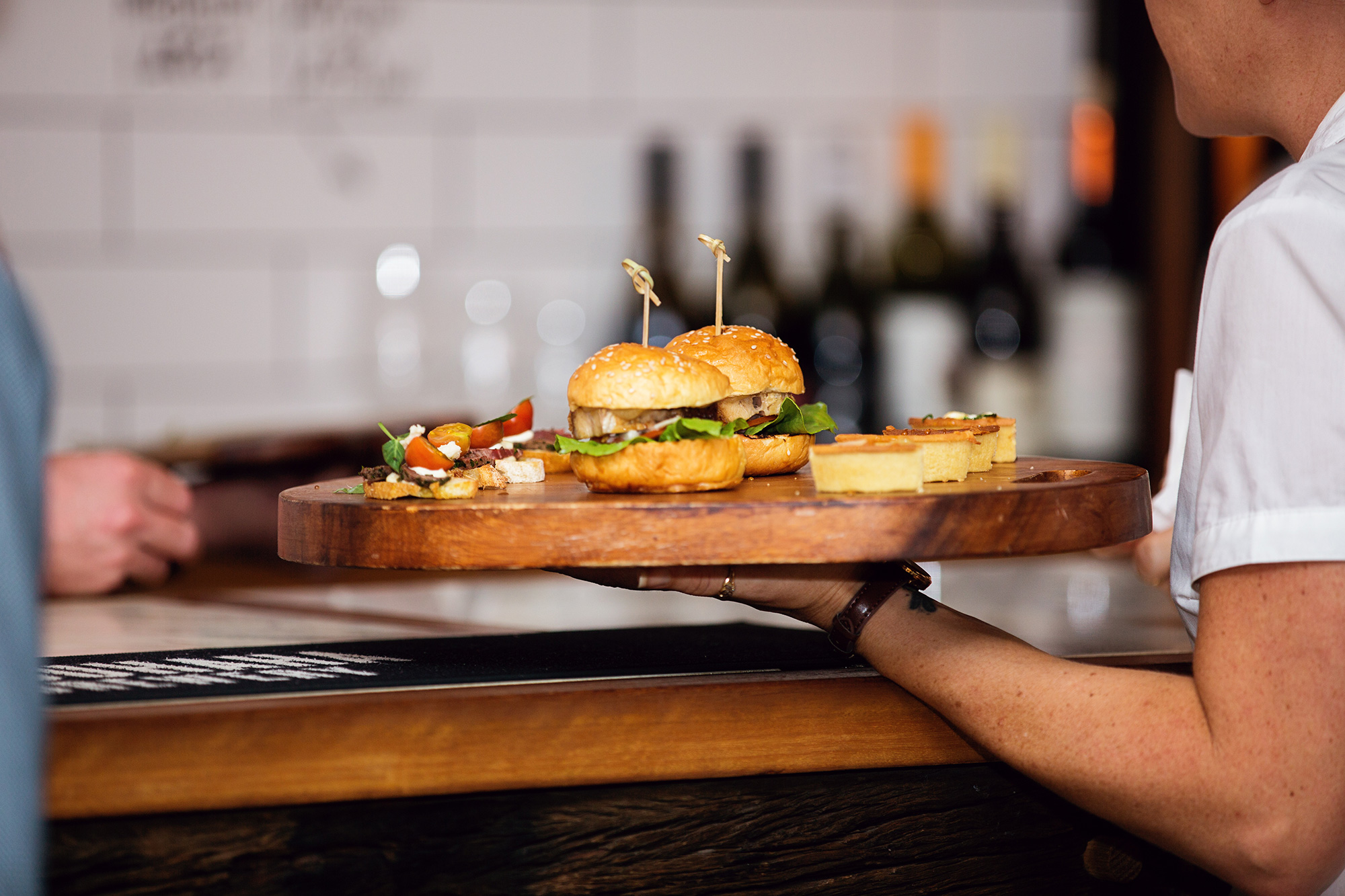 The bride says it was unconventional to choose a brewery for the big day, but the space provided the industrial style and laid-back atmosphere they were after.