The only way Cate and Daniel could top their unforgettable New Years Eve proposal was by hosting a spectacular New Years Eve wedding surrounded by loved ones.
"I had always thought a NYE wedding would be so amazing. Spending New Year's Eve celebrating with all the people I loved would be such a celebration, and thankfully Daniel felt the same way," smiles the bride.
After a good amount of research into which venues would cater to a December 31st wedding, Cate and Daniel, aged 30 and 37, rang in the new decade and their new marriage at The Grounds of Alexandria in Sydney.
"The main priority was to throw the best NYE celebration ever," says Cate. "Our romantic wedding was the best way to celebrate the end of the decade. It was a hot summer's day at St. Brigid's Church, followed by inner-city magic with barn animals and crisp Aussie wine. Guests danced in complementary ballet flats, ate Hershey Kisses and danced with midnight sparklers."
Photos courtesy of Yasmina Nadine.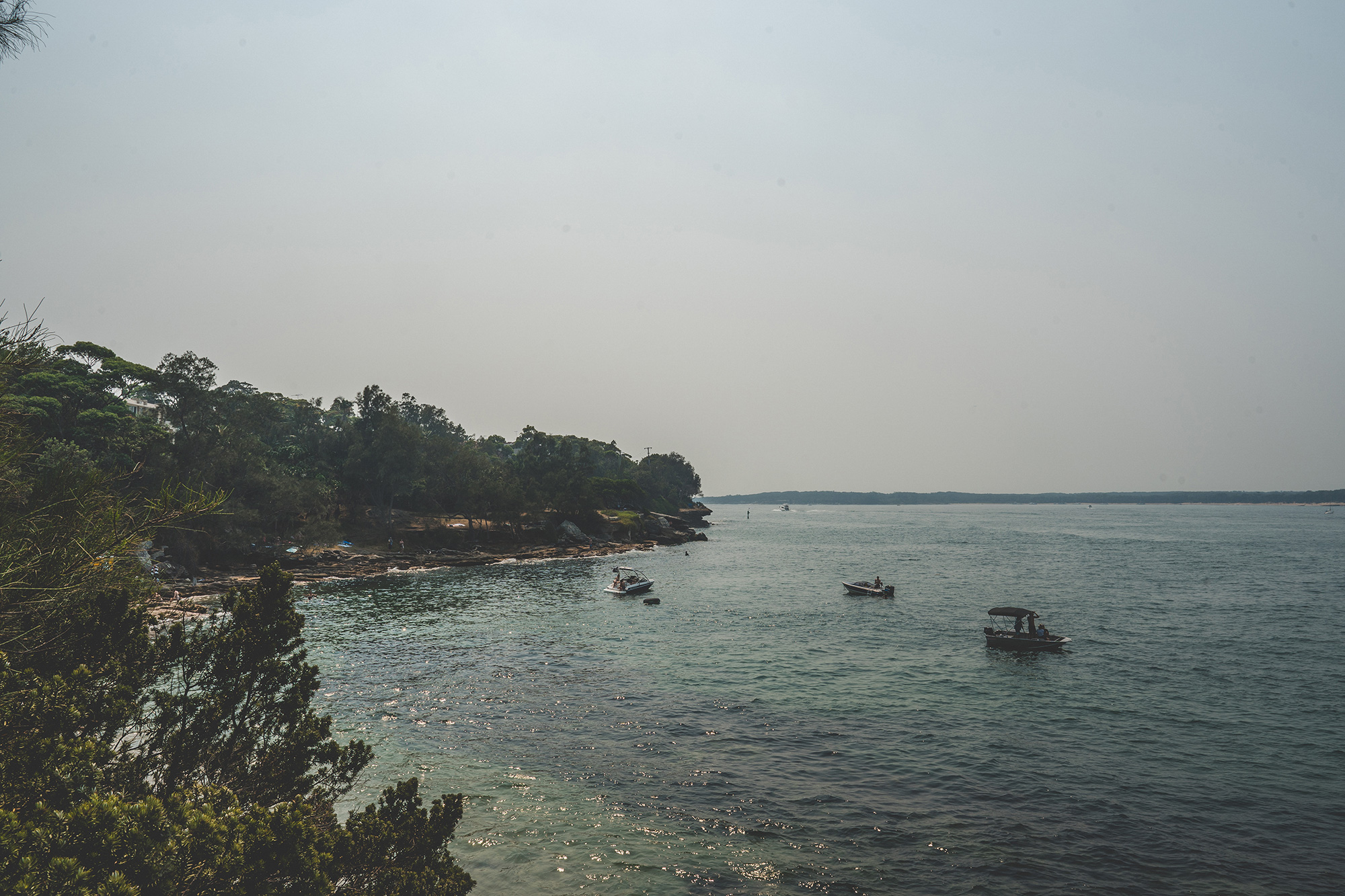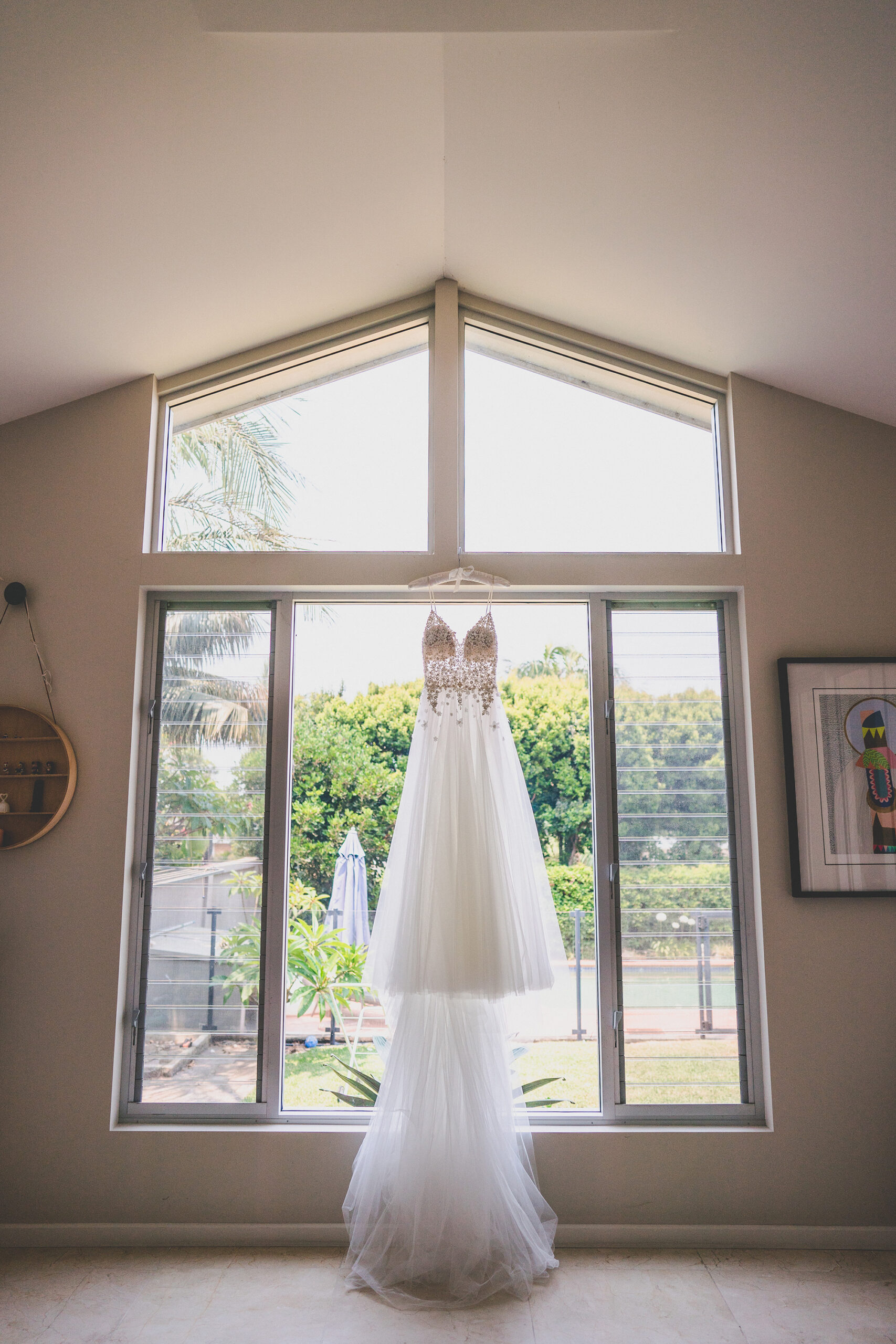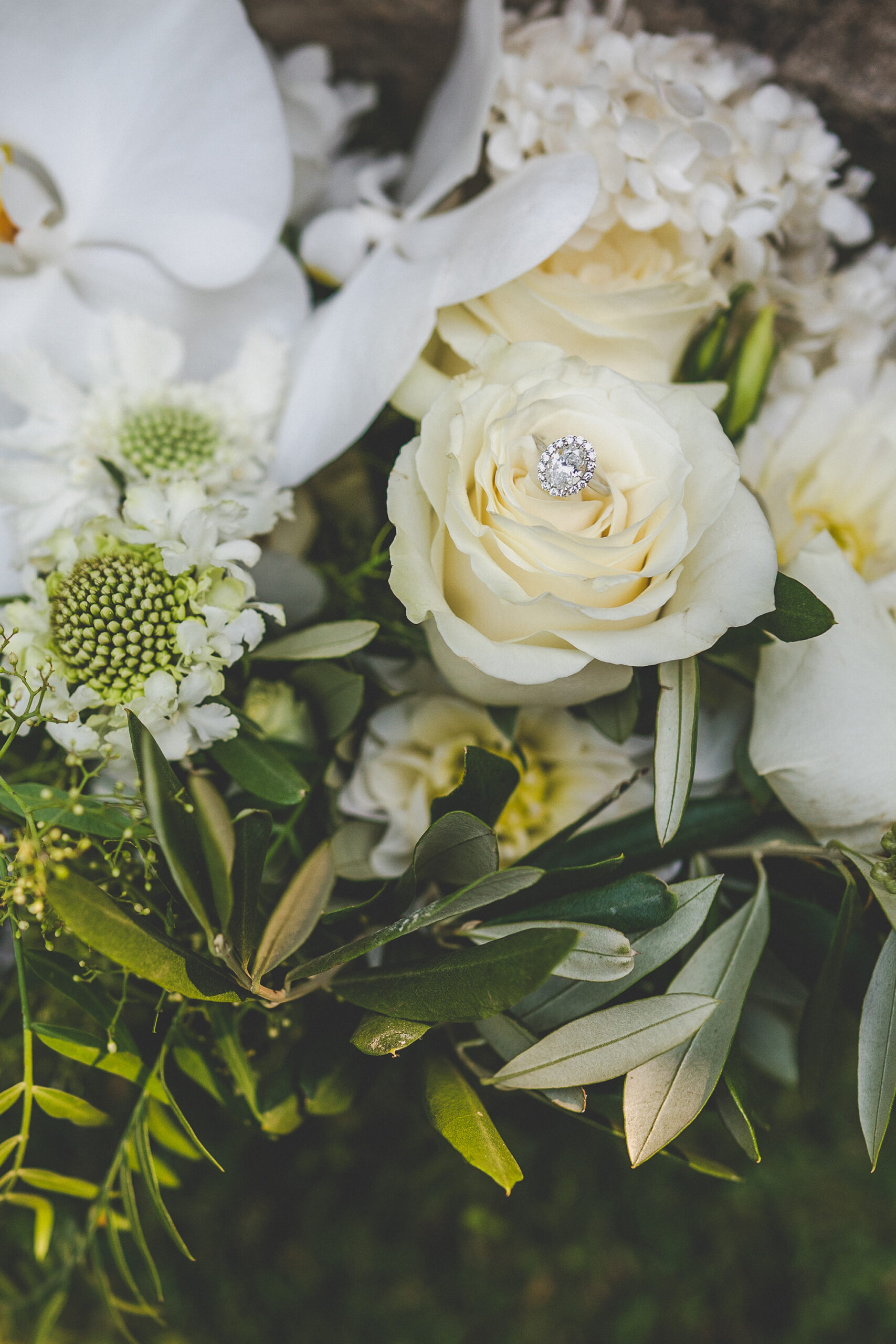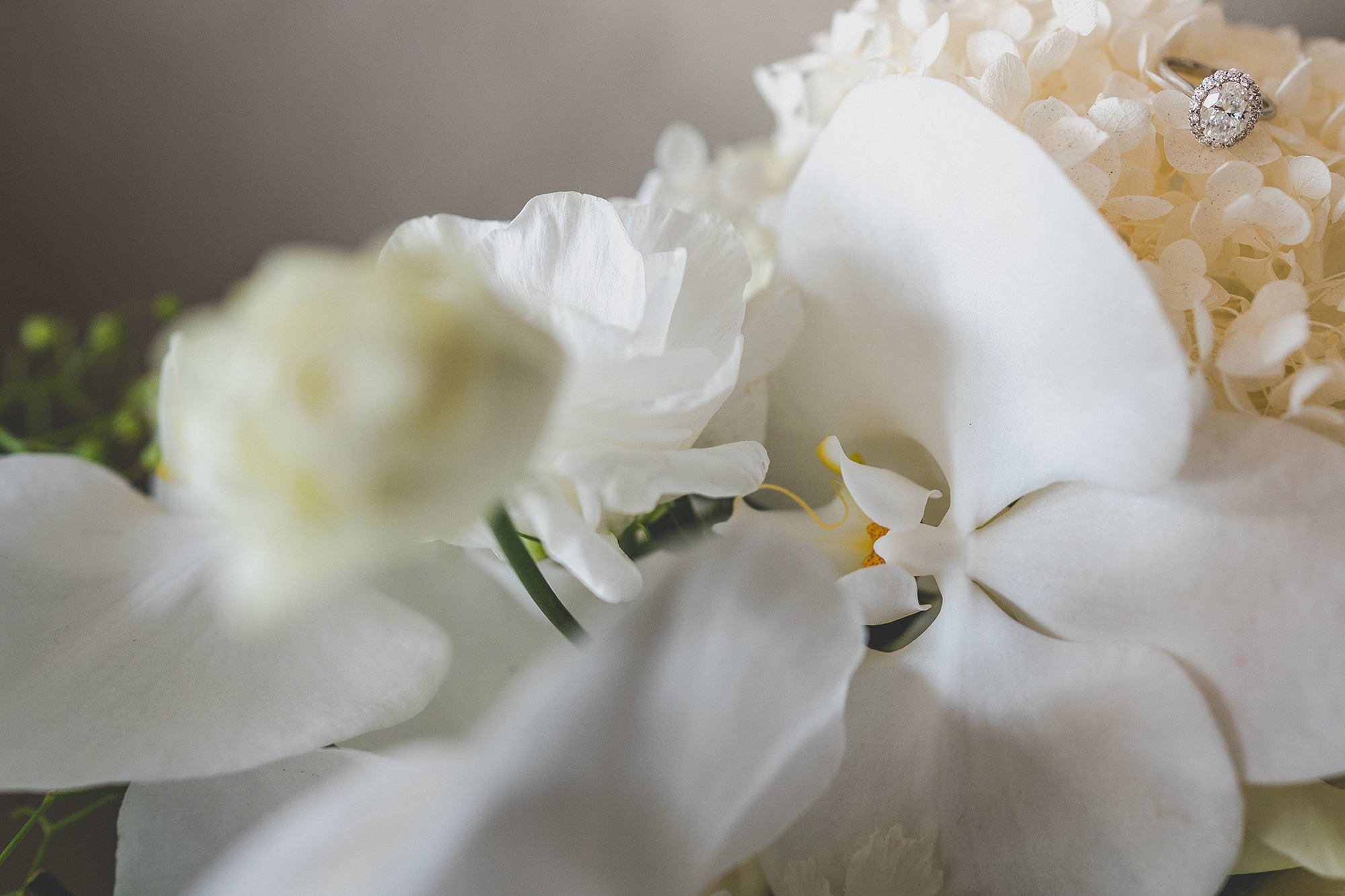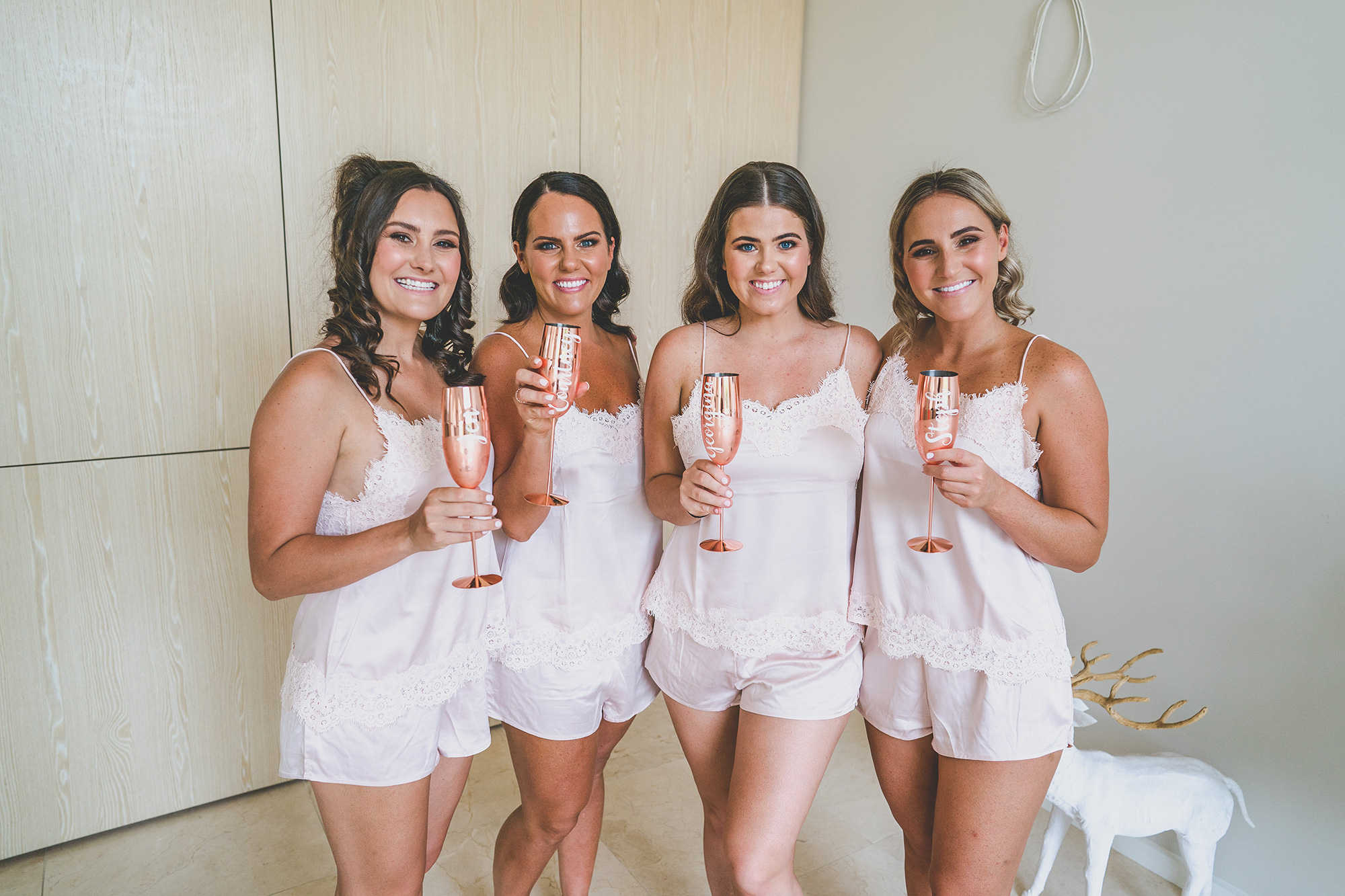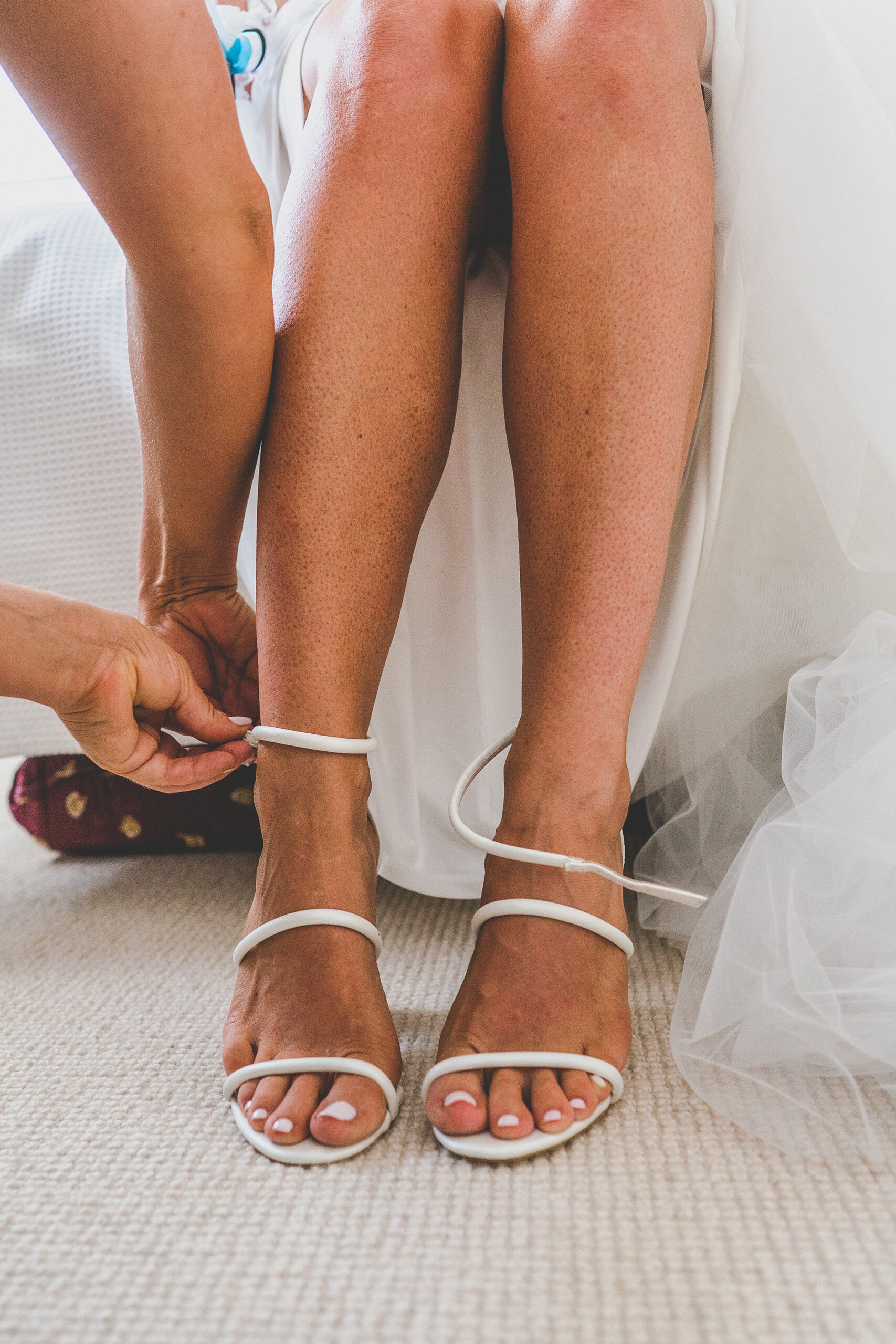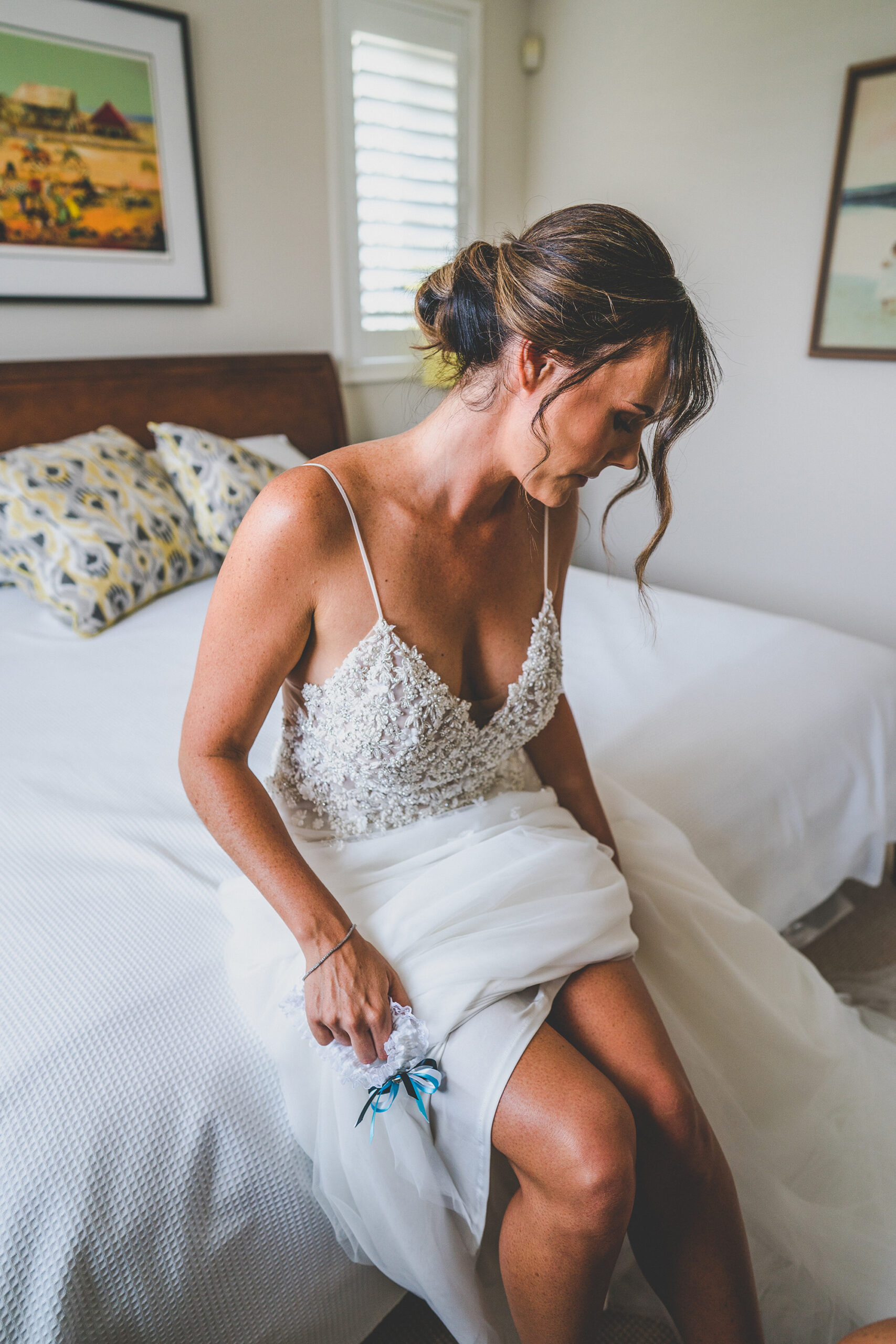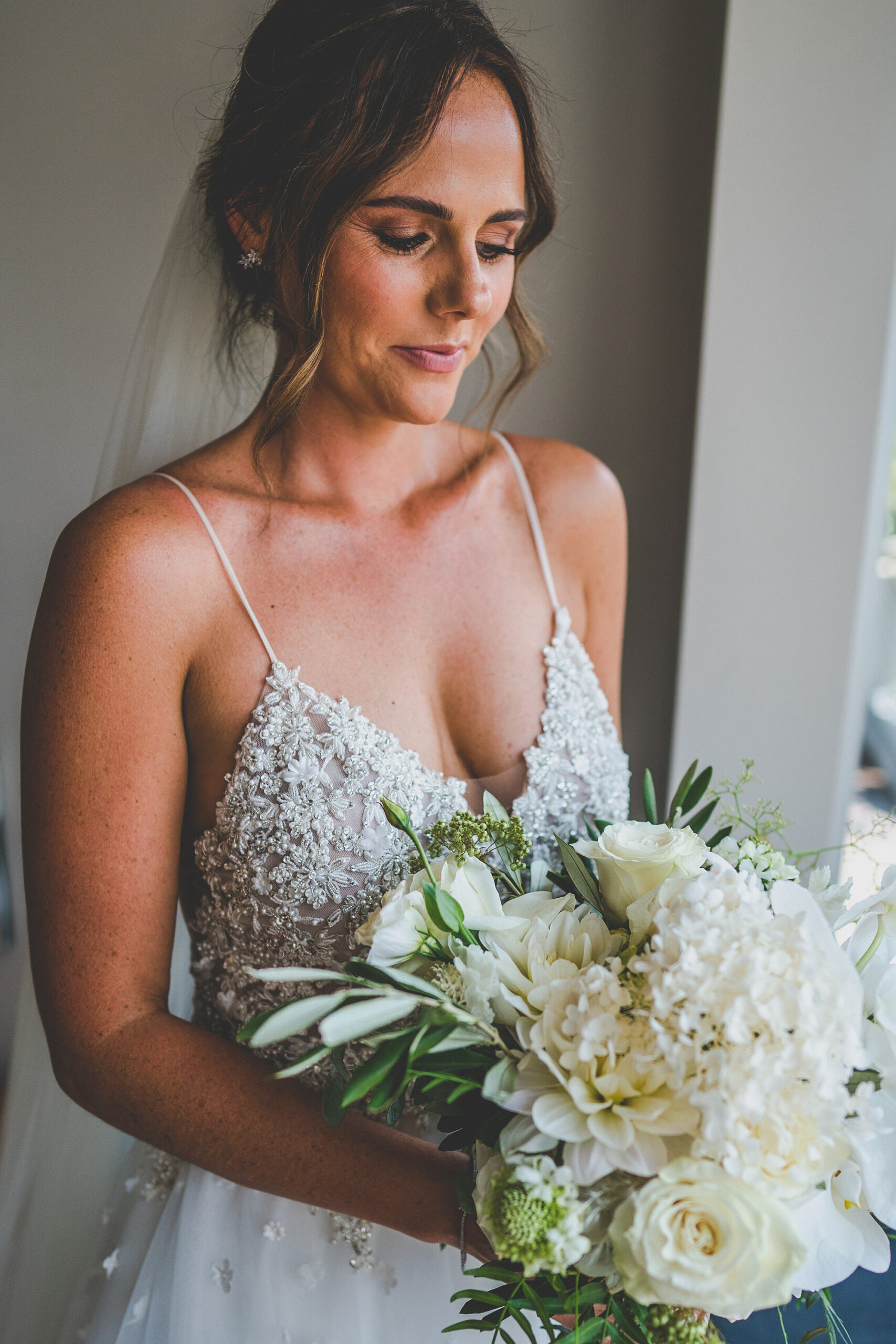 Cate completed her timeless bridal look with accessories from Michael Hill Jeweller.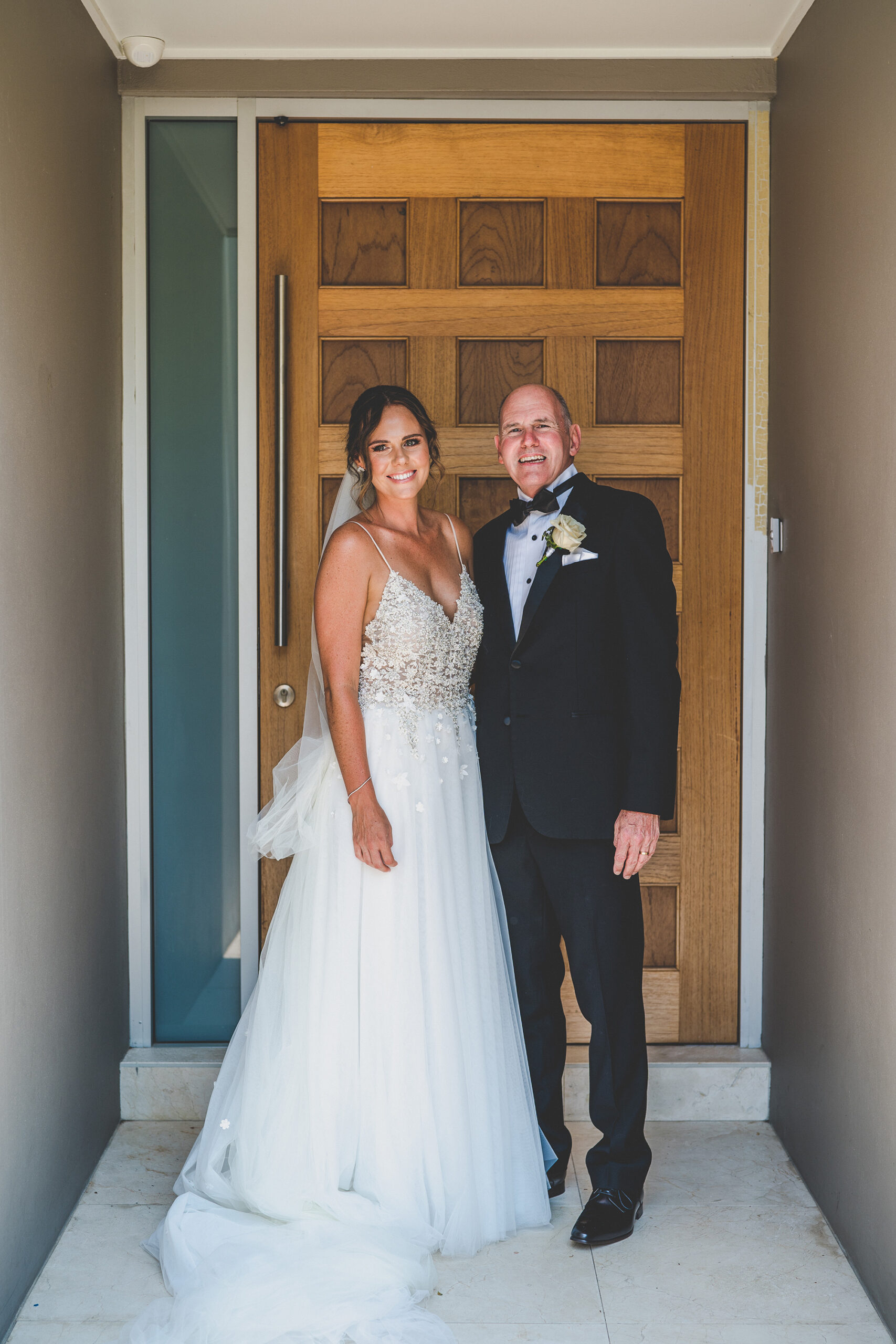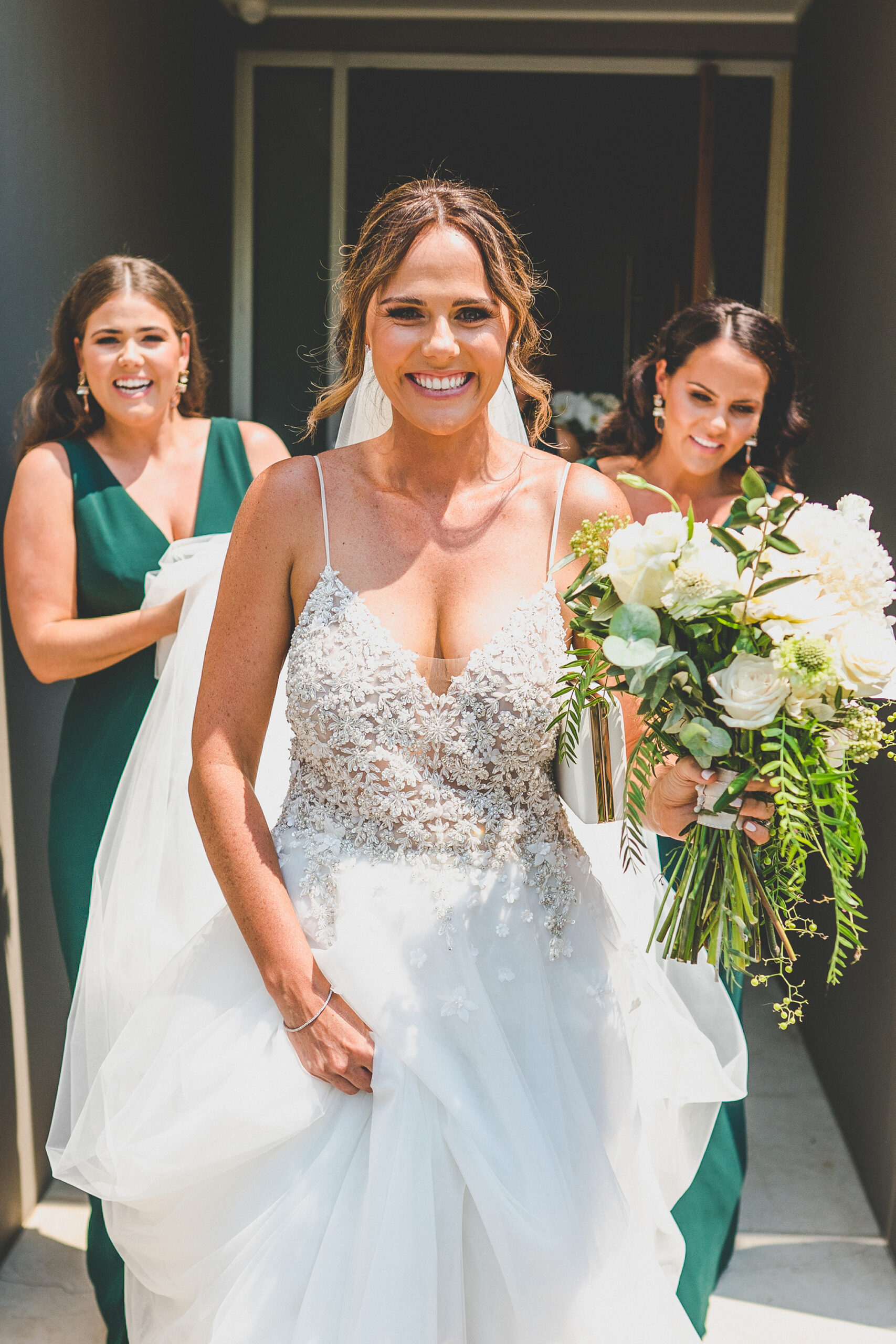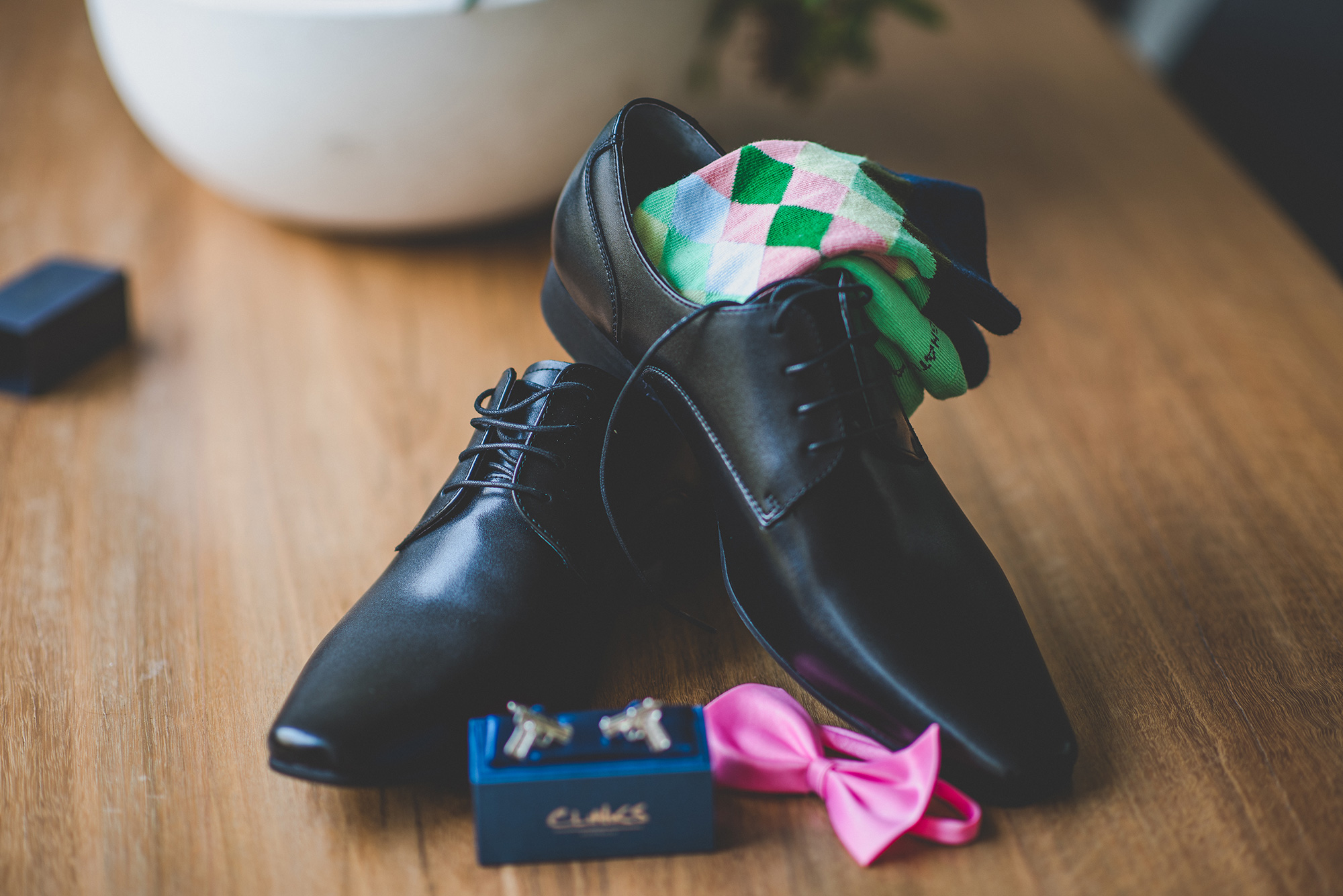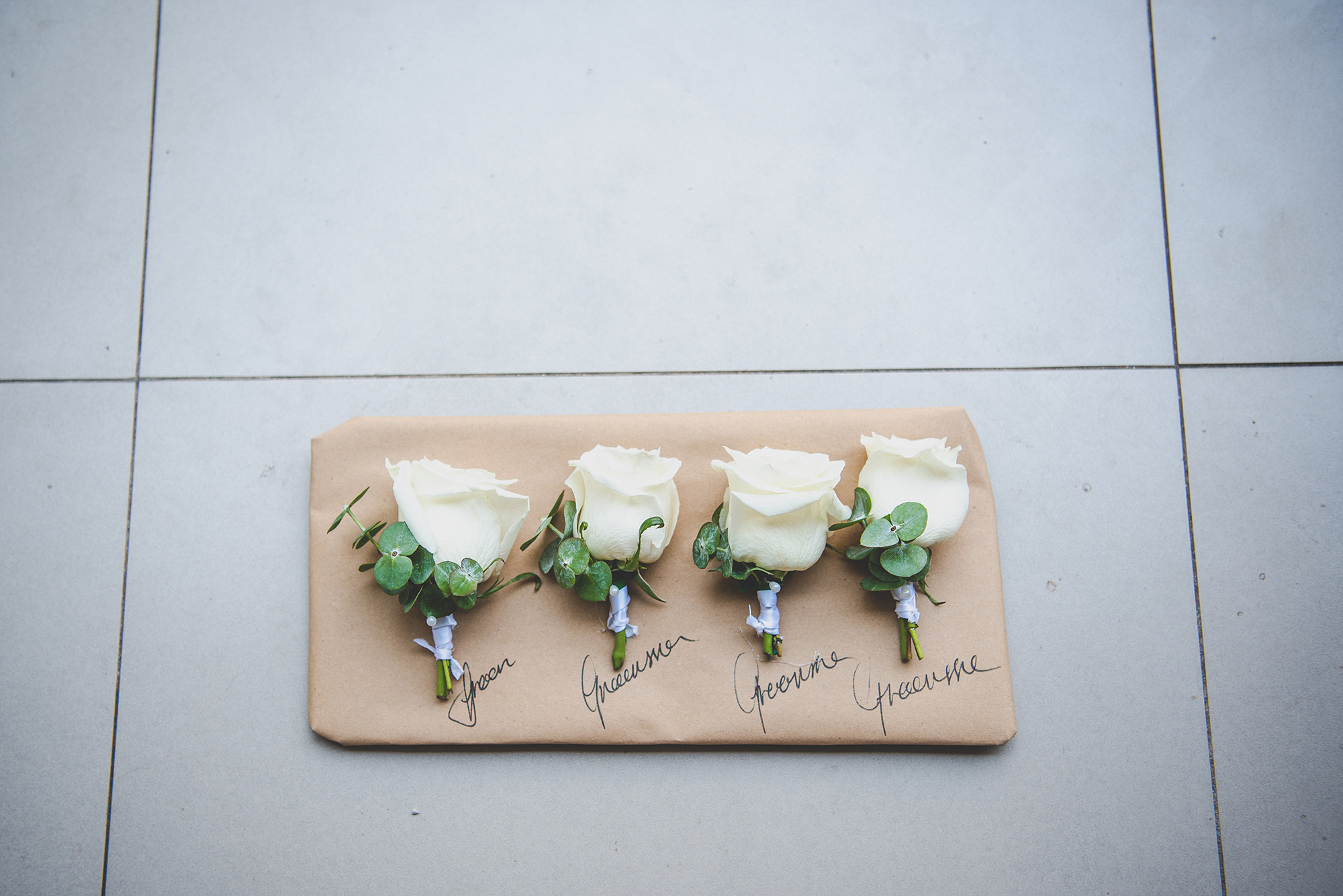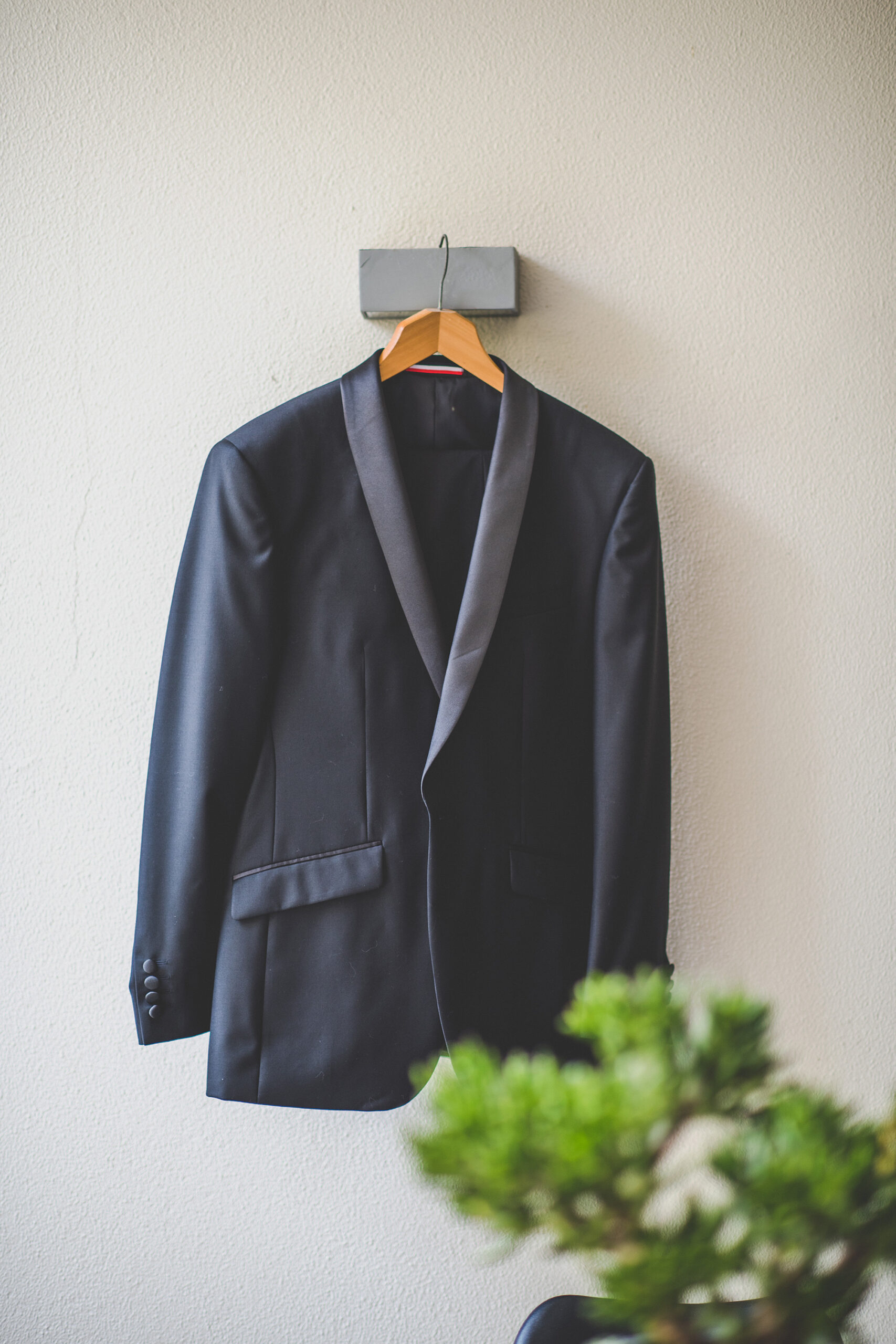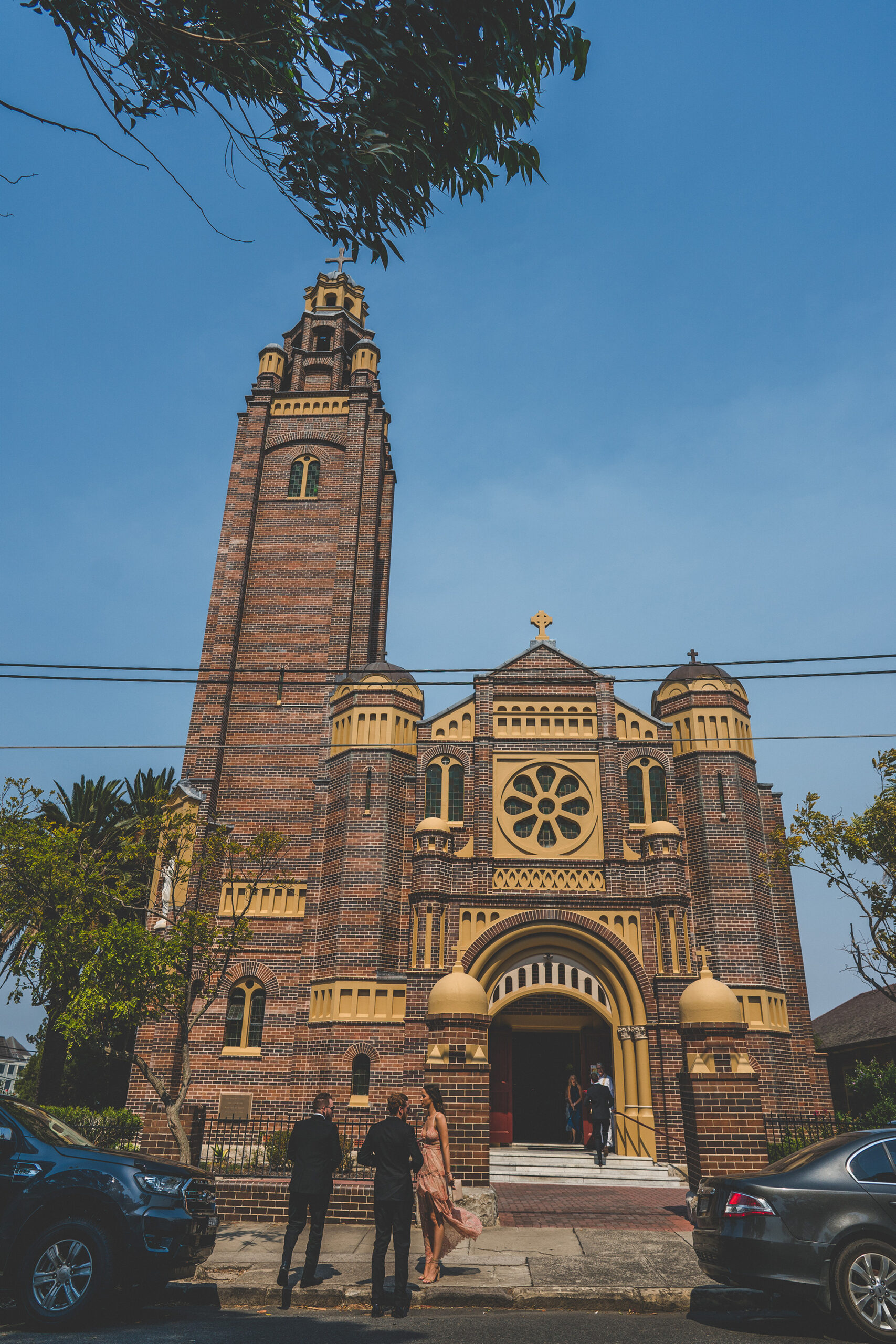 Both the ceremony and reception featured live performances from Ned Verwey Band.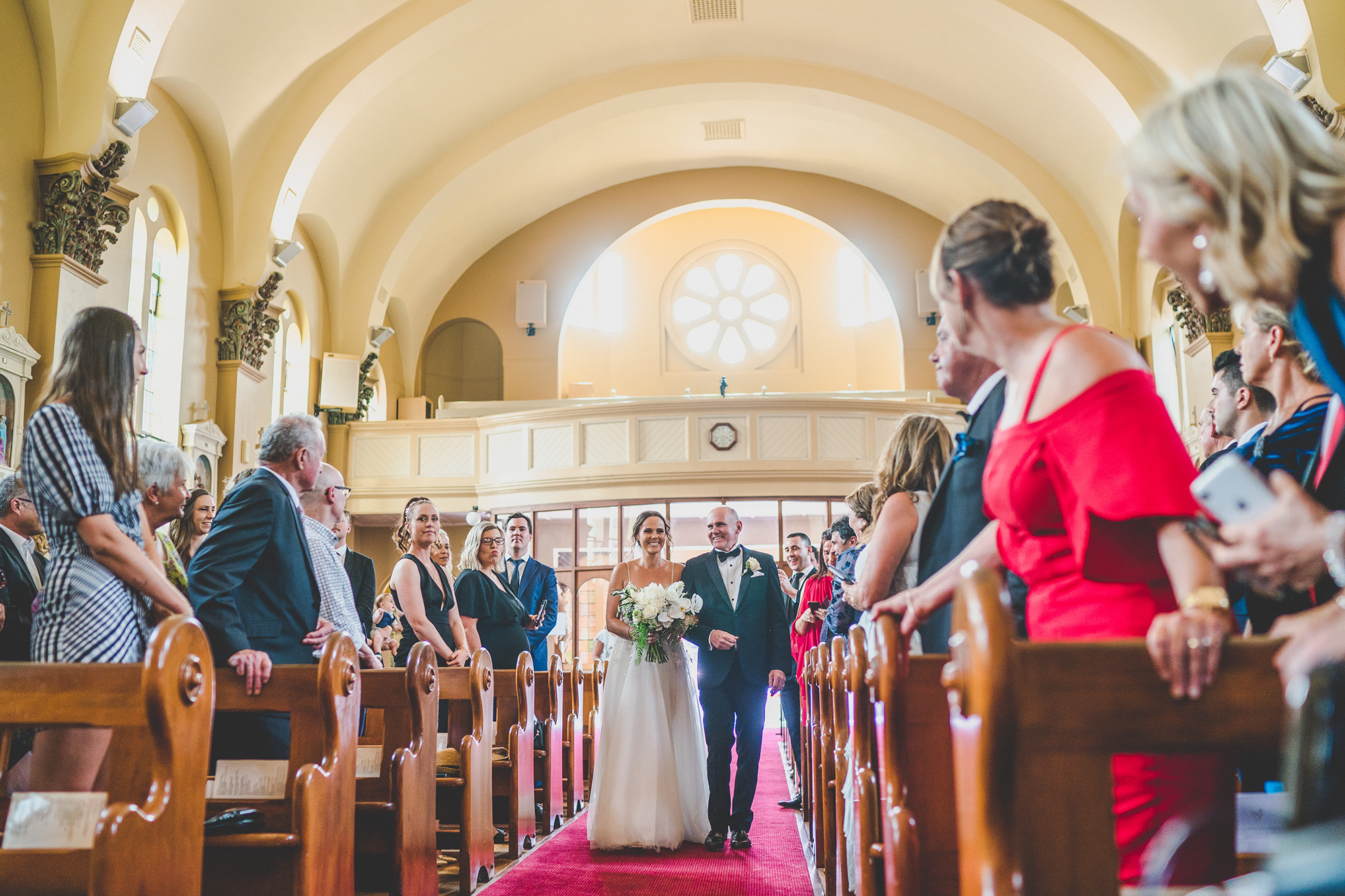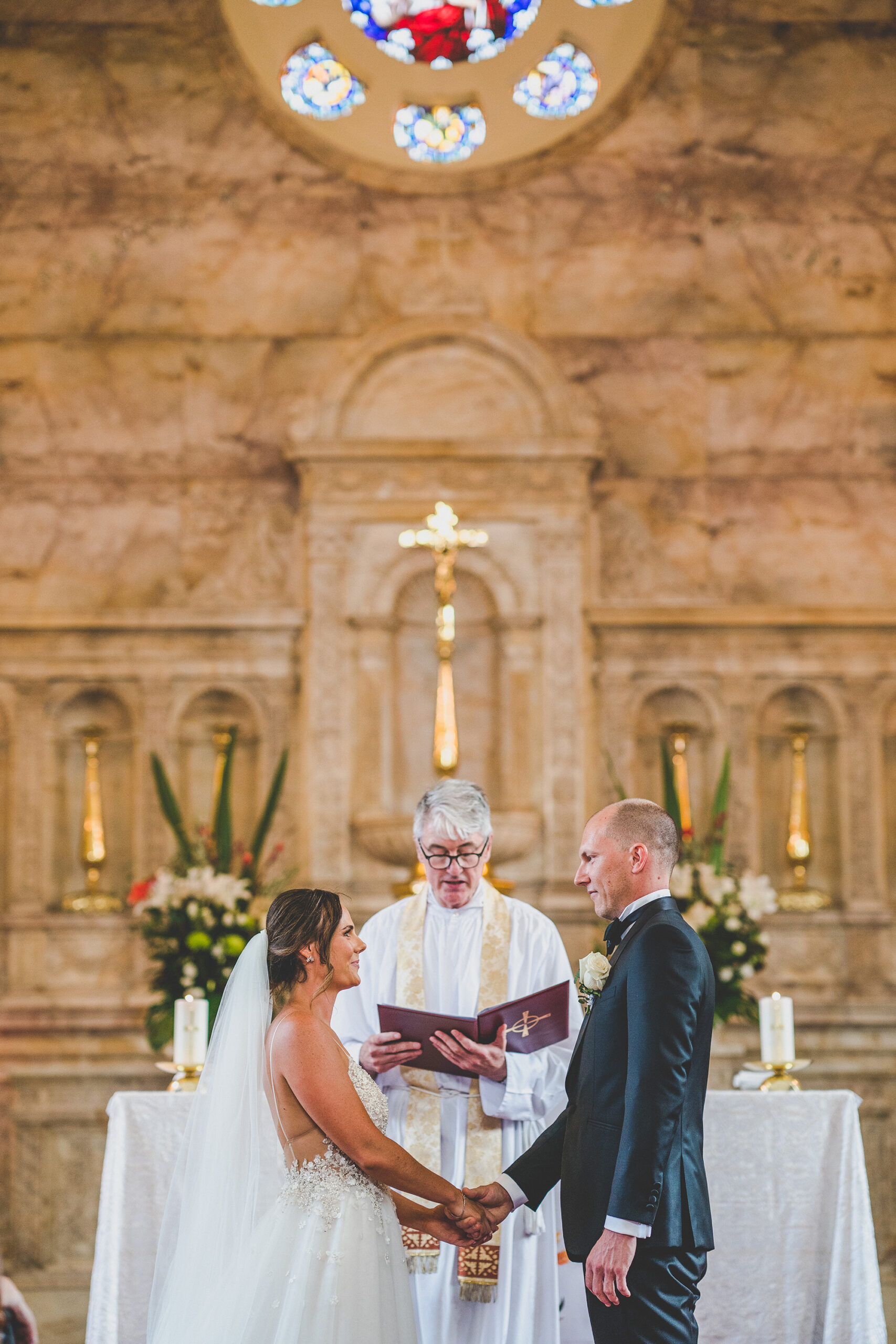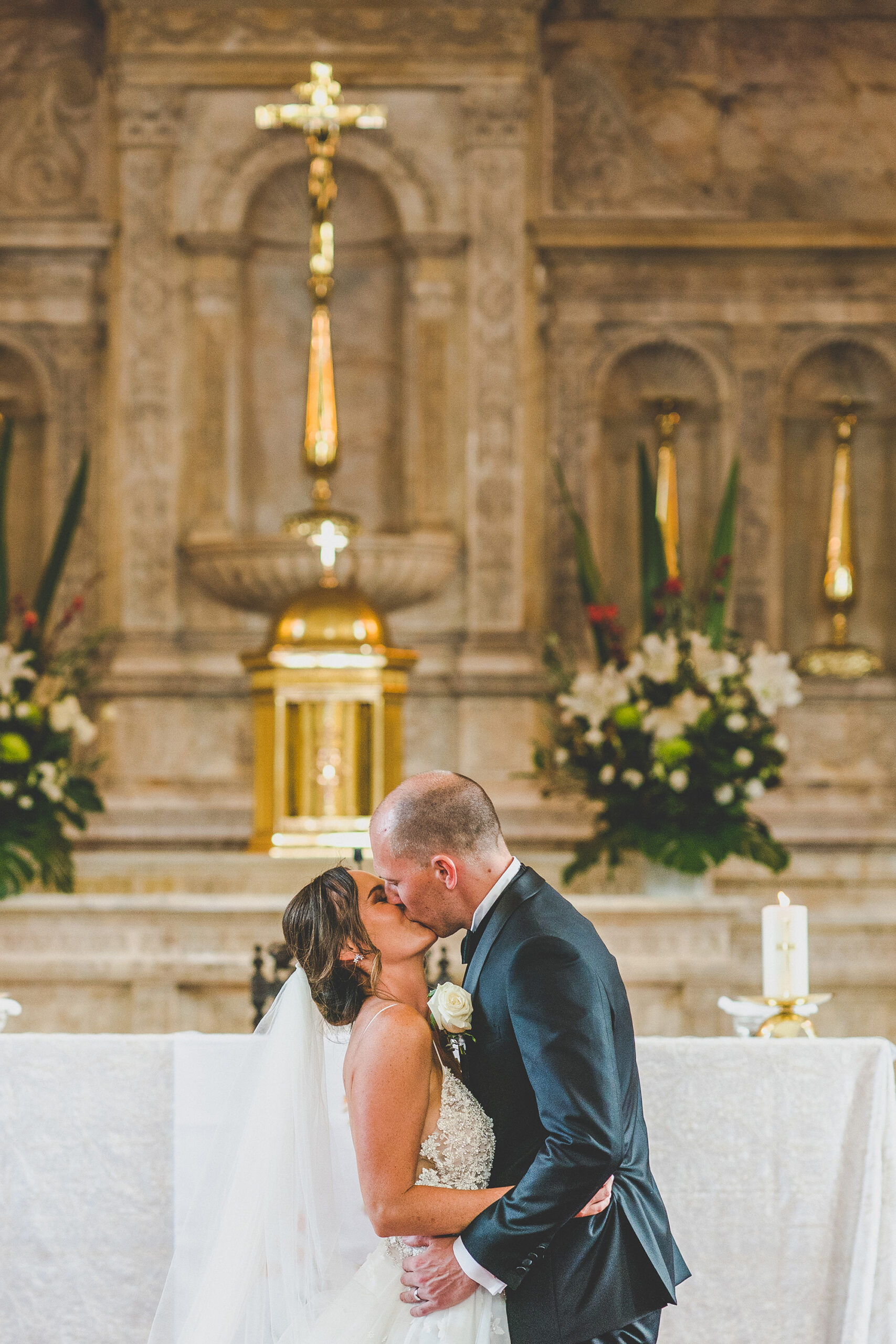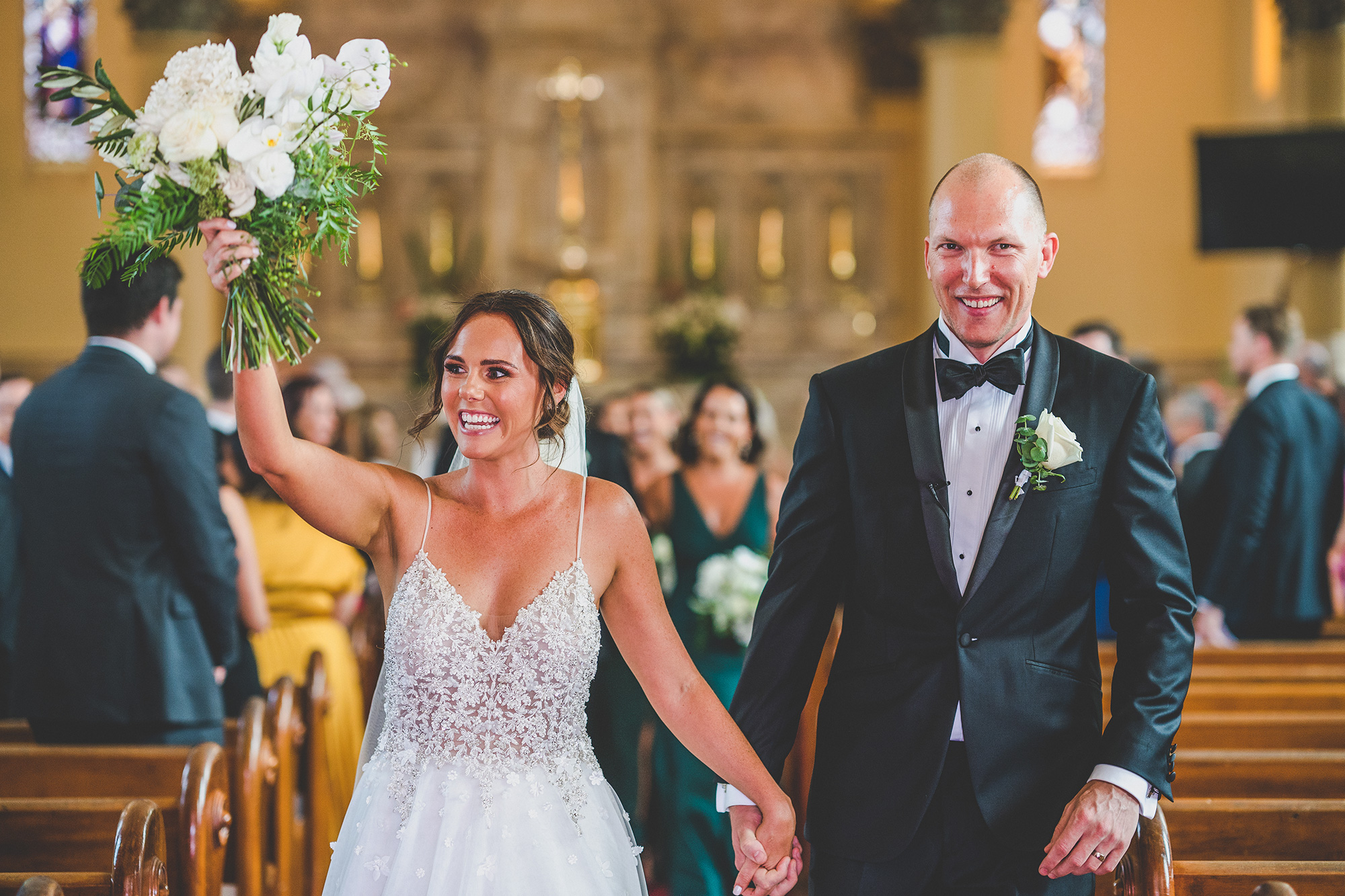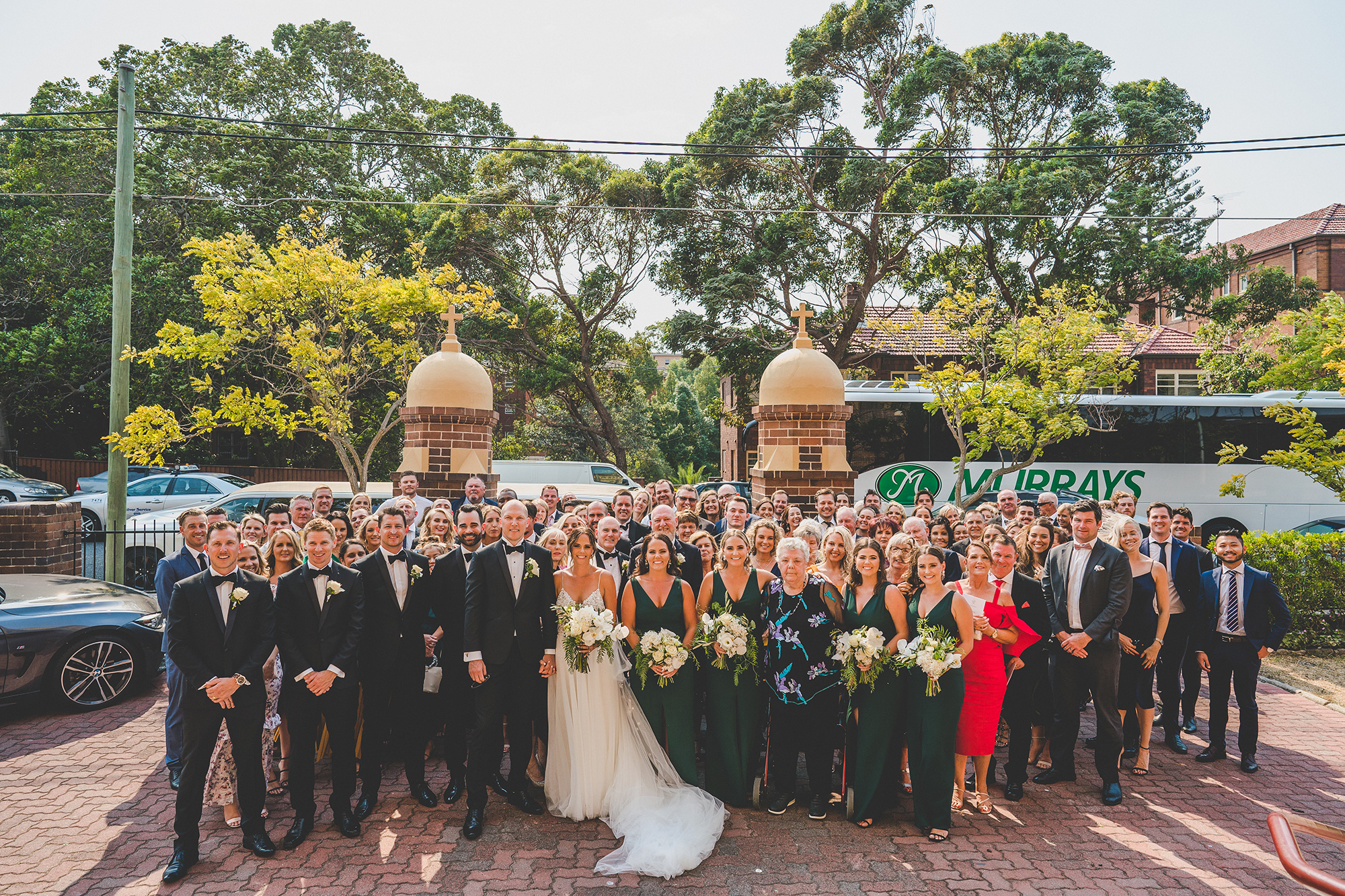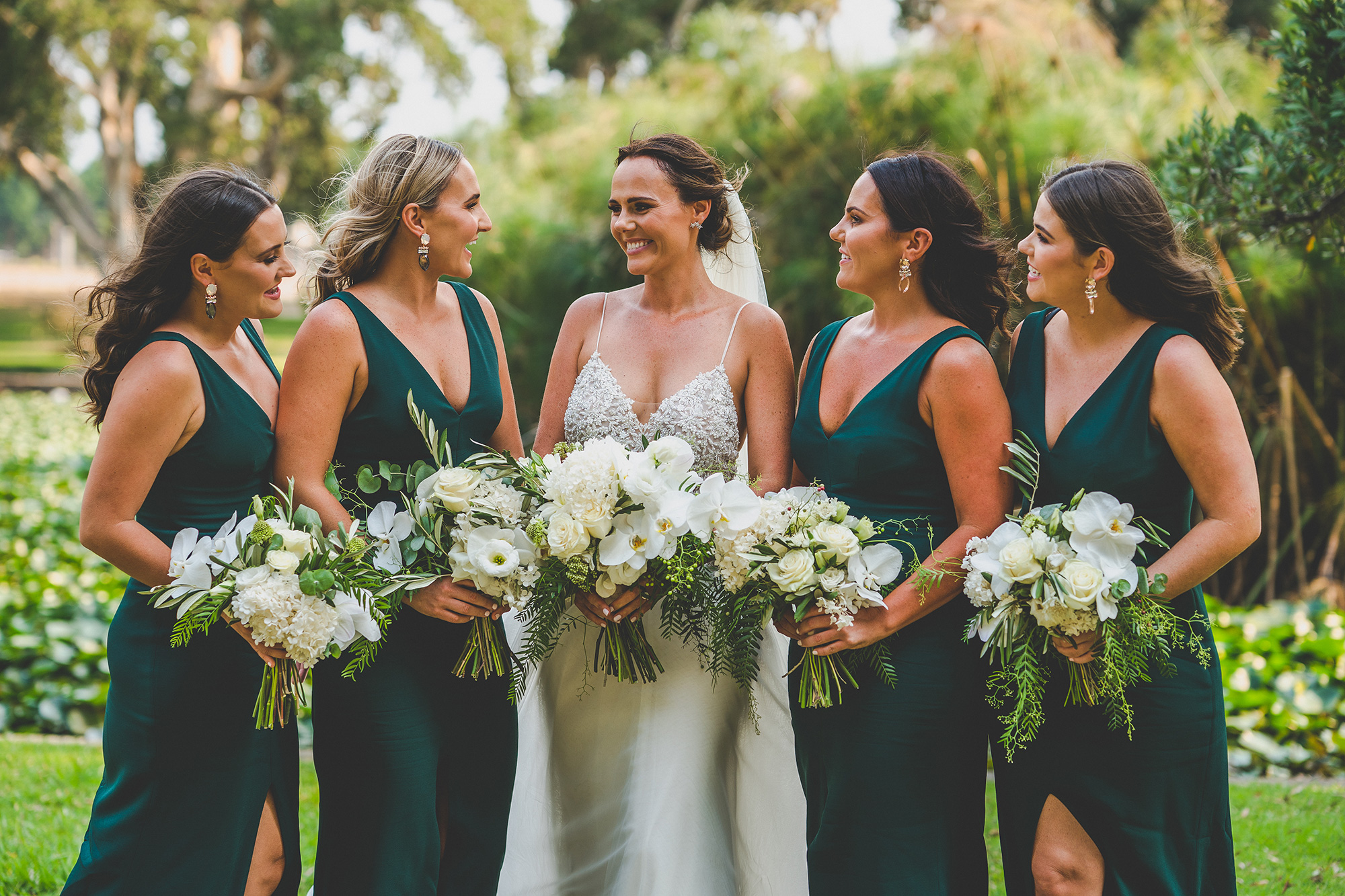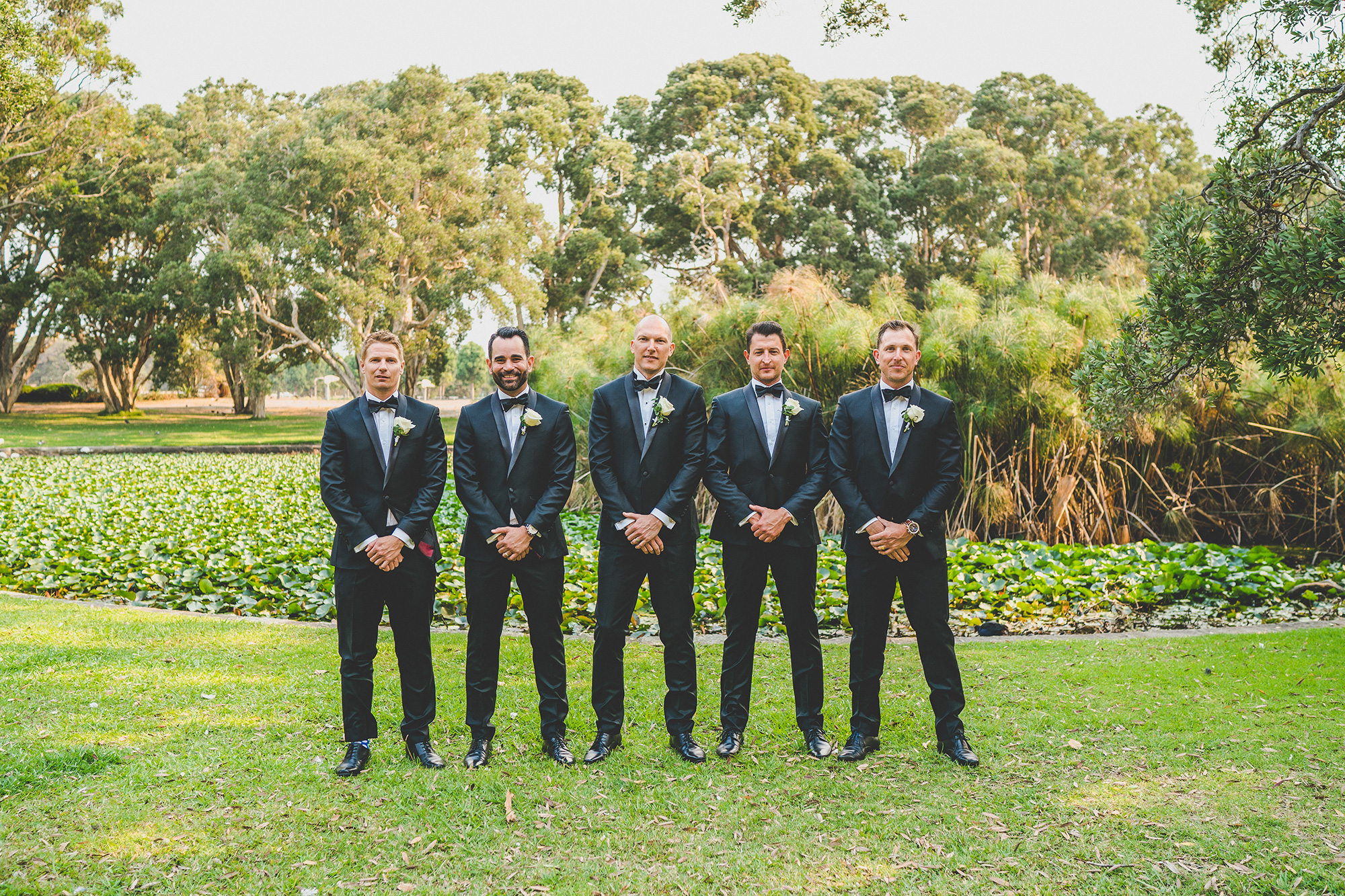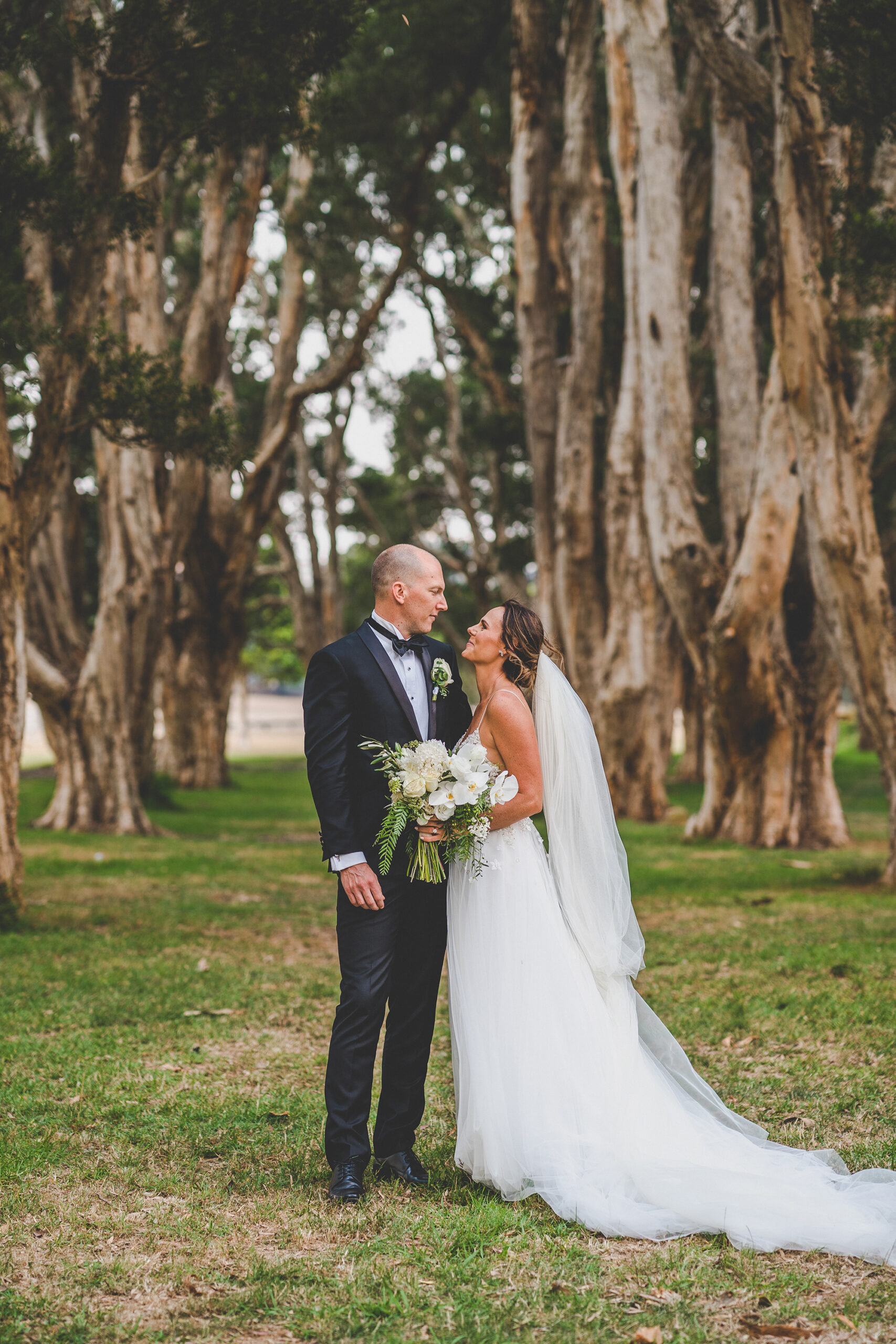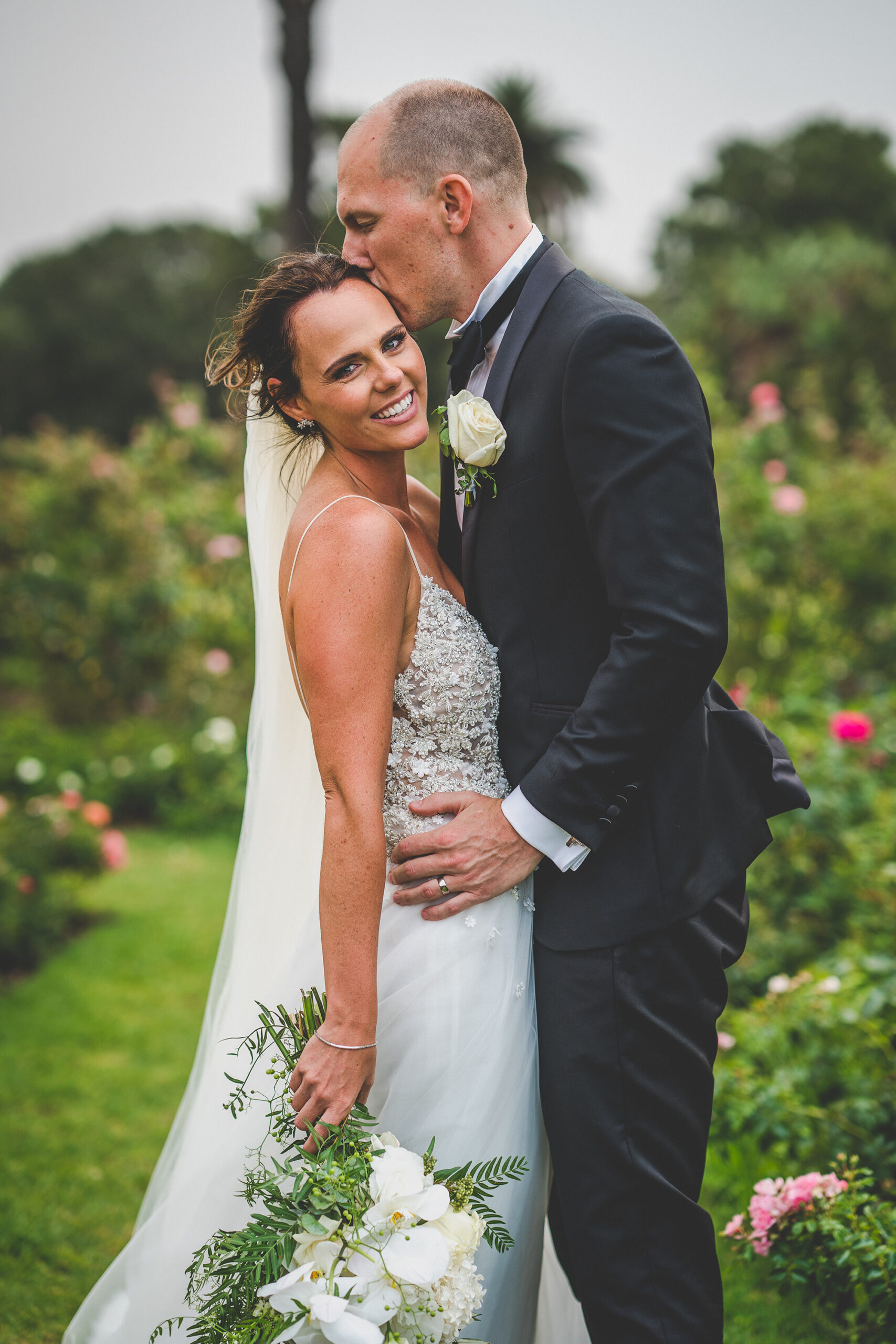 Cate and Daniel first met at work over 13 year ago, but it wasn't until they reconnected on Tinder in 2016 that love blossomed.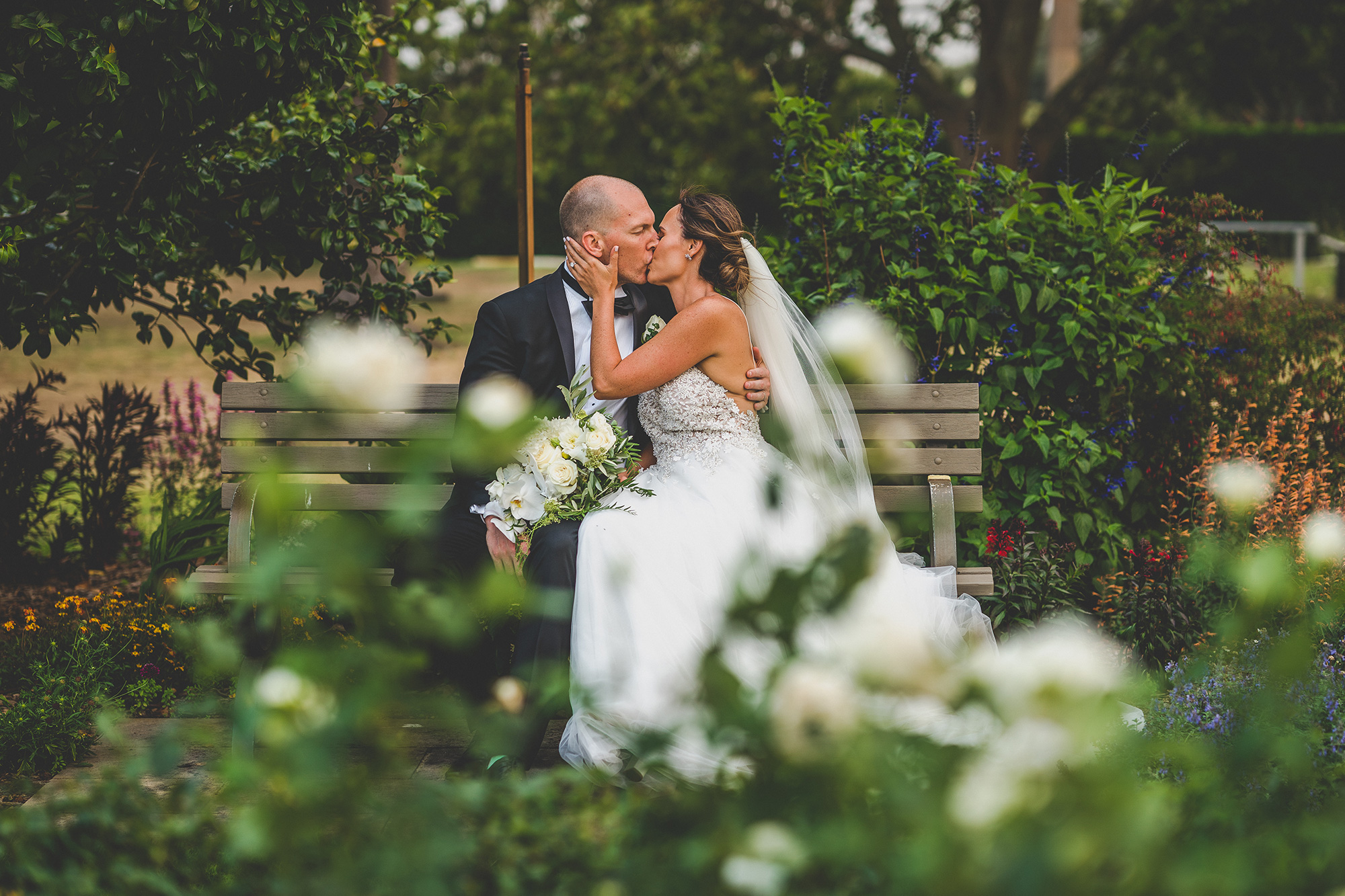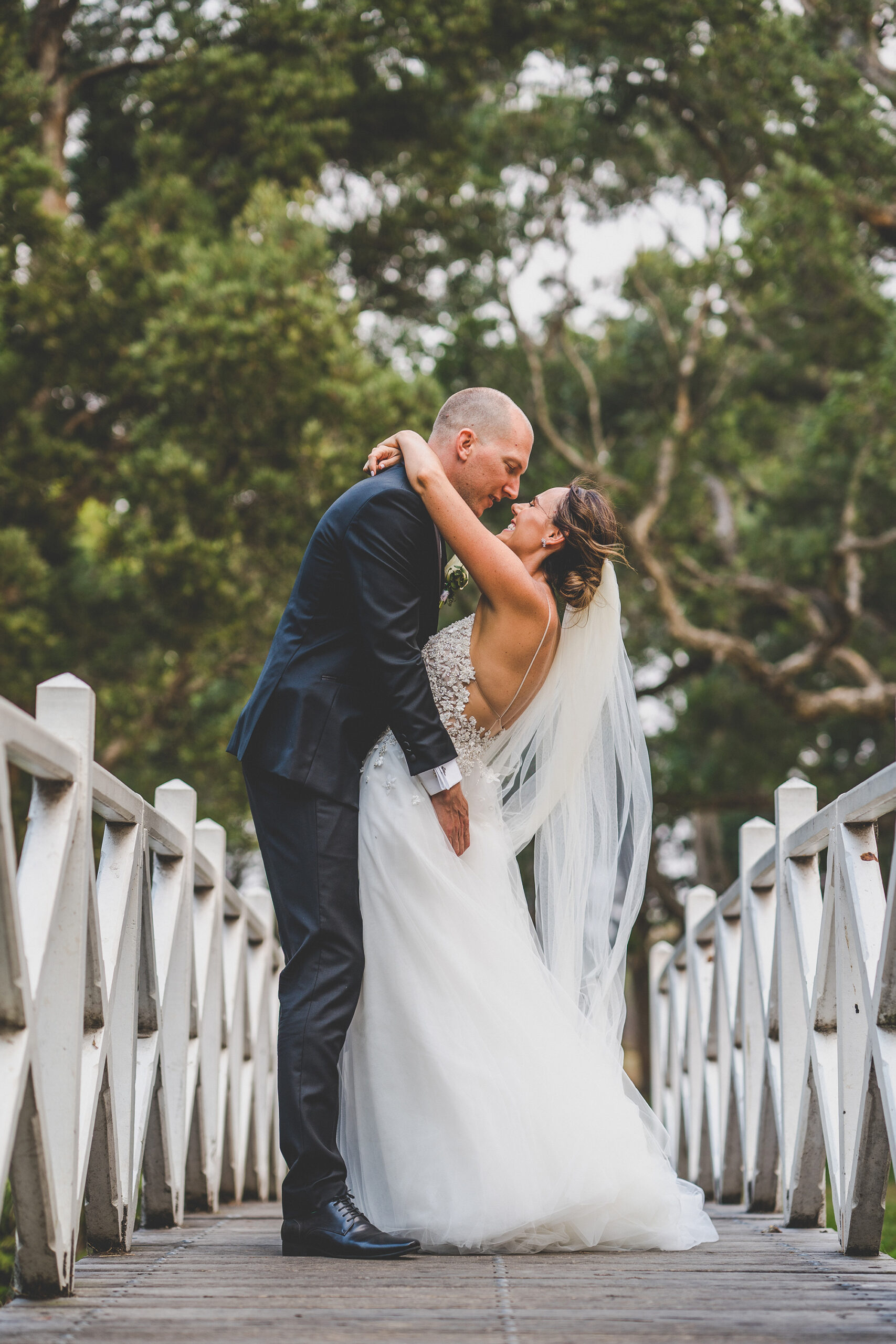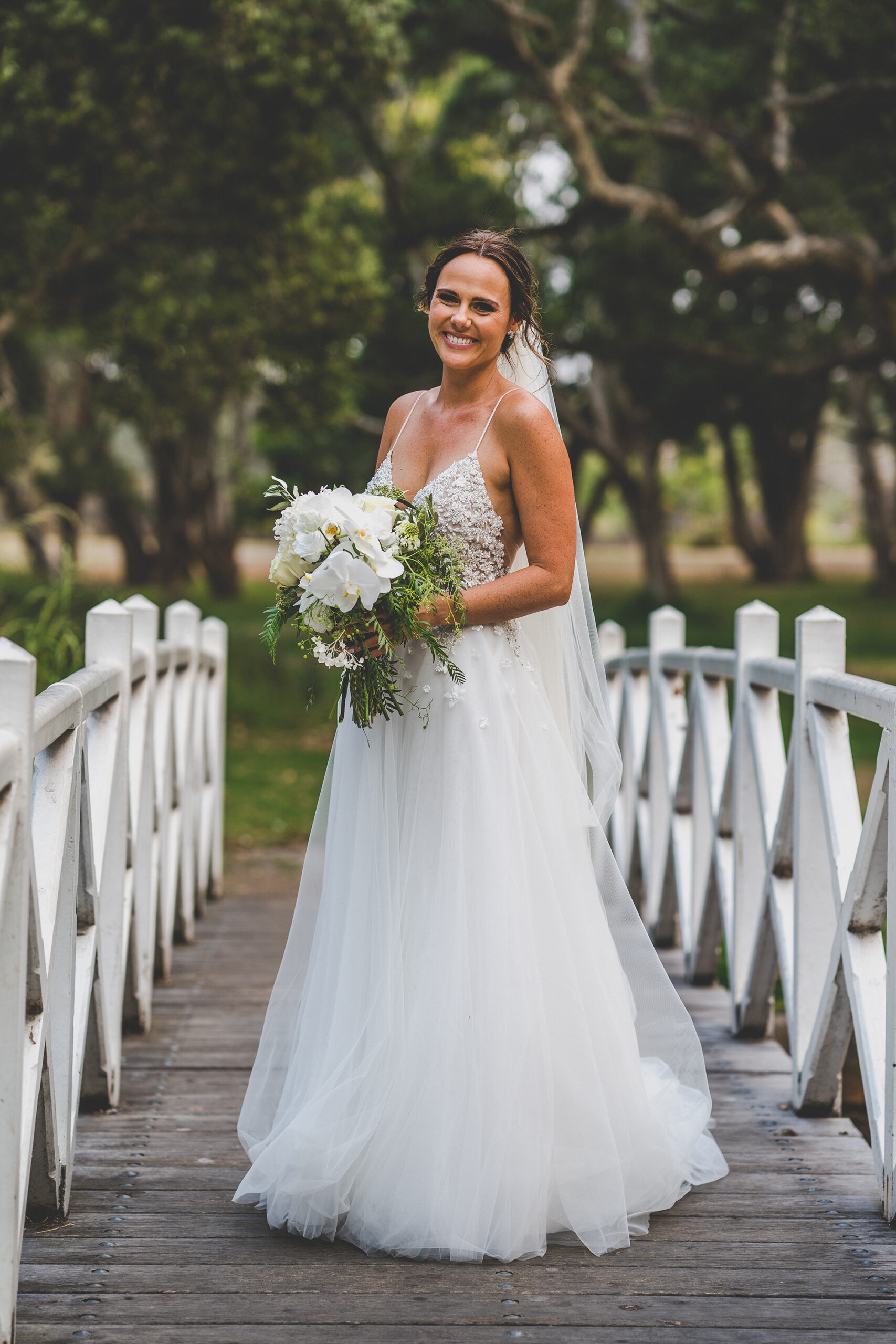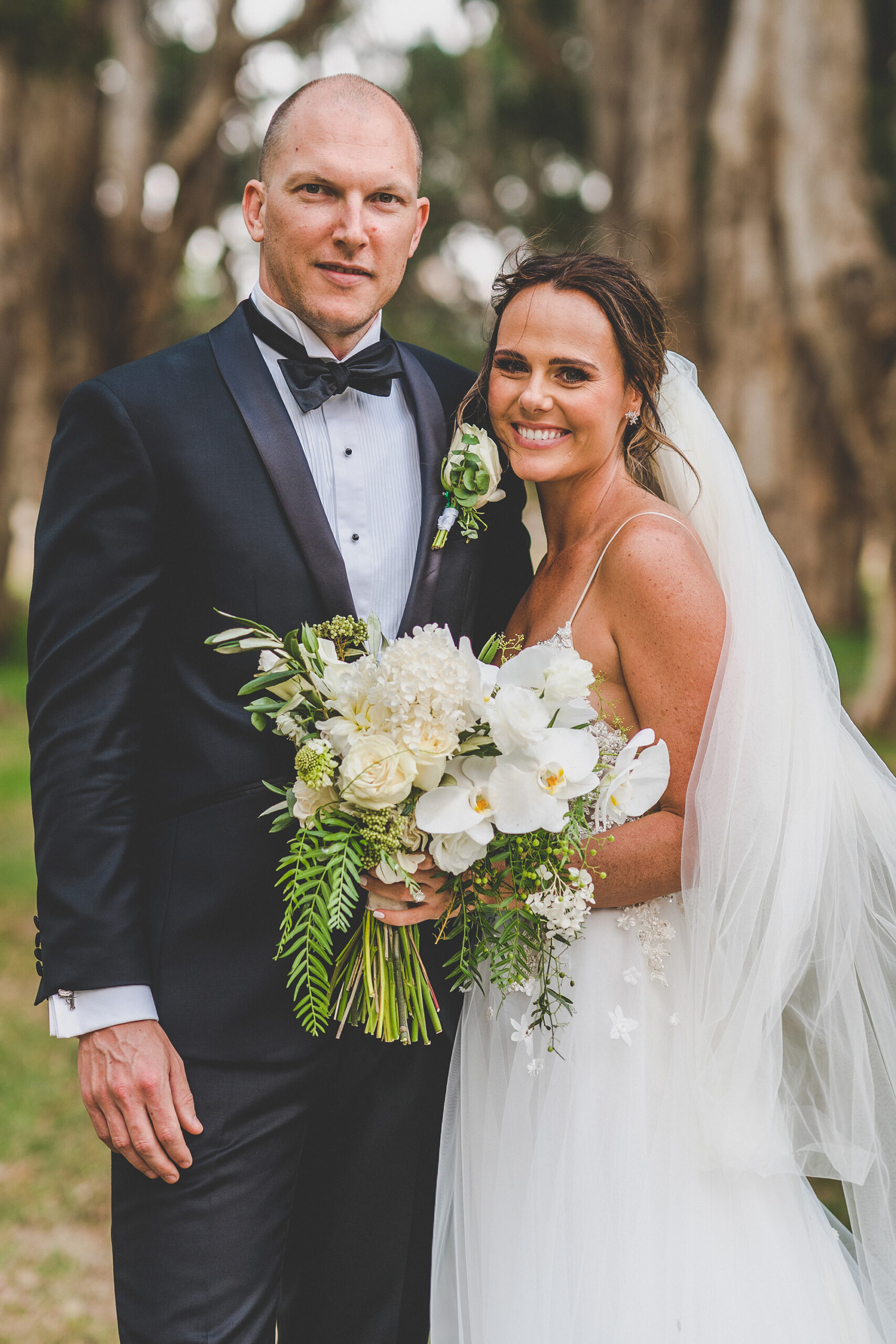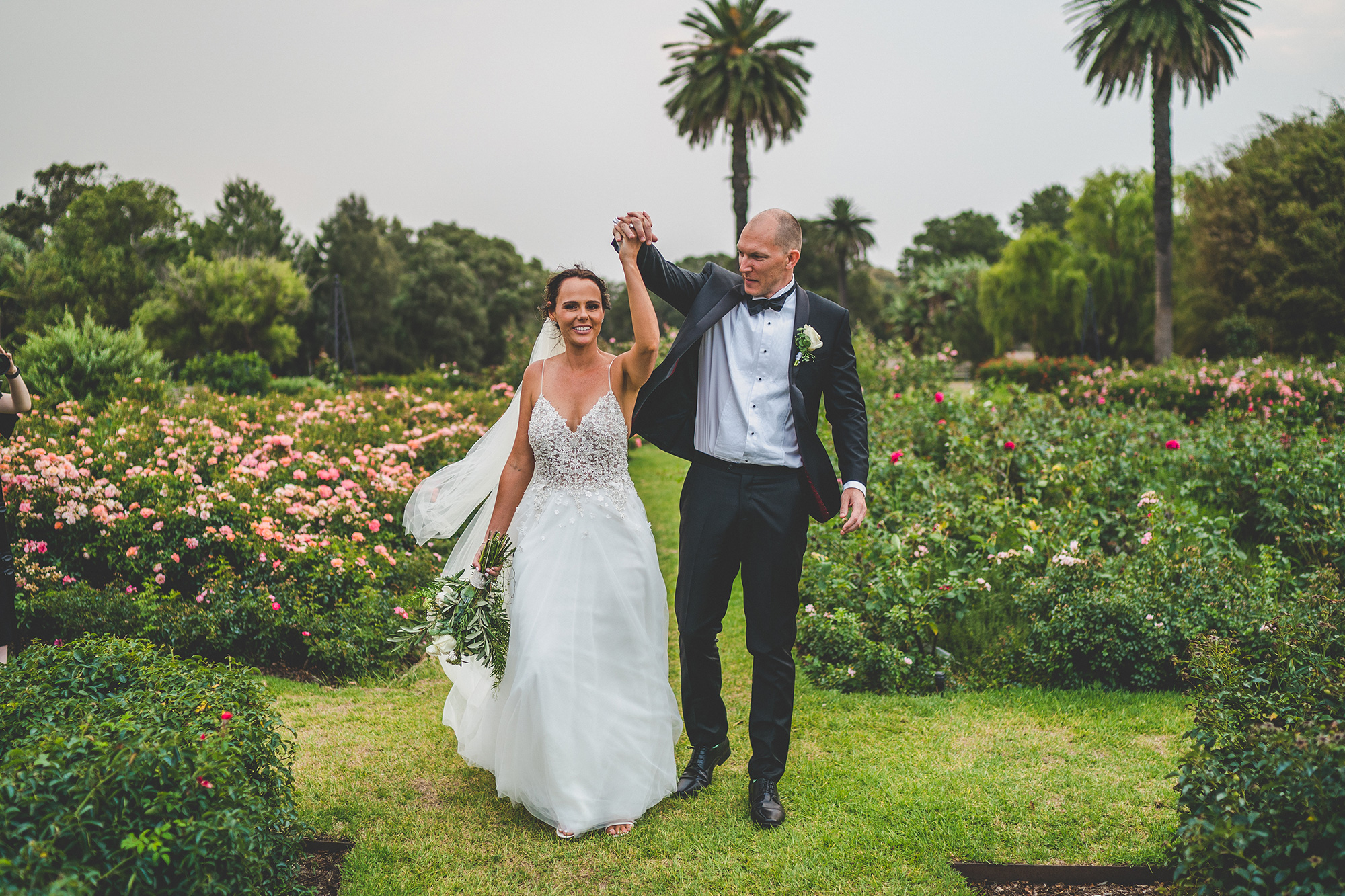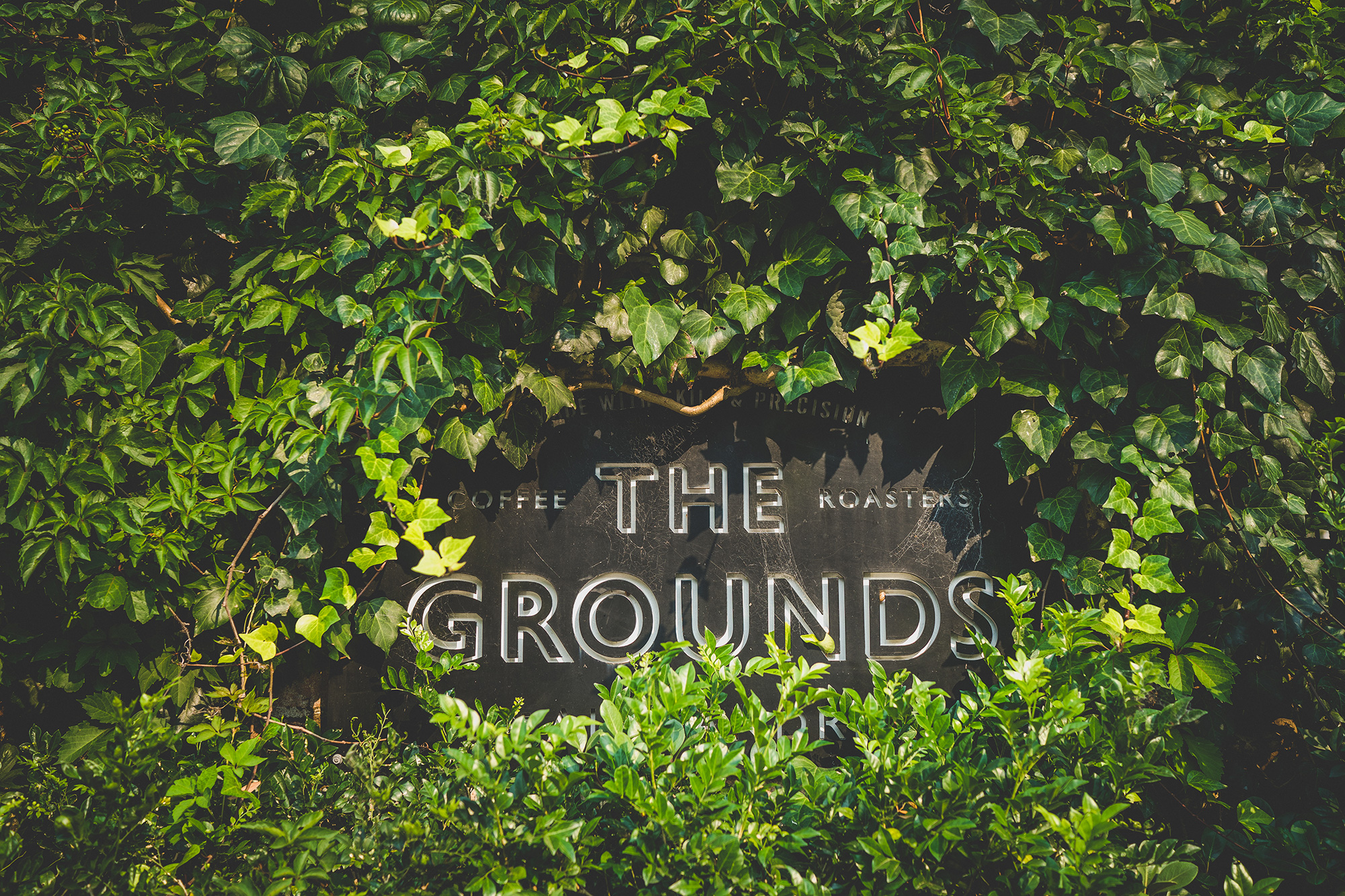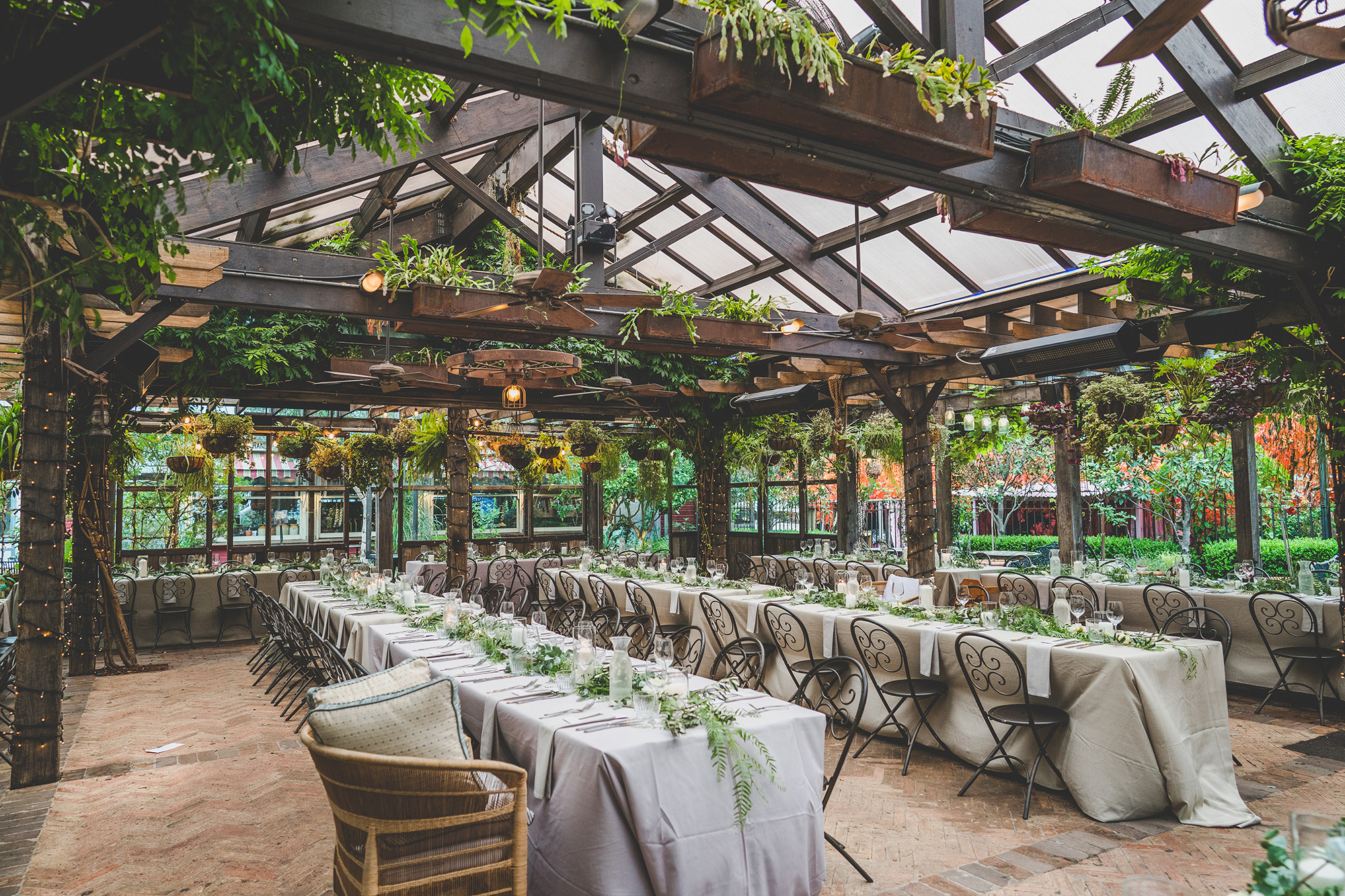 "I wanted to keep the venue as a romantic, modern garden party with fairy lights and simple florals, focusing on natural greenery with pops of white," explains Cate. "Daniel made a number of the props, including a beautiful neon C&D sign, a fairy light curtain, our wishing well and our larger-than-life metal frame for our seating chart and photo booth."