An engagement ring smuggled in a camera bag ensured Carla Baltasar had no idea partner Anthony Gelati was going to propose.
Anthony, 29, popped the question to Carla, 24, while on a romantic trip to Singapore, with a little help from a chocolate dessert.
"When the dessert came out the waiter placed the plate in front of me and removed the cloche. And to my surprise there was a cake and written on the plate in chocolate sauce said 'Carla, will you marry me?'," remembers the bride.
After a two year and one month engagement, the Perth couple had a romantic vintage wedding on October 11, 2014 at Christ the King Church in Beaconsfield.
The couple's 155 guests then headed to Perth's Pan Pacific Hotel's Golden Ballroom for a three-course meal and a night of celebration.
Carla's advice for future brides?
"Embrace as much as you can of the day as it will go so fast and don't stress over anything on the day."
Photos courtesy of Erica Serena.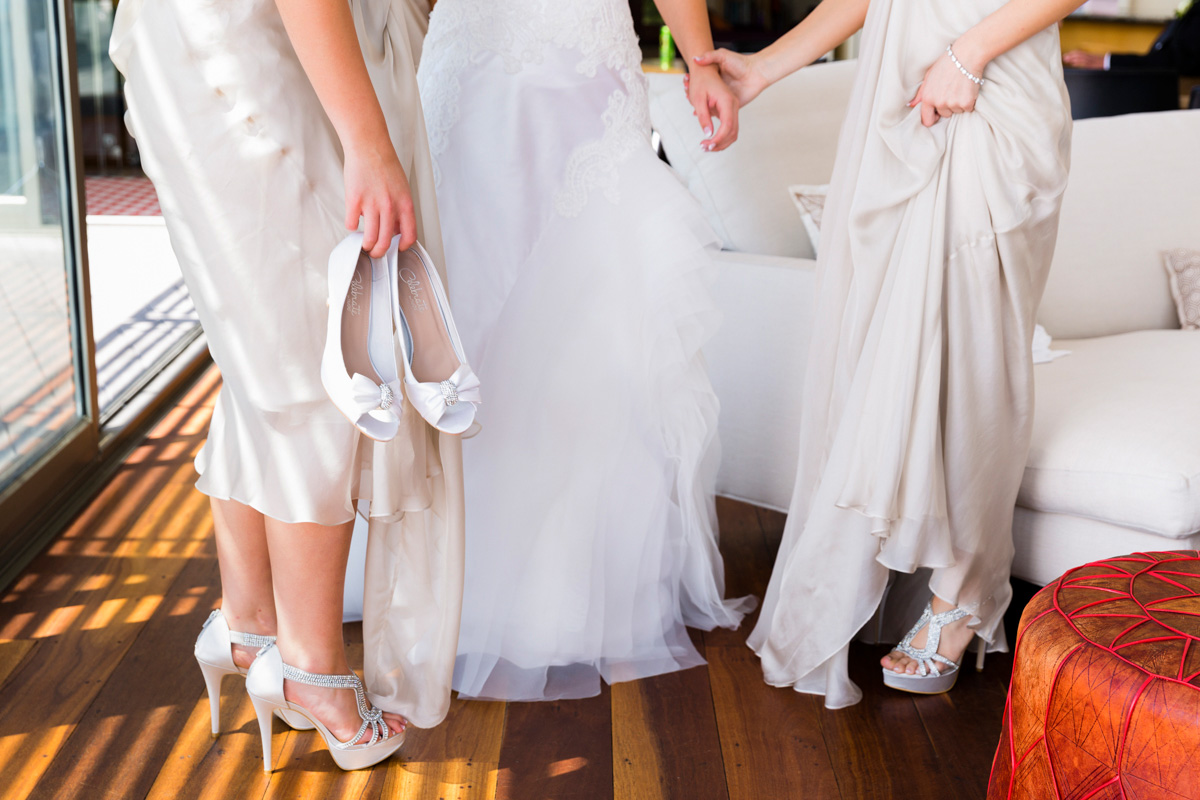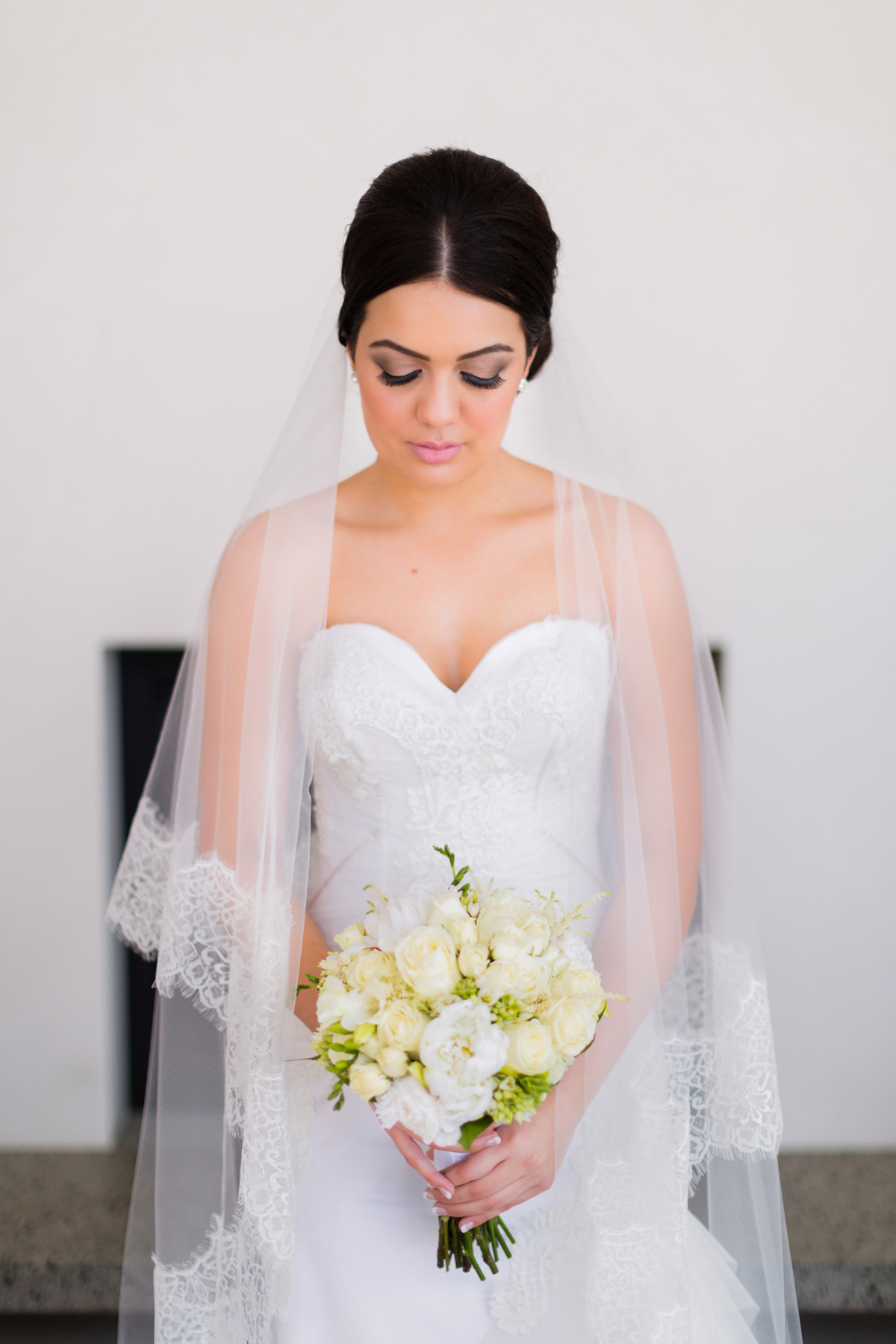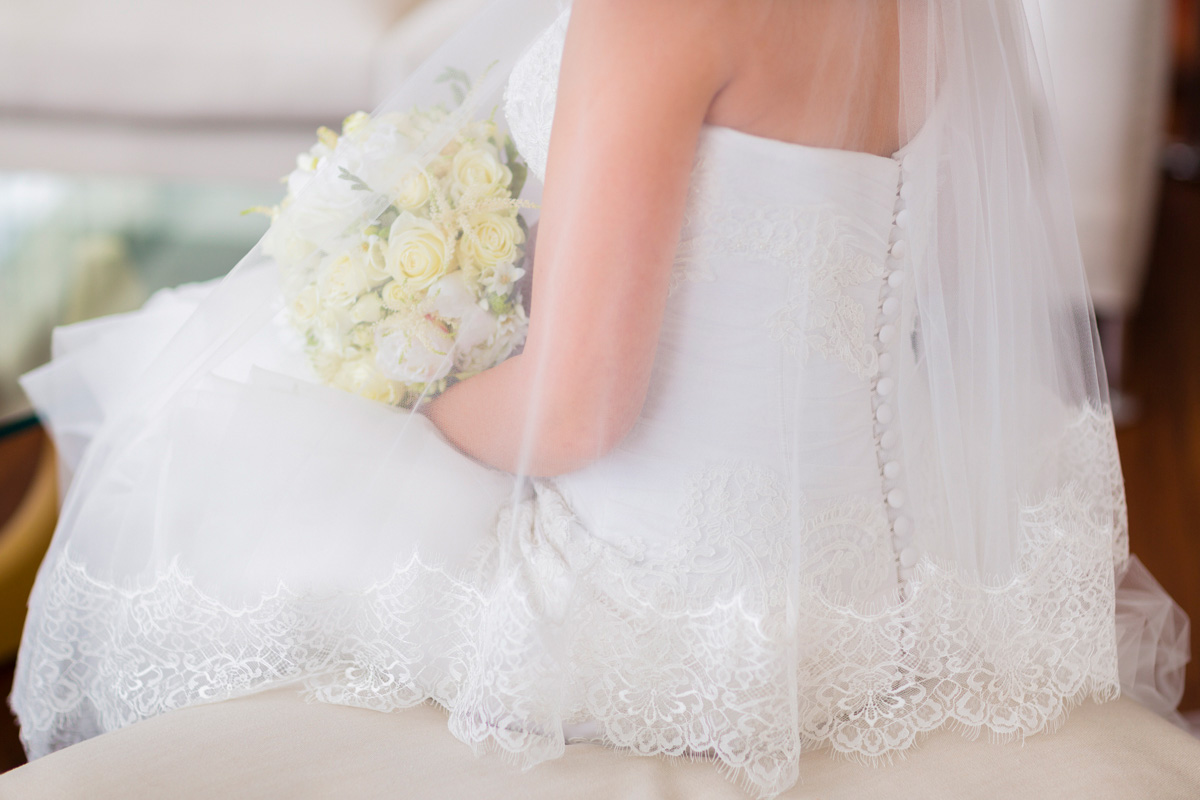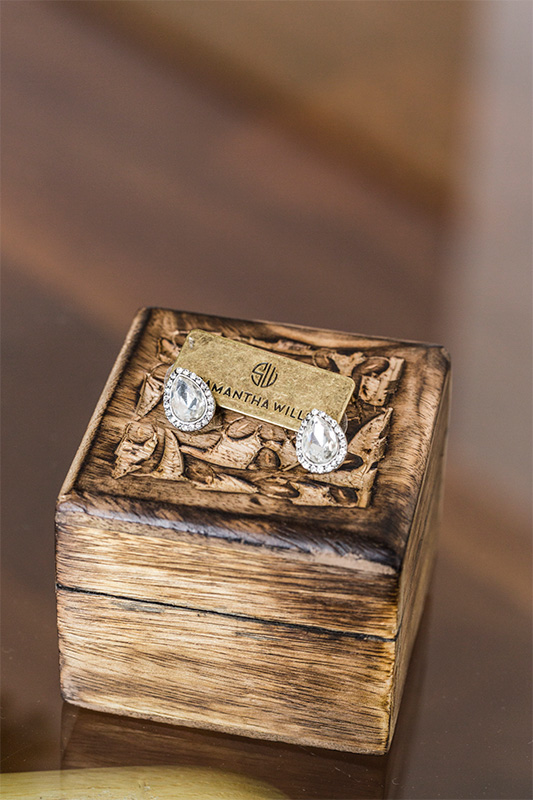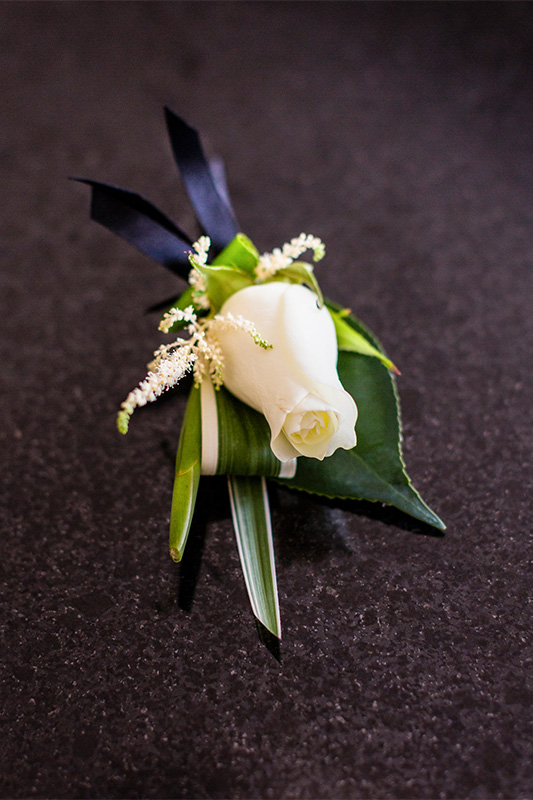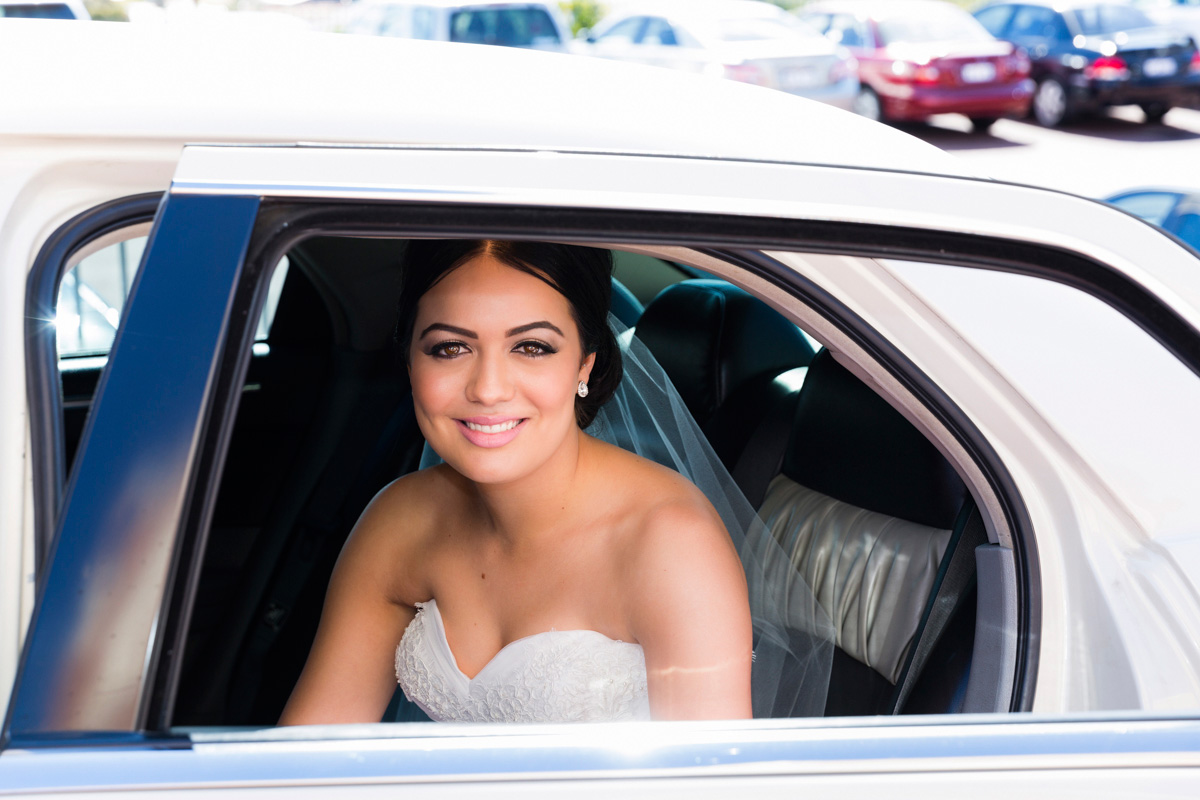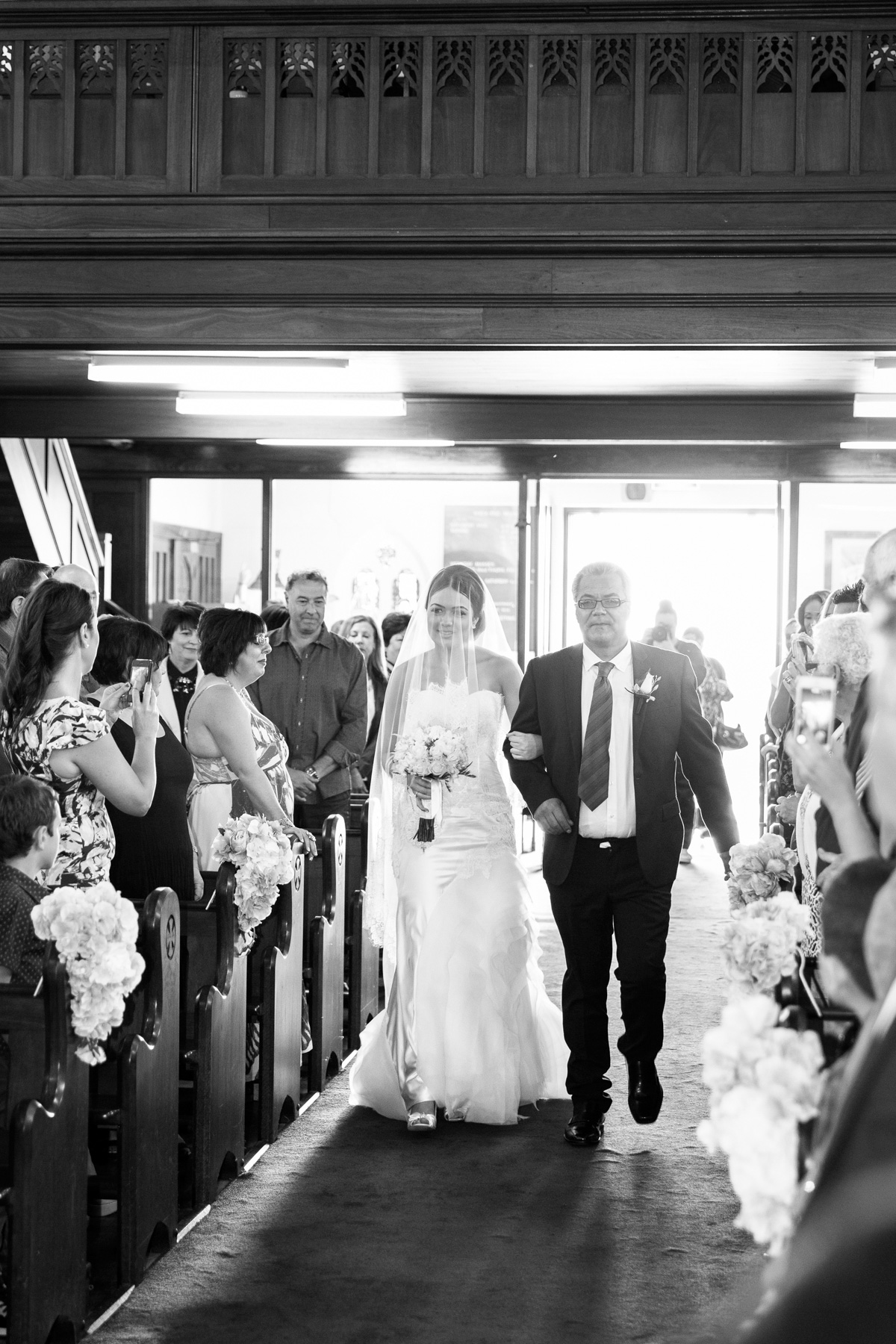 Carla did not want to rush her wedding planning, and the couple's two year and one month engagement ensured she had plenty of time to plan her perfect day.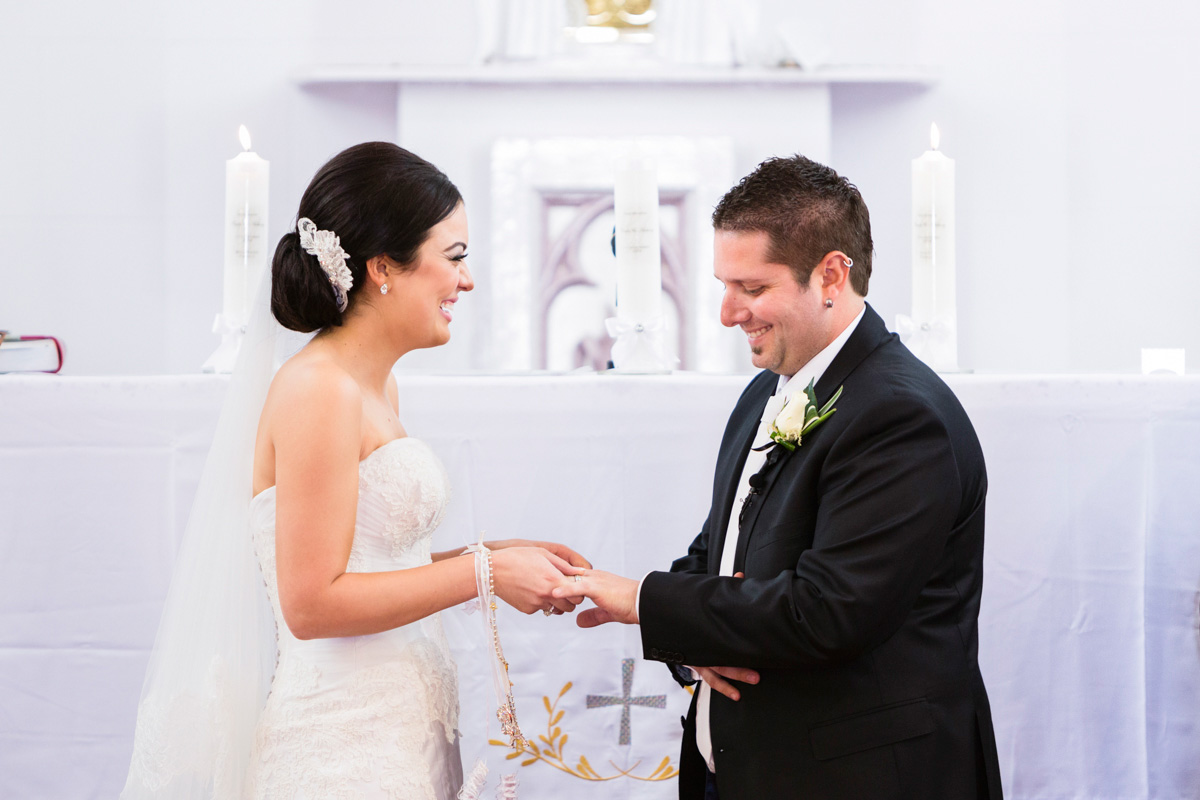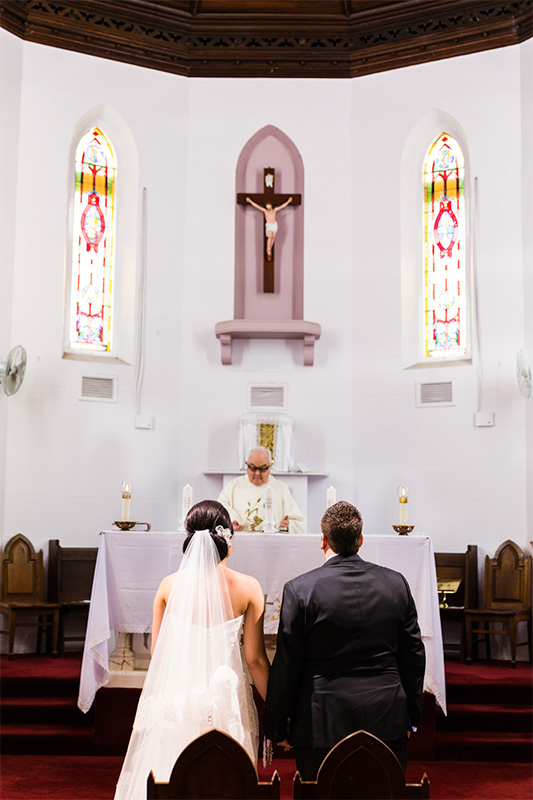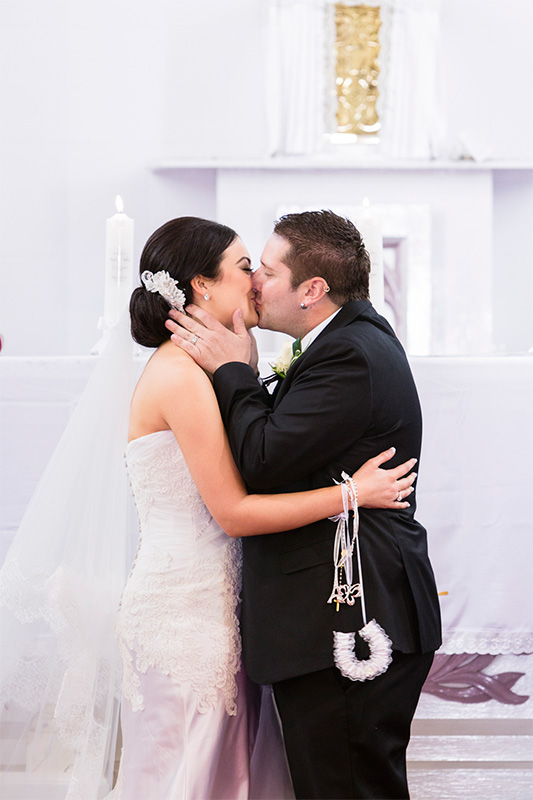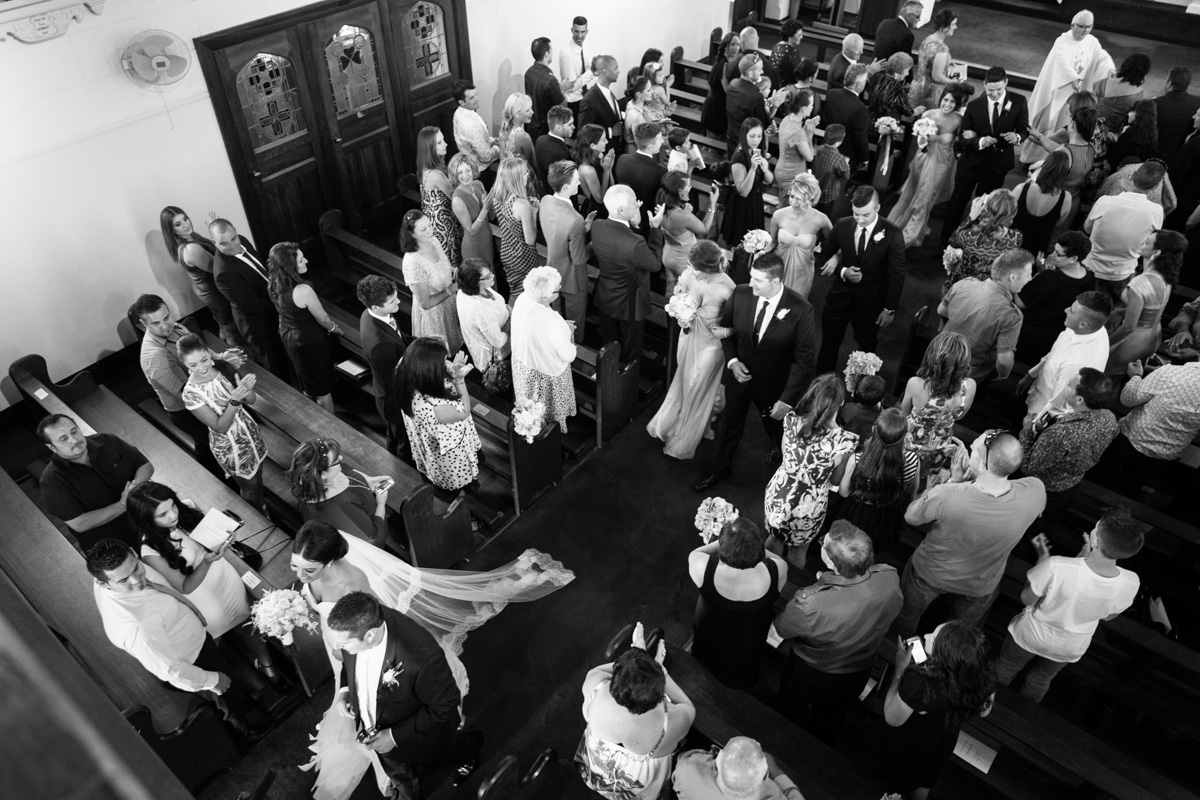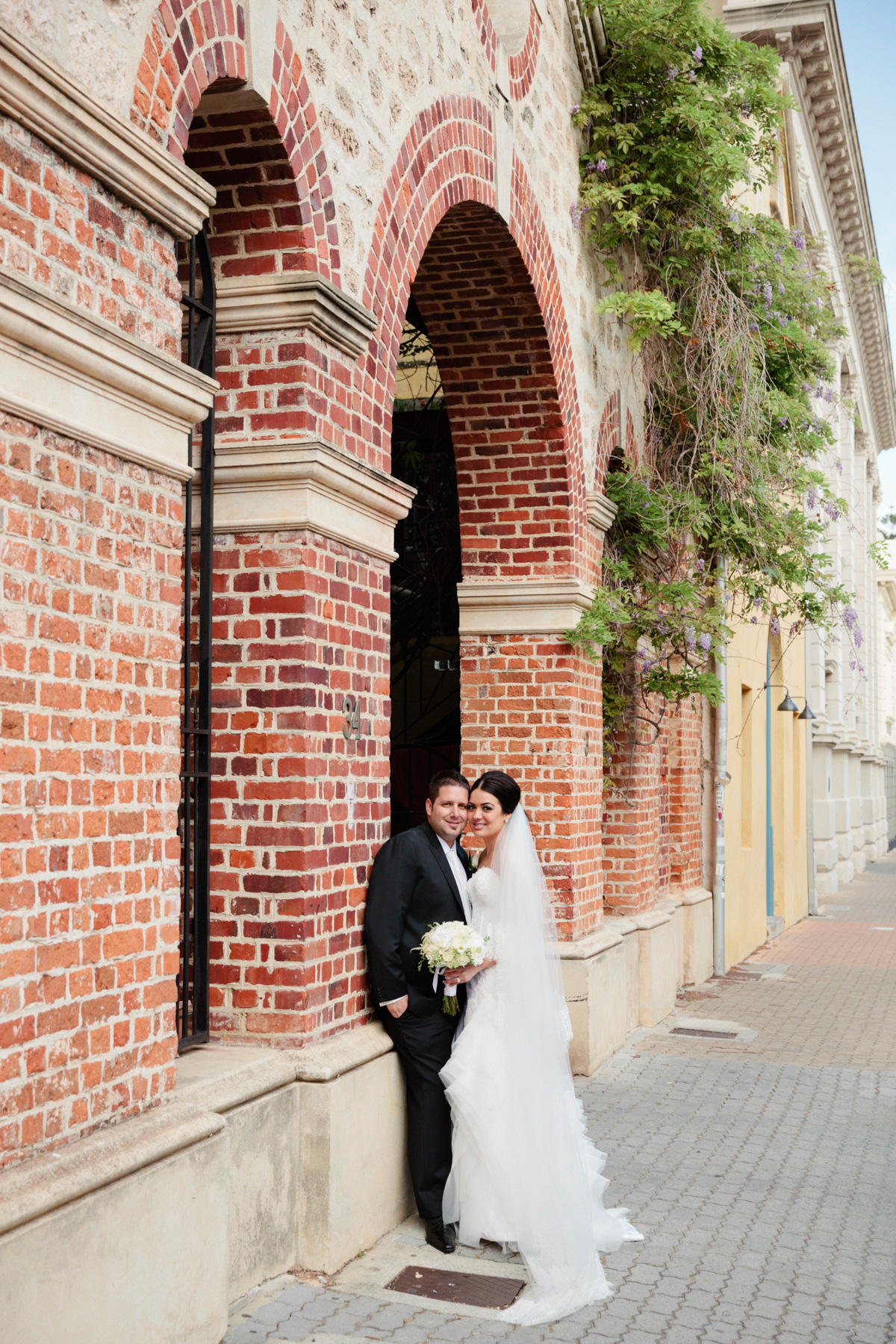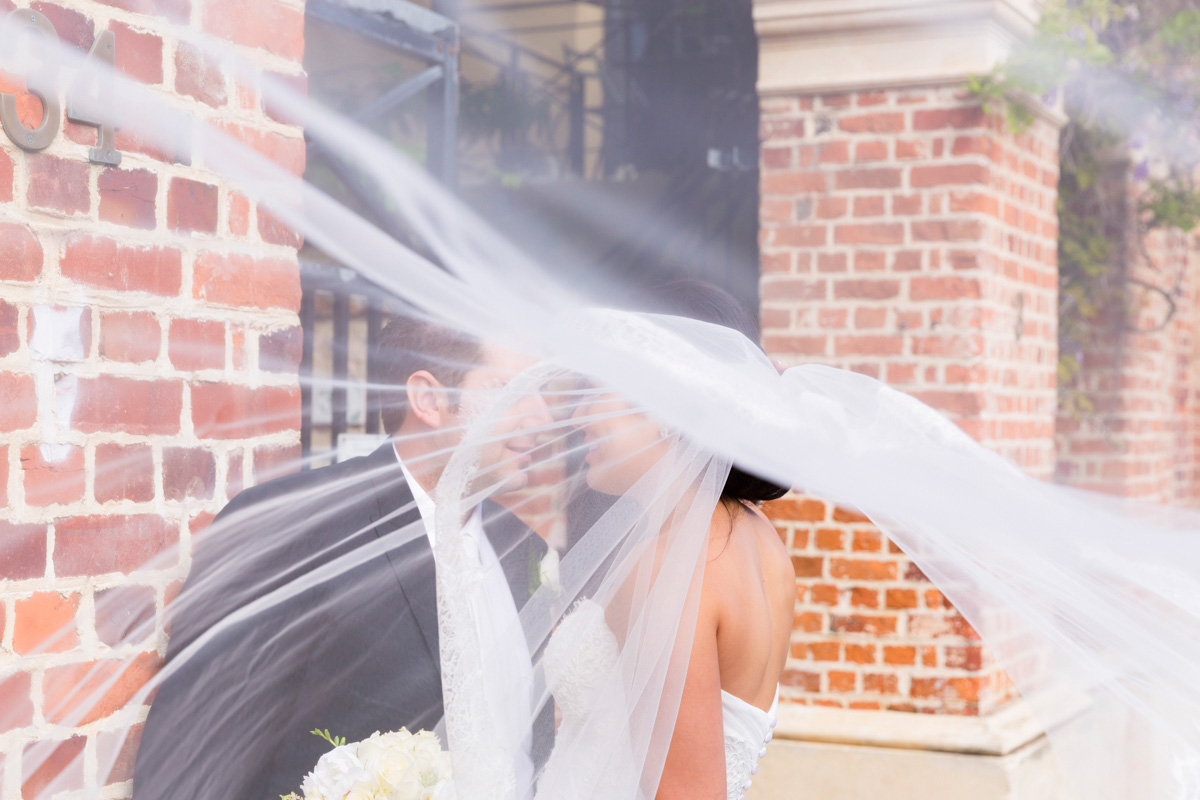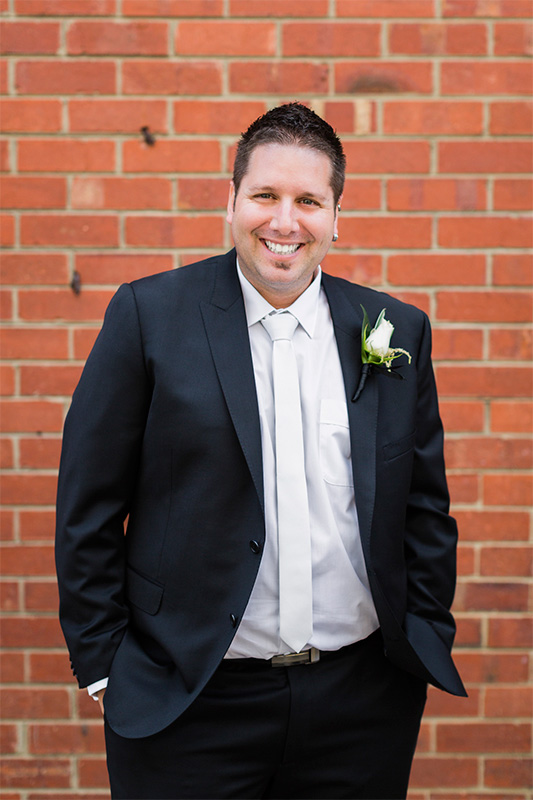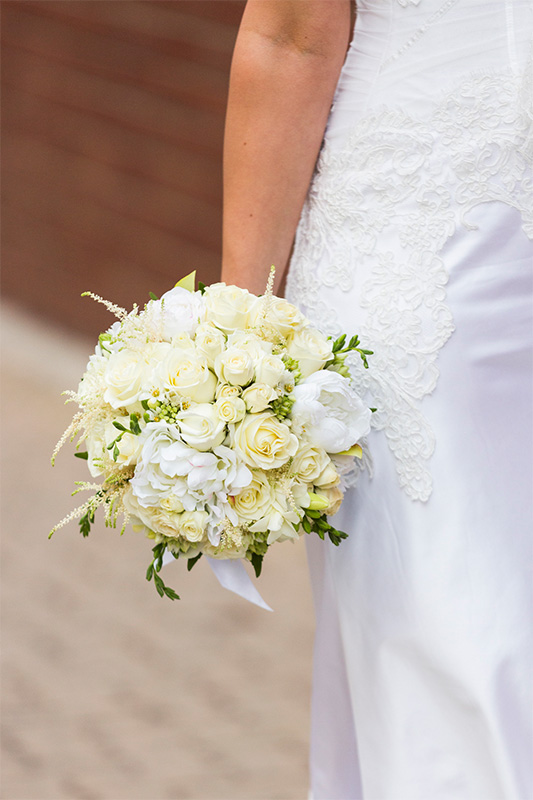 A shared sense of humour is something Carla and Anthony love about each other. "We are both the biggest kids and always are laughing and making jokes. We love to make each other happy," Carla says.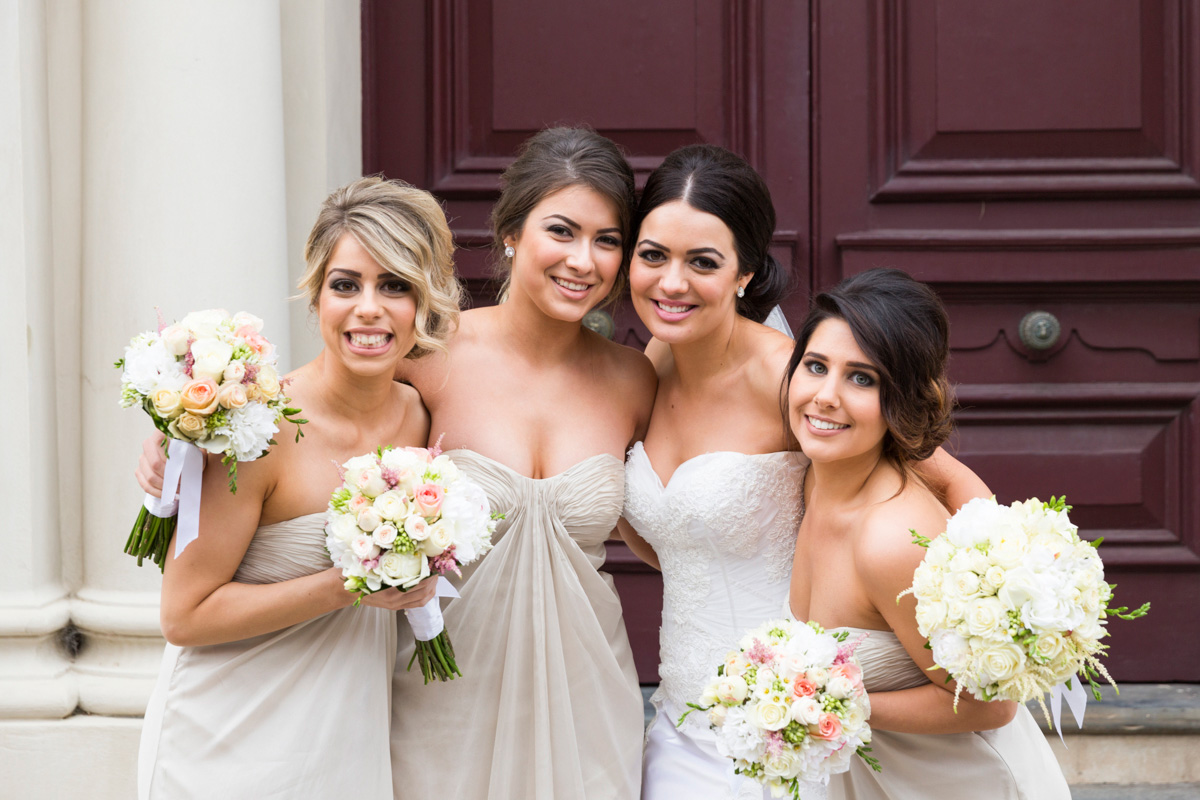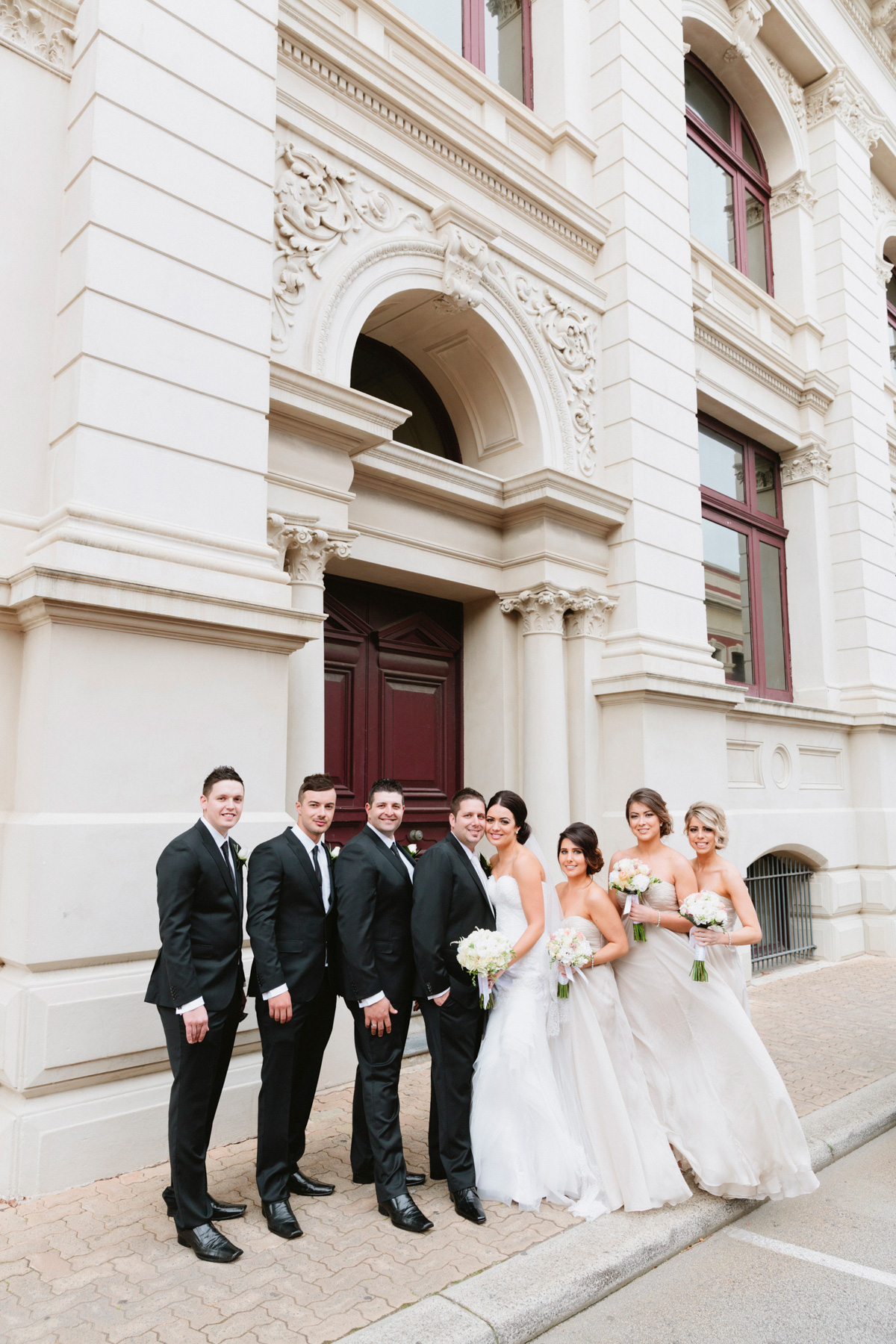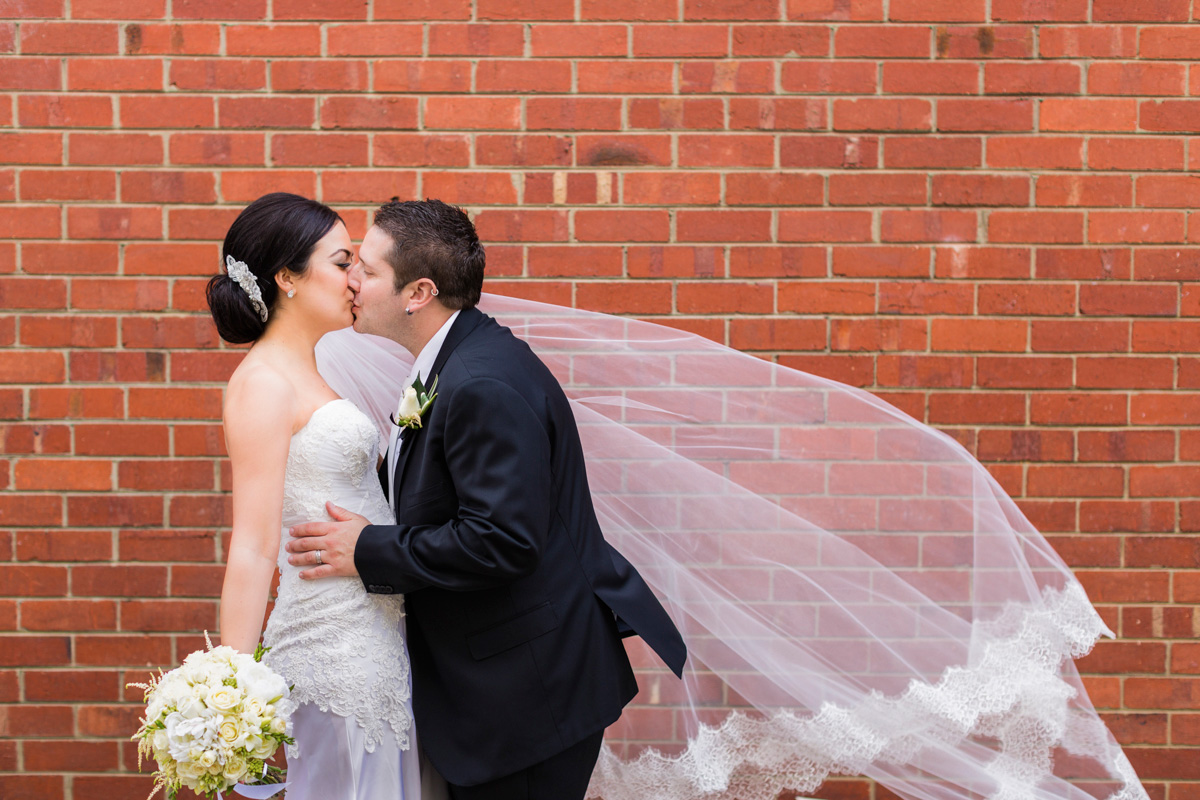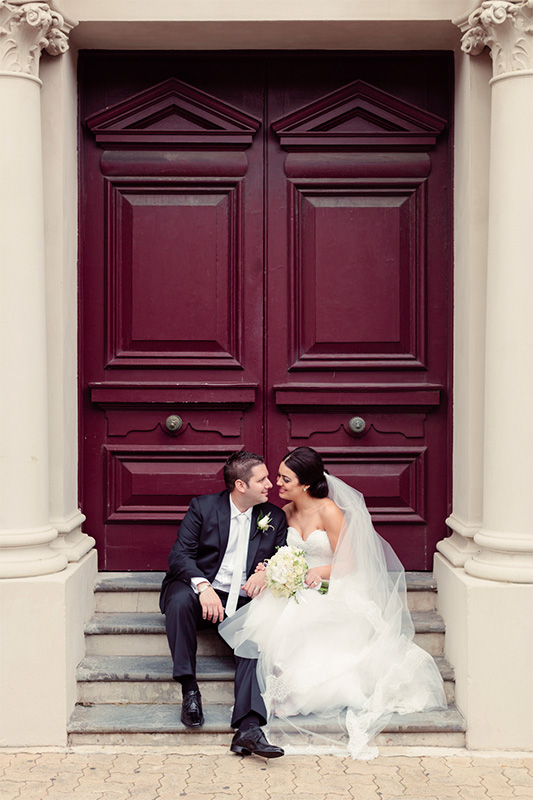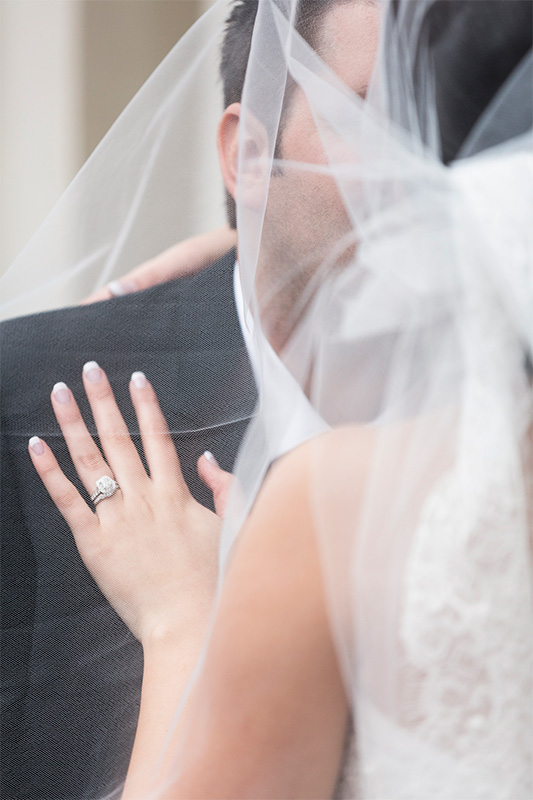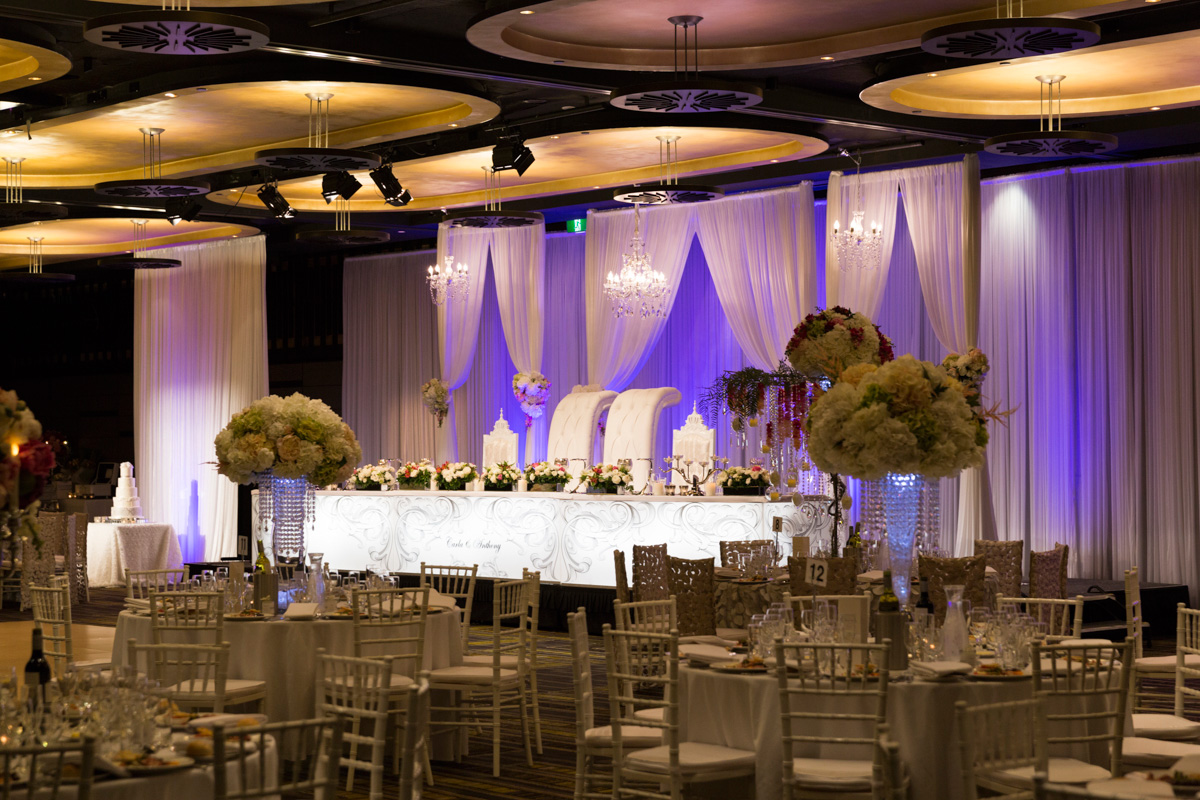 The bride says the old world glamour of Perth's Pan Pacific Hotel perfectly matched their romantic vintage theme.