Not even a car crash on the way to the ceremony could stop Charlie Moubarak from getting to the church on time to wed soulmate Samantha Taouk.
Thankfully, the accident was not serious and as Samantha, 25, explains, the malfunctioning brakes and resulting pile-up were one of a series of hiccups that she and Charlie, 24, now look back on with a smile.
Samantha and Charlie, 24, wed at St John the Beloved in Lidcombe, western Sydney in front of 400 guests on August 23, 2014.
Rain, a broken wedding gown during the photo shoot and not being allowed access to their desired photo location weren't enough to dampen their spirits during their classic wedding.
"It really was a magical day filled with love and happiness," Samantha says.
"We brushed everything aside, looked at each other, said our I do's and partied the night away giggling about the events of the day."
The reception followed at The Renaissance, located nearby, decked out in the couple's chosen classic style.
"We laughed and embraced the love we have for another and were simply overjoyed to be able to share such a memorable milestone with our family and friends," Samantha says.
Photos courtesy of Egoiste Photography.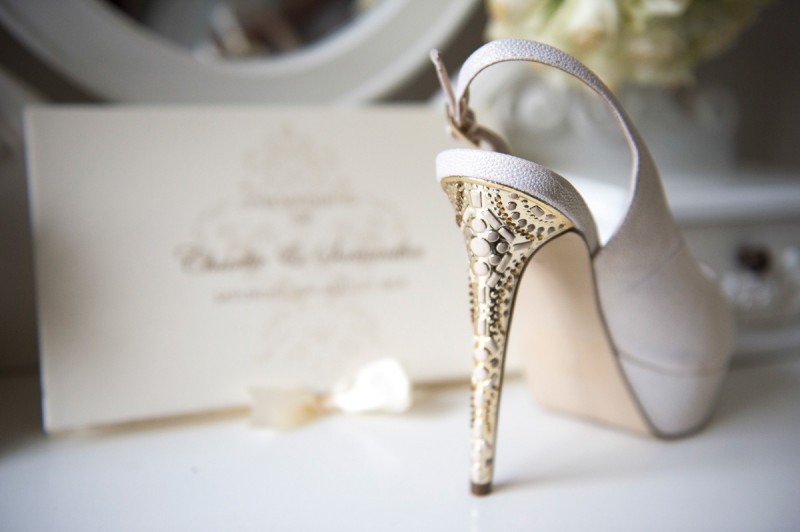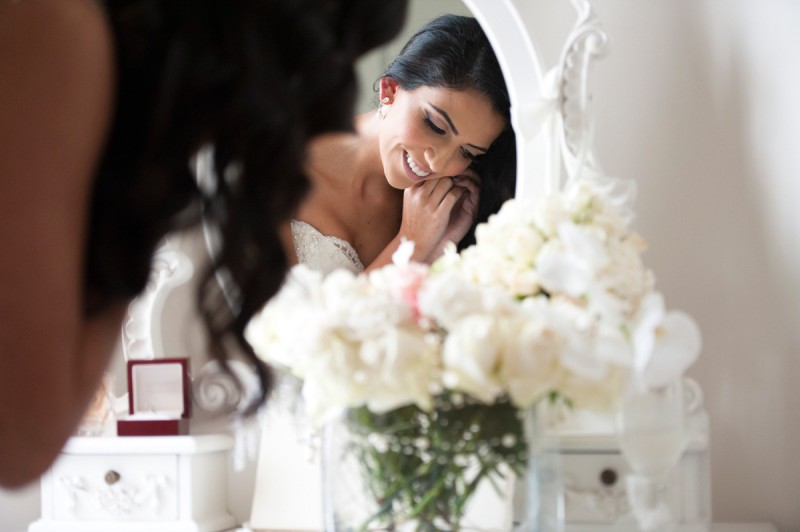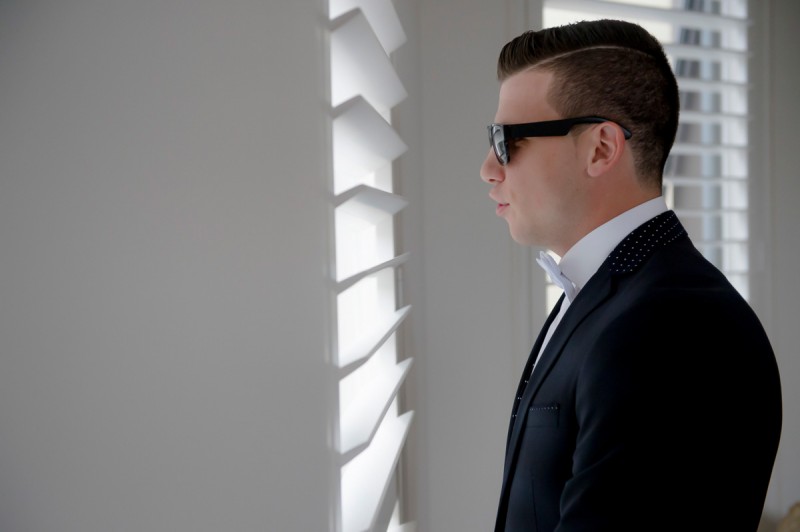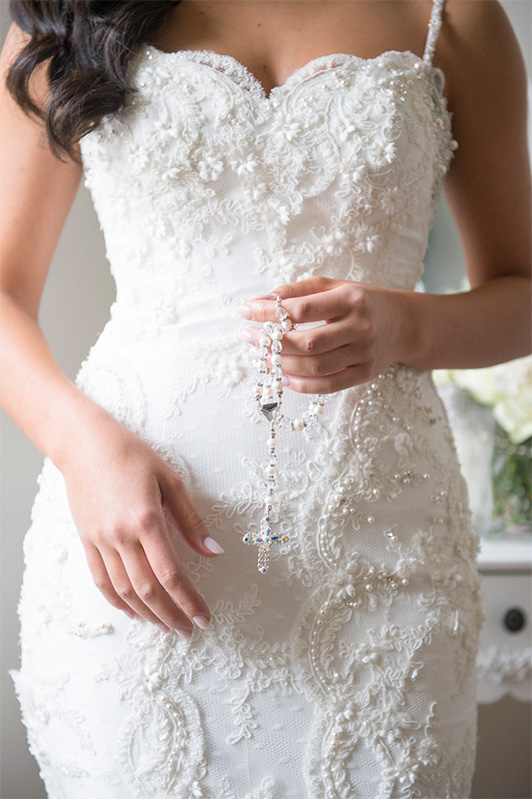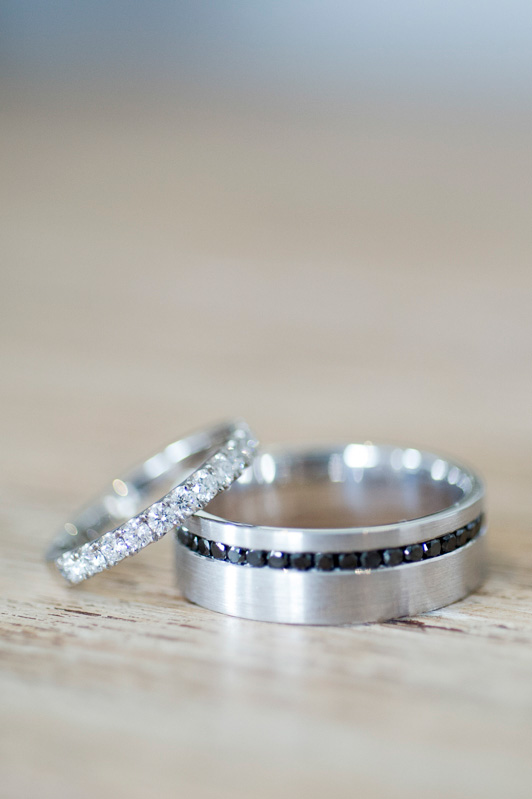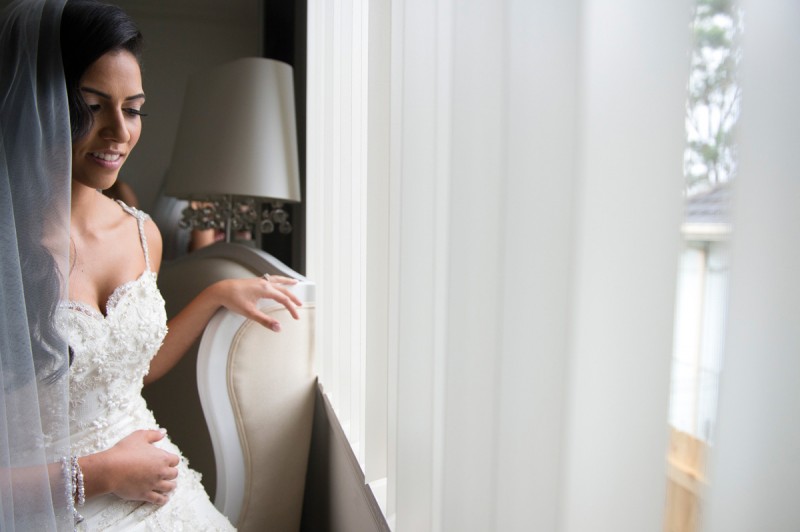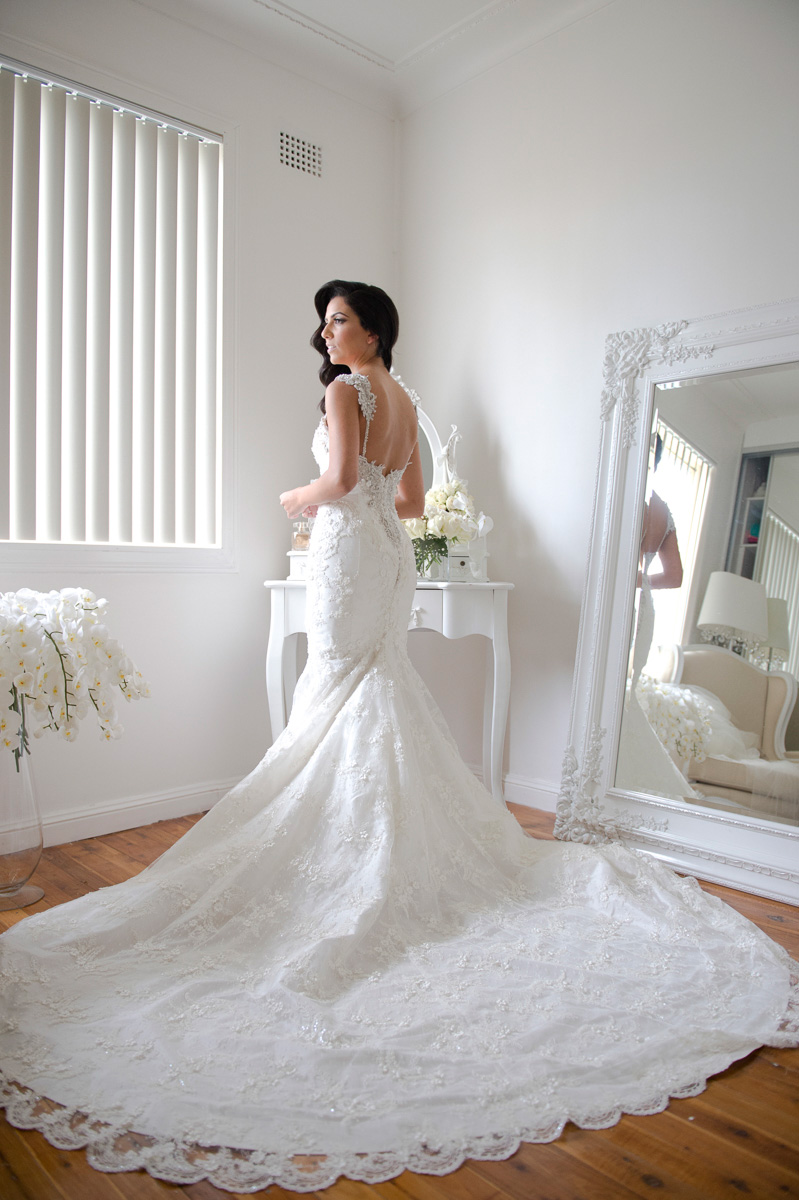 Samantha's elaborately-beaded gown was sourced from Norma Bridal Couture.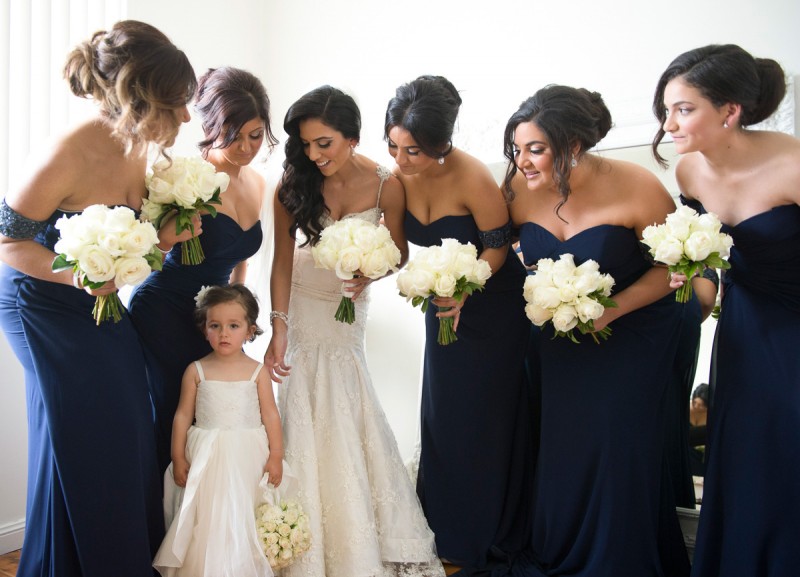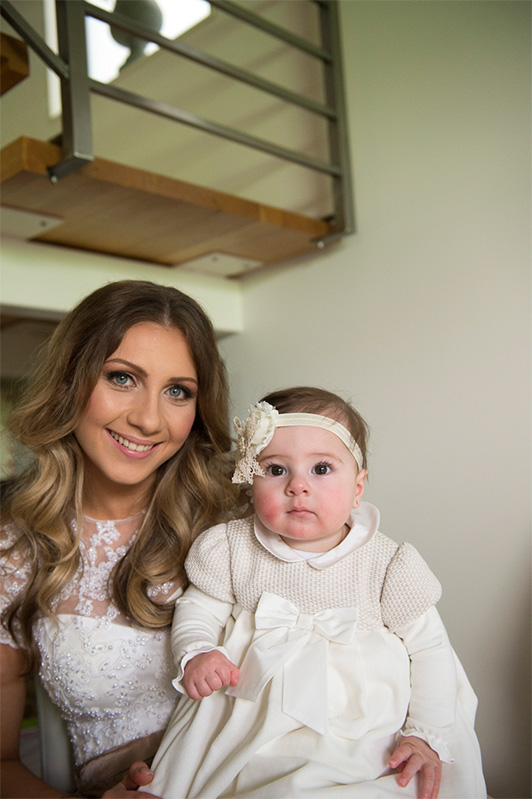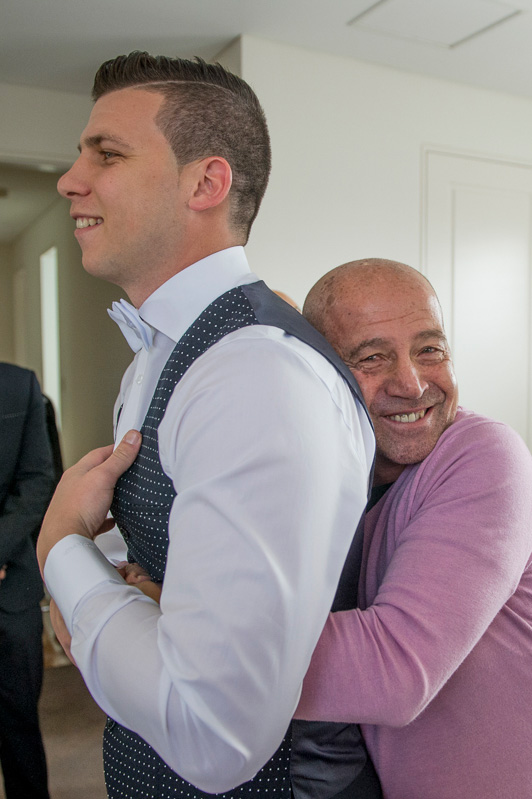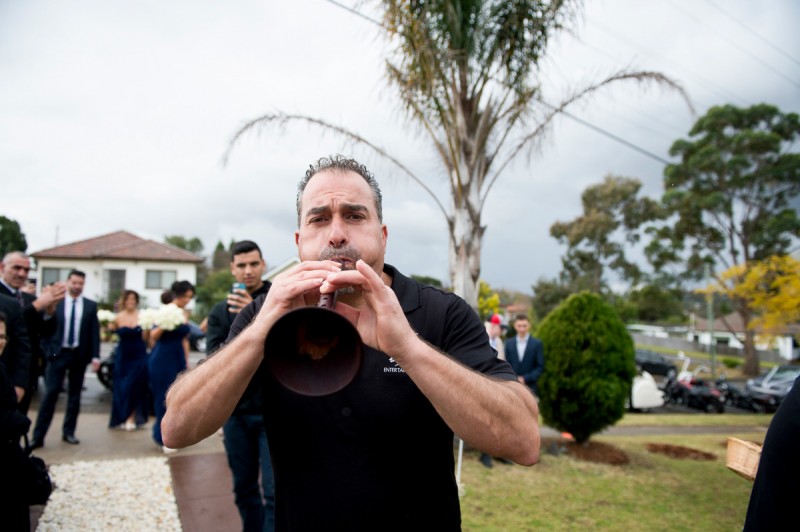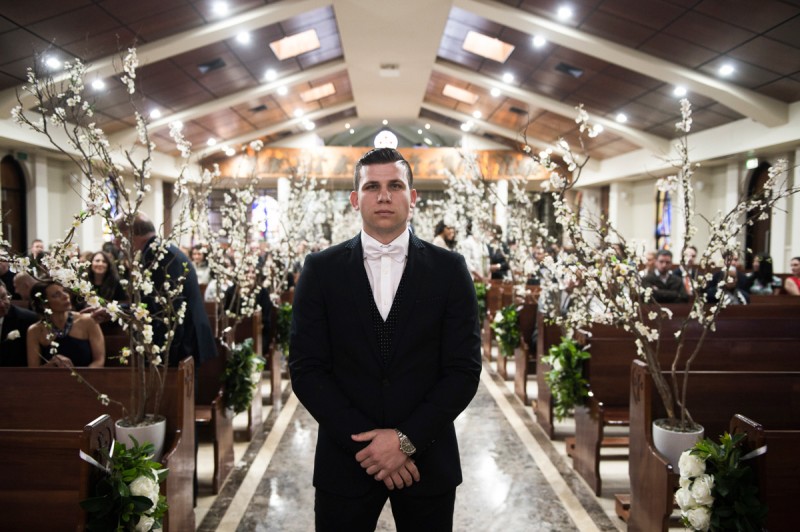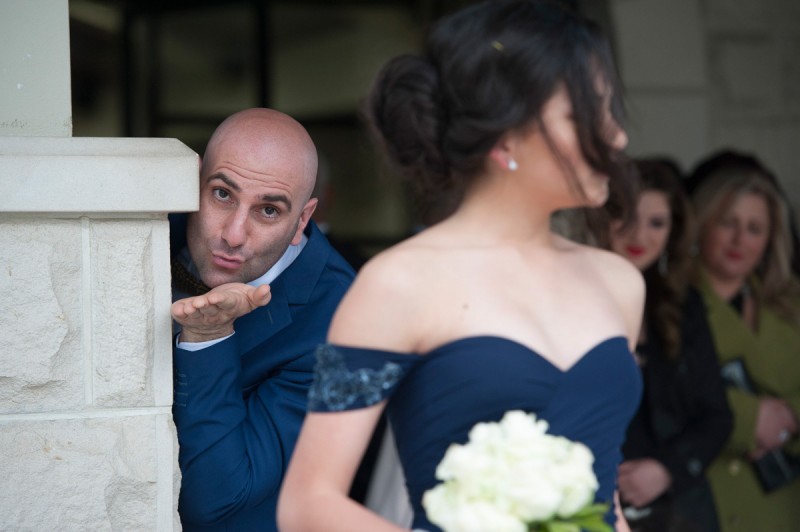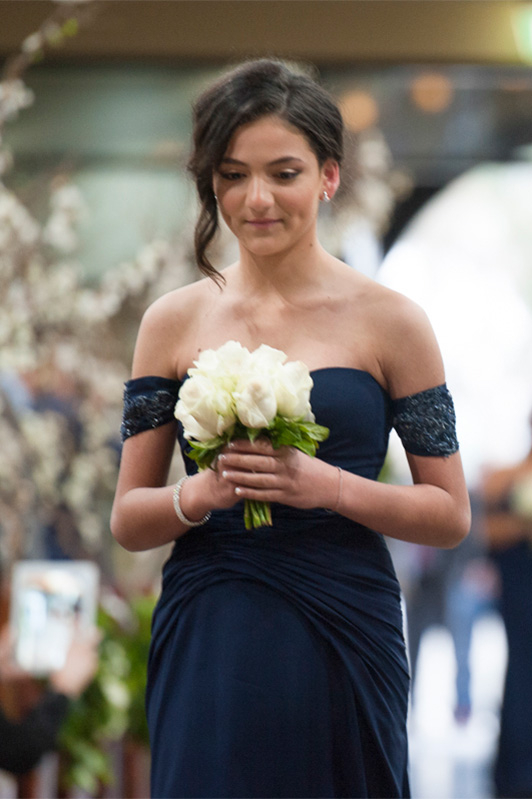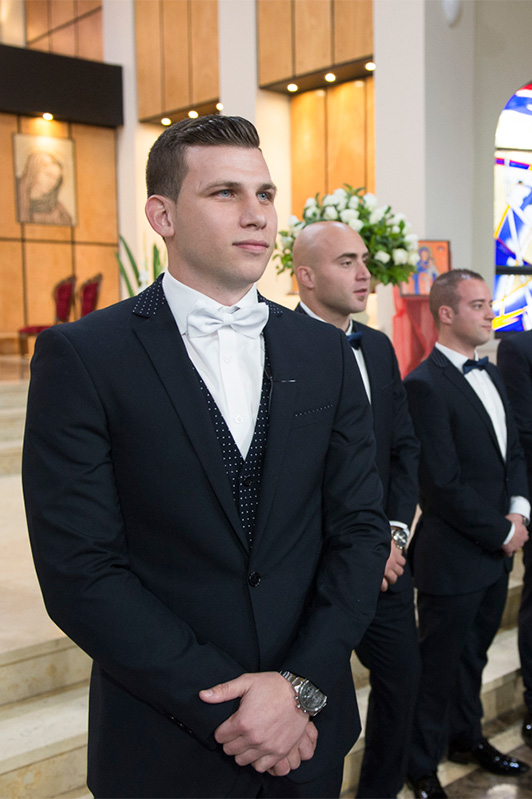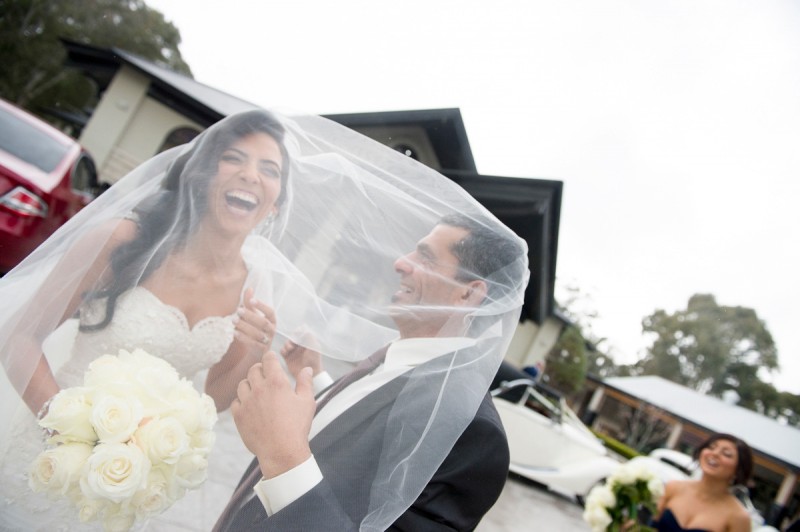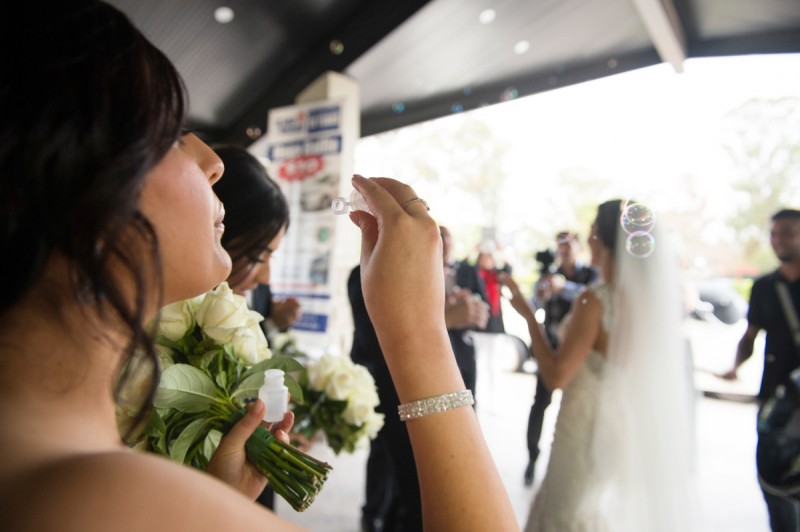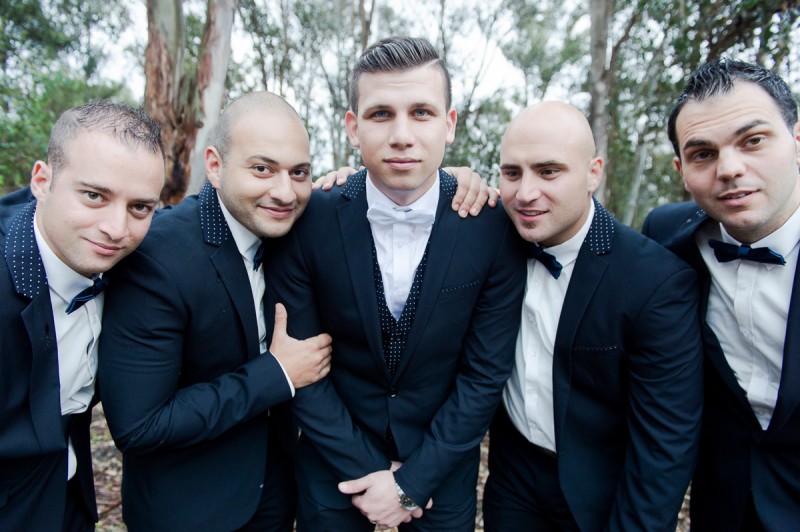 Plot Menswear suited up the men in style, complete with decorative trim for extra bling.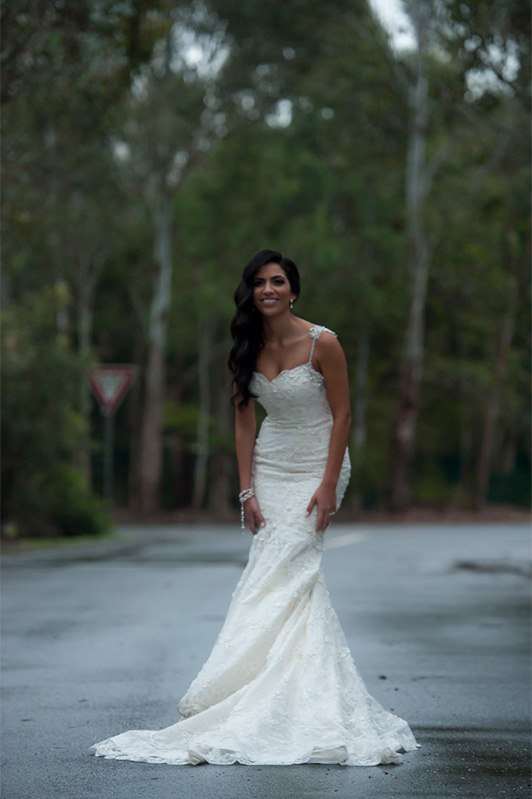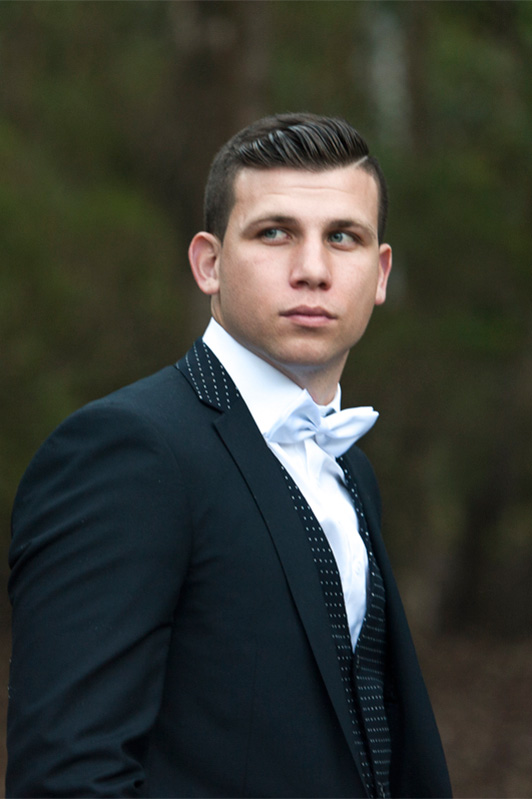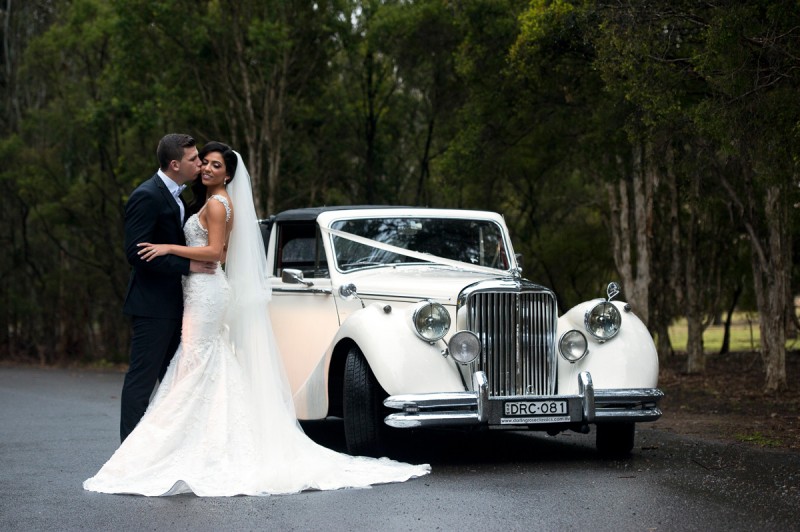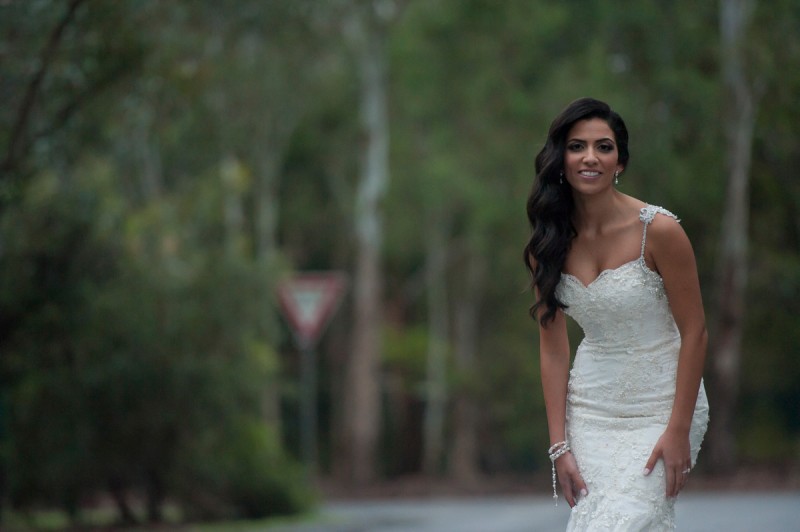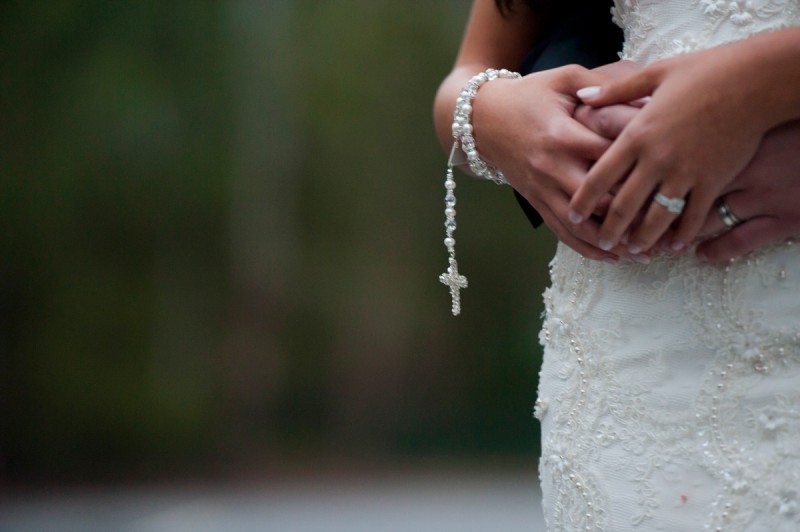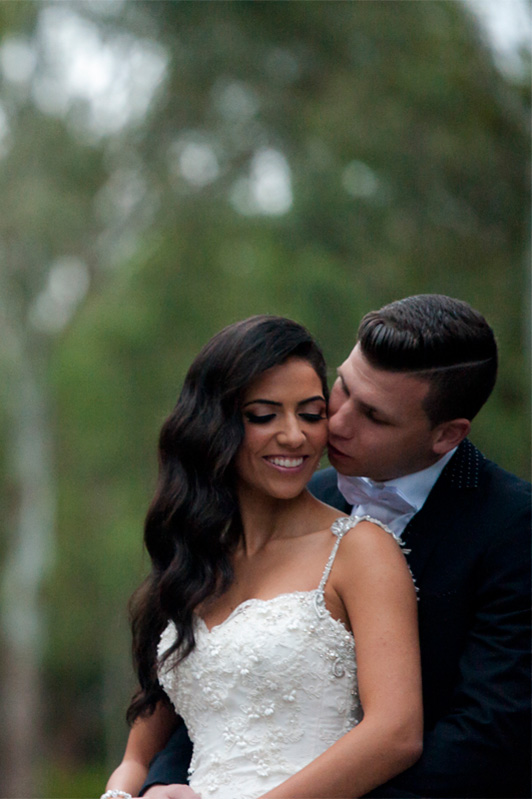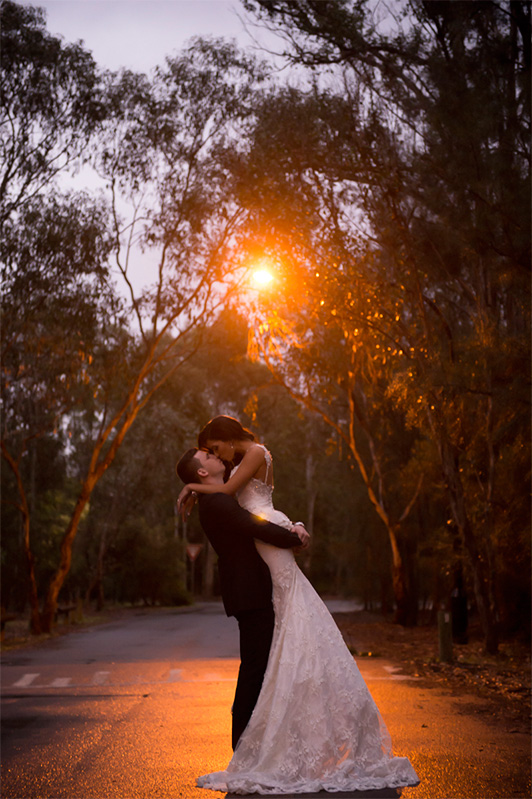 After being locked out of their chosen photo shoot location, the couple had to get pictures taken in the carpark – looking at the results you would never know it.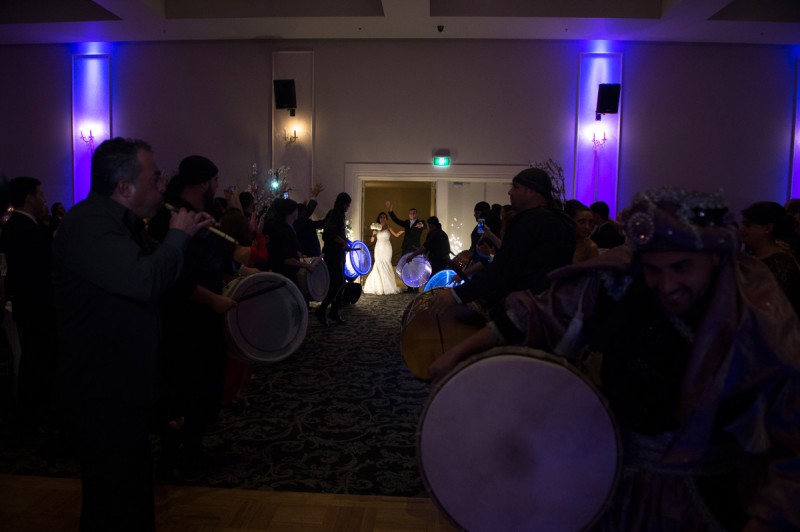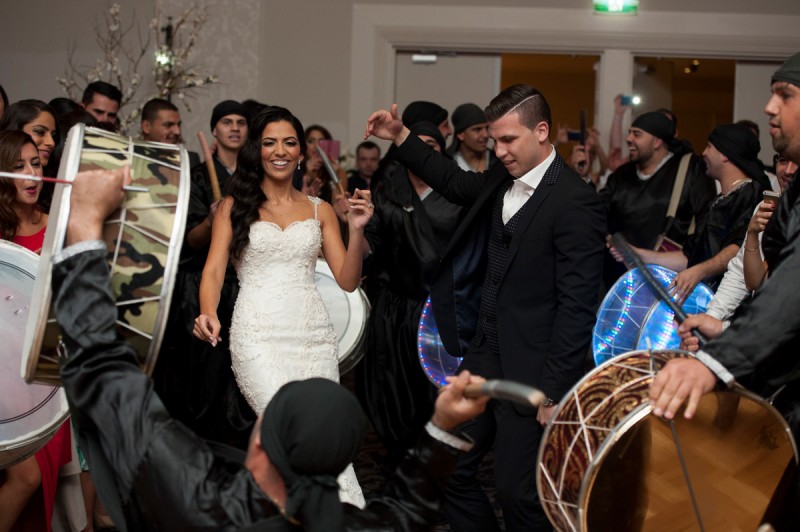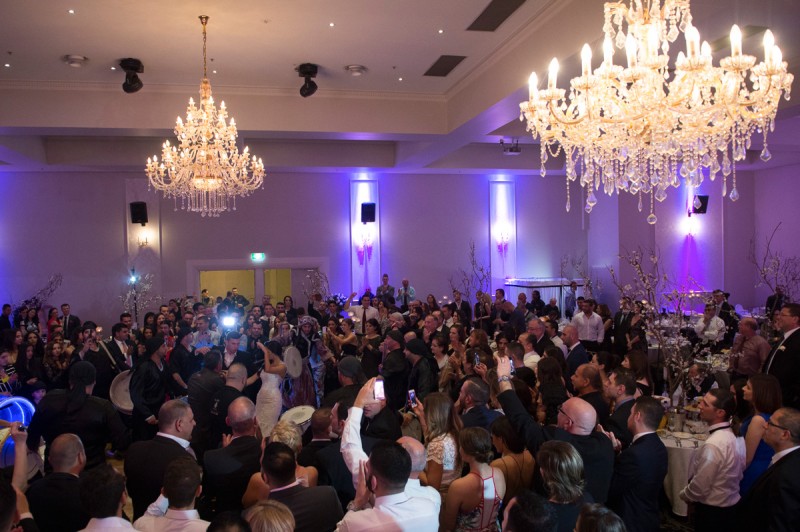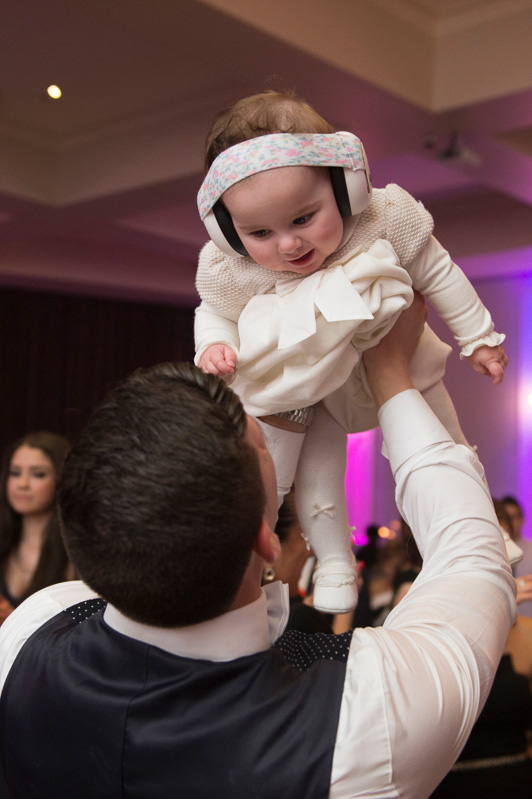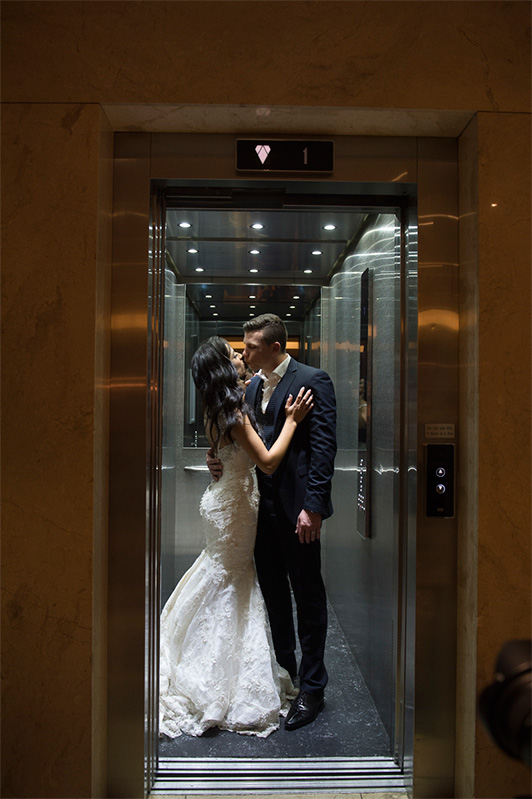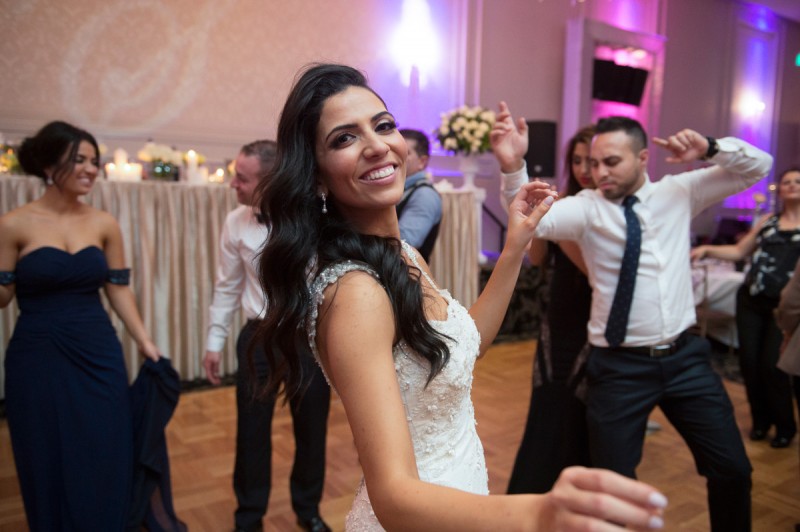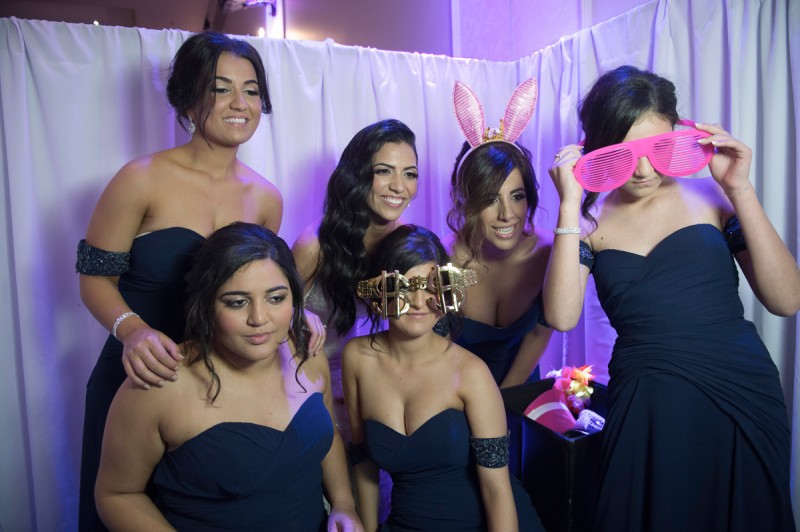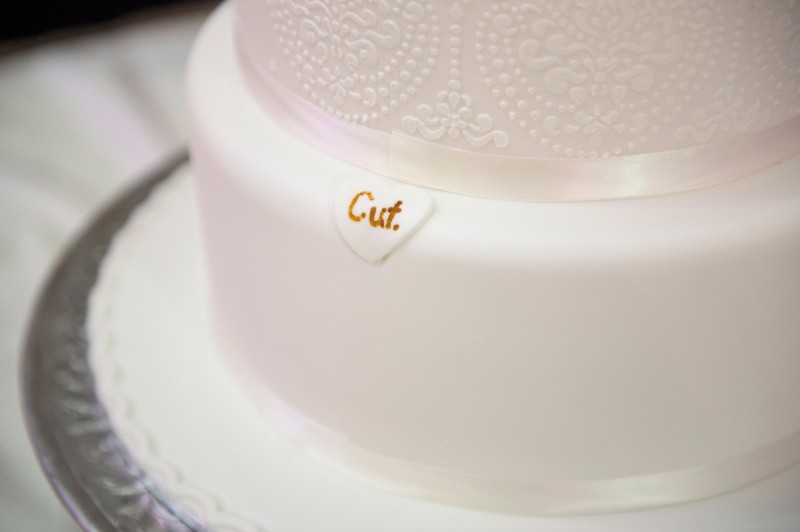 Video by Arian Film Productions.
Featured Suppliers:
Brides Accessories: Rosaries by Marie / Brides Gown: Norma Bridal Couture / Brides Shoes: Forever New / Bridesmaid Shoes: Forever New / Bridesmaids Accessories: Brands Exclusive / Bridesmaids Dresses: Bought overseas / Cake: The Renaissance / Ceremony Music: Jessy Harfouch / Ceremony Venue: St. John the Beloved / Entertainment: Cdarz Entertainment / Flowergirl Dress: Sweet Elegant Creations / Flowers: Eric Jacob Floristry / Gift Registry: Myer Gift Registry / Grooms Attire: Plot Menswear / Grooms Shoes: Plot Menswear / Groomsmen Attire: Plot Menswear / Groomsmen Shoes: Plot Menswear / Hair: Natalie Anne / Honeymoon: Hawaii, The Bahamas, USA / Invitations: De'karda / Lolly Buffet: DIY / Makeup: Susie Ayoub / Pageboy Attire: Sirri London / Photobooth: Party Photo Booth / Photographer: EGOISTE PHOTOGRAPHY / Rings: Affinity Jewellers / Transport: Darling Rose / Venue: The Renaissance / Venue Decor: Eric Jacob Floristry / Videographer: Arian Film Productions