"We always thought we wanted a night wedding but once you have it during the day, you realise that it's much more fitting." At this Burnham Grove Estate wedding in Camden, NSW, COVID delivered an unexpected silver lining.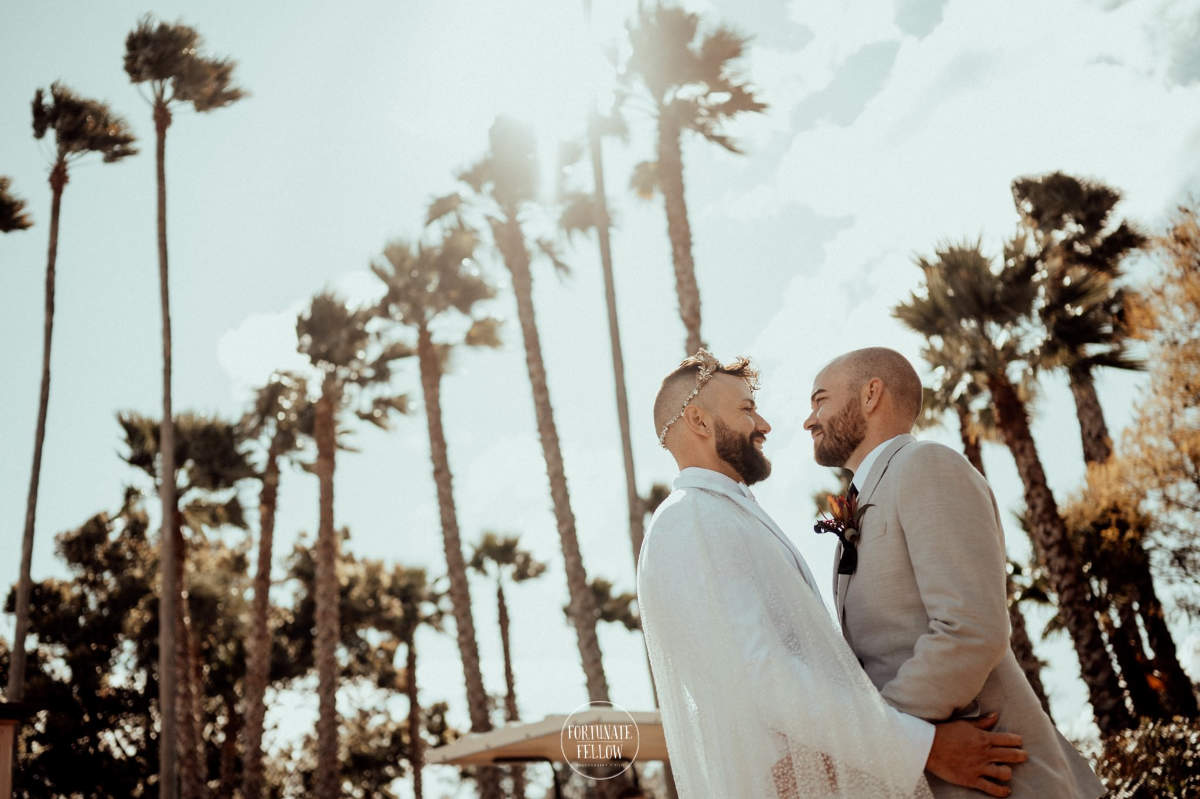 "Everyone had gone home by 6pm and we had the rest of the night to open presents and chill out with the family before bed," reflects Sydney couple Brenton and Clayton of their COVID-altered daytime wedding.
The Australian native-themed elegant garden wedding went ahead outdoors on August 21, 2020, with 80 guests. Brenton stunned in a 3-metre-long sheer bridal cape and tiara, walking towards Clayton who stood handsomely before a chic pointed arbour flanked by Rita O'Reilly Divine Celebrancy and the couple's blended wedding party.
Guests later moved to the alfresco reception space on Burnham Grove Estate's Croquet Lawn. Meanwhile, Brenton, Clayton and their six most important people had effortlessly beautiful photos taken around the country homestead property with photography 'ninja' Ron from Fortunate Fellow.
Whist dancing was unfortunately off the menu; acoustic live music, the cutest-ever Kombi photo booth, and rave-review food more than made up for it.
Our wedding day was truly amazing. We always wanted to have a garden wedding, out in the sun surrounded by trees. We were searching everywhere when we came across Burnham Grove Estate, we went to check it out and fell in love. The ceremony area was a secret garden surrounded by bush and trees, the reception space is a big white marquee that looks out to the lawn area that's also surrounded by trees and flowers. It was just what we were looking for.
Brenton & Clayton
VISIT BURNHAM GROVE ESTATE
---
BURNHAM GROVE ESTATE
VENUE HIGHLIGHTS
LOCATION: Cawdor, NSW
CAPACITY: Up to 150 seated
SPACES: Secret Garden, Garden Marquee, The Barn
VENUE STYLE: Elegant, Historic, Rustic
ACCOMMODATION: Three-bedroom charming homestead accommodation onsite
---
This elegant garden wedding at Burnham Grove Estate was captured beautifully by Fortunate Fellow Photography & Film.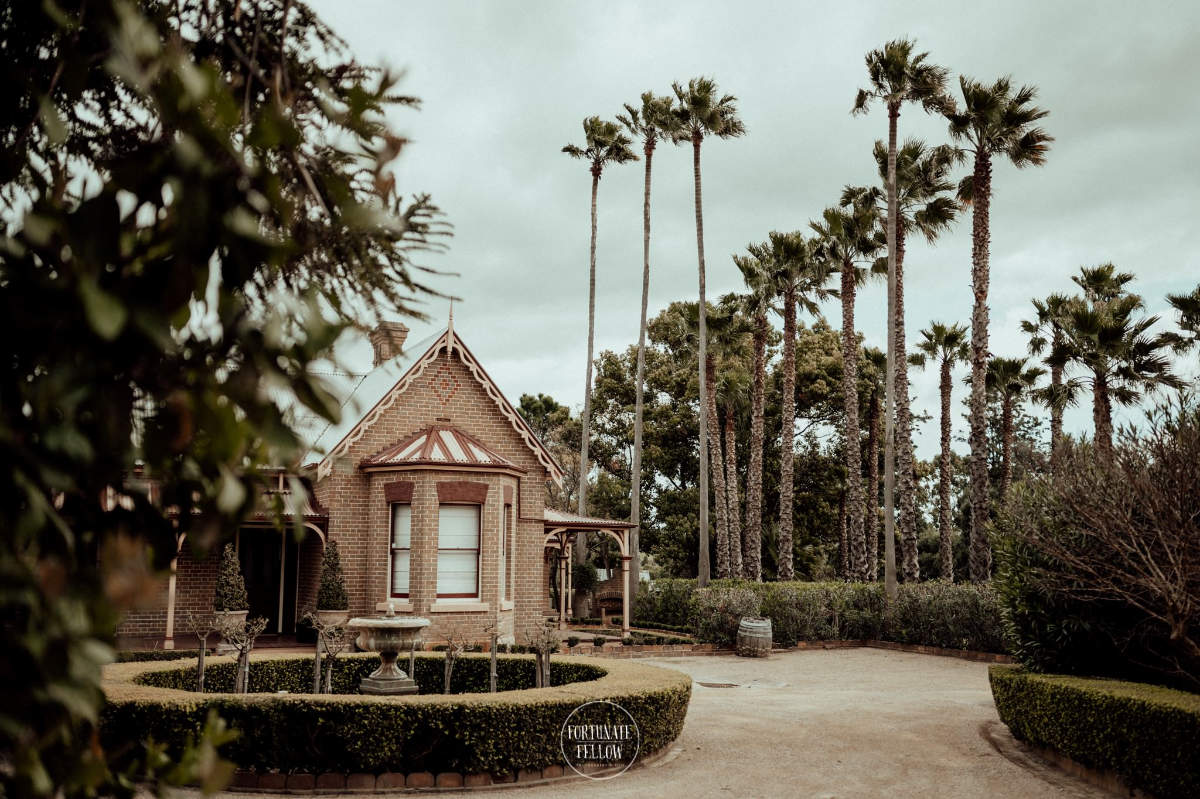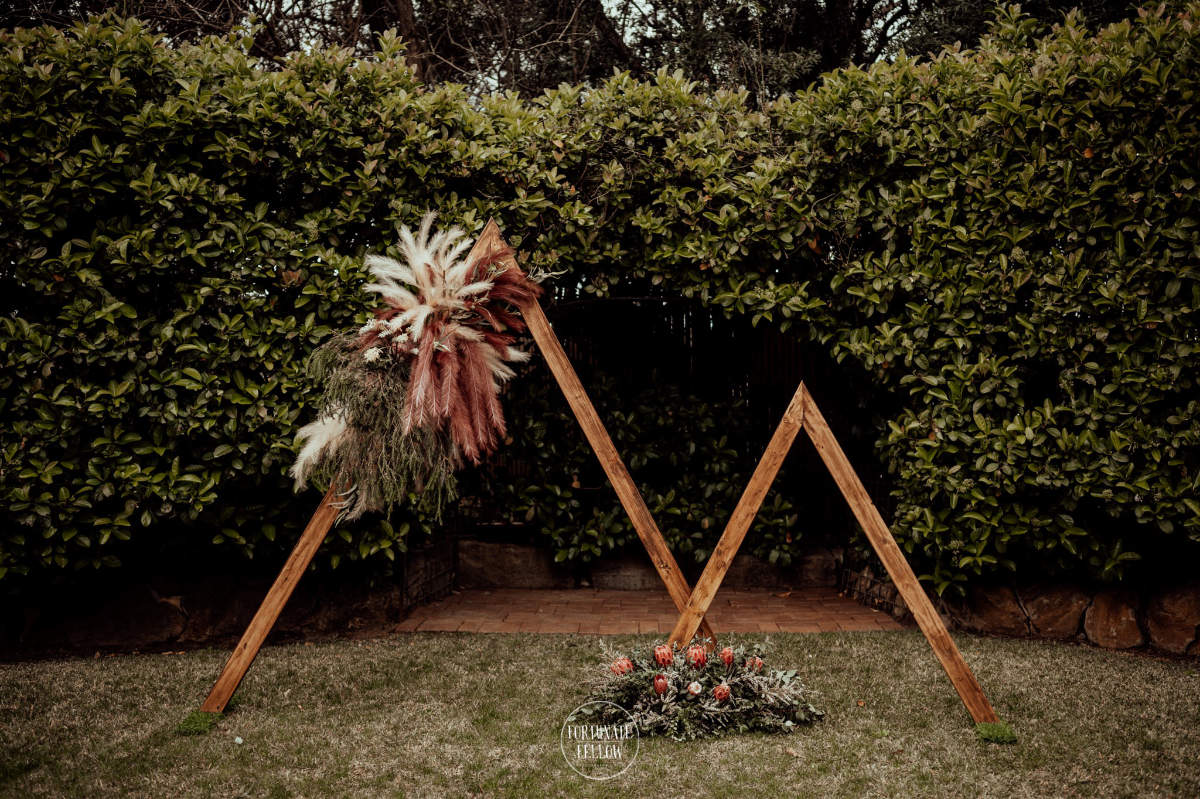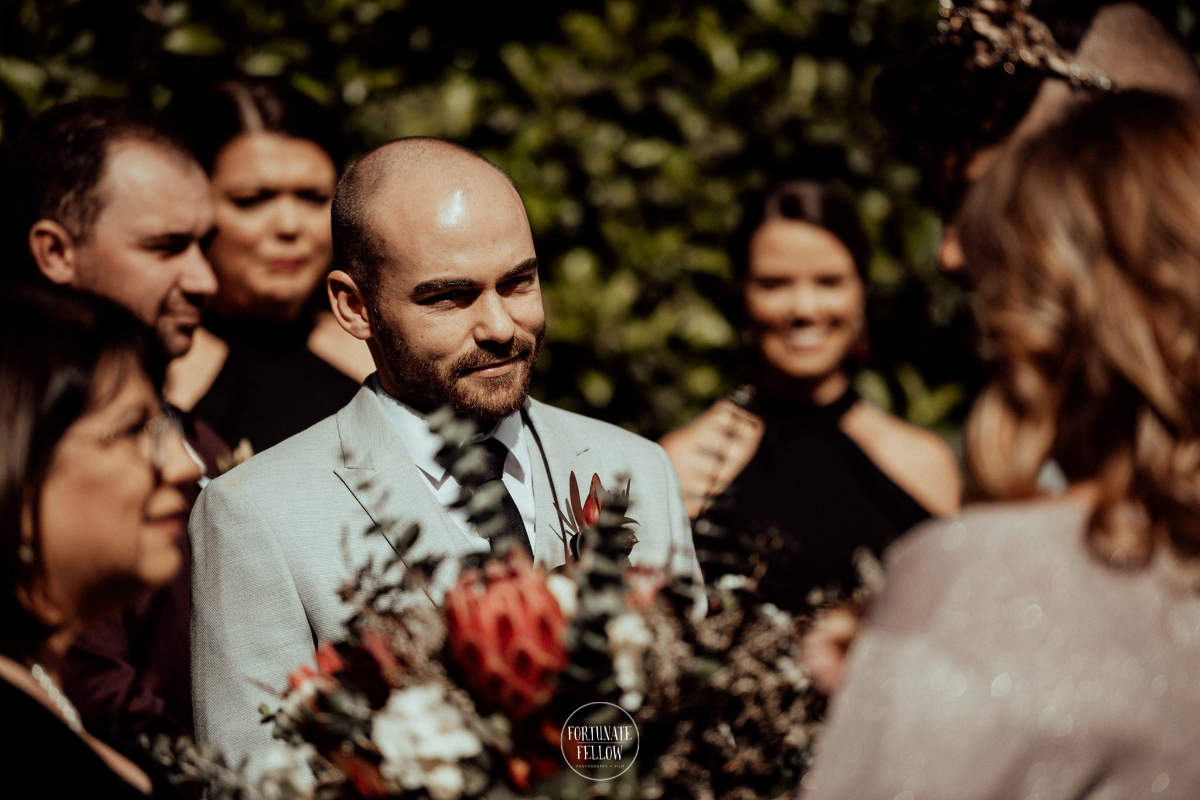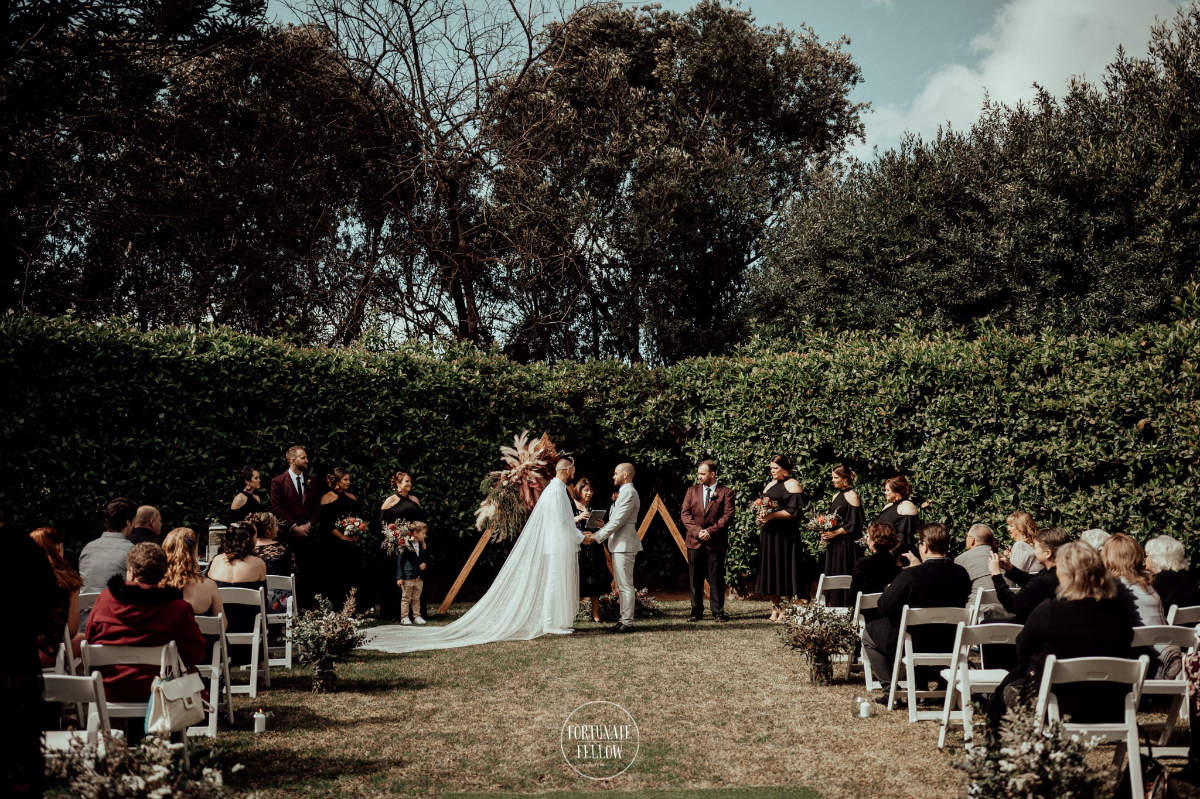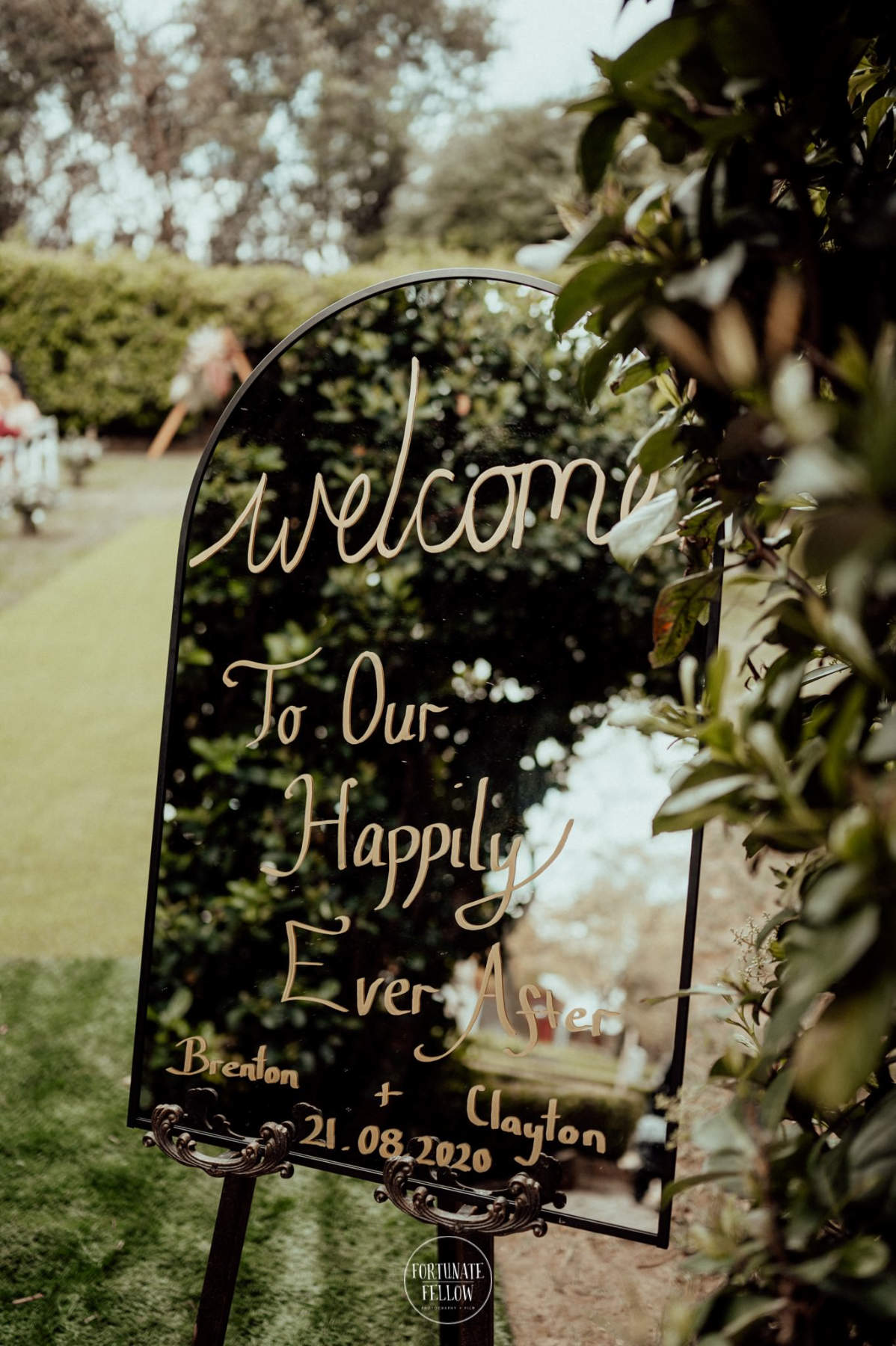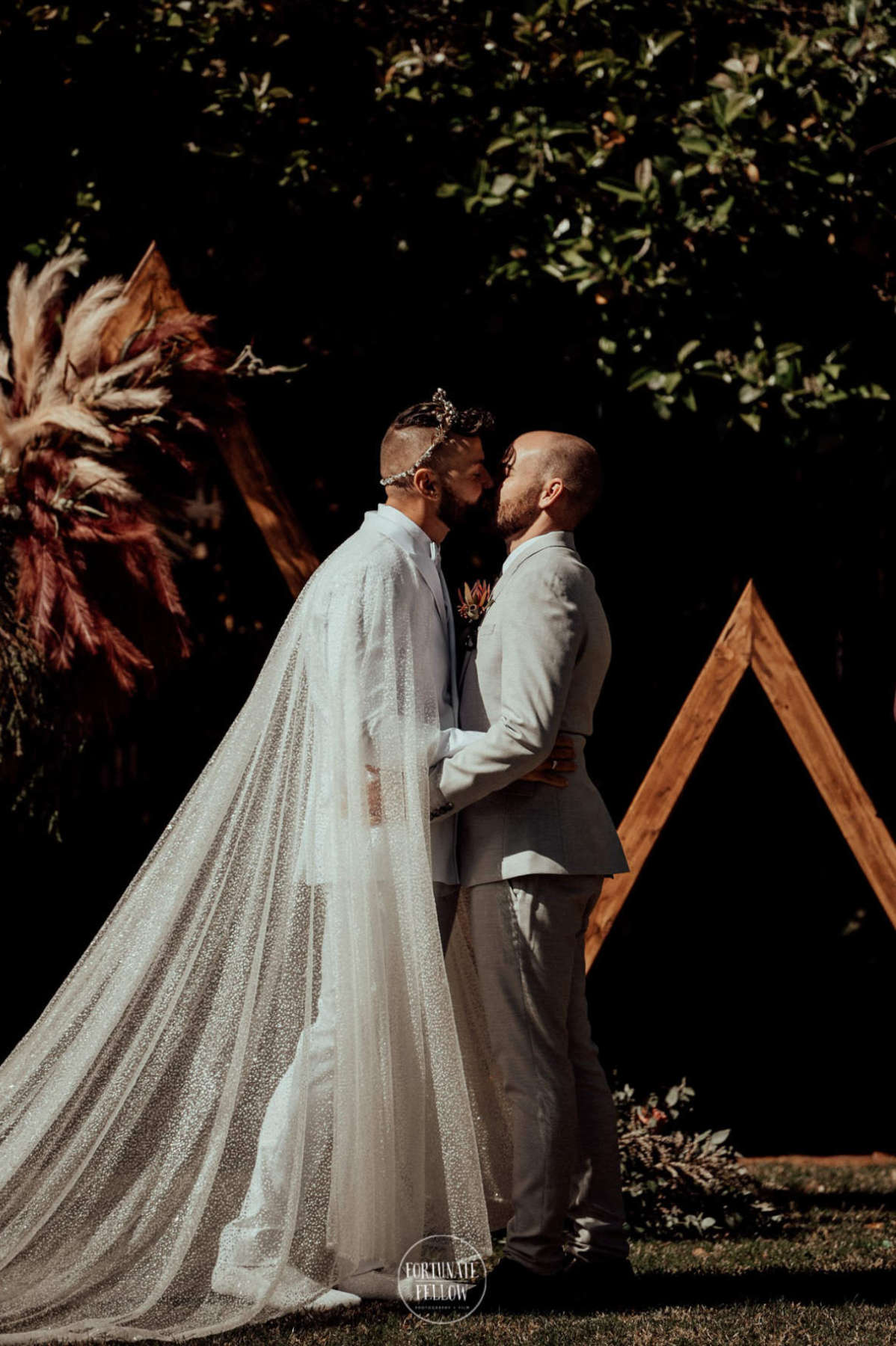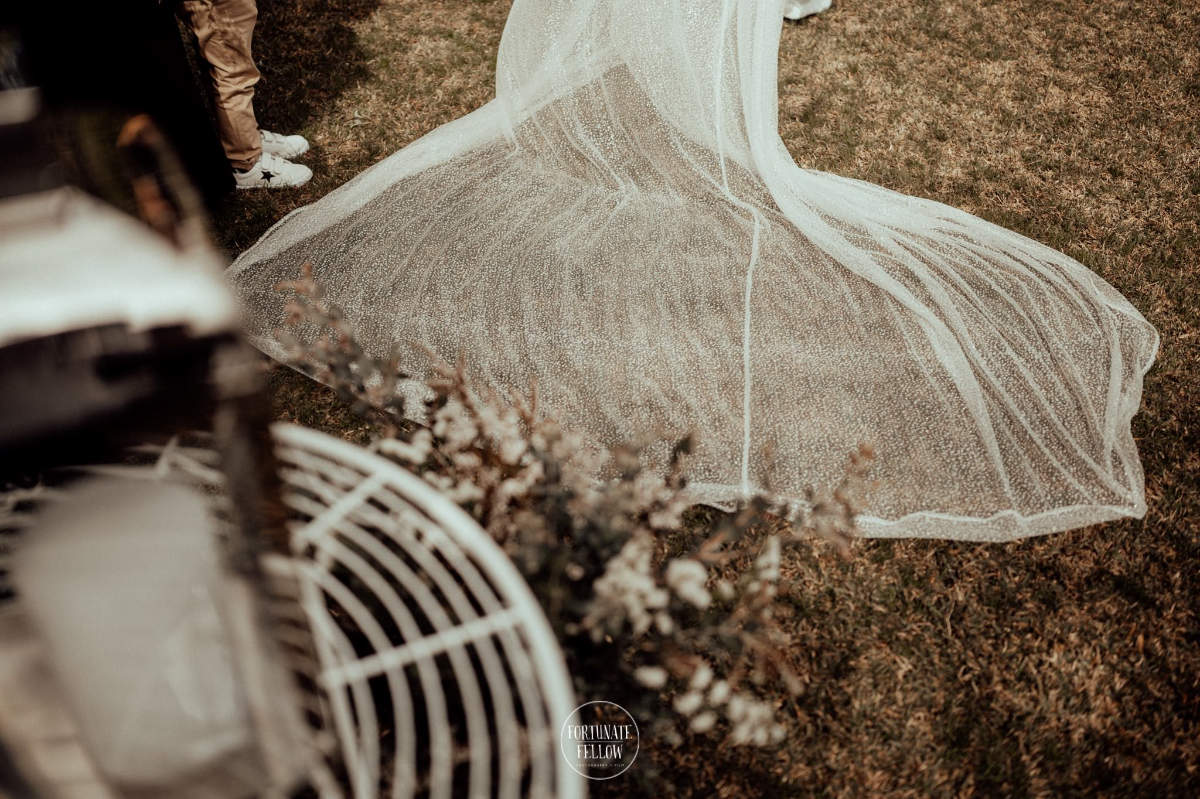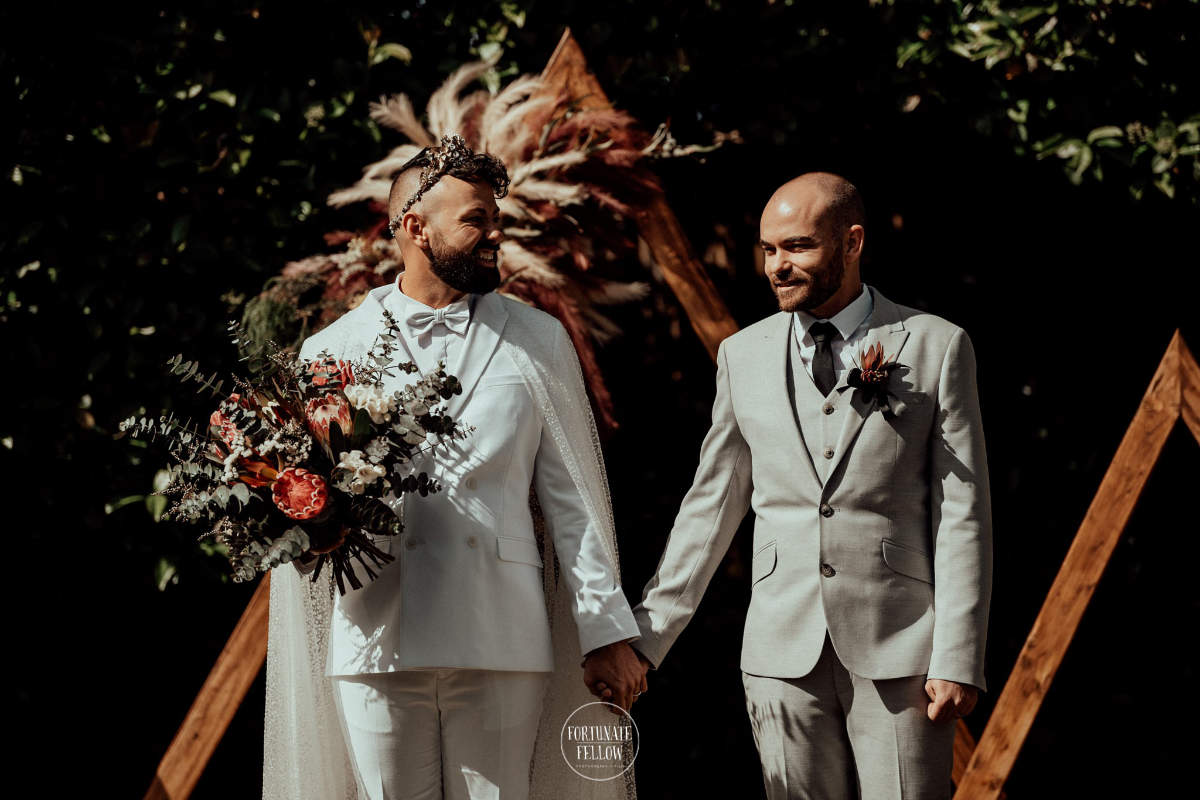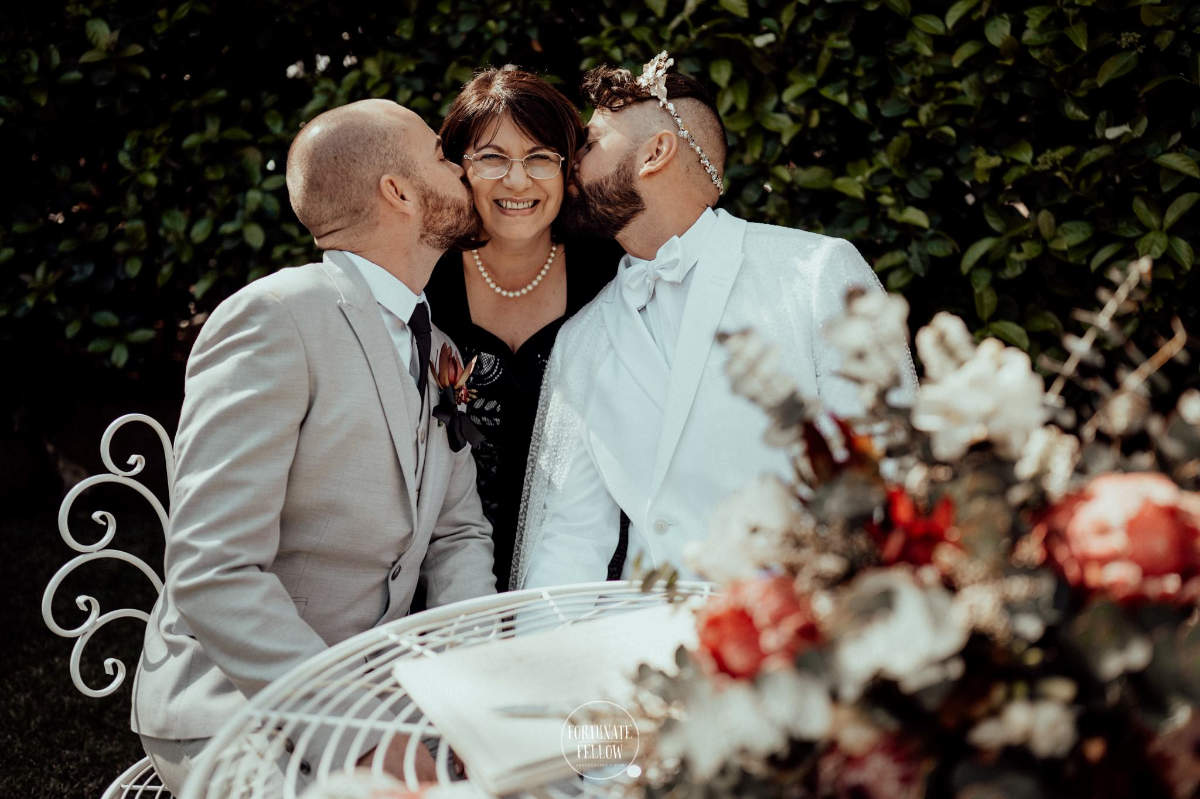 "Rita went above and beyond with customising our ceremony to make it perfect for us."
From the moment we meet her we knew she was the kind soul which made our day even more perfect. She got to know us and with such ease created the most beautiful service. She made us feel welcomed and a part of her family. The laidback style she presented was exactly what we were after.
Brenton & Clayton
VISIT RITA O'REILLY DIVINE CELEBRANCY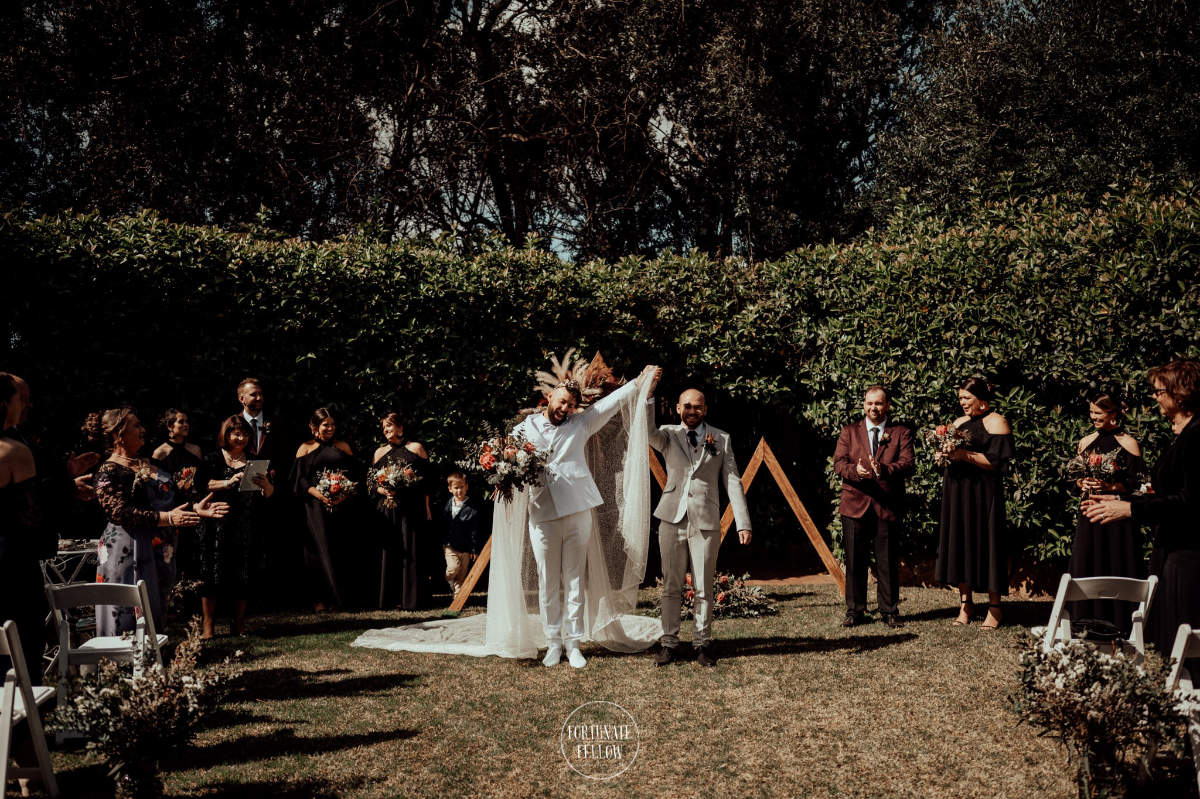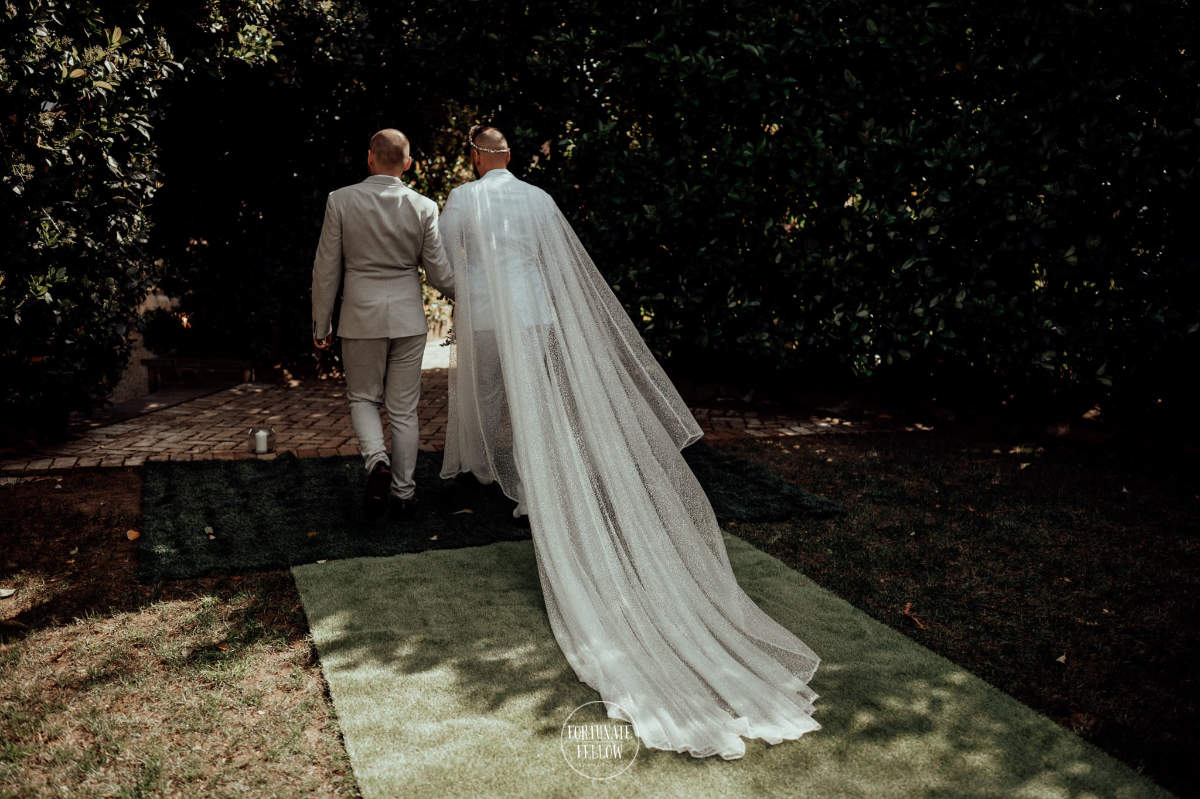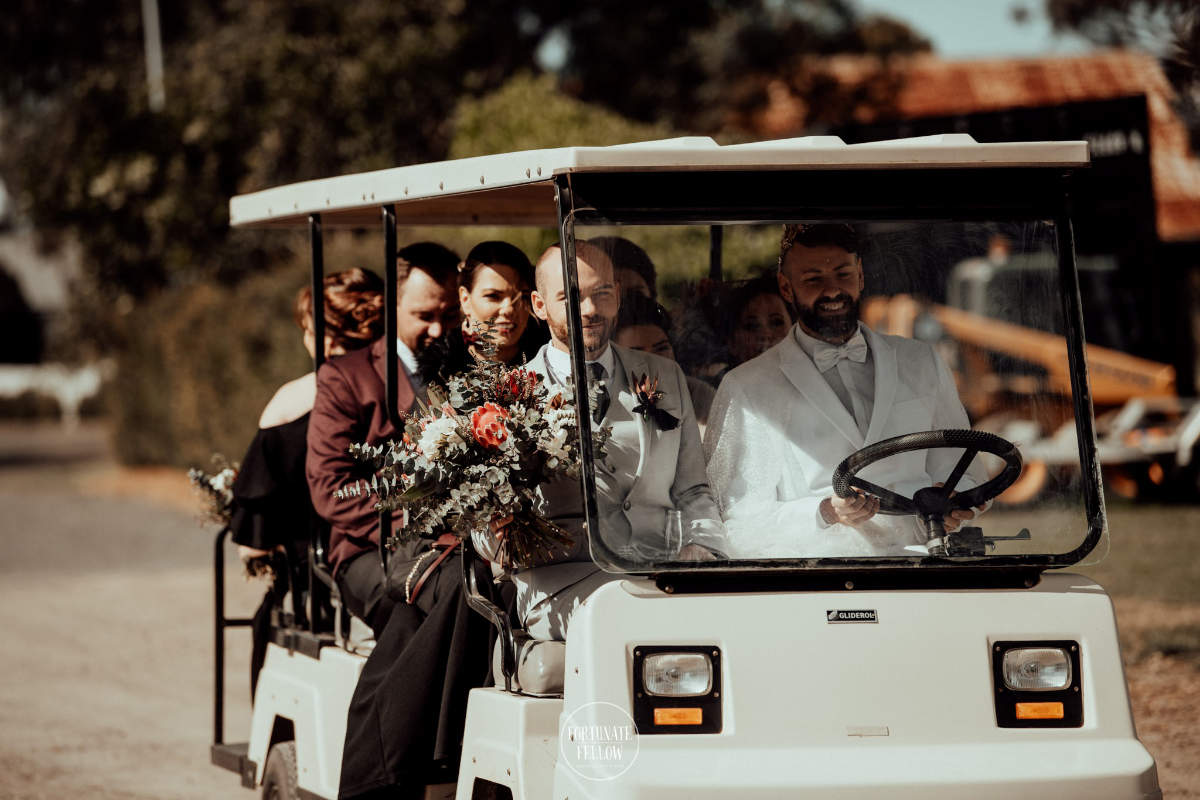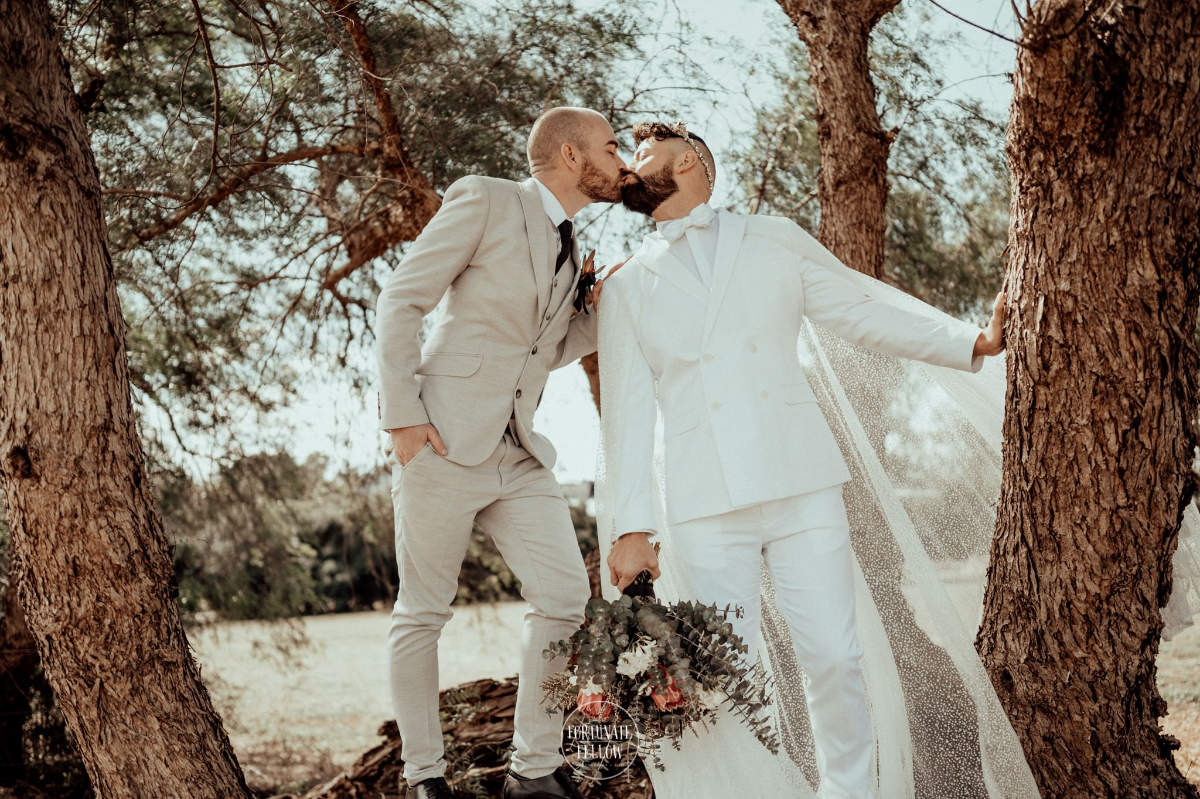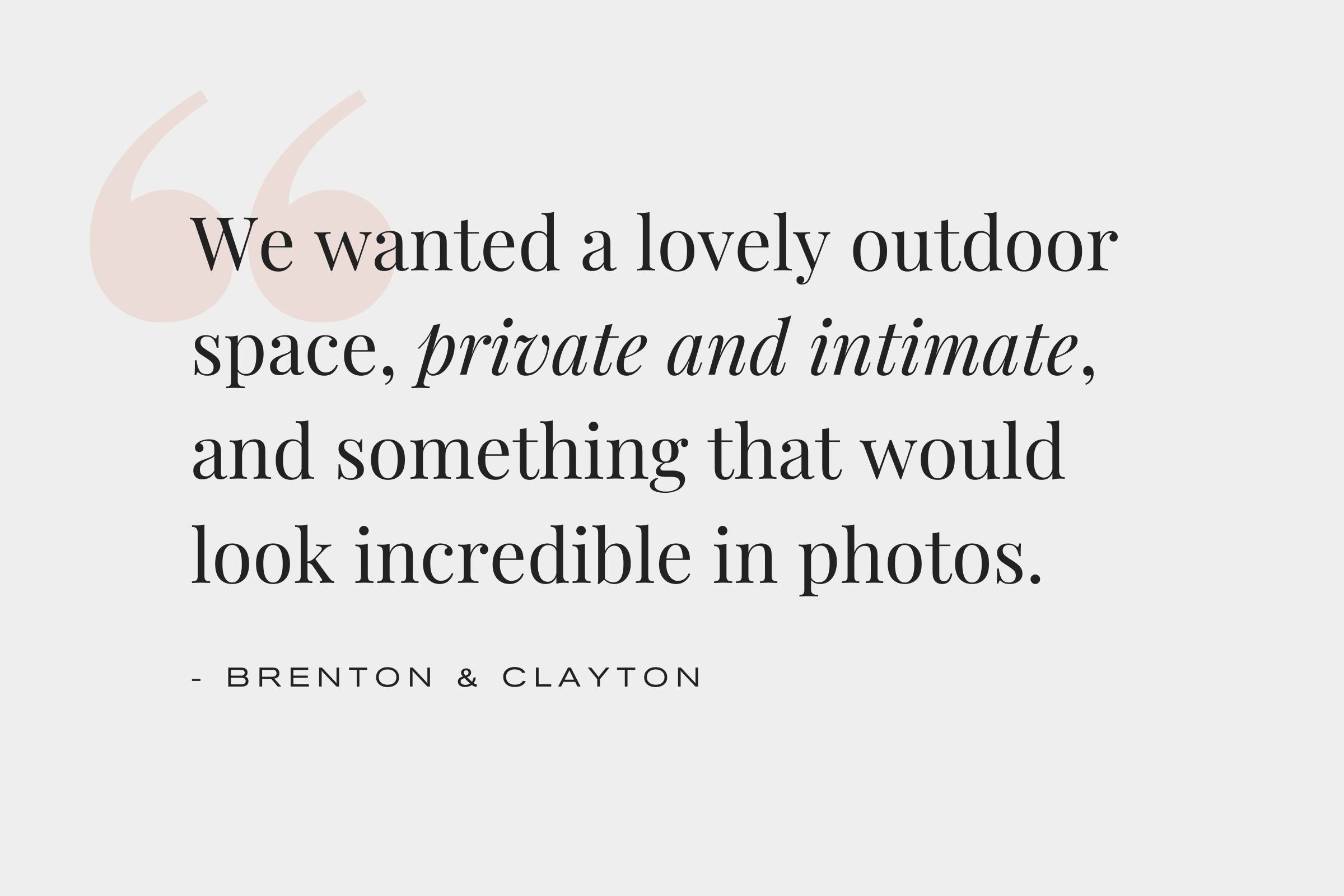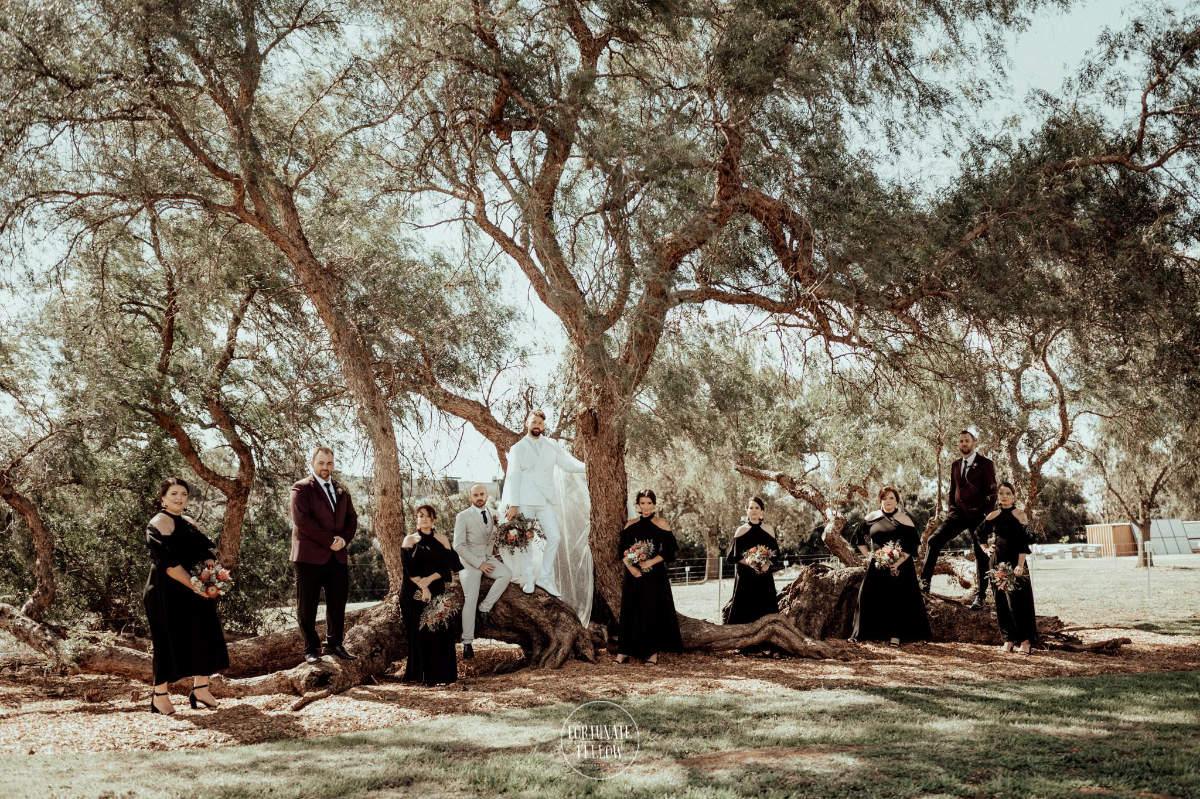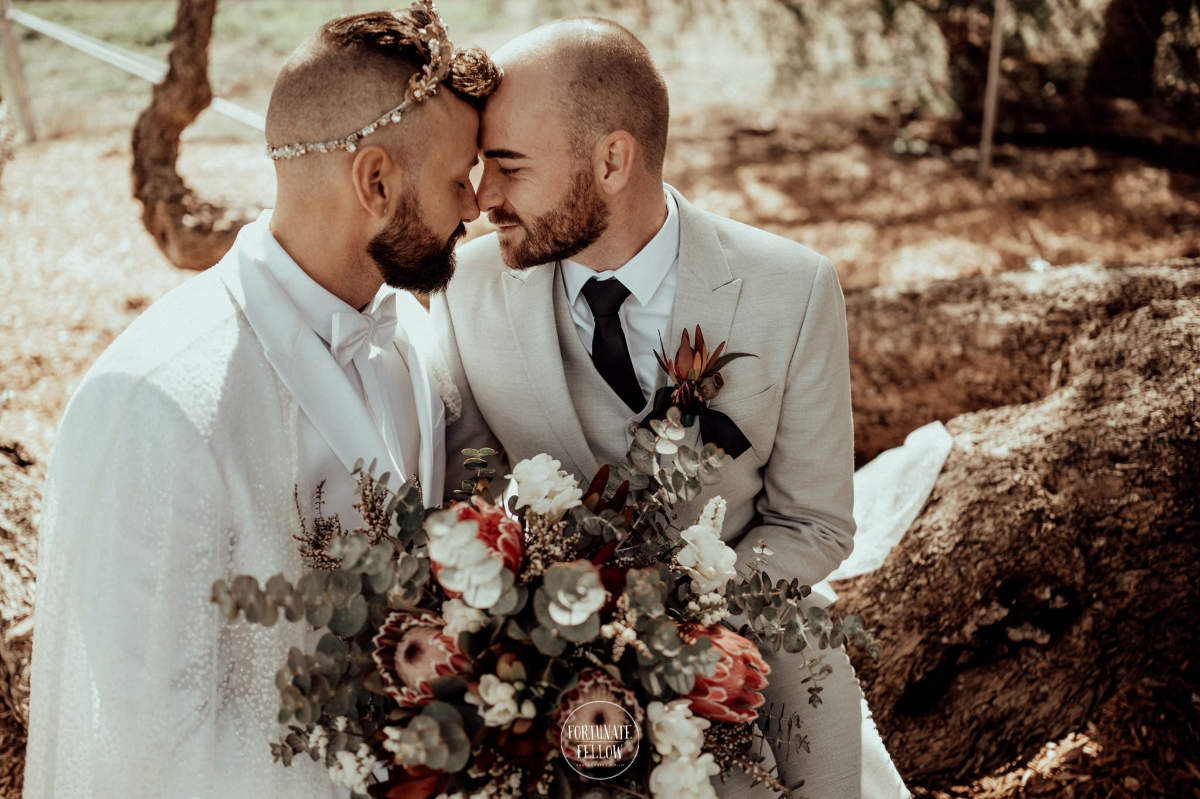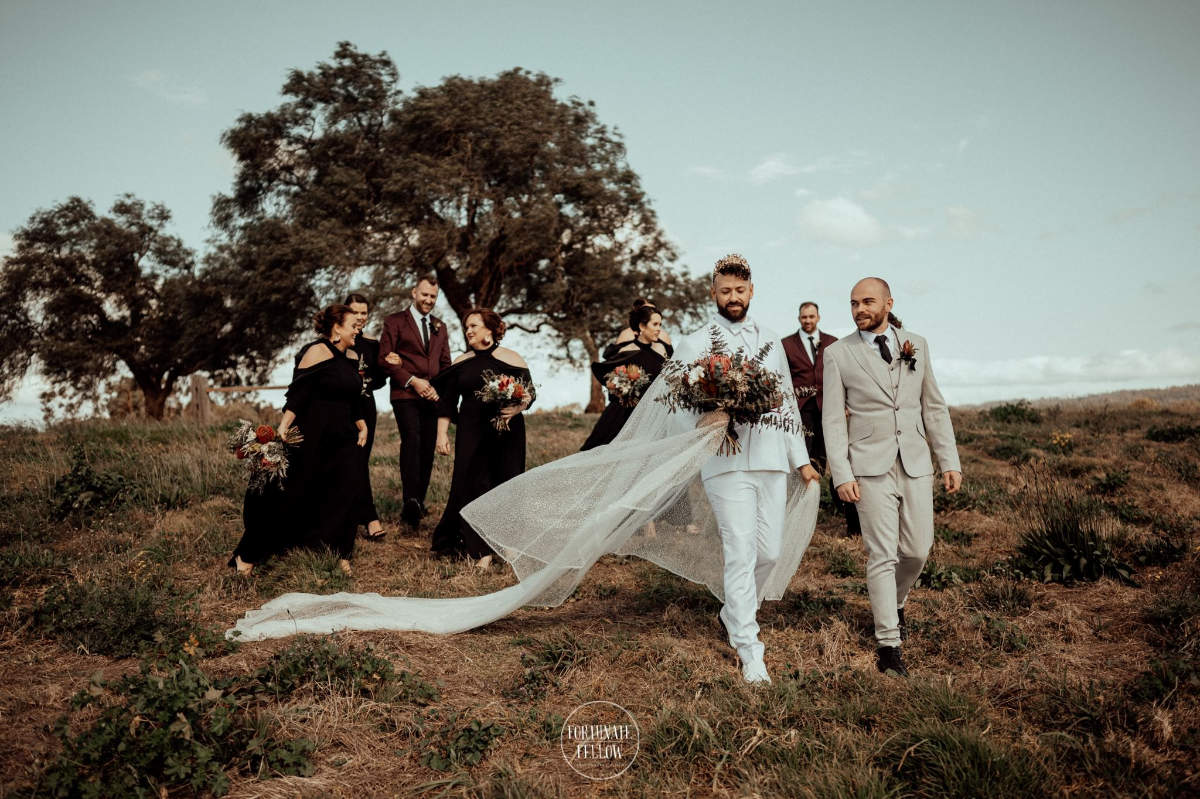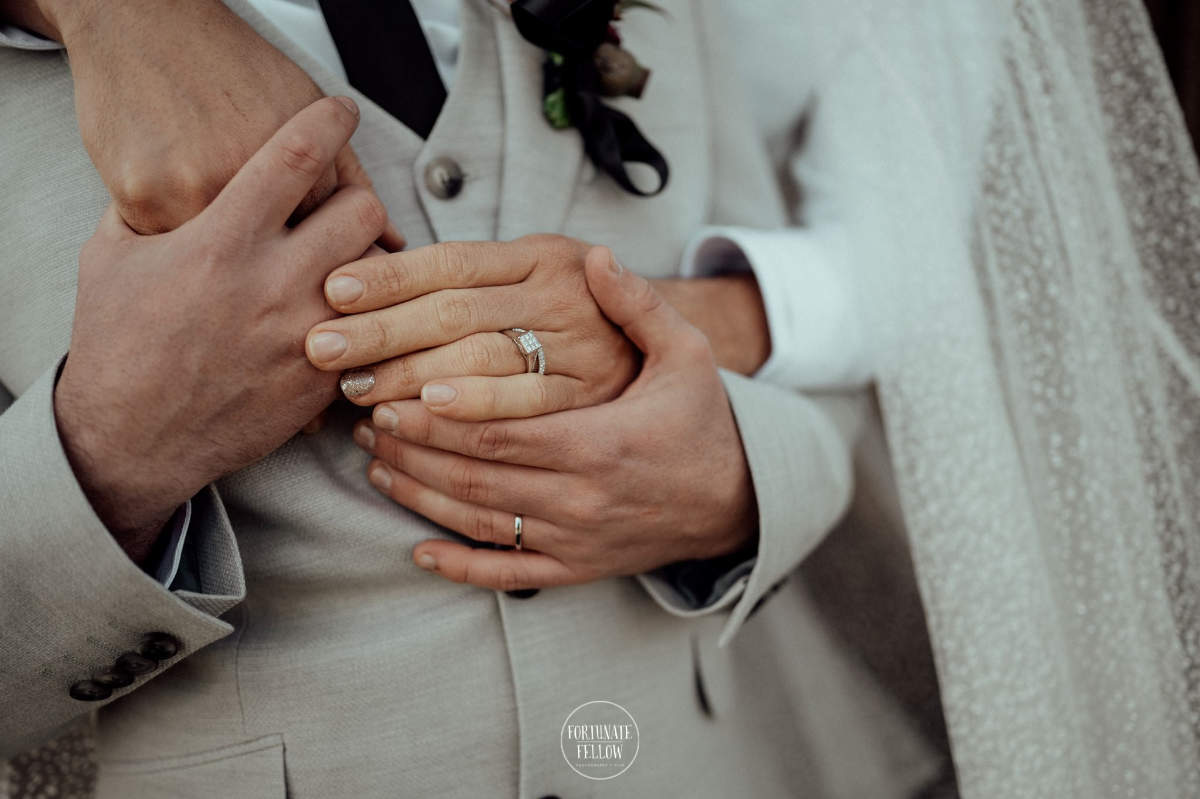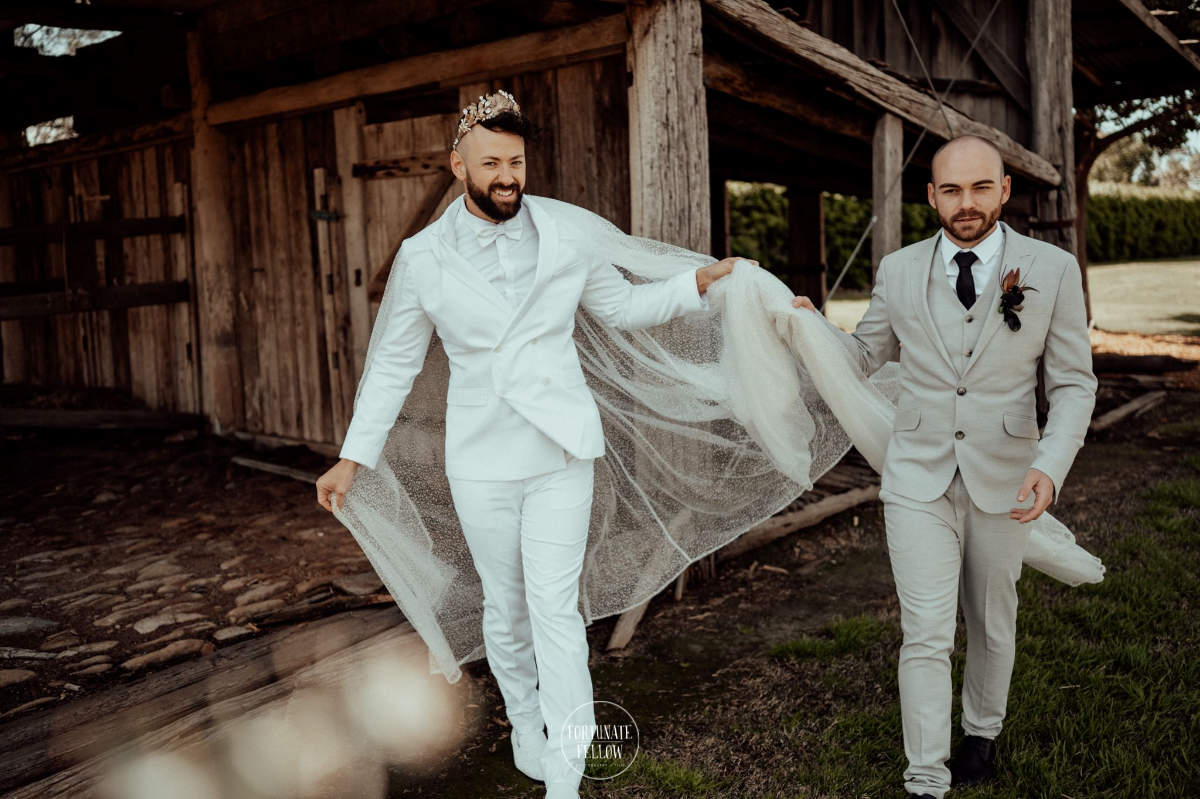 "It made me feel like the Disney prince I always wanted to be."
Our suits were from ASOS but my magnificent cape and headpiece were from Love Marie Bridal Boutique. The cape was a 3-meter long flowing sparkling number that was a show stopper.
Brenton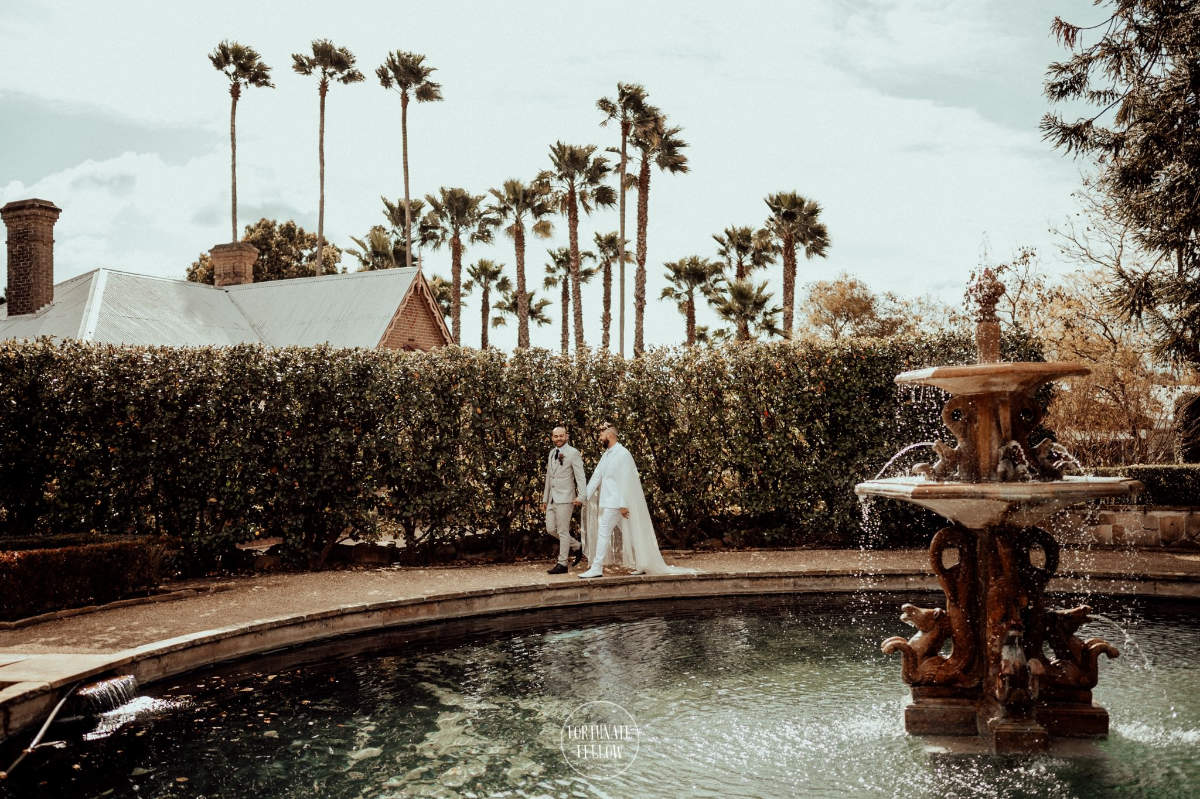 VISIT BURNHAM GROVE ESTATE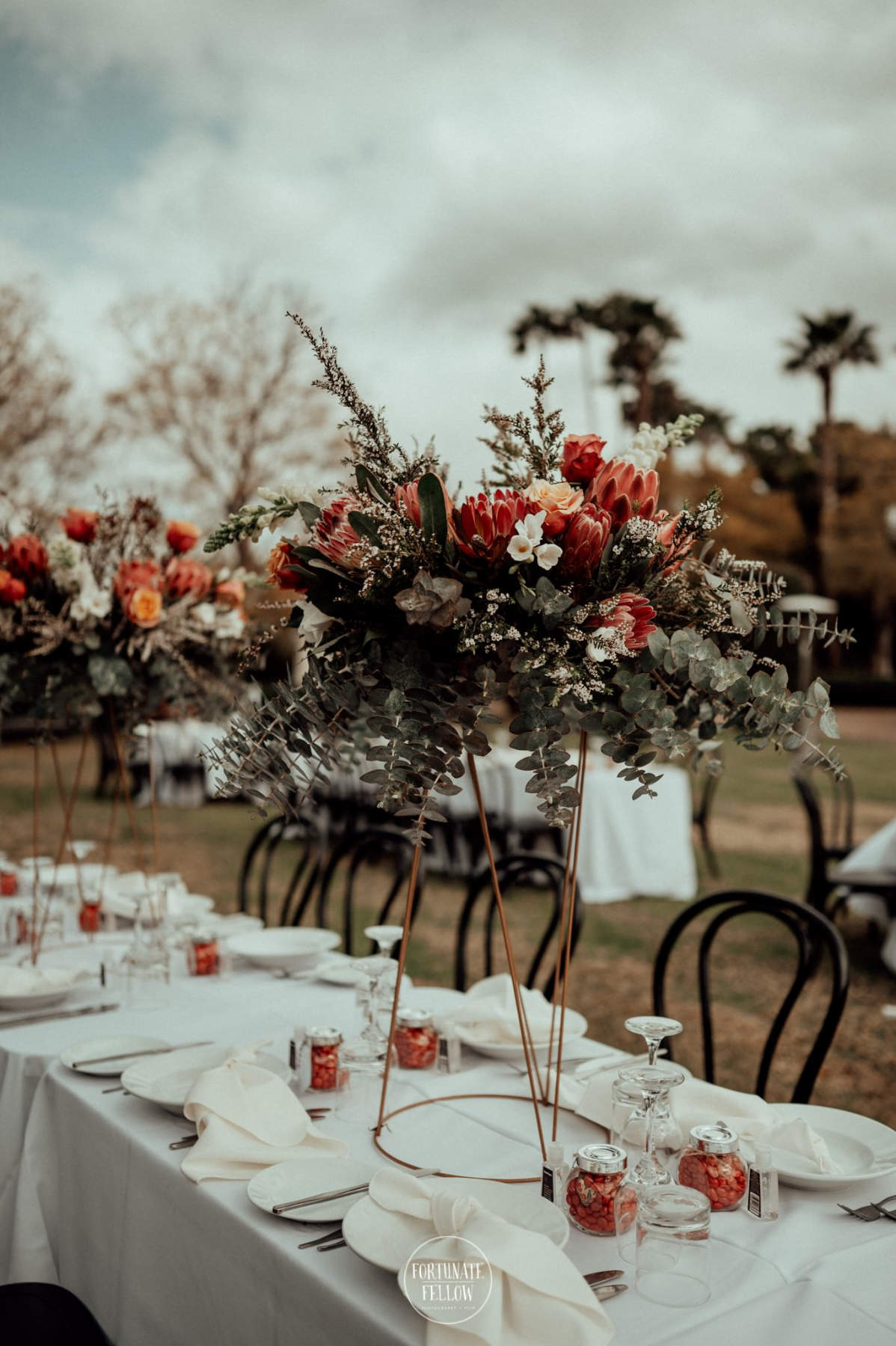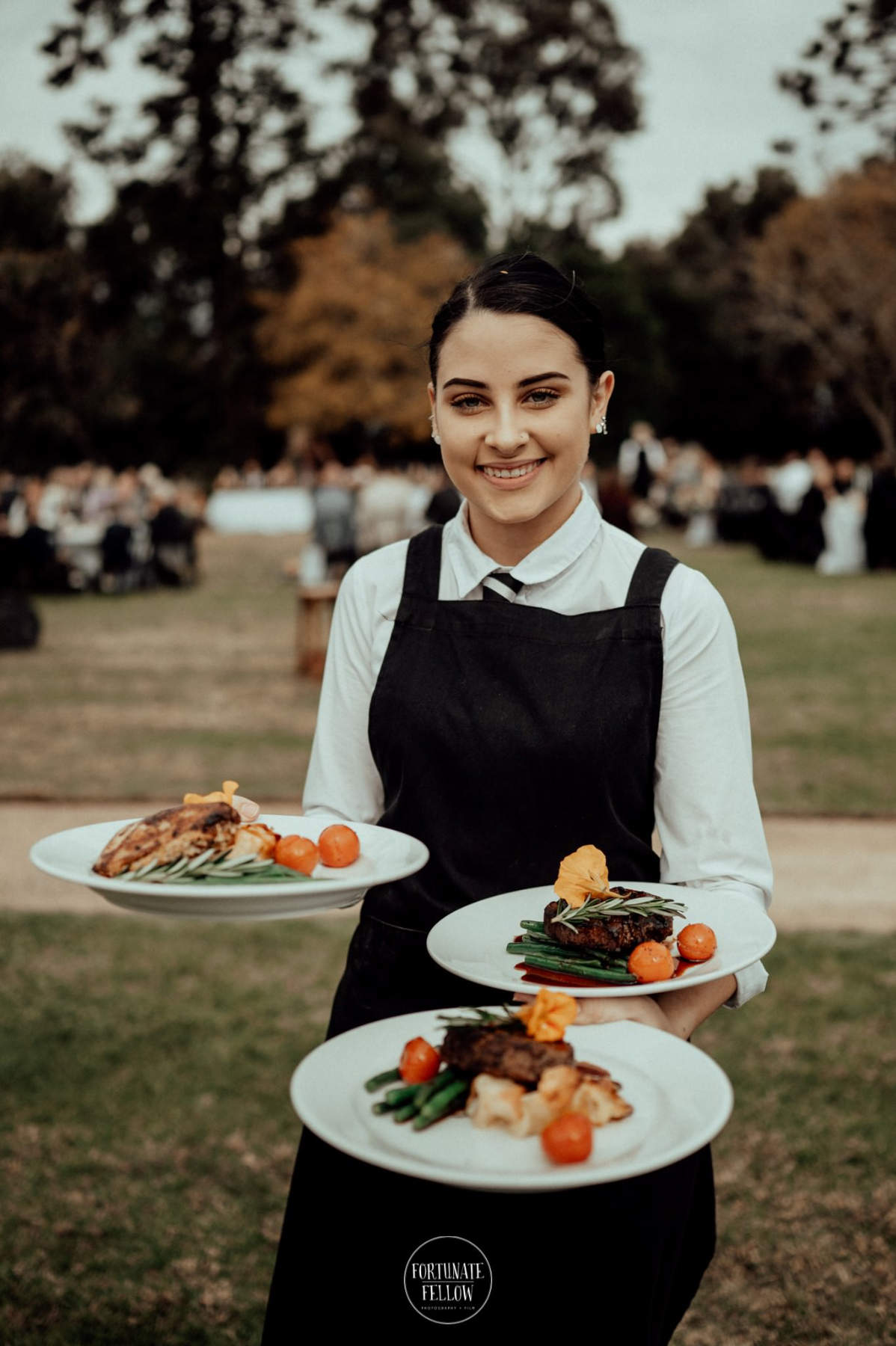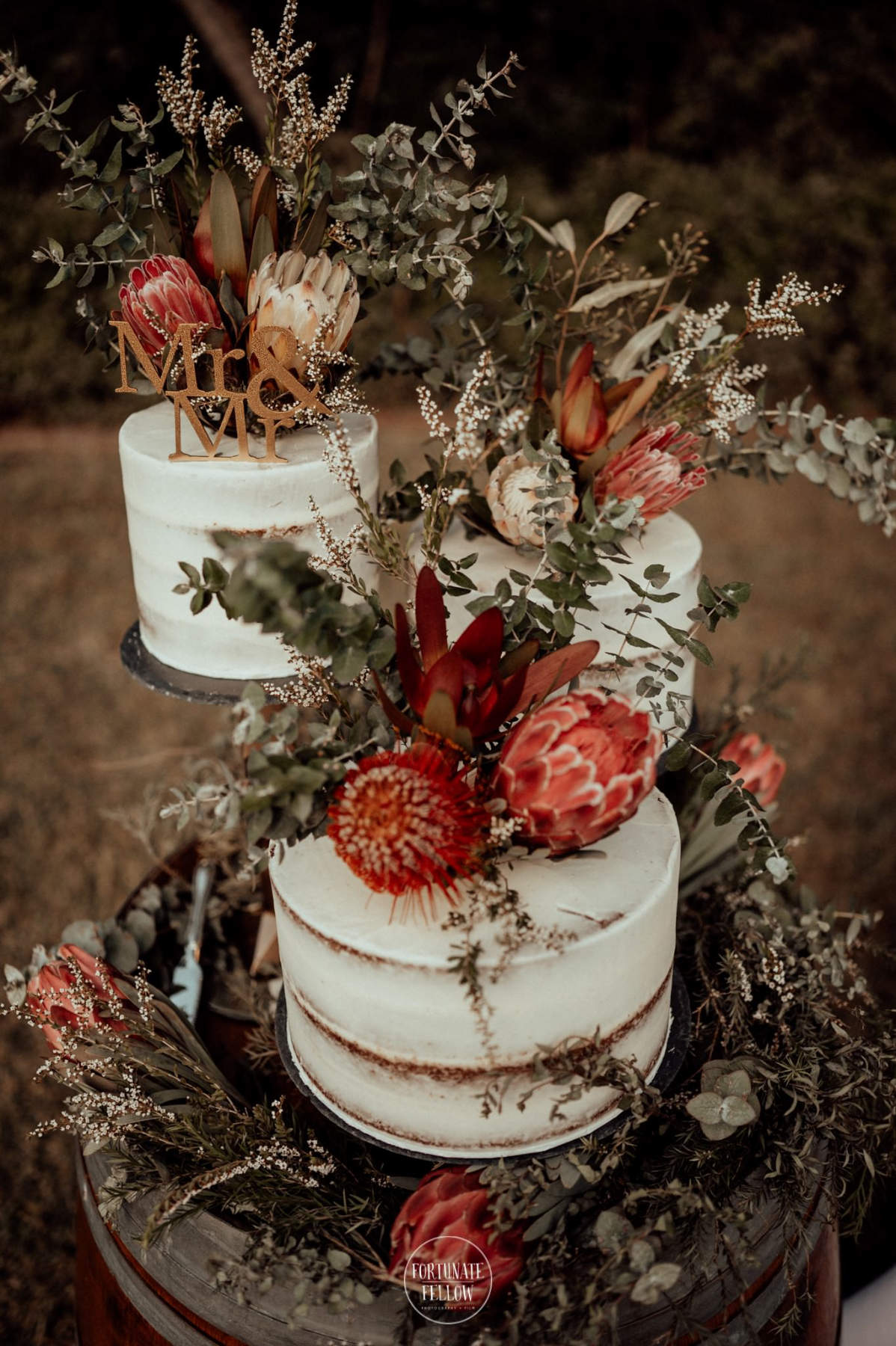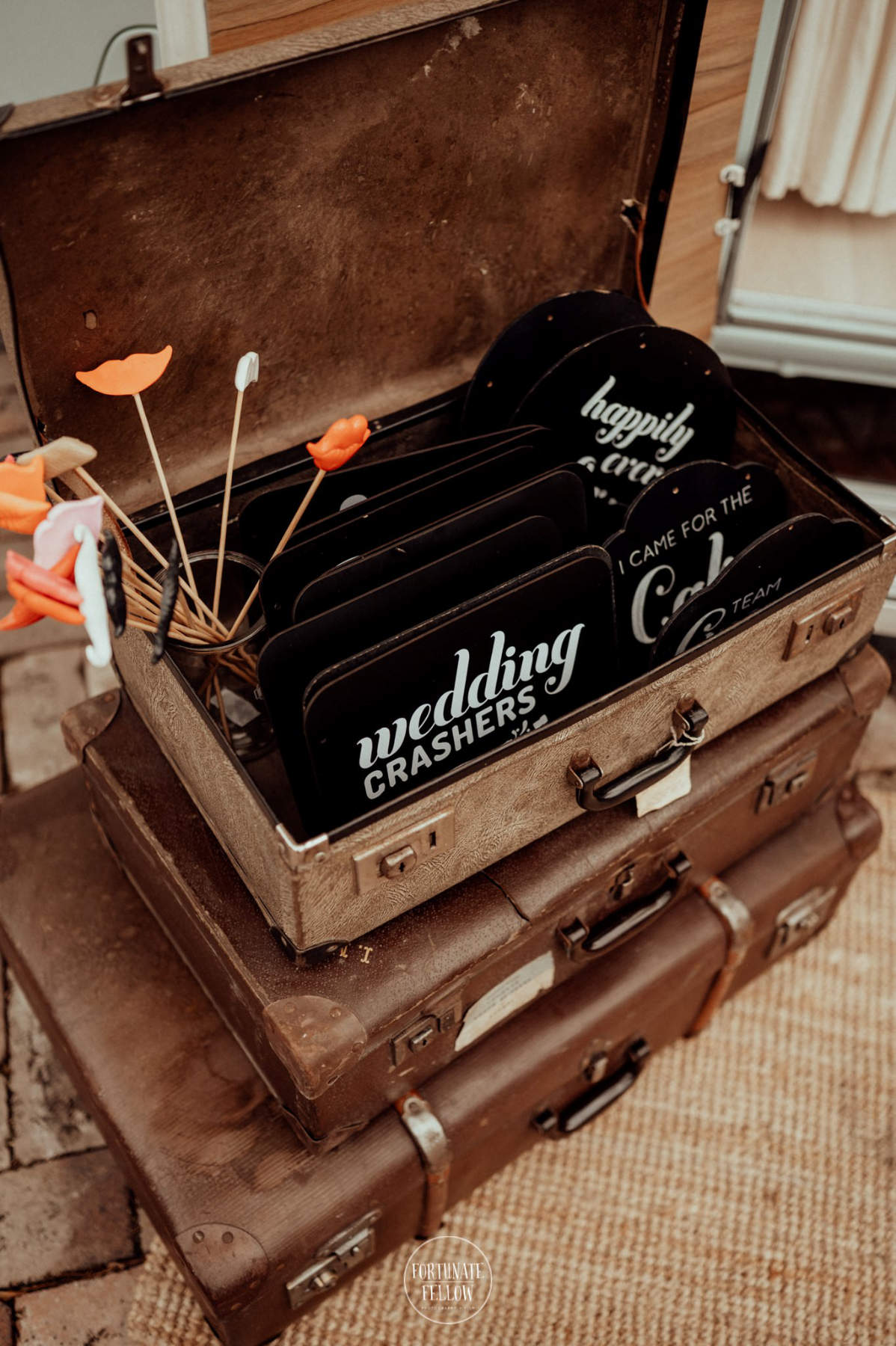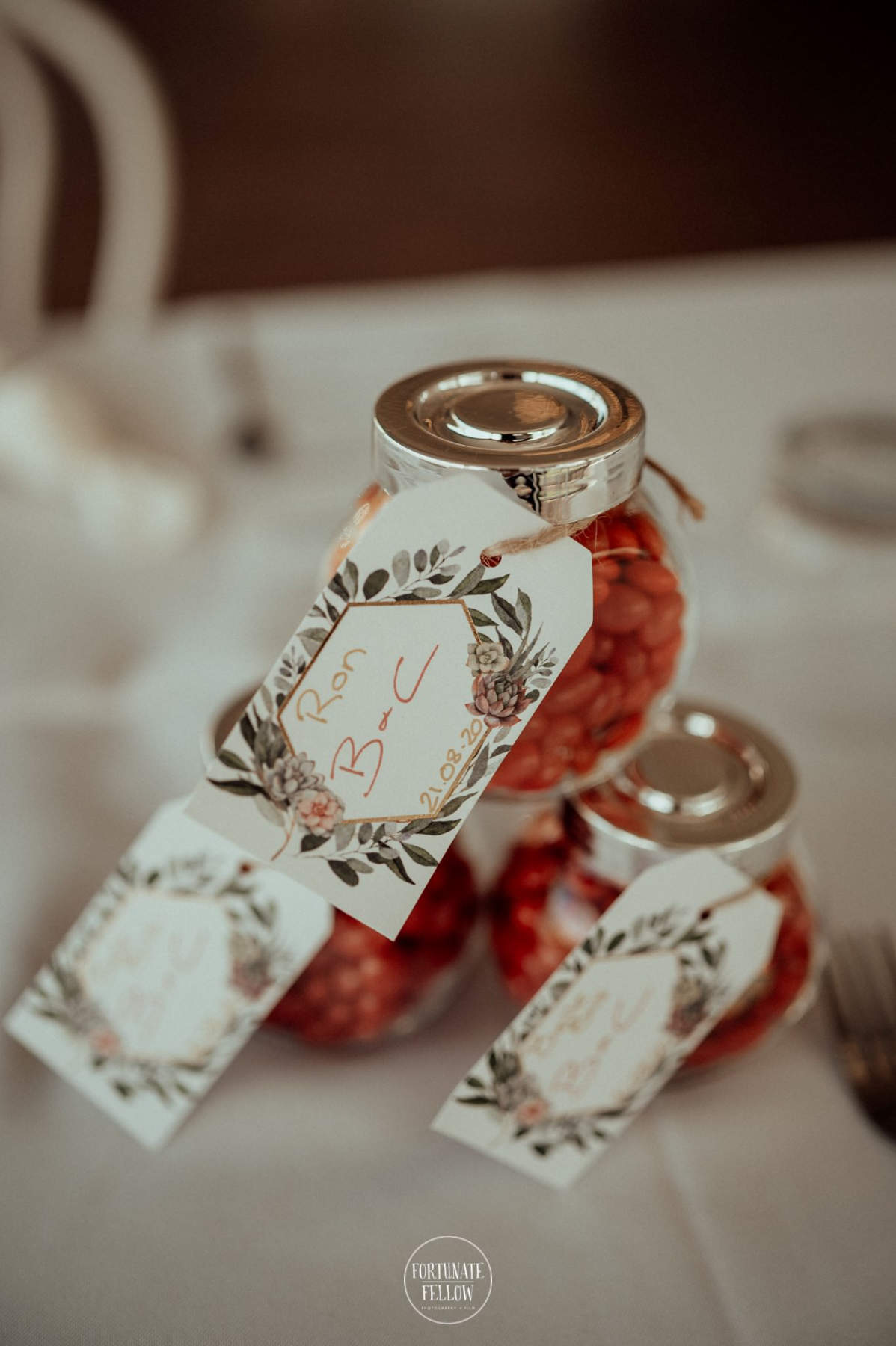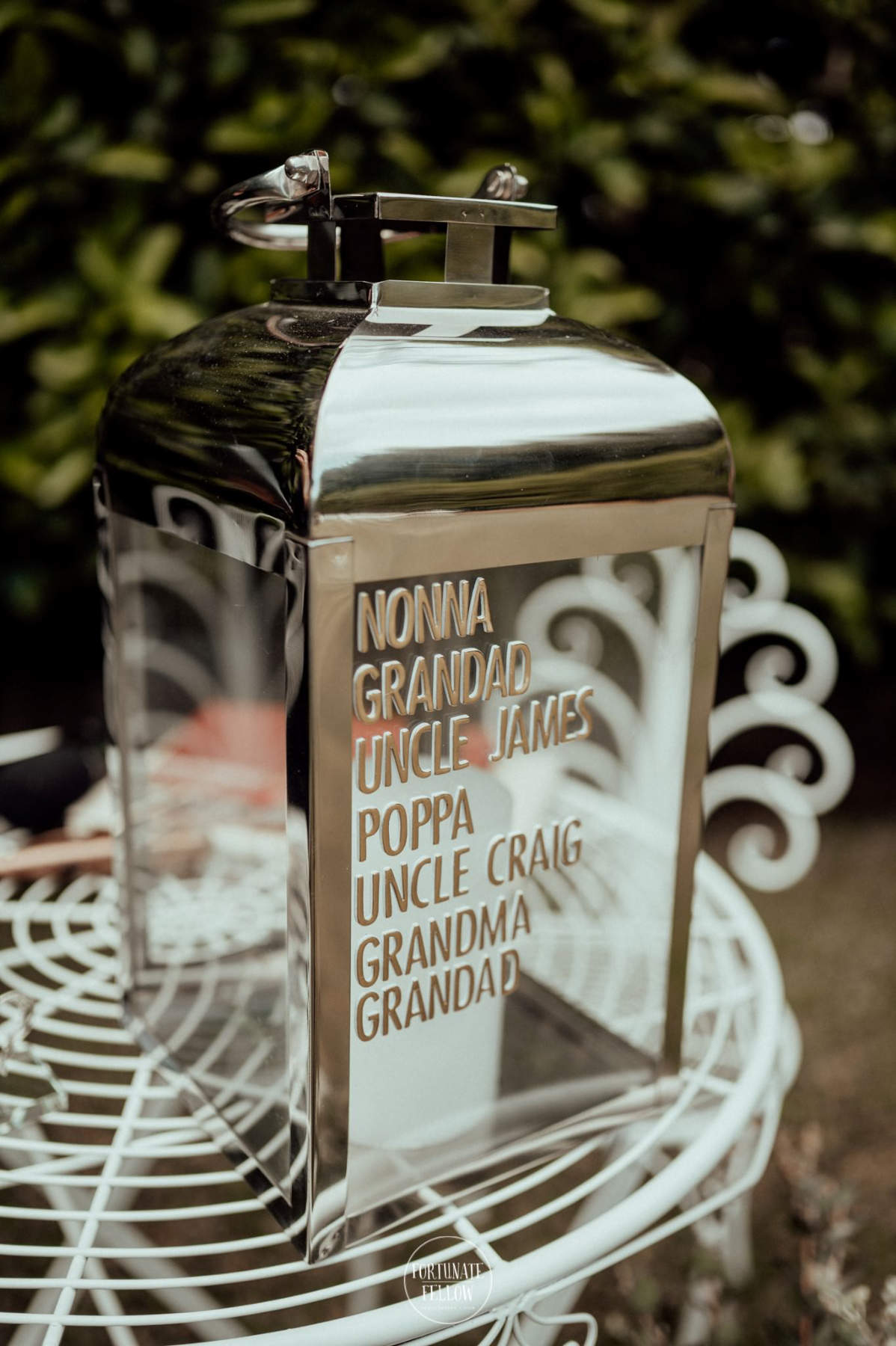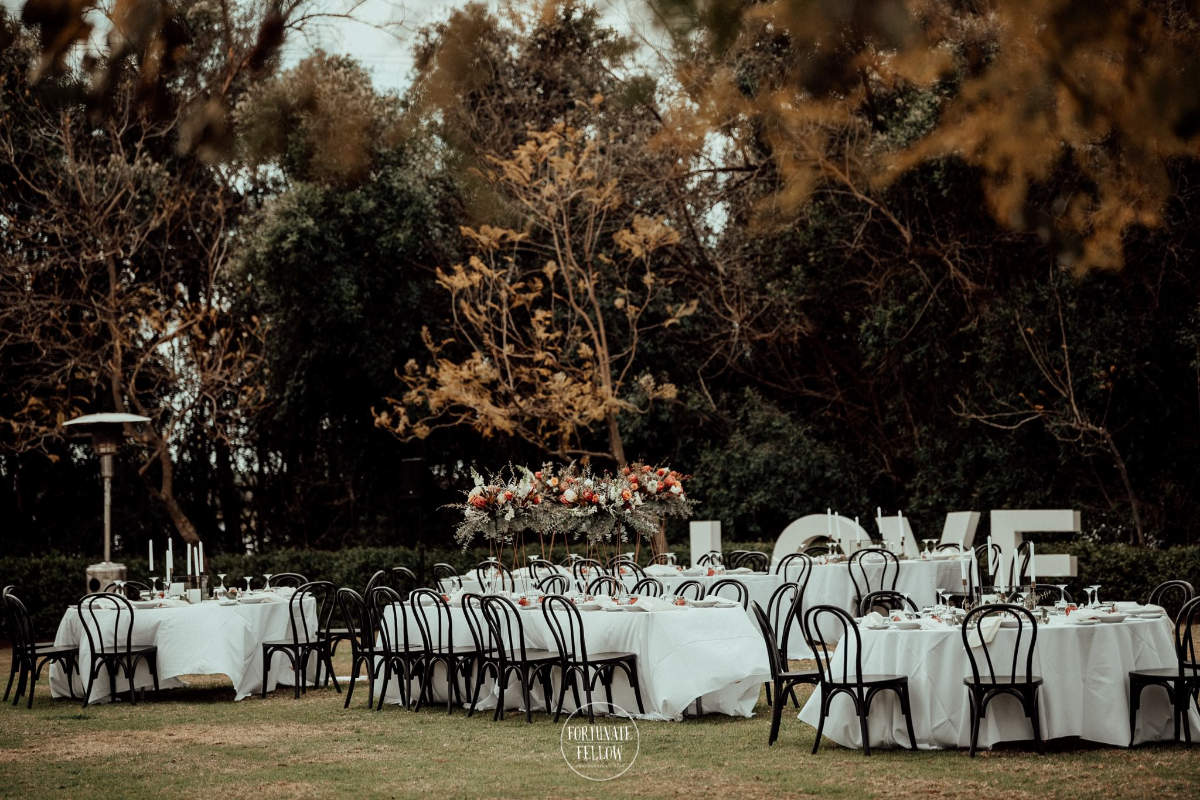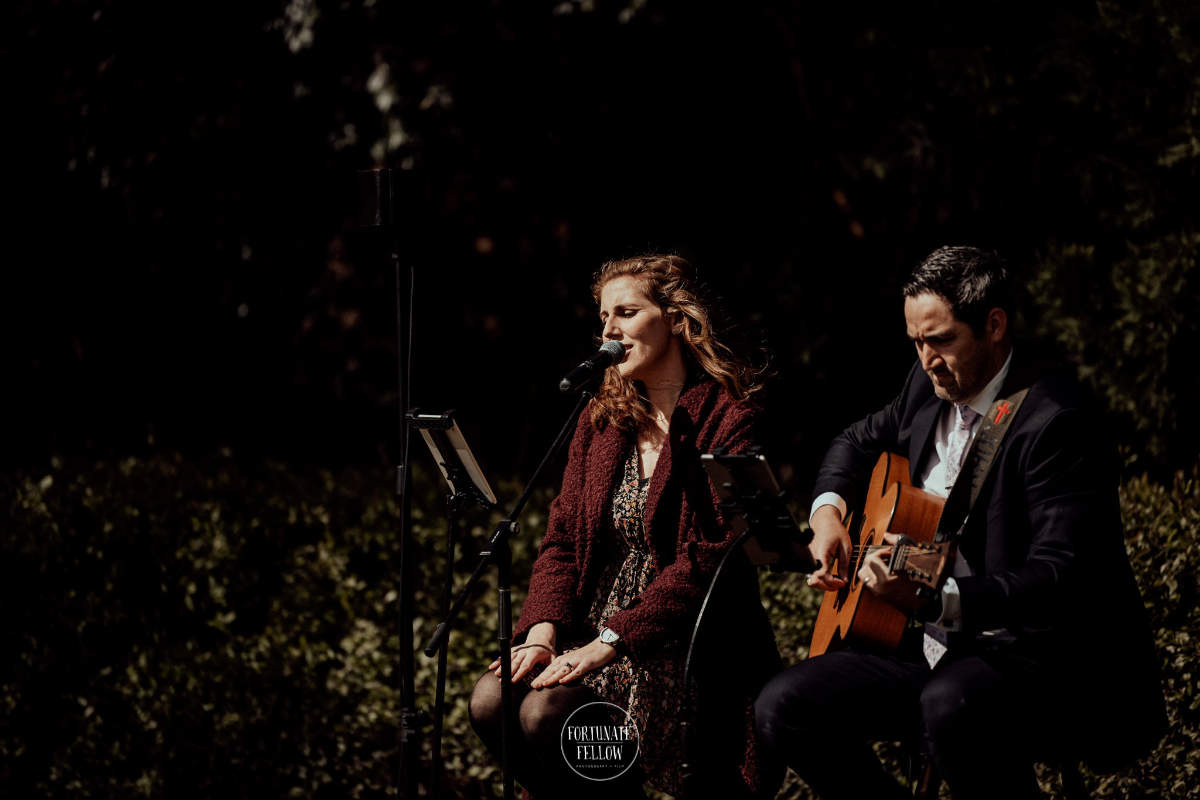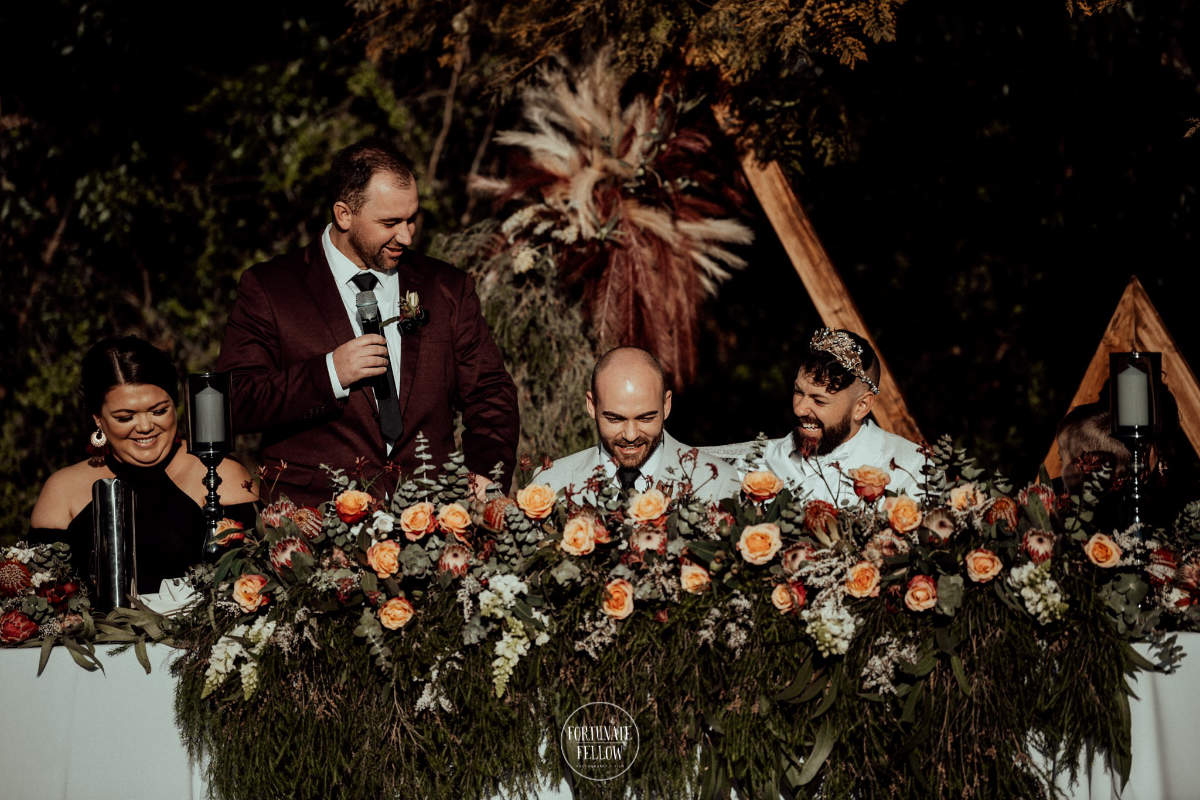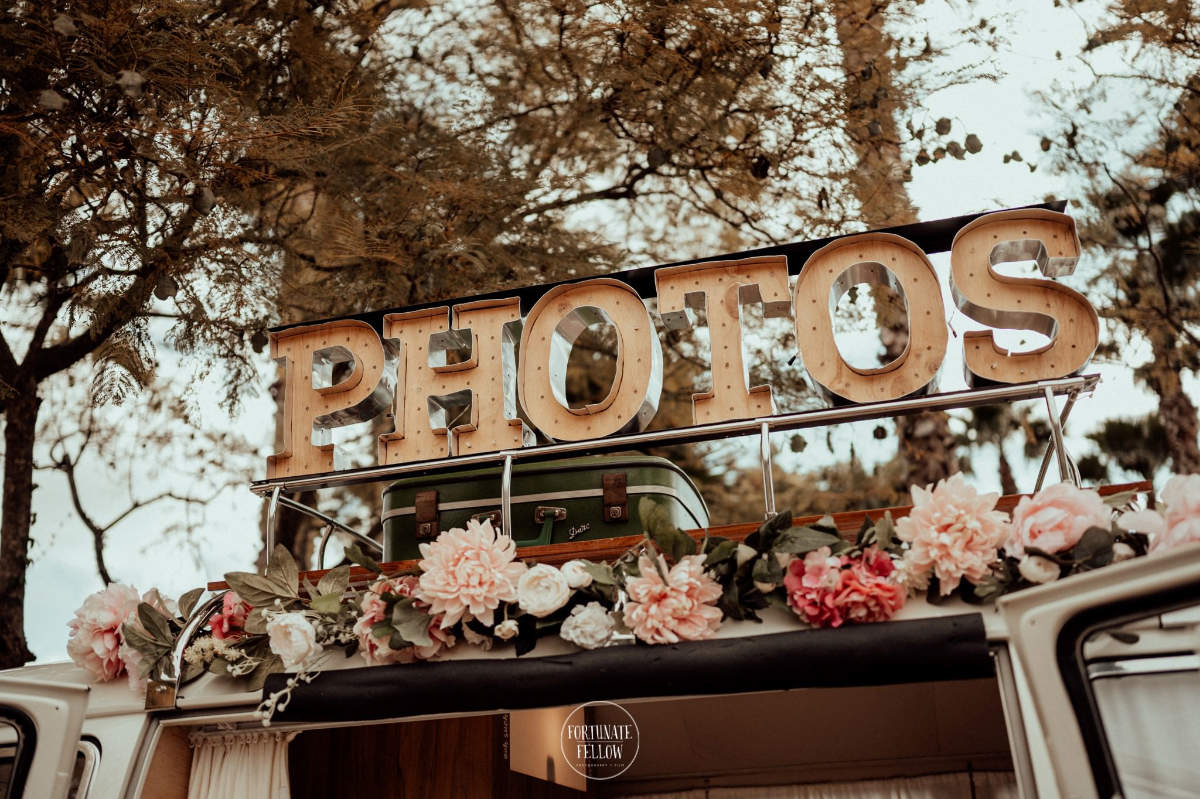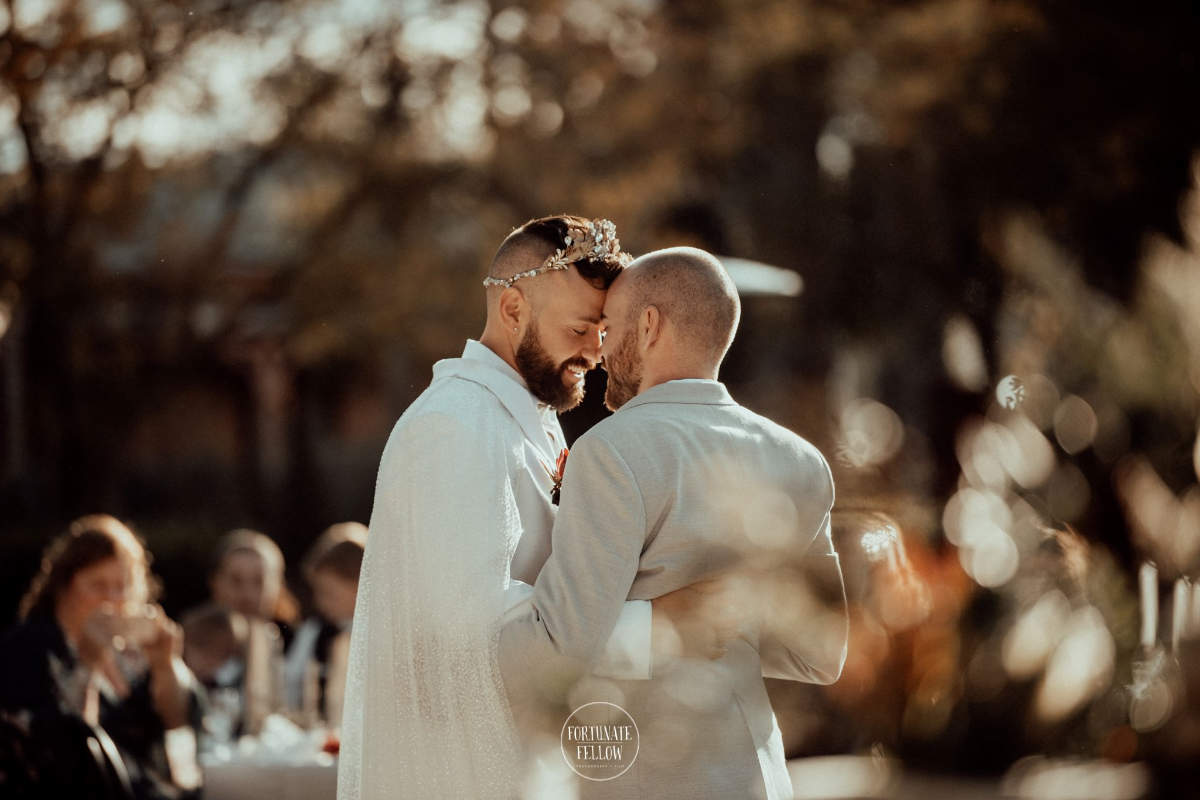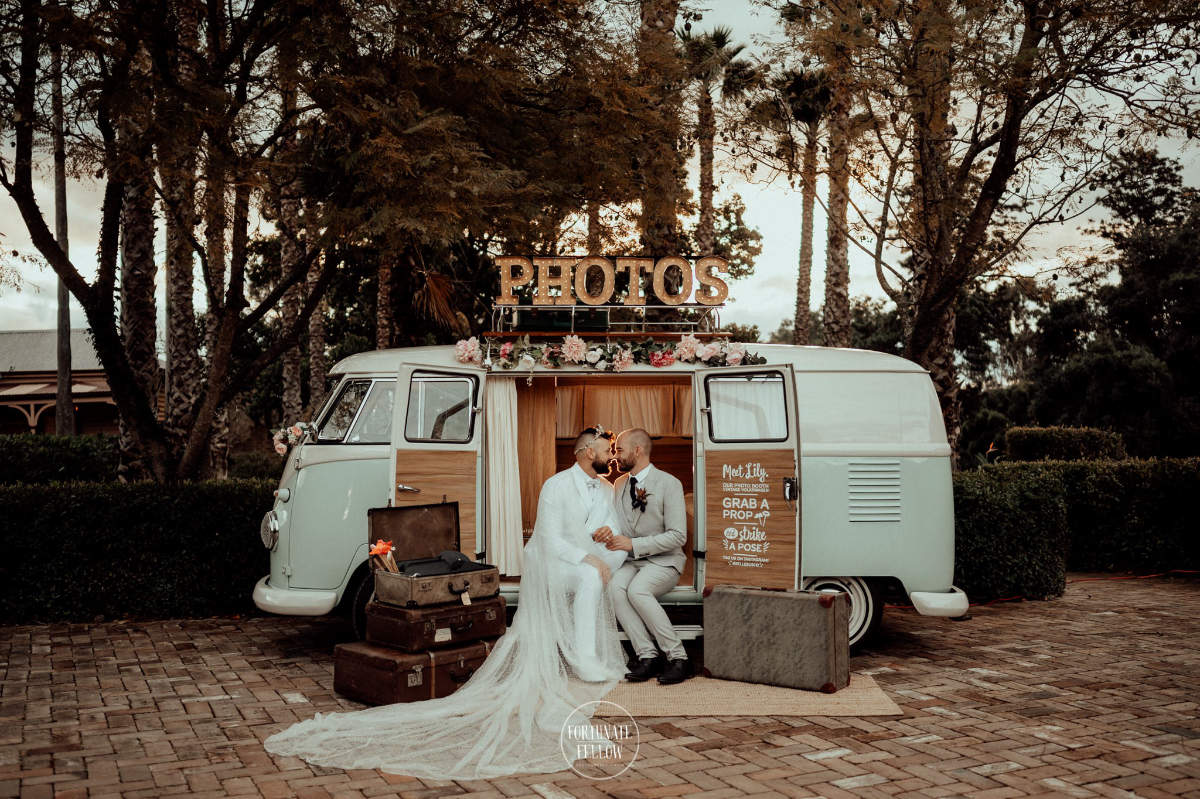 ---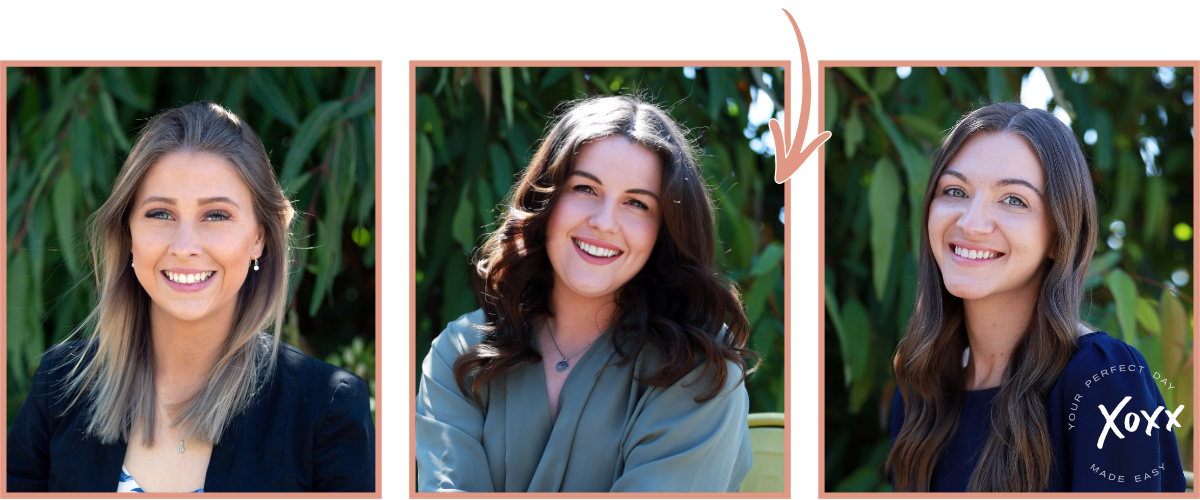 SPEAK TO A PLANNER HERE