Keegan Carter is a hopeless romantic, and he didn't disappoint on his wedding day to Brooke McNamara.
"Being such a romantic – a Sheraton suite with rose petals for my 18th, a horse-and-carriage ride for my 21st and plenty of roses in between – no-one was really sure how he was going to top it with the proposal," smiles Brooke, 23.
But he did; a proposal involving beauty treatments, a butterfly release and a perfectly-chosen white gold diamond ring, topped off by the fact their friends were secretly there to share in the whole thing. "Little to my knowledge I was being filmed and about 20 of our friends were hiding in our room watching the whole proposal unravel with tissues in hand," recalls the bride.
The pair married at their pet-friendly wedding on December 11, 2015 with 70 guests at Mount Tamborine. "I rode down to my prince on an 18-hand-high, beautiful Friesian – that's a really tall black horse," explains Brooke.
And of course, their border collie, Konan, who helped propose with a sign around his neck that read, 'Brooke, will you marry my daddy?', was also included, playing a starring role in some of their beautiful photographs. "I really have a love for animals and my groom [24] and I couldn't imagine our special day without our fur son being right there beside us both."
The bride says the couple had a little competition of whose vows were going to evoke the most tears. "His won of course, being such a romantic," she smiles. "Our strong, passionate love for each other was really felt through everyone on the day and I couldn't have asked for it to be more perfect."
Photos courtesy of Twelve08 Studios.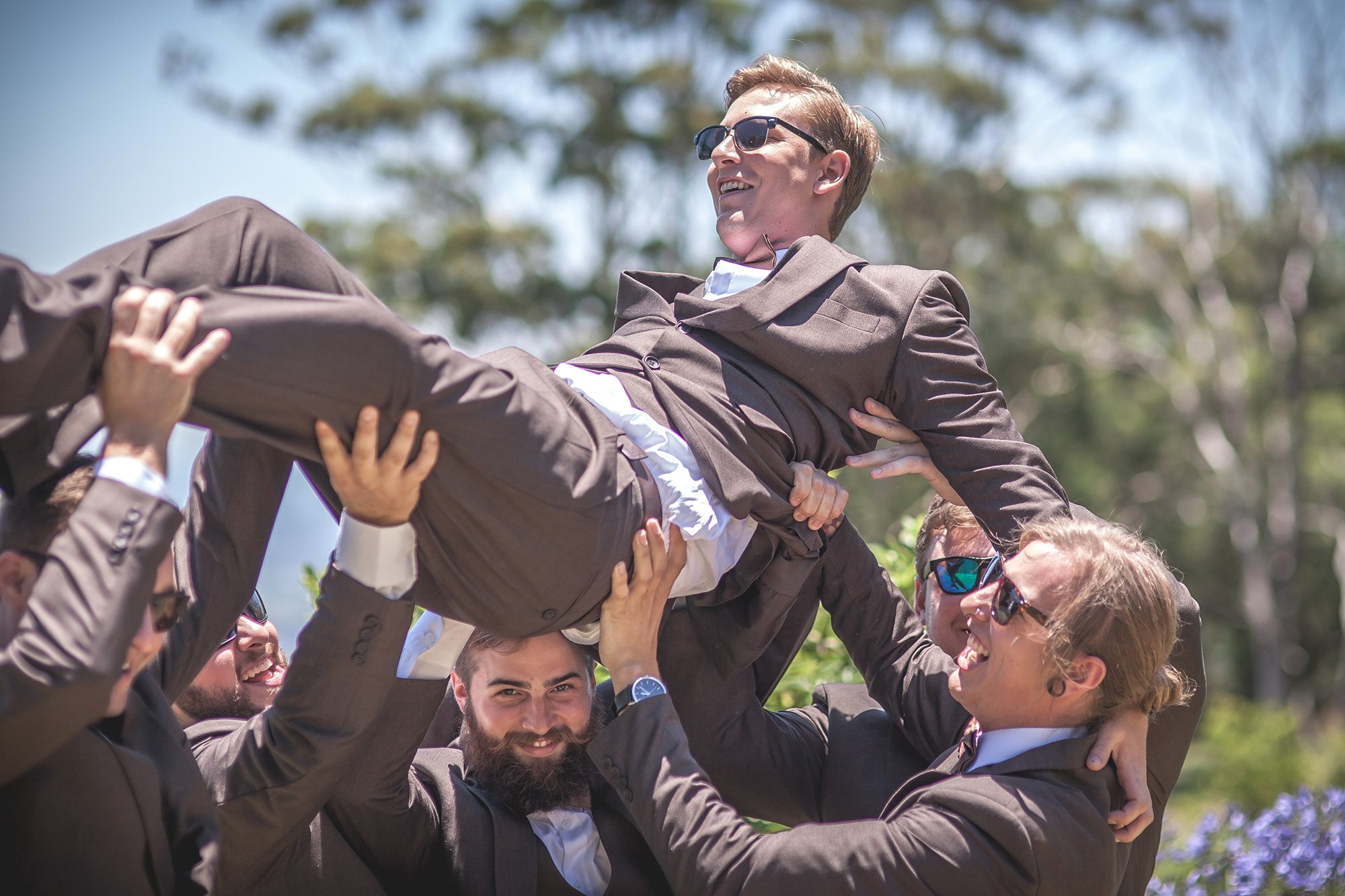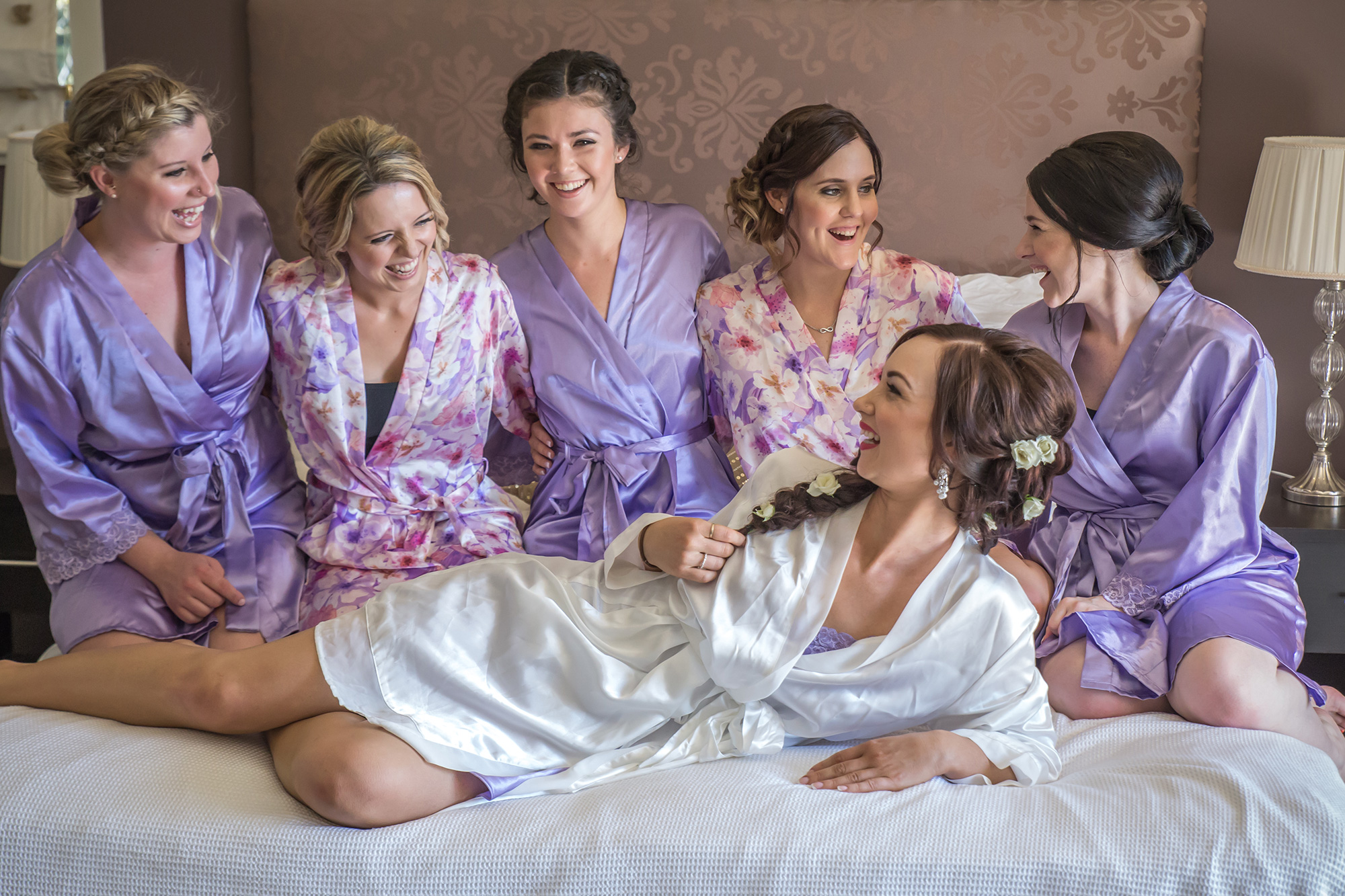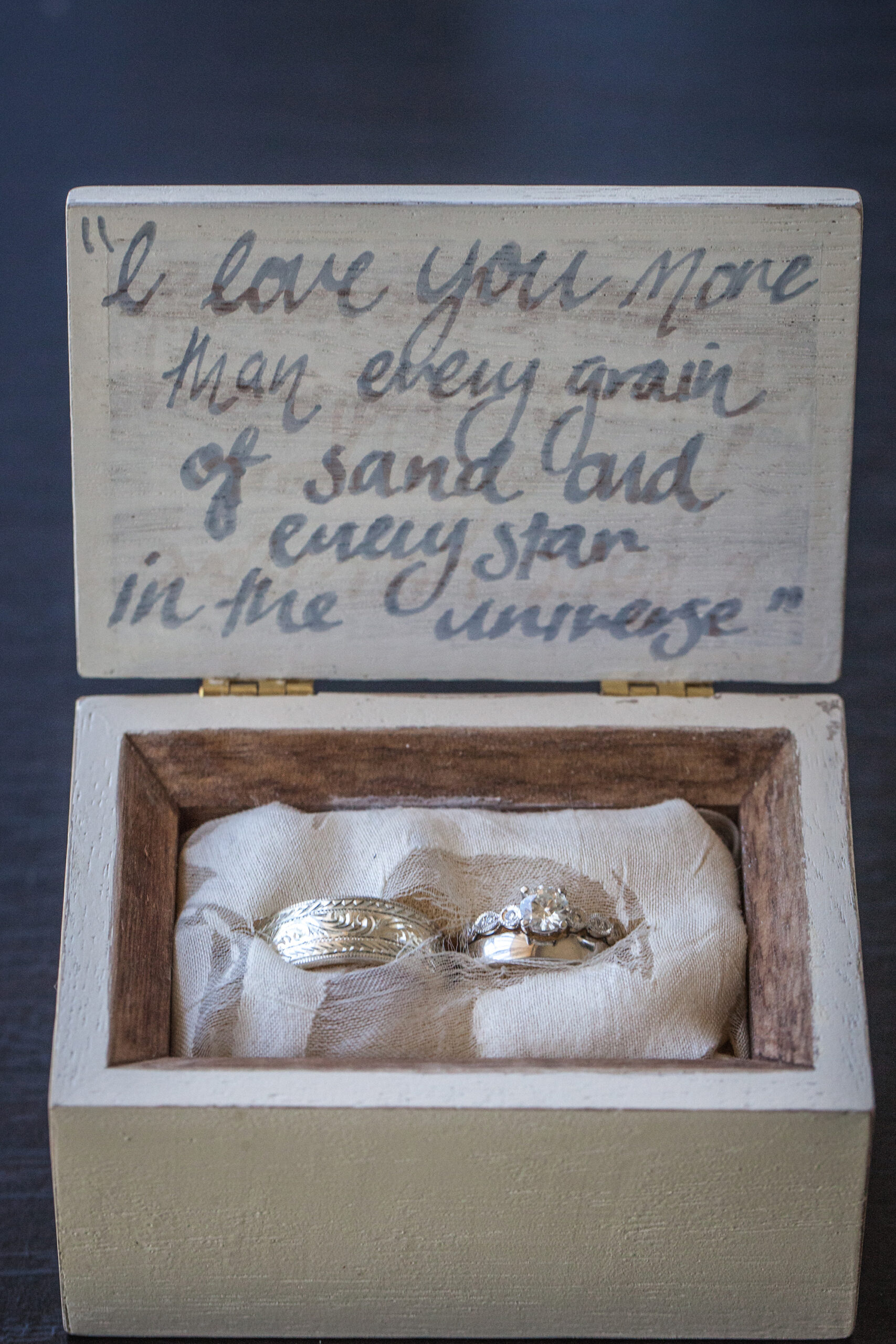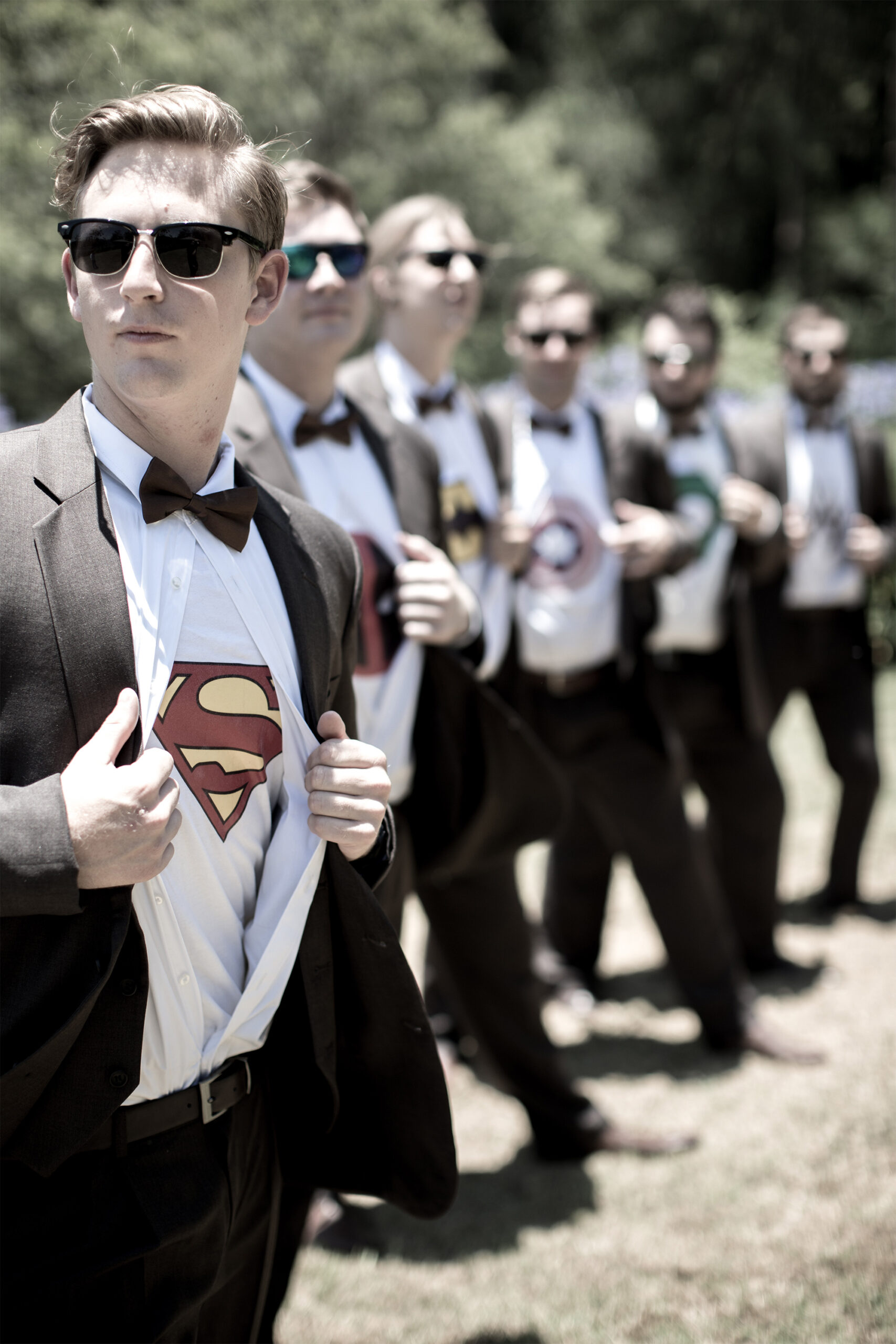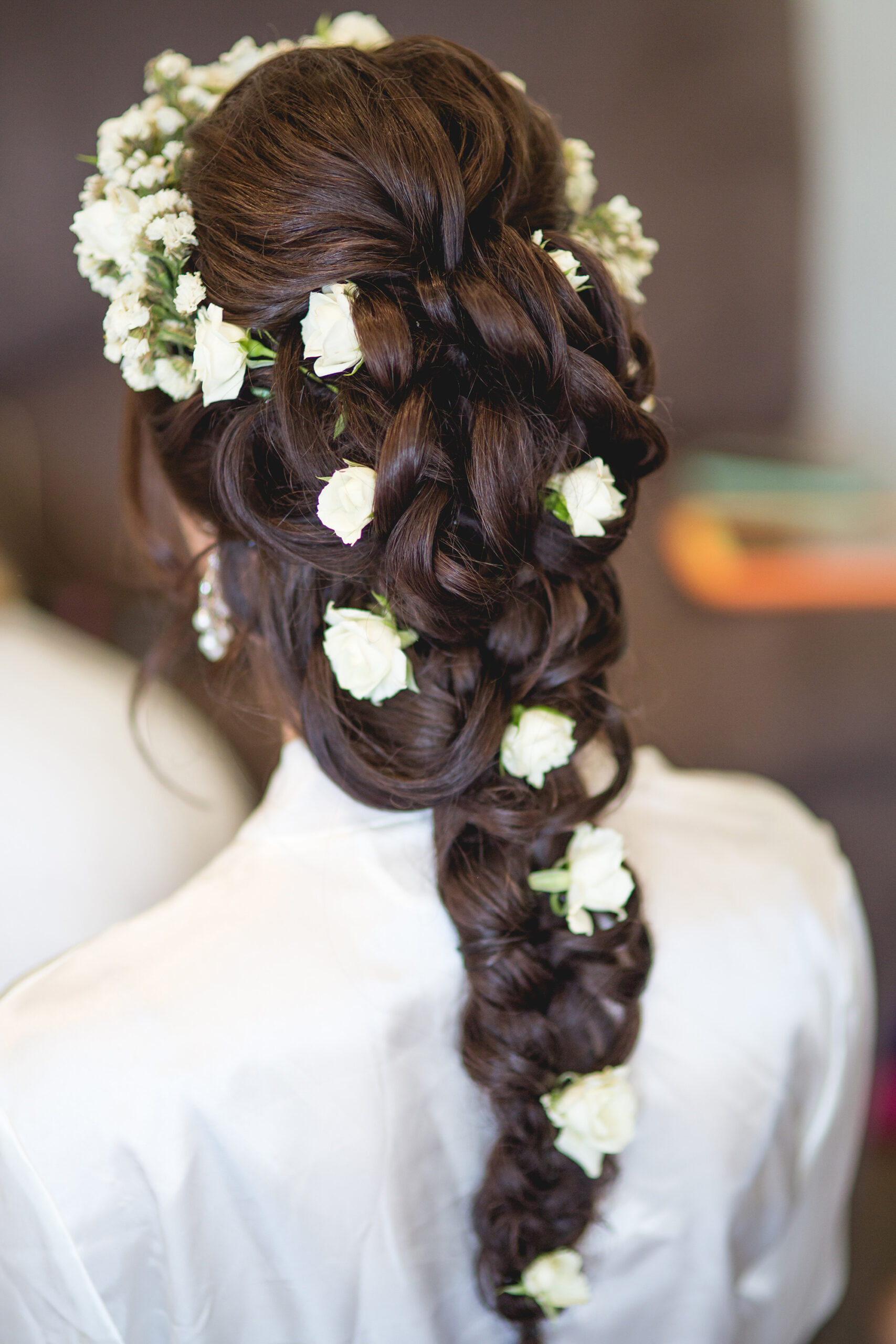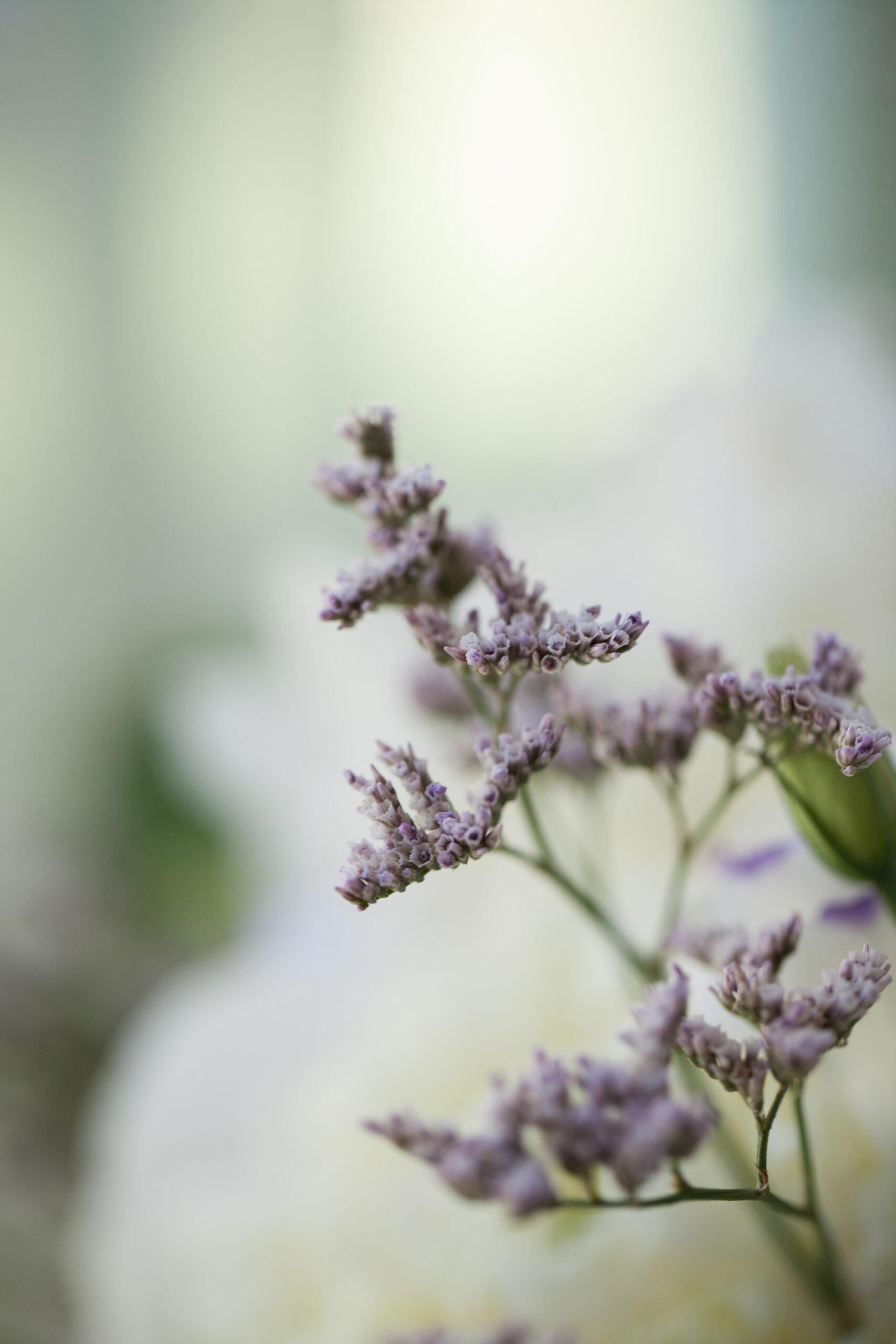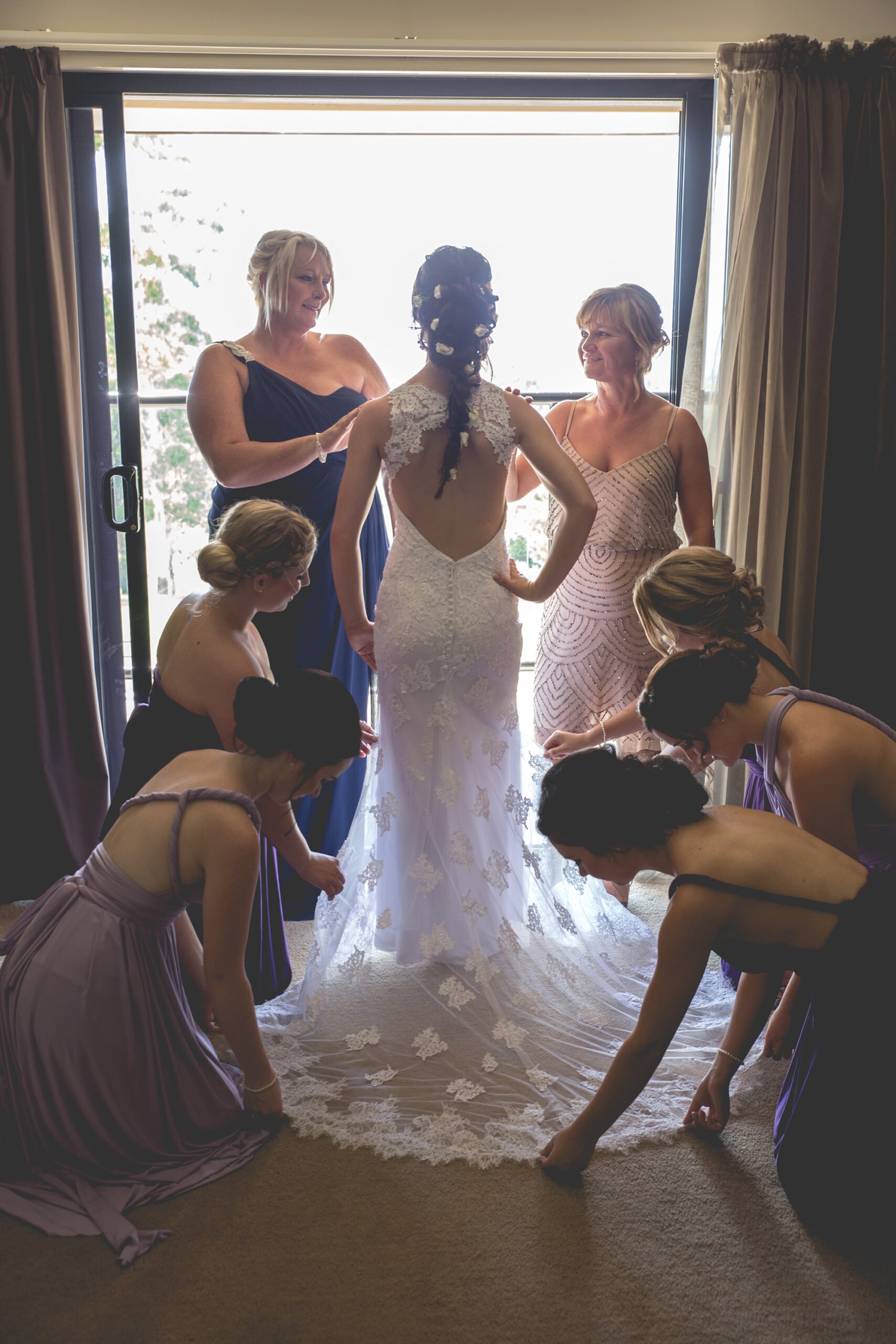 Brooke's stunning detailed gown was sourced from Wedding Wonderland.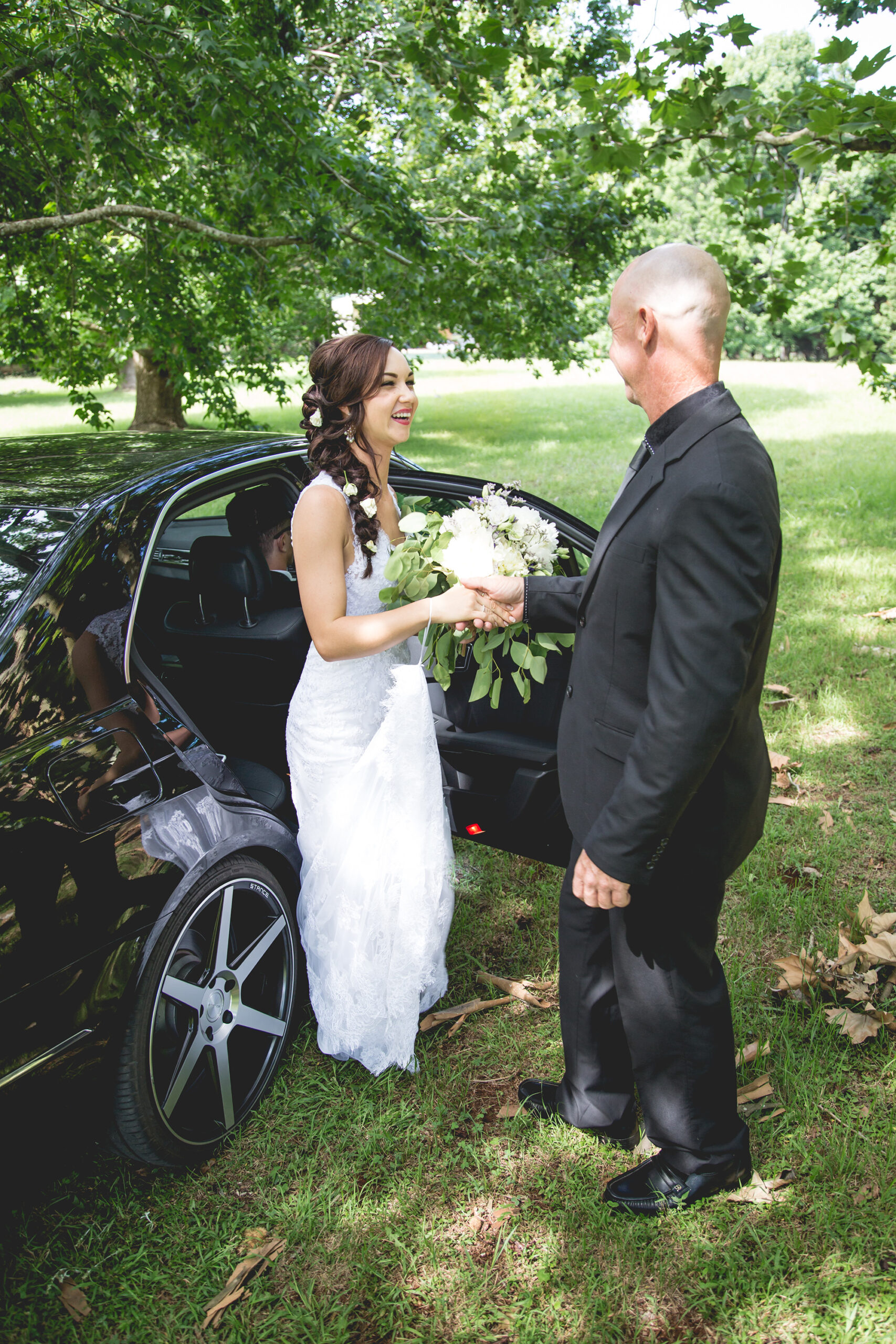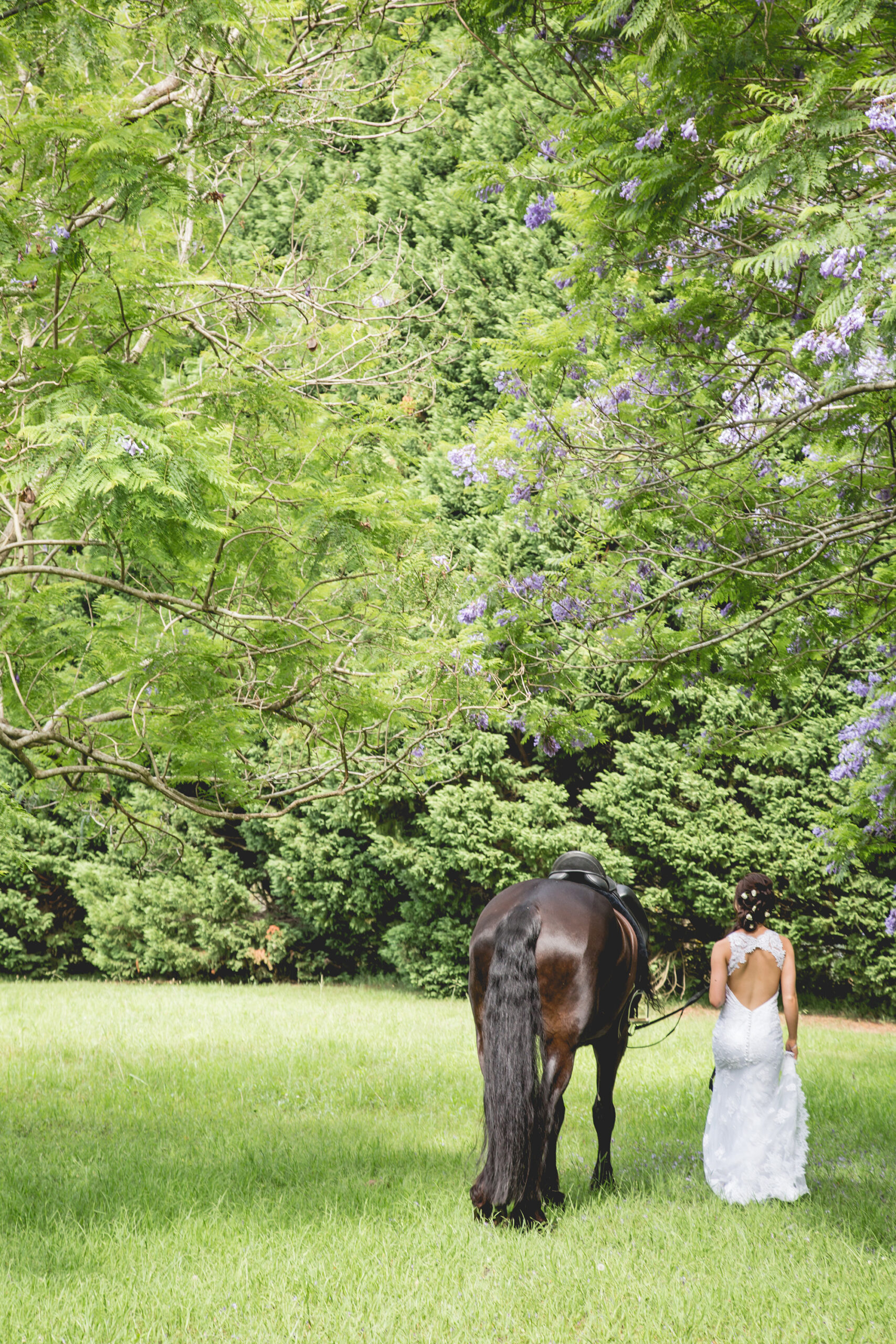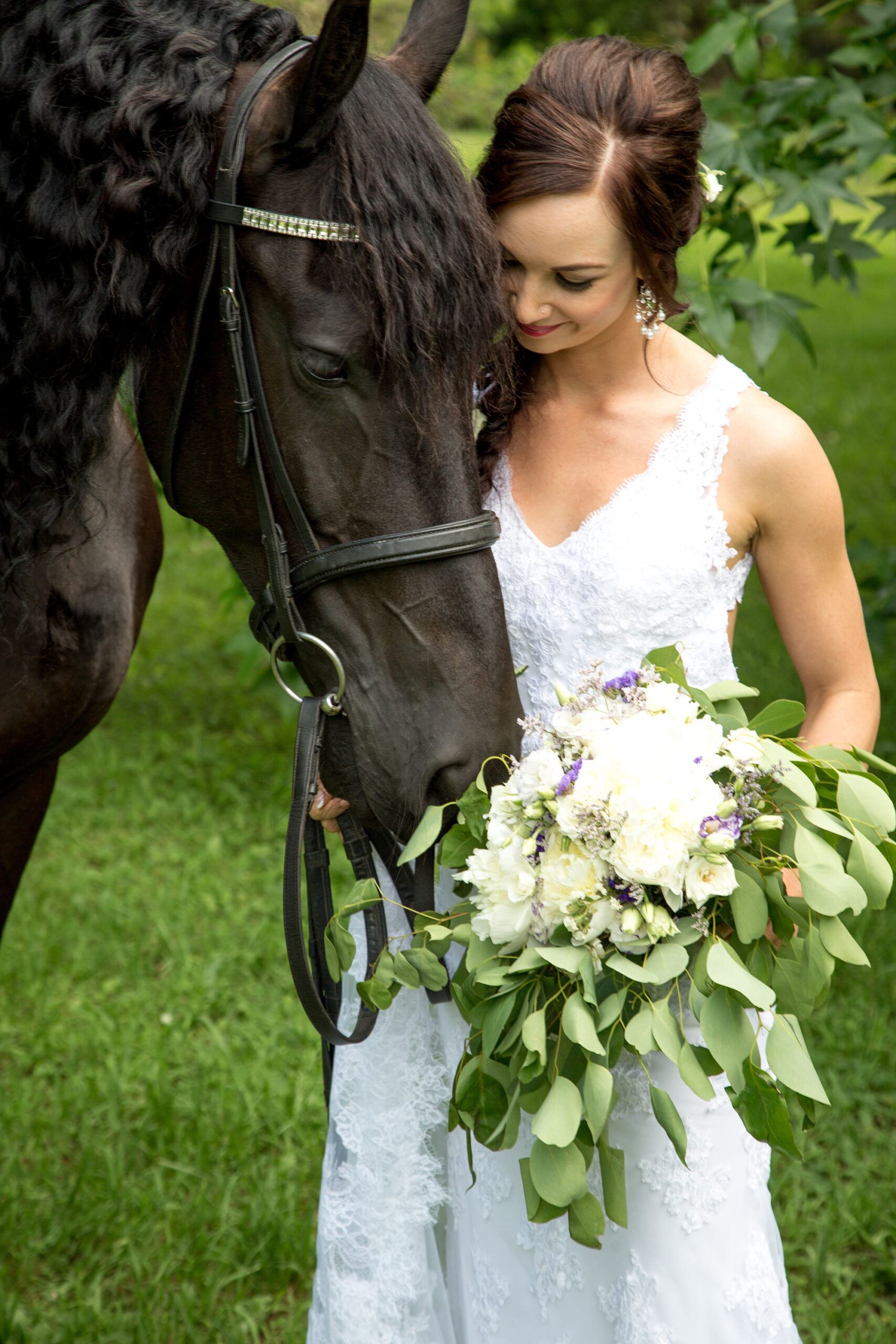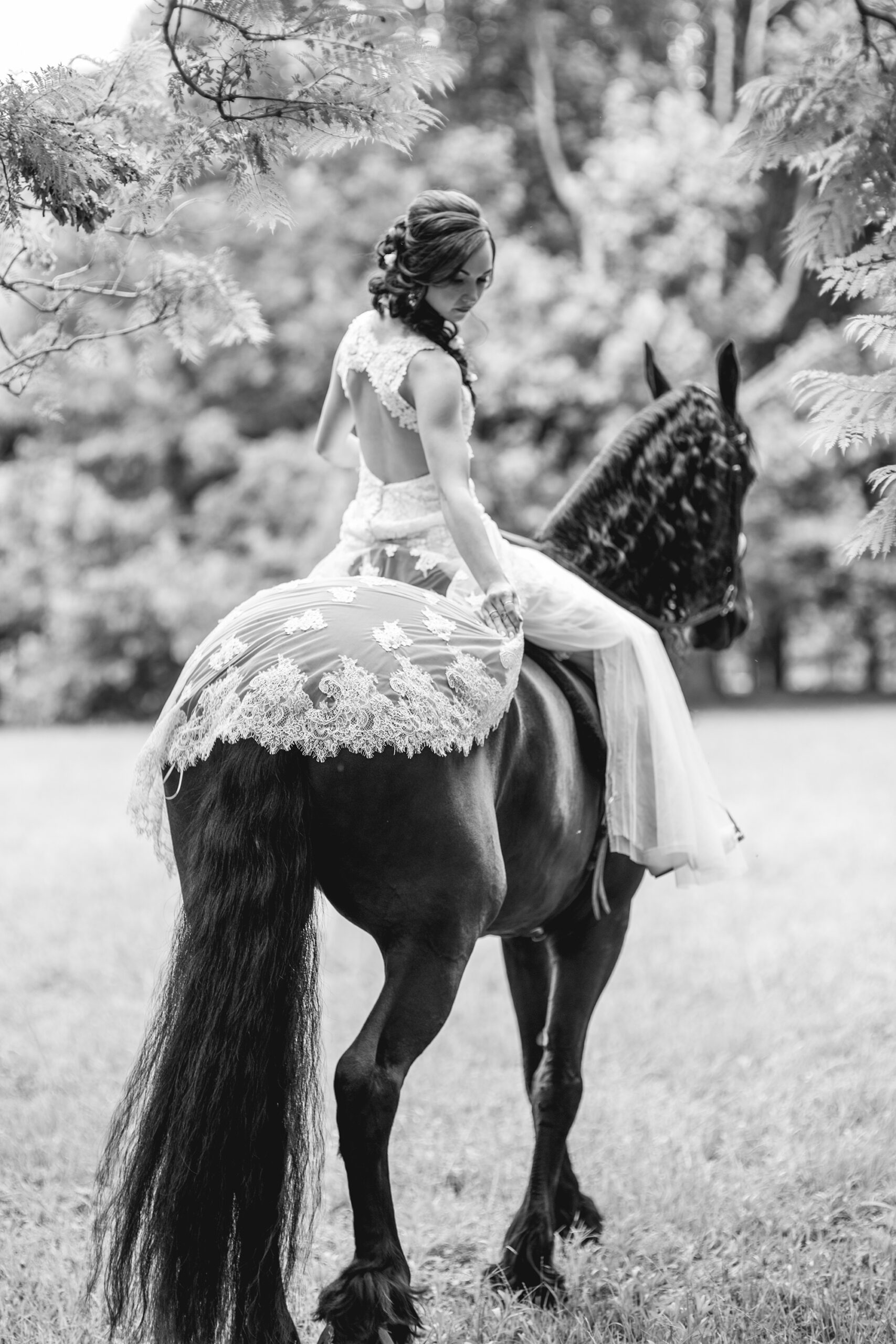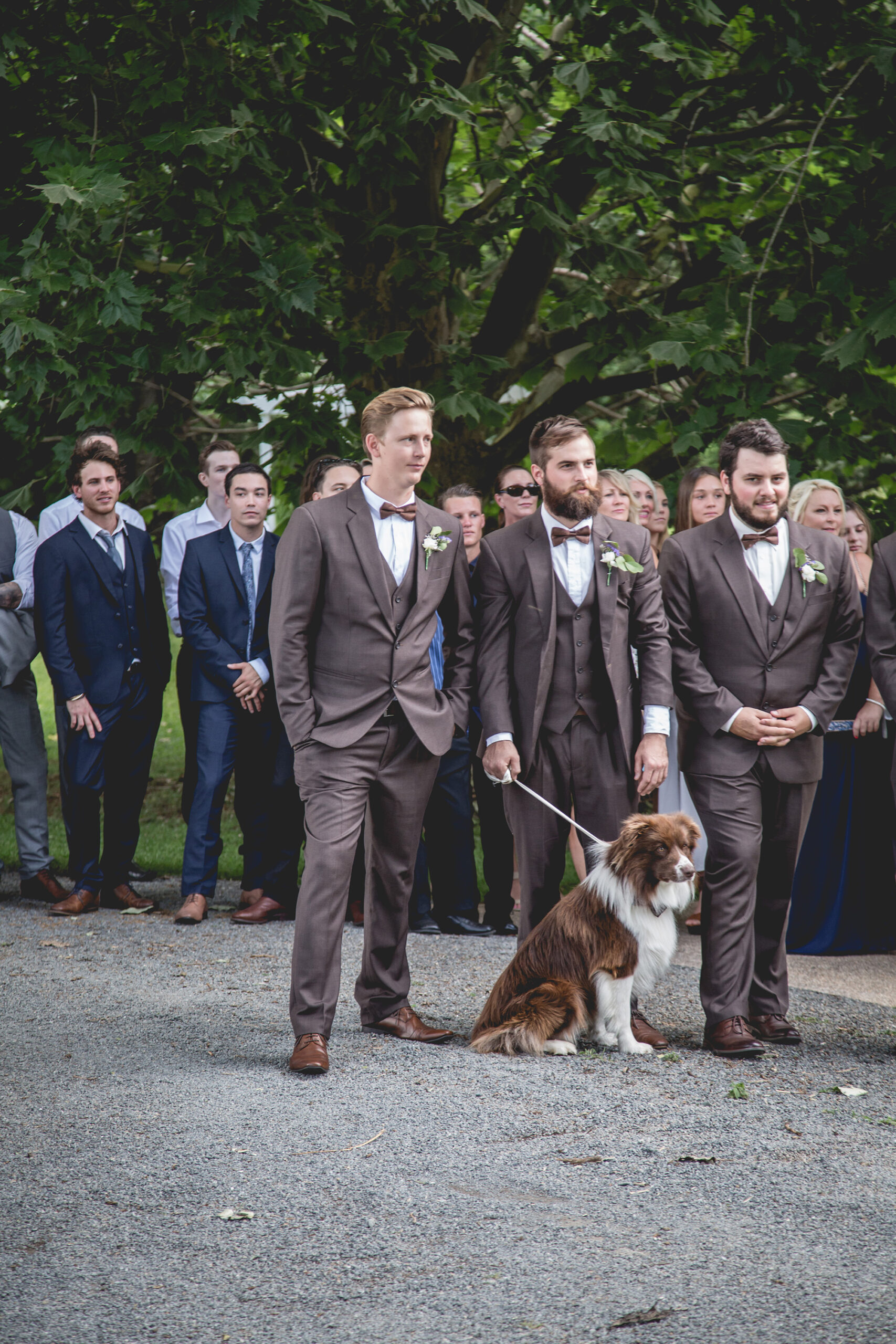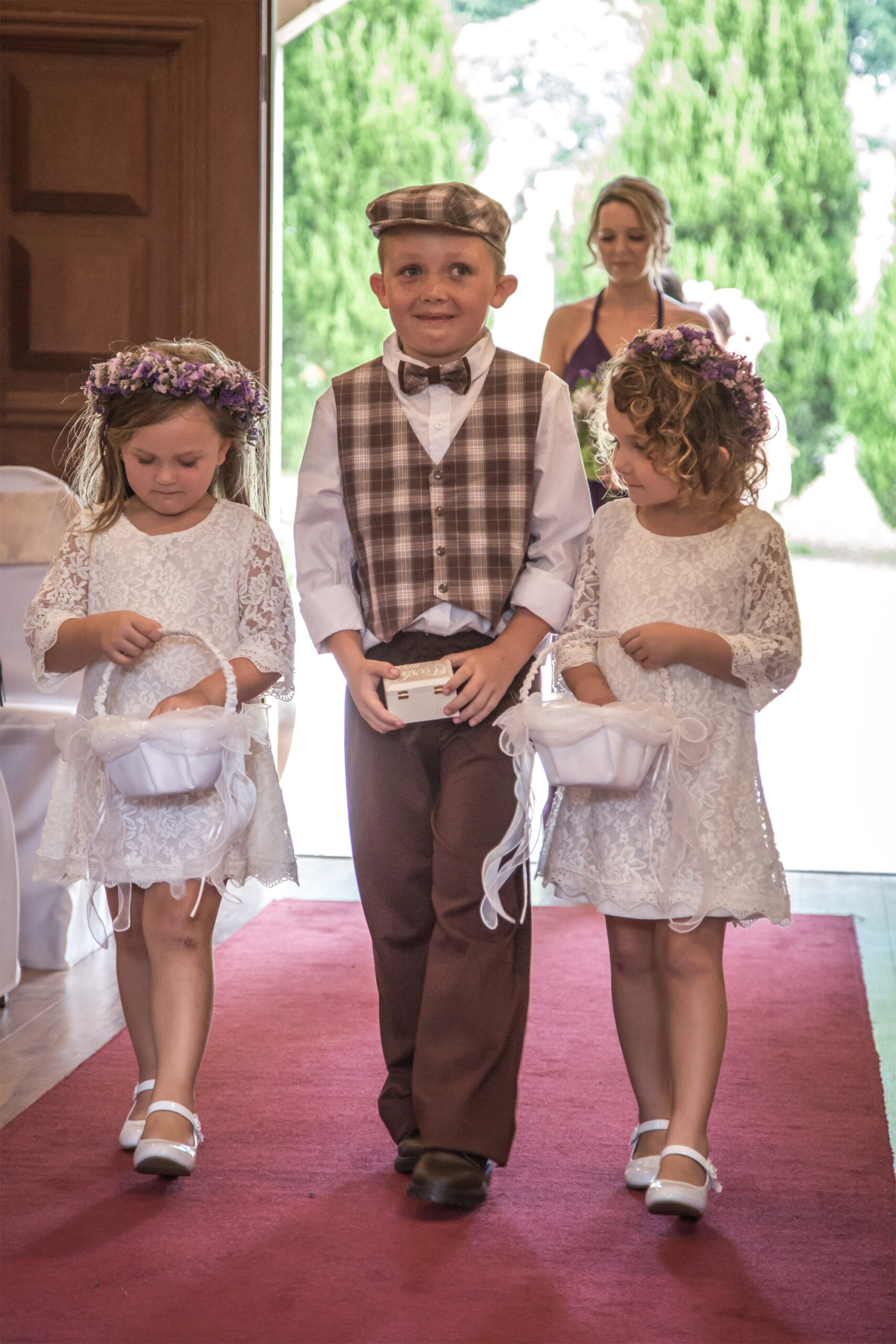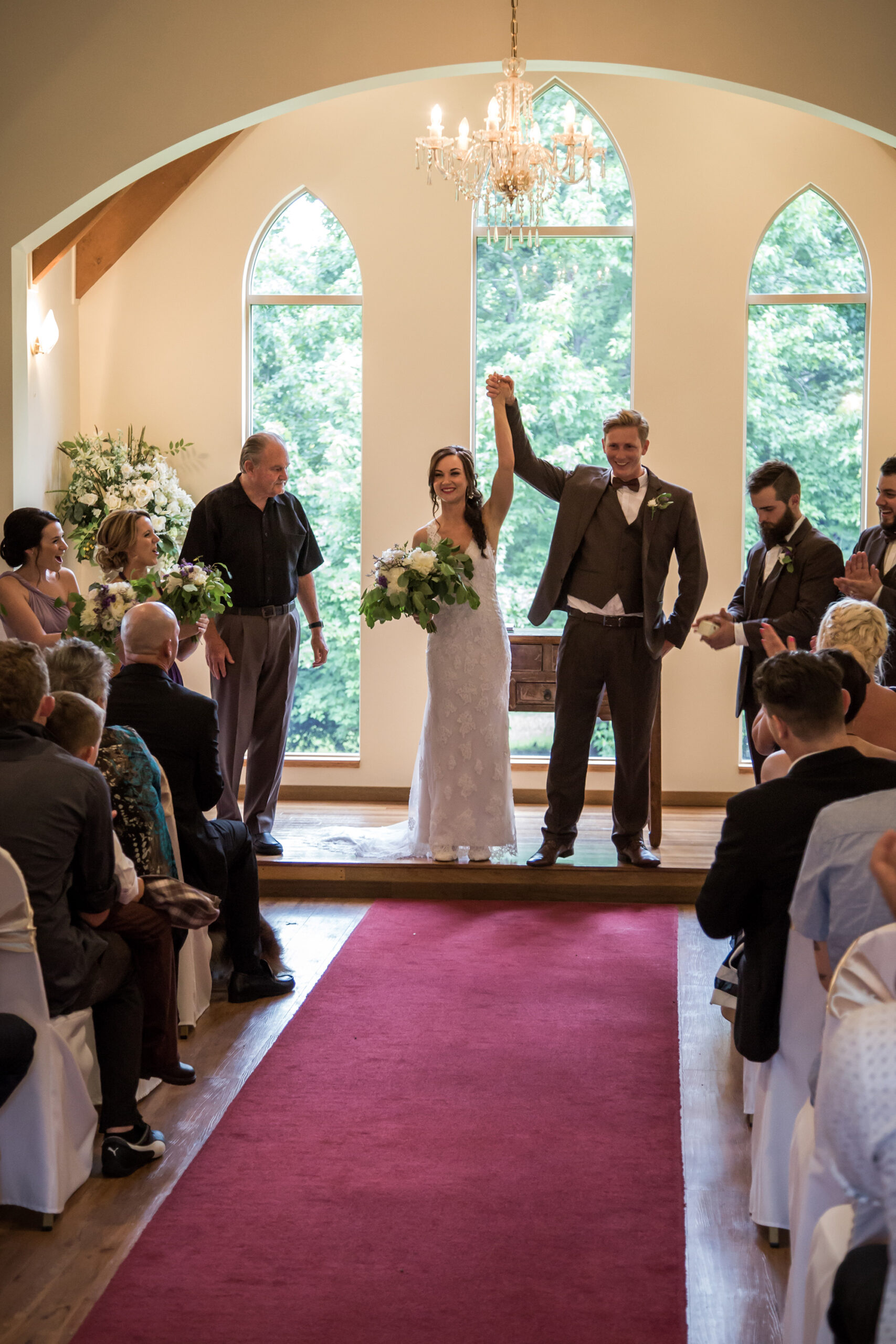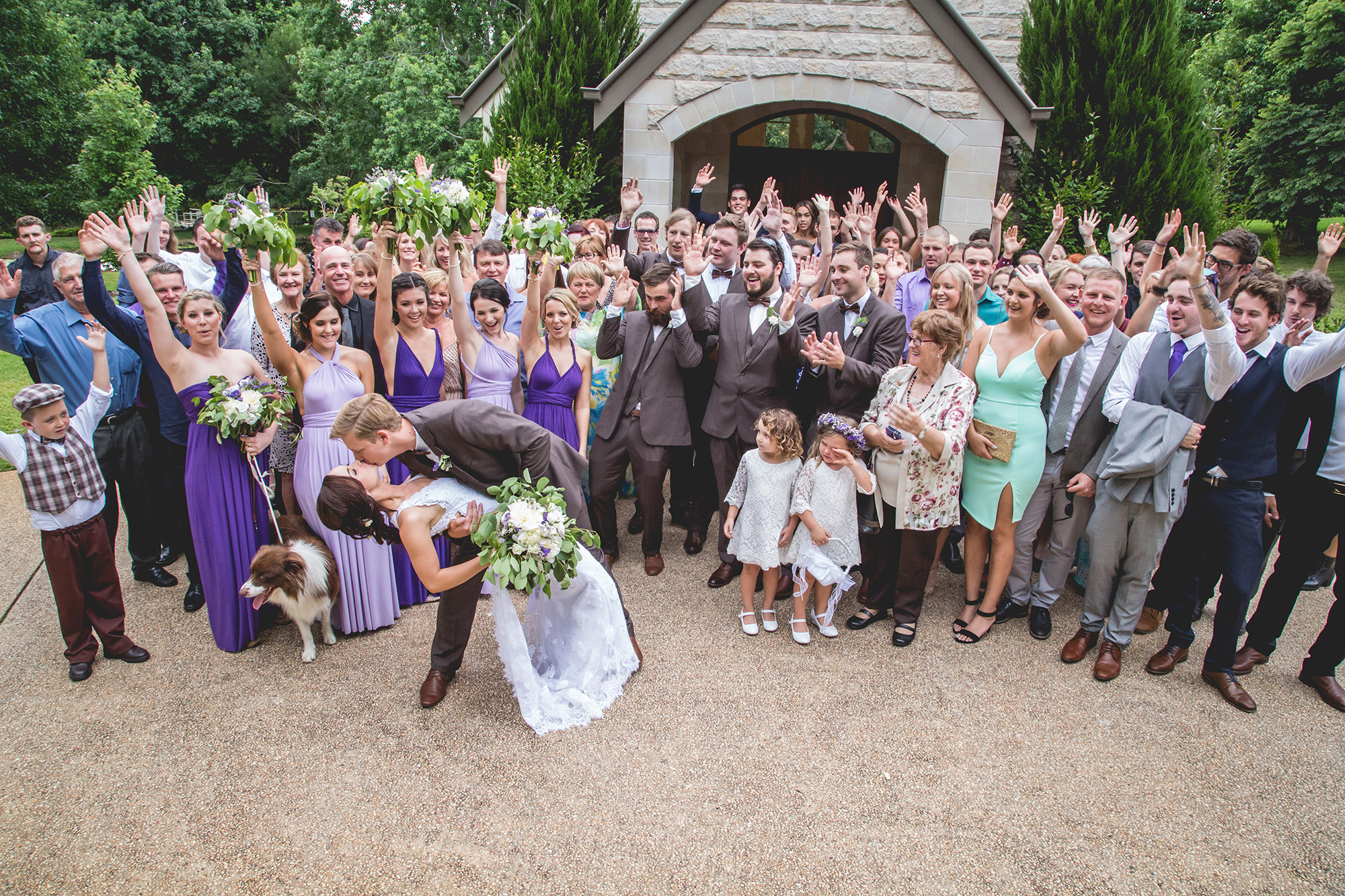 There was plenty of laughter and tears at the ceremony, with incredible speeches at the reception that created some of the day's greatest memories.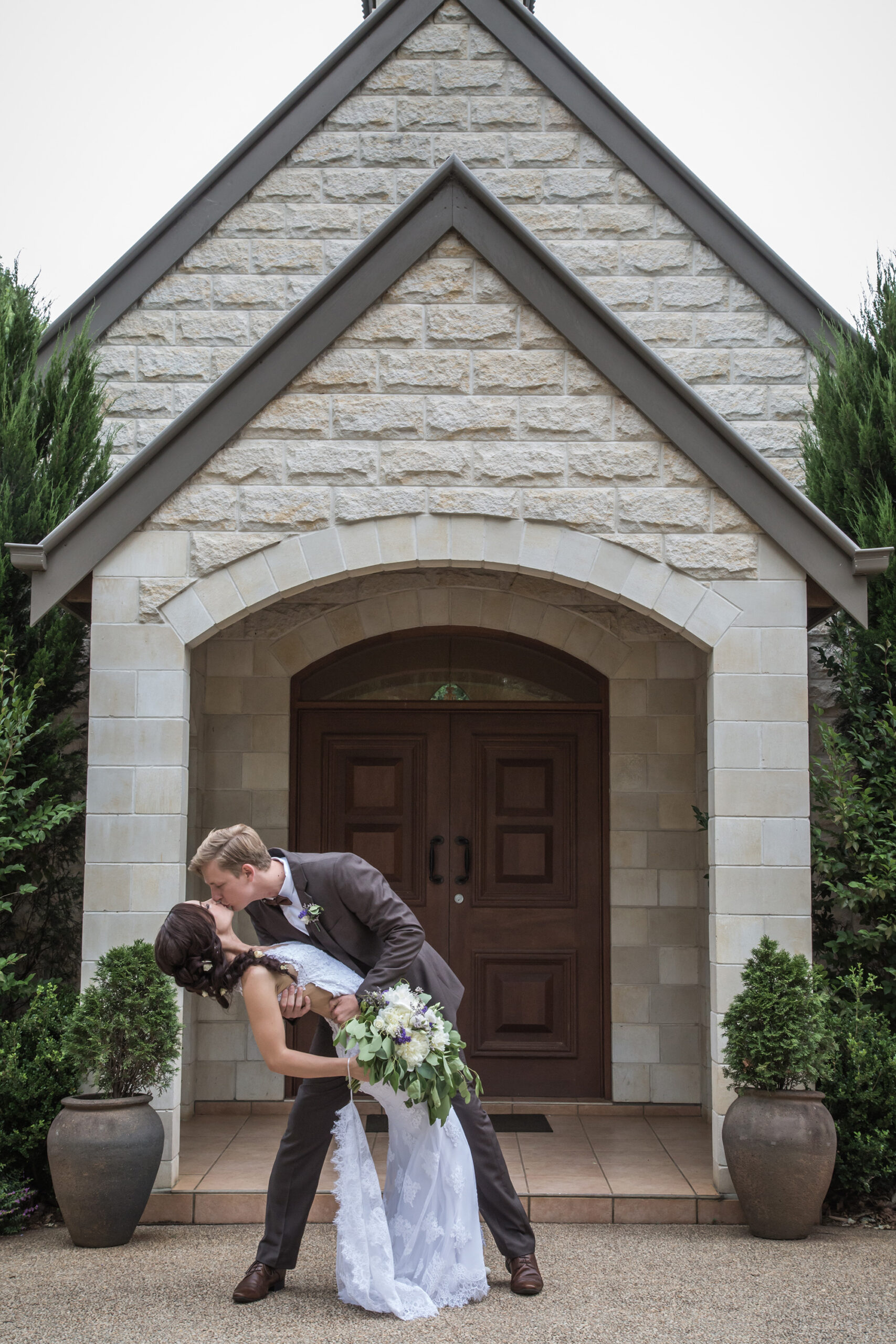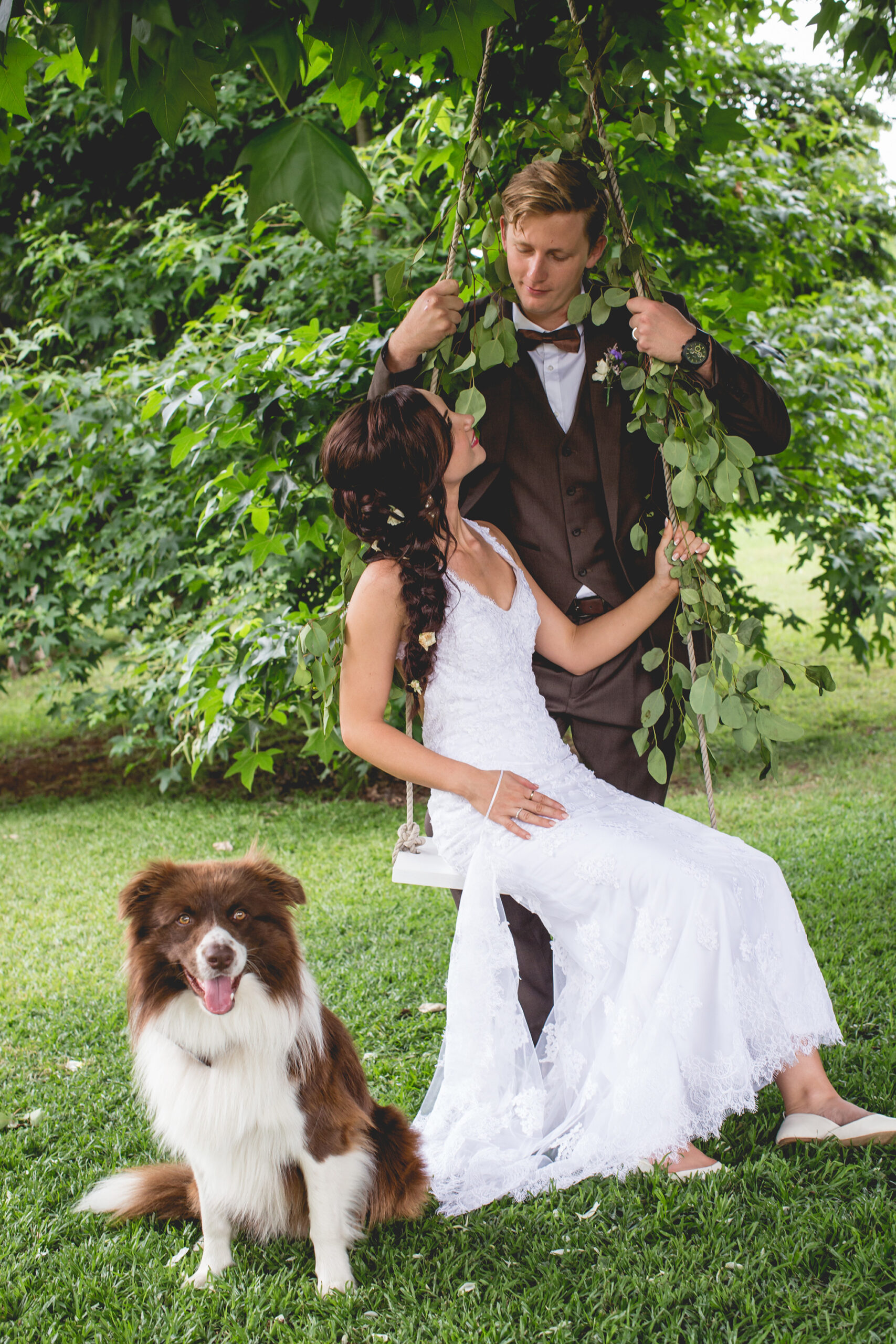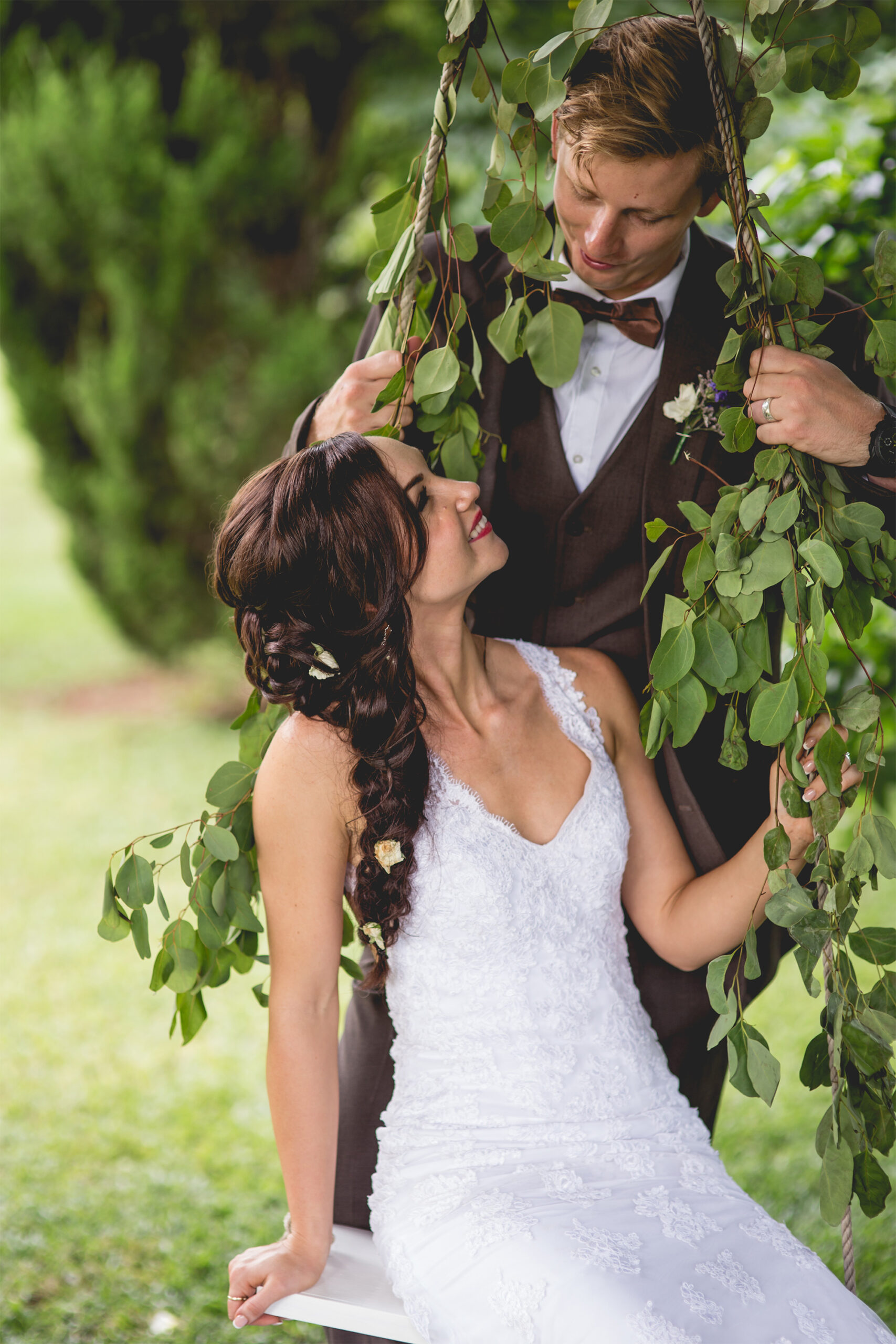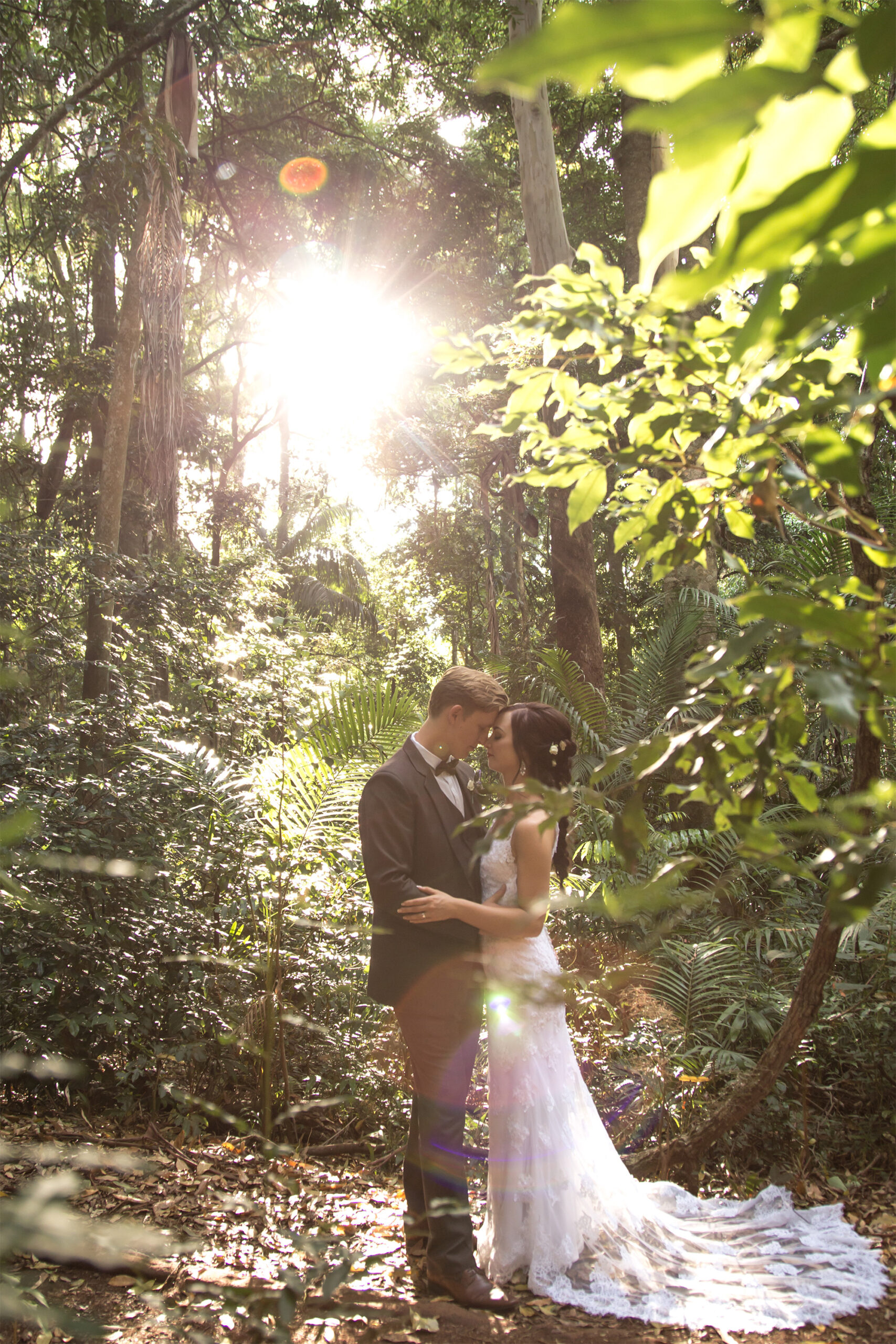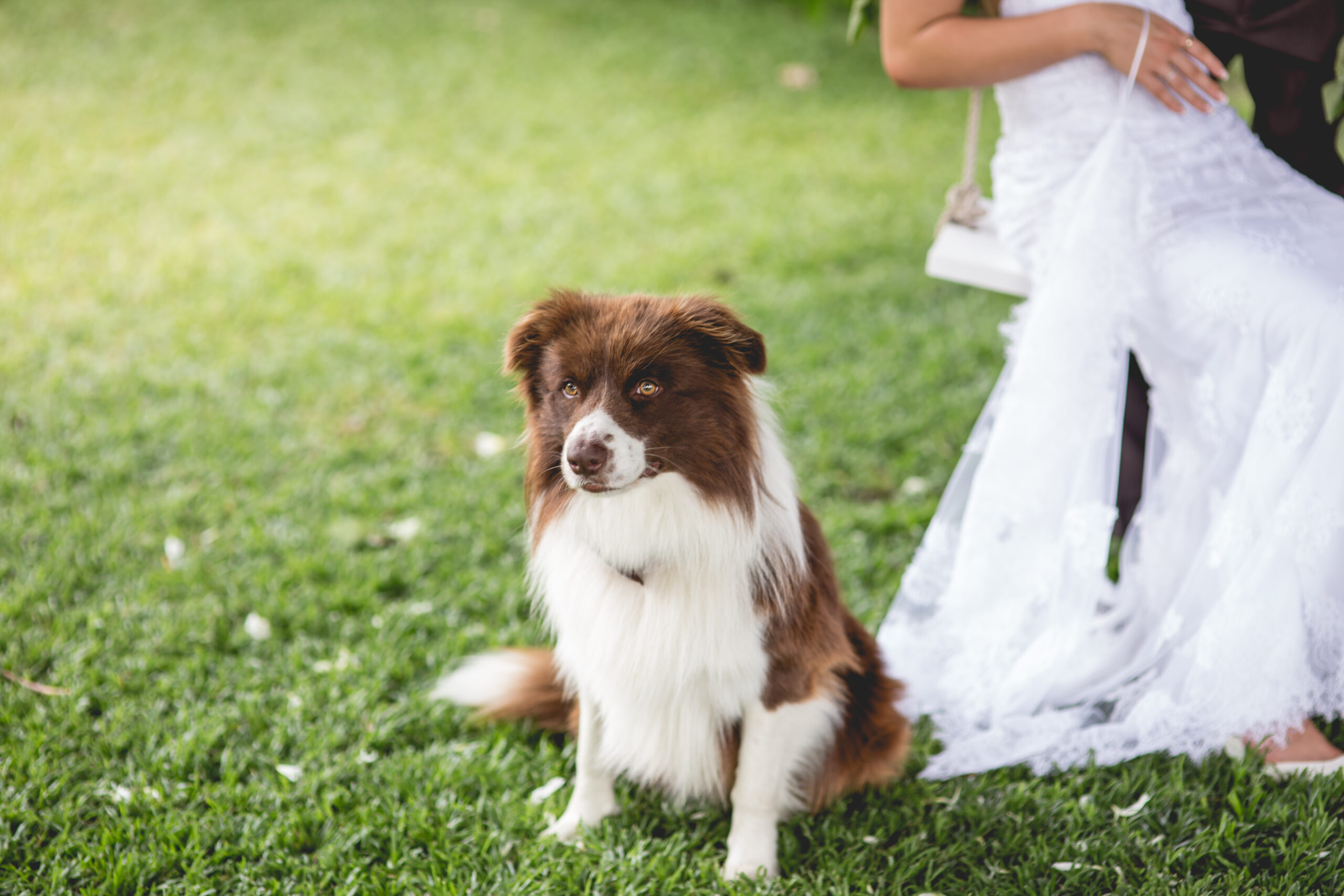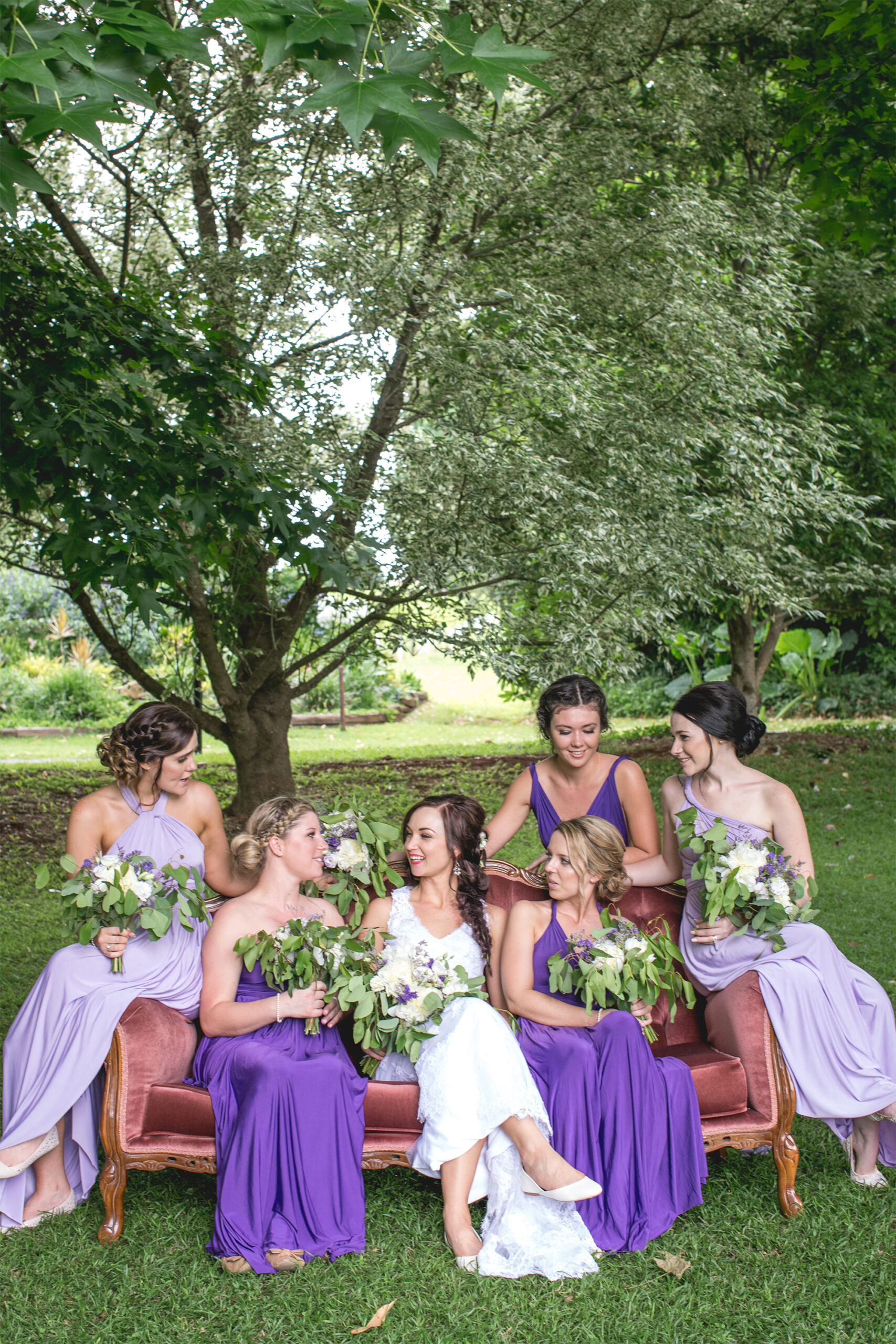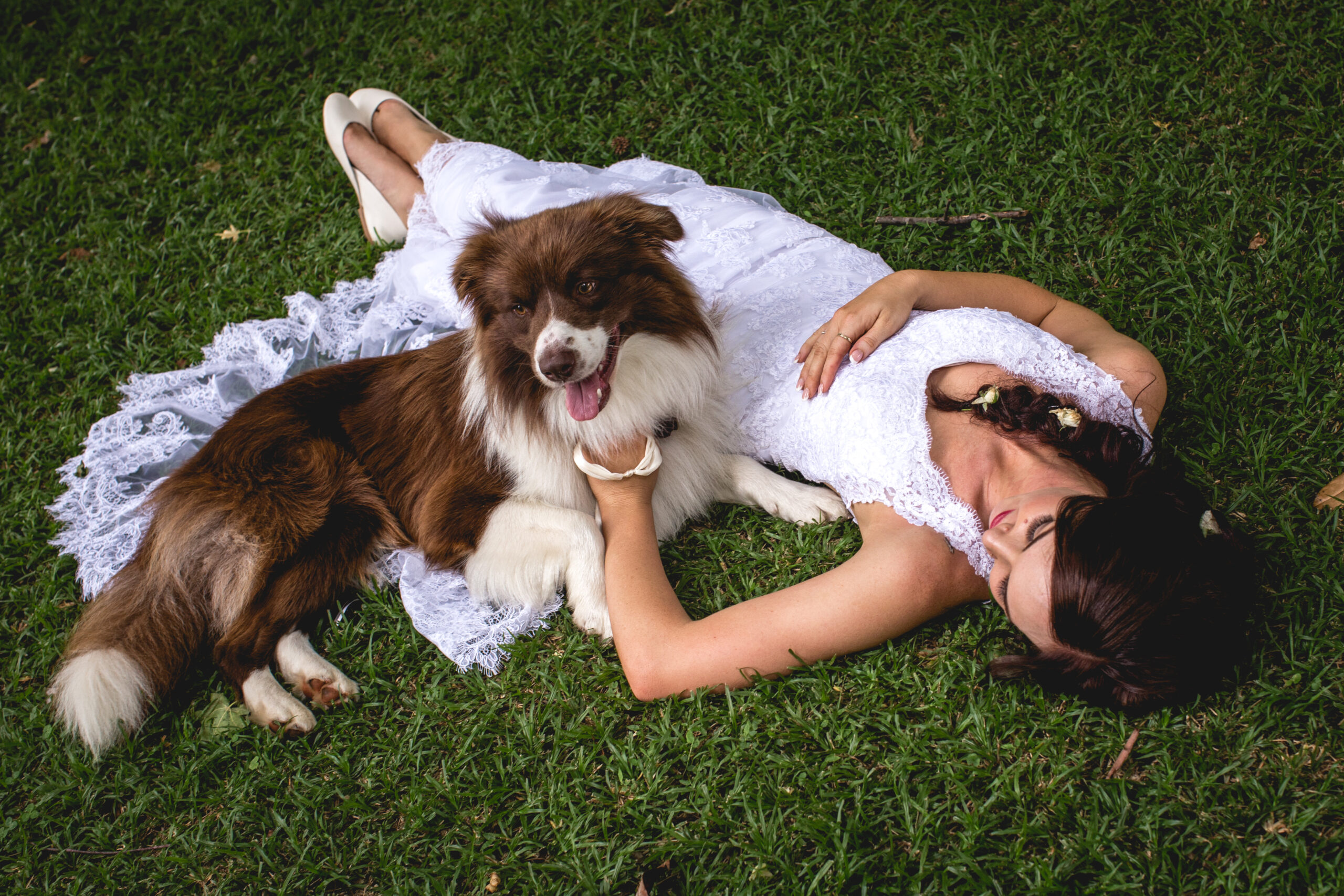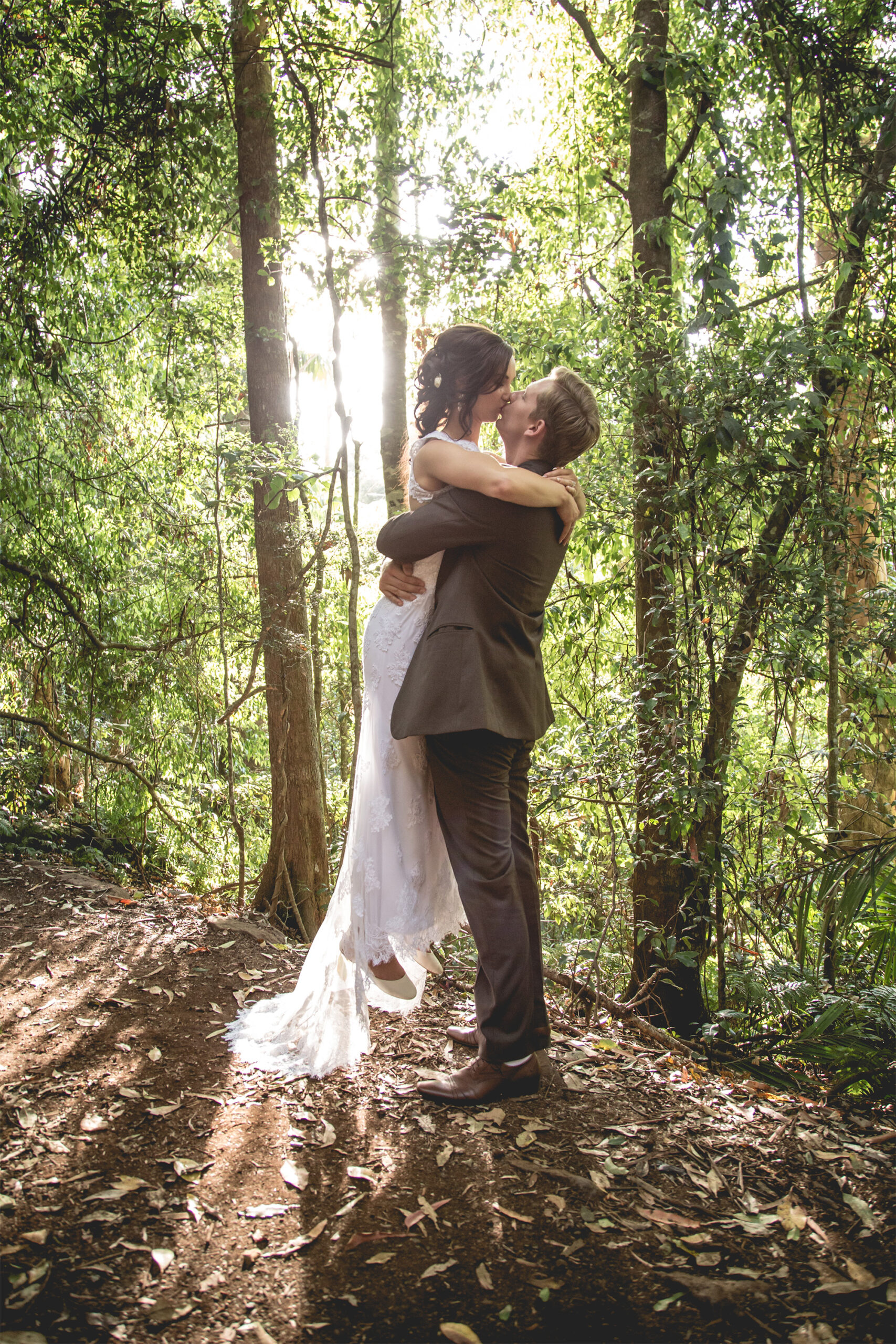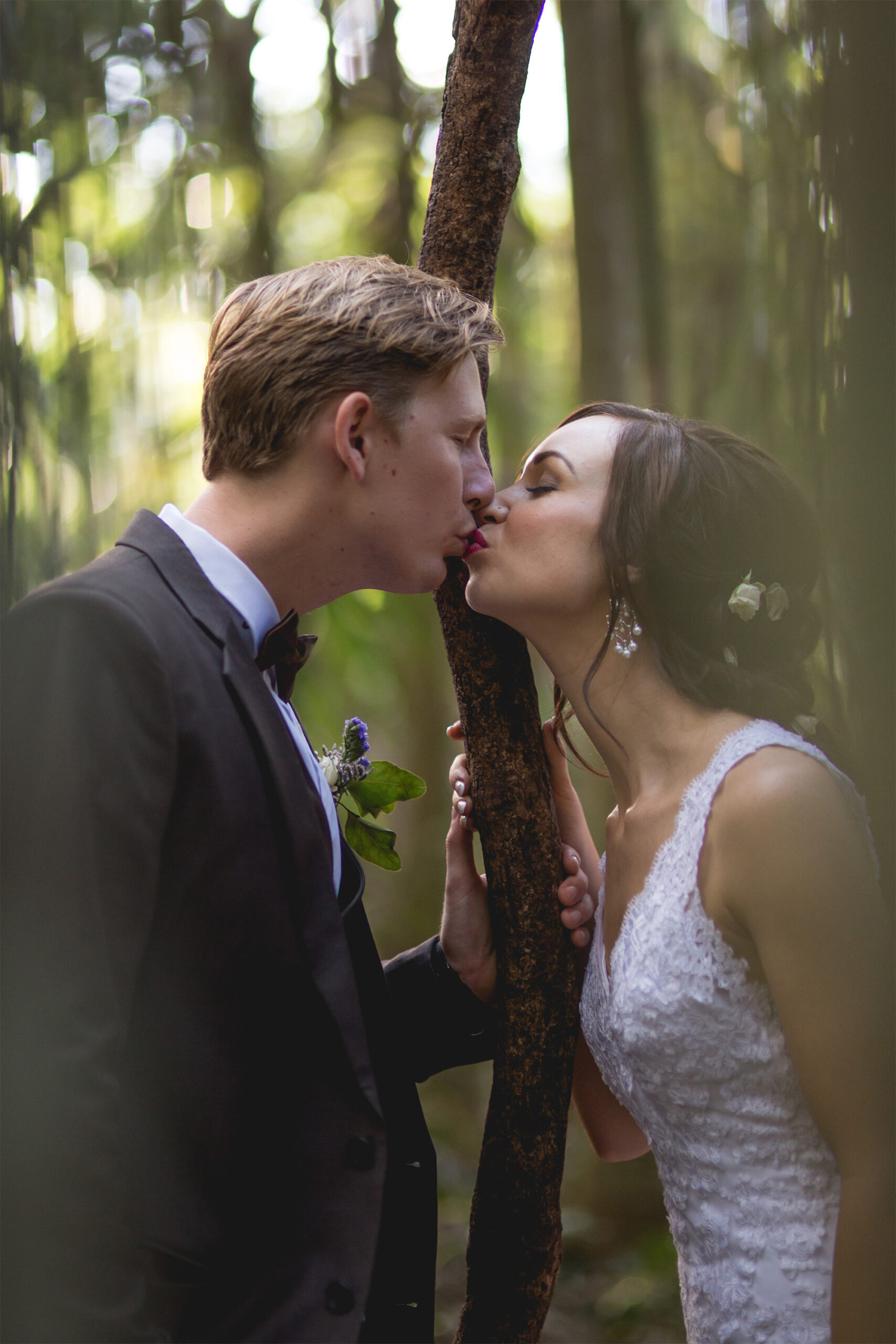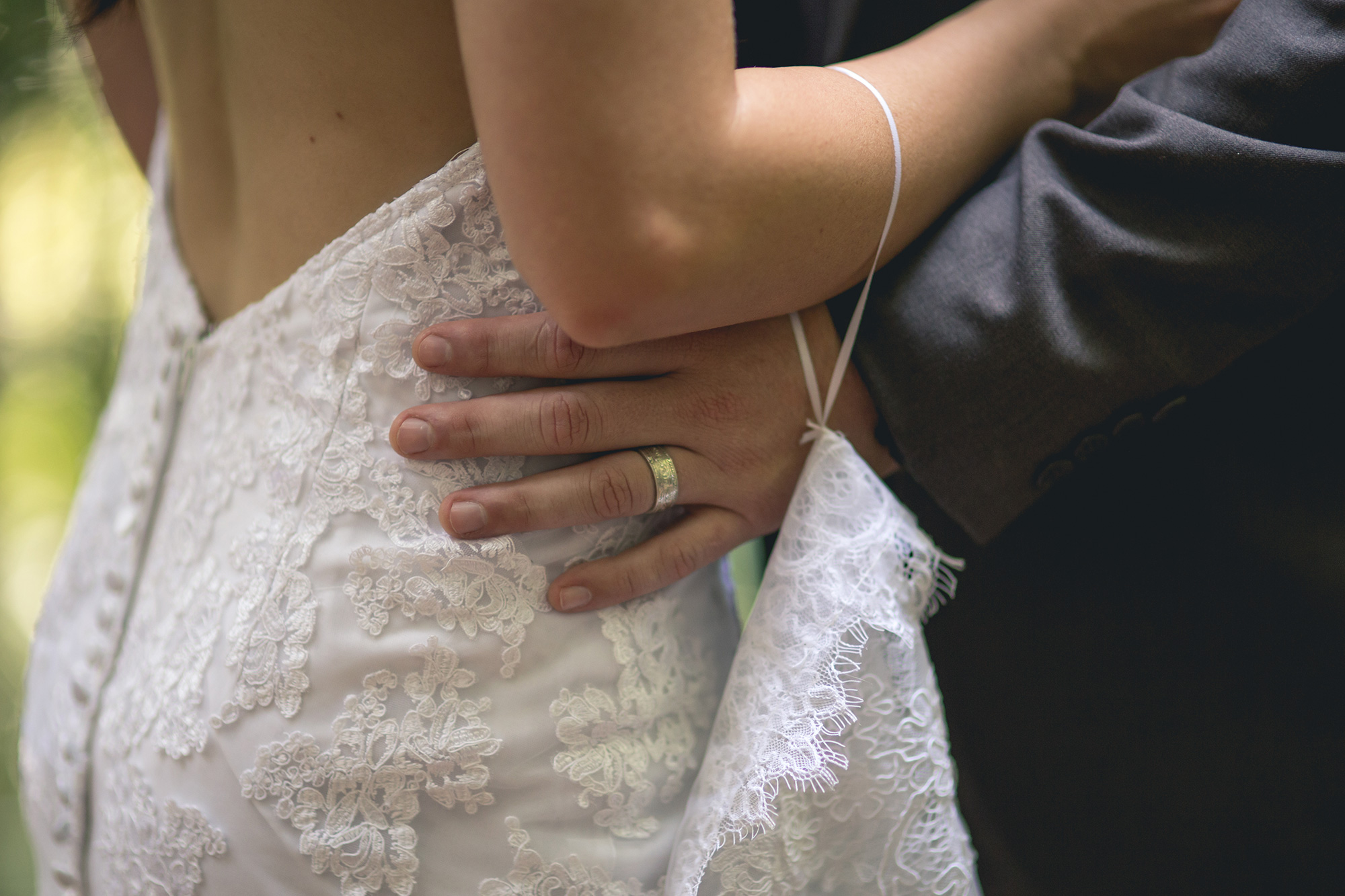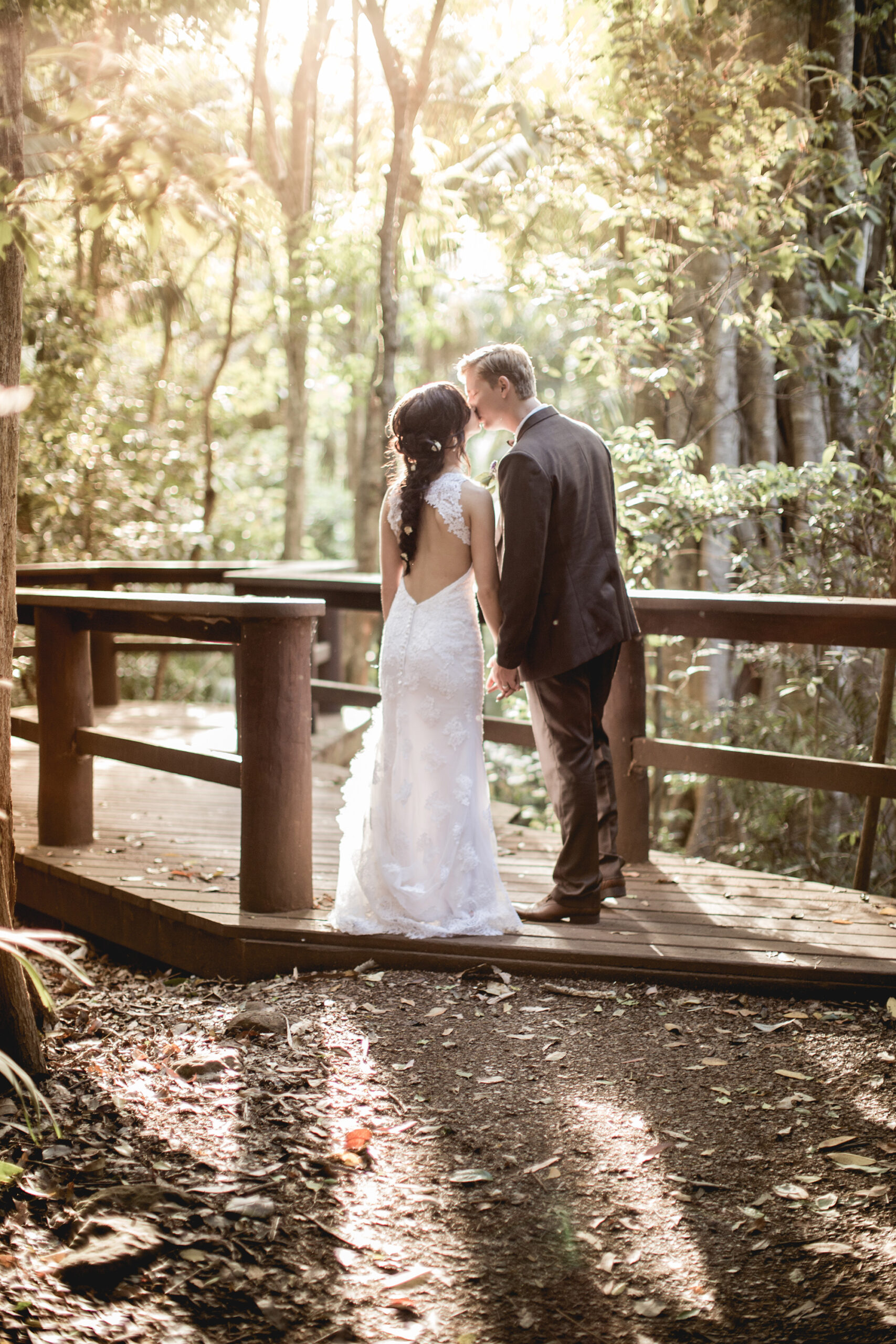 The couple had photos taken all around Mount Tamborine in Queensland.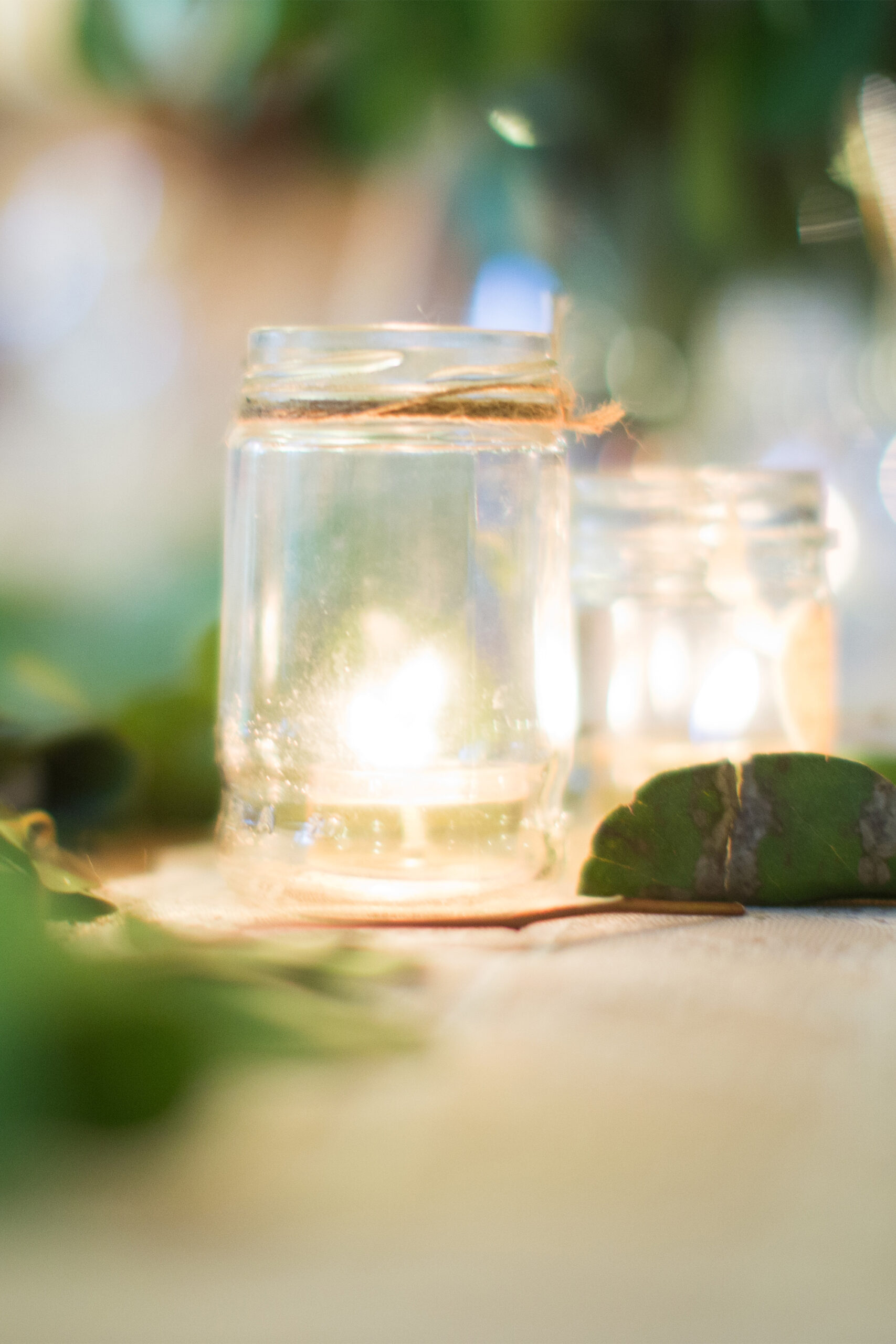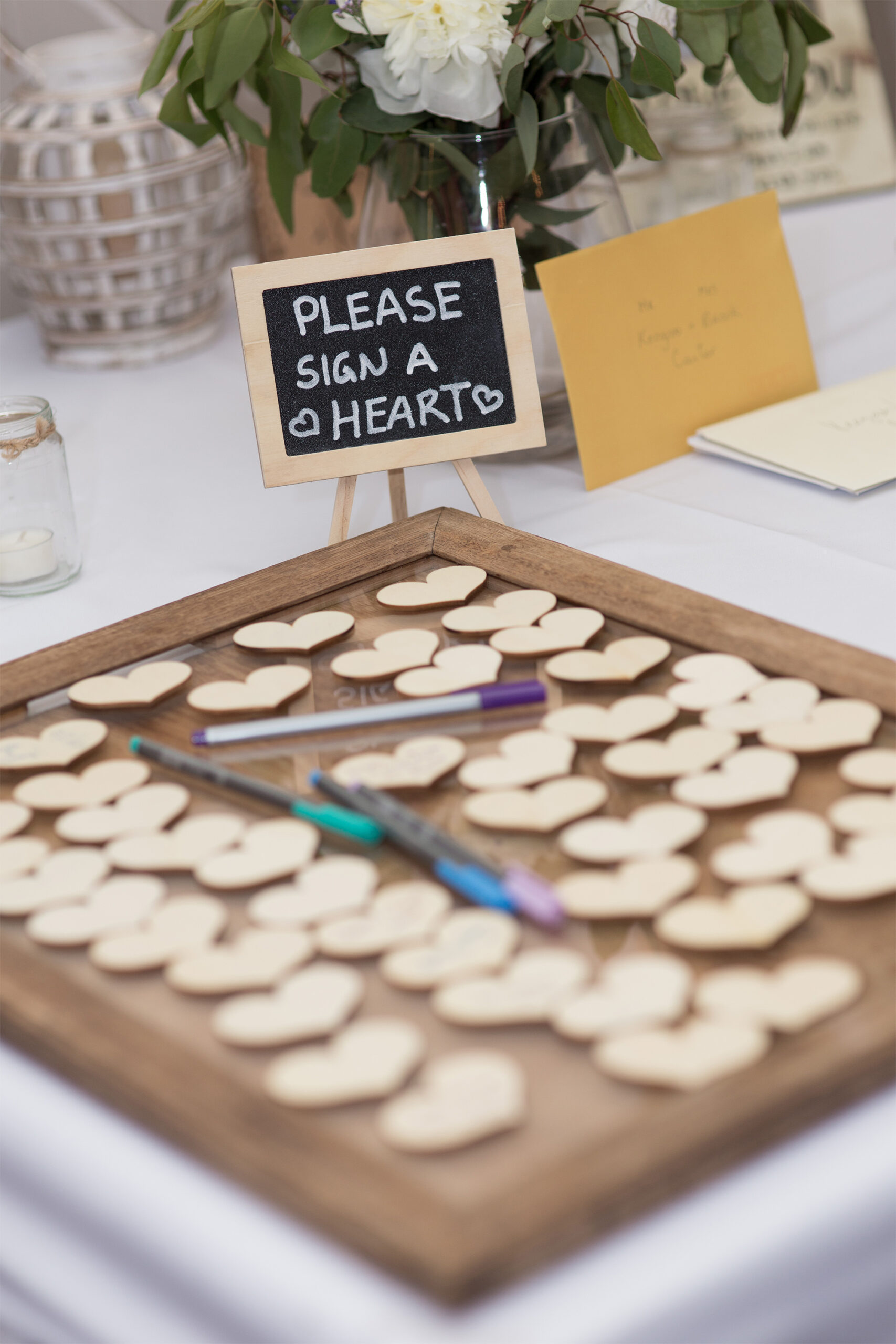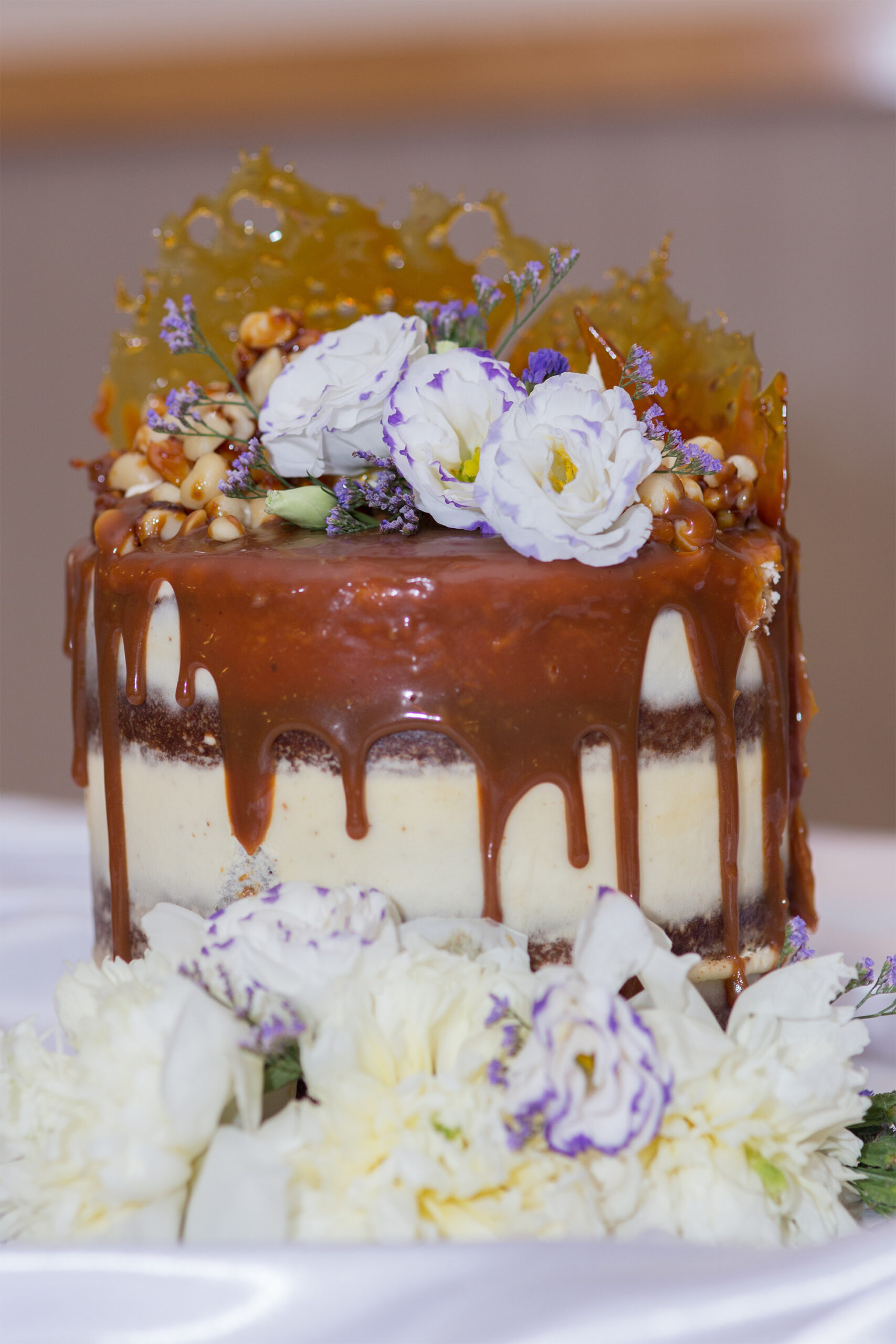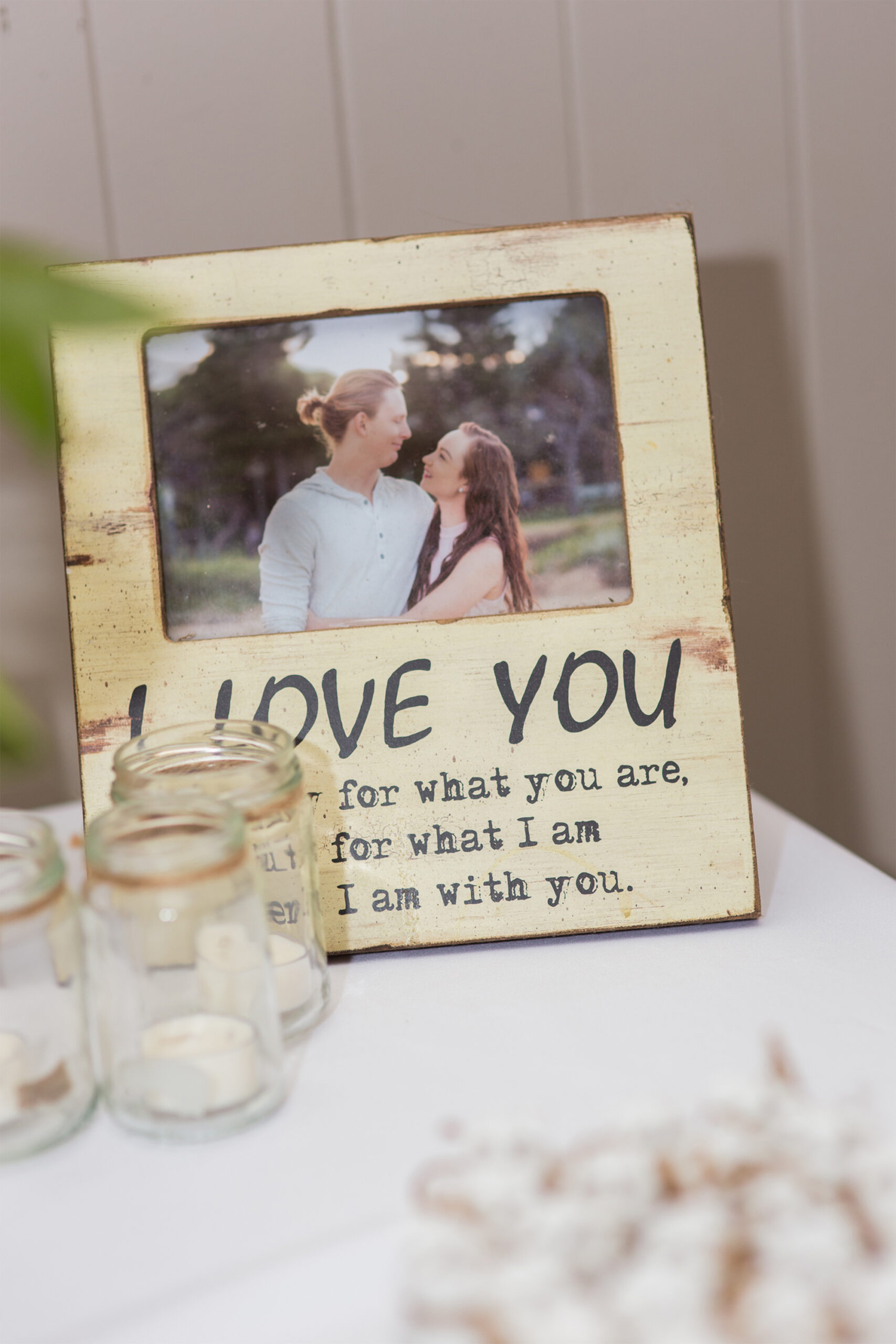 The duo celebrated their reception at Cedar Creek Estate Winery with the help of DJs from Explosive Entertainment.