Brodie and Andrew found the perfect venue before they actually got engaged.
"From the beginning, I wanted to capture a contrast between the gritty industrial space and the whimsy of beautiful flowers and foliage," explains Brodie about why they booked Gather and Tailor before they even got engaged.
"We live in St Kilda and really enjoy the opposing tales that a suburb like this can tell; our wedding day was no different."
The Melbourne couple, aged 27 and 34 respectively, wed on October 10, 2018, after meeting at Brodie's old high school where they were both teachers.
"During a school assembly I was wandering about while students were settling down and I noticed that he was fiddling with a camera. I marched up to him and struck up a conversation about the camera and what he was doing. I believe I asked him if he actually knew what he was doing!" laughs the bride. "For the record, I know nothing about cameras or photography."
Brodie has some great advice for other couples tying the knot.
"Everything that happened on the day is what makes it all the more special. Roll with it and you won't regret it!"
Photos courtesy of Gold and Grit Photography.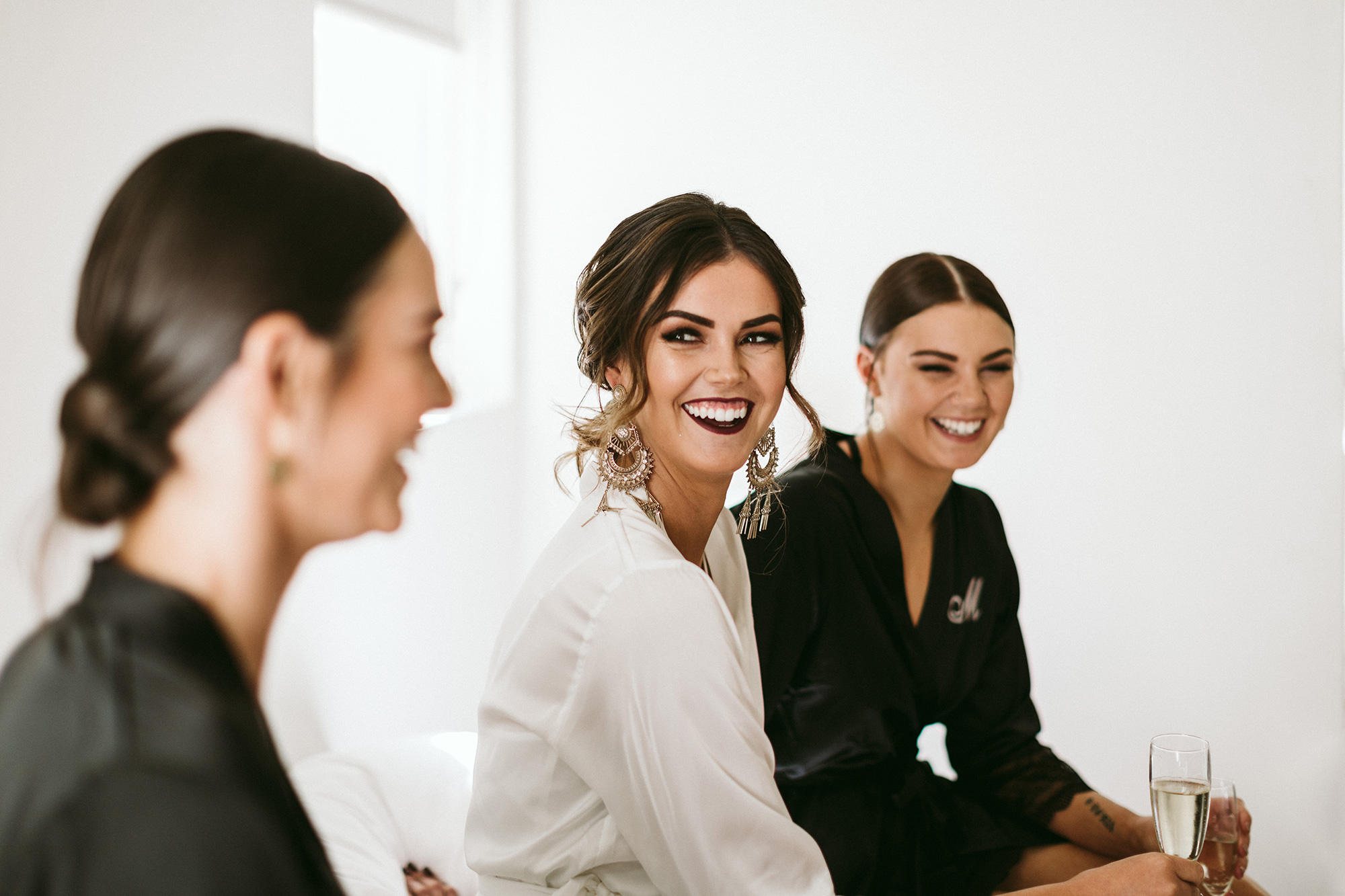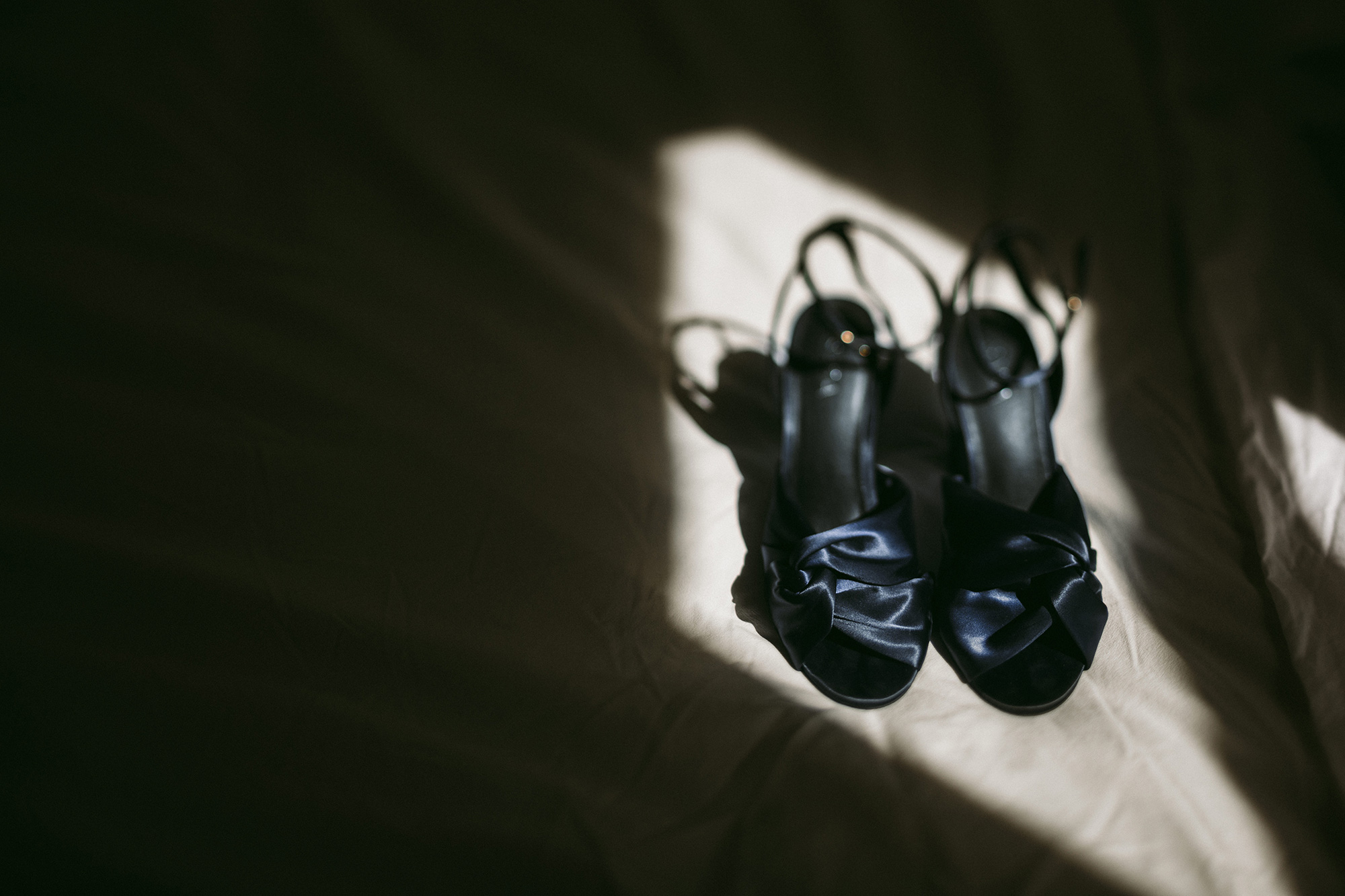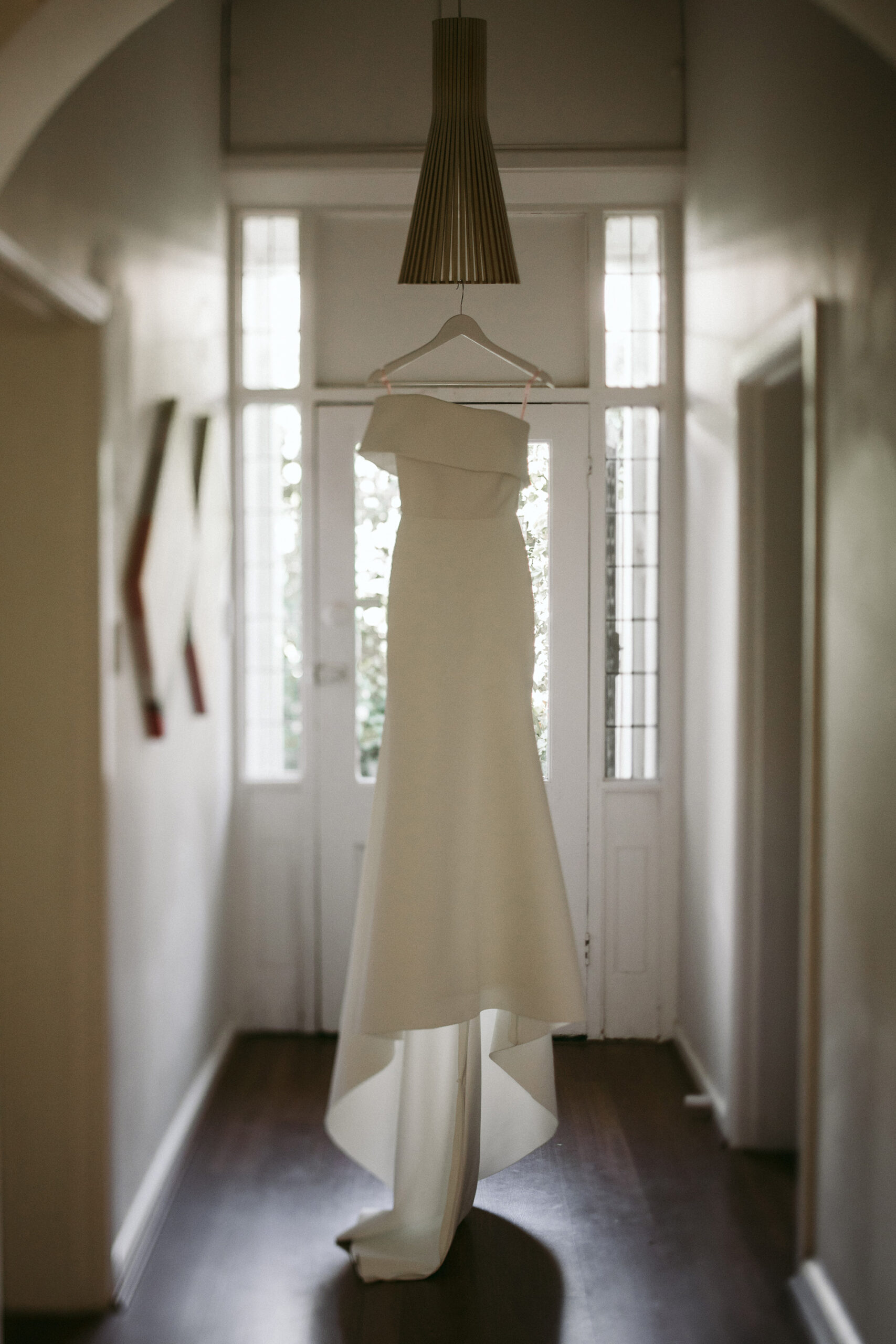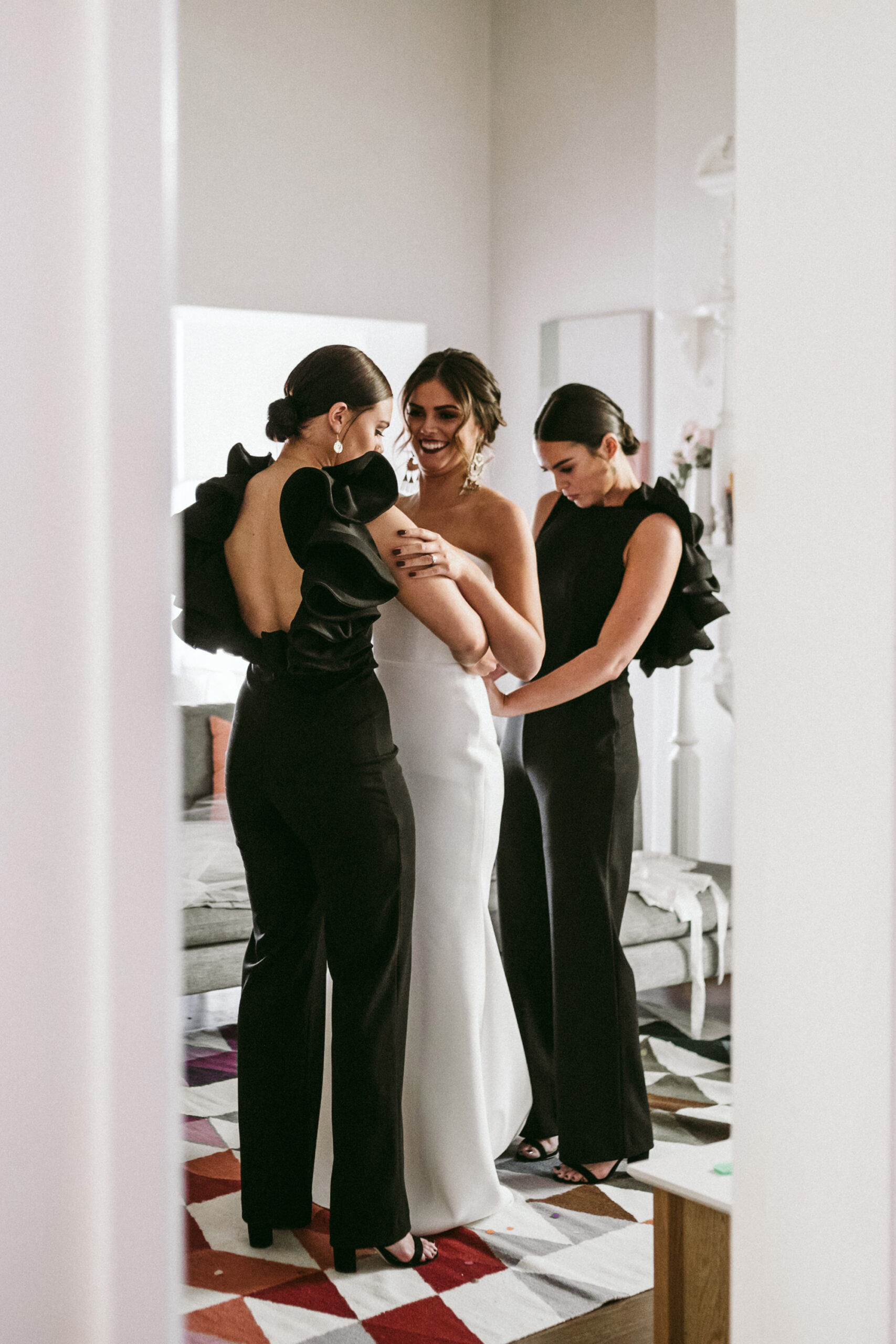 The couple designed Brodie's engagement ring together at Rings of Melbourne.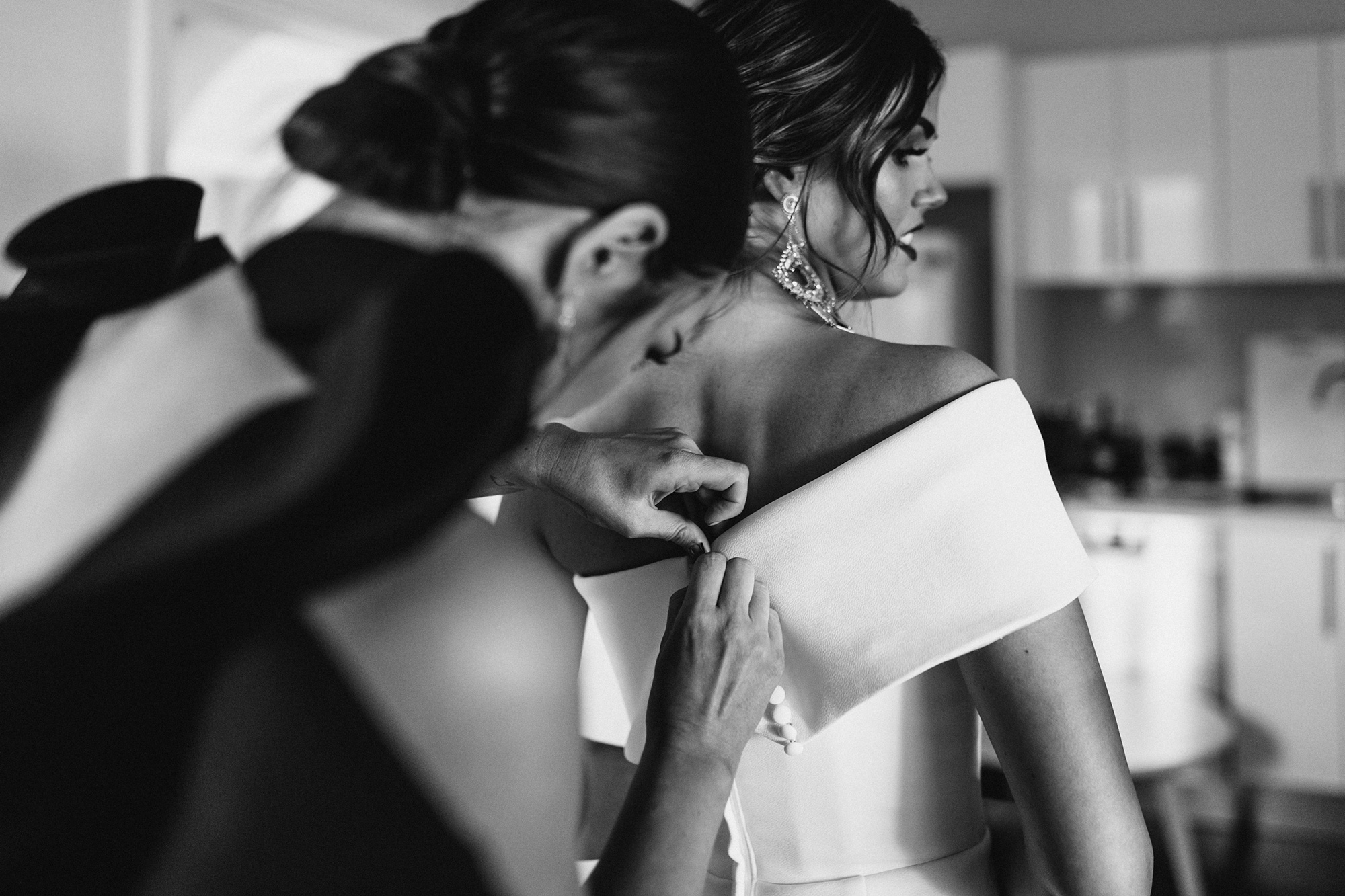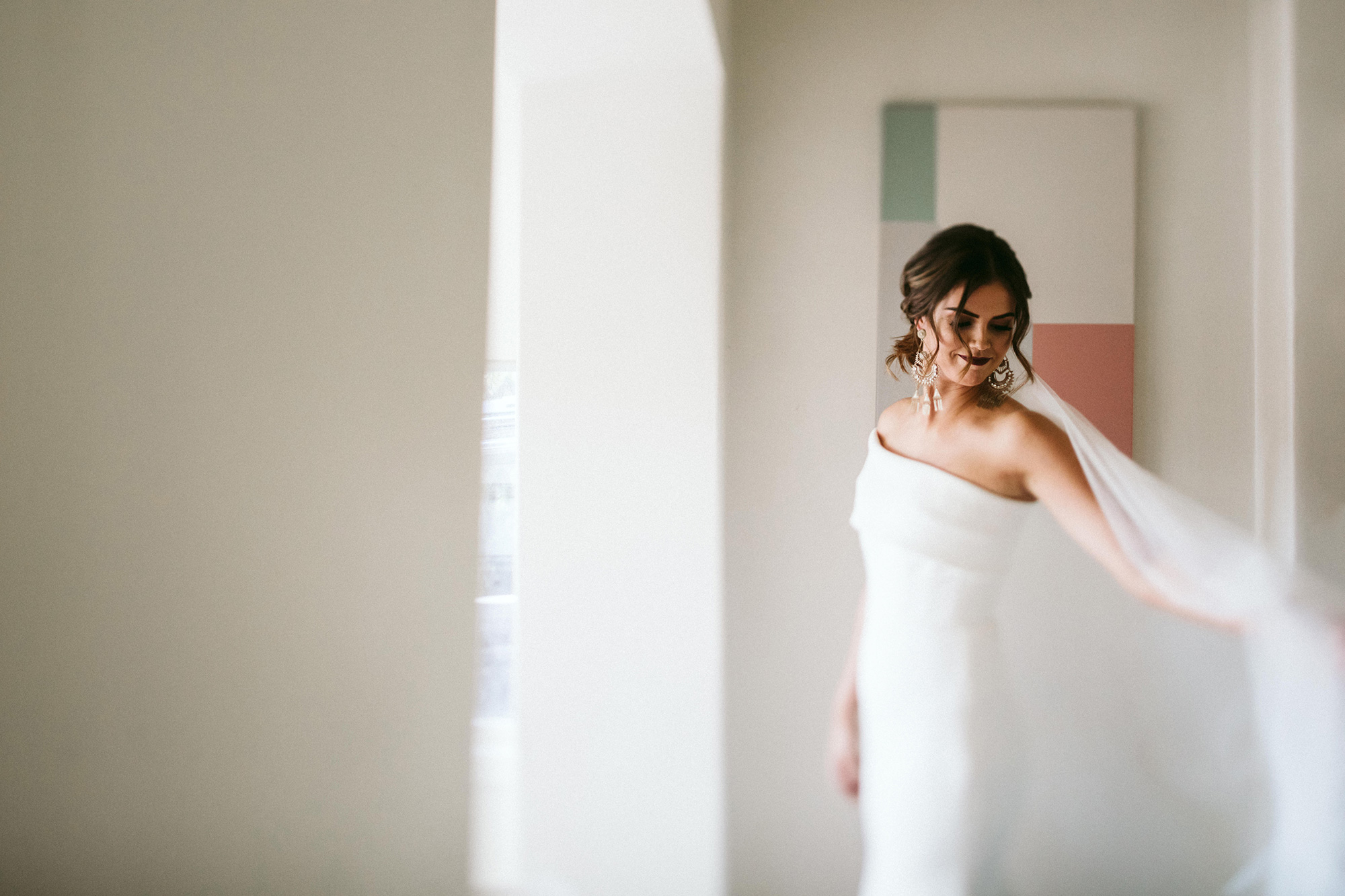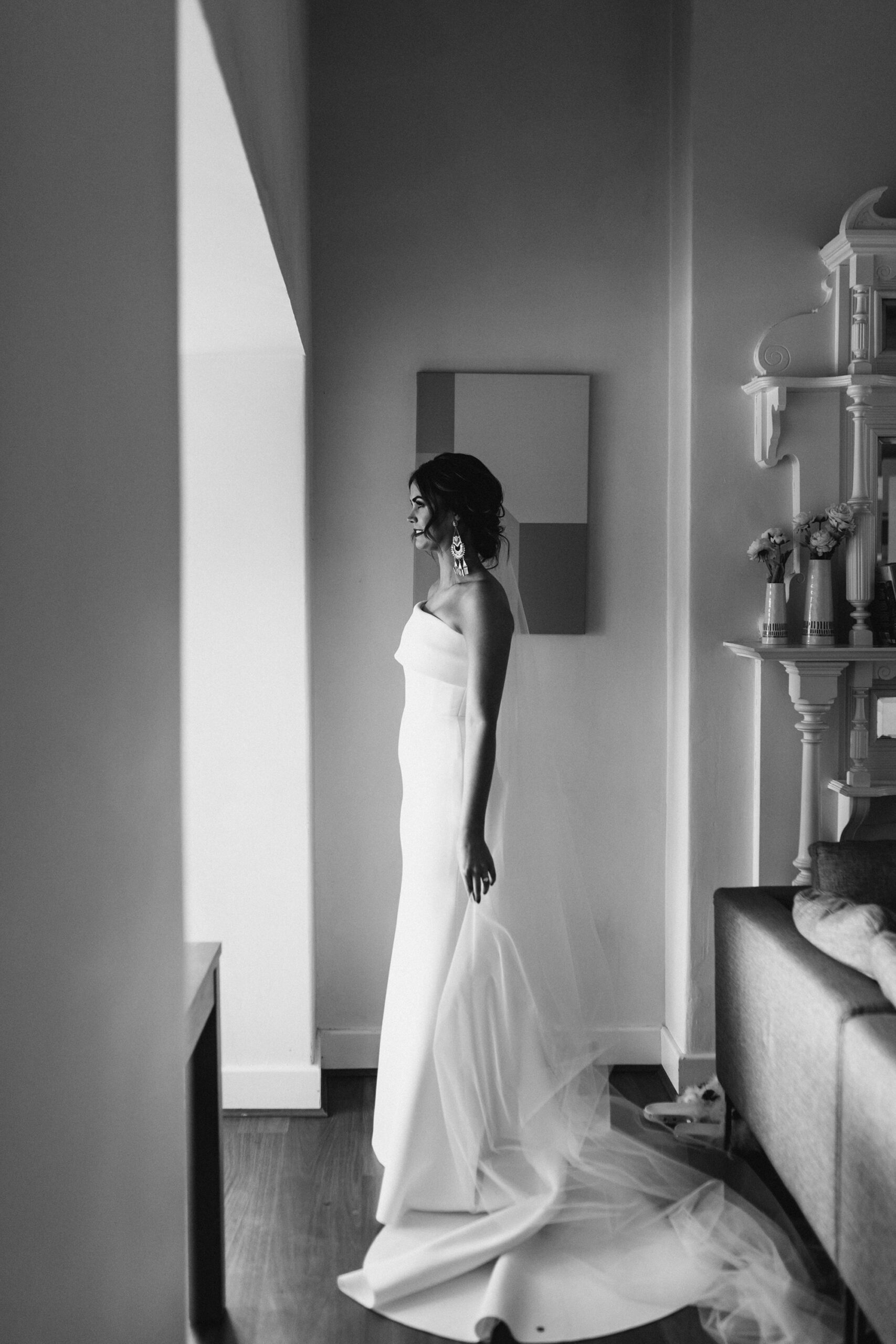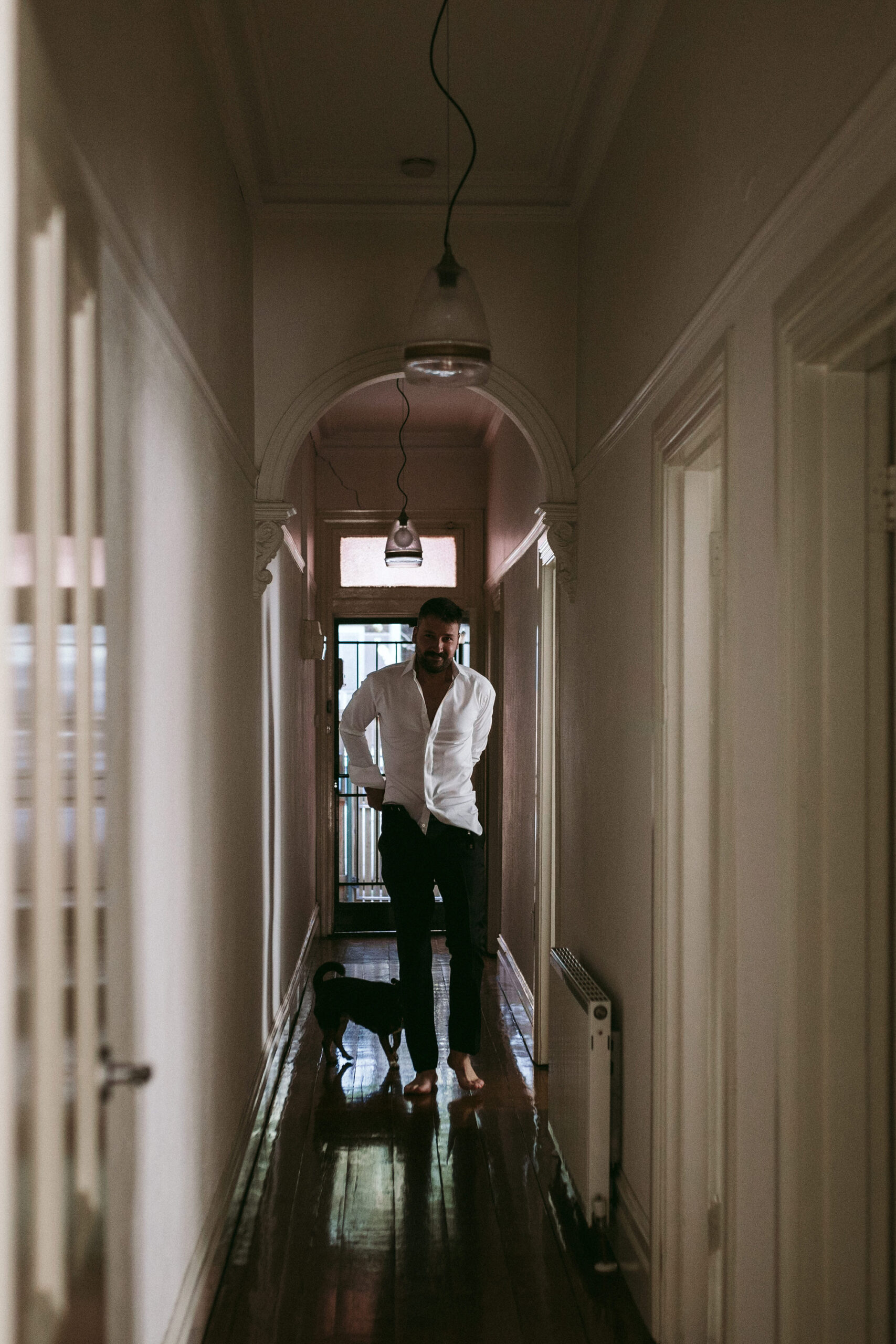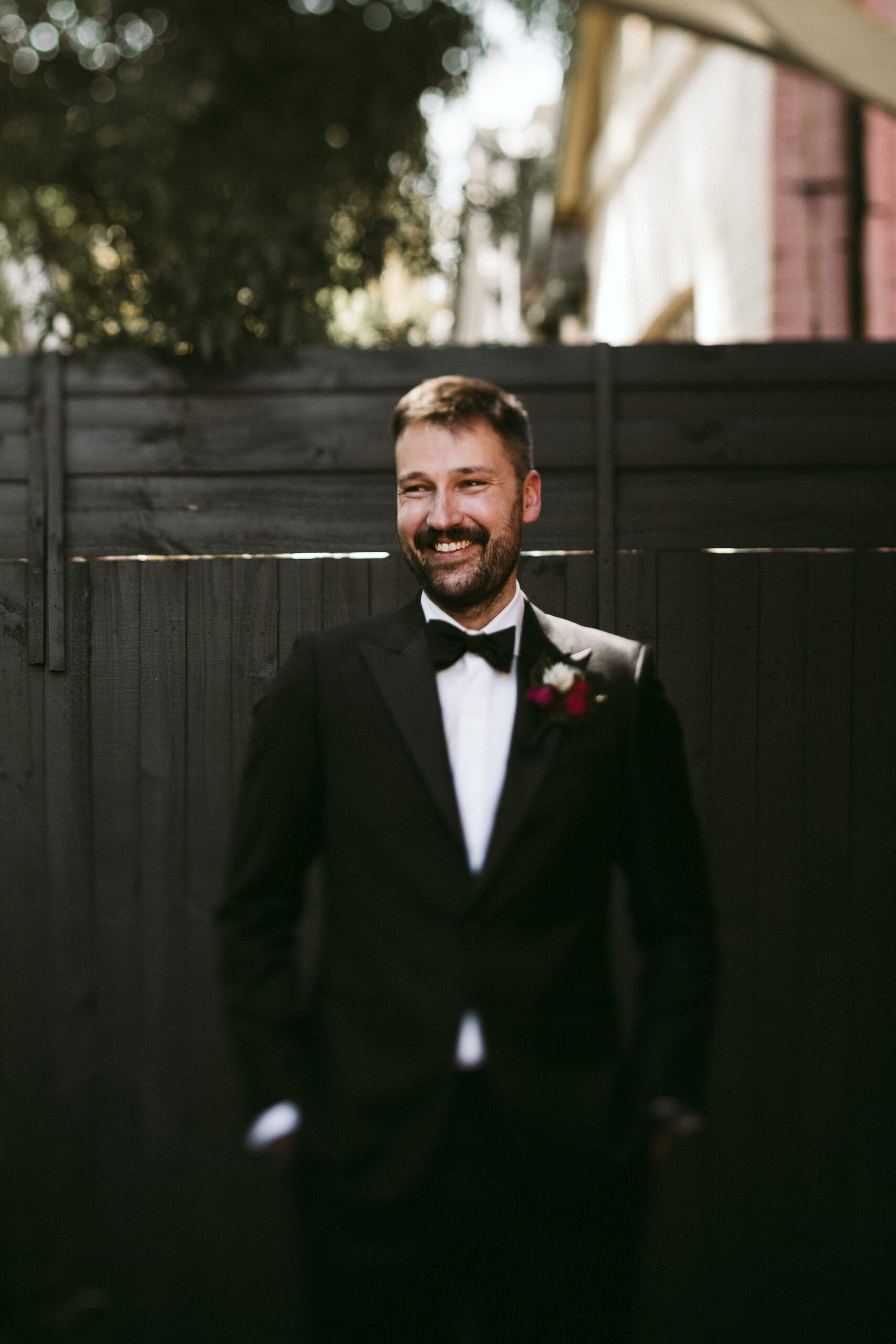 Andrew found his classic black-tie suit at Oscar Hunt Tailor.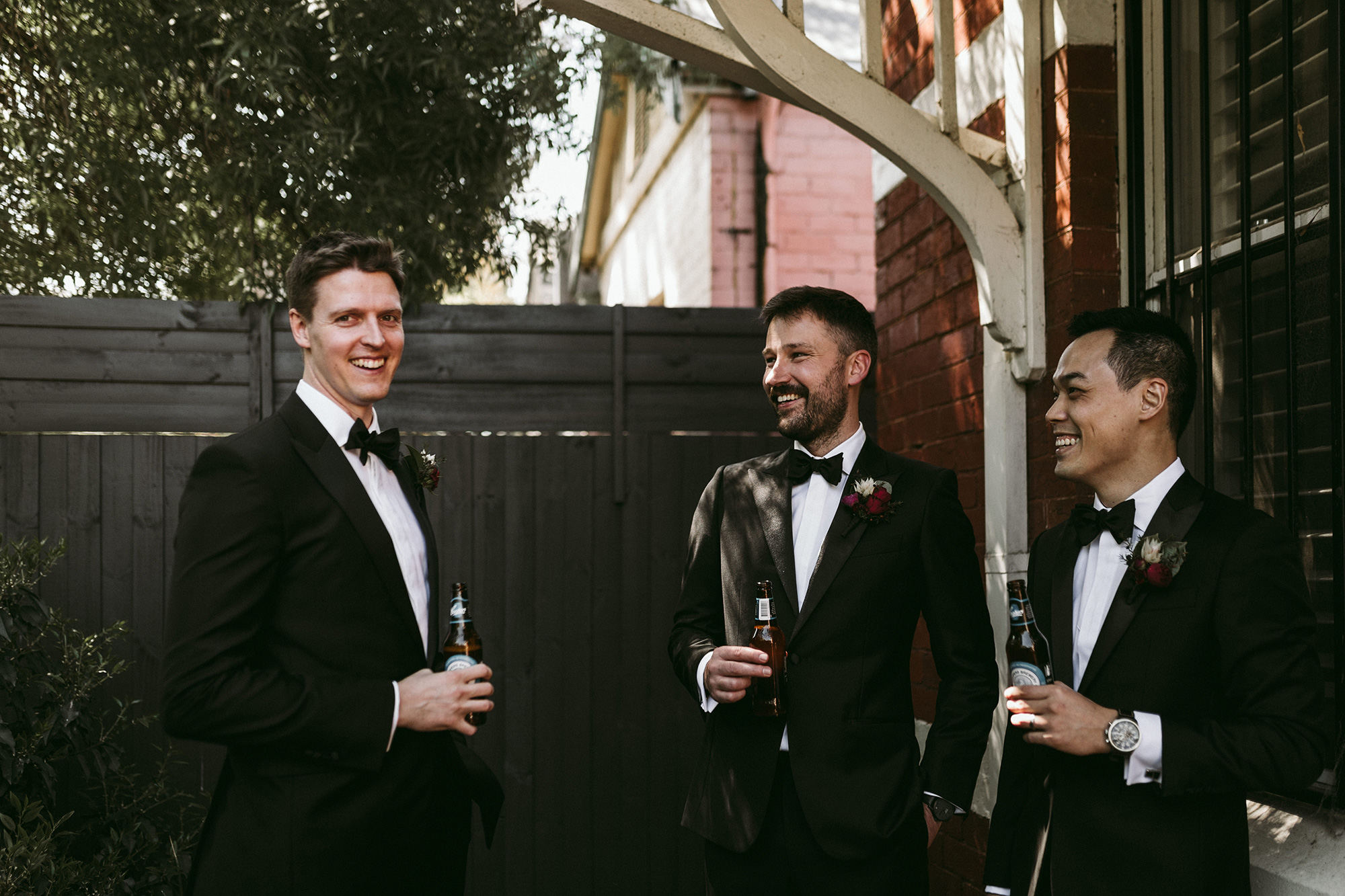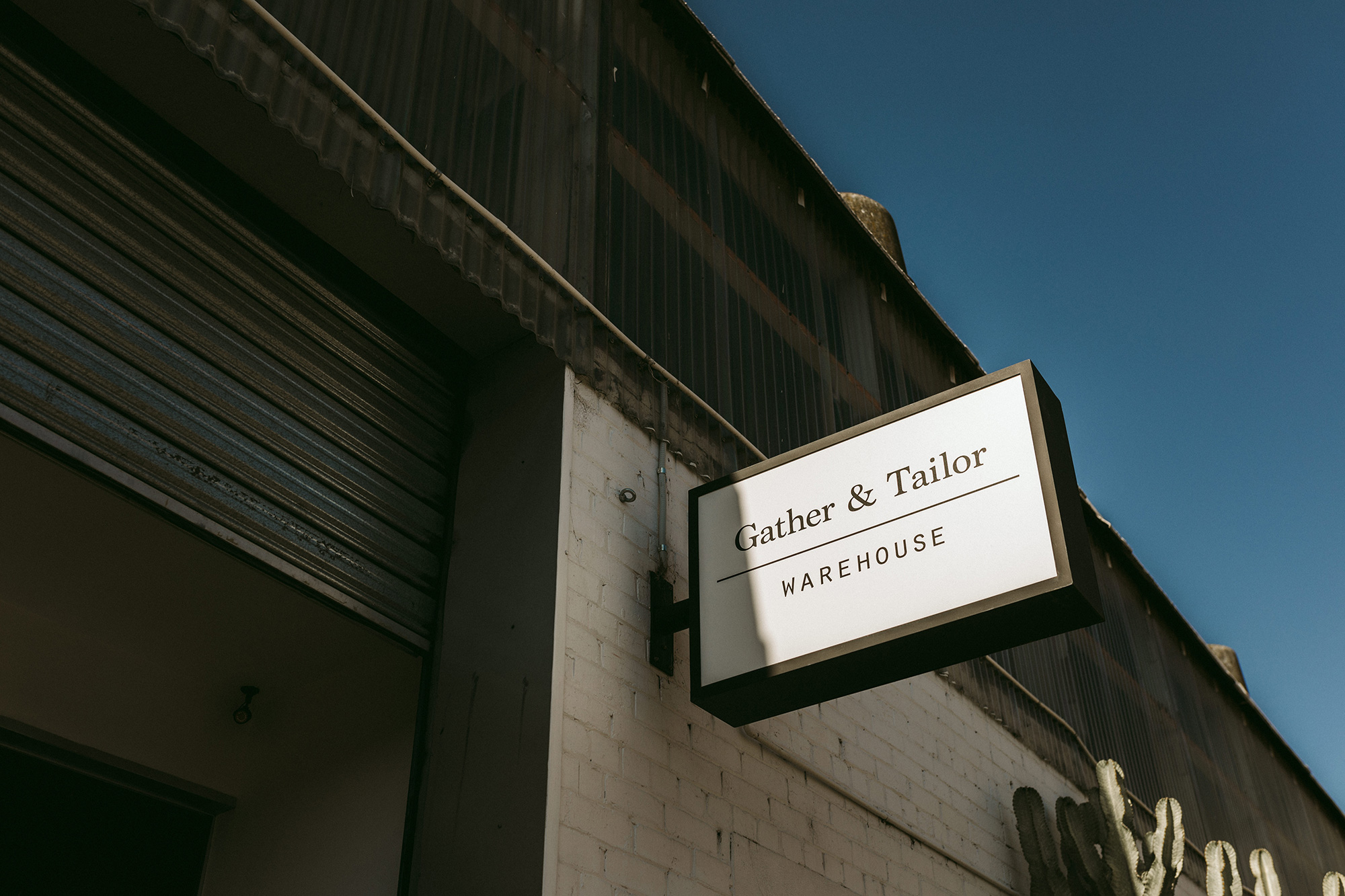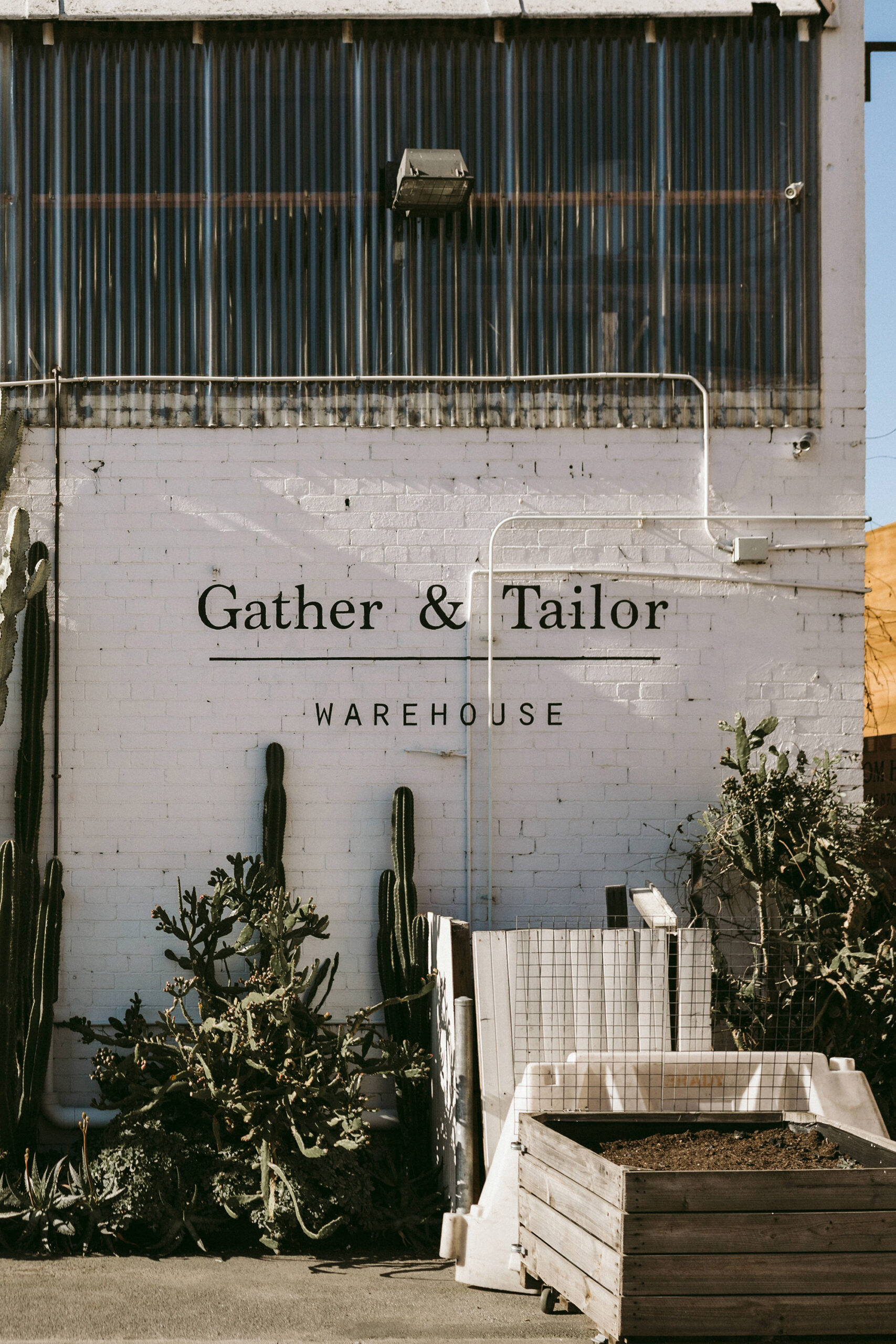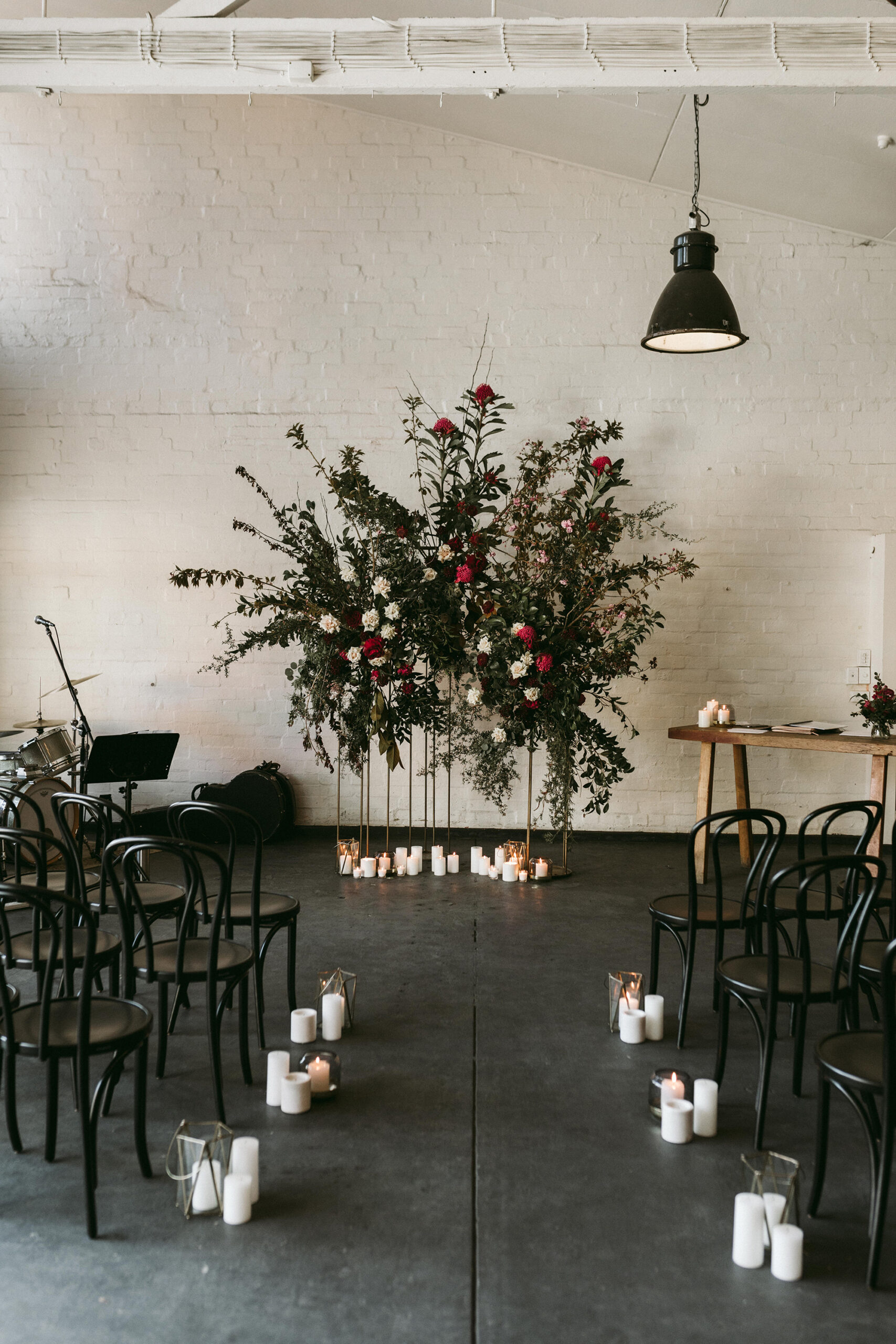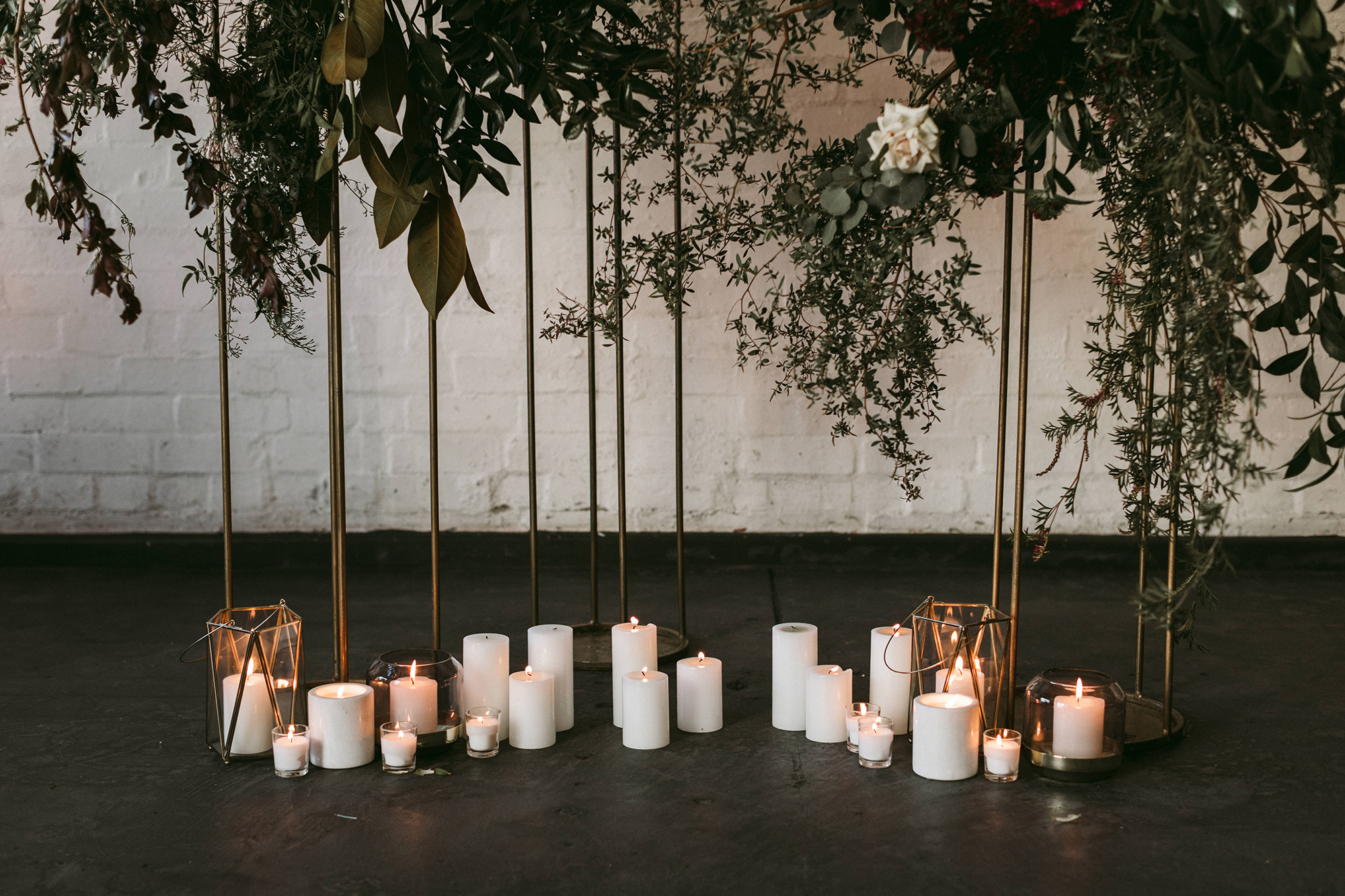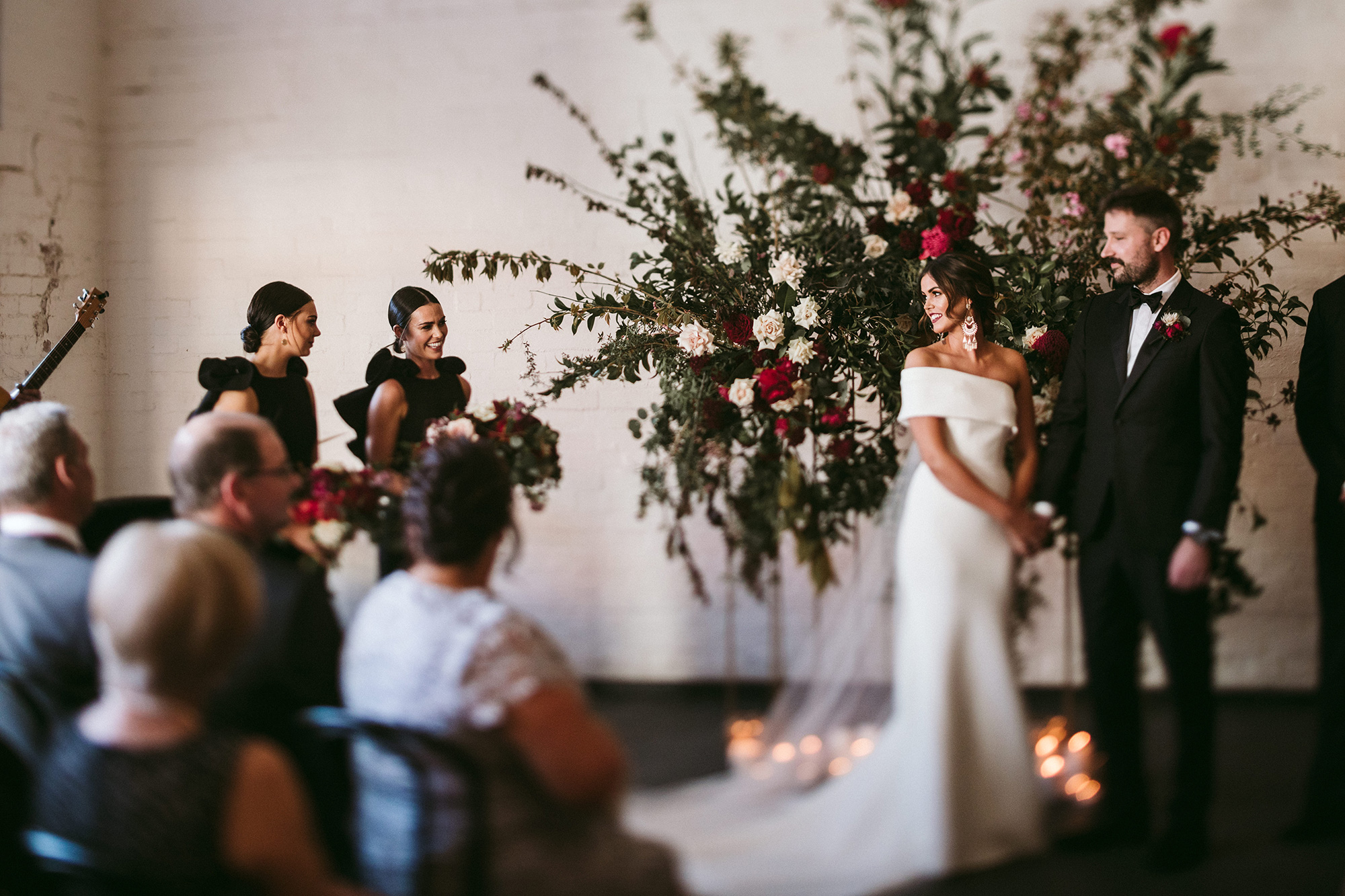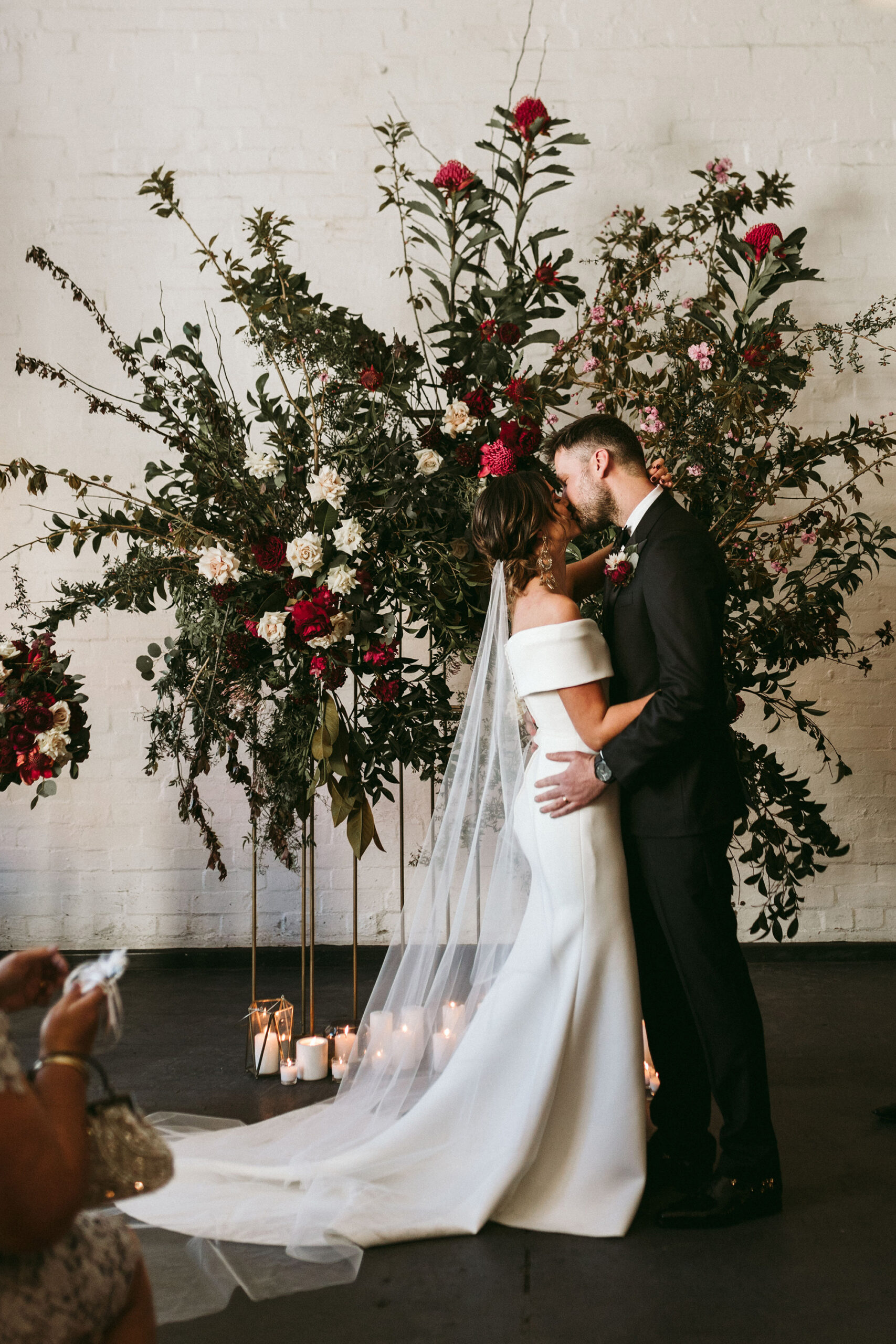 The Melbourne pair were wed by the lovely celebrant Megan Thompson before a stunning floral backdrop by Flos Botanical.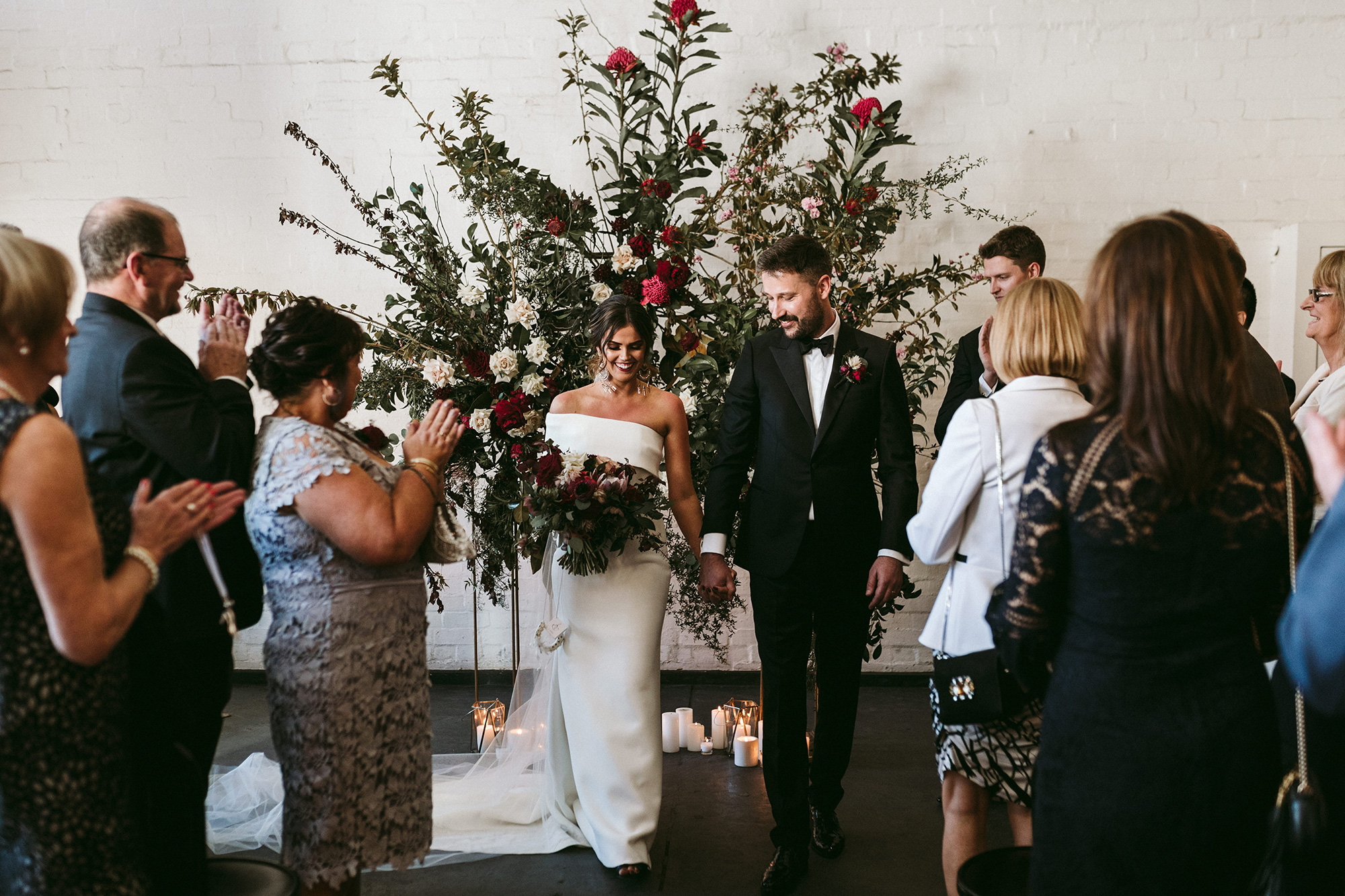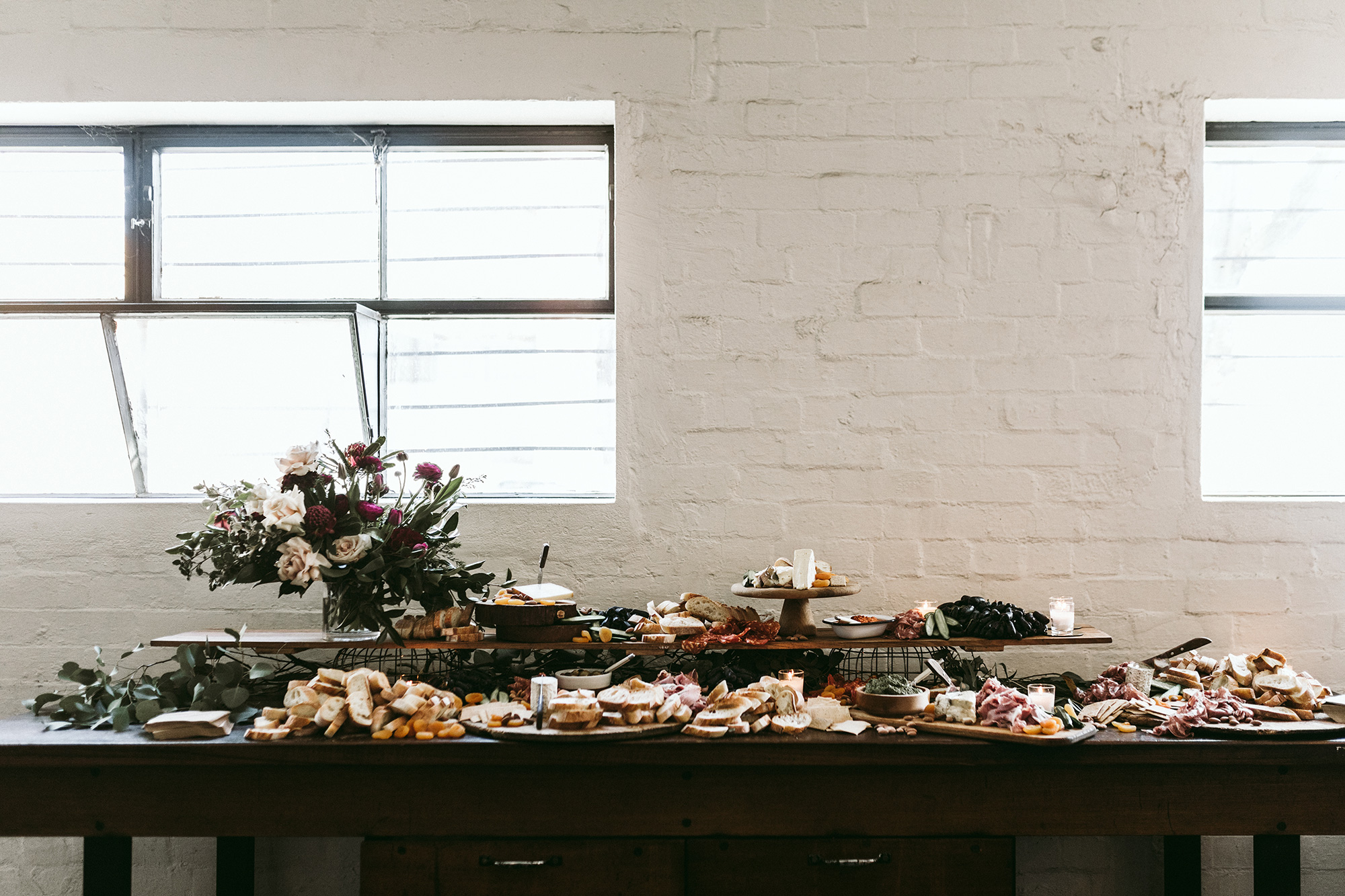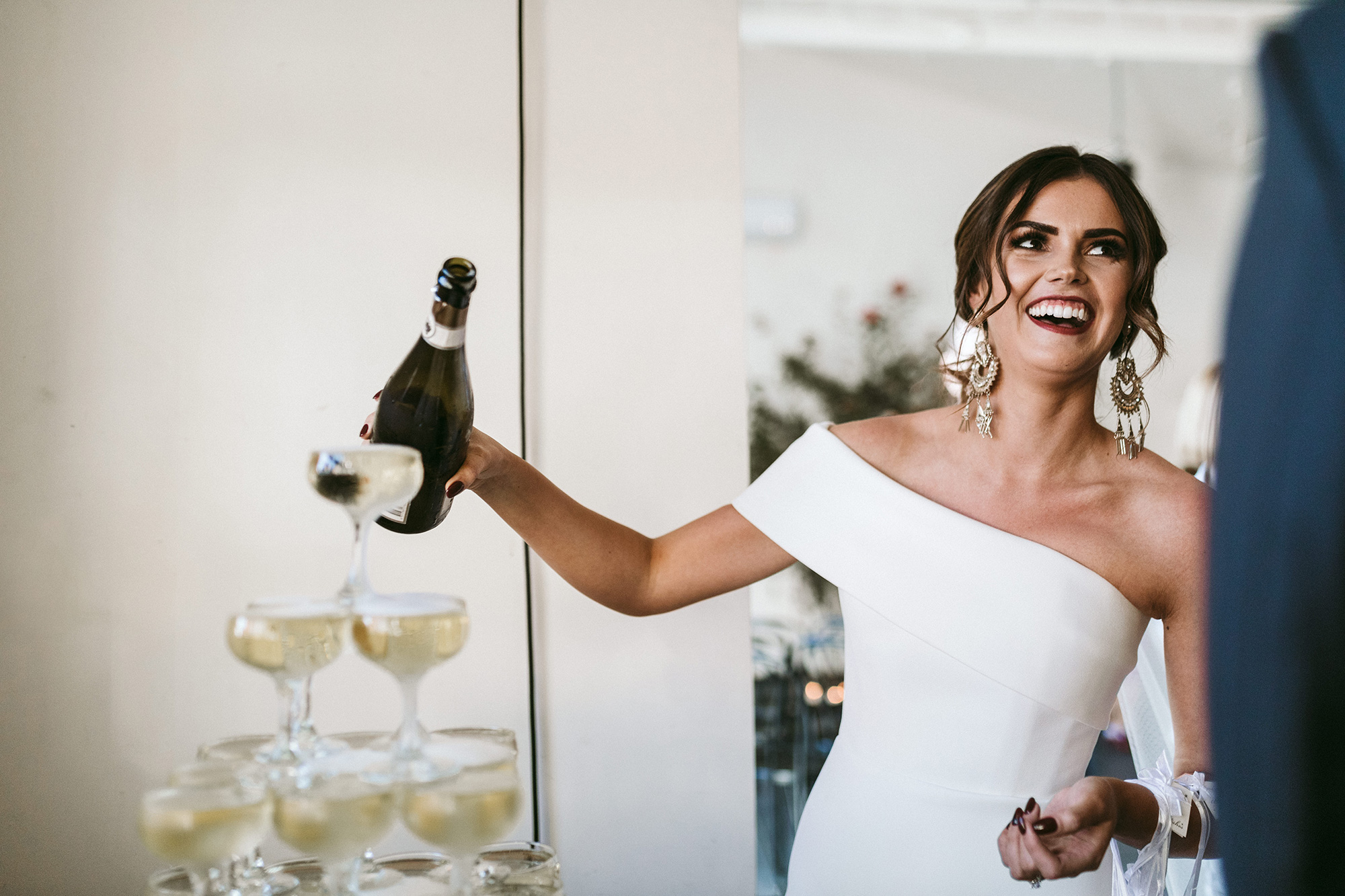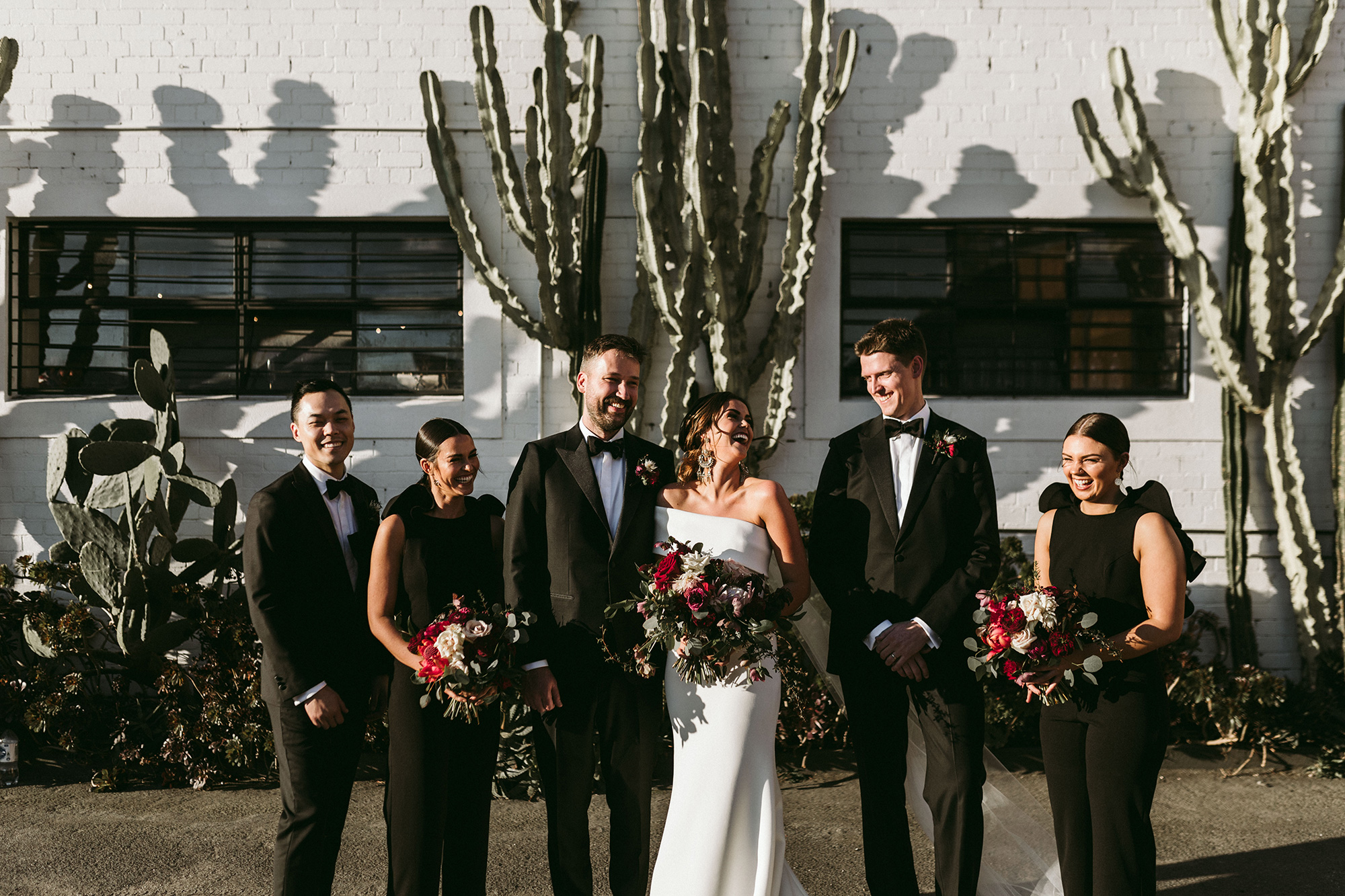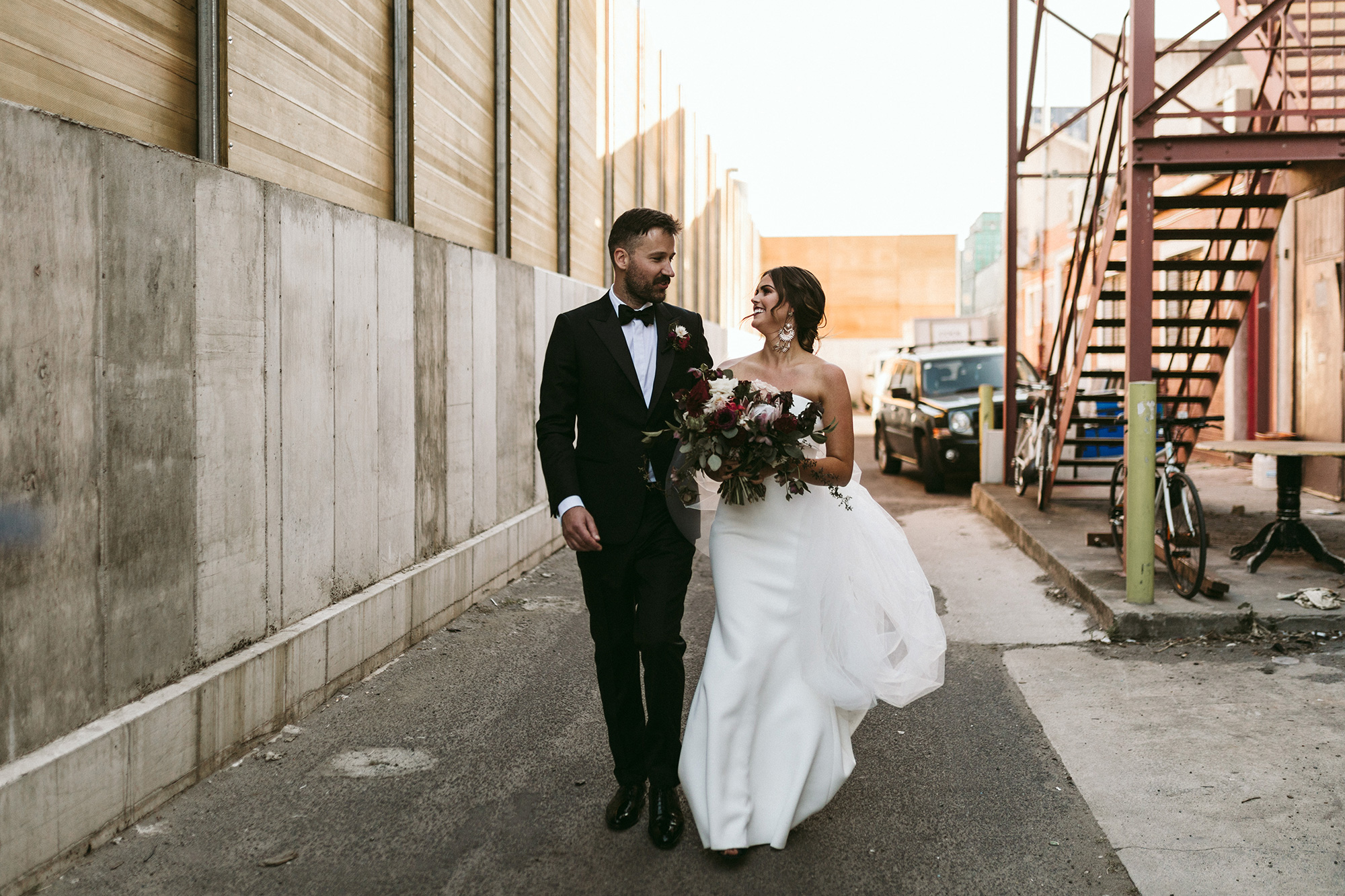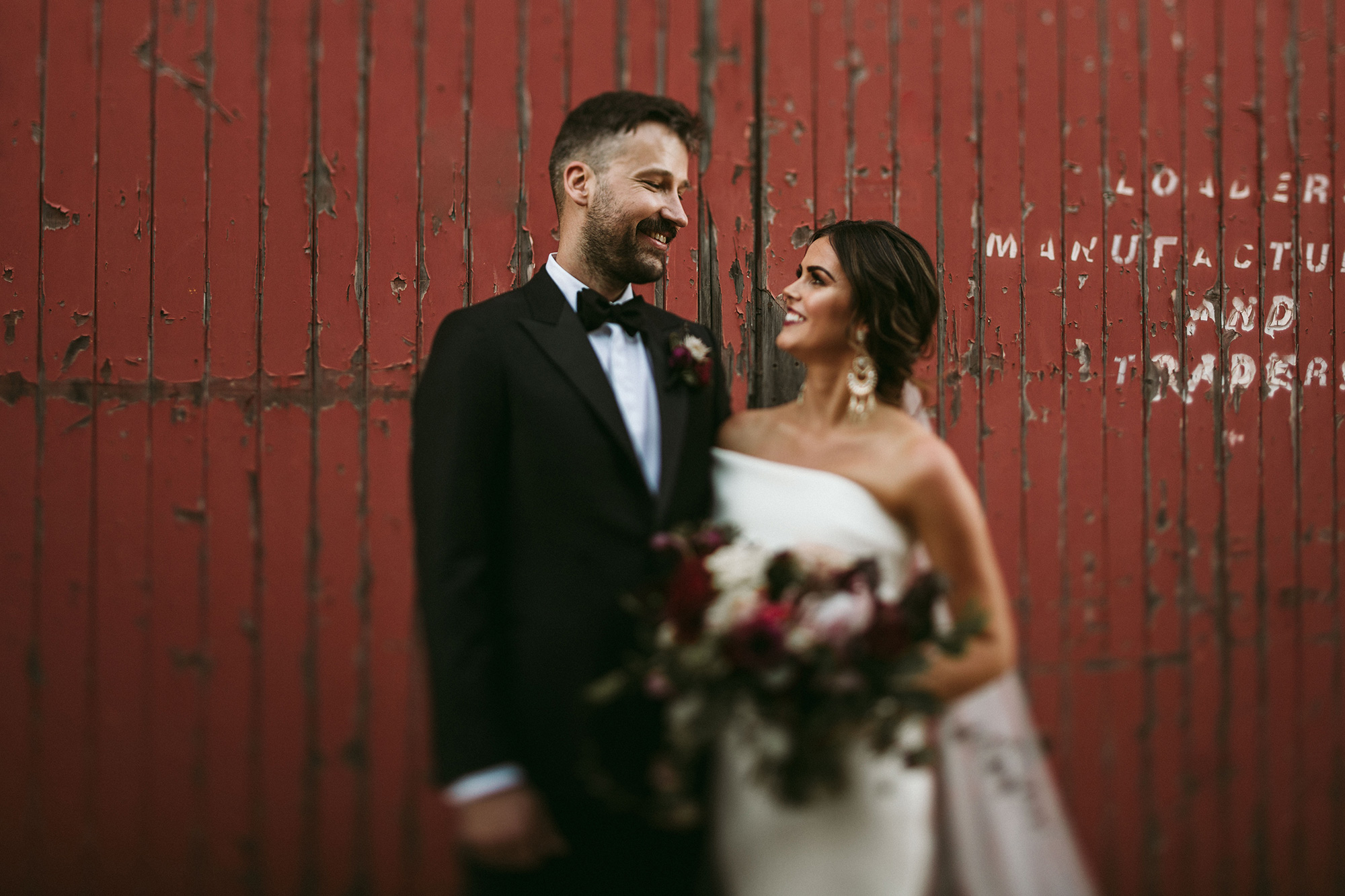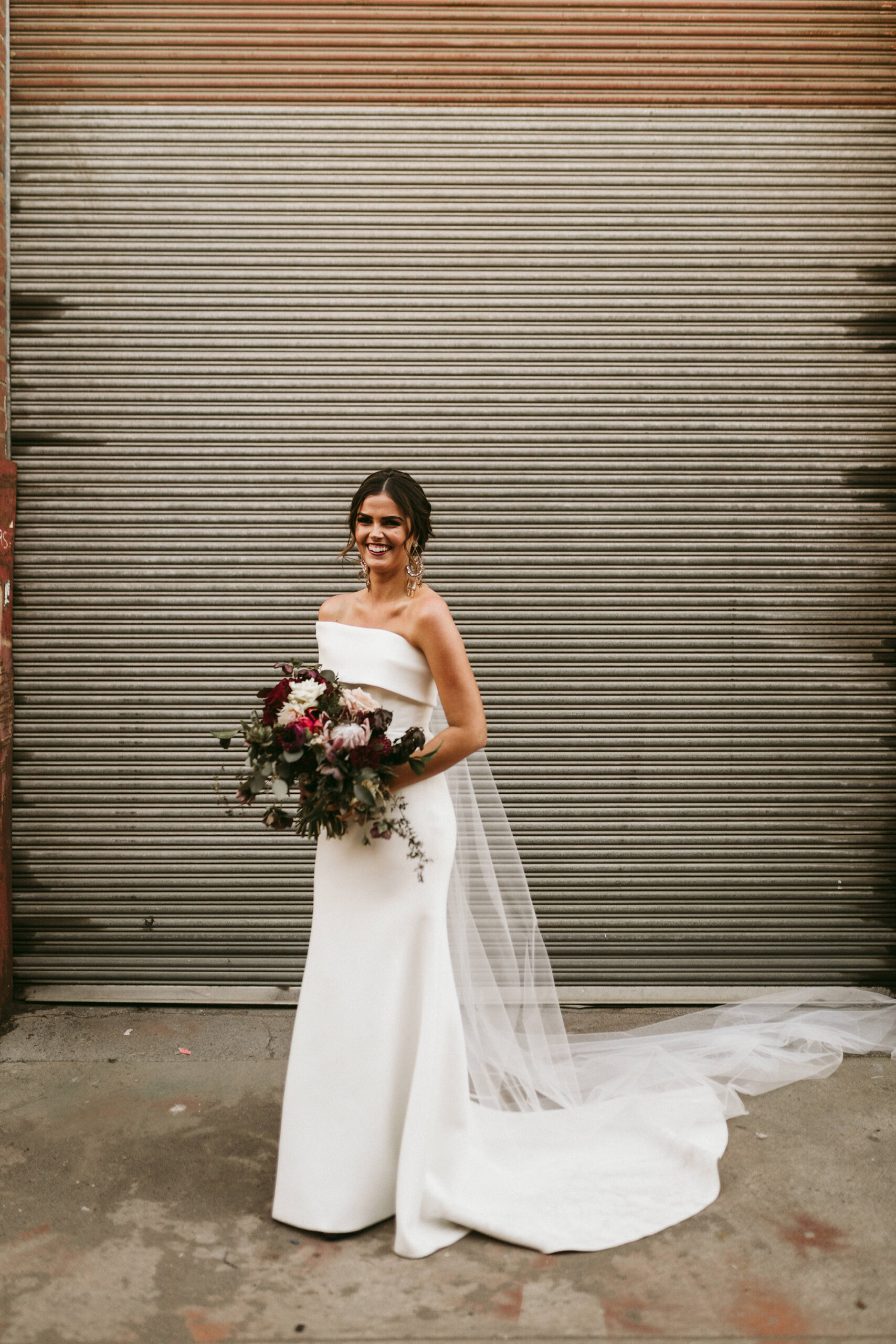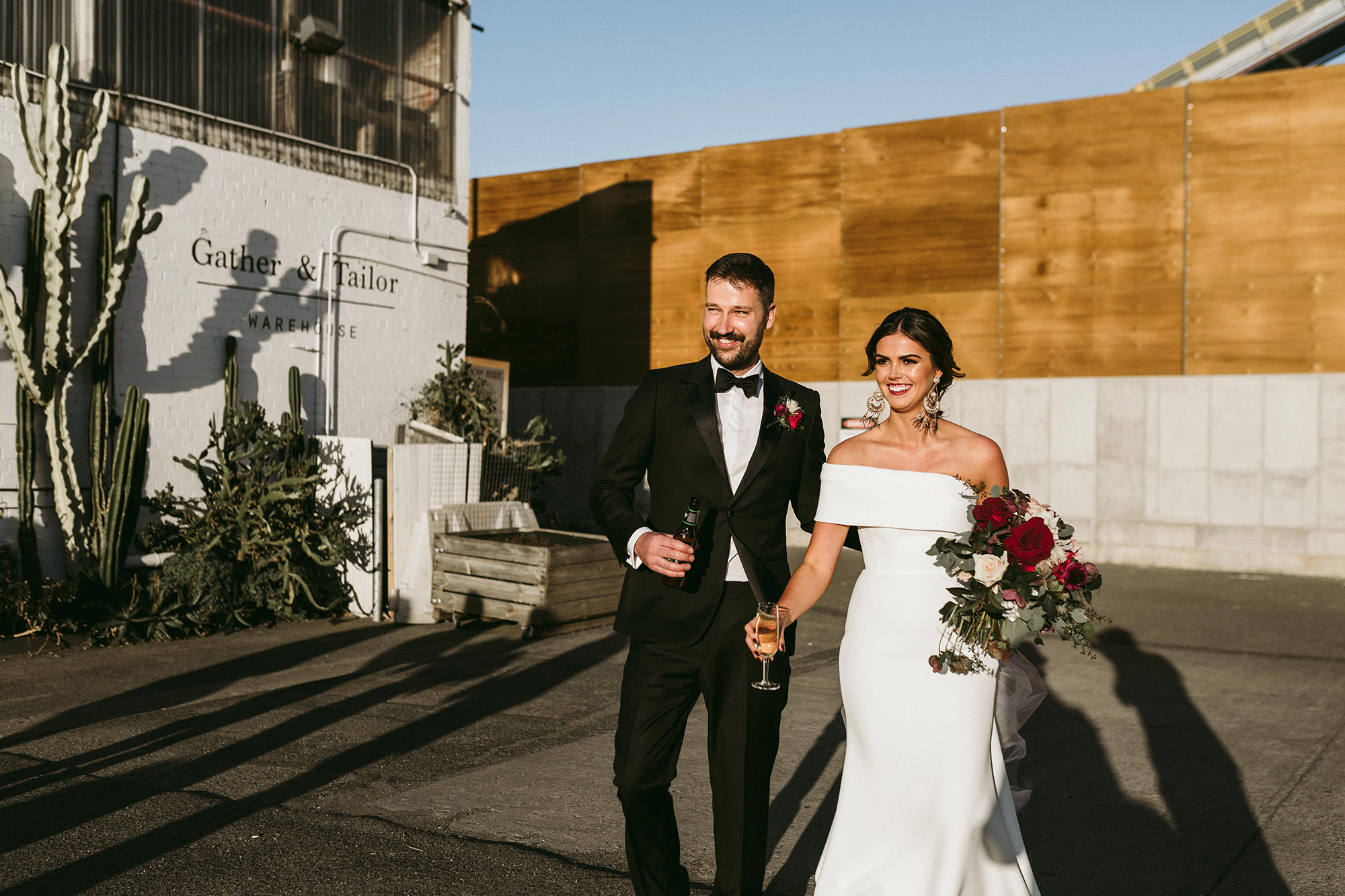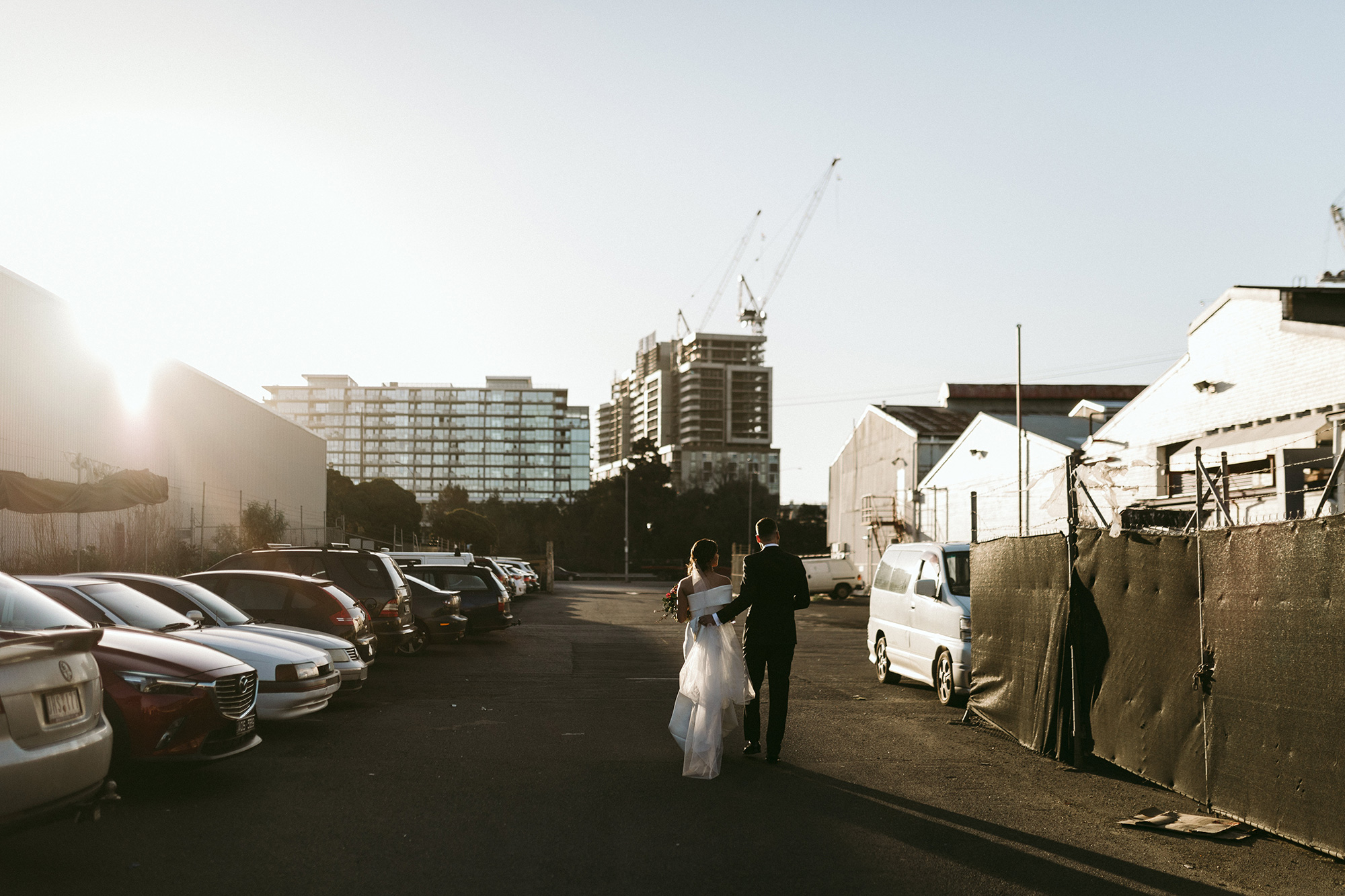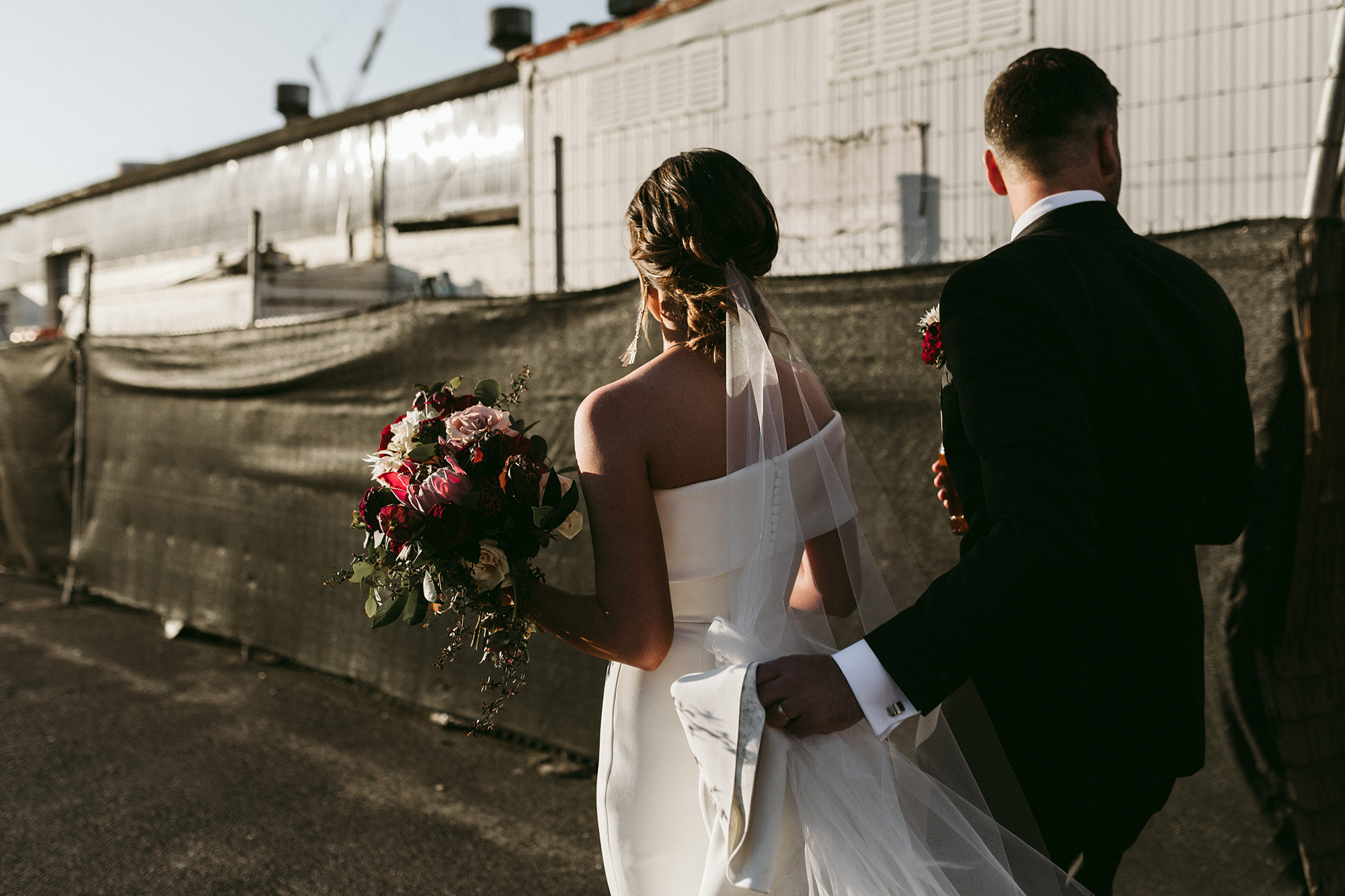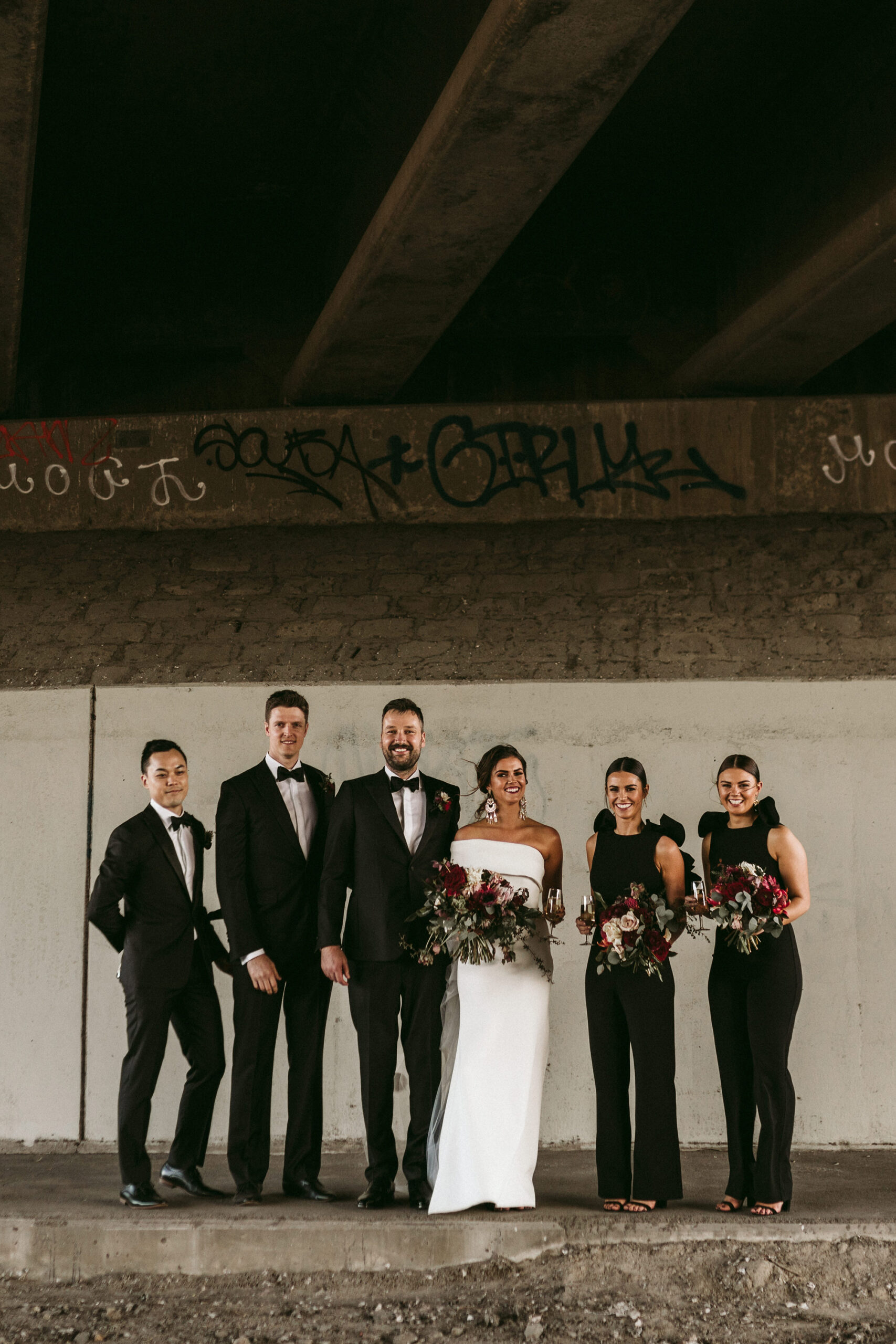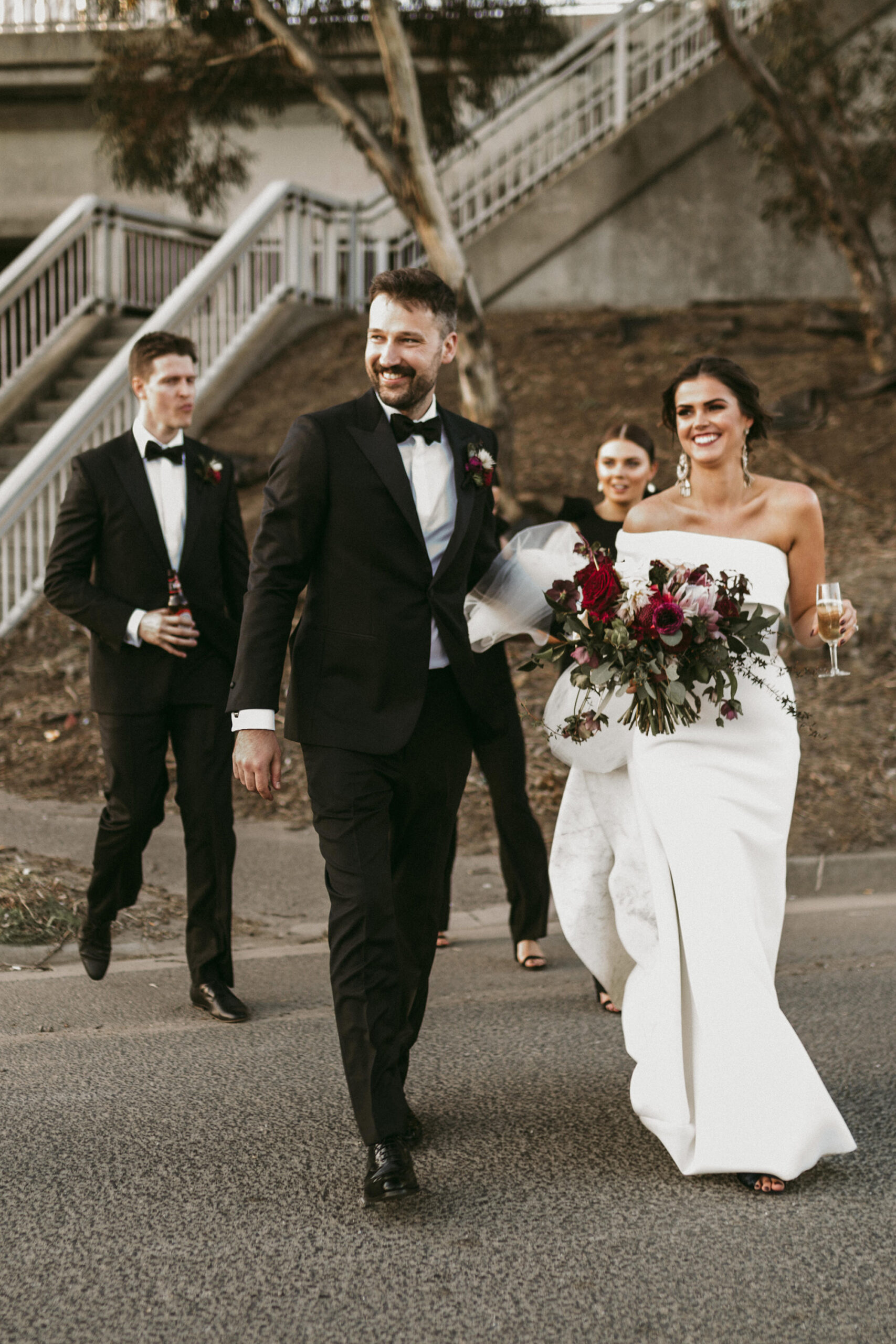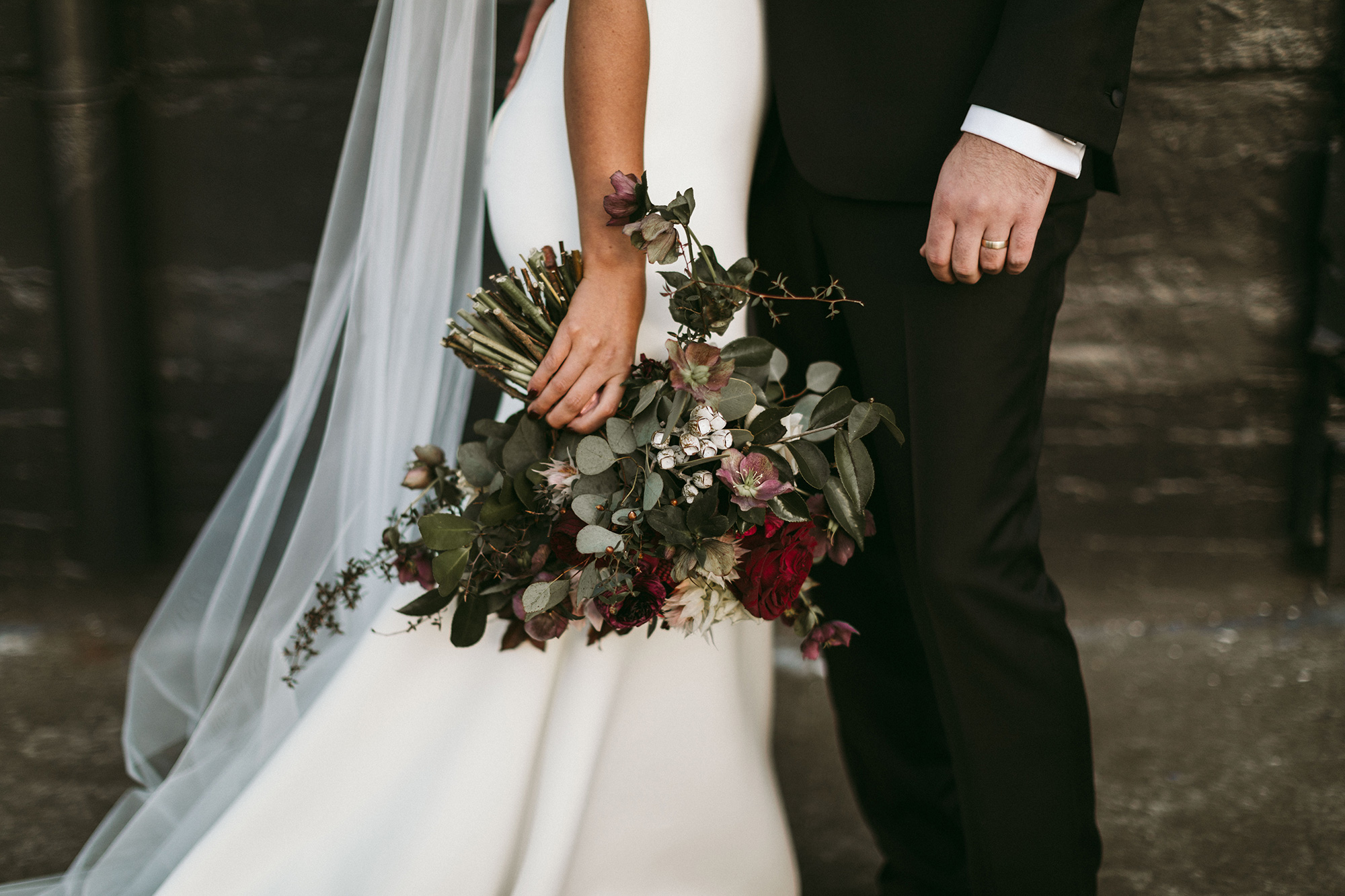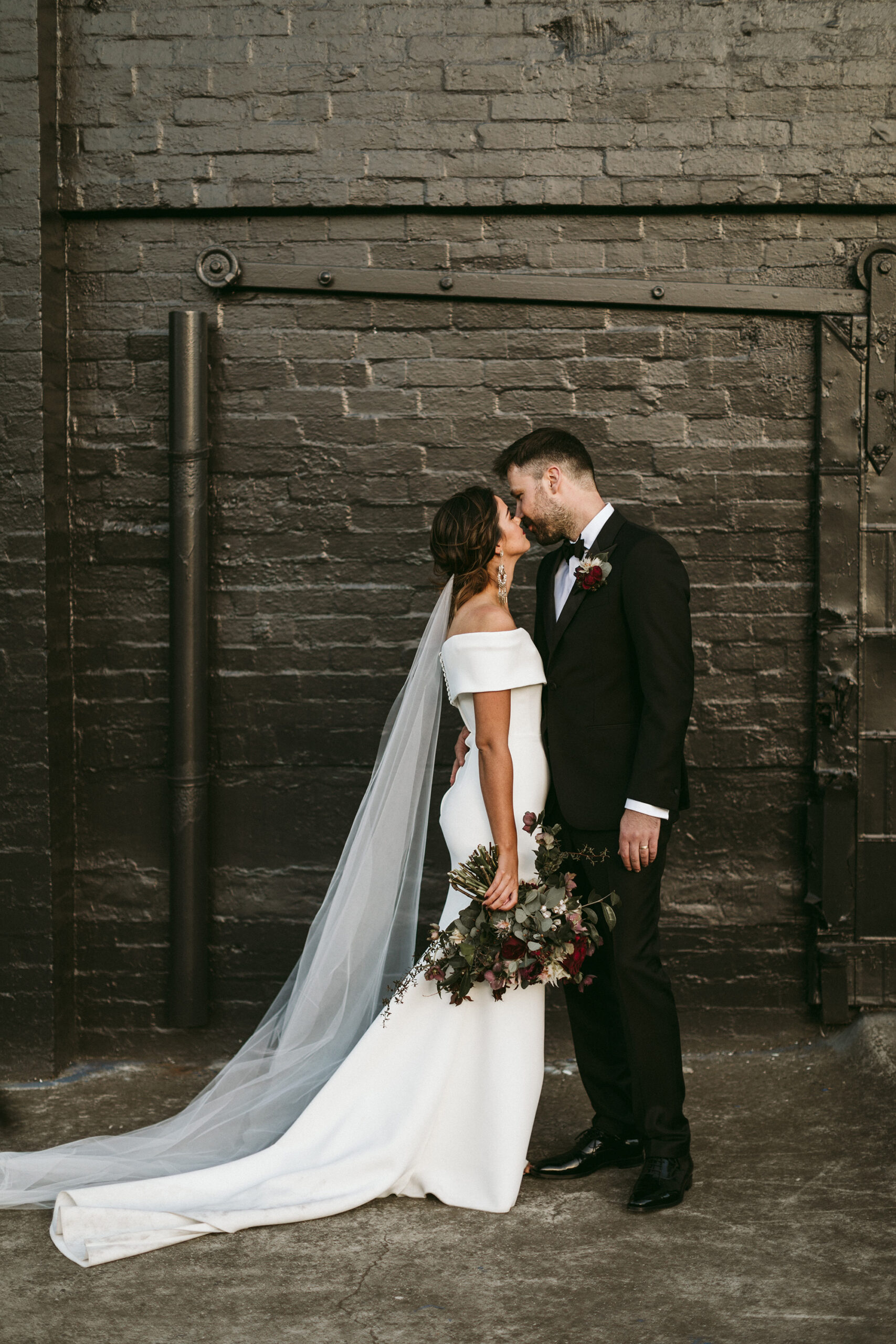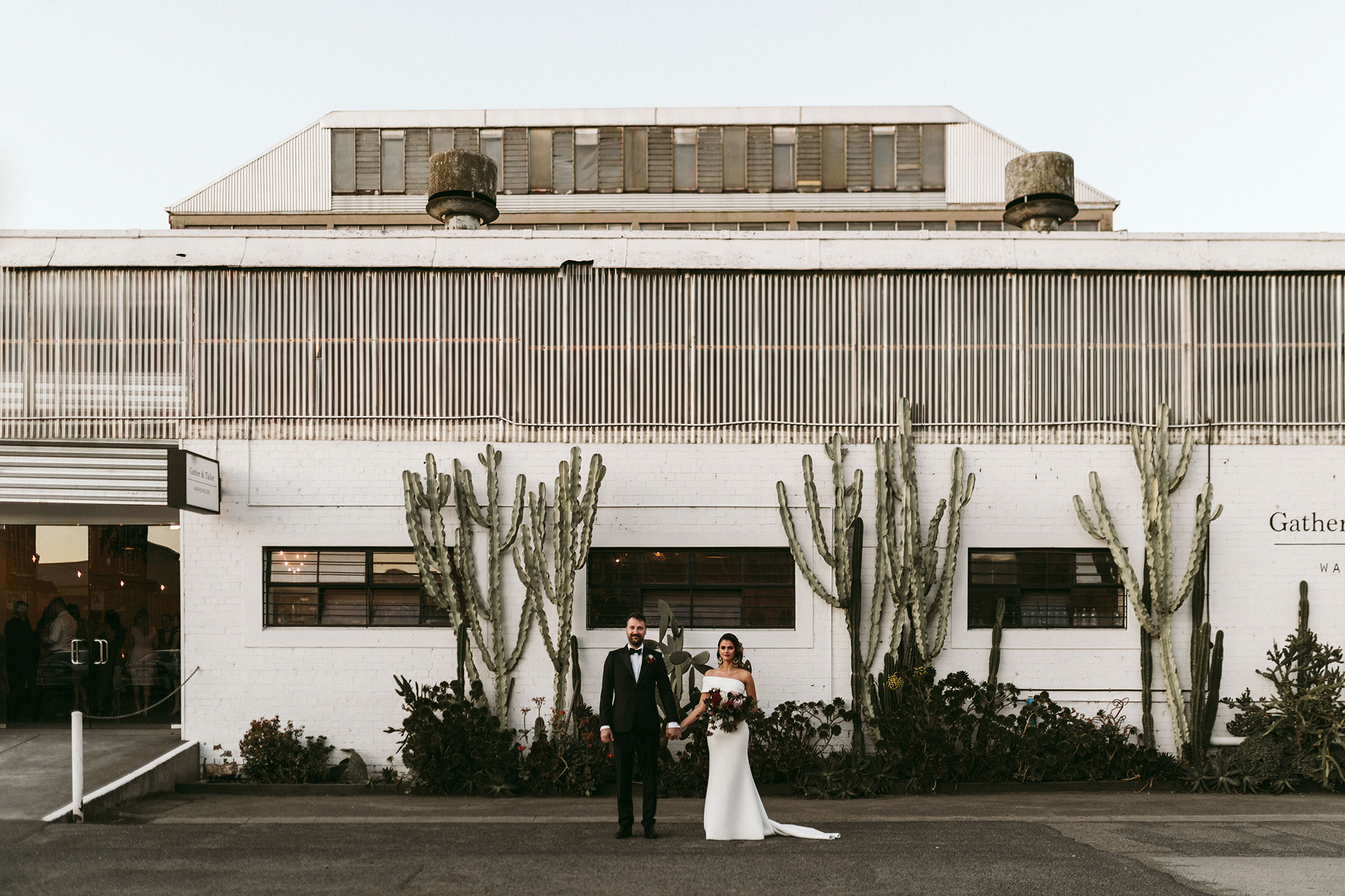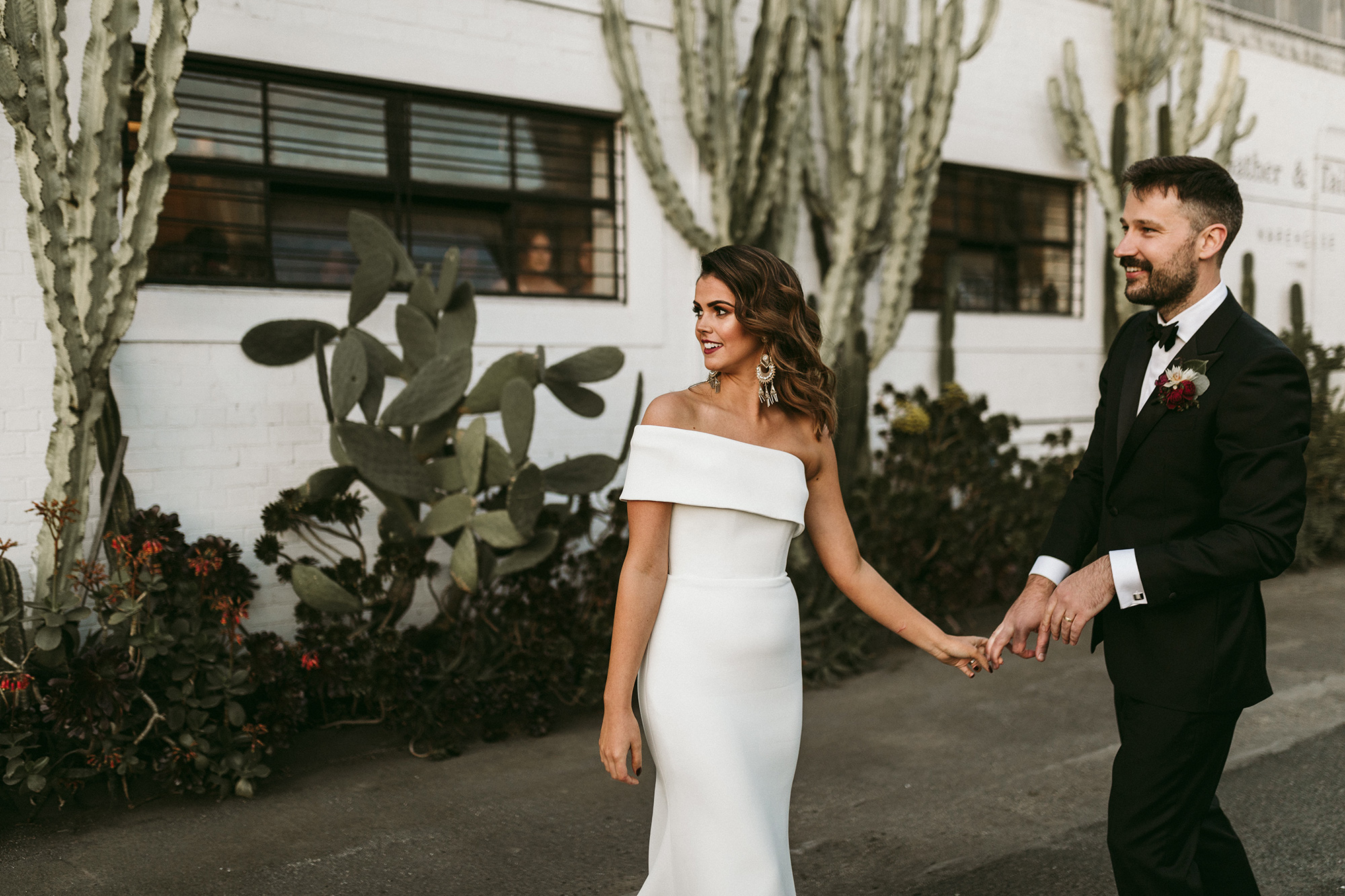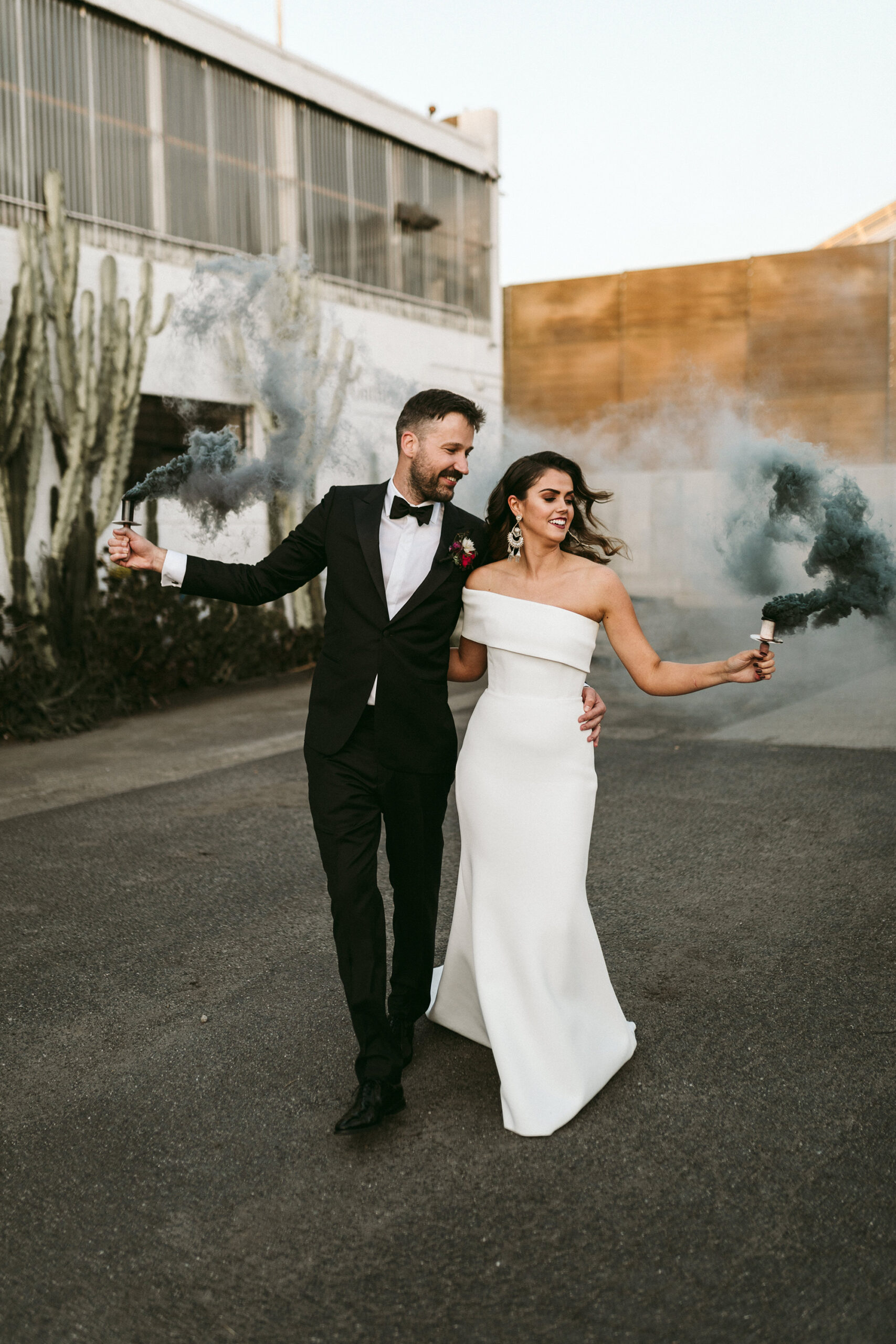 Brodie praises photographer Stina of Gold & Grit: "We love how her photos focused on candid moments that really captured the emotion and enjoyment of the day."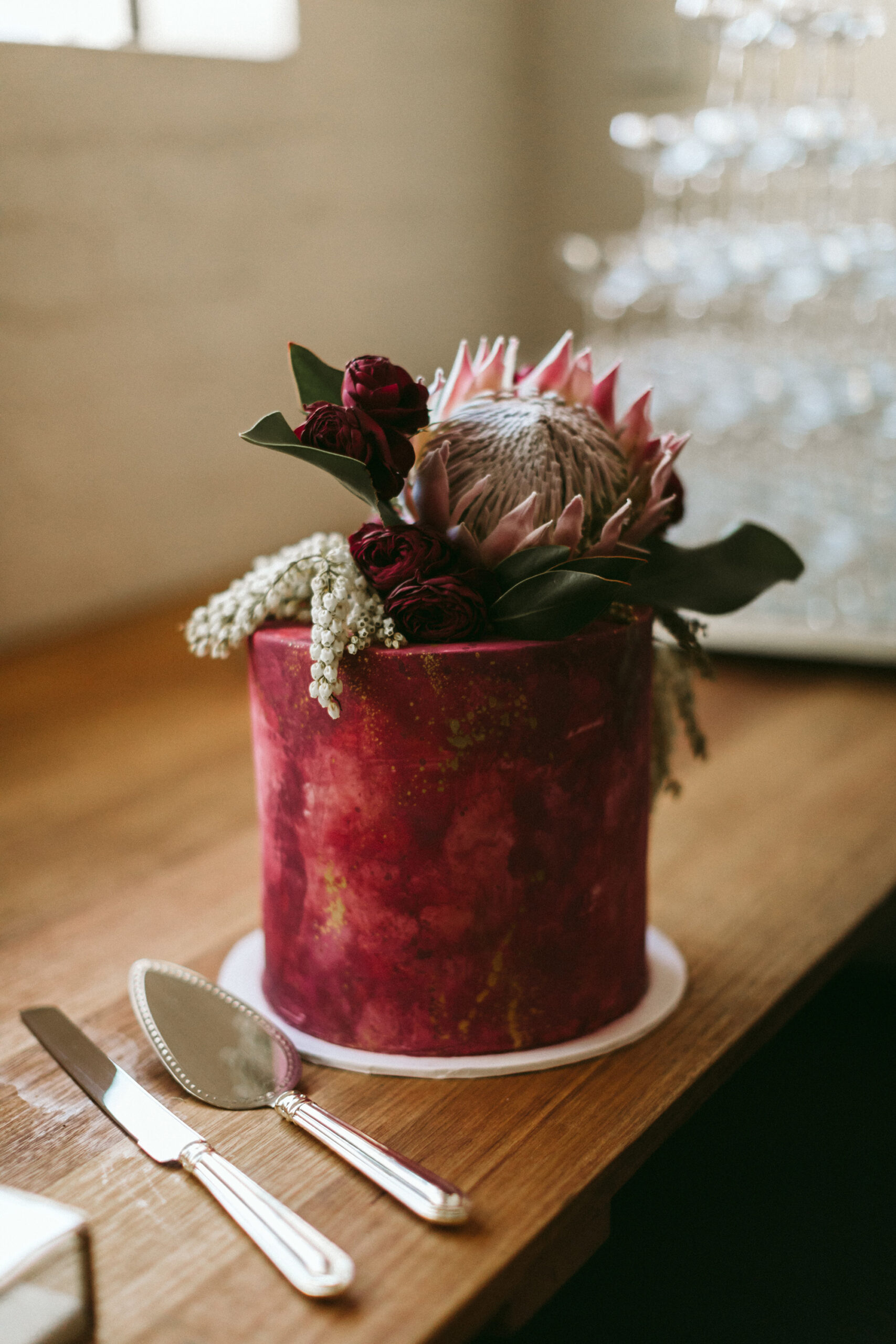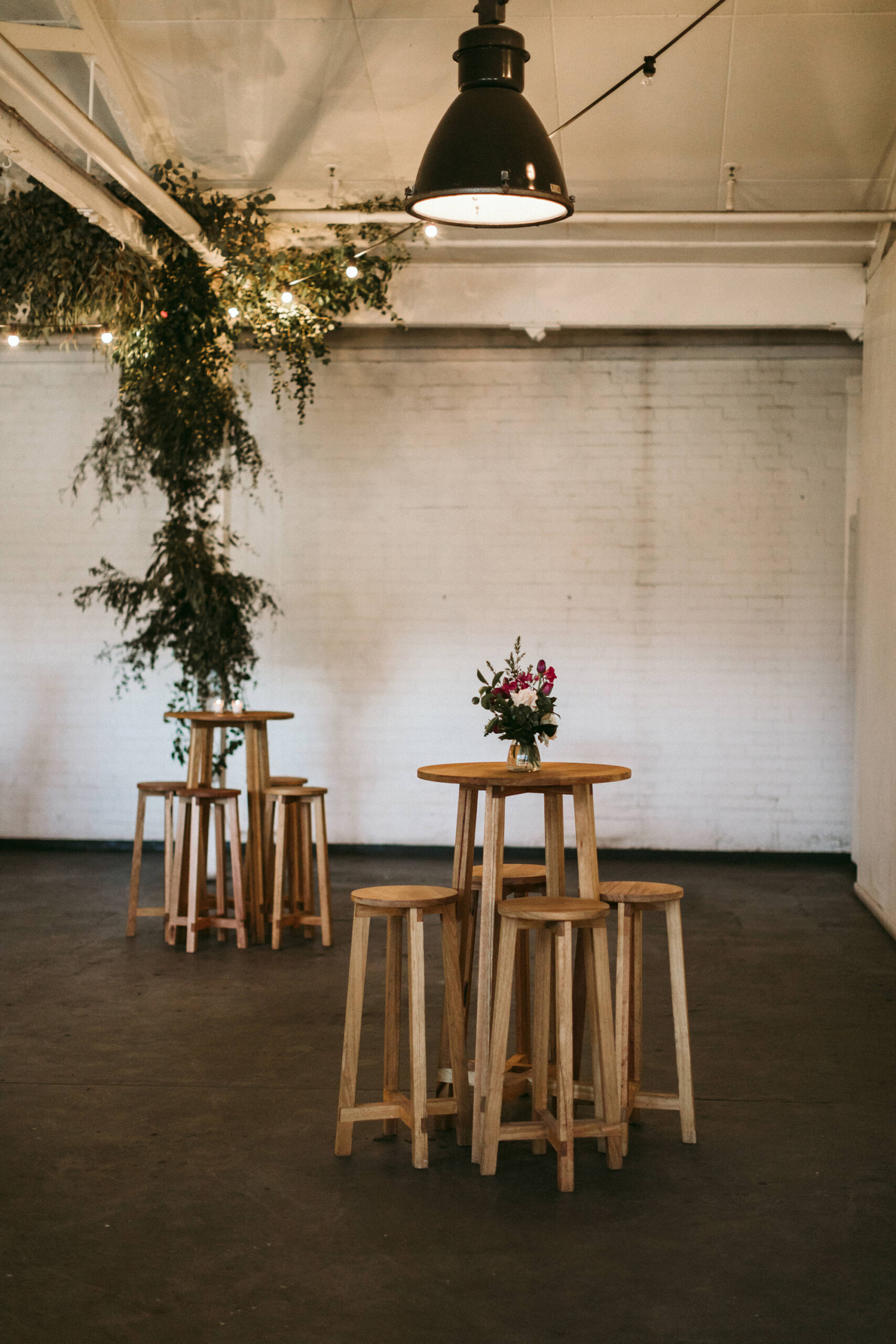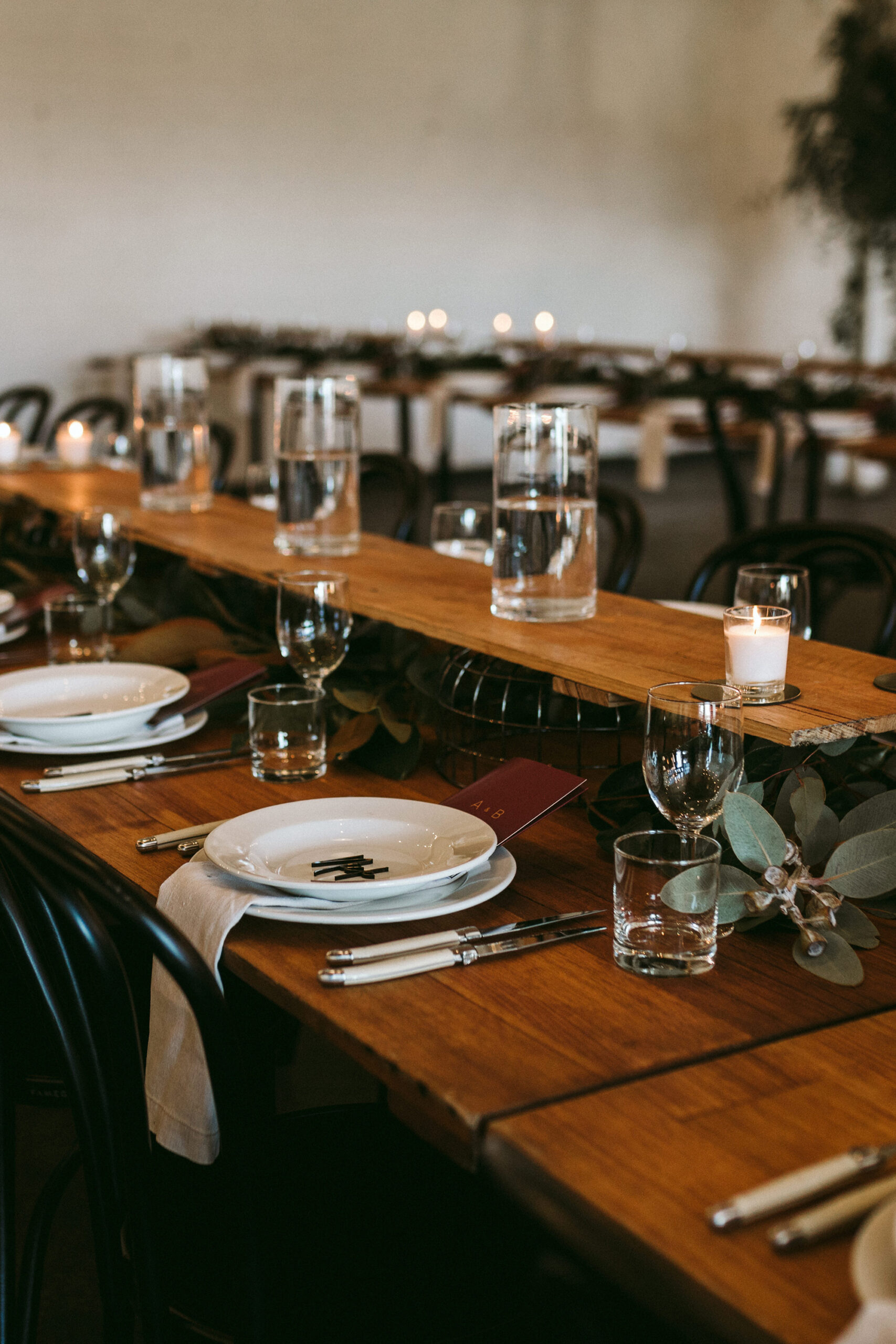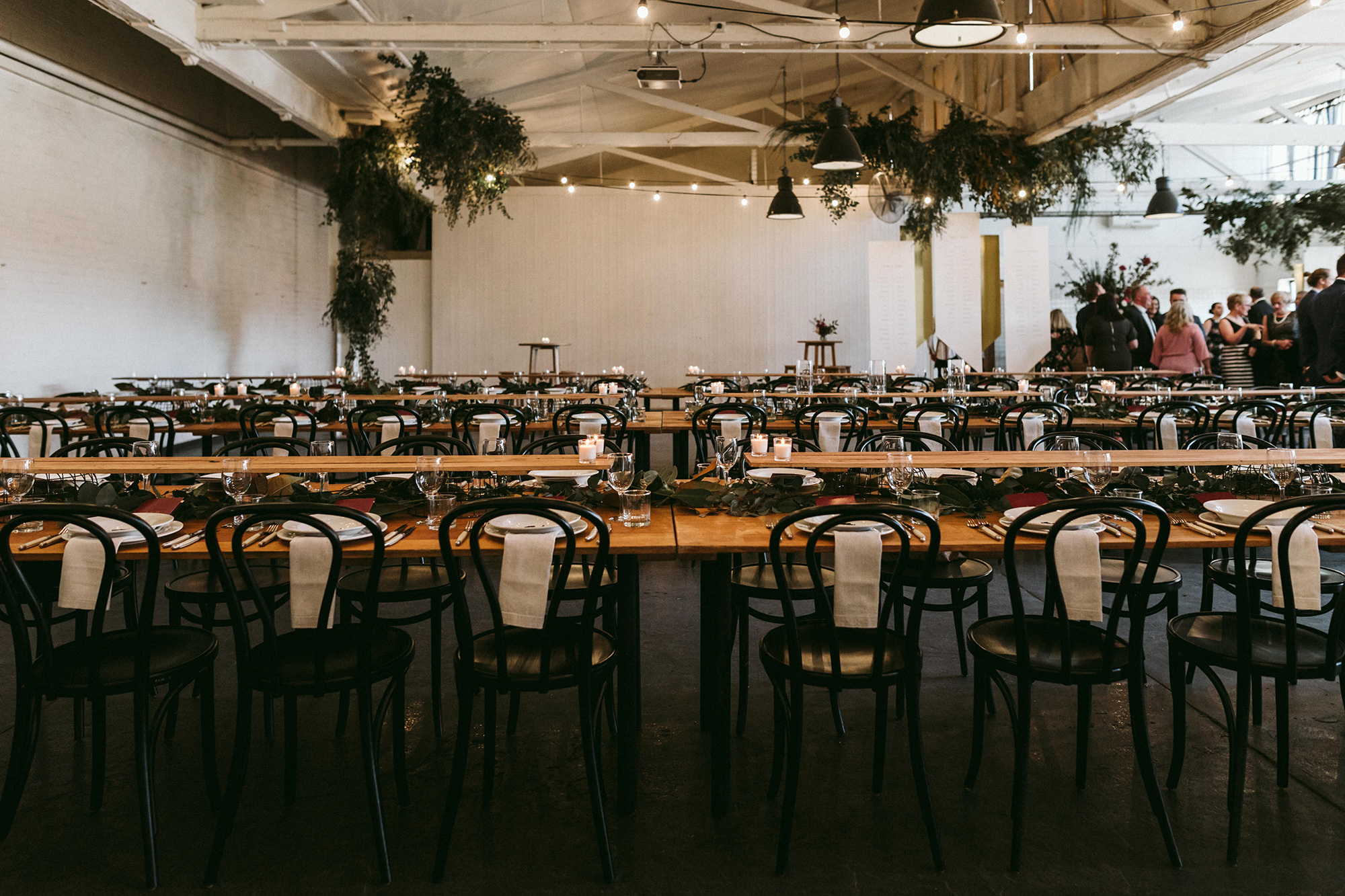 "I wanted lots of candles and mood lighting to enhance our theme," explains the bride. Stylist Peonies and Ponies helped to bring the couple's vision together.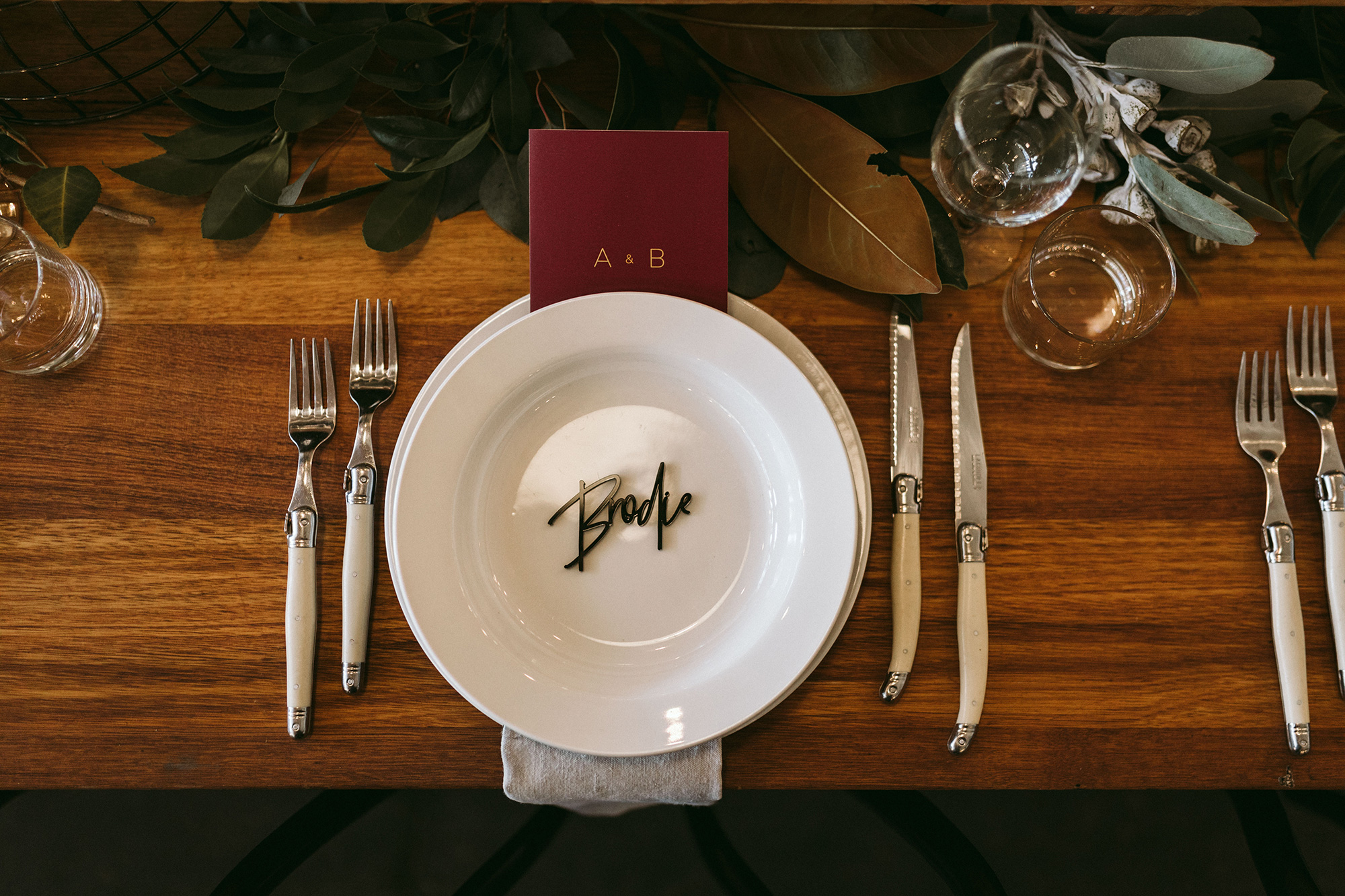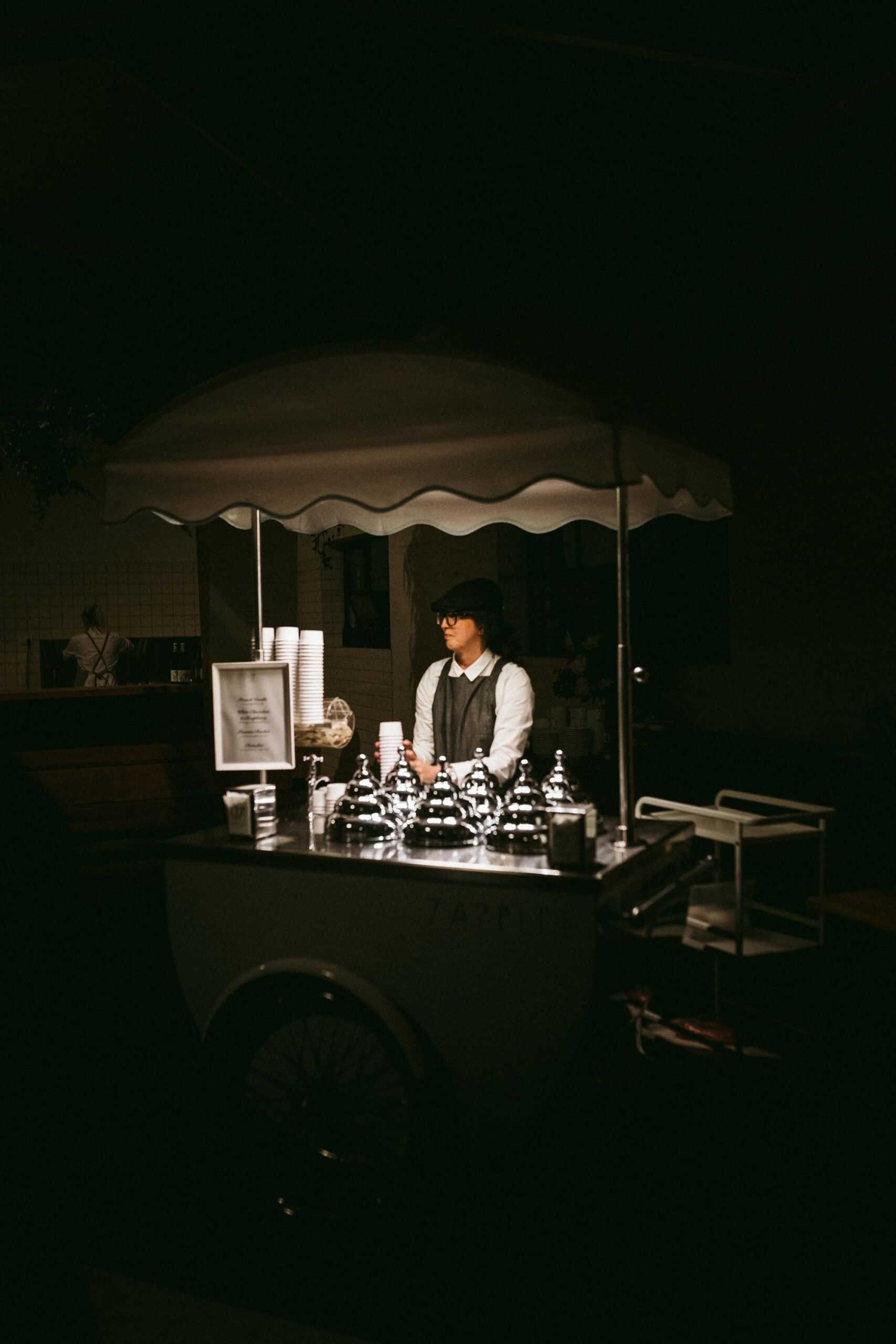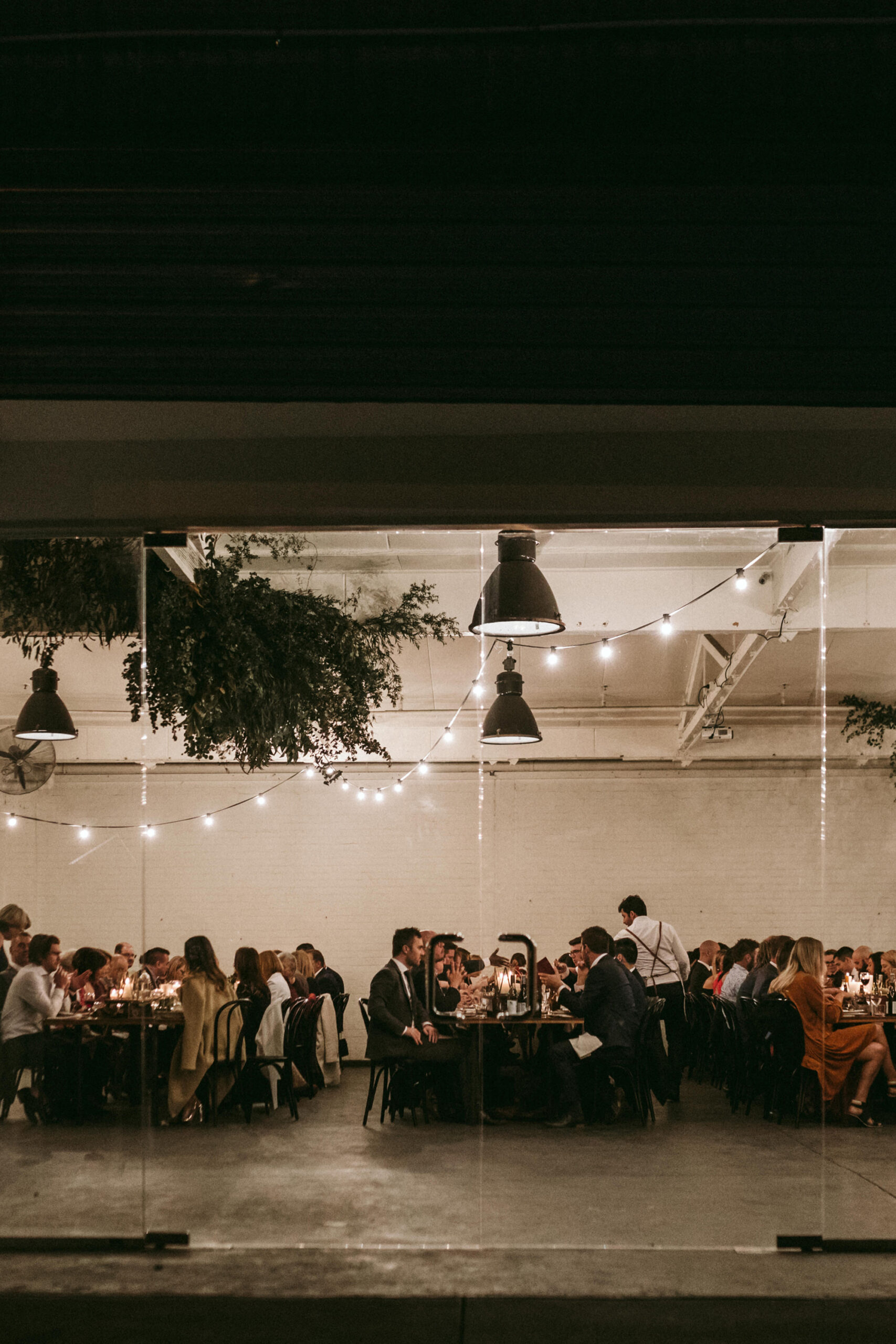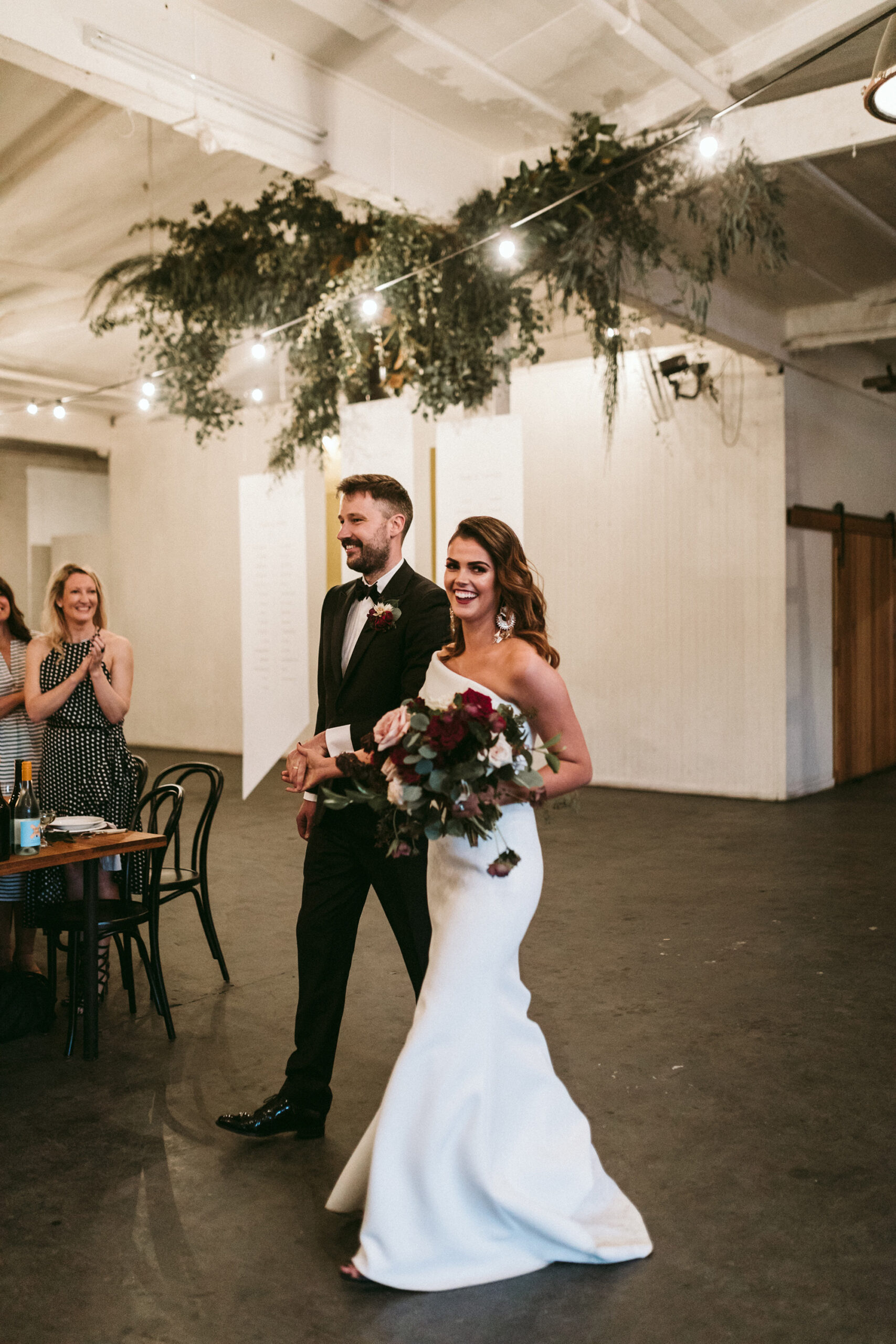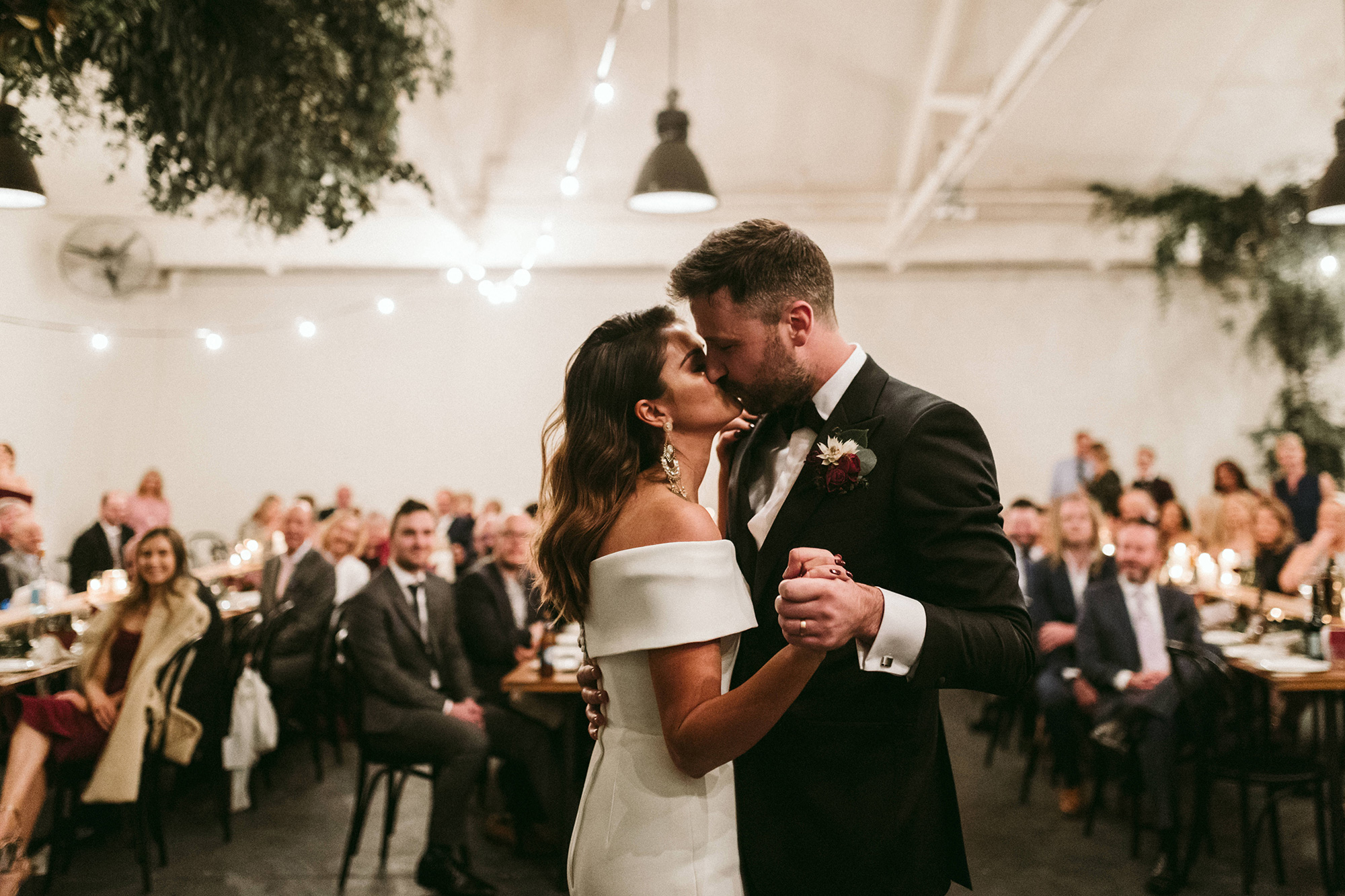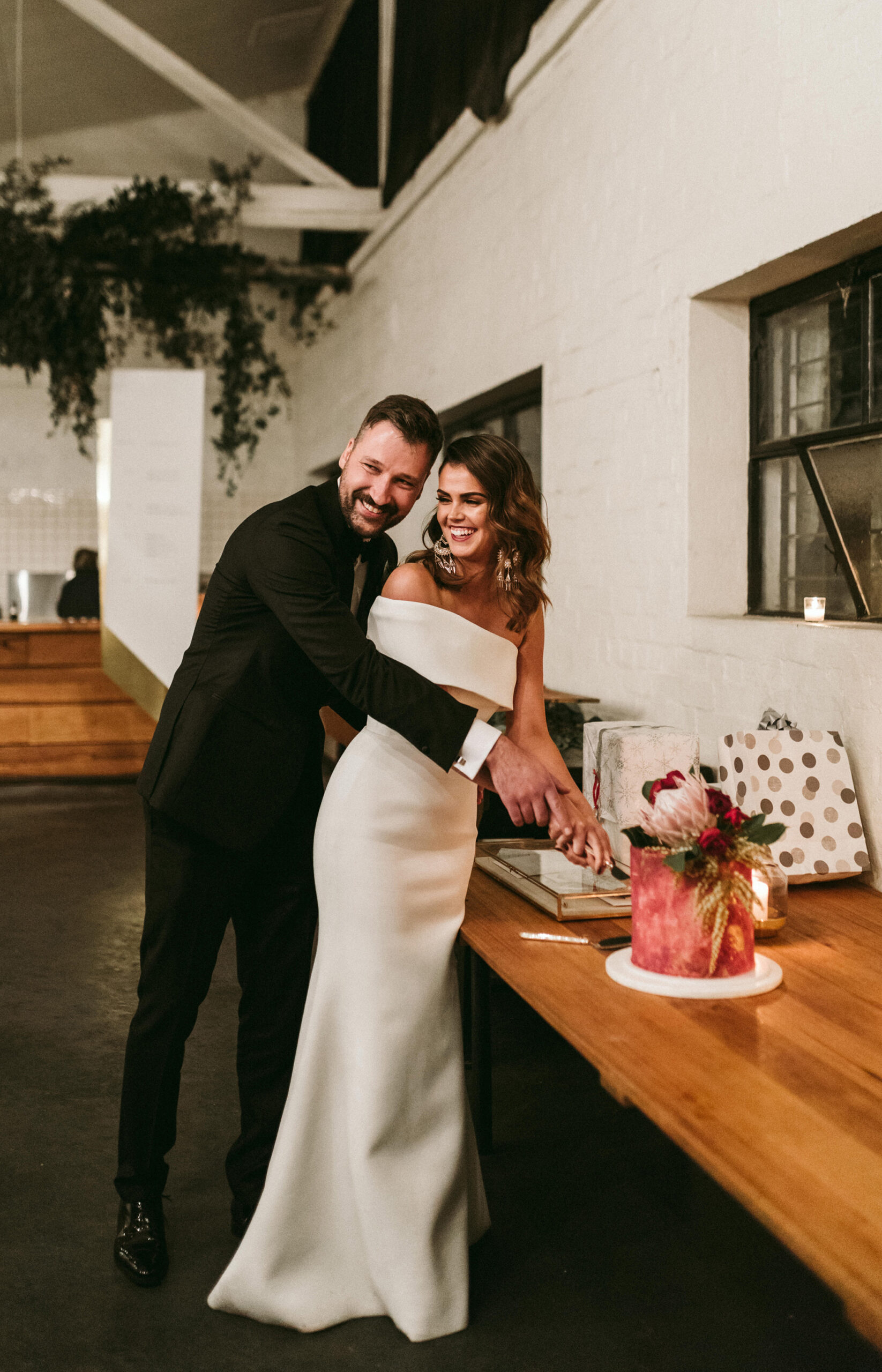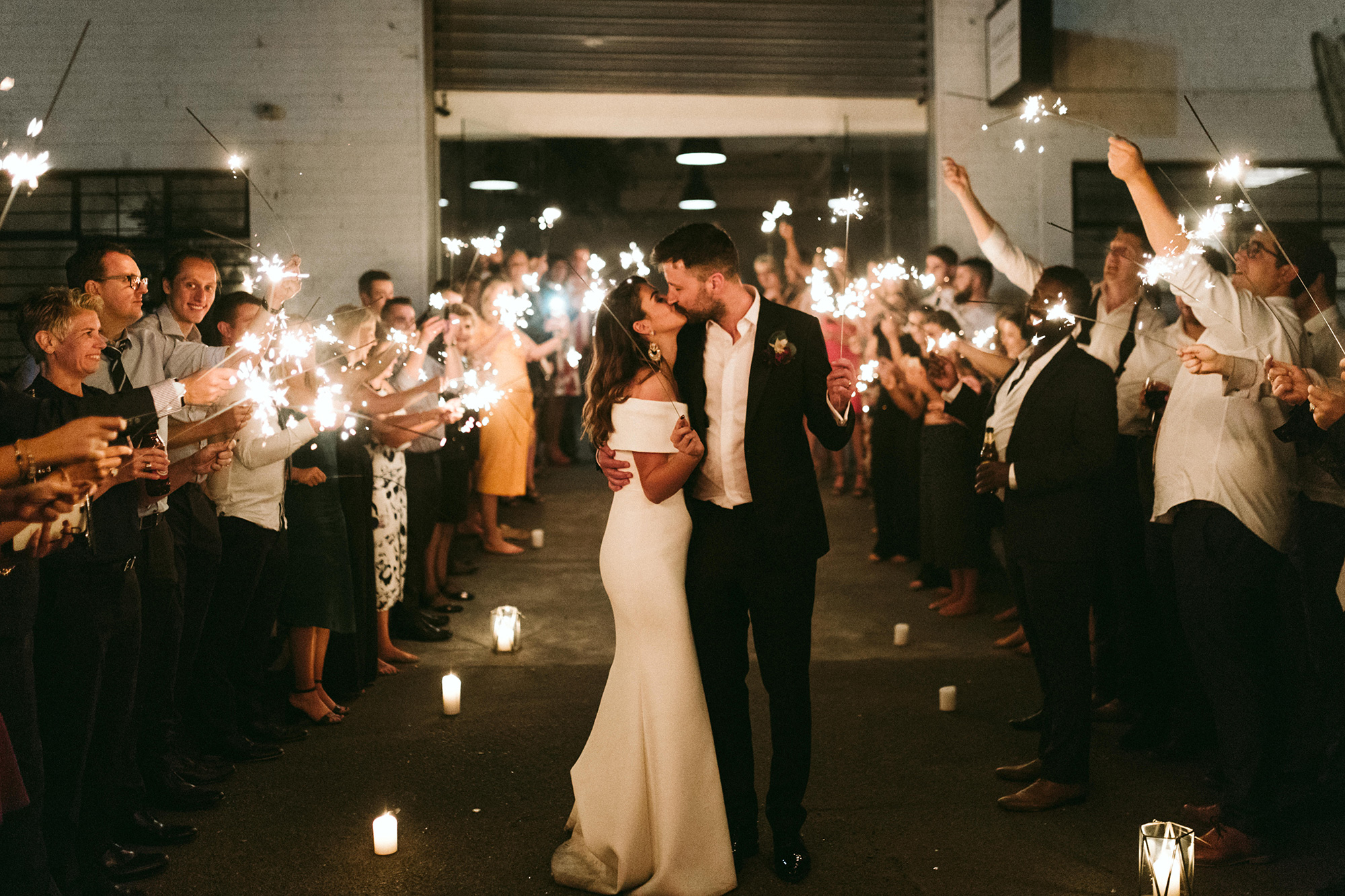 Video by Nathan Kaso Weddings.