With a marriage proposal on the pair's three-year anniversary, it seemed only fitting for Briony and Corey, 24 and 26, to marry on their special date.
Two years following the proposal, the Nambour pair tied the knot on August 25, 2018 – the date that marked five years as a couple. 93 guests attended the minimalist boho wedding, starting with a relaxed garden ceremony and ending with a fantastic tipi party held on the grounds of Sunshine Coast PCYC.
"Our main priority was for everyone to have fun," says the bride. "We wanted everyone to enjoy the day as much as we did."
Food was presented with large platters in the centre of the tables, encouraging everyone to feast and mingle with one another. Guests were kept entertained with flowing drinks, dancing and good times, and sent home with test tubes filled with hot chocolate to thank them for their attendance.
"We created one hell of a party.".
Photos courtesy of Mitchell J Carlin Photography.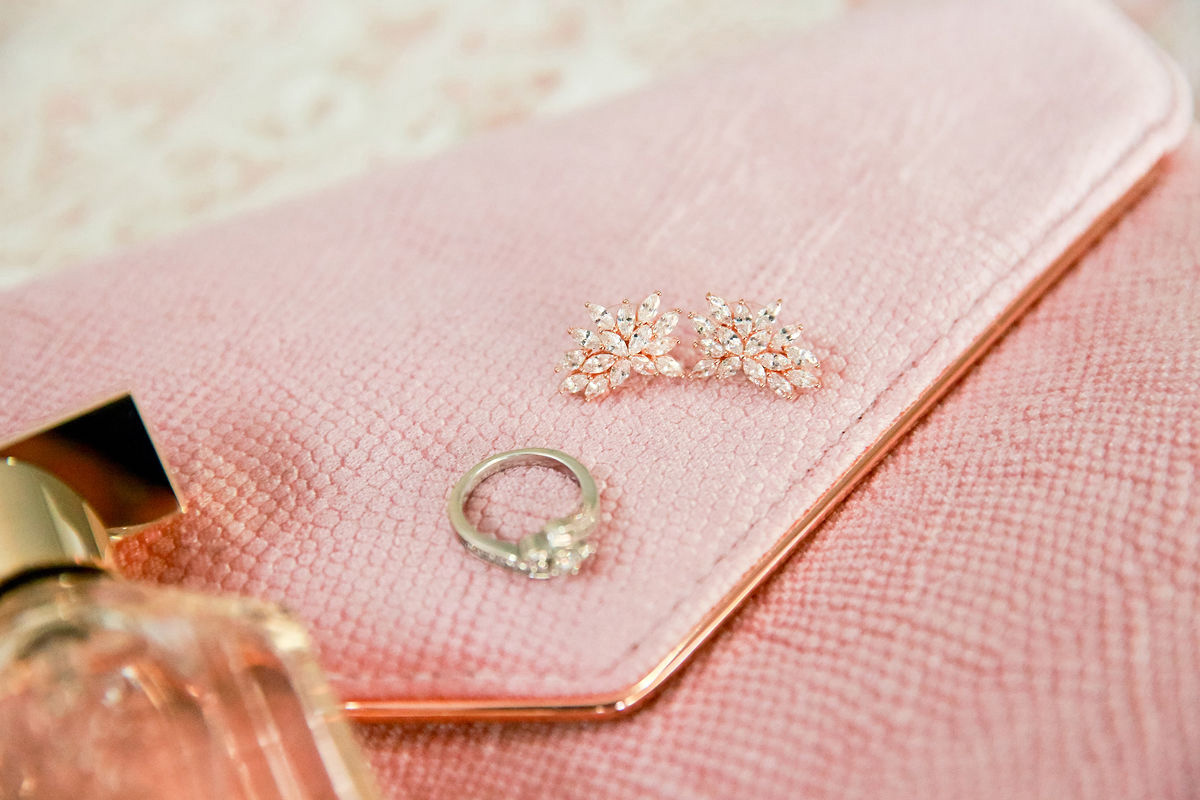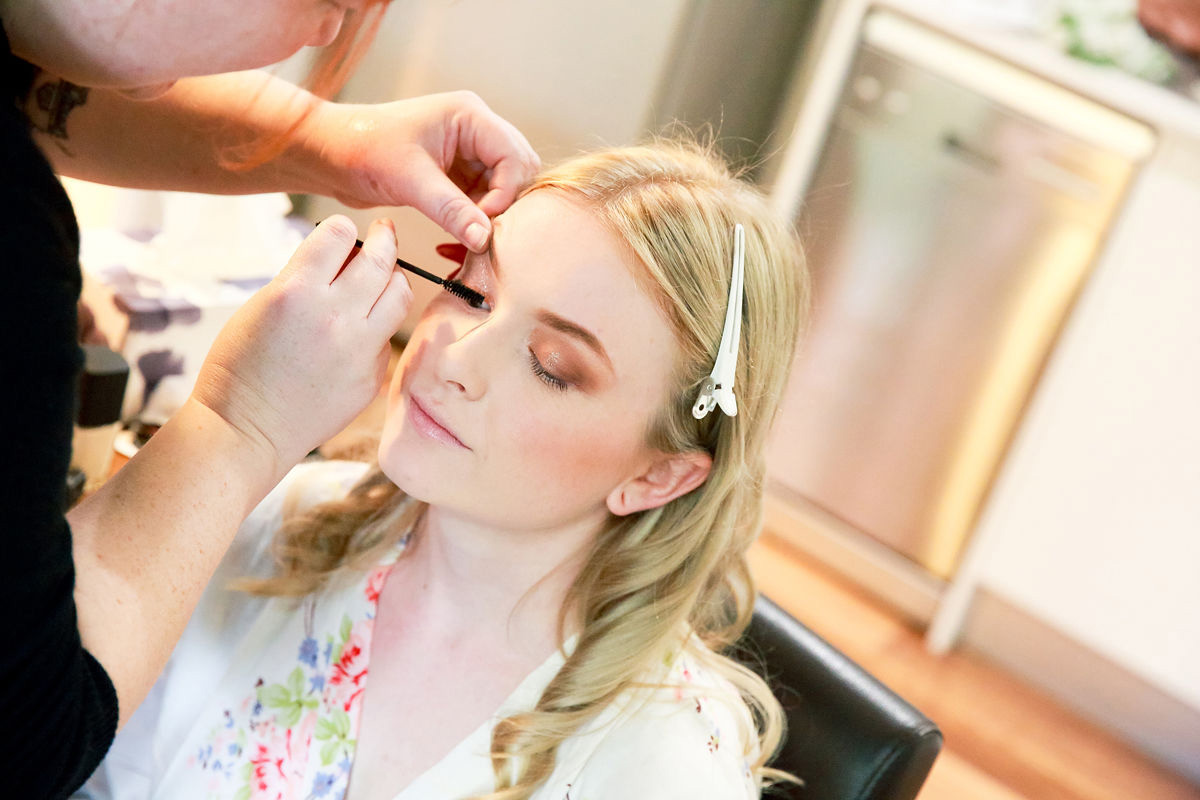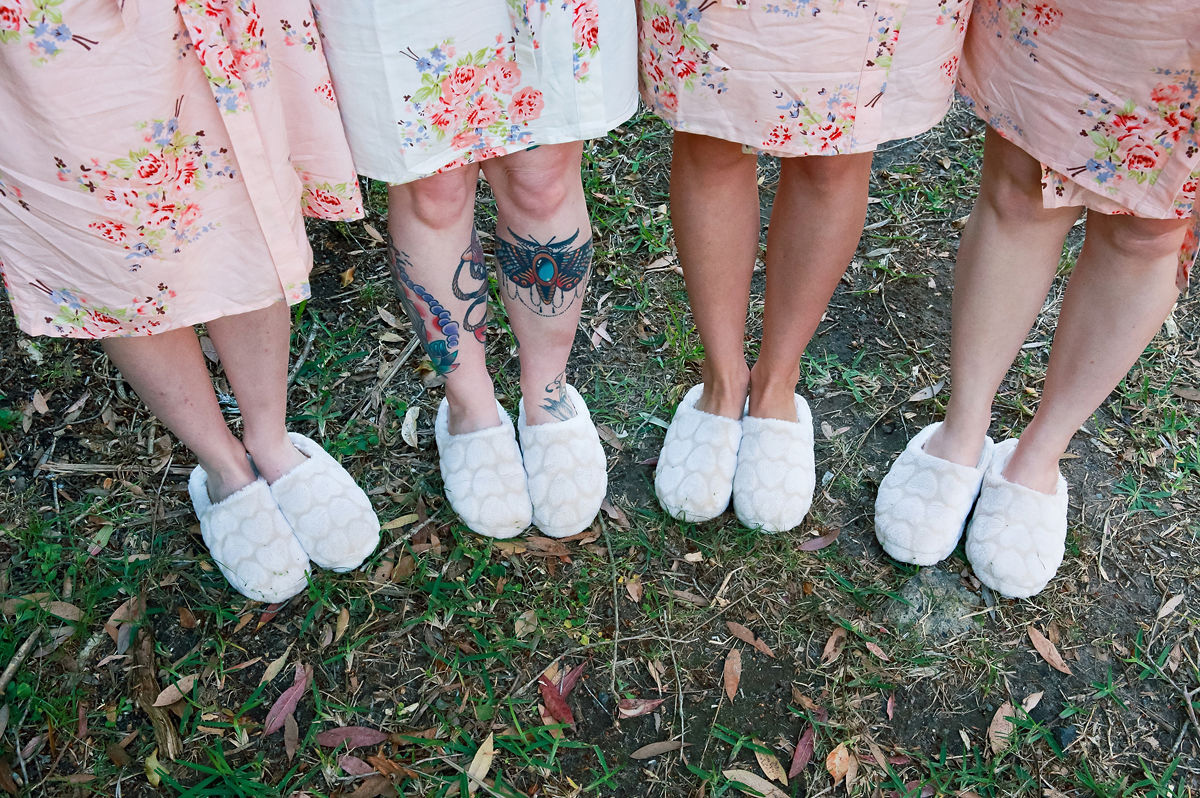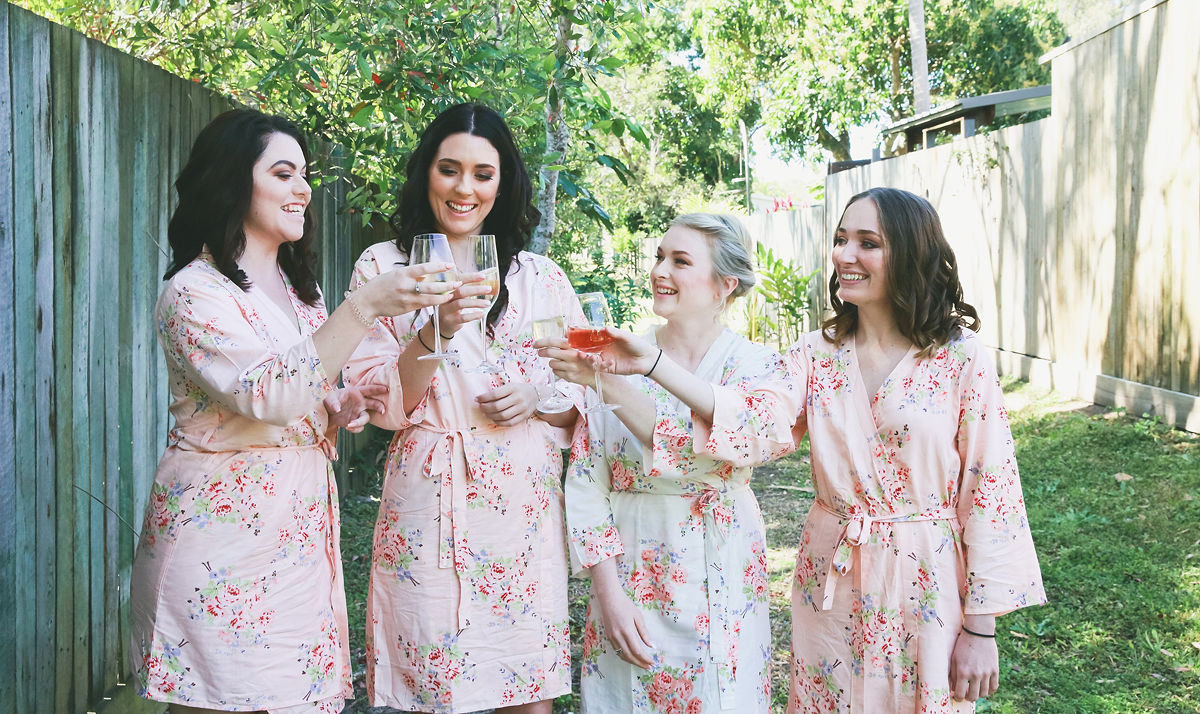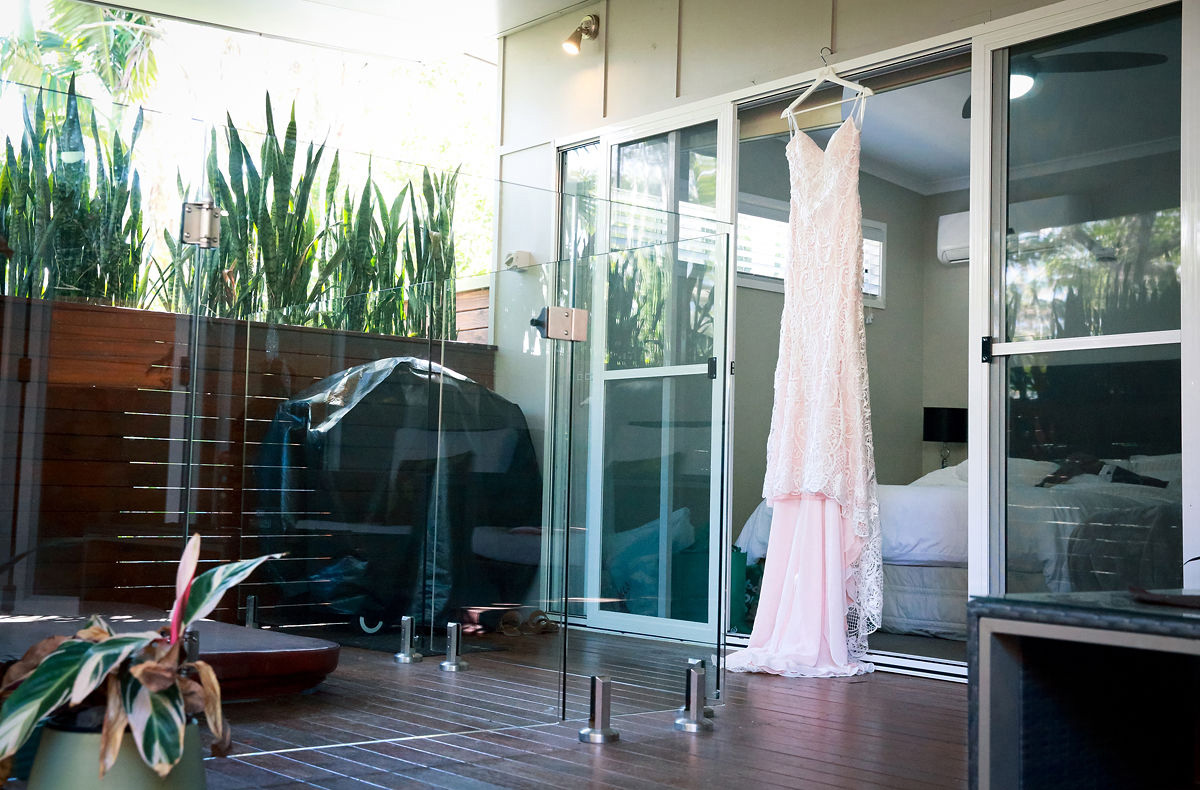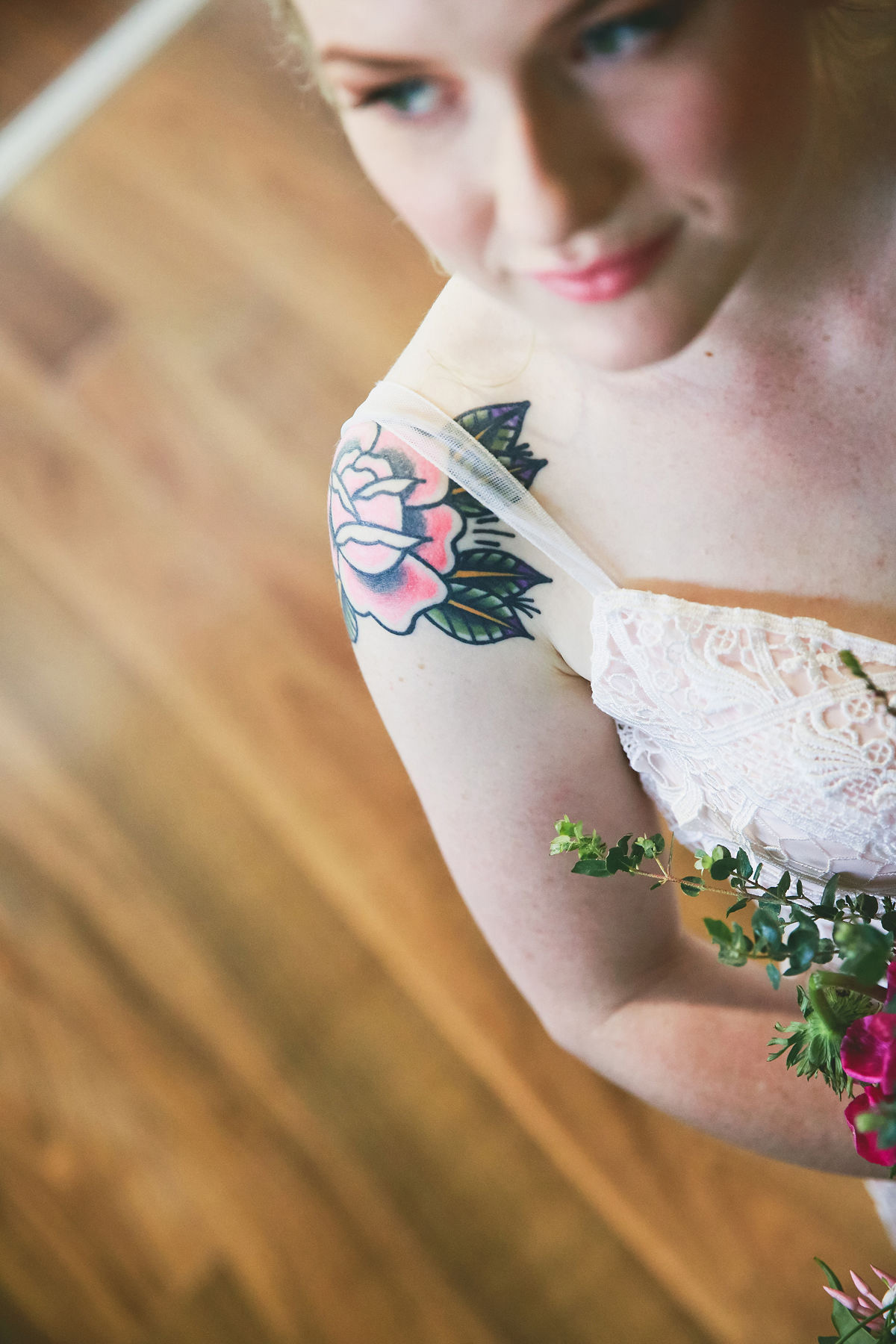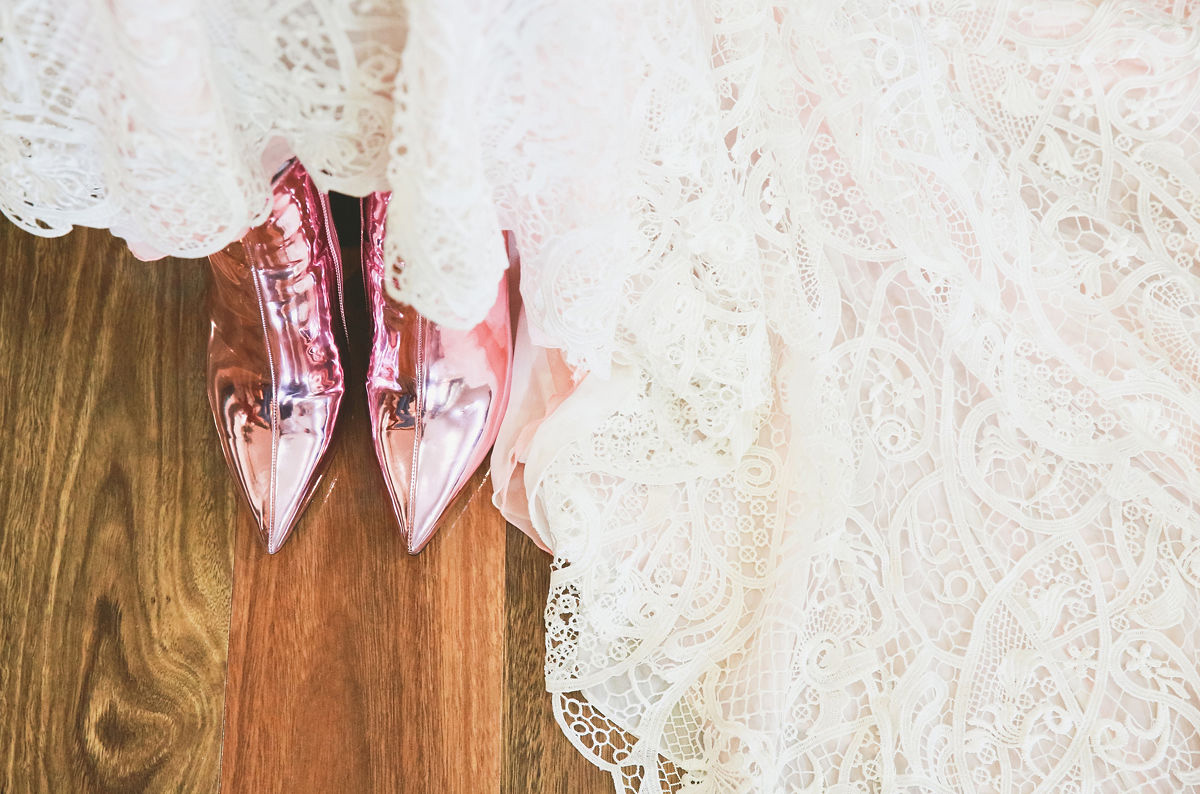 The bride wore killer pink metallic boots!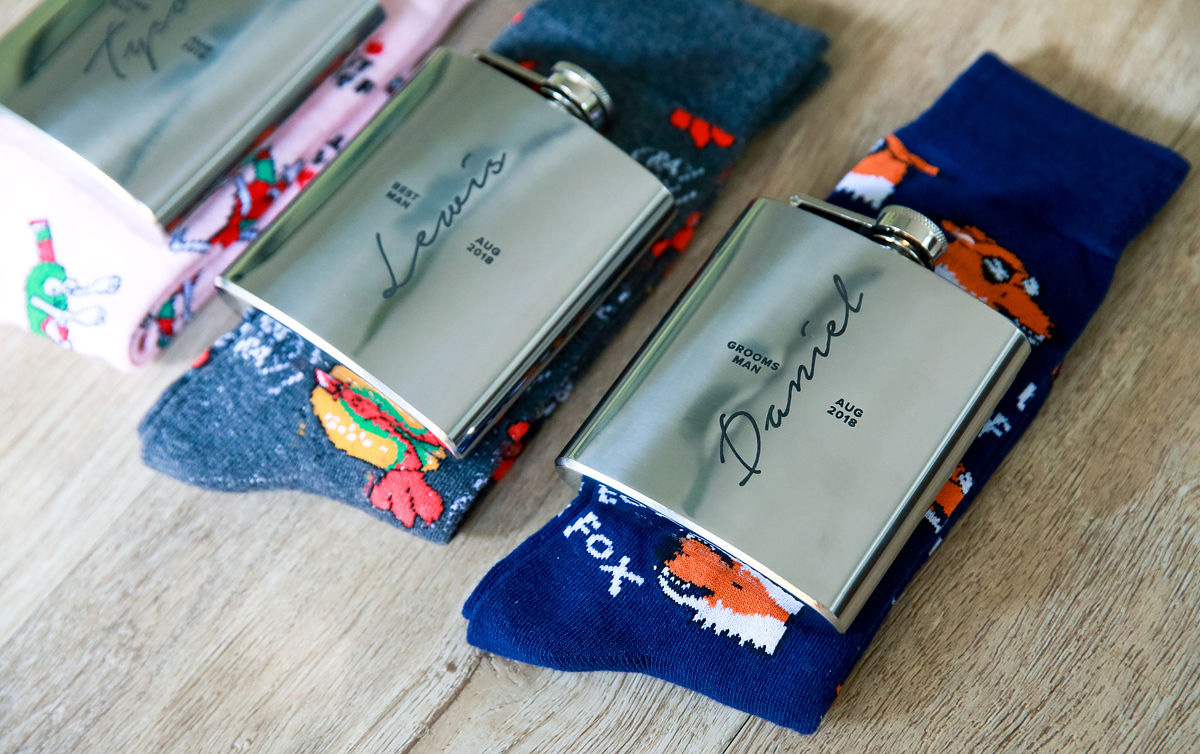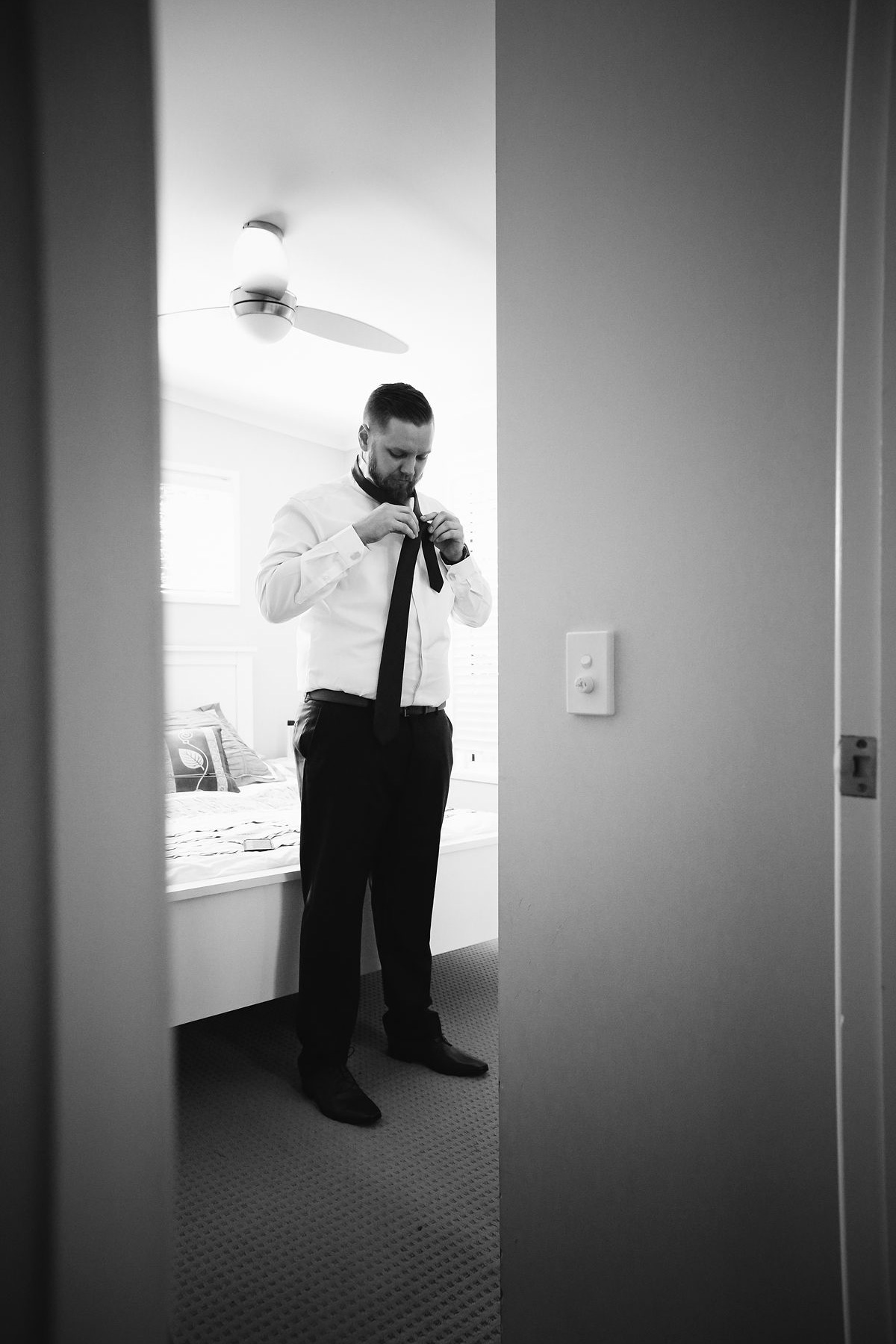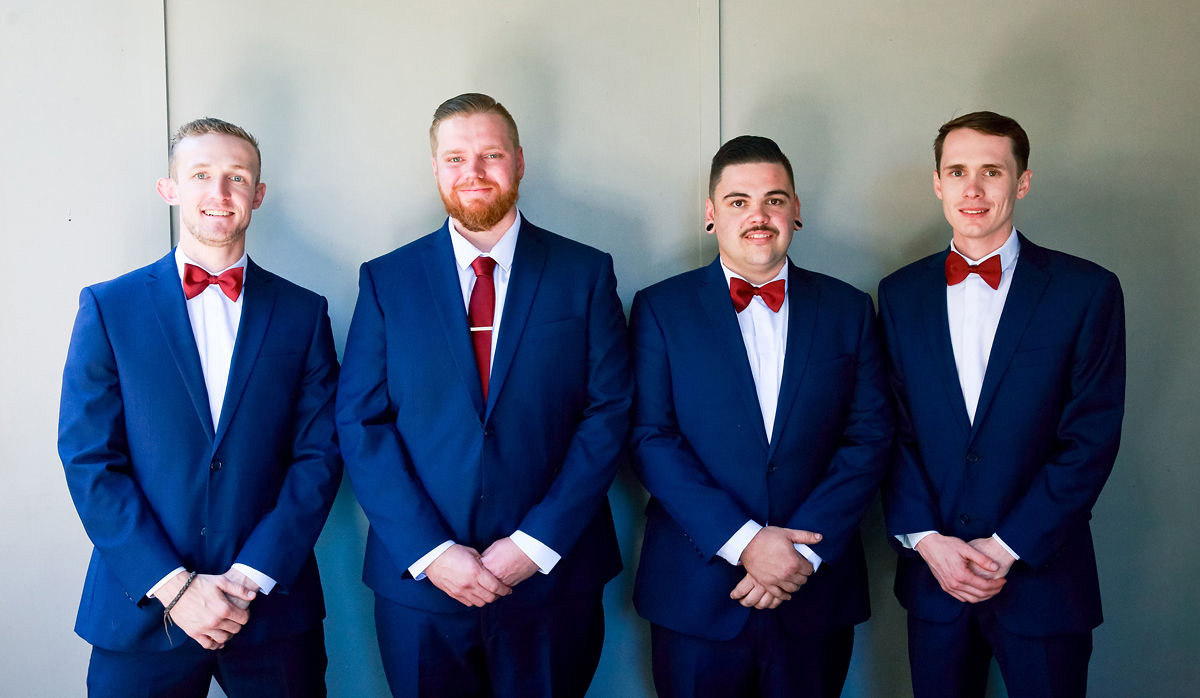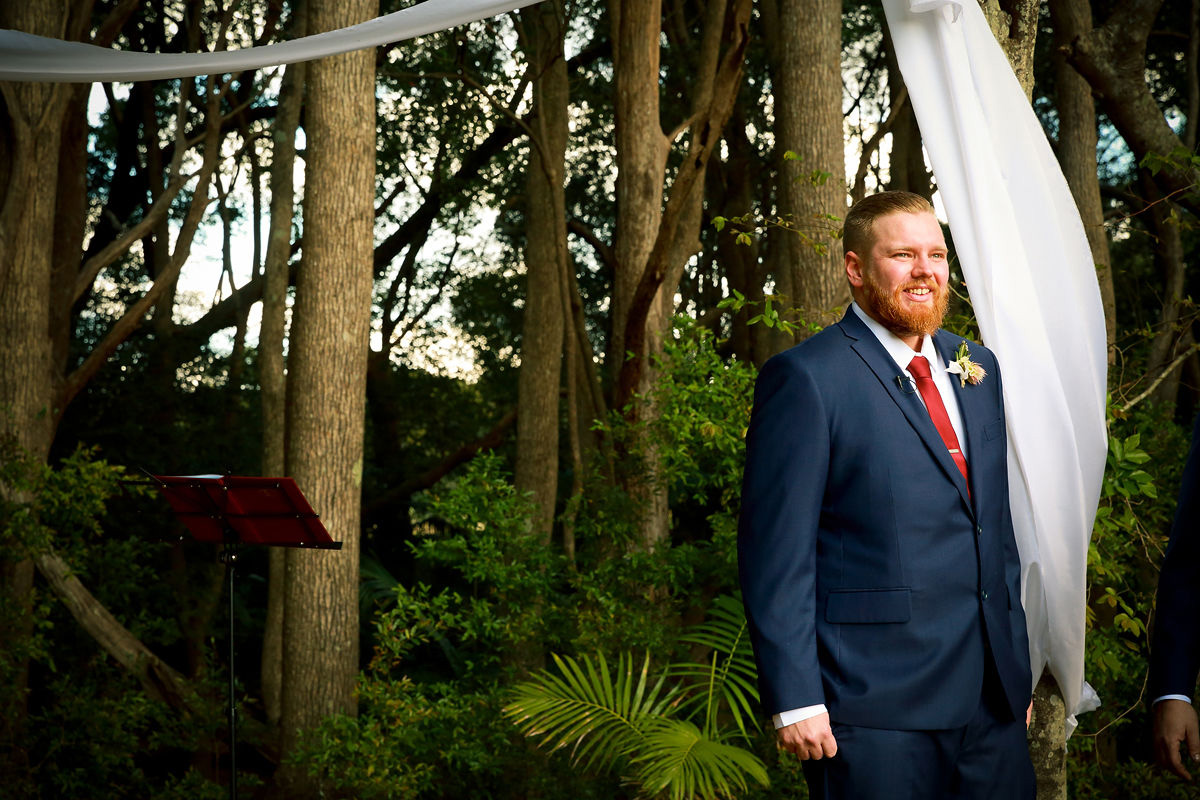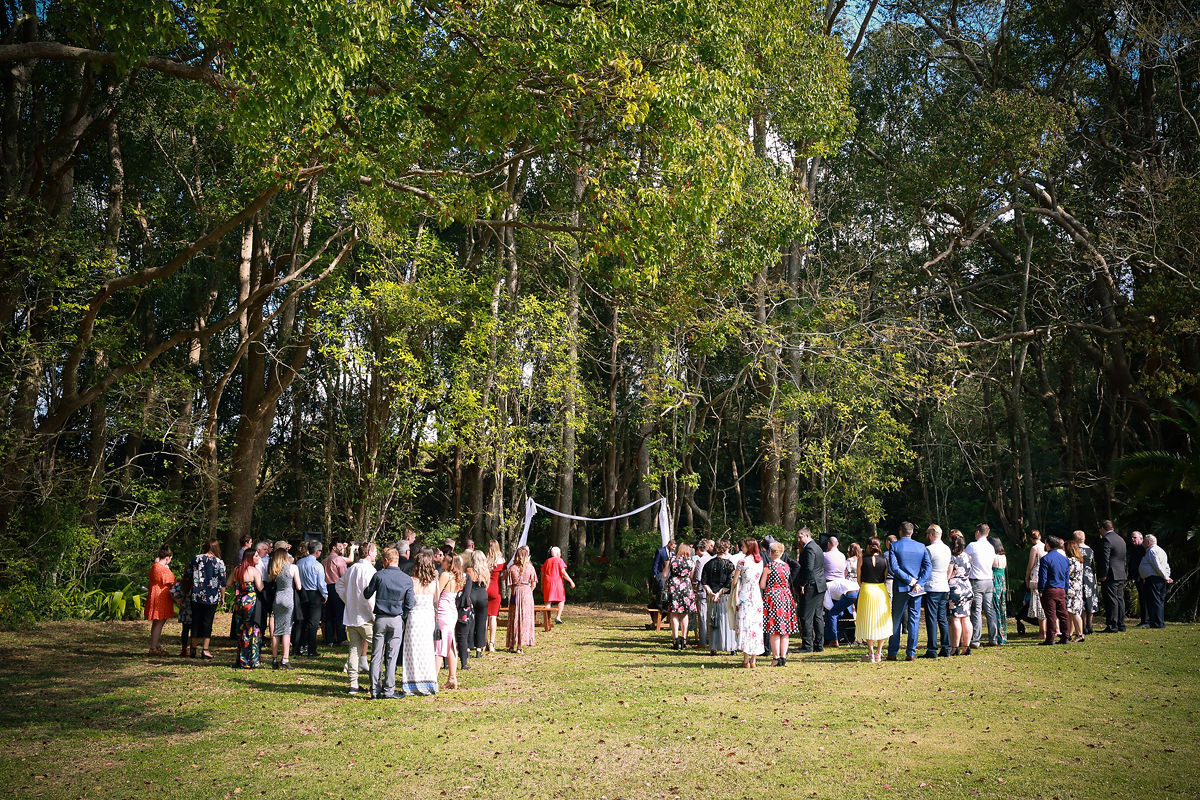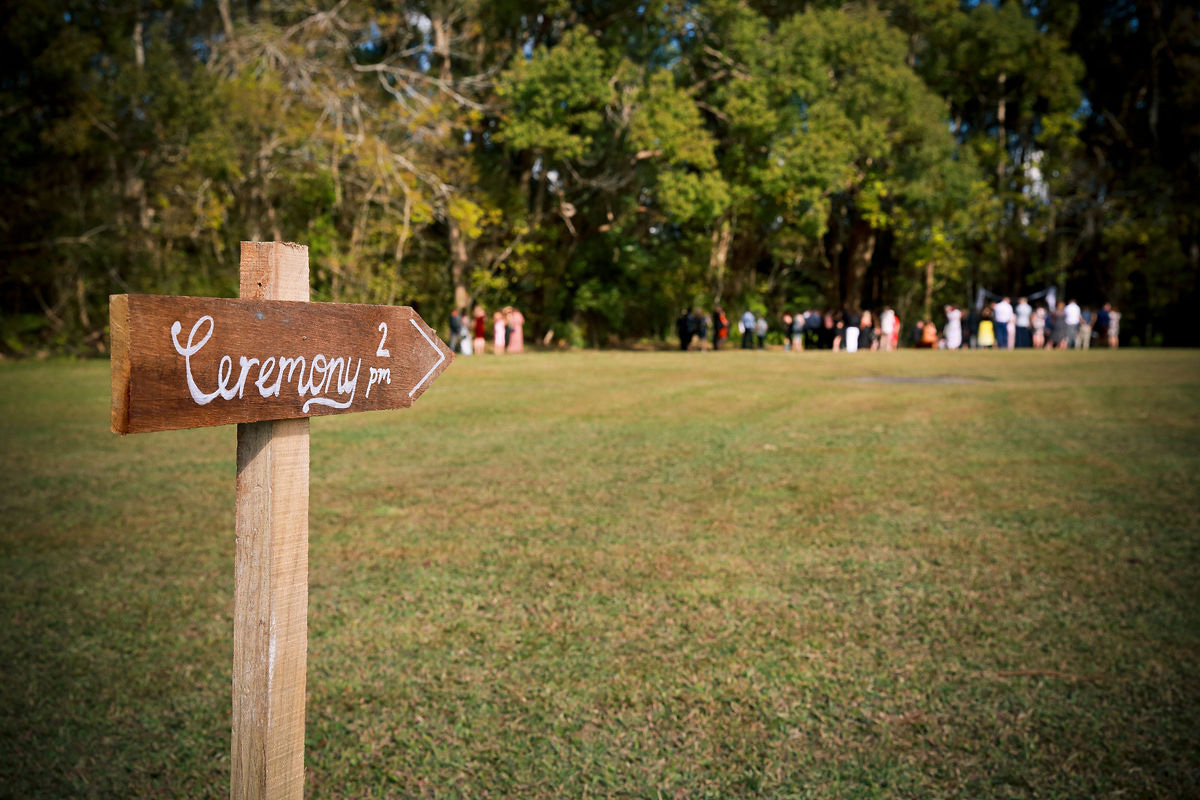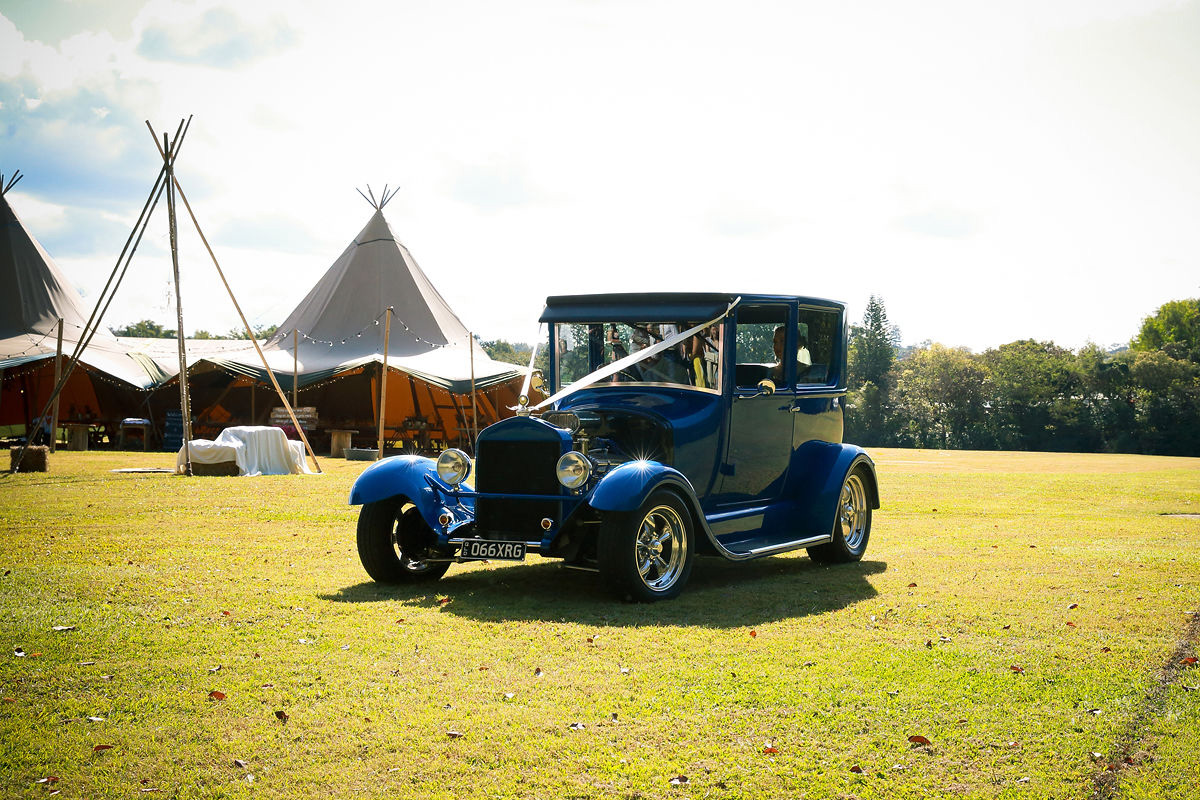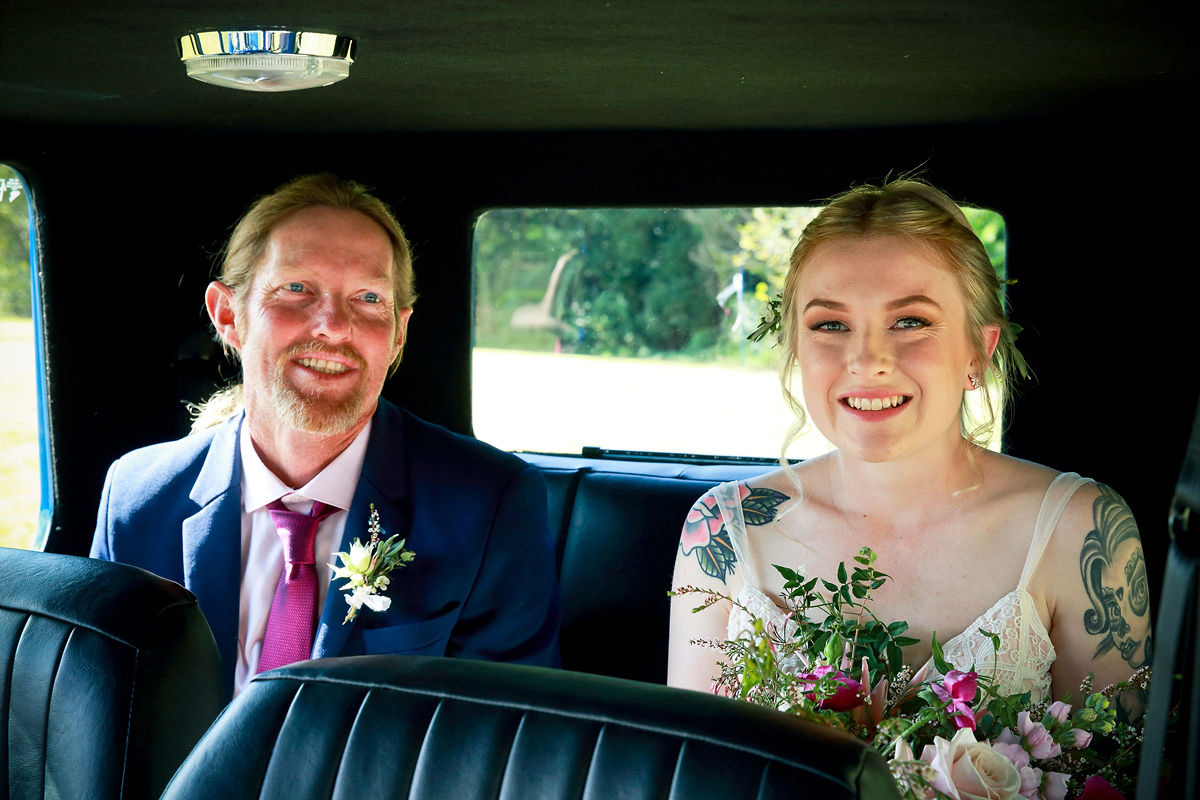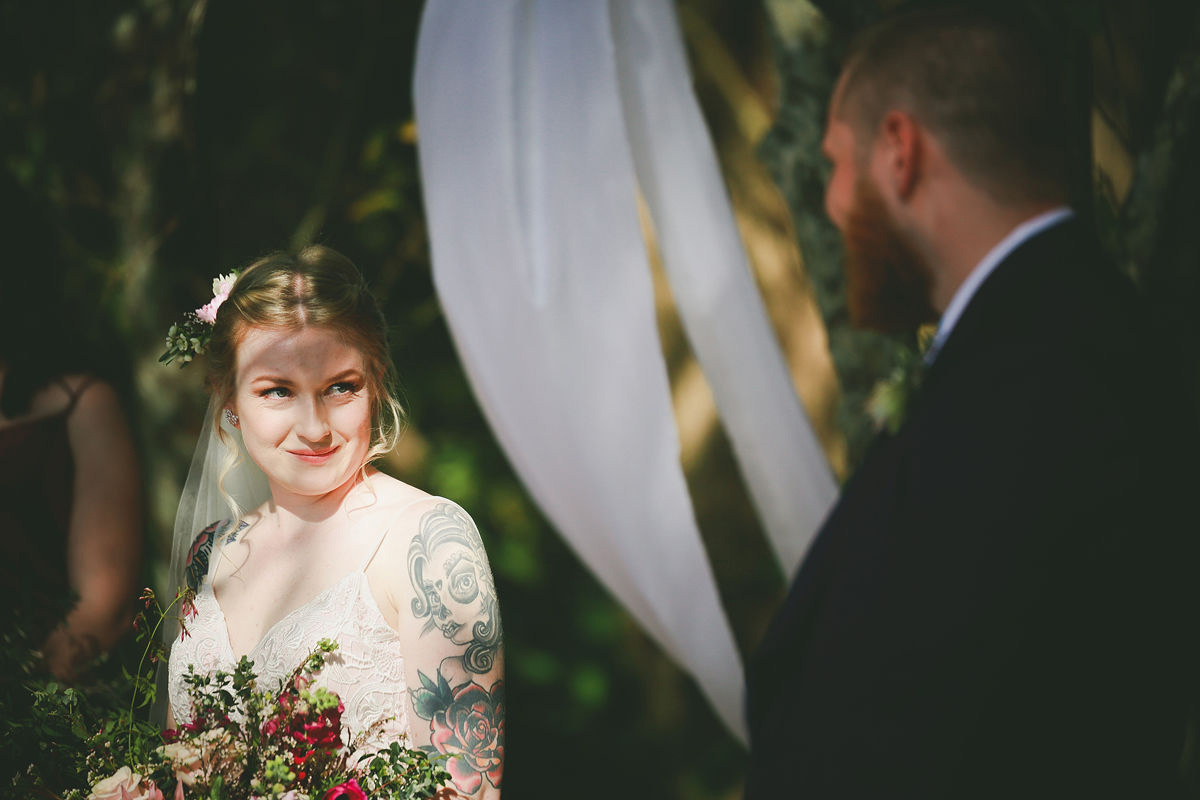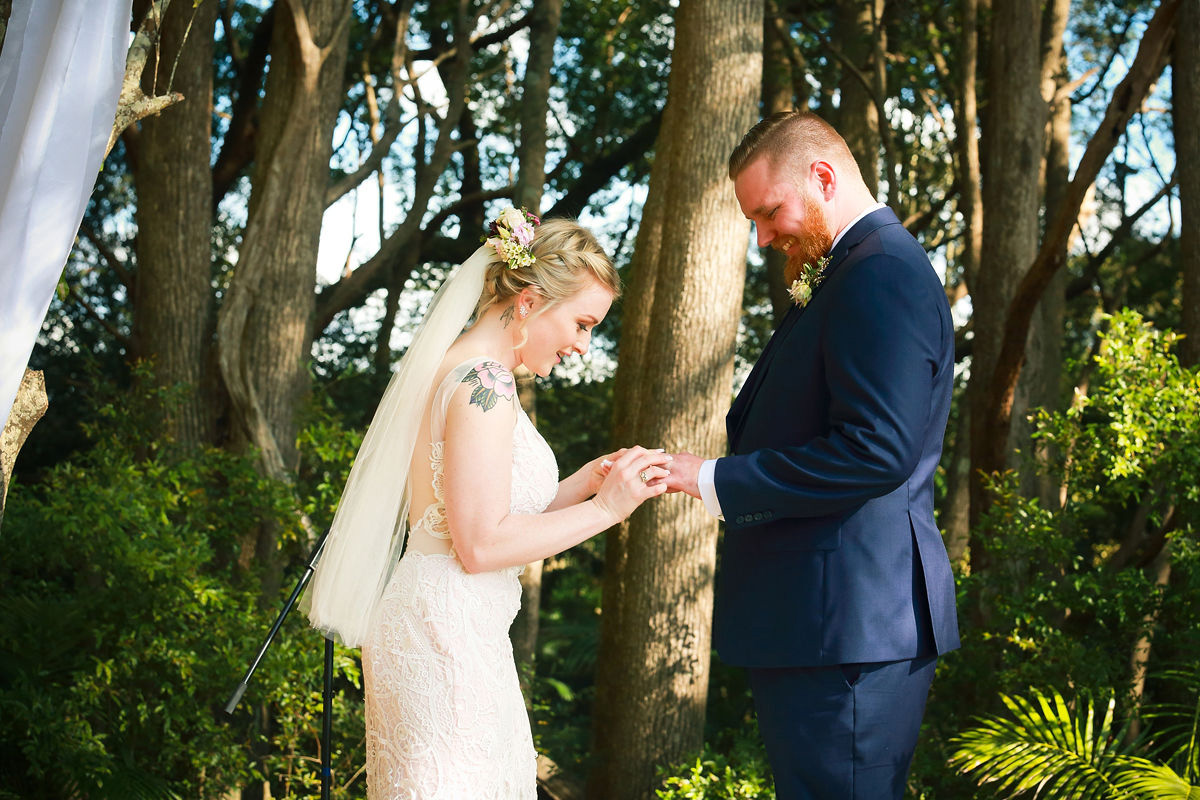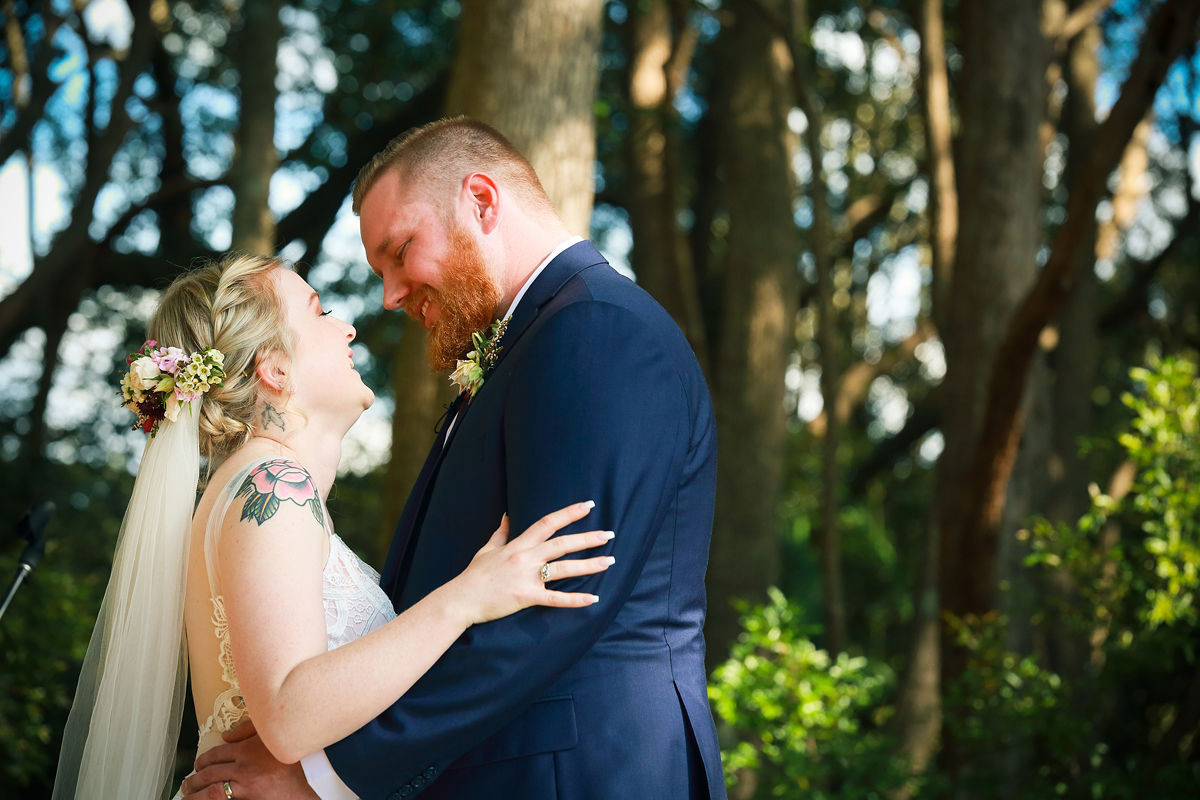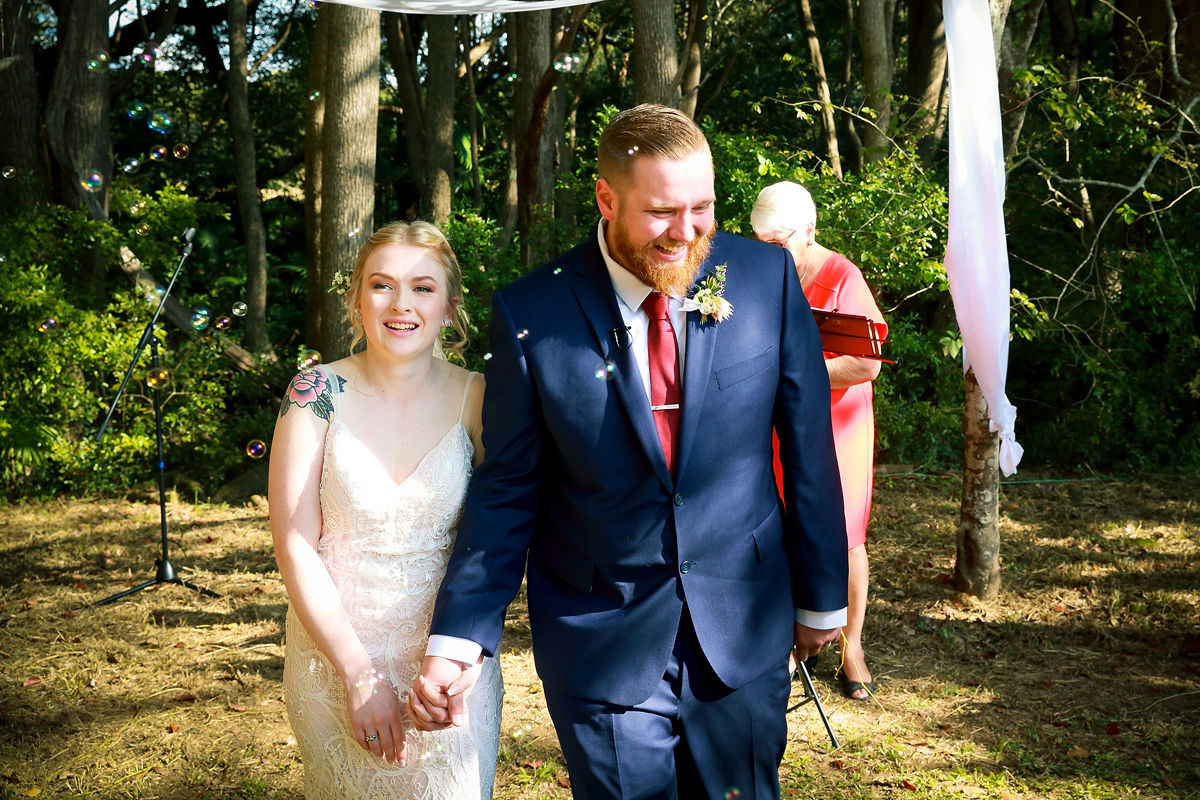 Their ceremony was officiated by a family friend of over 10 years.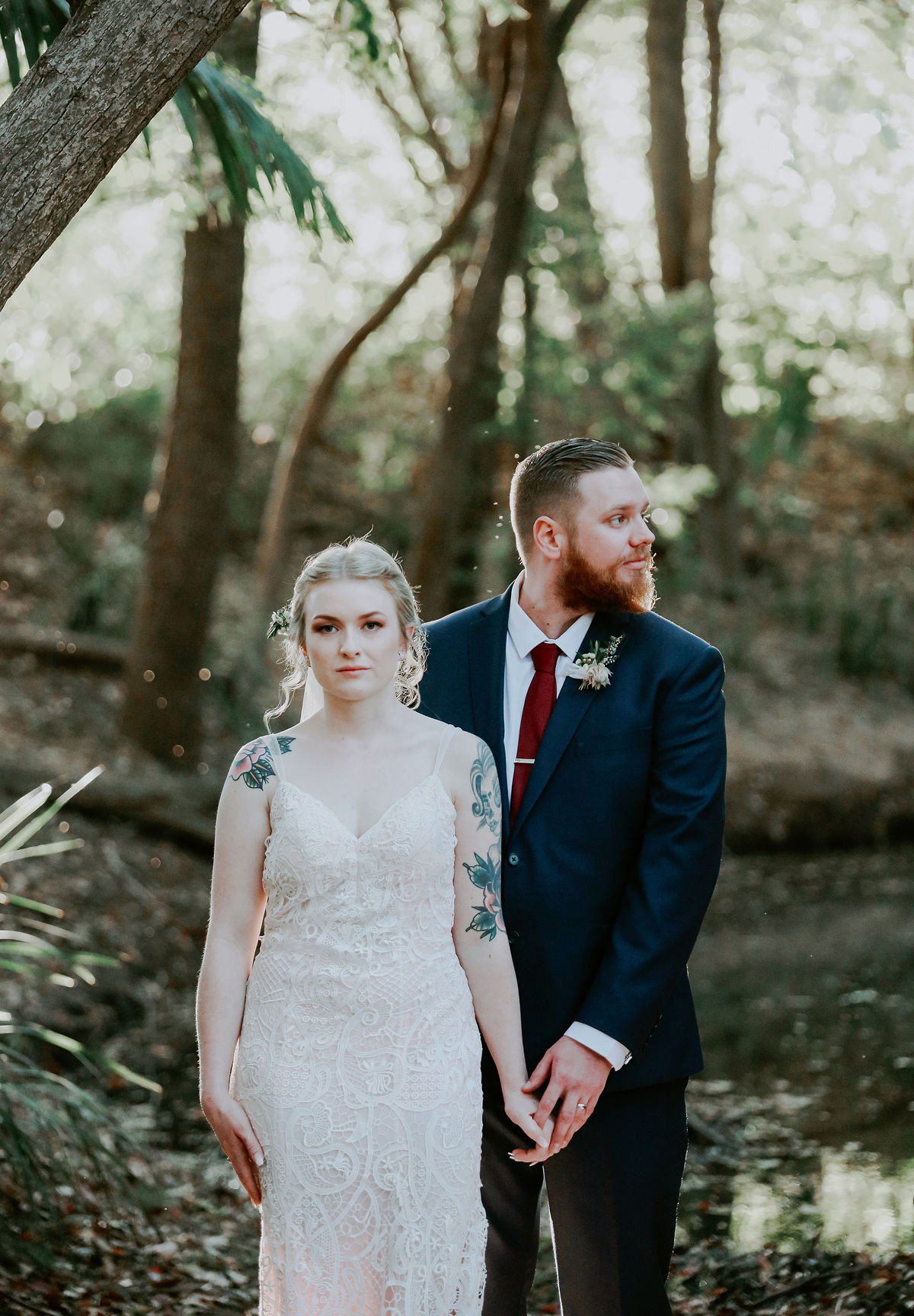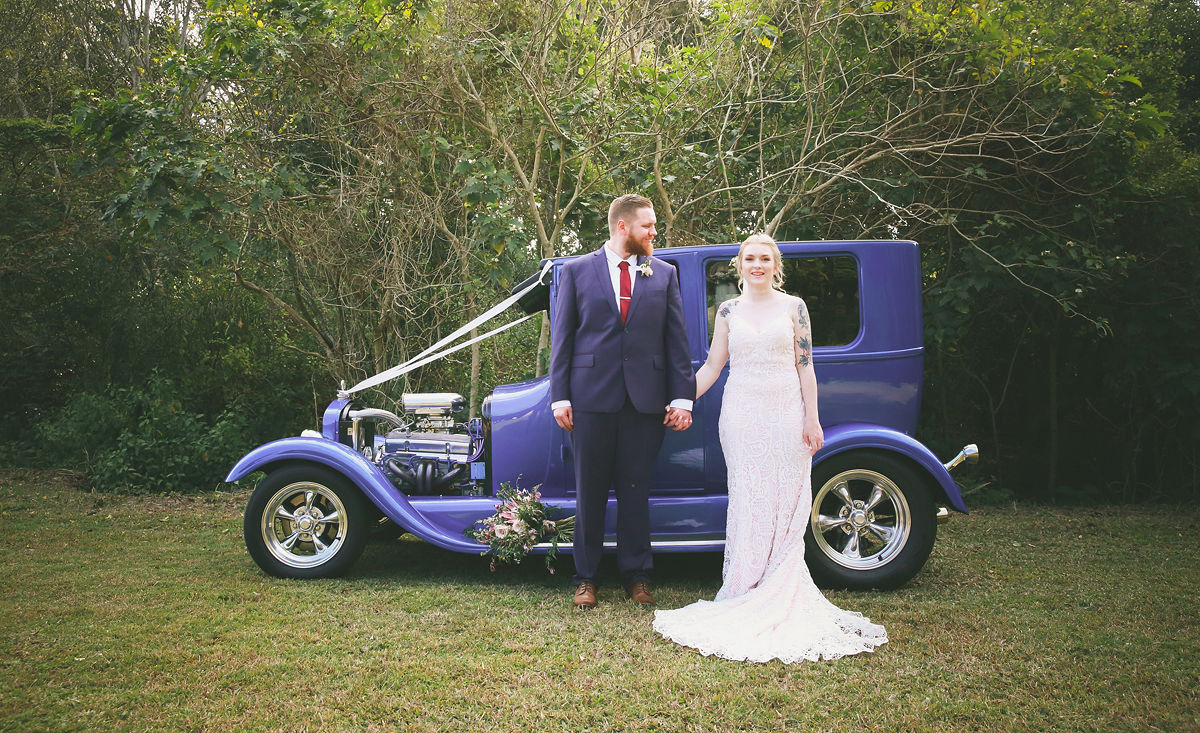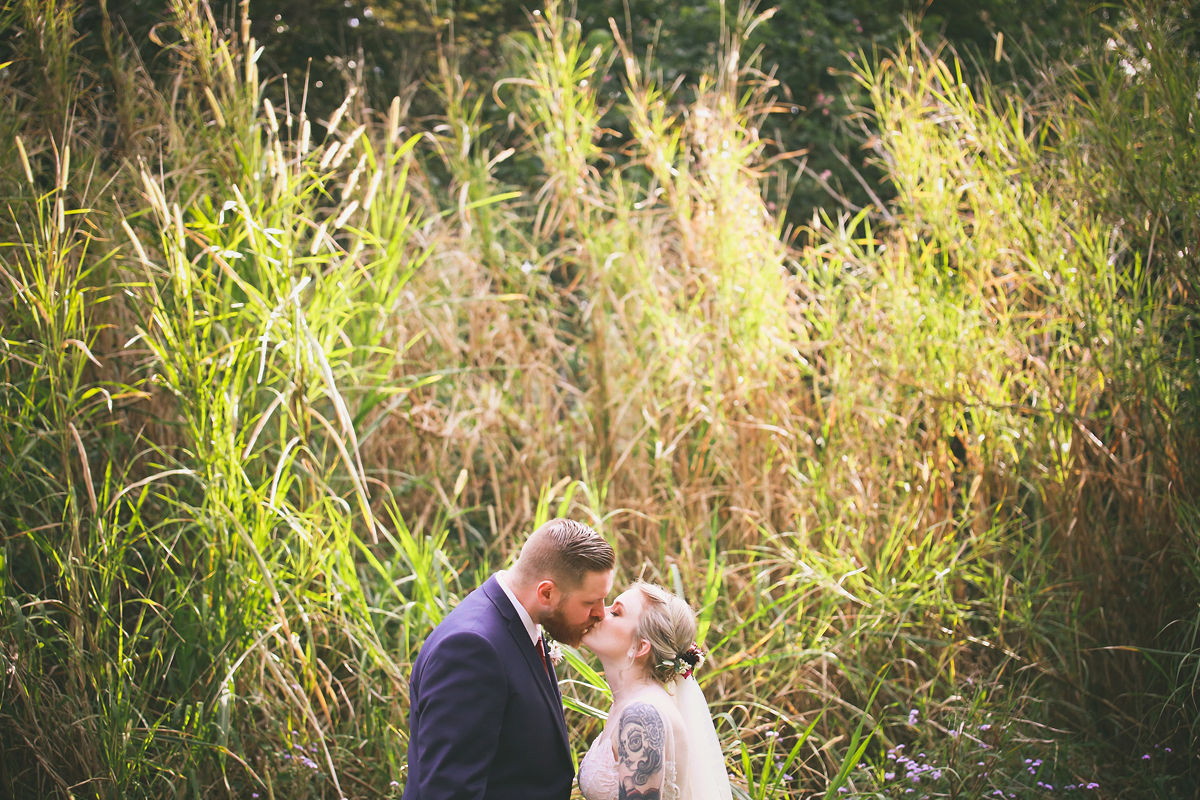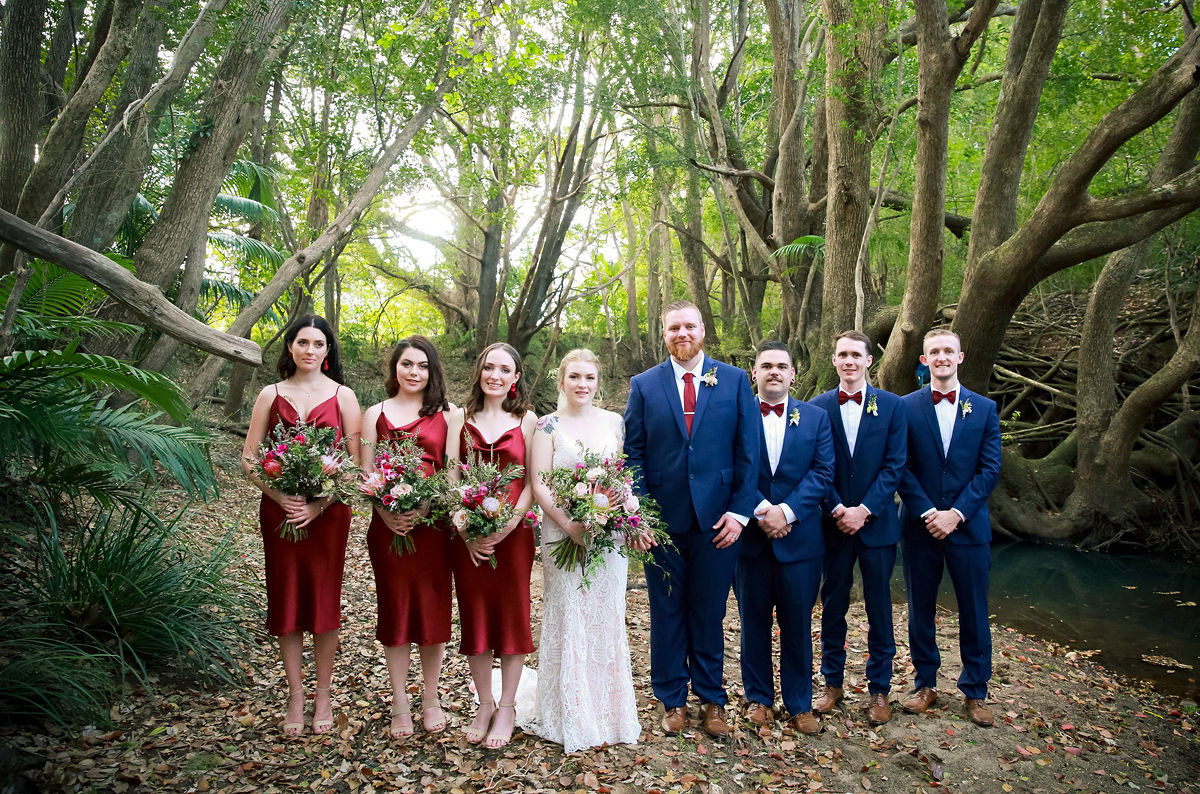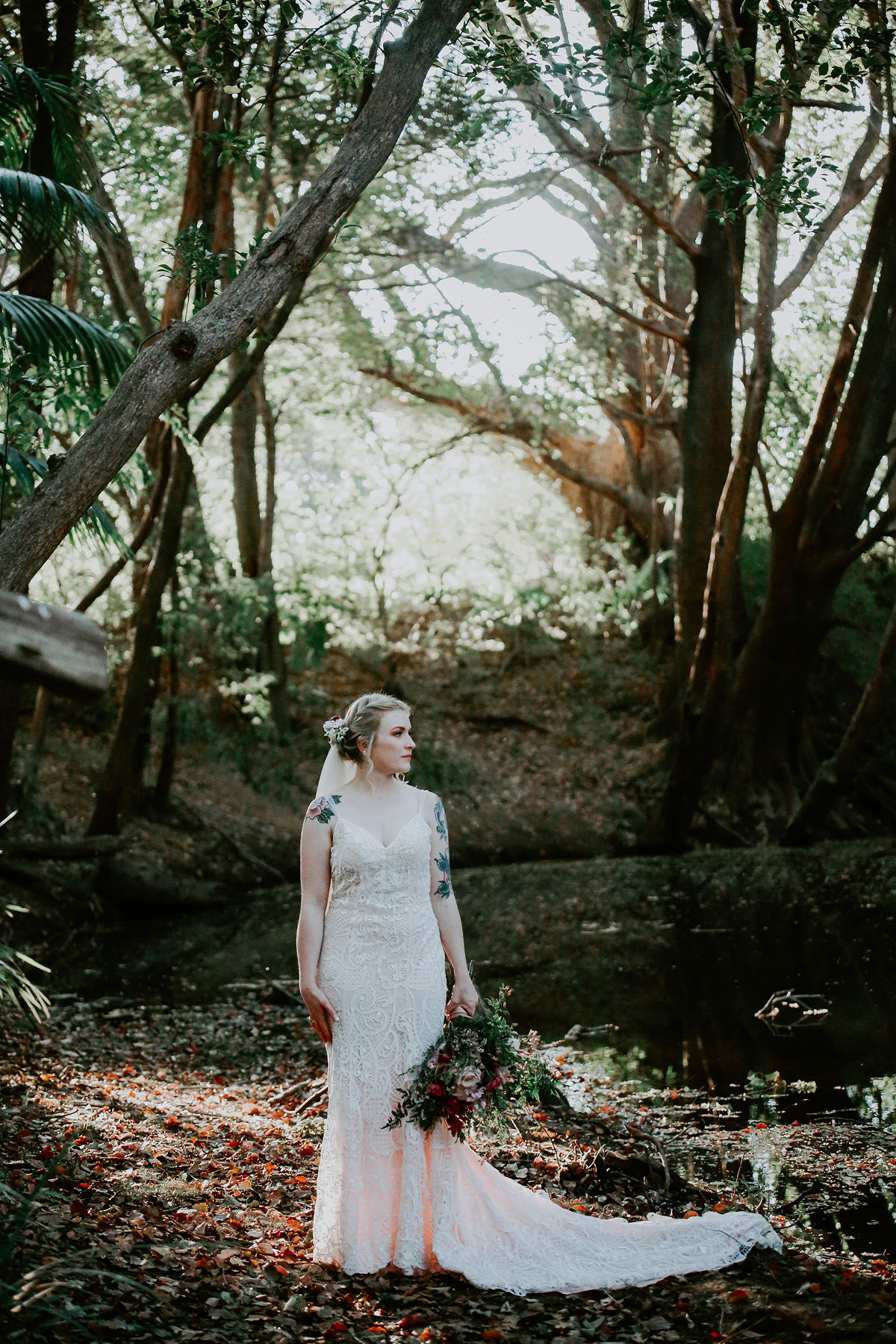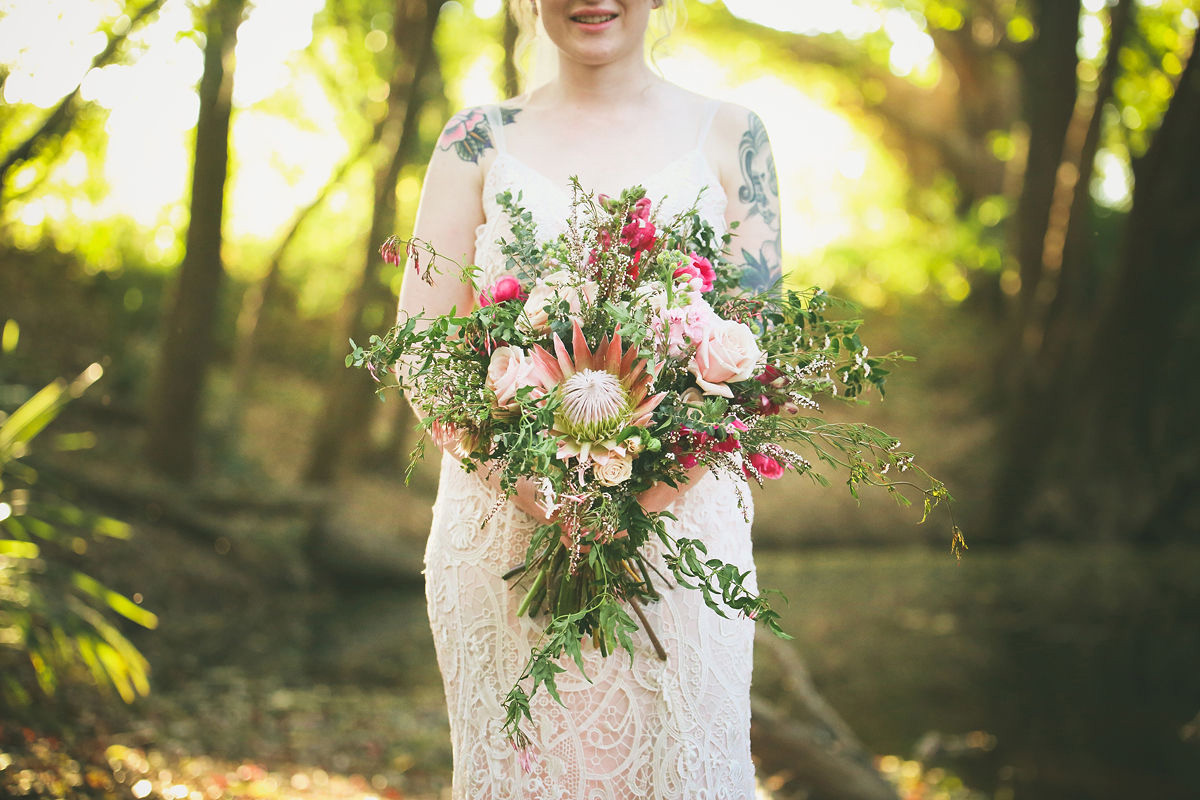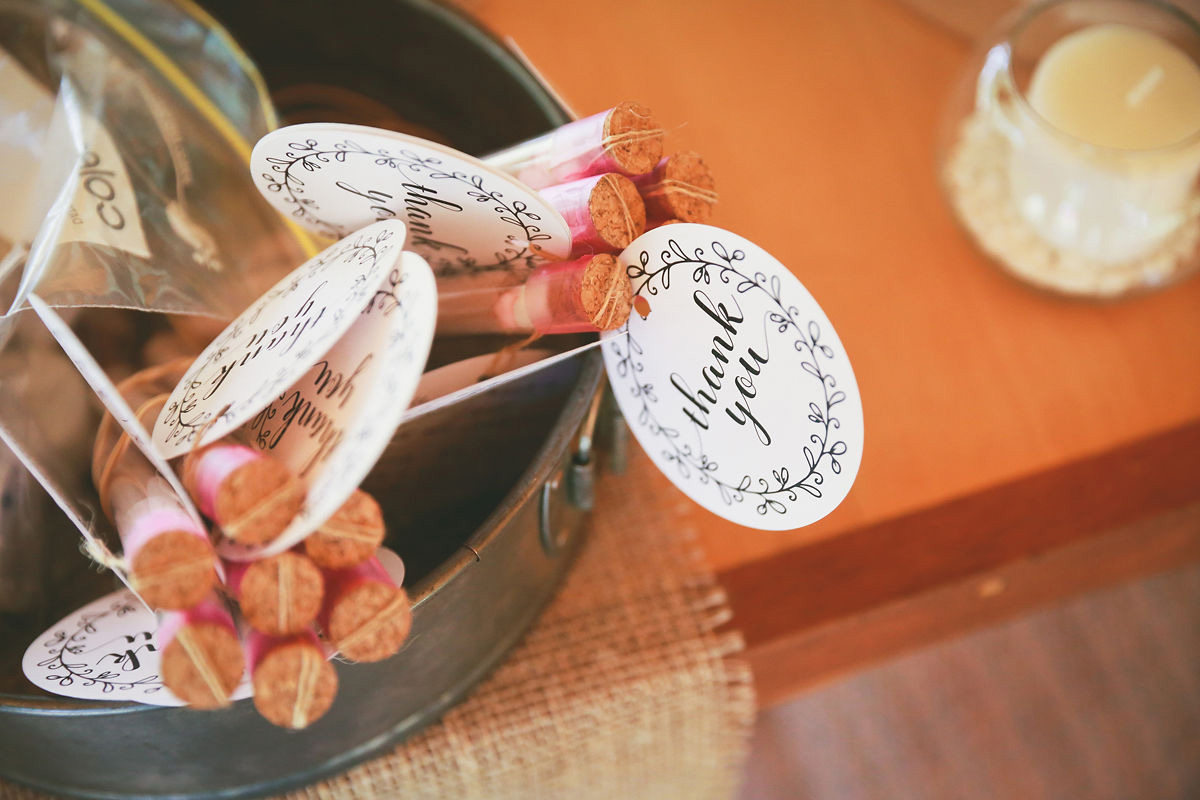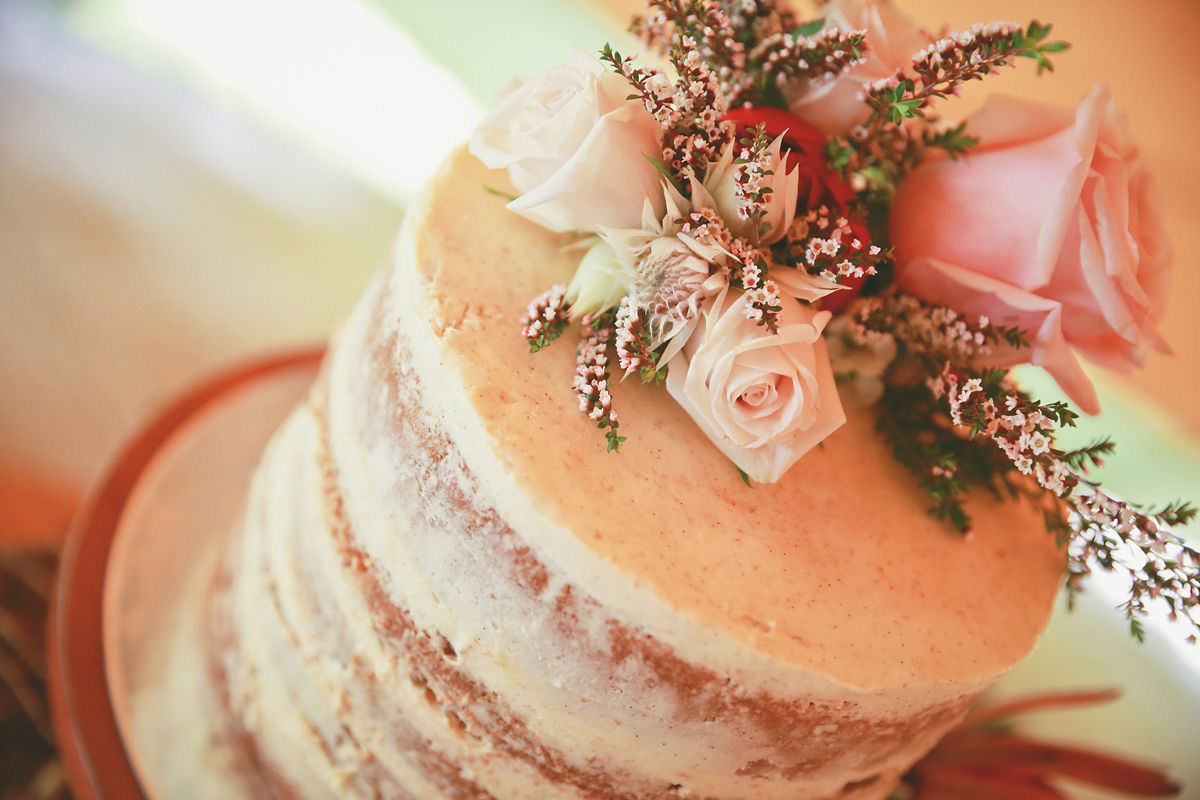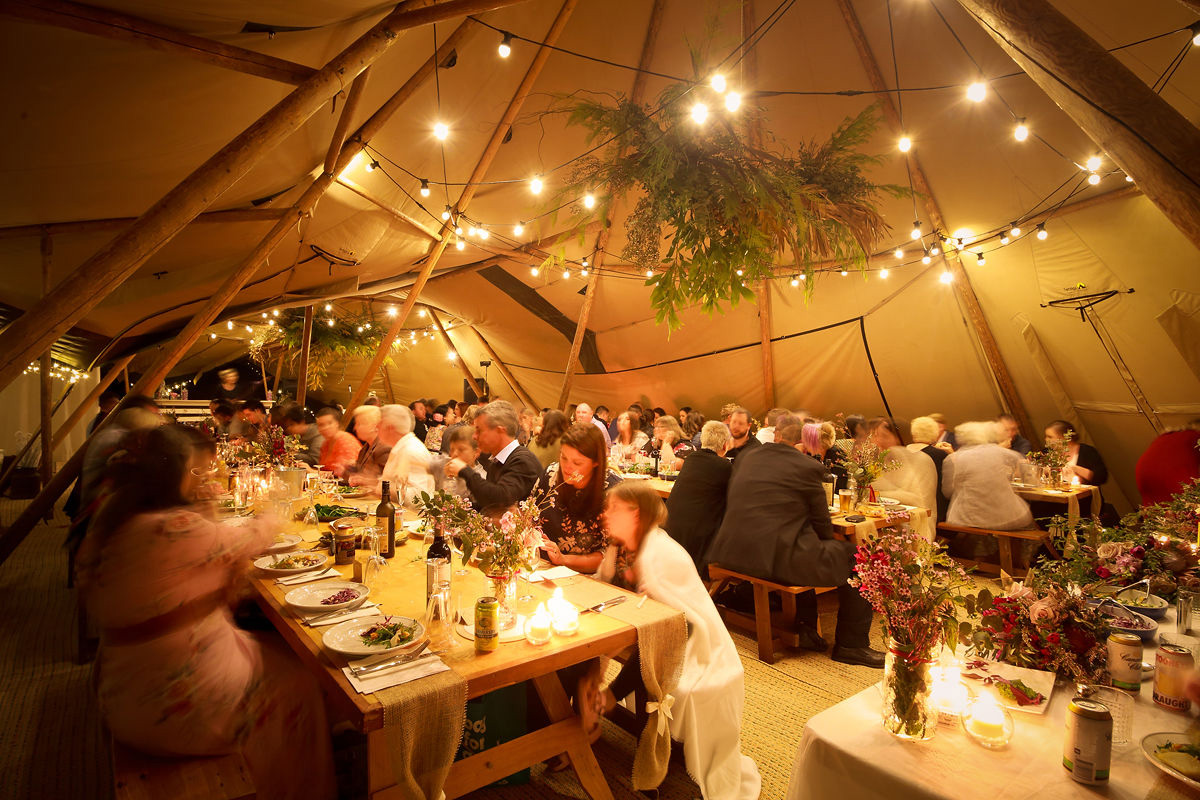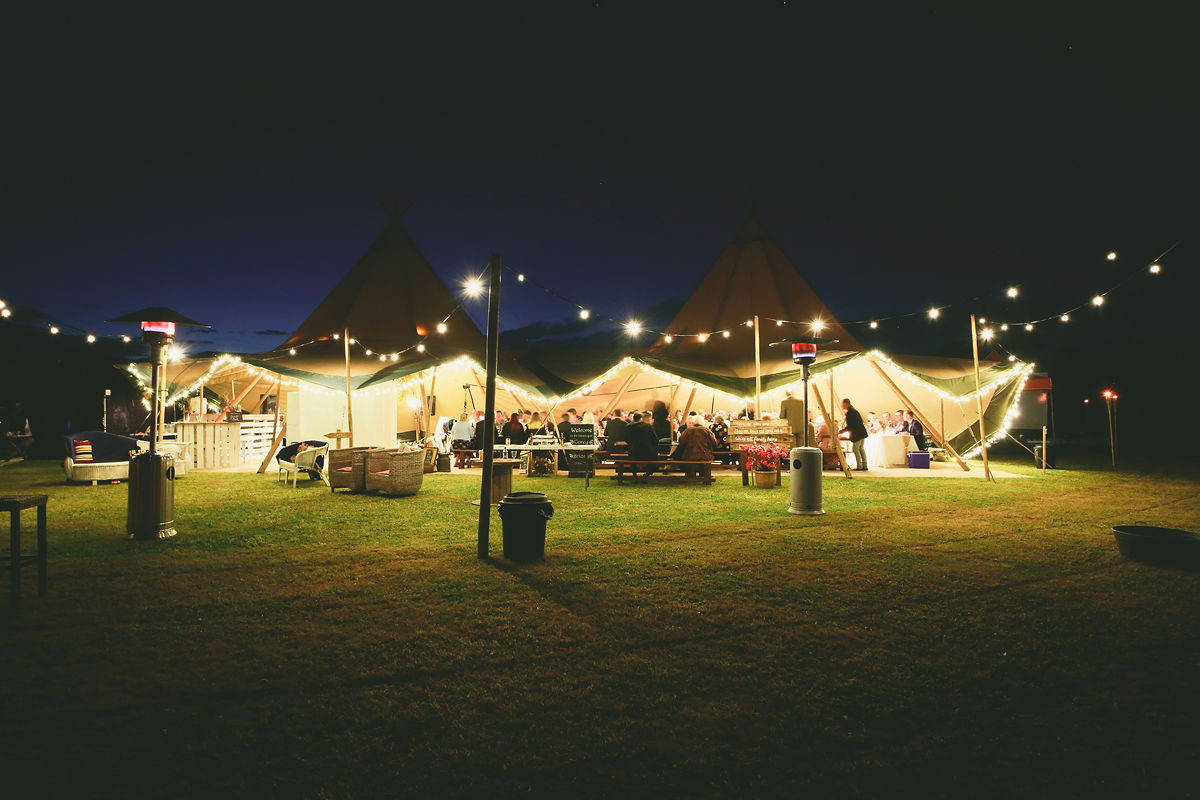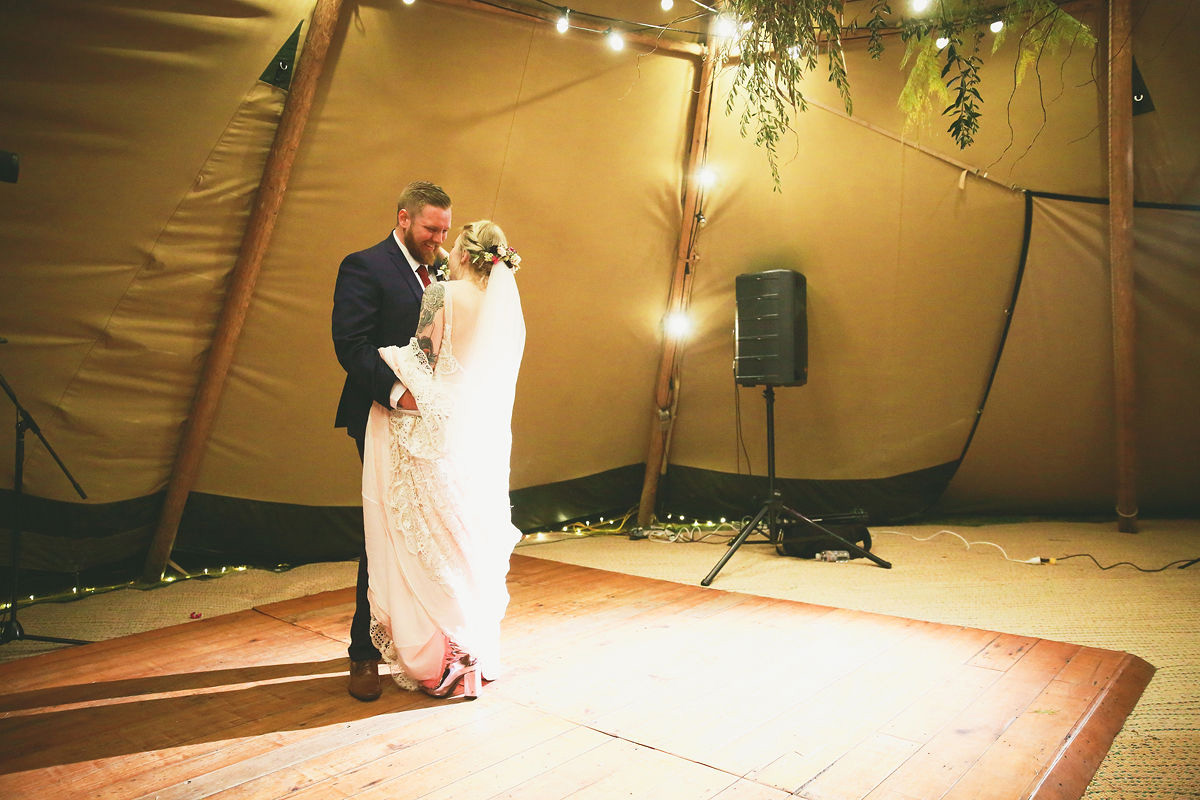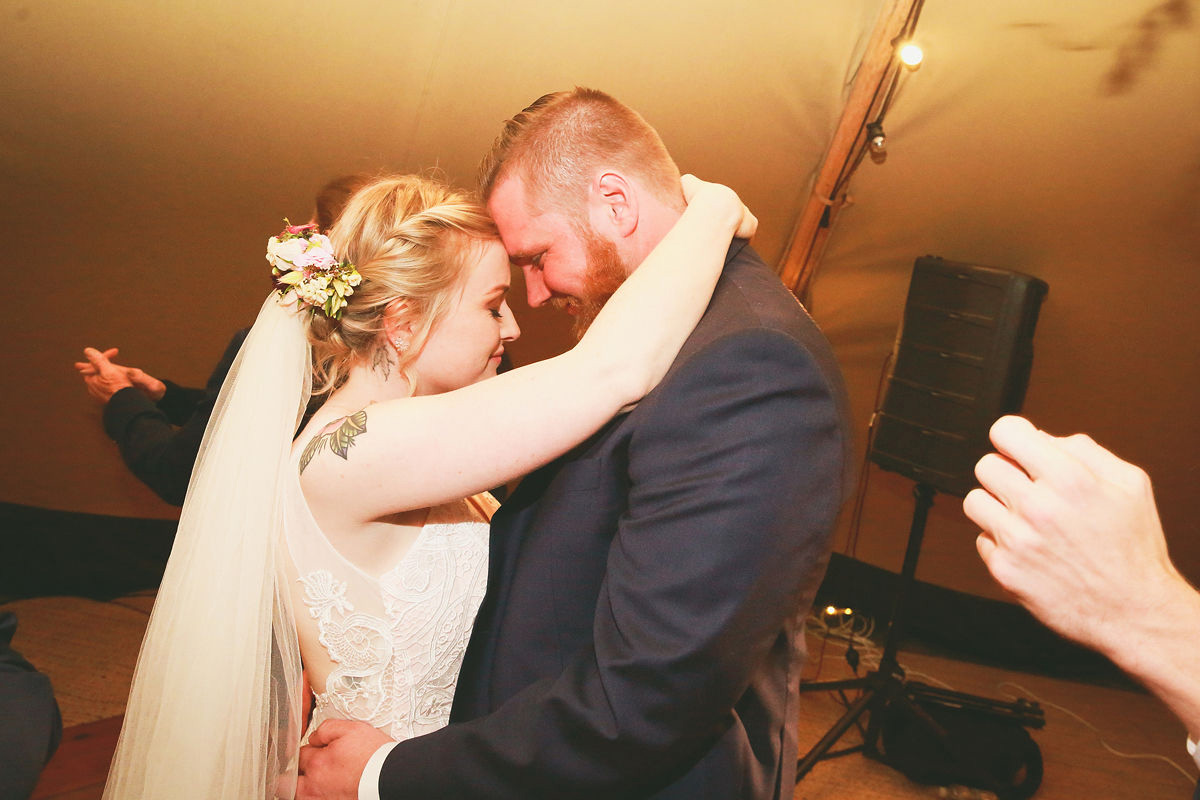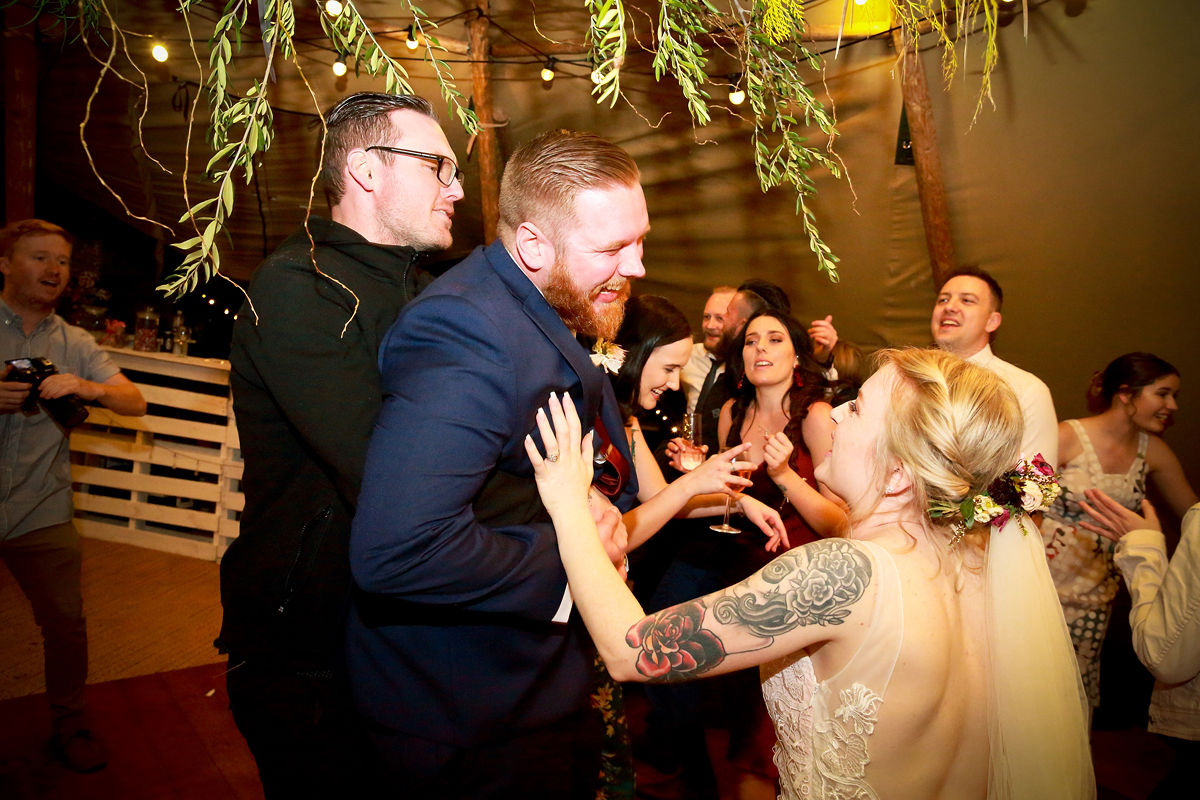 "We wanted everyone to come and enjoy themselves and from the feedback we've received, it was mission accomplished."