"Colors of black, terracotta and gold. Dried textures, millions of lights and candles."
That's Kay-Lynn, 24, speaking about her farm wedding with partner Duane, 32. "From day one, everything was meant to lead us in this direction. Our venue was Imla Guest Farm in South Africa," she explains. "We went for a formal all-dressed-in-black theme, just to make the bride and groom the only two in white. We could have never imagined how amazing this decision turned out. Our photos look beautiful."
The couple also literally climbed mountains to get photos they'll remember forever. "After our wedding ceremony we asked the farm manager to take us somewhere no-one else ever took their wedding photos and off we went," Kay-Lynn recalls. "Up the mountain and down the mountain and into a valley; we took the most scenic photos in a gorge we are sure no other bride or groom will ever consider climbing too."
Photos courtesy of Deodet de Coning Photography.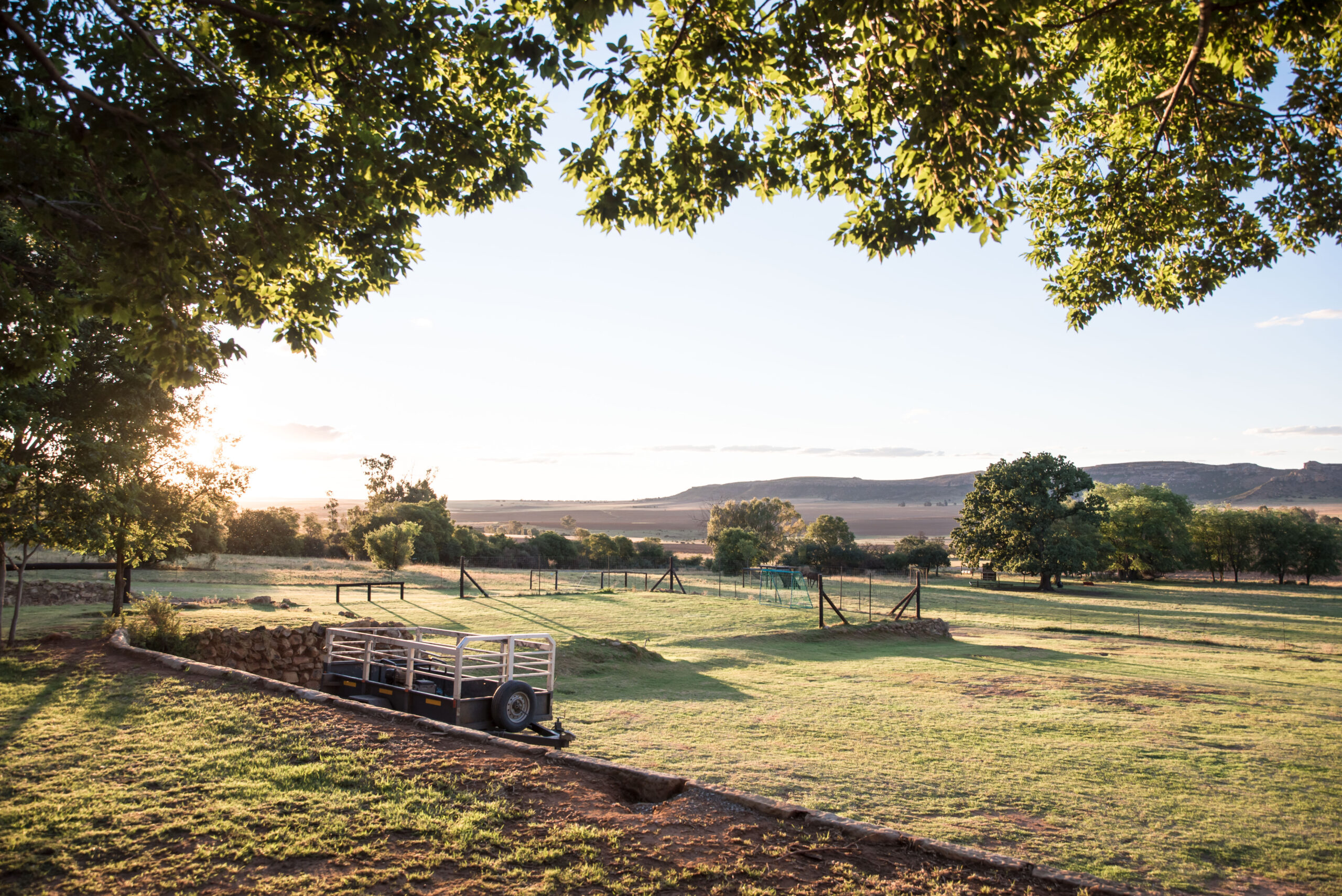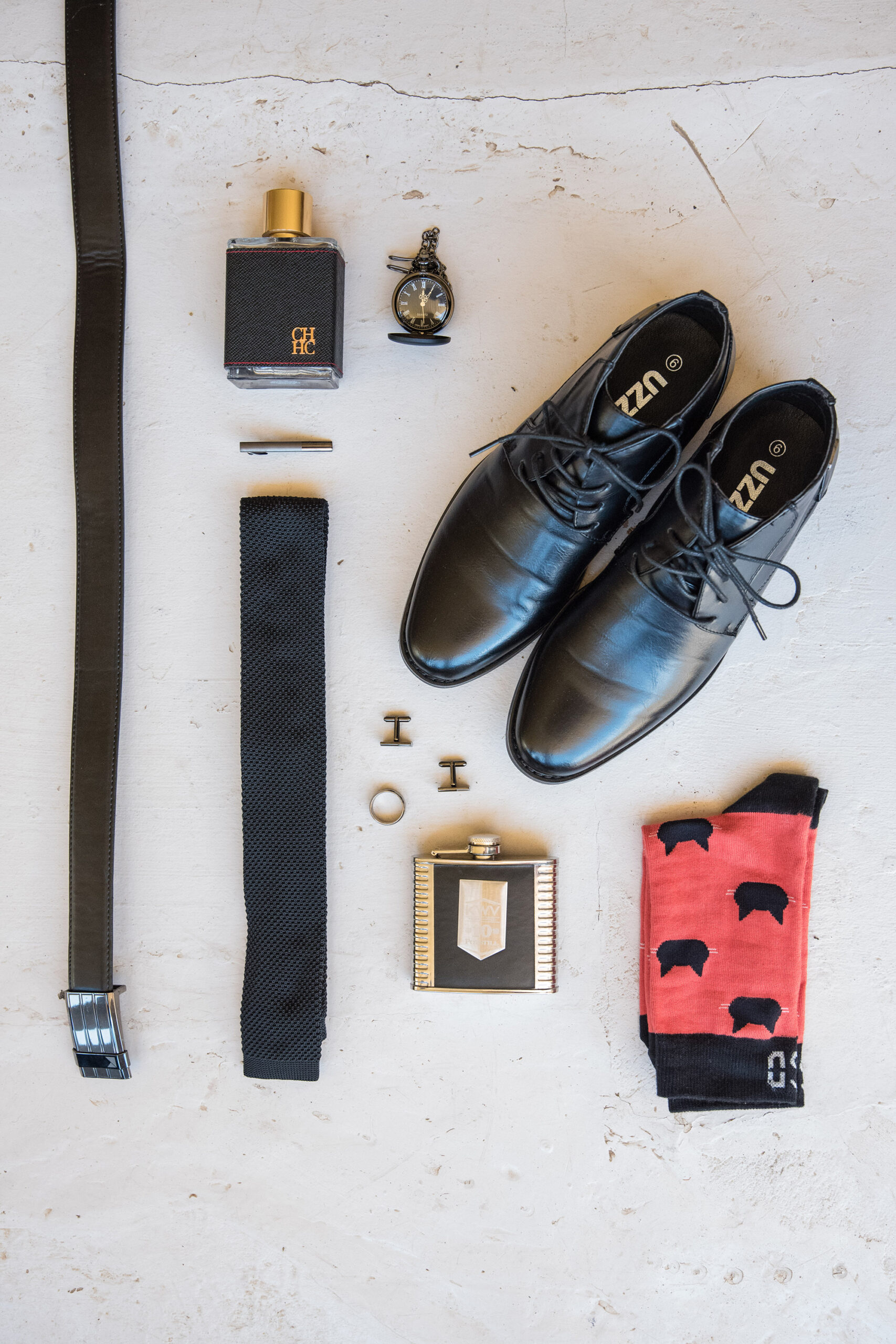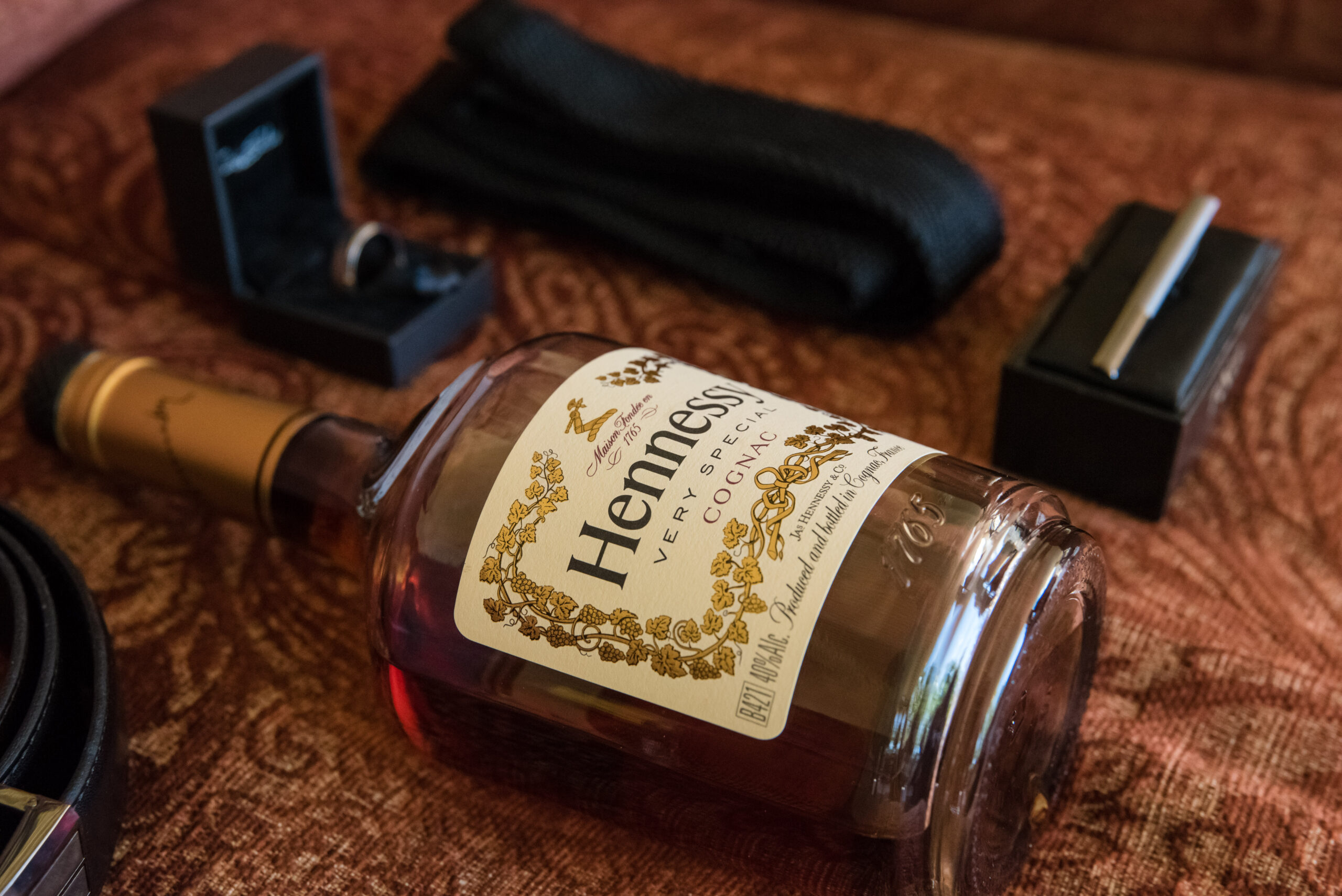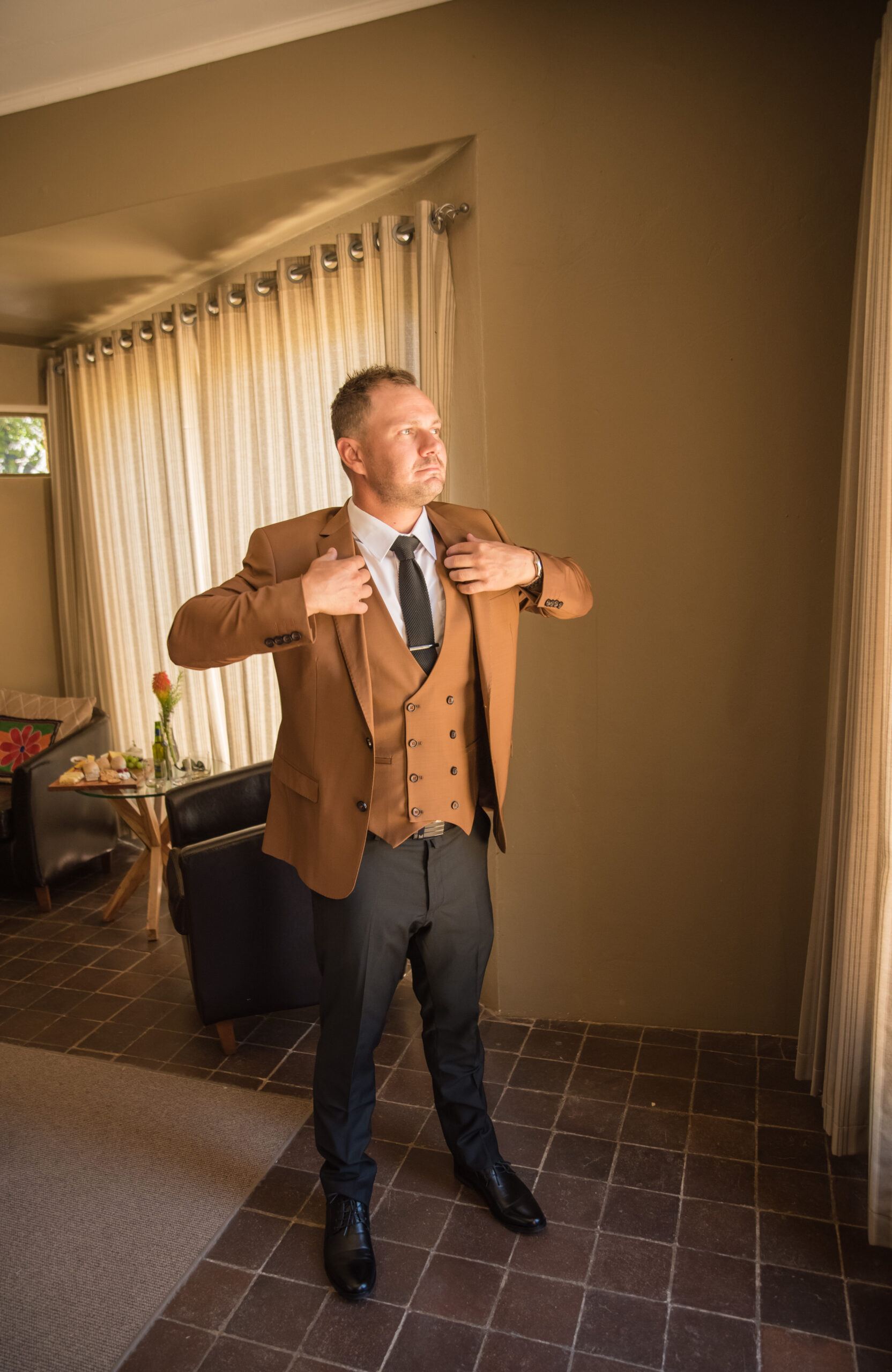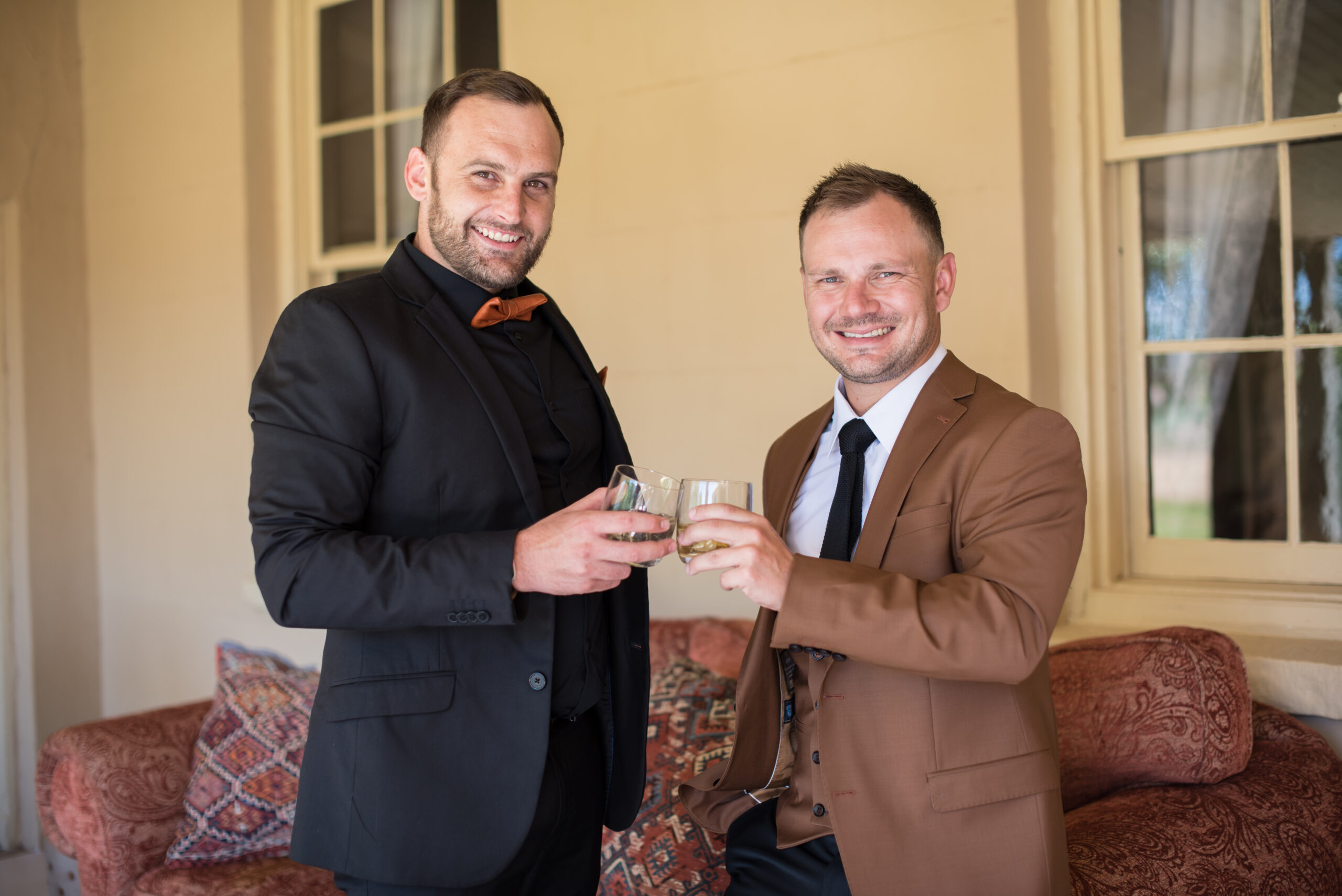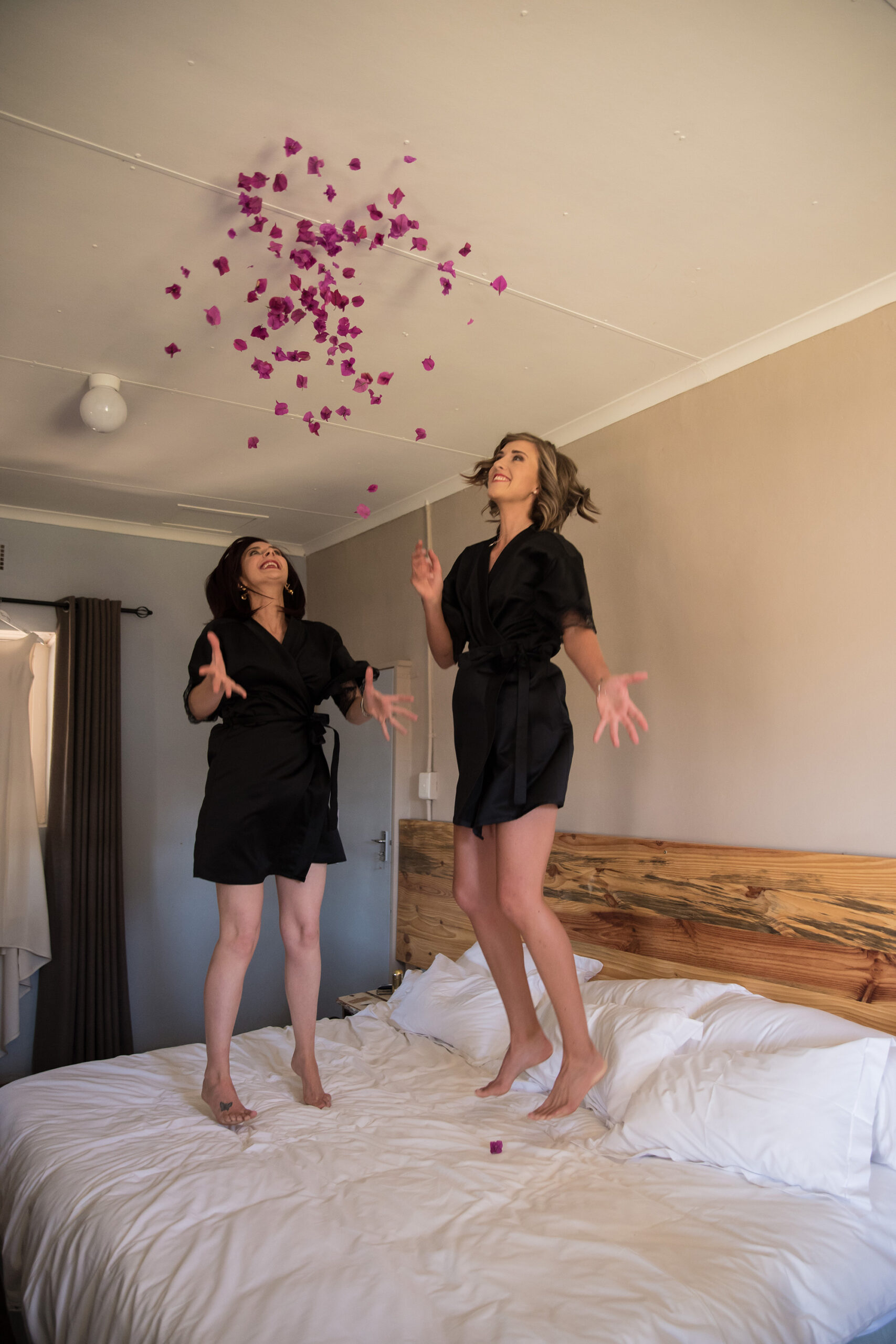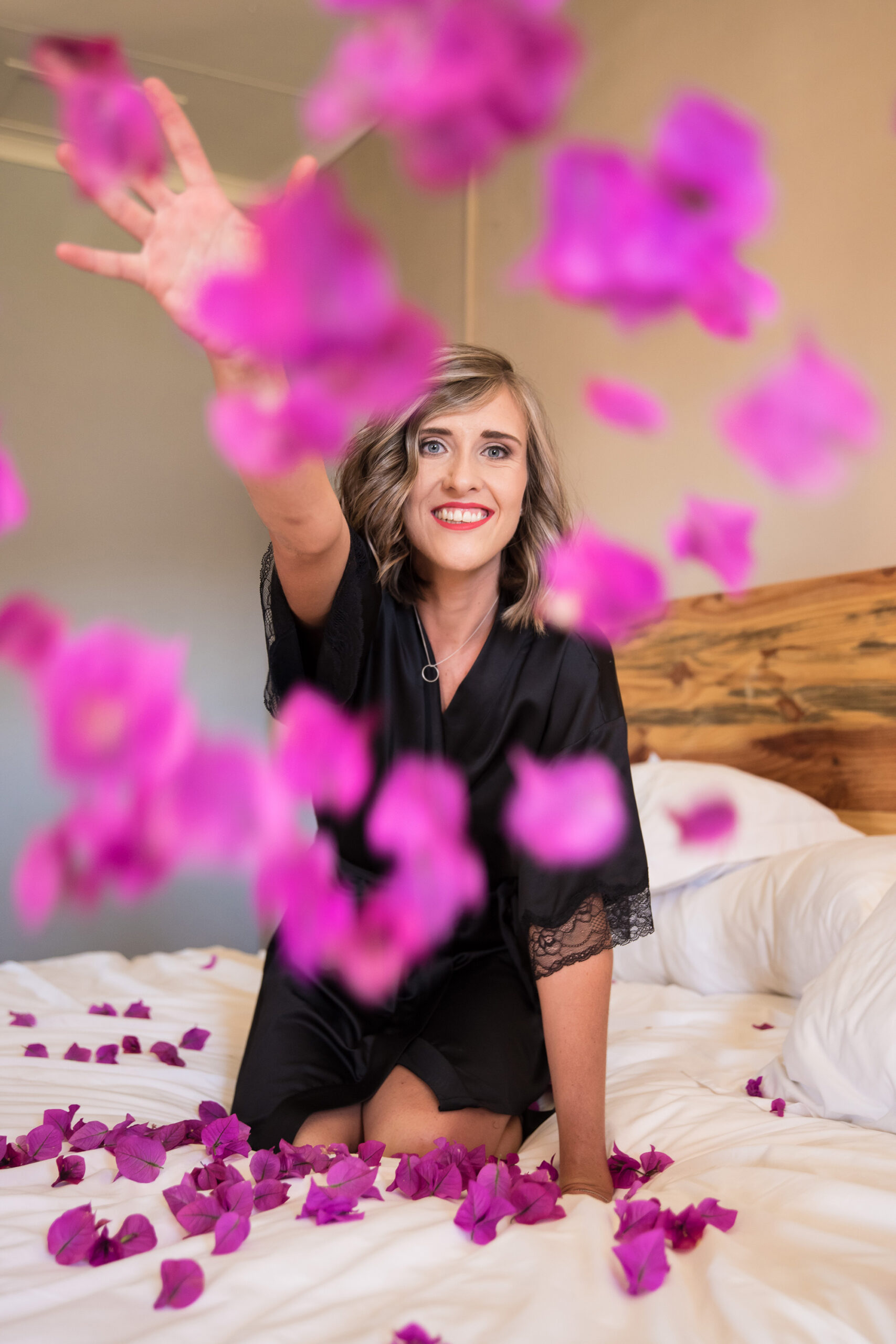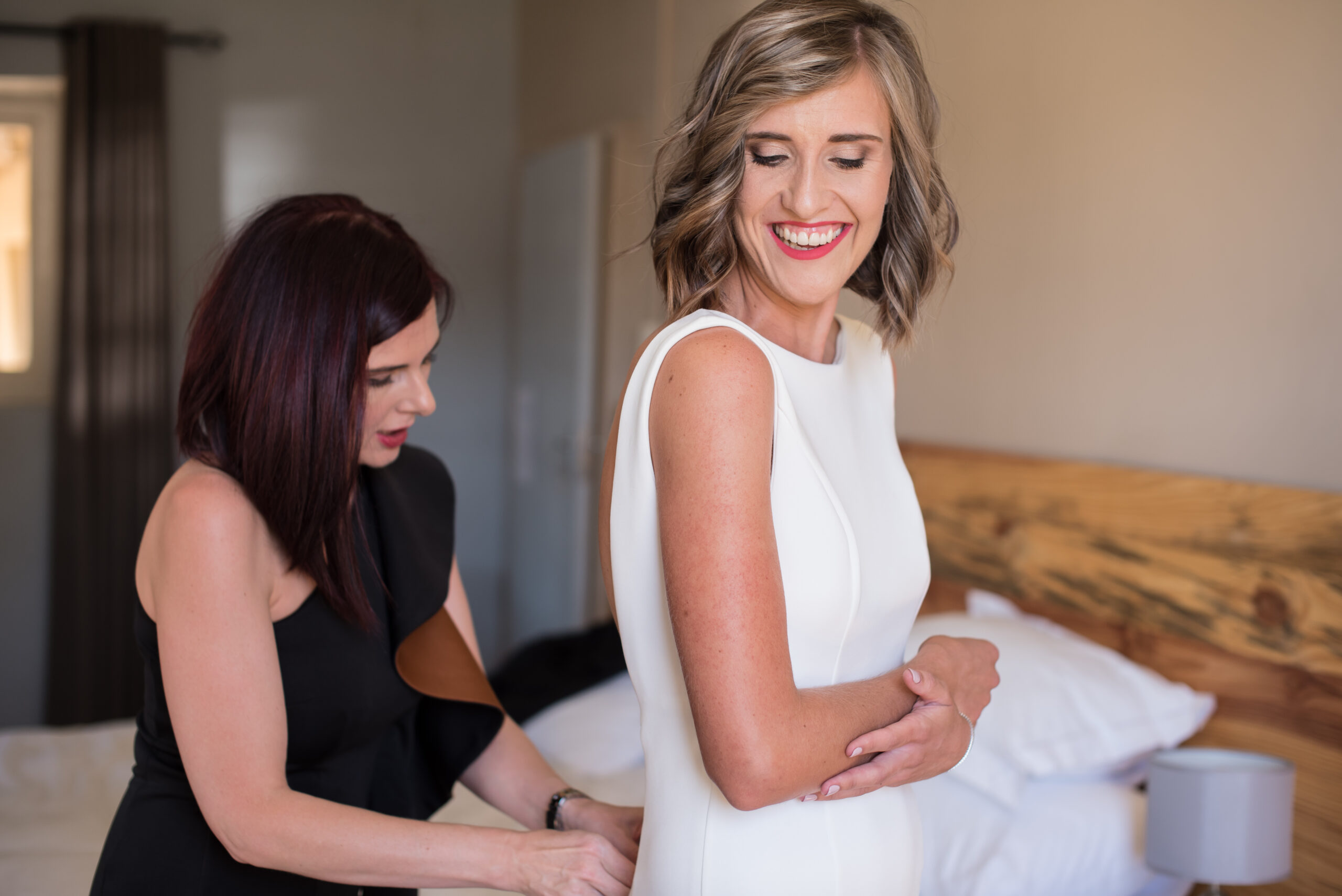 "We built our wedding on scripture and we can truly say that it was the work of our Creators hands," says the bride.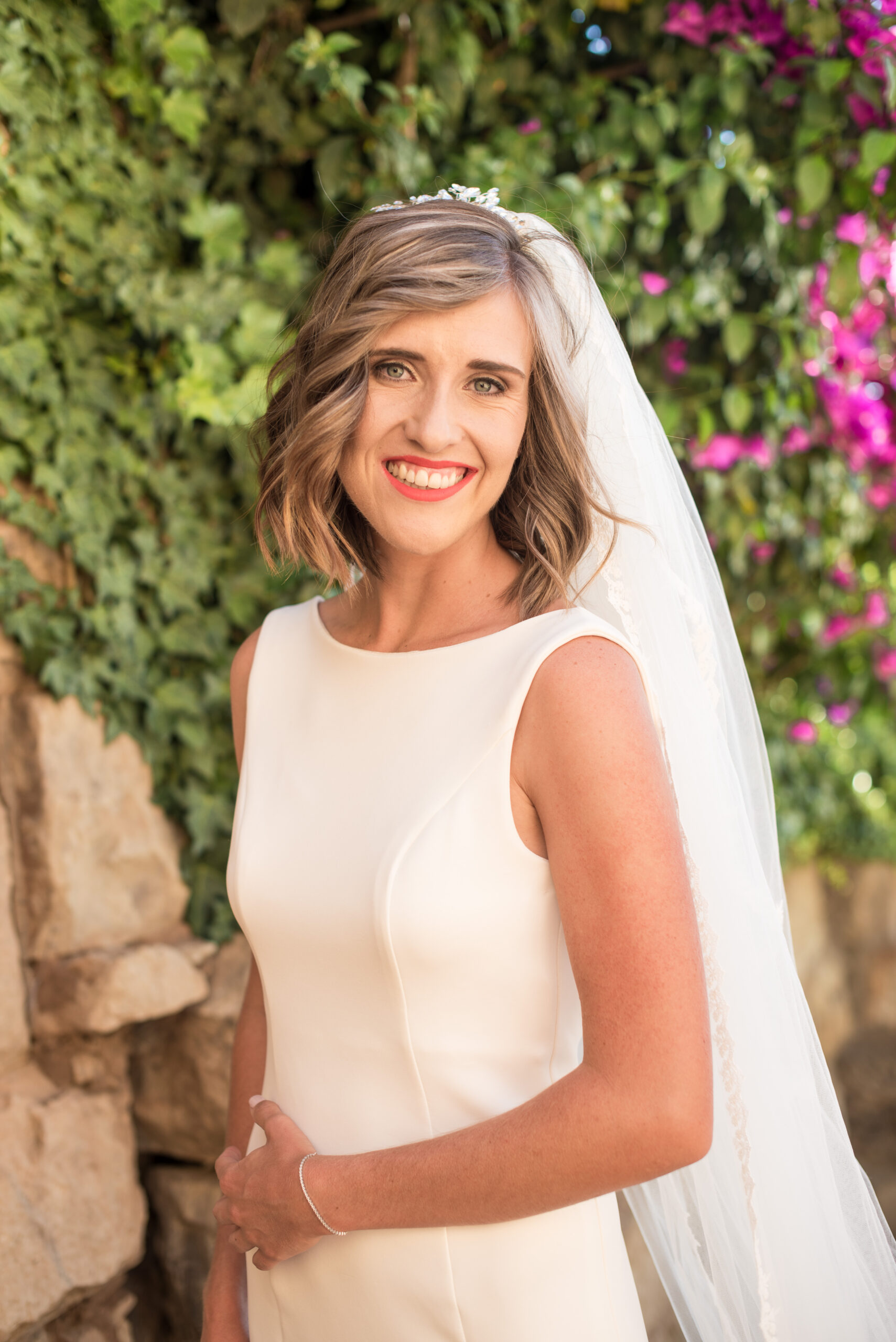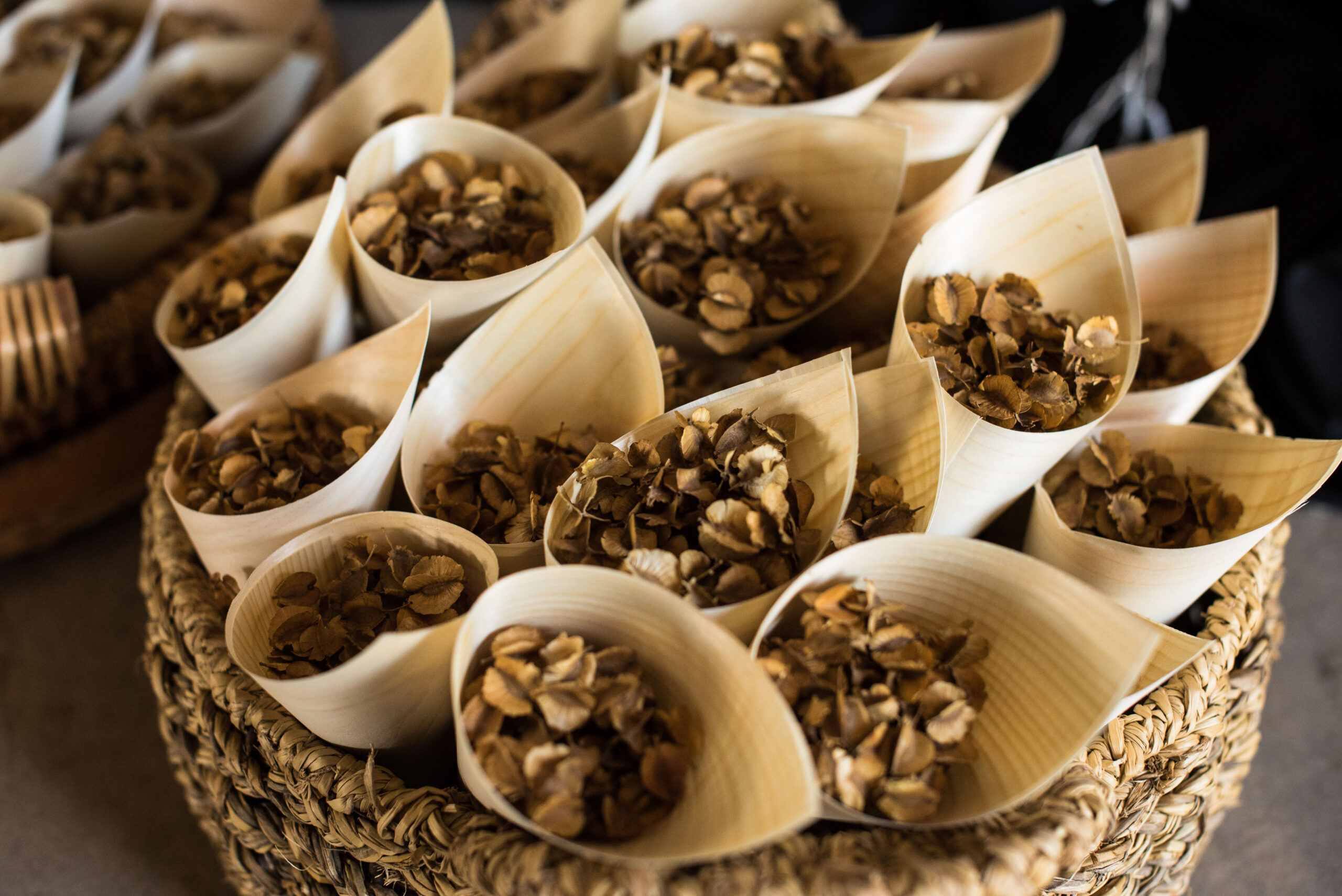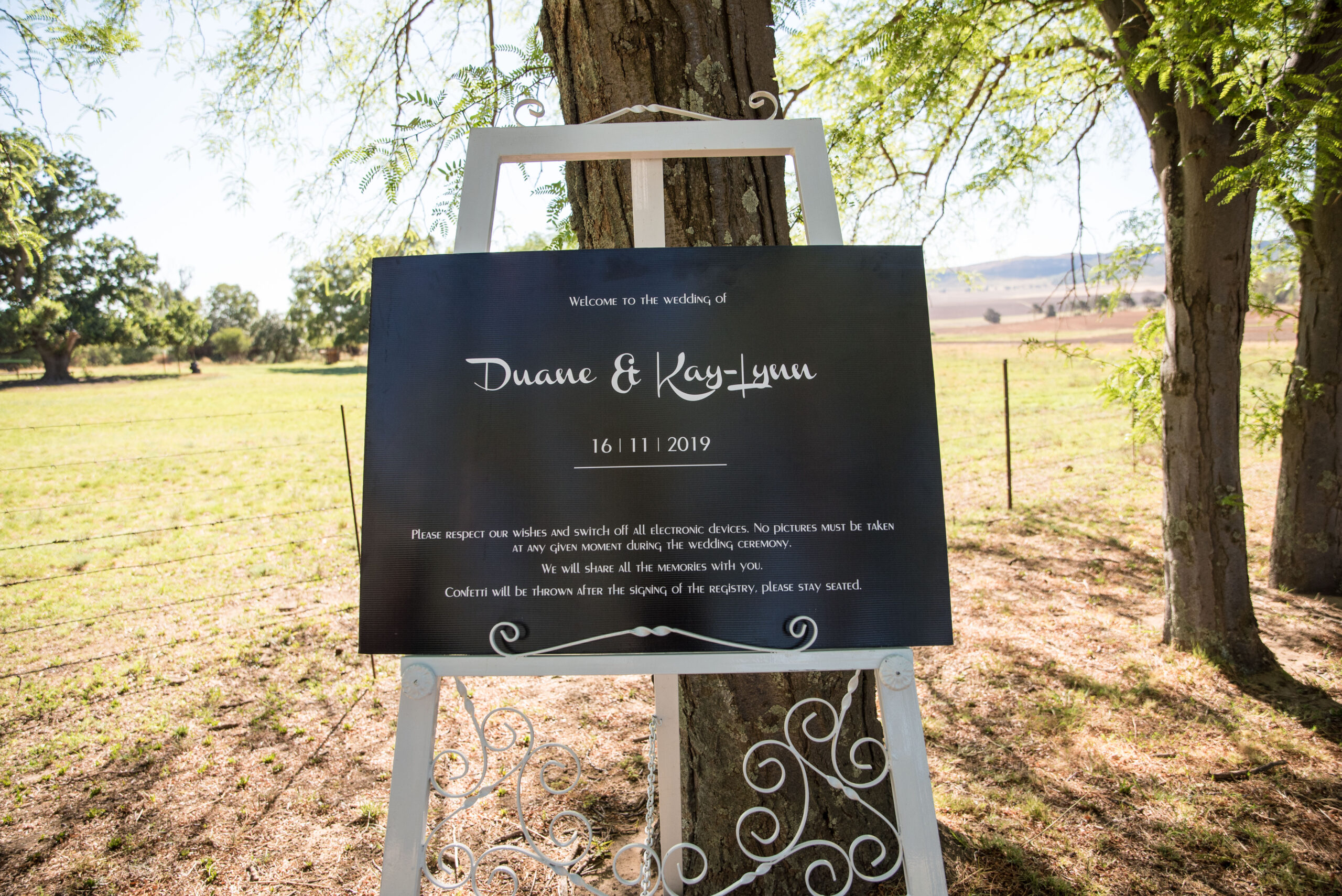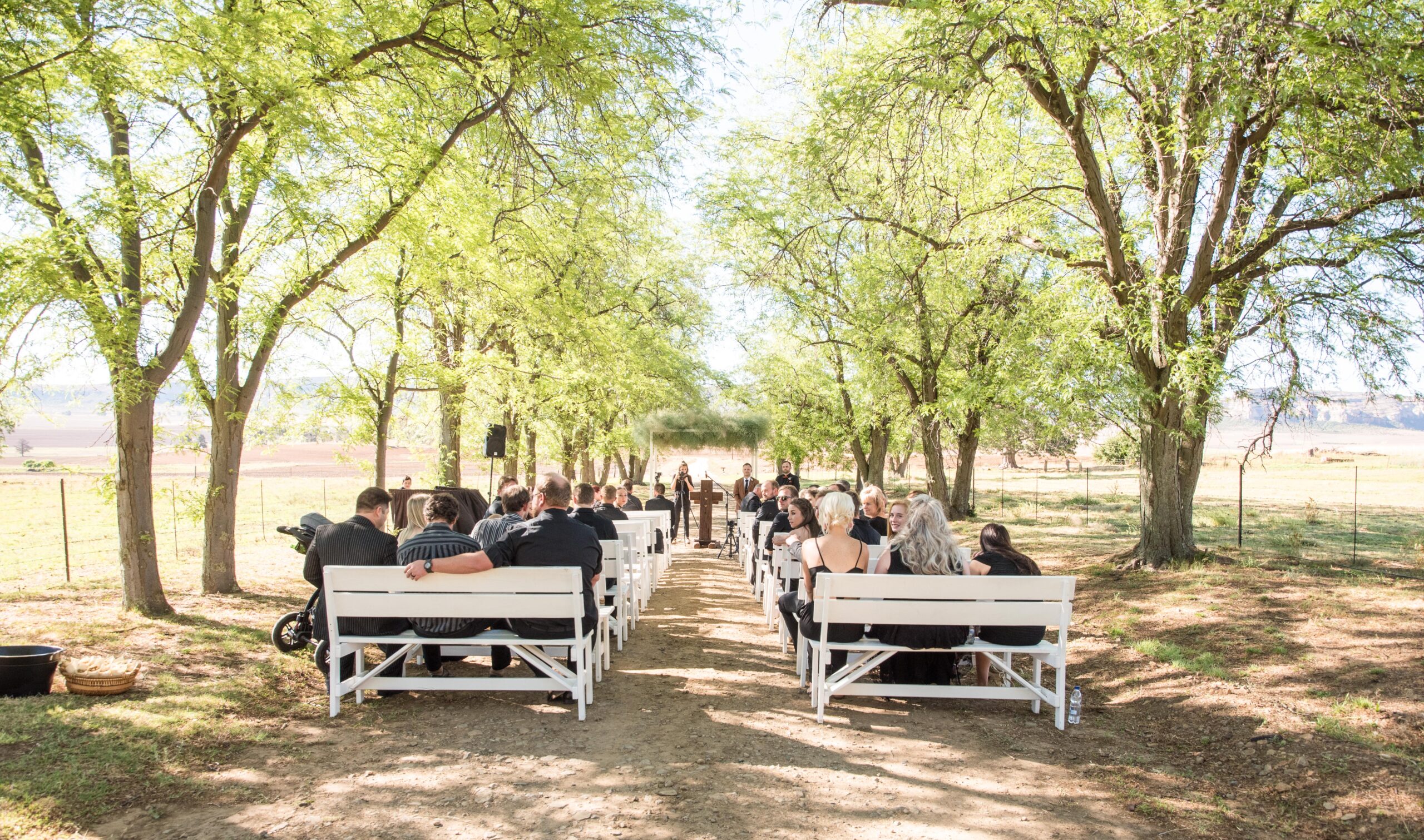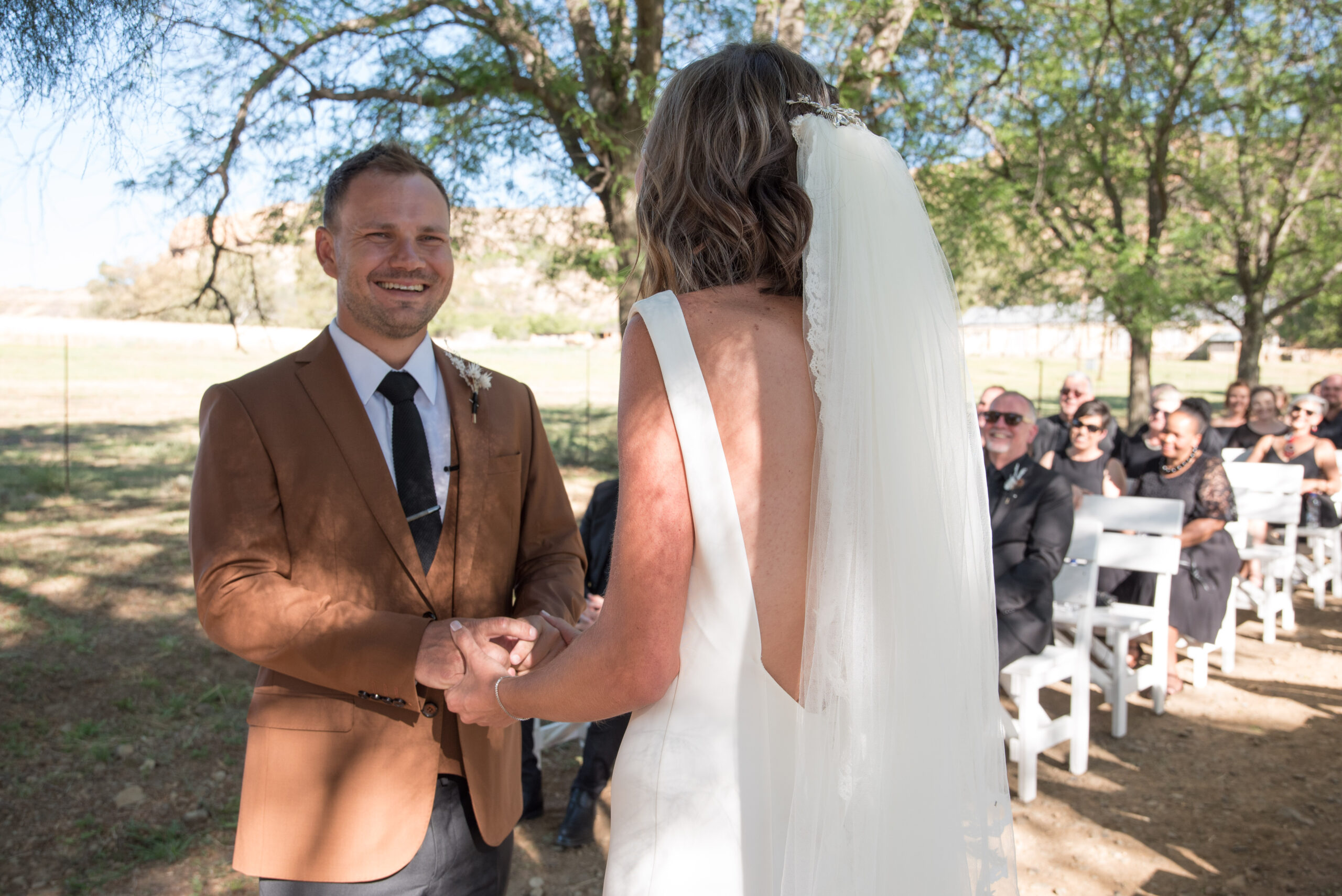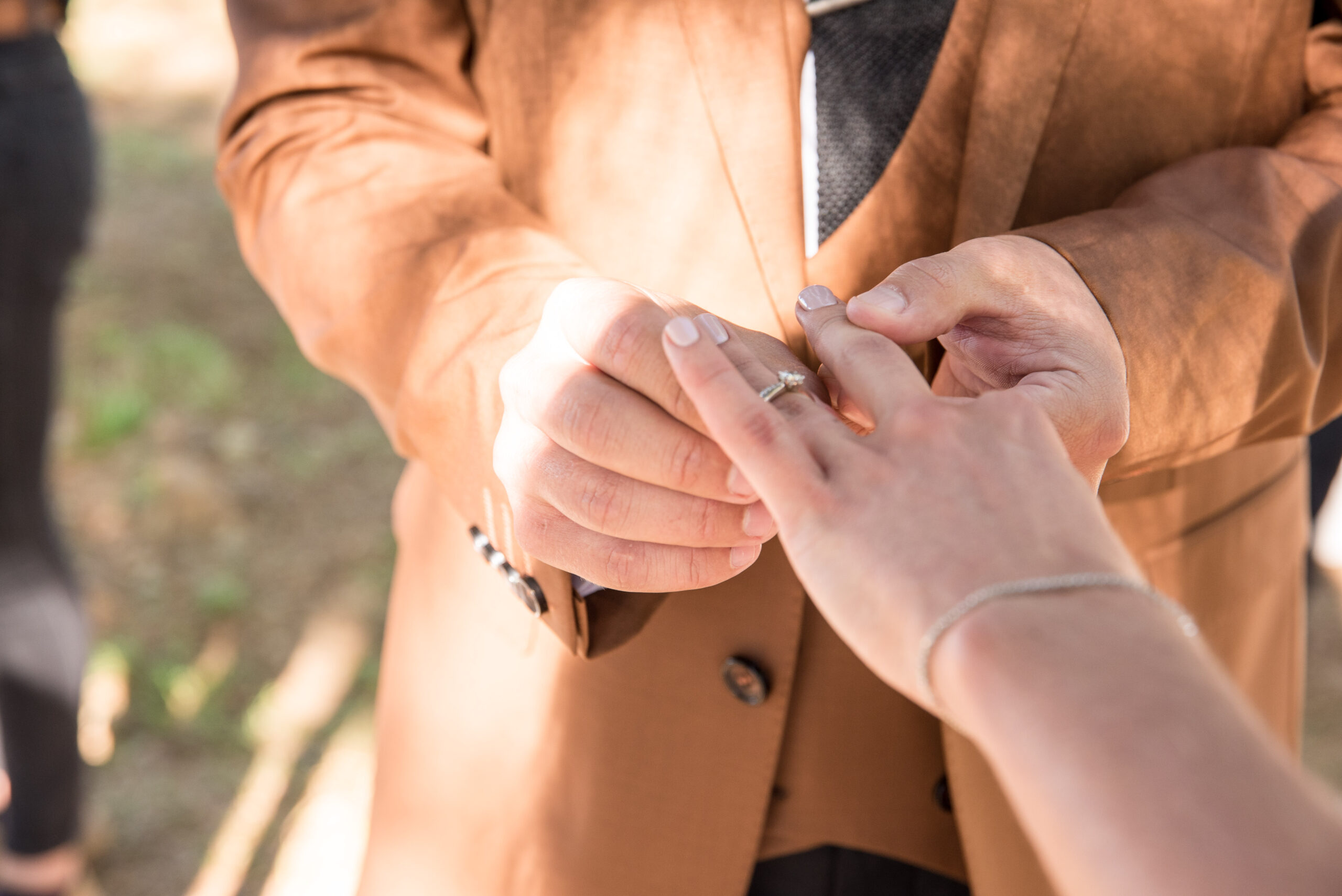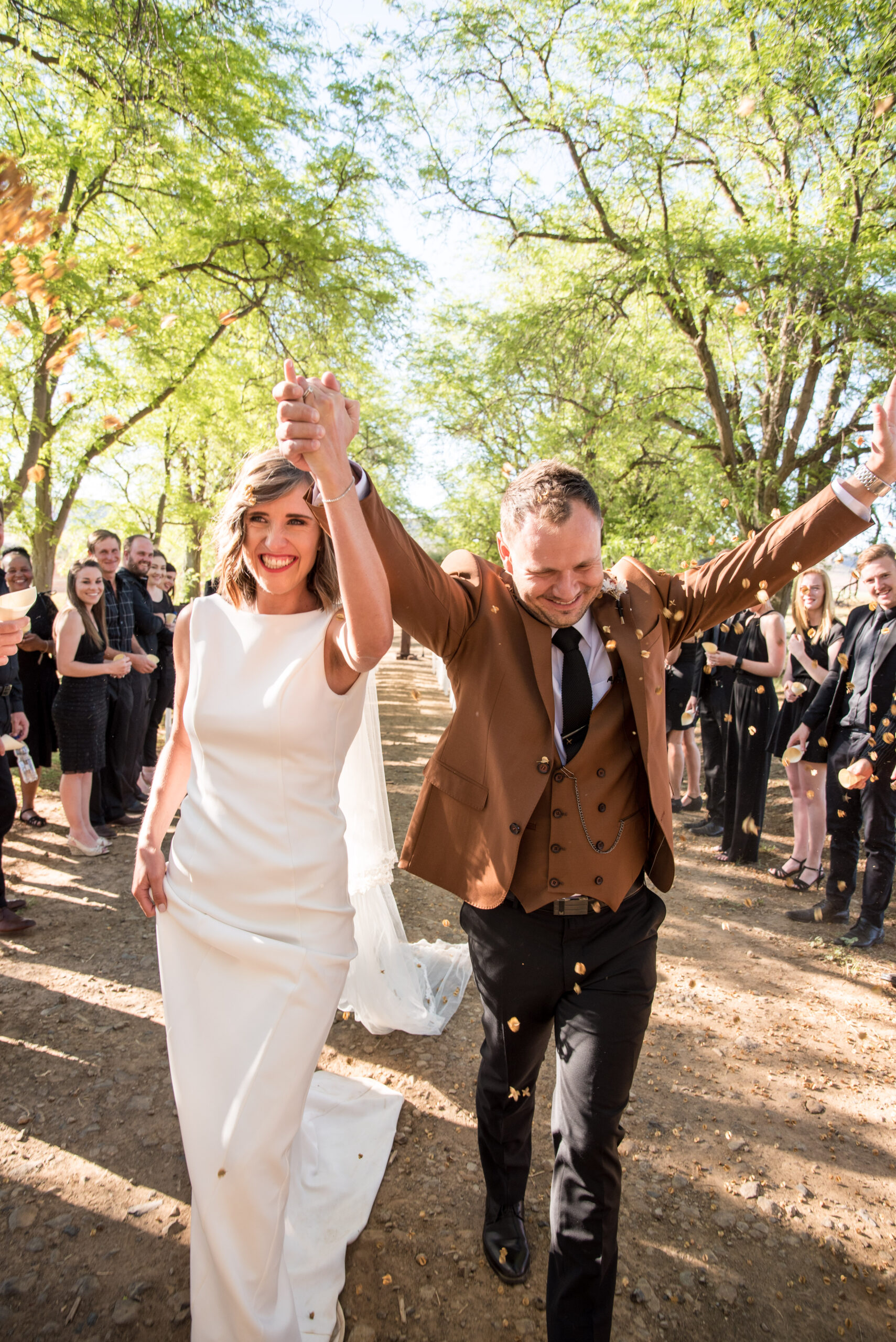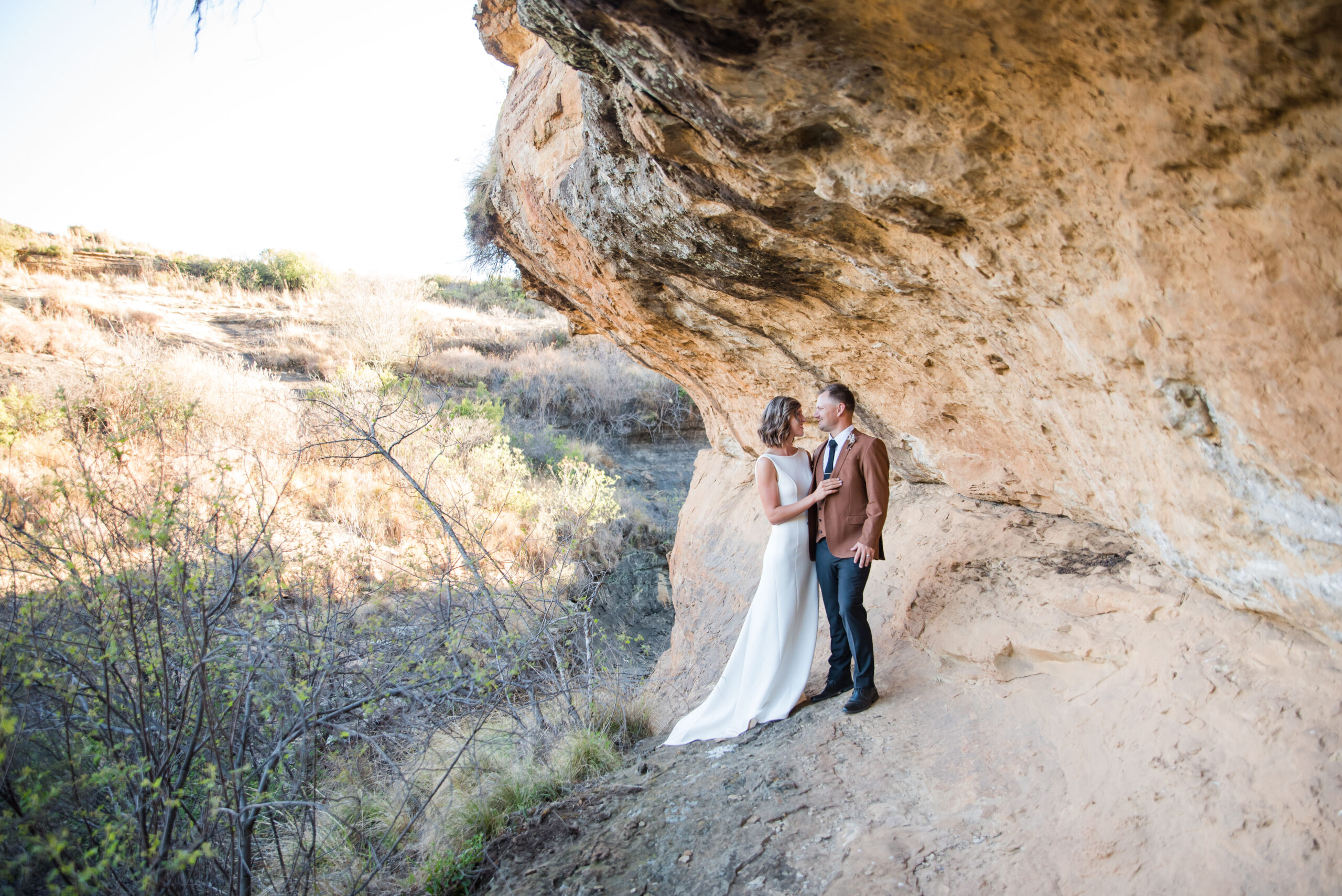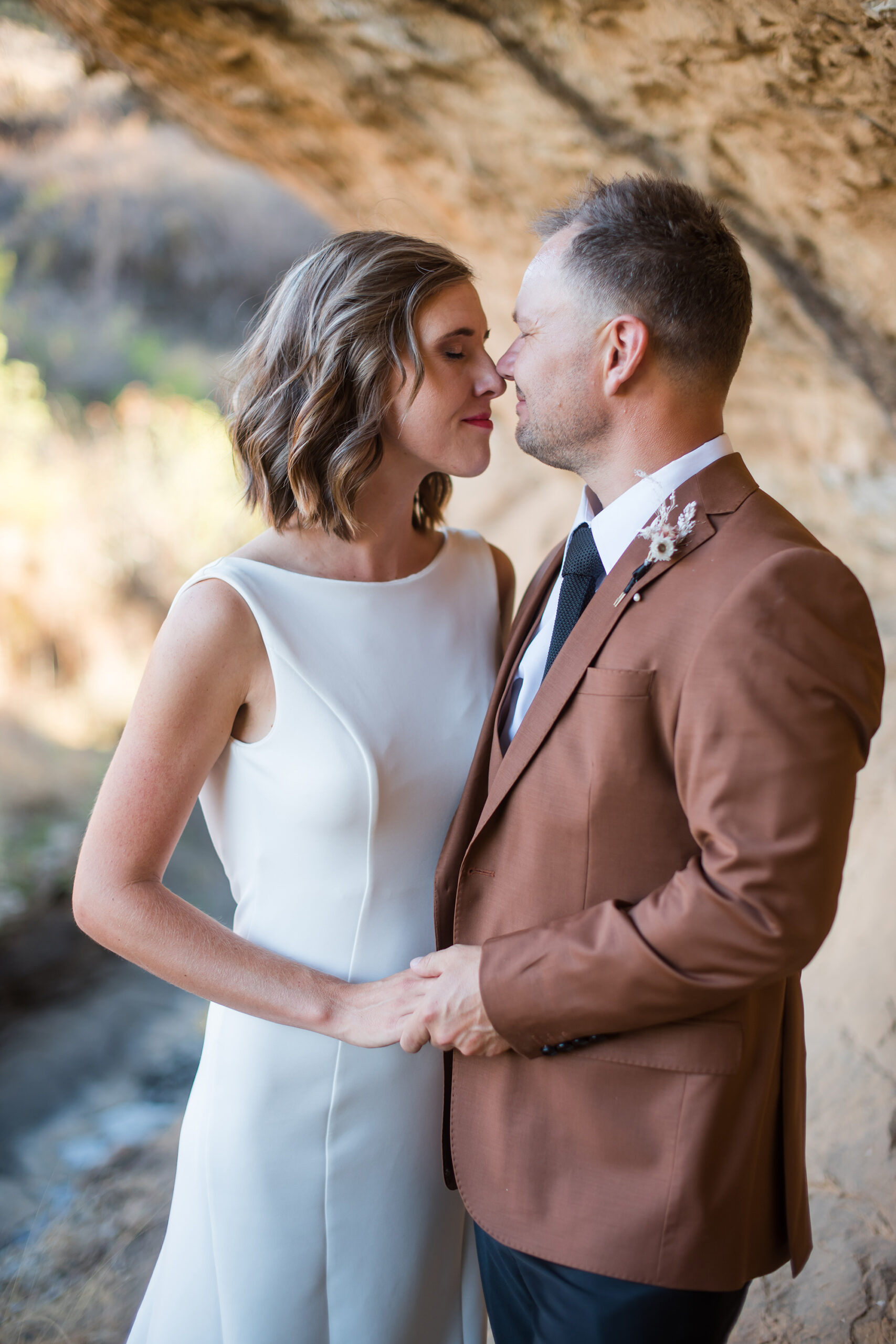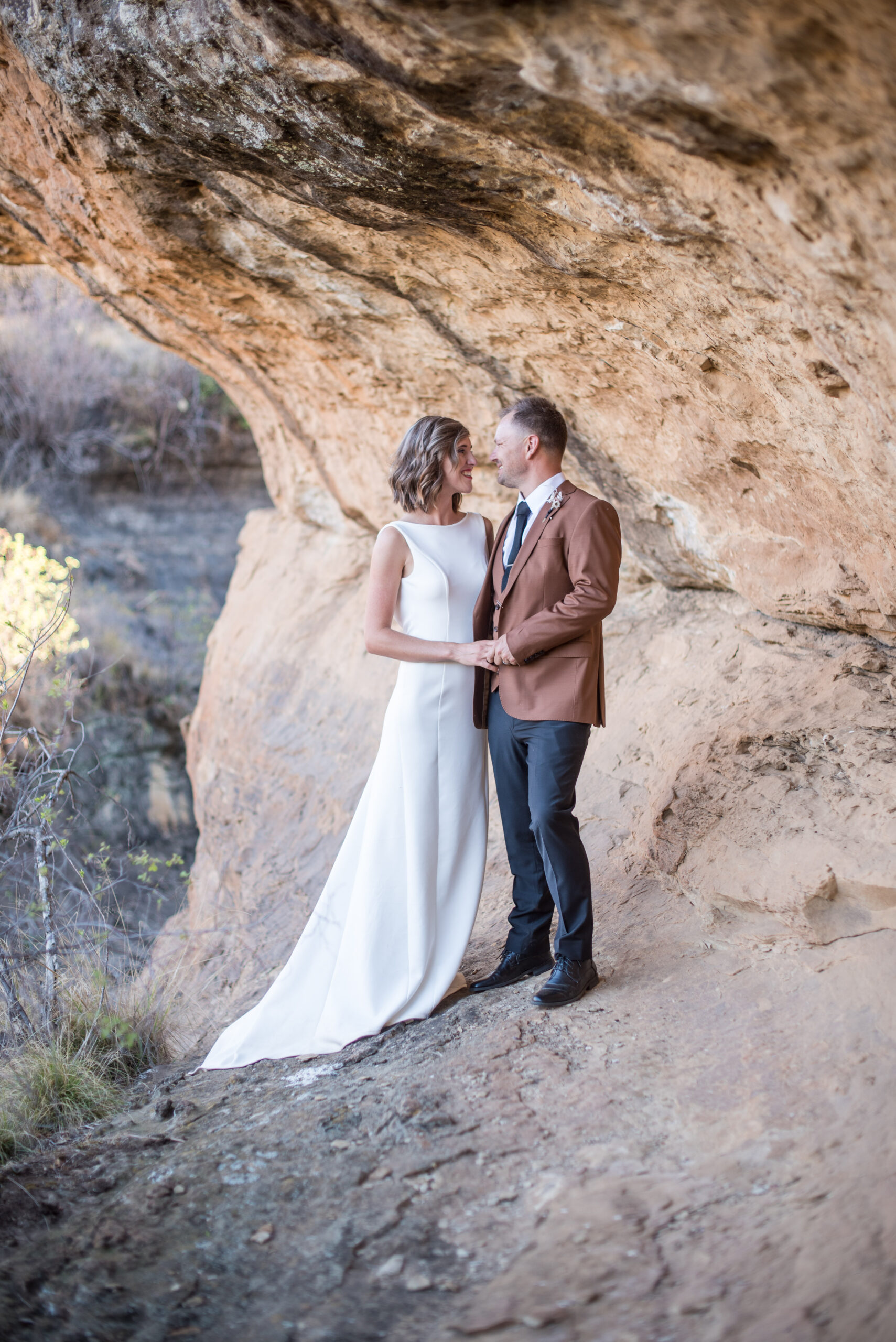 "It's amazing how every step was worth the amazing photos we got in the end," says Kay-Lynn.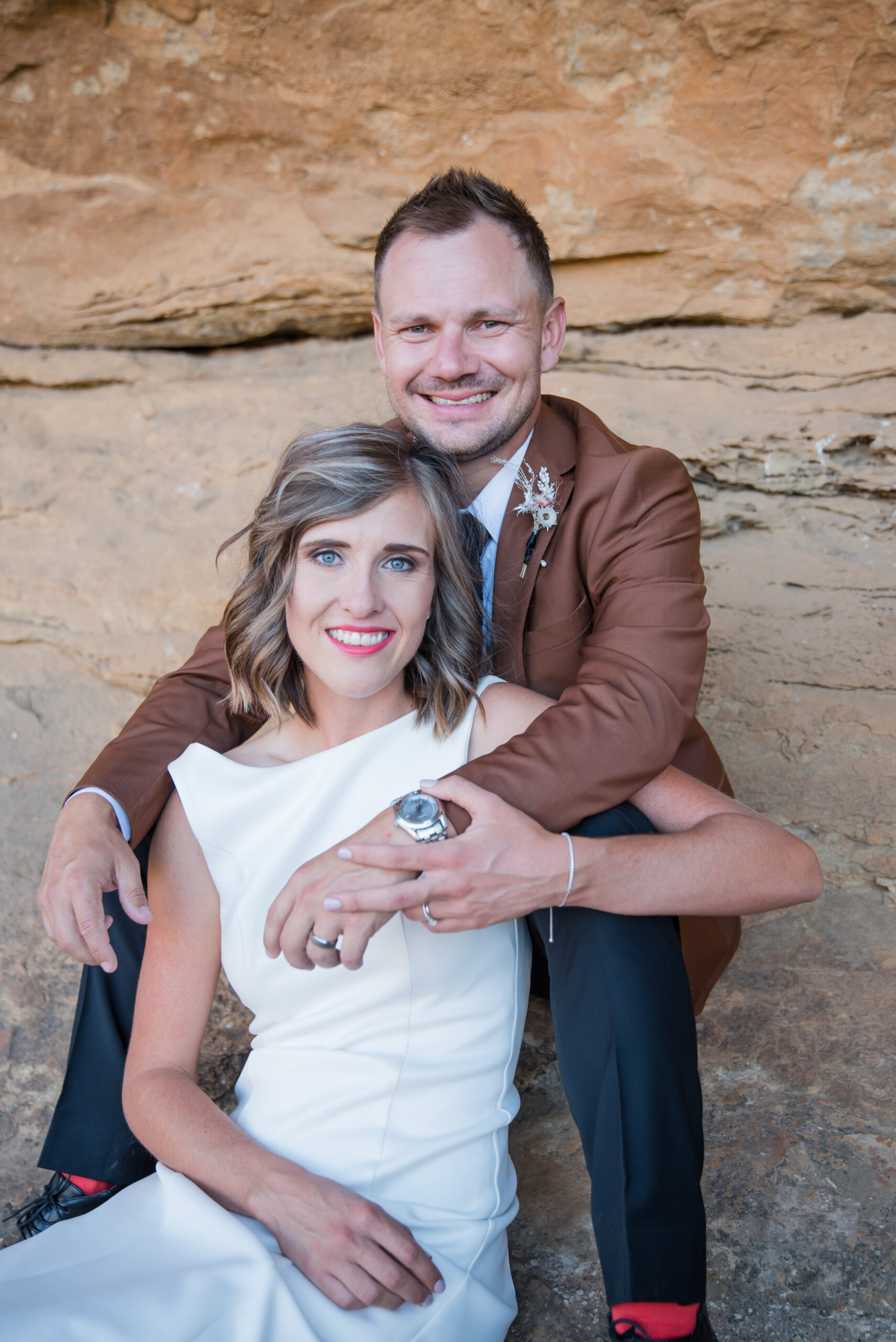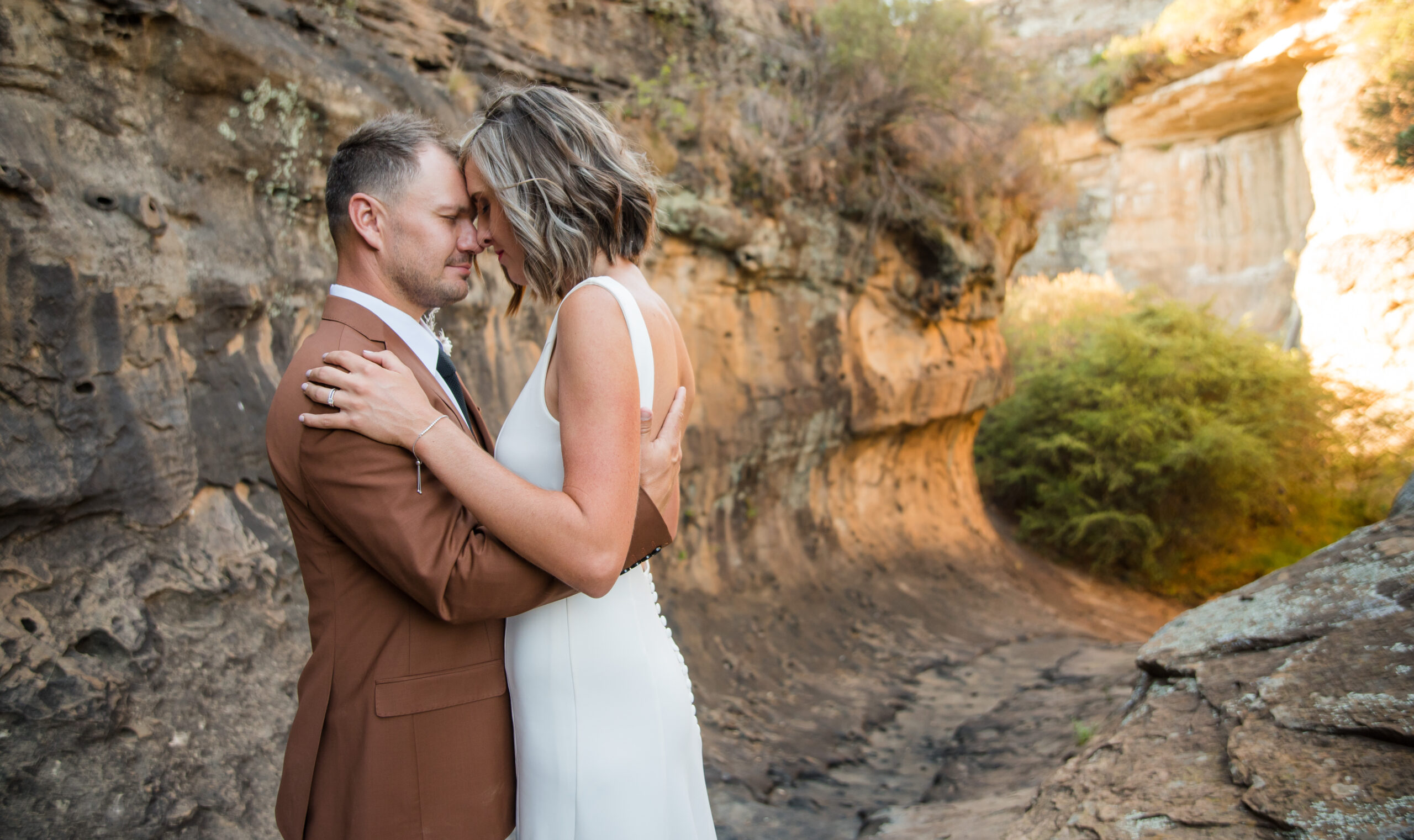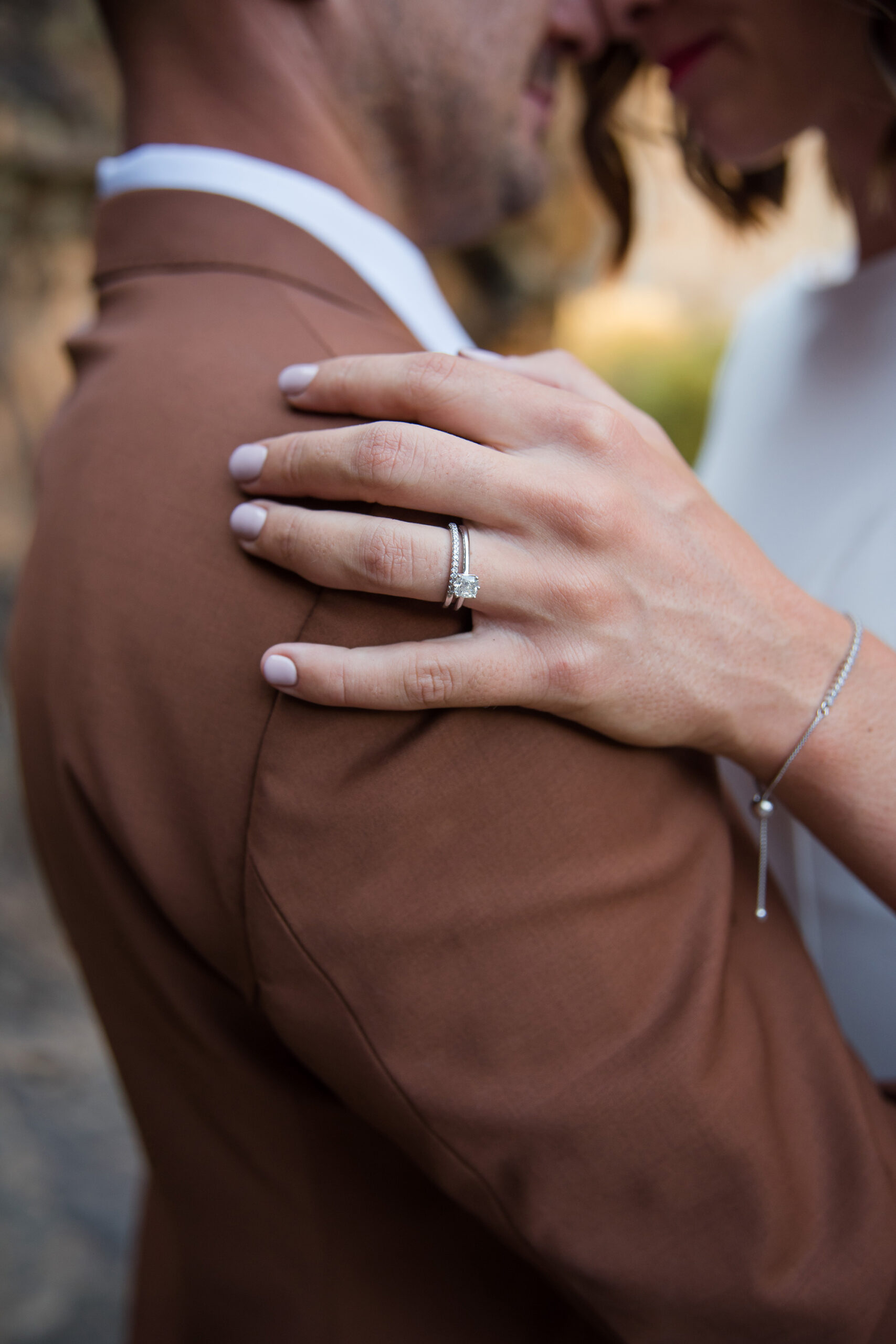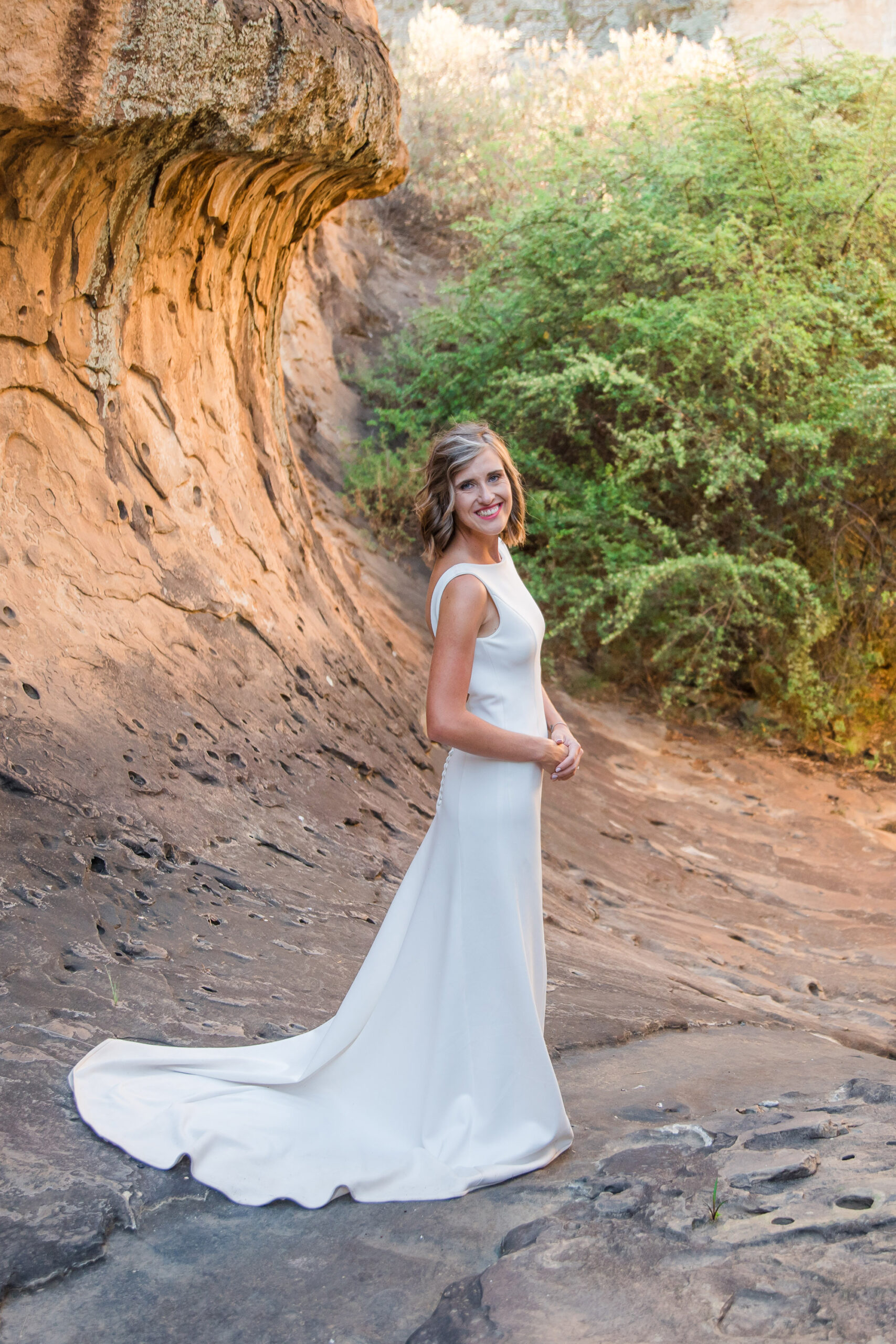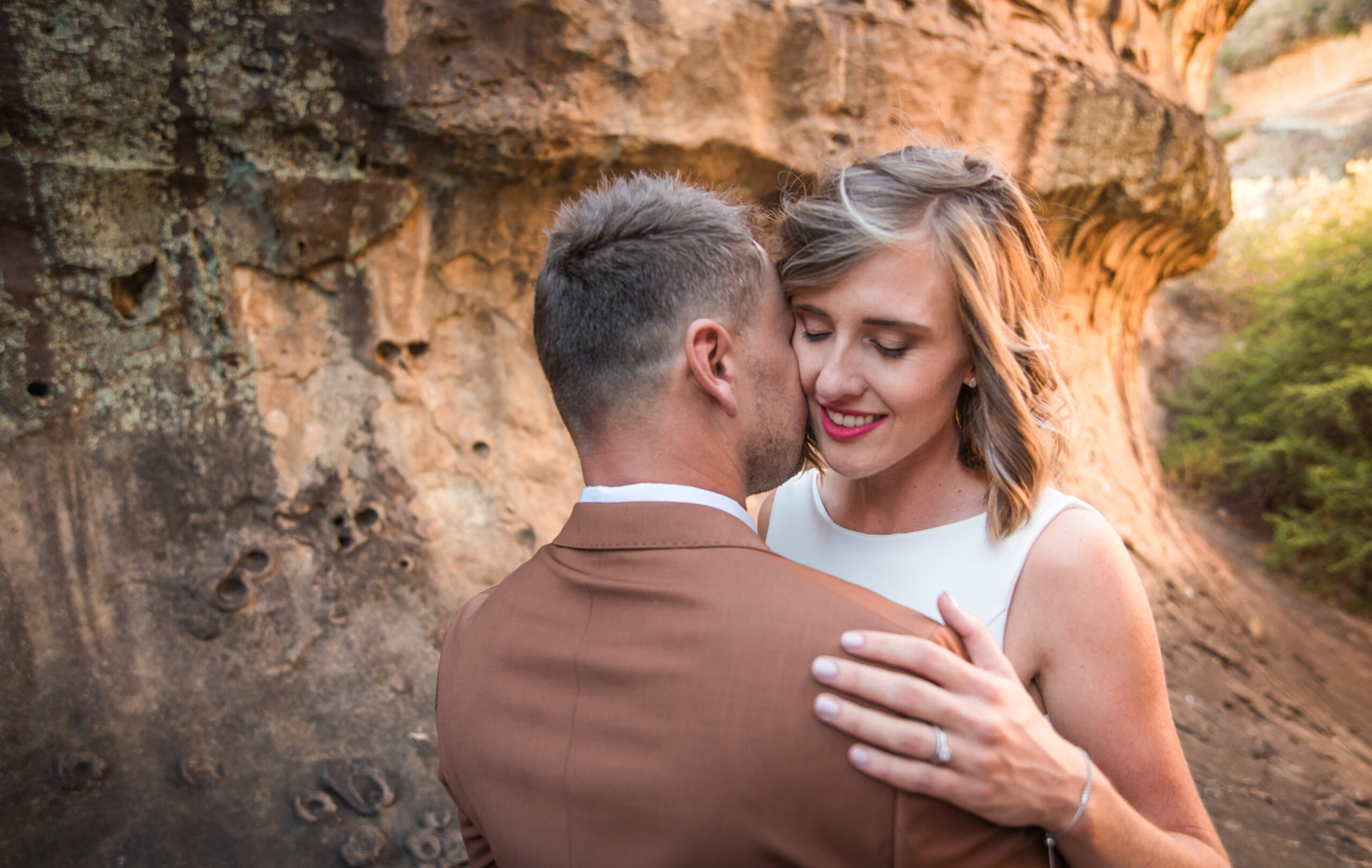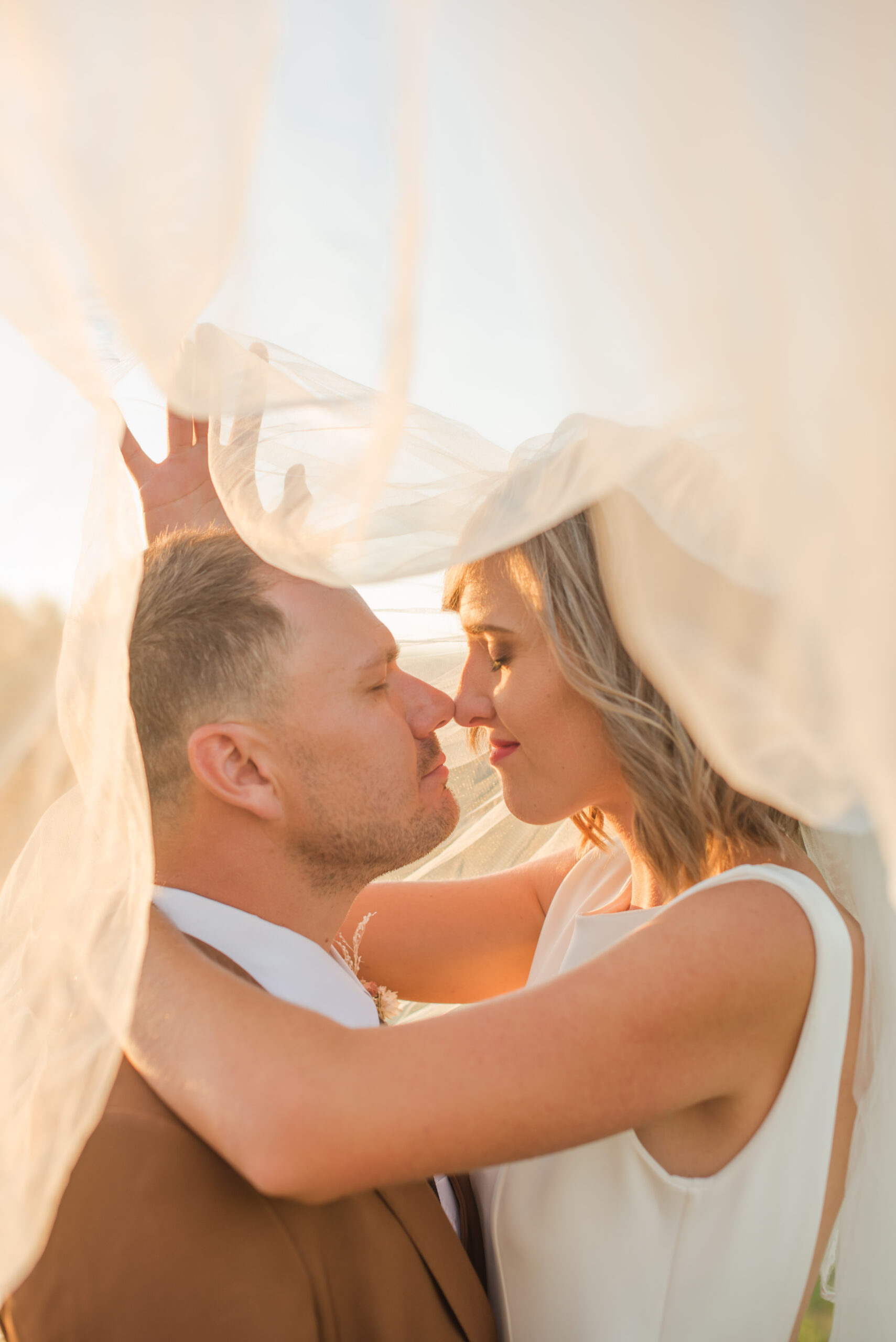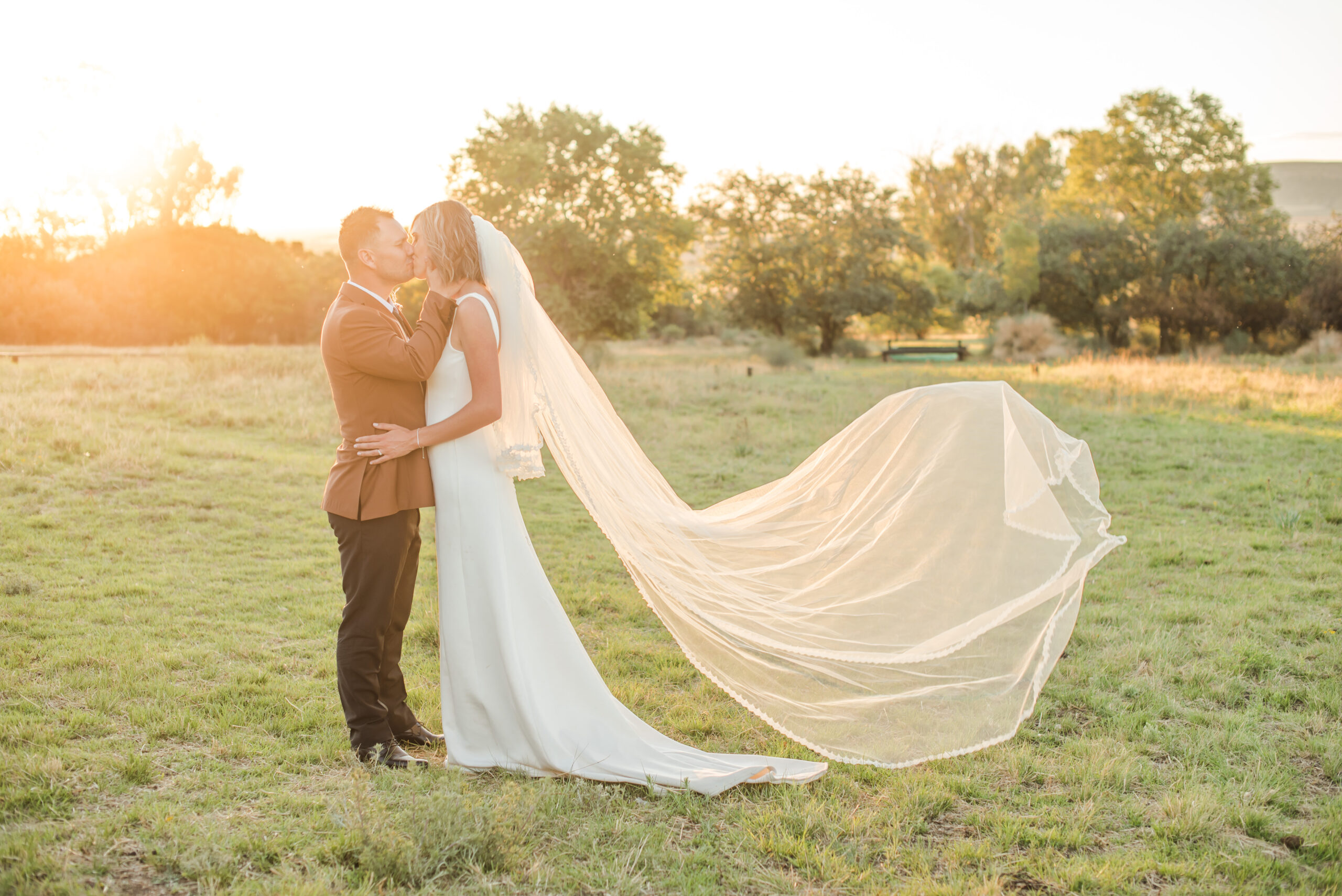 "By just making your promise to each other your number one priority, everything become background noise," smiles the bride.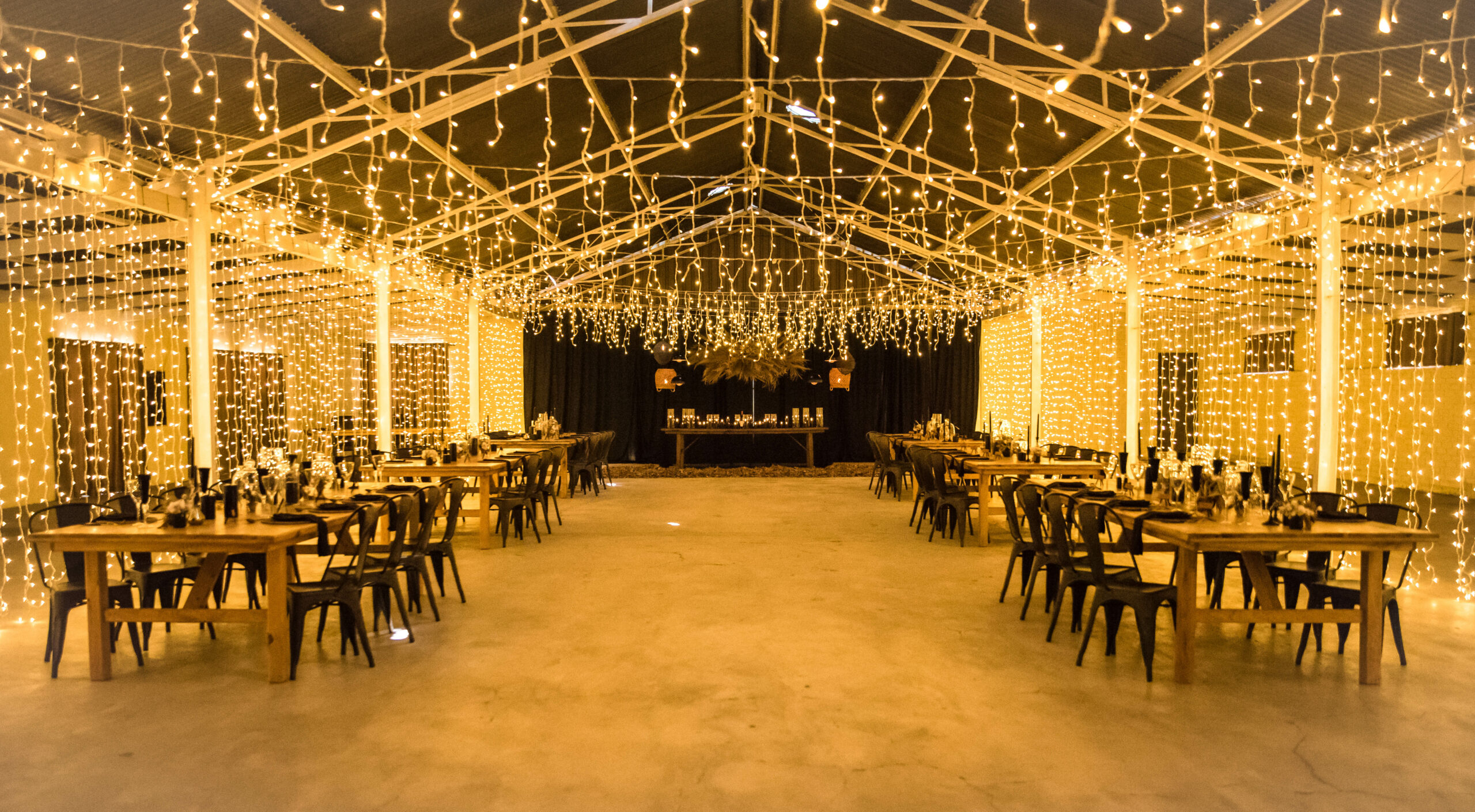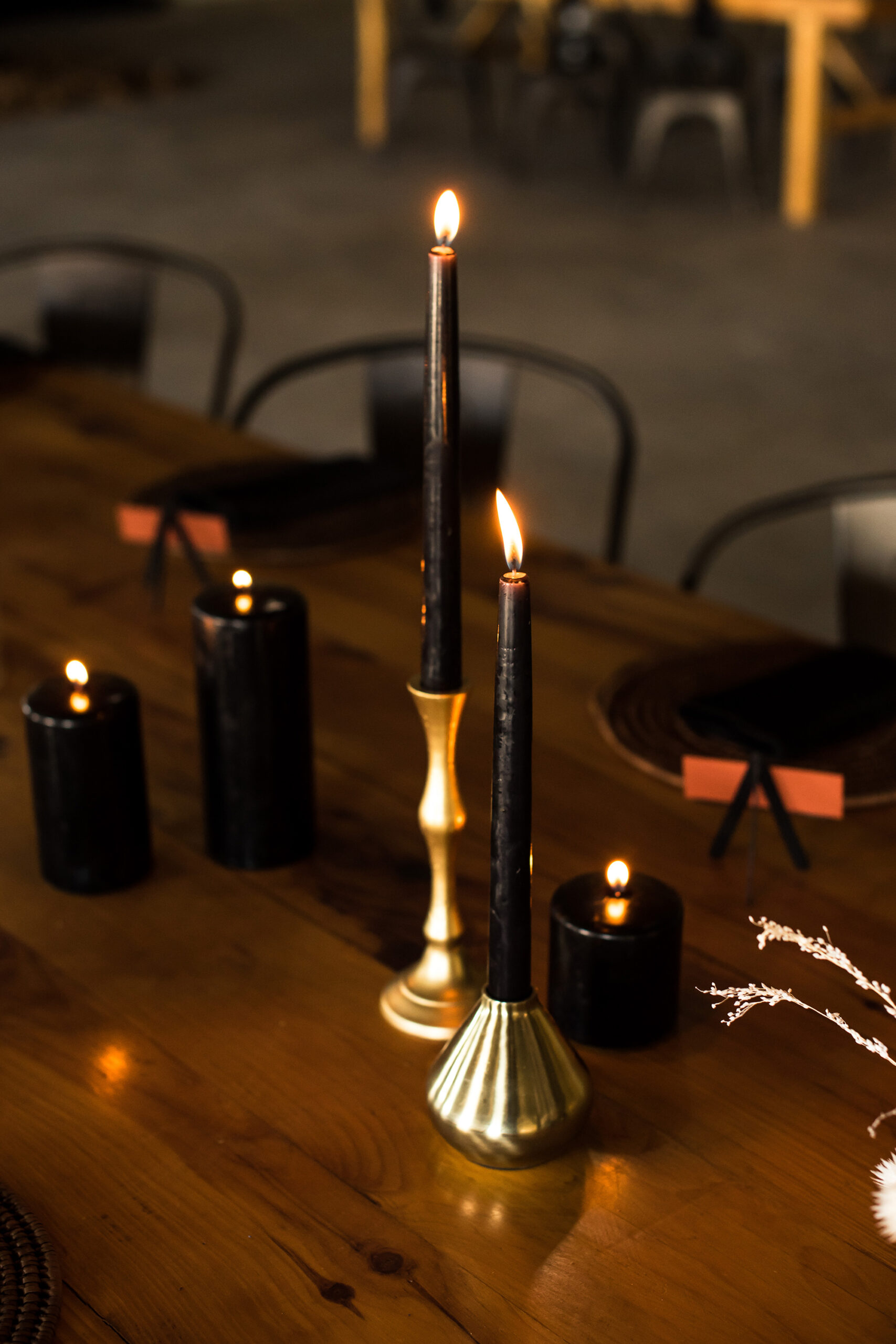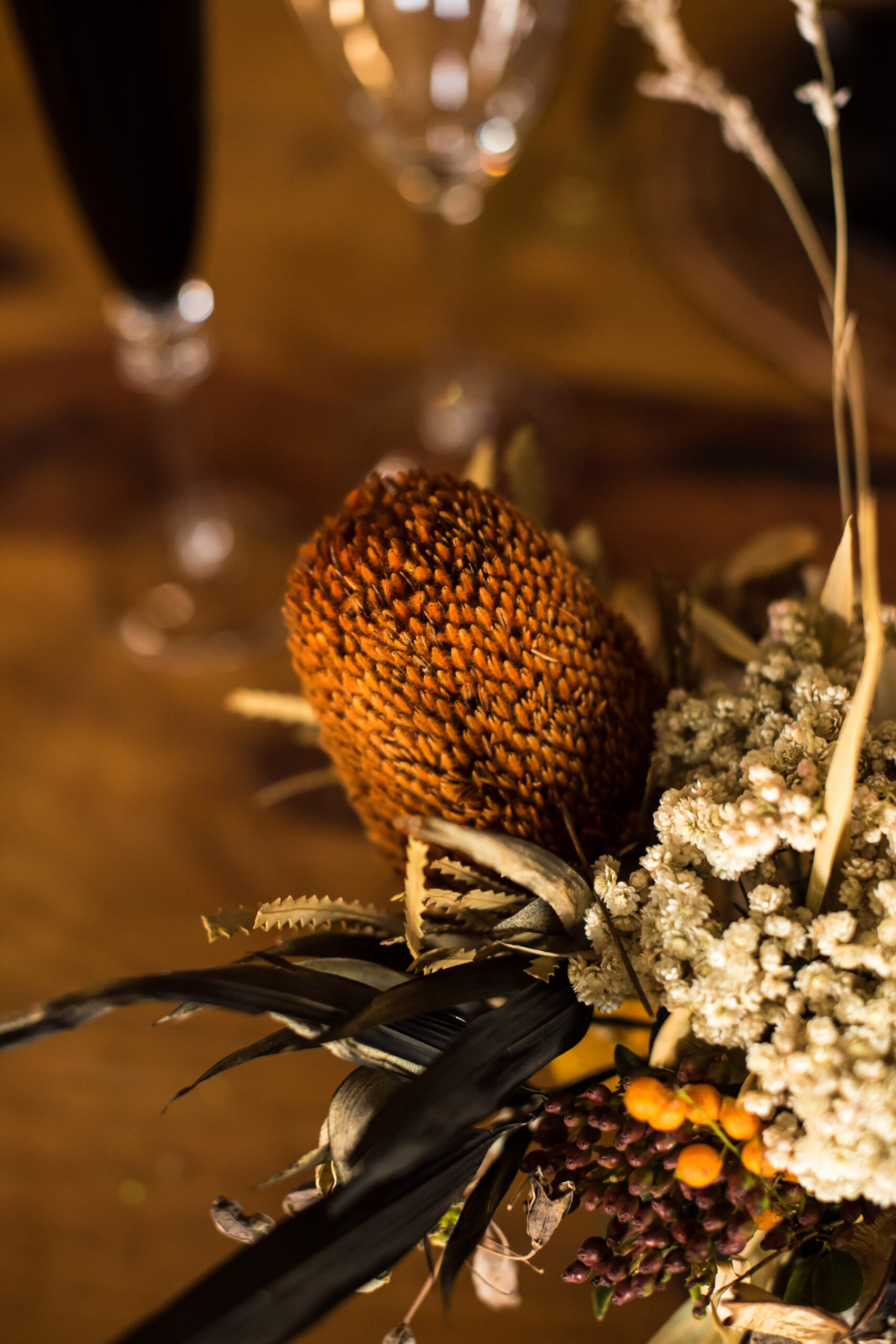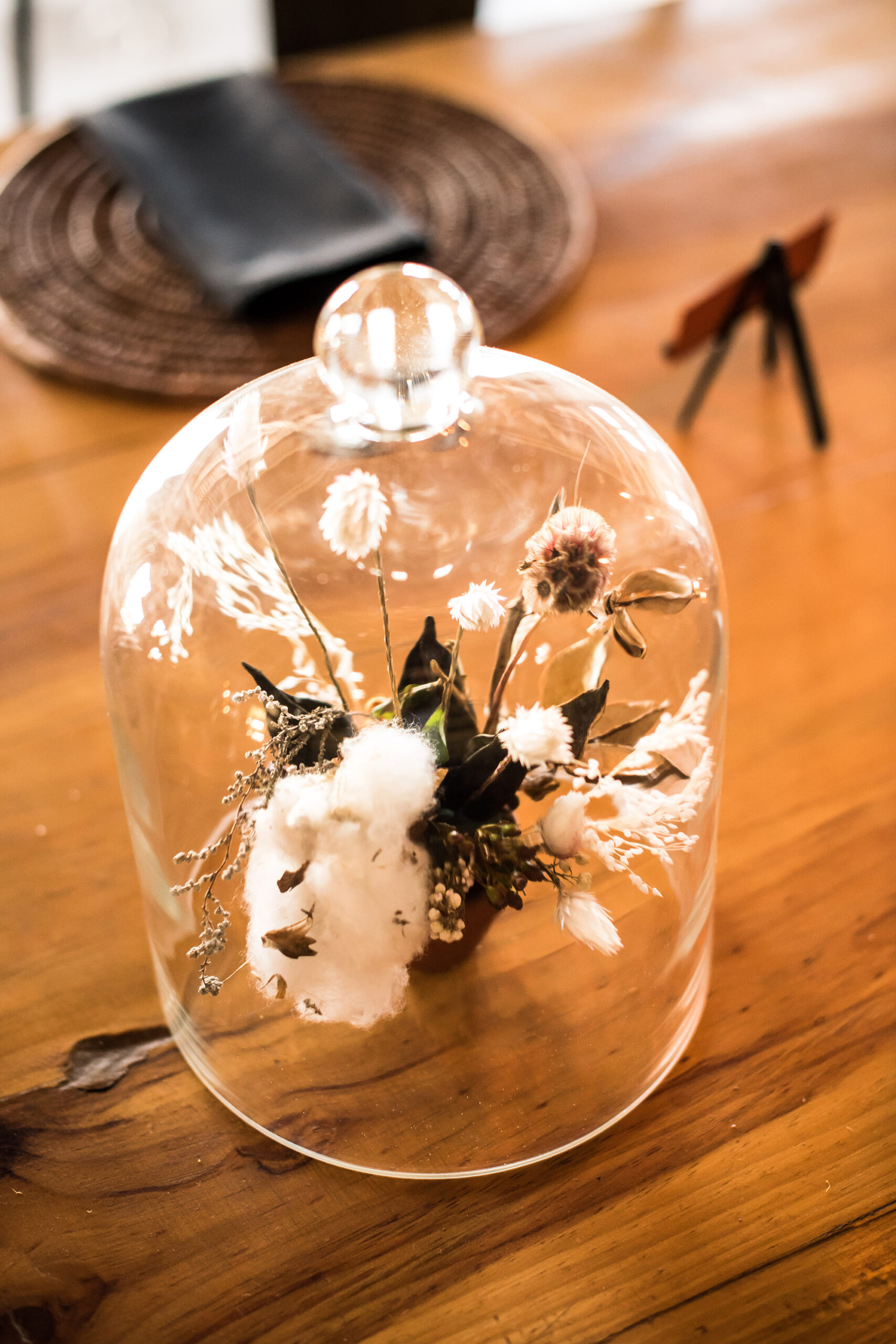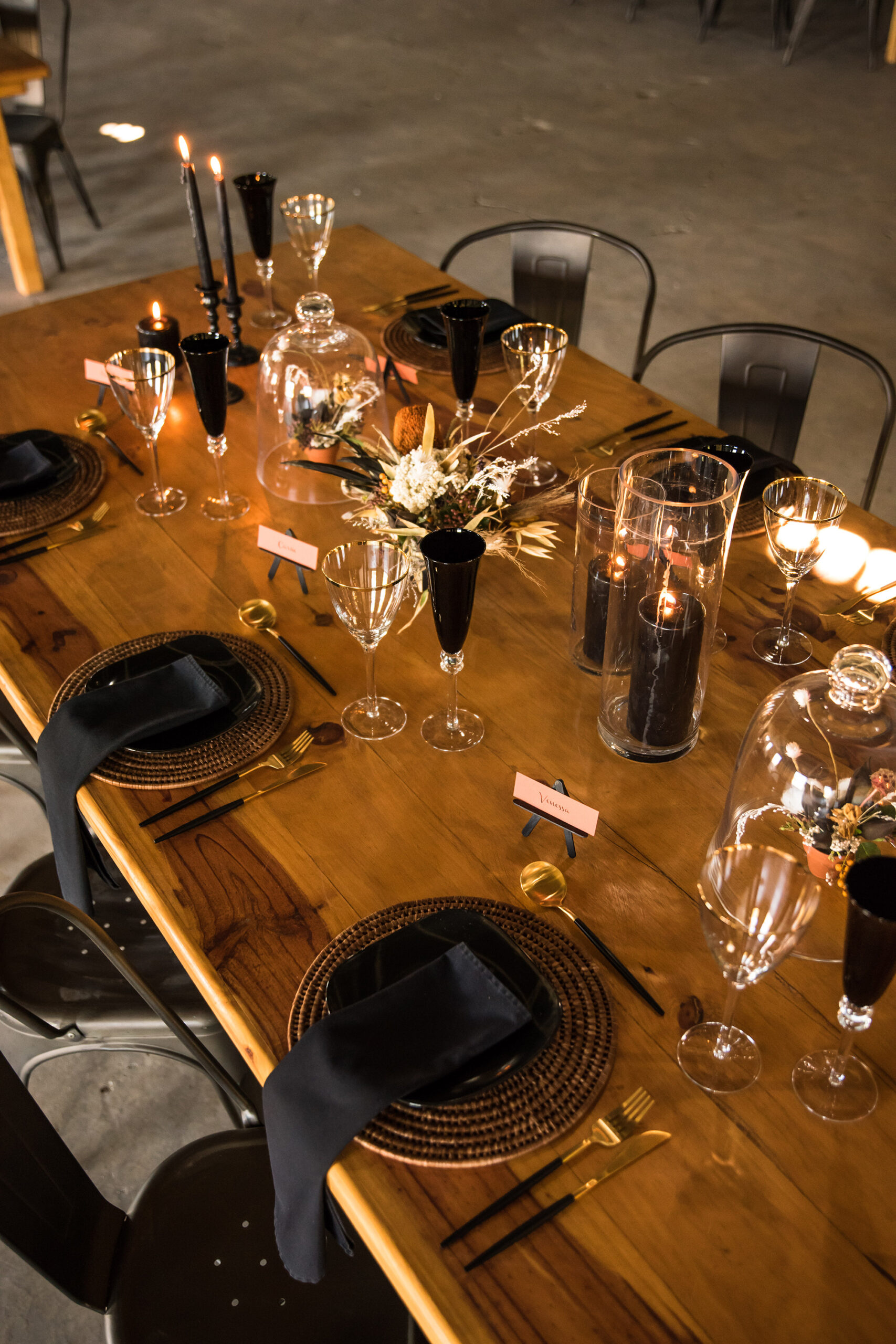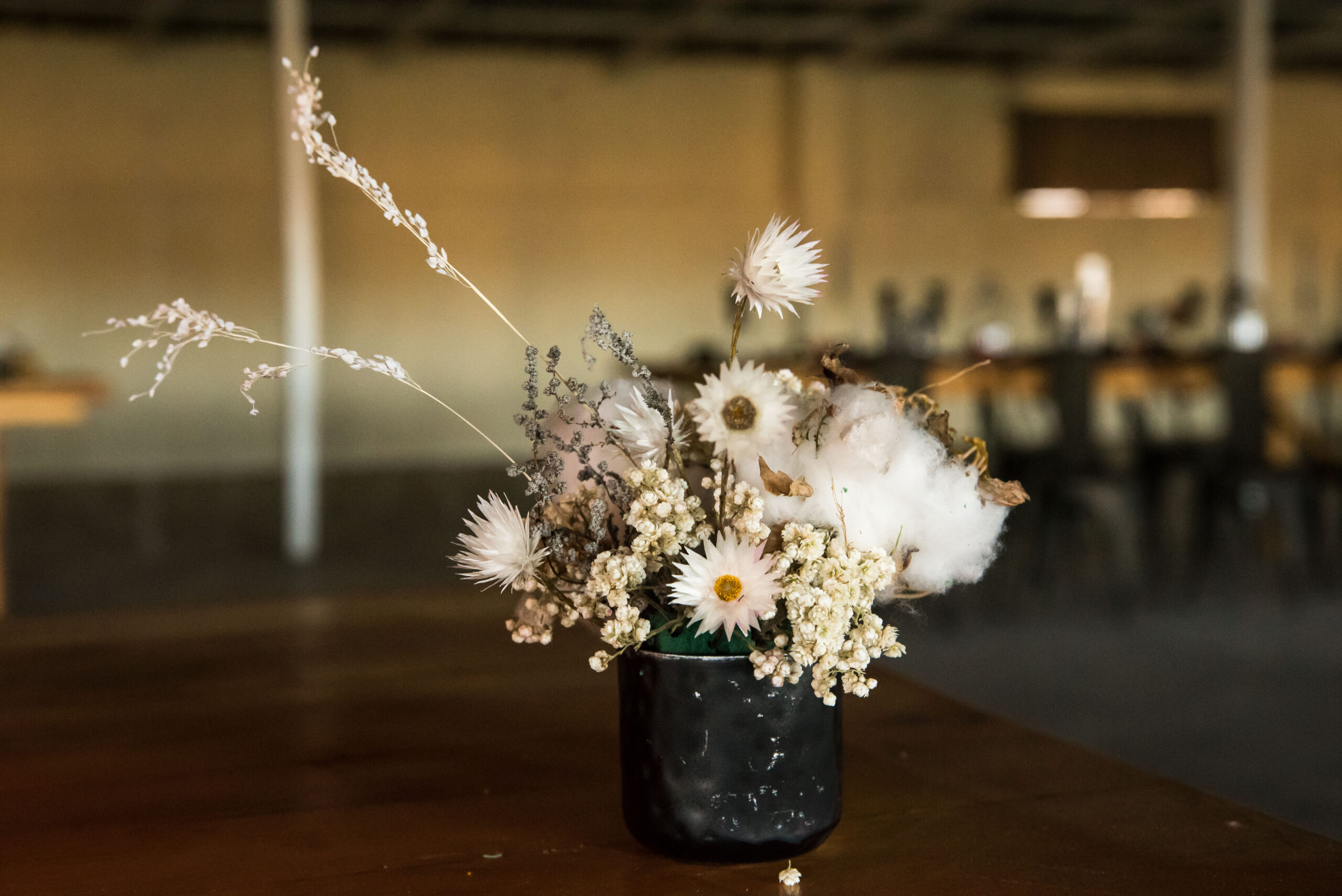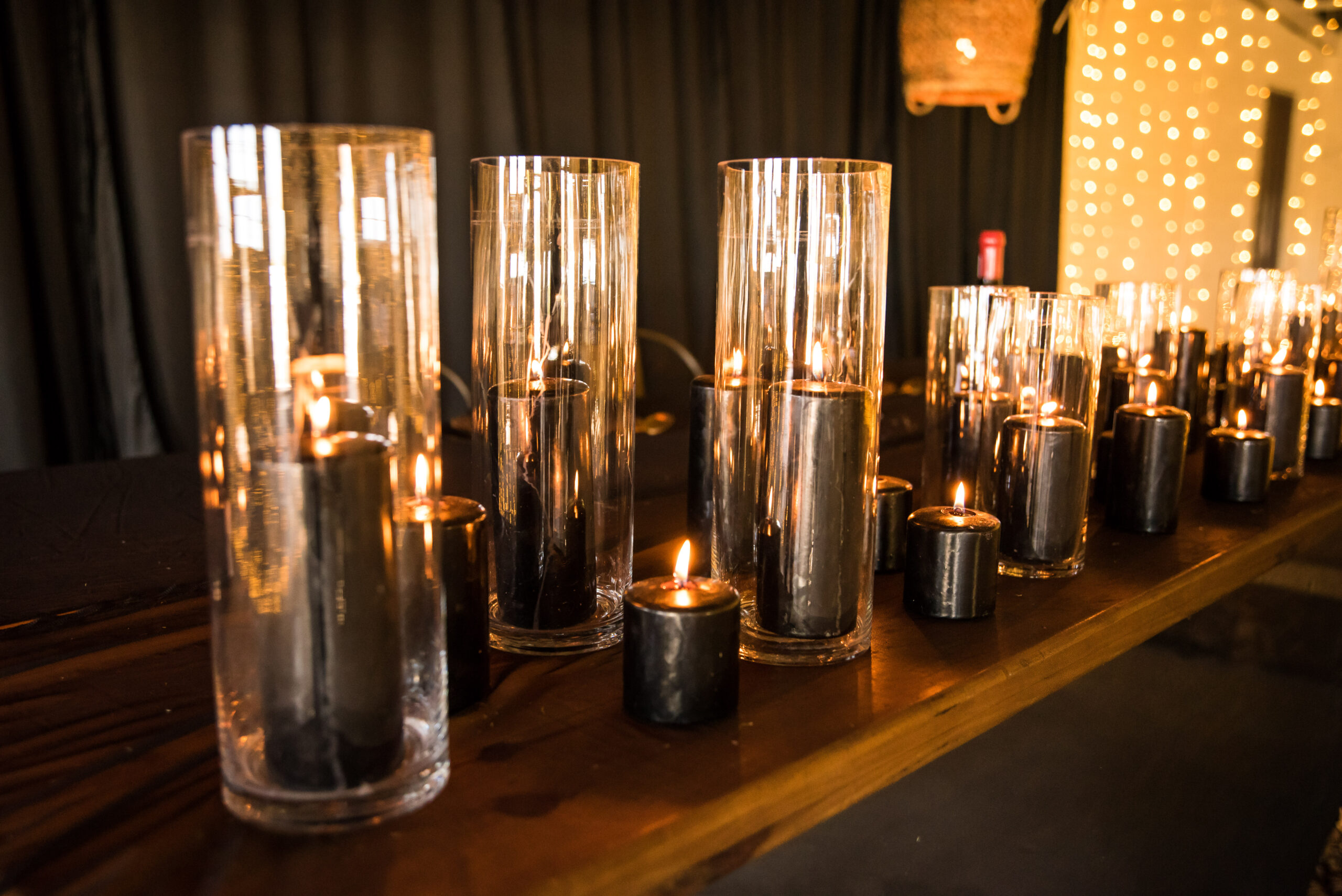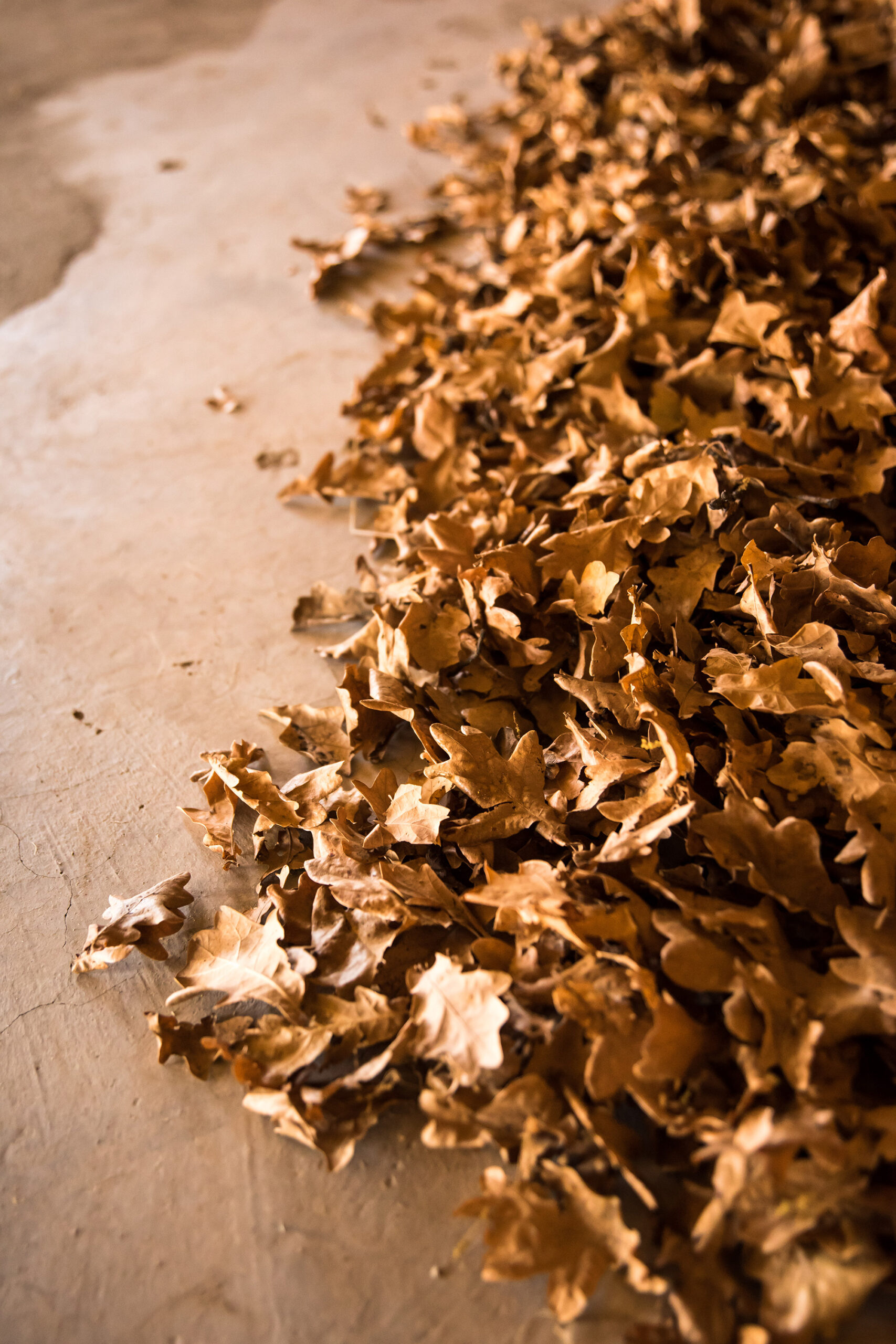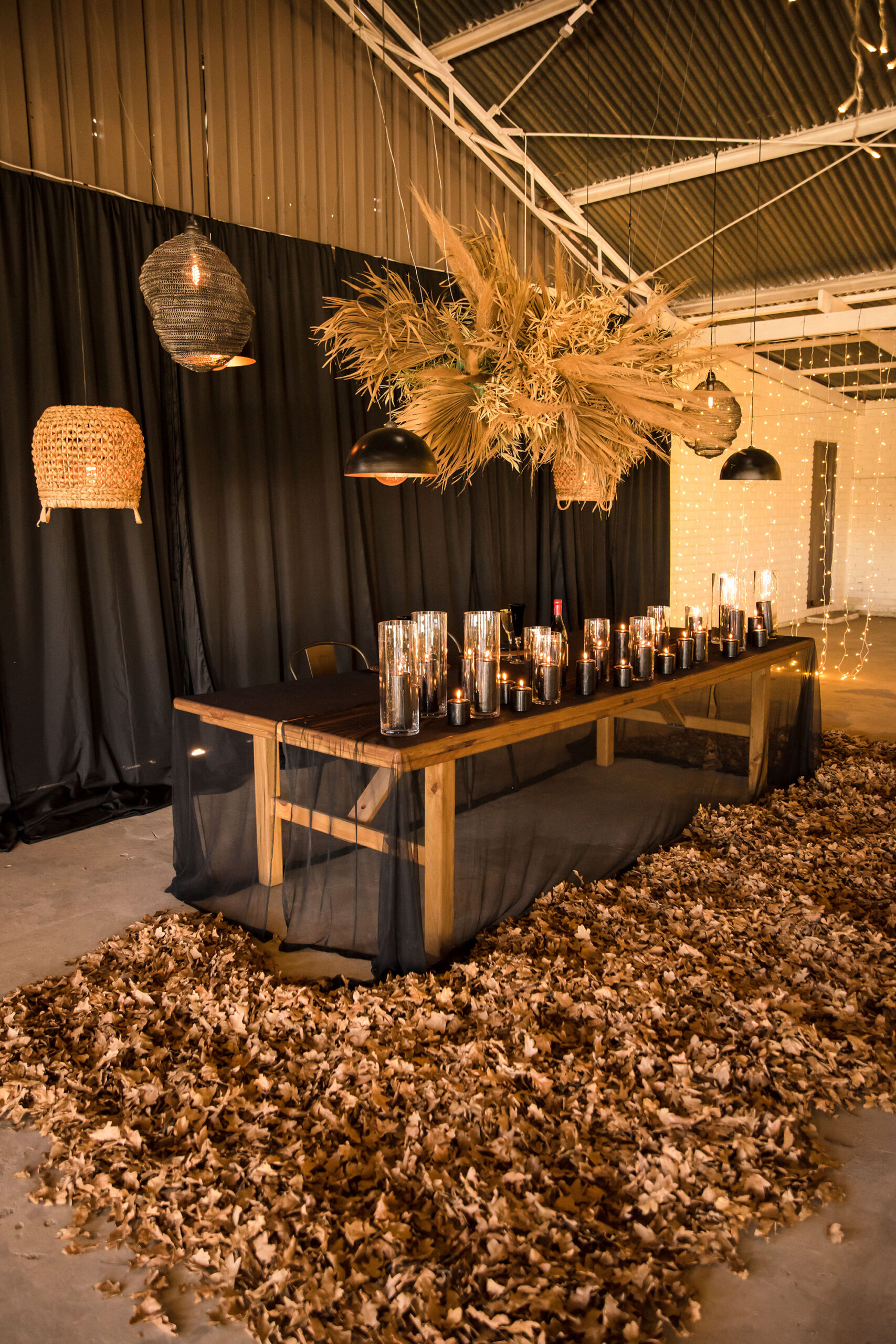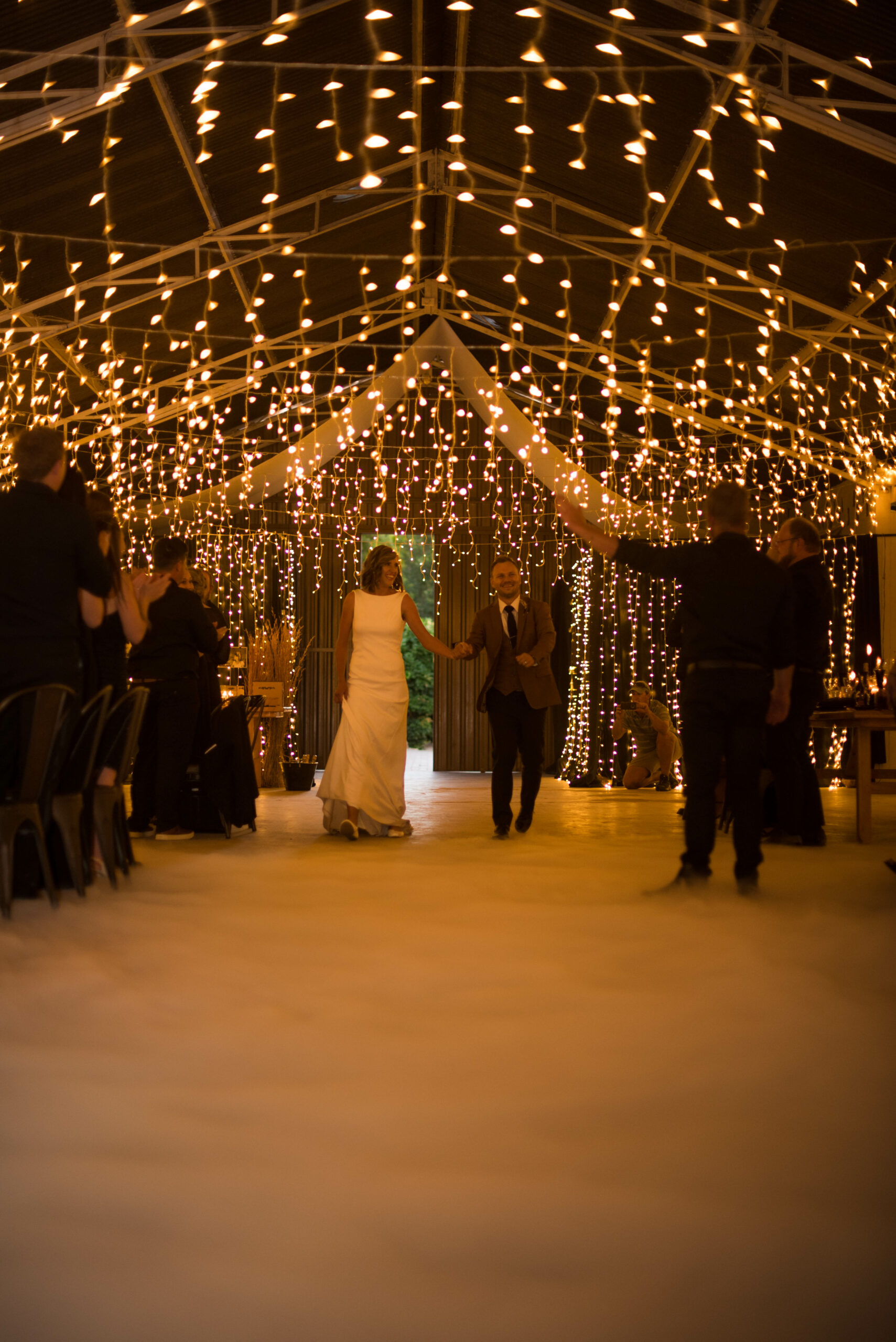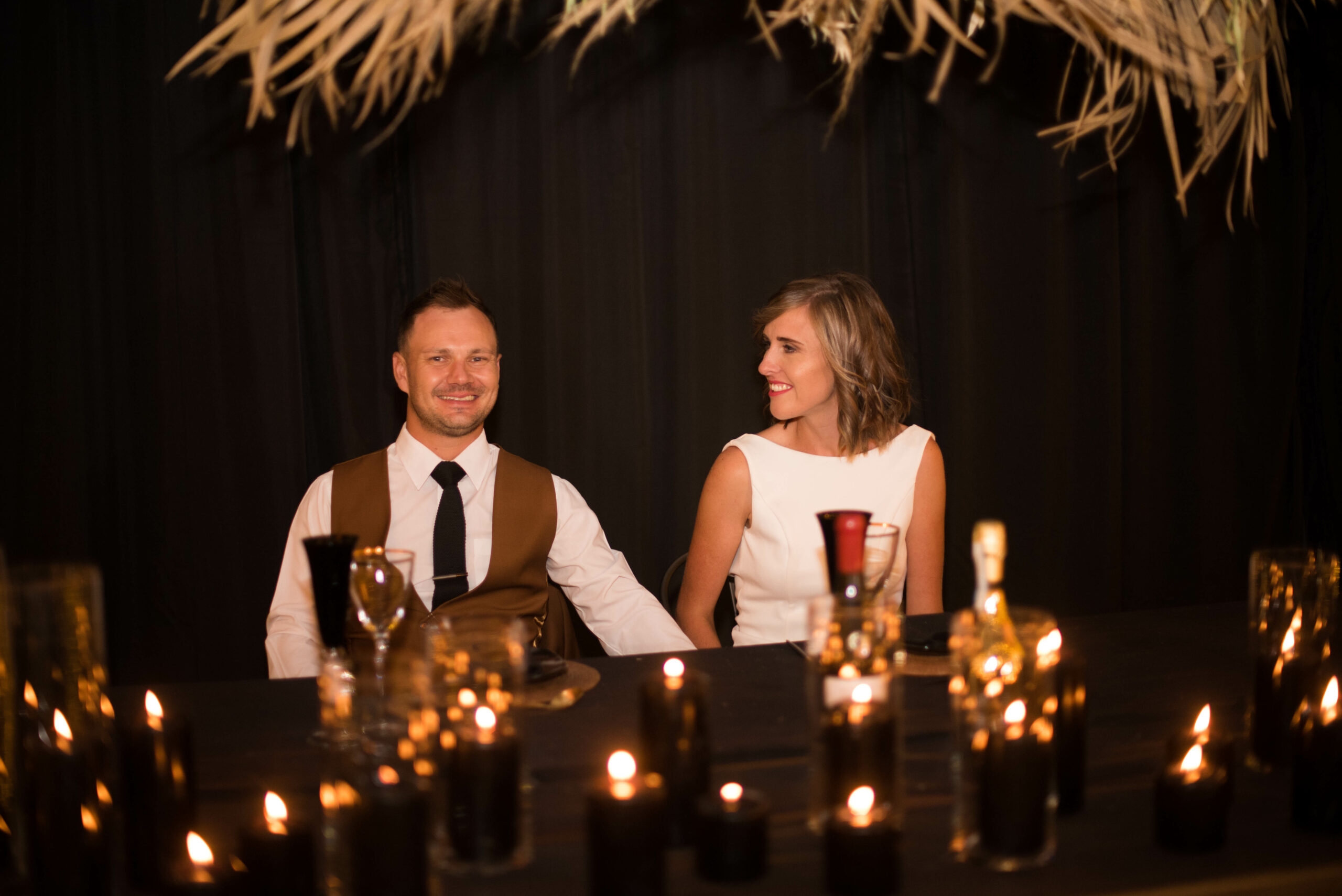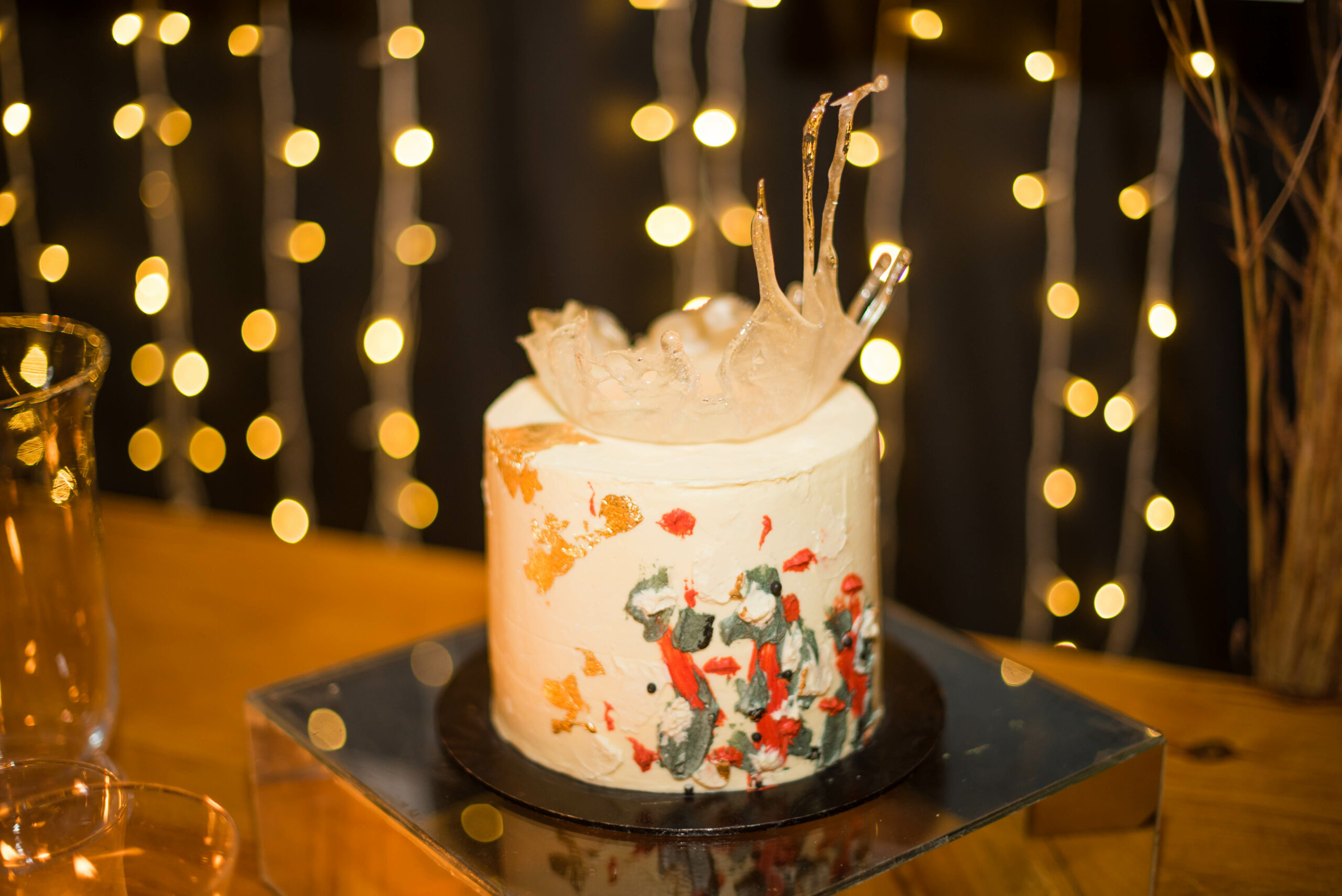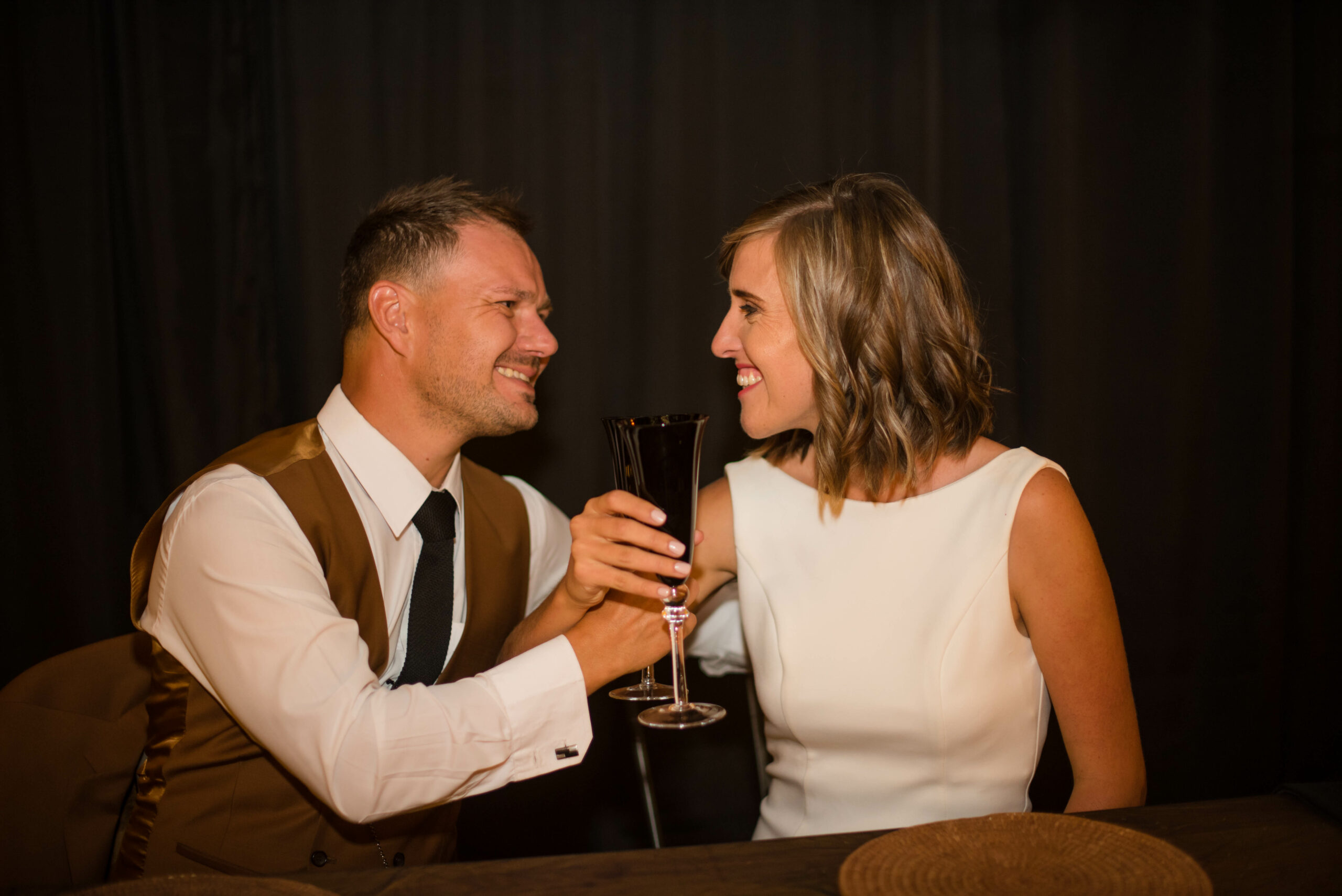 Video by First Kiss Videography.