A sneaky kiss goodbye was all it took to set off fireworks between Brianna Marsden and Robert Houghton.
The pair, aged 24 and 32 respectively, were originally housemates and although there was a connection, it remained a friendship until Rob moved house. Later, Brianna had agreed to accompany her nervous housemate on a blind date, and took Rob along "as a friend" for extra moral support.
After staying at his house on the couch to give her friend and her new beau some space, she awoke to something unexpected. "He woke me up and told me he was going to work, quickly kissed me and just ran out of the door … after that we were basically inseparable," smiles Brianna.
They married at their vintage wedding on January 16, 2016 at Millbrook Winery in Jarrahdale, WA. "We invited 115 friends and family to join in the celebrations with the ceremony outside in front of the lake which included our two chihuahuas," explains the bride. "The reception followed inside, with a vintage feel. The lush green vineyards and the backdrop of the hills was the perfect setting to our day."
The couple also held a butterfly release to mark the memory of Brianna's sister who had passed away.
Photos courtesy of Mark Ash Photography.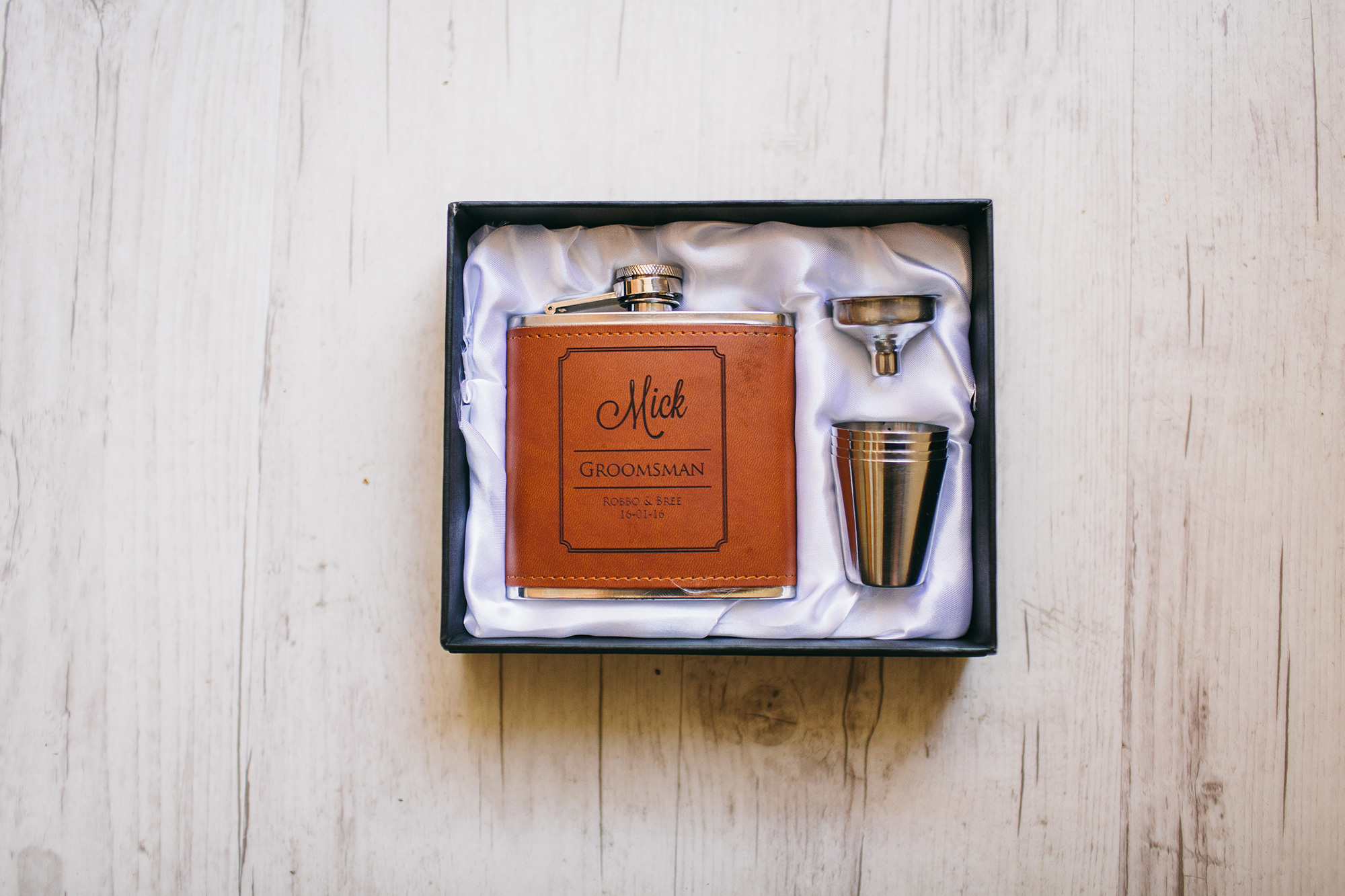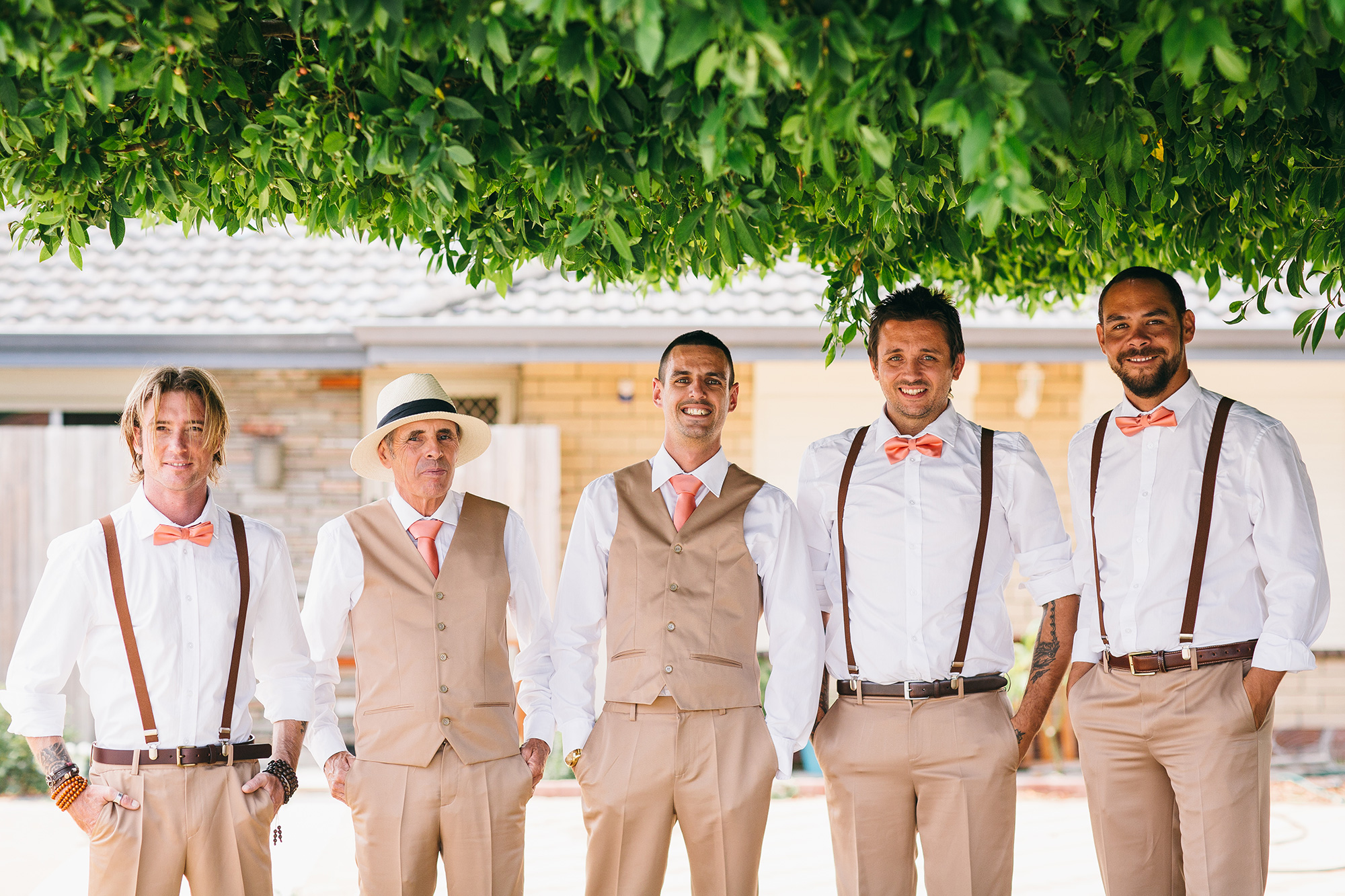 The dashing groom and the bridesmaids found their wedding attire at the same location – For Her and For Him.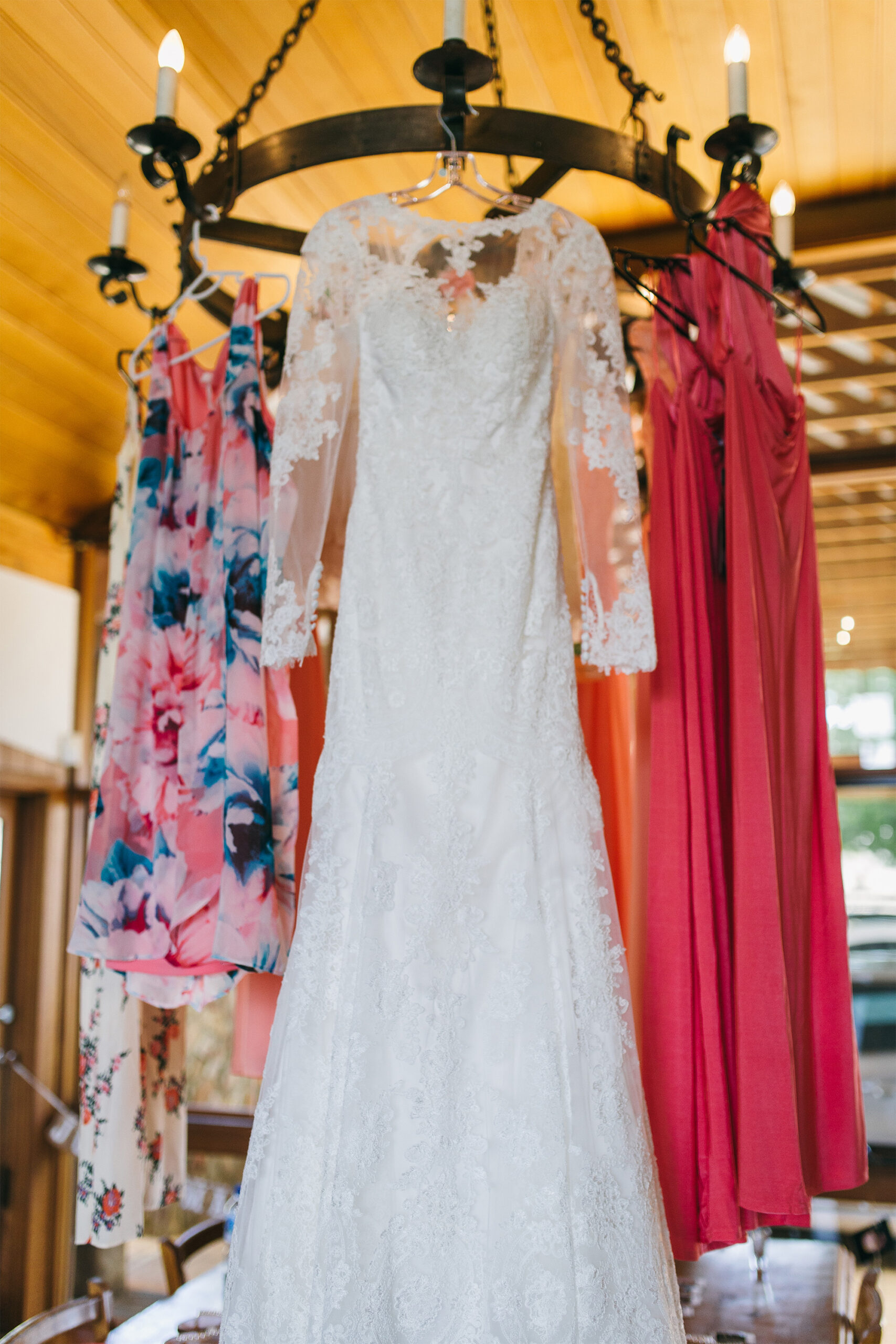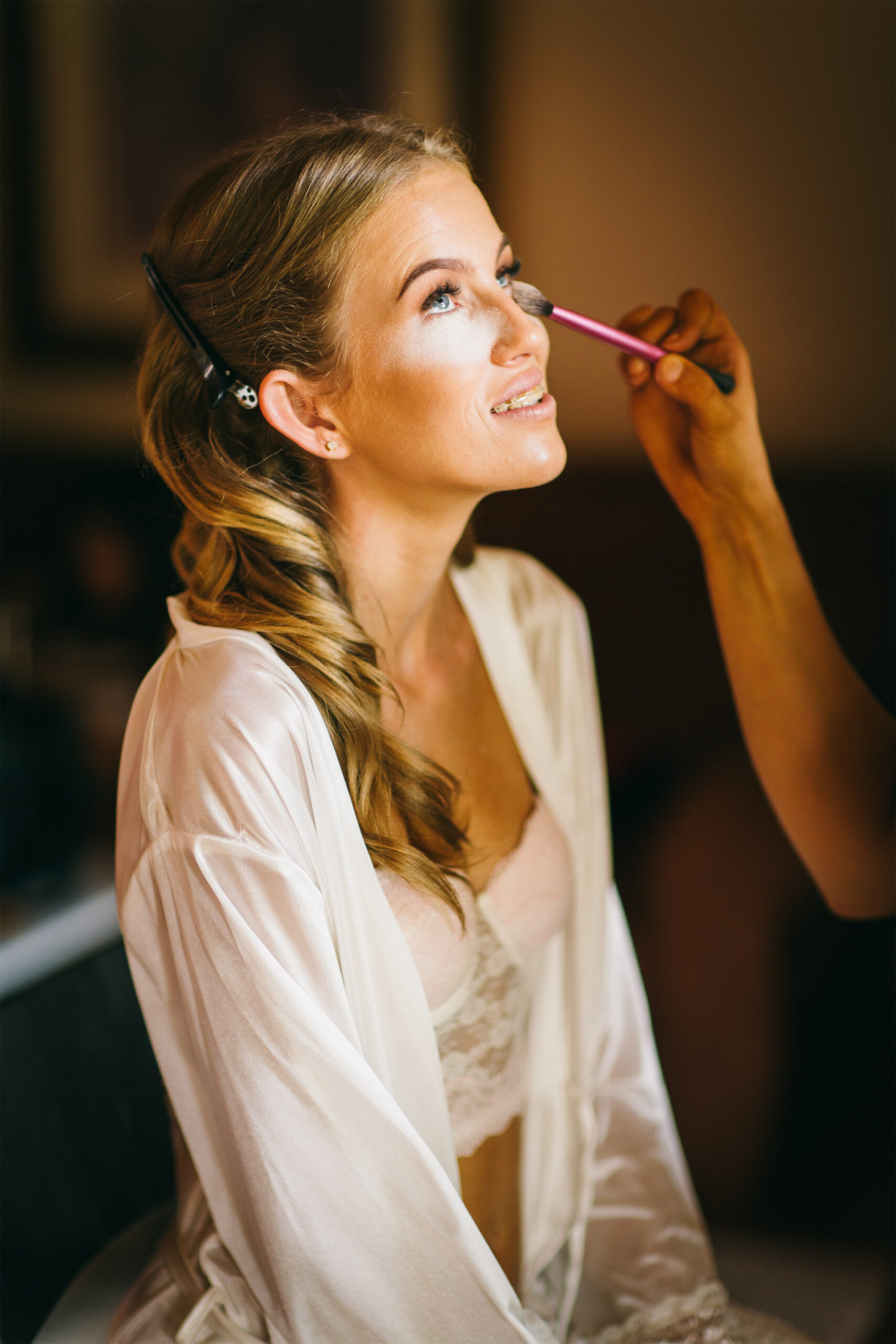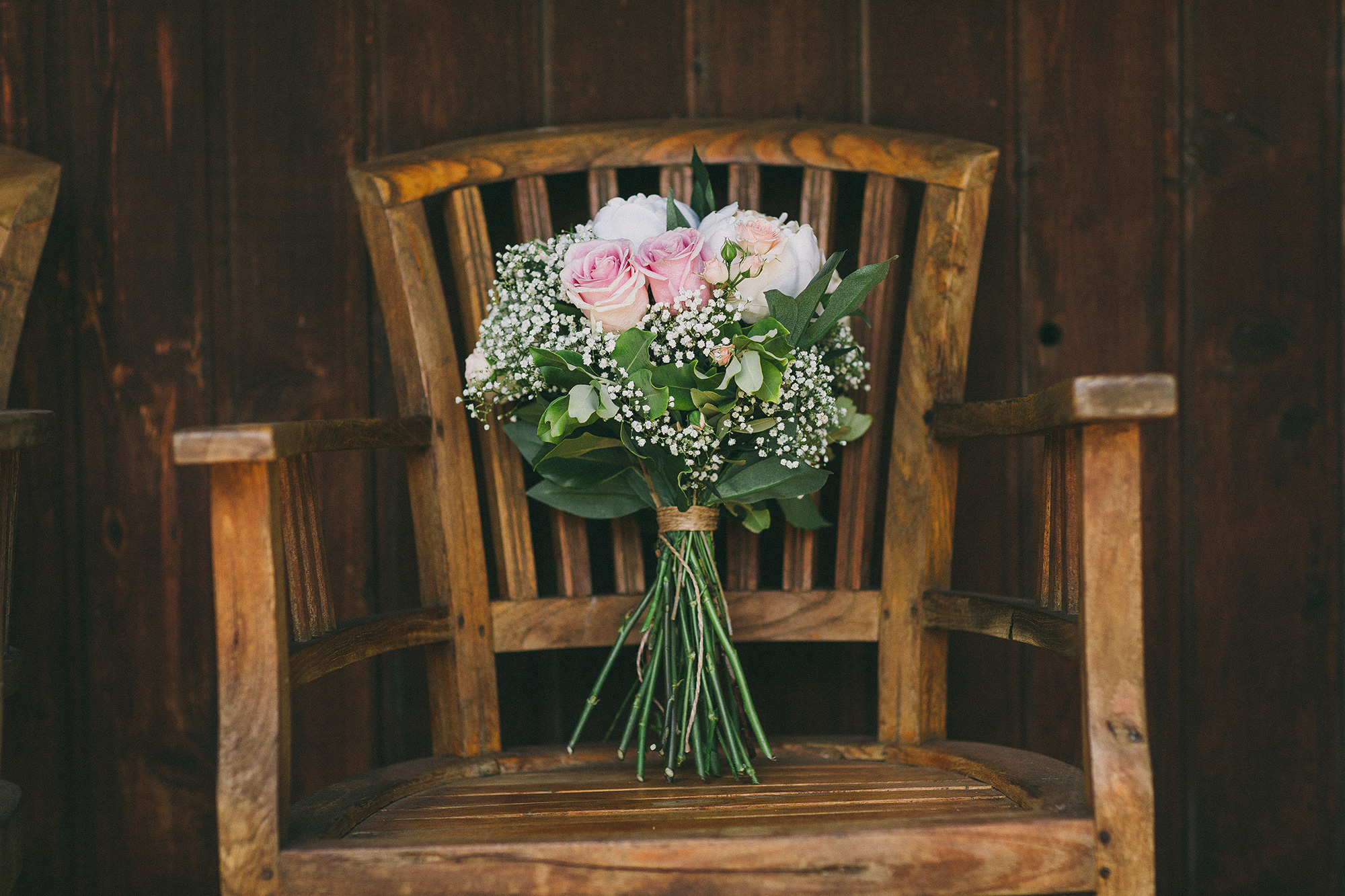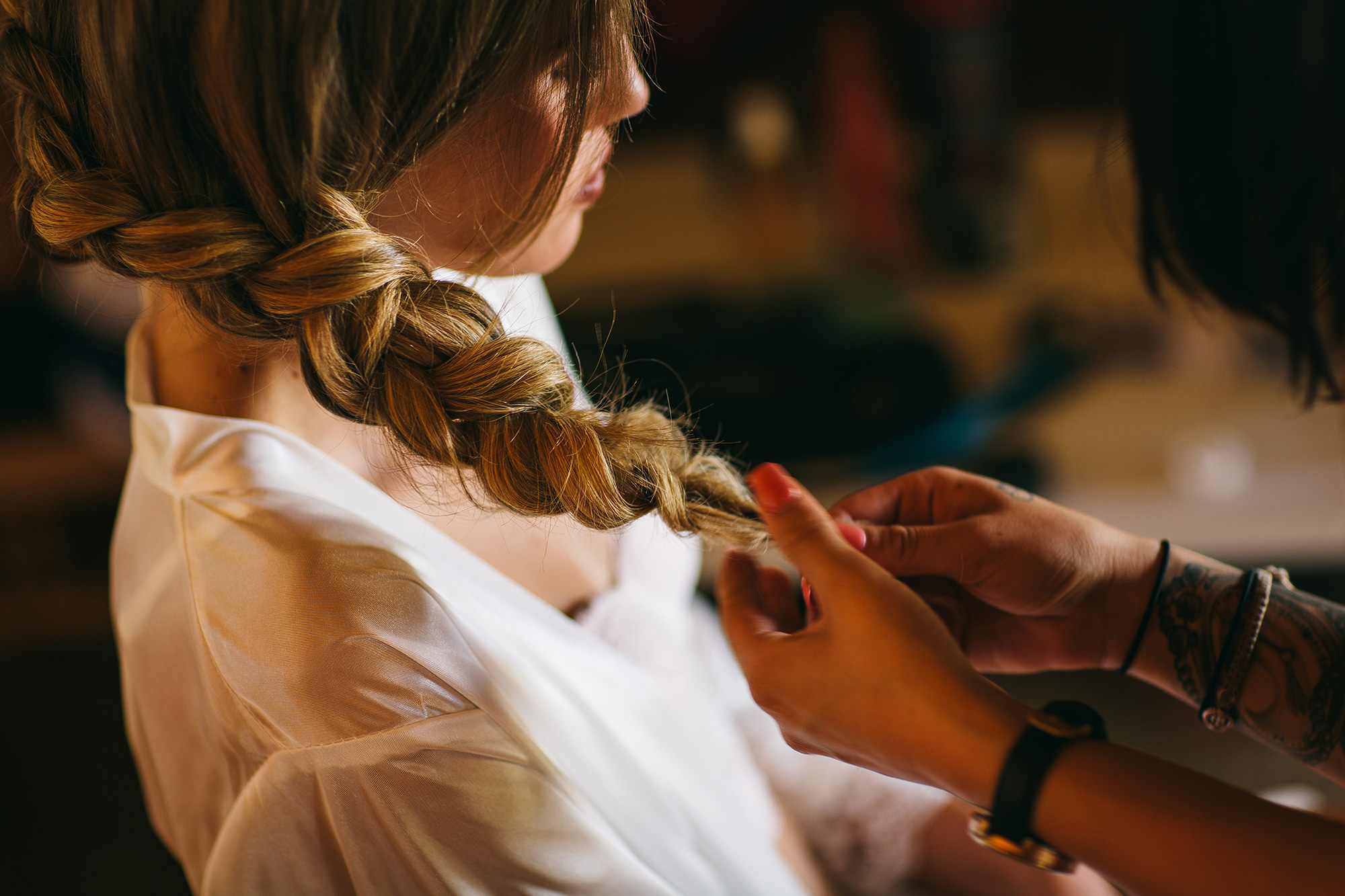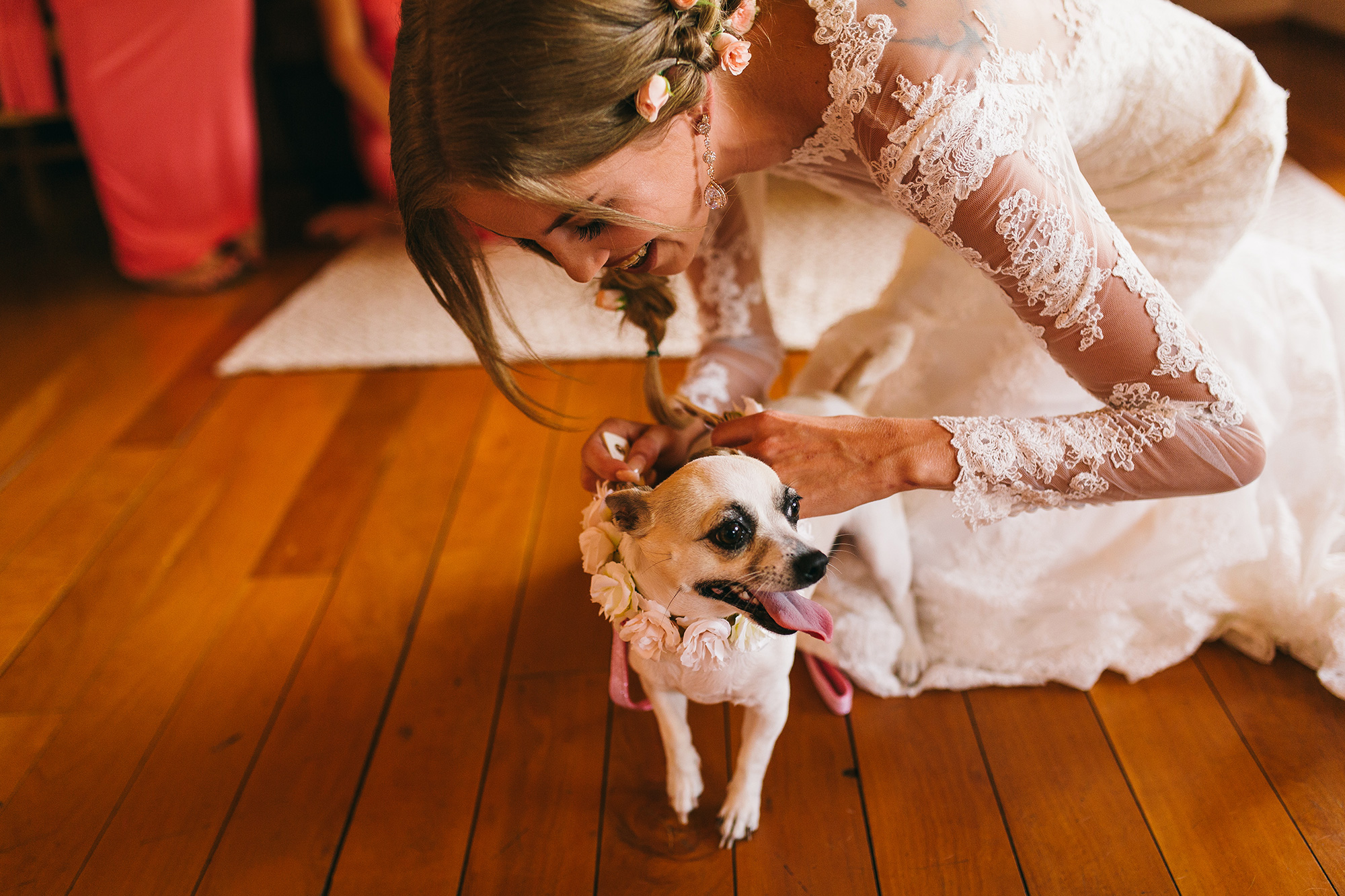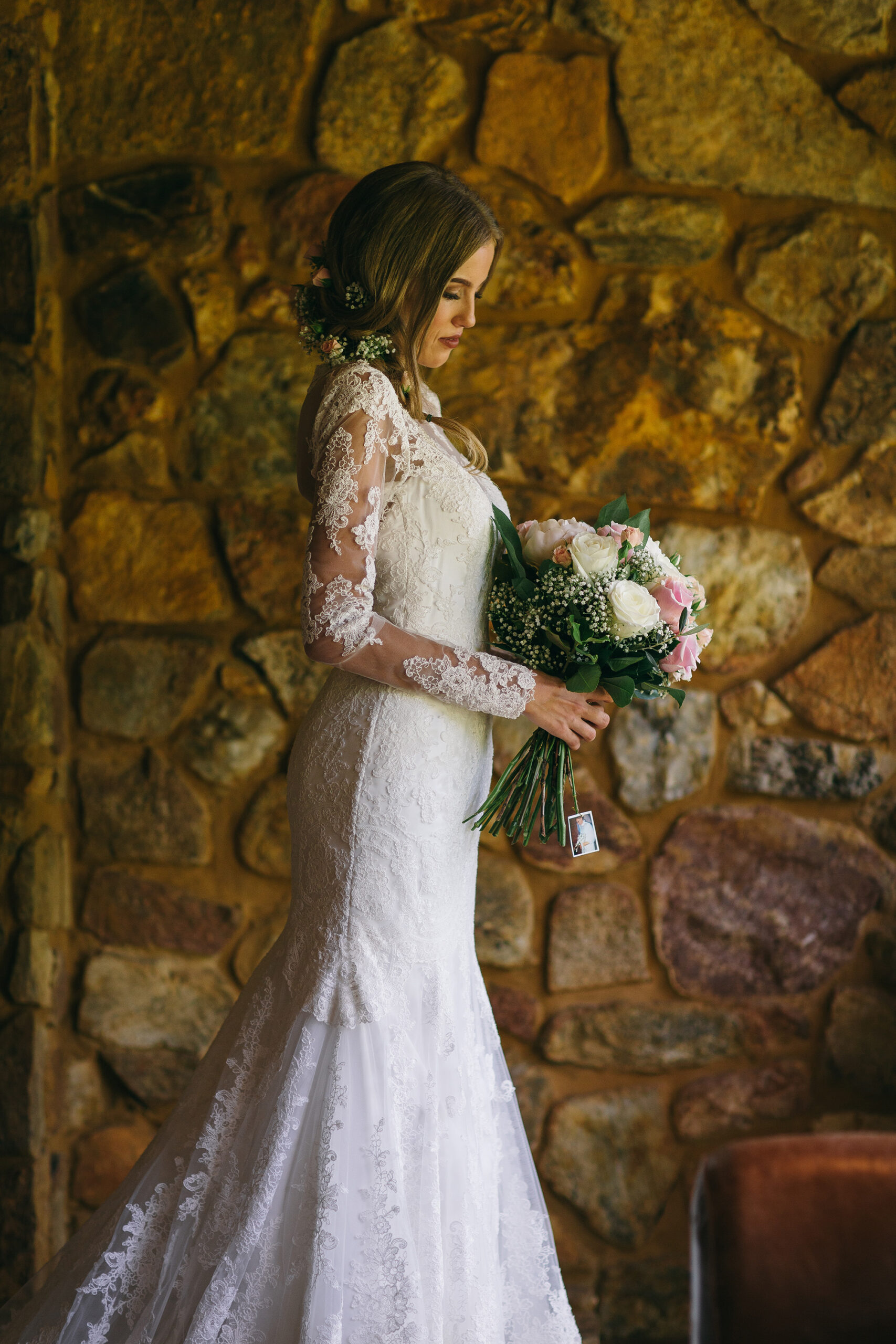 Brianna says she planned most of the wedding herself, with some help from her step-mum and Rob.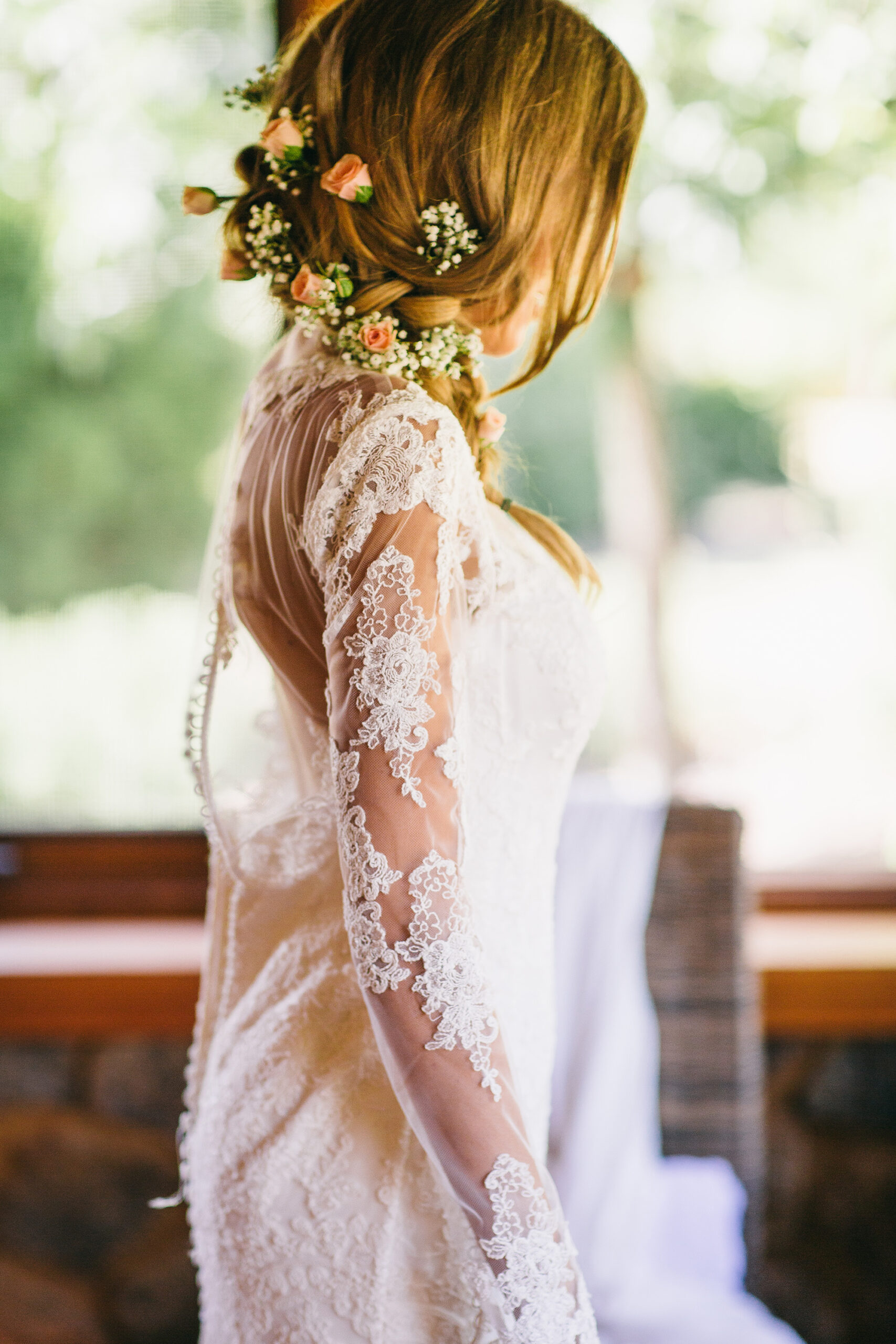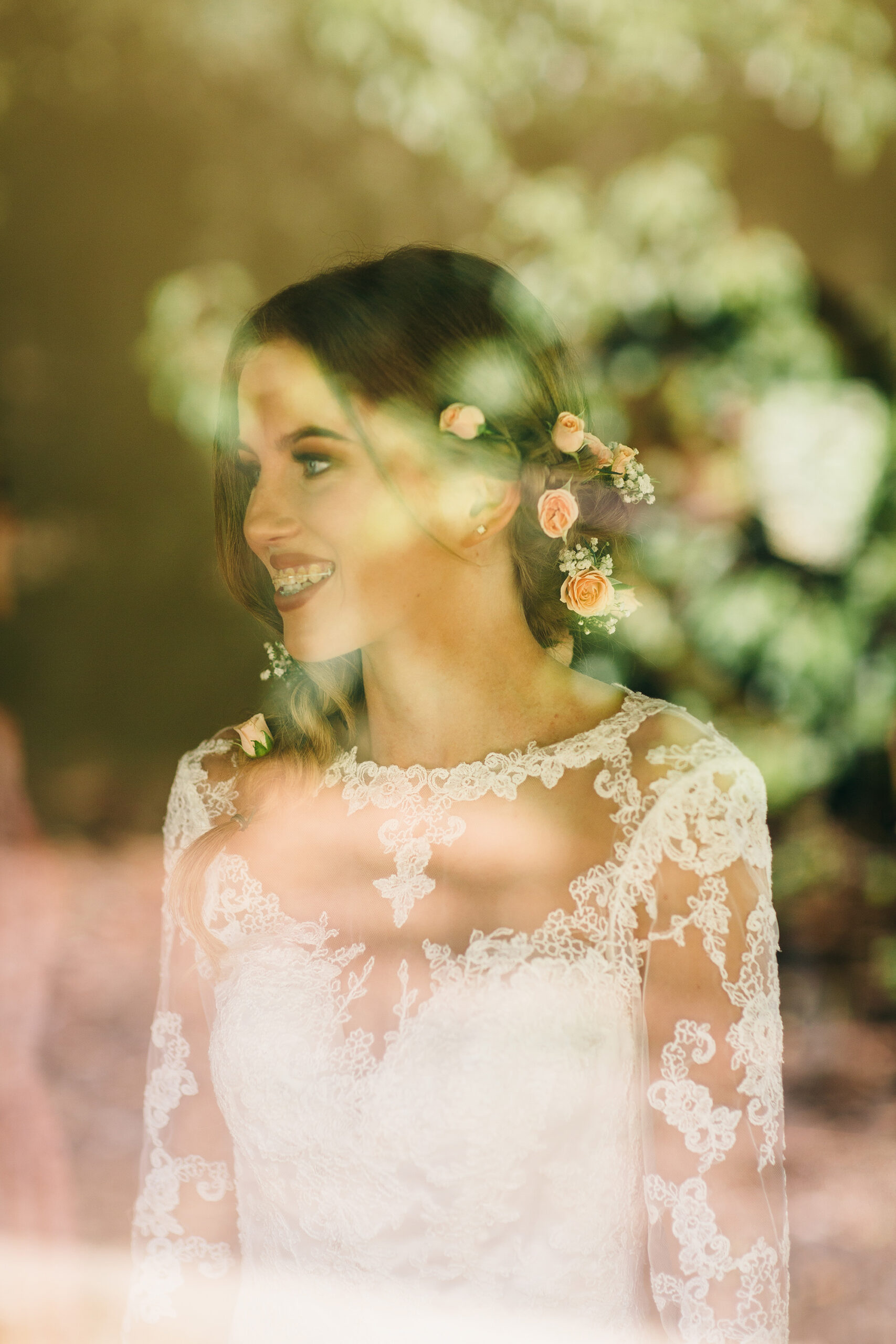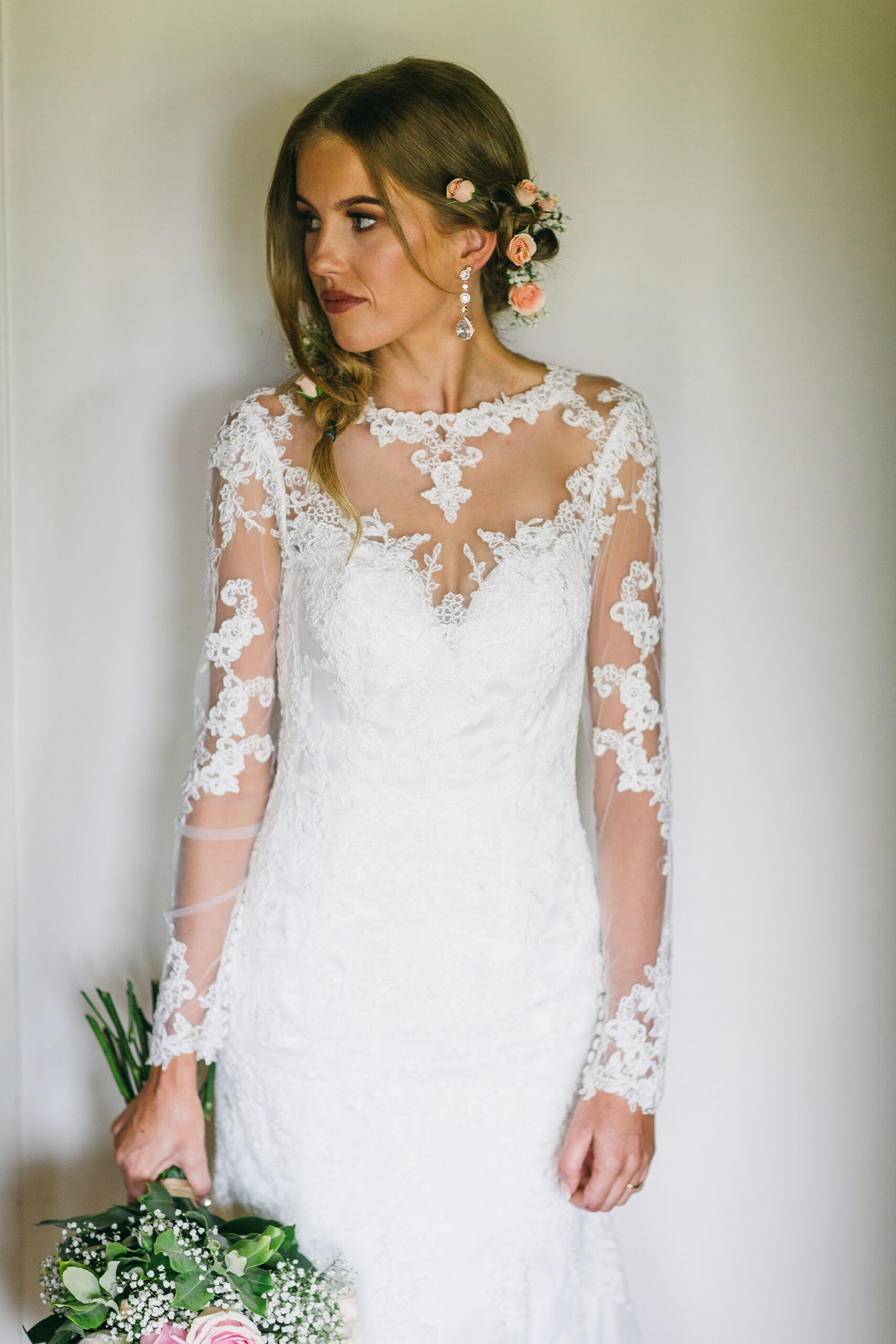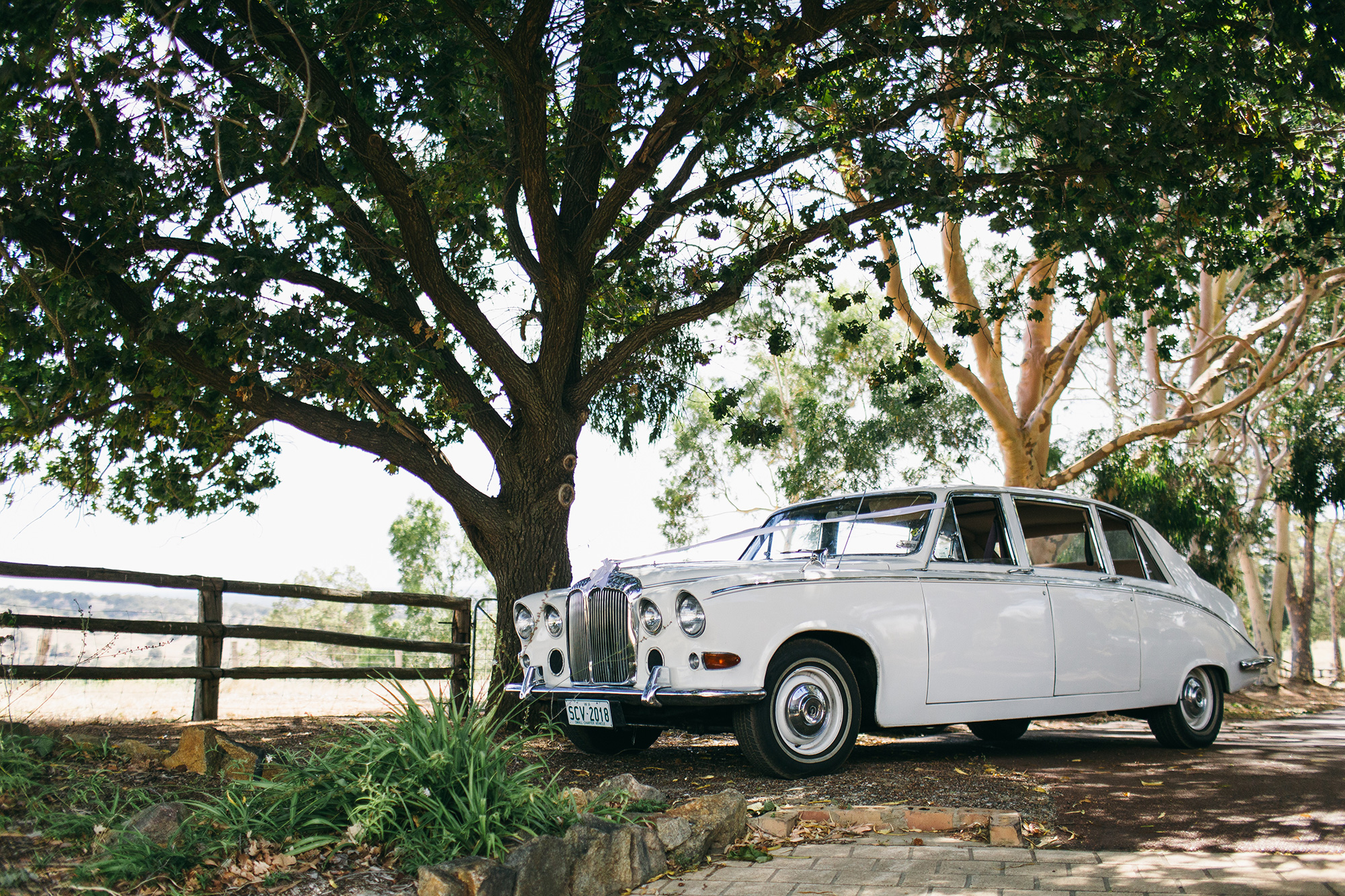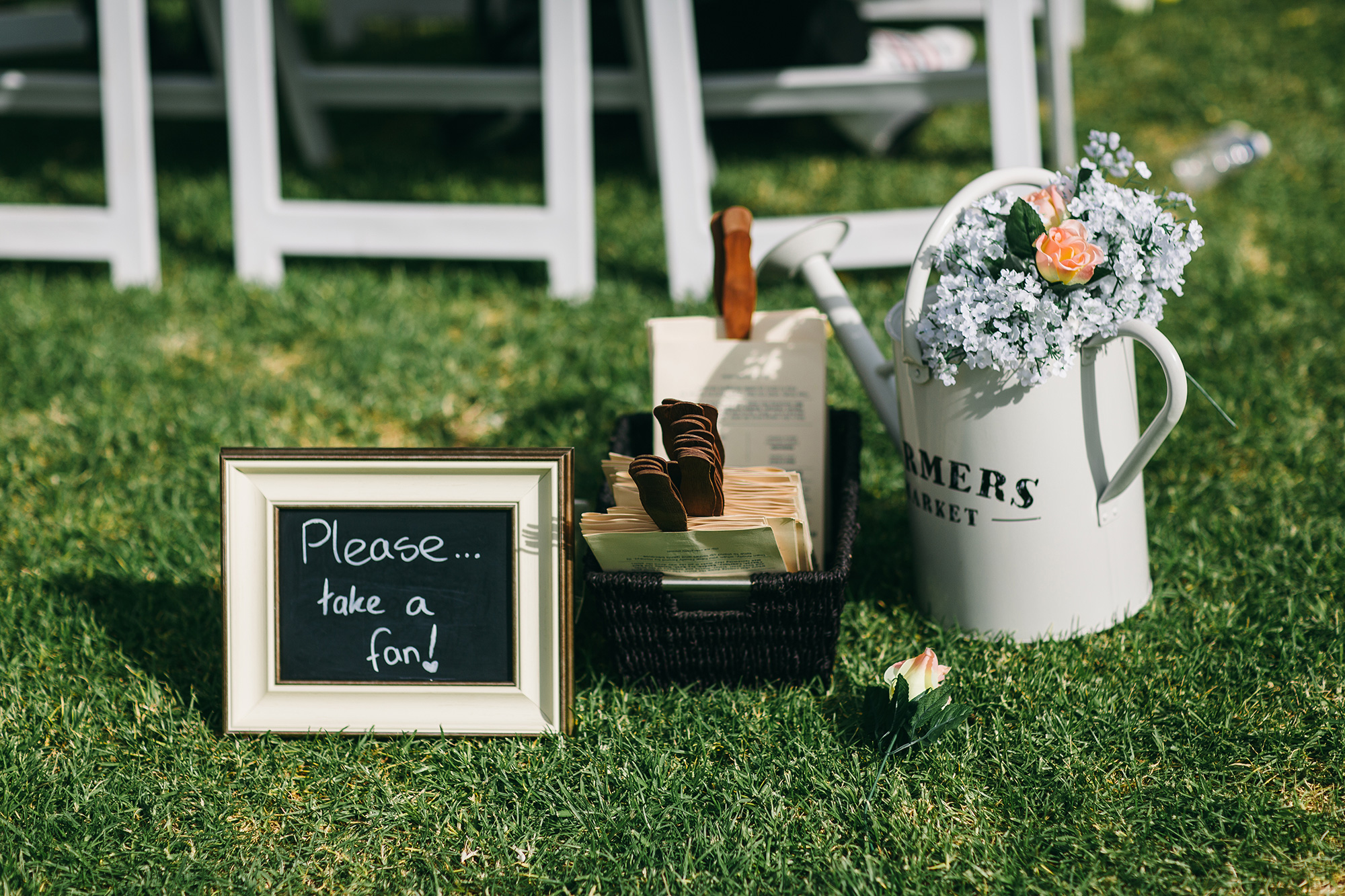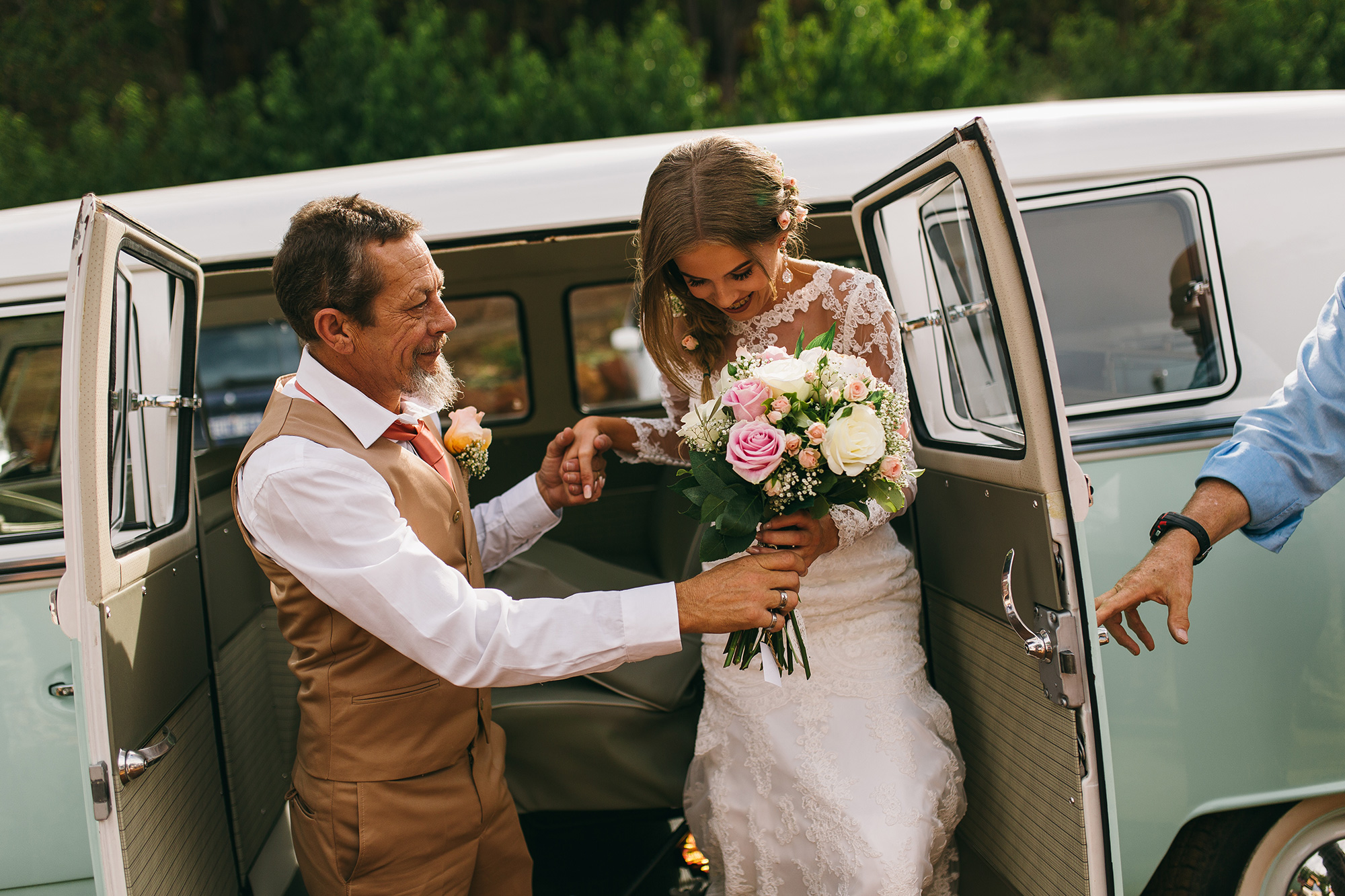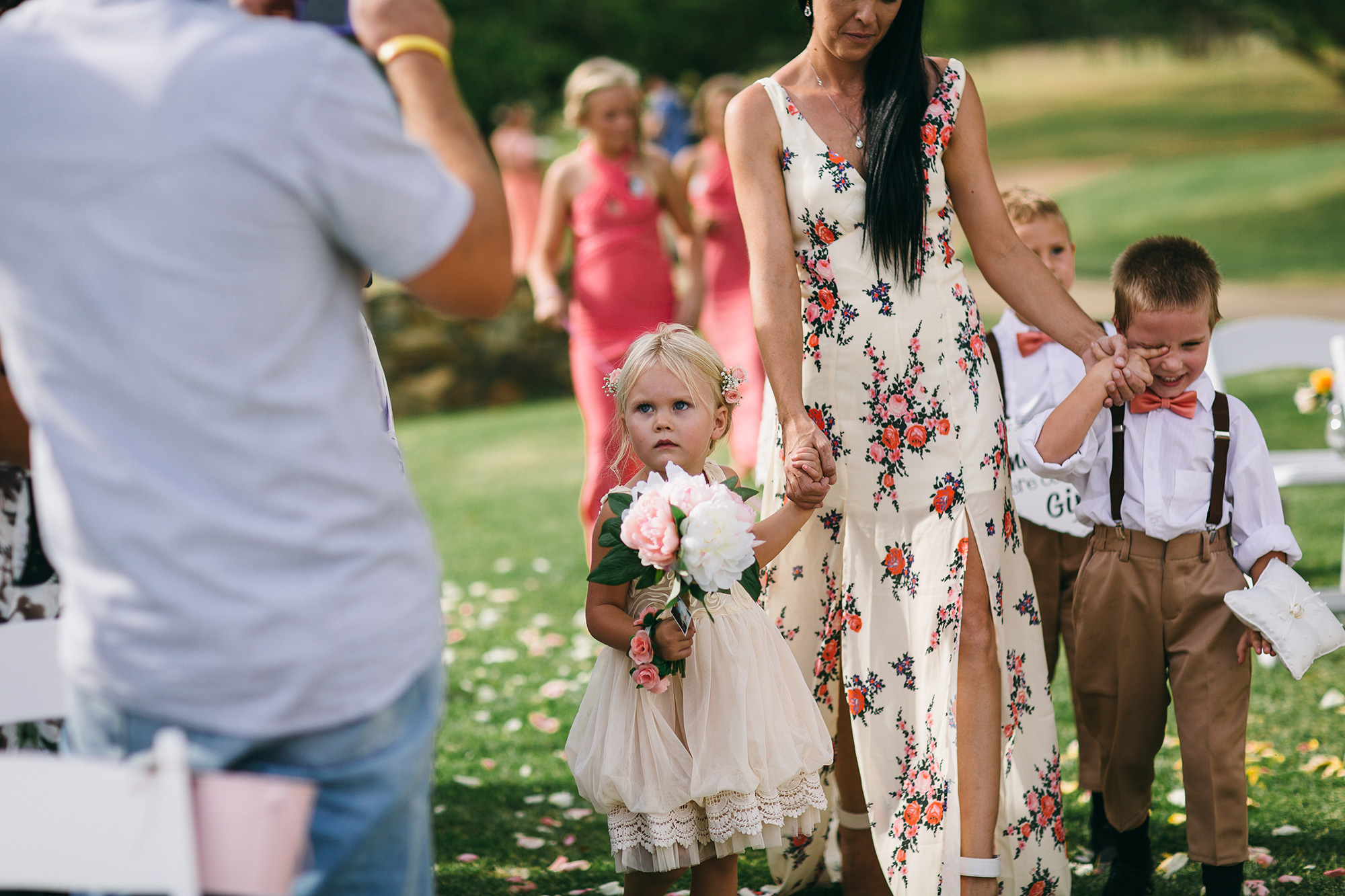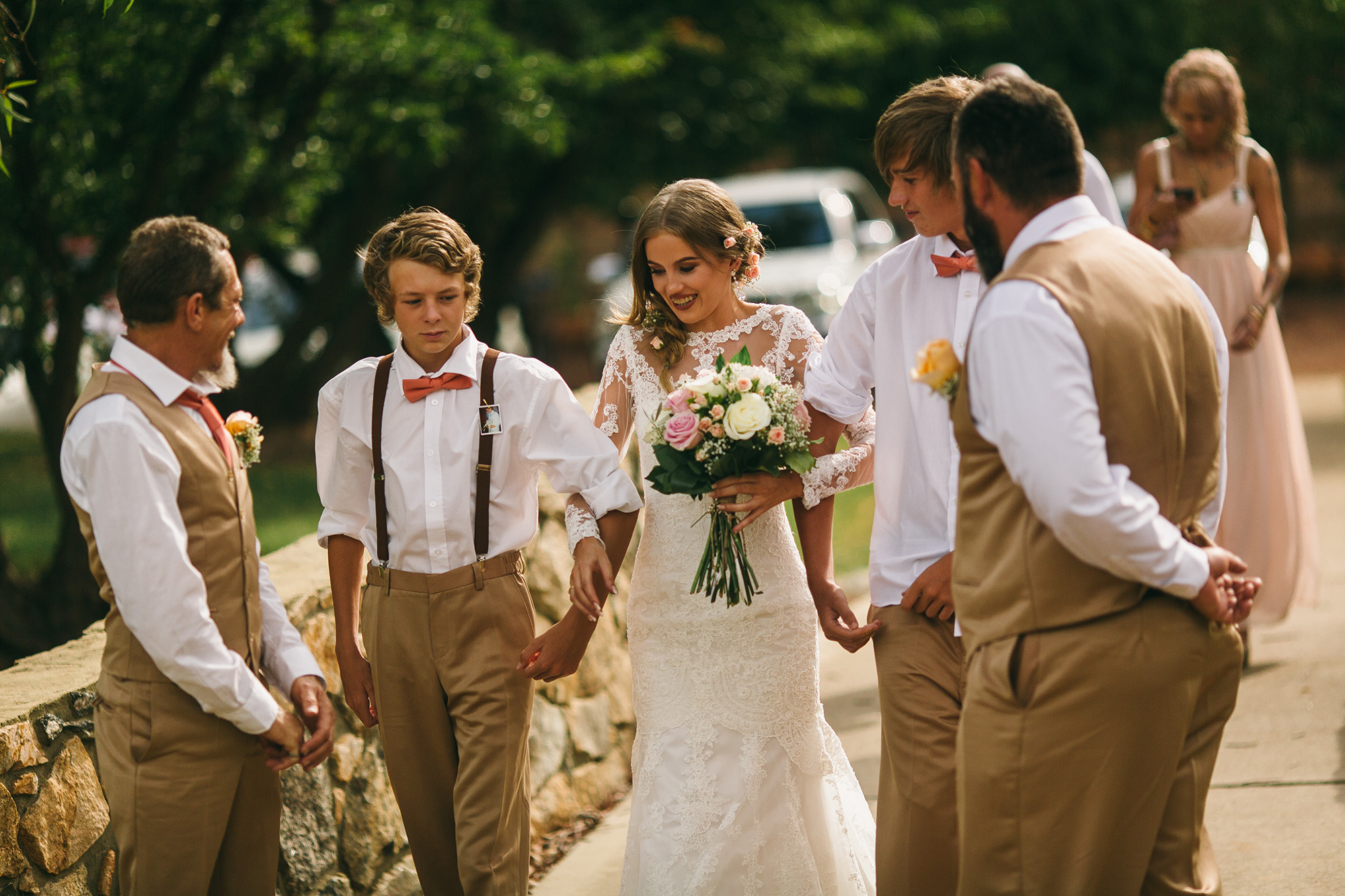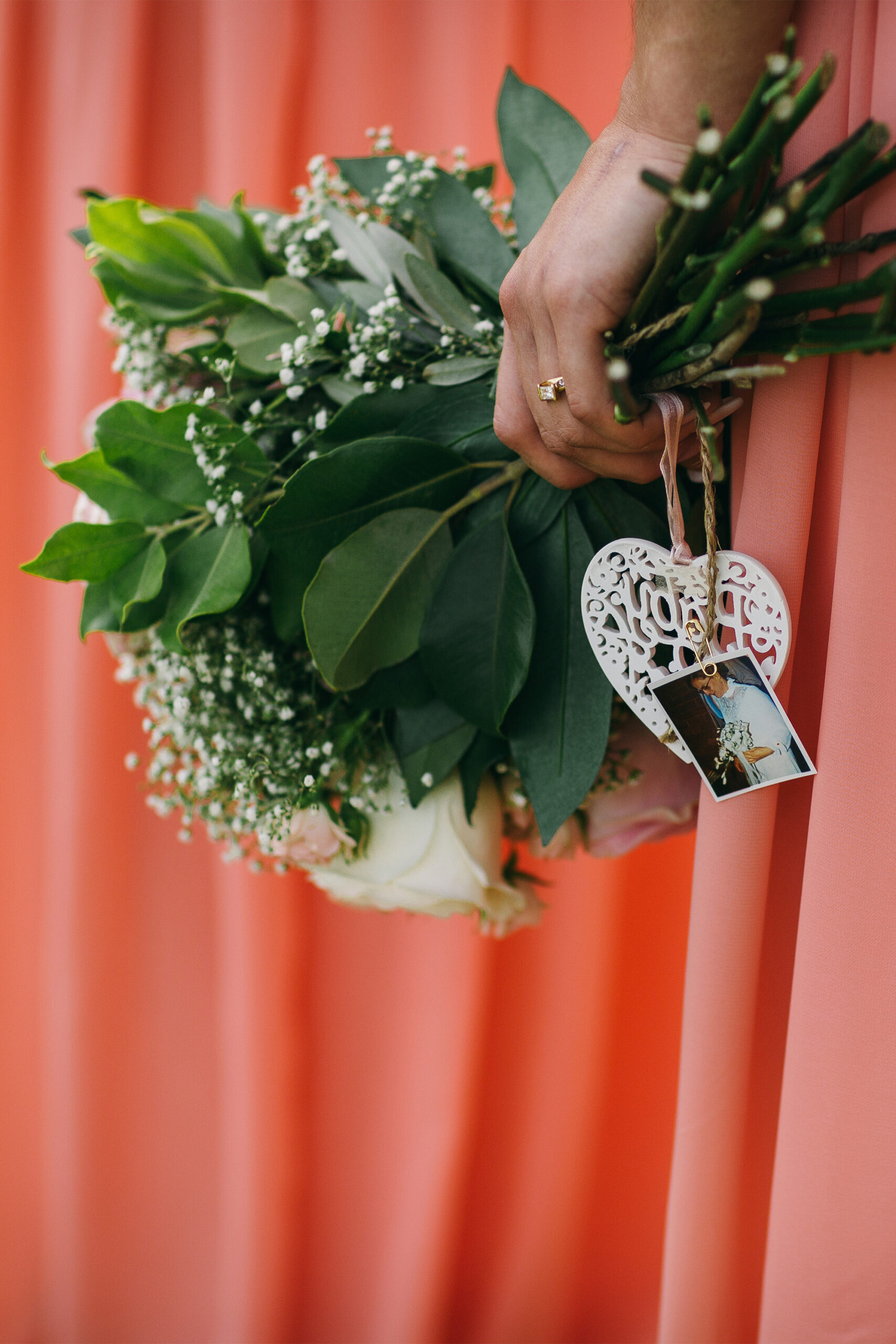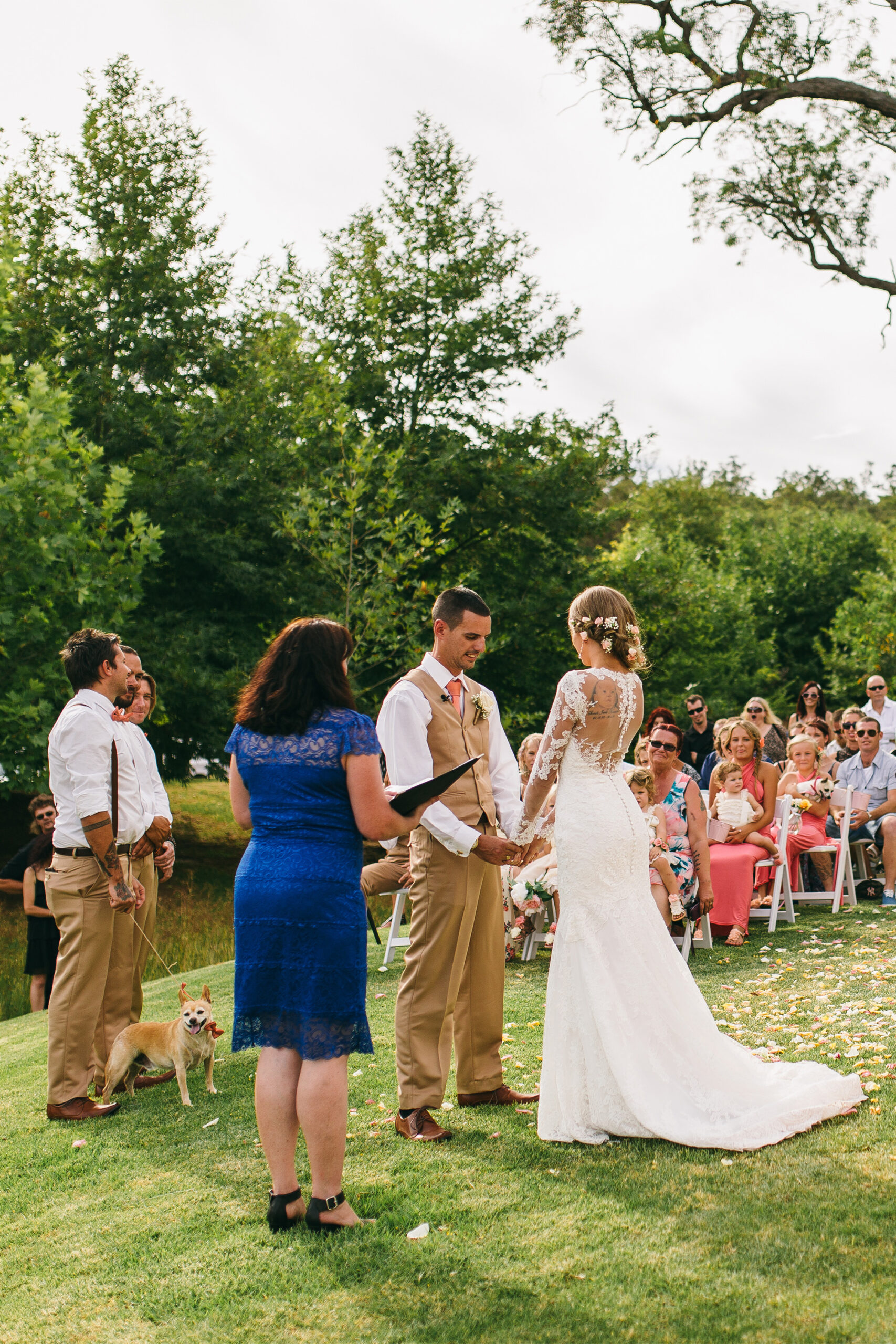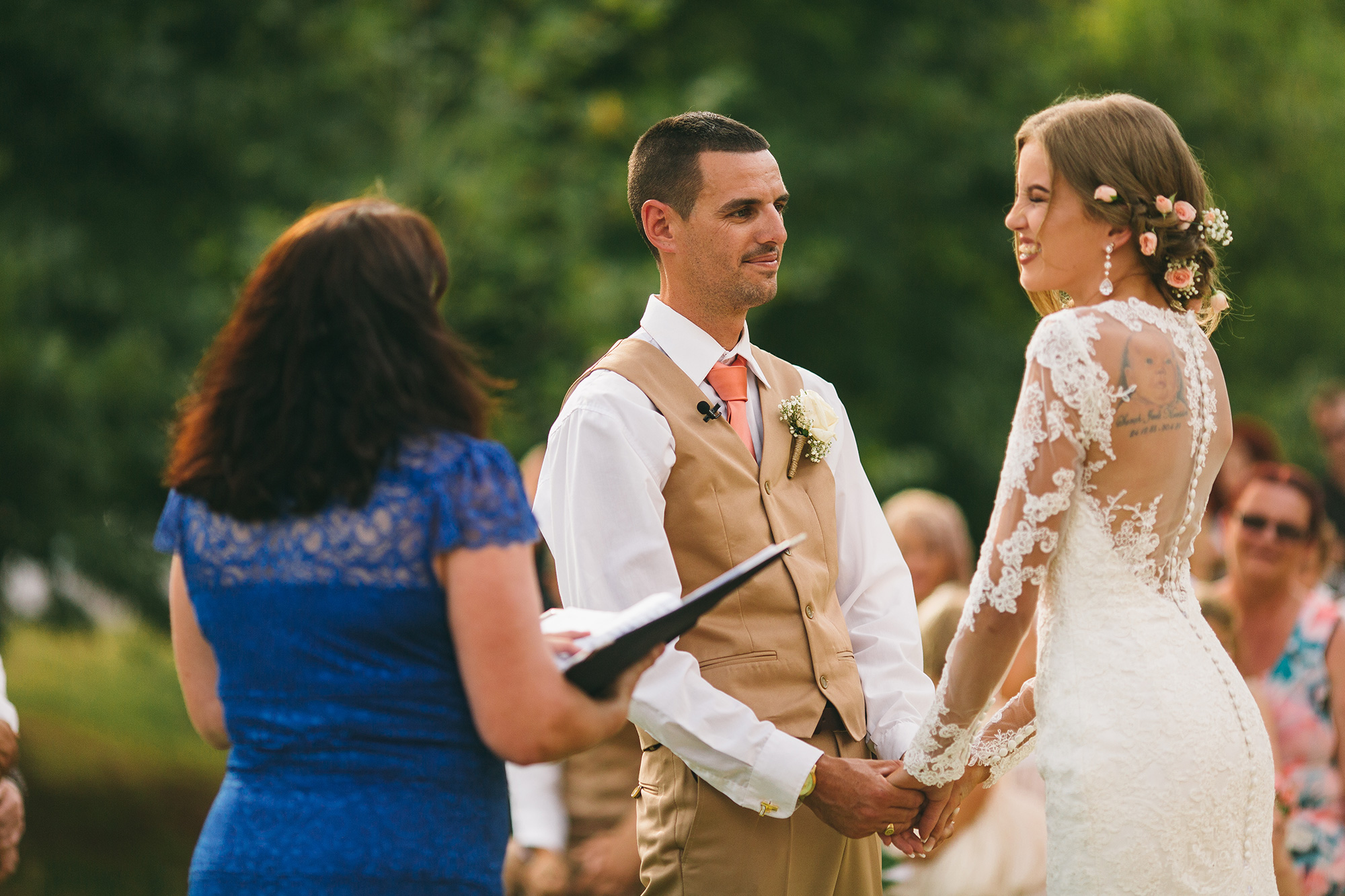 Brianna accessorised her vintage look with rose gold drop earrings from Fletcher & Grace.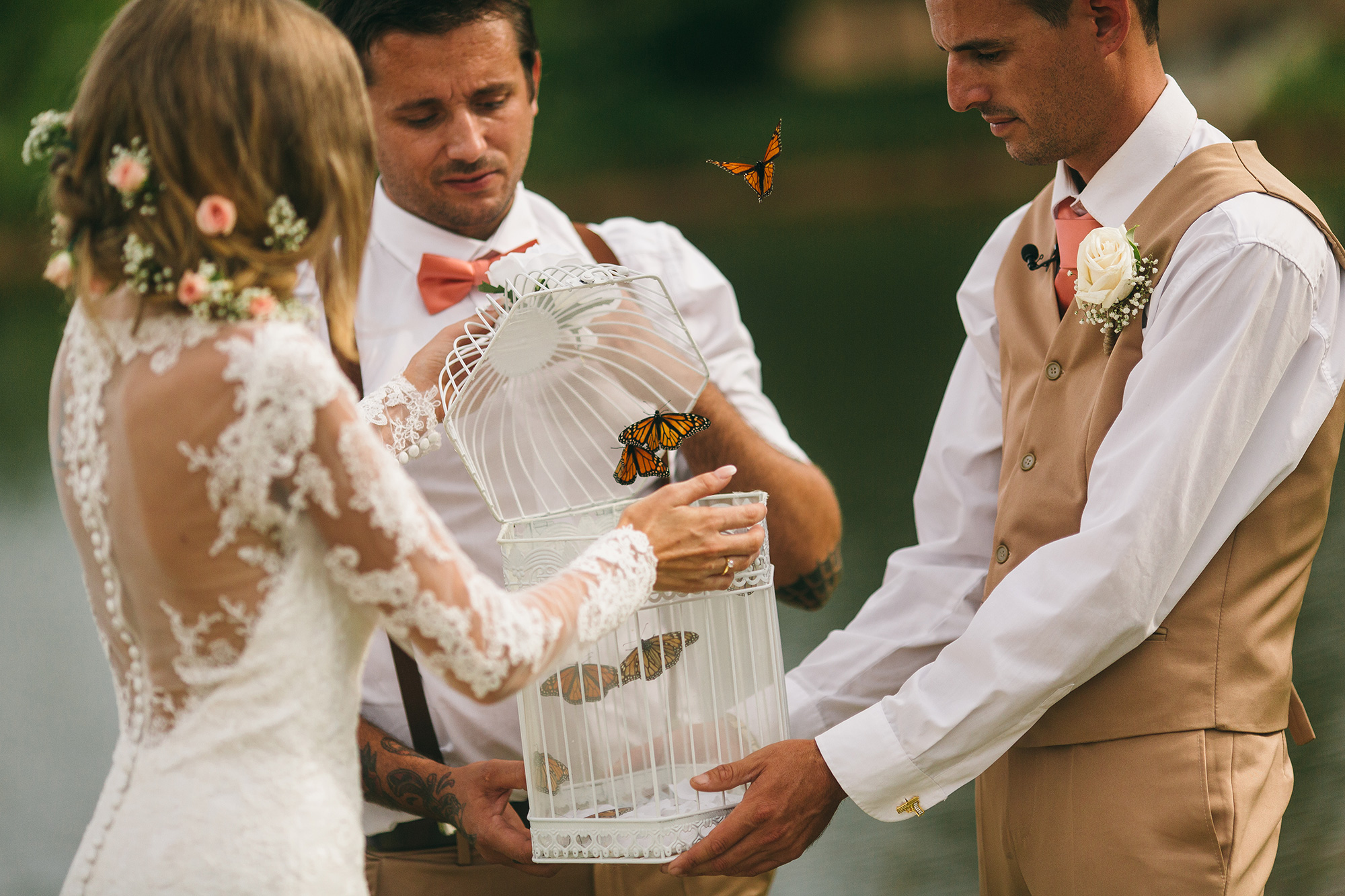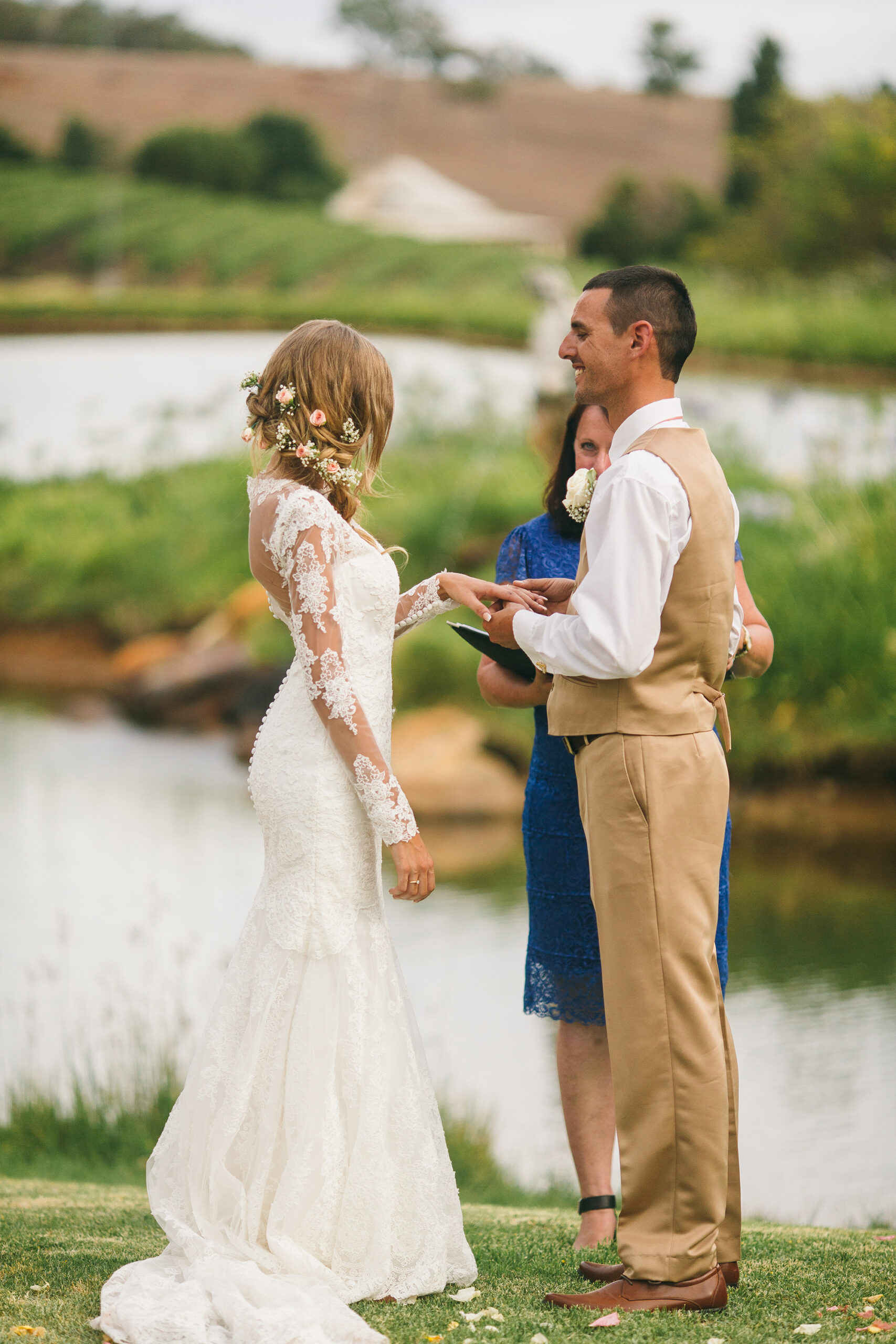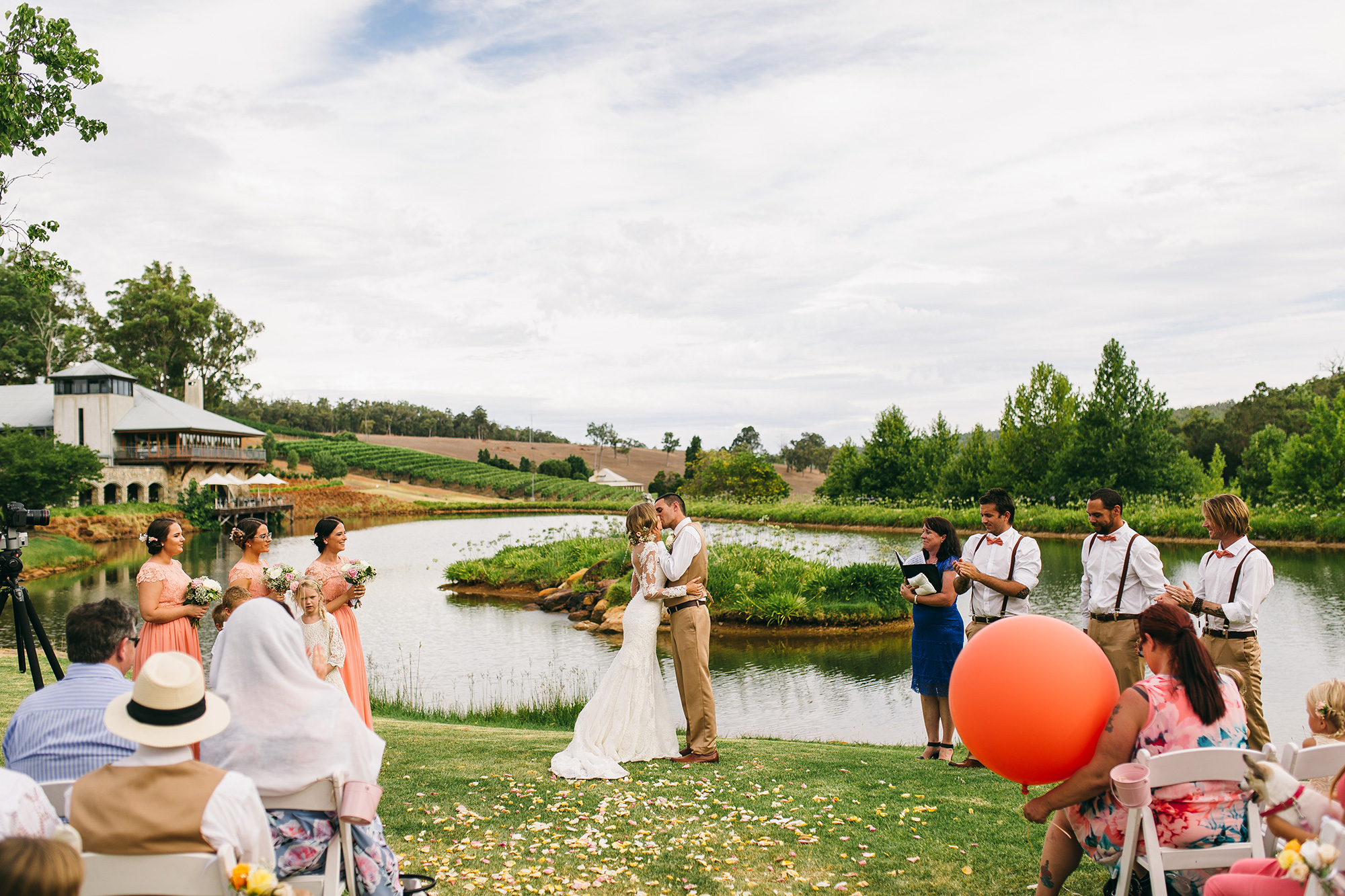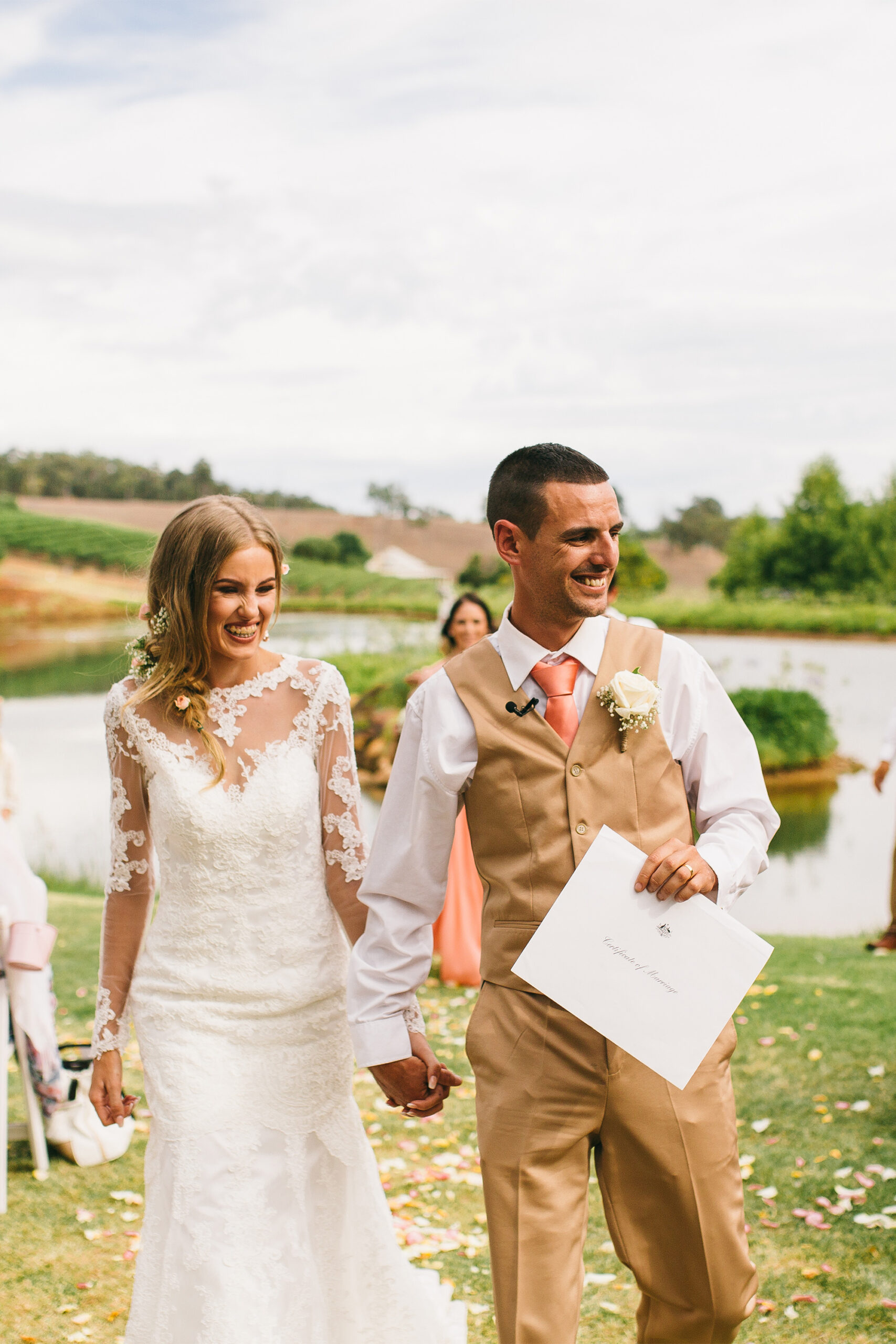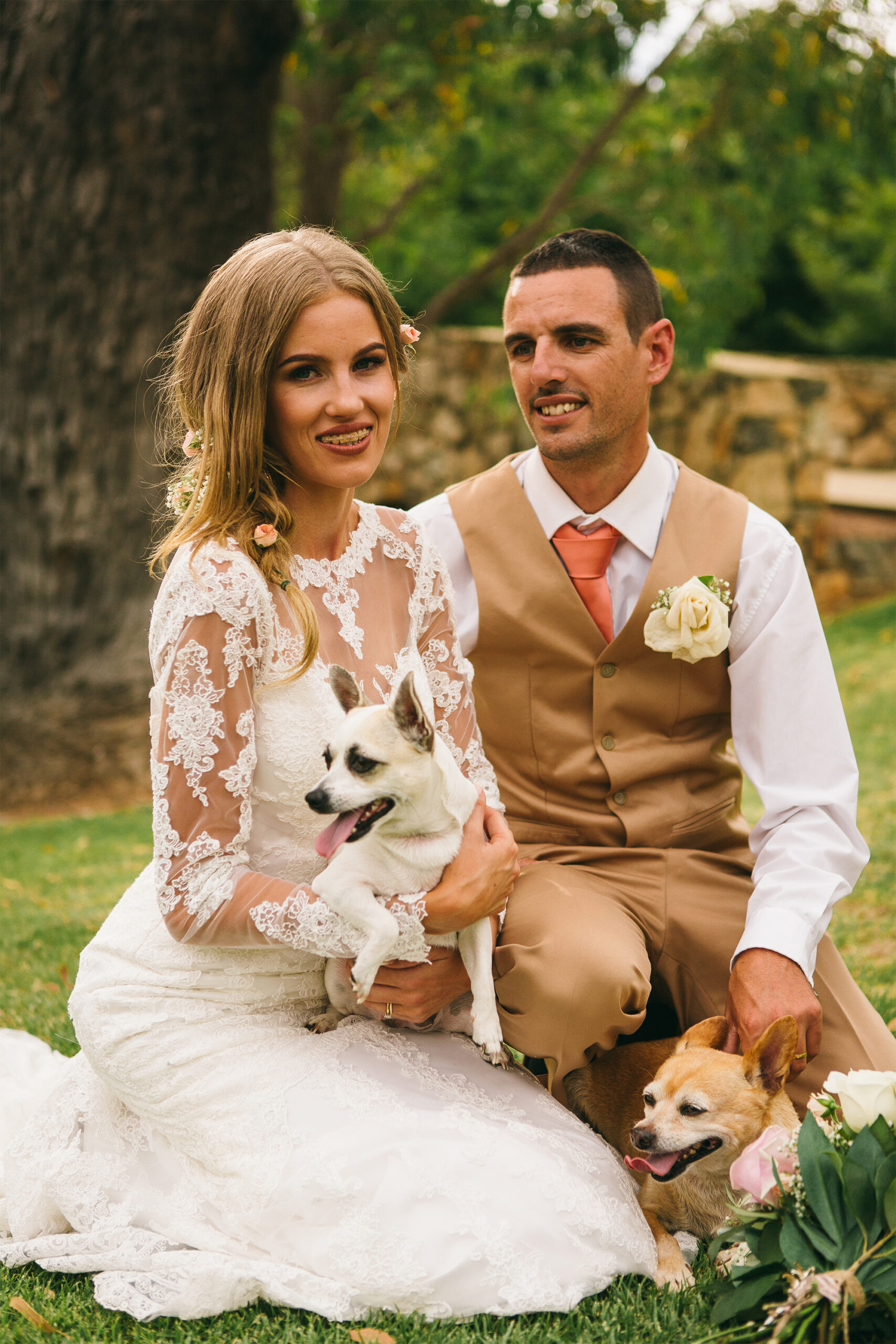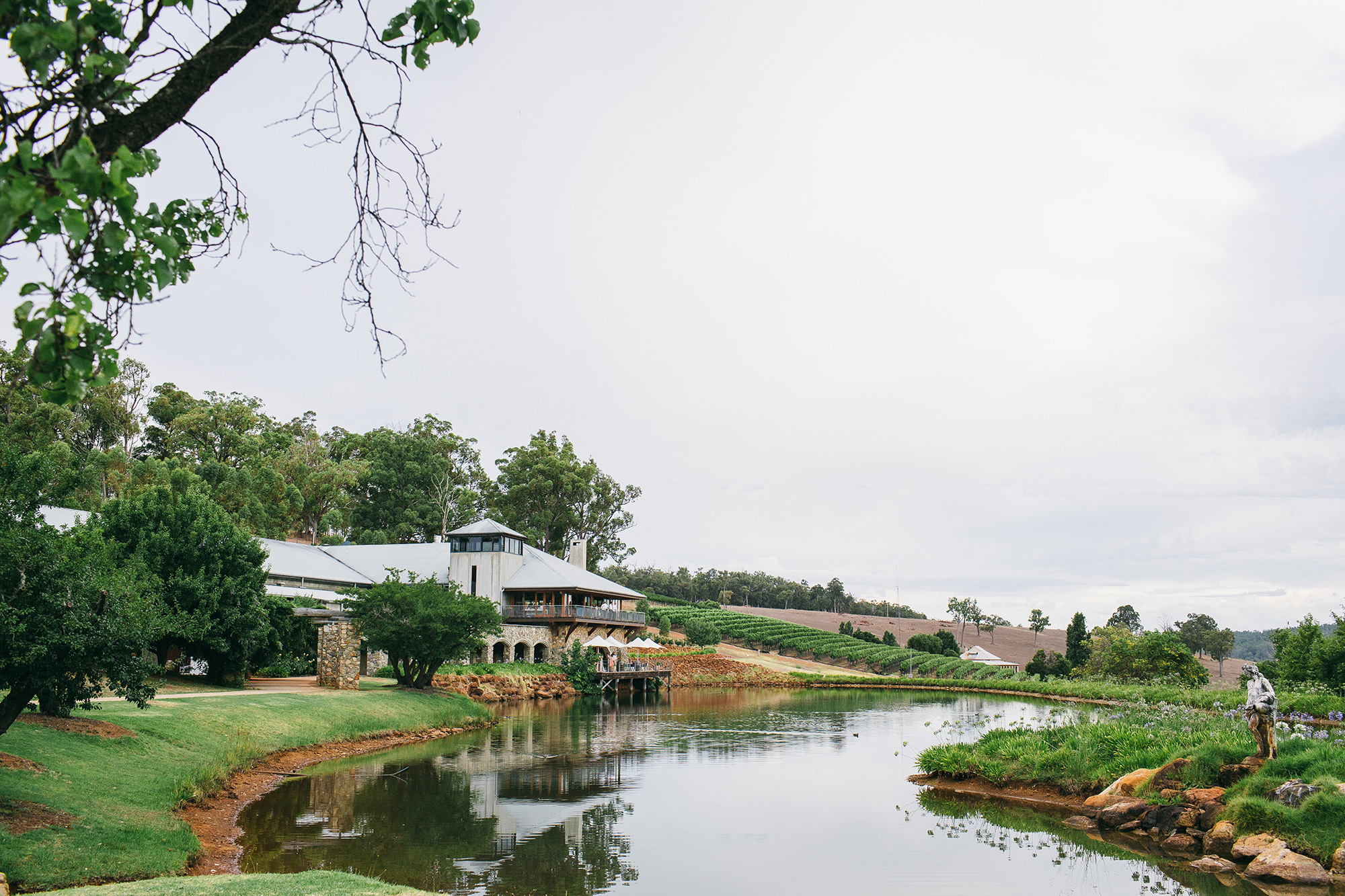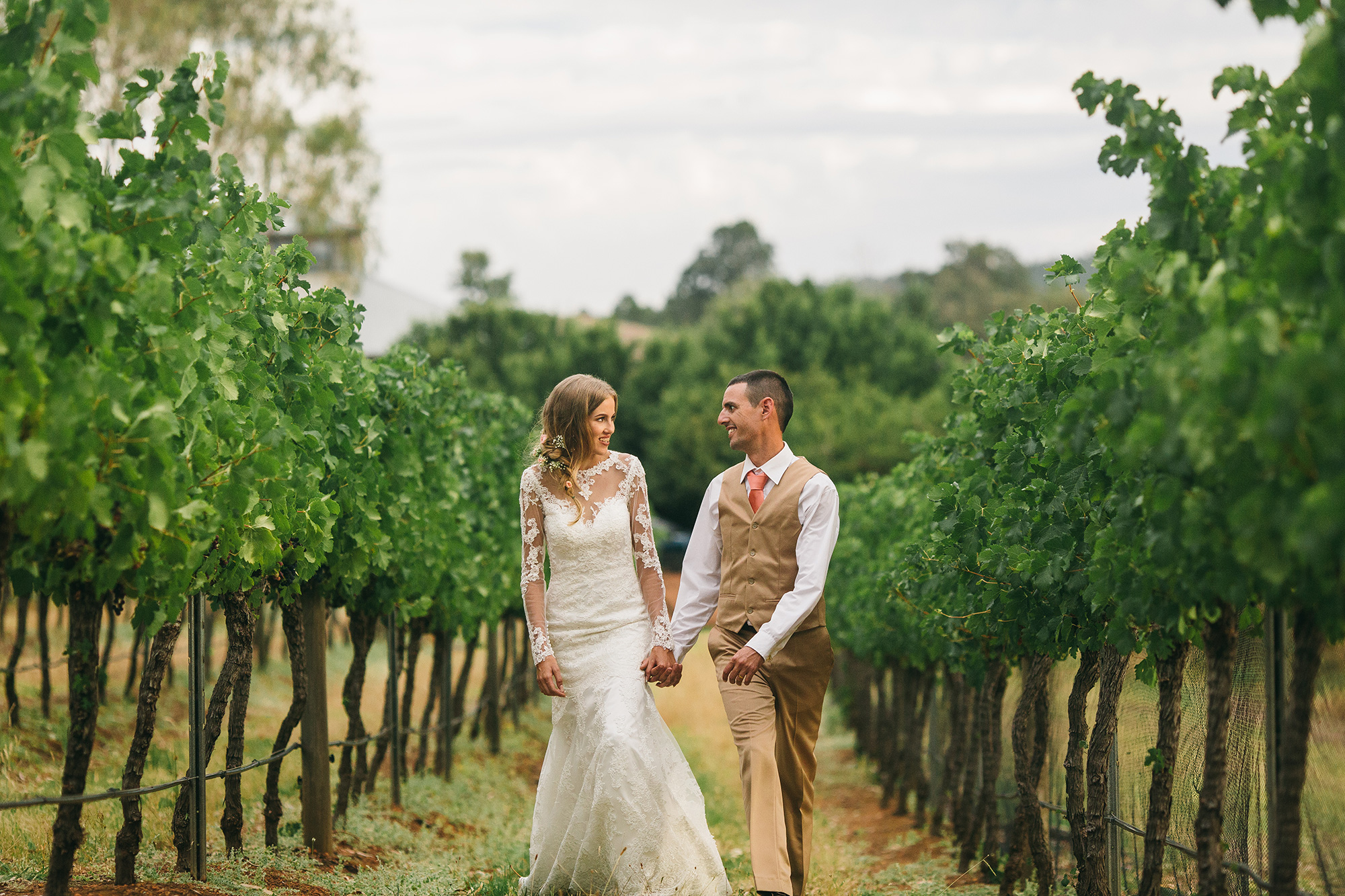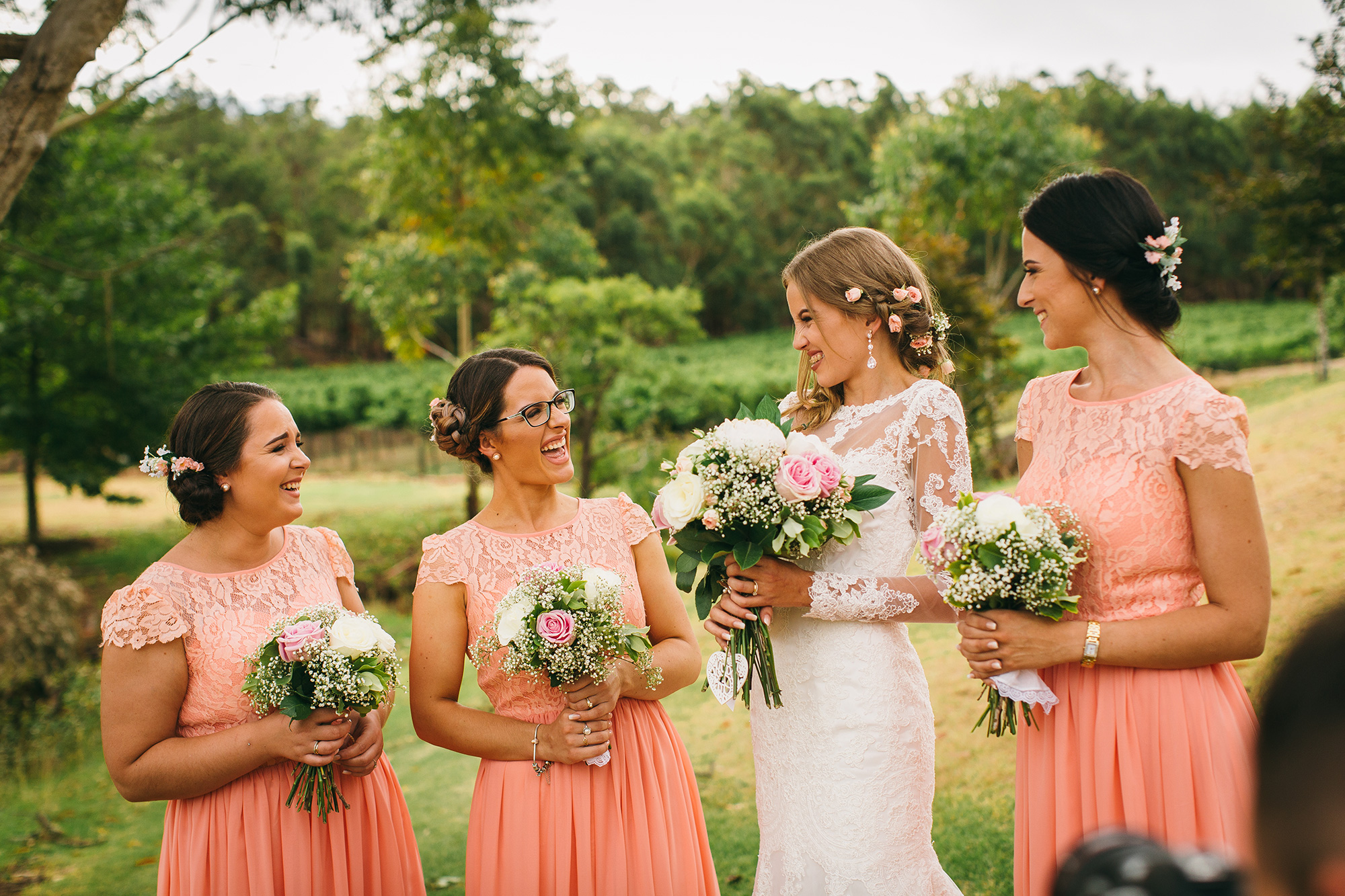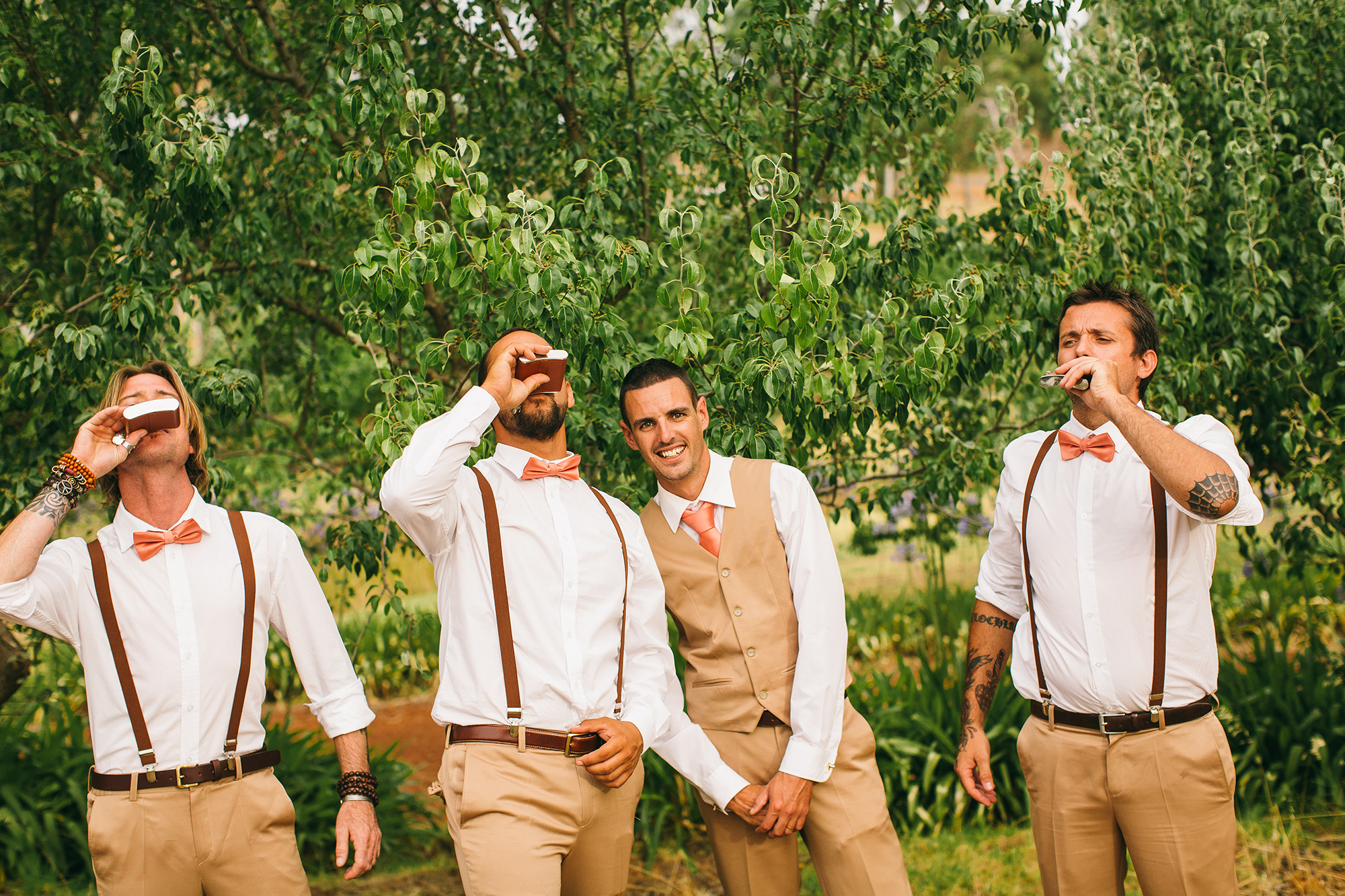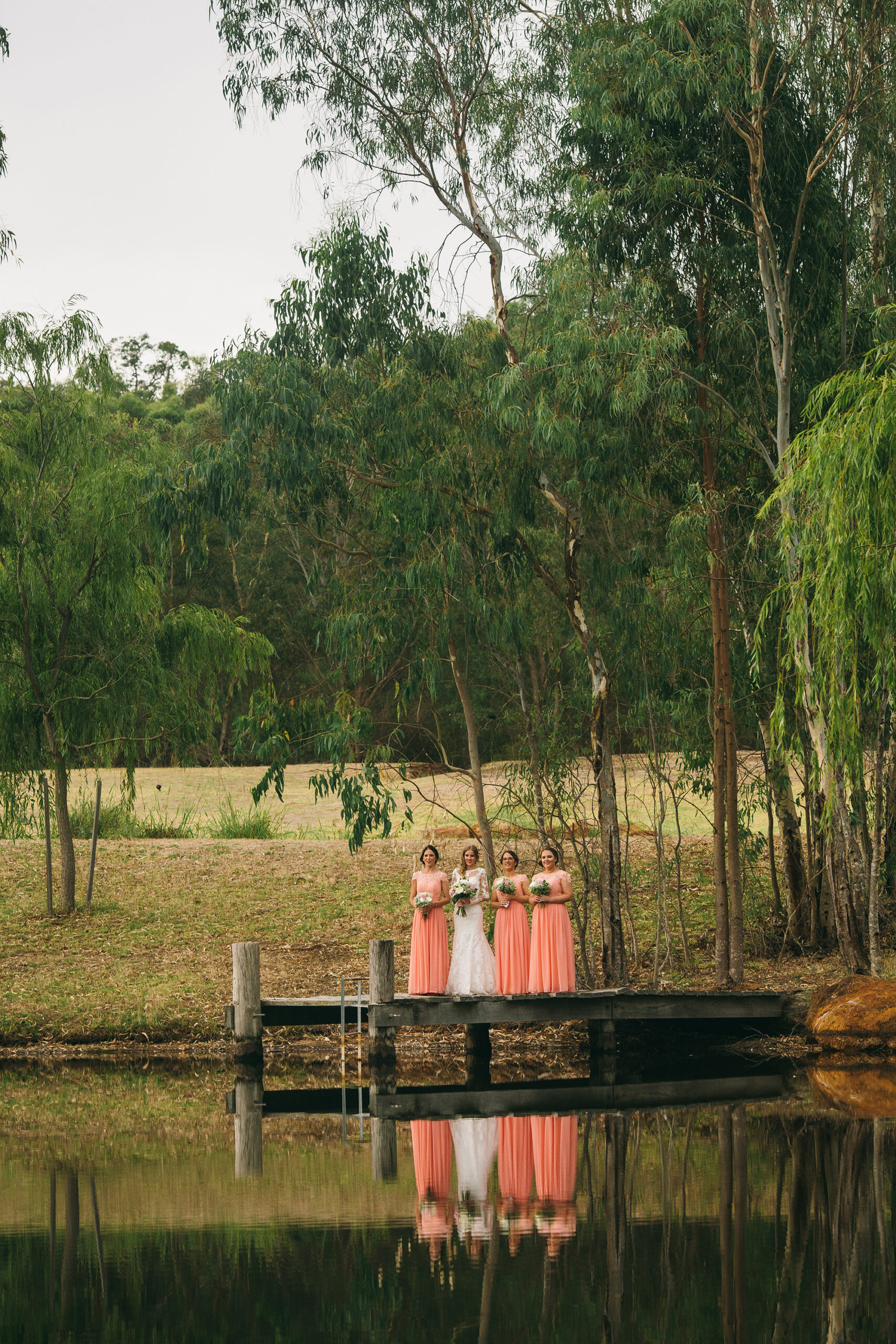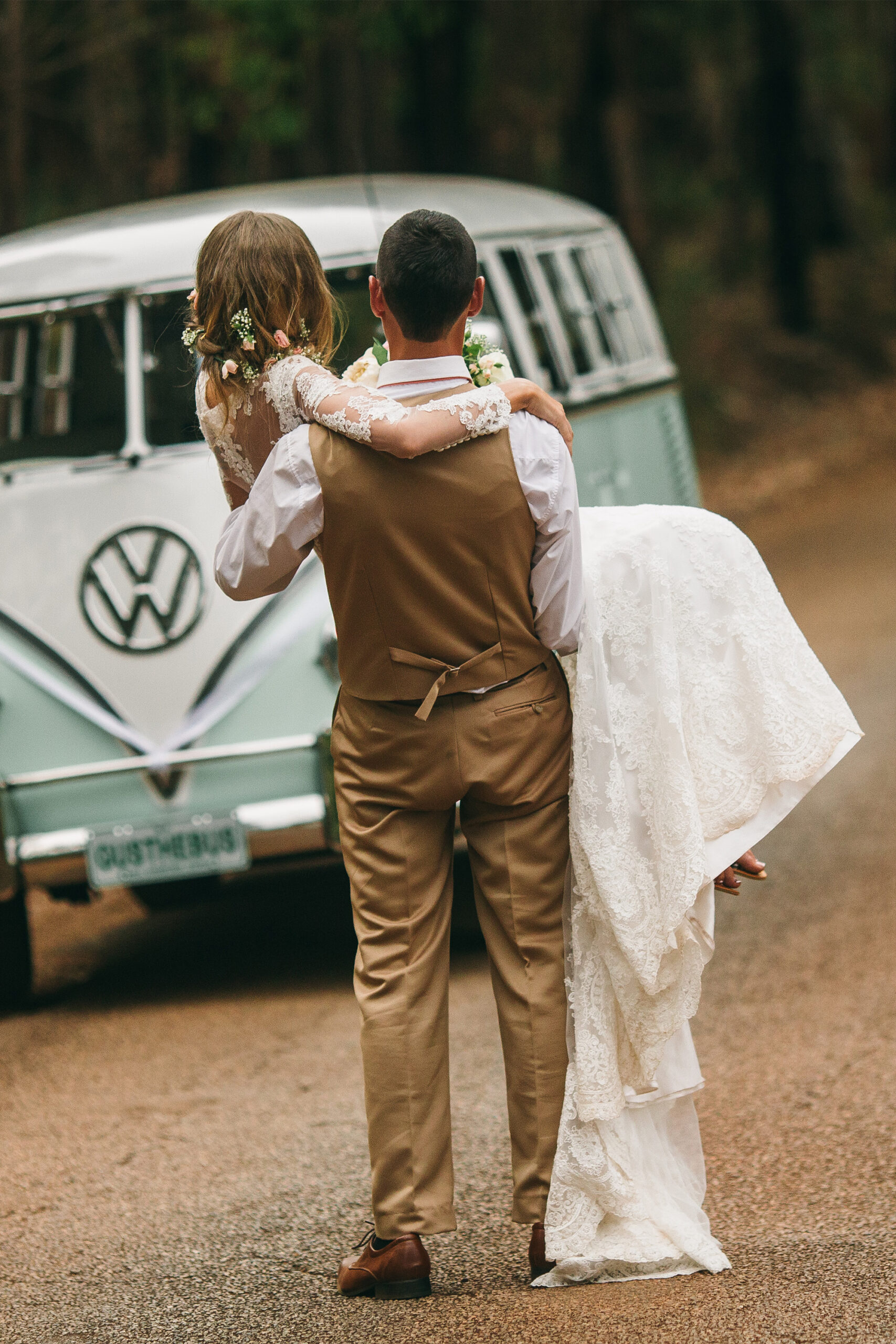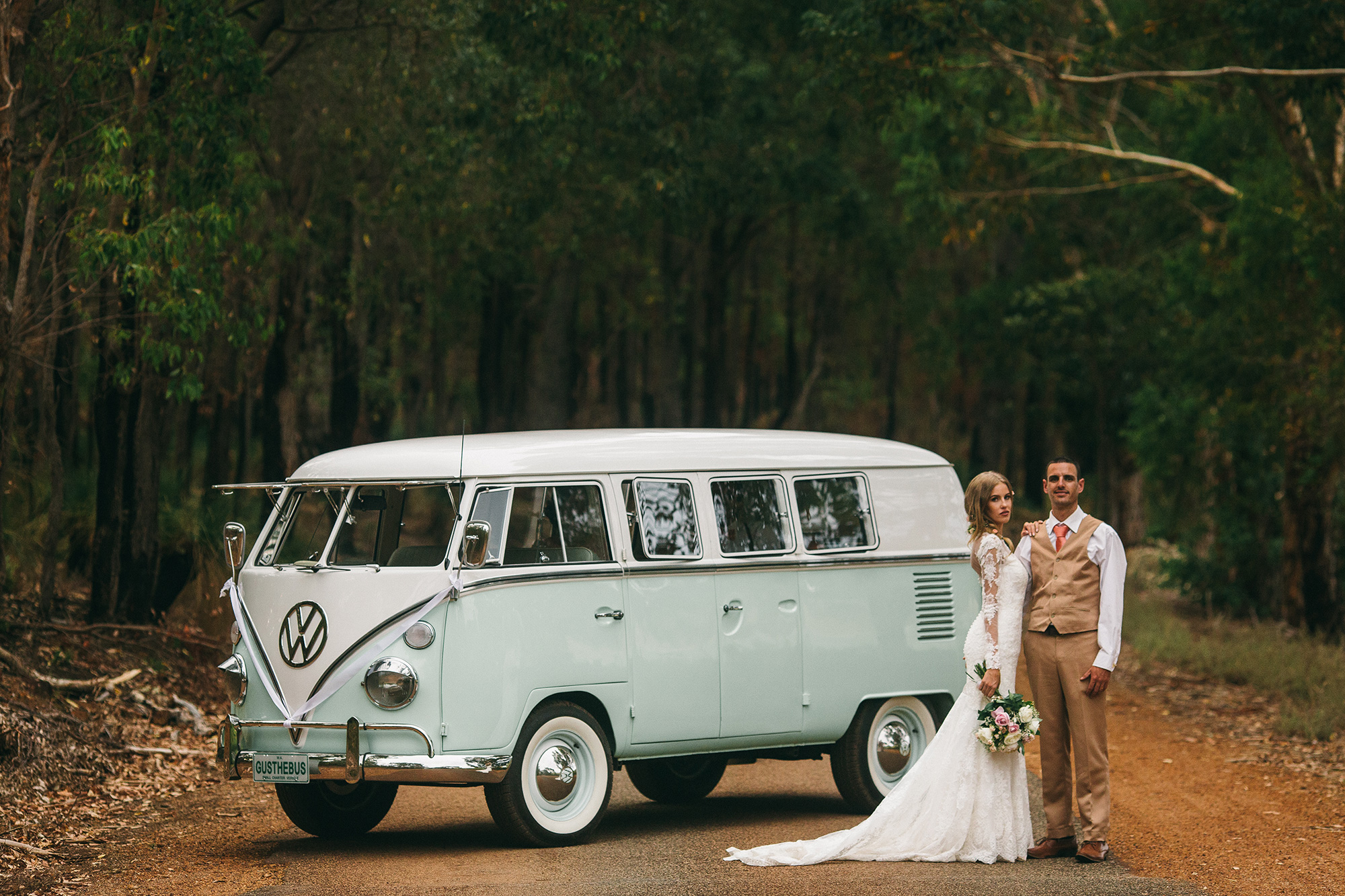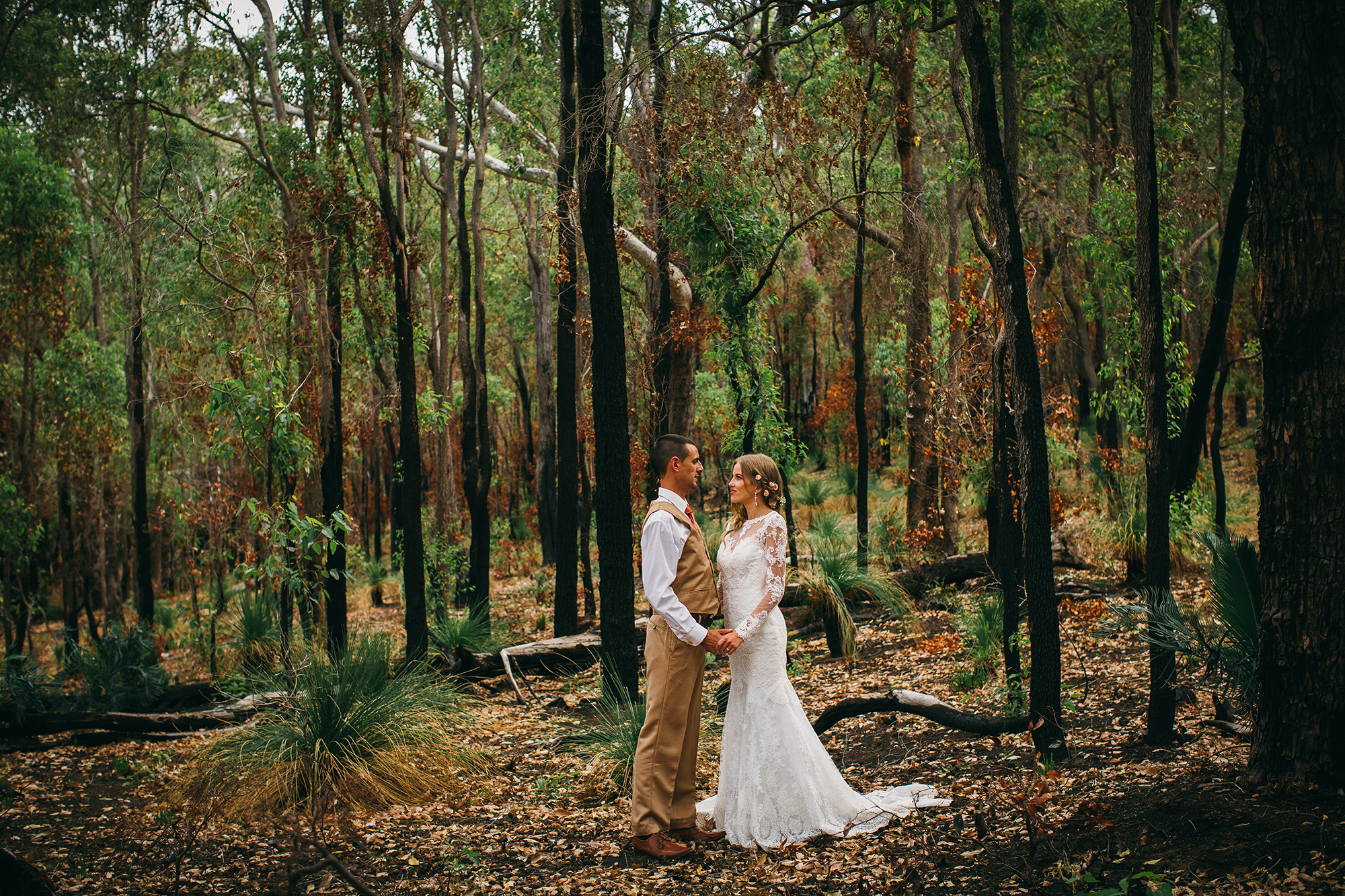 Millbrook Winery was chosen by the groom for its tranquility and breathtaking views. "We'll definitely be going back each anniversary," says Brianna.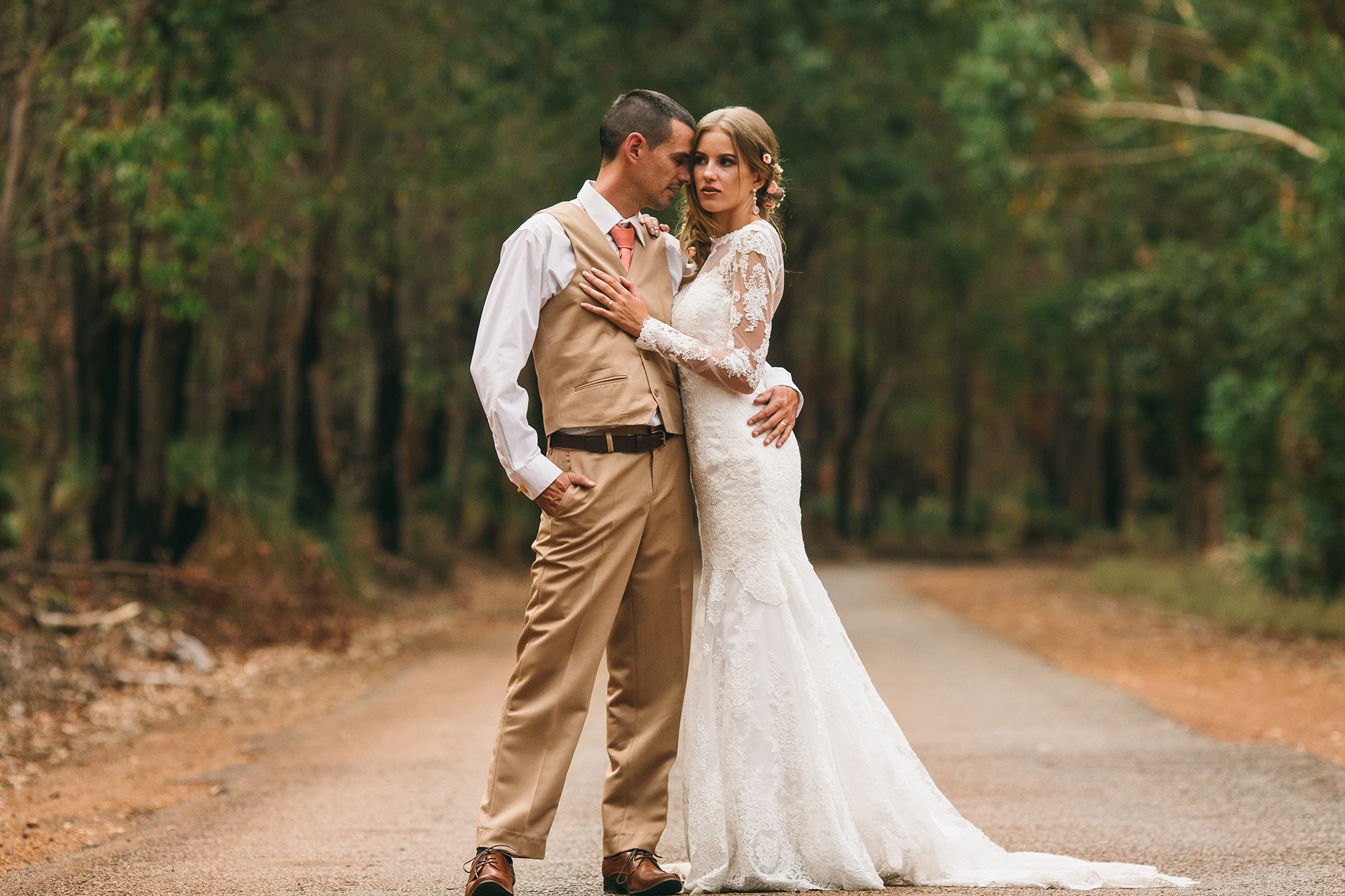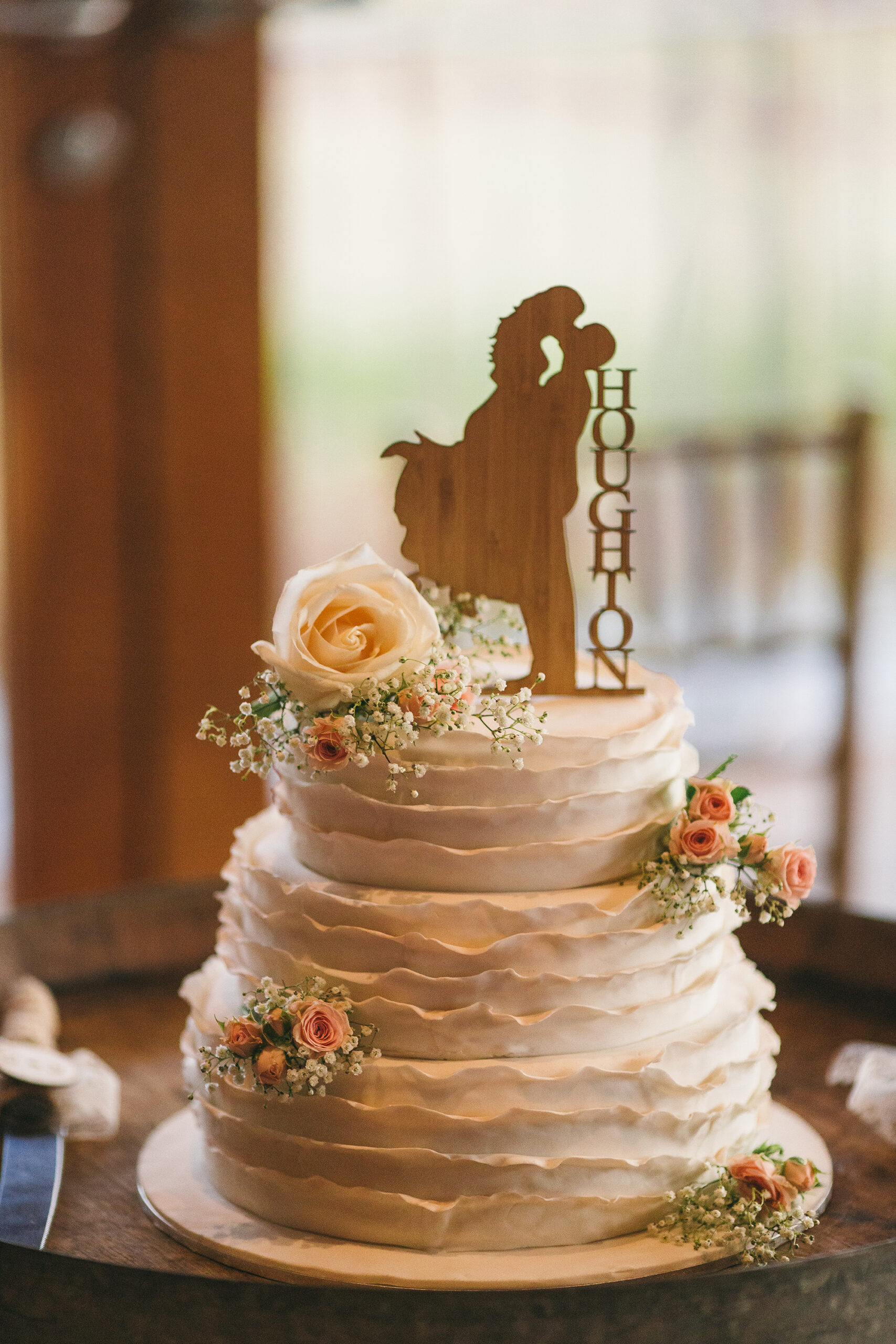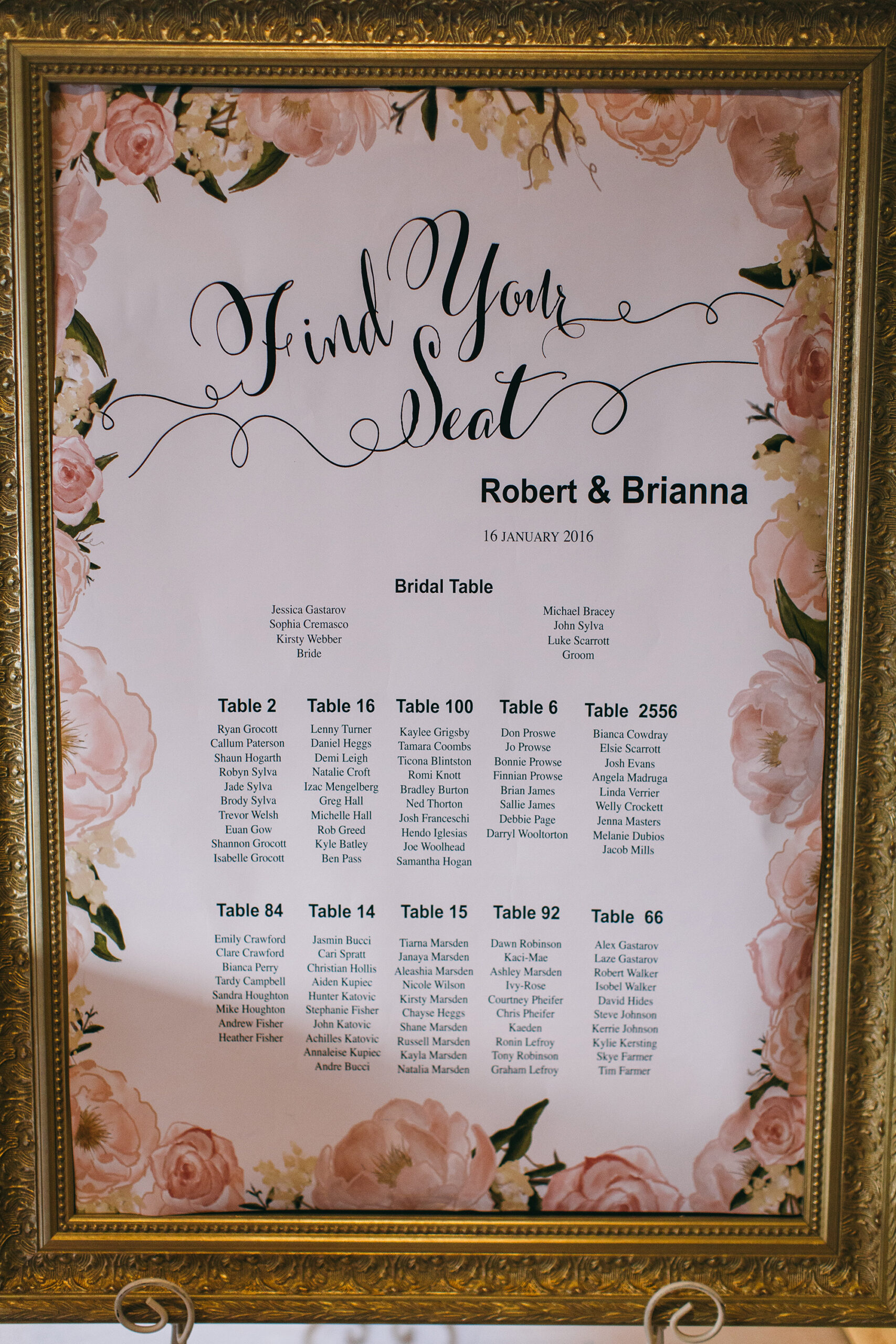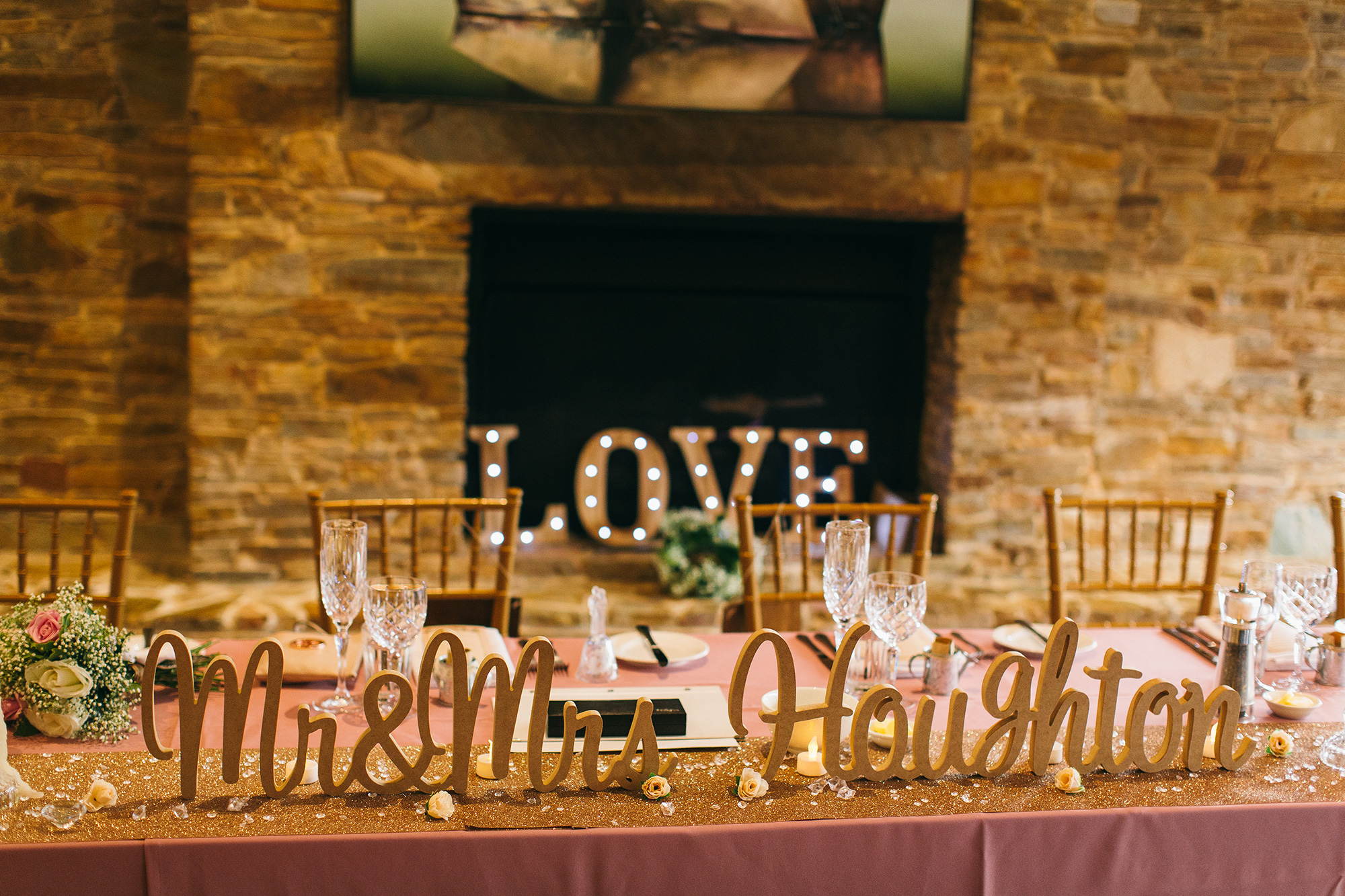 Video by Euphoria Films.