As many established wedding traditions seem to be losing favour they are being replaced by contemporary rituals and a butterfly release is a perfect example. Butterflies symbolise change and new beginnings, and they can also add a touch of colour and drama to your wedding day. The idea behind a butterfly release is that the butterflies take off and spread the joyous news of your marriage to the world.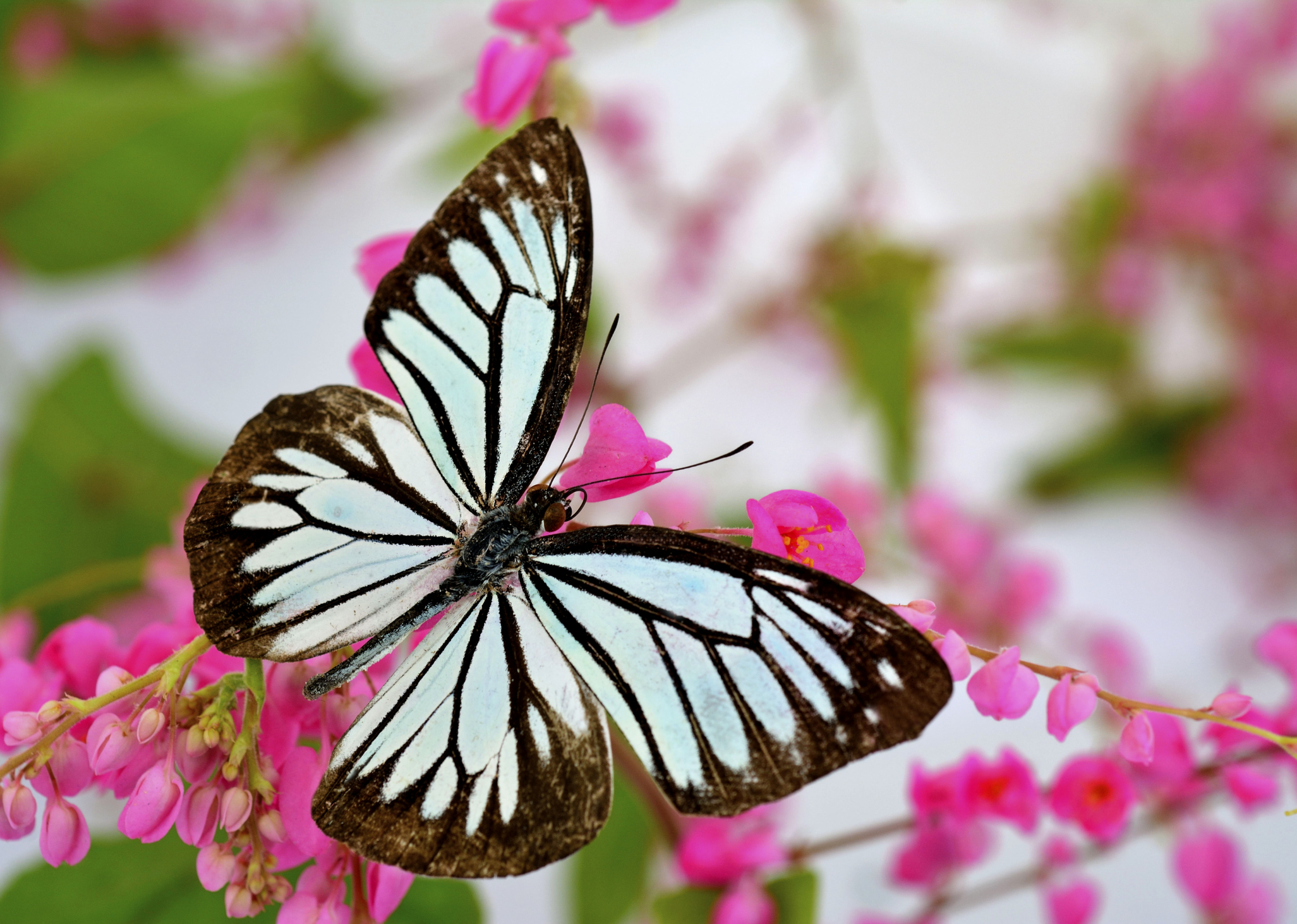 These seven tips should help your butterfly release go without a hitch.
Order your butterflies in advance
Make sure you place your butterfly order around two months before the wedding; especially of you are ordering a large number. This will give your supplier time to raise enough butterflies to meet your needs.
Less is not more
The more butterflies you have, the more dramatic the effect will be when you release them. Try to have at least one butterfly for every two guests if you are having a mass release from a single butterfly box, but if you are passing round butterflies in individual boxes, try to have one for every guest so that everybody can take part in the release.
Choose native butterflies
Make sure you choose butterflies that are native to your part of Australia so that they can happily live out the rest of their natural life cycle in the area of your wedding venue, and can help to replenish the depleting Australian butterfly population.
Make sure the butterflies aren't harmed
Ask your supplier how the butterflies will be packaged, stored, and shipped. Live butterflies should be packed in specially designed containers that keep them calm and comfortable, and prevent them from damaging their wings. They should have been fed prior to being packaged so they are in a resting state in their boxes.

Release the butterflies early
Time your release for at least an hour before sunset so that the butterflies have plenty of time to find nectar and shelter before it gets dark. Ideally, butterflies should be released between 10am and an hour before sunset.
Check the weather conditions
Butterflies need to be released in reasonably warm temperatures (at least 16 degrees) so they can't generally be released during the winter months. Releasing butterflies during heavy rain is not advised.
Get some great photos
When you are choosing your photographer, check whether they have worked with a butterfly release before. Make sure they are ready to snap away when the butterflies are released as they may settle on you, your bouquet, or your guests before they flutter away.
Legend has it that if you want a wish to come true you should capture a butterfly, whisper your wish to it, and then let it go. For this reason many couples choose to make a wish before releasing their butterflies and encourage guests to do the same. There are many beautiful poems or readings that can be used before the butterfly release, and asking one of your guests to take part in this is a wonderful way to involve them in your wedding ceremony.