After buying their first home together, Michelle Spoelder told partner Rheece Abrahams to wait at least a year before popping the question.
"He didn't listen (as usual) and proposed four months later," Michelle says happily.
The Sydney pair, both 25, say planning their rustic vintage wedding went smoothly once they settled on a venue – Bowral's Briars Country Lodge.
"It was the perfect setting for both the ceremony and reception; it has a very simplistic natural beauty and an elegant atmosphere both inside and out, which suited us perfectly and helped up piece together the perfect mix of a rustic and vintage wedding," Michelle says.
The couple's florist, who is also a long-time friend, also helped style the big day.
"He went off our basic colours and ideas and turned them into something spectacular. He was there with me every step of the way and he, along with my sister who created all the personal signage and stationery, helped with all of our decorating and styling needs," Michelle says.
The rustic-themed celebrations were held on March 24, 2016 in front of 70 family and friends and the couple's two fur children.
"The whole day went effortlessly, from preparation to the 'I do's and the endless happiness," Michelle says.
"Everything looked and transpired better than what I could have imagined and the band was incredible and kept everyone dancing until the very end of the night."
Photos courtesy of Photolicious Photography.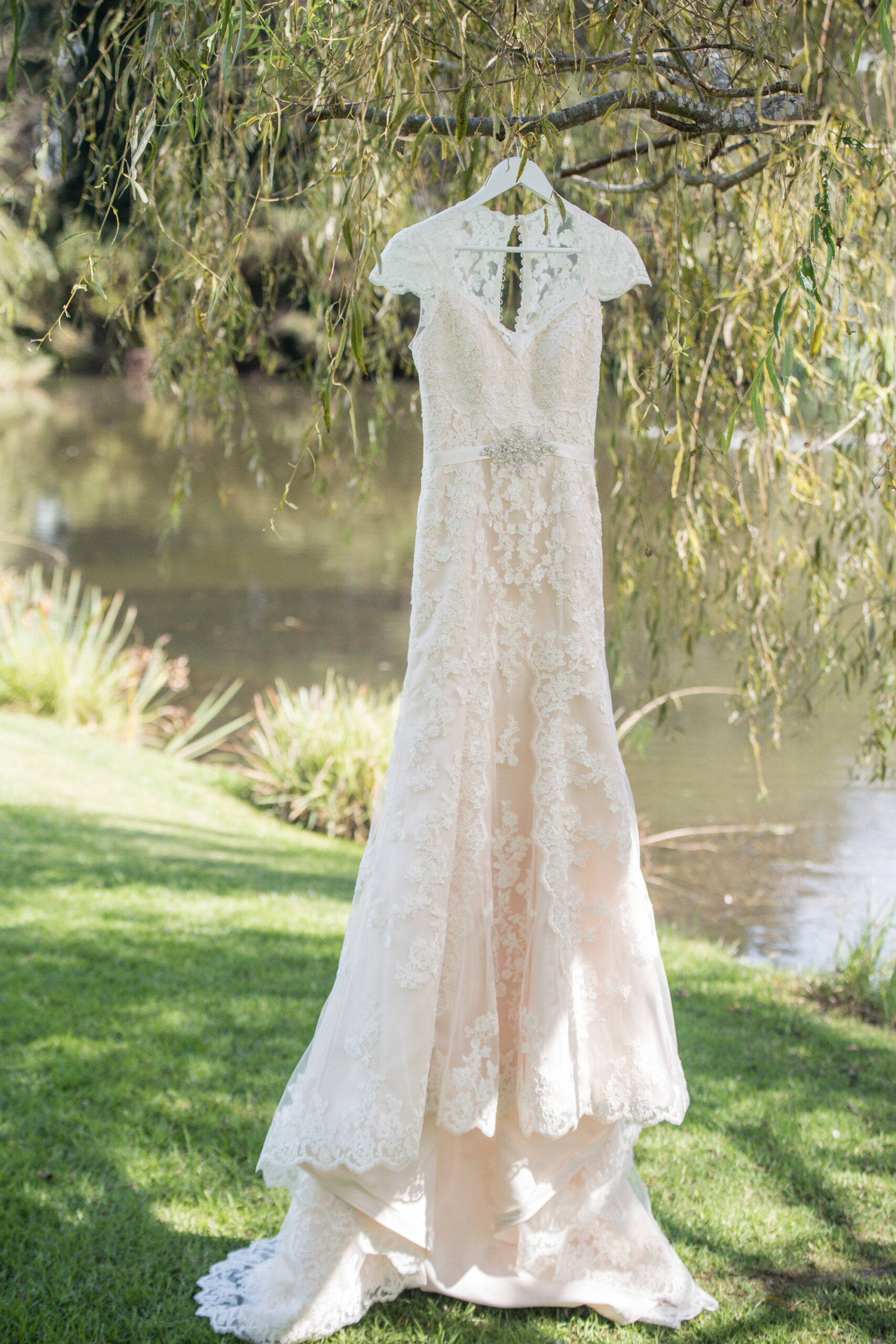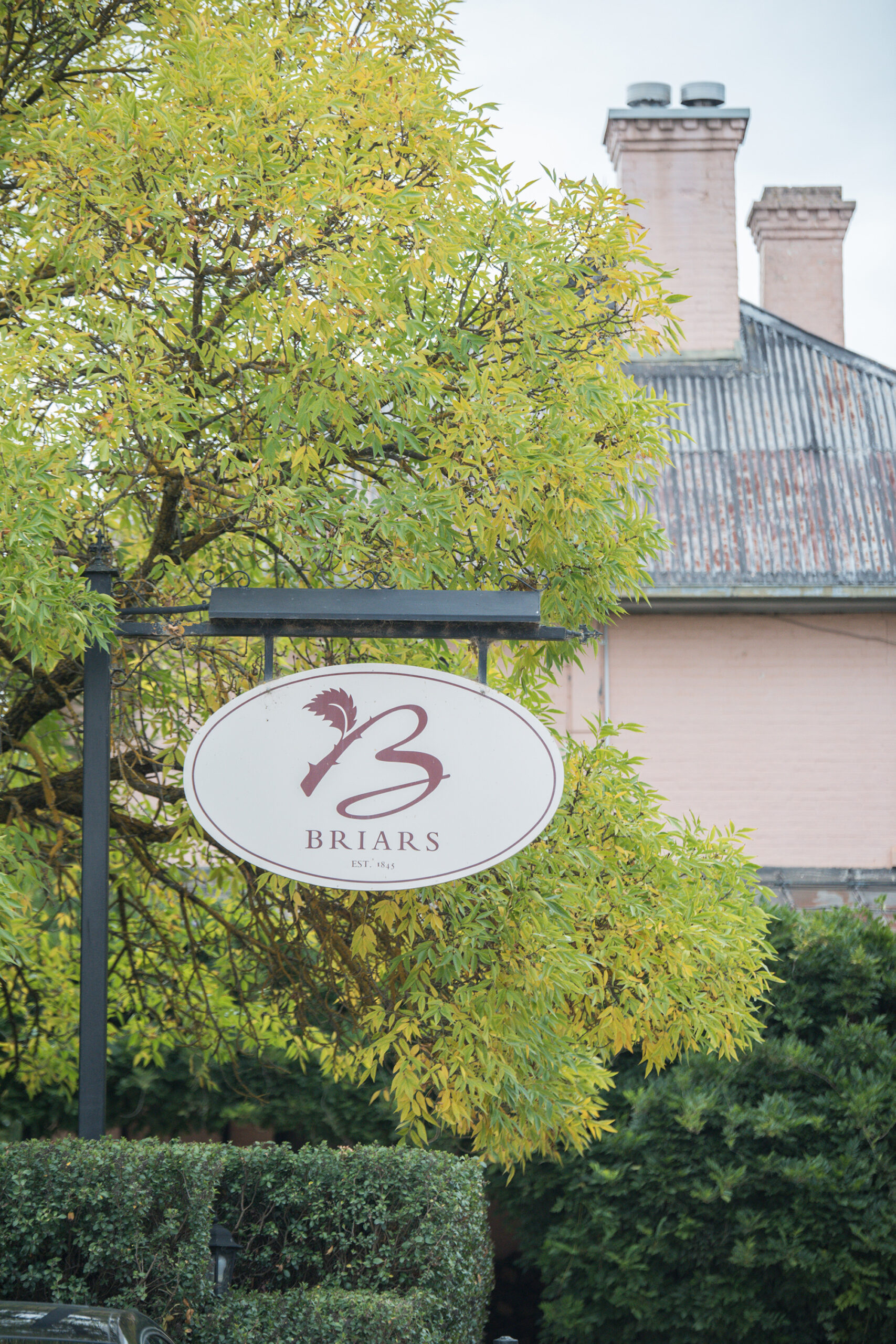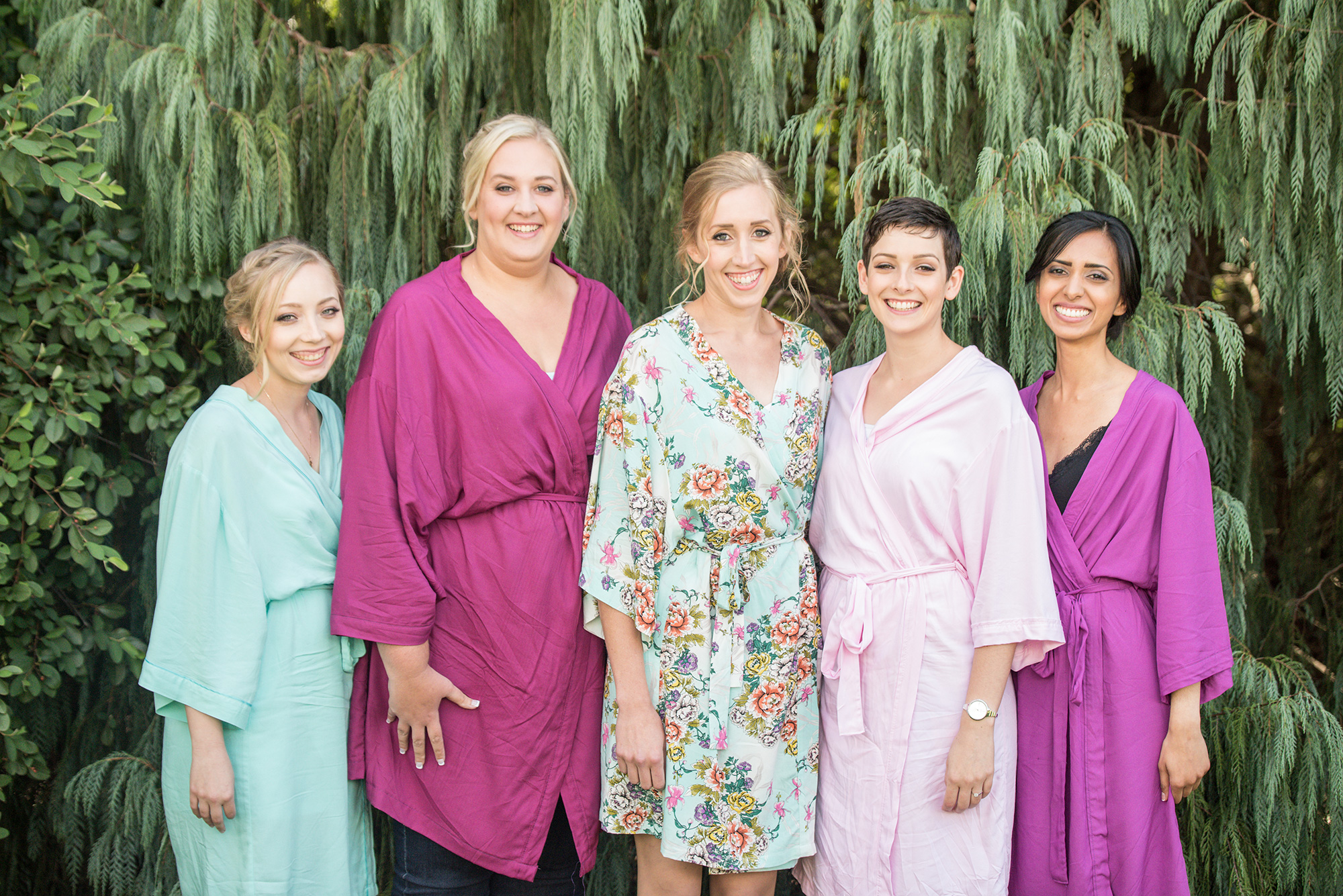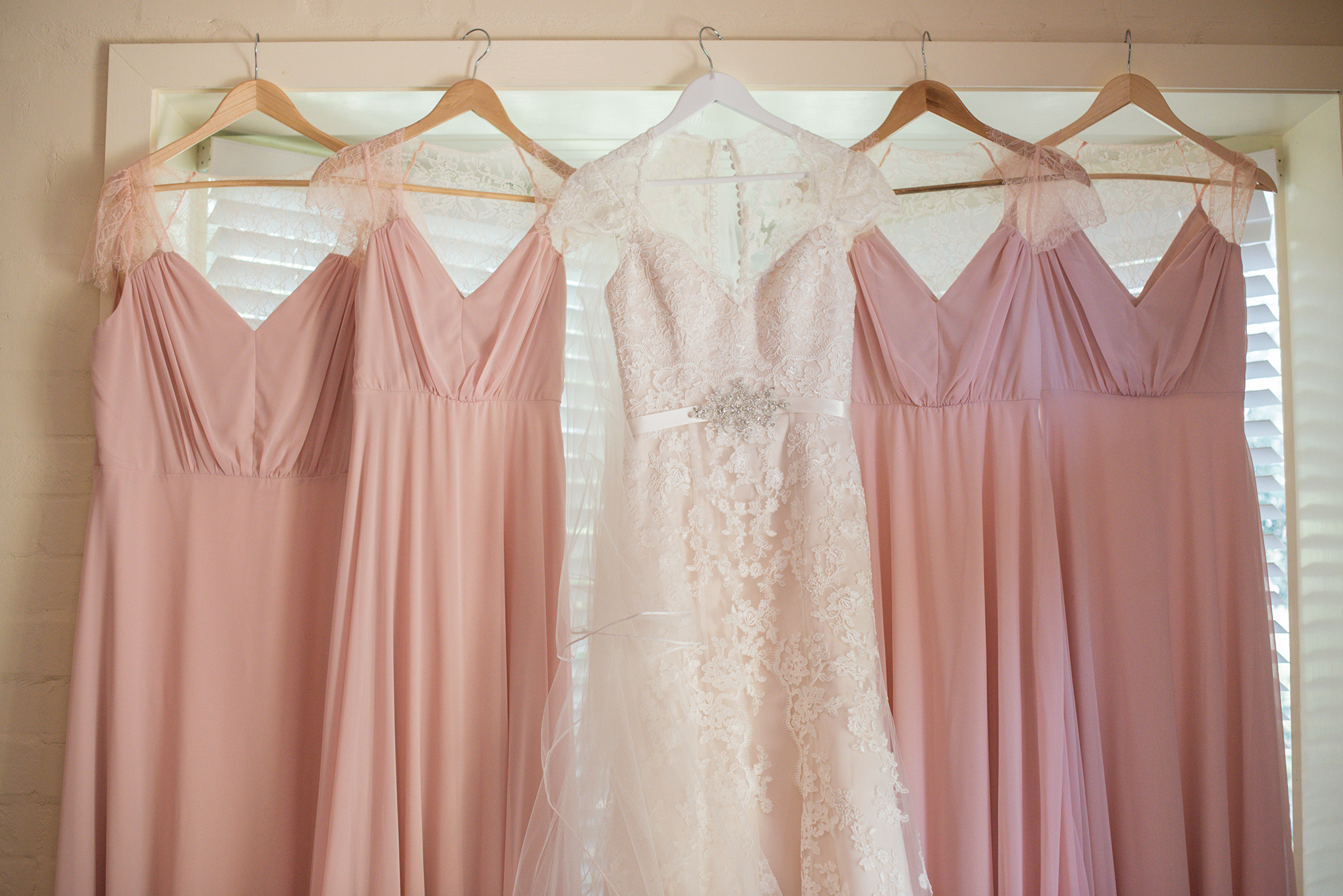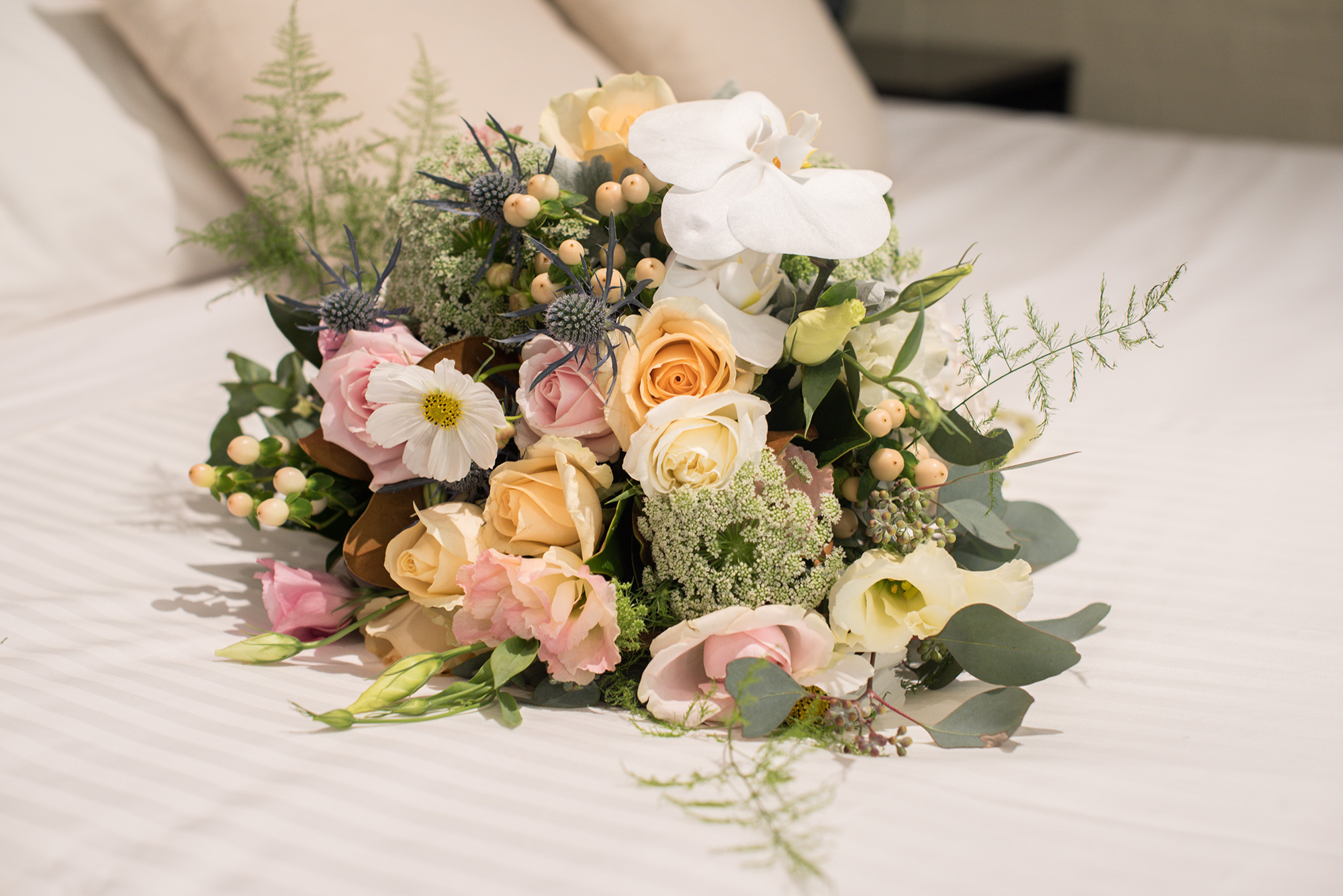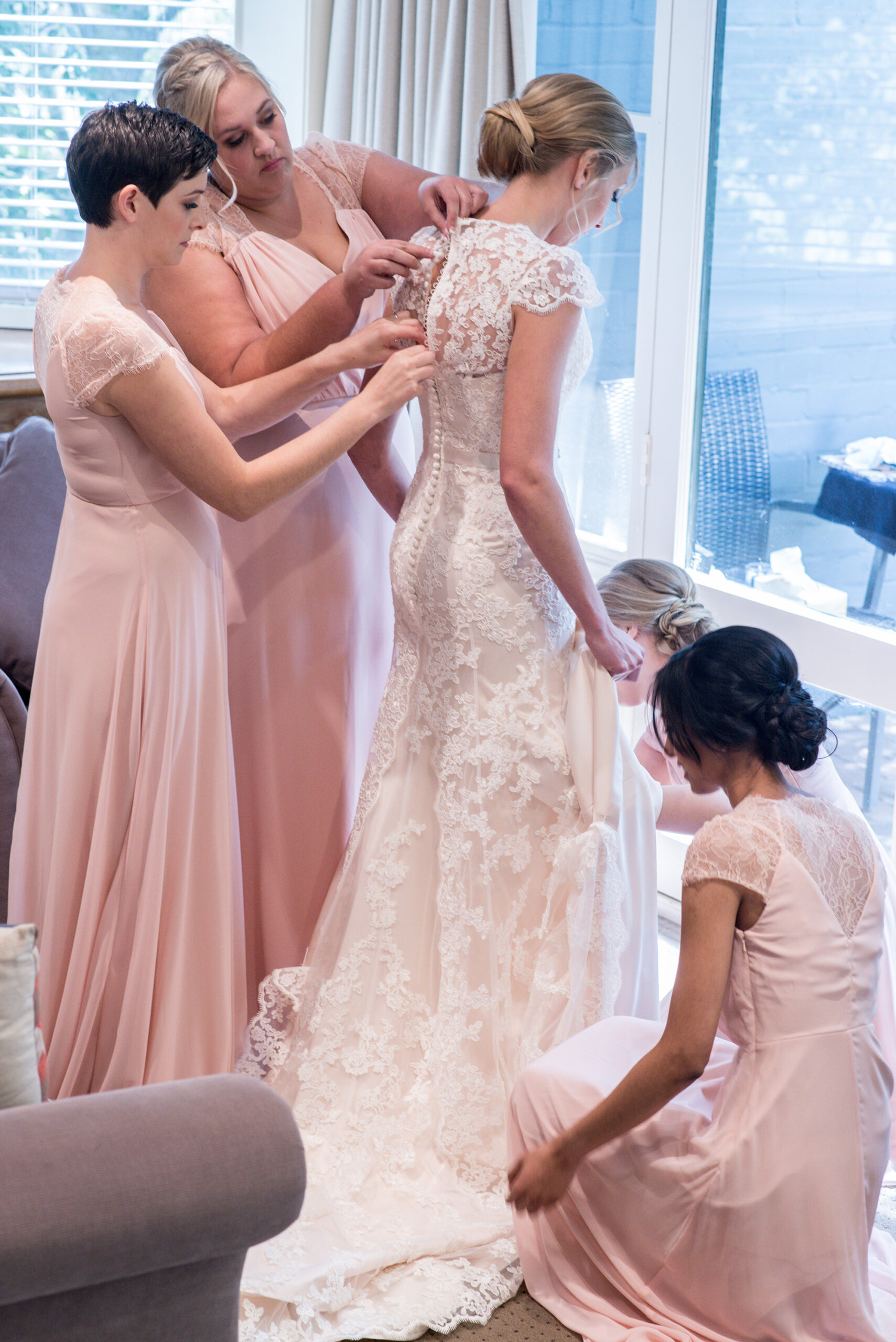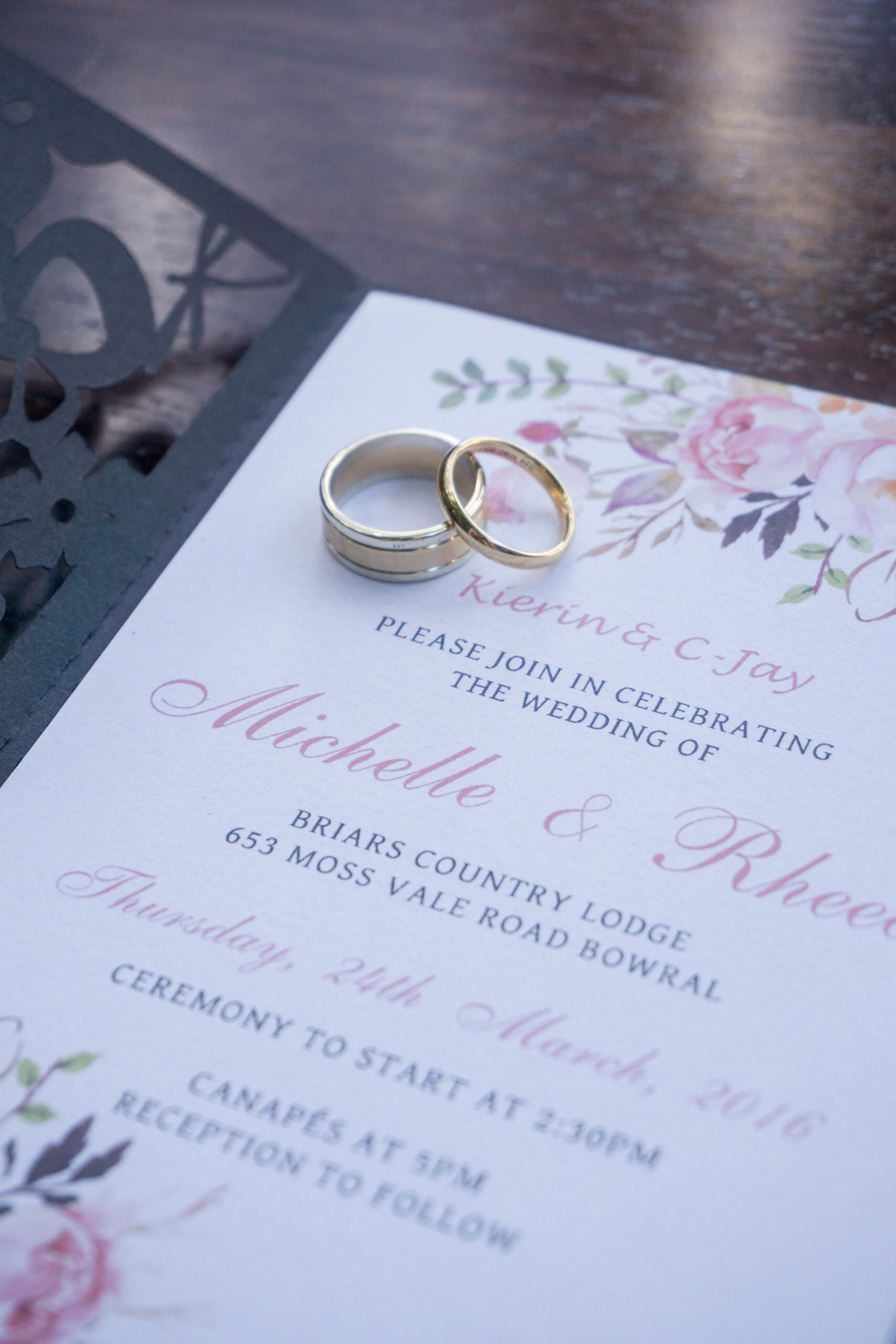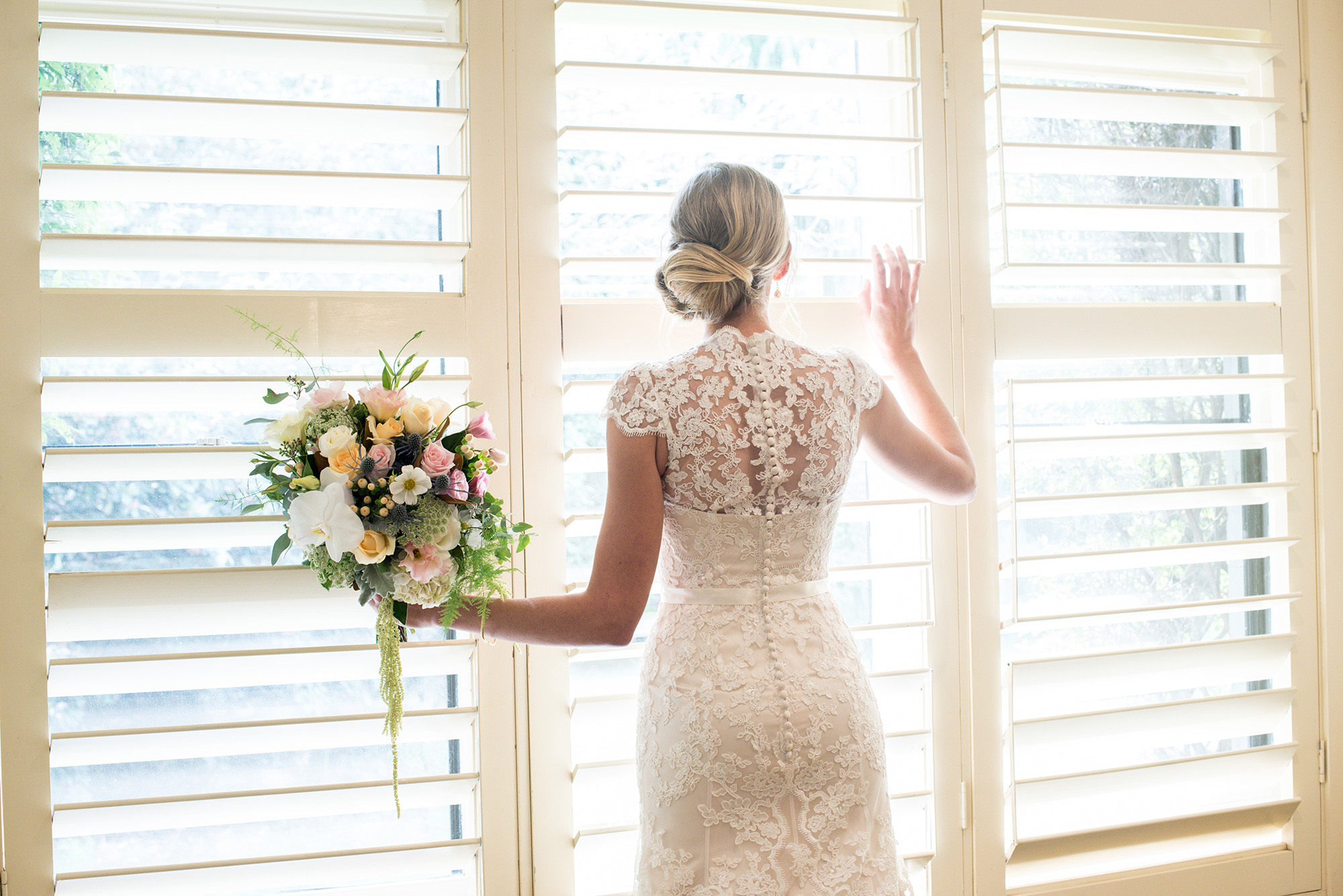 Michelle's gown was a Bridal Chic design from Brides of Beecroft. "As soon as I tried it on, I knew it was the one, I fell in love with the colour, fit and overall style, it was exactly what I wanted," Michelle says. She teamed the gown with heels from Shoes of Prey.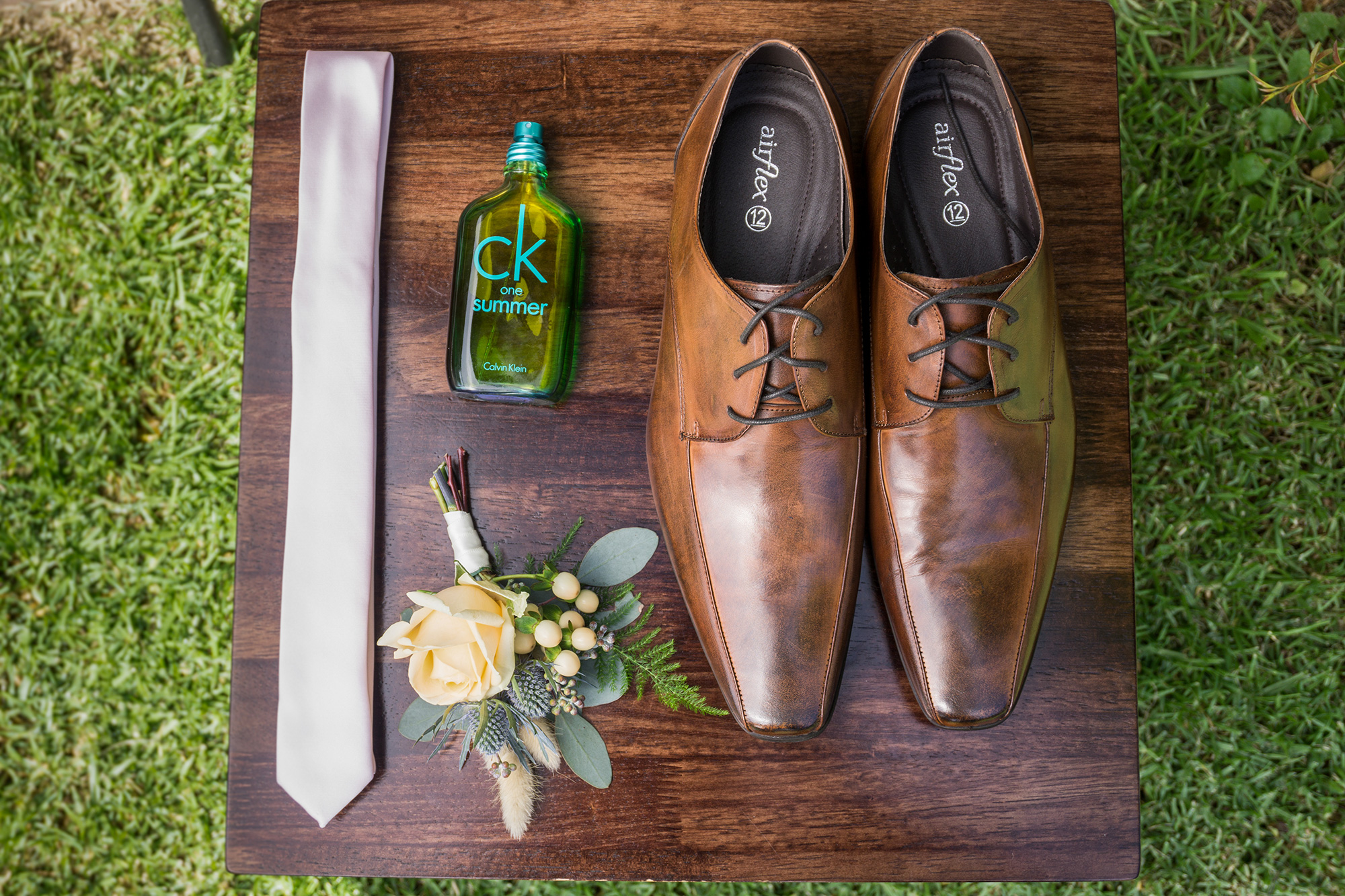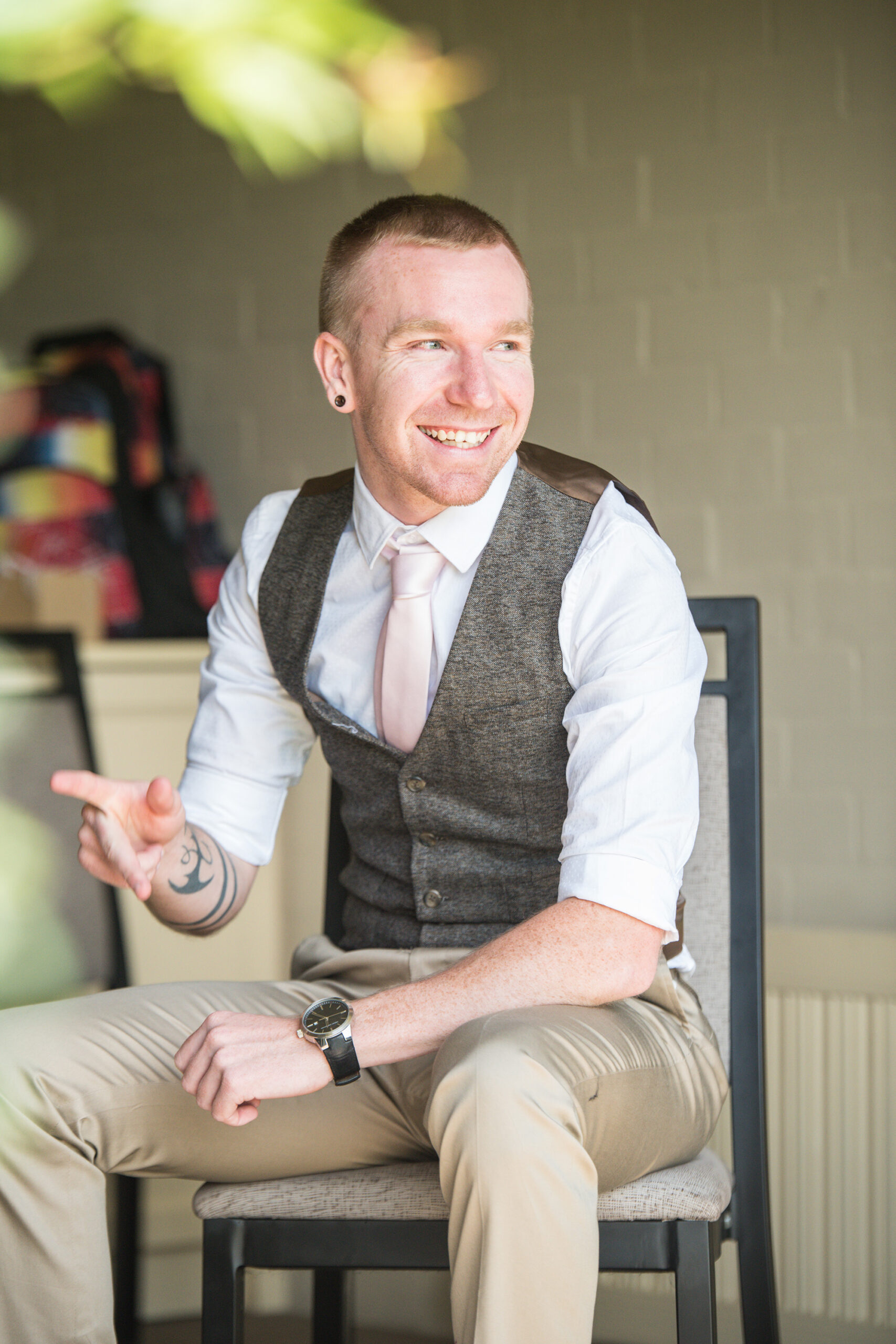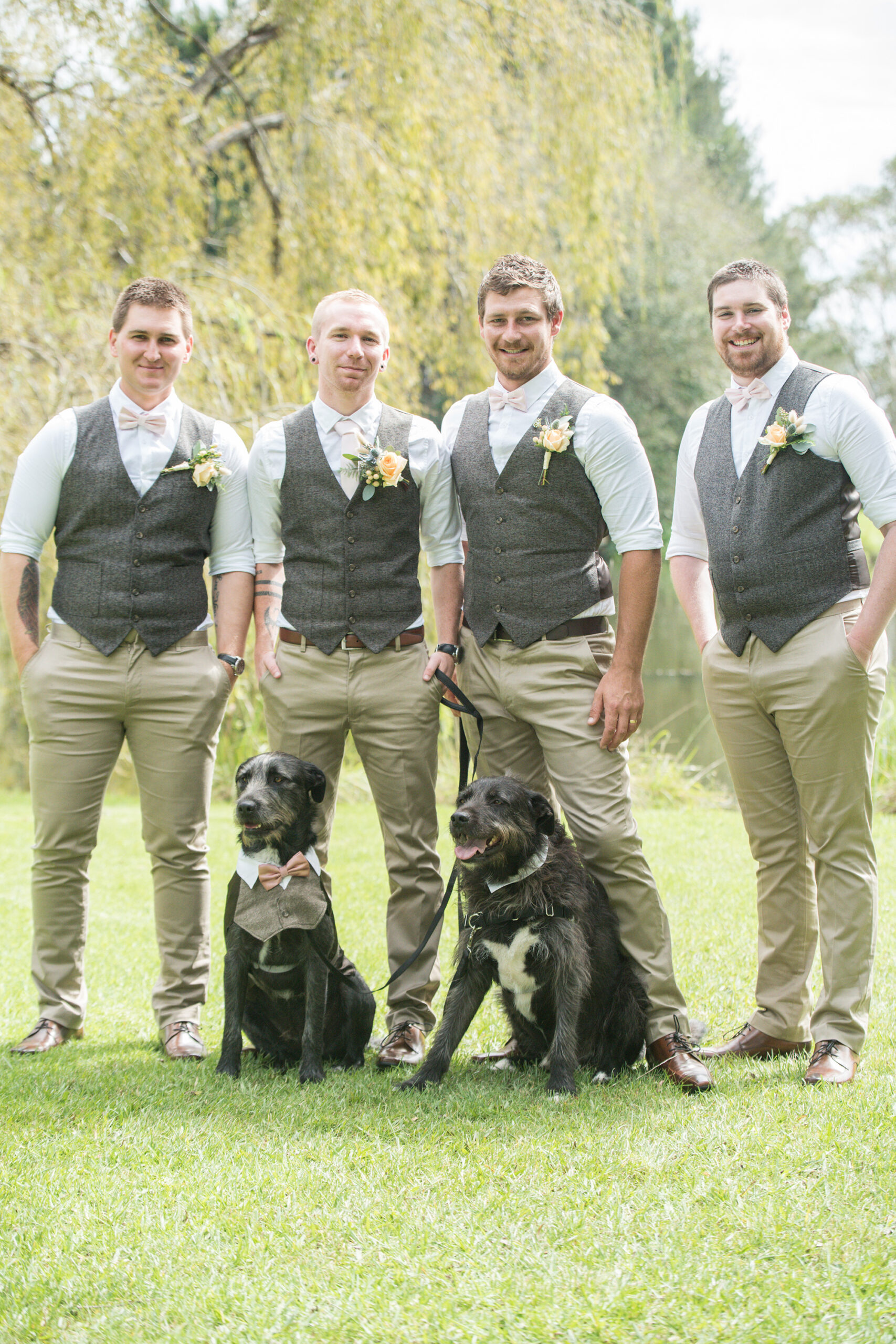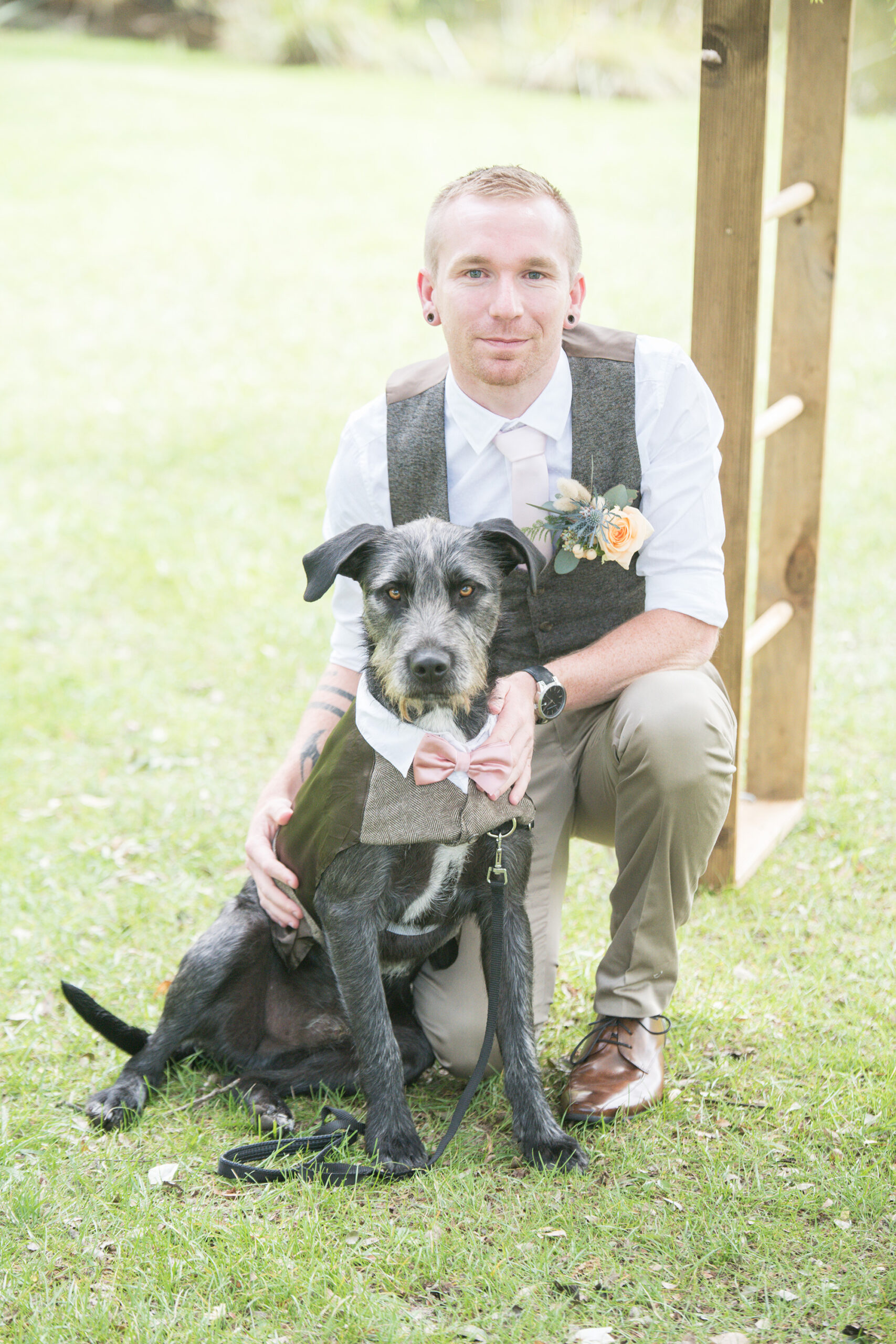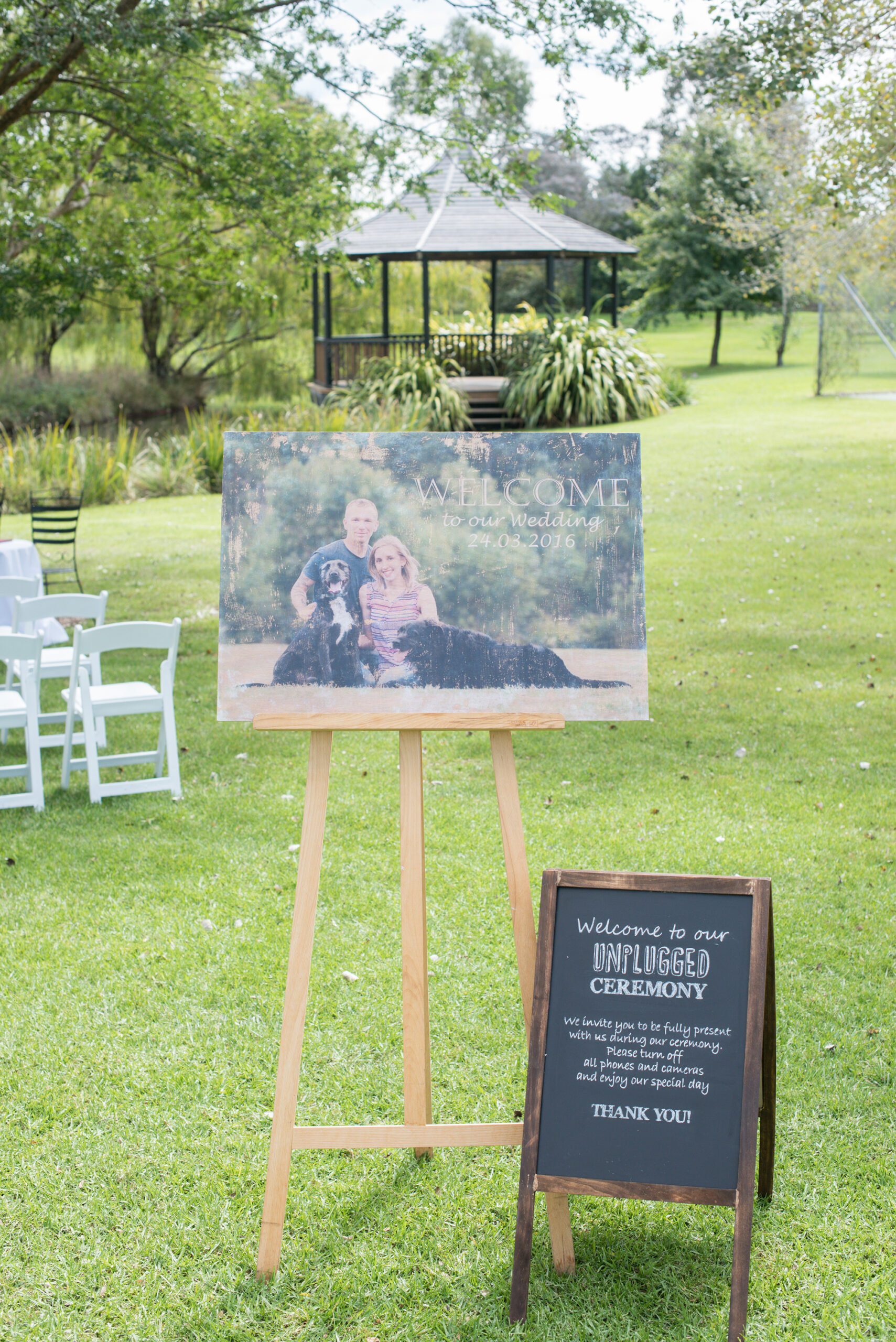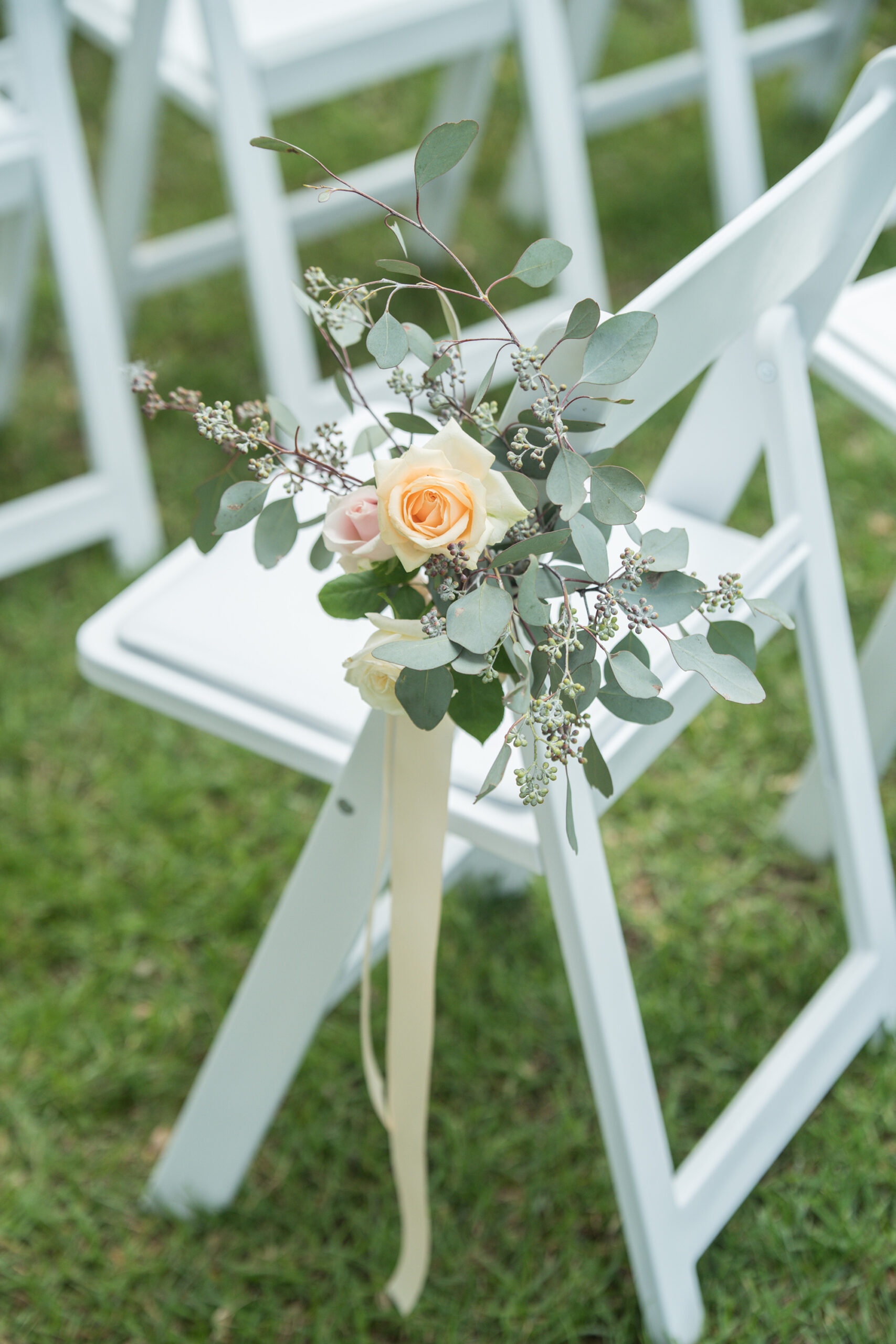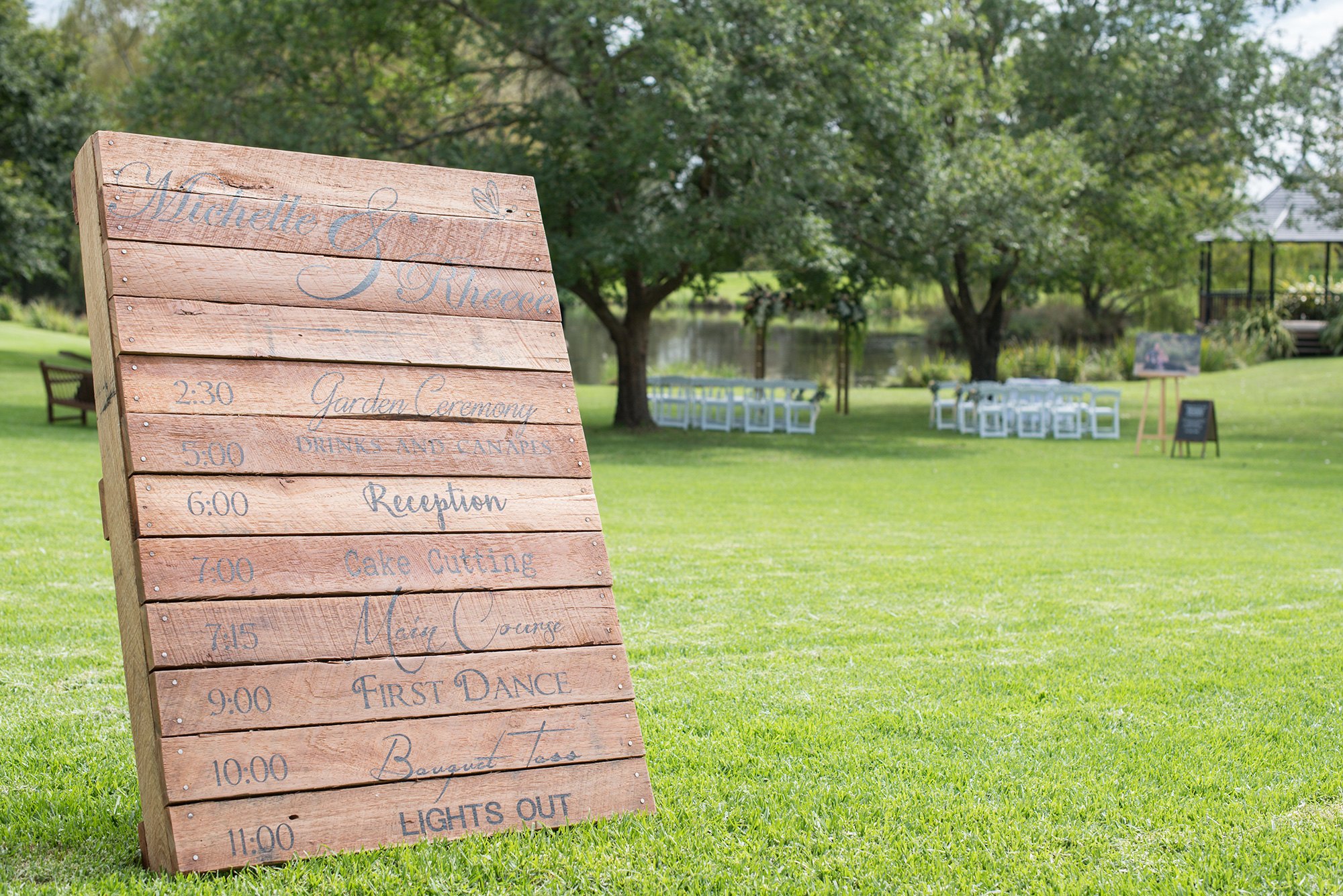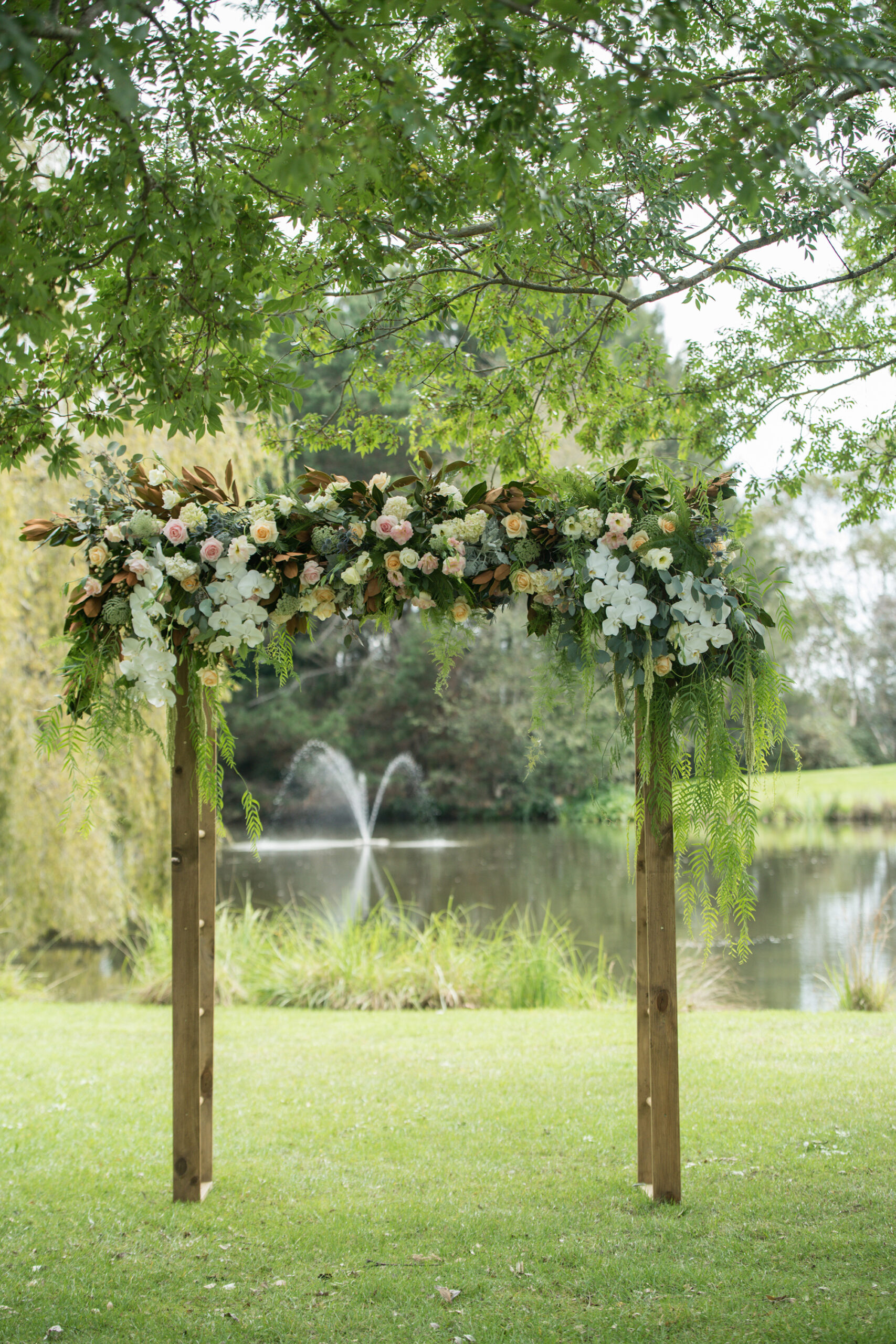 Creating a rustic look with a vintage edge was important to the Sydney pair.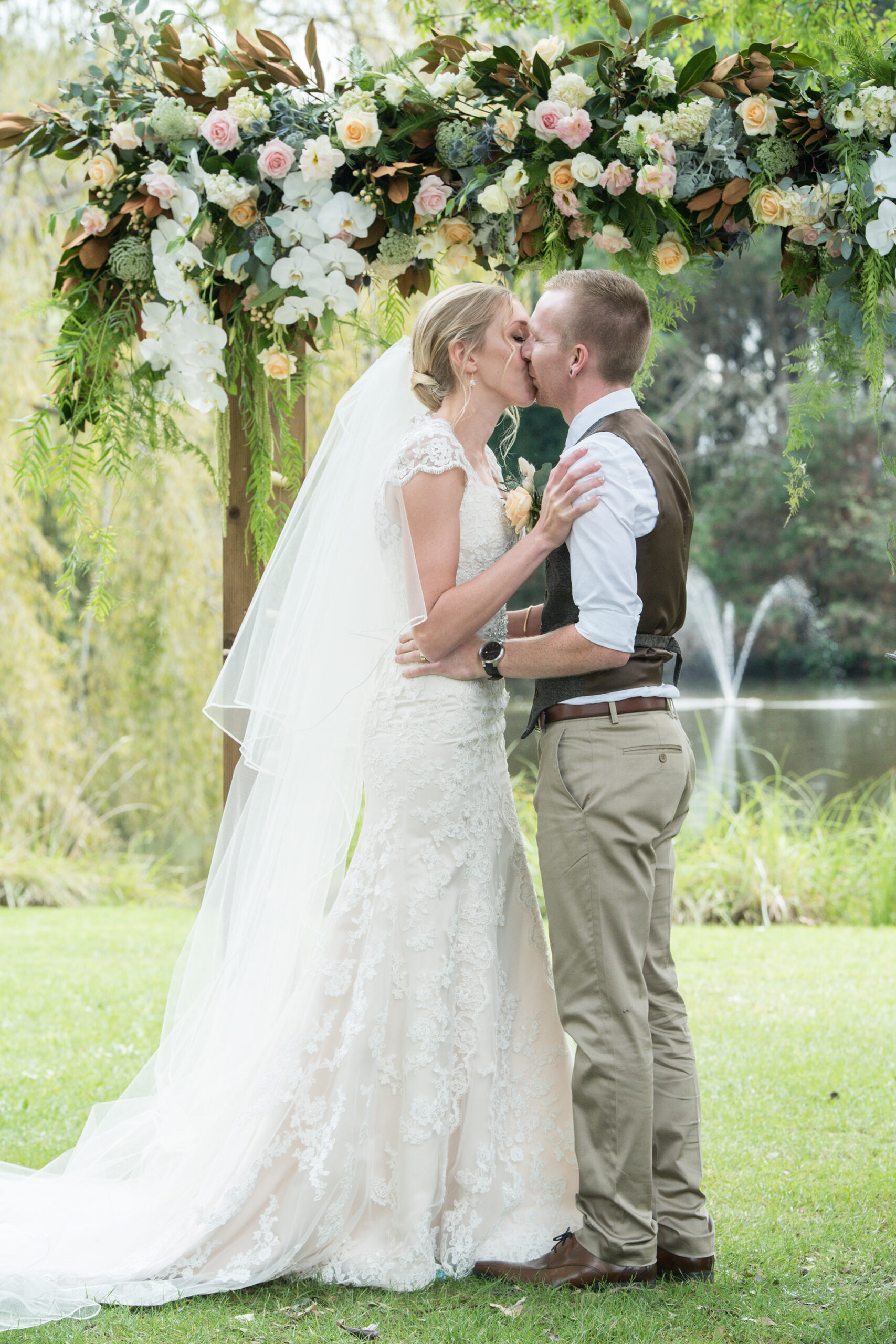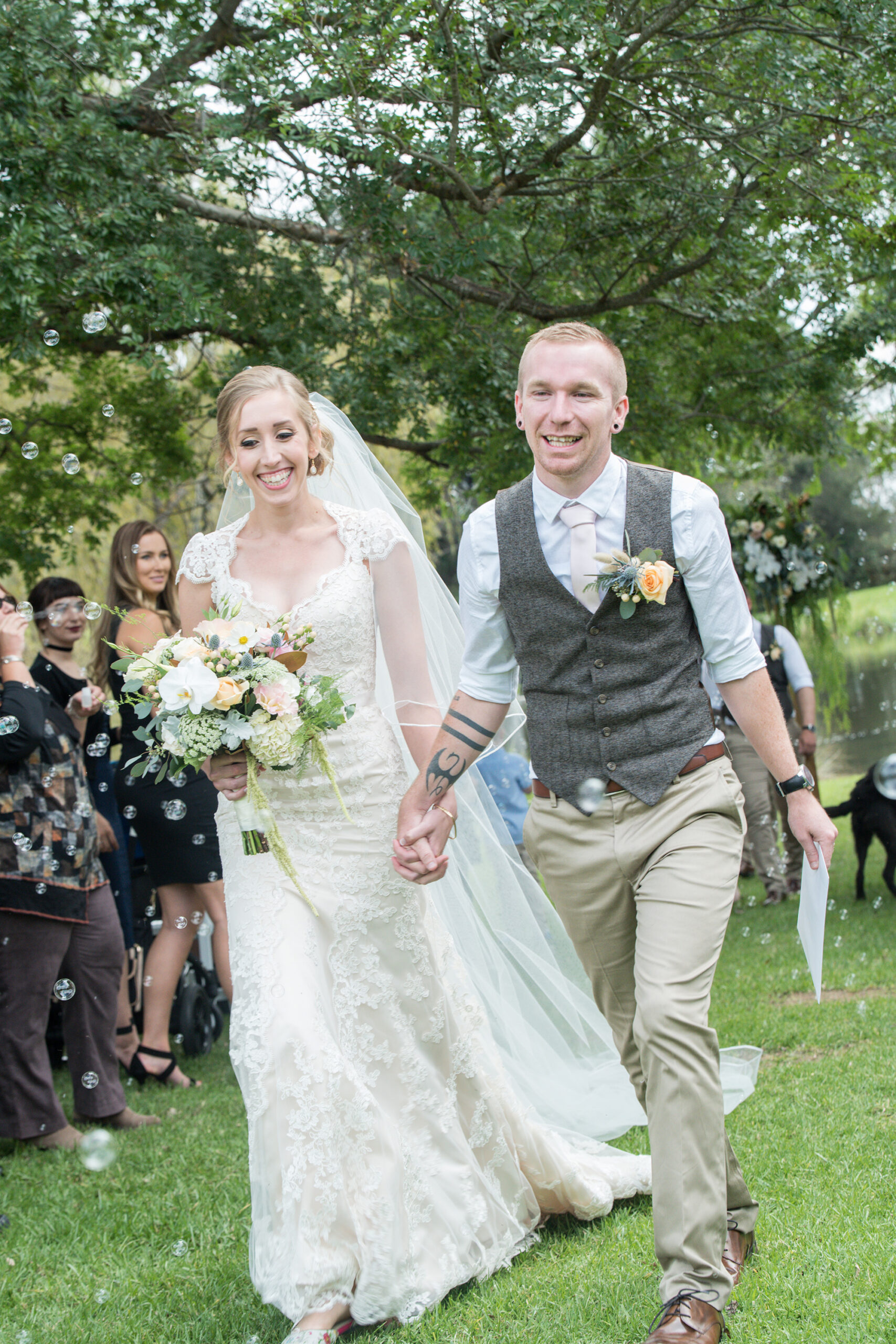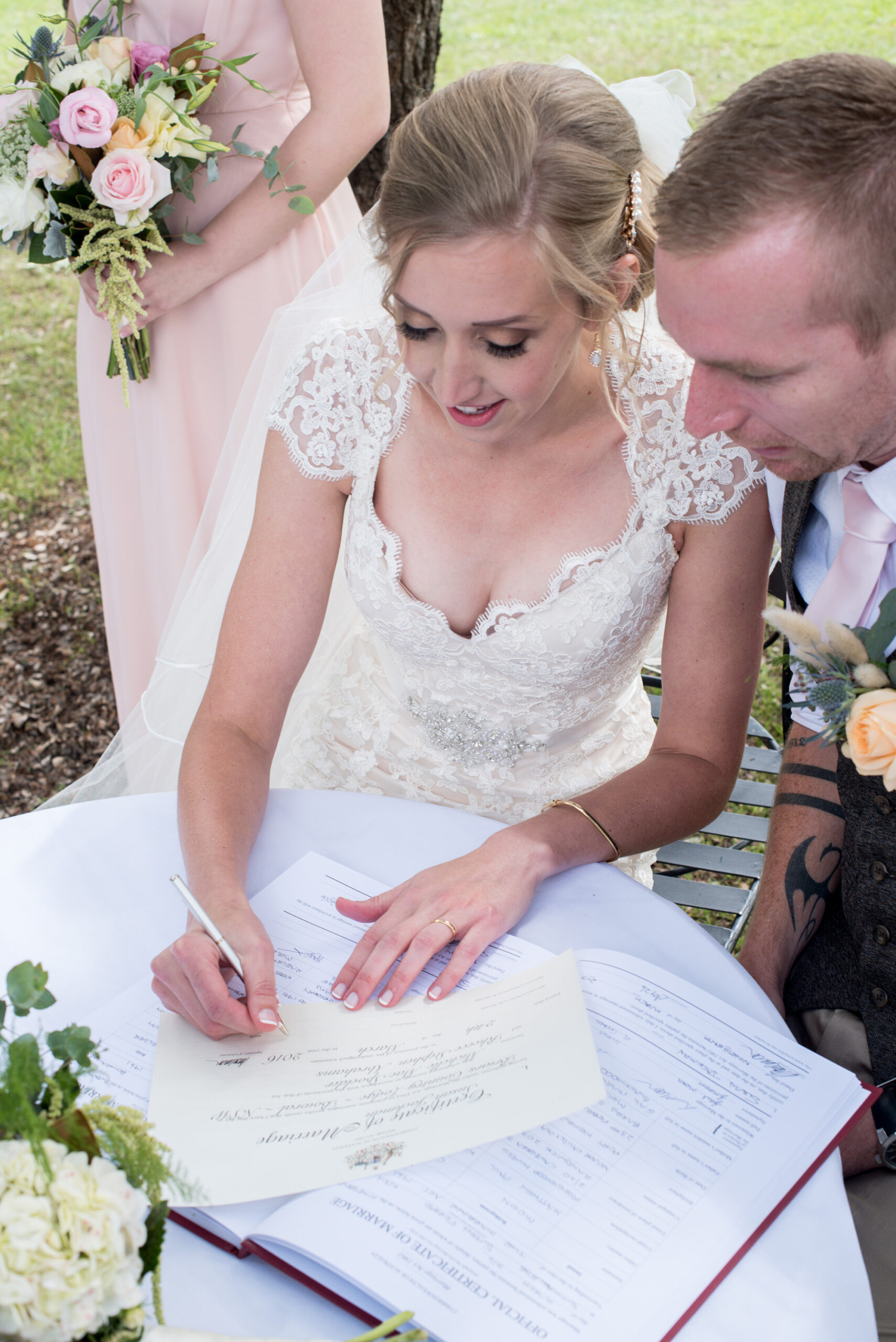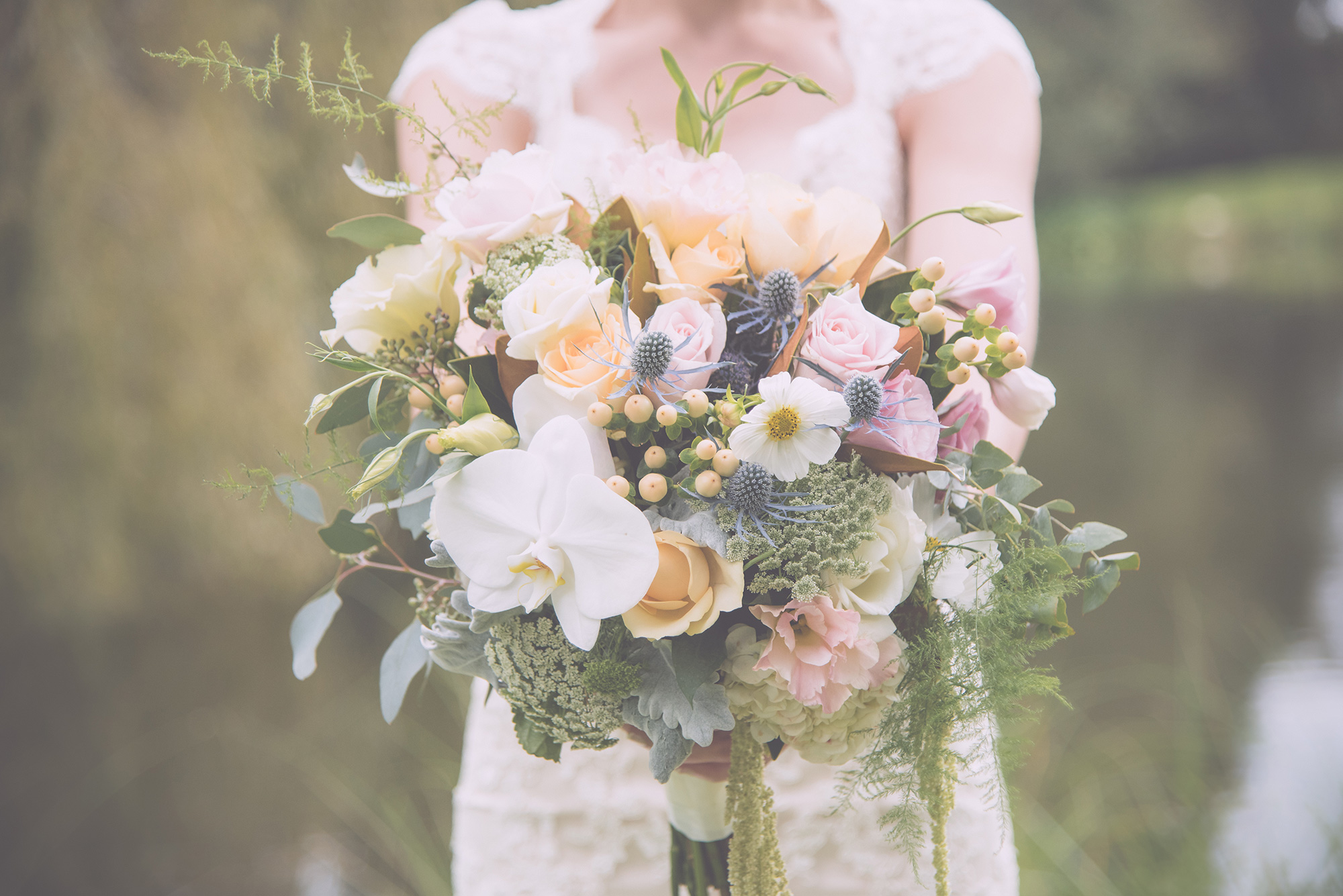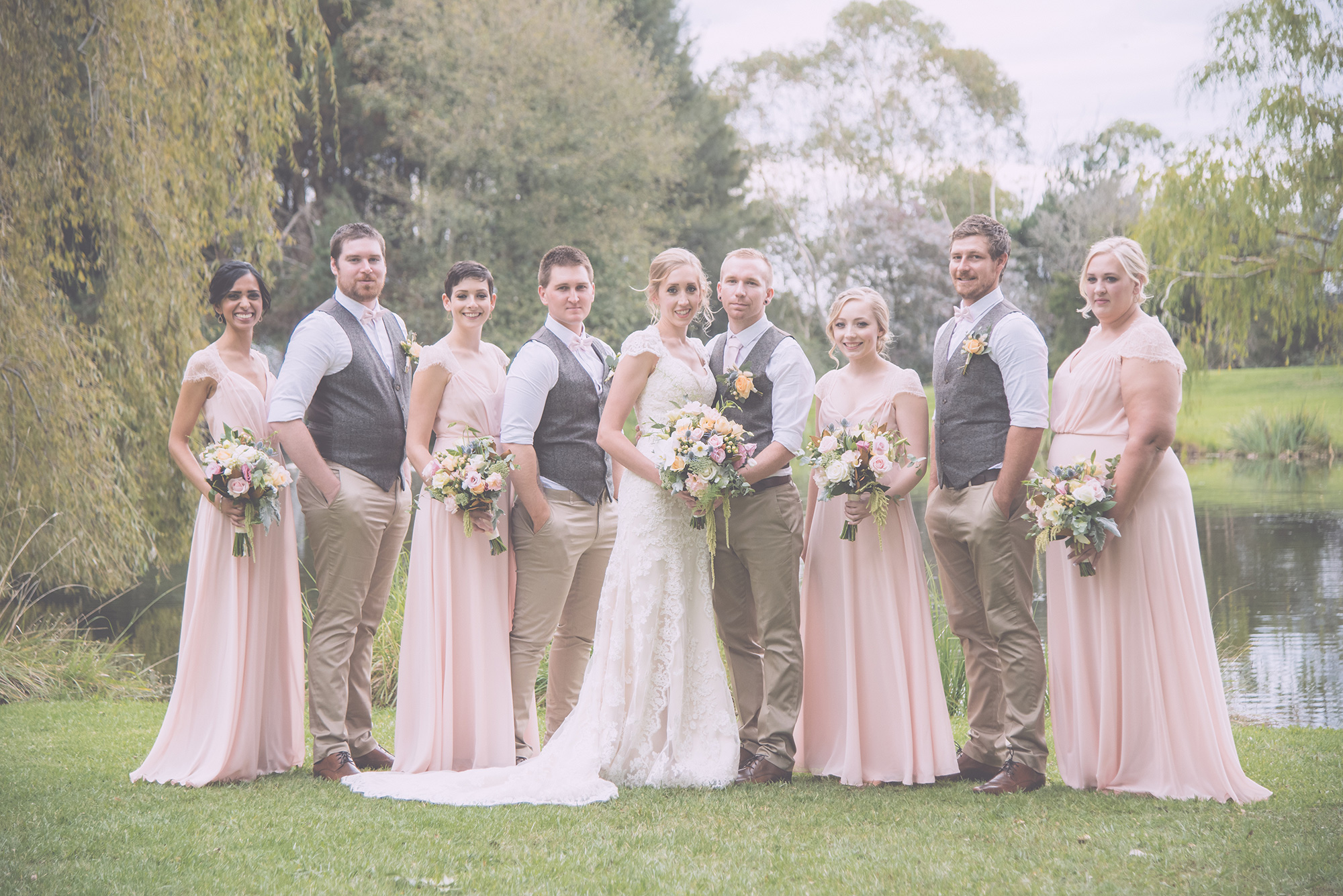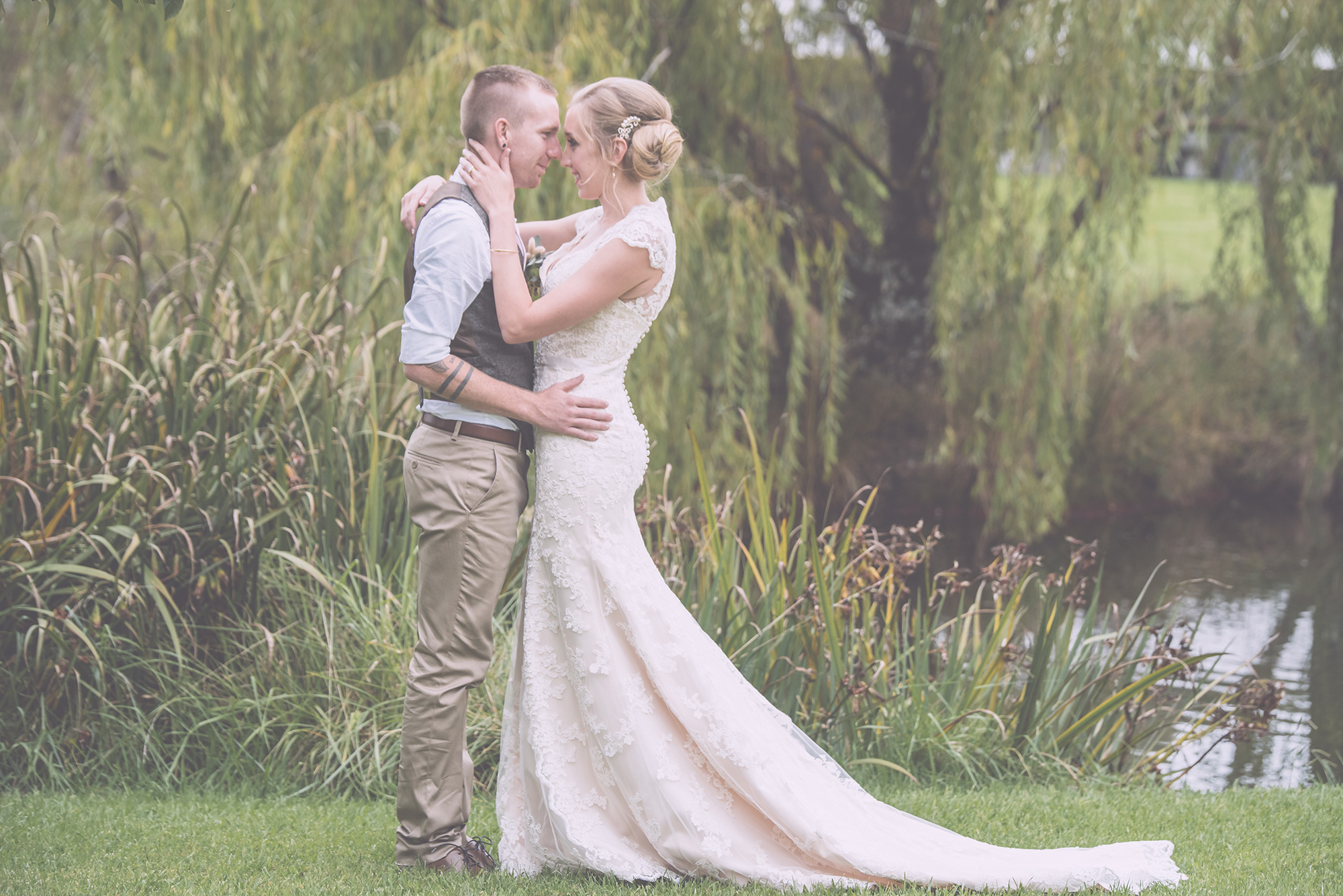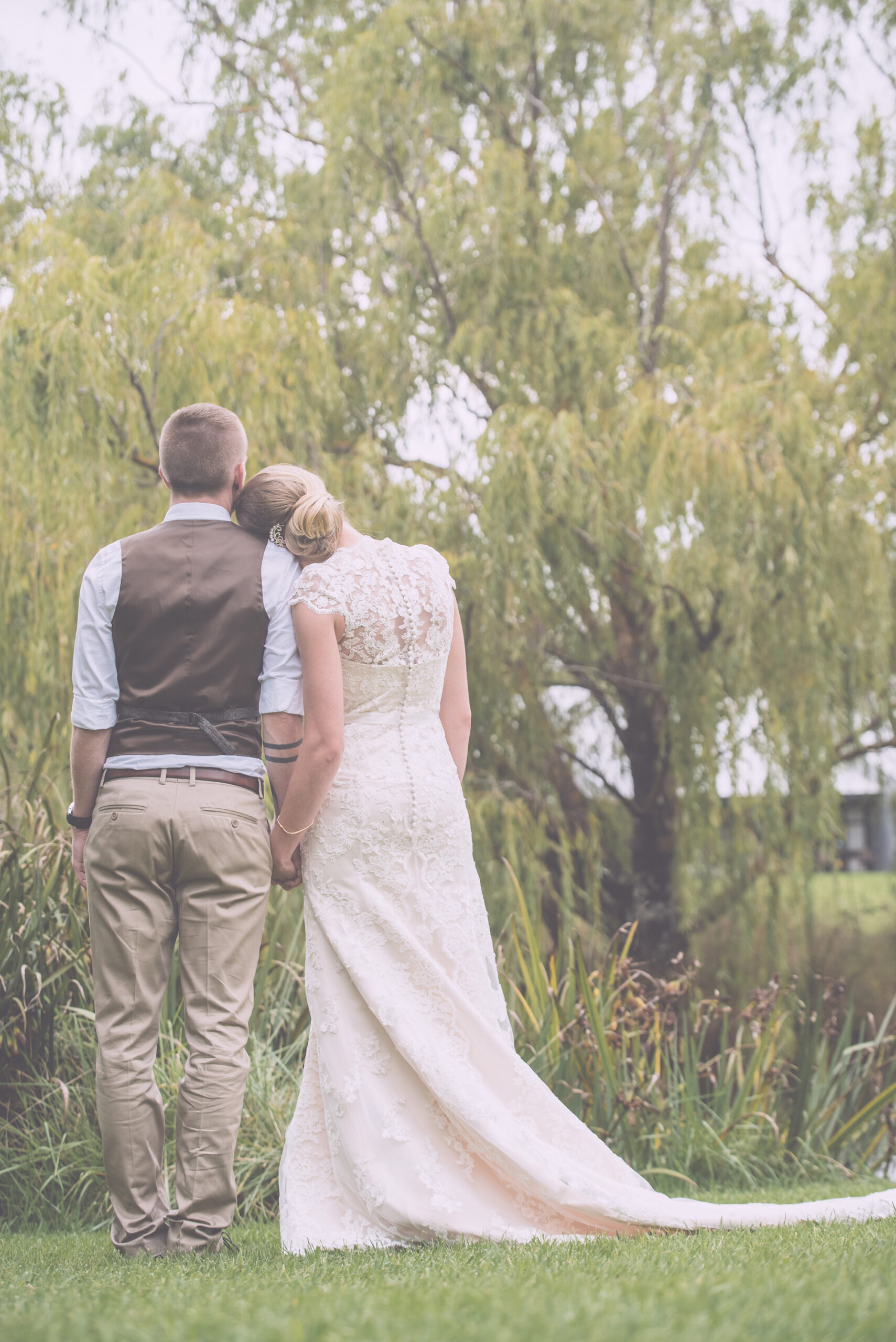 "Rheece and I knew each other from high school; however we didn't start speaking until a few years after school, and started dating in 2012," Michelle explains. "Now we're married with two fur children!"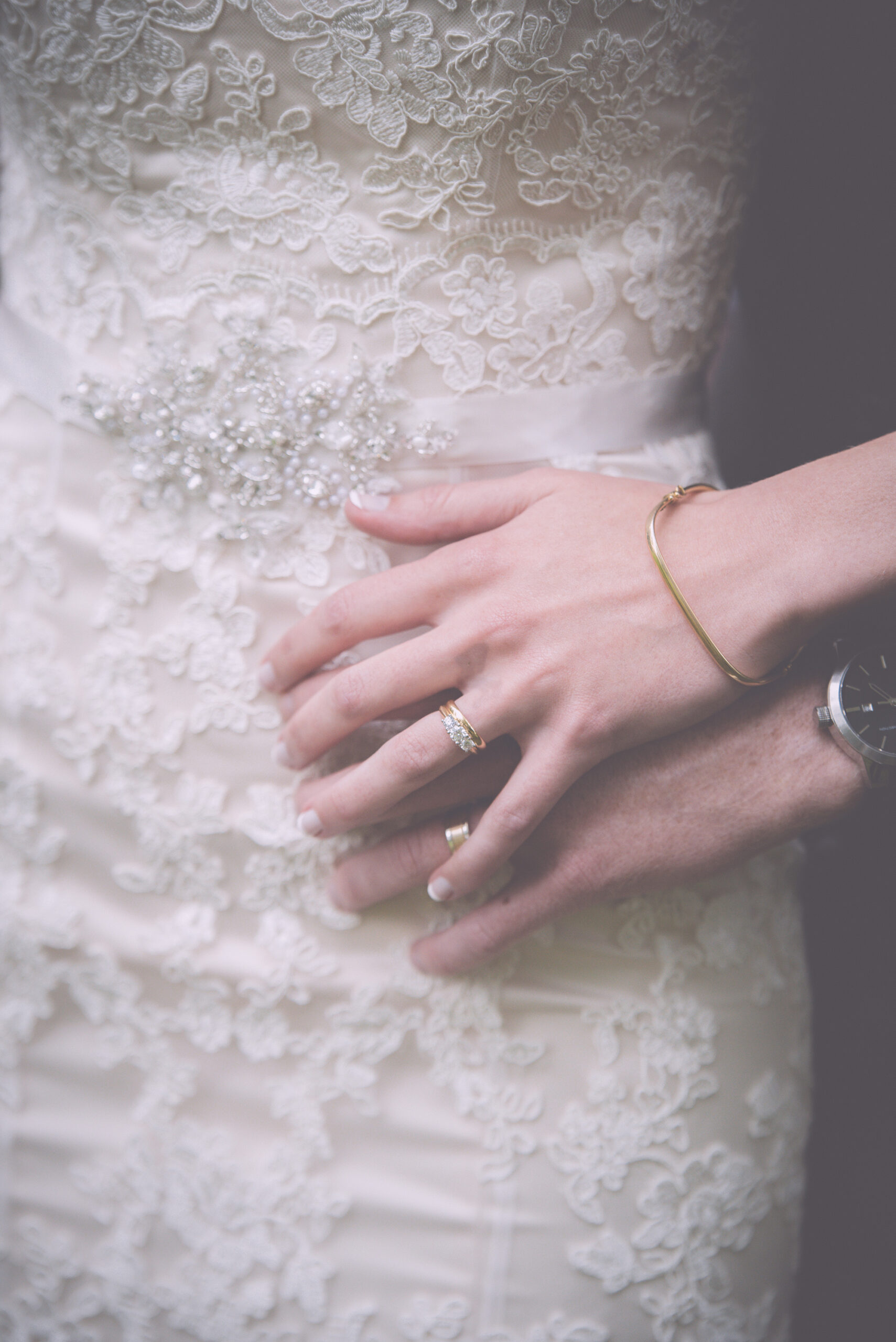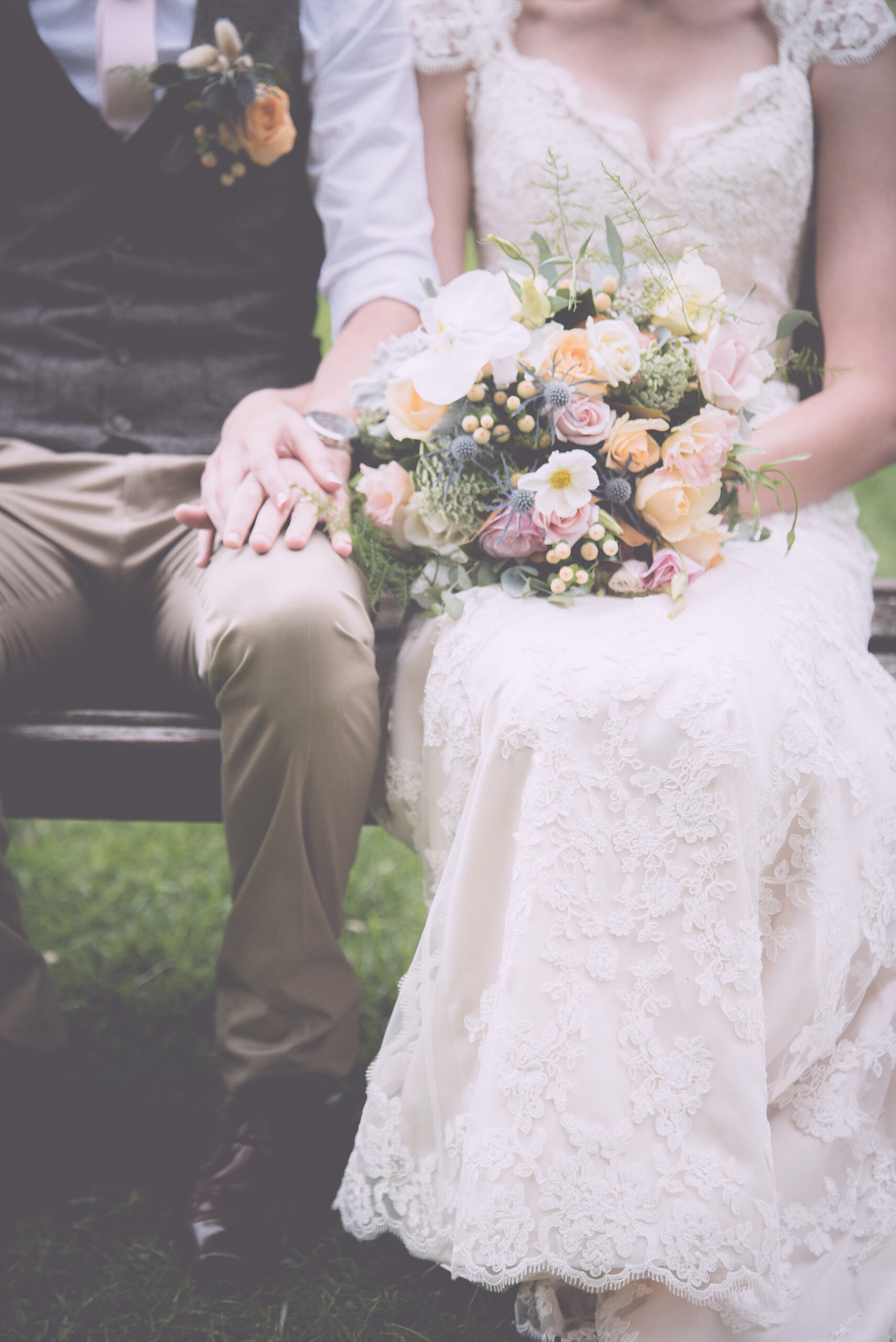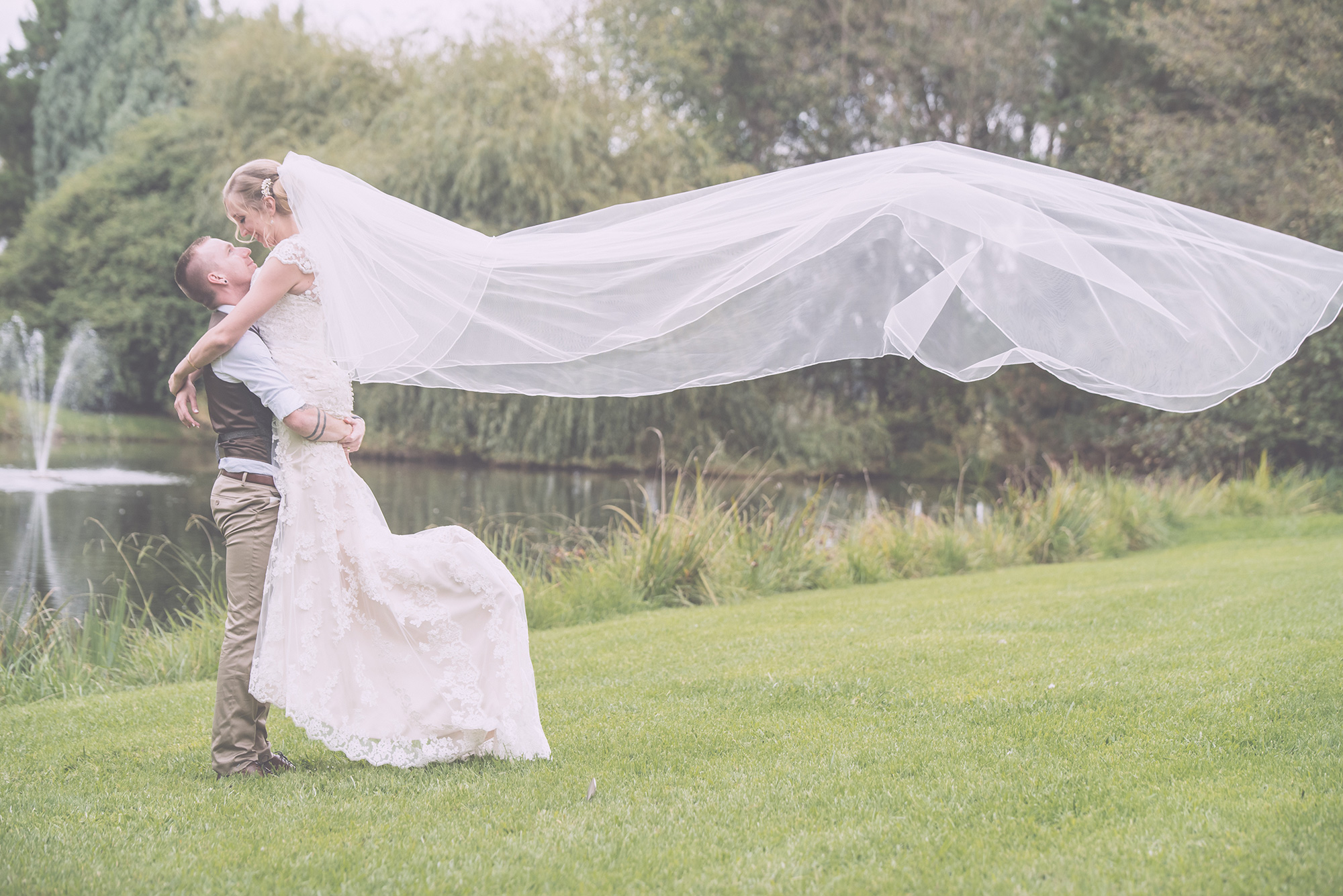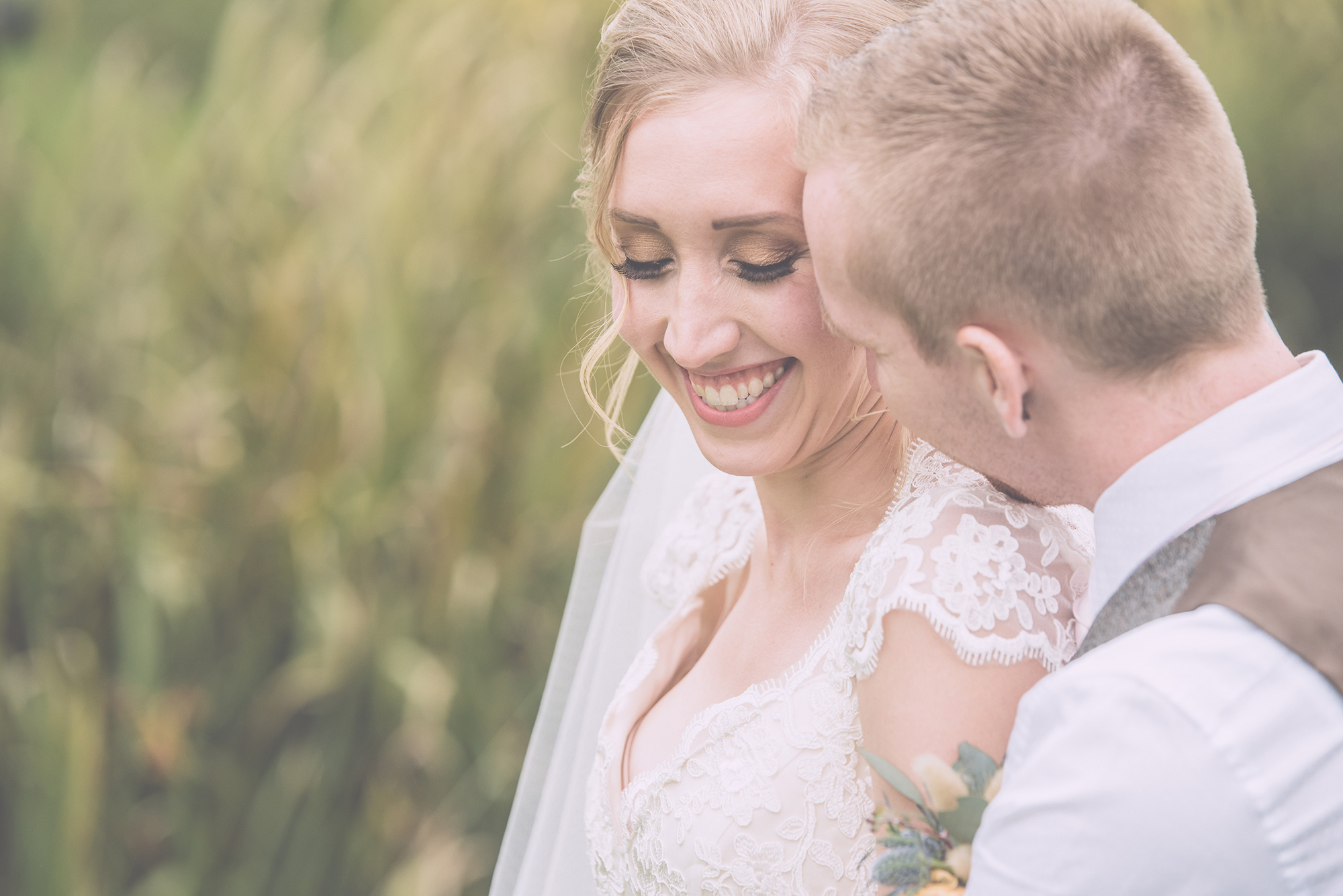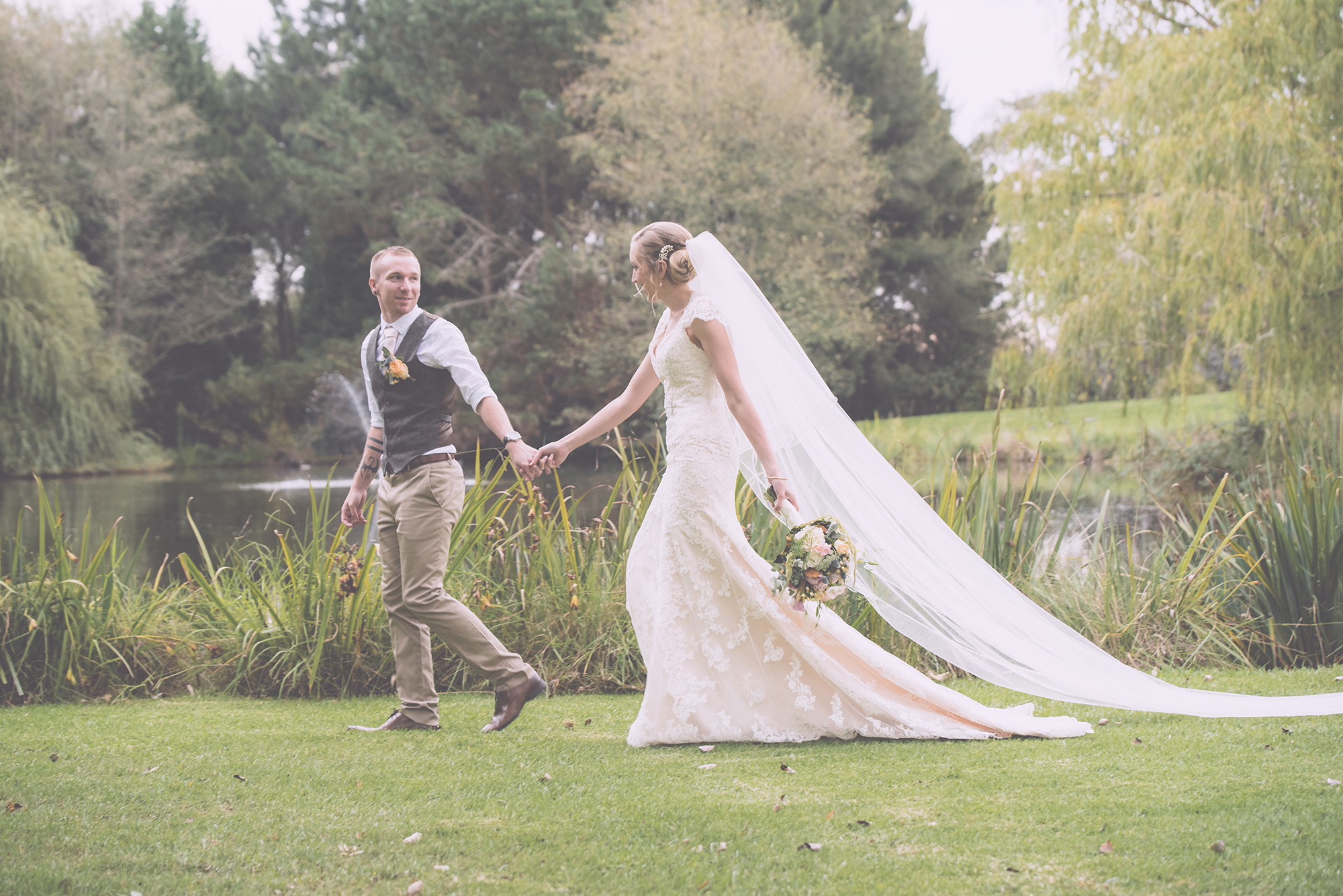 Rheece was every inch the modern groom with his rolled-up sleeves and on-trend tweed vest.