Get ready, boys. The proposal bar has been set high.
Gosford groom Nicholas Walters took his love Helen Mina on a helicopter flight over Sydney Harbour Bridge. It was during this flight he proposed and it also set the theme for their golf club wedding – more choppers!
"Our bridal party, parents and the two of us arrived by helicopter to Shelly Beach Golf Club – a show stopper entry that wowed our guests," says Helen. "Nick's passion for helicopters is pretty evident and if he could, he would have happily flown off with me after the wedding reception."
The couple, both 33, stuck to a strict budget and used their DIY skills to keep costs low. "We creatively handmade each person's name plates, our own signing hearts frame and floor planner," says Helen. "We wanted to add some personal touches to the wedding and had fun being creative."
Entertainment was high on the agenda, and aside from the grand entrance, the pair channelled most of their budget into making sure no-one was bored. "We had a DJ Magoo, fire-breathing, drumming and African dancing, an LED dance floor and a choreographed salsa to spice up the evening," describes Helen. Guests were also treated to take-home drink coolers from Coolaz Stubby Holders.
Helen says she's been at a loose-end since the wedding had been and gone. "I don't know what I'll do with my weekends now!"
The couple are currently on their honeymoon in Santorini, Turkey and Bali.
Photos courtesy of Precious Memories.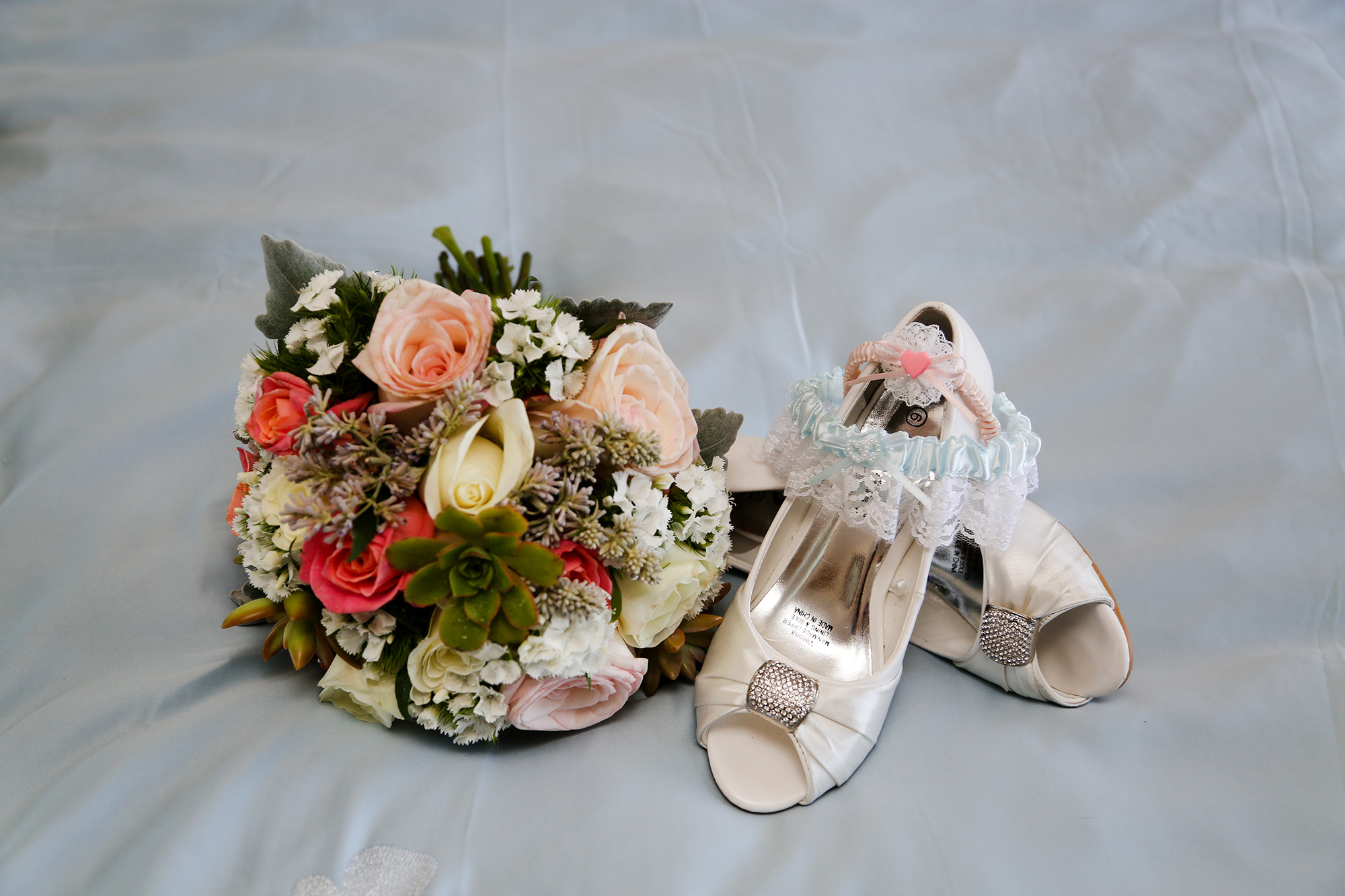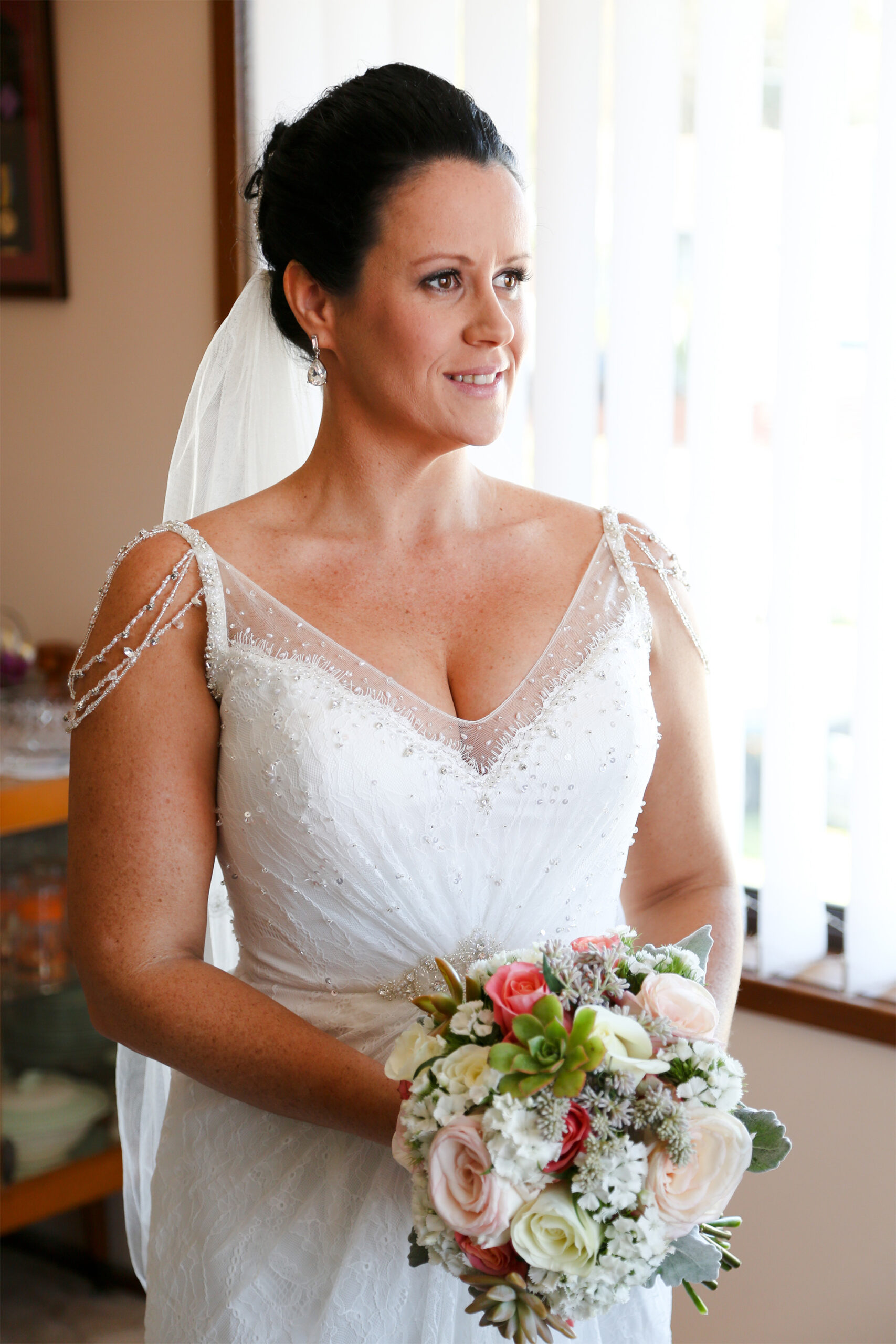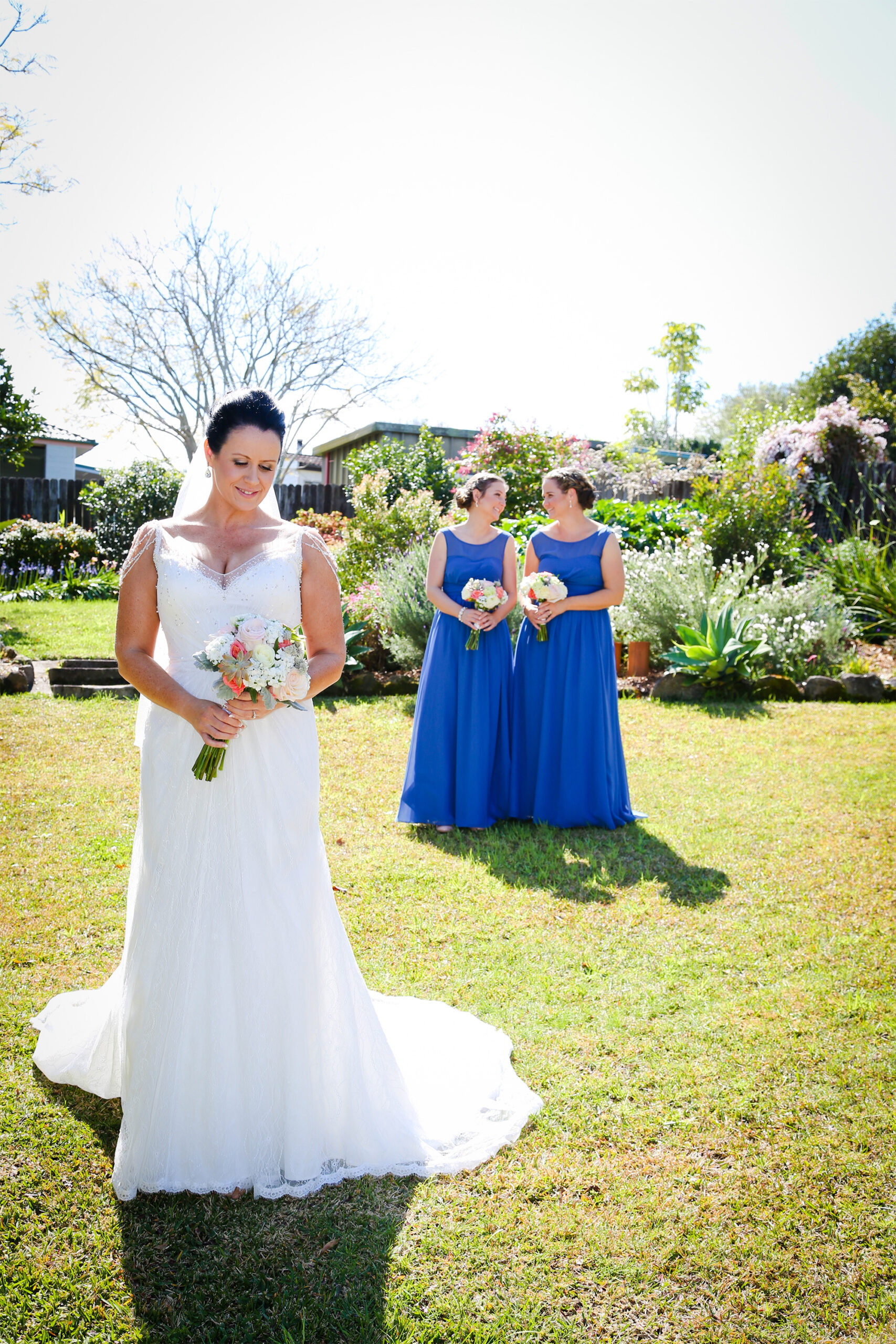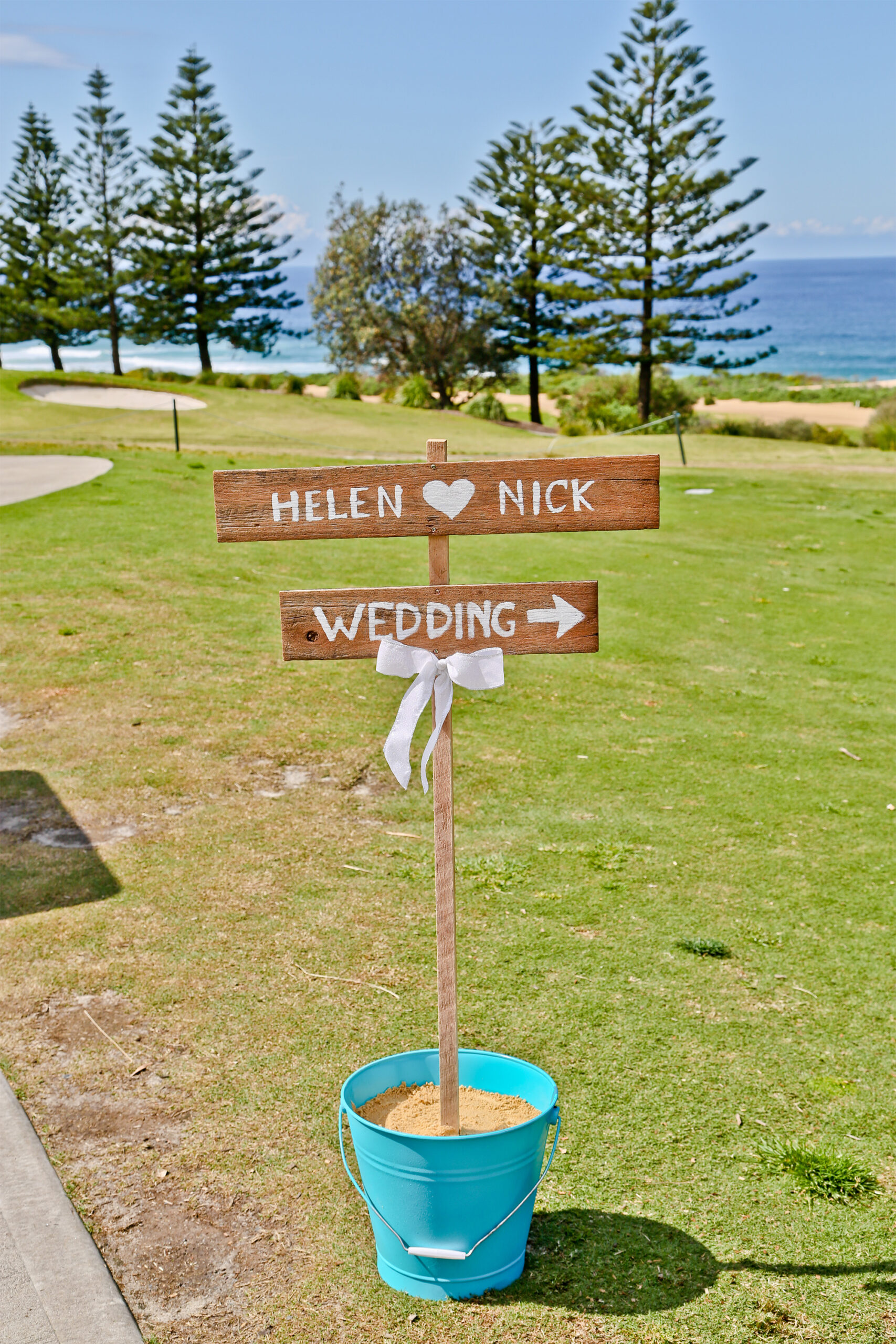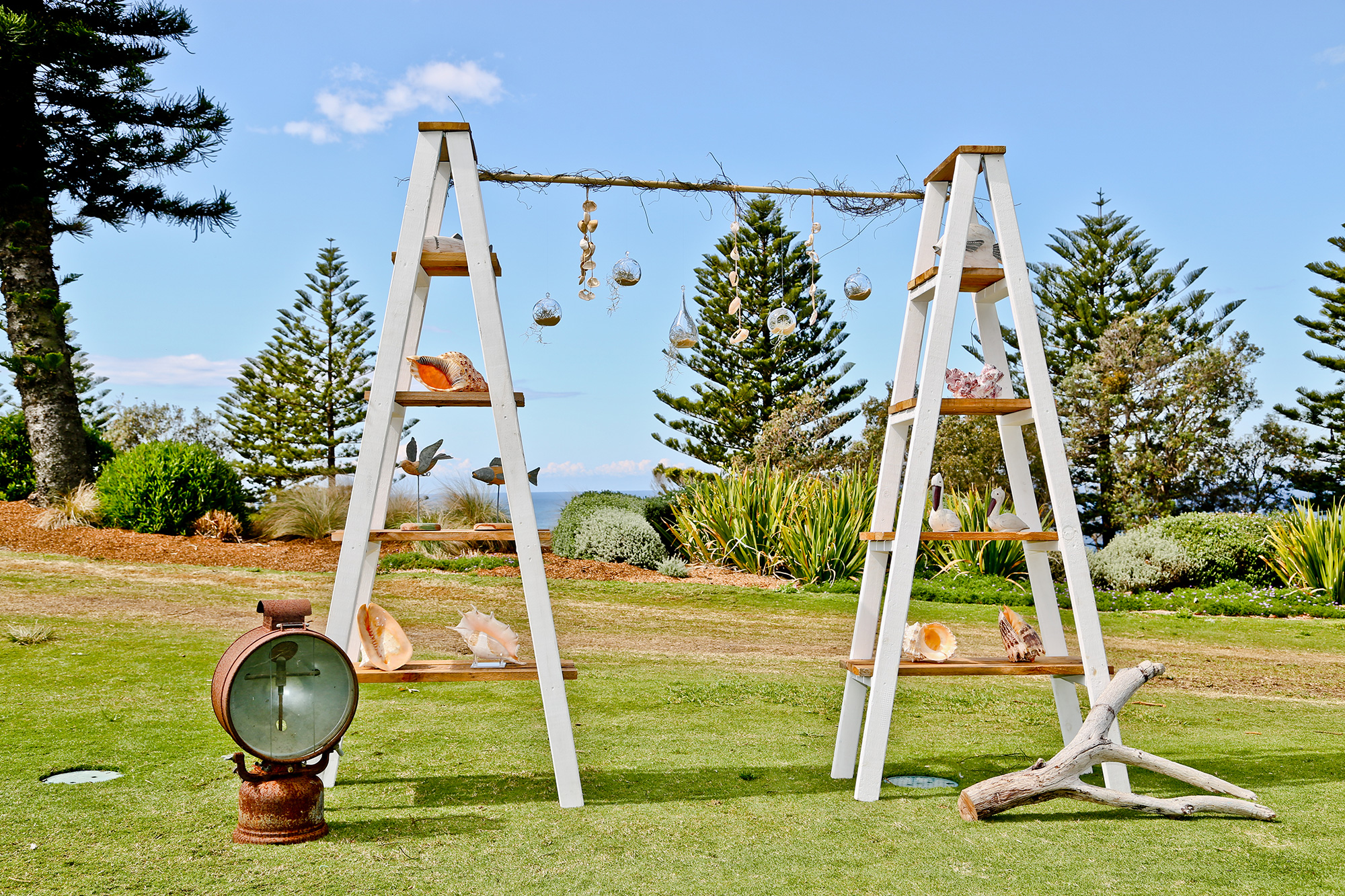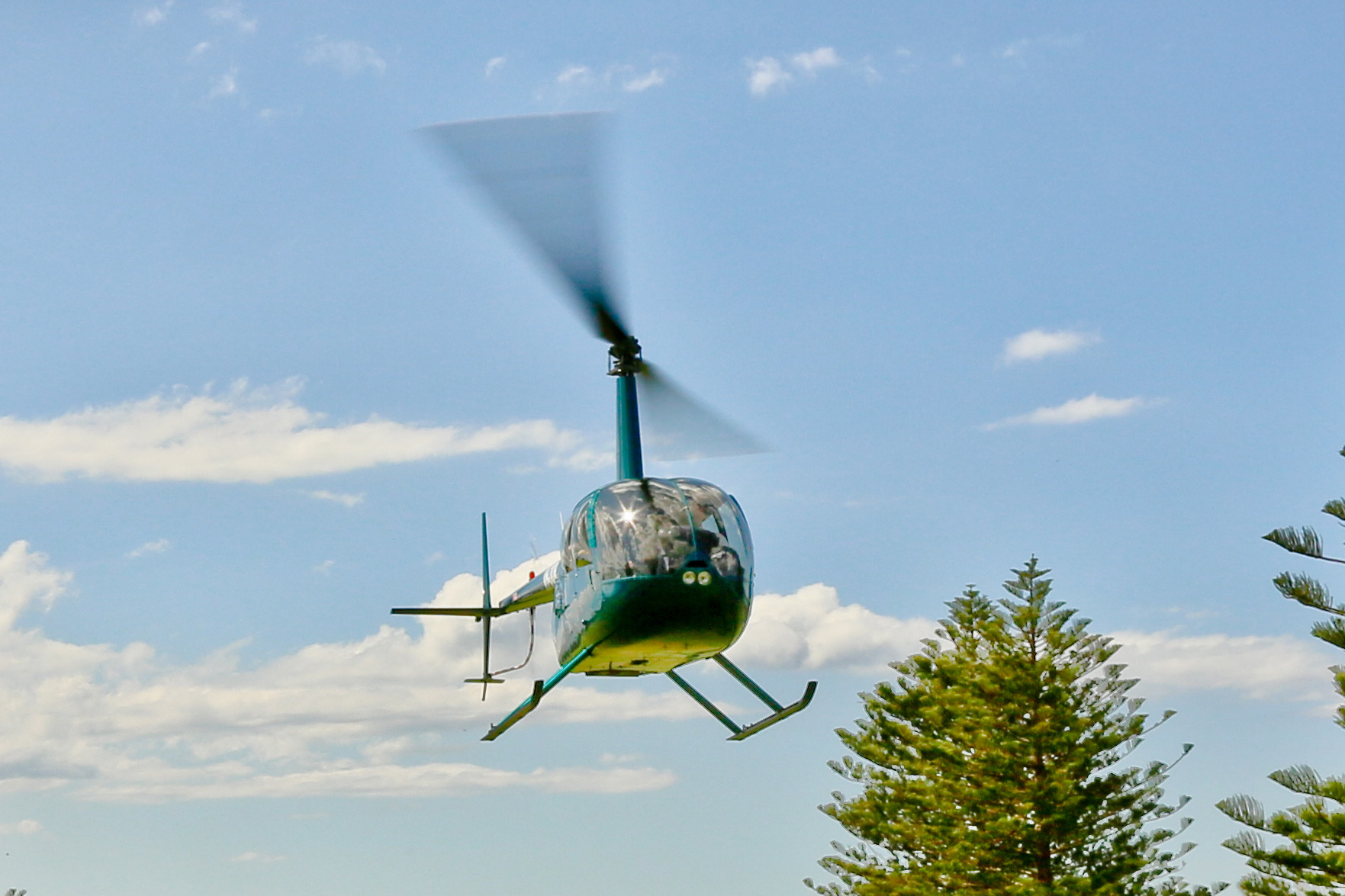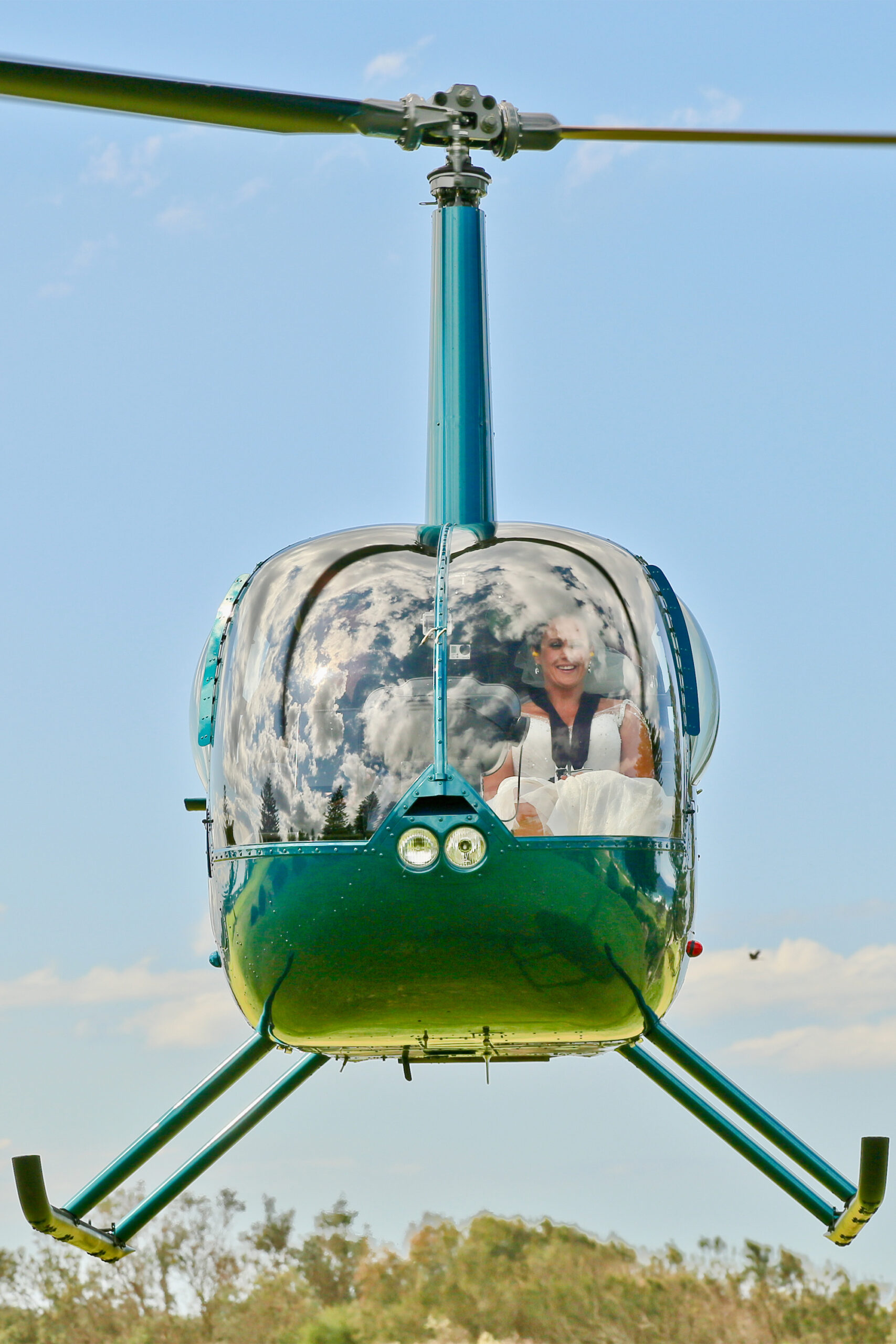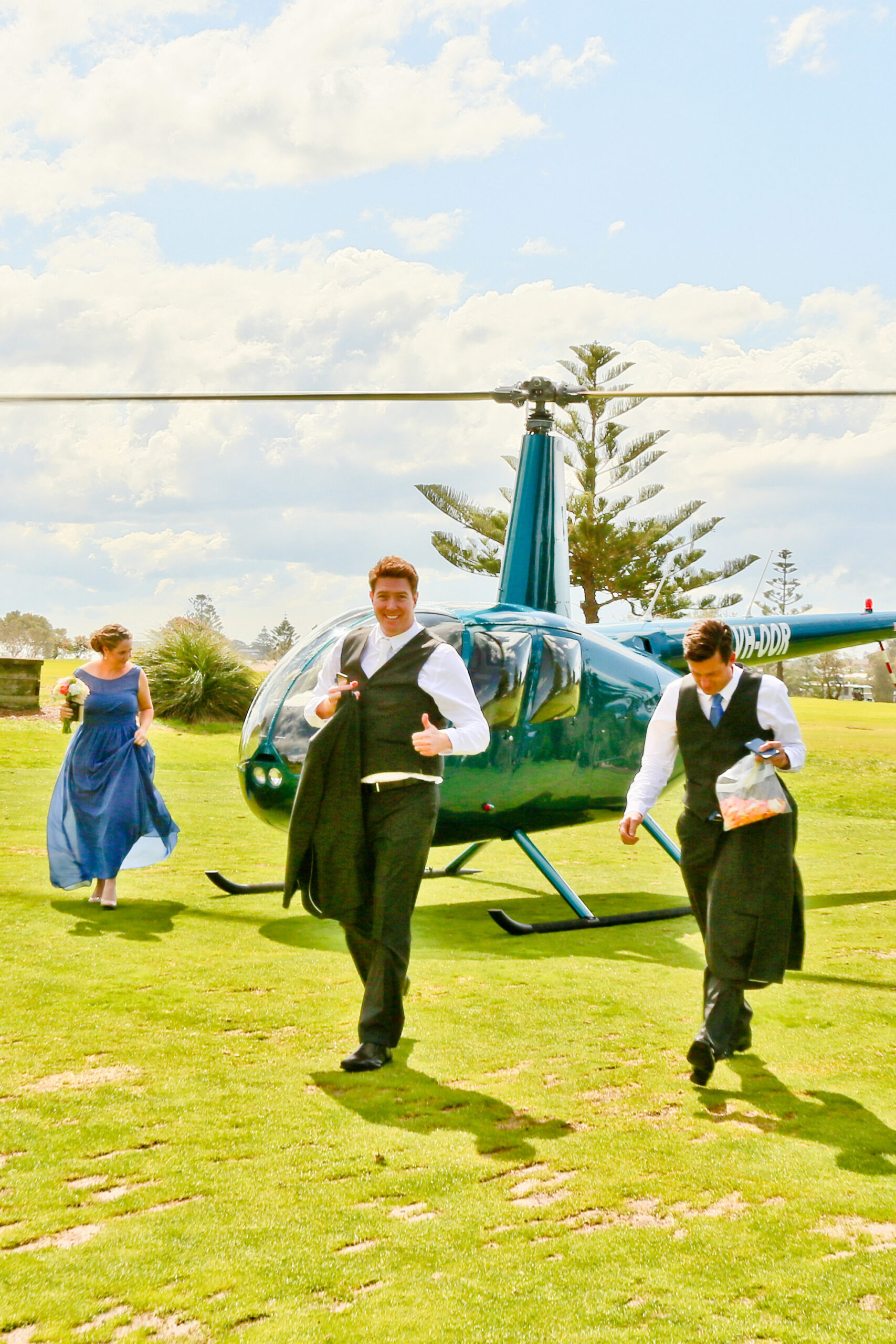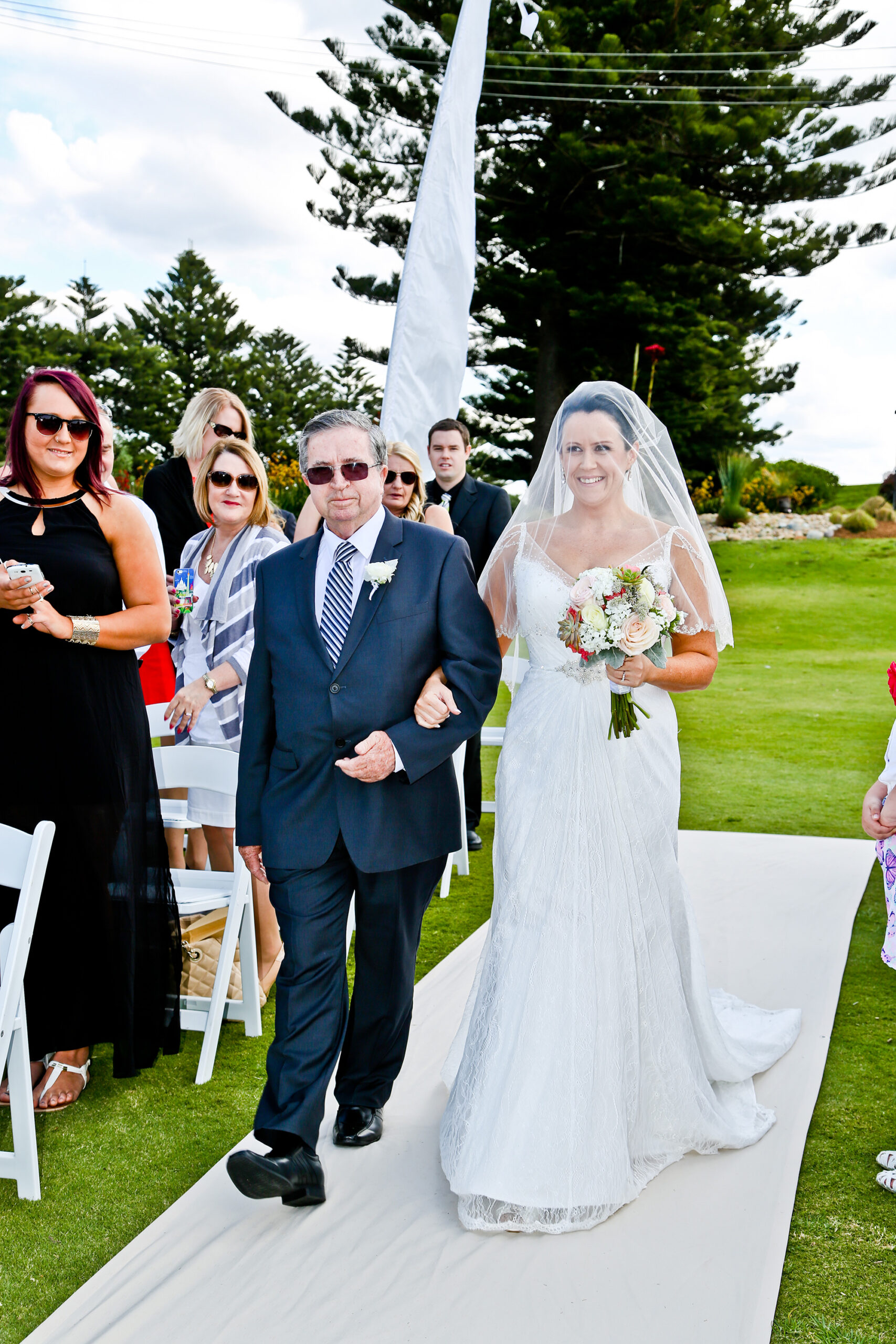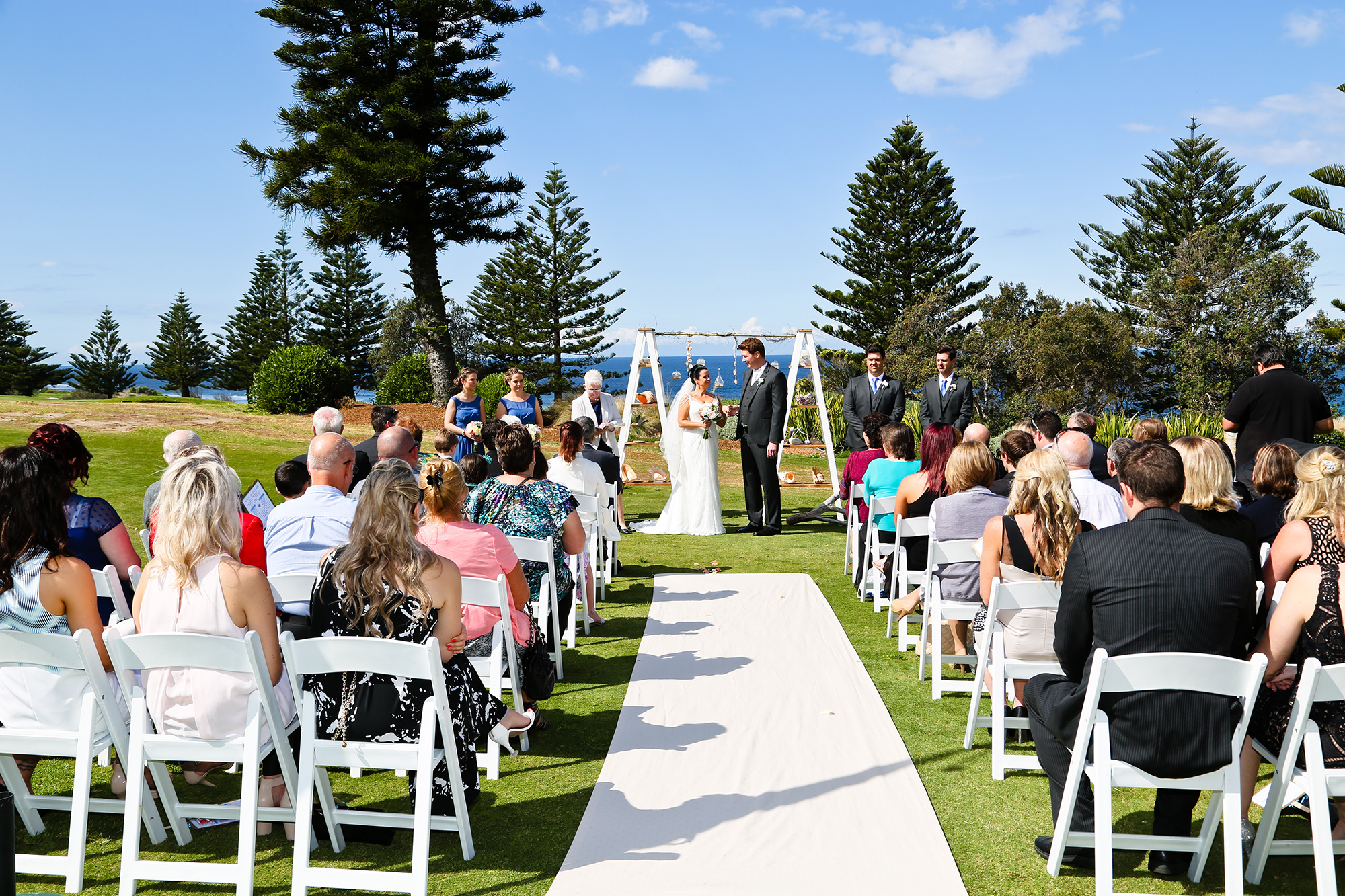 The outdoor ceremony was set up on the spare green.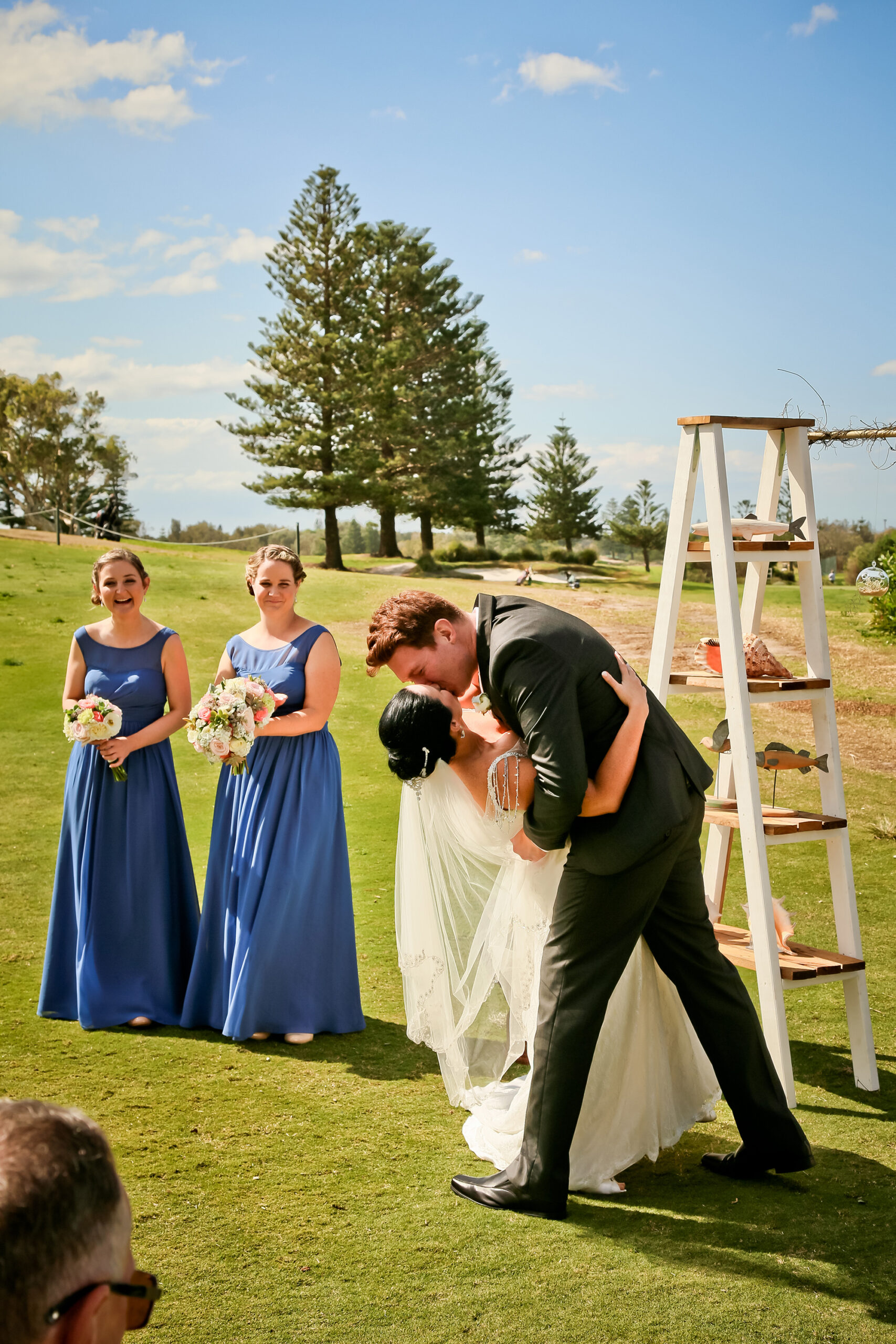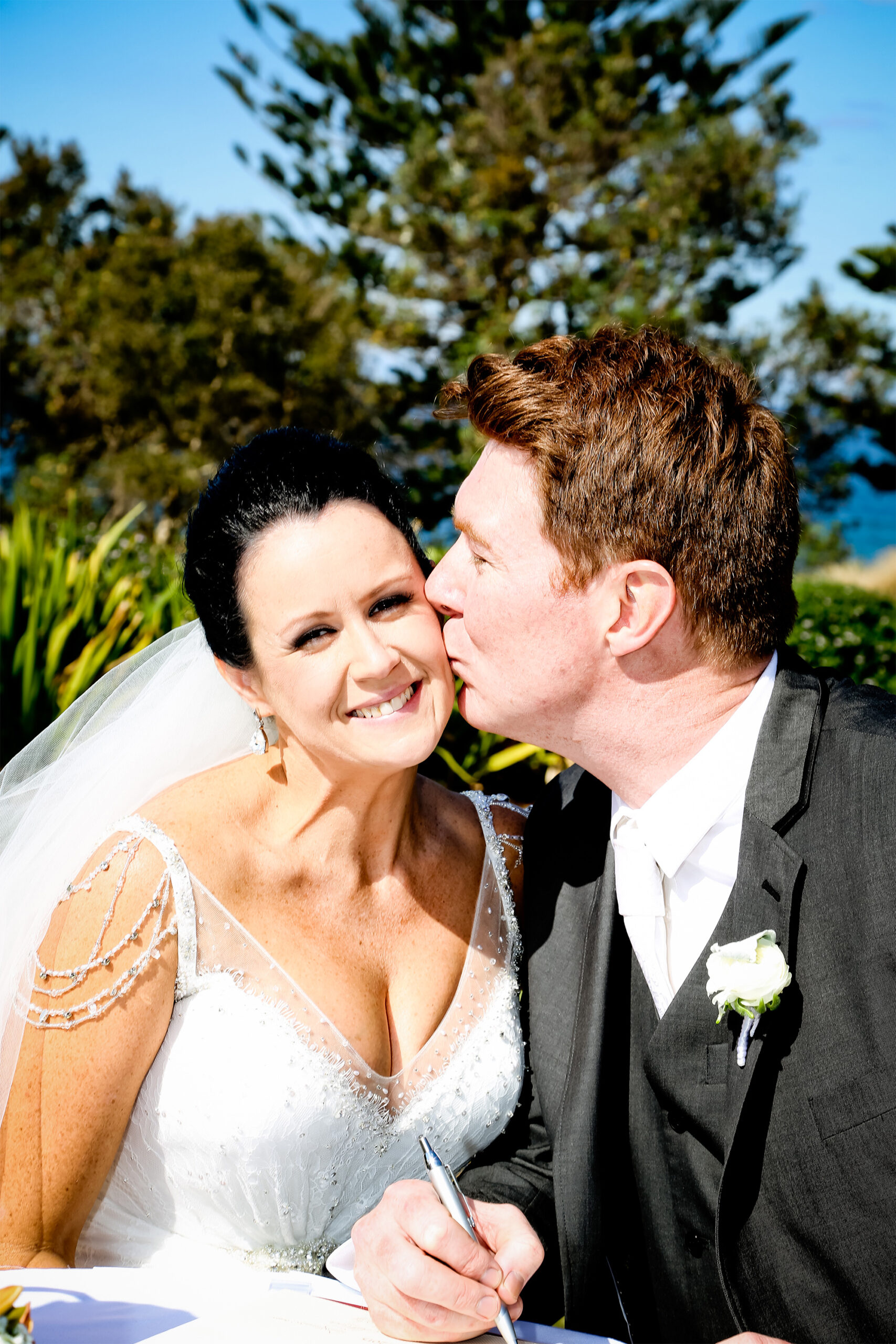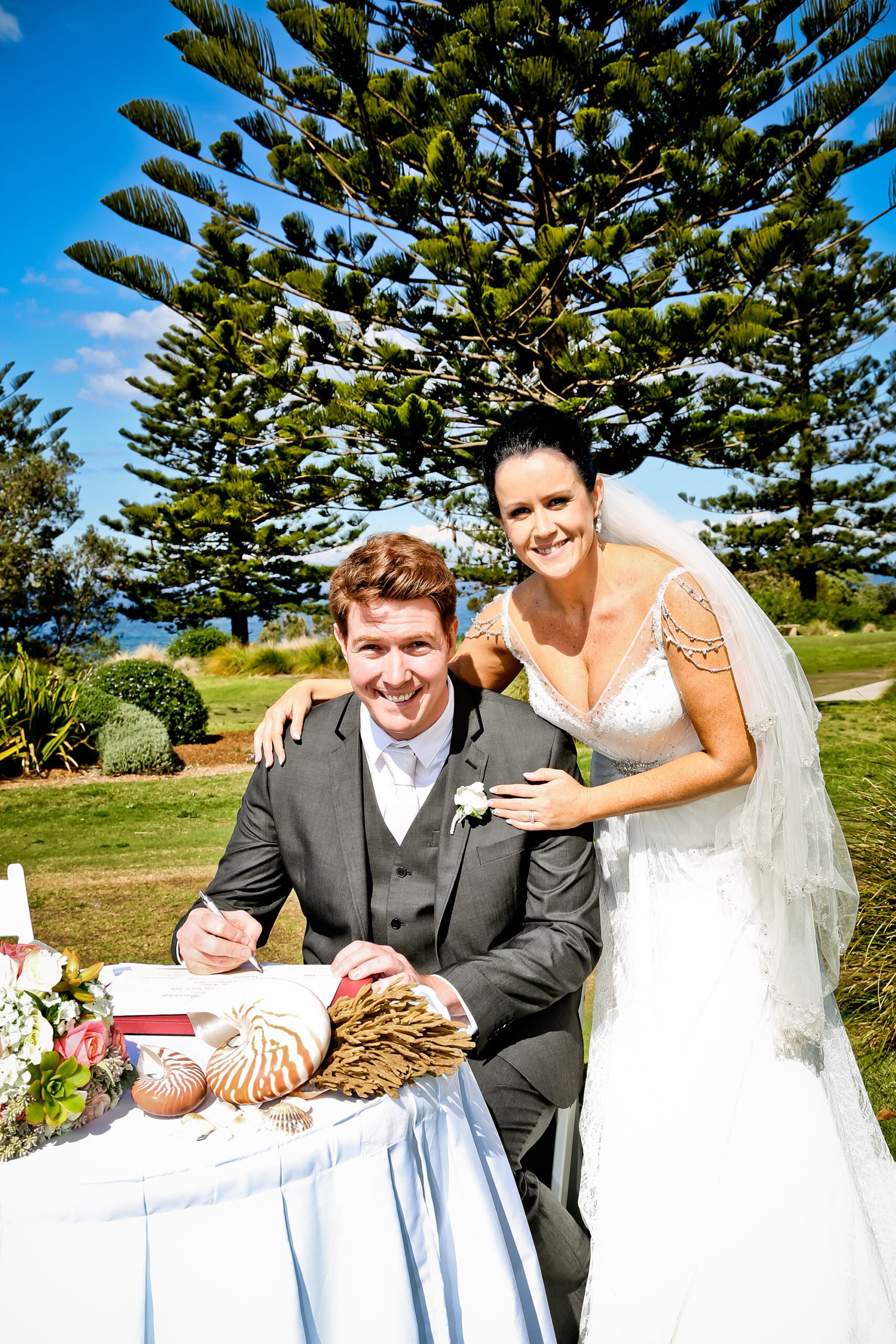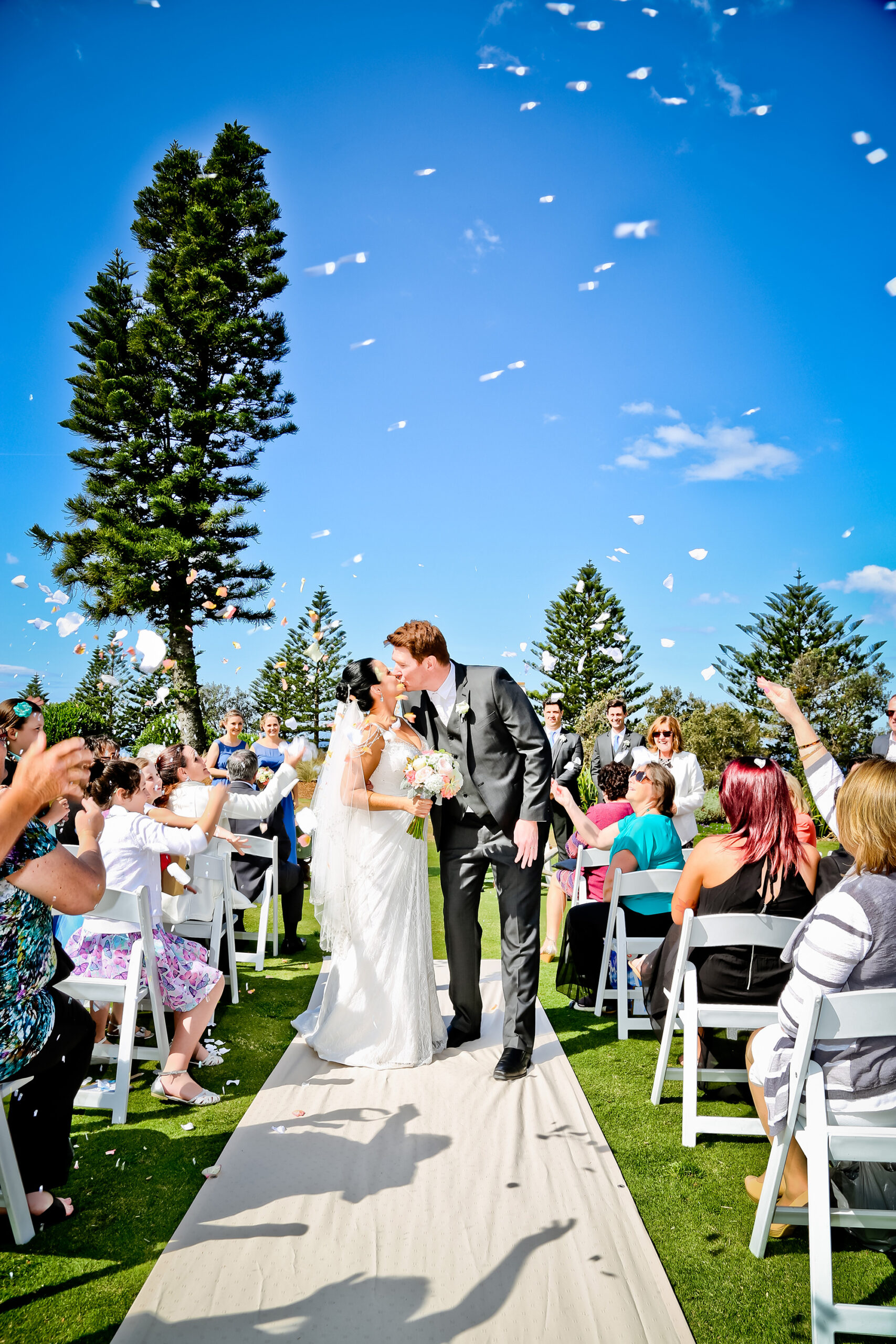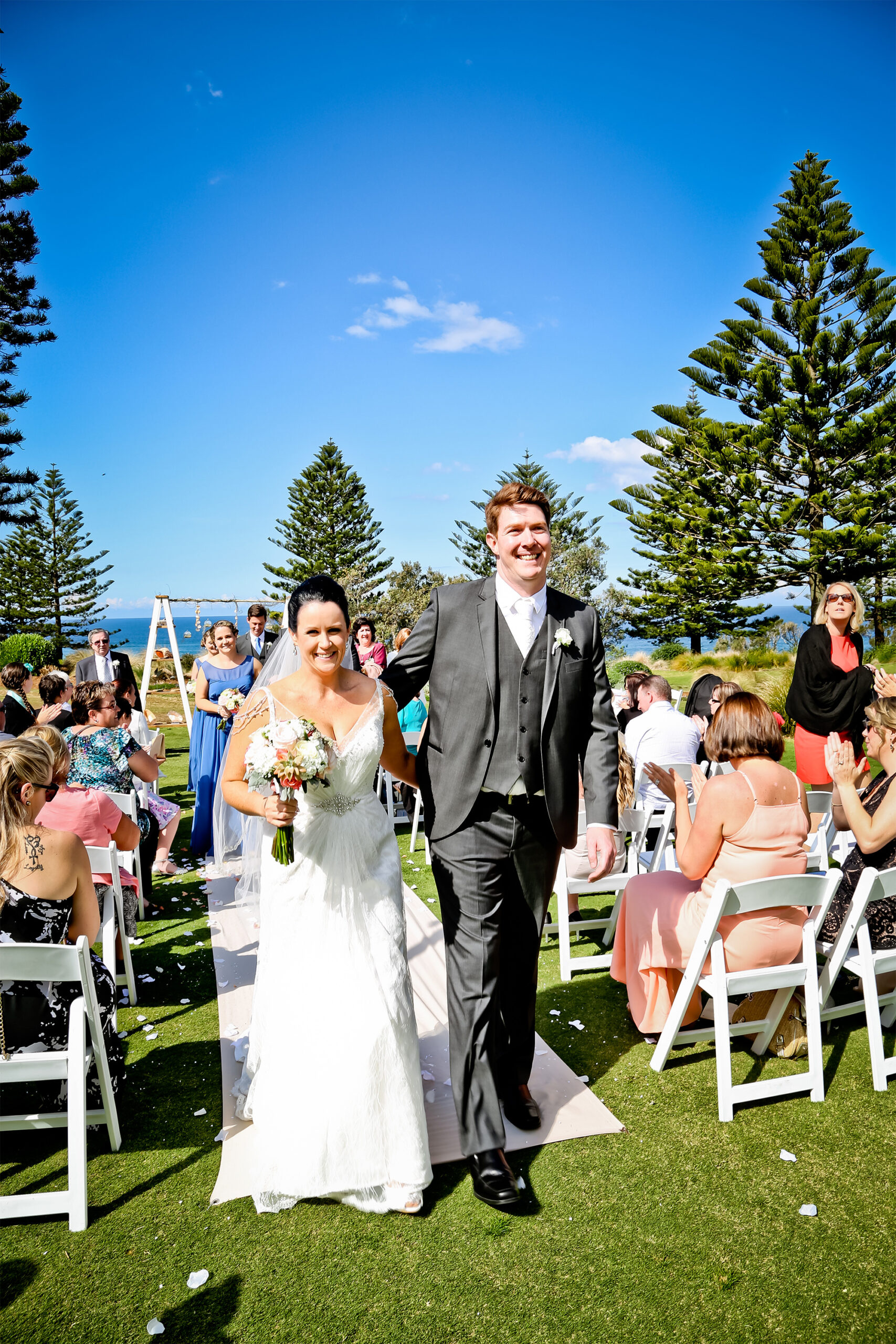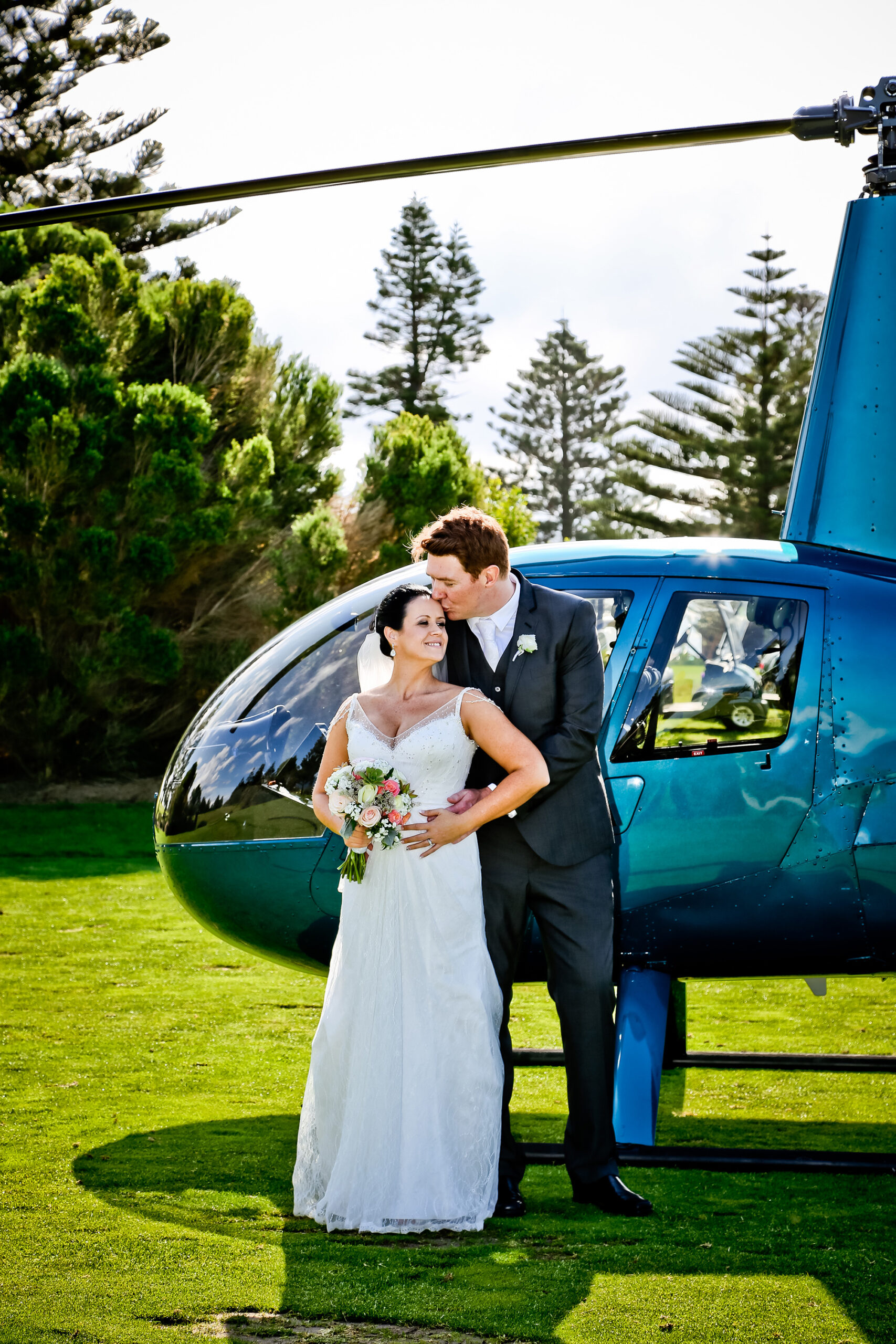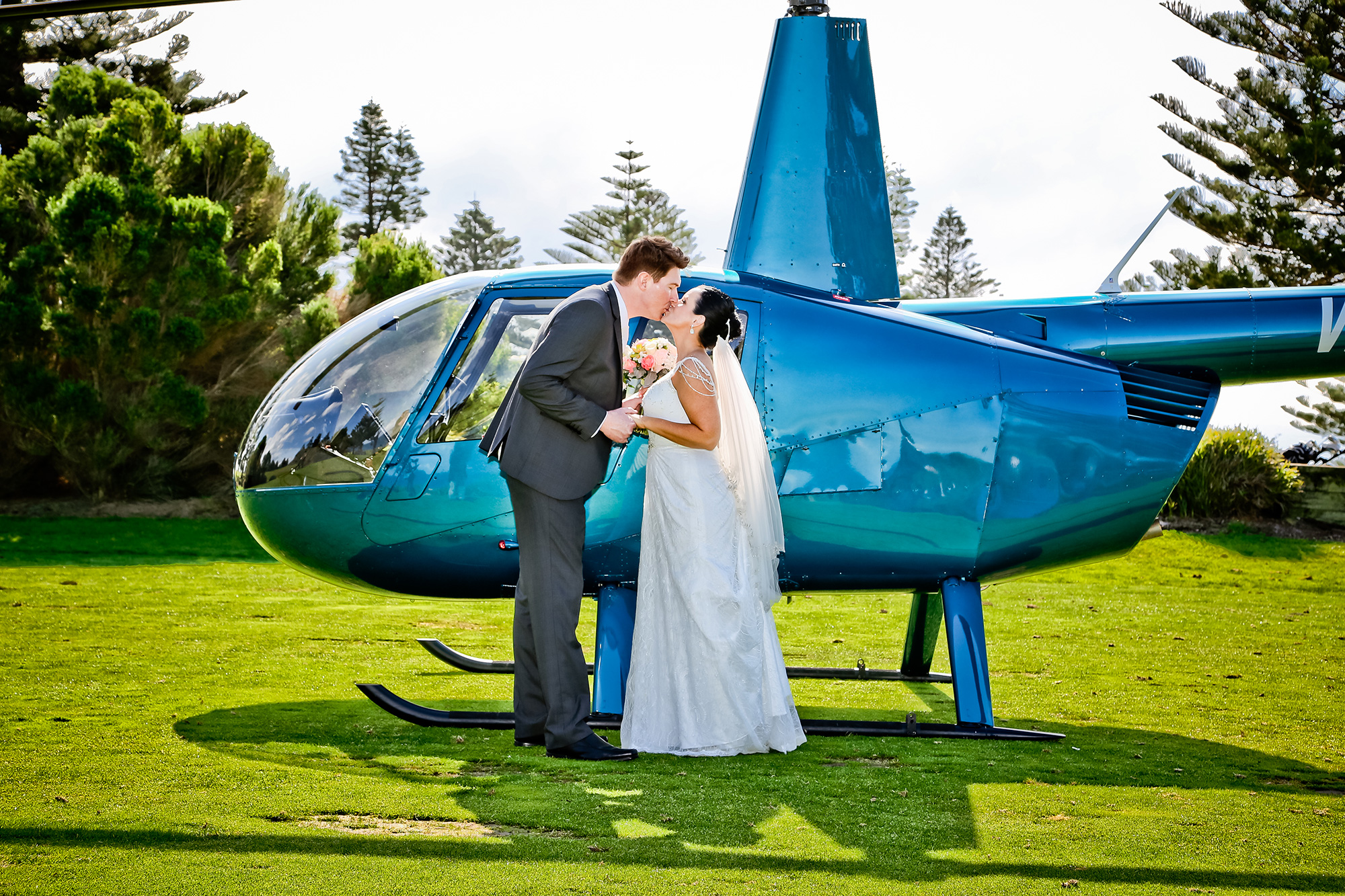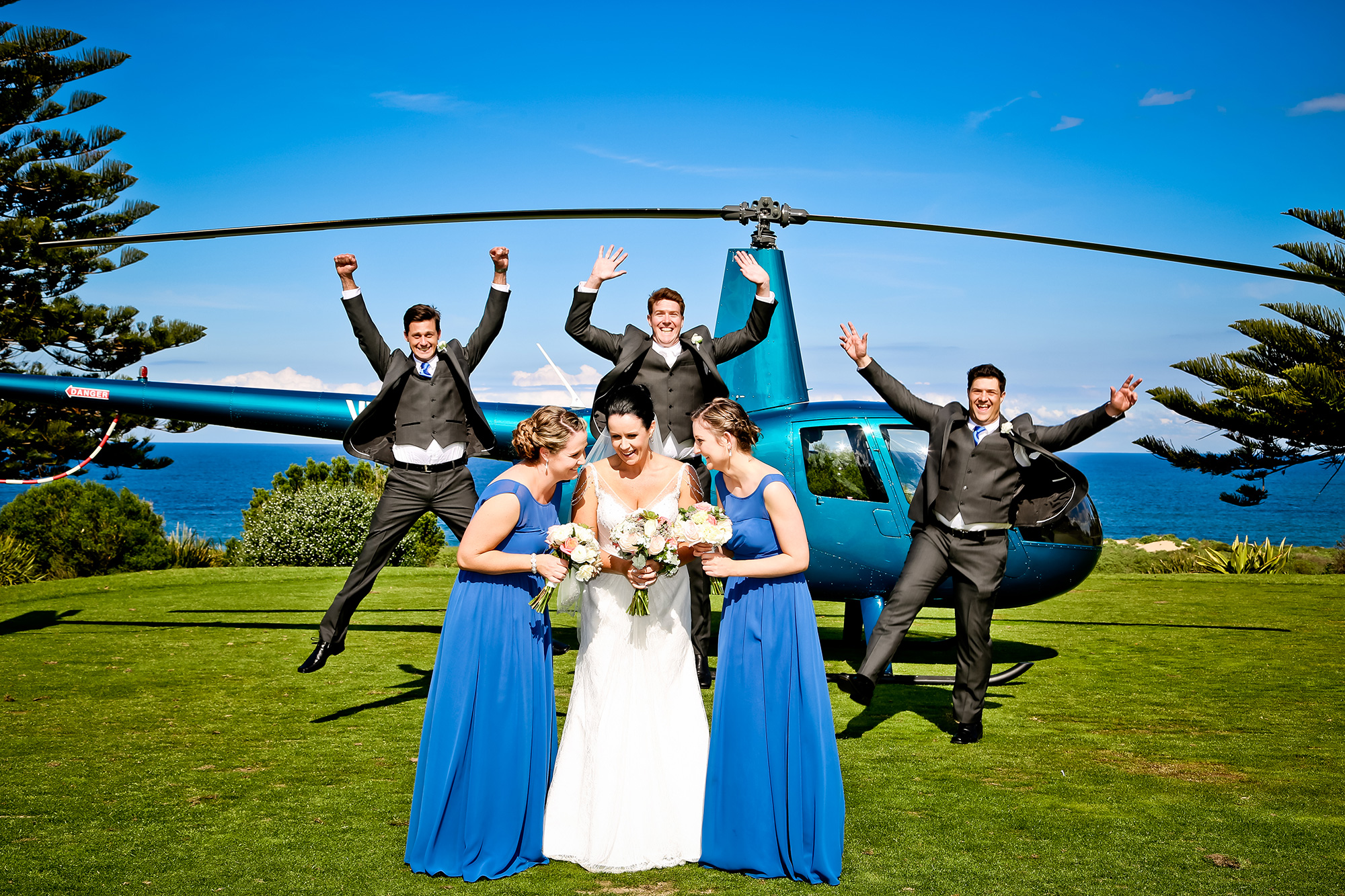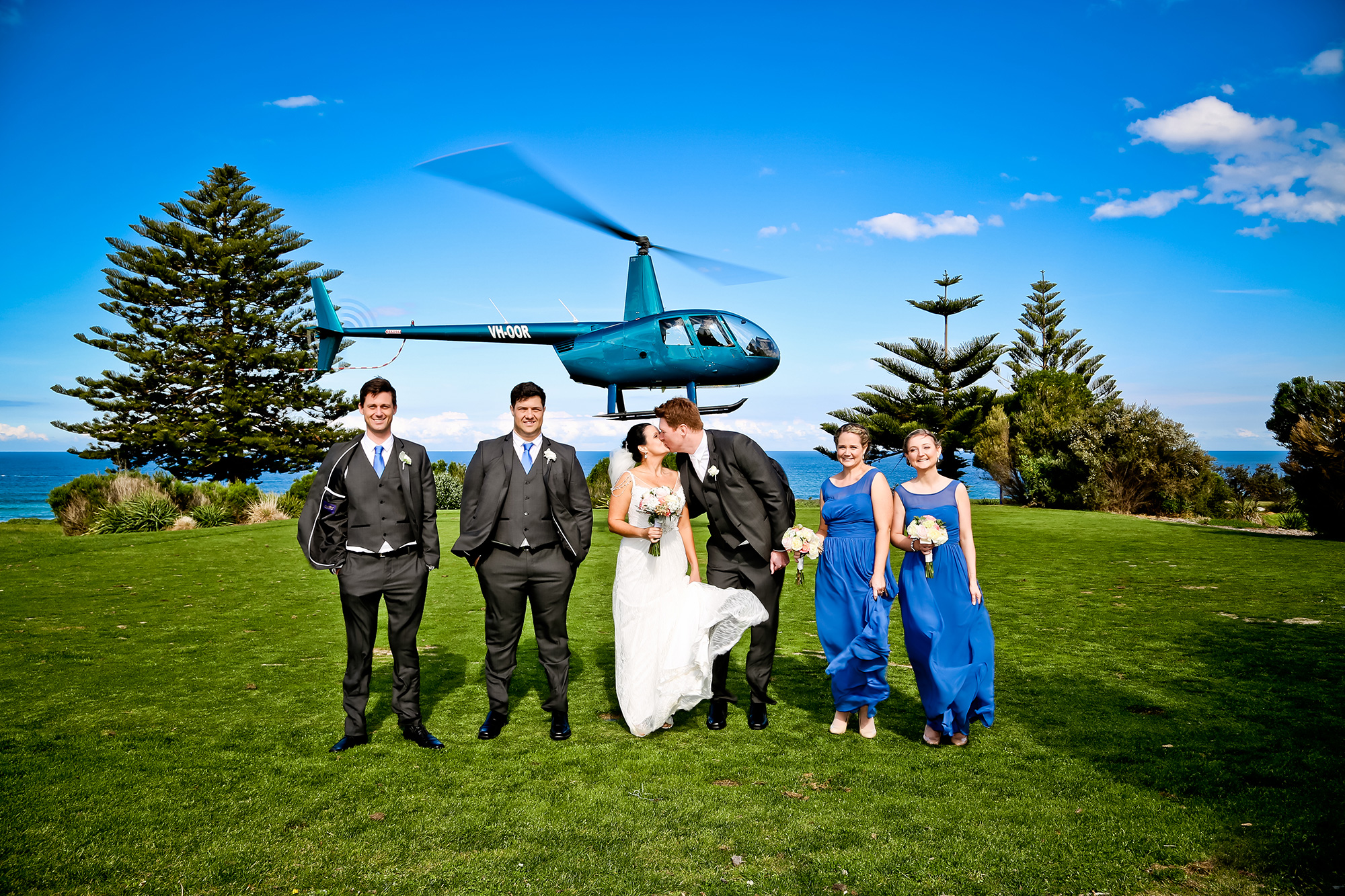 MyHeli was there for the proposal and the wedding!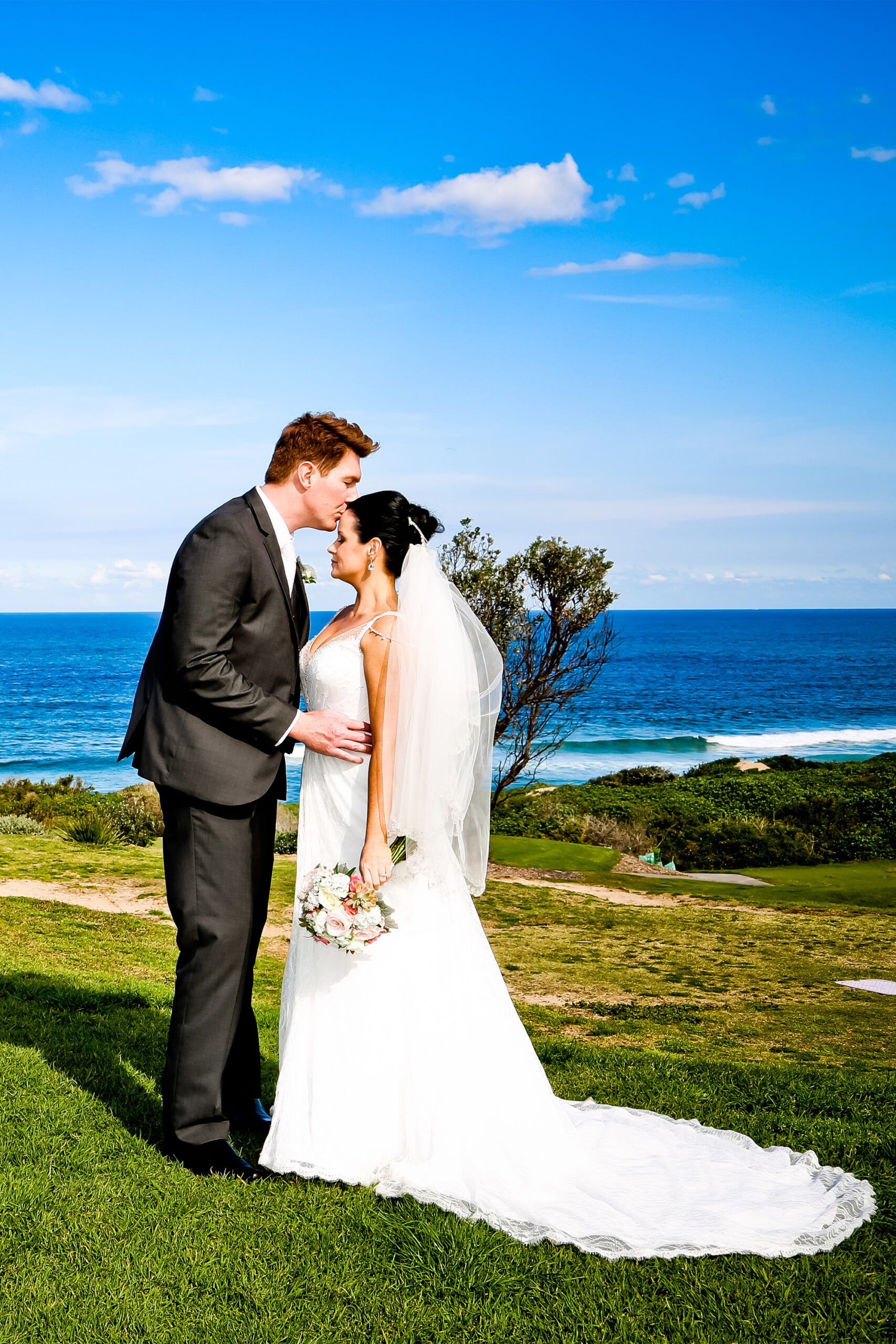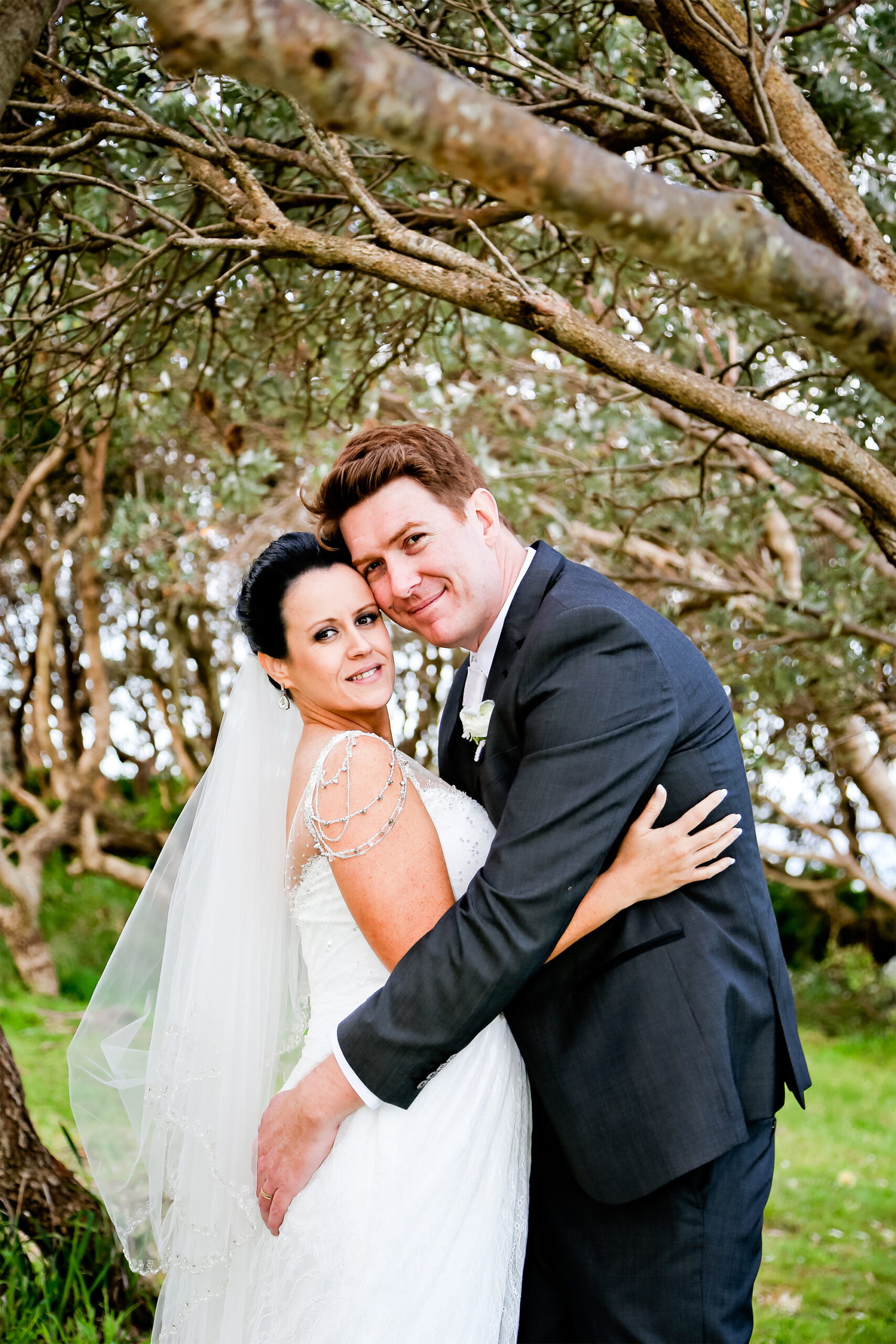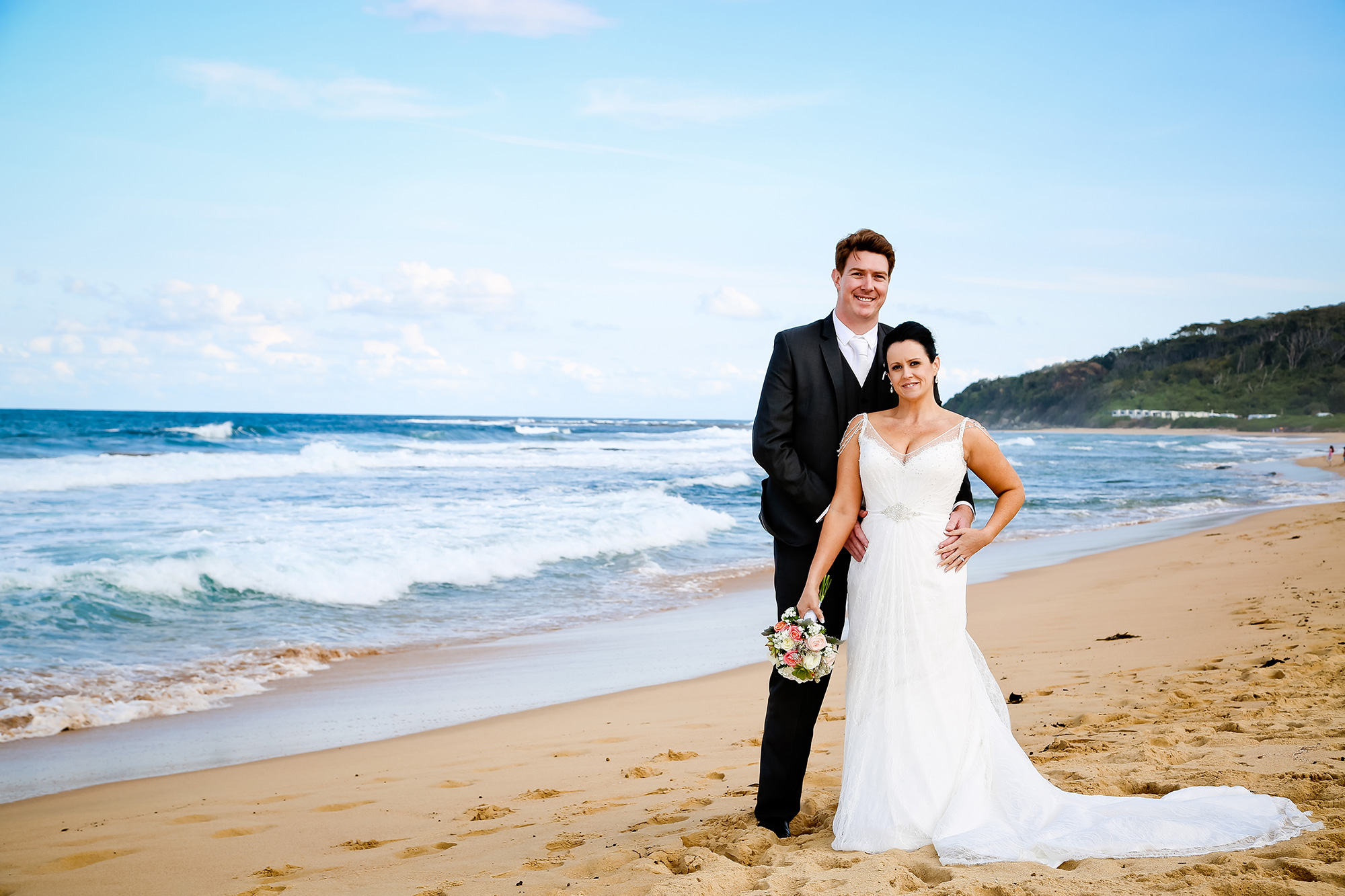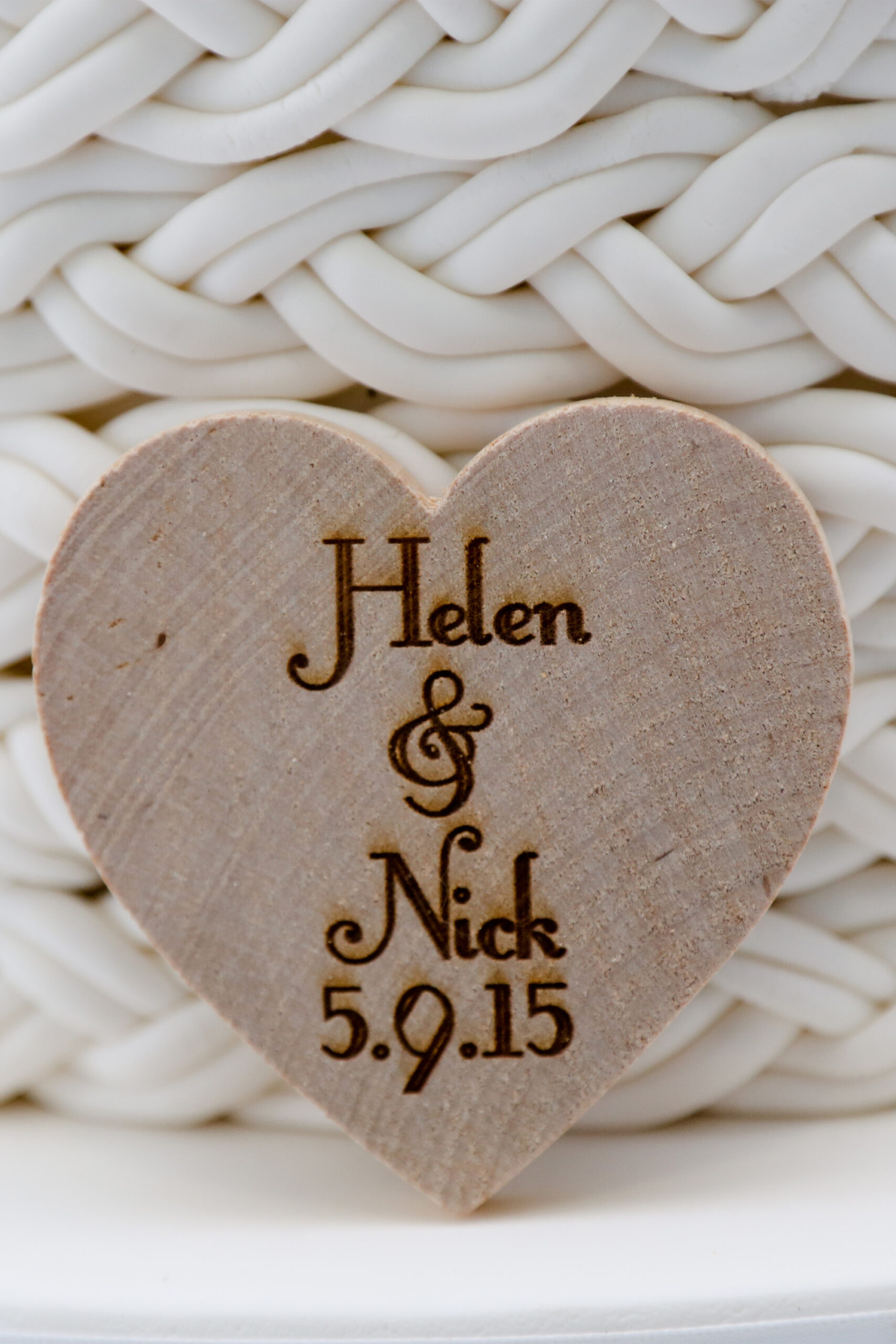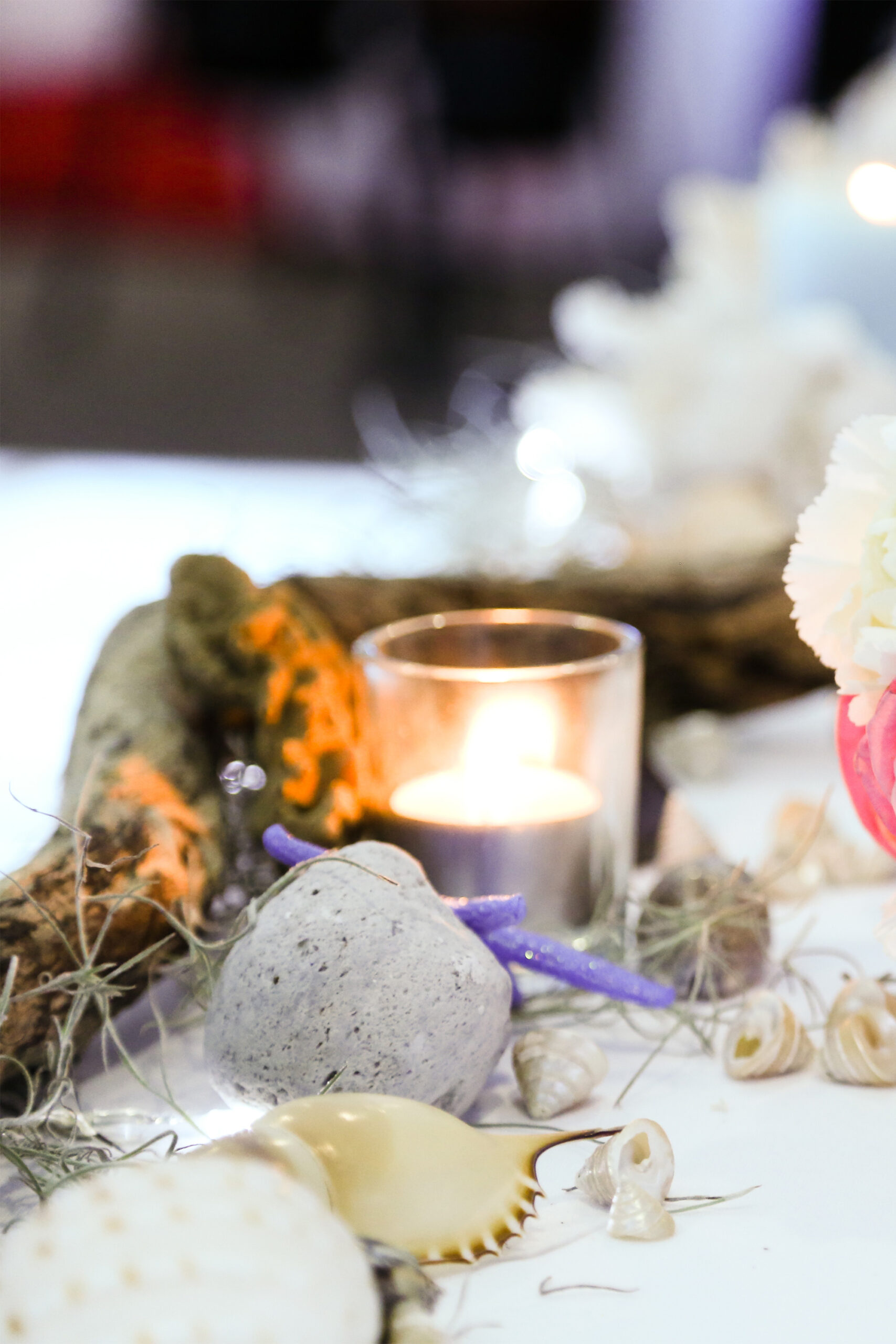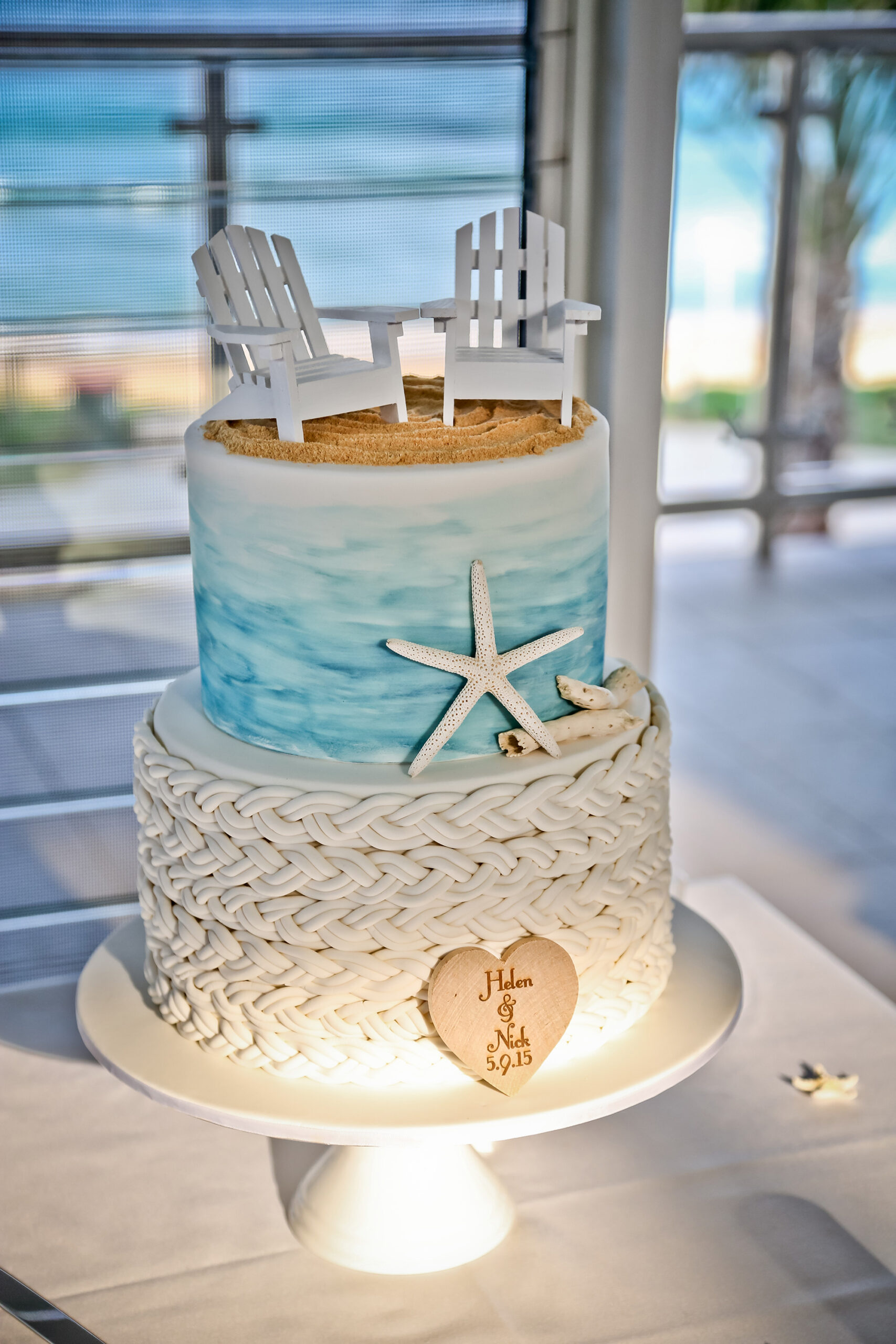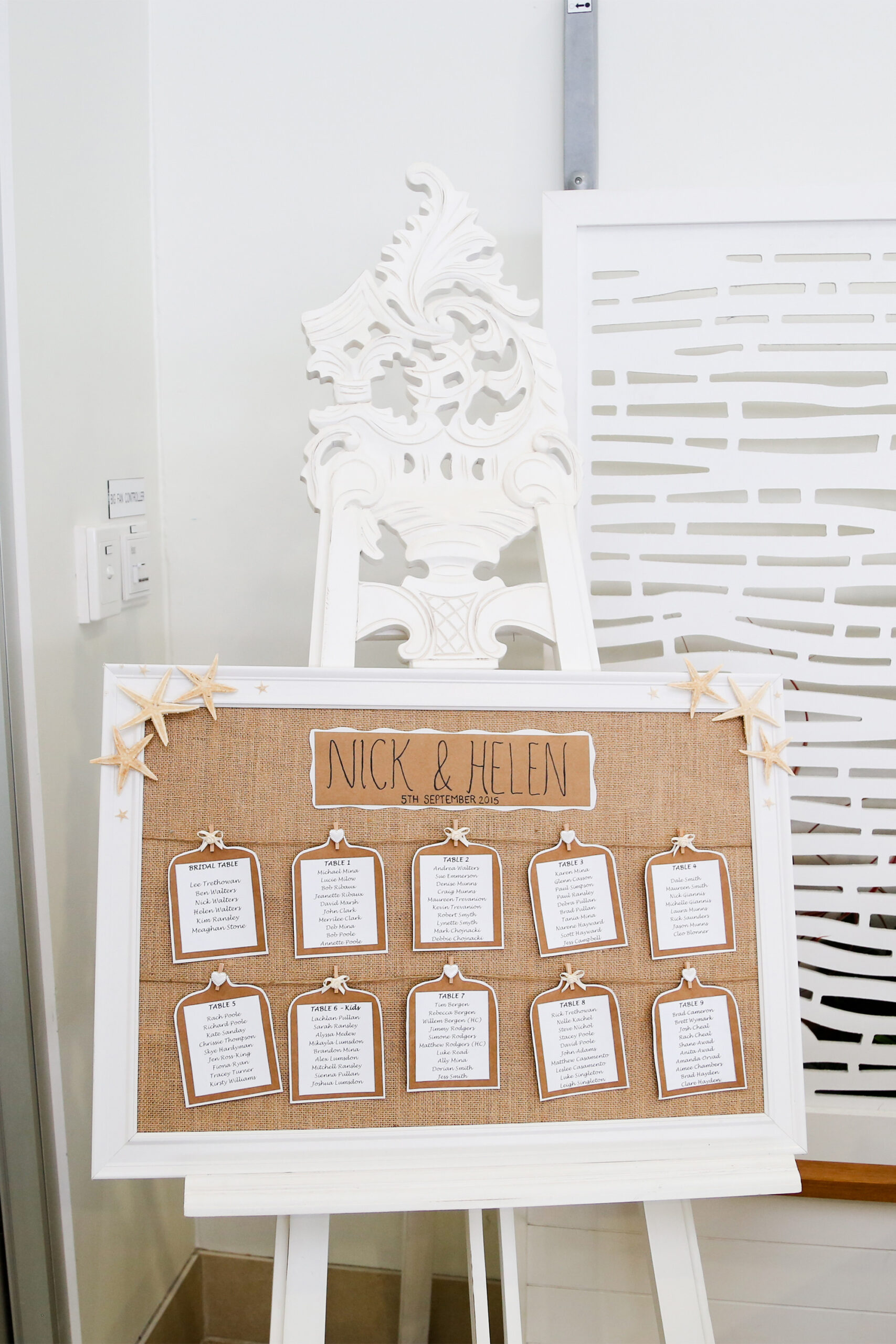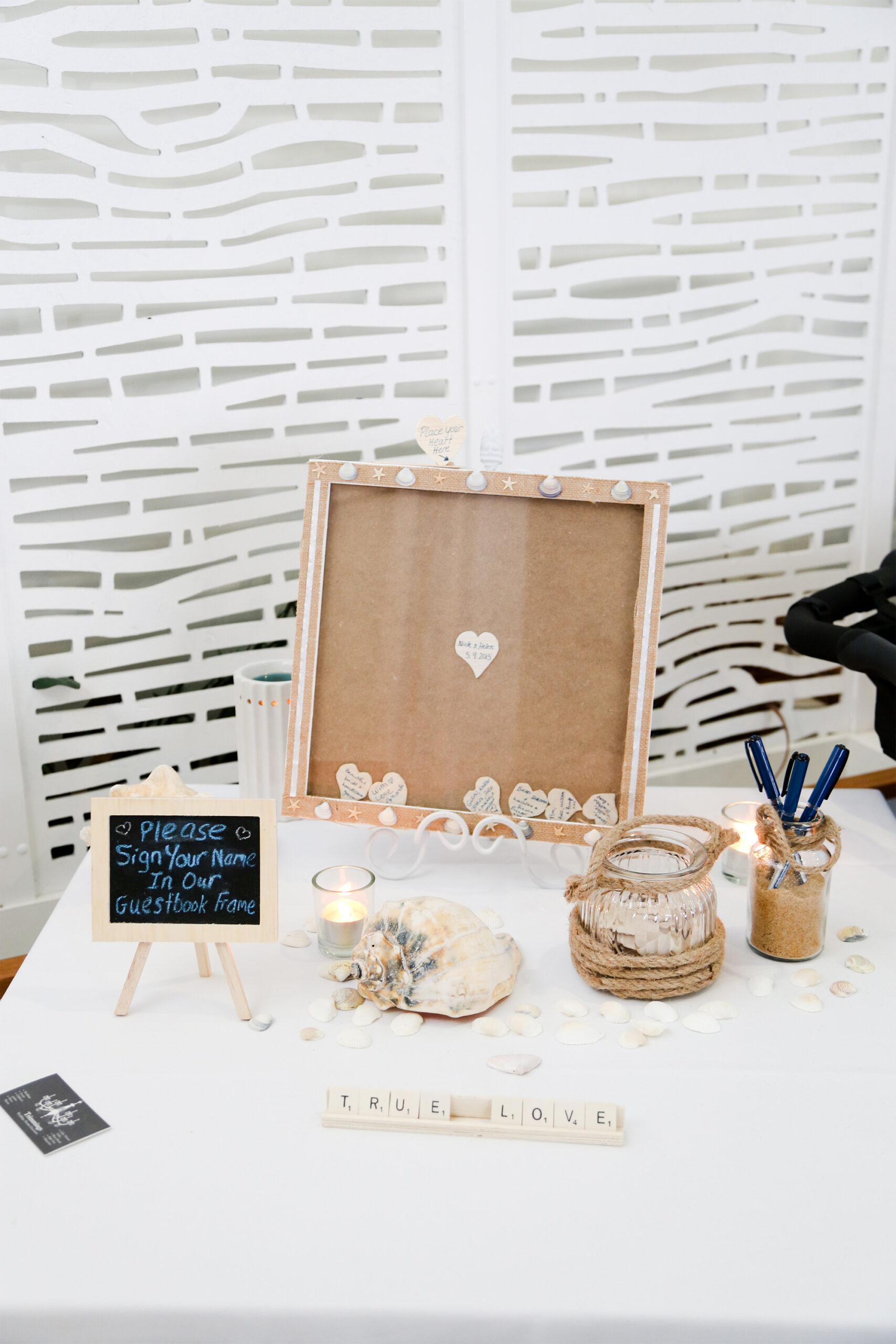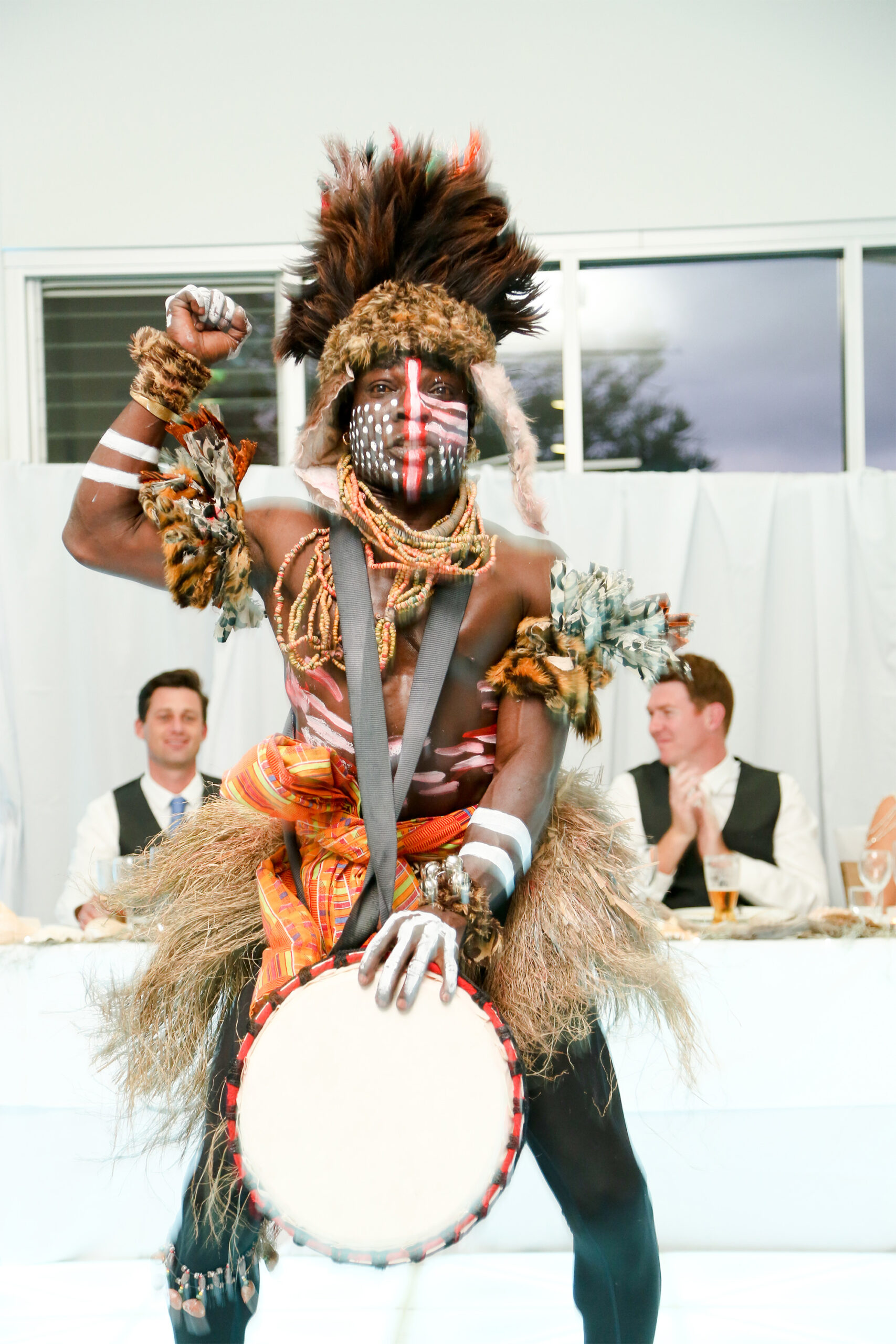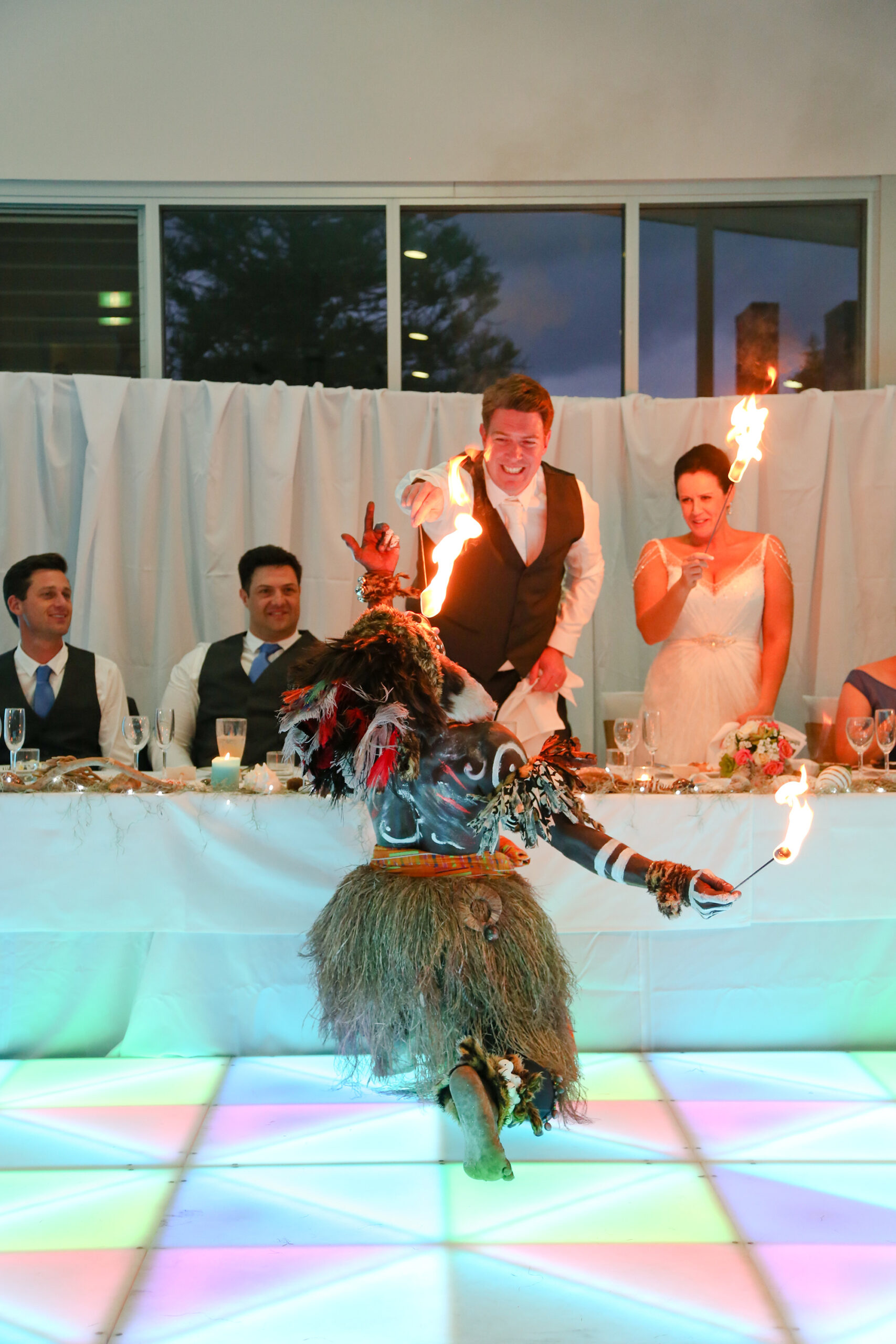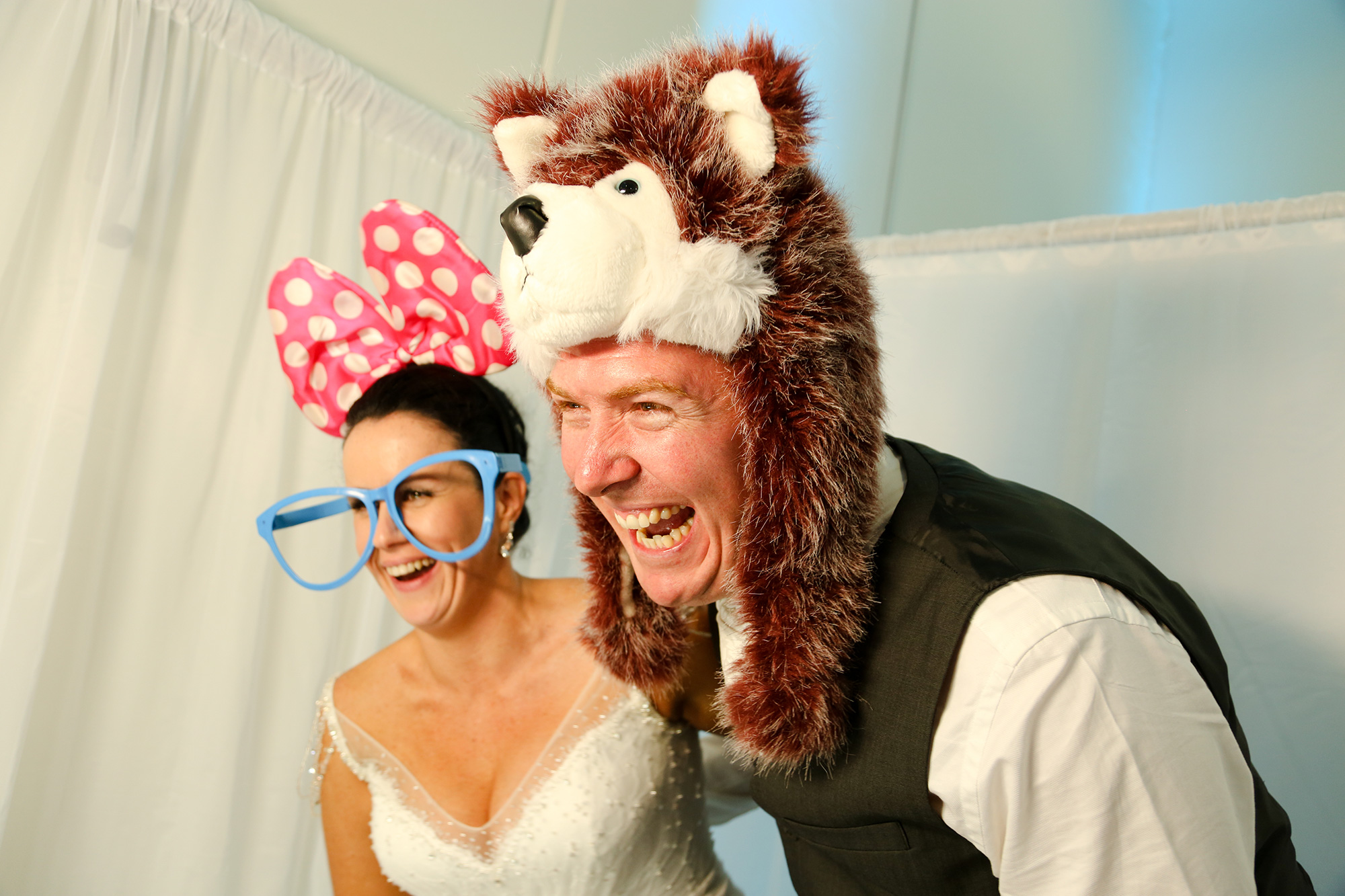 DJ Magoo's Party & Equipment Hire provided the entertainment and photobooth fun for the night.