Not many brides can say they literally flew into their future husband's arms, but when Audrey first met Lucas she did just that.
Audrey, 28, was on a spontaneous trip down the Great Ocean Road, stopping in the Otways to take on a zip line tour. It was there she met tour guide Lucas, also 28.
"We chatted through the day as Lucas caught me as I zipped through the forest. But it was when I flashed him a winning smile as I was leaving that convinced Lucas to reach out via Facebook on my way back to Melbourne, and the rest, as they say, is history," Audrey says.
The couple's modern classic wedding was all about meeting each other half way, the bride says. "Our wedding was fantastic because we did it our way. We cut out all of the red tape and 'Oh but that's the way it's always done!'," Audrey explains.
"We met each other half way in what we were prepared to compromise on and what we weren't – I got my pre-ceremony first look and Lucas got a minister to perform the ceremony."
The couple wed in an outdoor ceremony at Fairfield Amphitheatre on November 11, 2017 in front of 70 guests.
After some photos around Fairfield Park, where the couple had enjoyed some of their first dates together, the pair joined their friends and family at Studley Park Boathouse, which provided the laid-back atmosphere they were after.
"Surrounded by bush with the Yarra River running past, it really felt like we were in bushland, not just a few kilometres from the city," Audrey says.
Photos courtesy of Iain and Jo.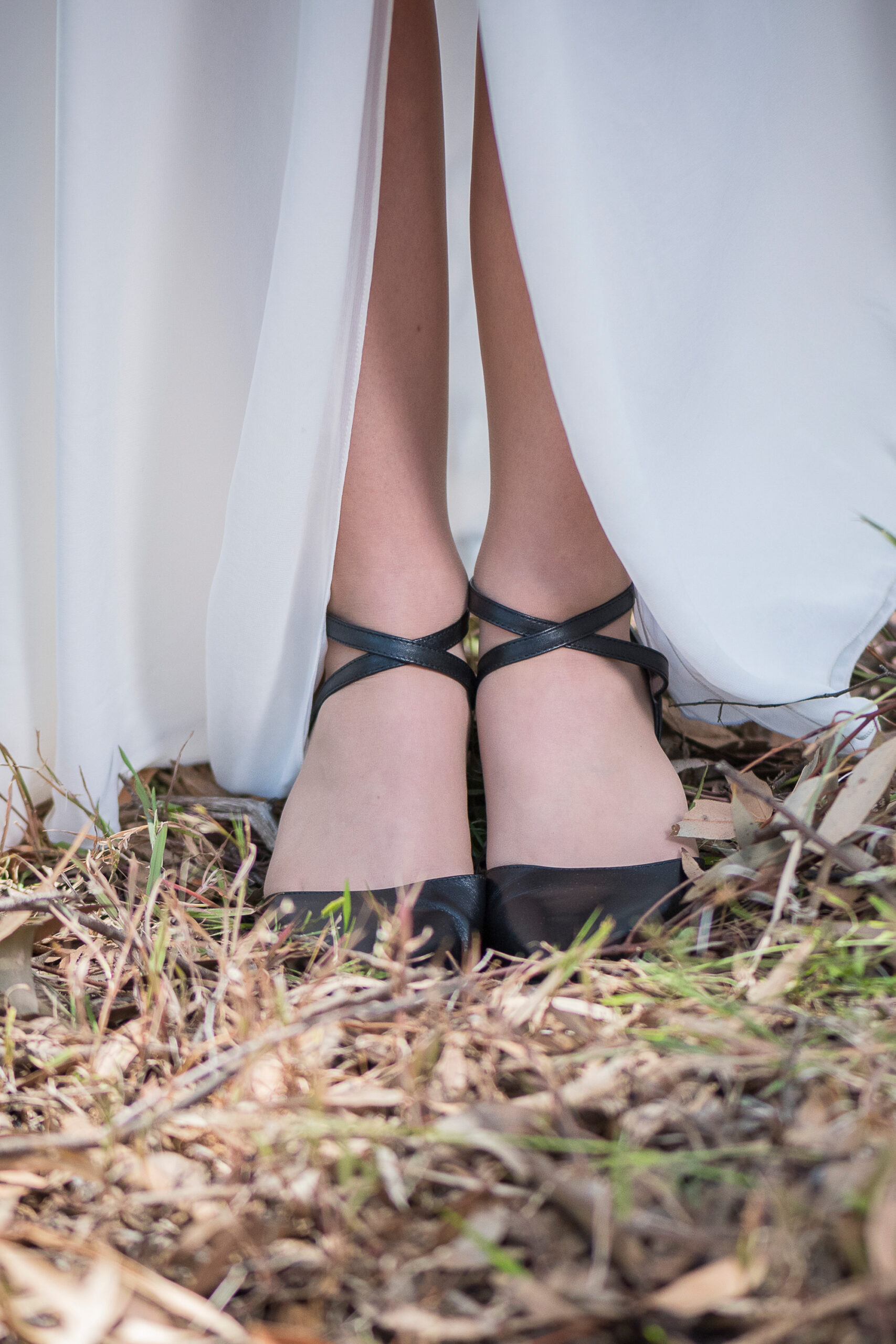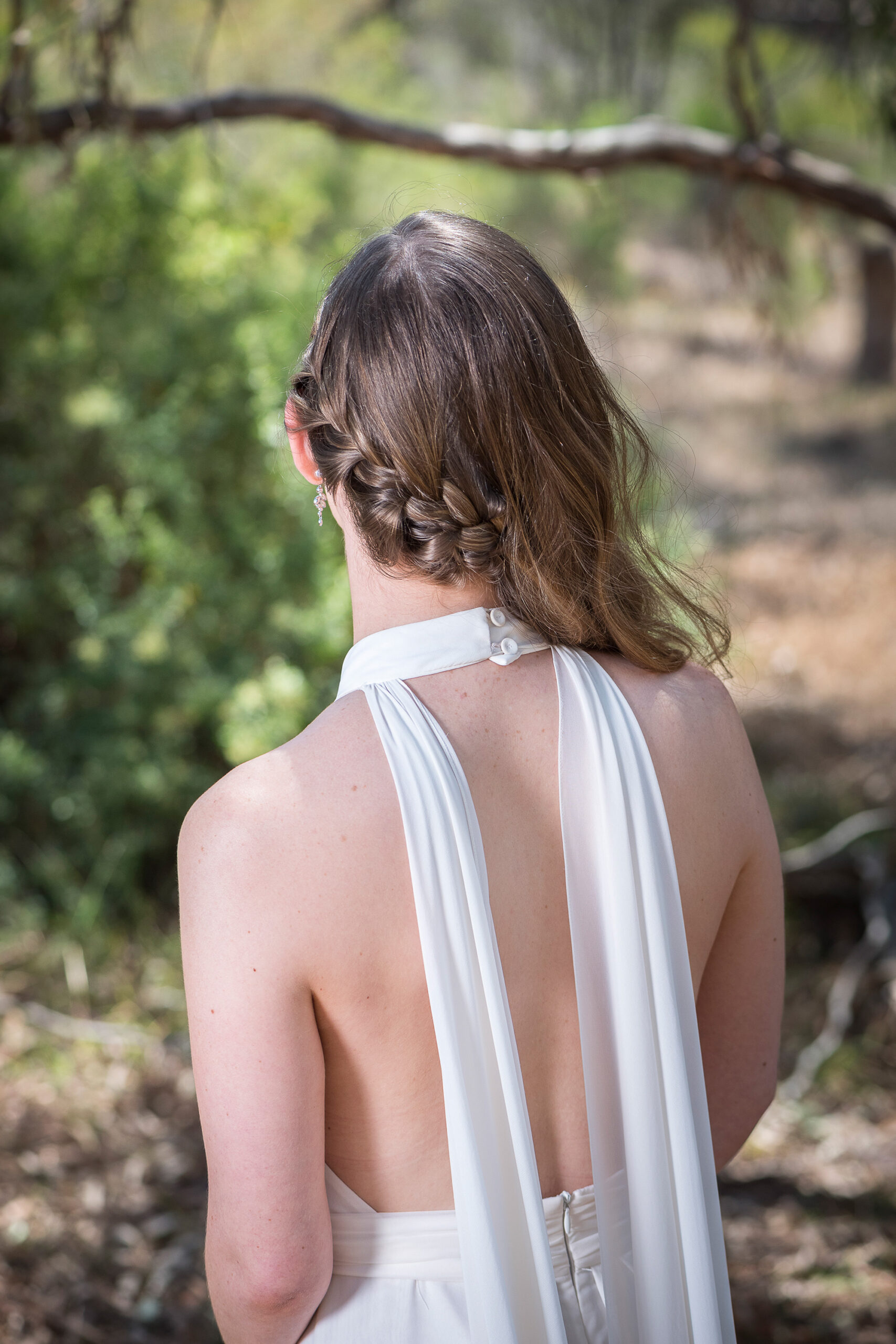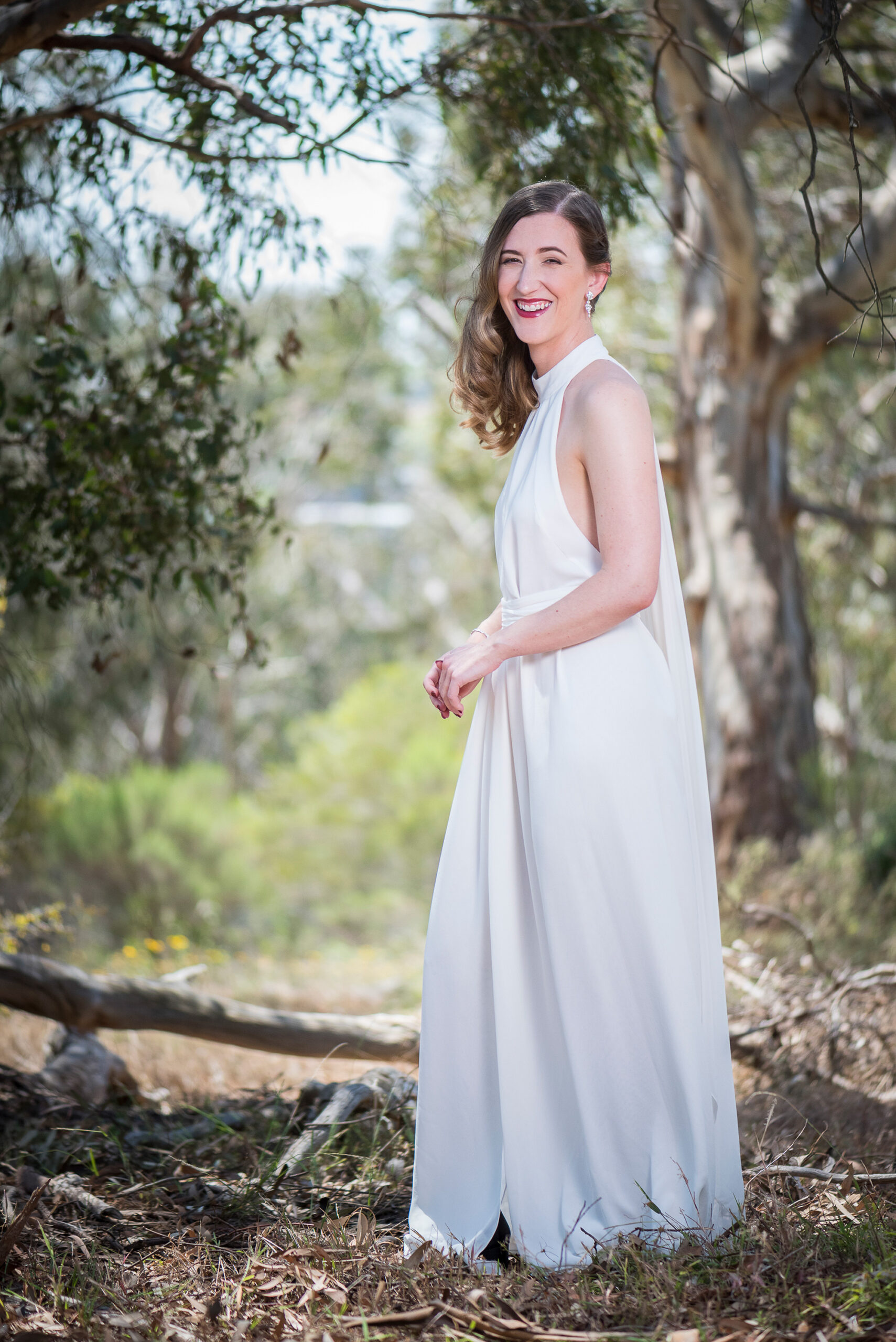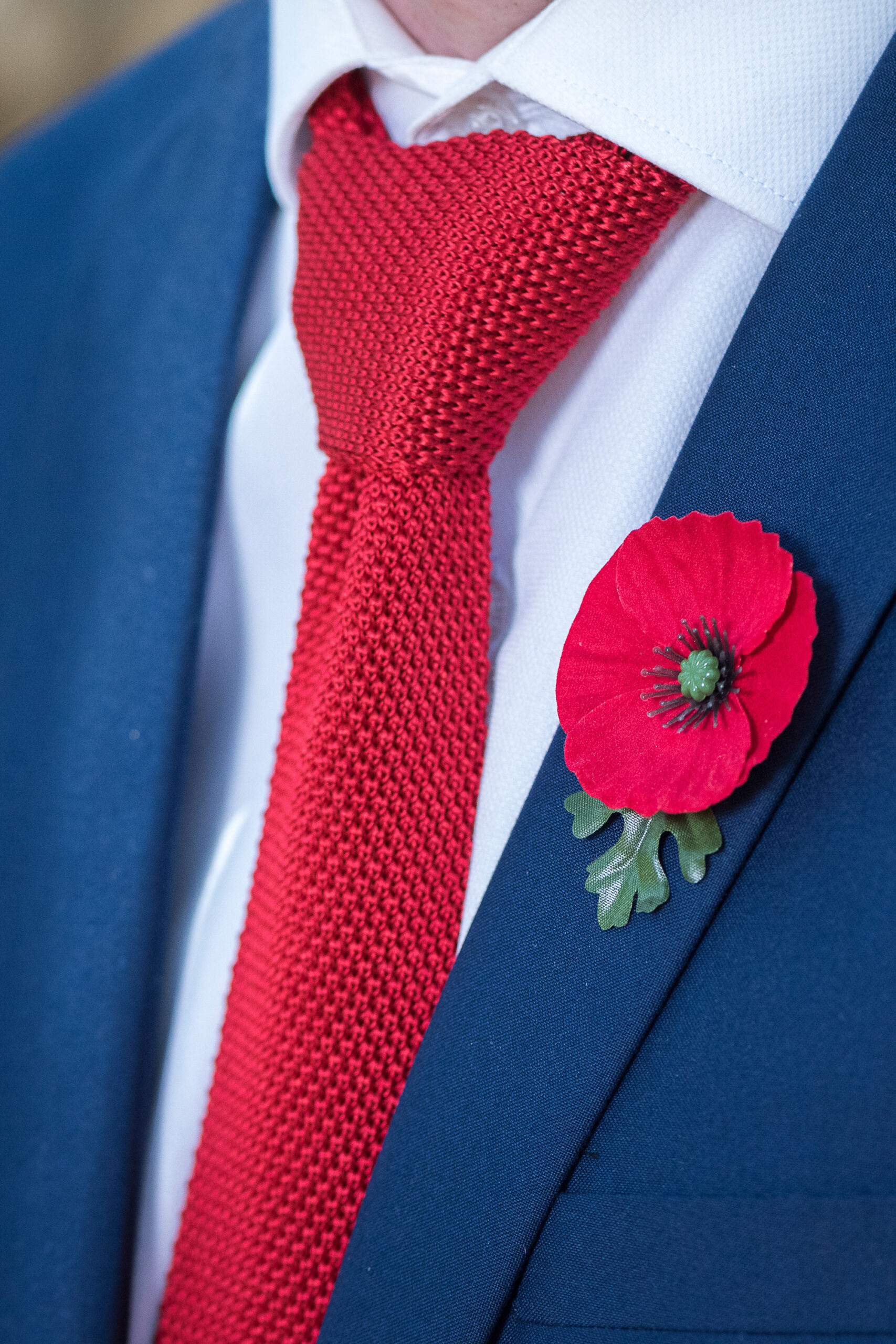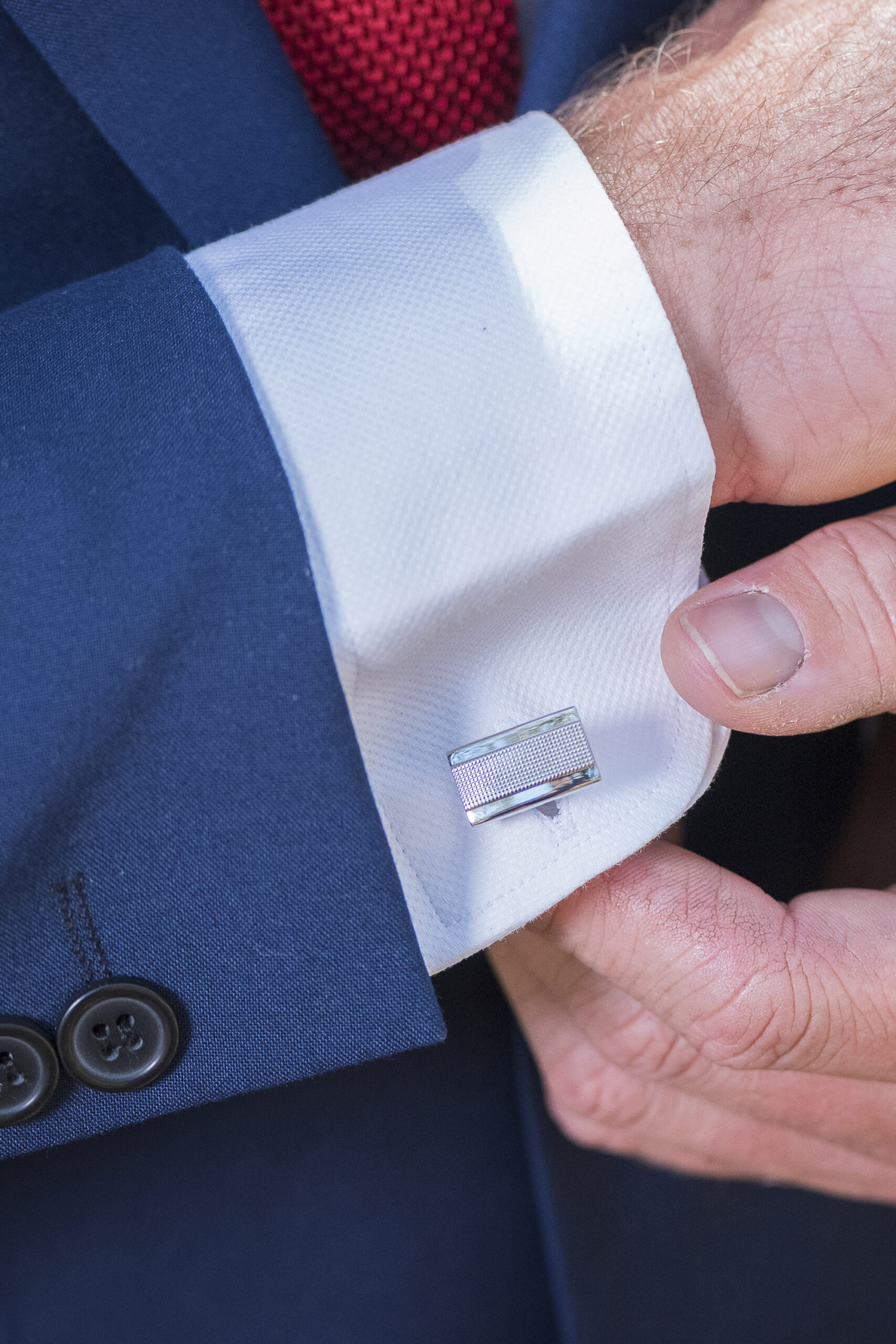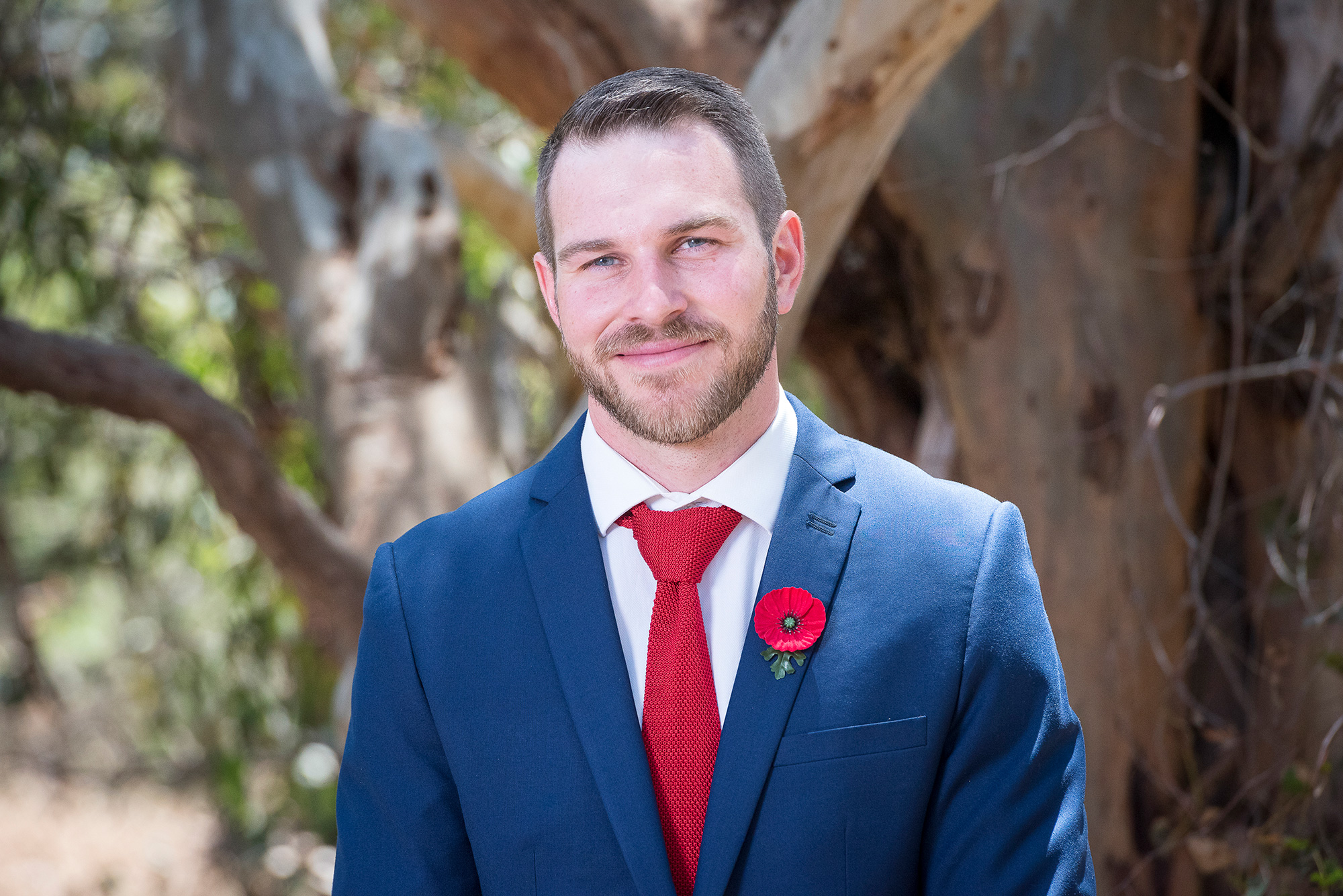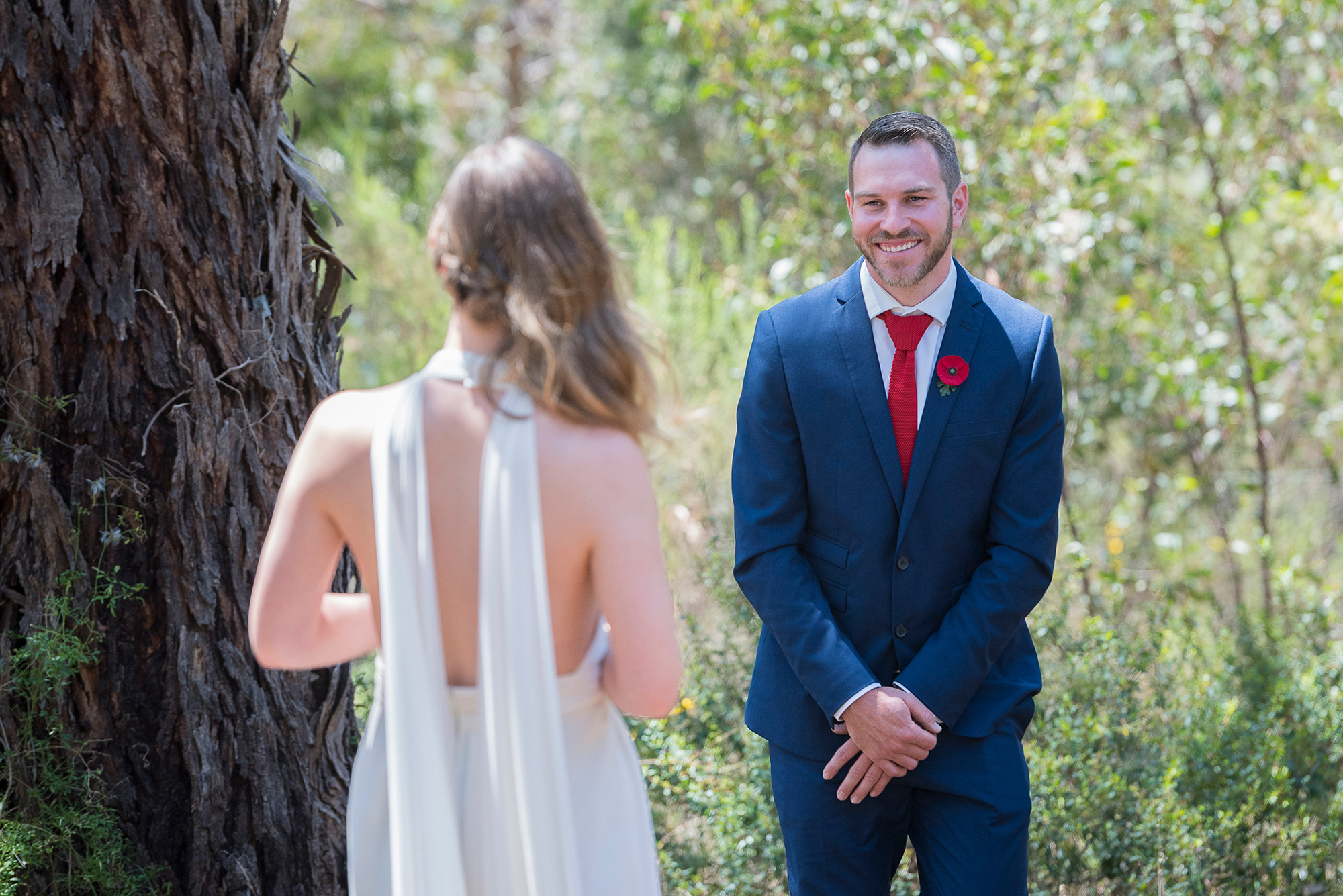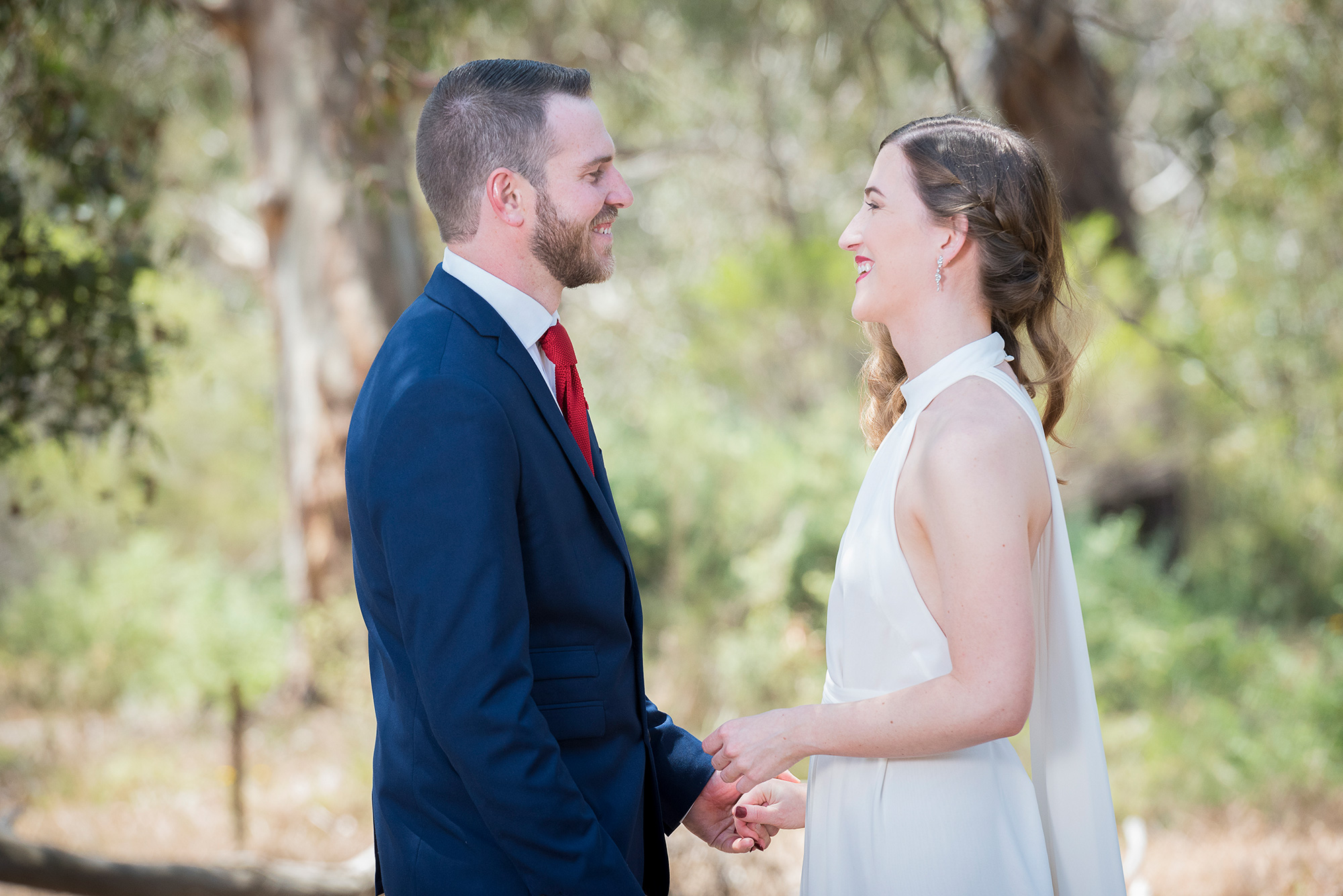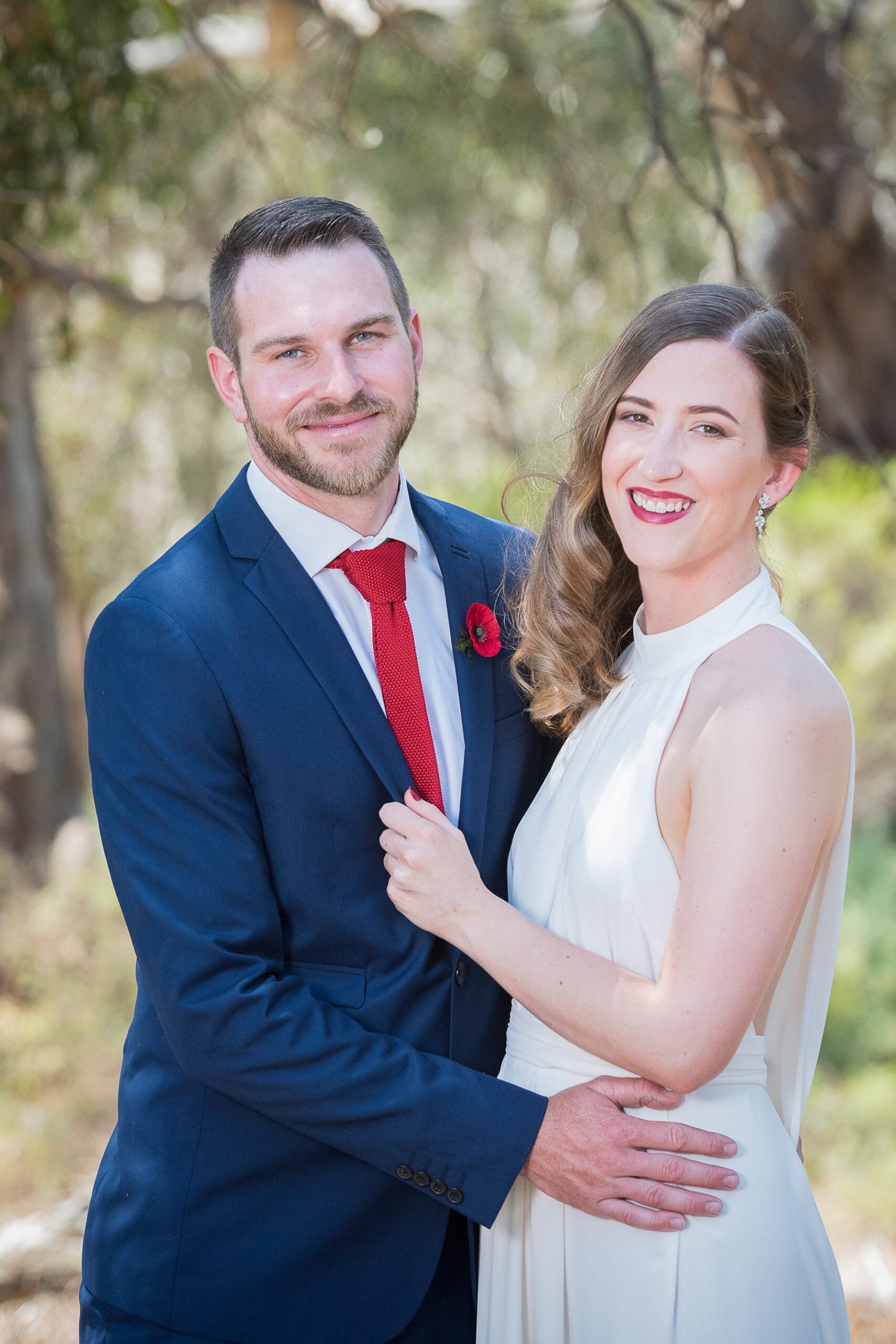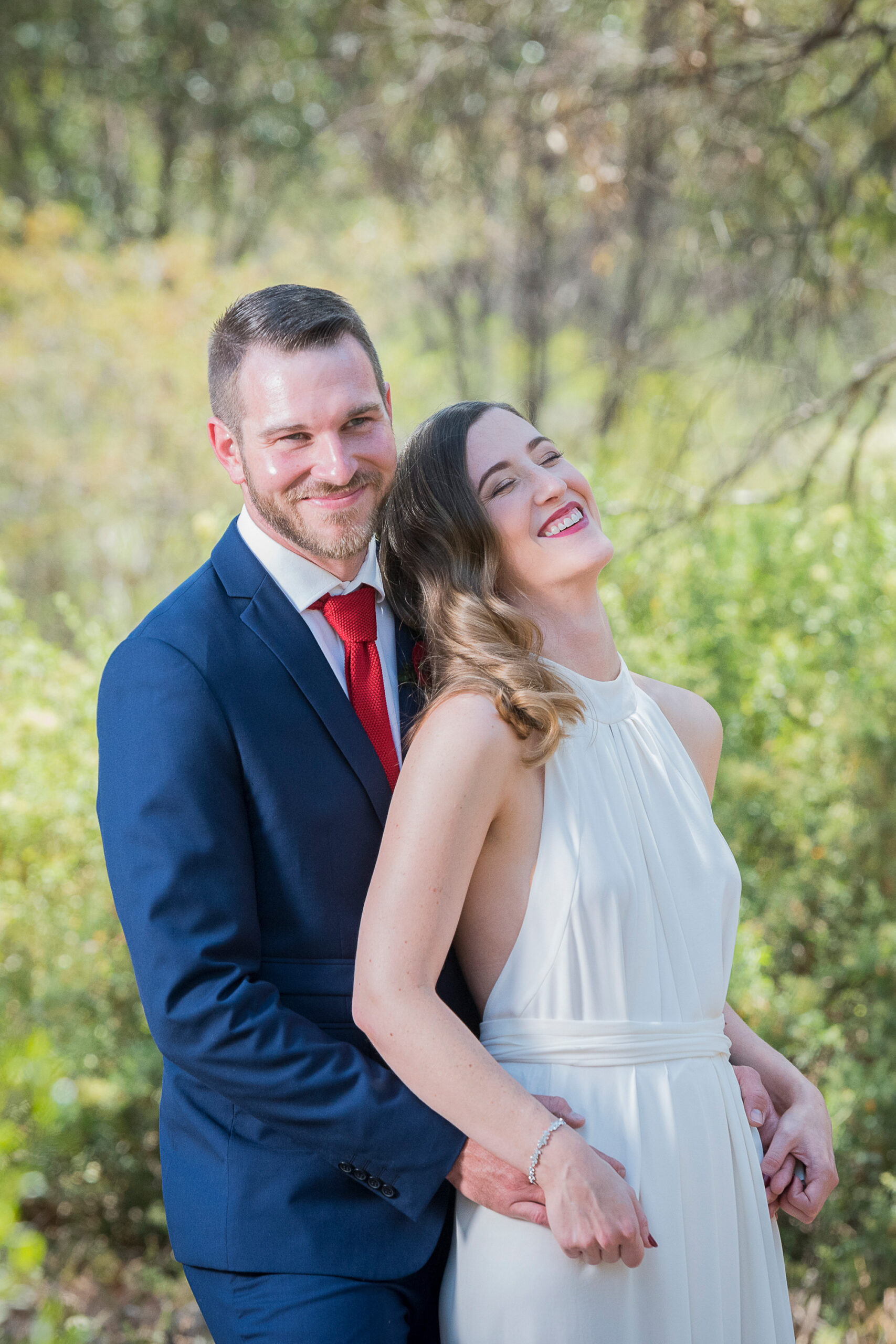 The couple opted for a first-look photo shoot with Melbourne photographers Iain & Jo, which helped to calm the pre-wedding nerves.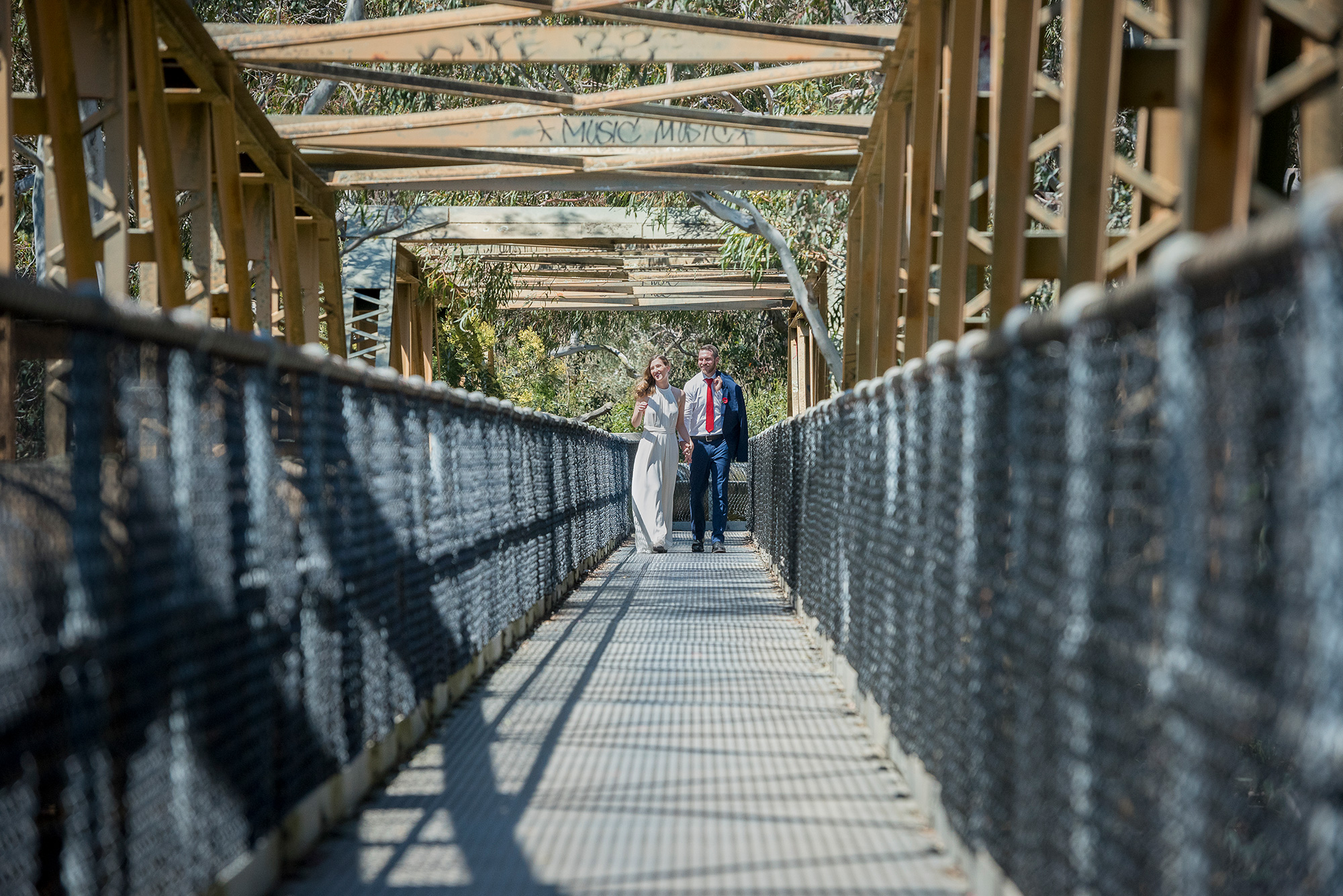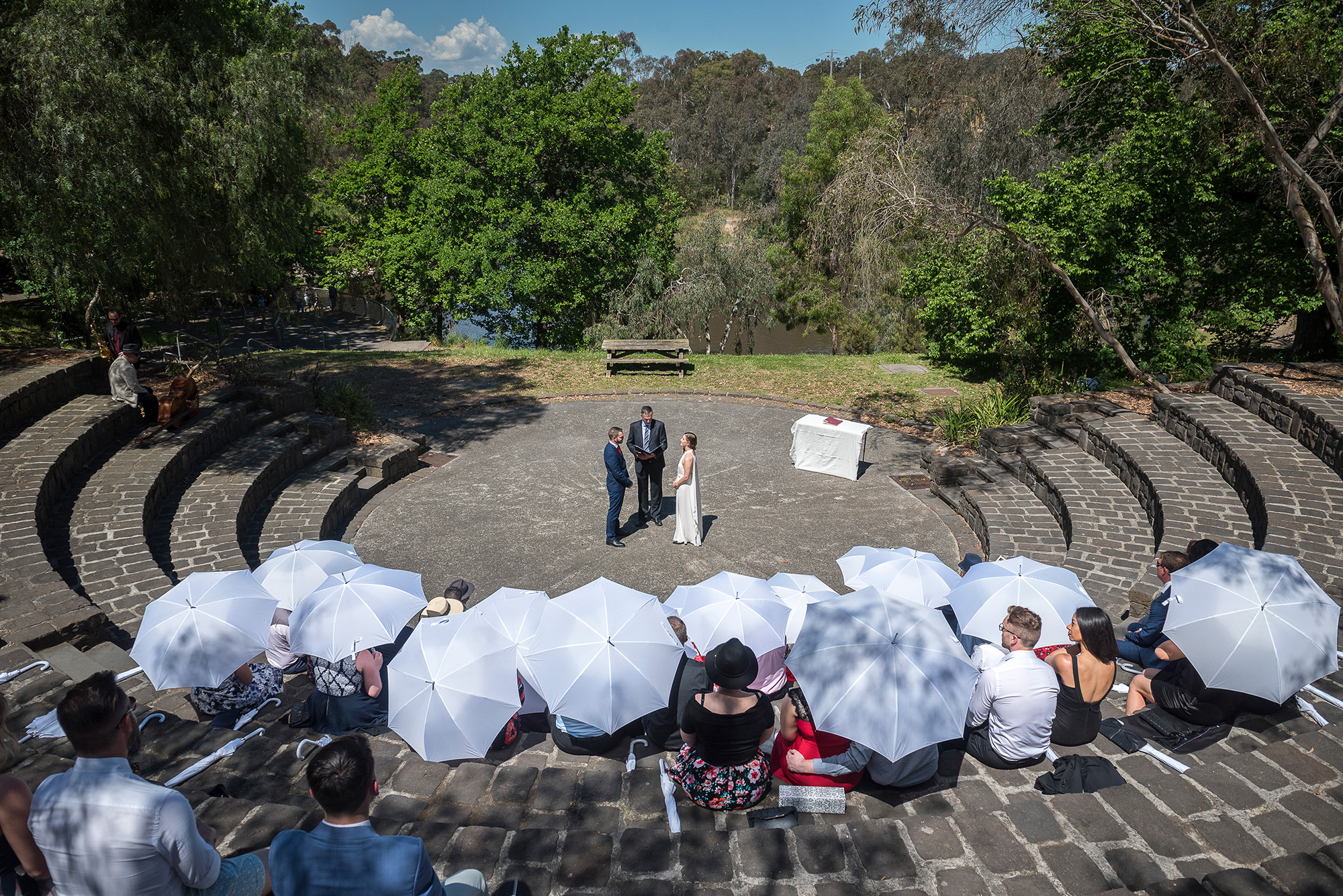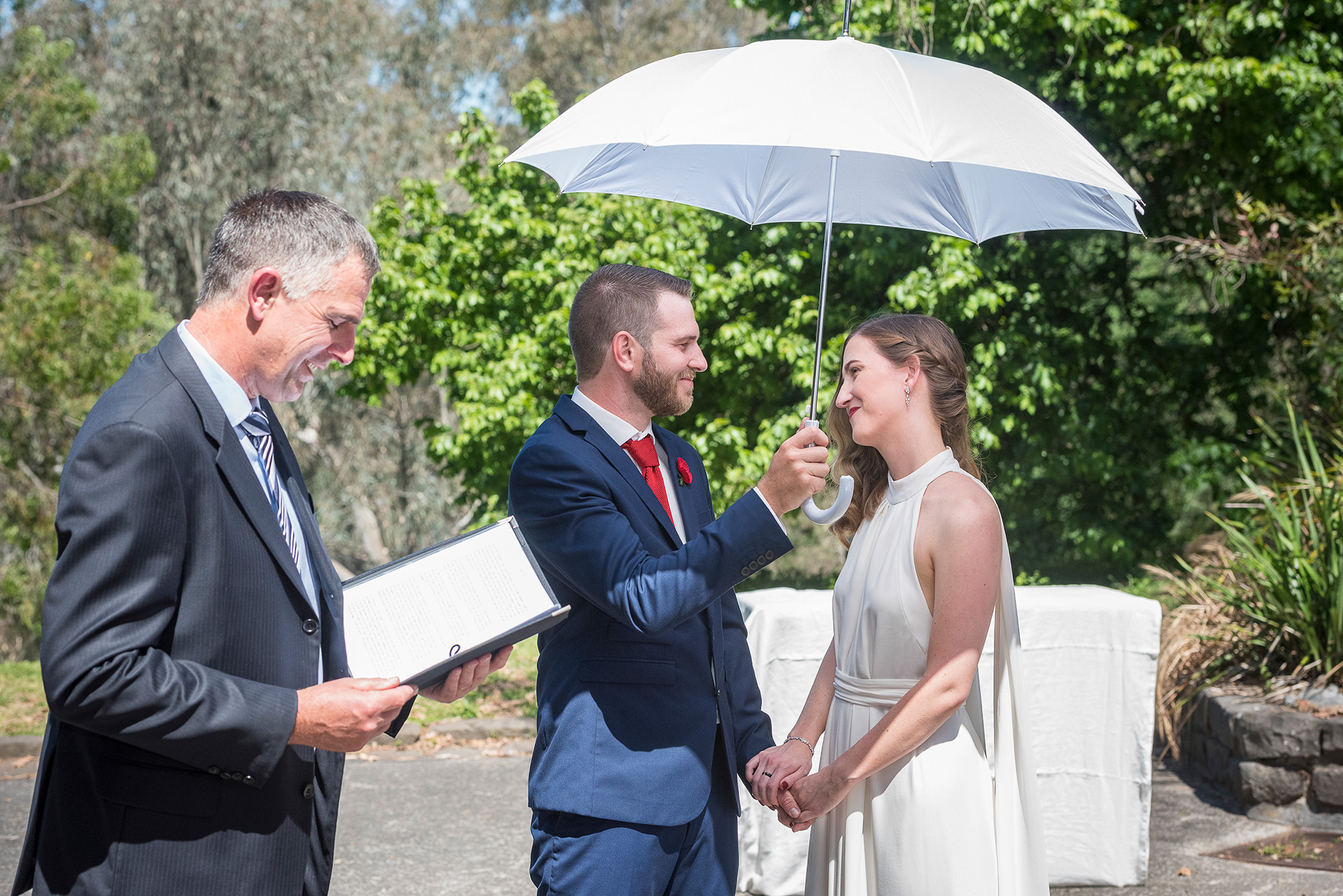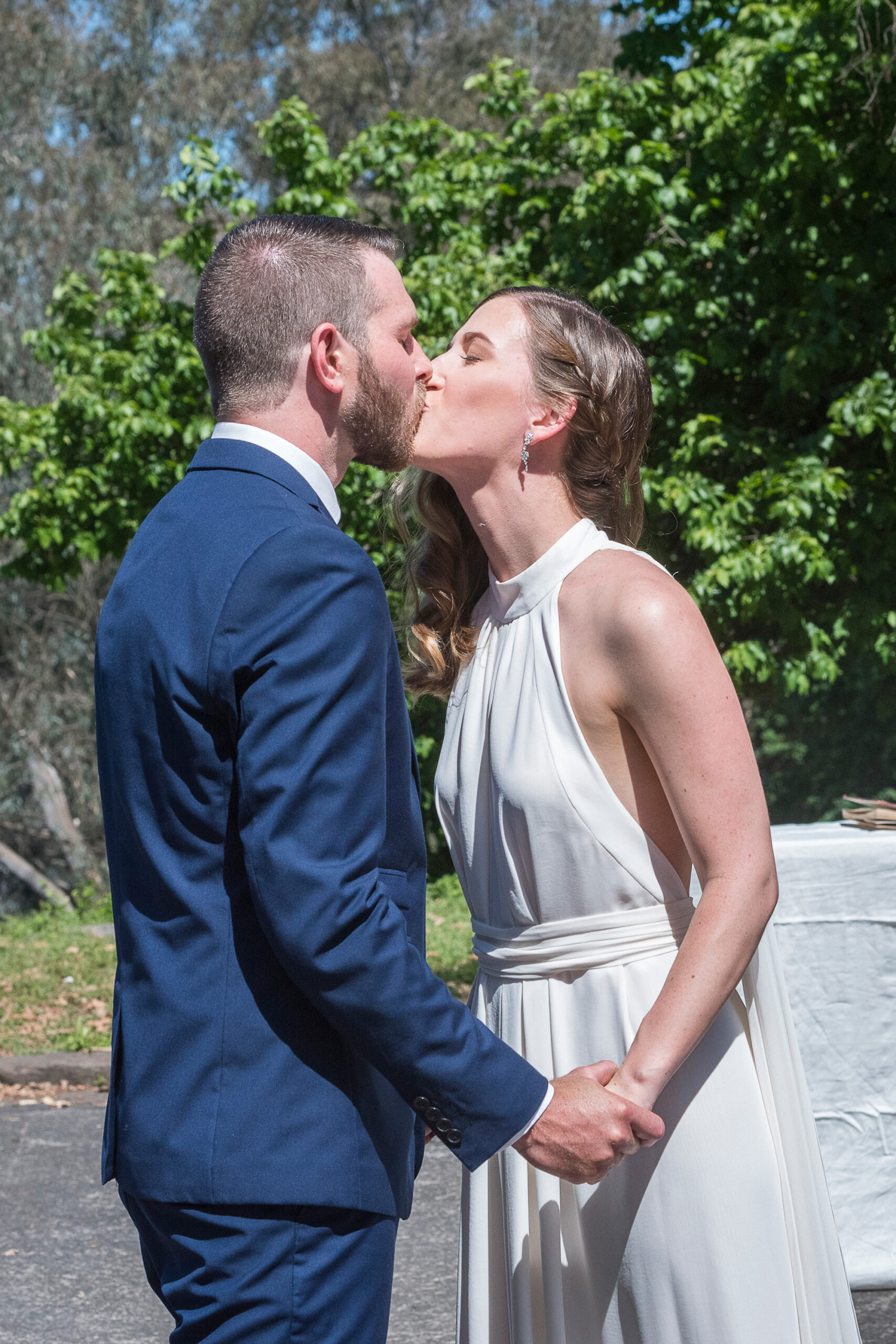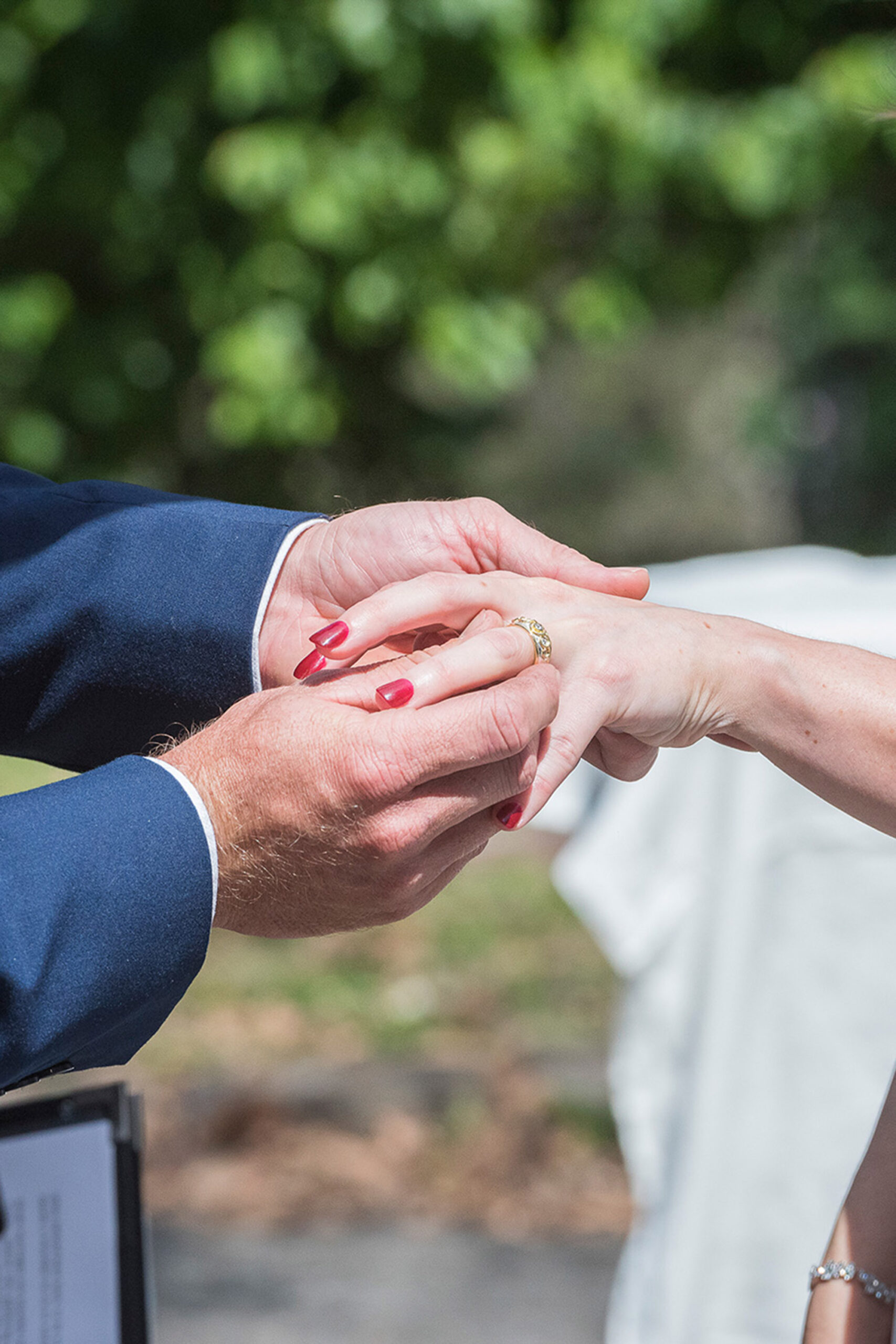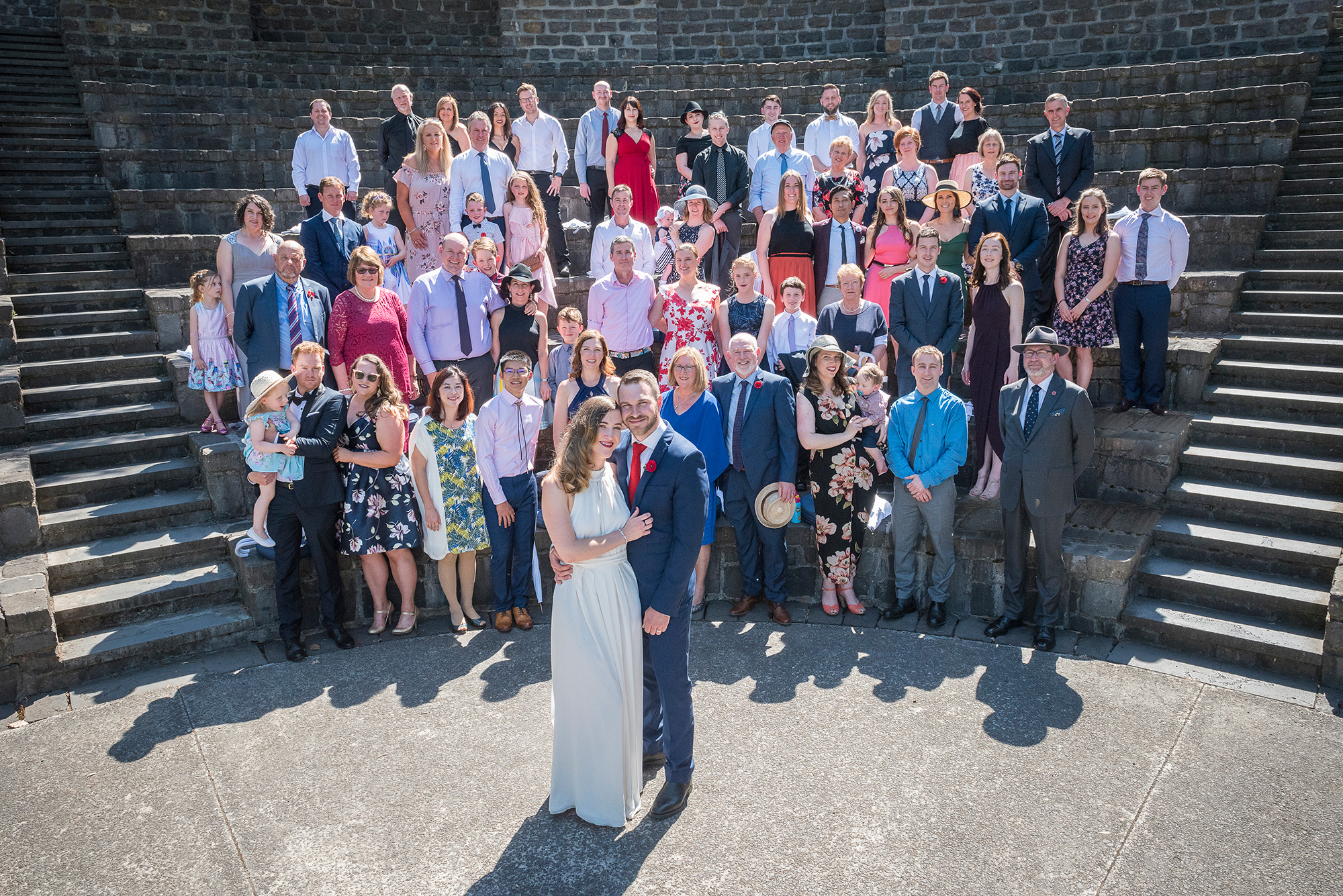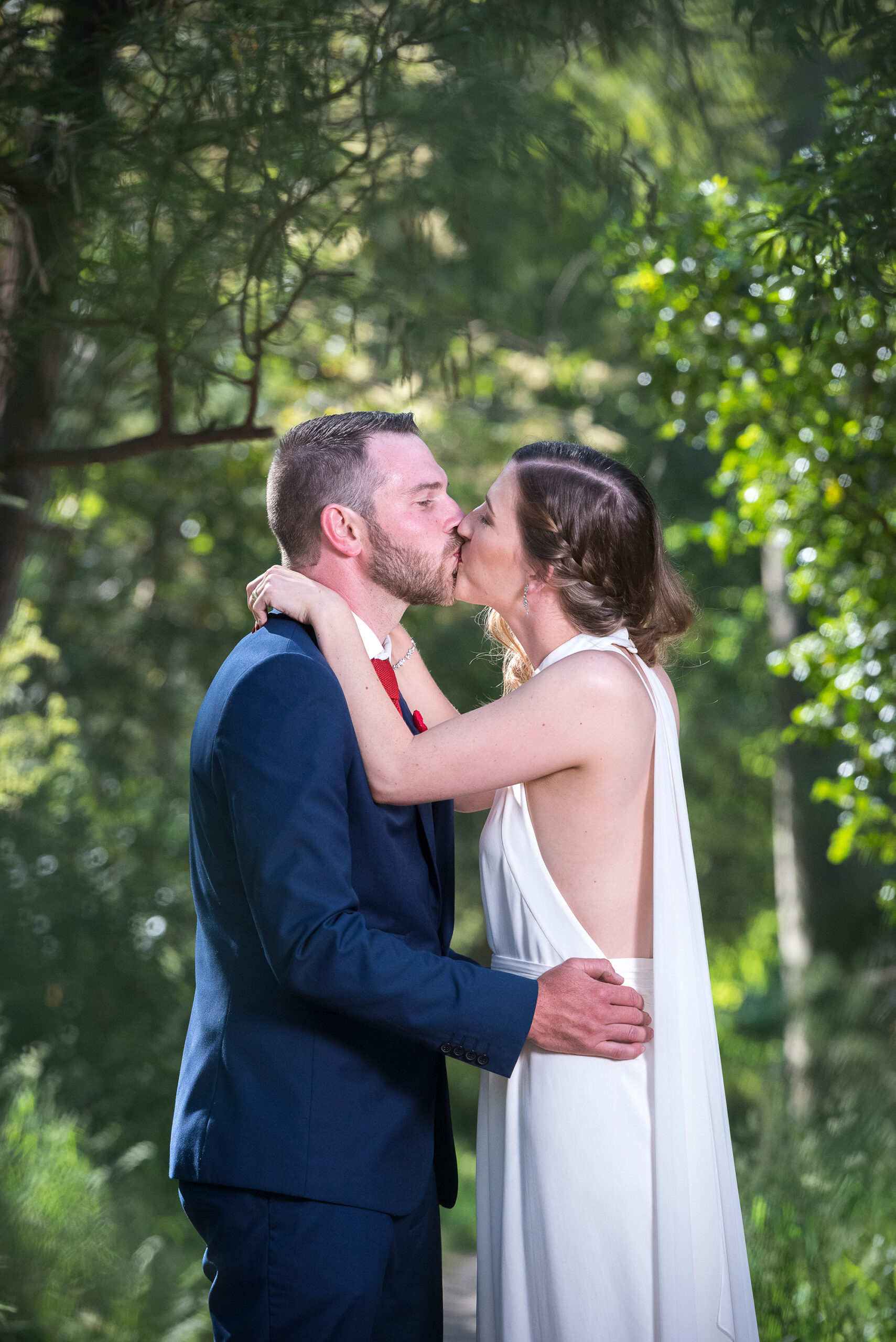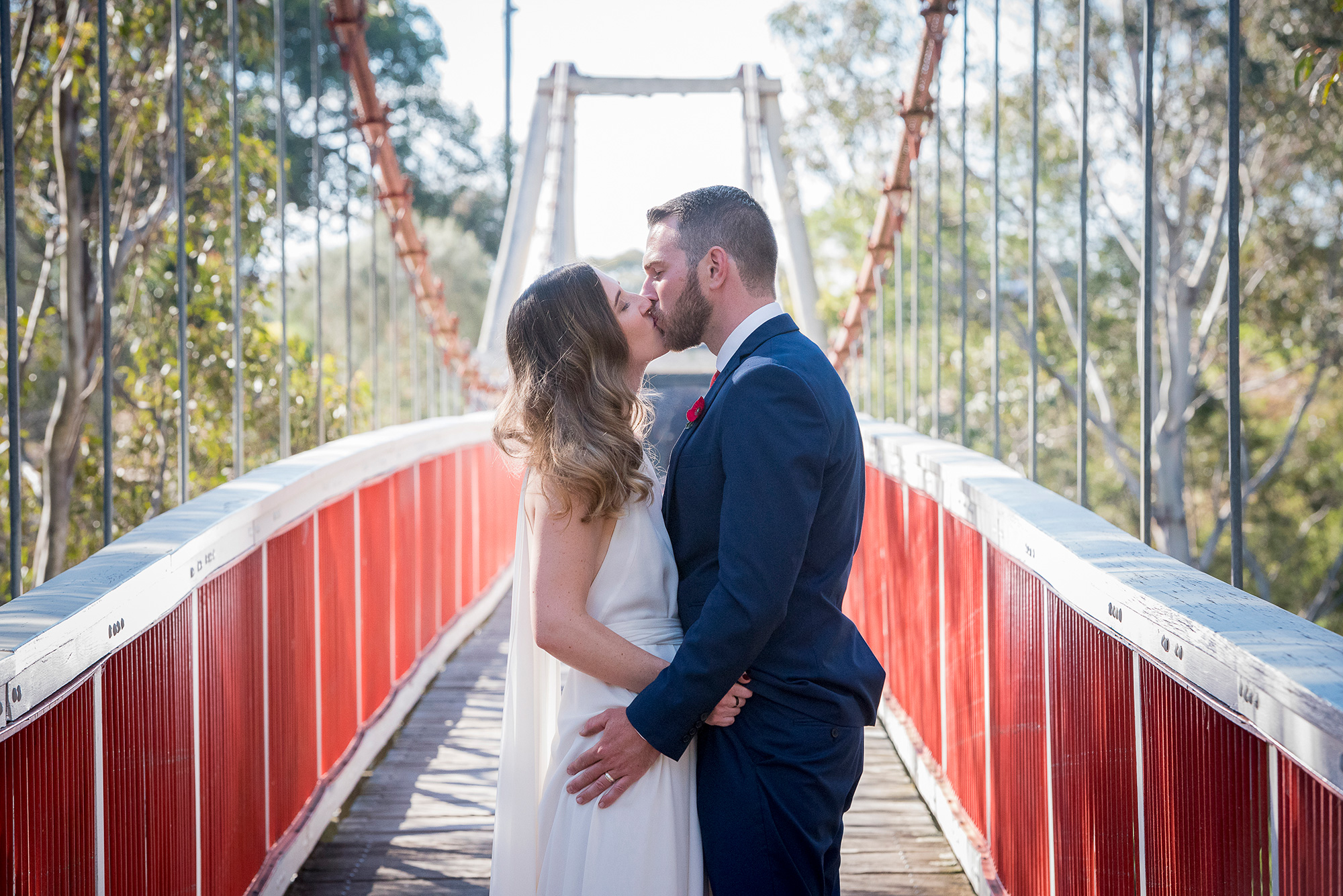 Audrey's sister gave her a vital piece of advice when it came to planning the modern classic wedding. "She told me to do the 'five year' test. If you think people will remember it in five years it's worth doing. If not, don't stress about it."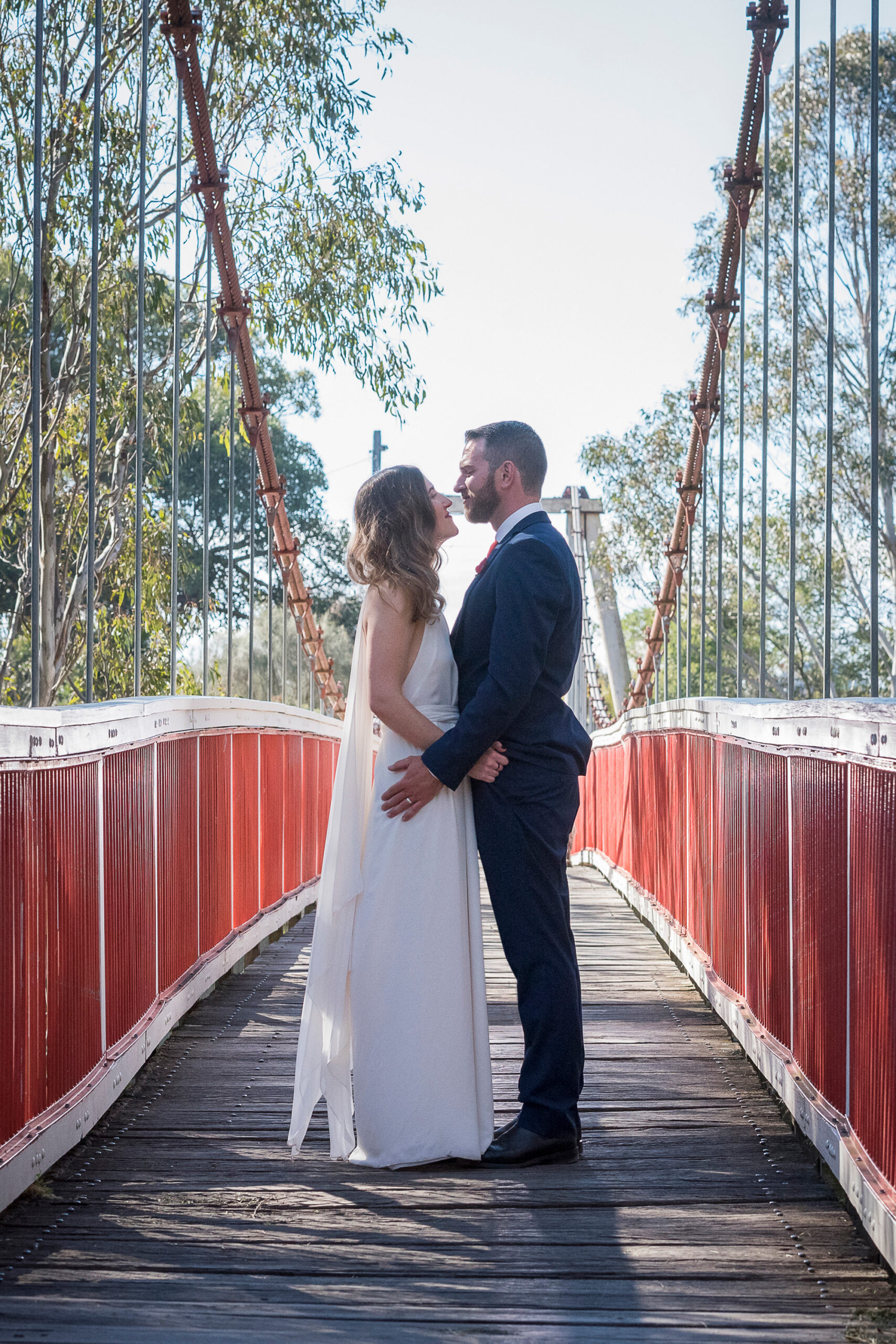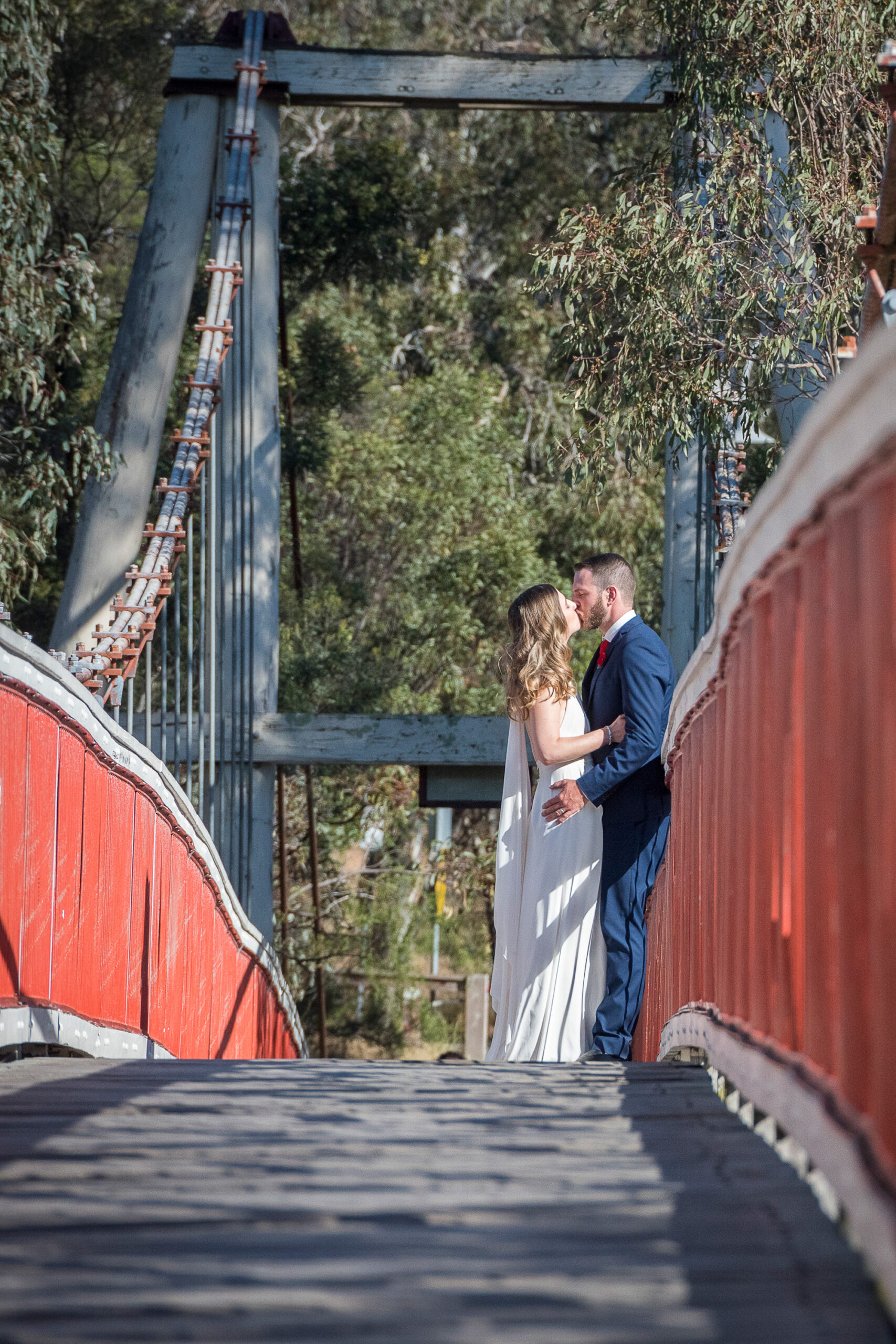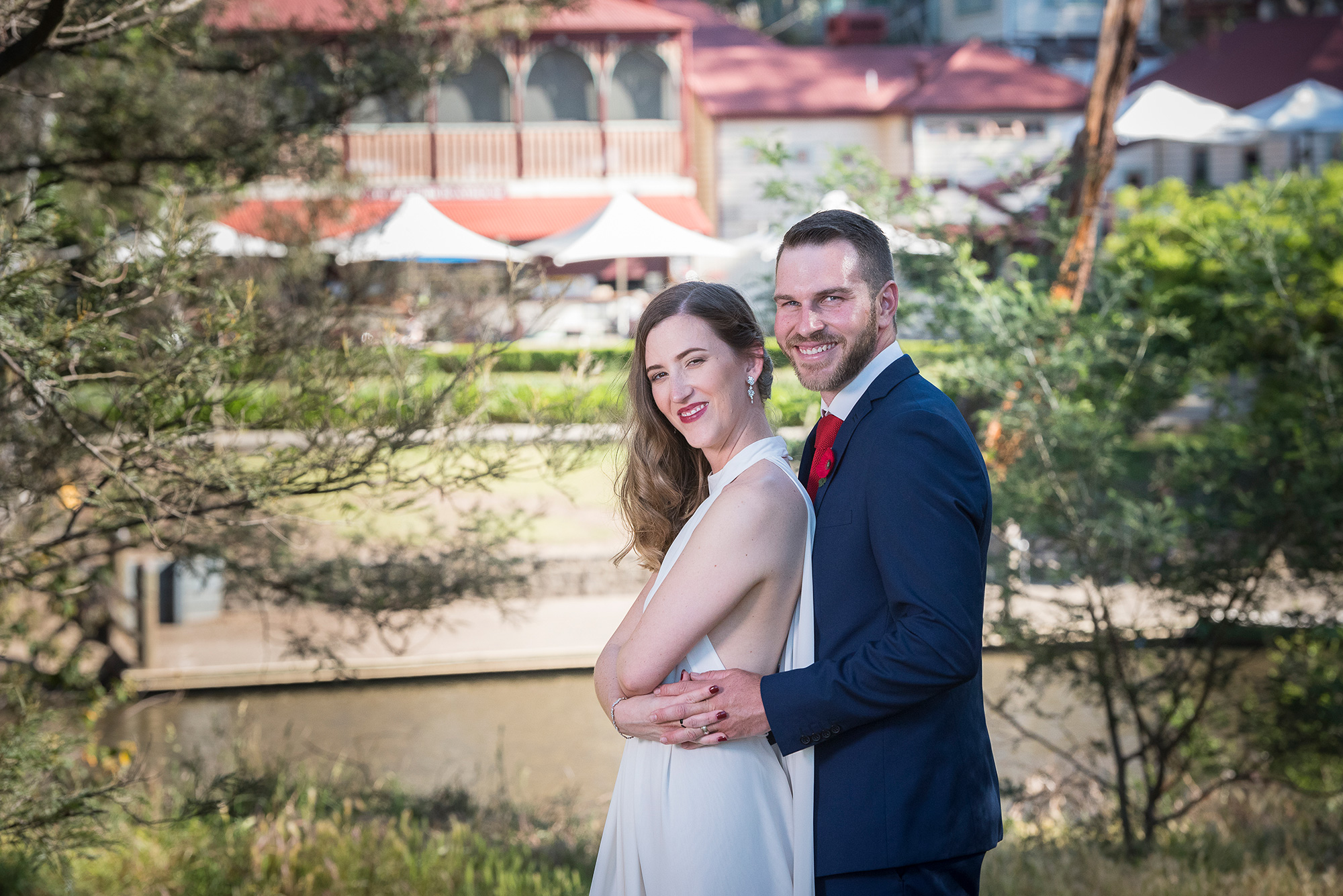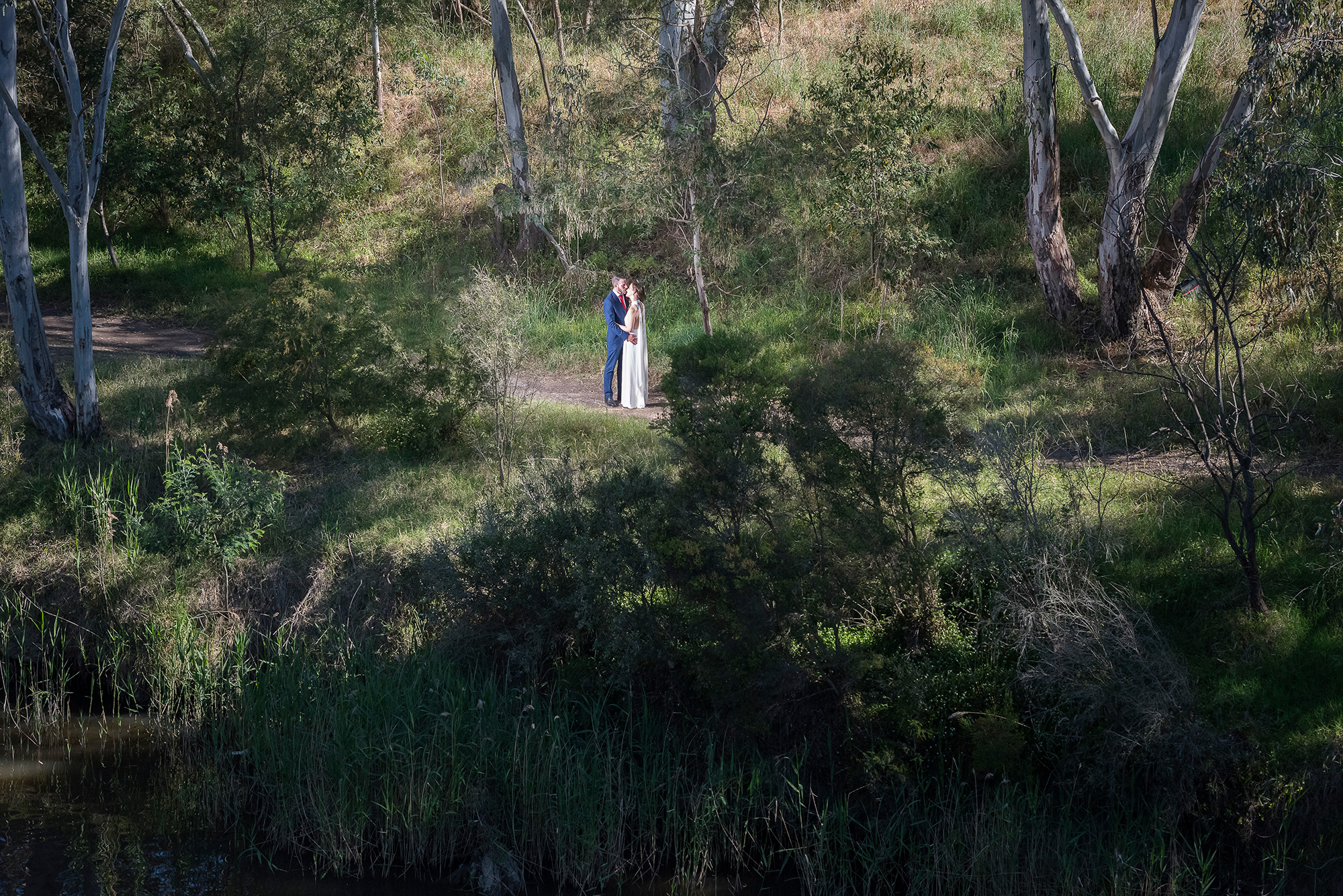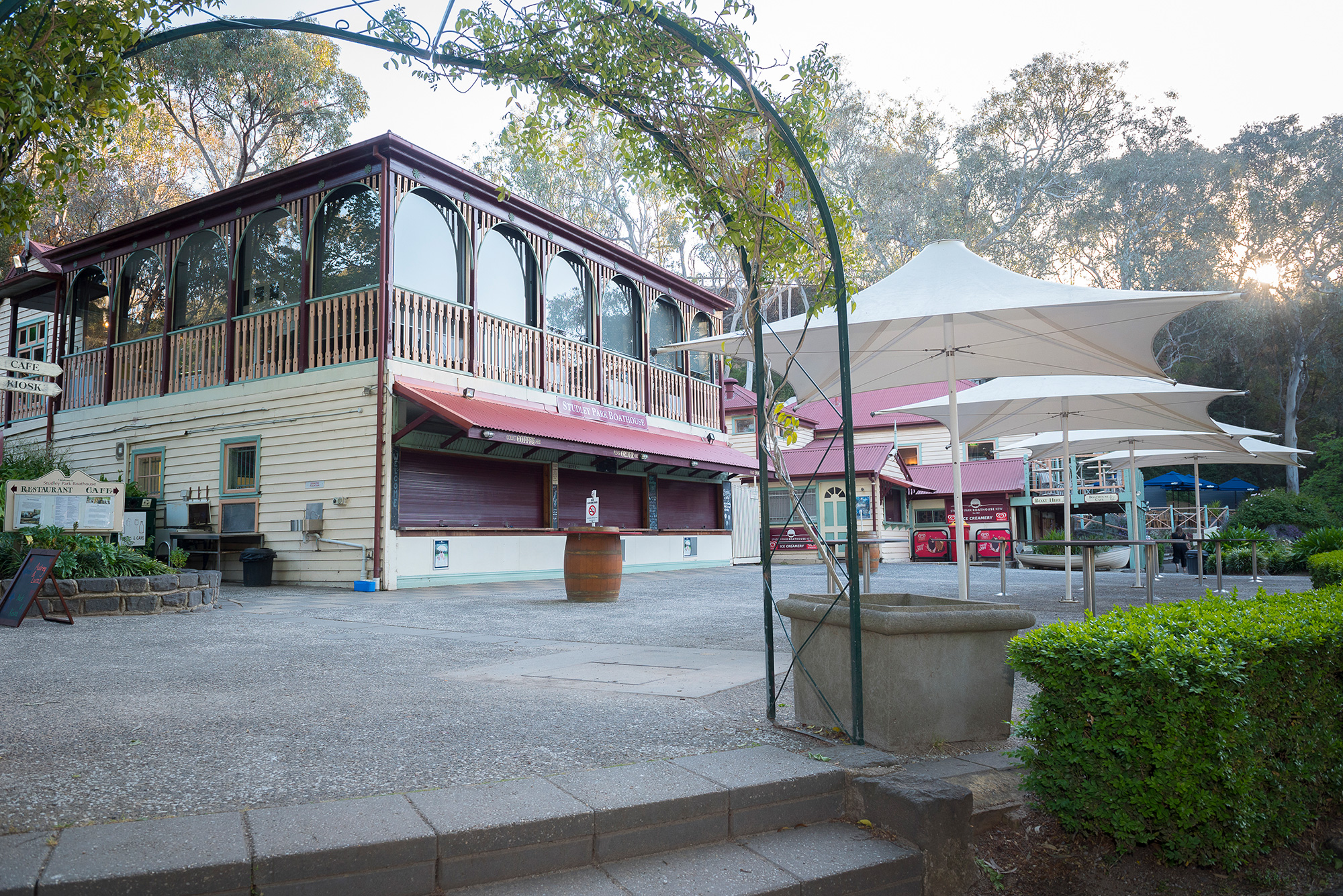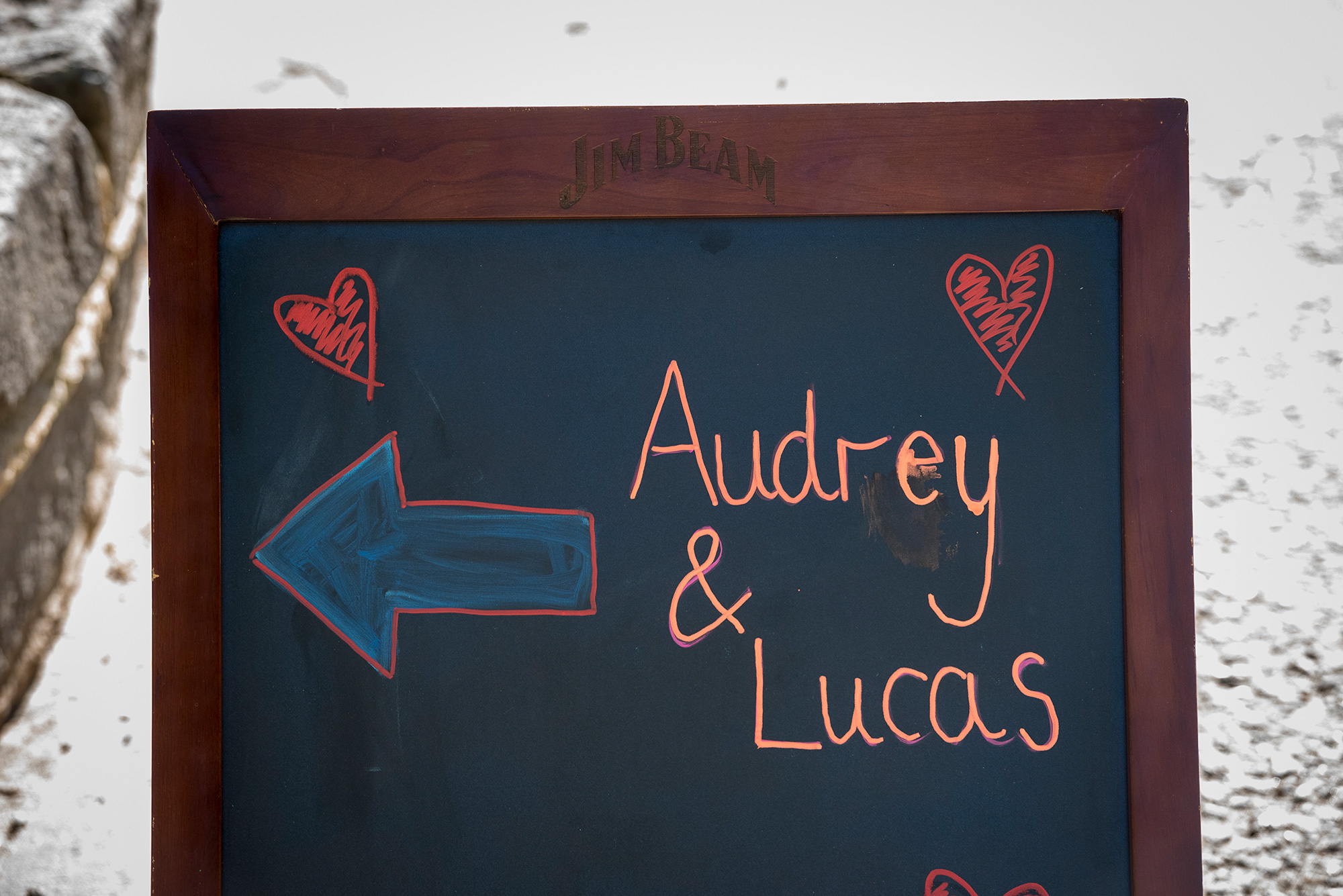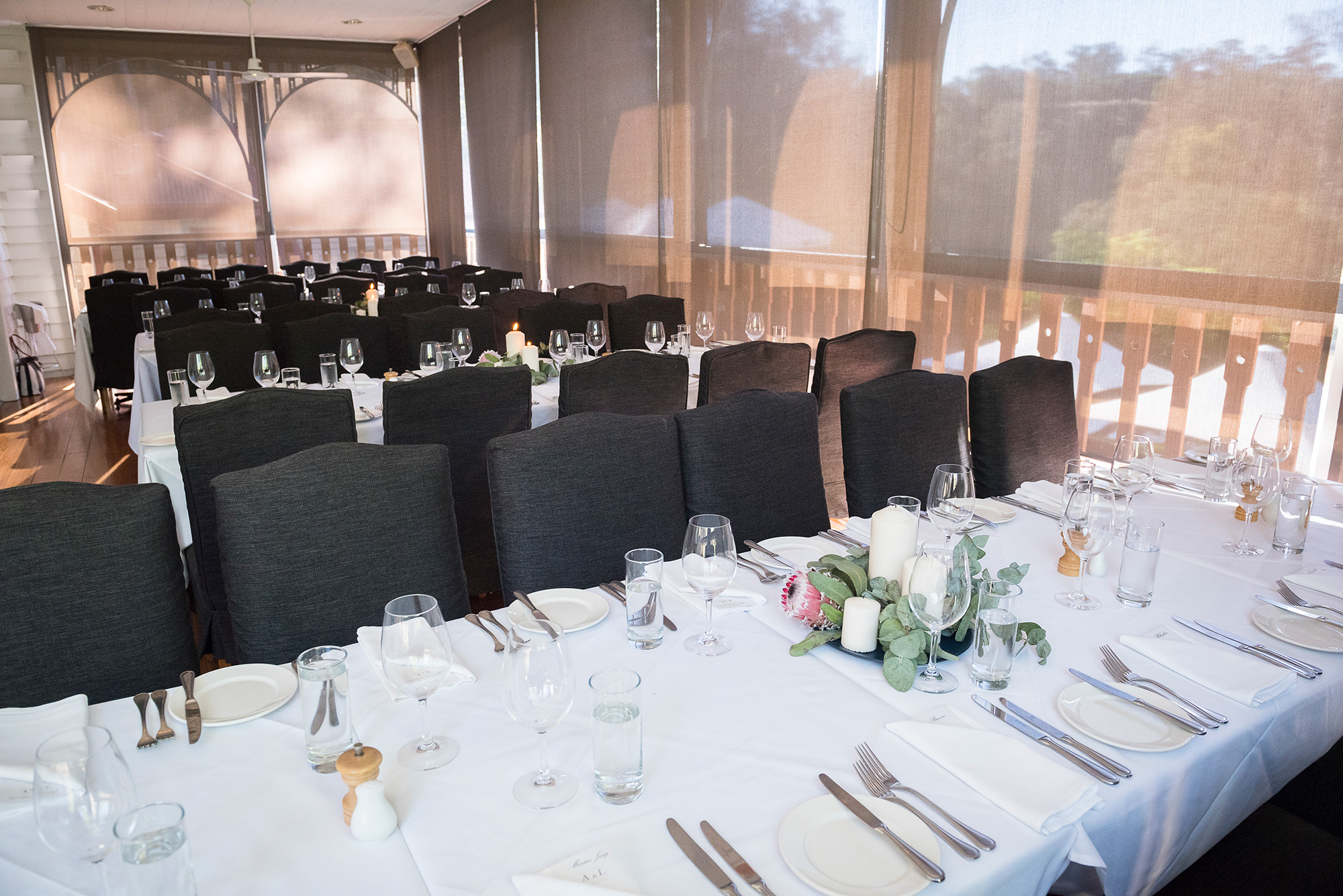 Studley Park Boathouse was the ideal venue for the couple's reception. "I cannot recommend it highly enough," the bride says.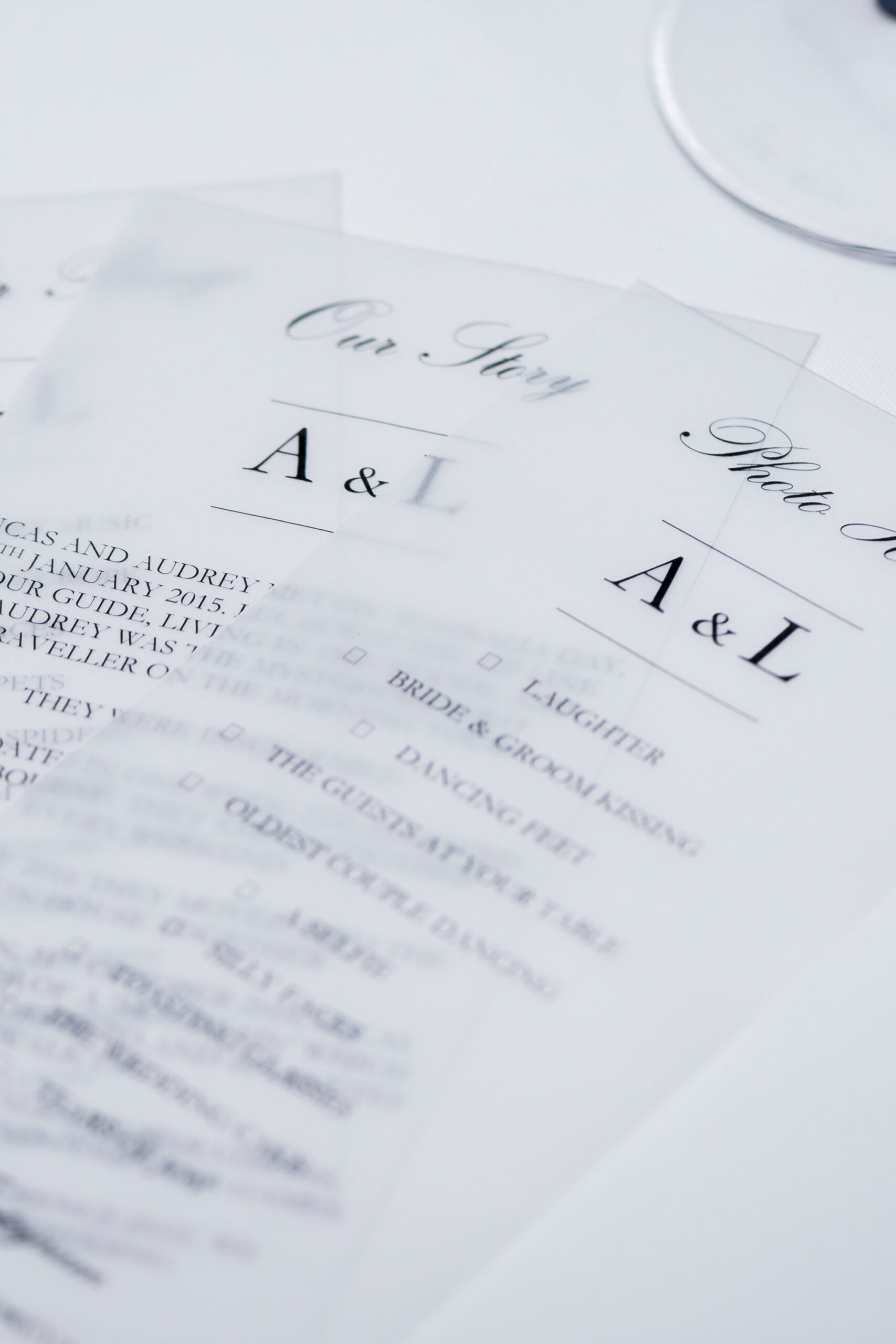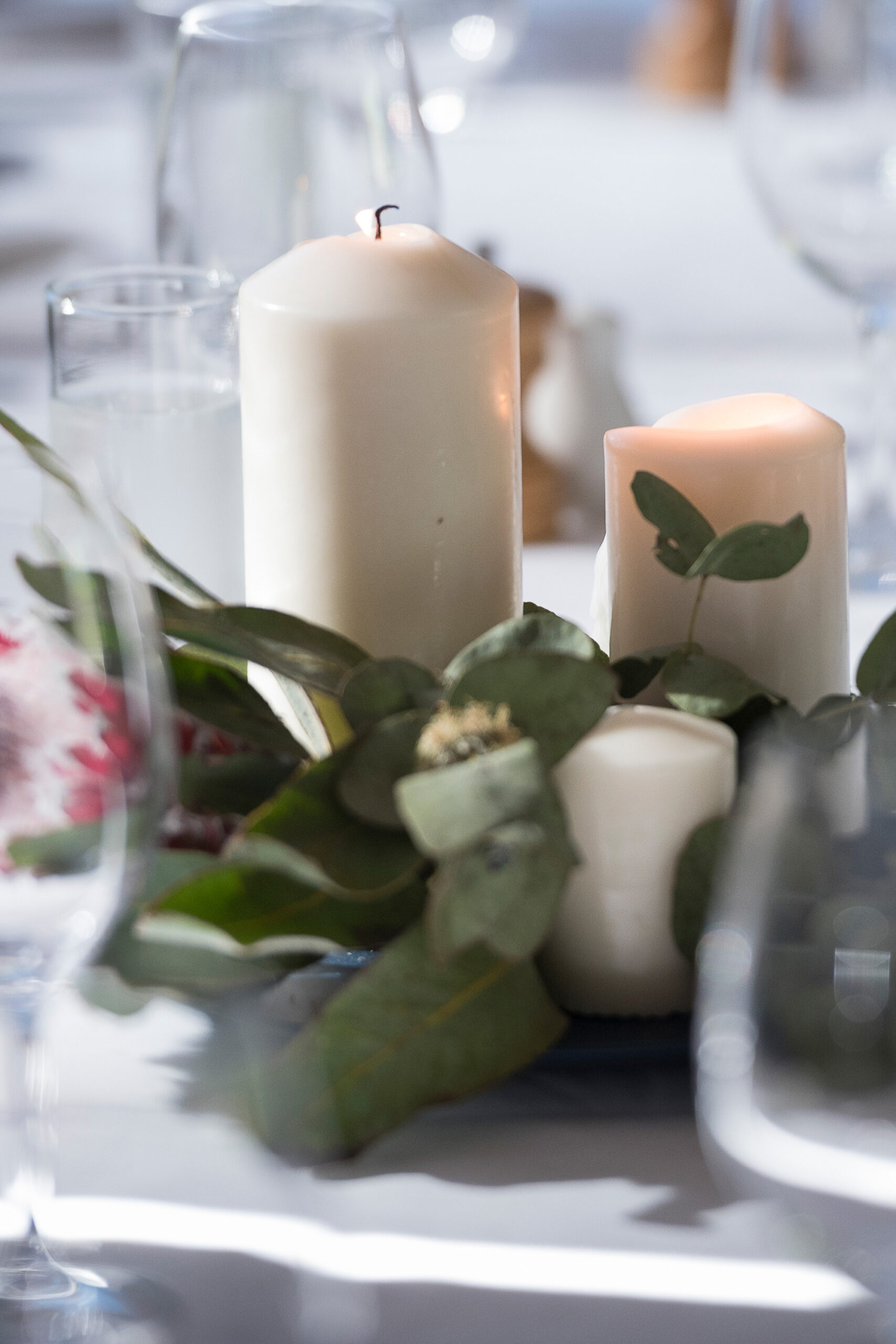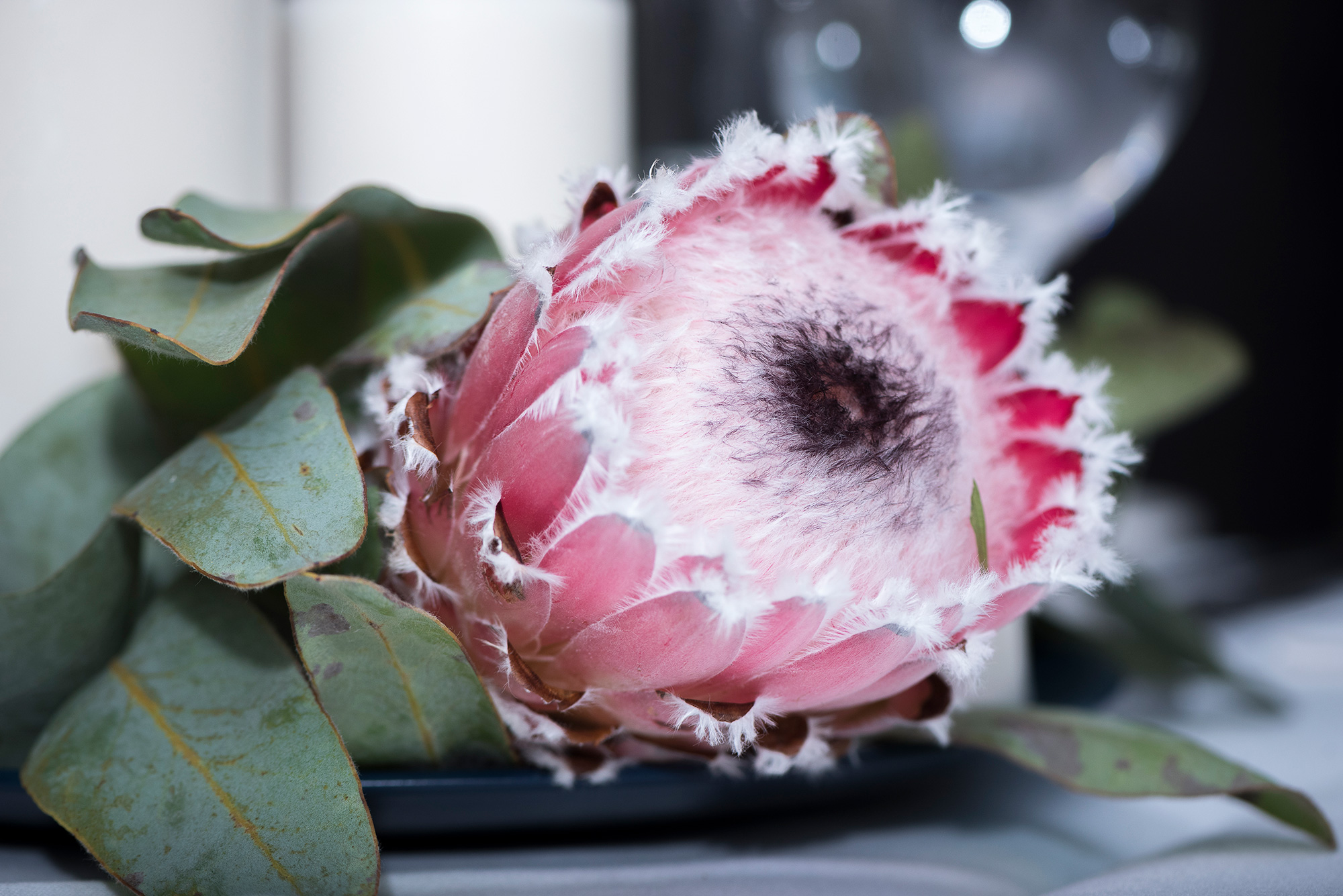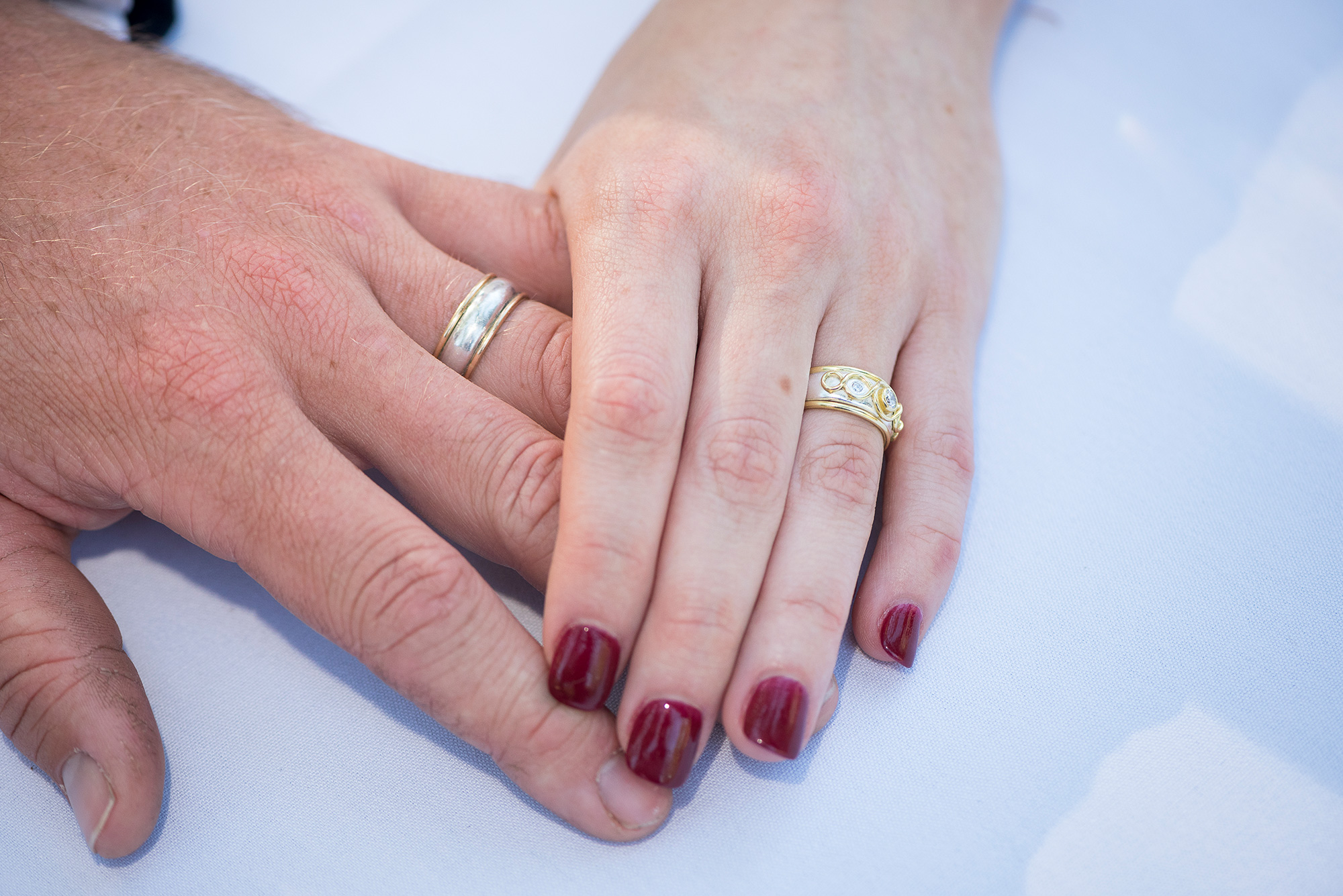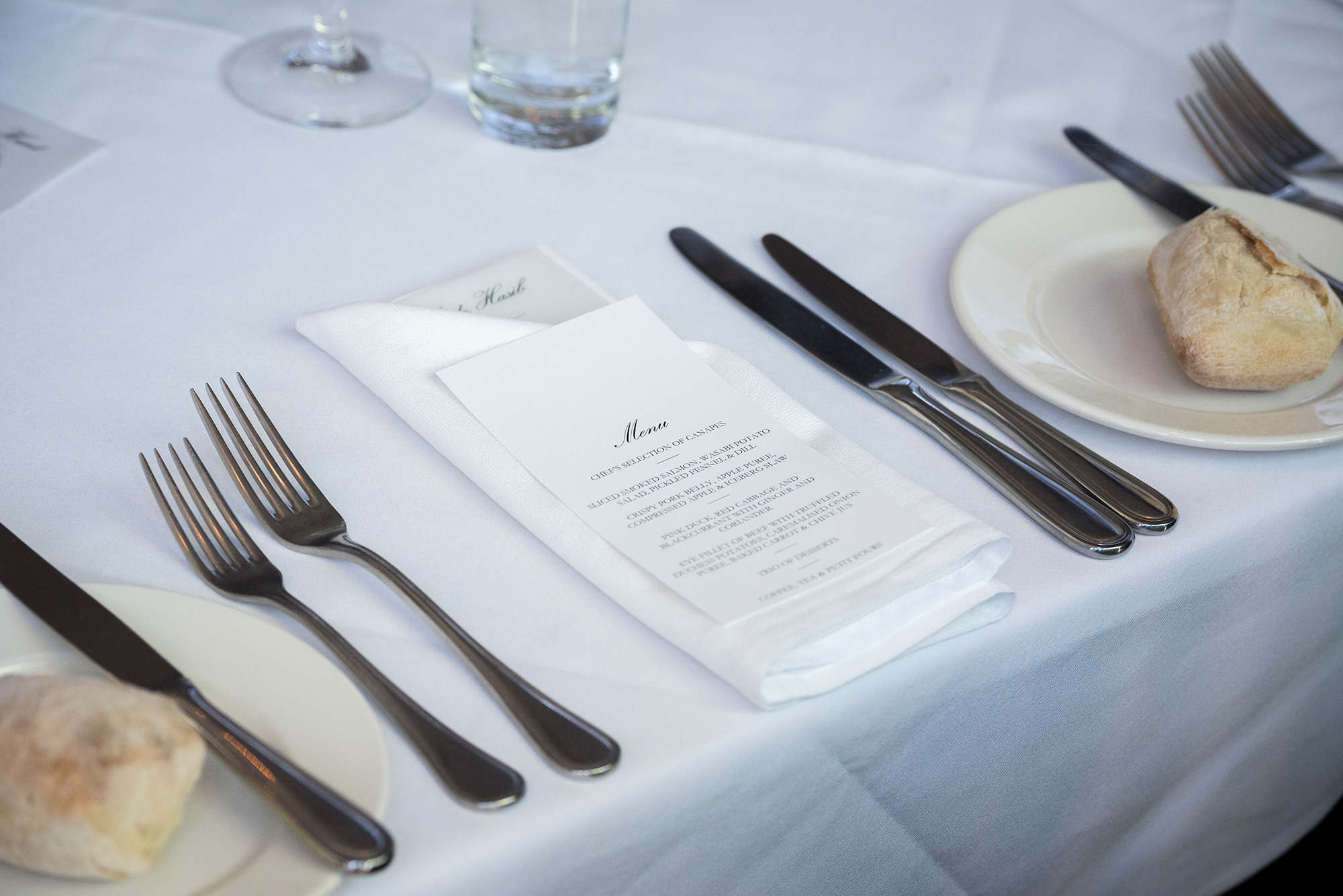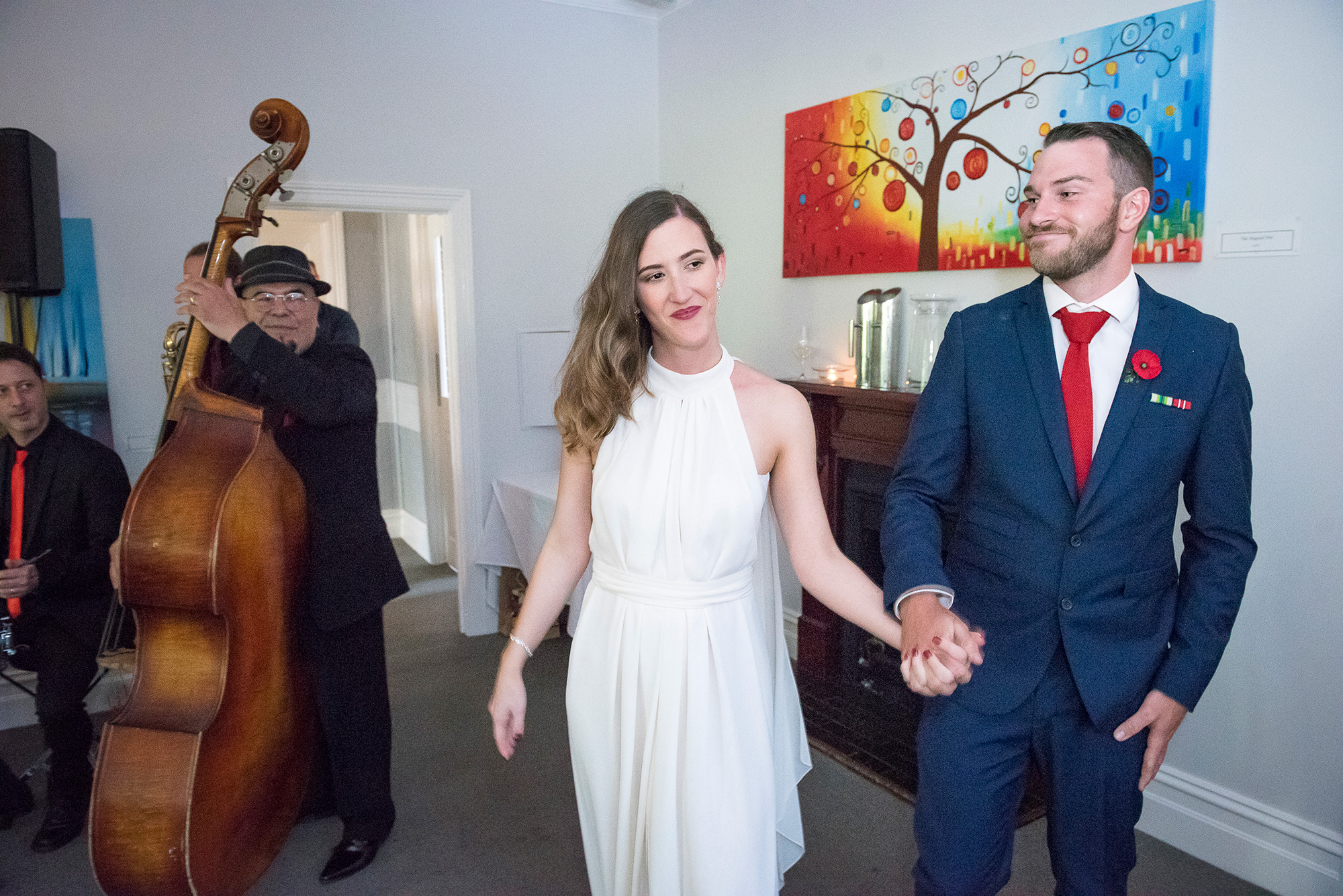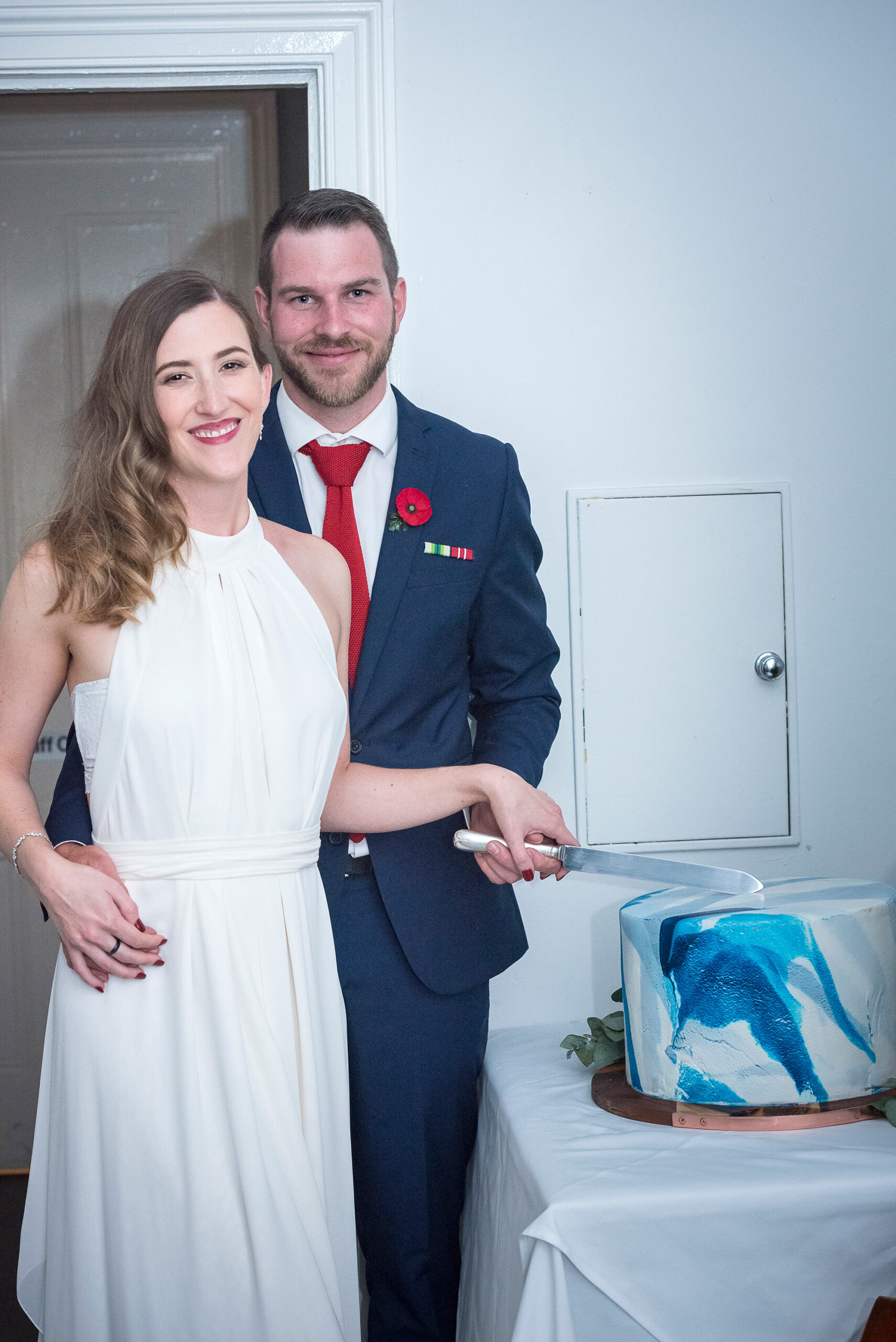 Audrey says, "Don't try to get married, plan a honeymoon, get promoted and have your (now) husband start up his own business all in the same year! Despite all of the chaos though we had a fantastic time."