When music teacher Stefania did a surprise performance of "At Last" by Etta James for Justin at their classic winery wedding, there was not a single dry eye in the house.
The newlyweds met nearly seven years ago at a mutual friend's birthday party where Stefania caught Justin's eyes the moment she walked into the room.
"I still remember the moment that Stef walked into the room. I remember thinking she was very, very pretty. I was trying my best to give a good impression and talk smoothly," recalls Justin with a laugh.
He must have done a pretty good job because Stefania too was smitten and they quickly became inseparable. Five years into their relationship, Justin popped the question at the top of Arthur's Seat lookout, with the sun setting in the background.
The Melbourne couple wed on January 12, 2019, at the picturesque Immerse Winery at Yarra Valley.
"We chose to get married in the stunning chapel – which all our guests loved, thanks to the super-strong air conditioning!" laughs the bride.
Photos courtesy of Iain and Jo.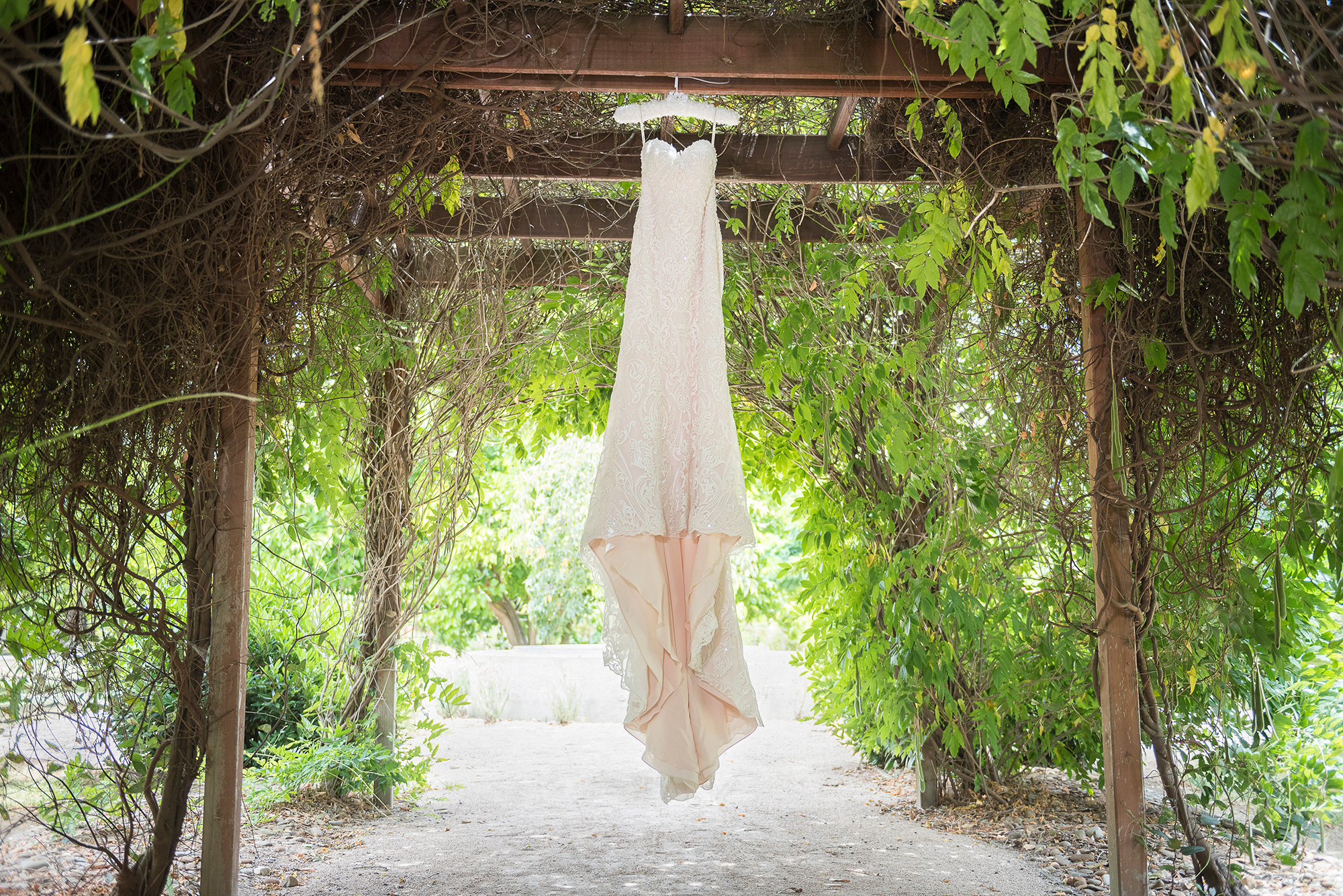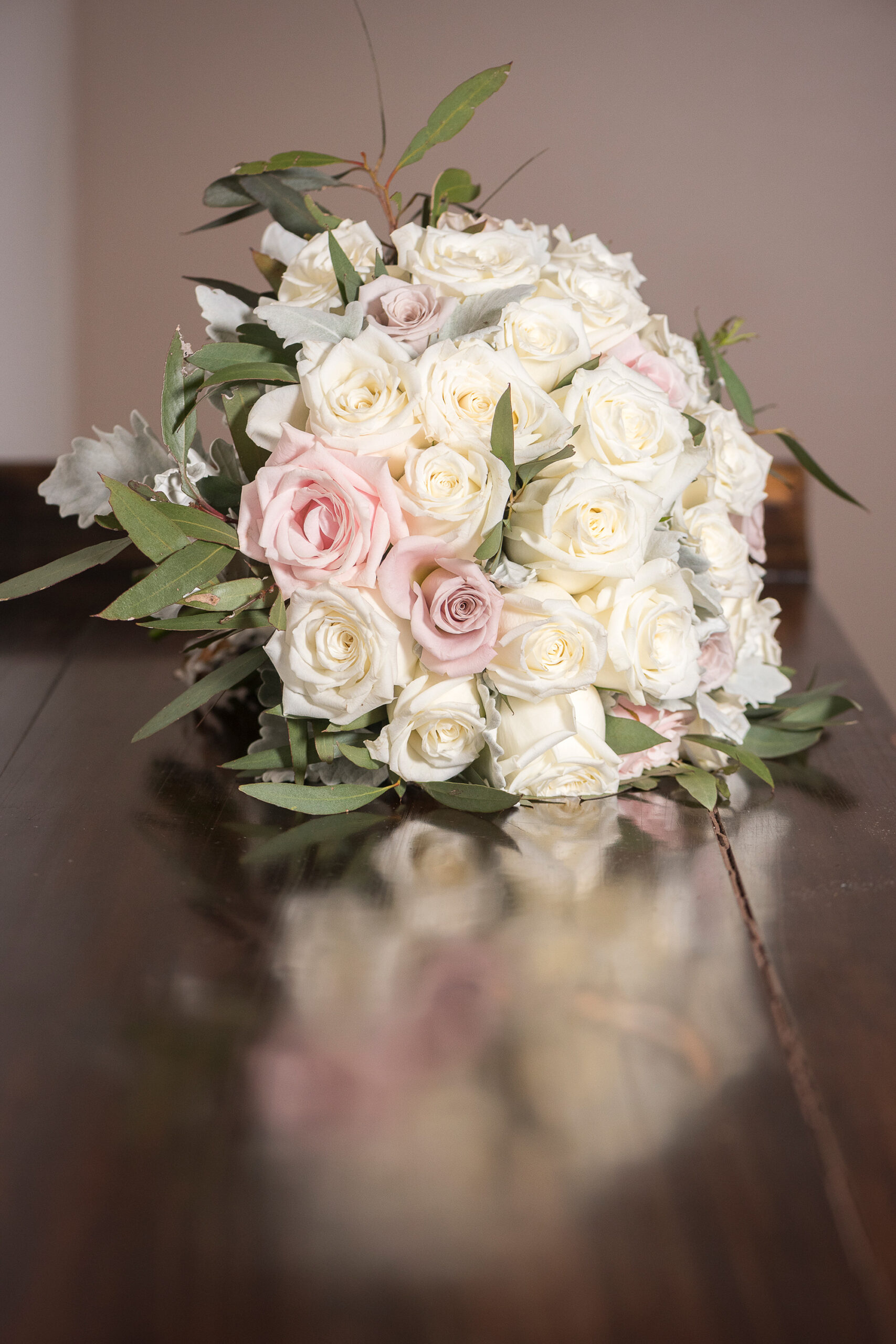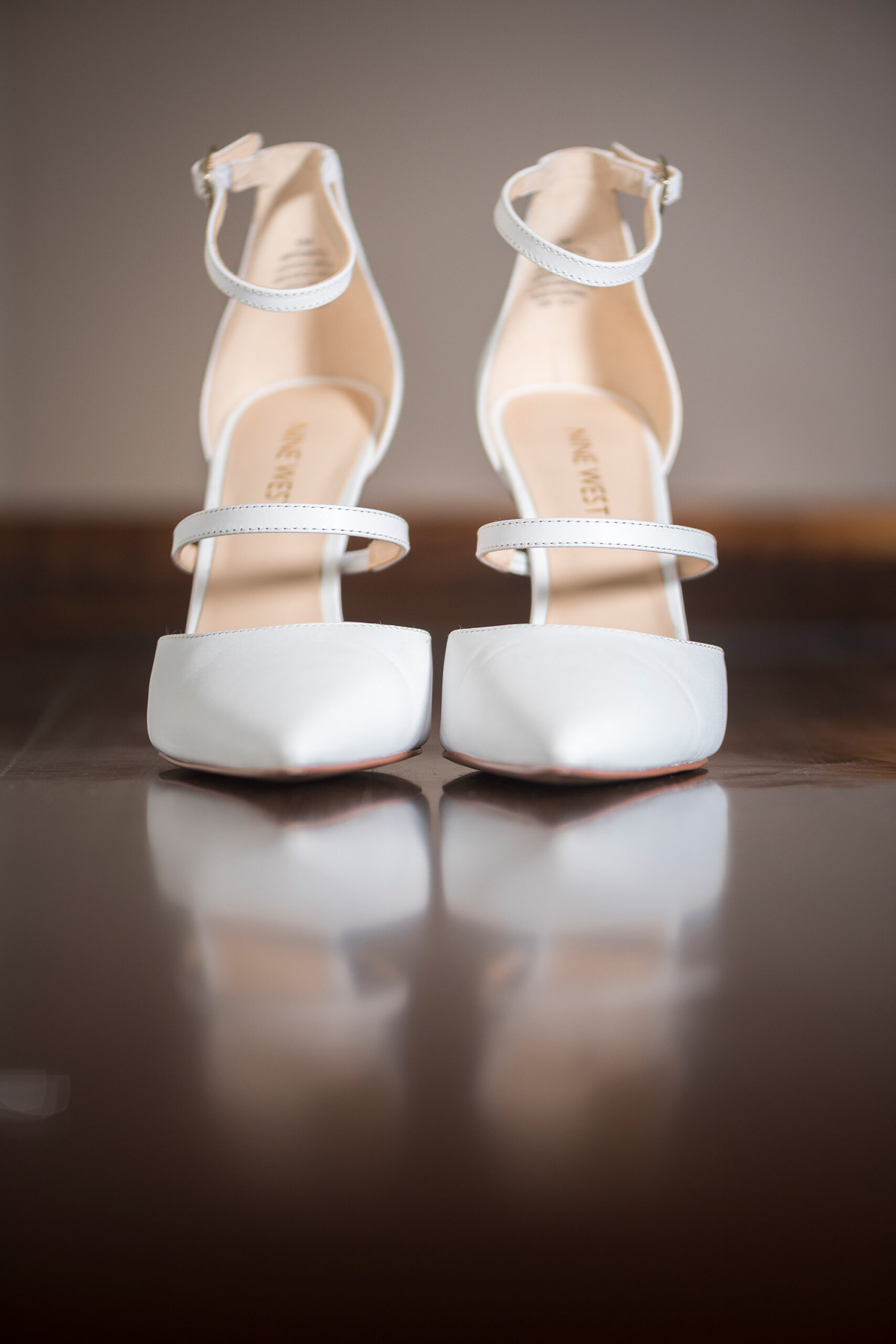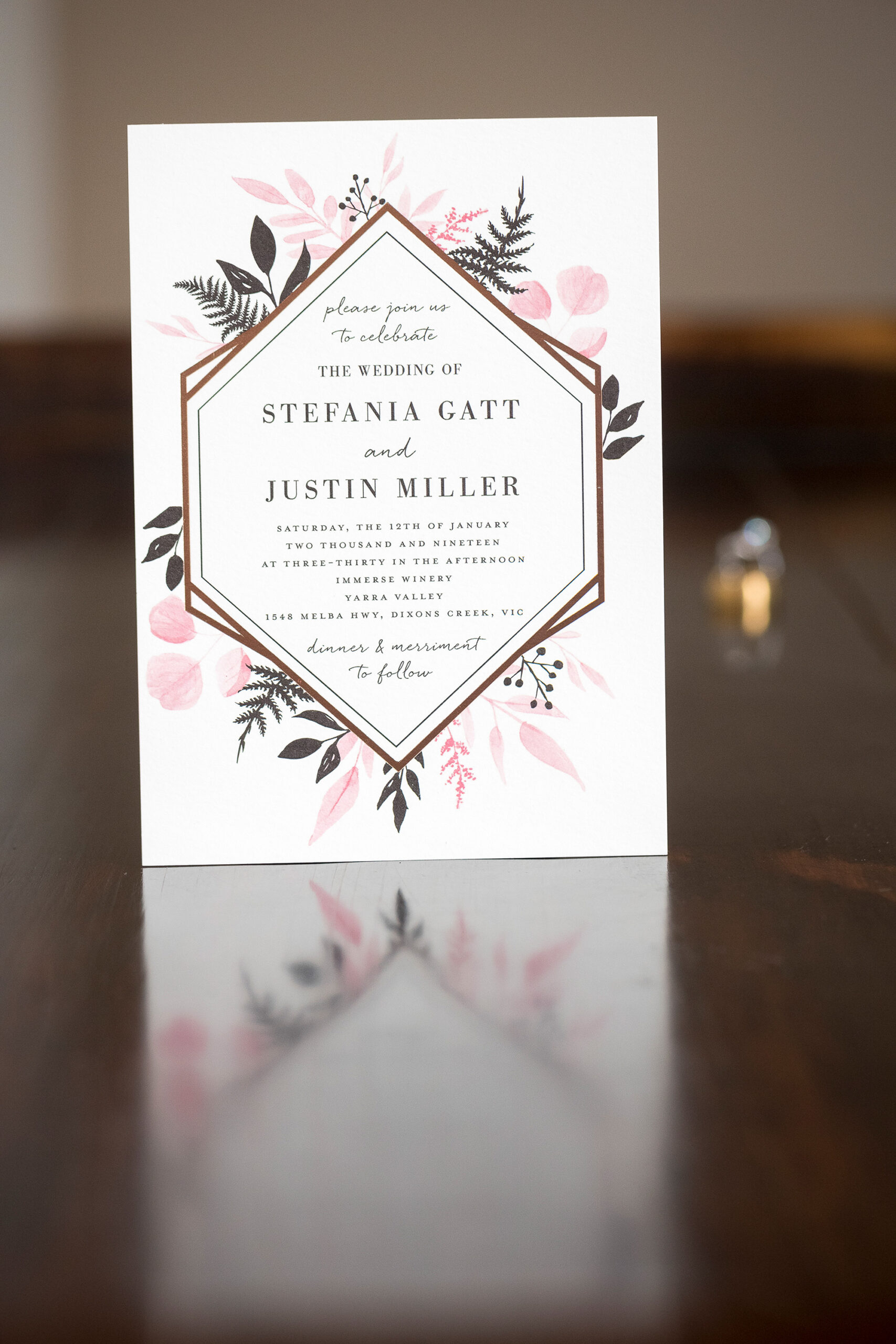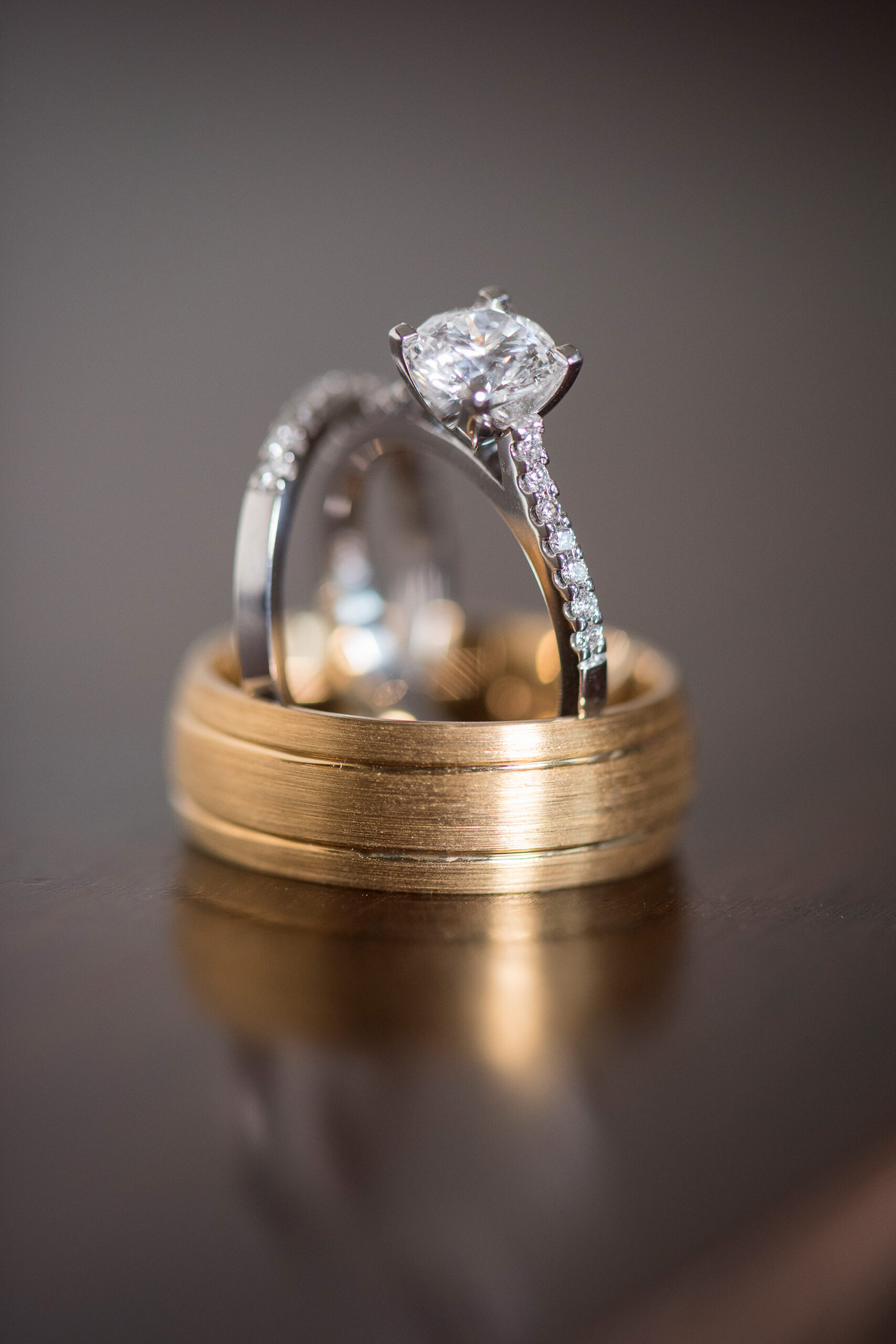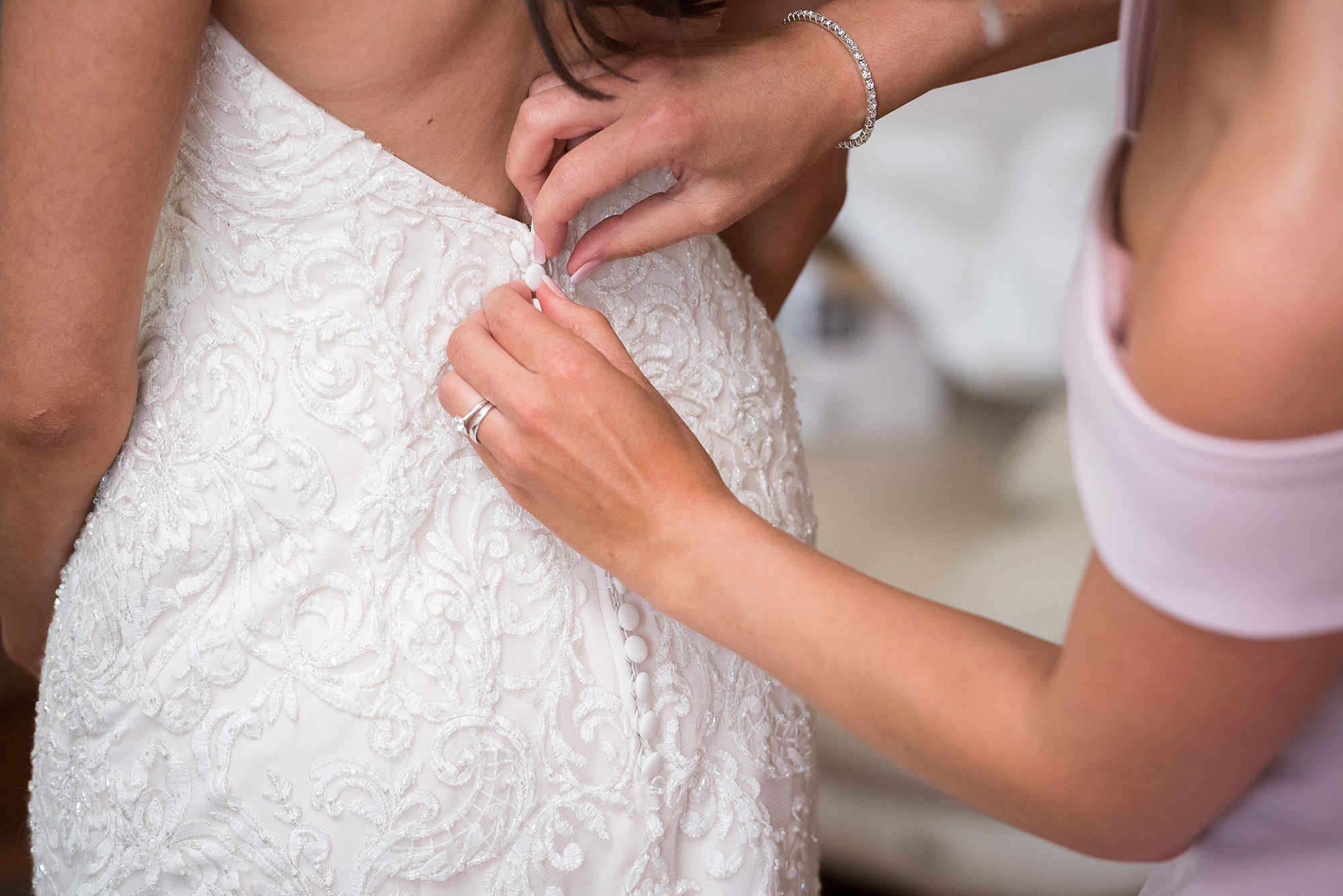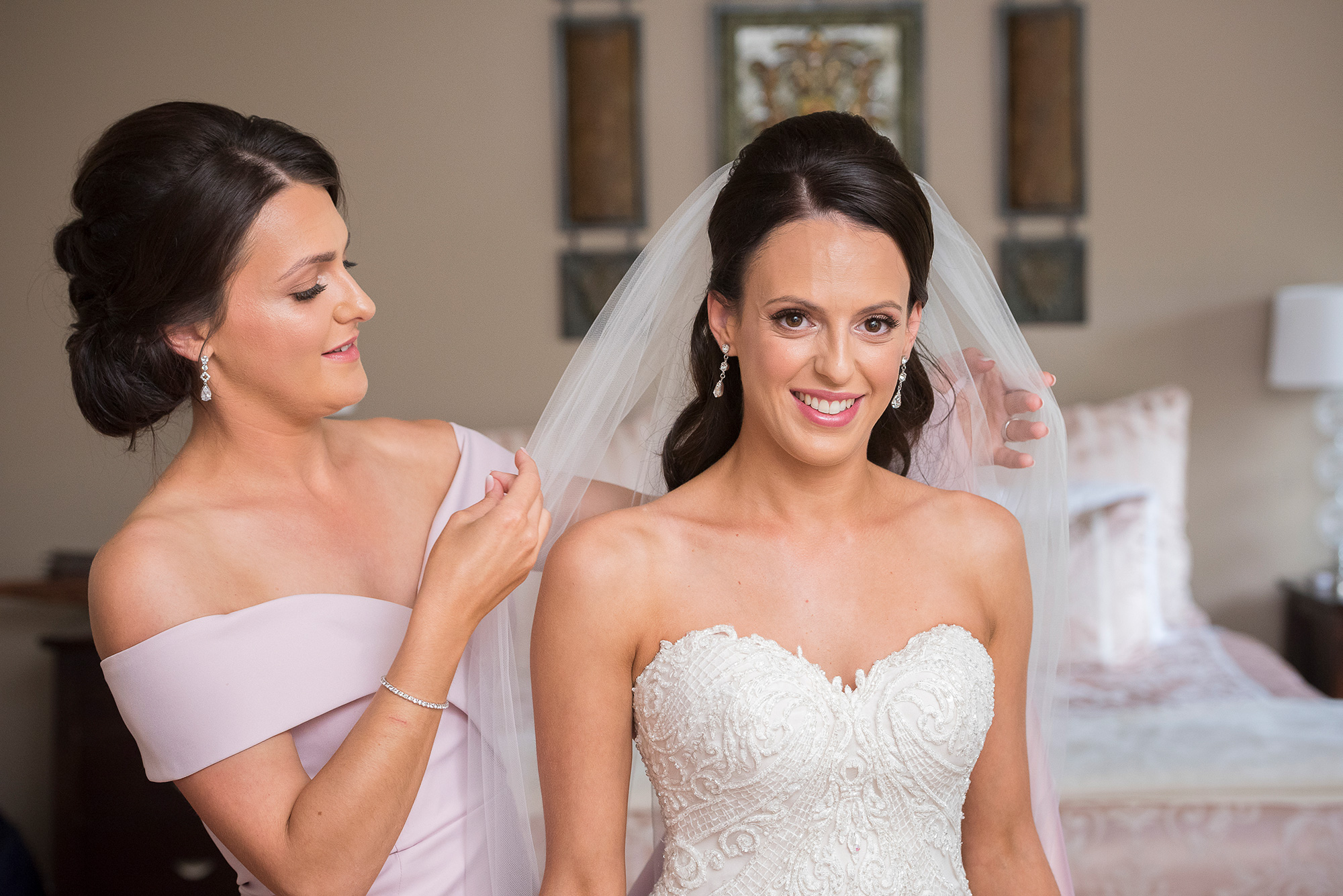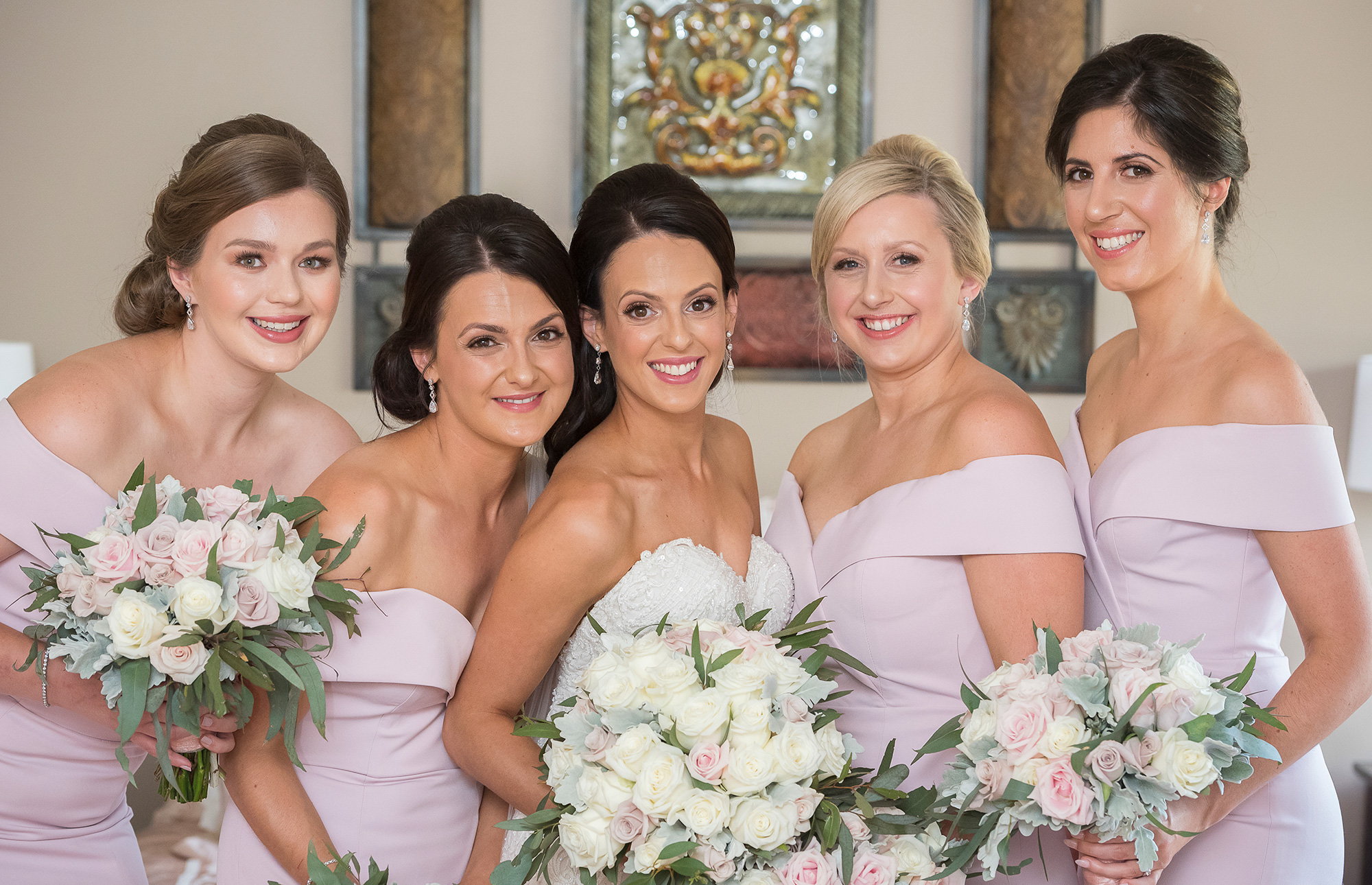 Debbie O'Neill worked with Stefania and her bridesmaids to create classic white and pink rose bouquets.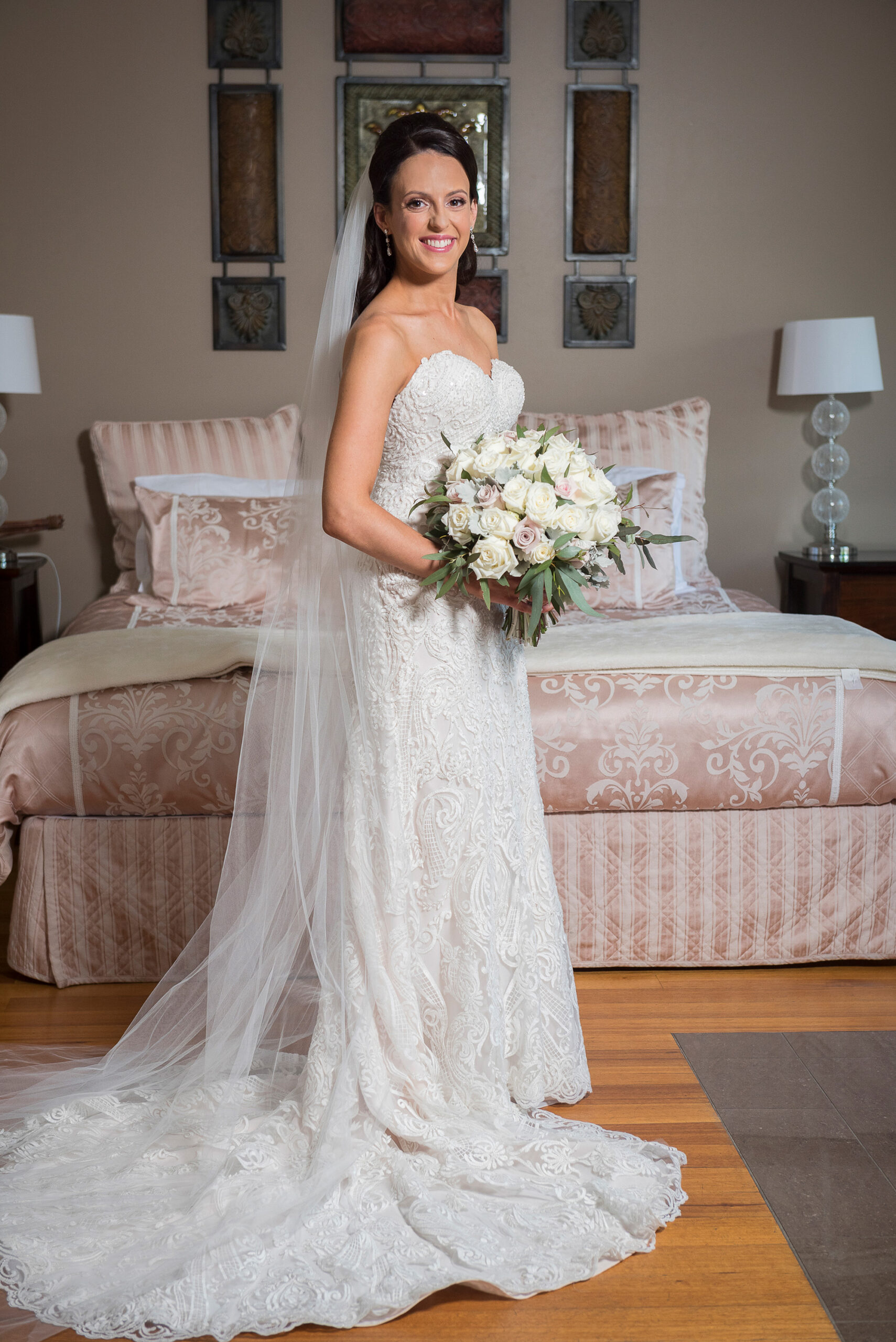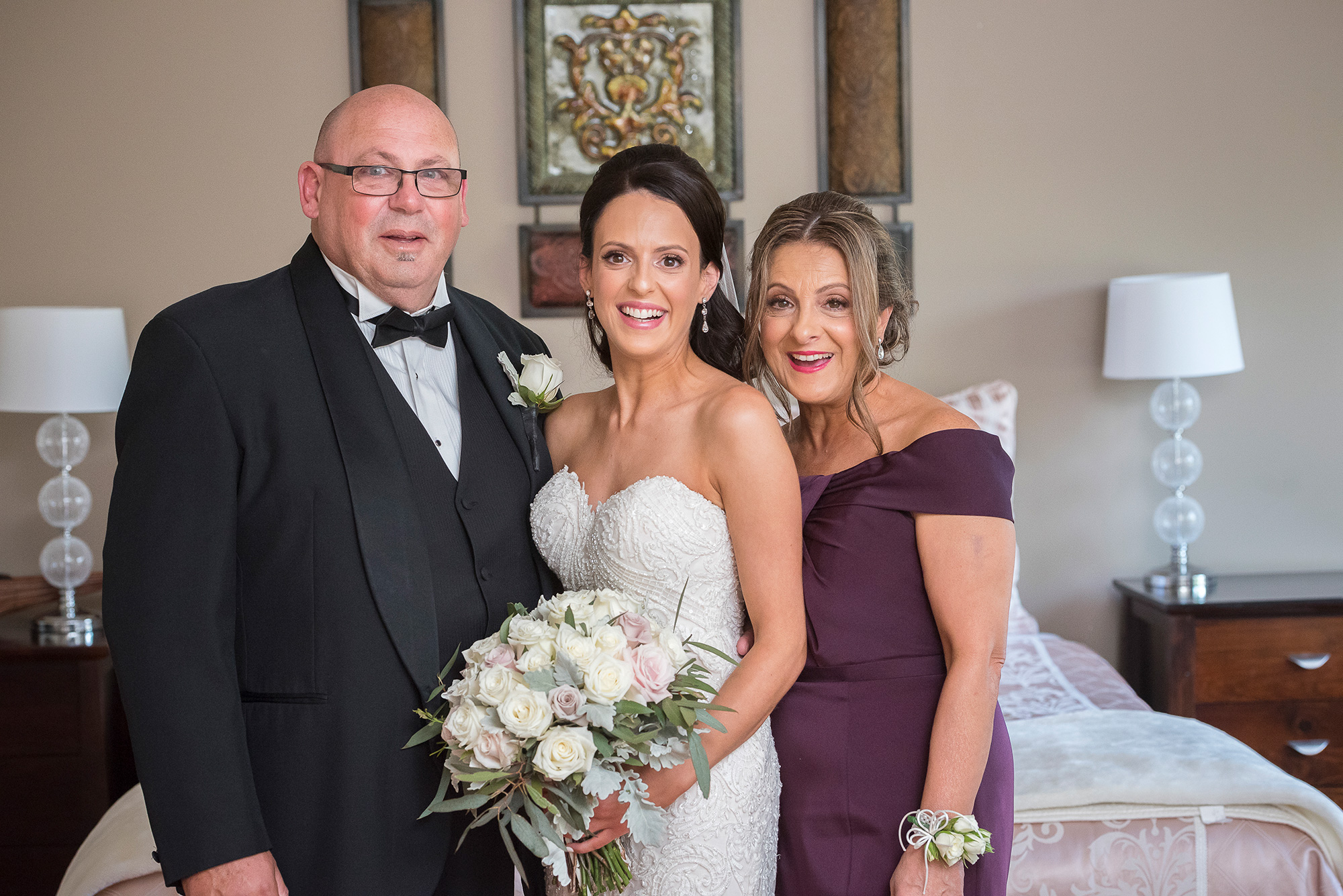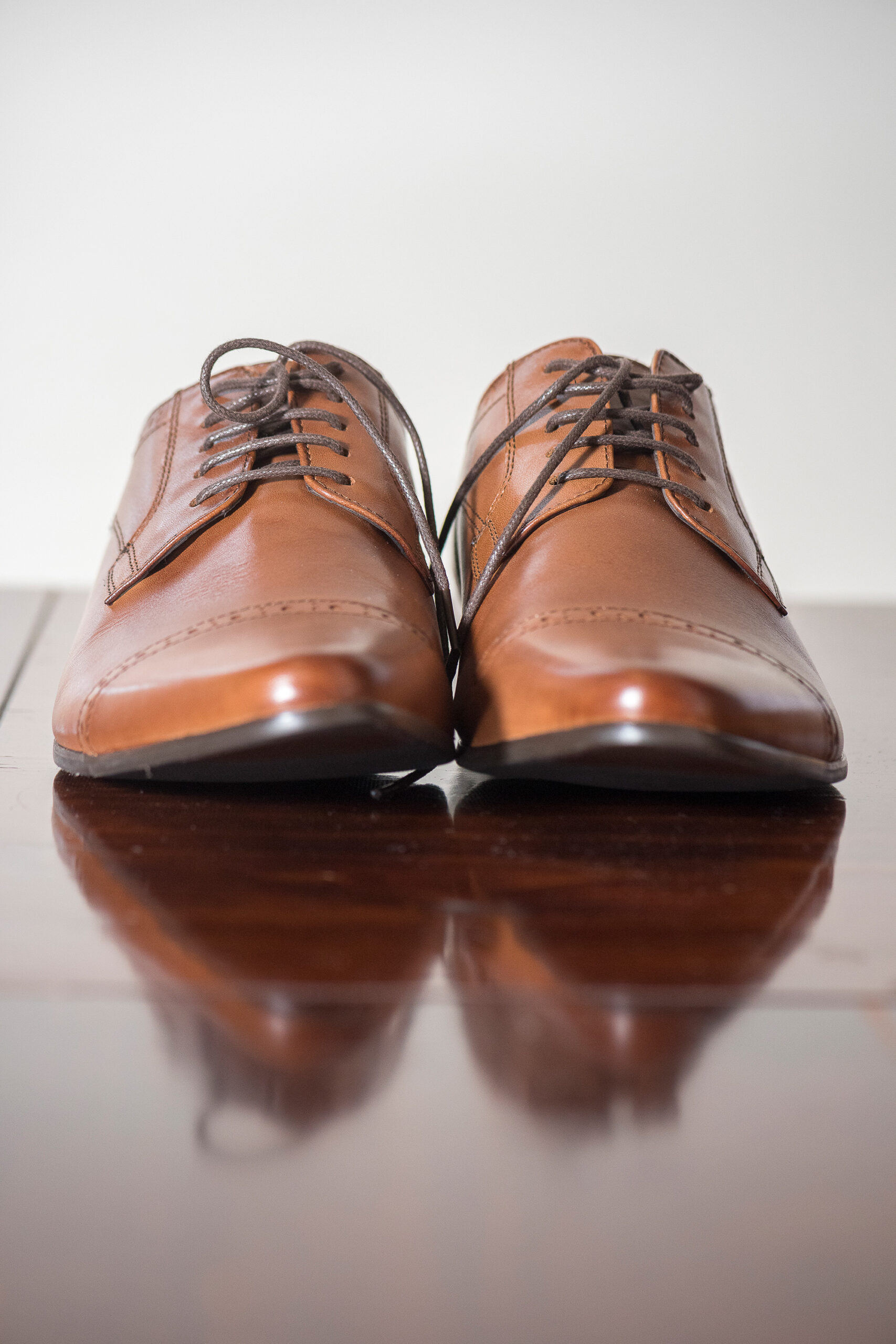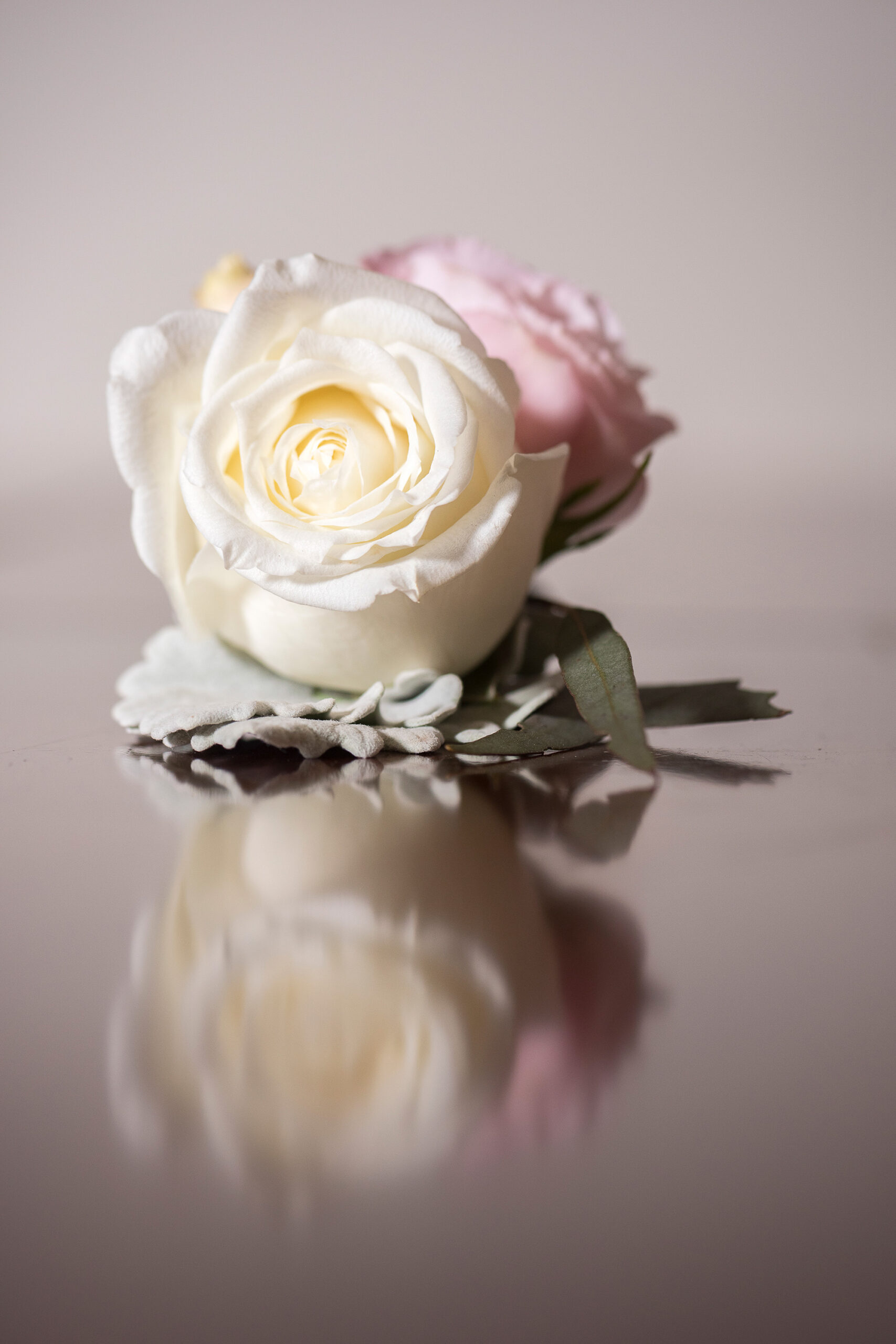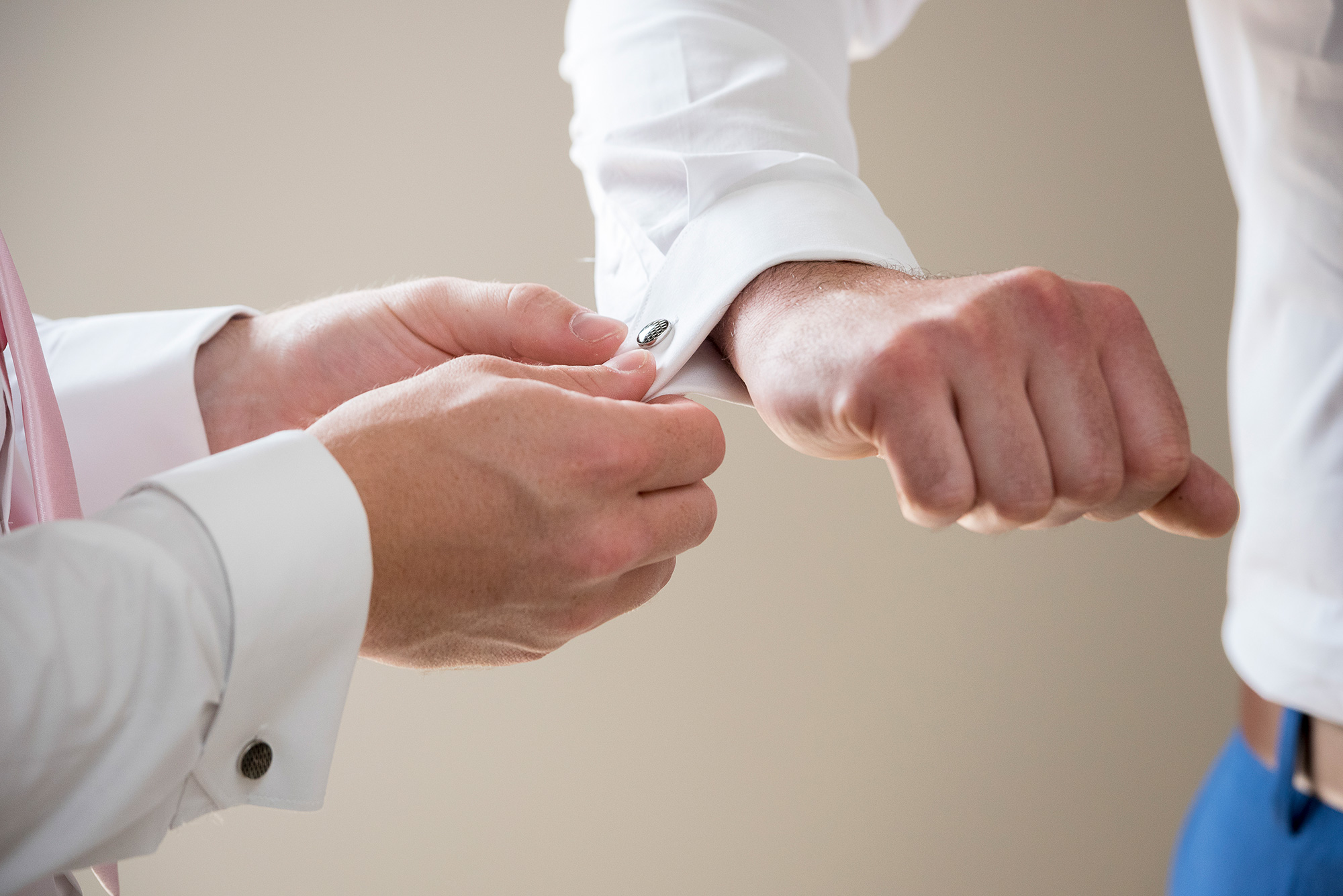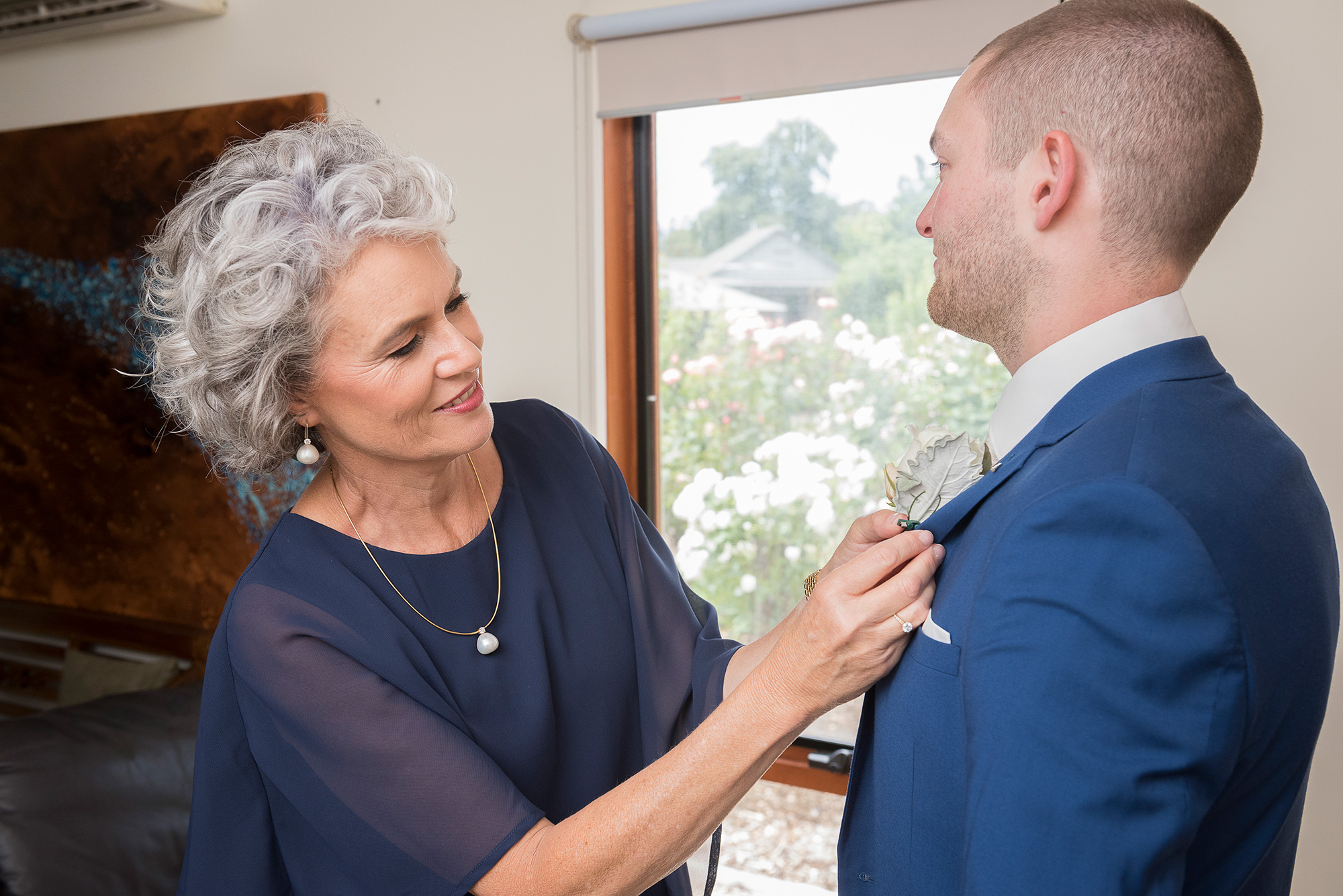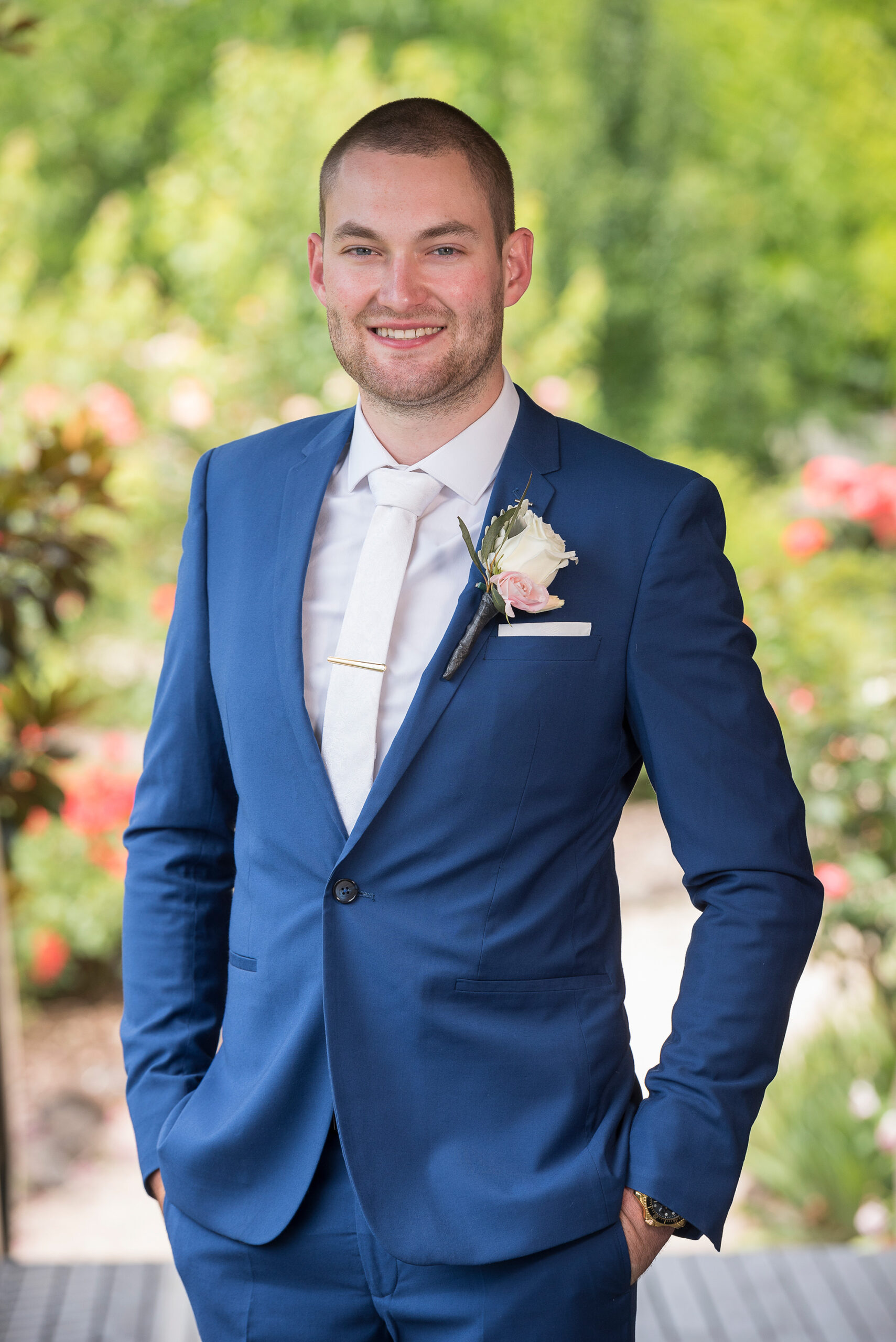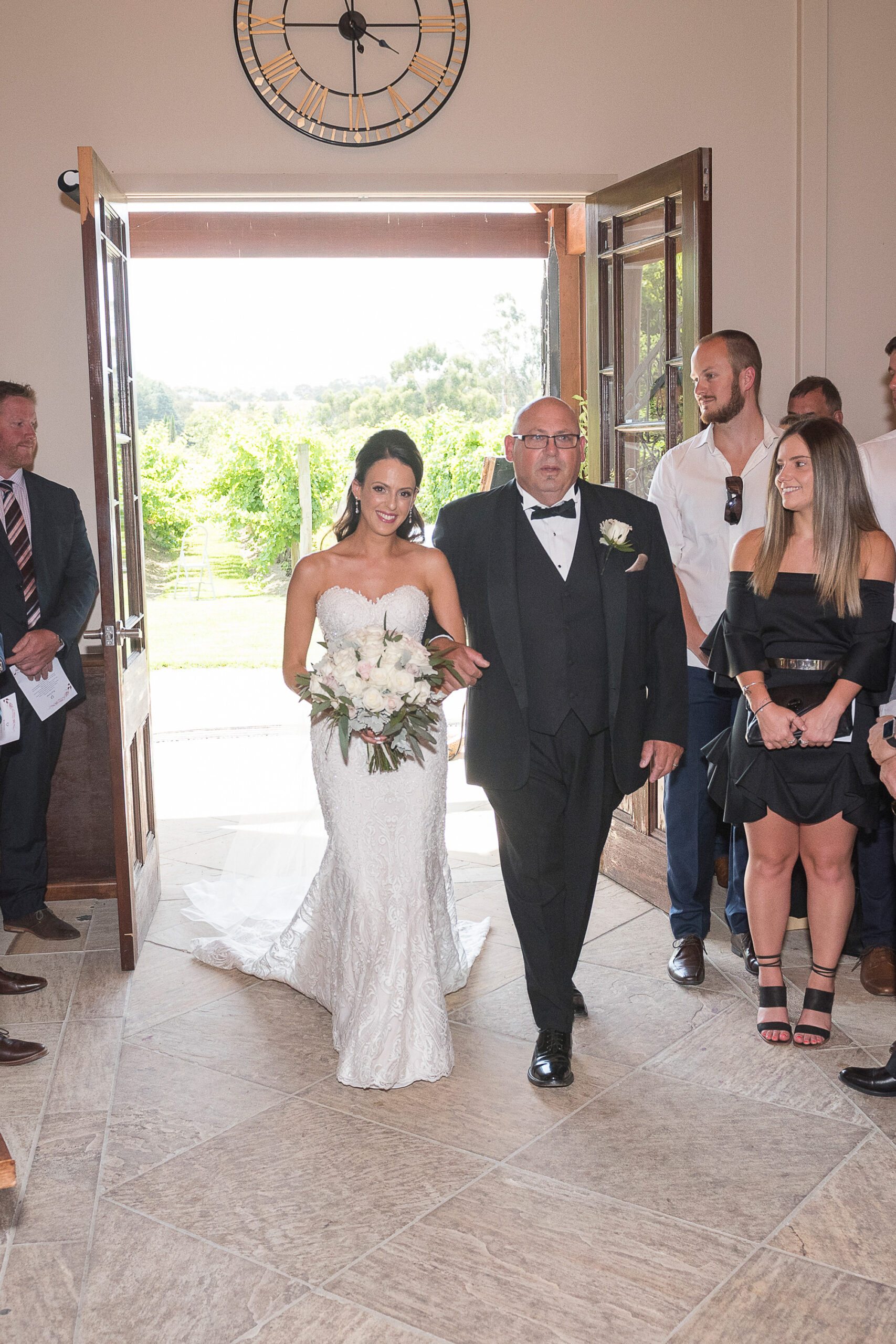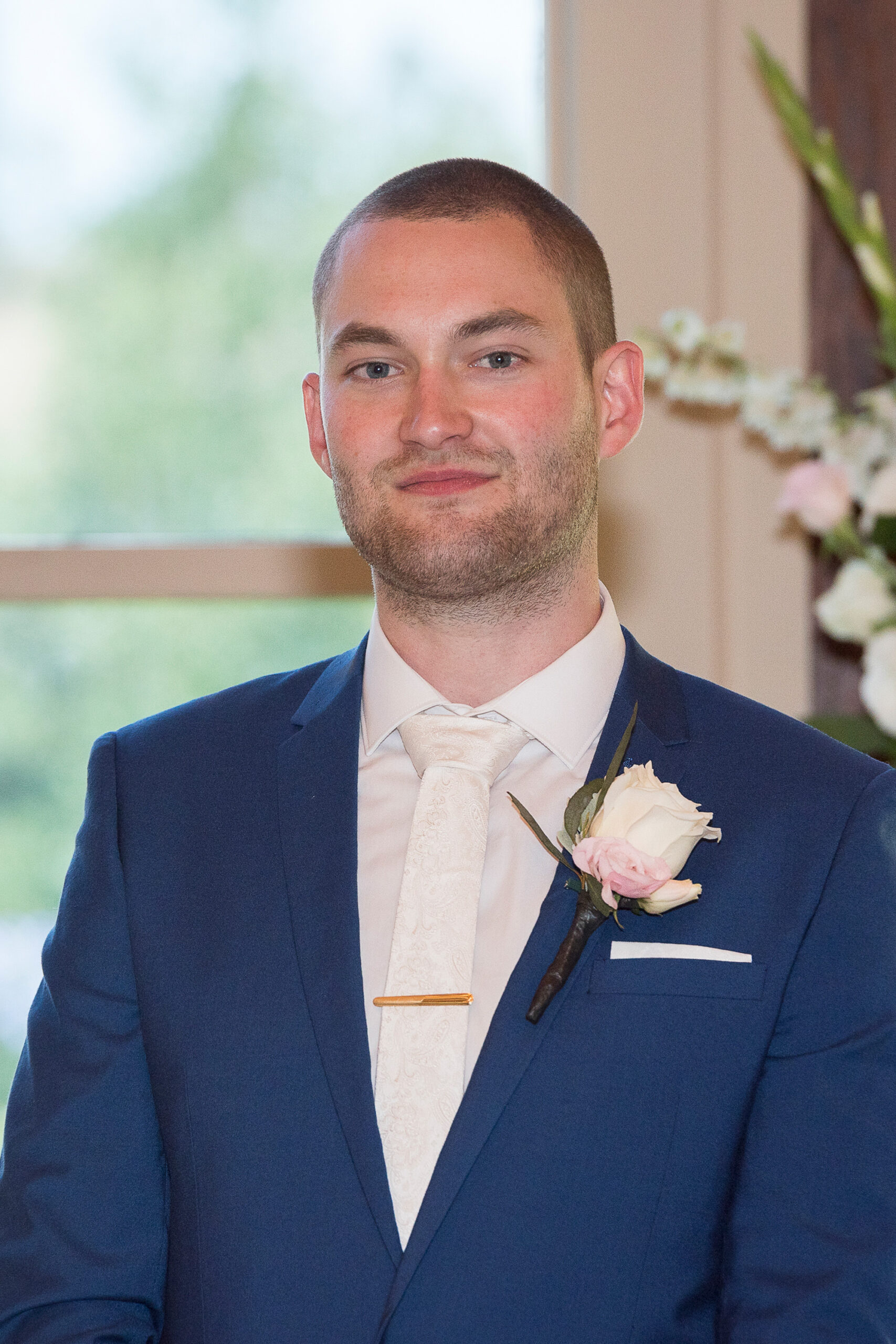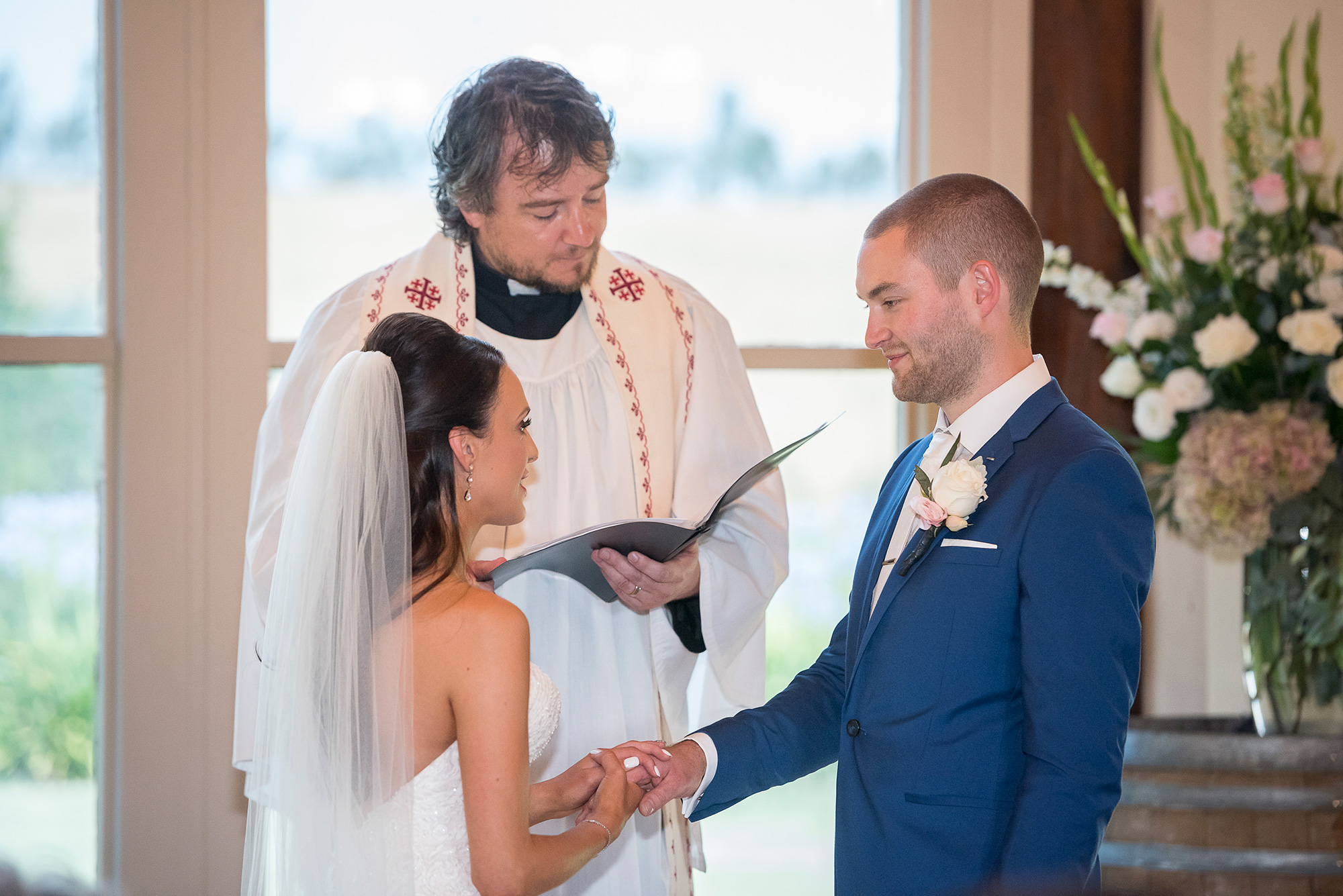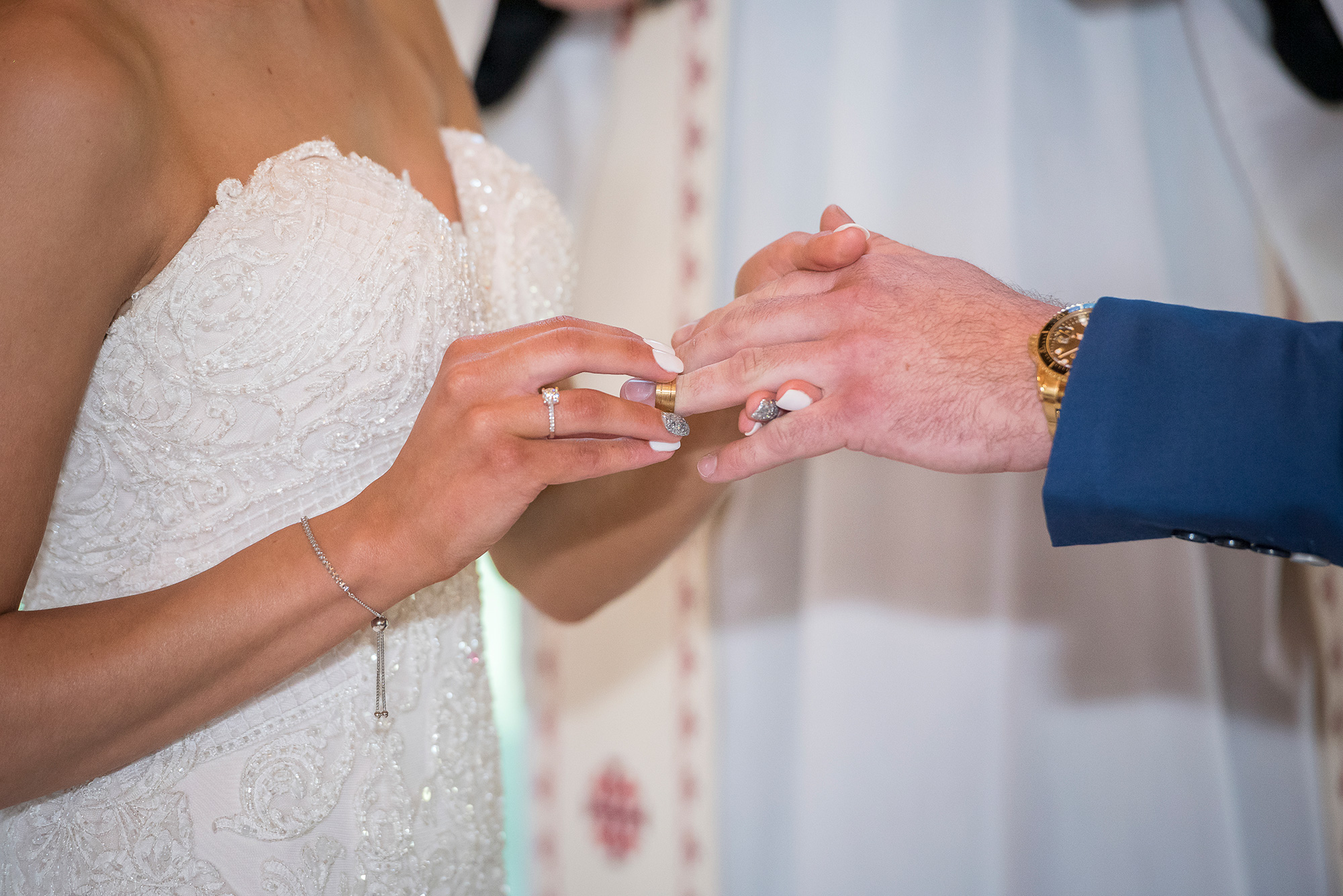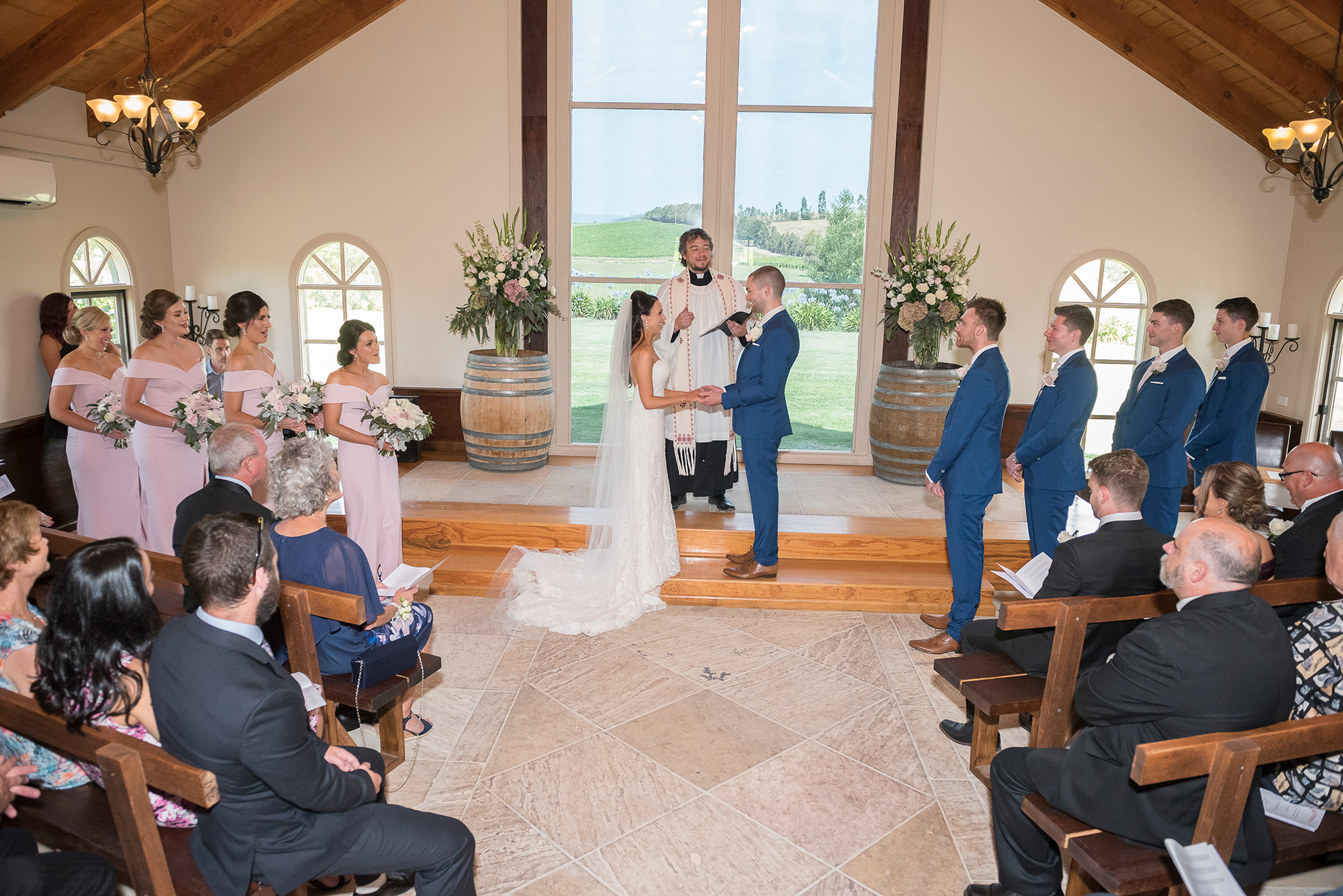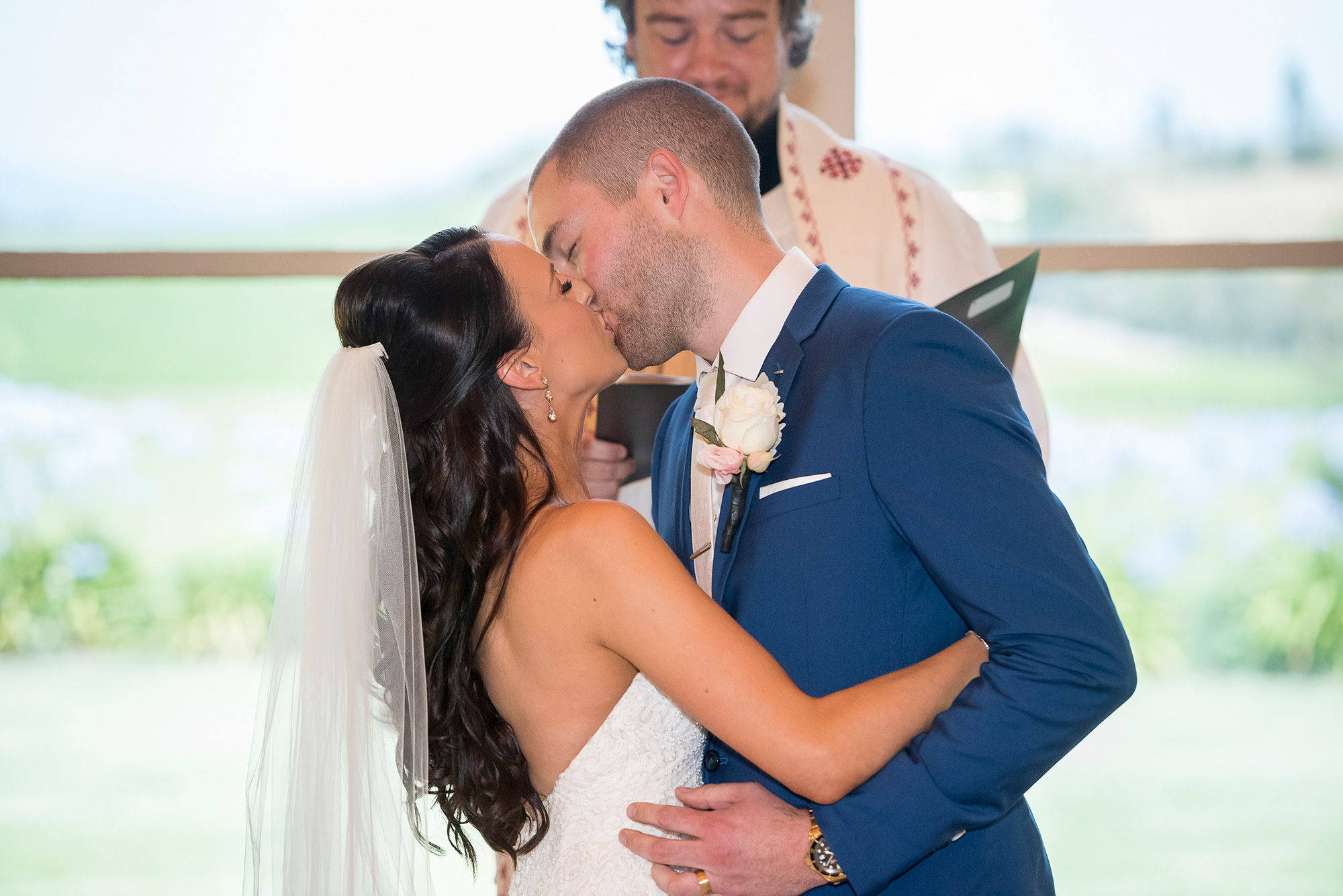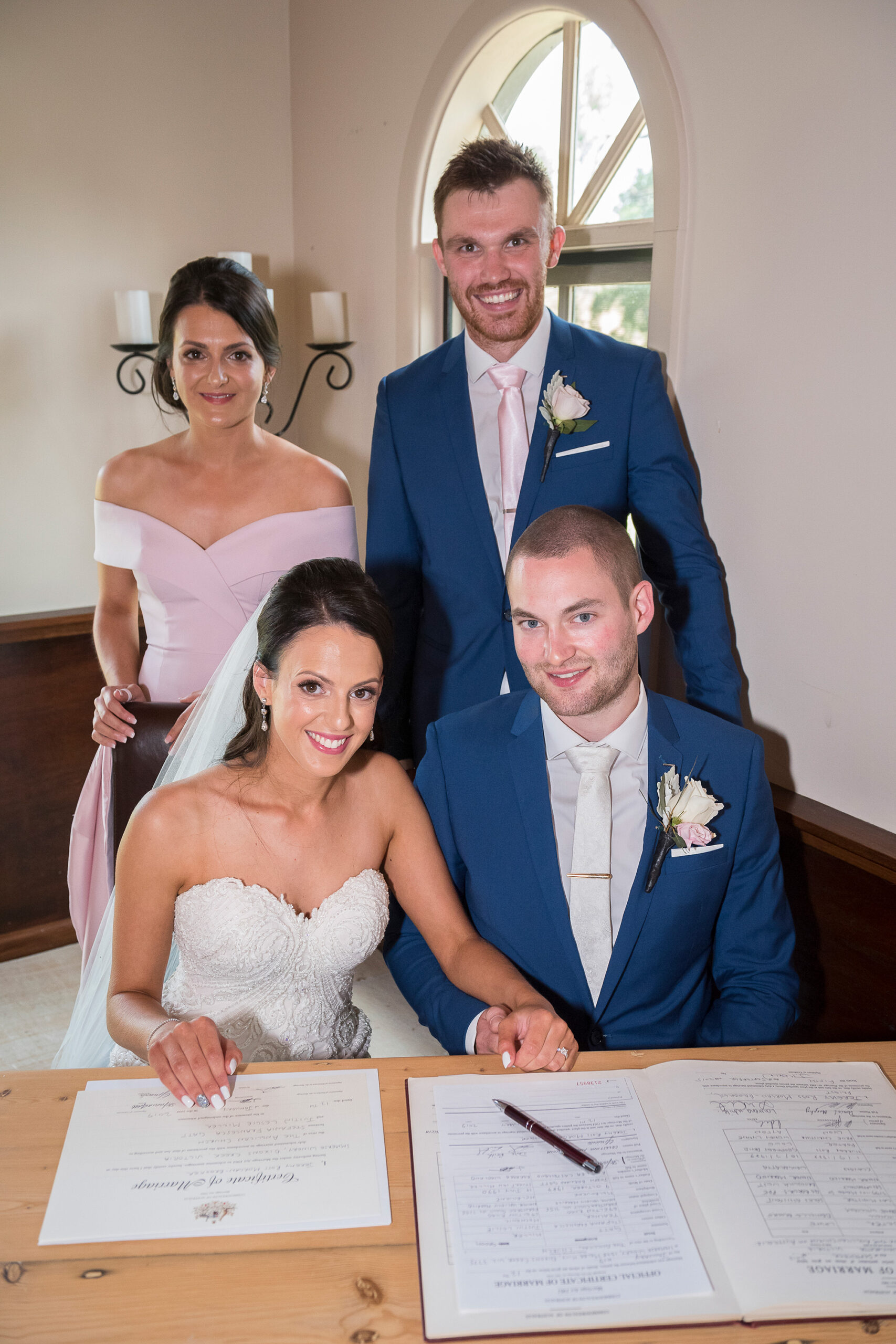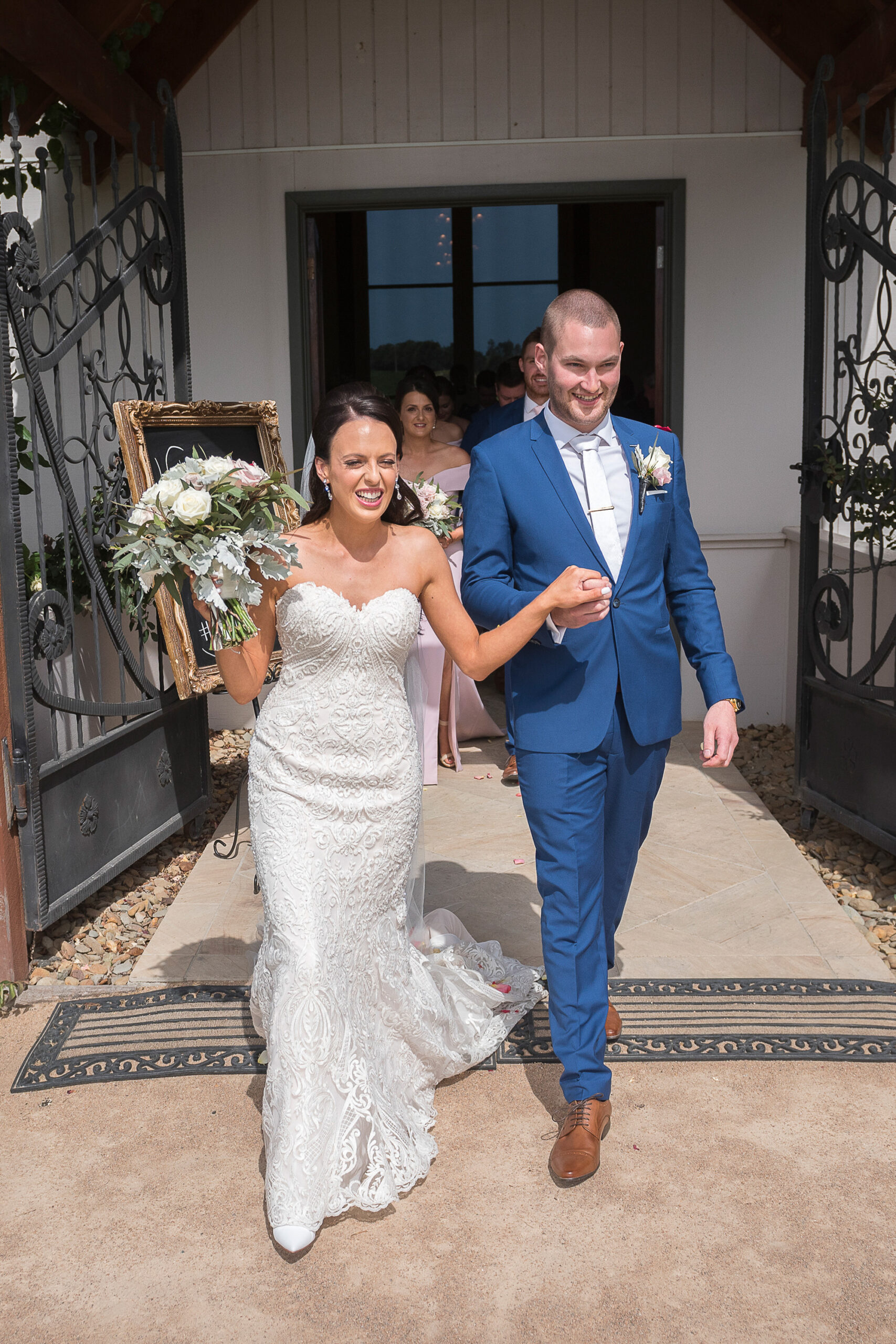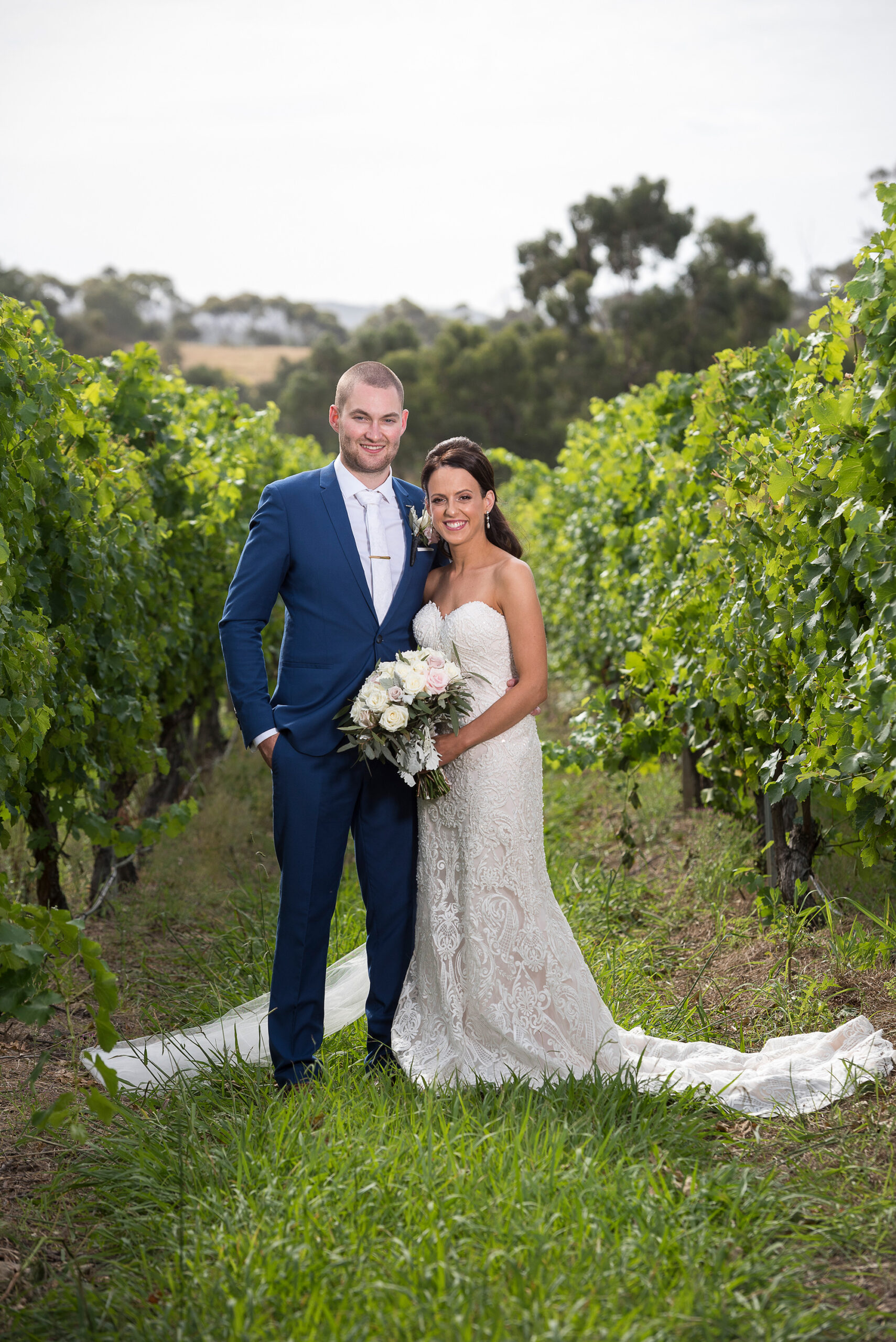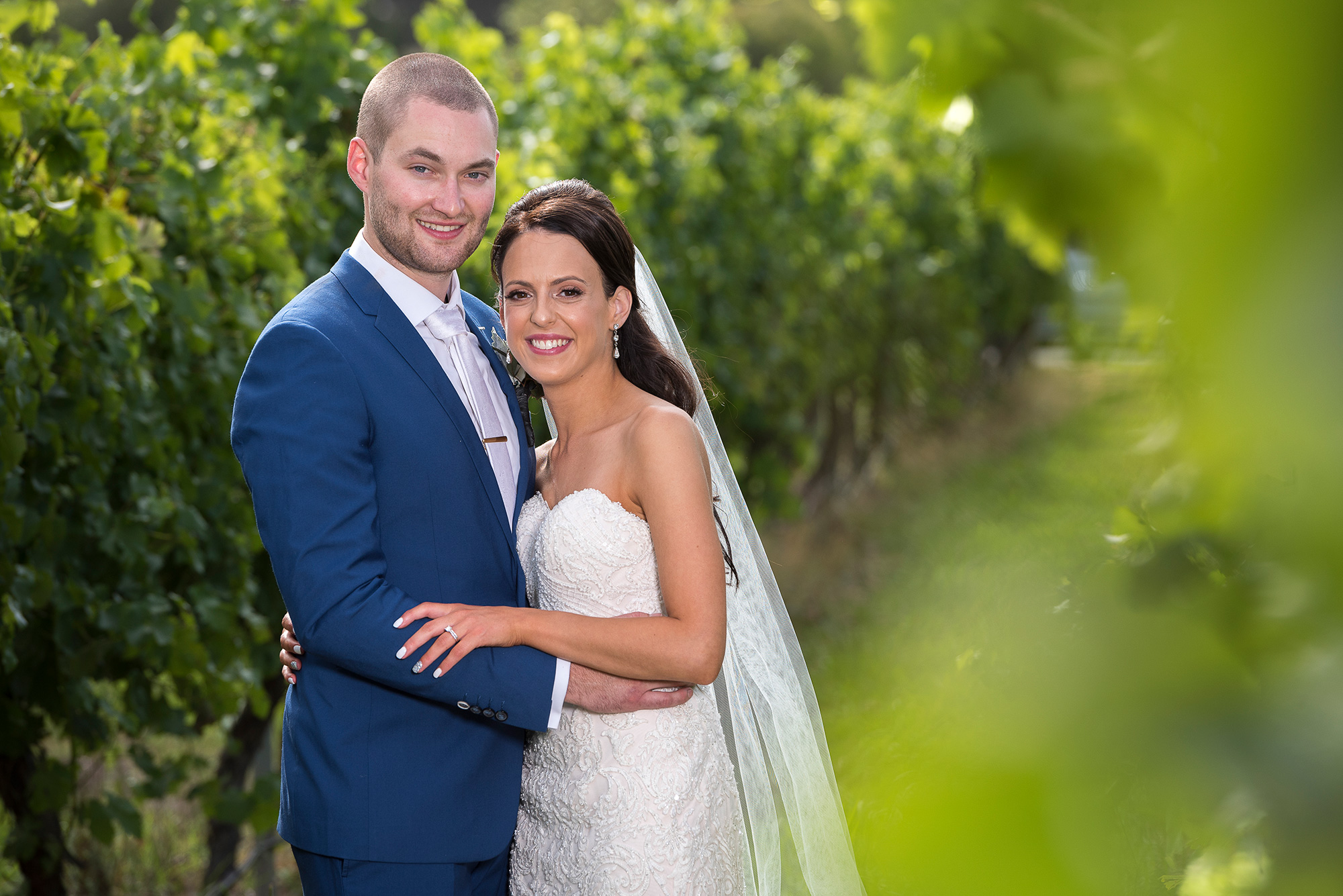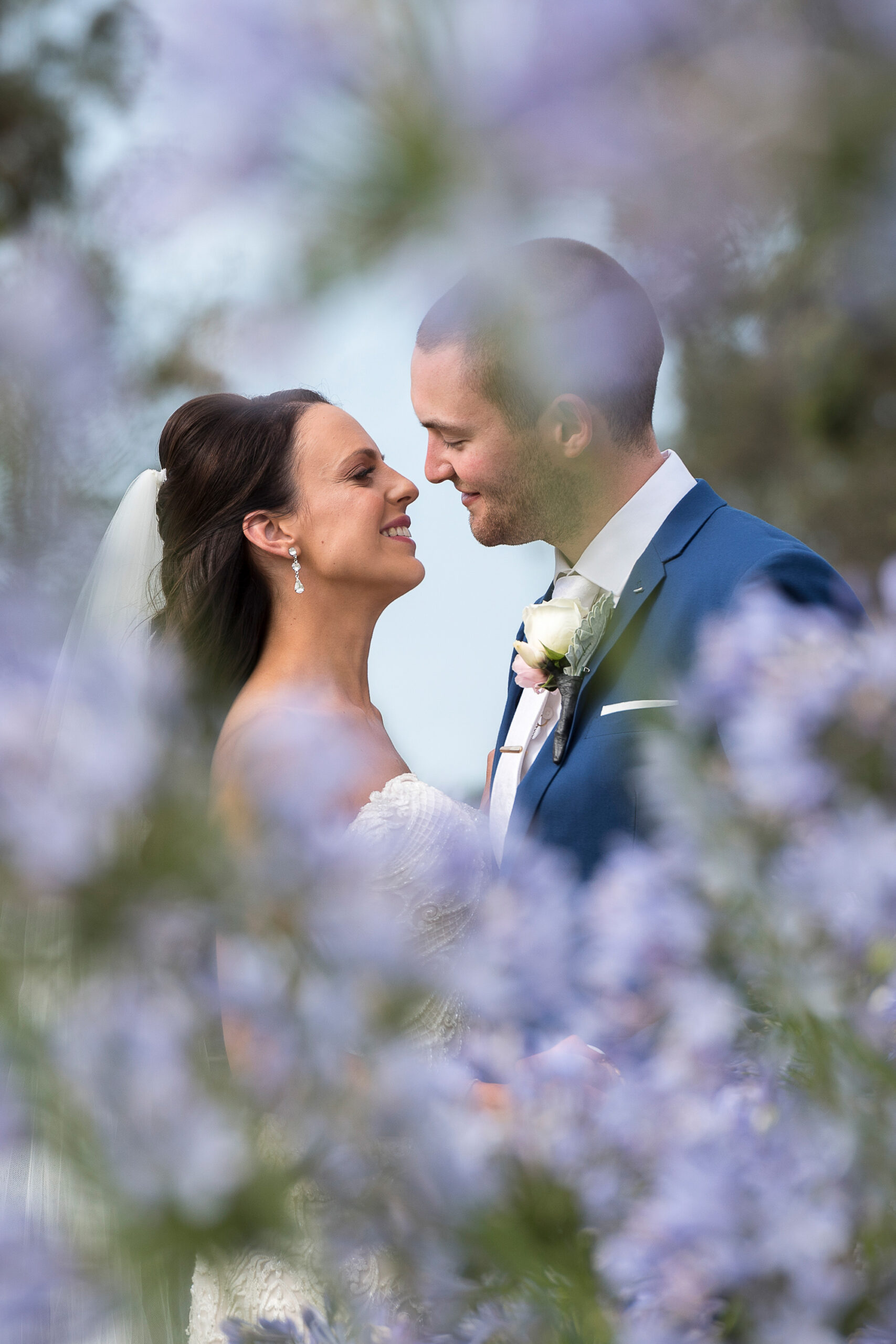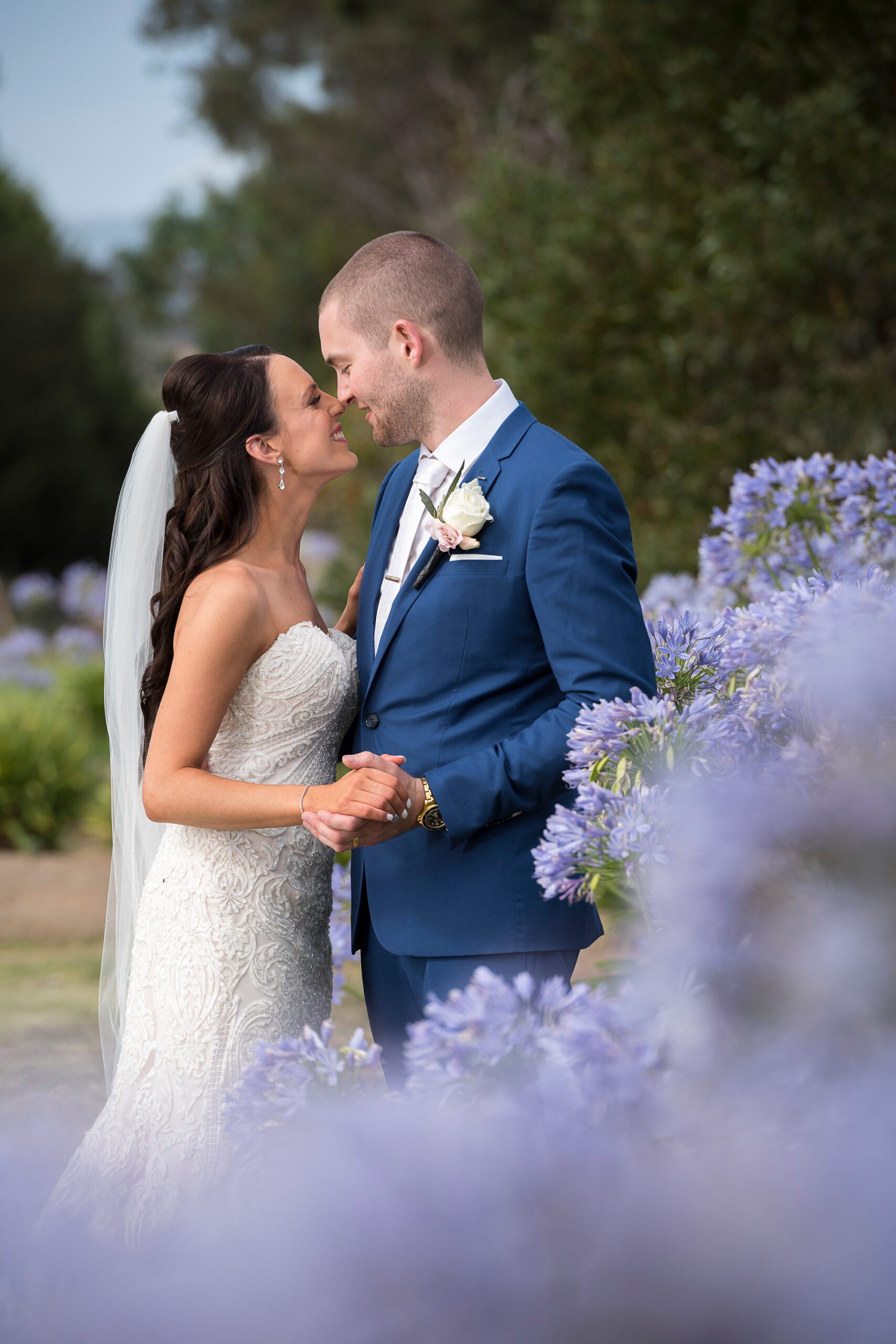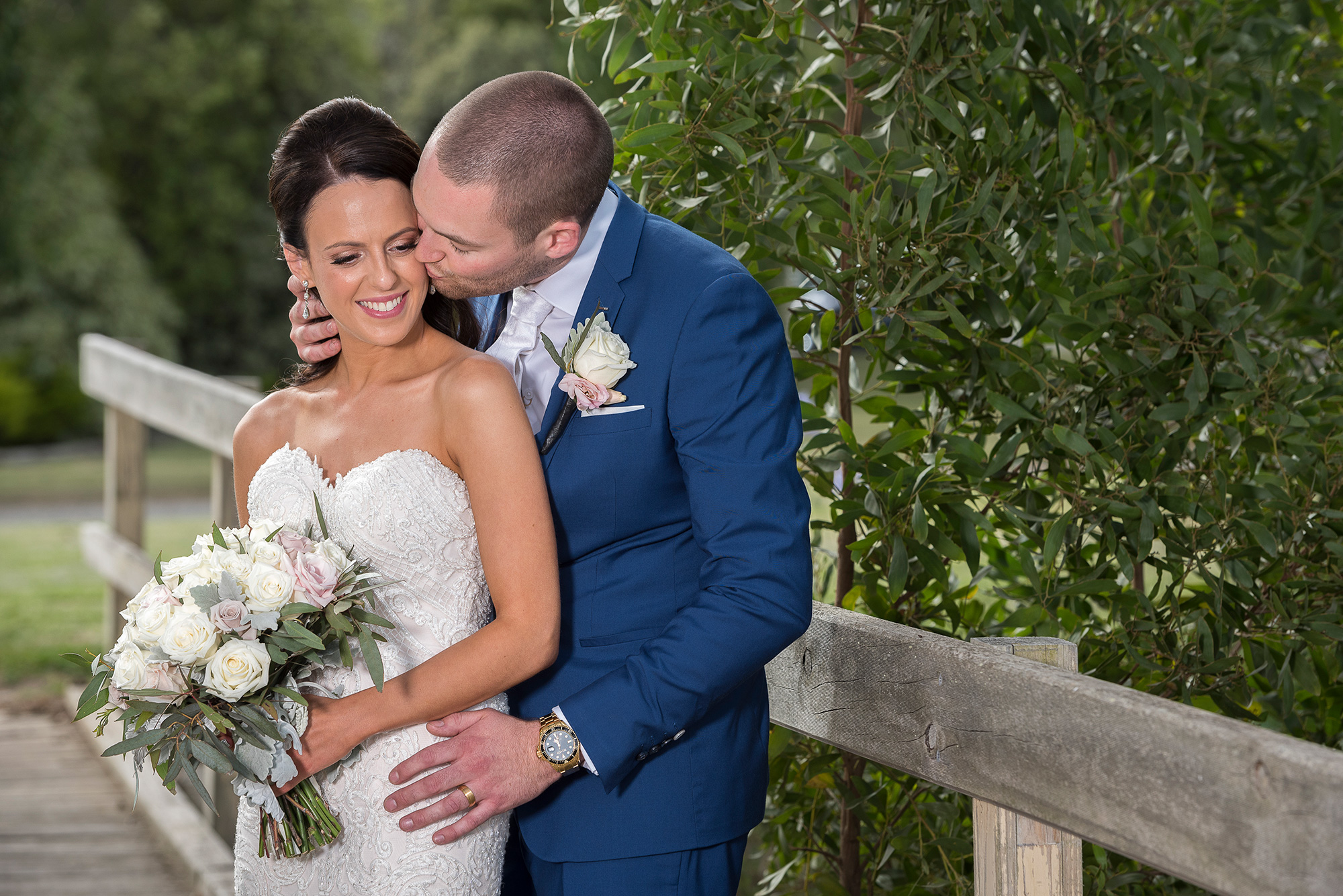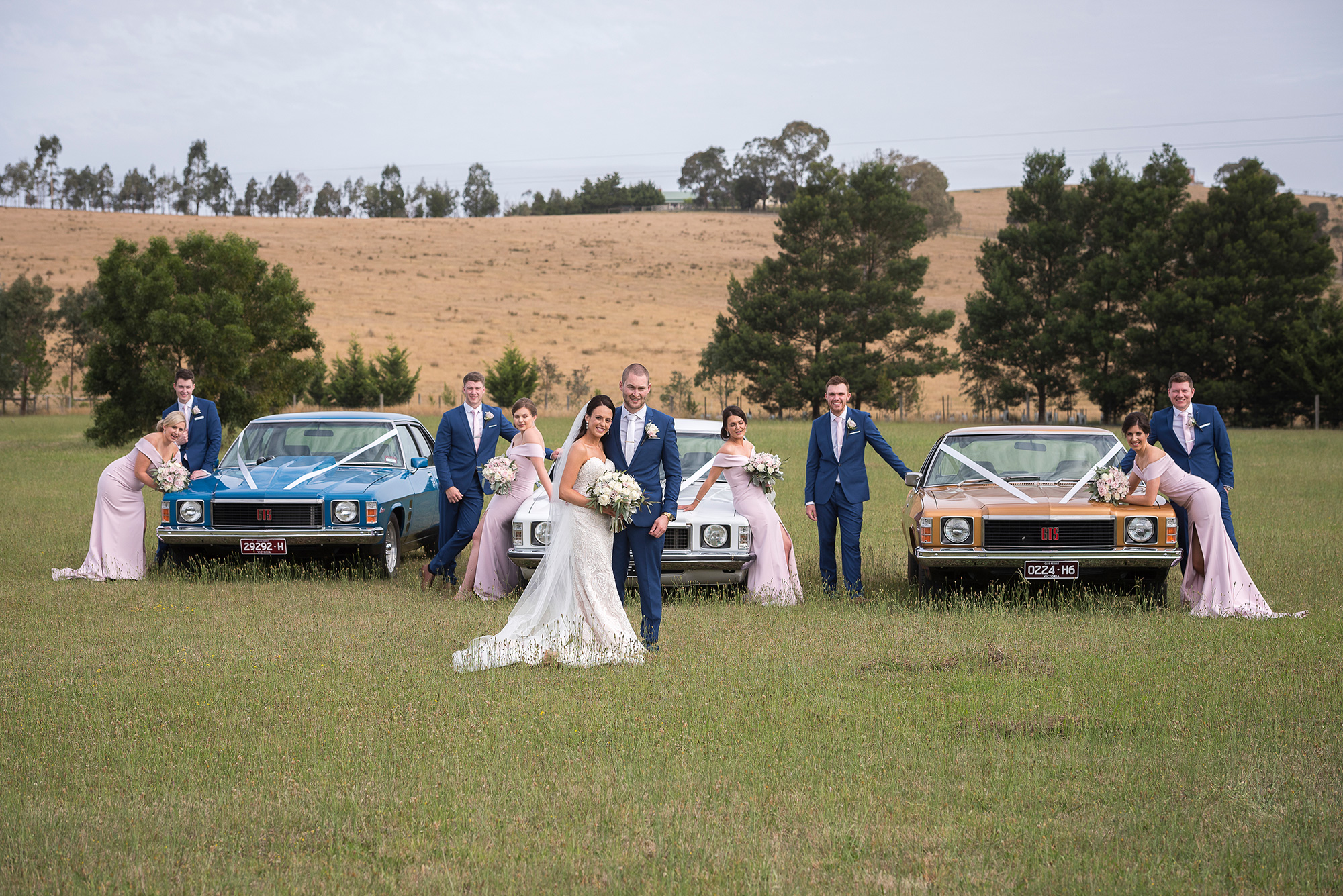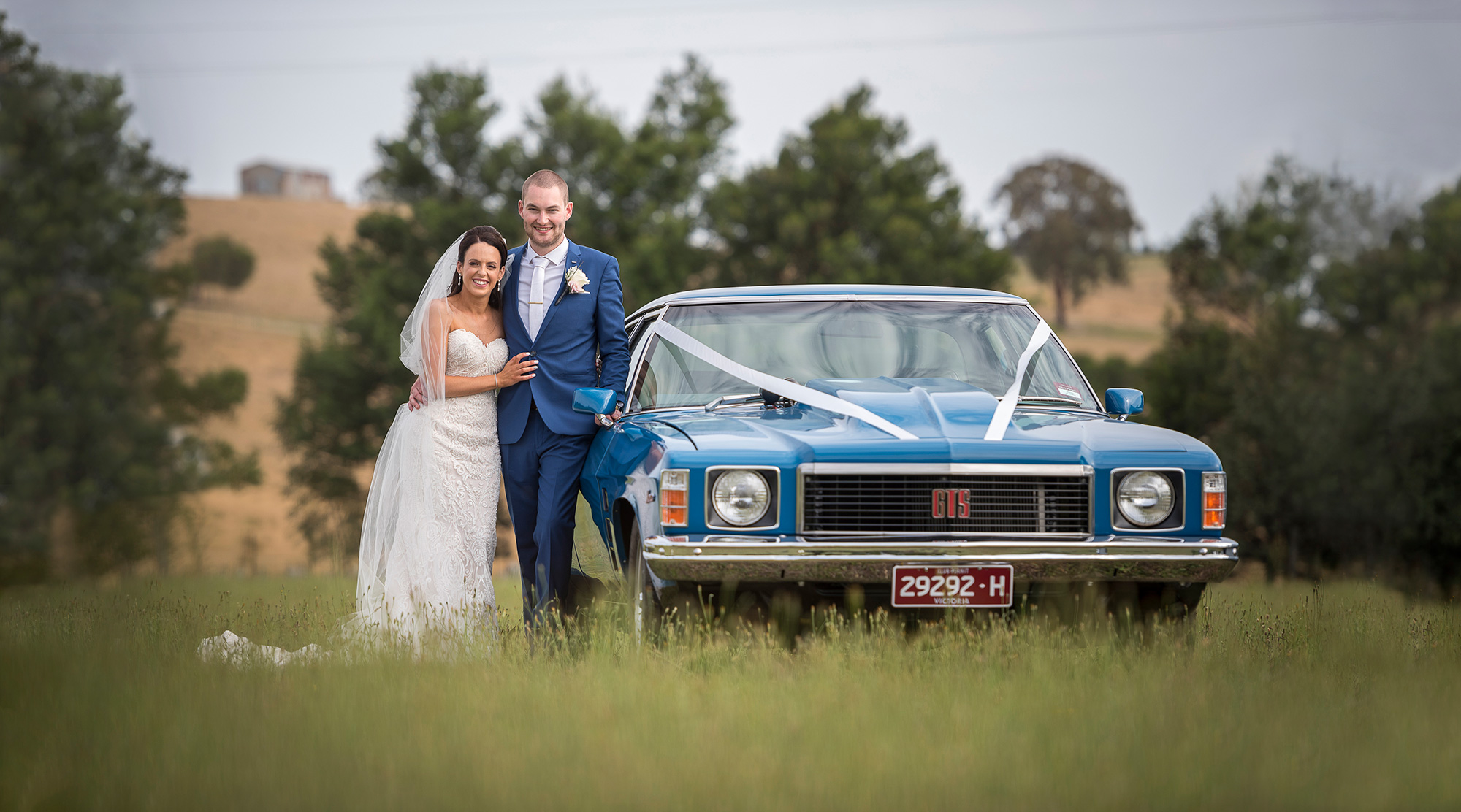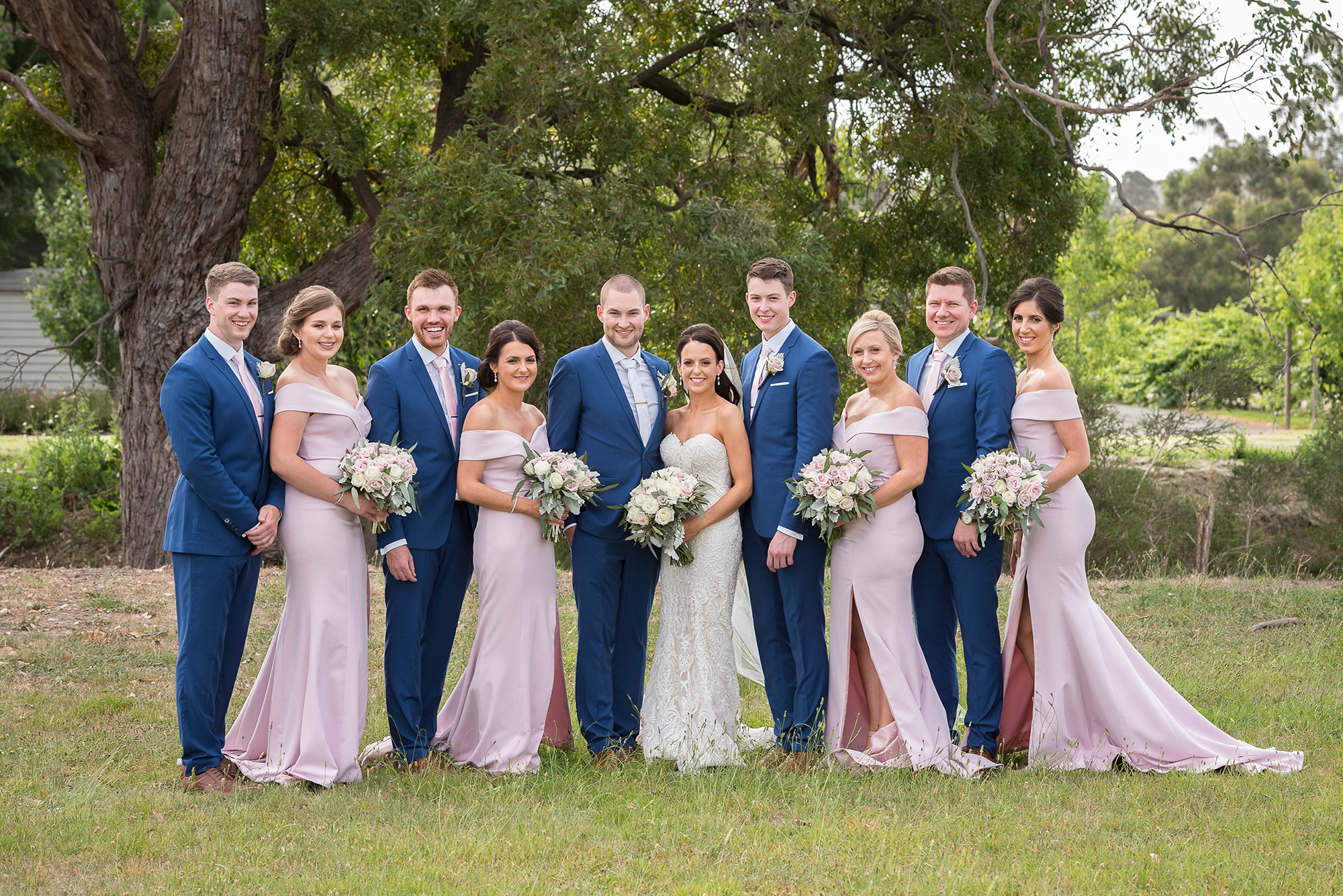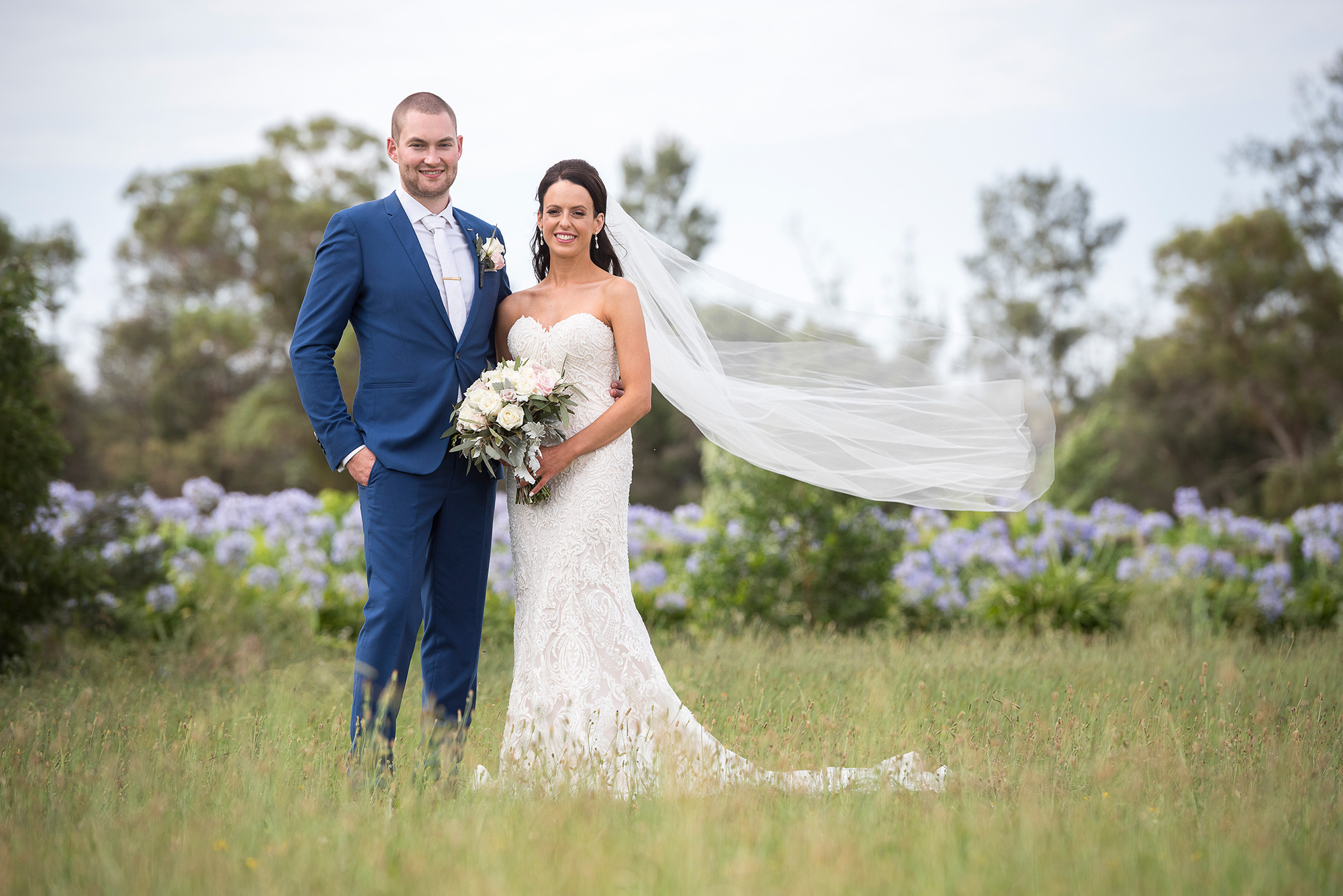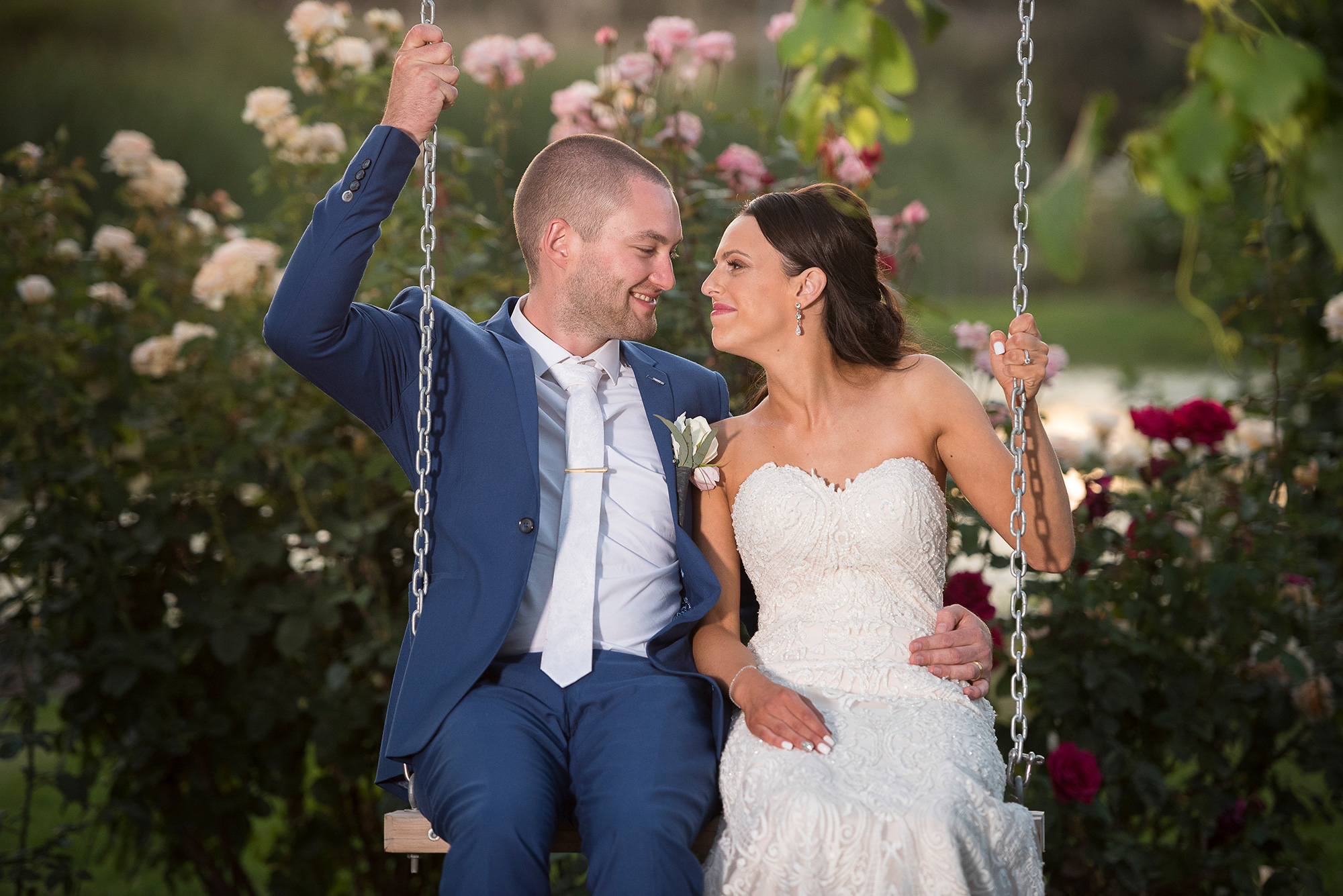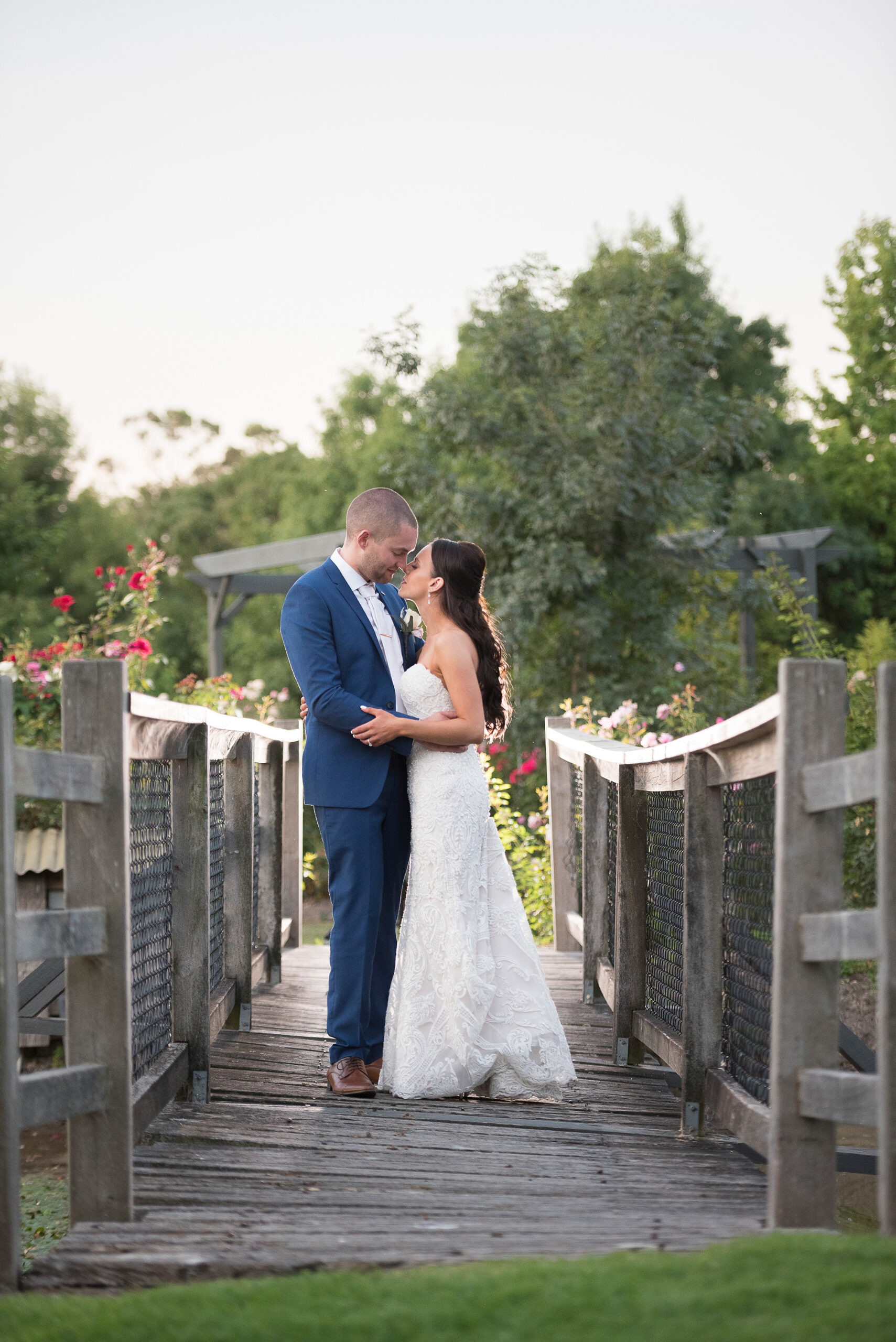 Iain and Jo are the creatives behind the beautiful and natural photography.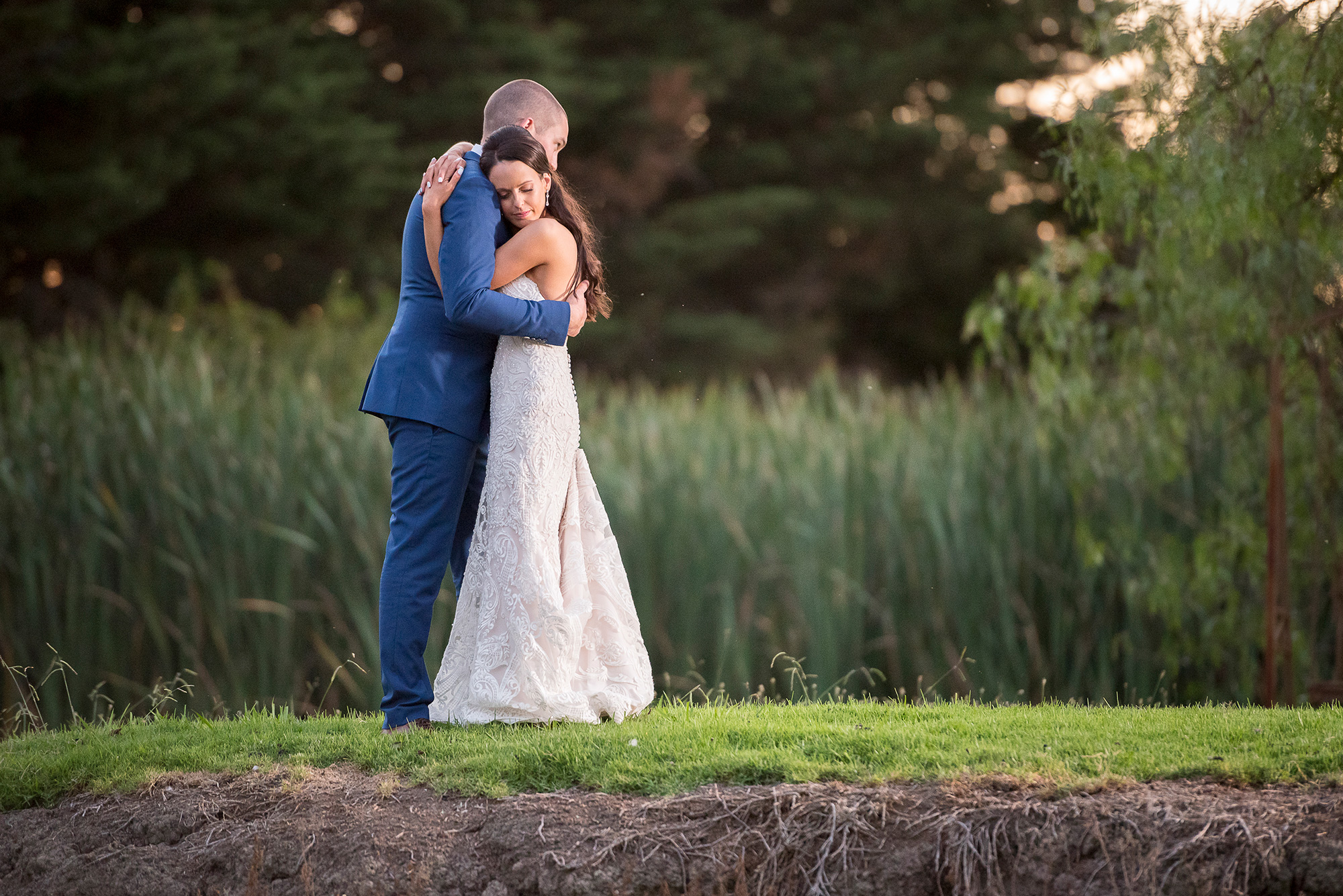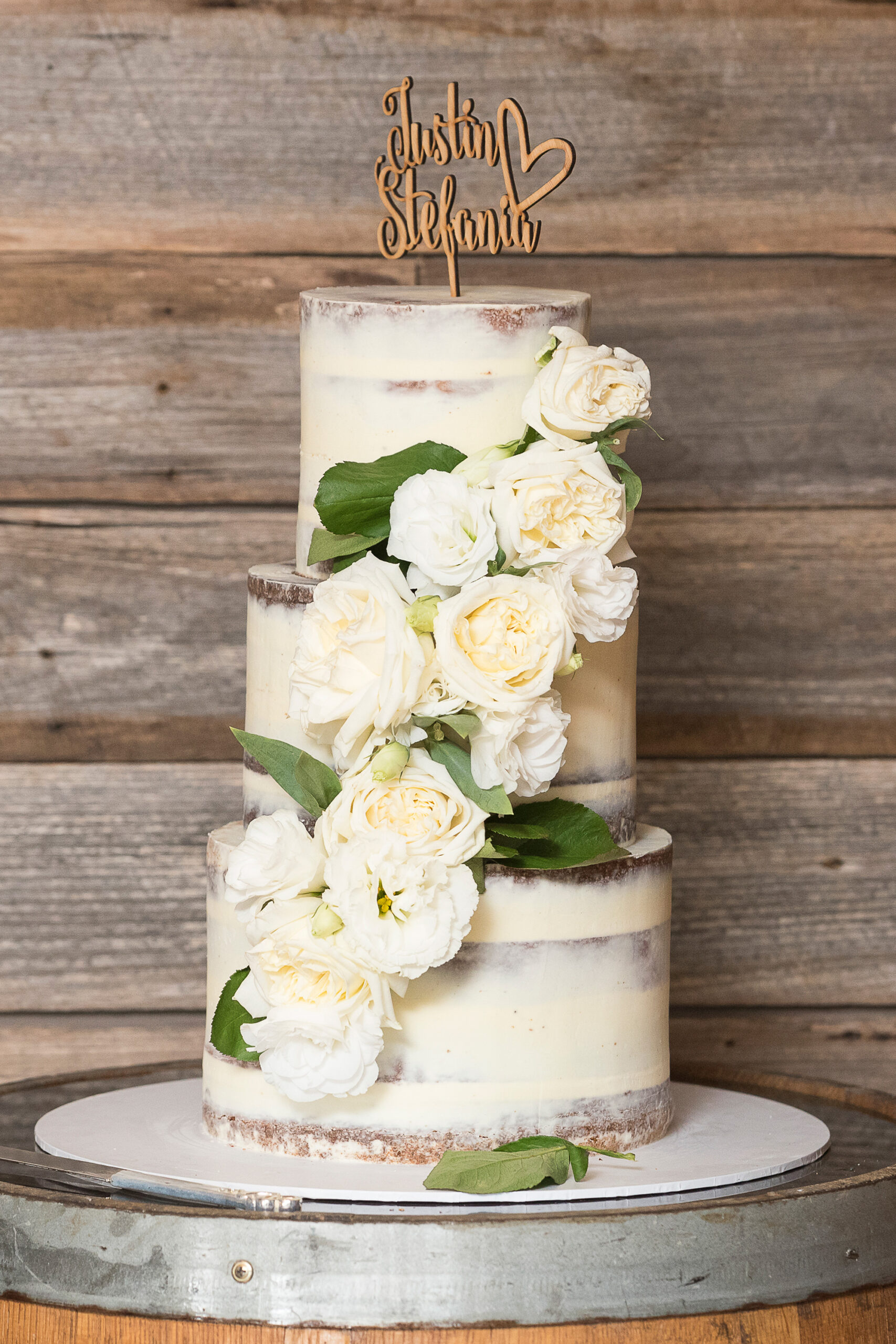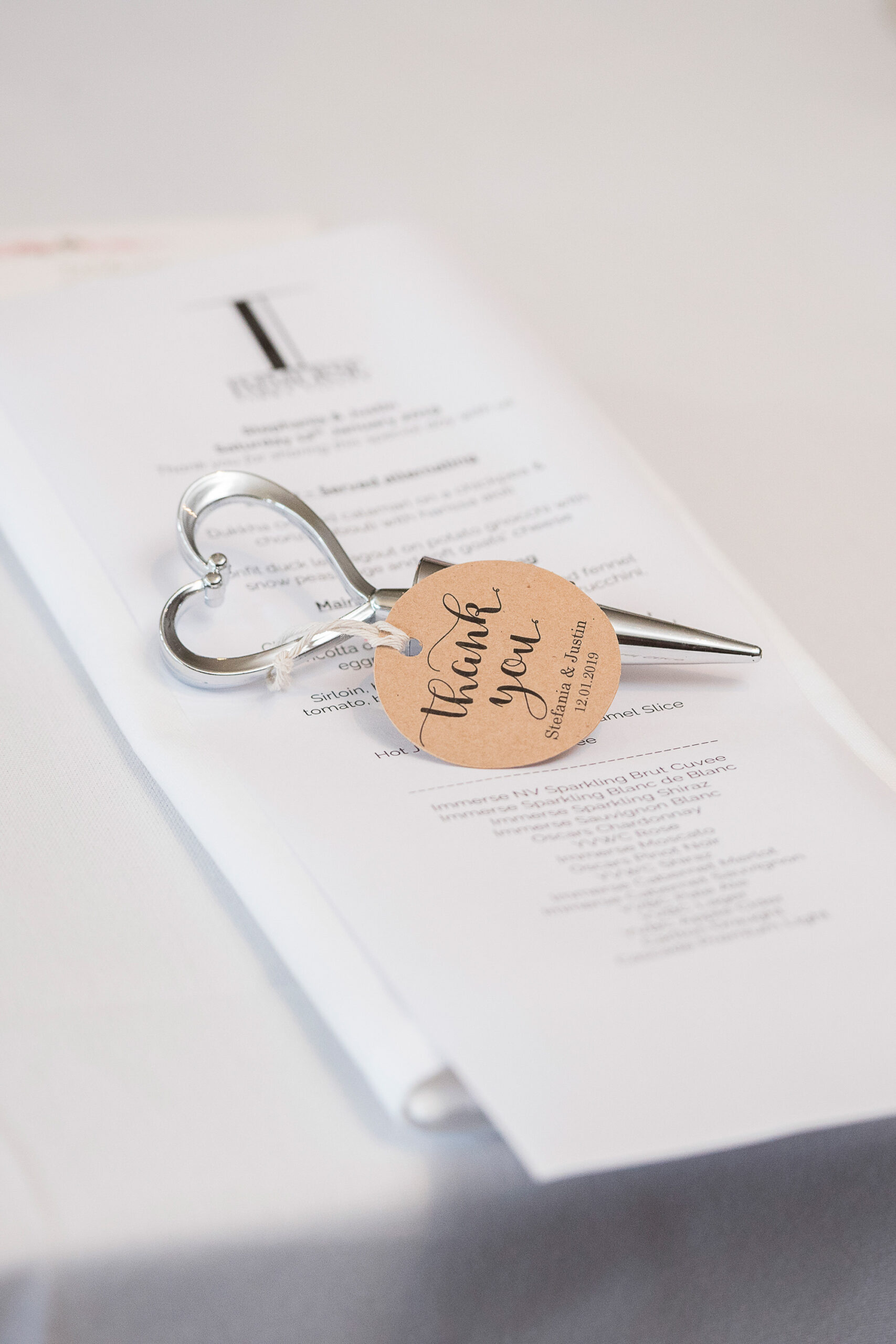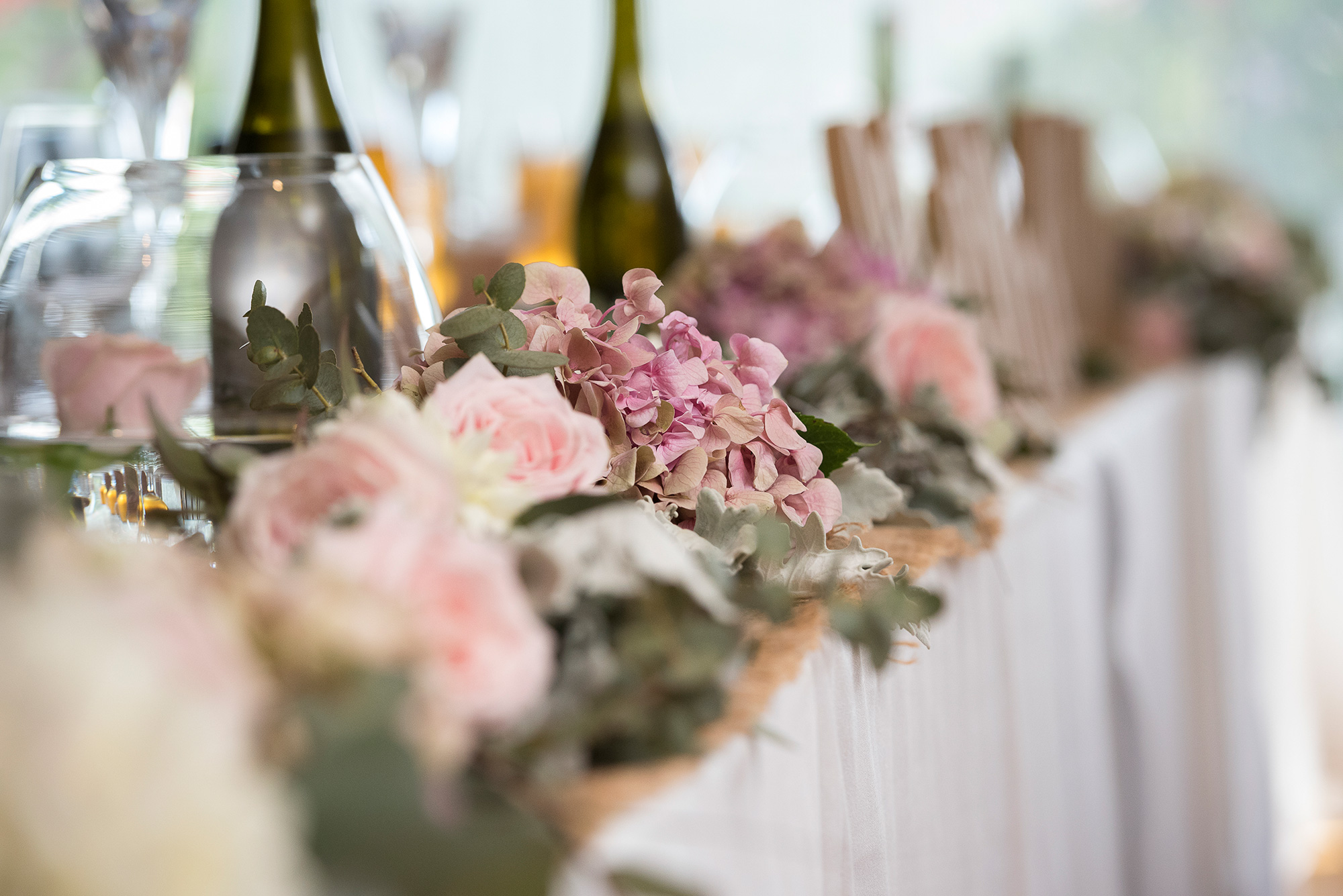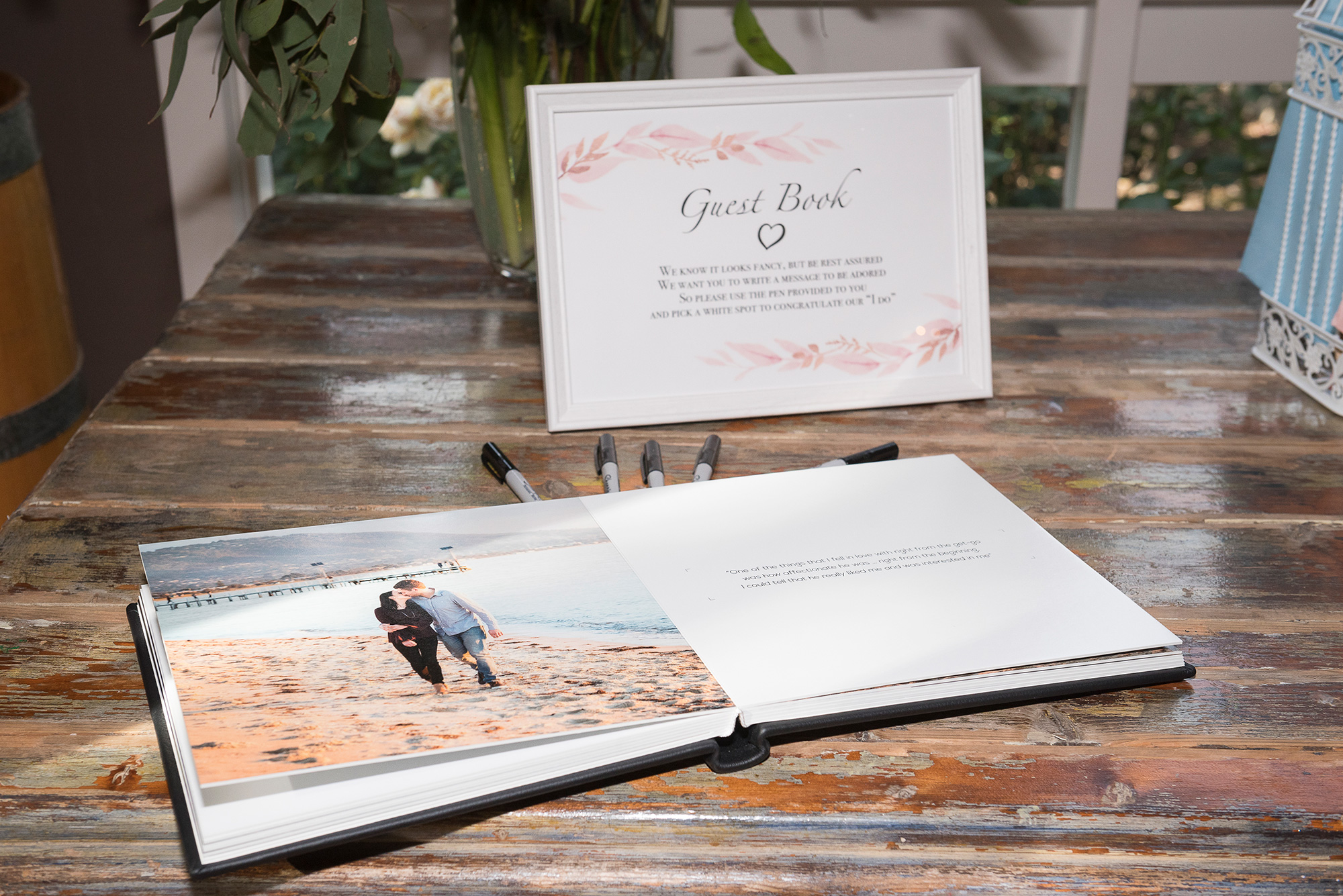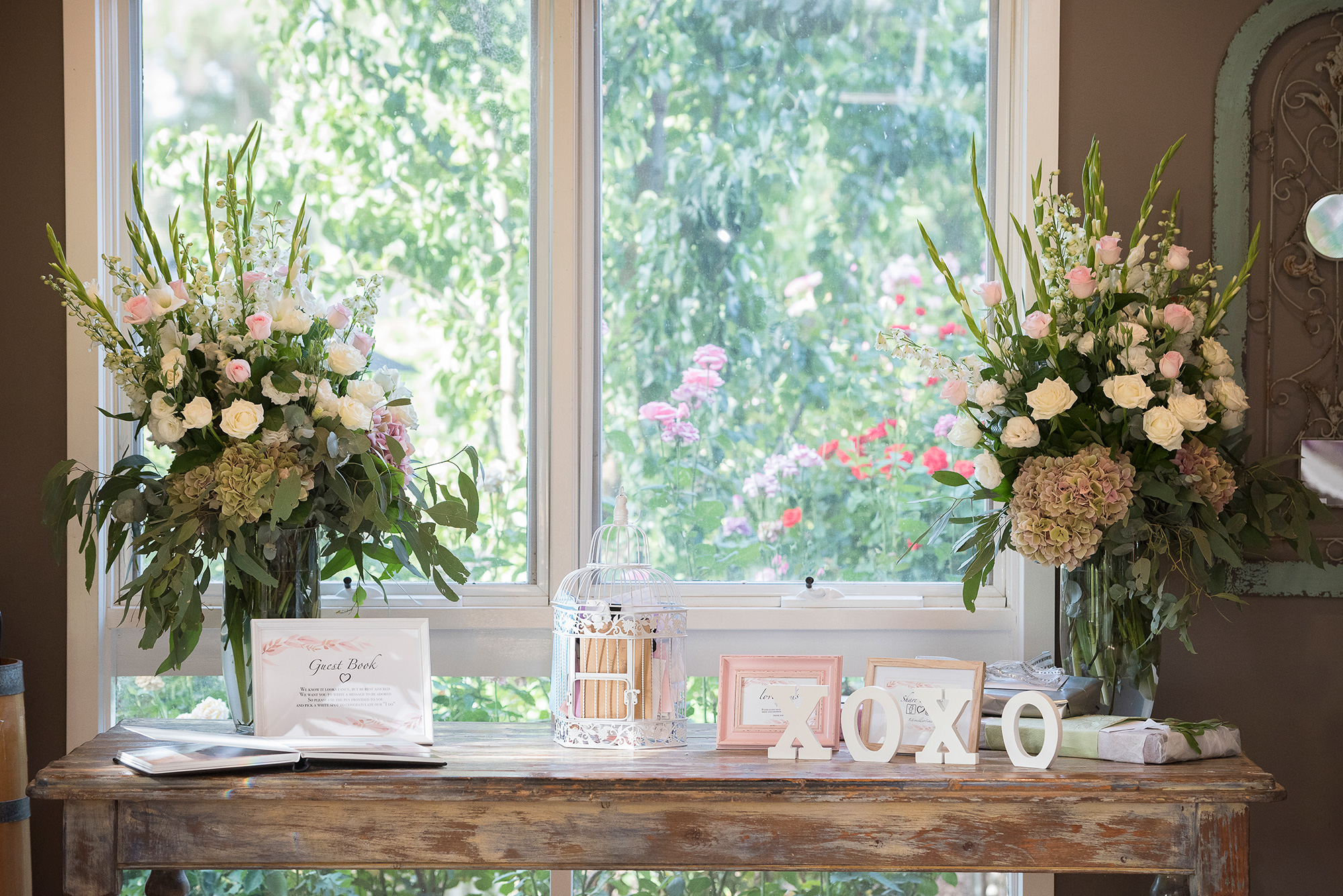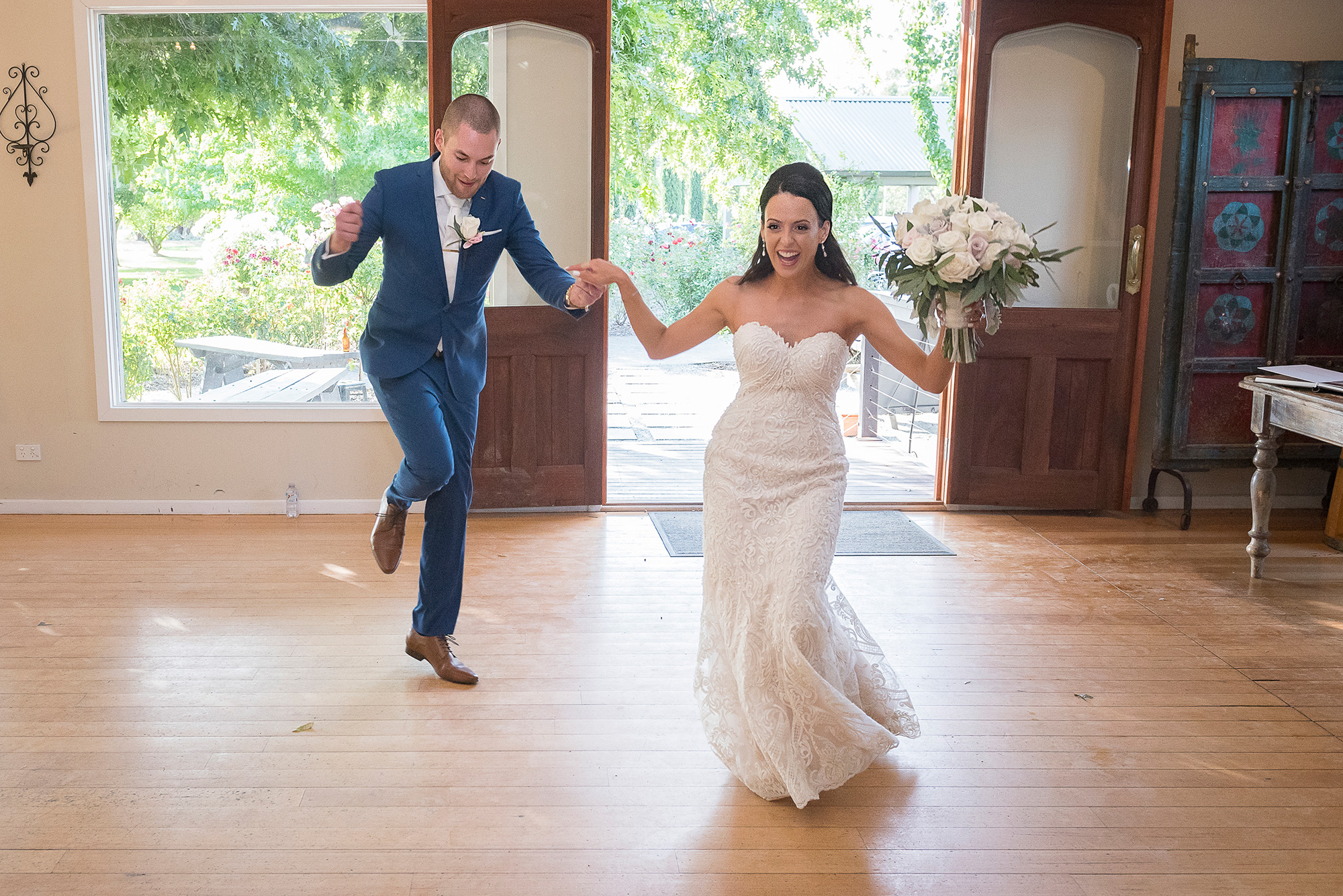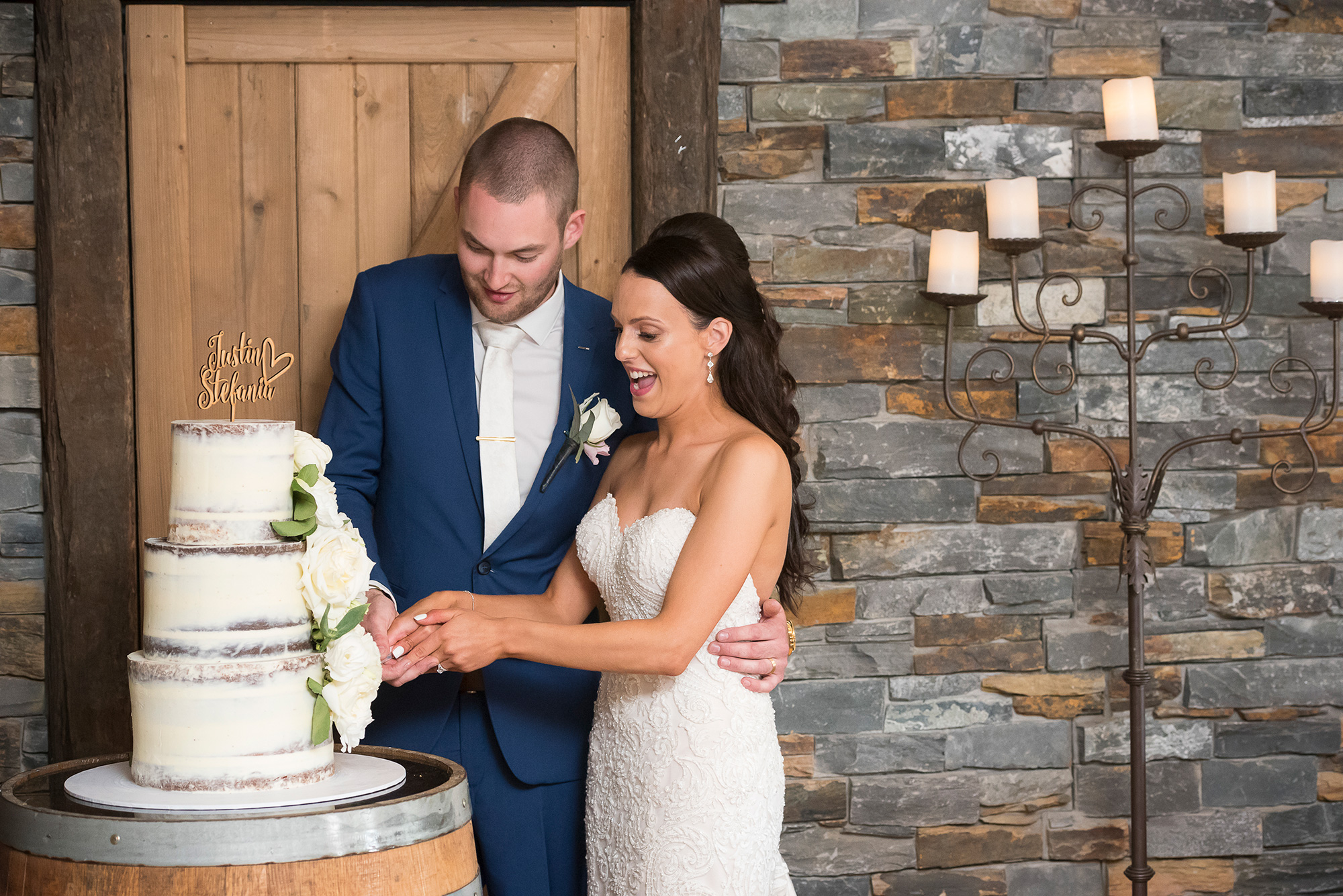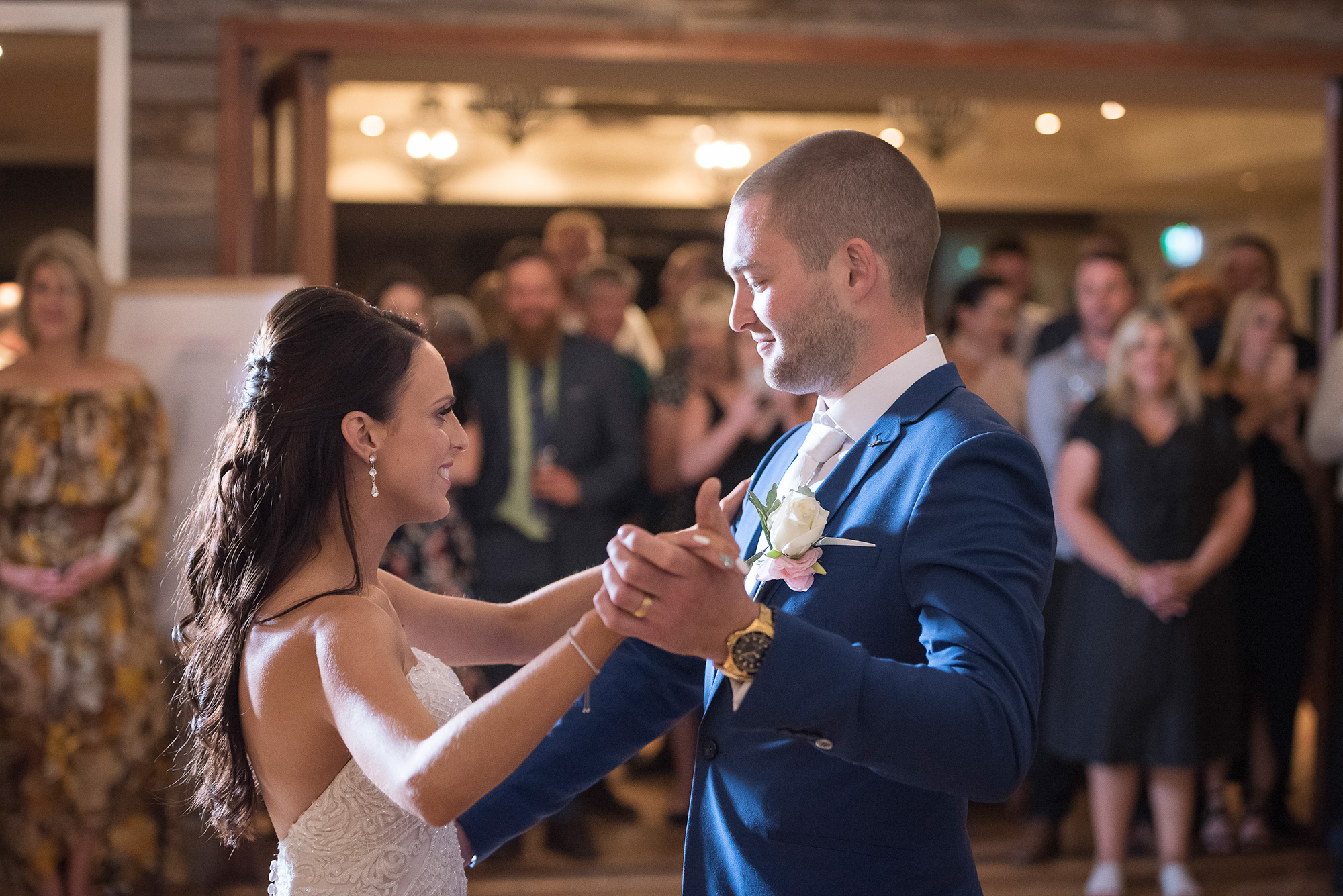 Craig Francis Music was responsible for the music and entertainment for the night.