What do you do when your priest goes MIA an hour before the ceremony?
Dust yourself off and organise another one!
That's exactly what 32-year-old Angela and 29-year-old Slaven did at their cultural wedding on May 19, 2018 with 250 guests. The pair married at St George Serbian Orthodox Church in Cabramatta, NSW, followed by a reception at Waterview in Bicentennial Park.
"The day did not go exactly how we planned it, the priest went MIA, the sun went down so we couldn't get as many photos, and the cake started sinking to one side," explains the bride. But like the calm pair they are, Angela and Slaven took it in their stride.
"We wanted to incorporate both Peruvian and Serbian cultures in our wedding," says Angela. "We wanted good food, good booze and a lively atmosphere. Everything else was not a priority. The Serbian elements of the wedding certainly covered the drinking element. There was a bottle of rakija and scotch on every table."
The pair also wanted to avoid the "awkward first-dance swaying" so took salsa lessons in advance. "It was the best thing we did in preparation for the wedding," smiles Angela. "It was nice to come home after a long day at work, have a drink and break into our salsa routine."
Photos courtesy of Kevin Lue Photography.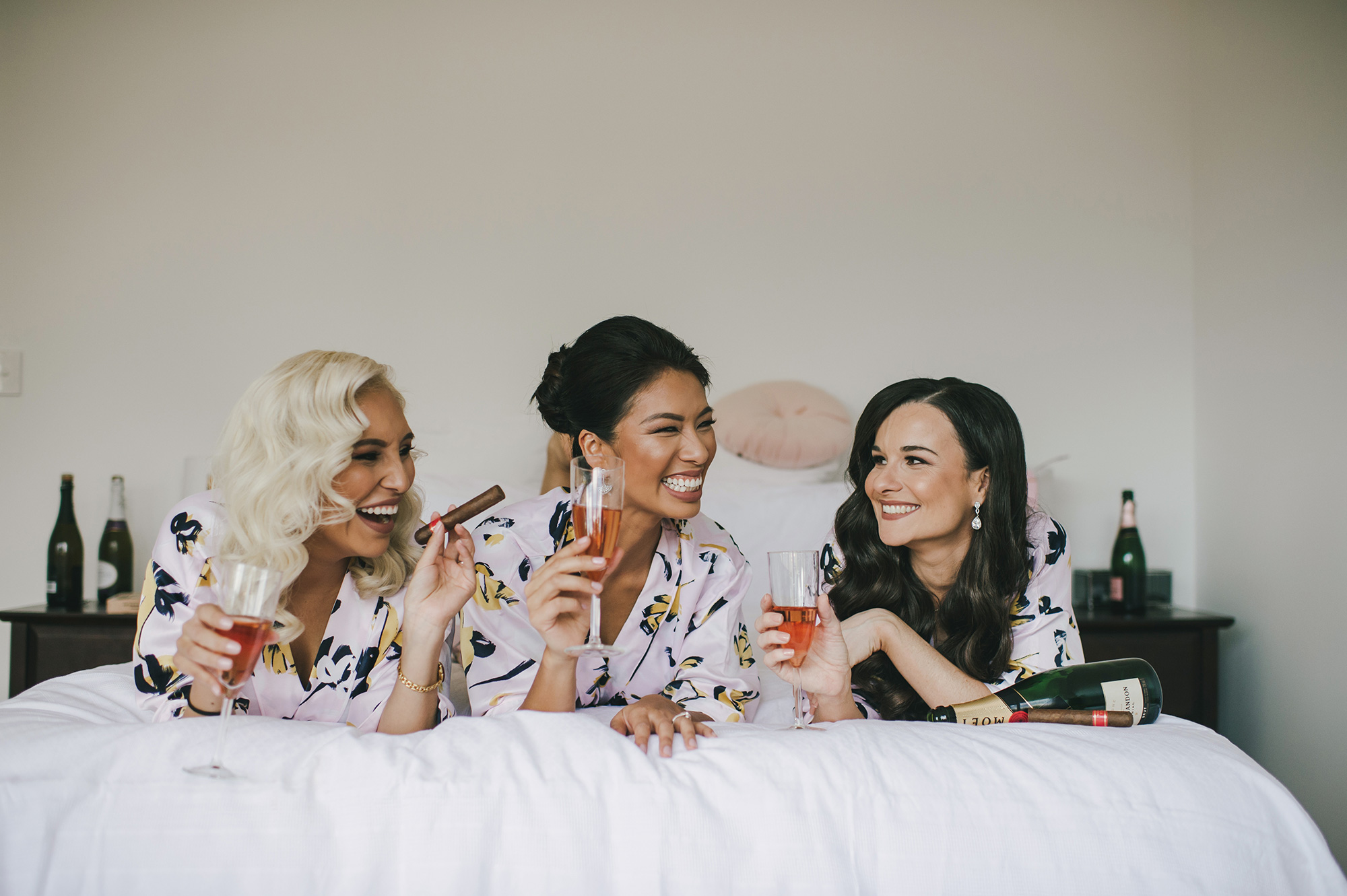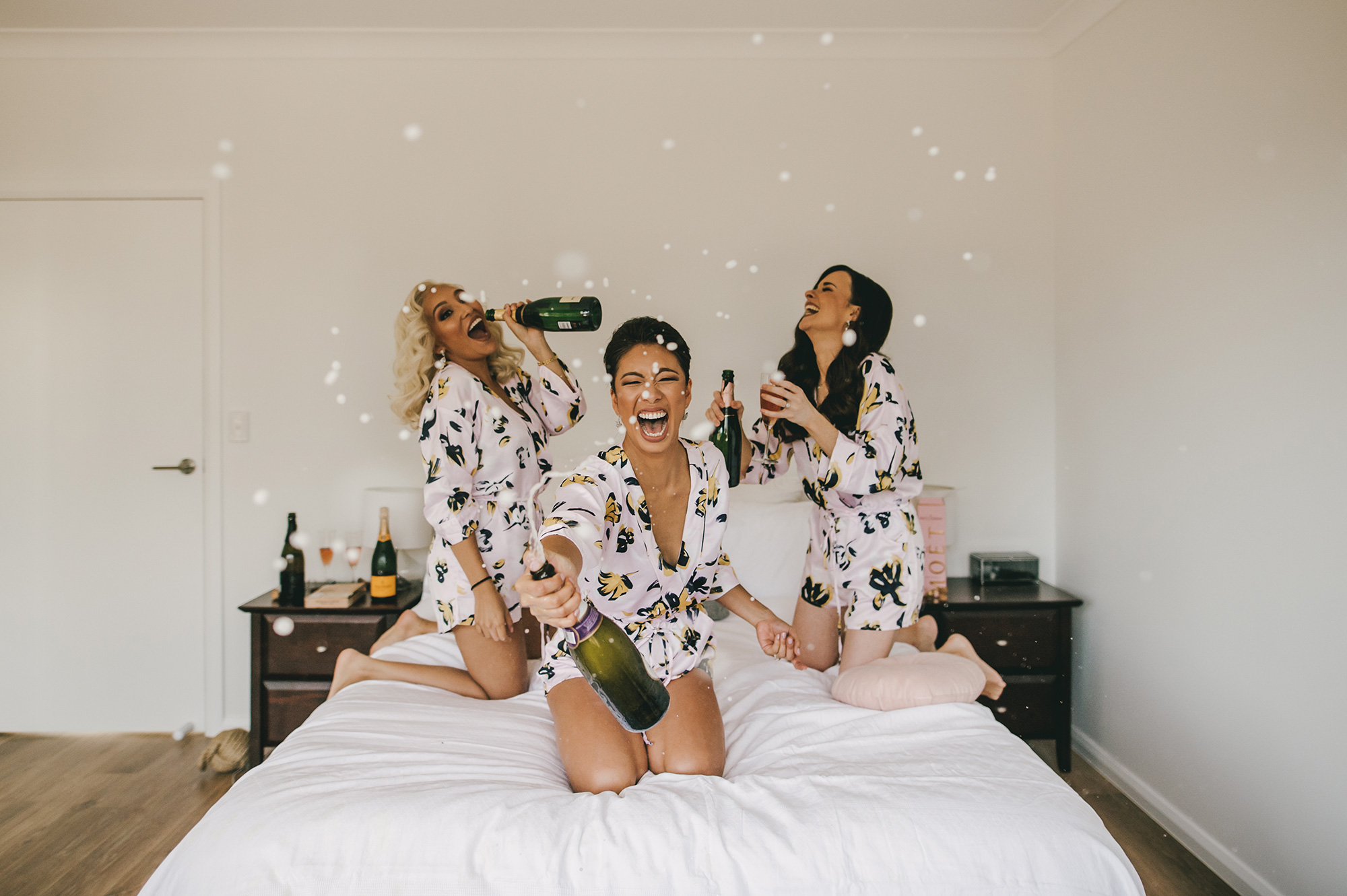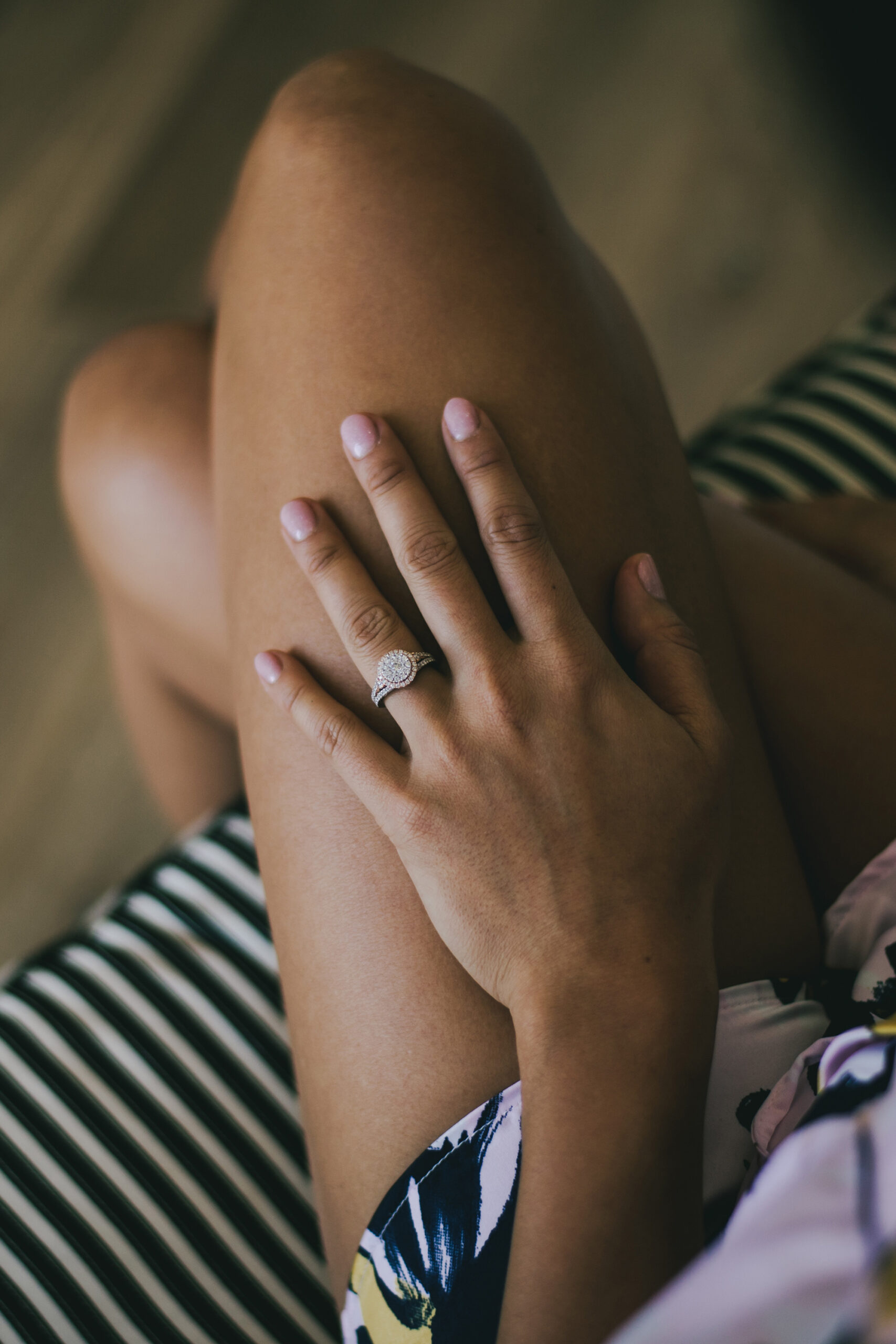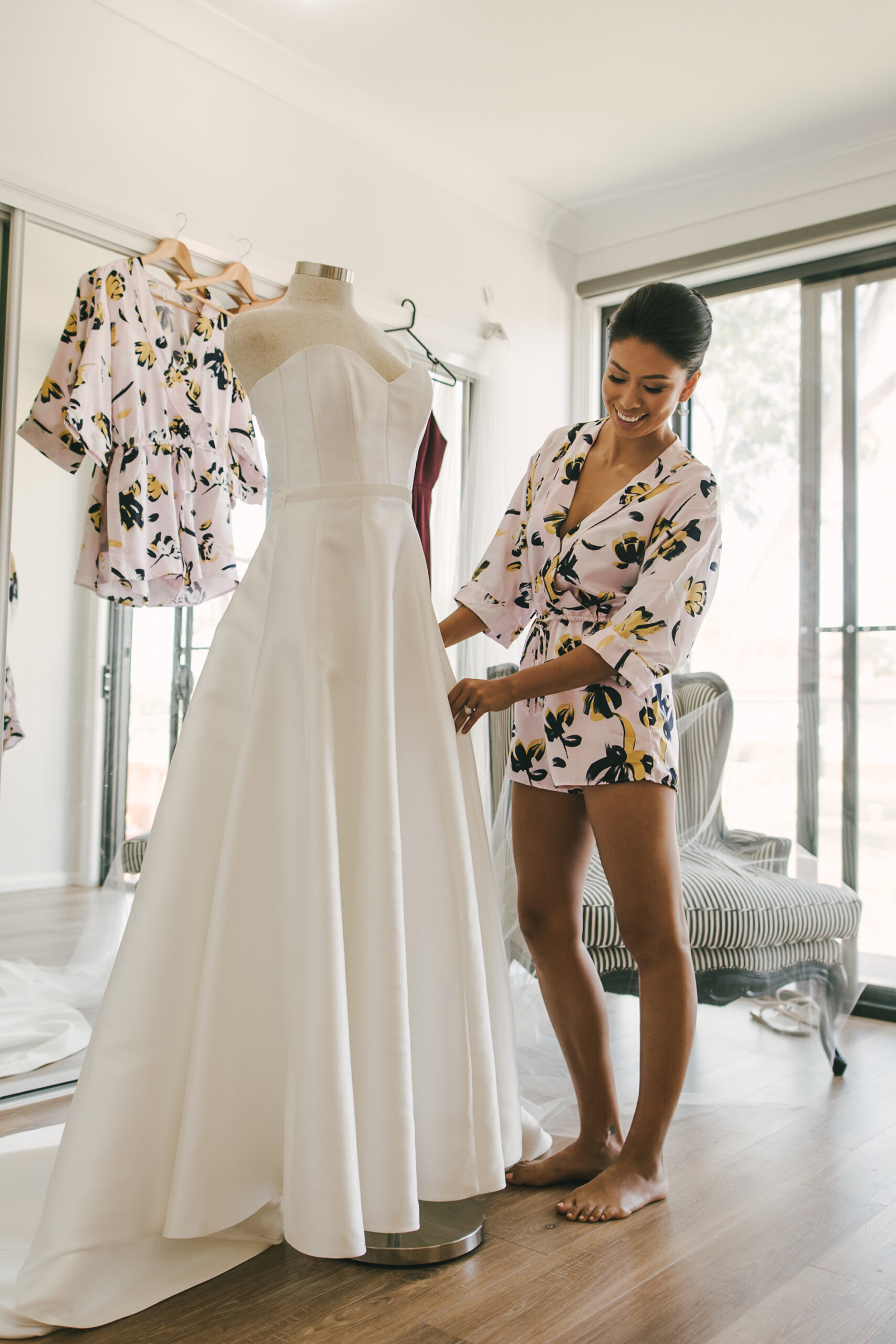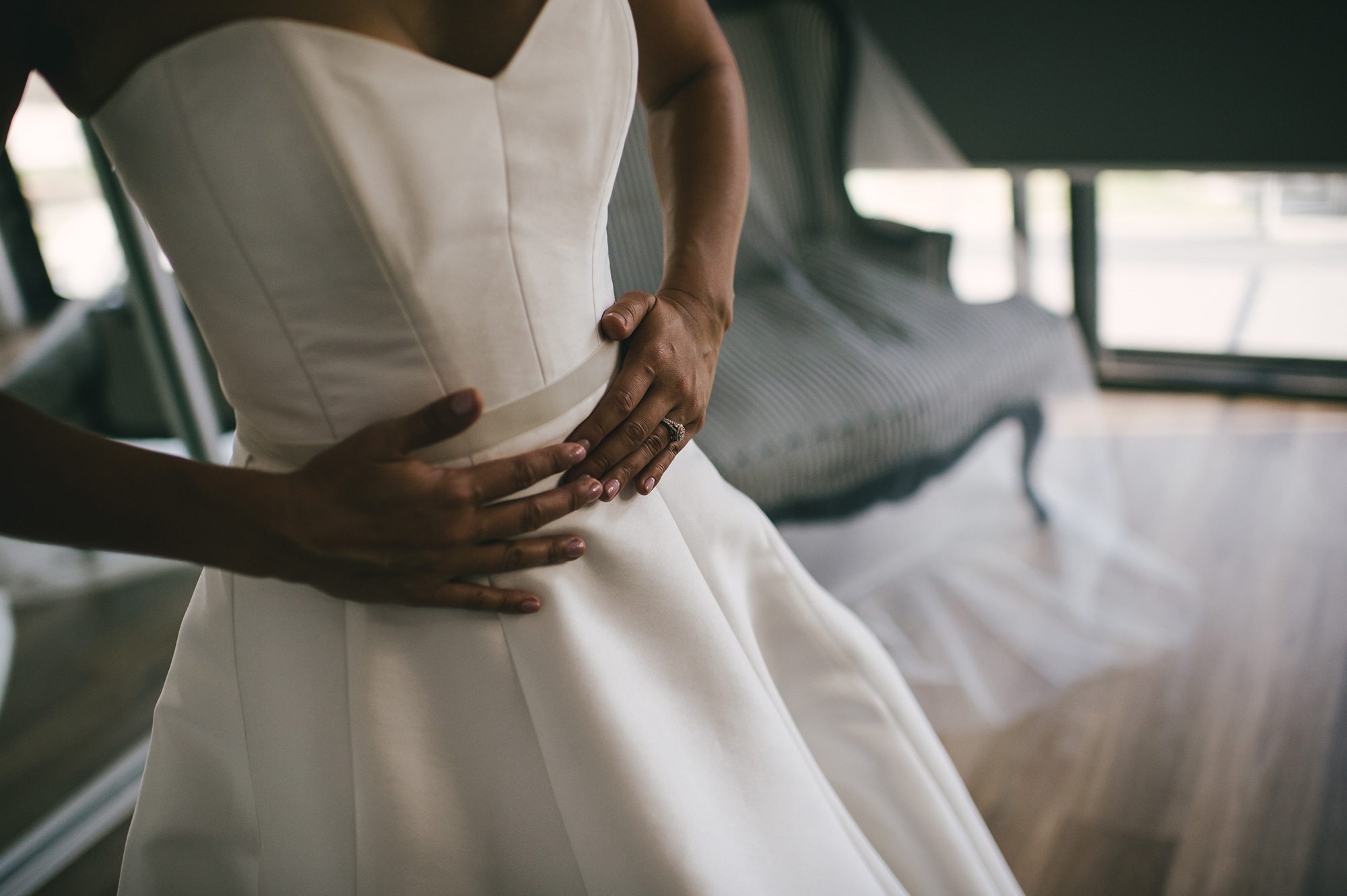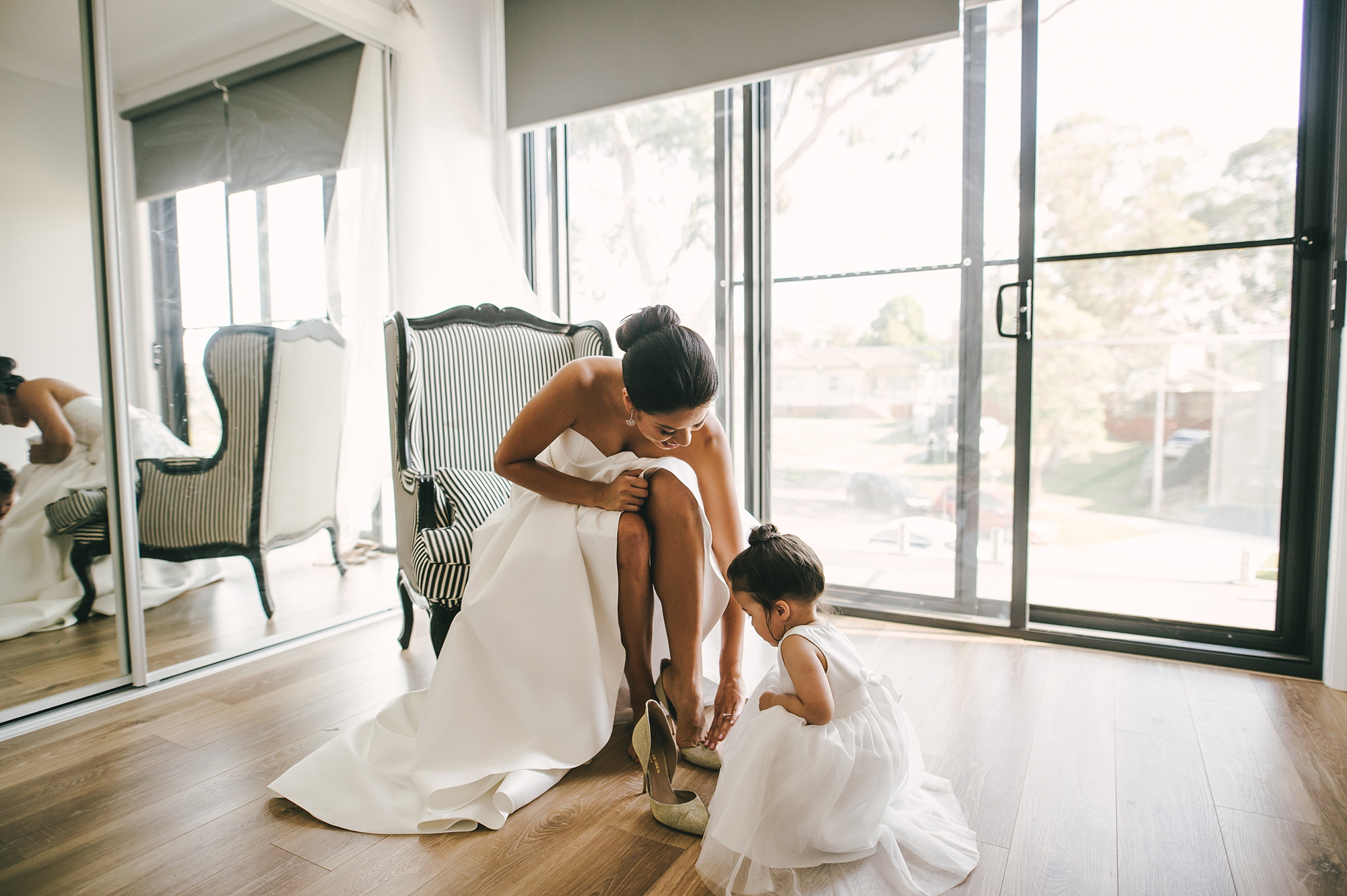 "I wanted a super traditional gown! I had a Barbie that had the same dress I idolised for years," smiles the bride.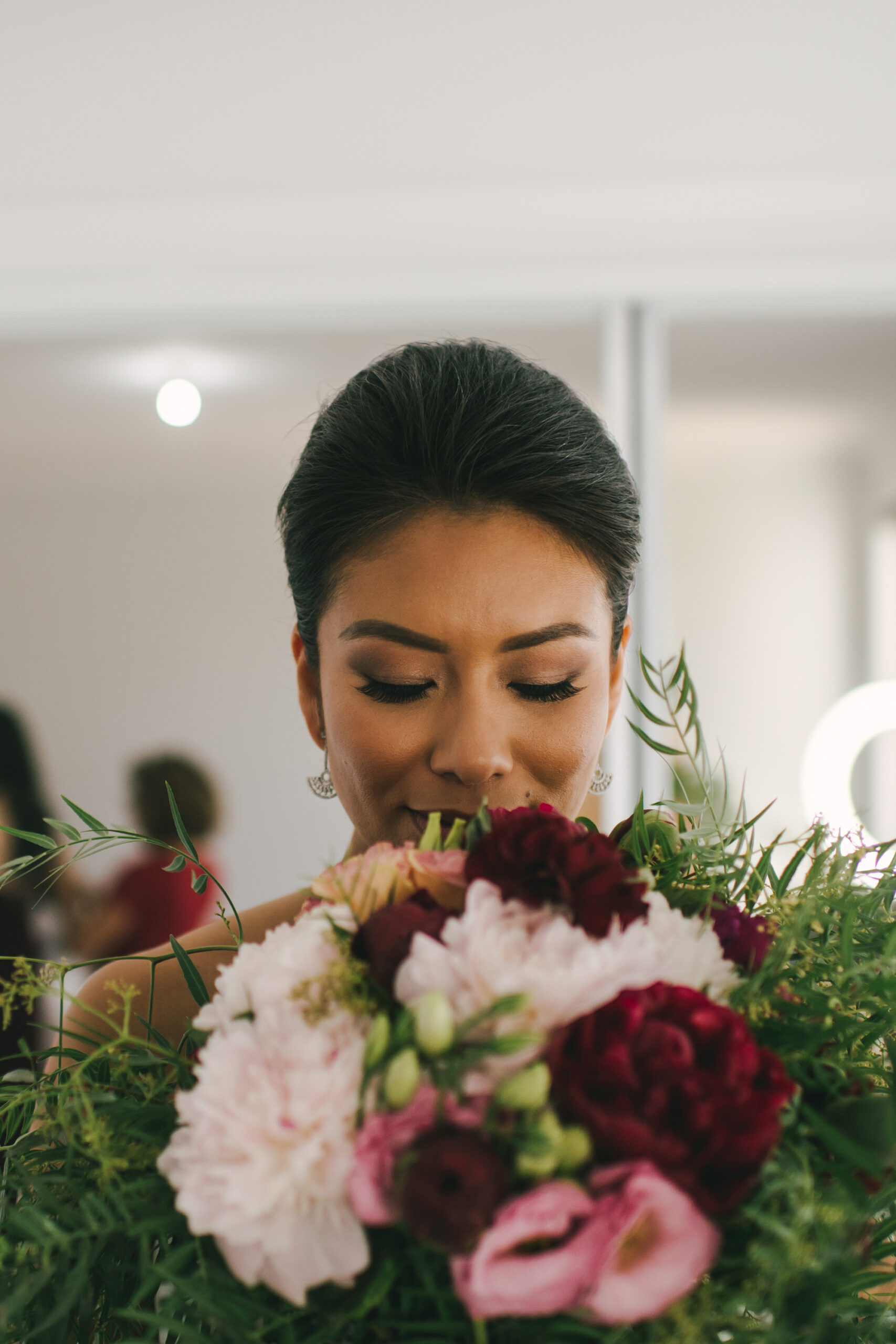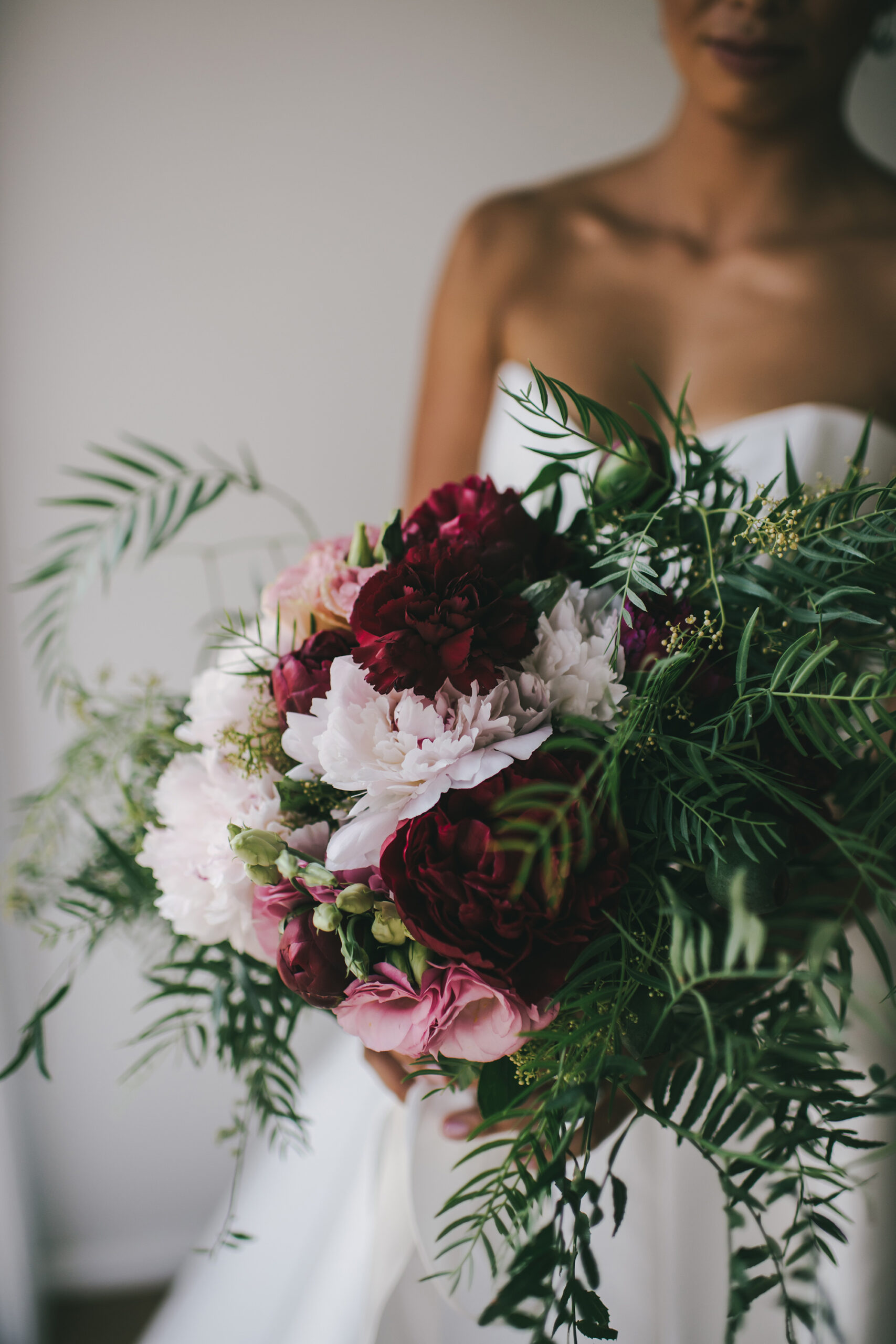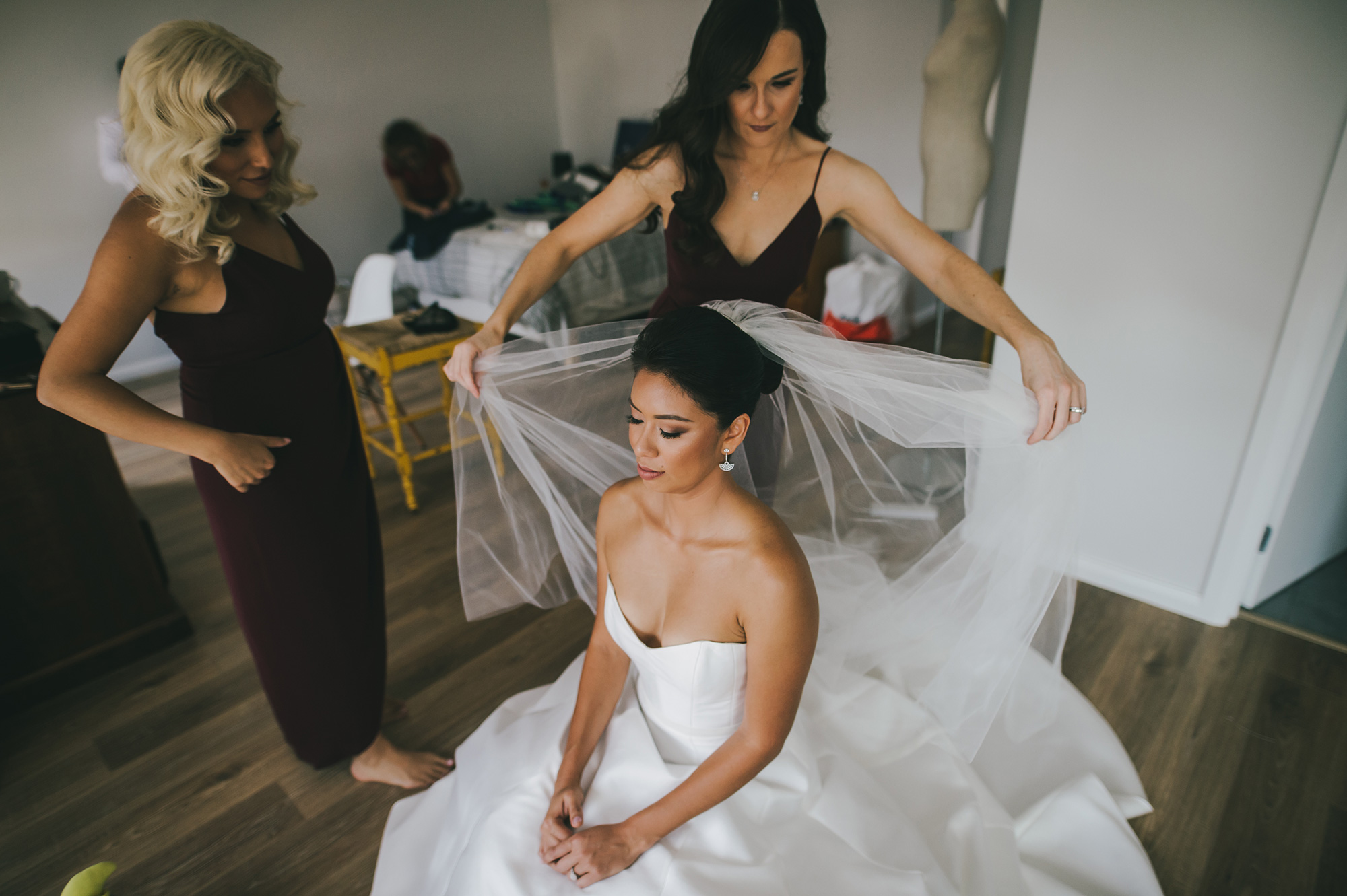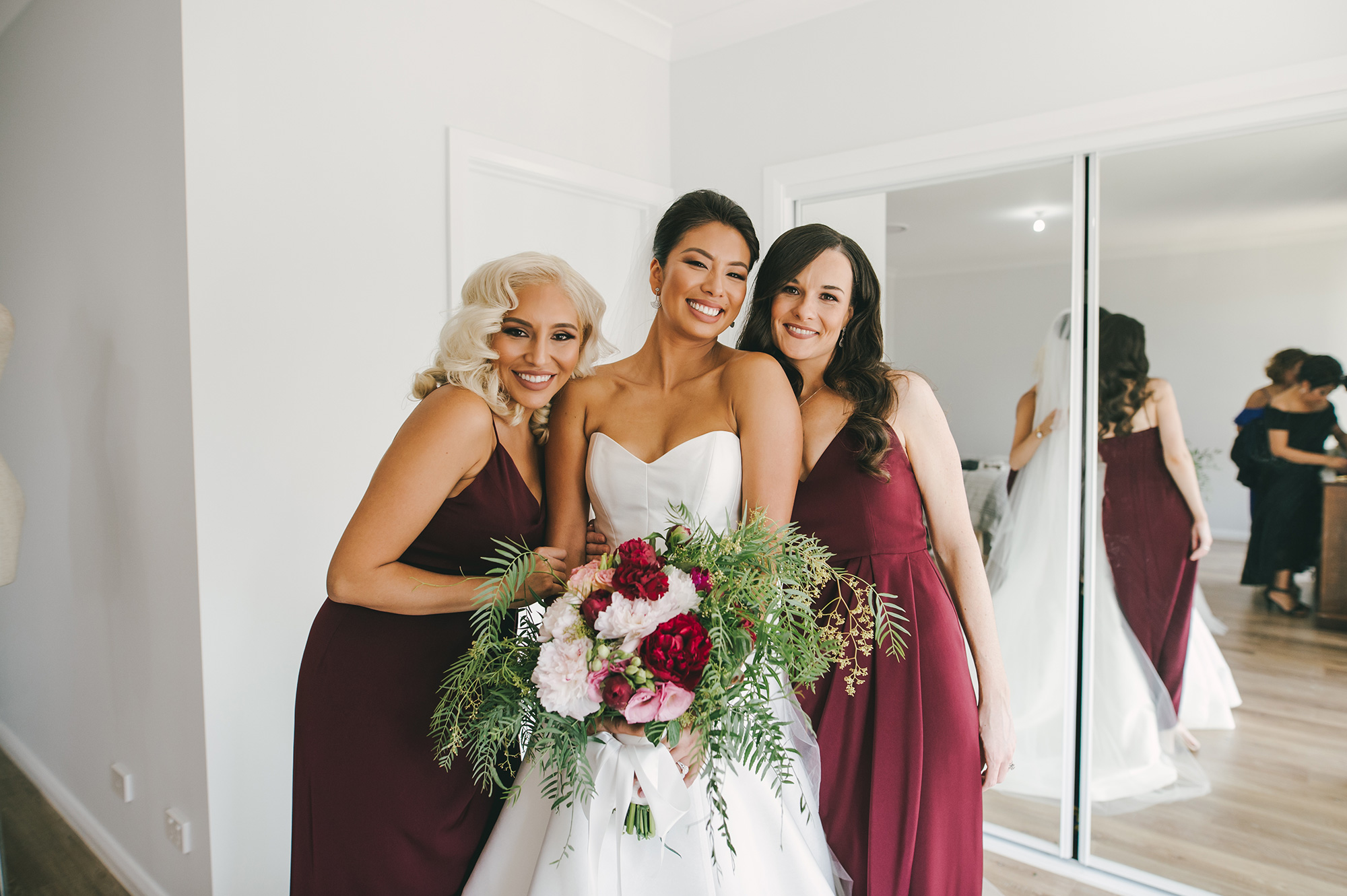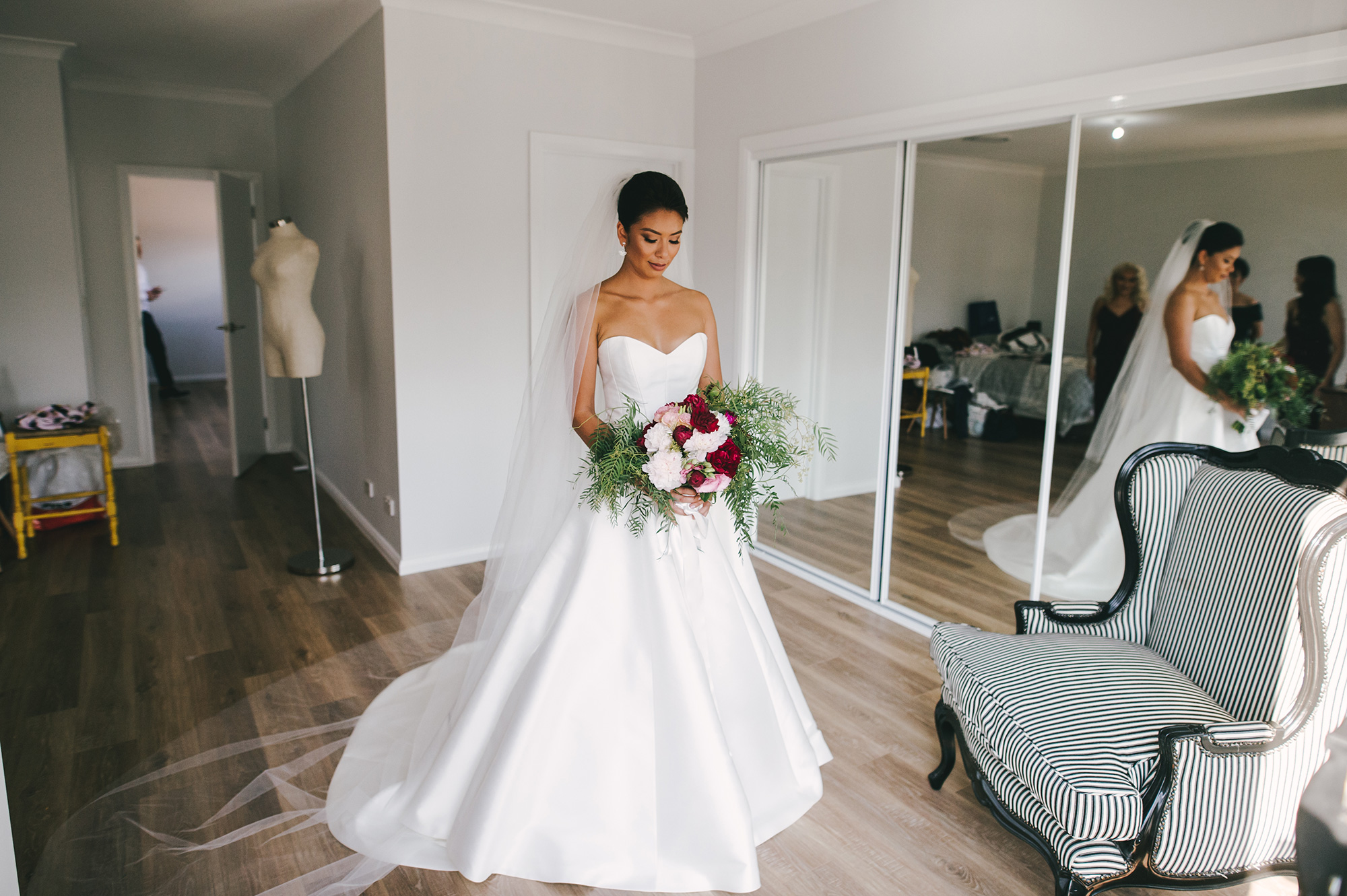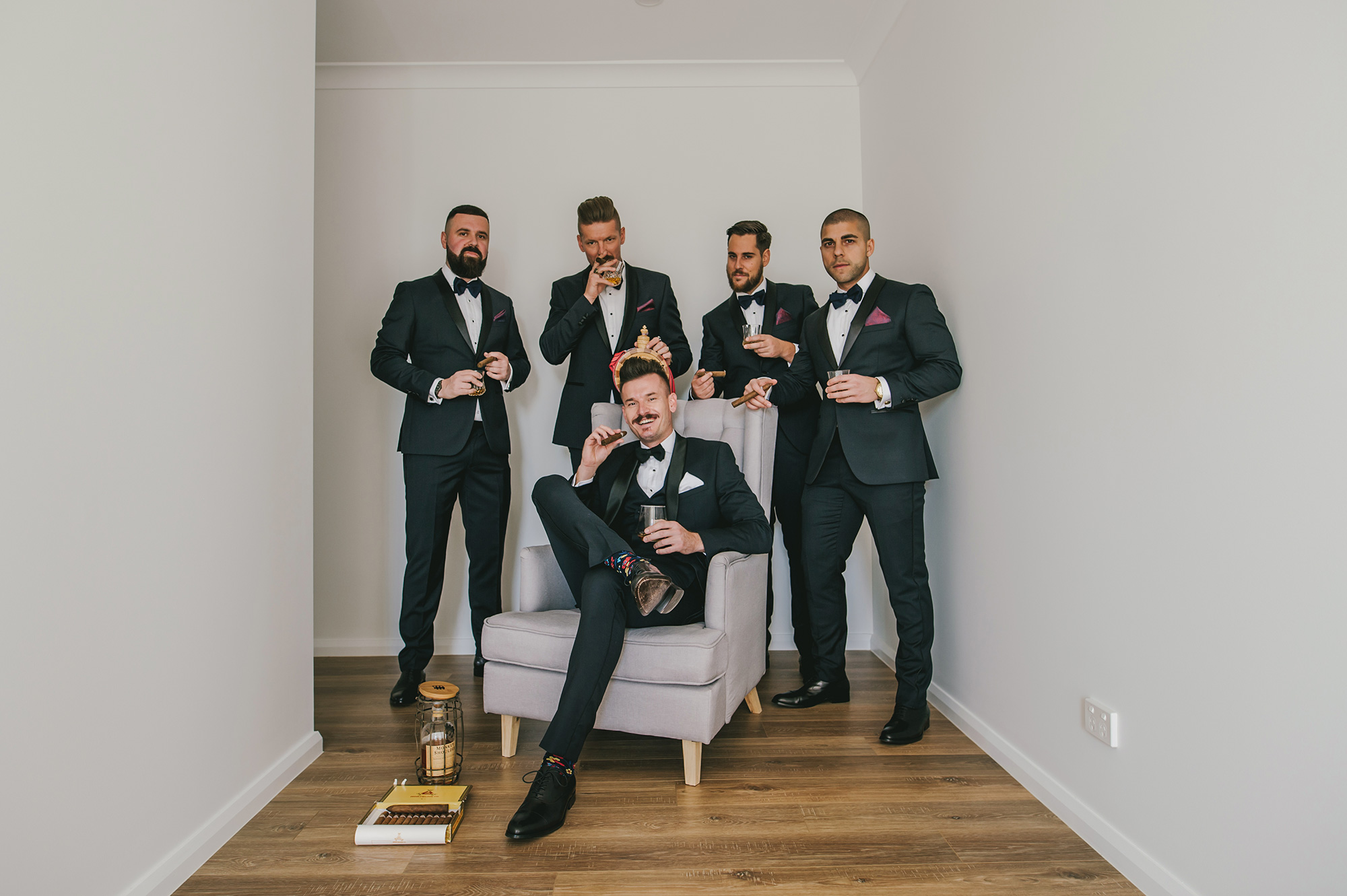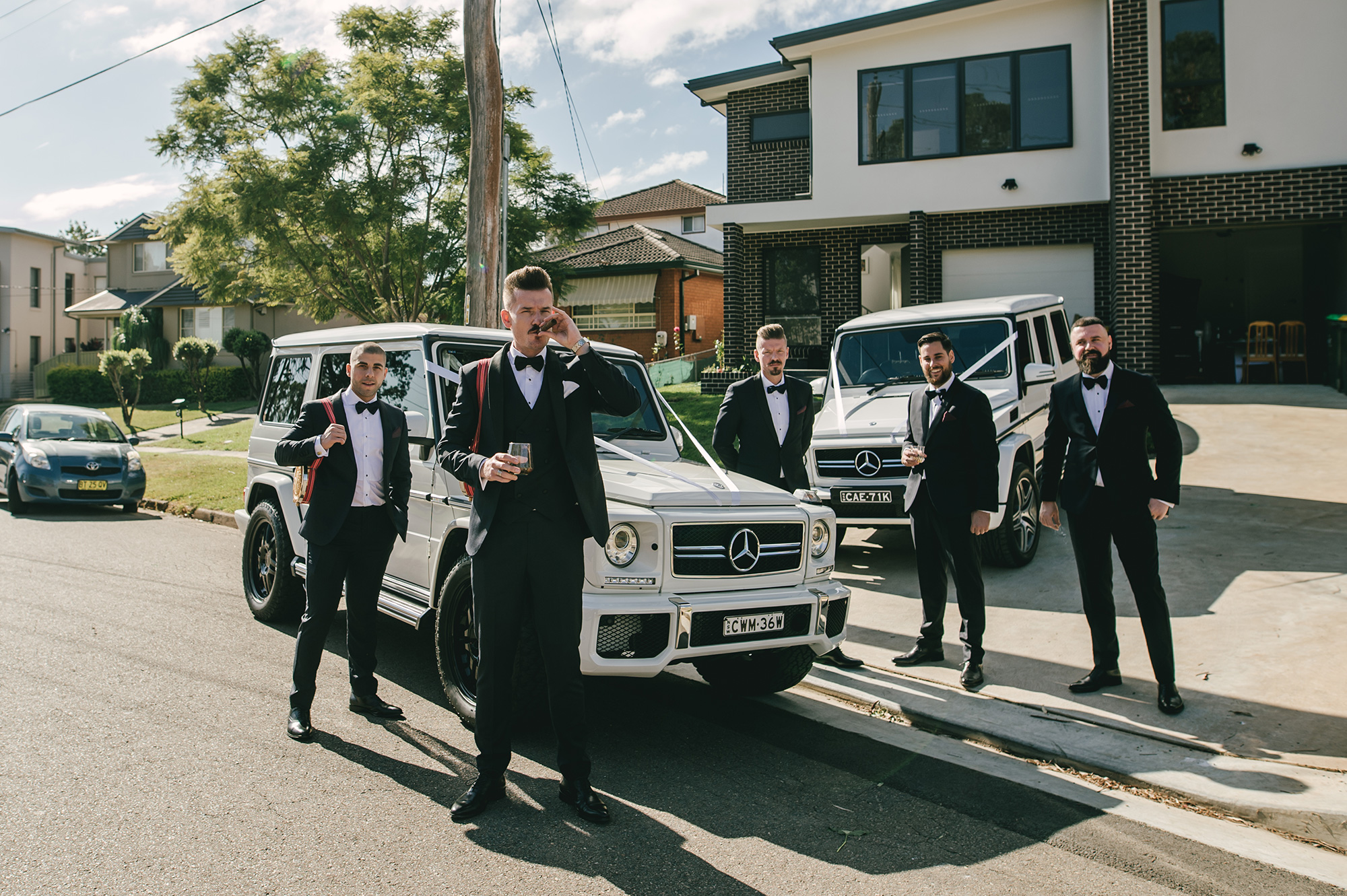 "We got married on the same day as the royals, but ours clearly stole the crown," laughs the bride.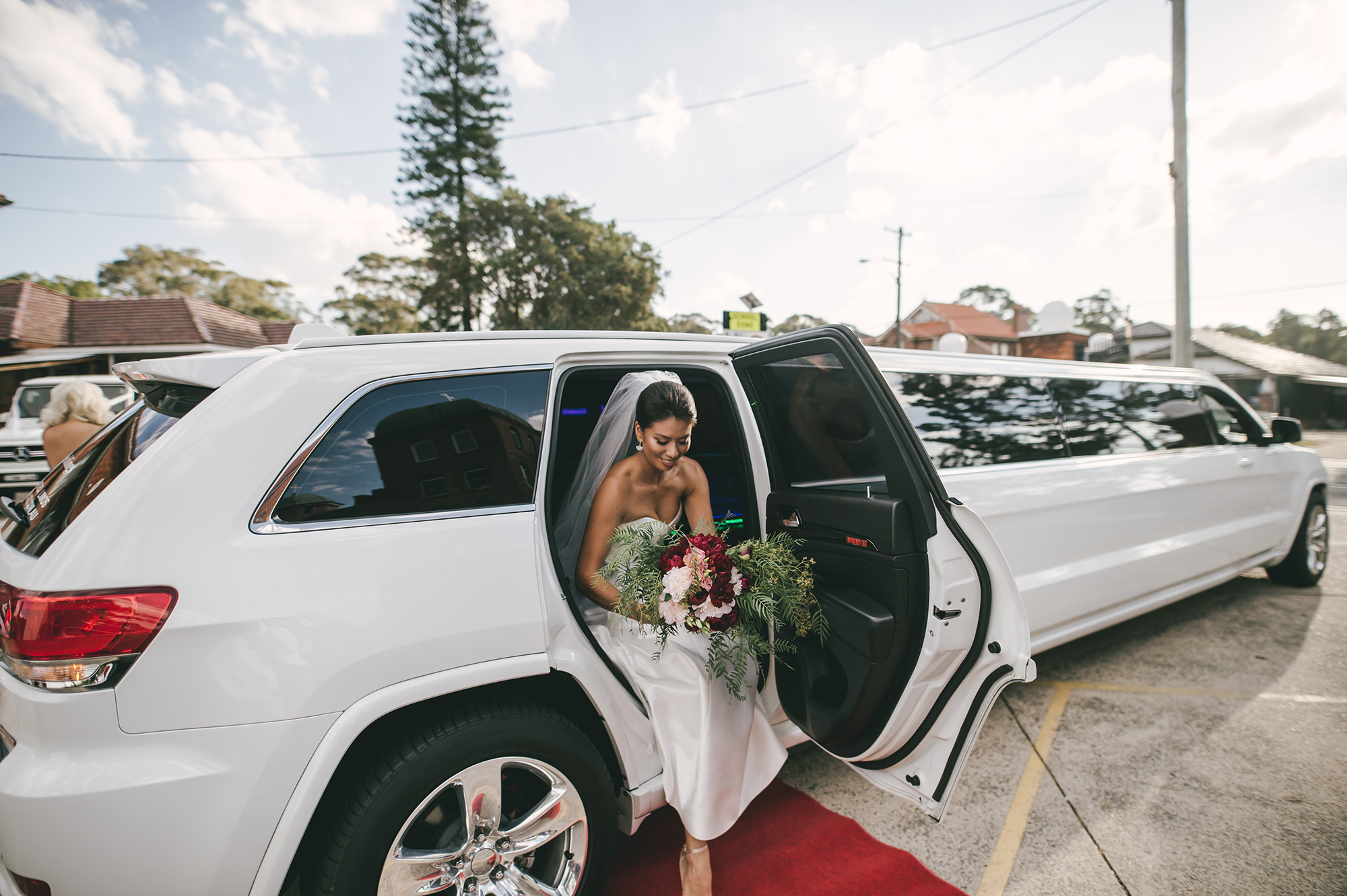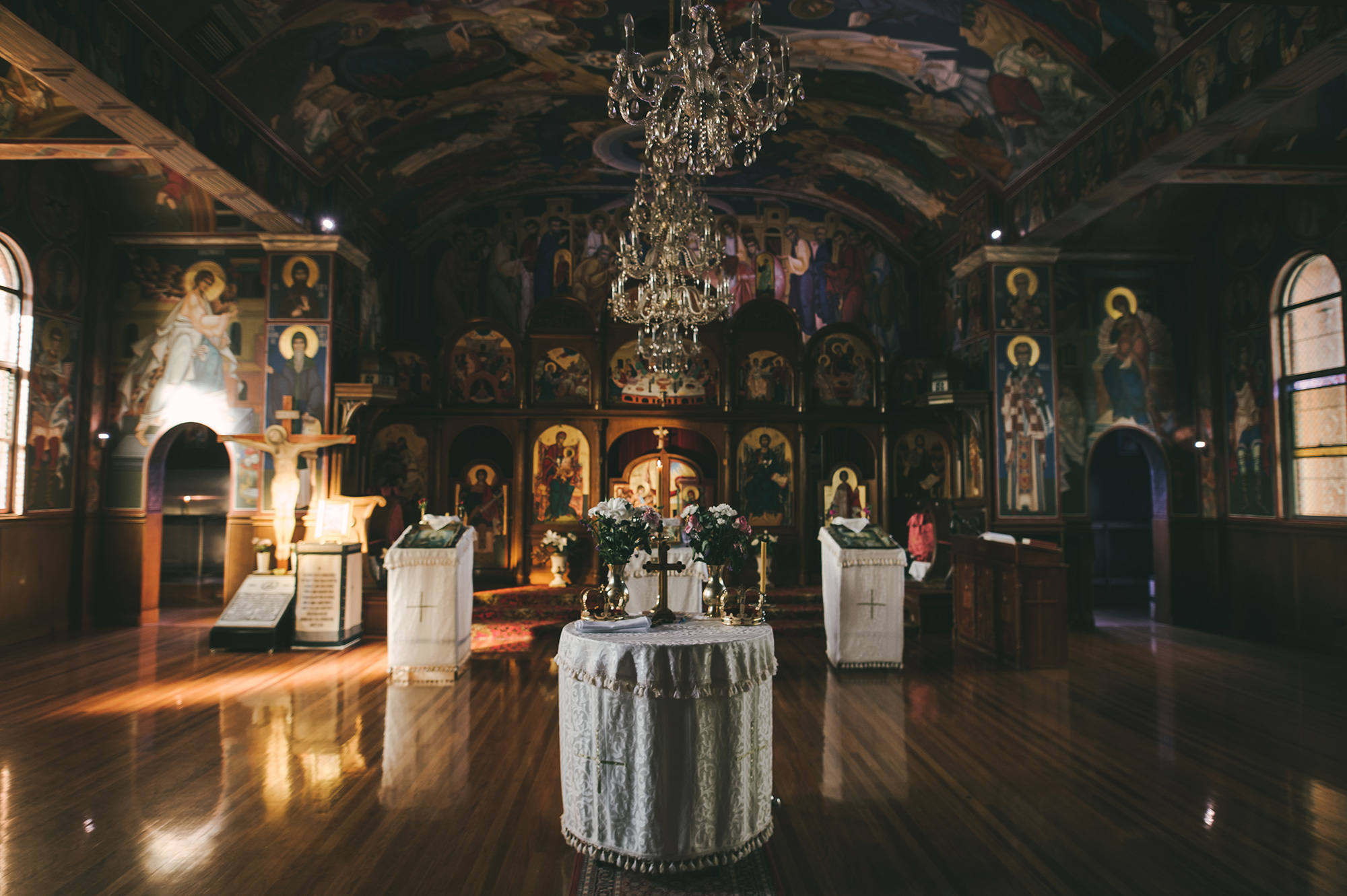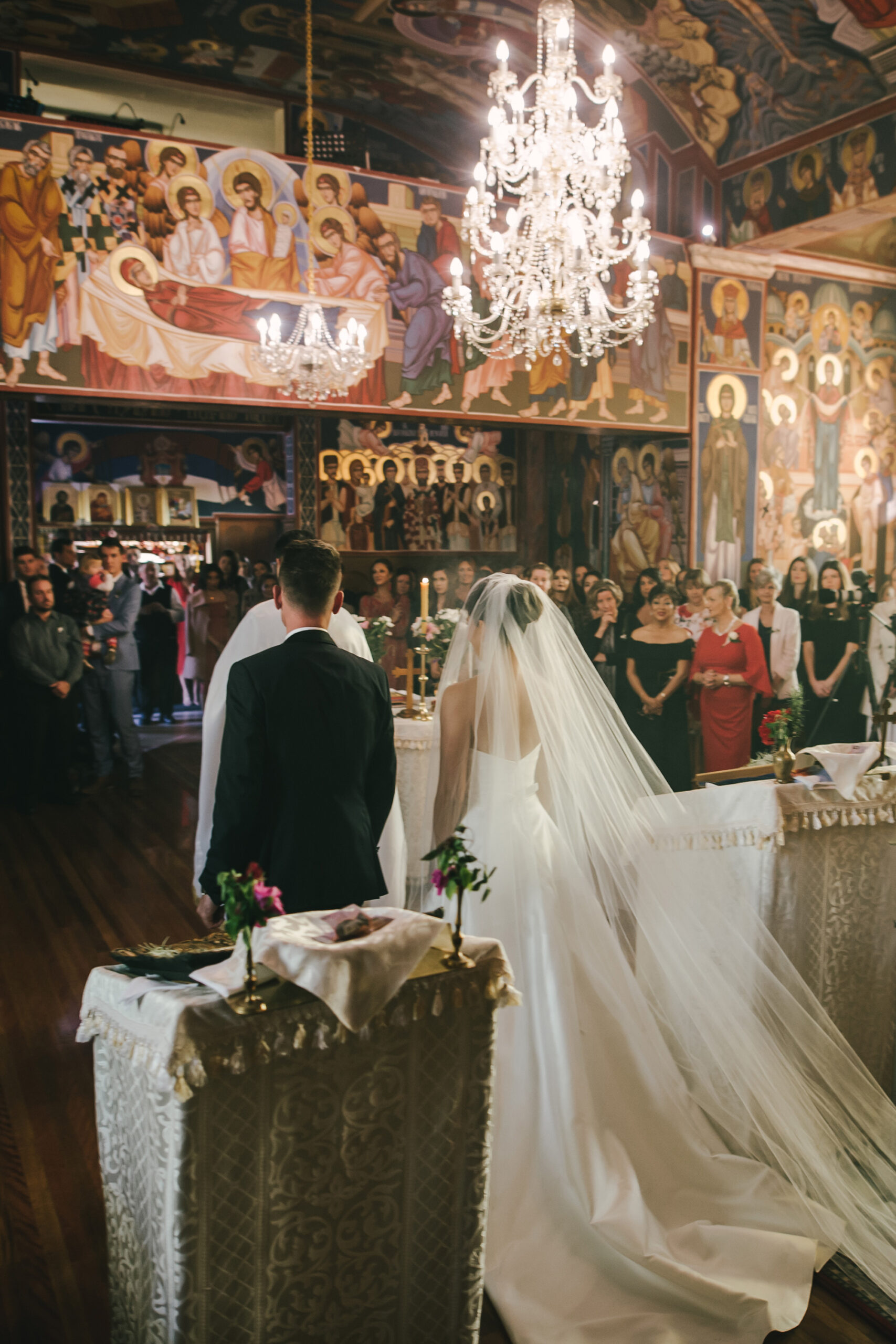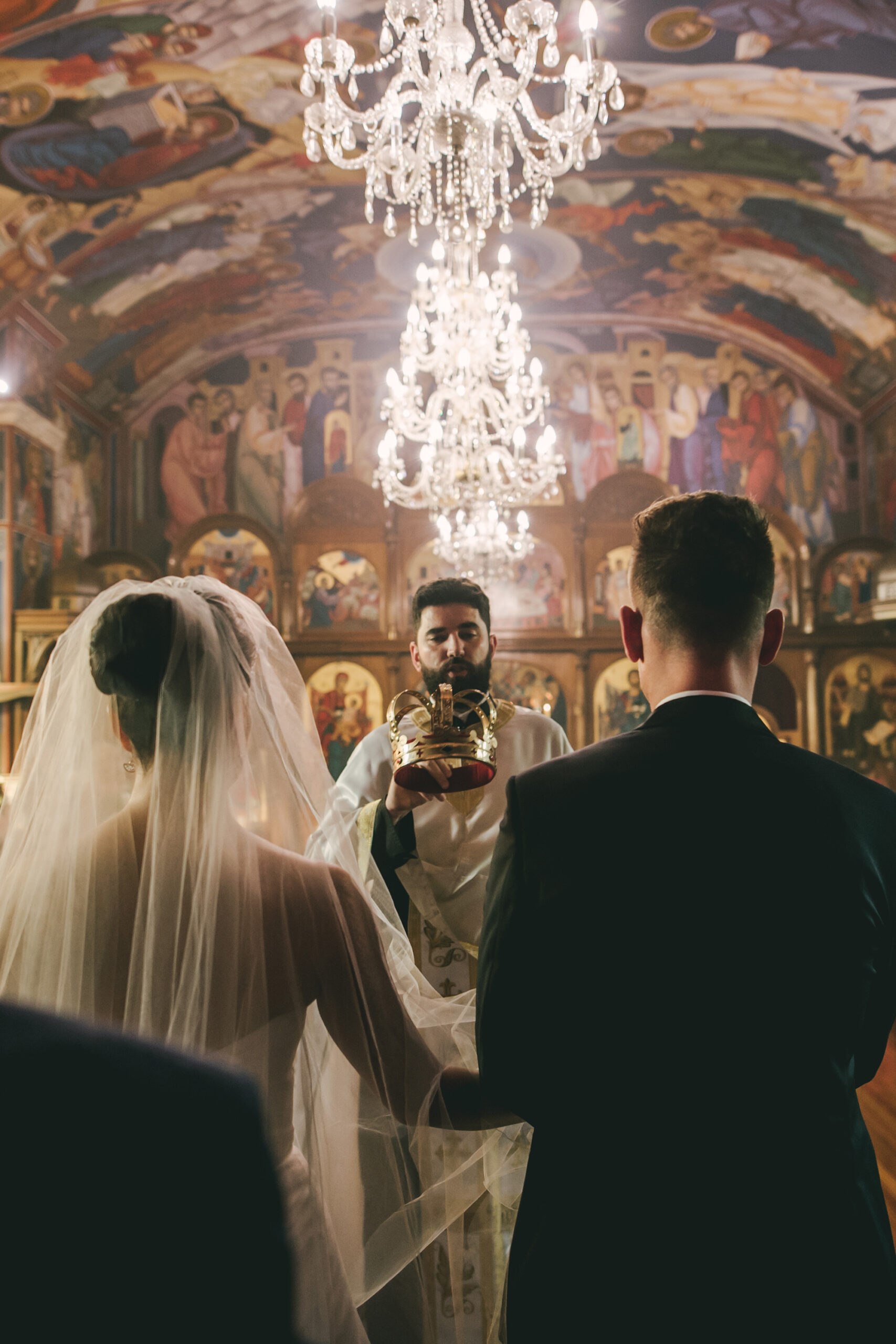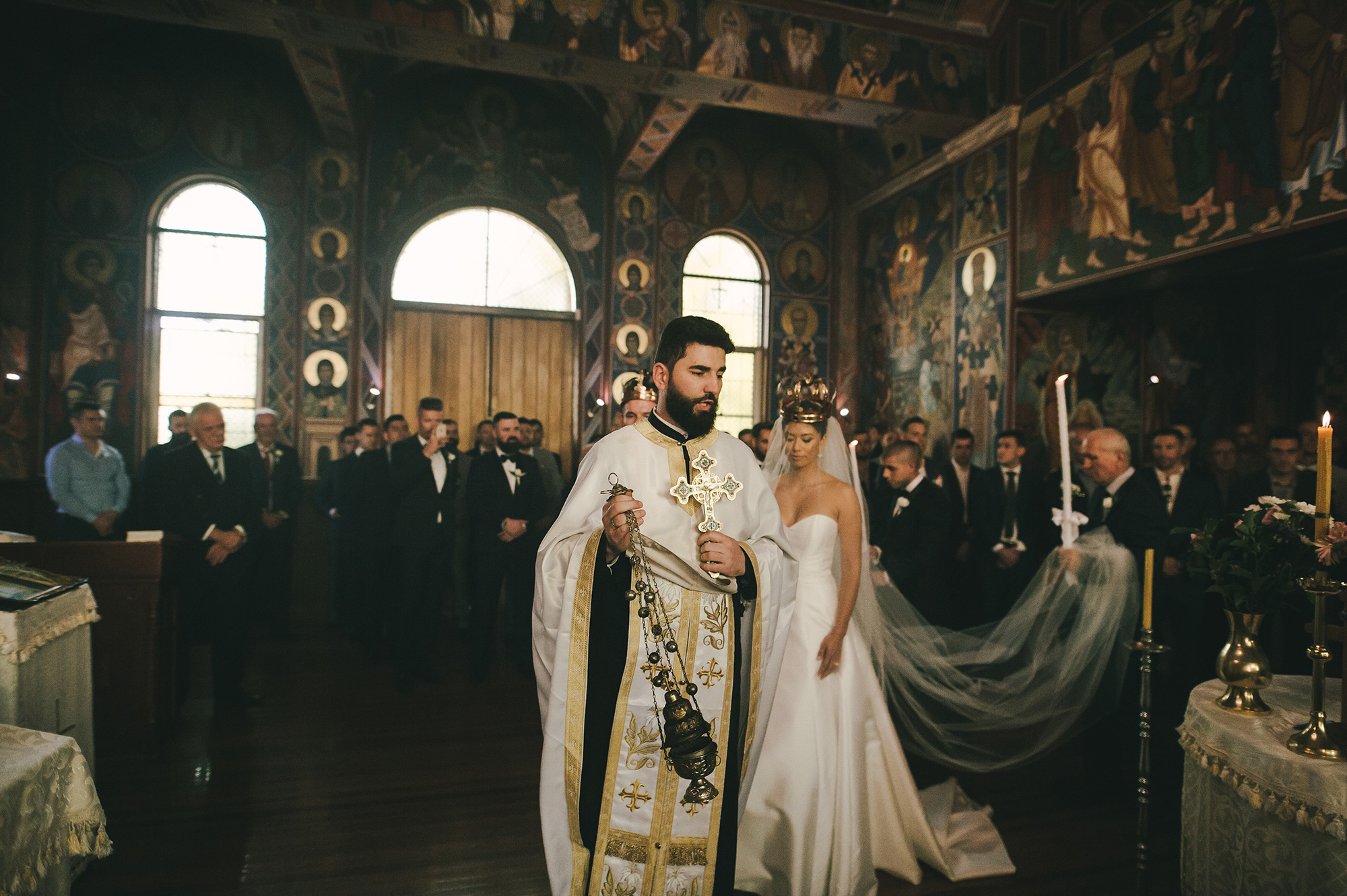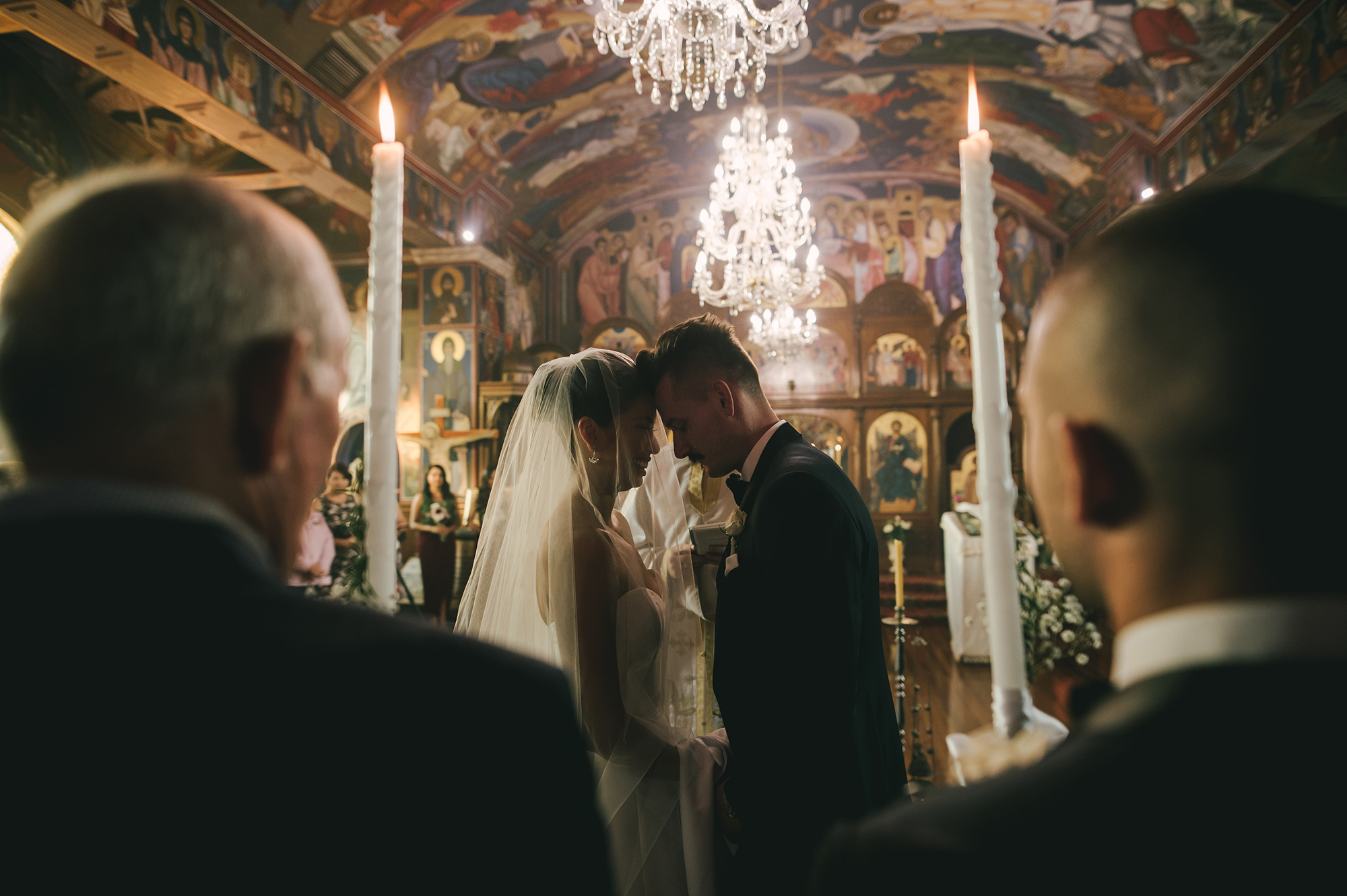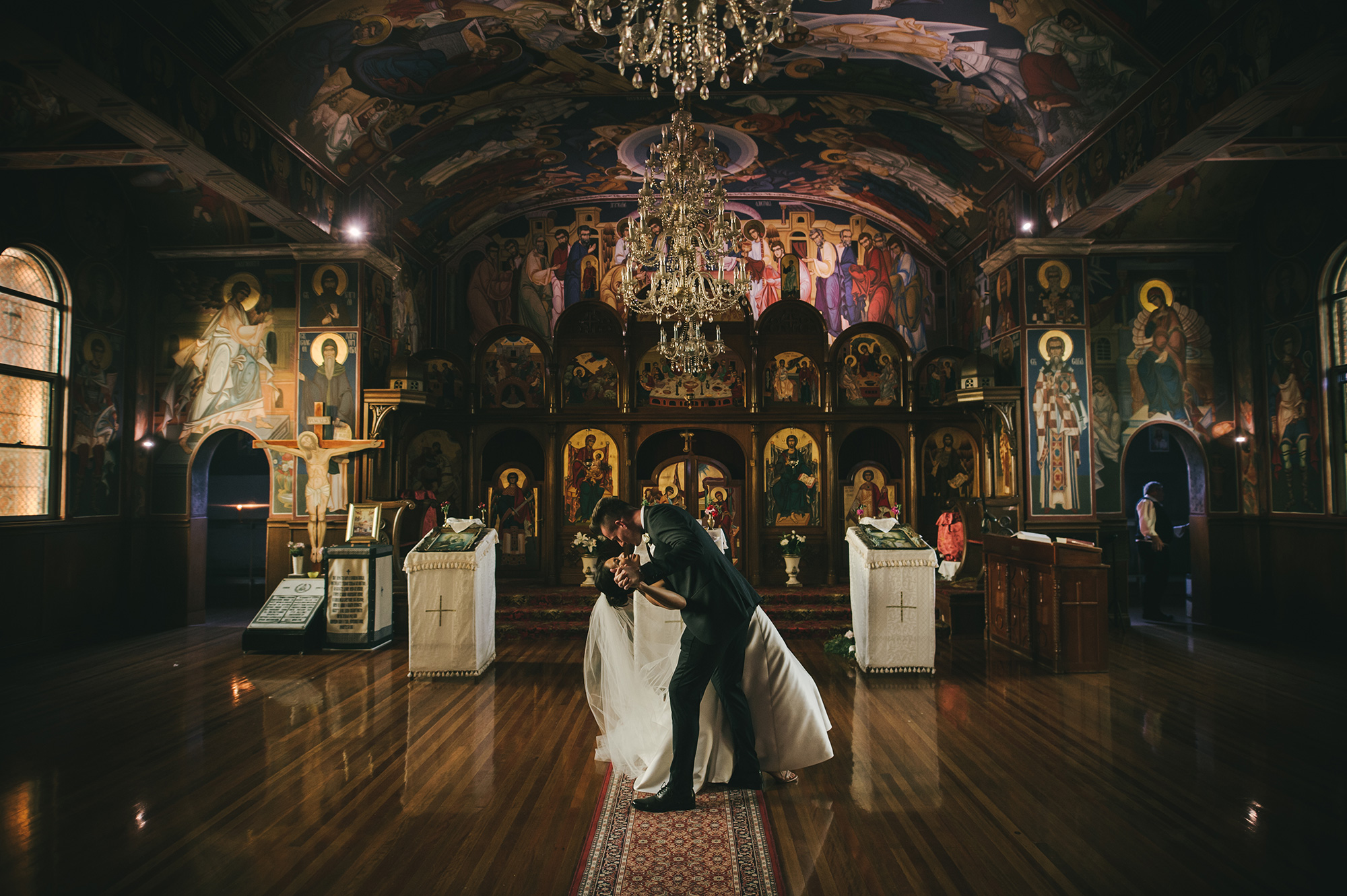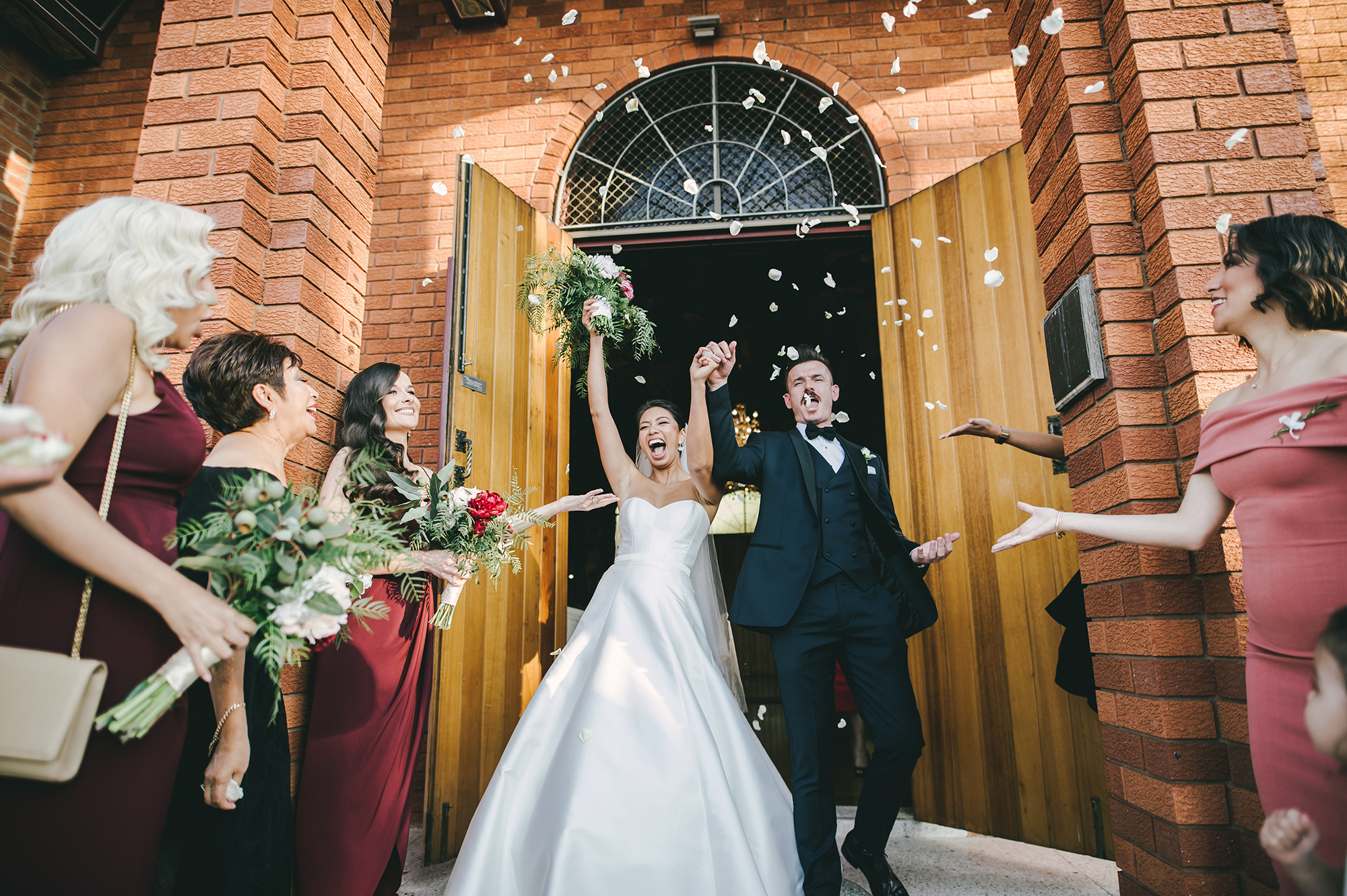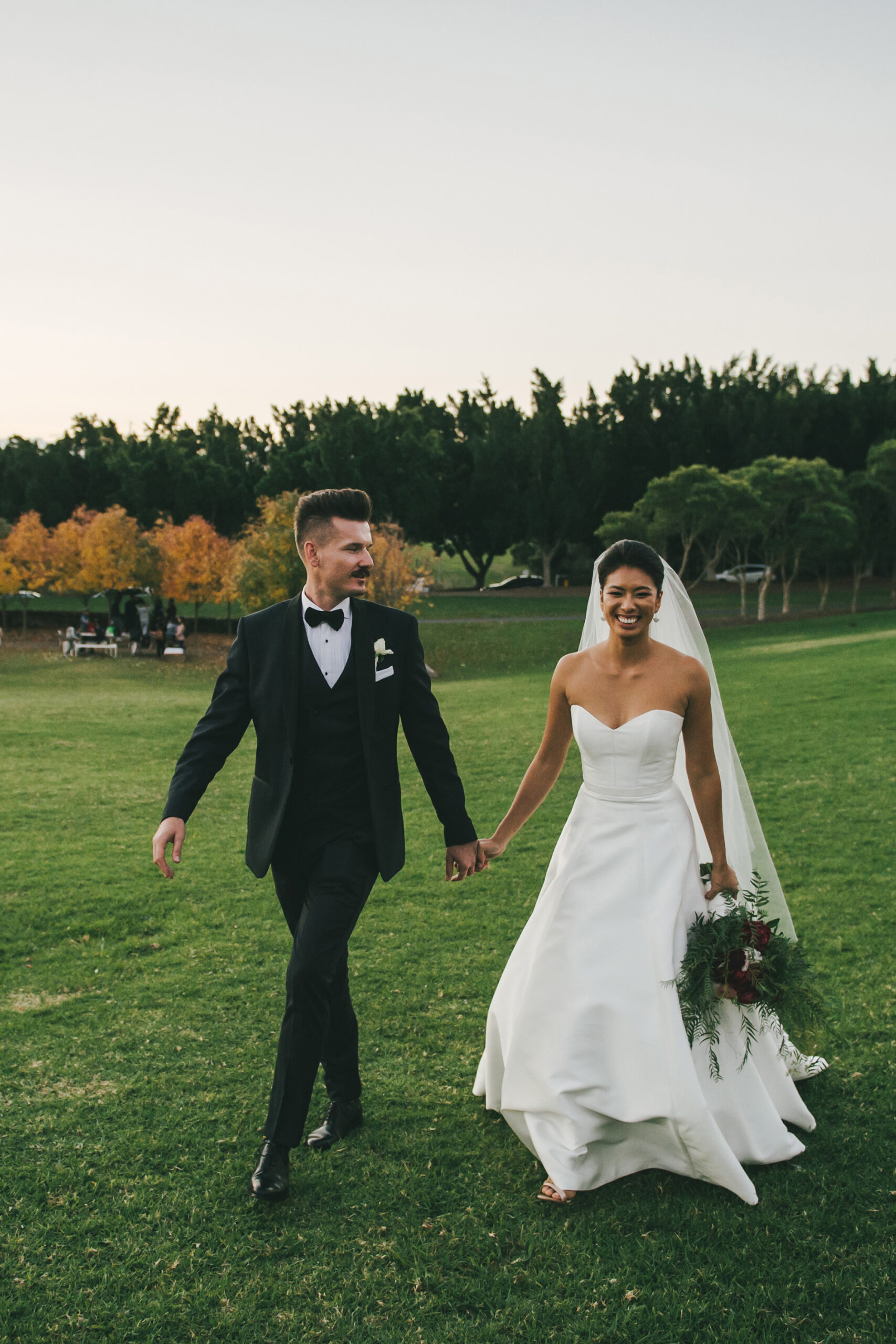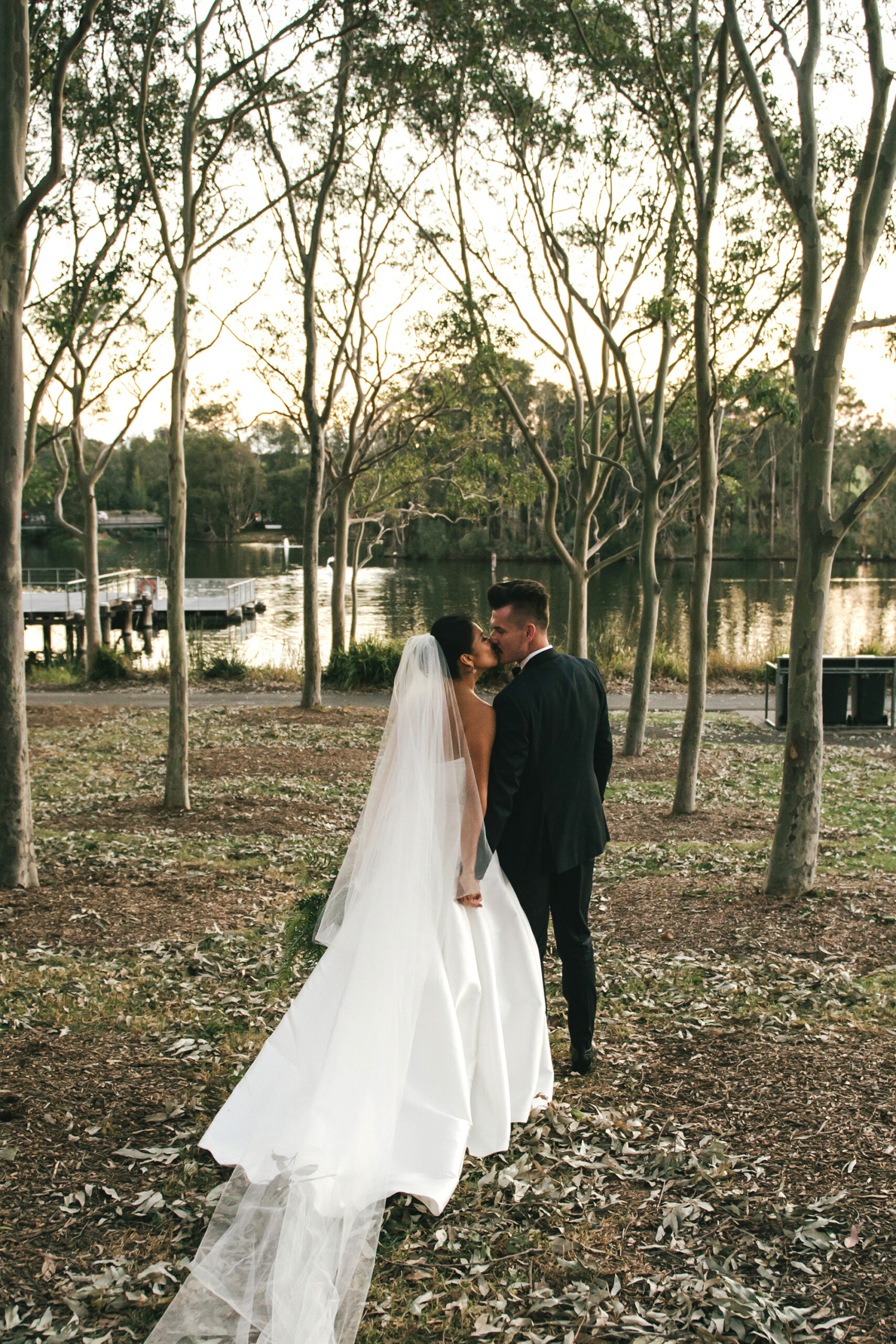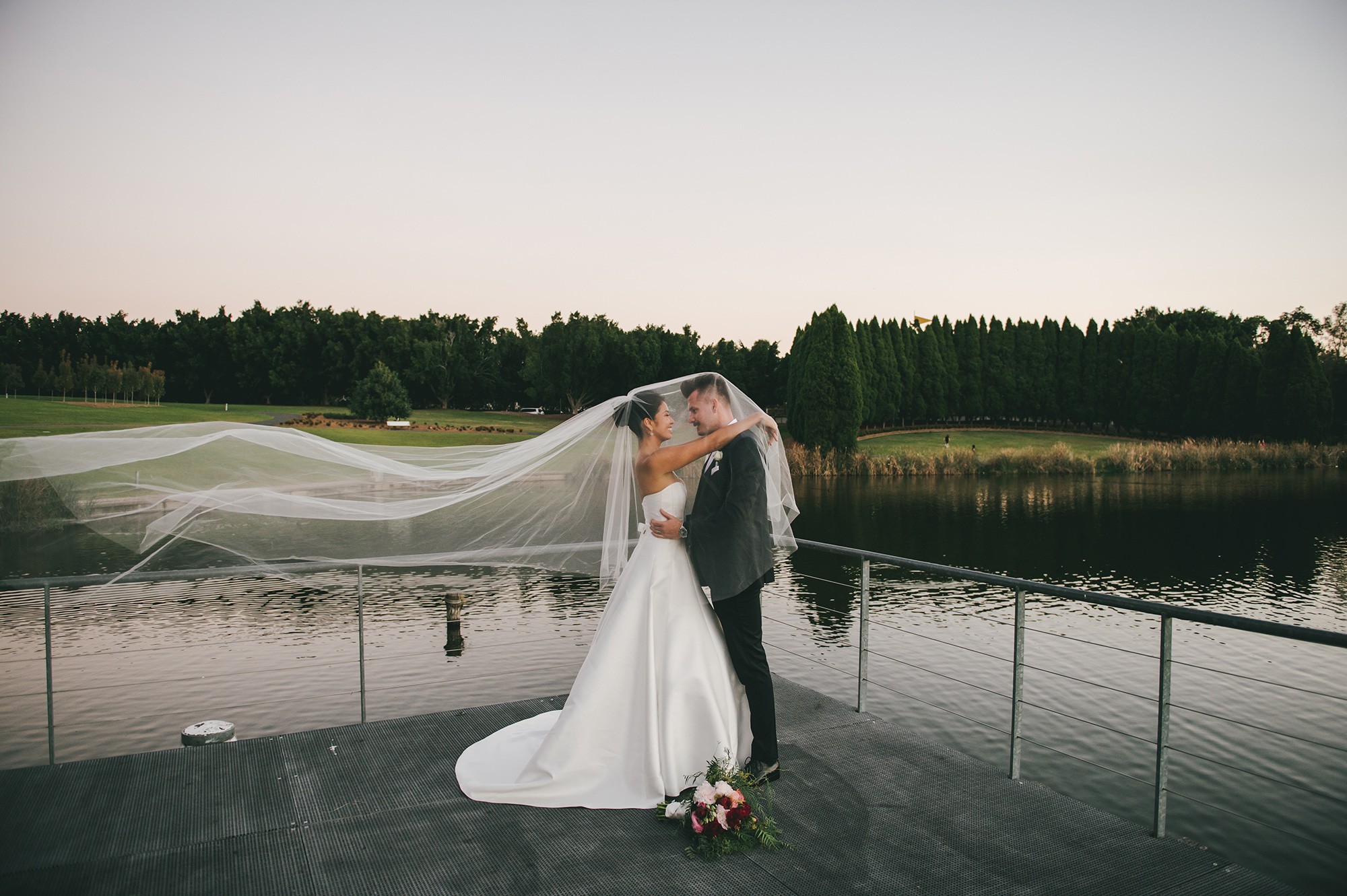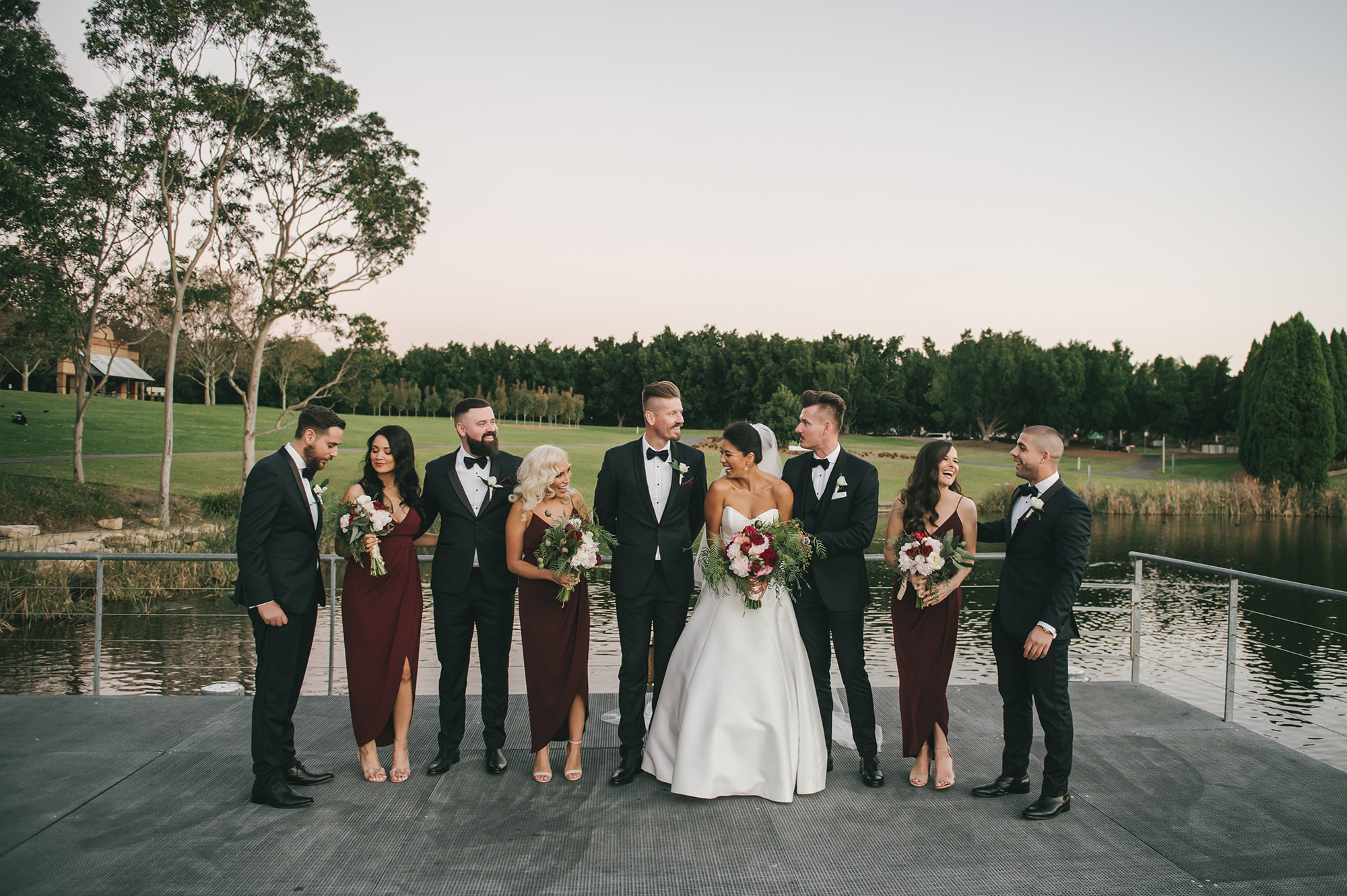 'My sister-in-law did everything regarding the flowers and was in the bridal party and was pregnant," praises the bride.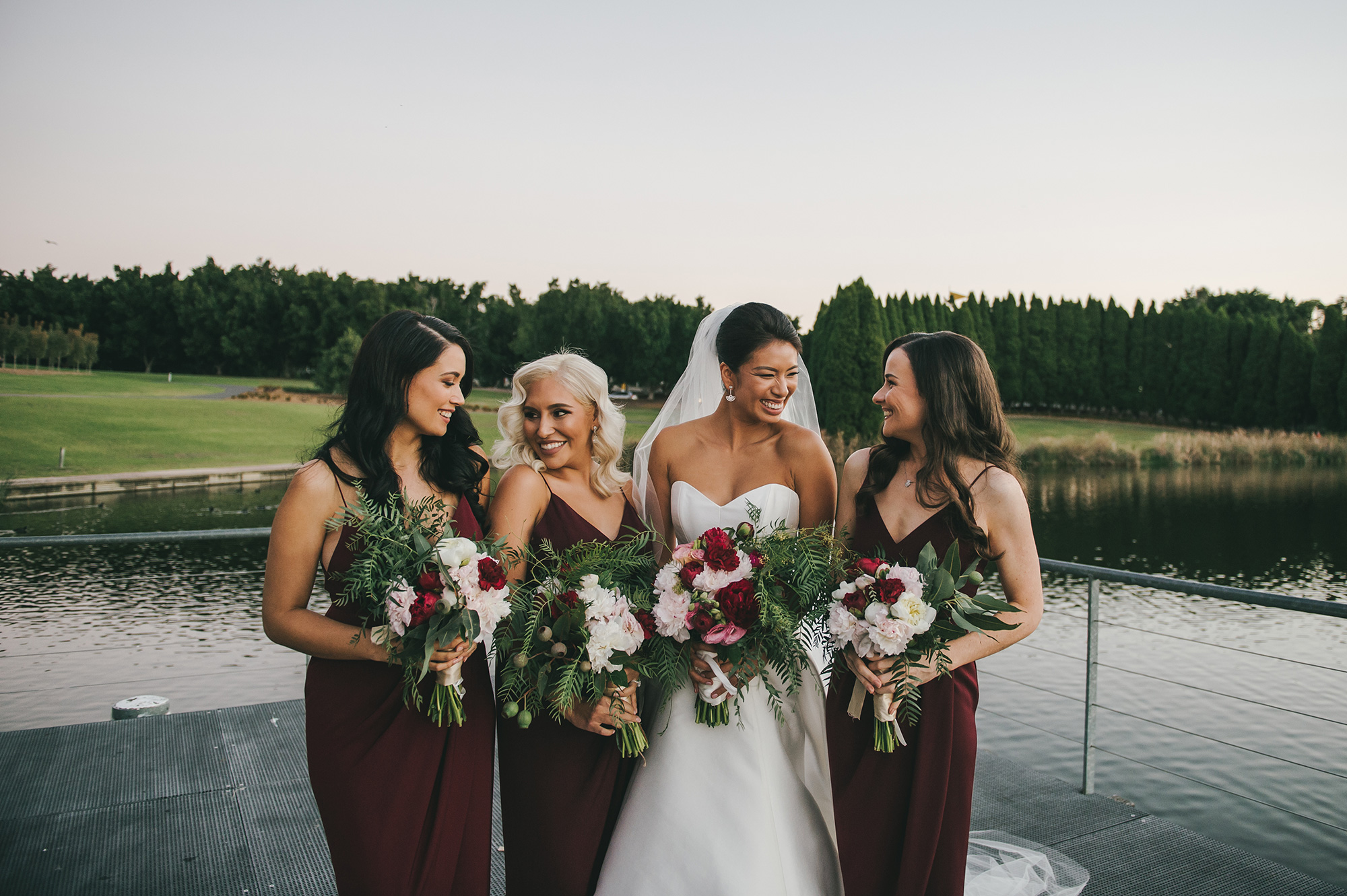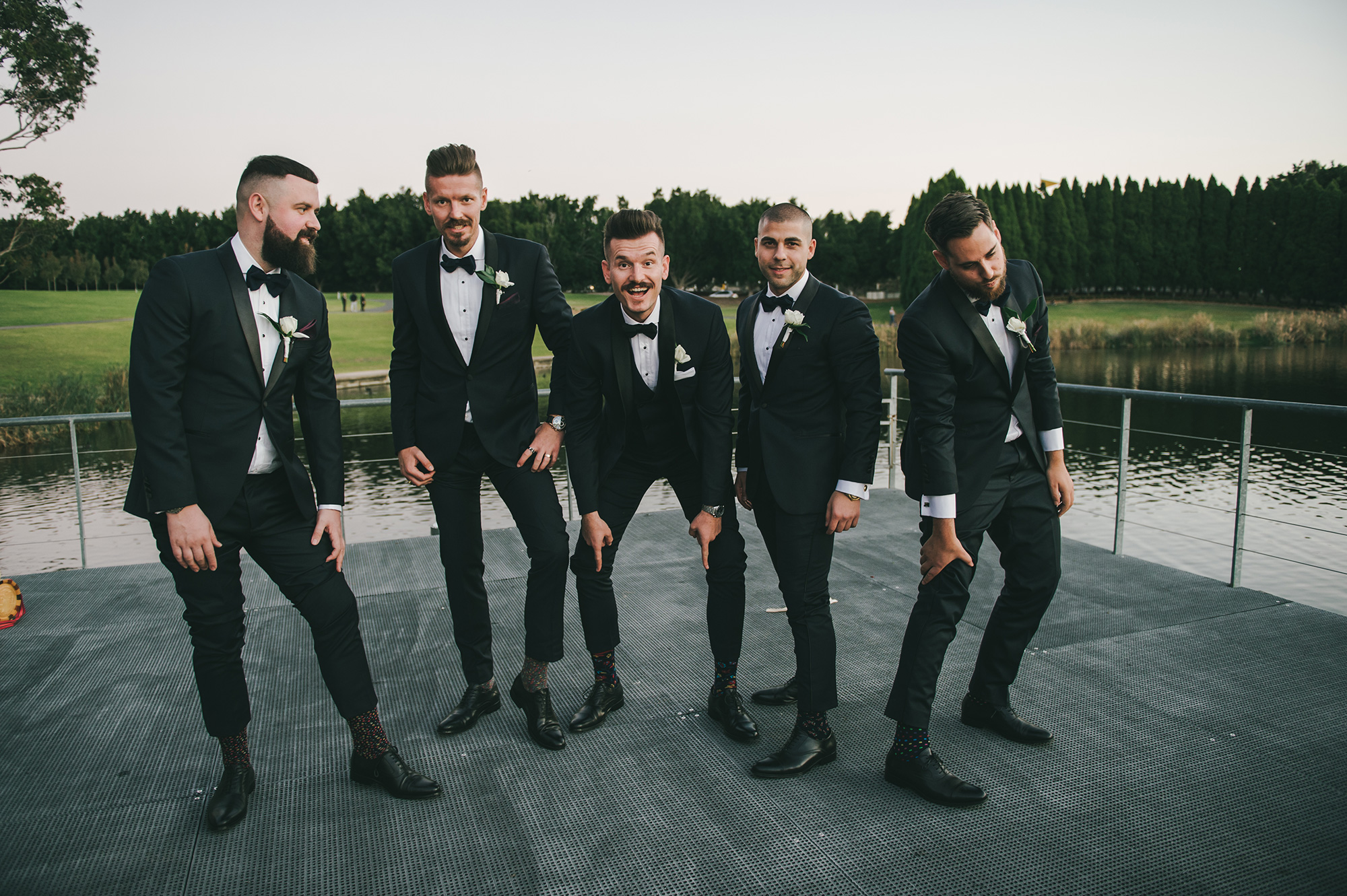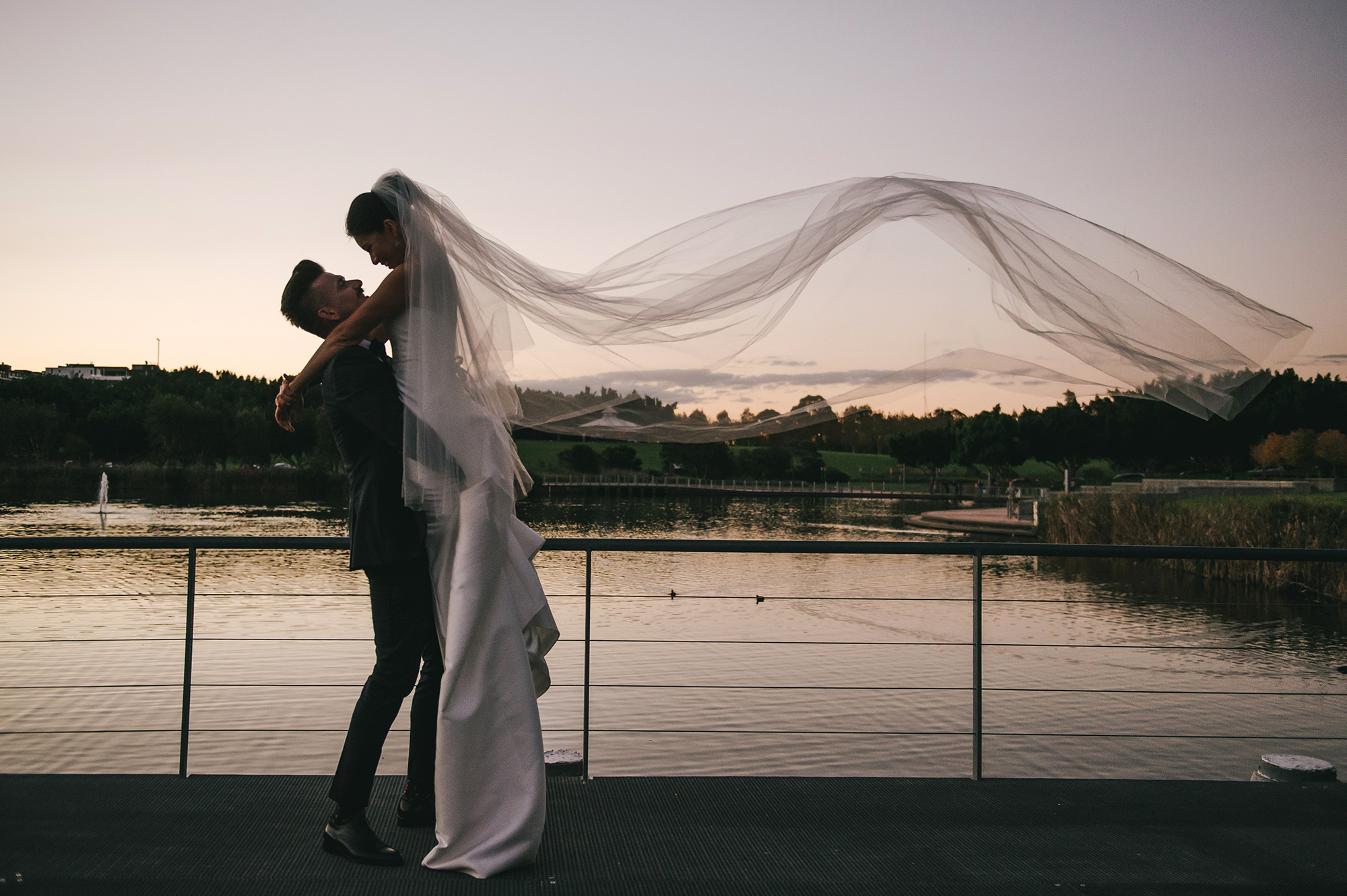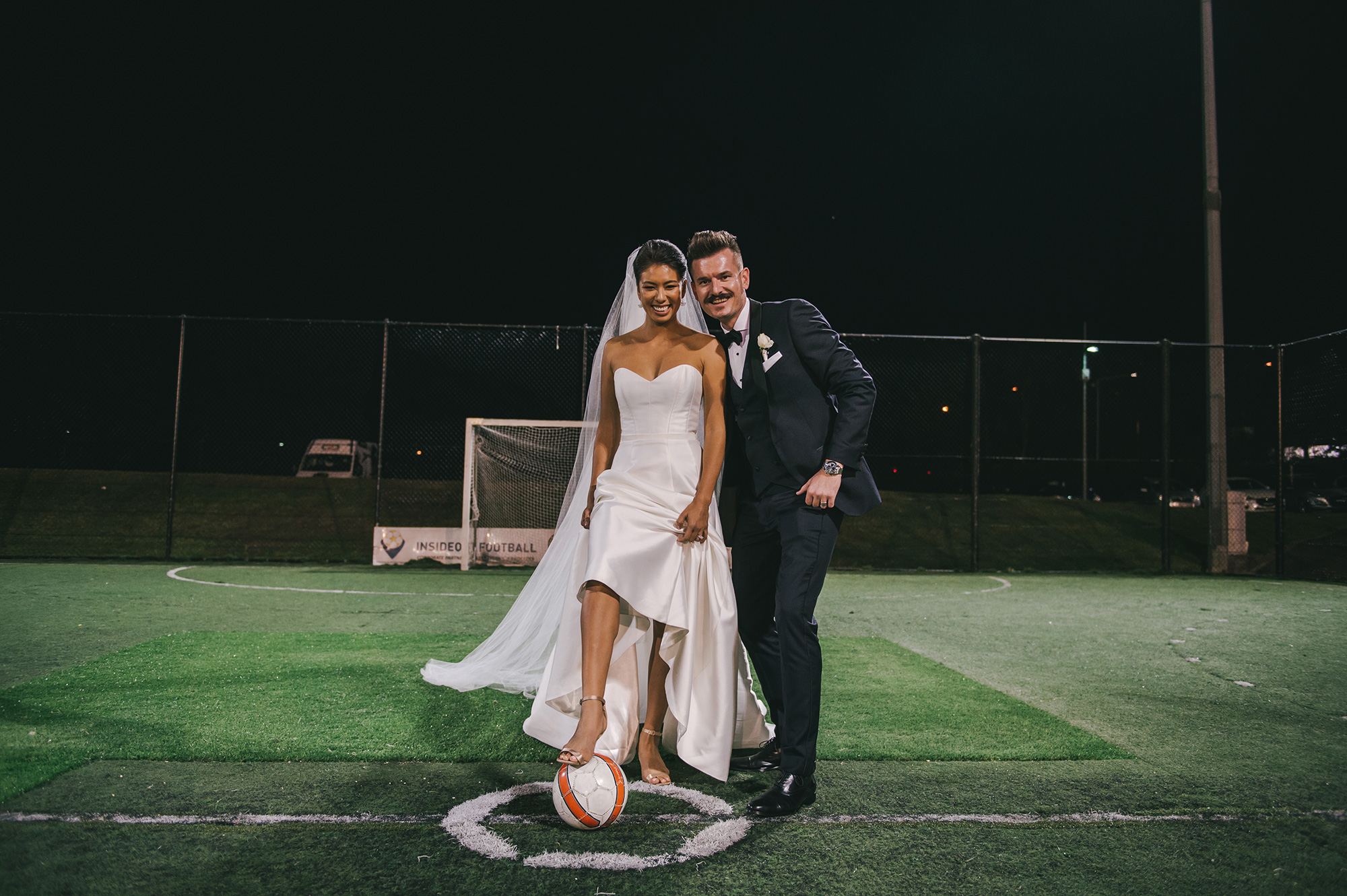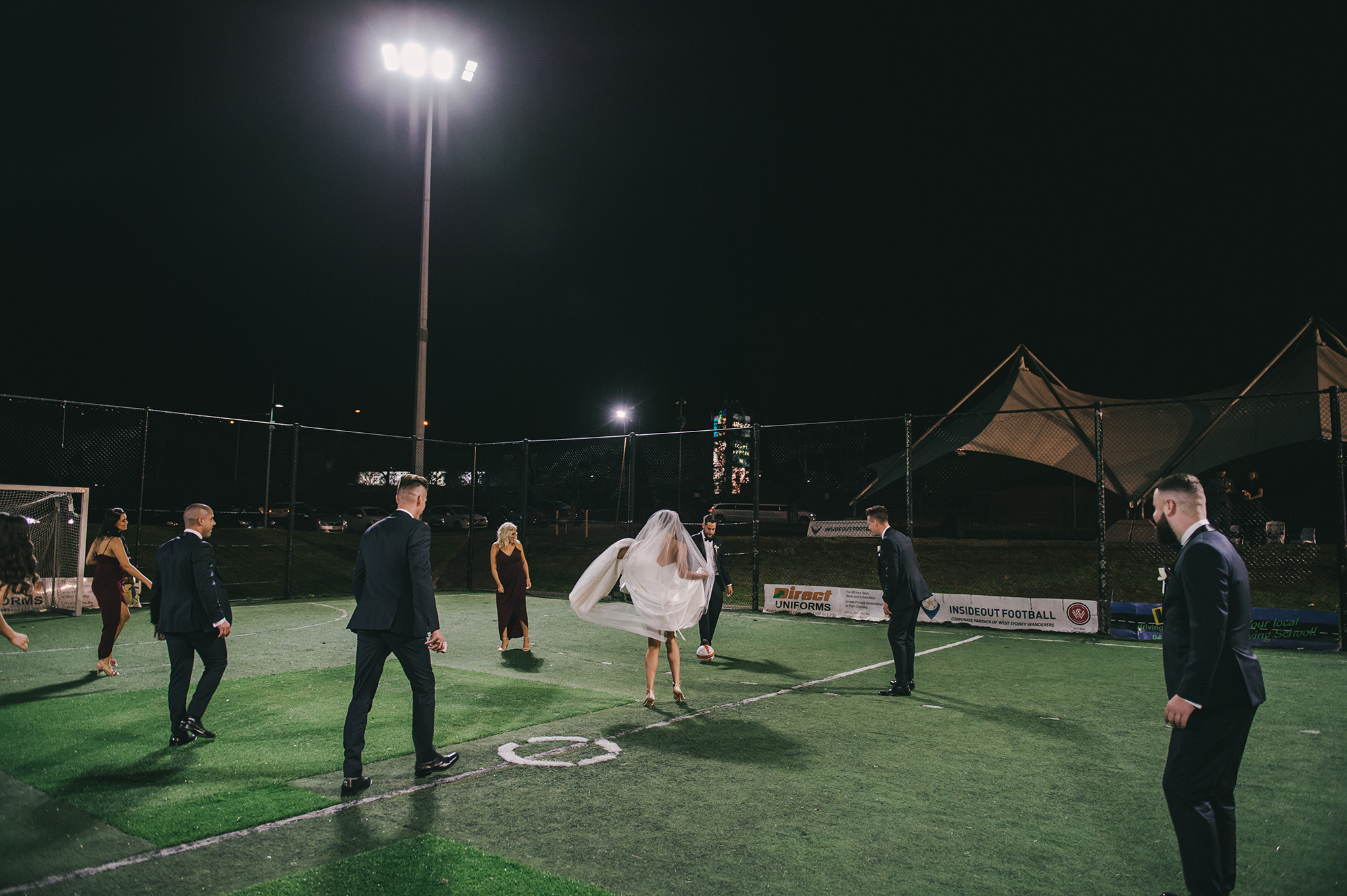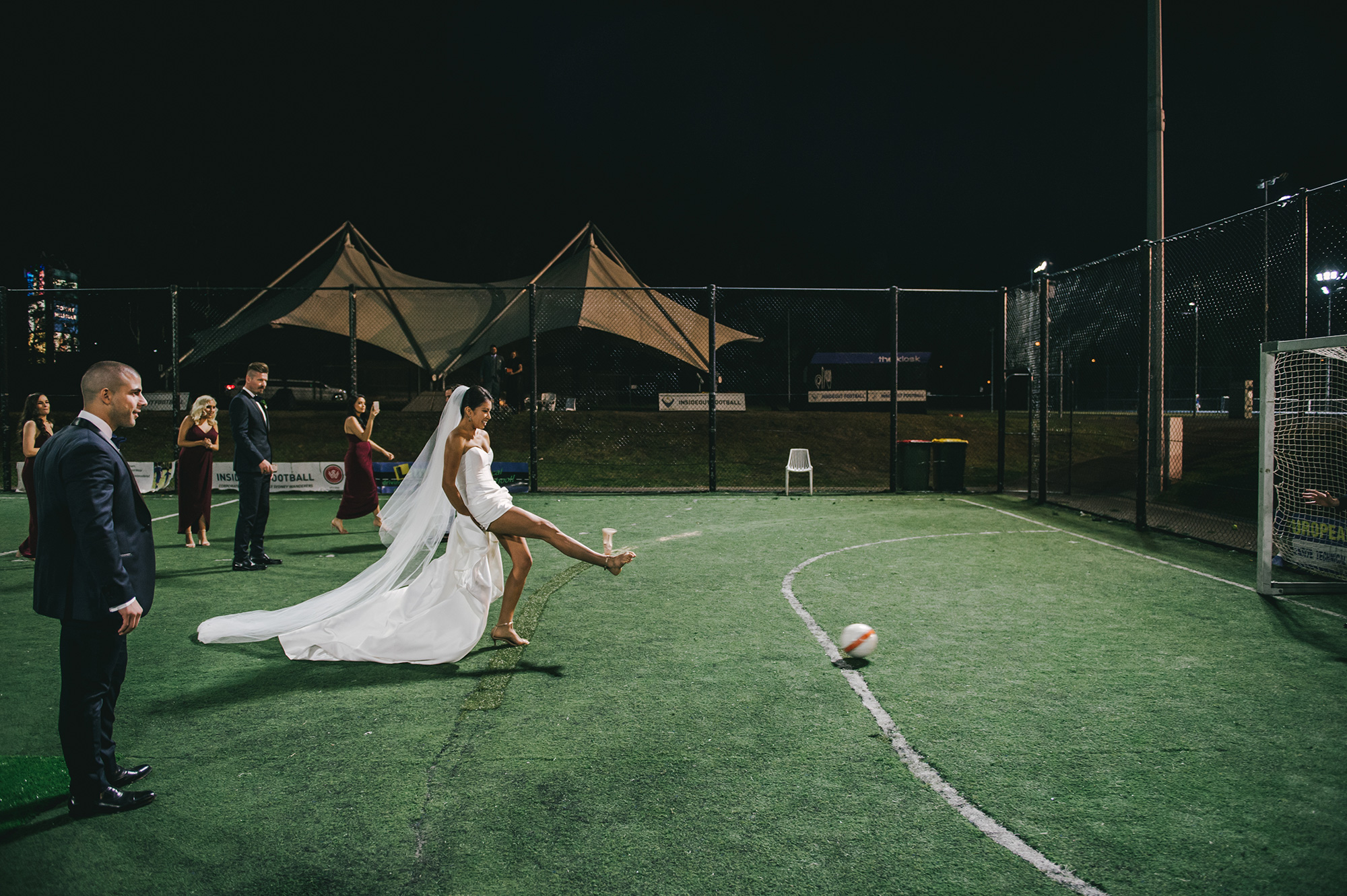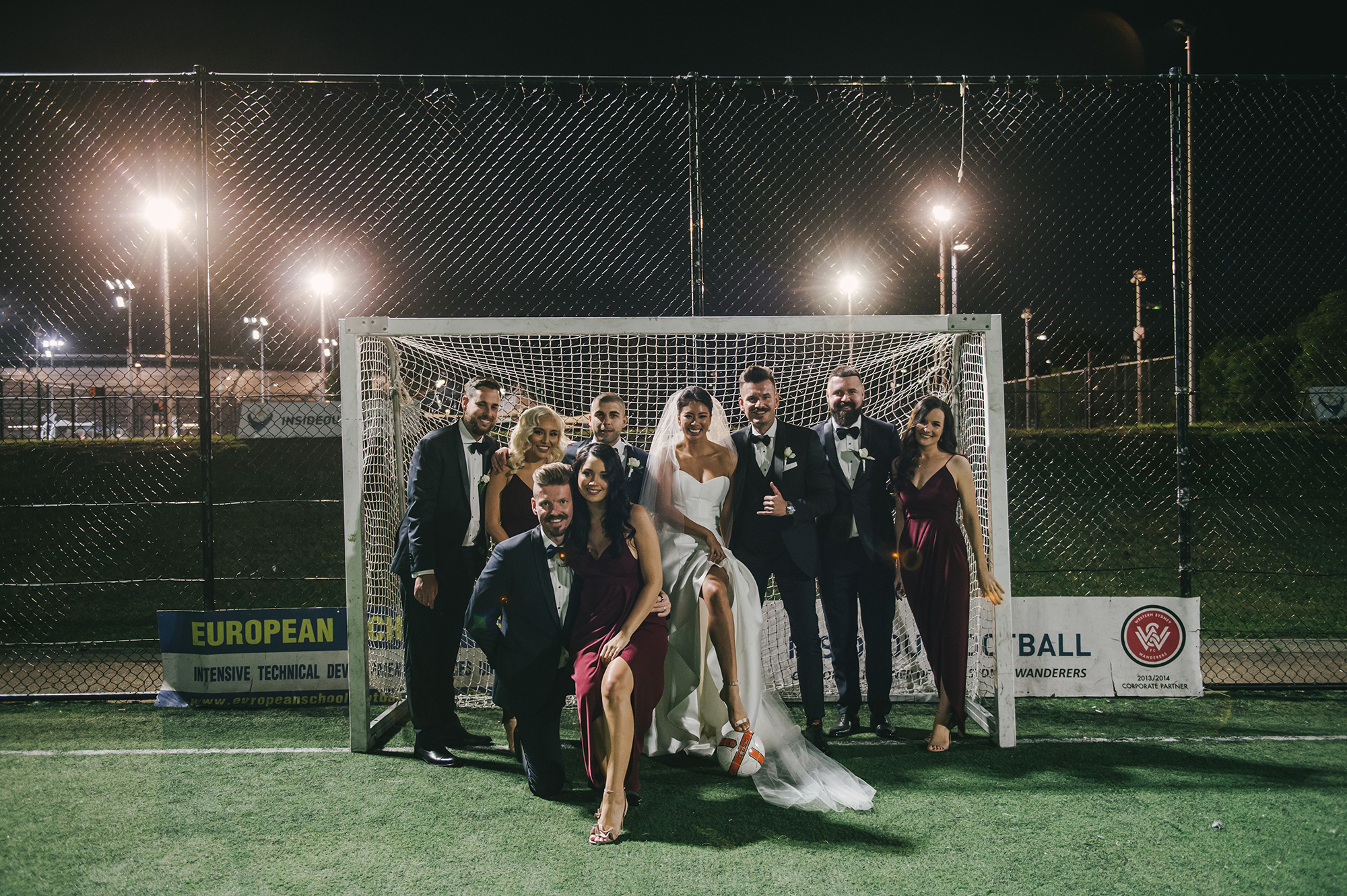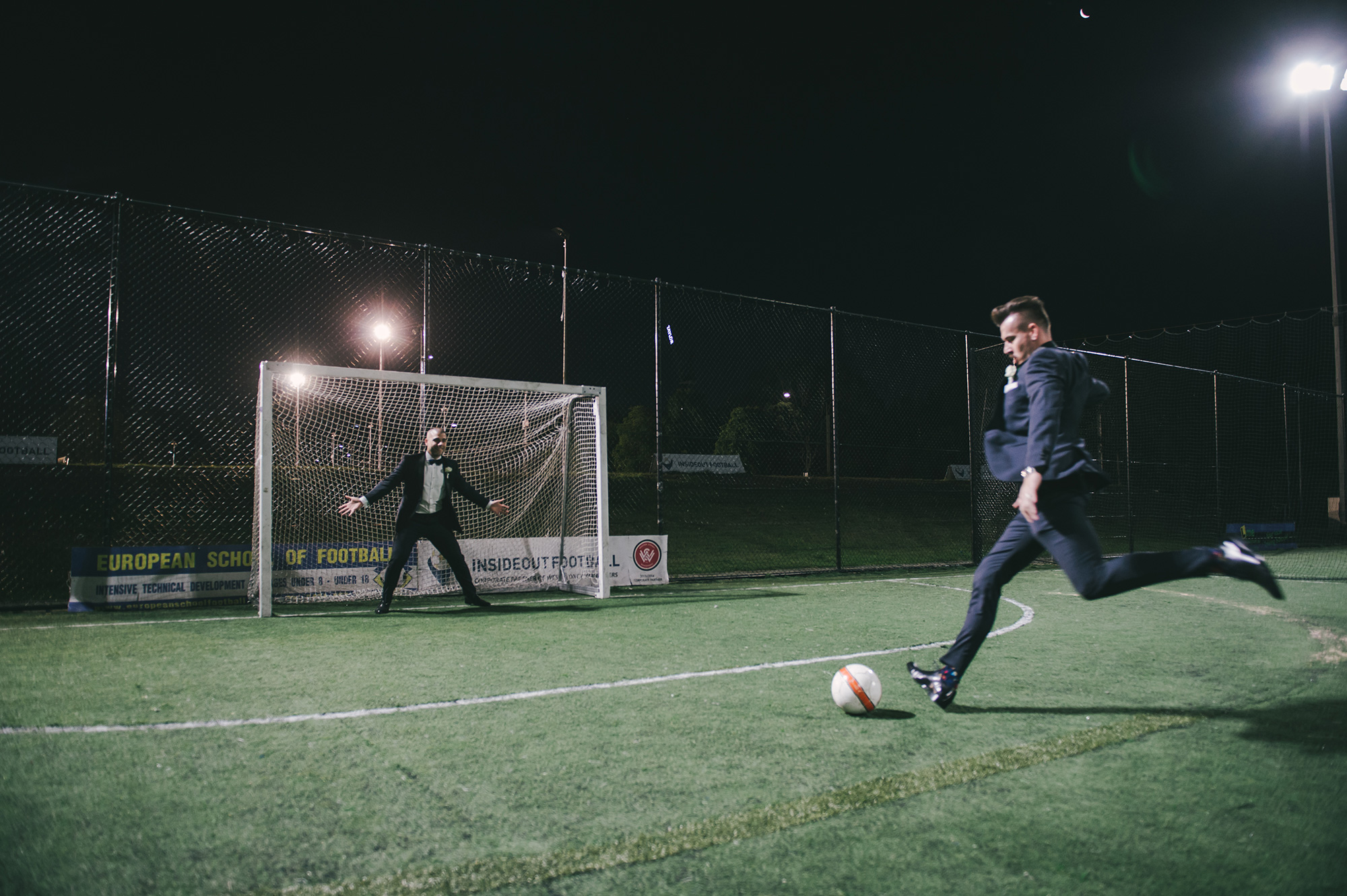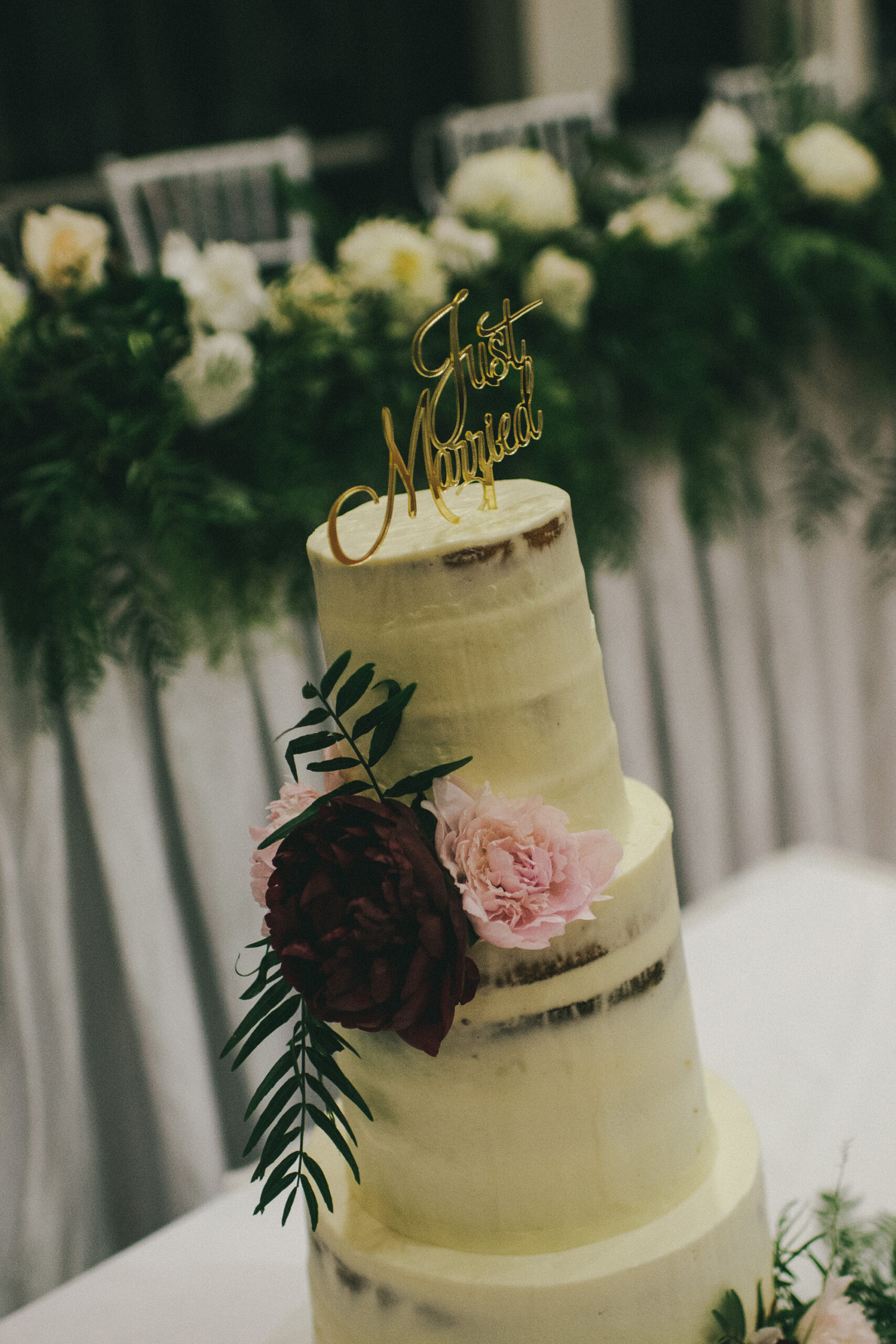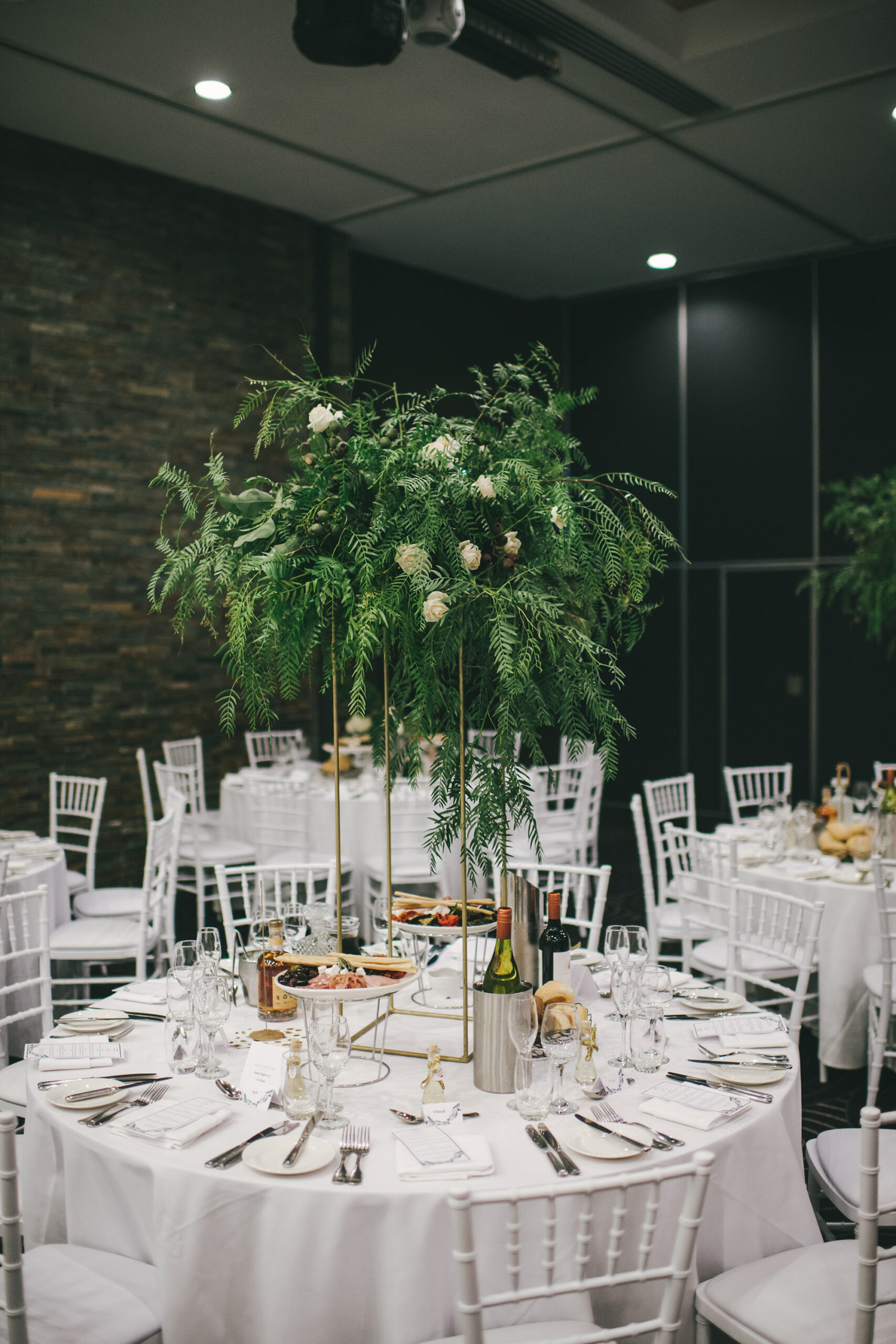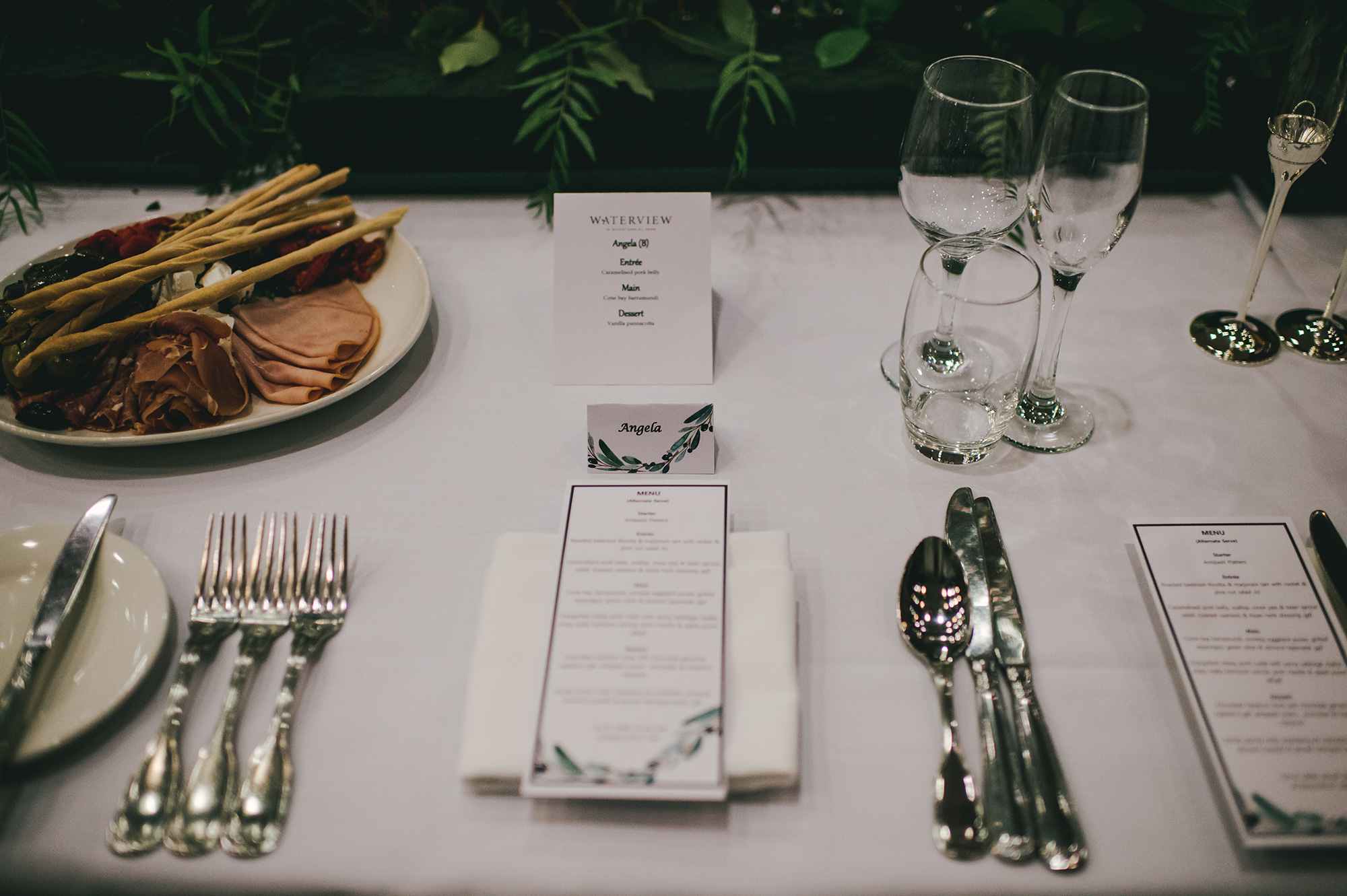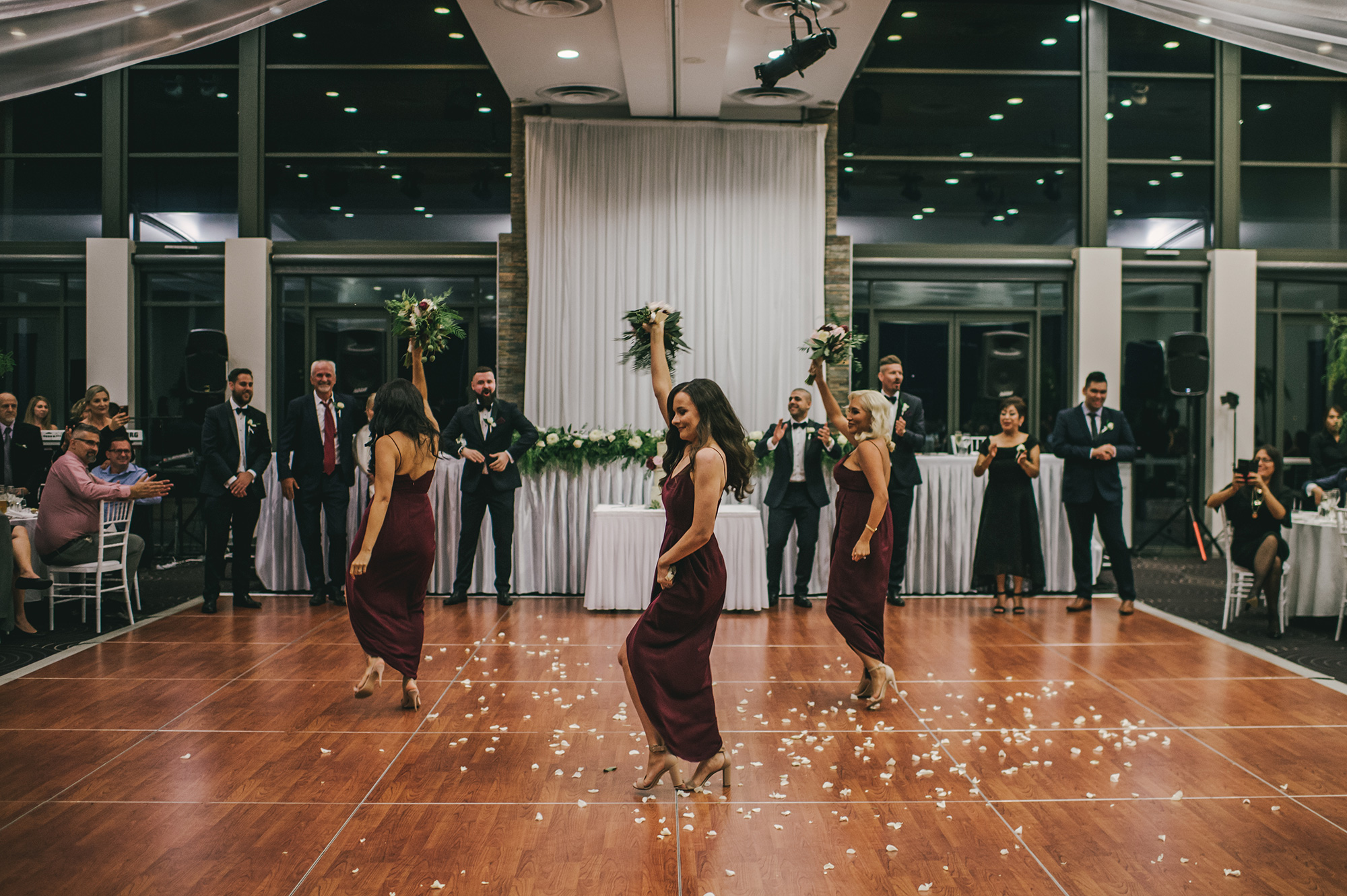 "We splurged on a trubaci seven-piece band that came at 10pm with guitars, violins, trumpets and a singer who took cash in exchange for Serbian song requests," explains the bride.