Alanna and Ben married in their favourite park for their modern garden party wedding on October 21, 2017.
The pair, aged 29 and 33 respectively, met as colleagues five years ago. Alanna was resistant to Ben's advances to begin with – nervous about starting a work relationship – but eventually she gave in and his home-cooking won her over! "Three years later we had bought a house together and Ben proposed to me at home just before leaving on a six-week trip to Europe," smiles Alanna.
The Sydney couple chose Centennial Homestead for both their ceremony and reception, making it easy for guests on the day. "Our photographer Scott could not have picked more perfect locations around the park for our photos, we're so happy with how they turned out," explains the bride. "We only dedicated an hour to photos as we didn't want to be away from the party for too long. Our guests were entertained with lawn games, drinks and canapes at the homestead while we were away."
The pair did away with several common traditions, like the bride wearing a garter for example. They also opted for a less formal dinner option. "We choose a shared feast option for dinner, we're so glad we did," says Alanna. "There is something special about sharing food with friends and family and this way there were no arguments over the beef or chicken option."
Photos courtesy of Scott Surplice Photography.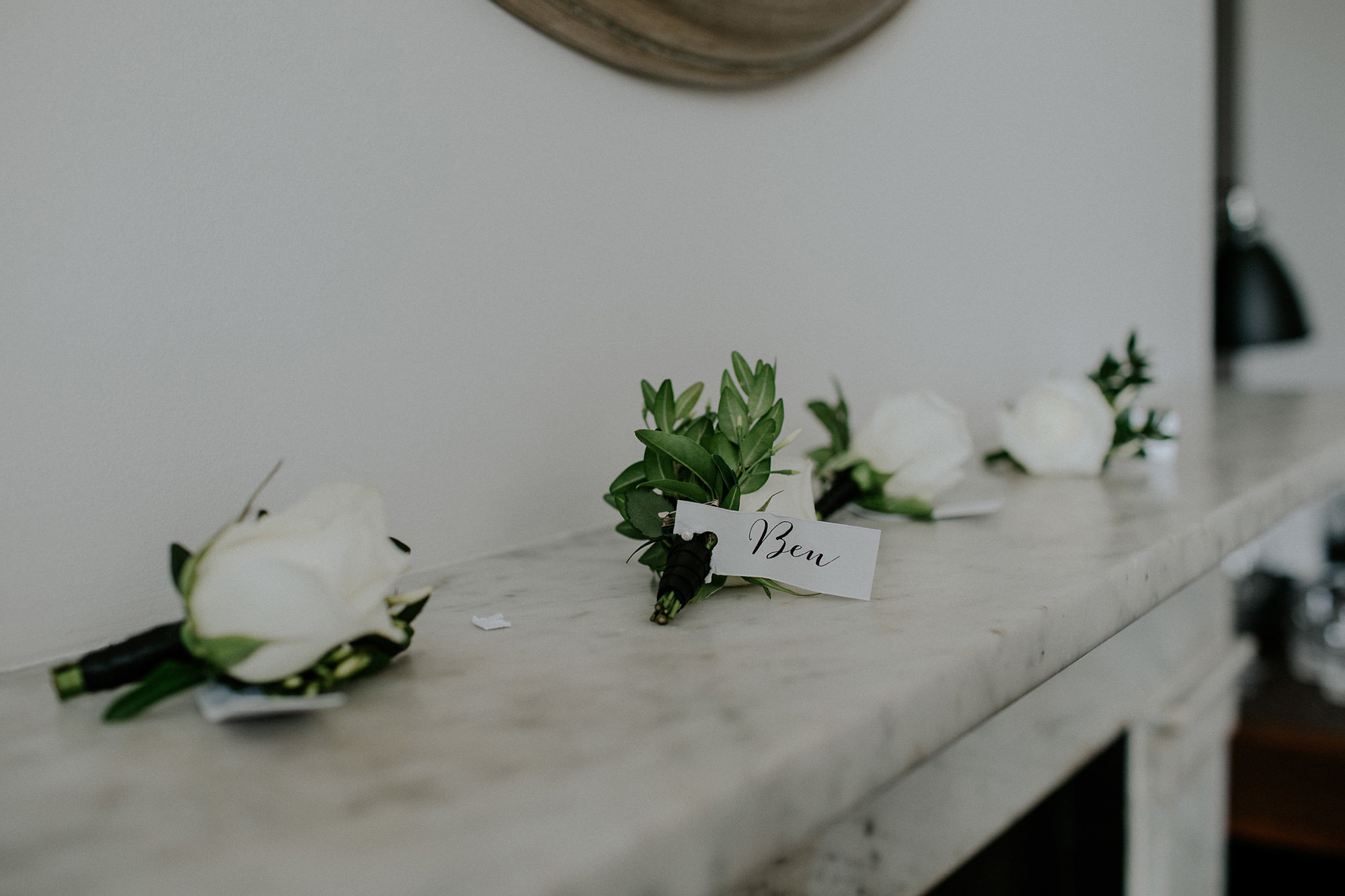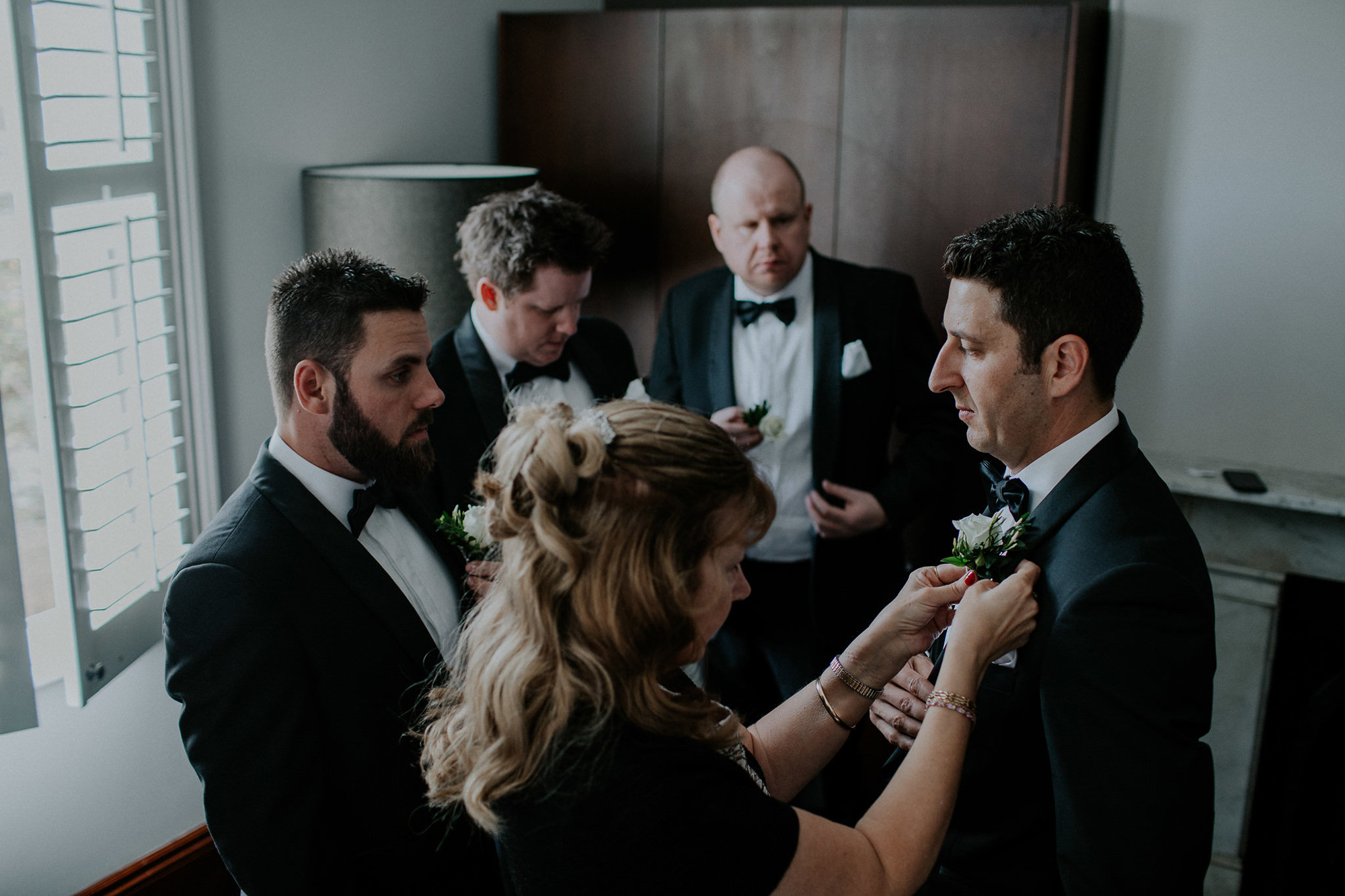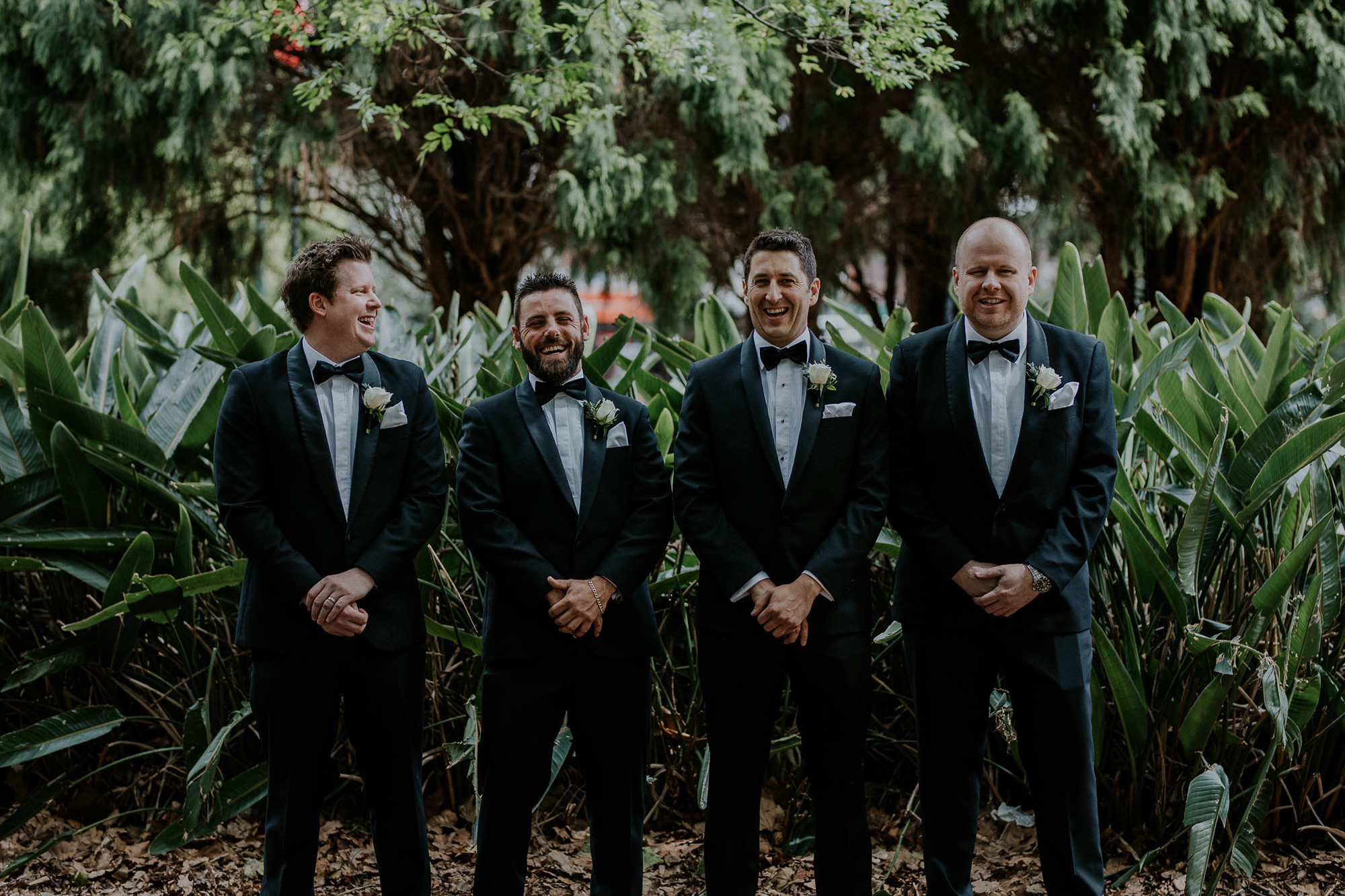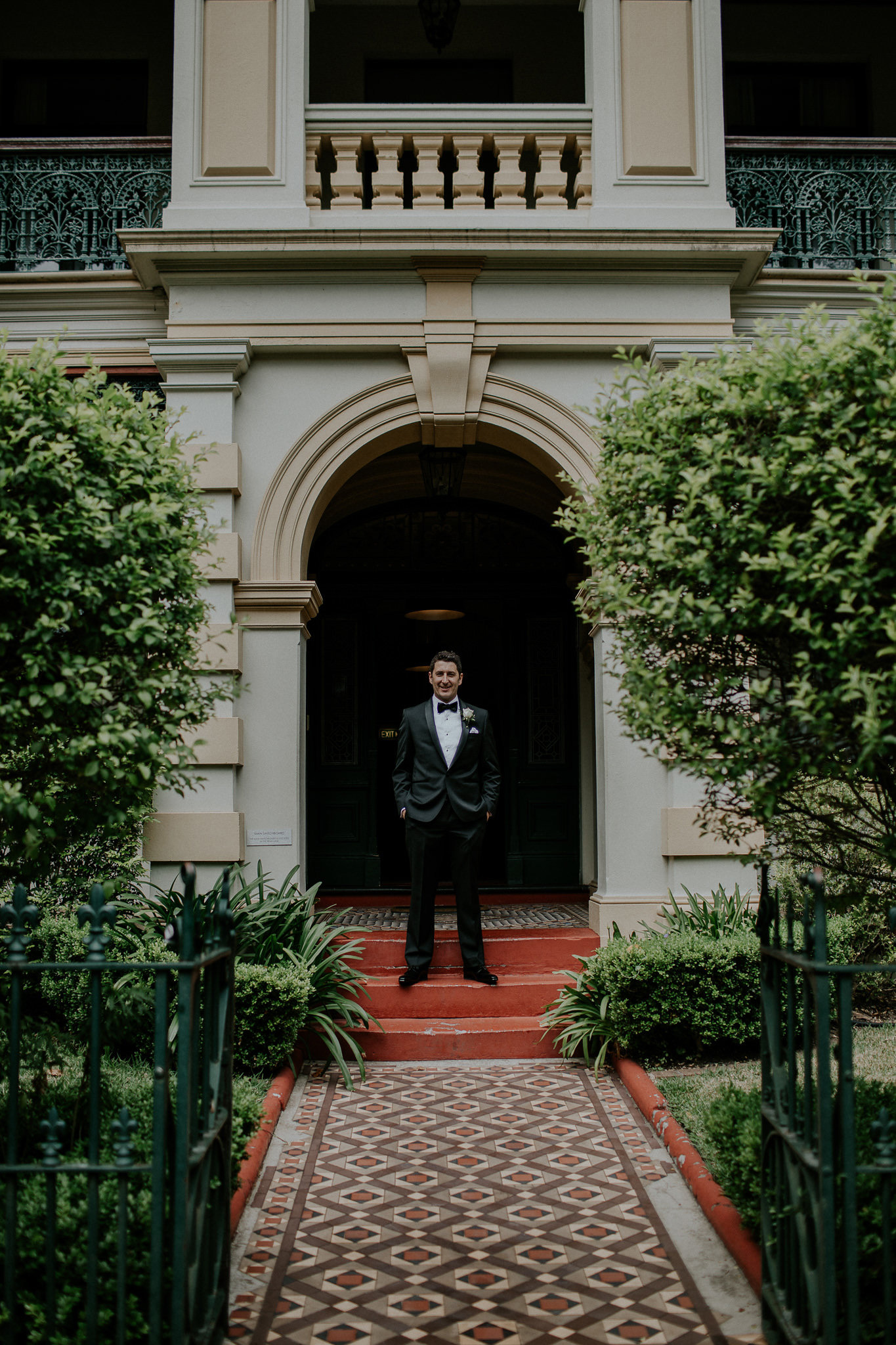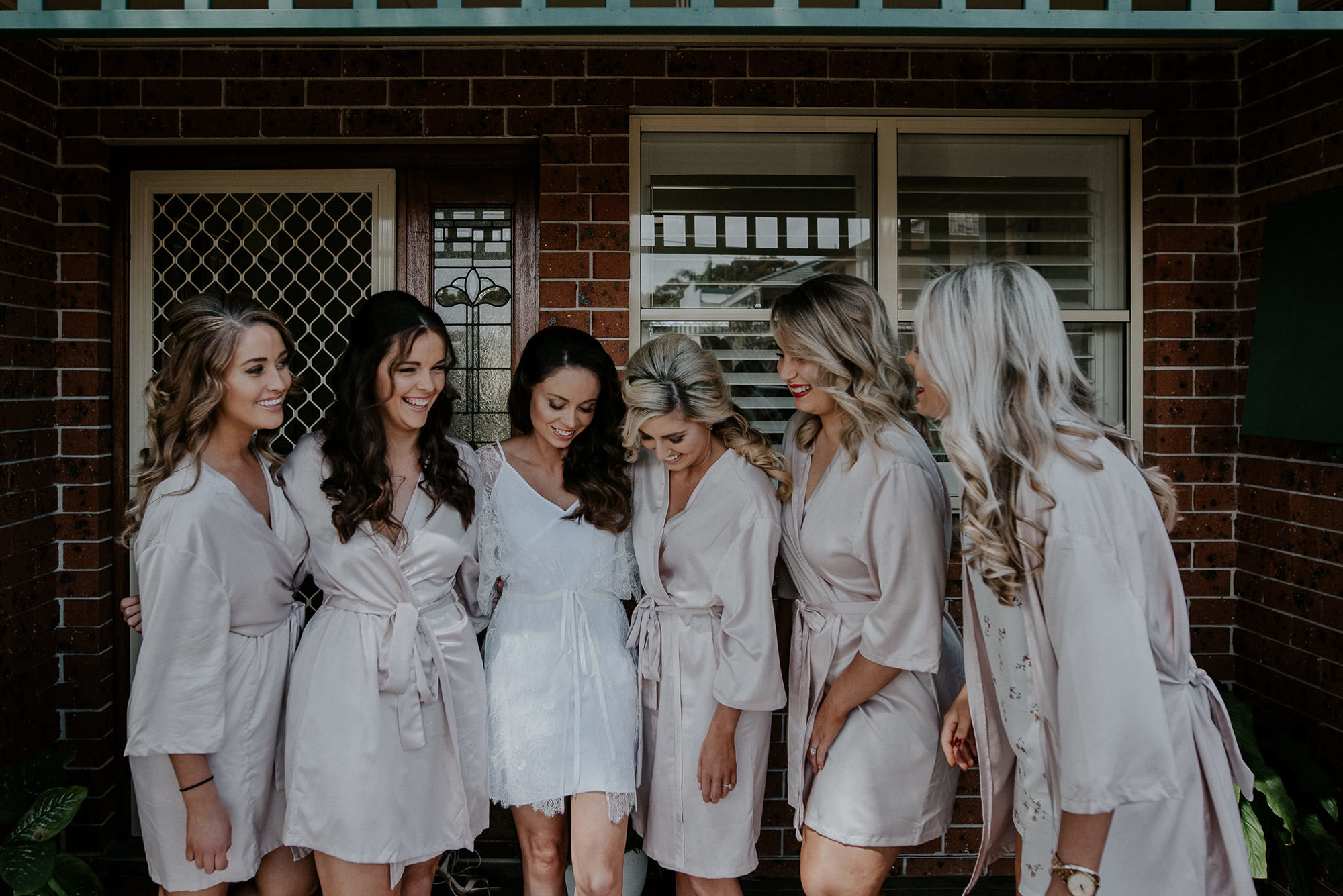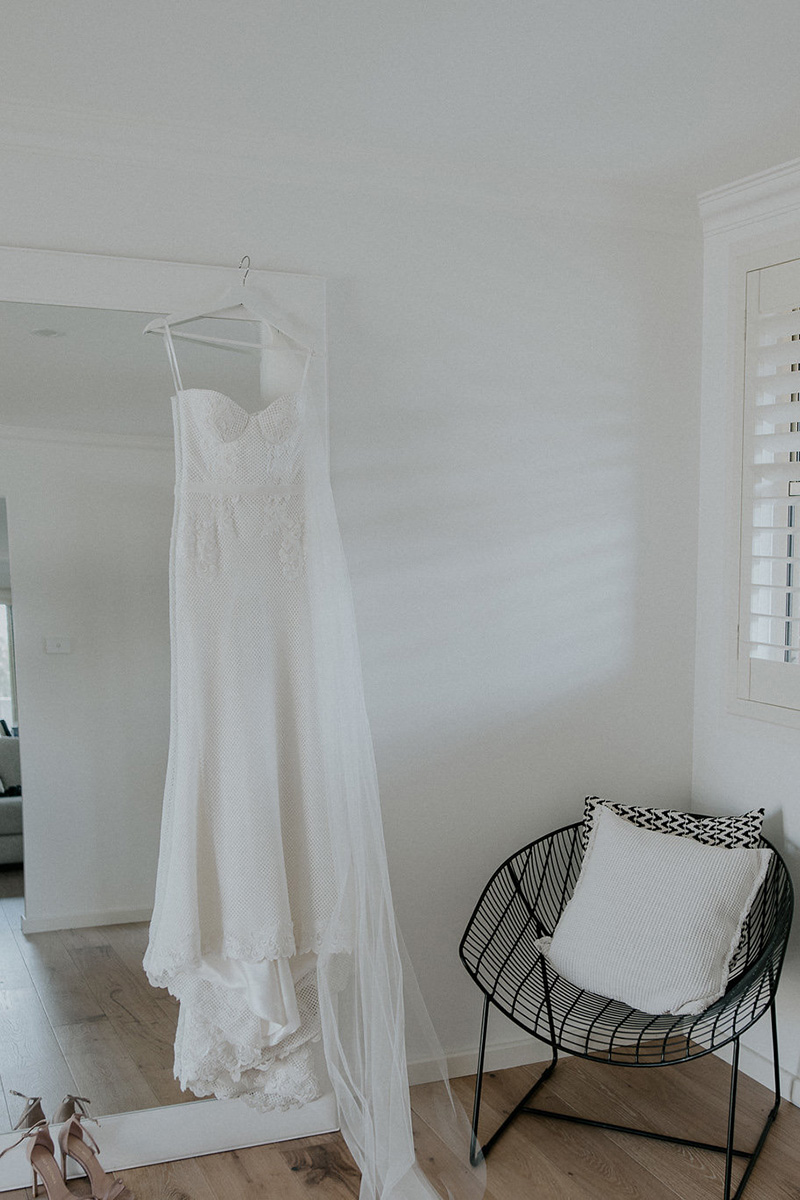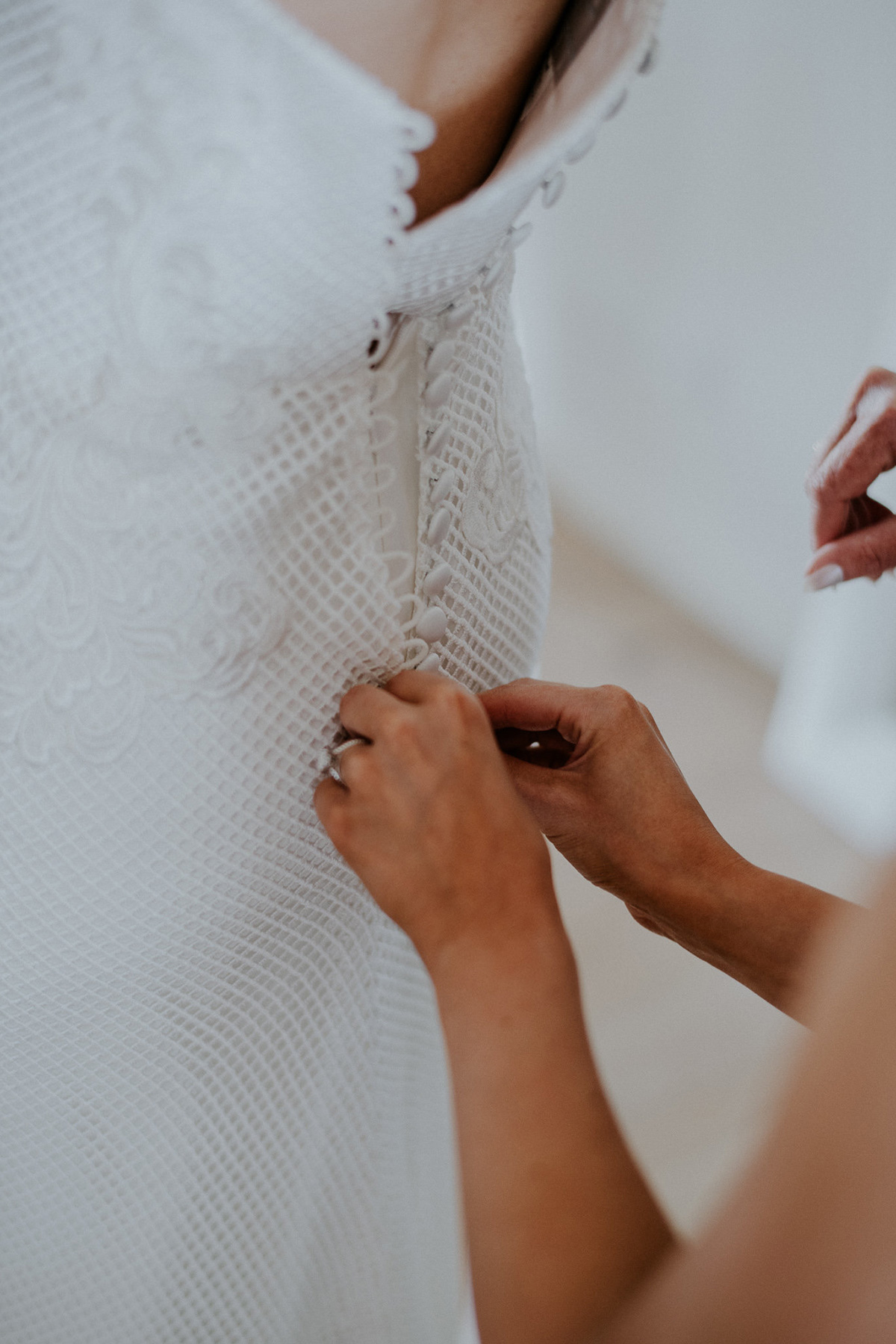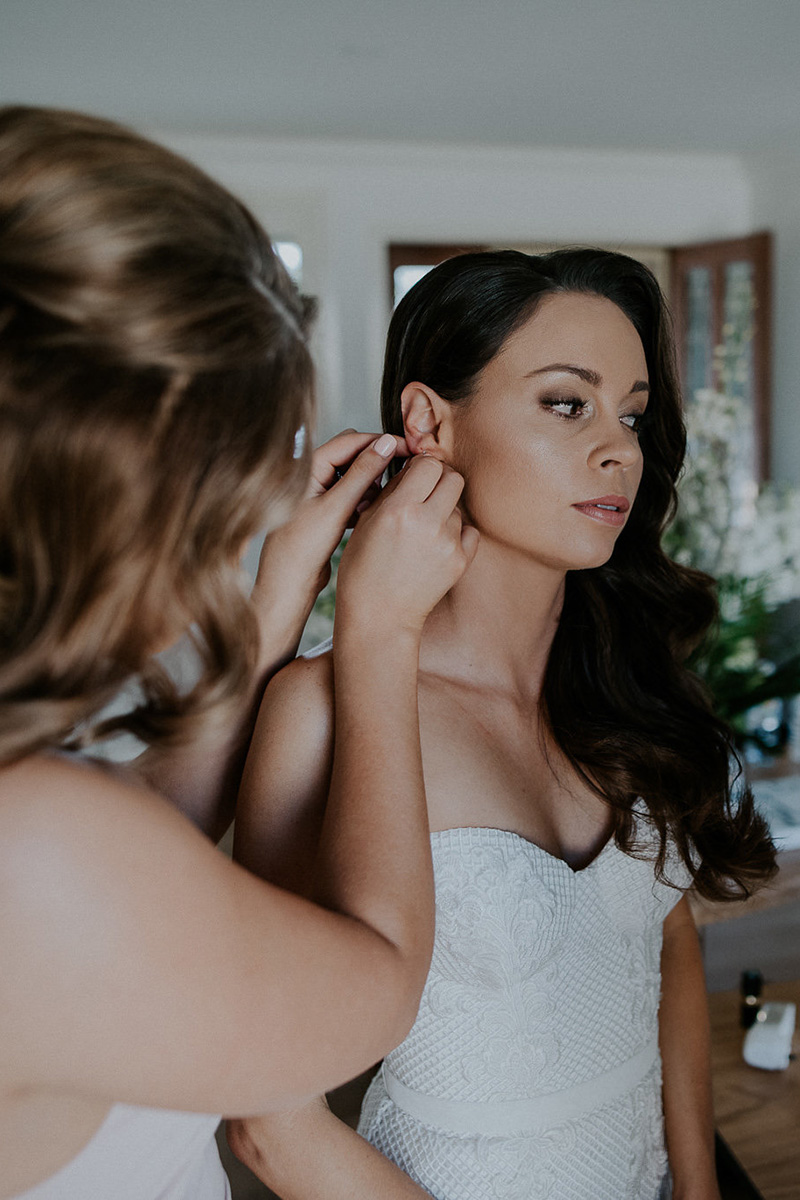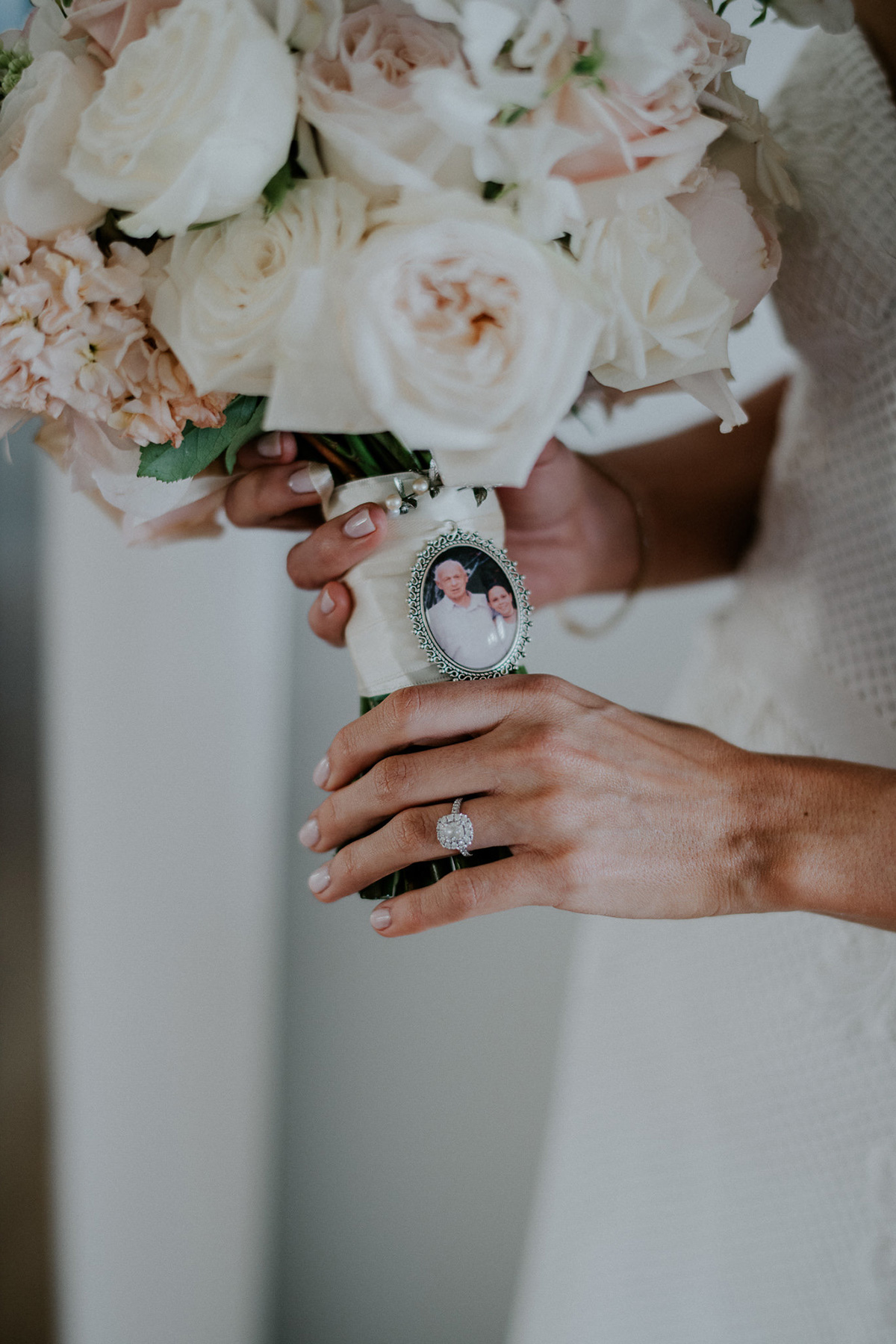 "I wore simple Swarovski earrings to the ceremony and for photos, then I put Christie Nicolaides earrings on for the reception," explains Alanna.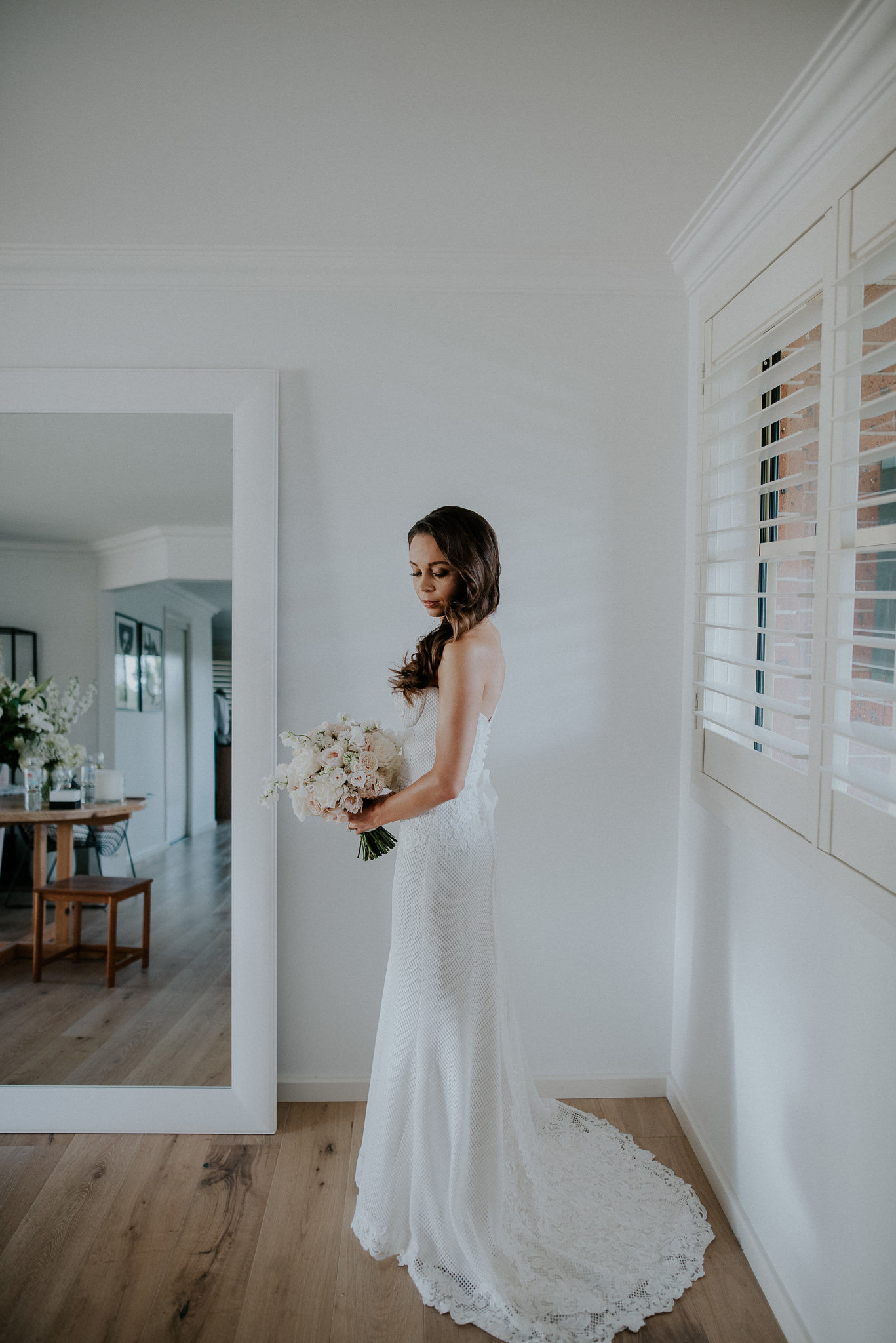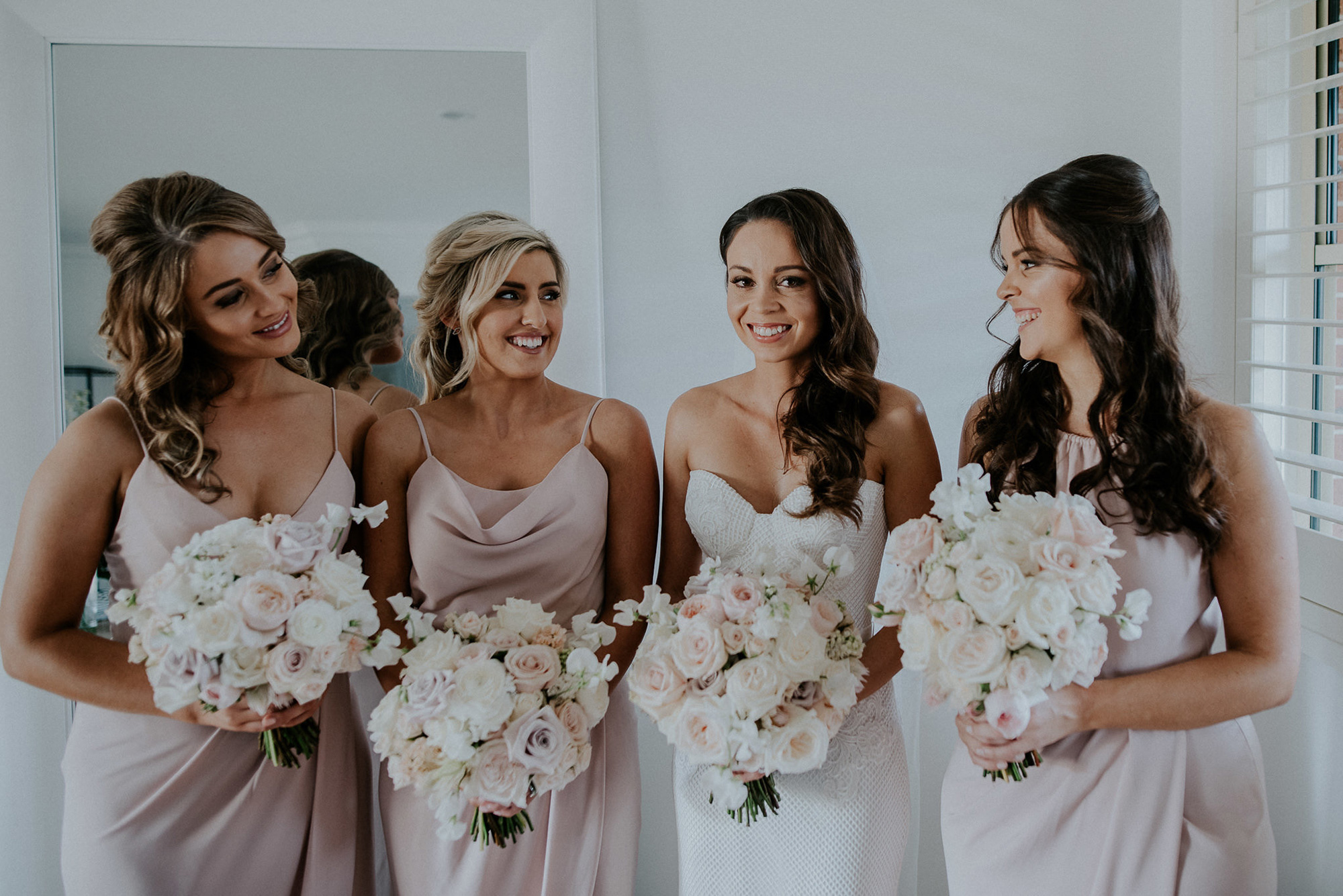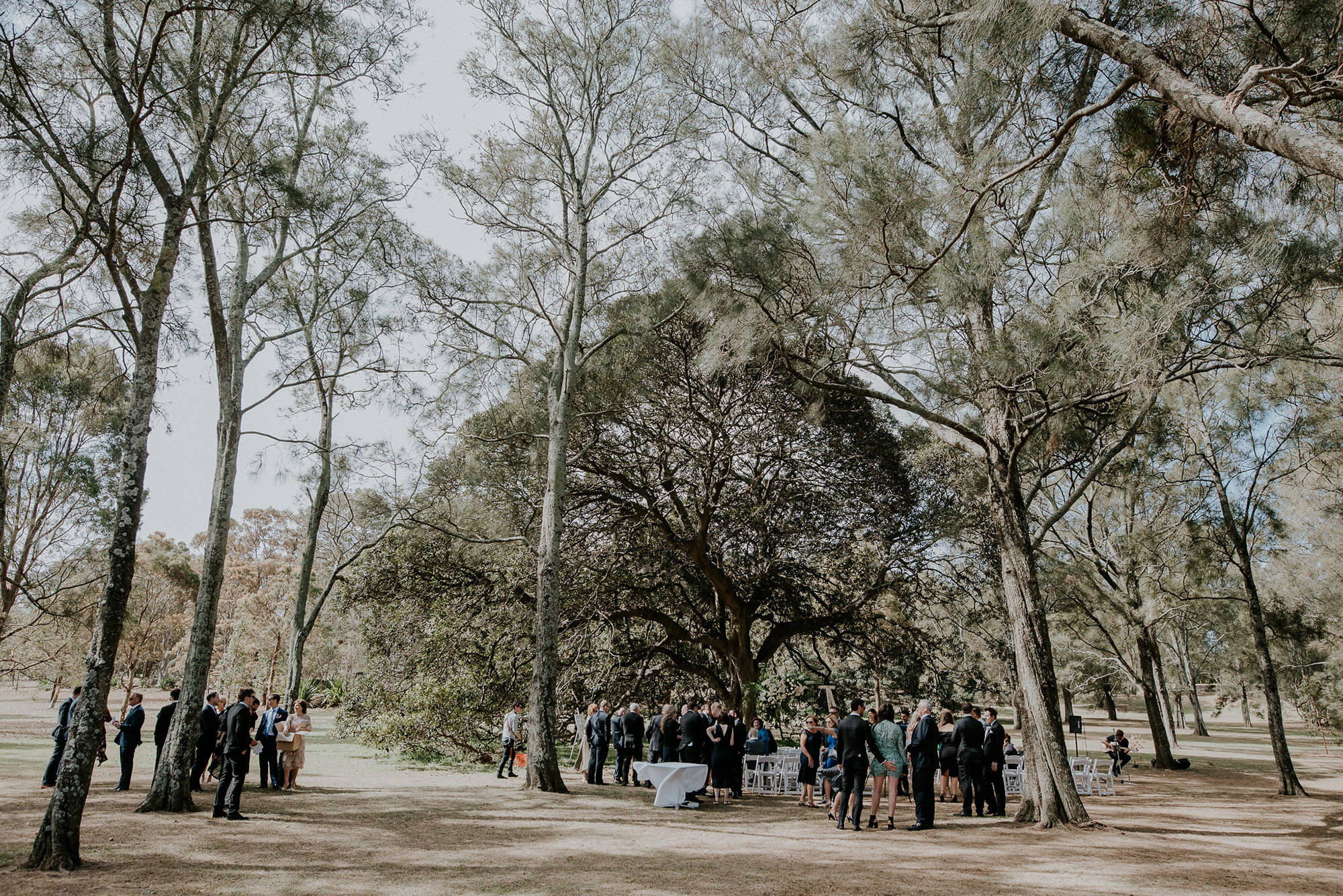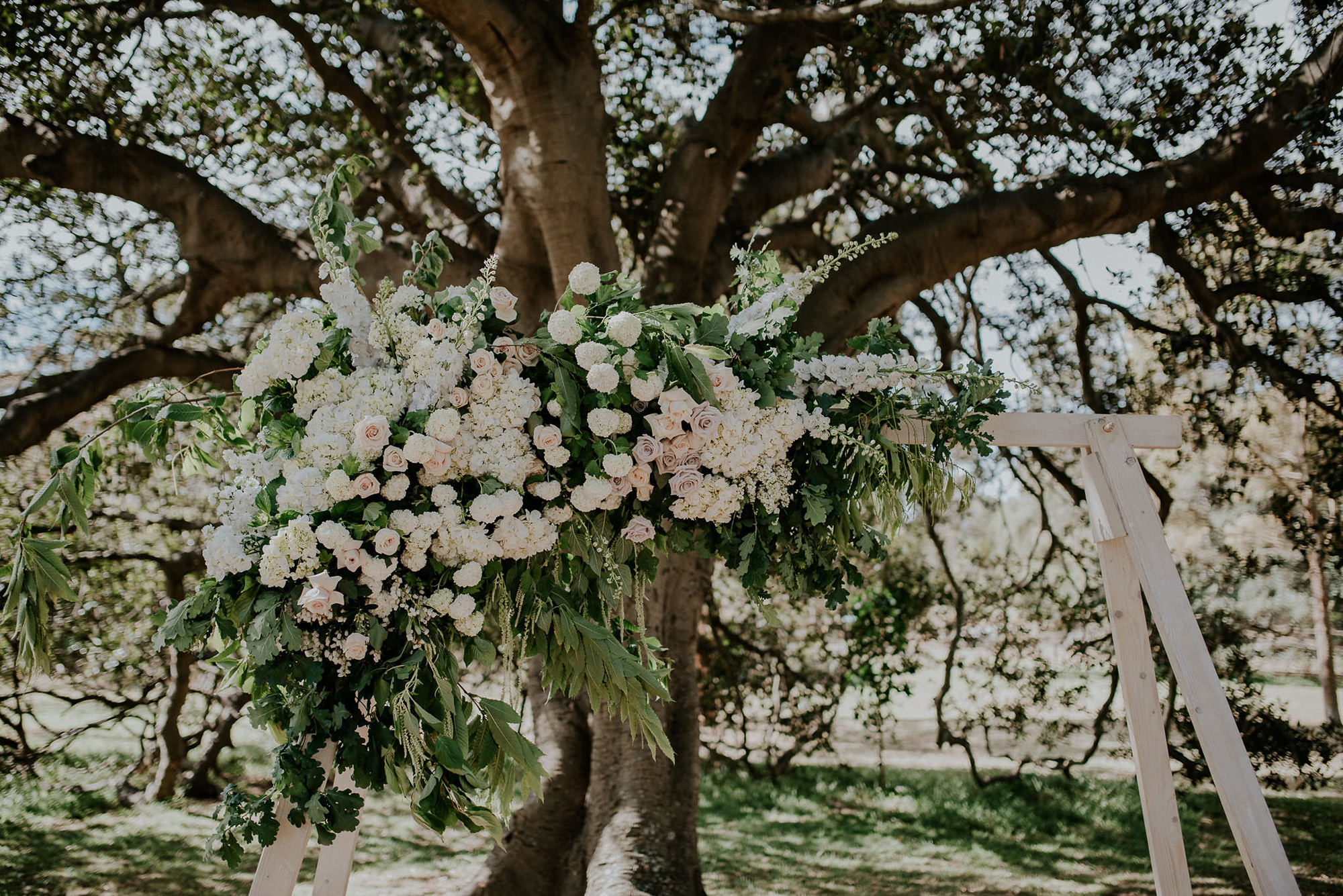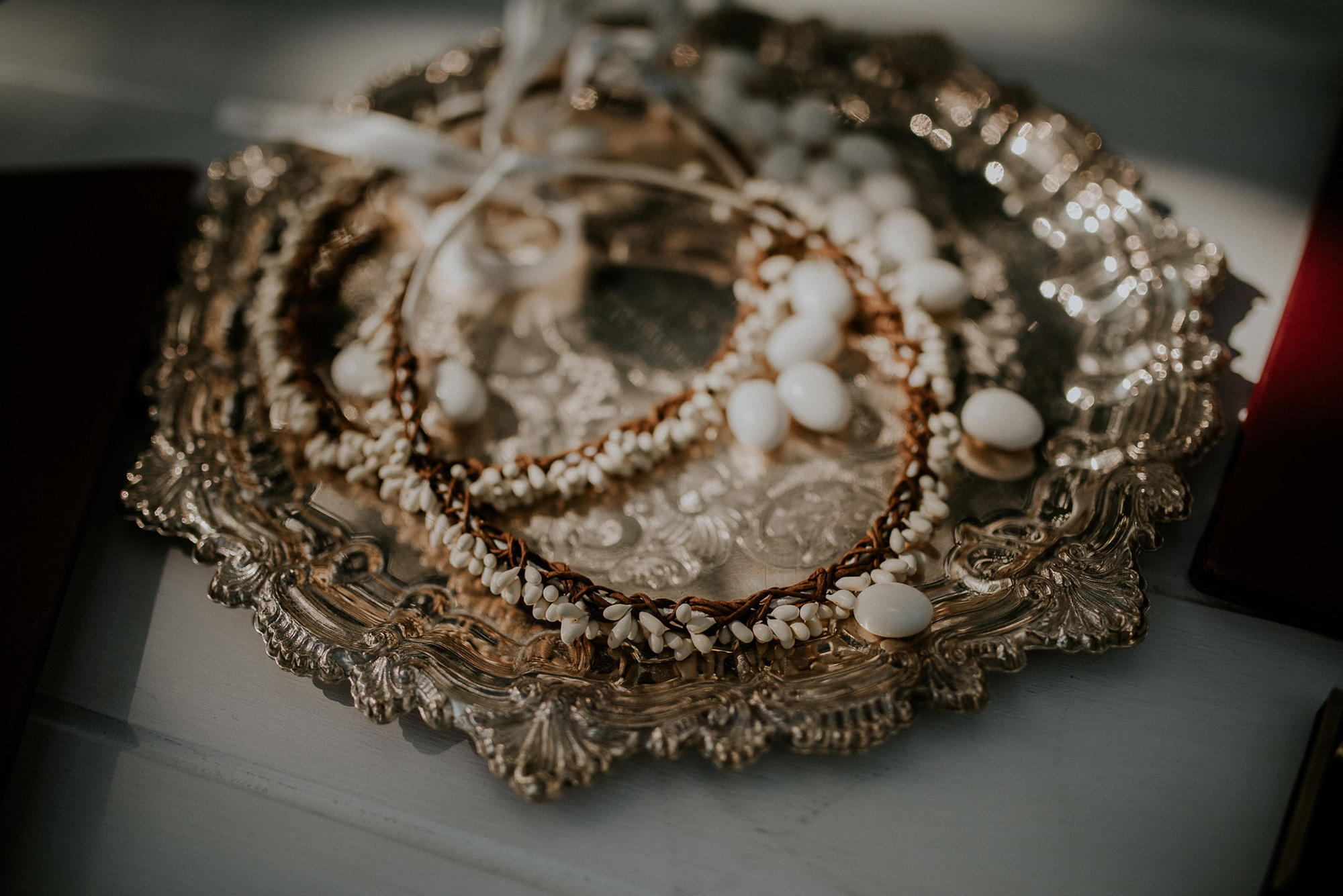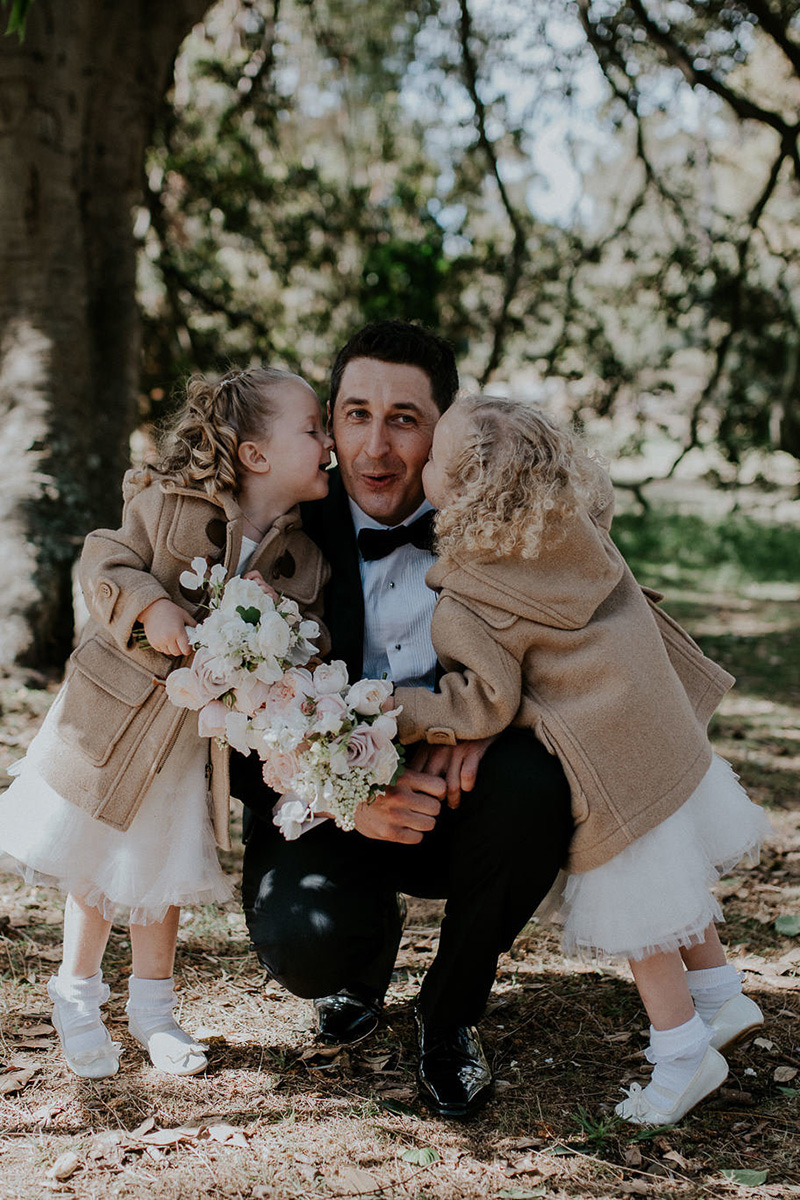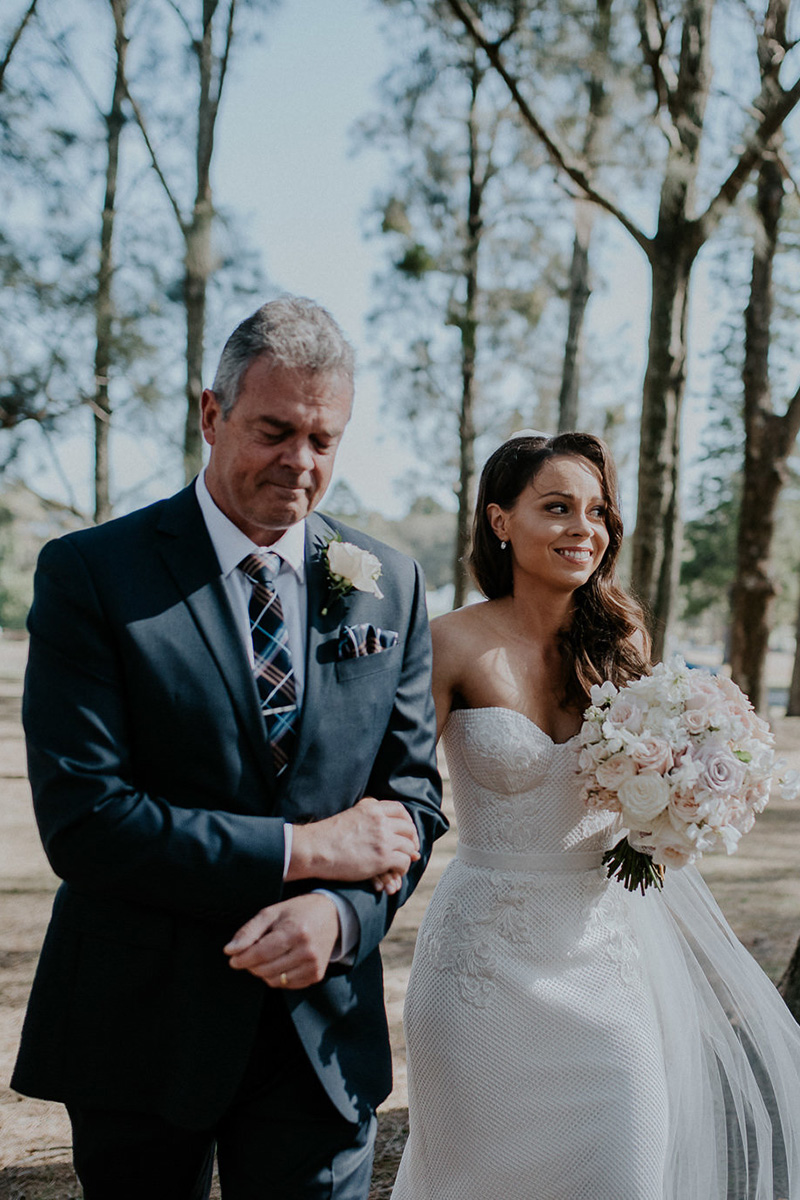 "I walked down the aisle to Even When I'm Sleeping which was sung live by Lily Road, the guys did such a good job, it was everything I had imagined," smiles the bride.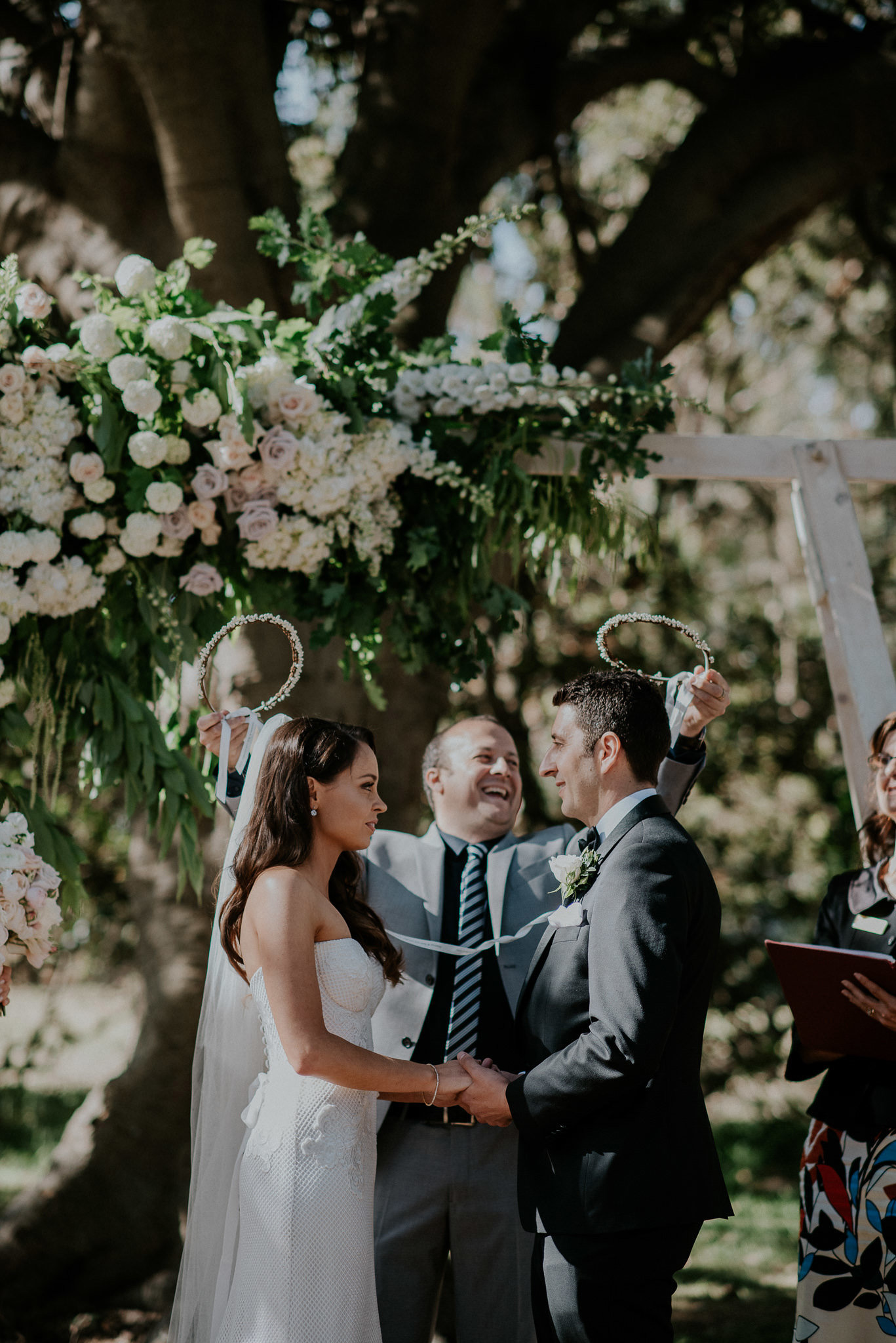 "In order to pay tribute to my Greek heritage, we incorporated the crowning of the bride and groom (Stefana) into our ceremony," says the bride.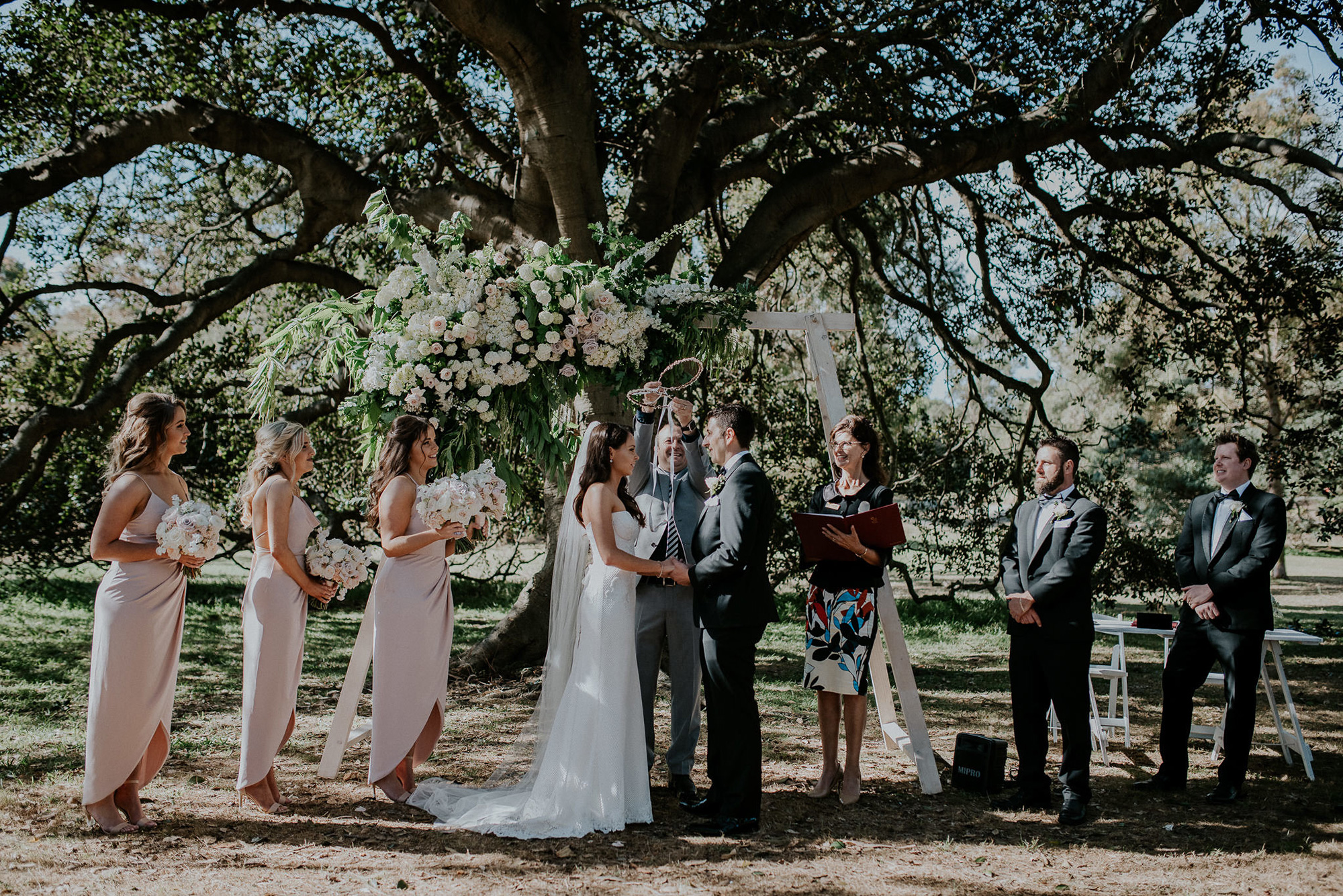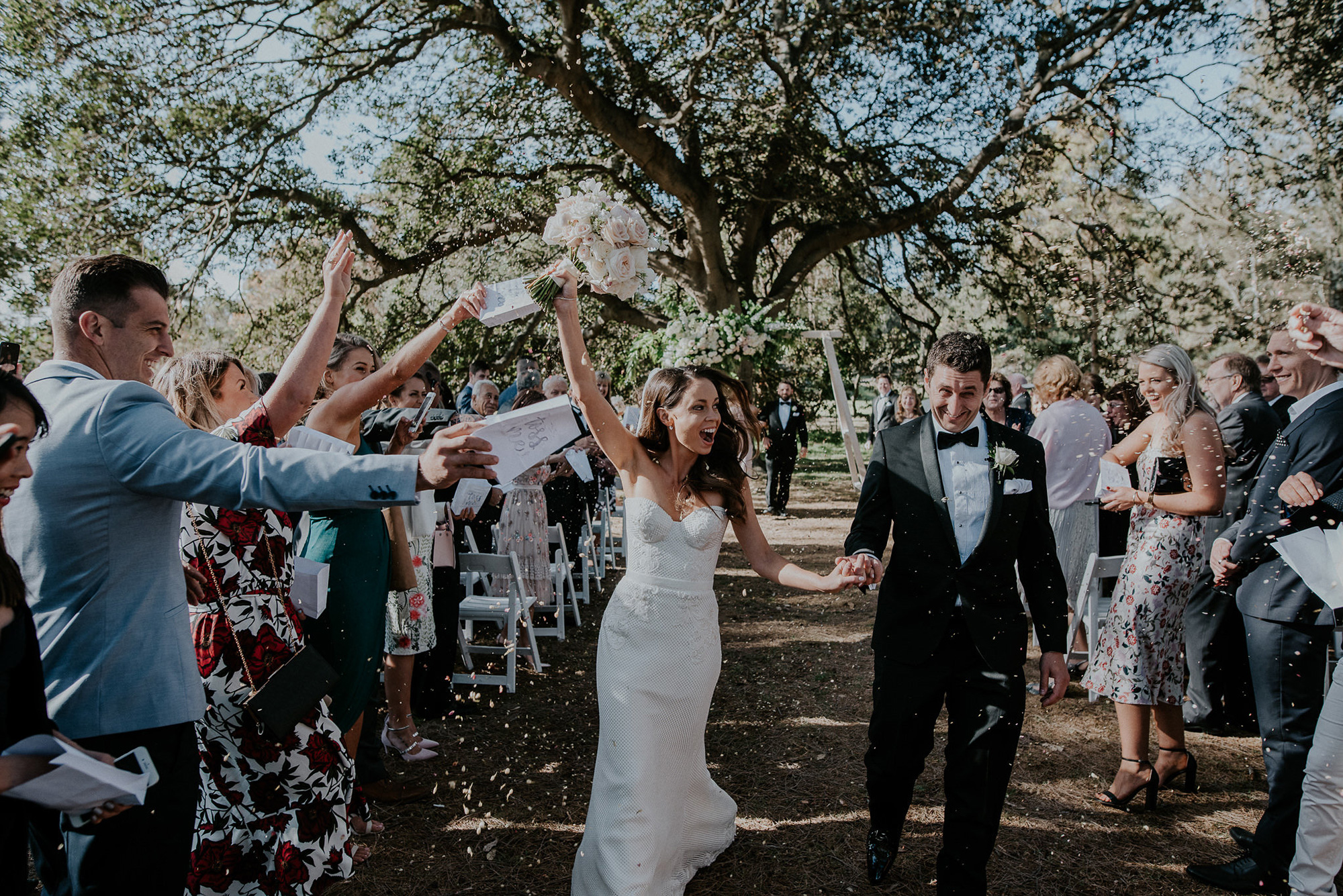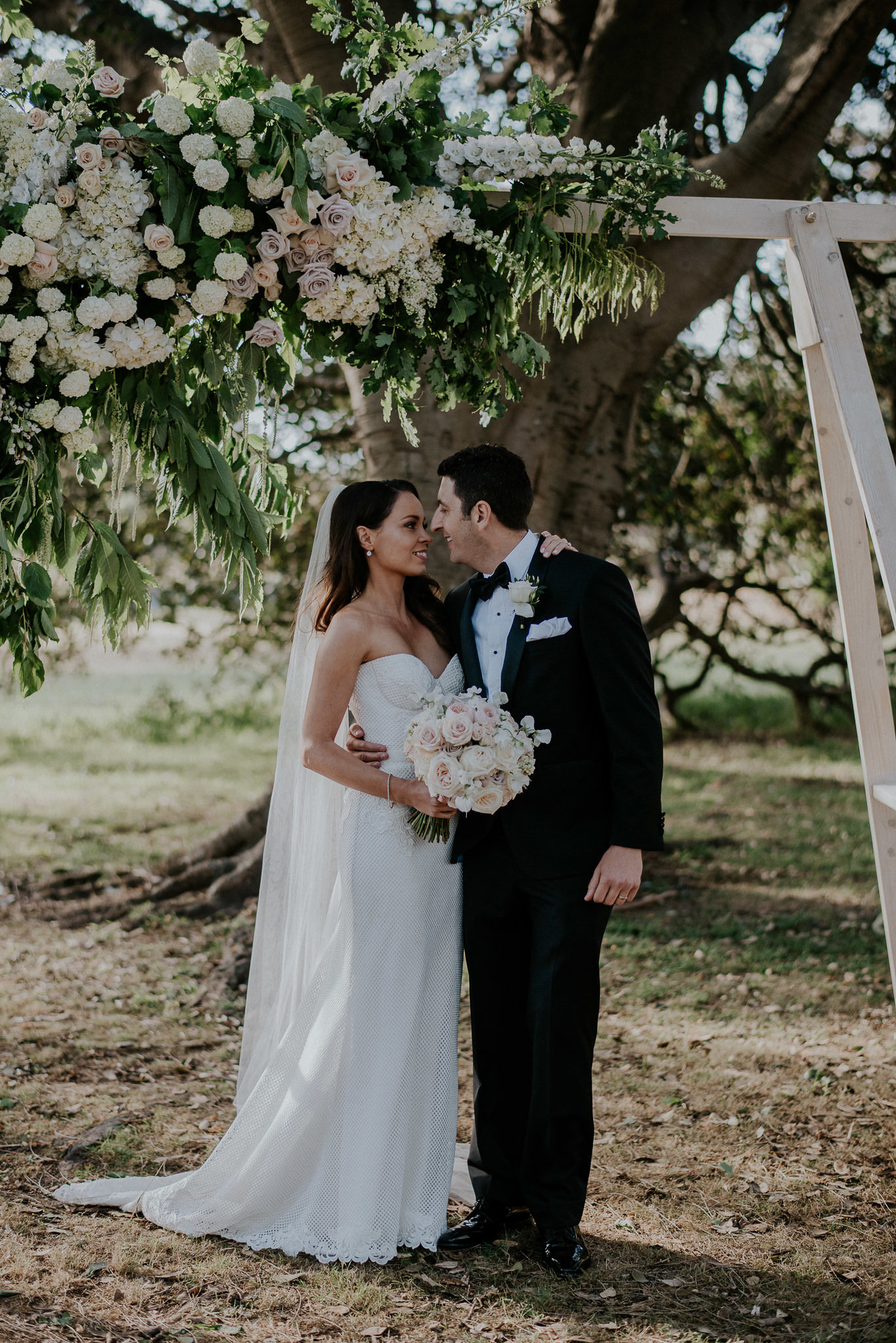 "We've already watched our wedding video a few times, it's such a nice way to relive the day," Alanna says of their videography by The White Tree.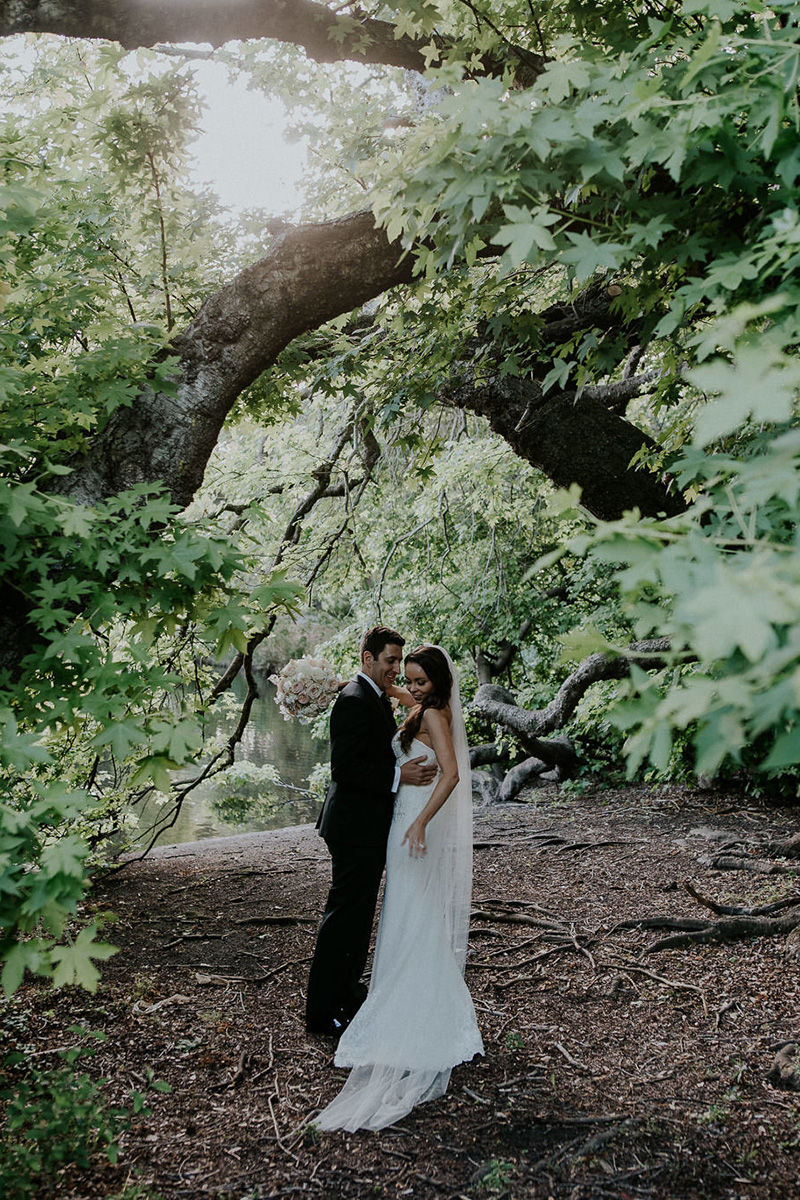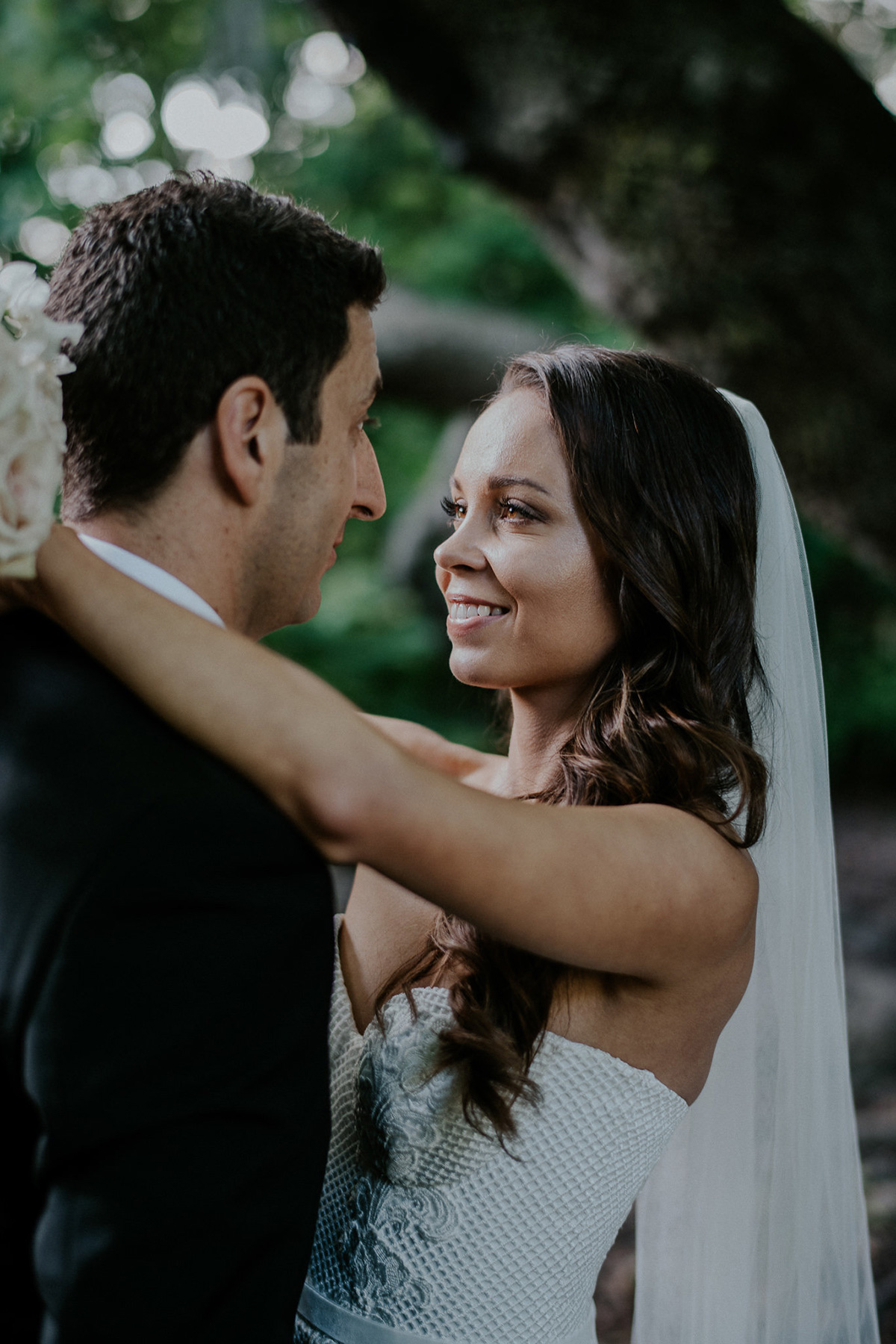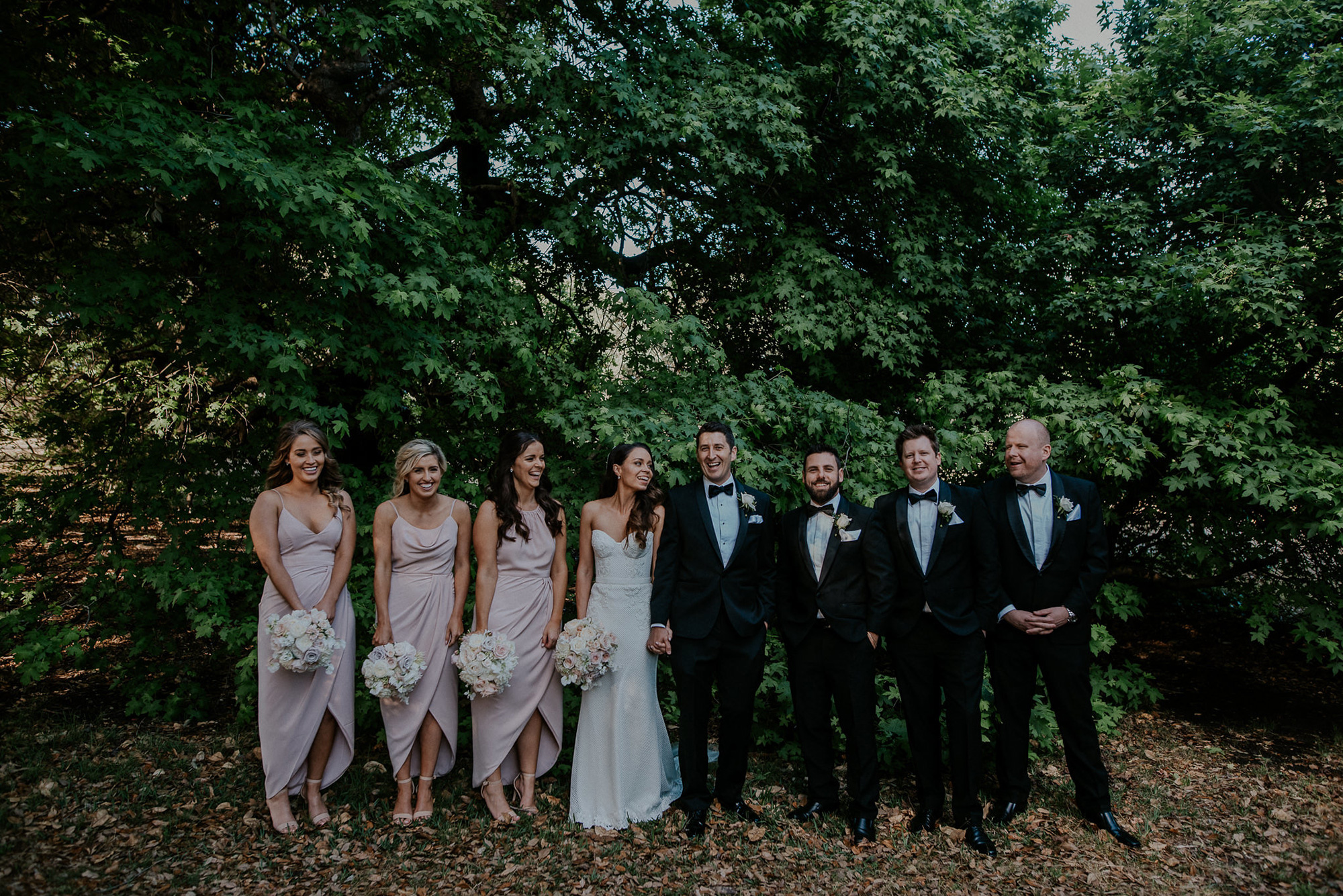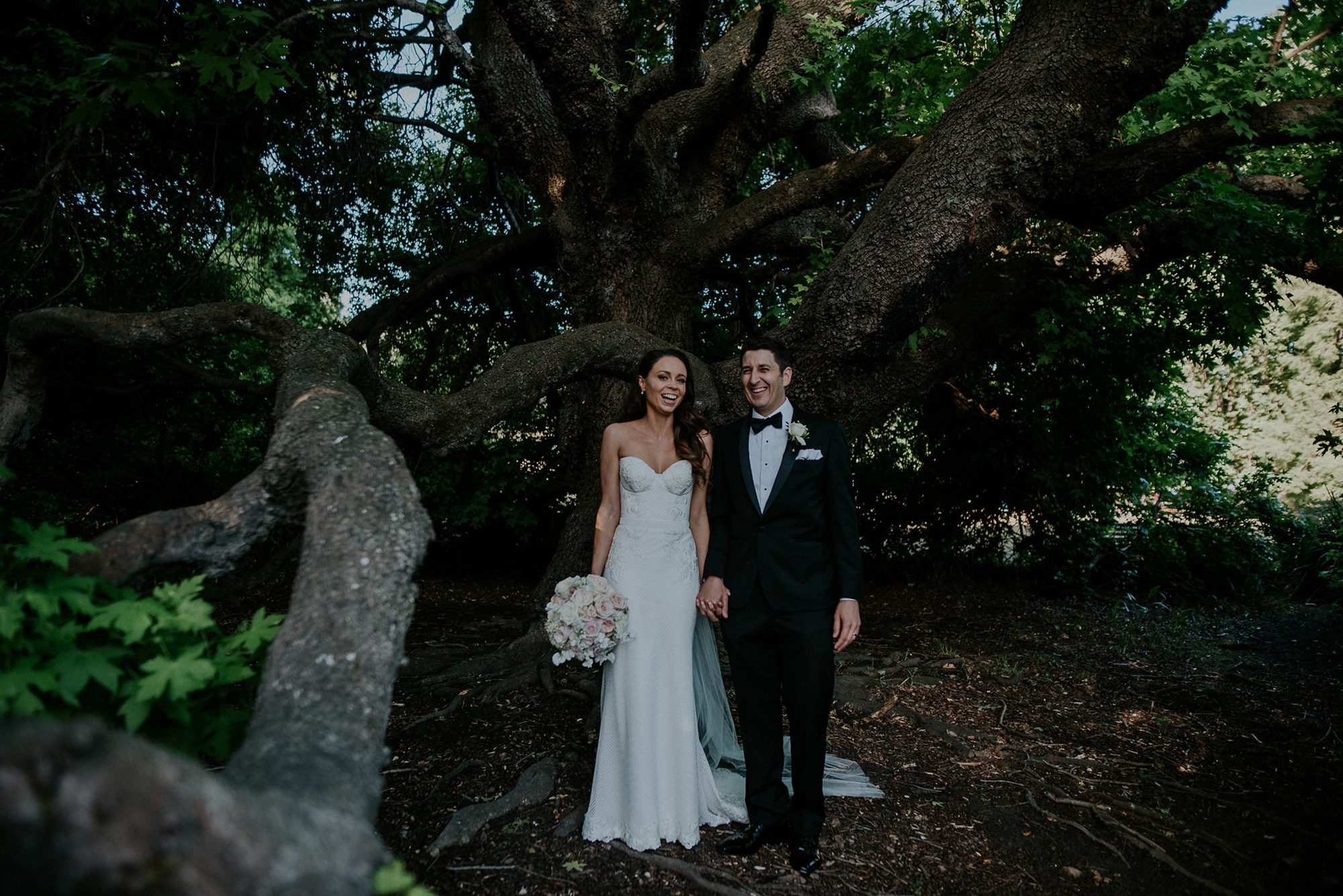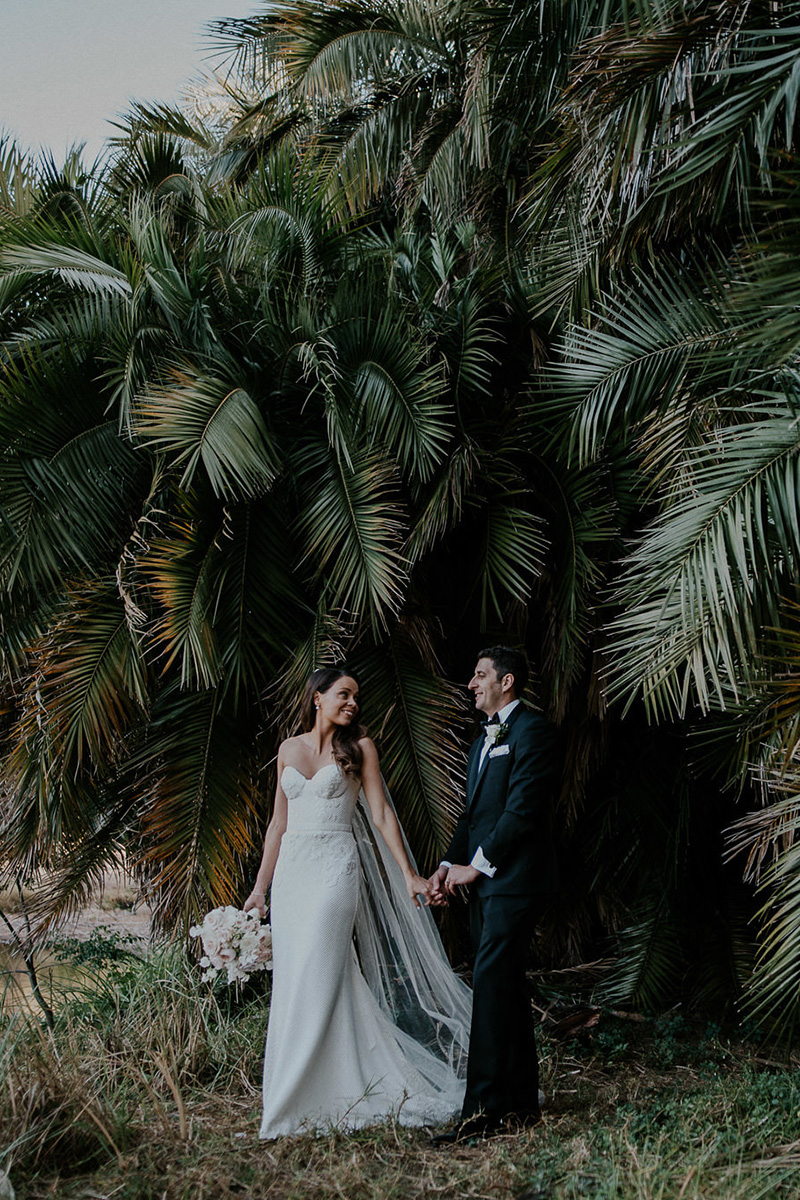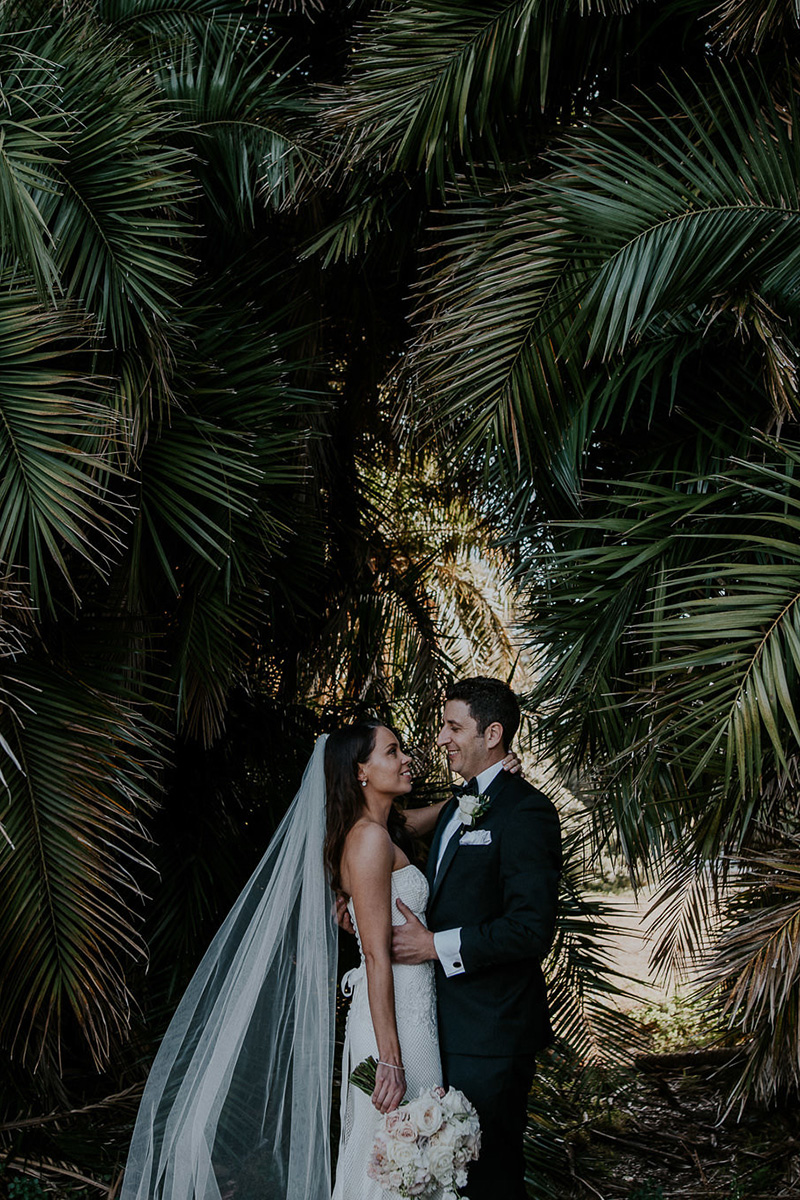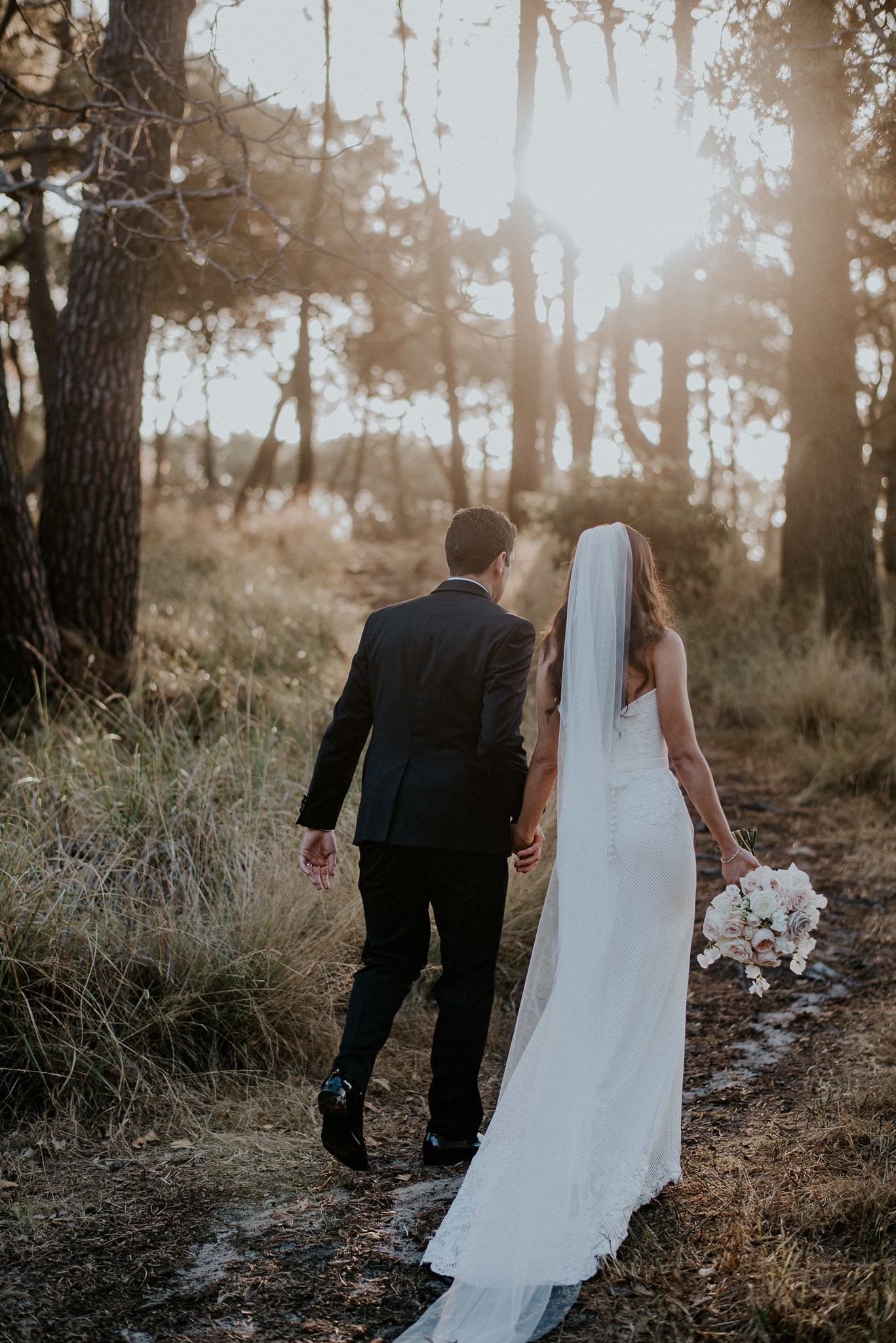 Alanna wore a fitted slimline gown from Karen Willis Holmes and Ben suited up in a tuxedo from Ferrari Formalwear.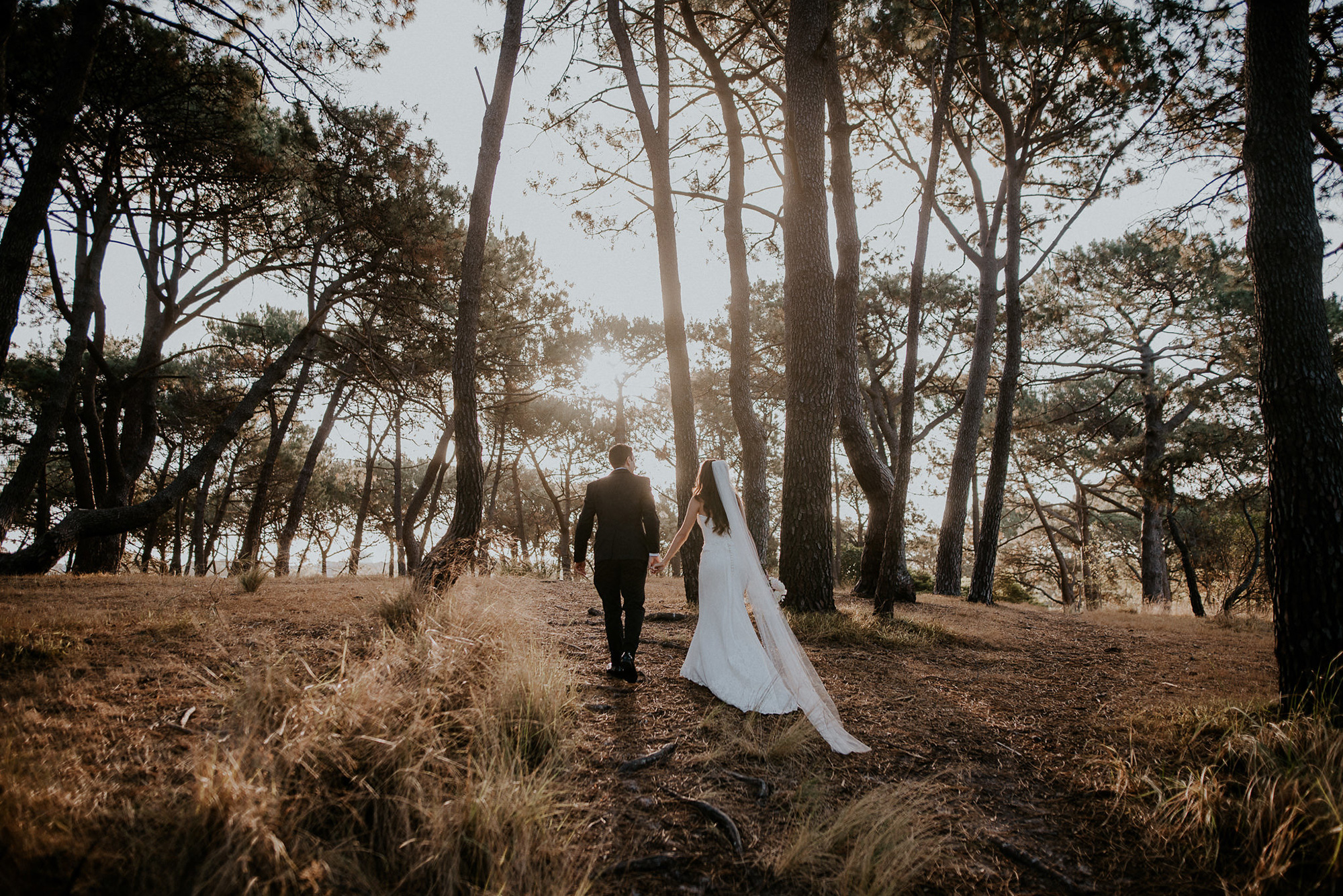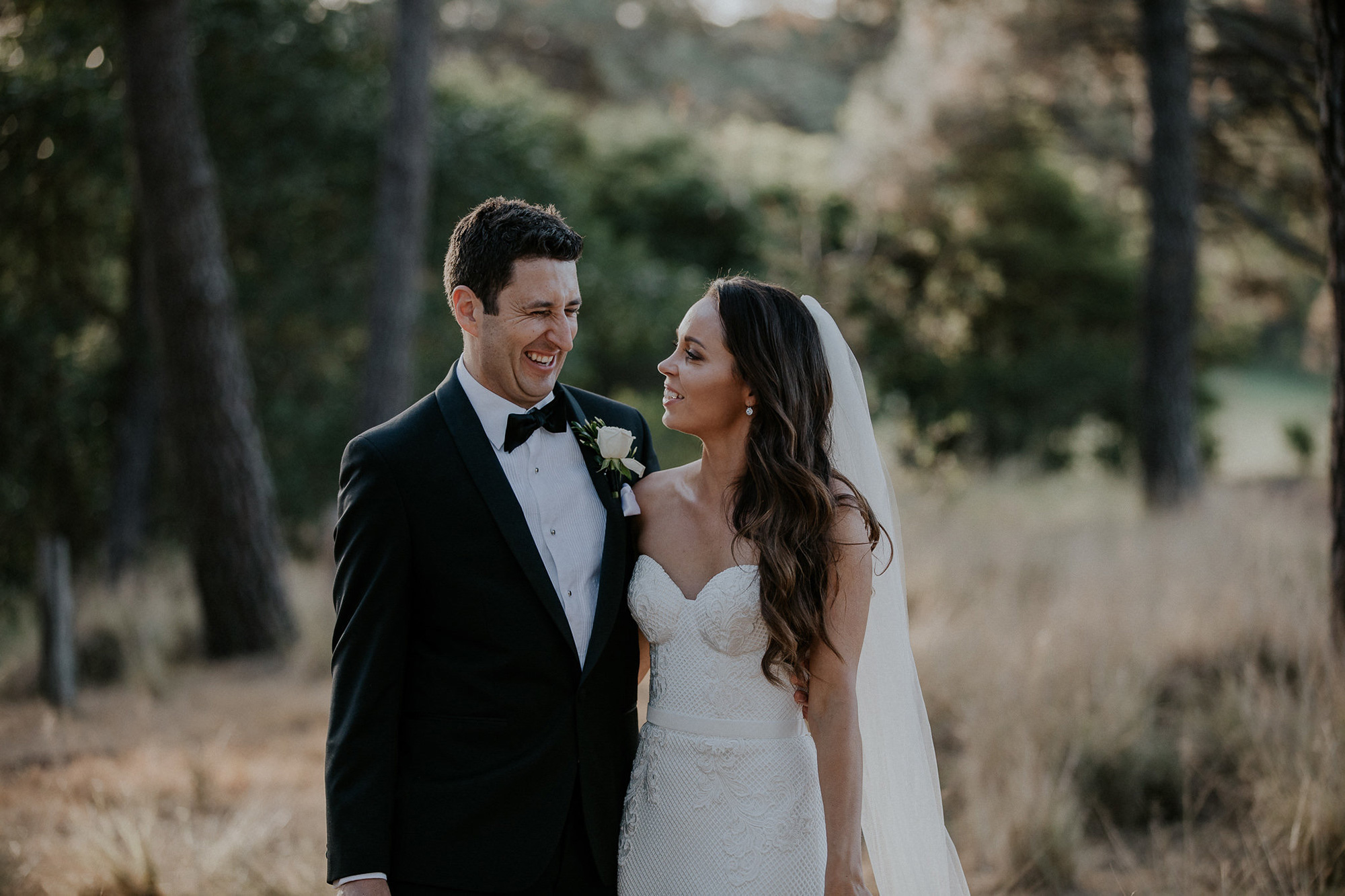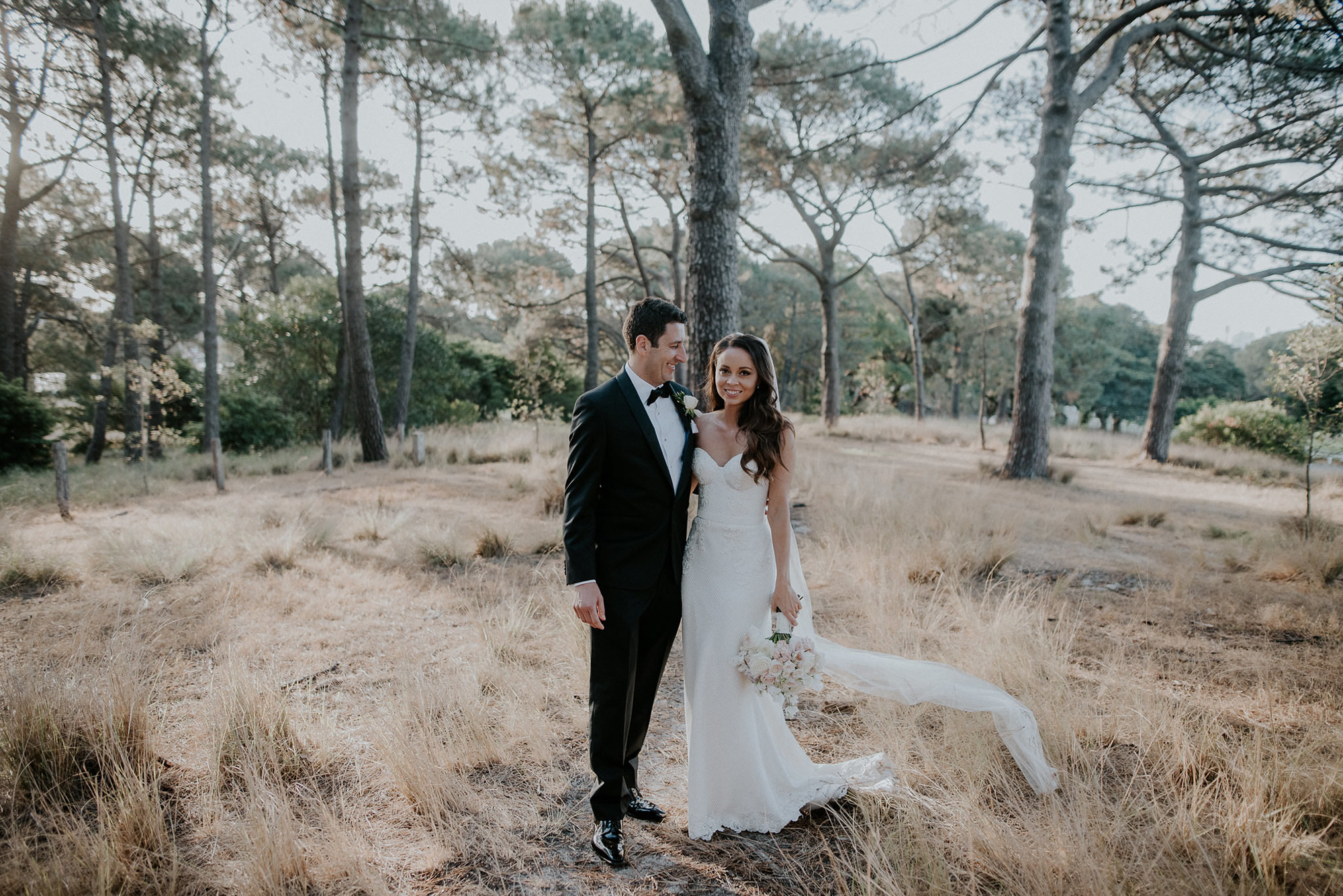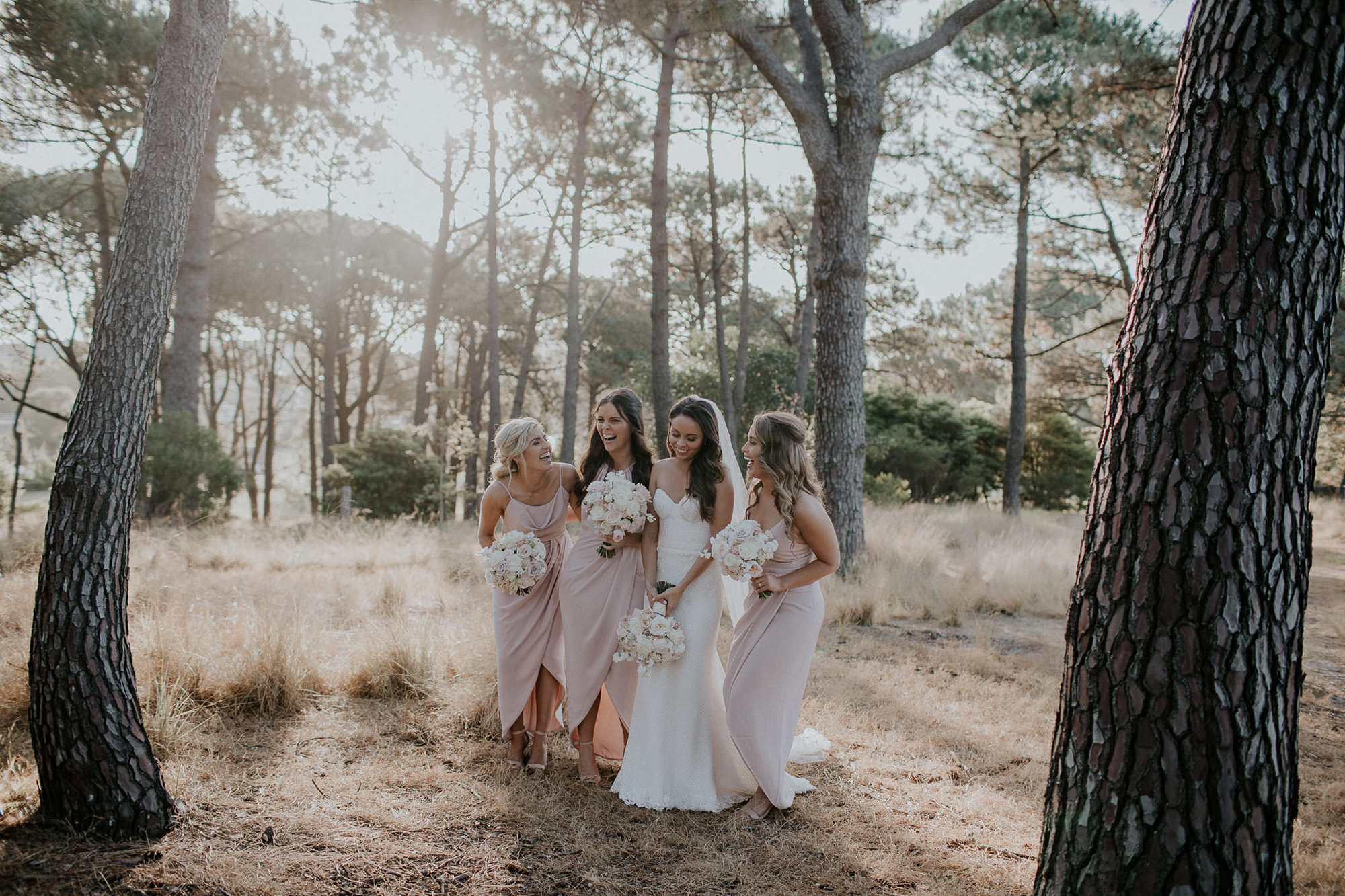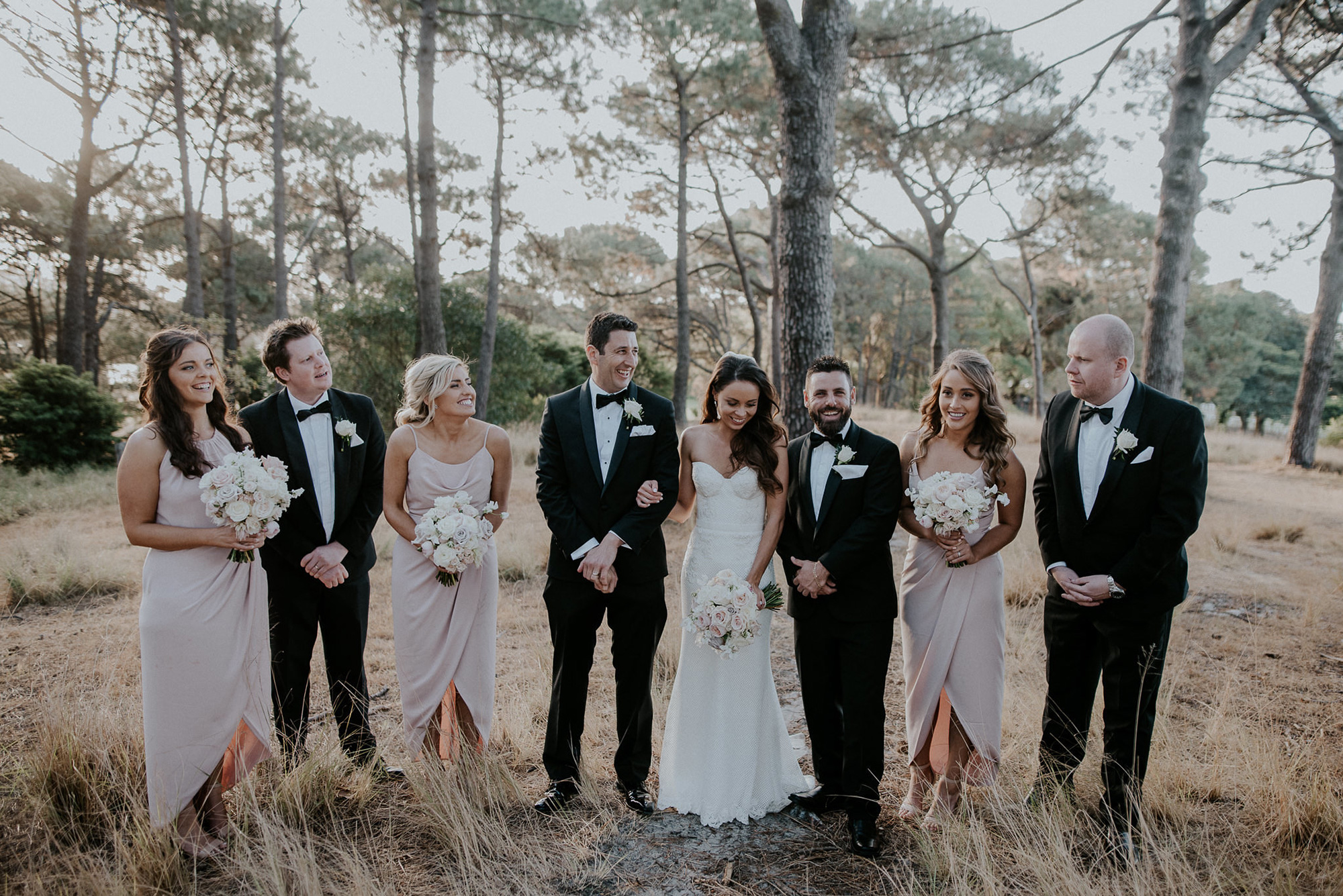 HF Wedding & Hire Cars provided transport for the bride and groom and their crew!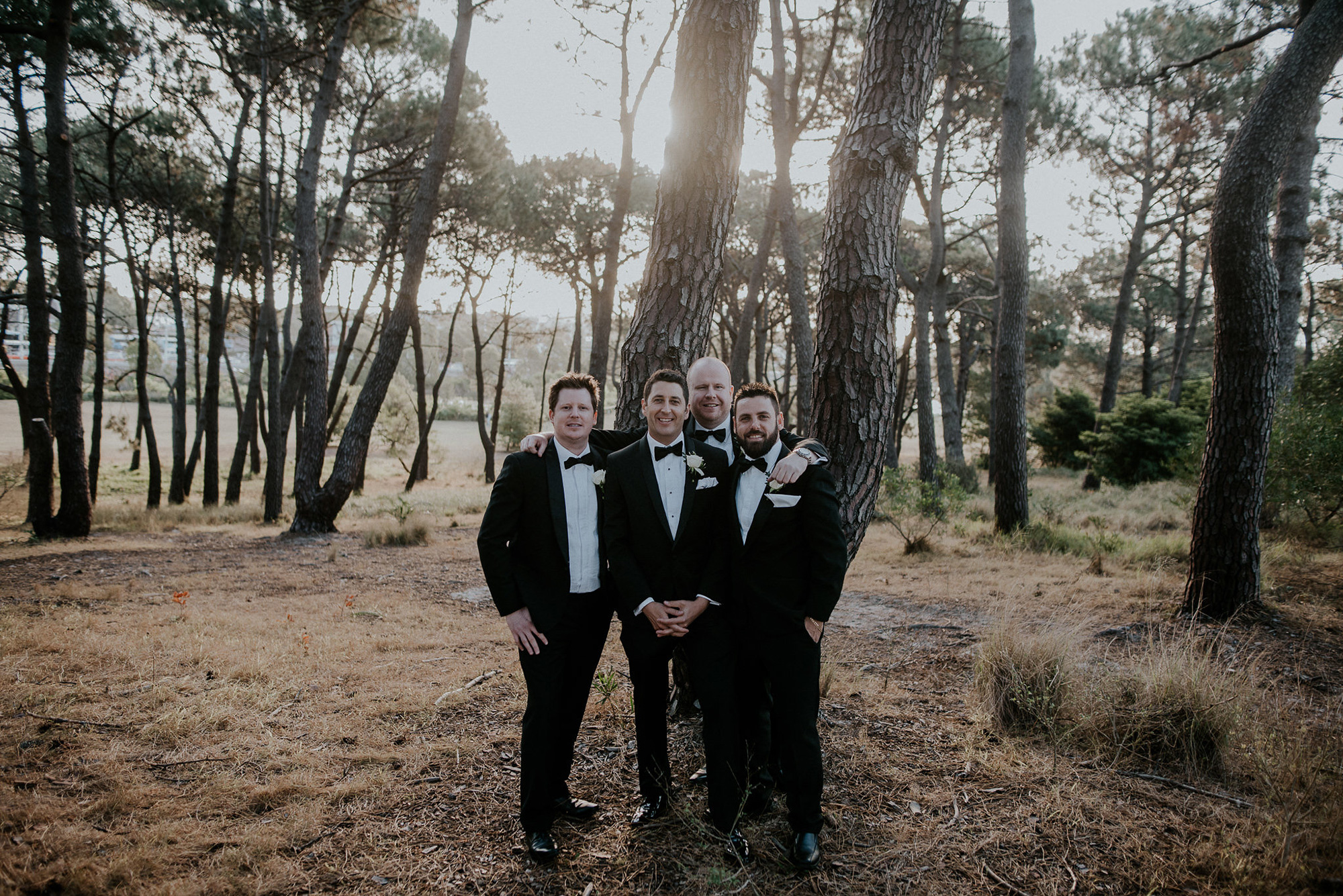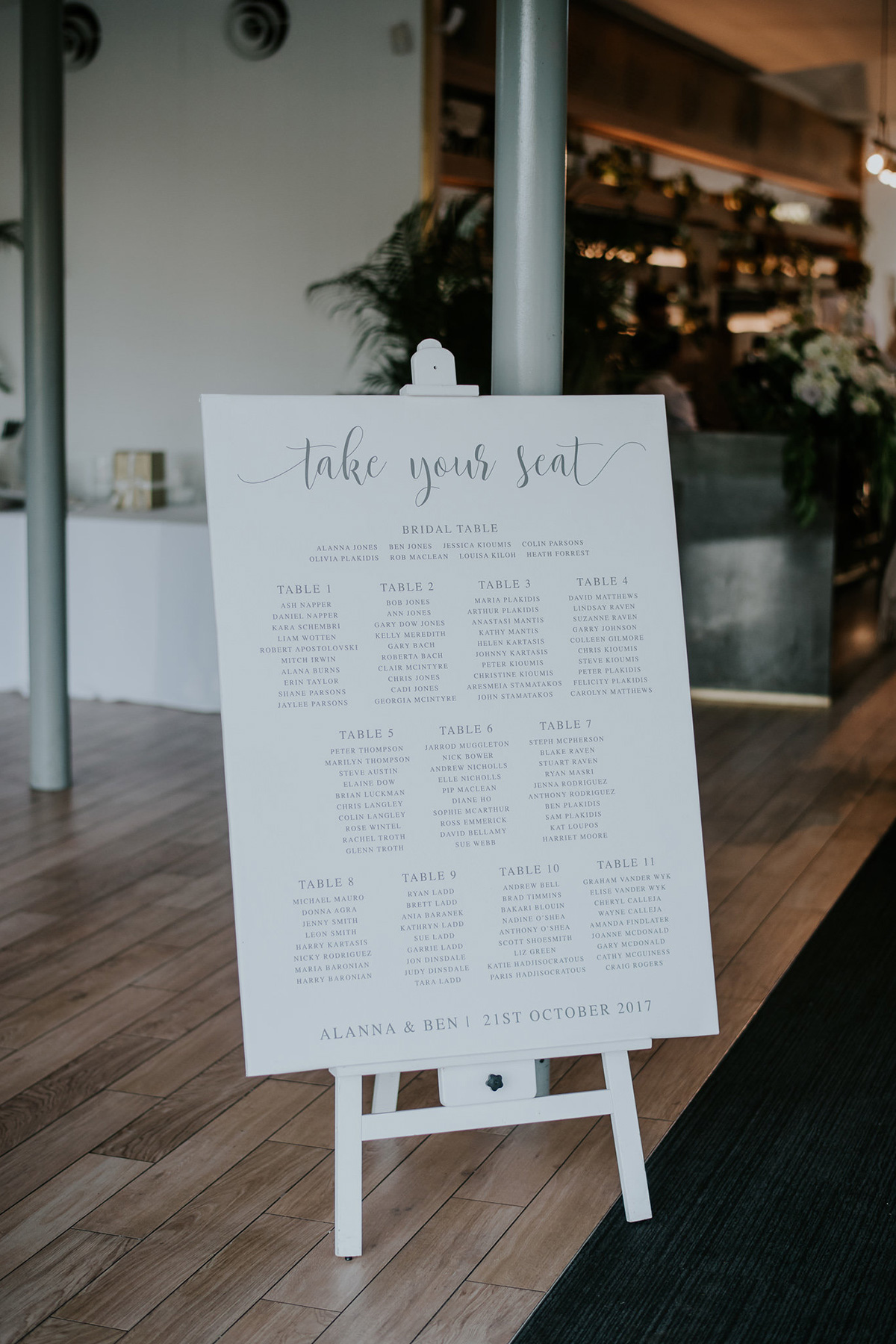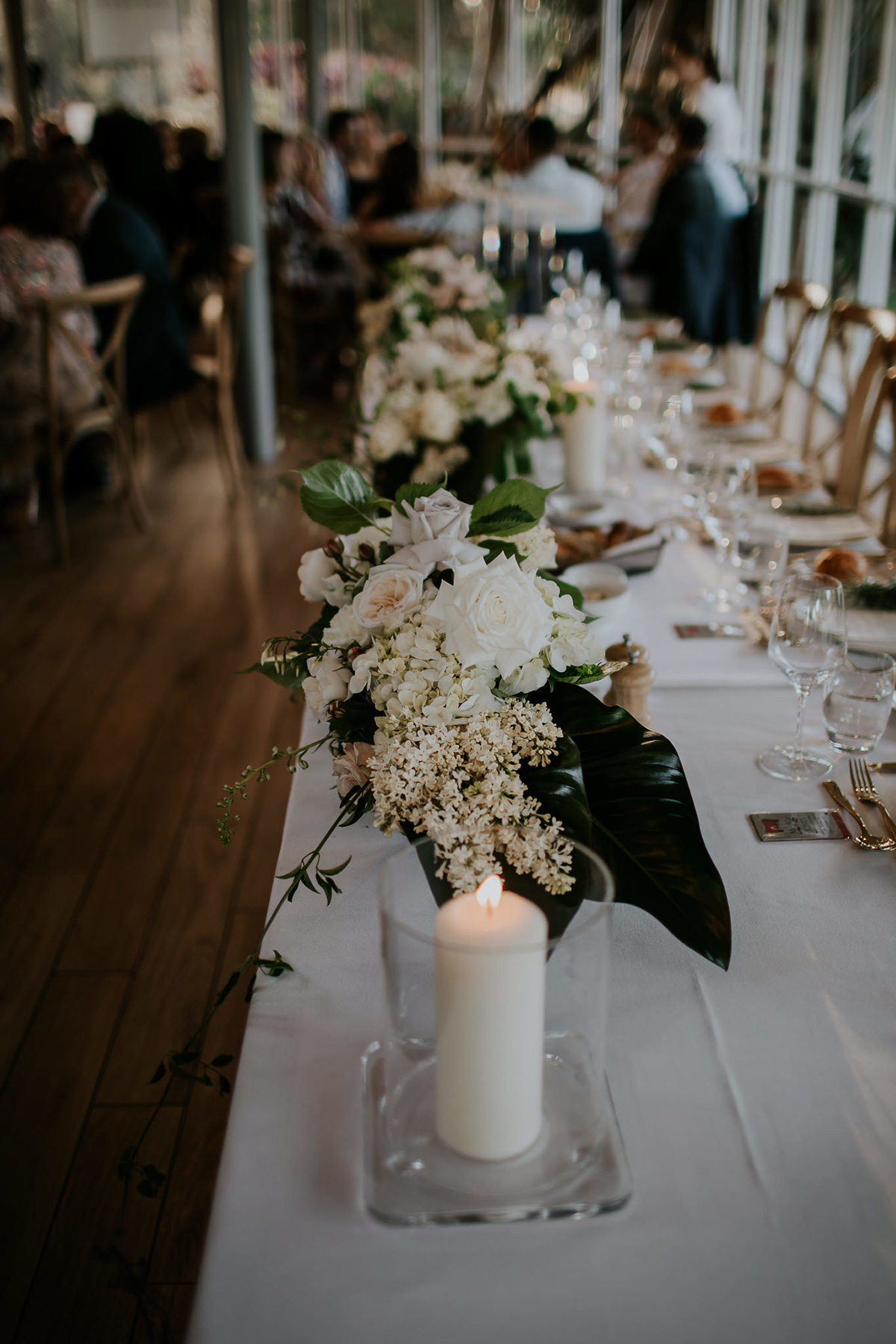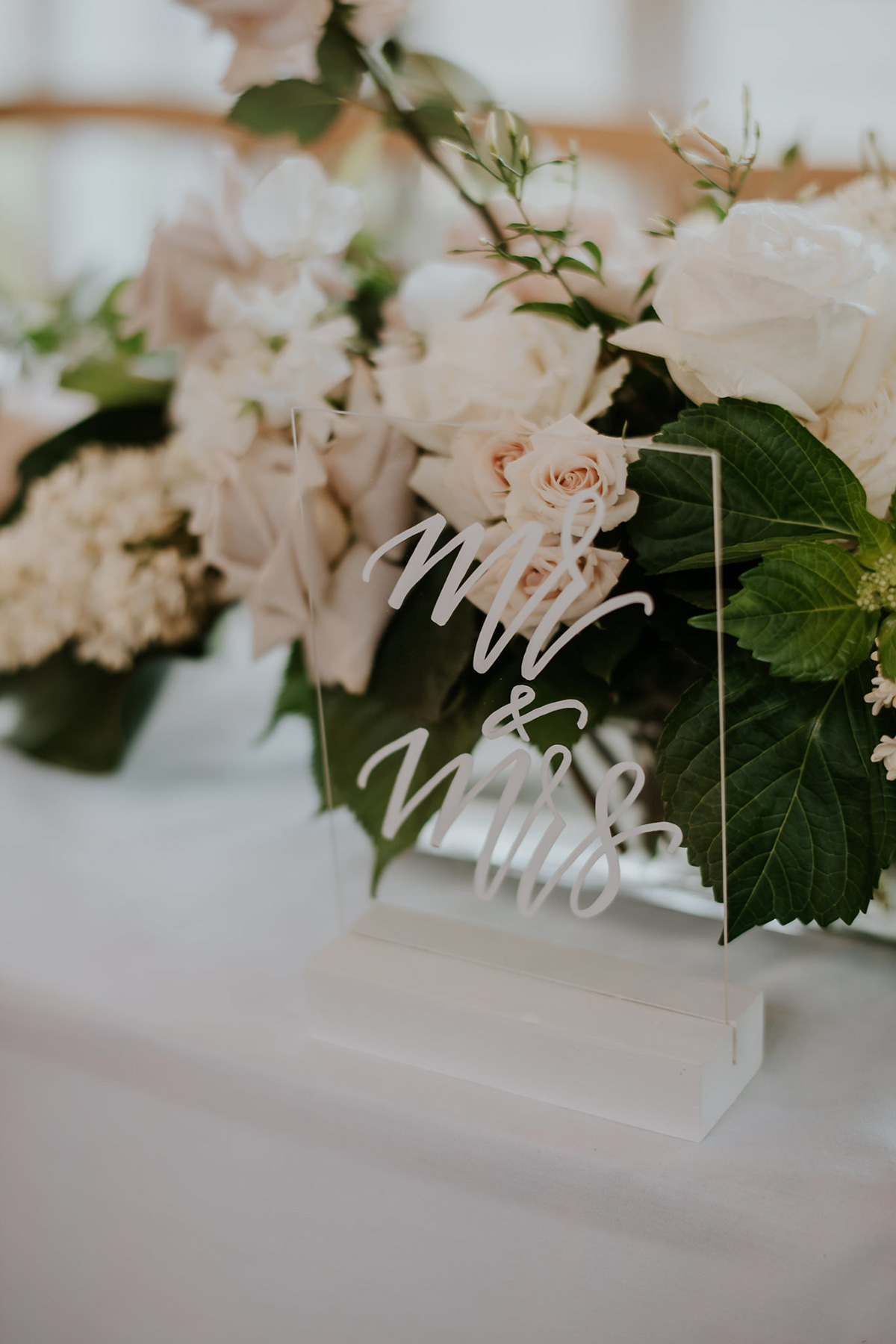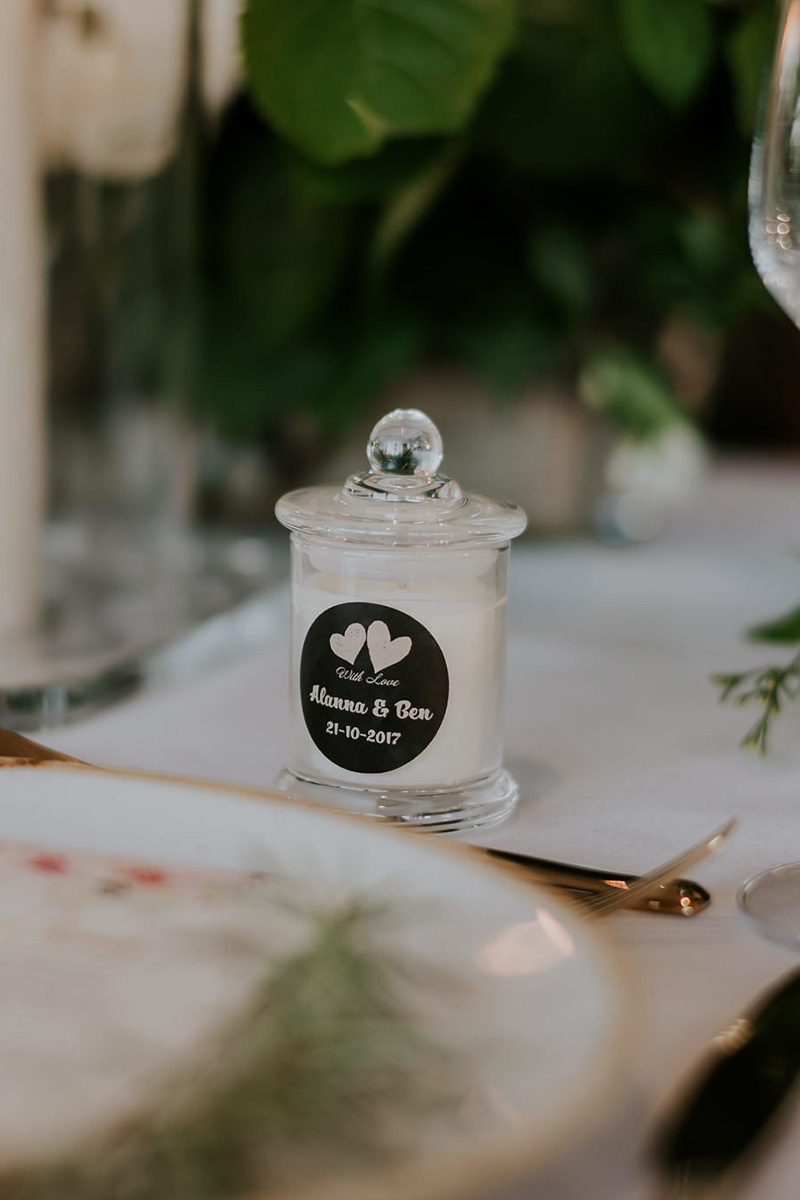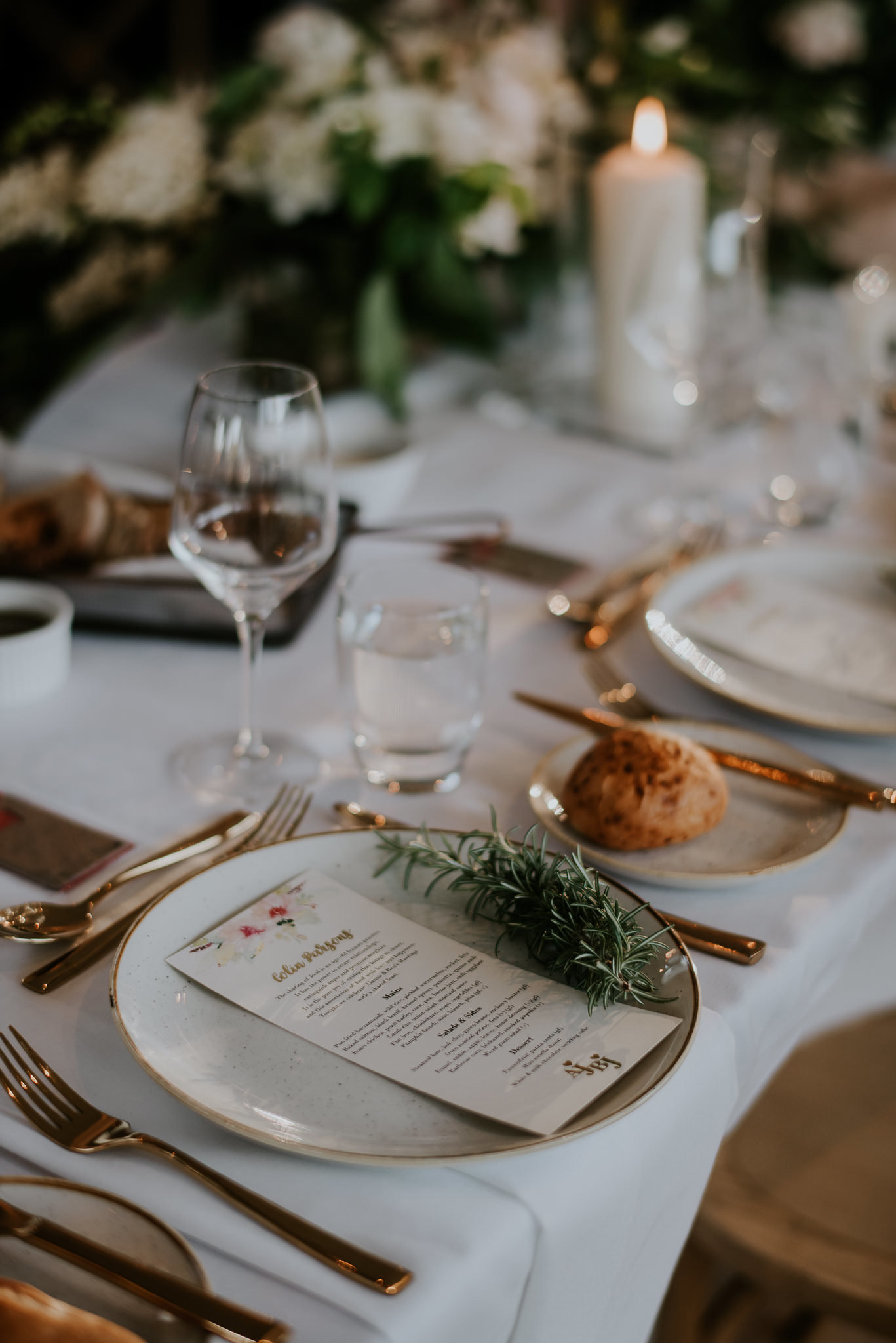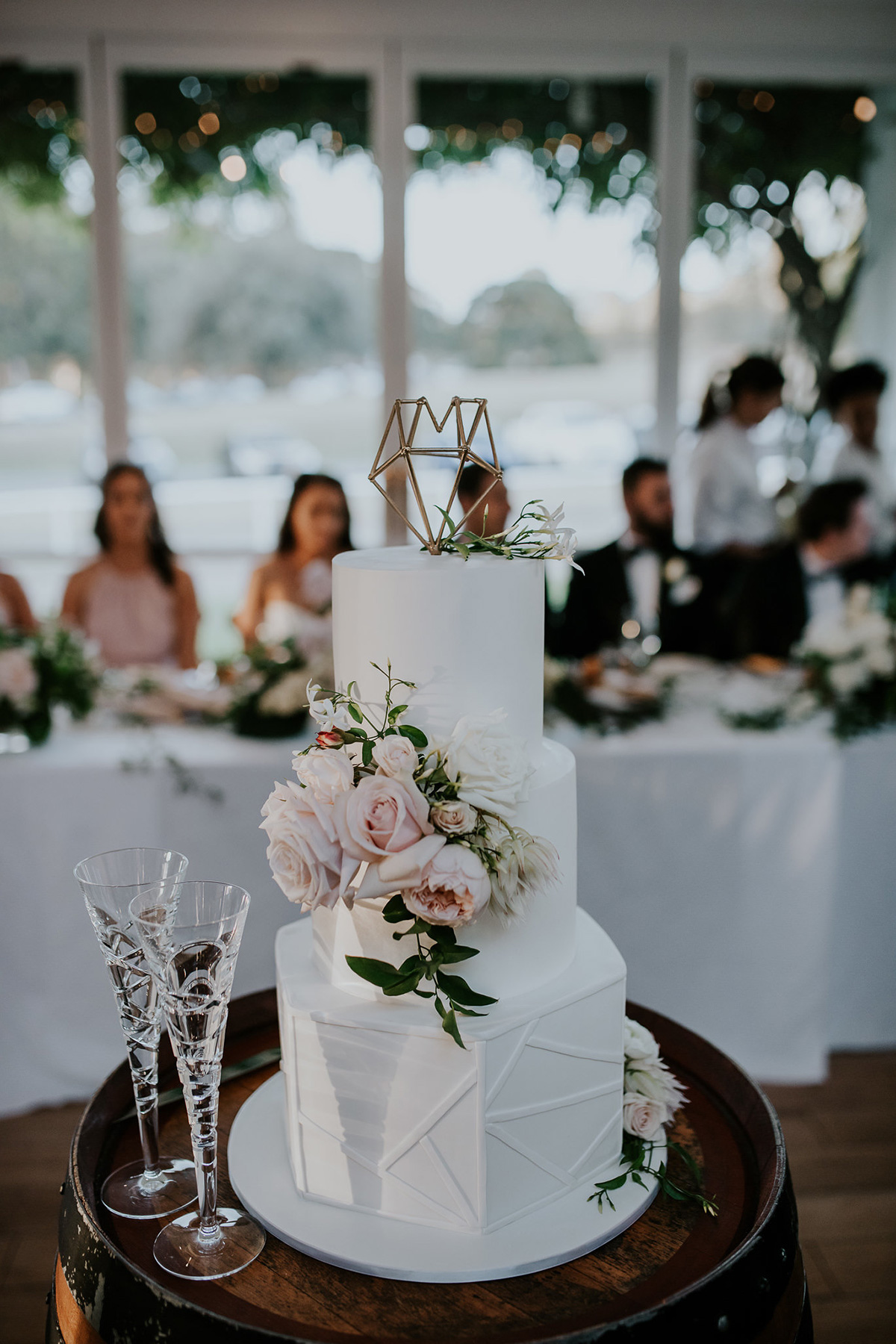 Alanna and Ben's gorgeous cake creation was by Celebration Cakes.