Walking down the aisle on her dad's arm towards husband-to-be Stuart Smith was a dream come true for Rebekah Robinson.
Six years earlier, Rebekah's dad was involved in a horrific helicopter crash that led to four years of rehab. The Sydney couple, who now call Queensland home, waited until he had learnt to walk again before holding their classic wedding.
"It has been a long time coming as dad wanted to be able to walk me down the aisle," Rebekah, 24,  says. "Stuart was there by my side supporting not only me, but my whole family. From that day, I knew he was the one."
Rebekah and Stuart,23, returned to Sydney for their classic wedding at Historic Eschol Park House on October 1, 2016 in front of 120 family and friends.
The night's celebrations included a special surprise for the bride.
"Stuart surprised me (and everyone else in the room) to a little dance that he had been practising. It was to I Want Candy by Aaron Carter. He sang and danced to this, changing the words to 'I want Bekah' instead. It went perfectly with the dry ice that we had organised for our first dance," Rebekah says.
"The wedding went off without a hitch and we couldn't of asked for a better day!"
Photos courtesy of Adam Spooner Photography.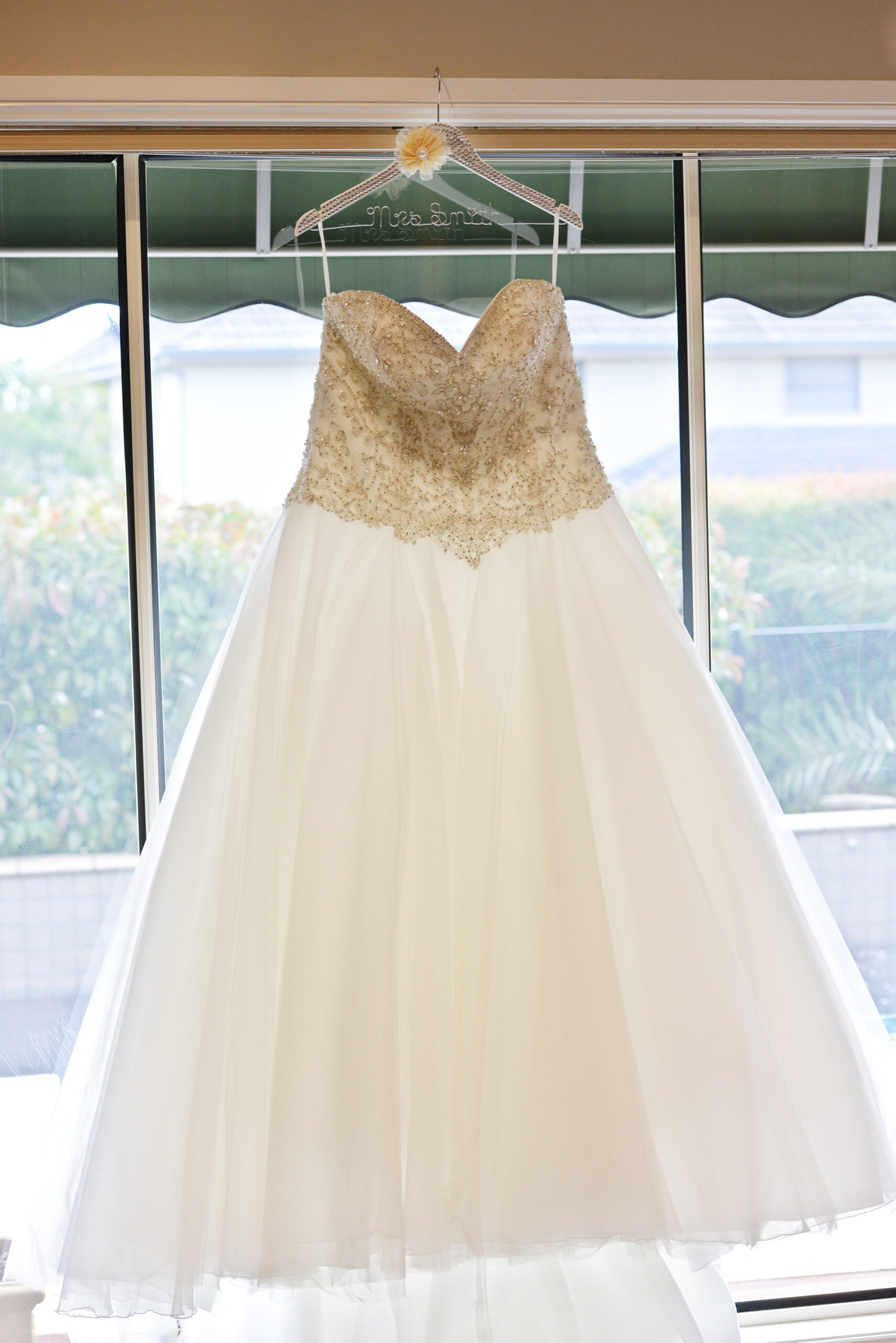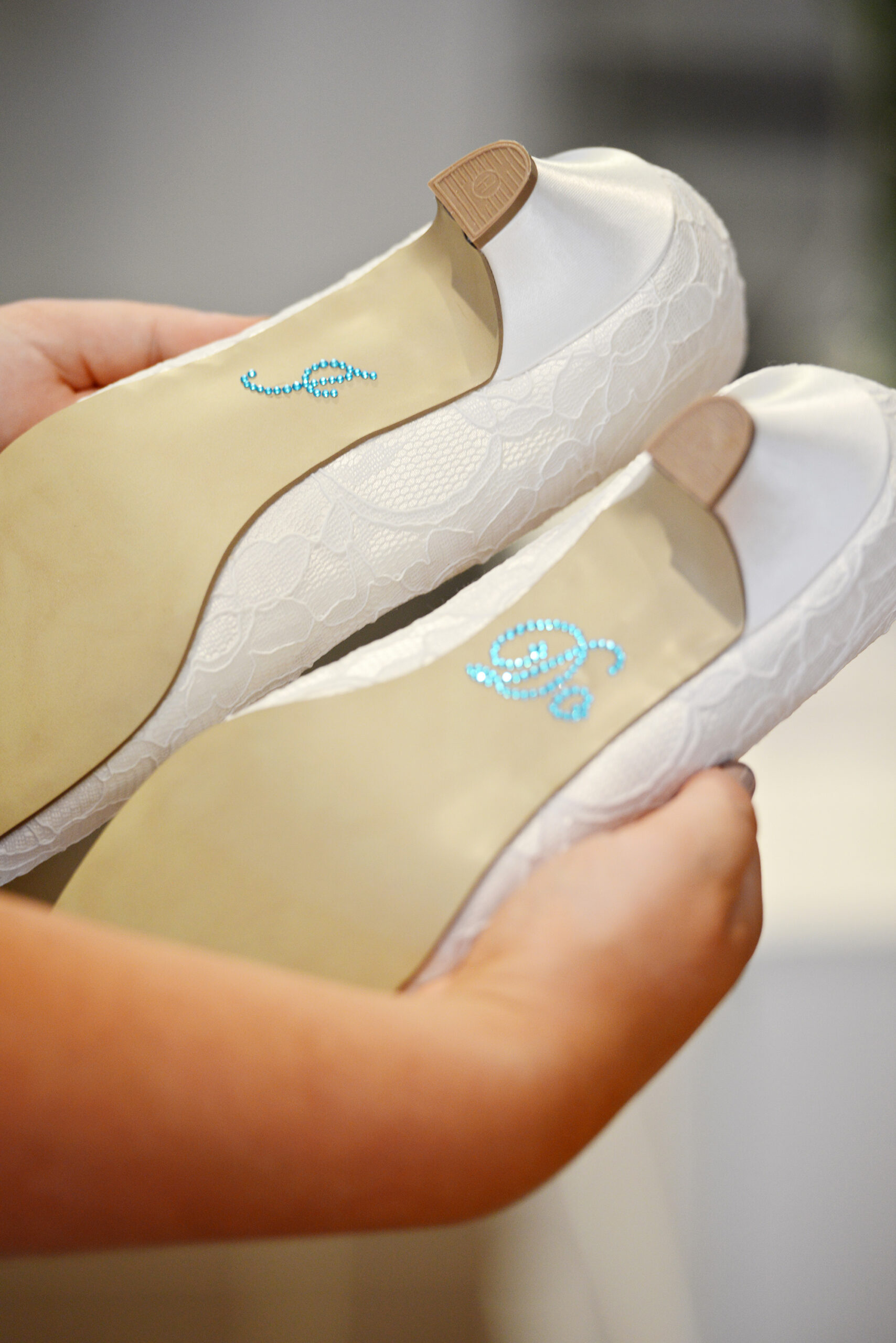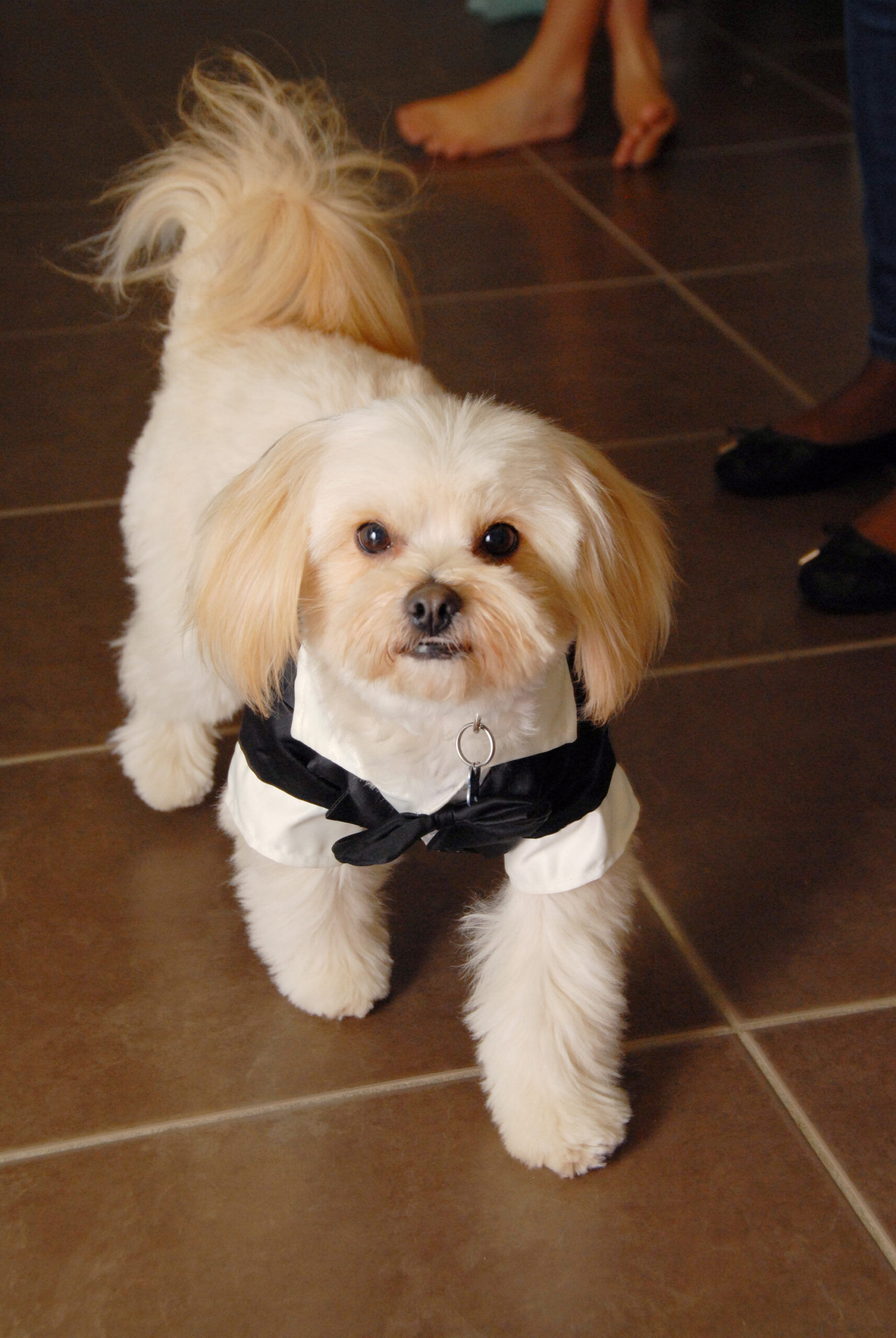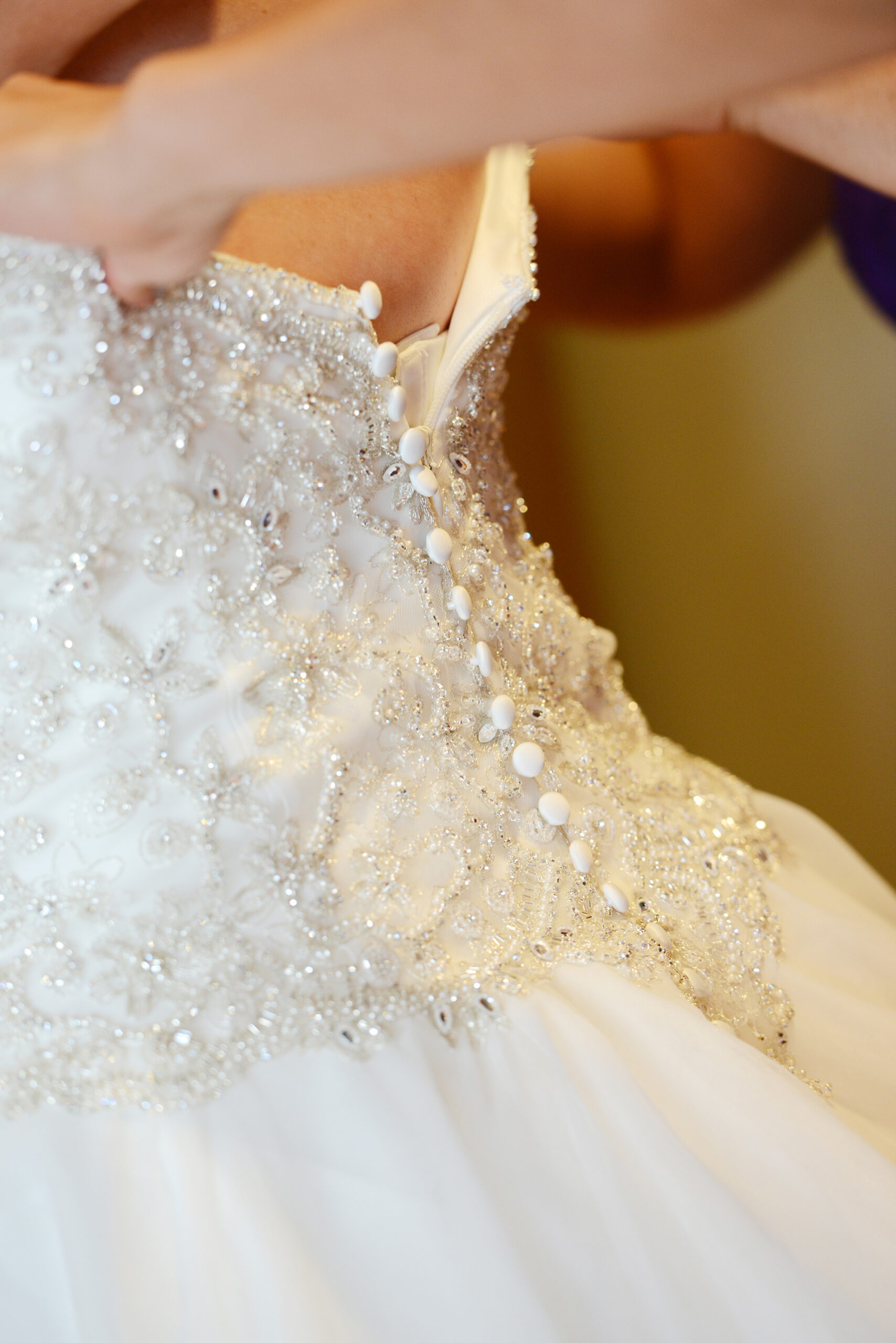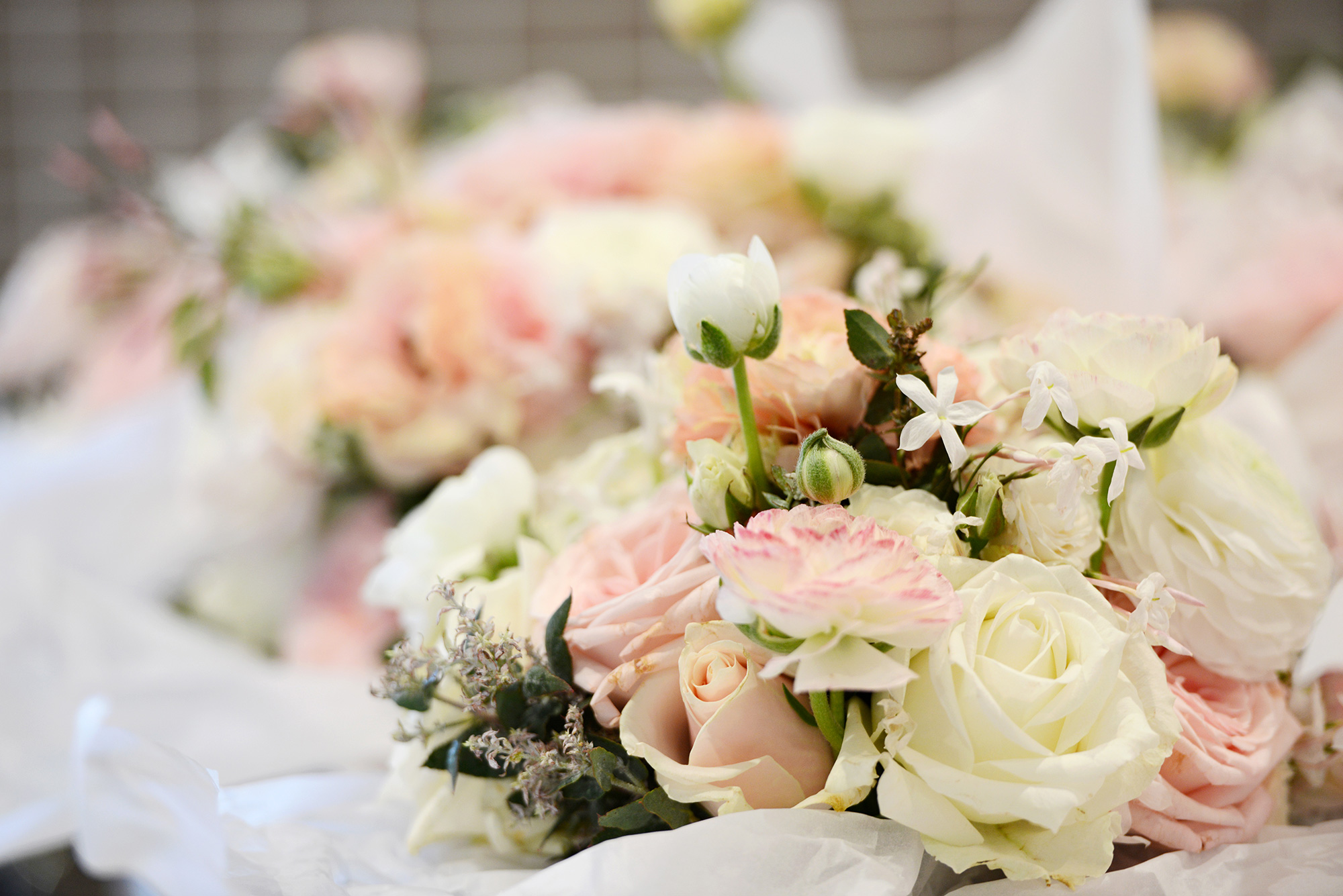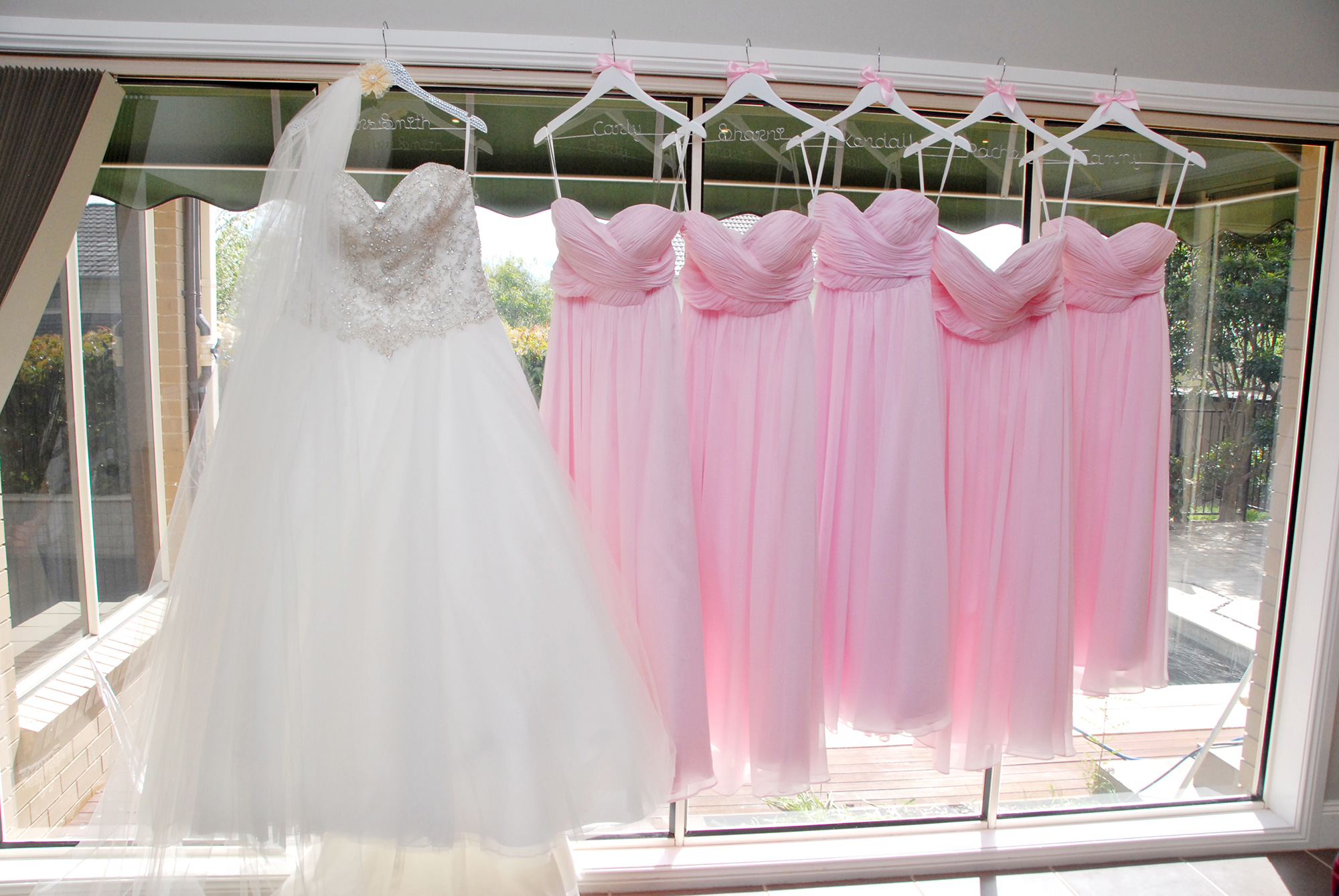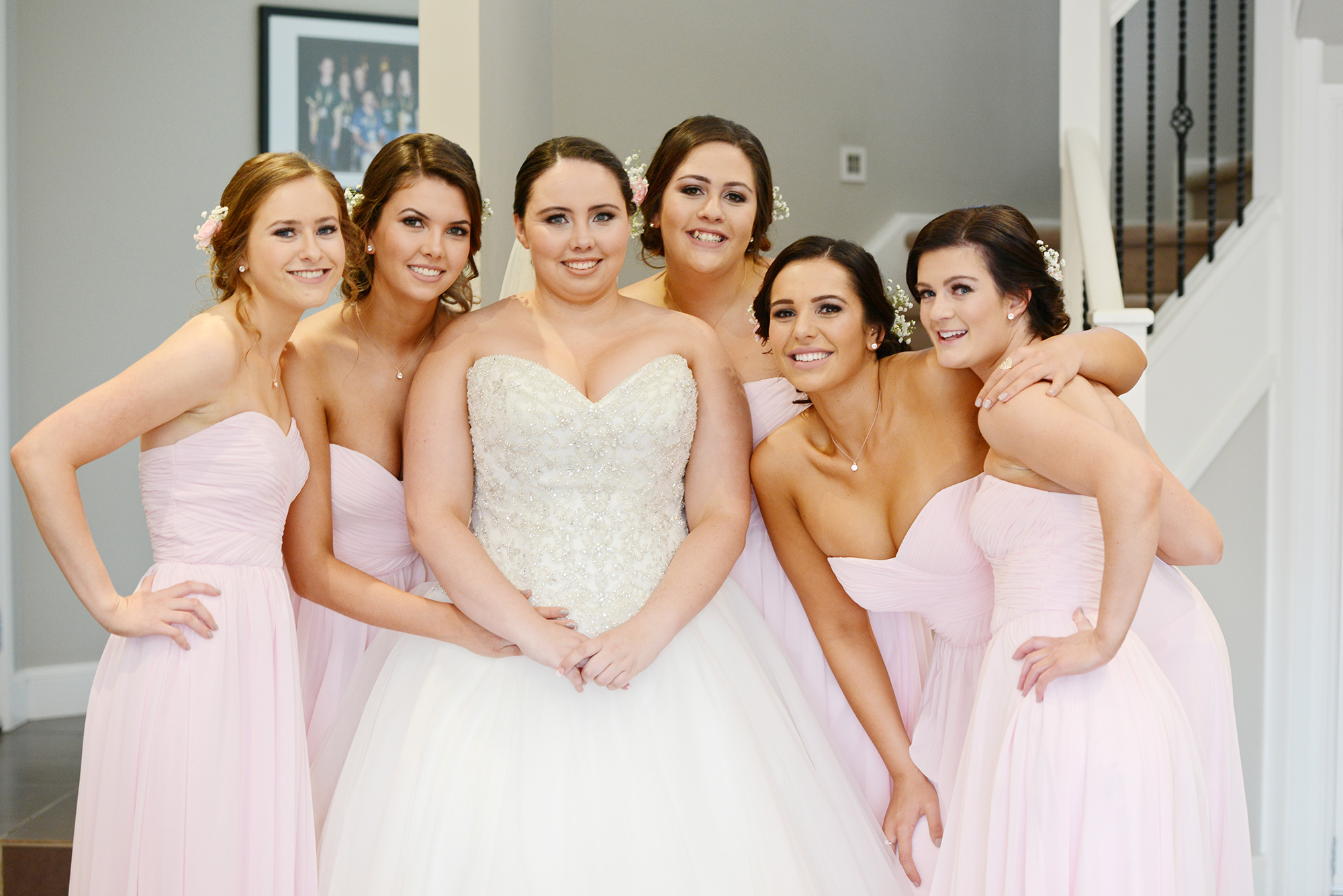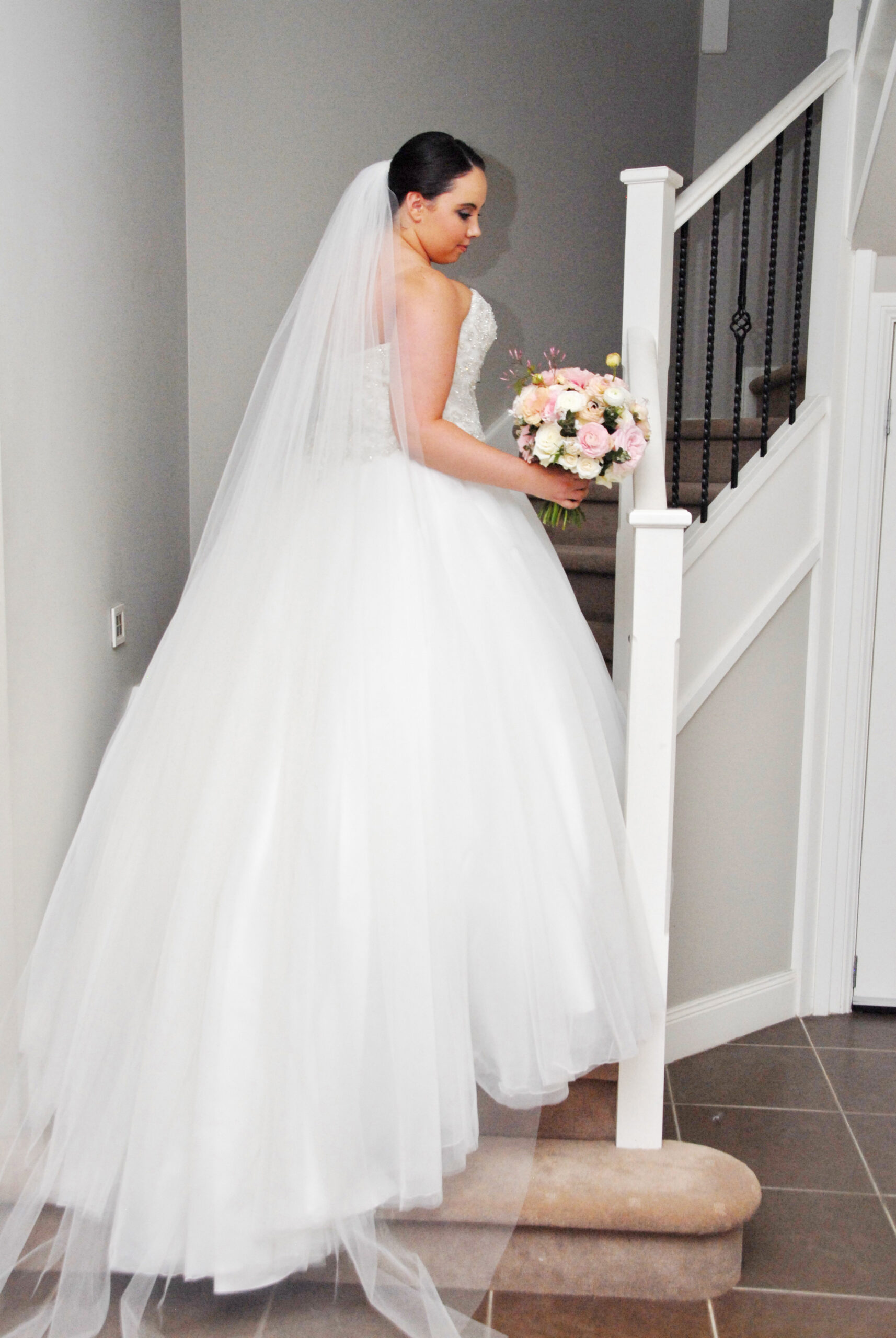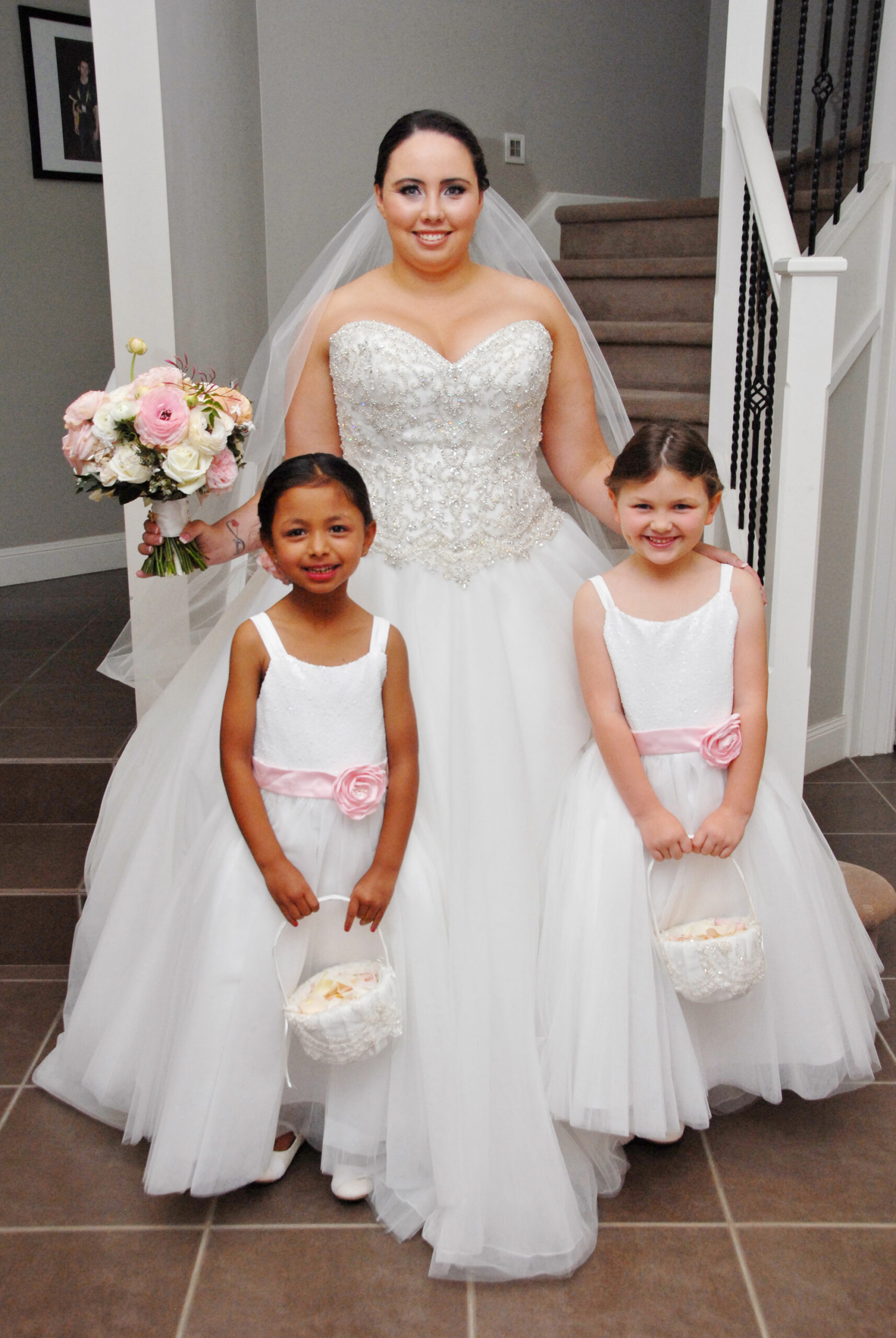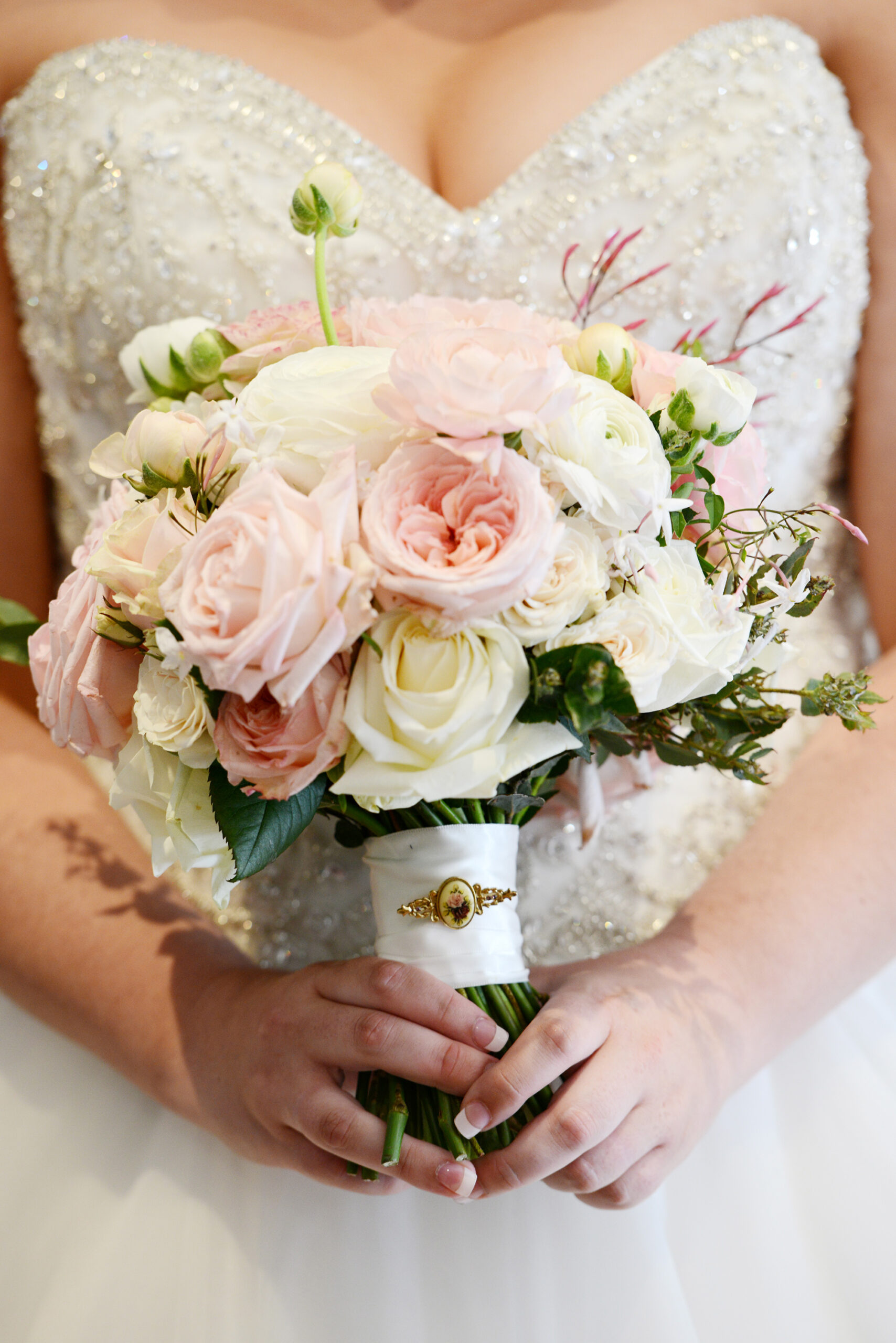 Visually Creative put together blooms for the big day and Rebekah pinned a brooch of her great grandma's, who couldn't be there on the day.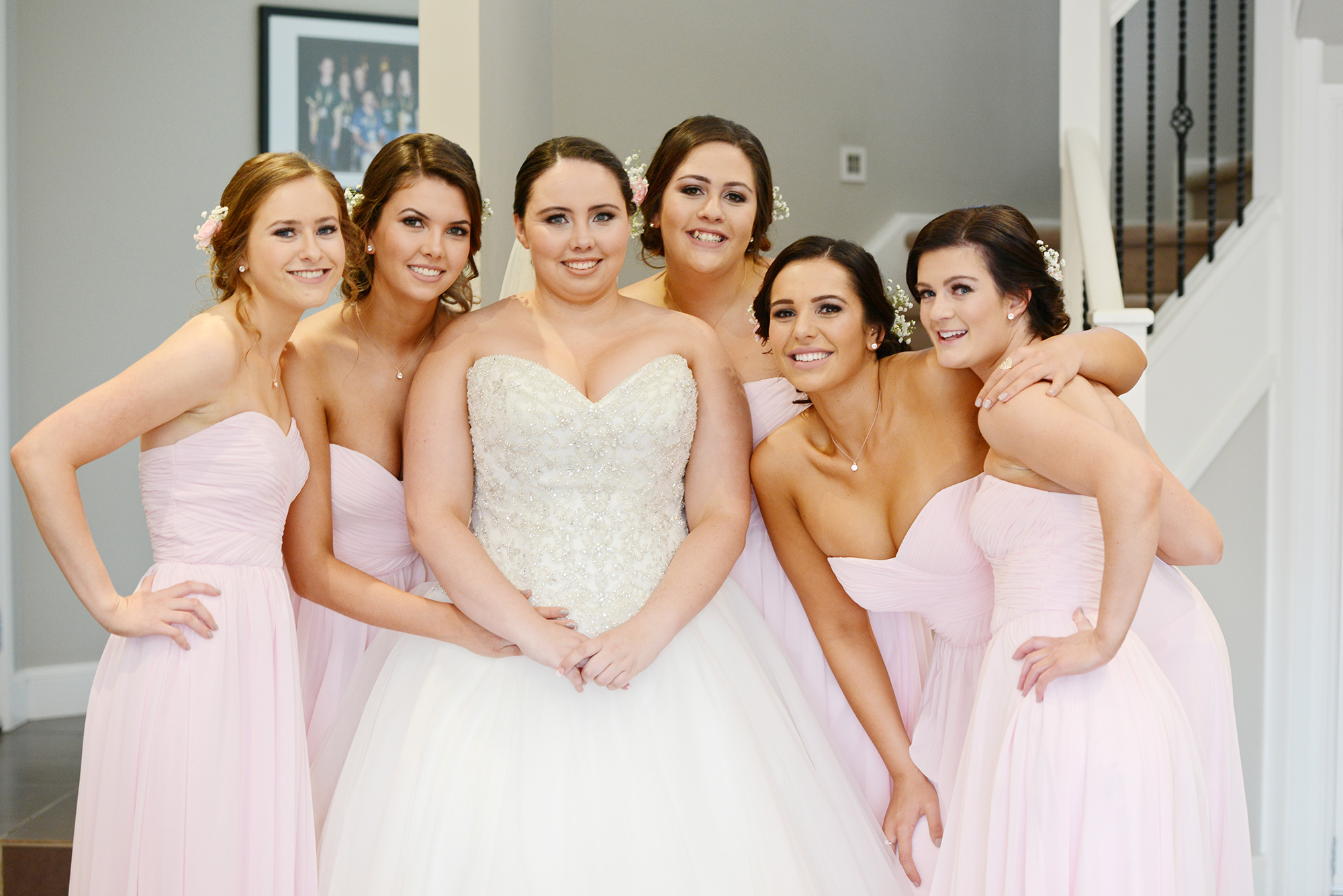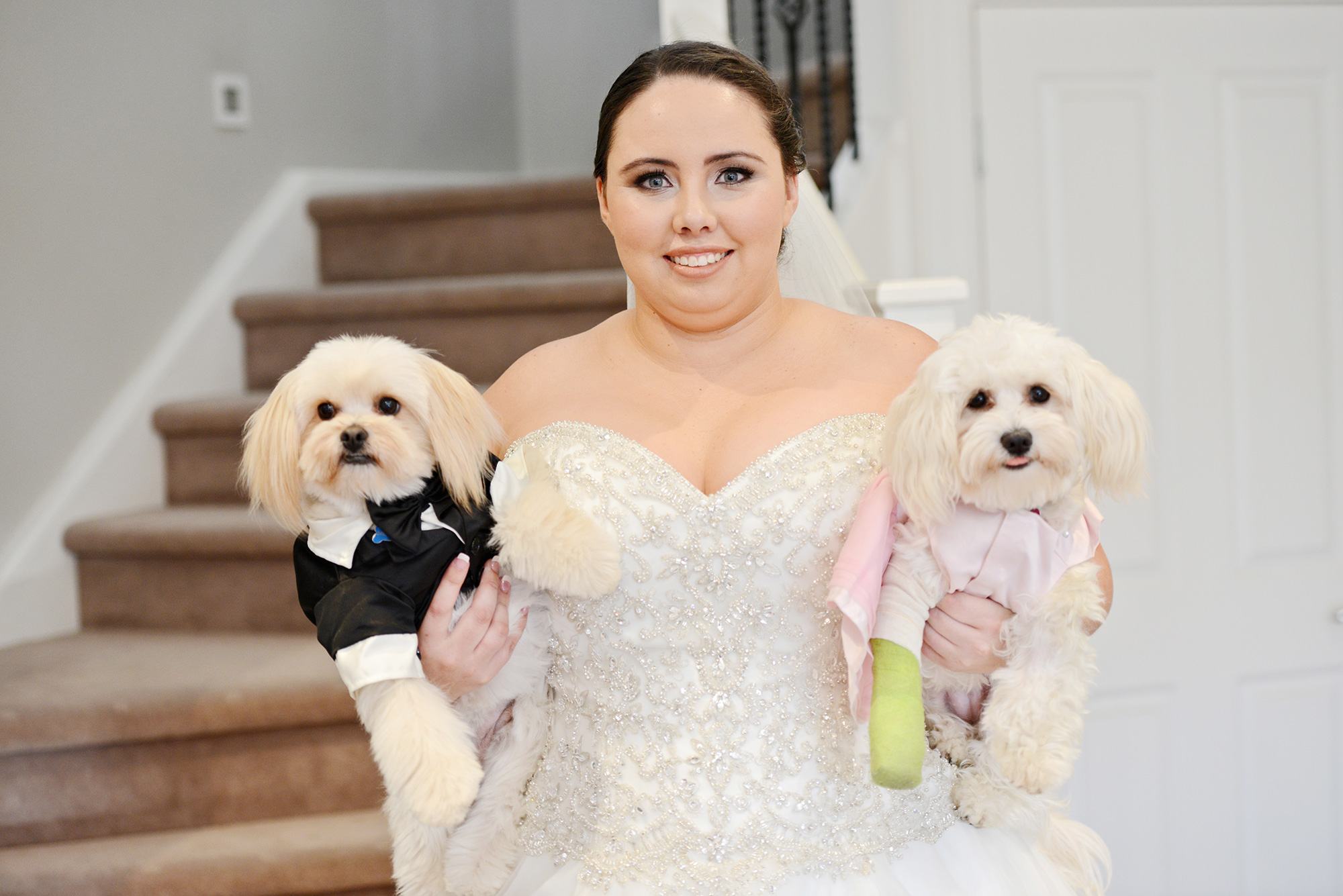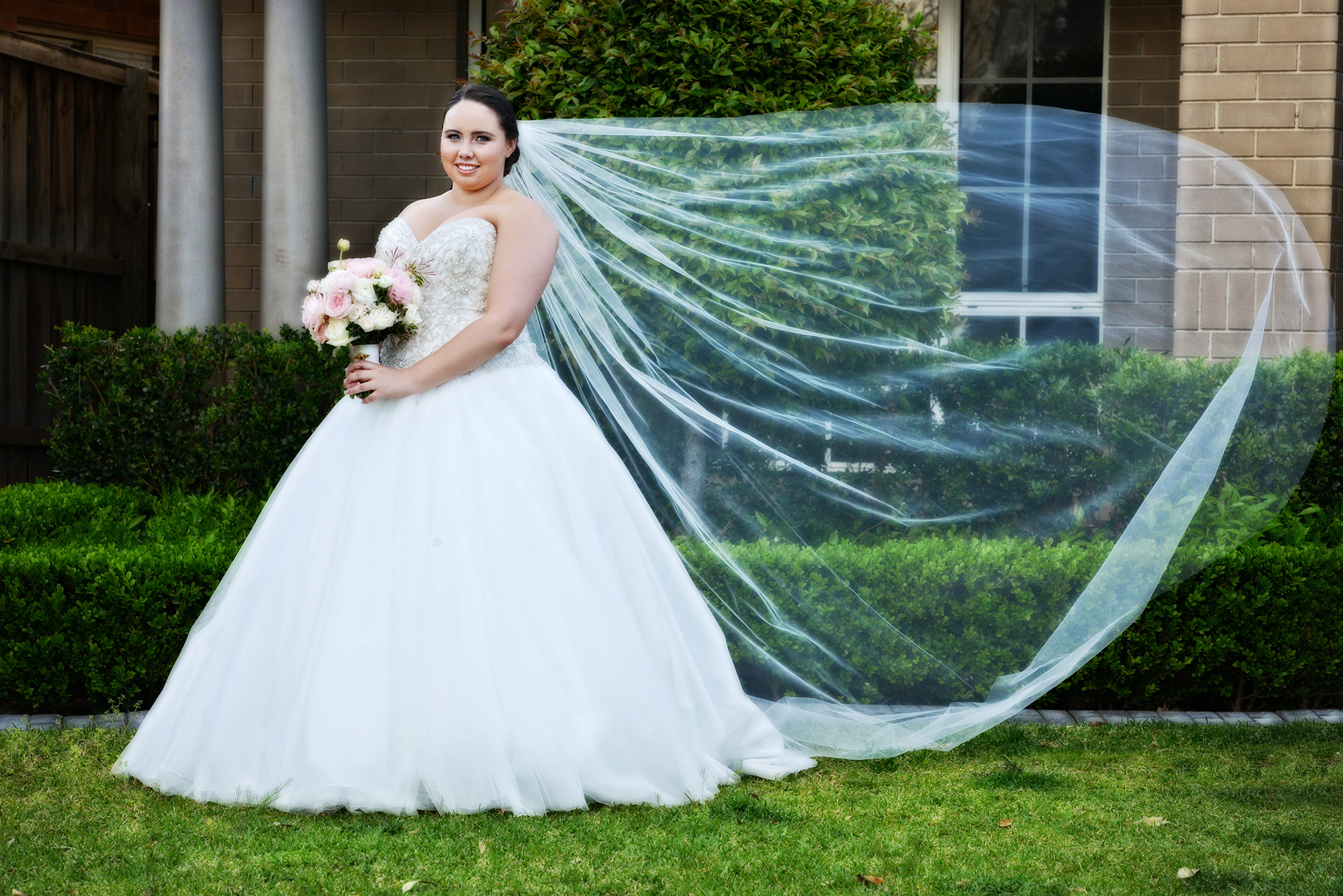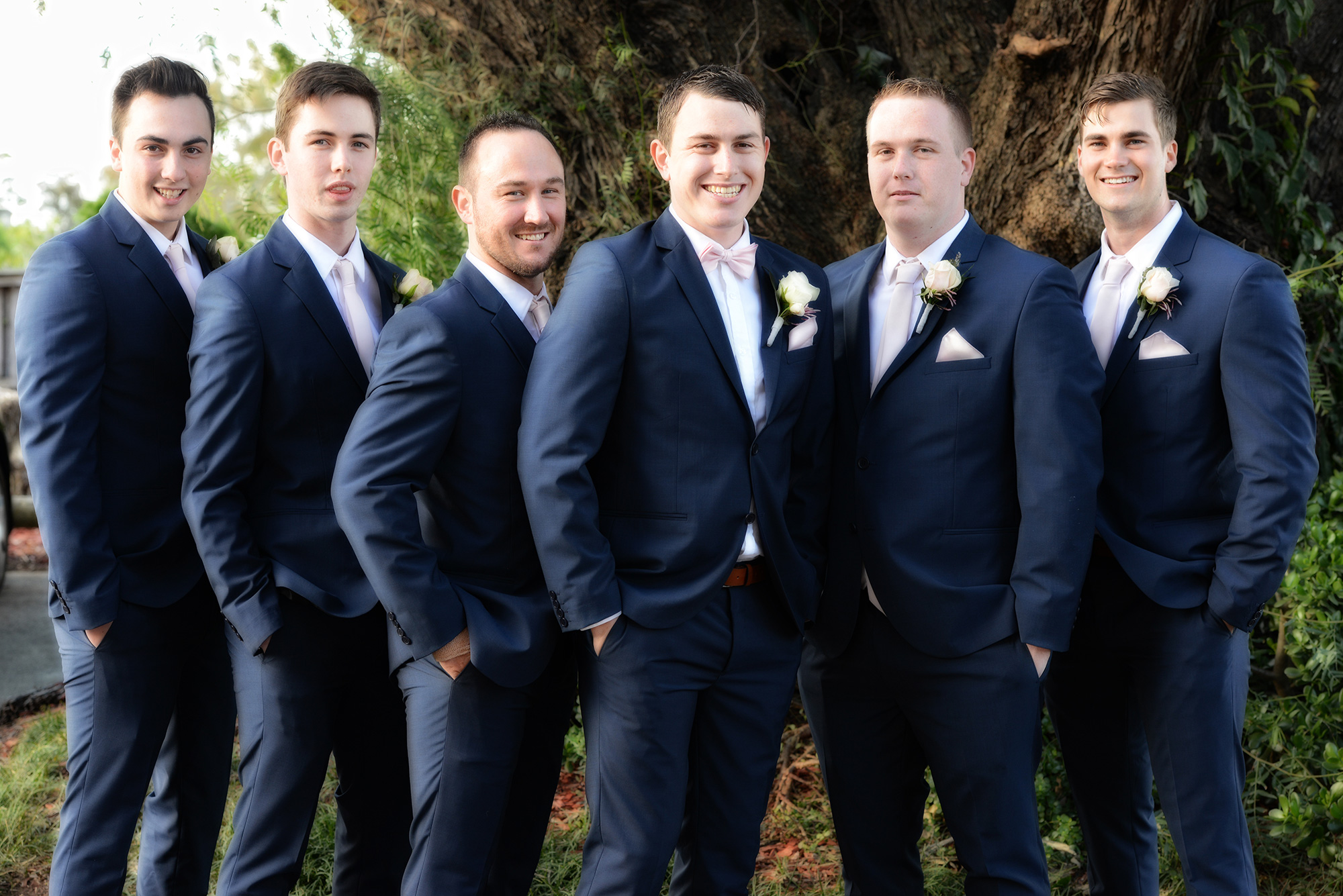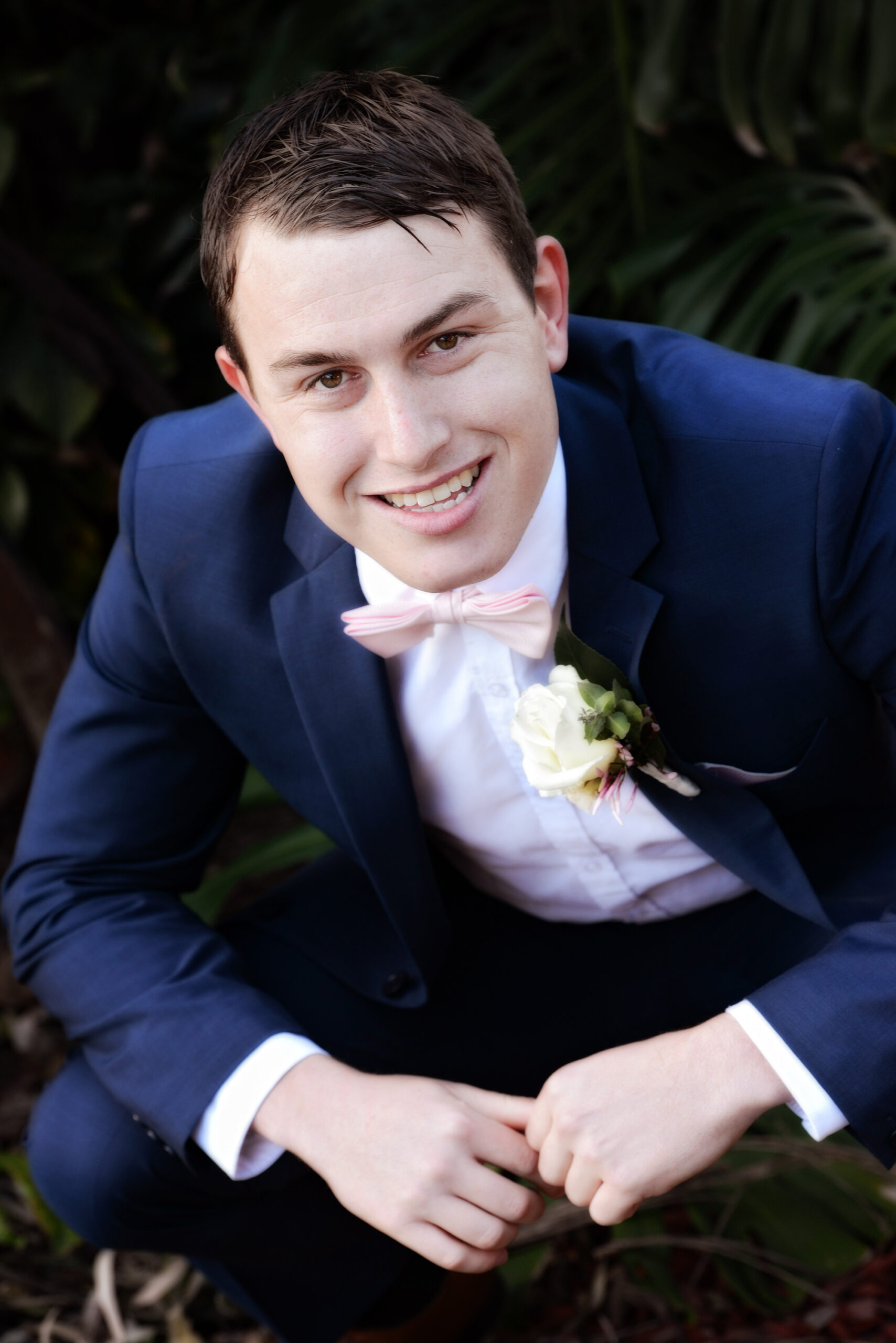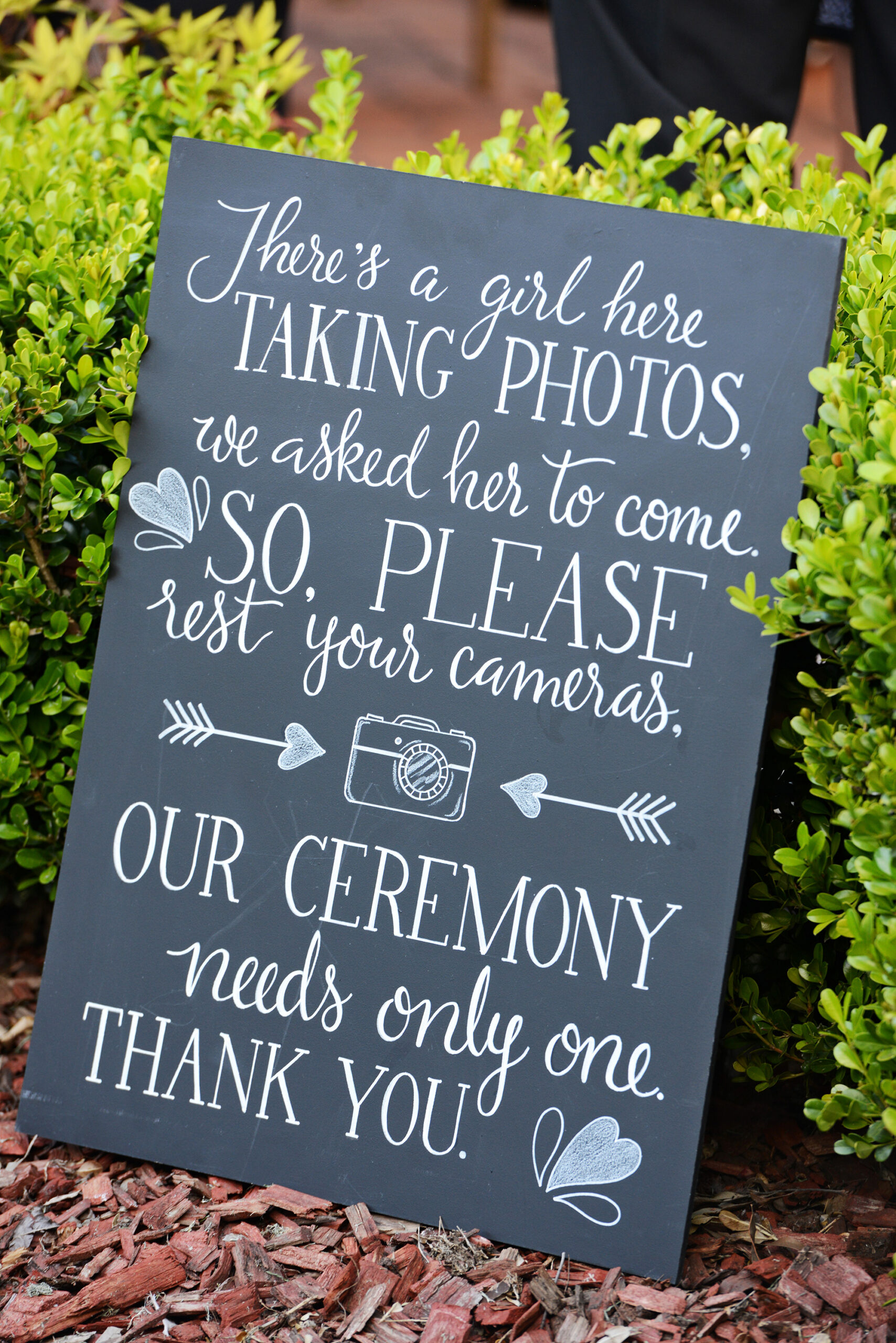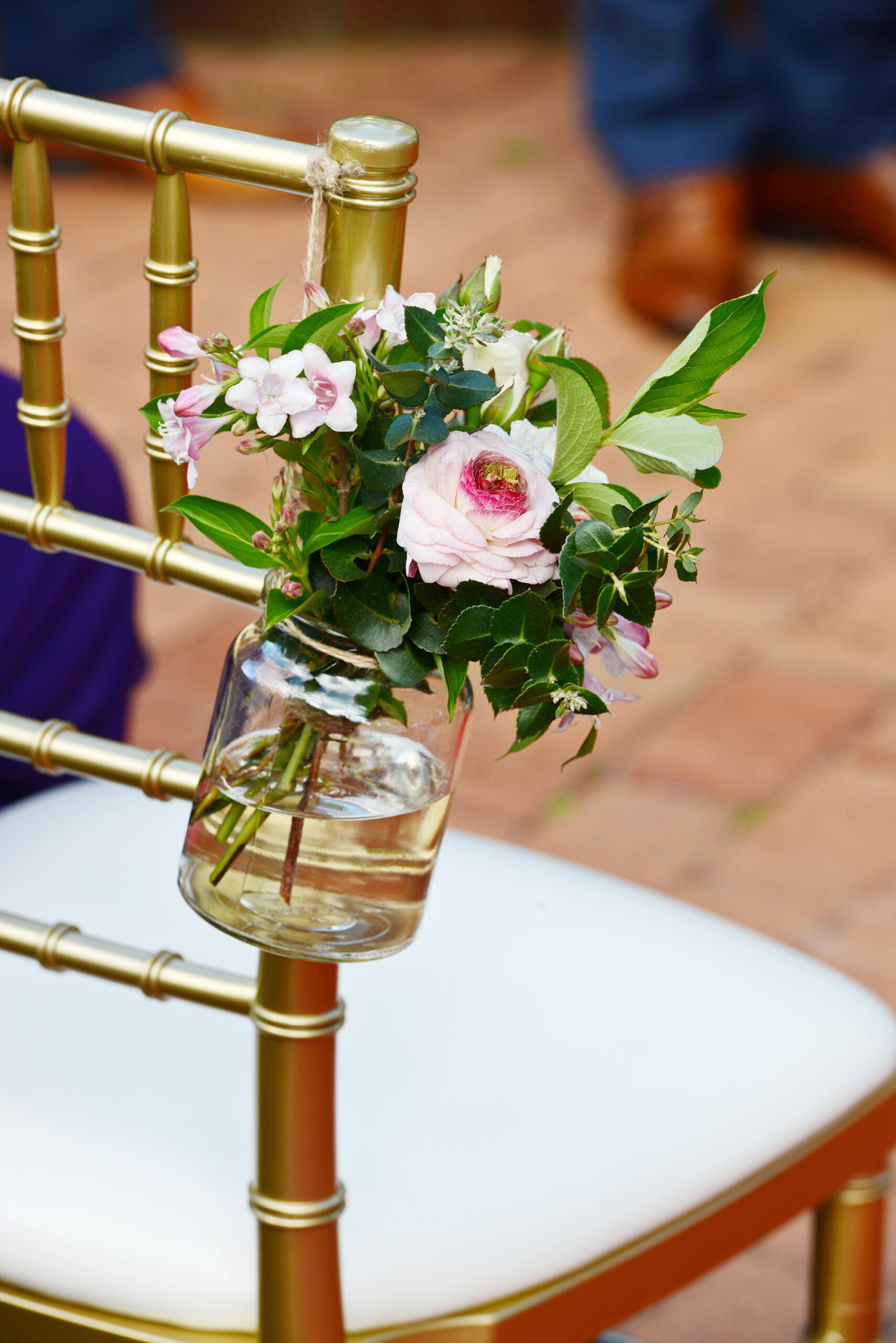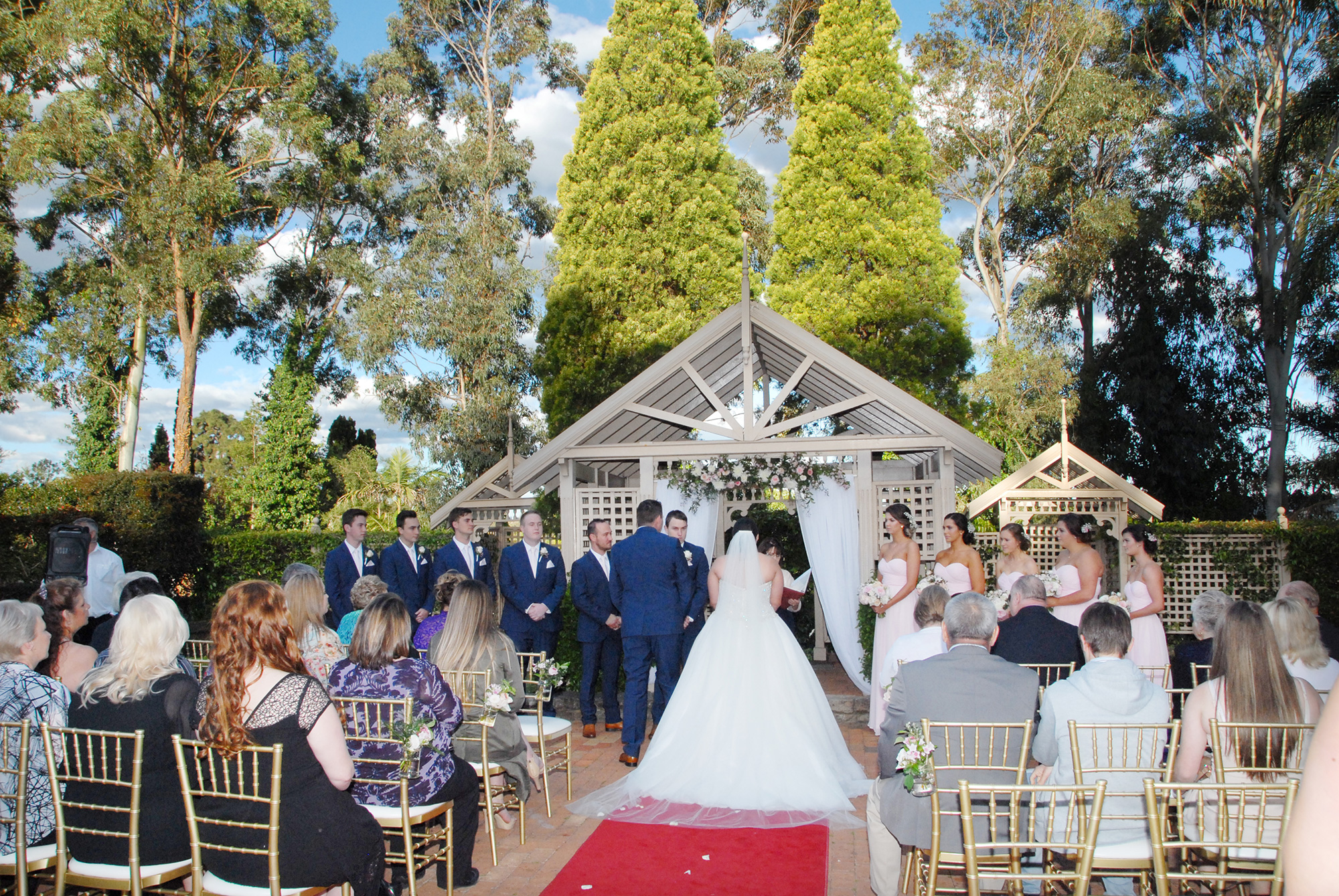 Married by Rita O'Reilly, the couple had a busy schedule planning their classic wedding. "Stuart's in the defence force and at the end of 2015 we had to move to QLD for his next posting… away from all of our friends and family, whilst trying to plan a wedding," she says.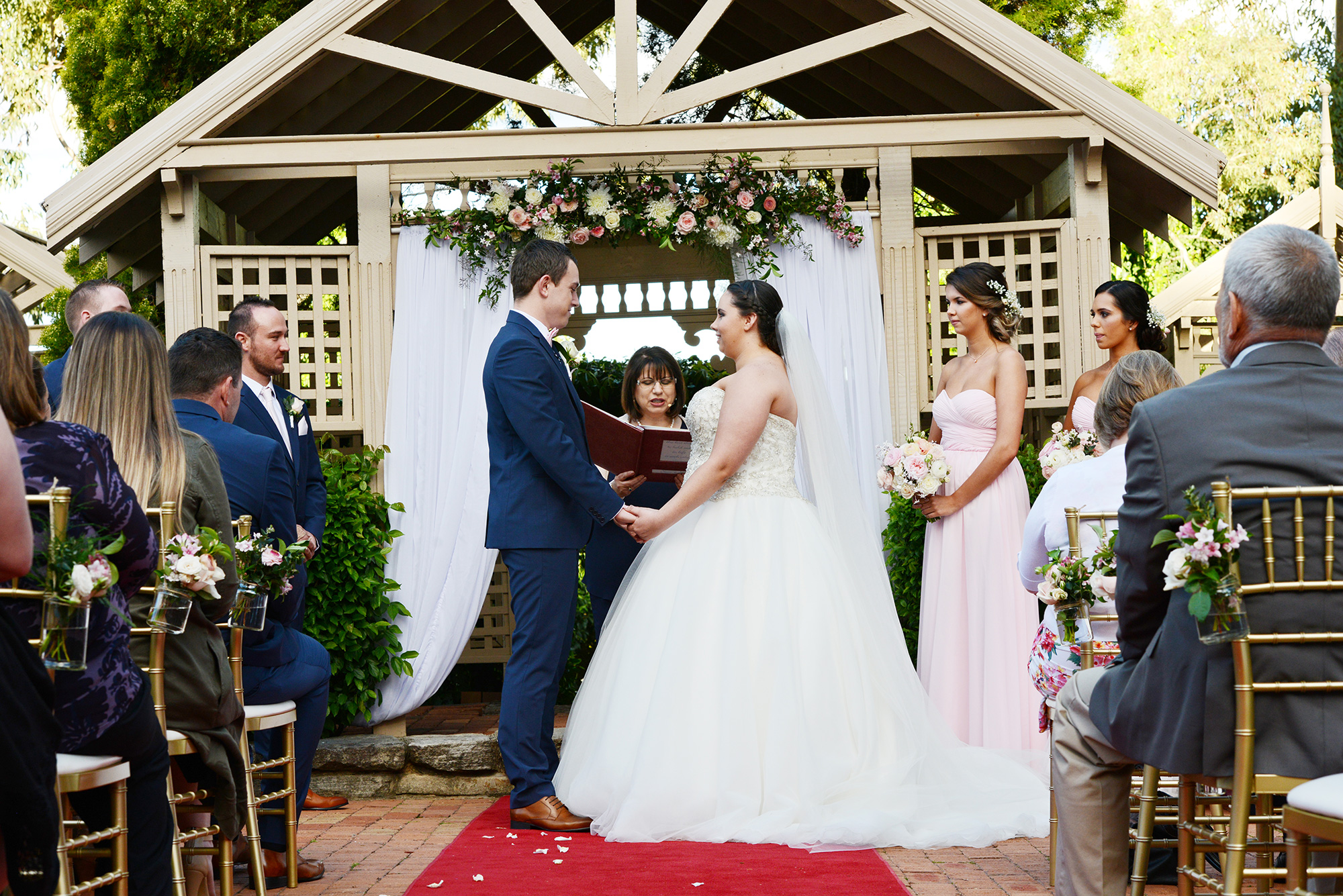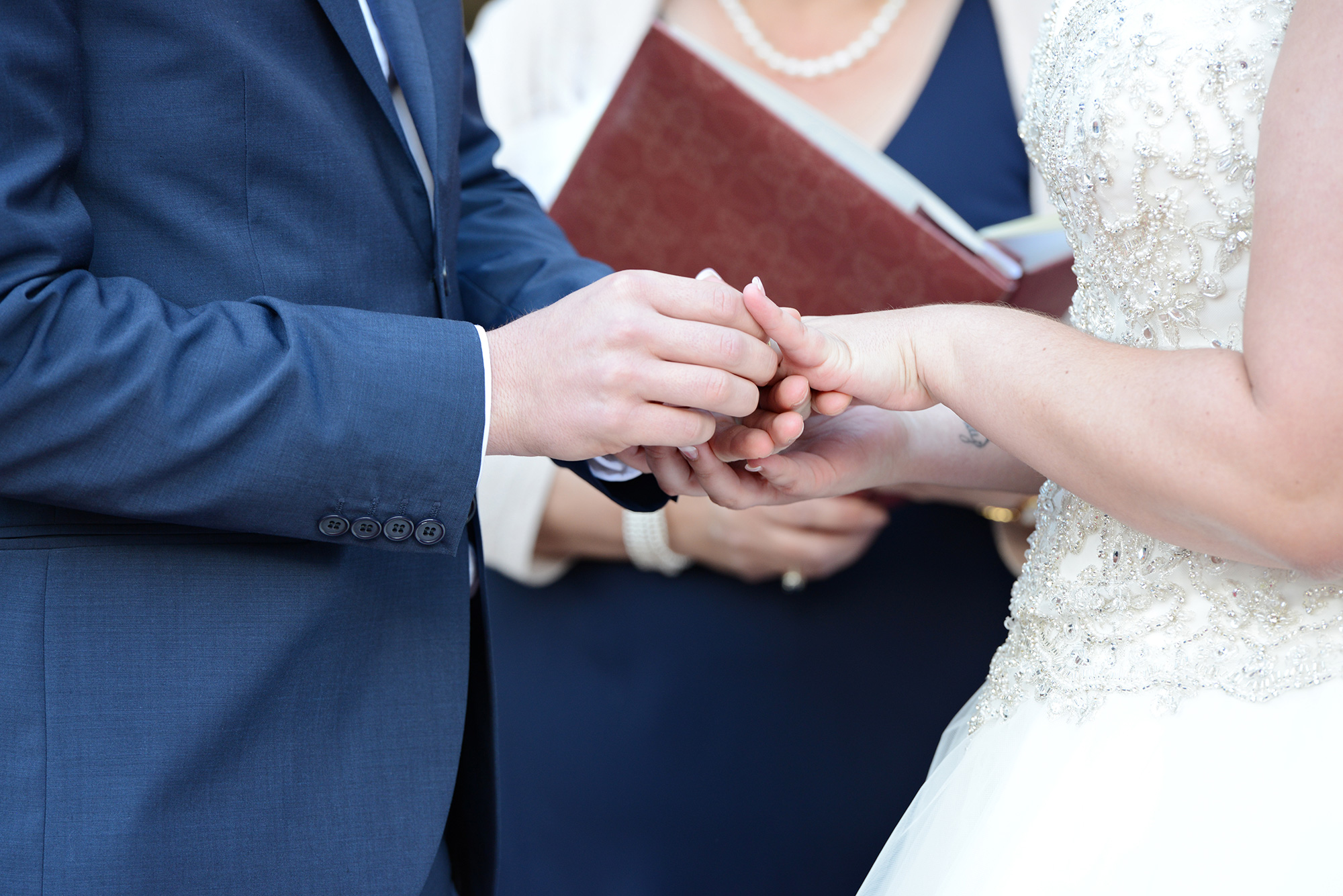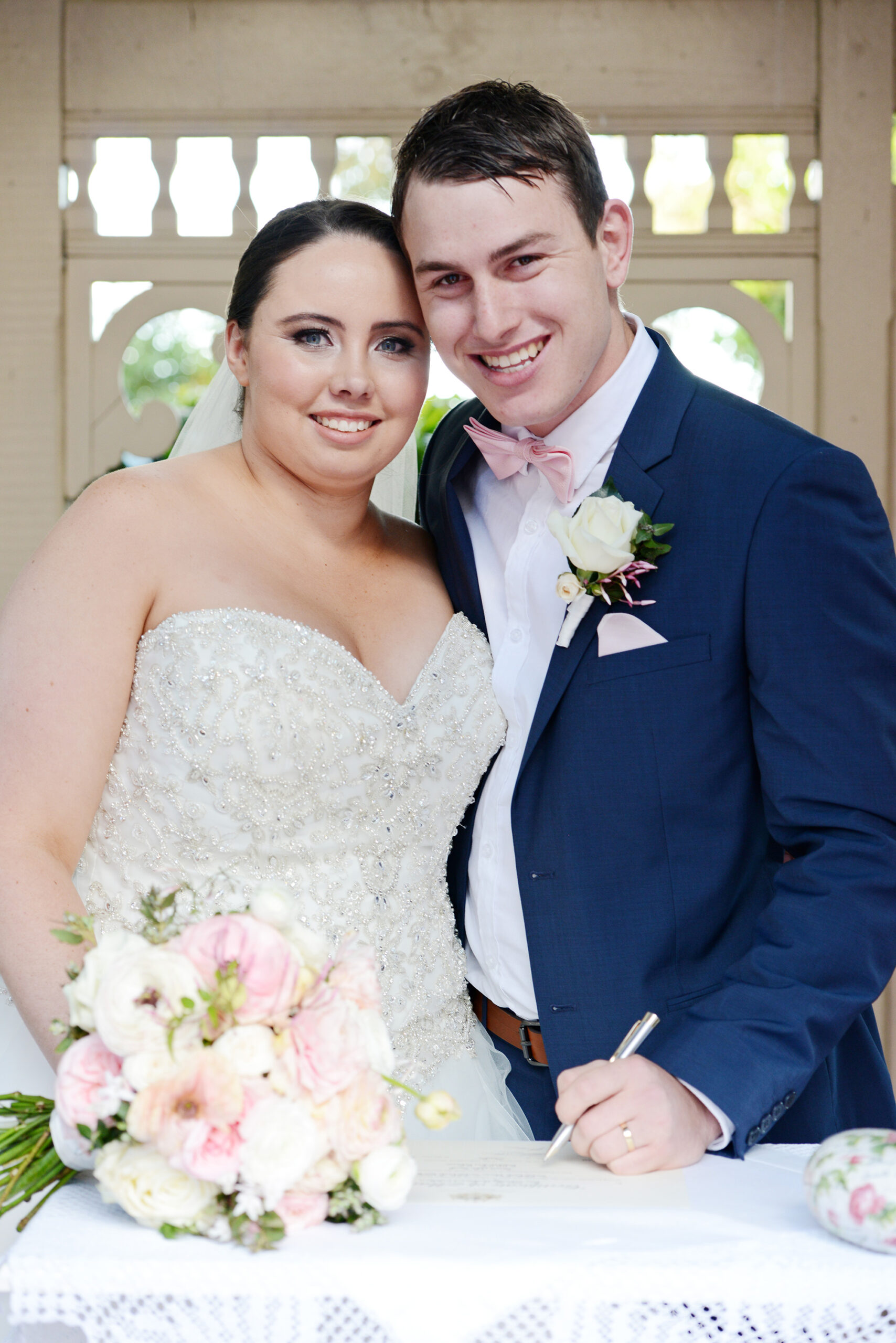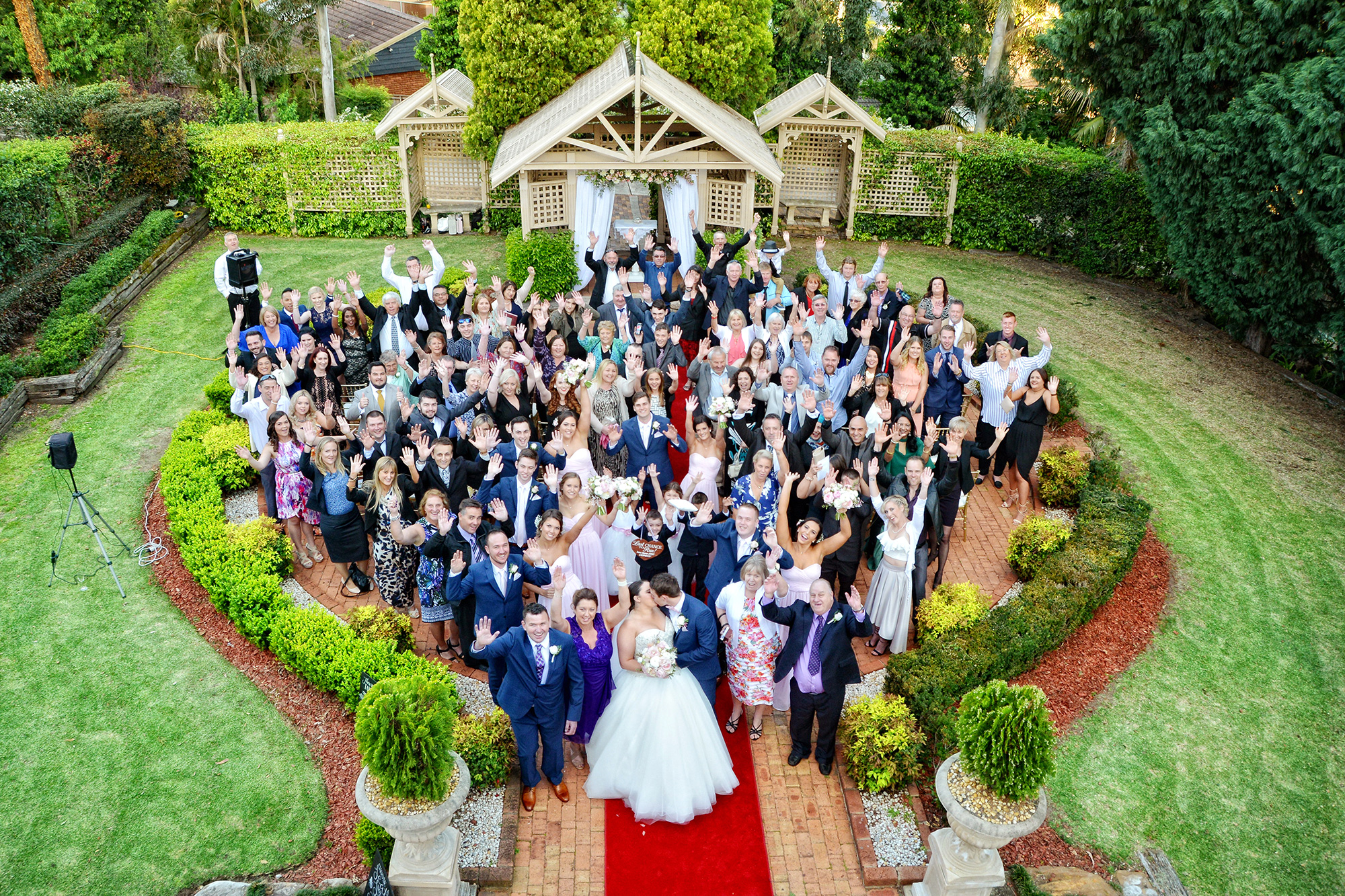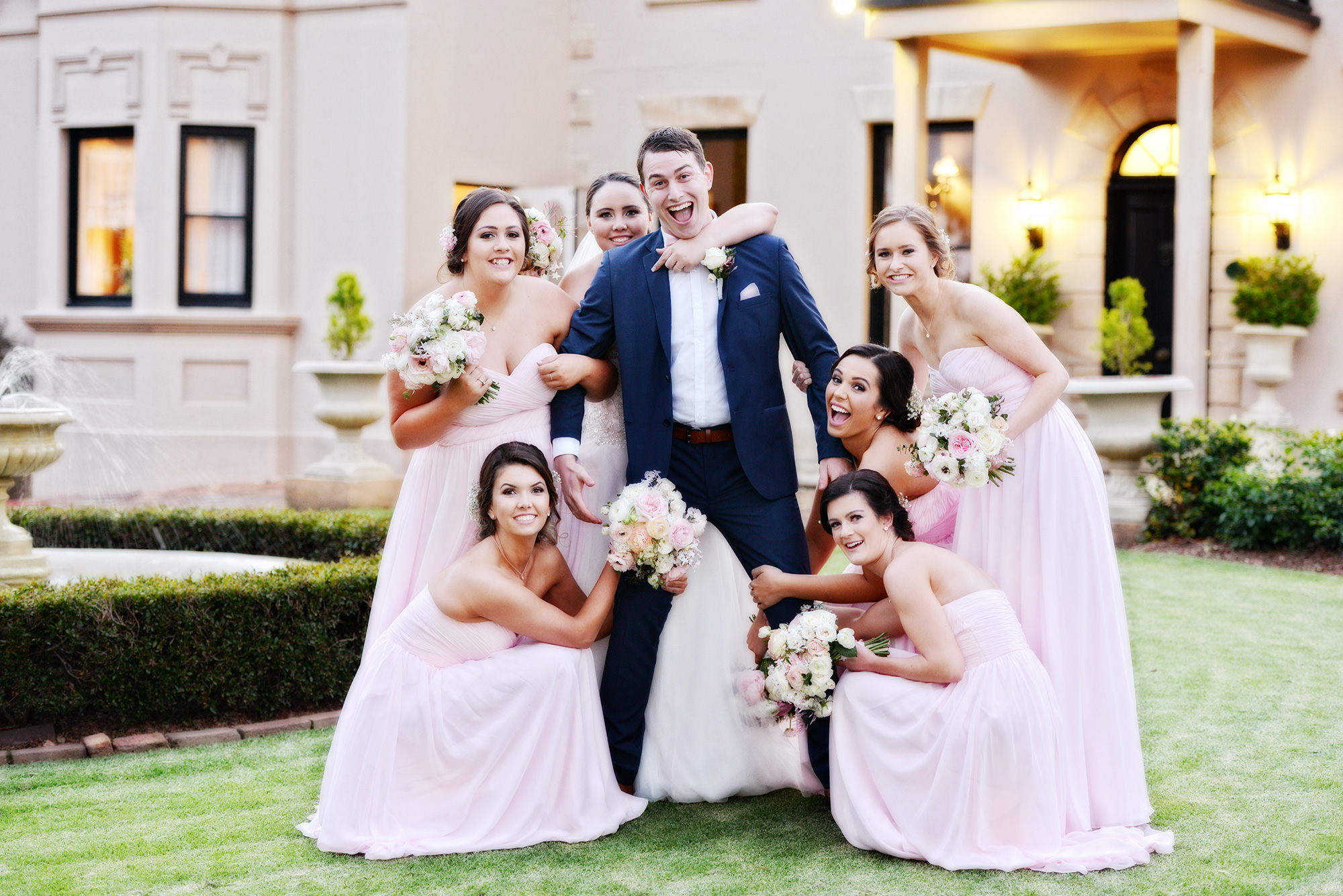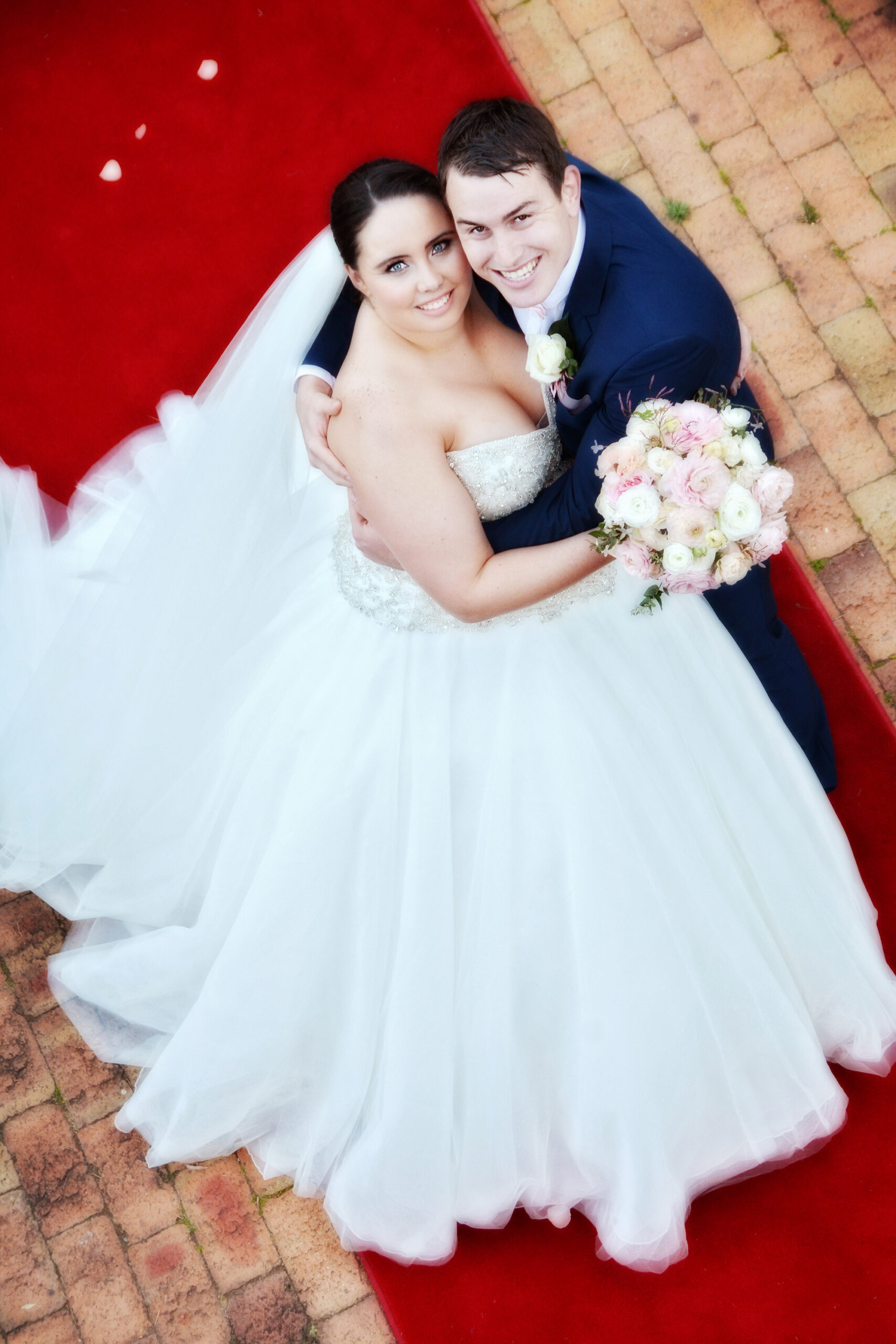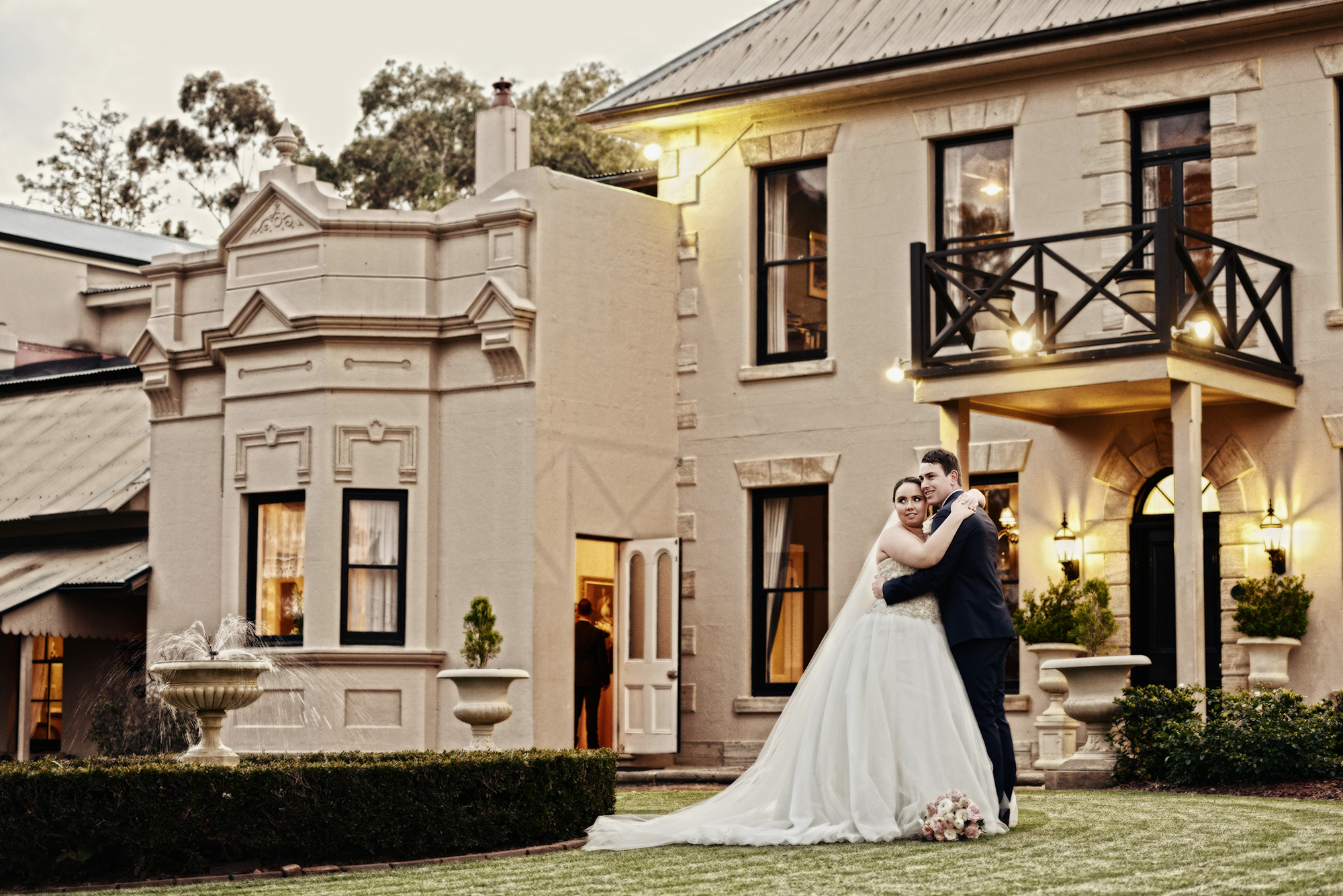 Rebekah and Stuart turned to Penrith Bridal Centre and Roger David to transform them into bride and groom.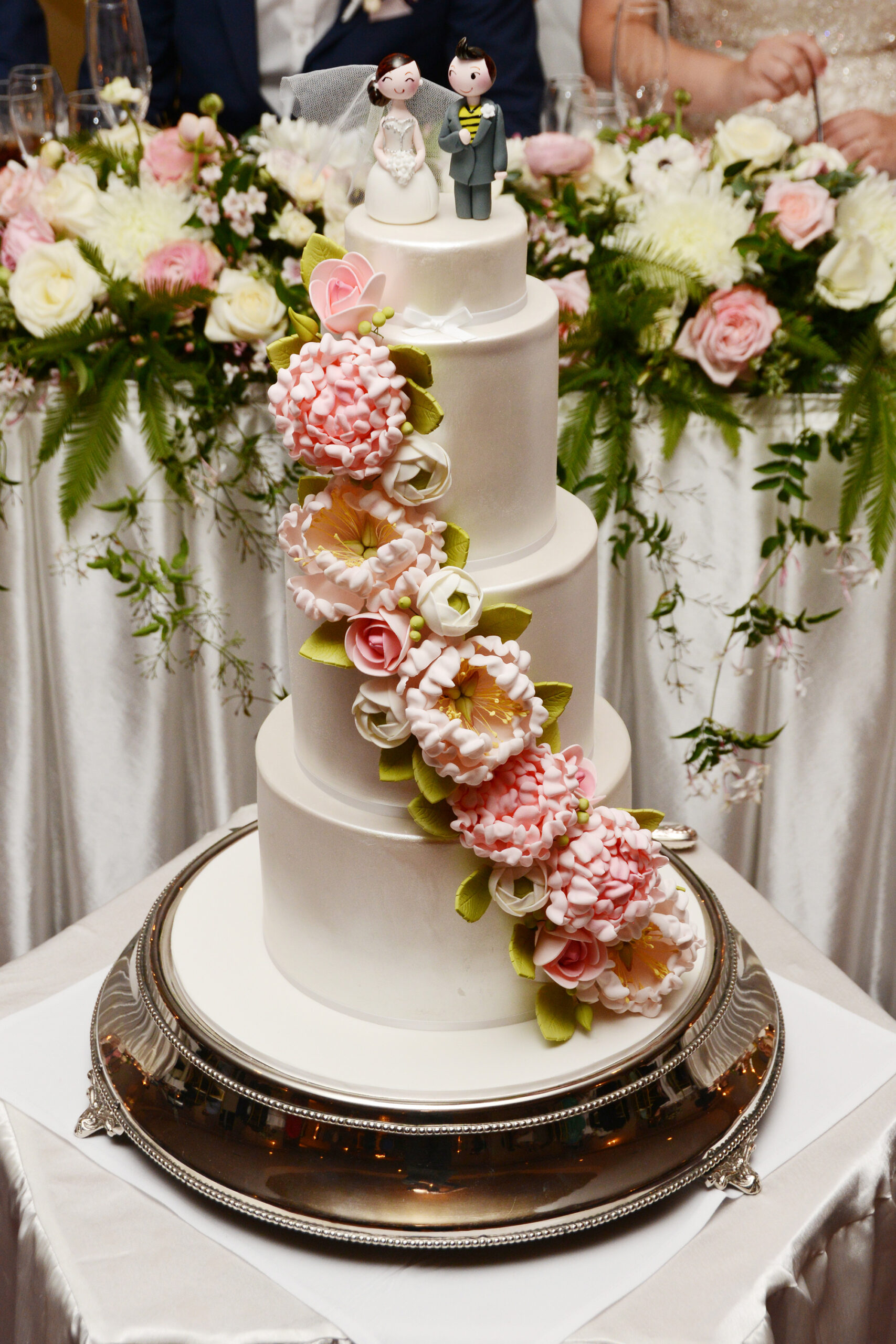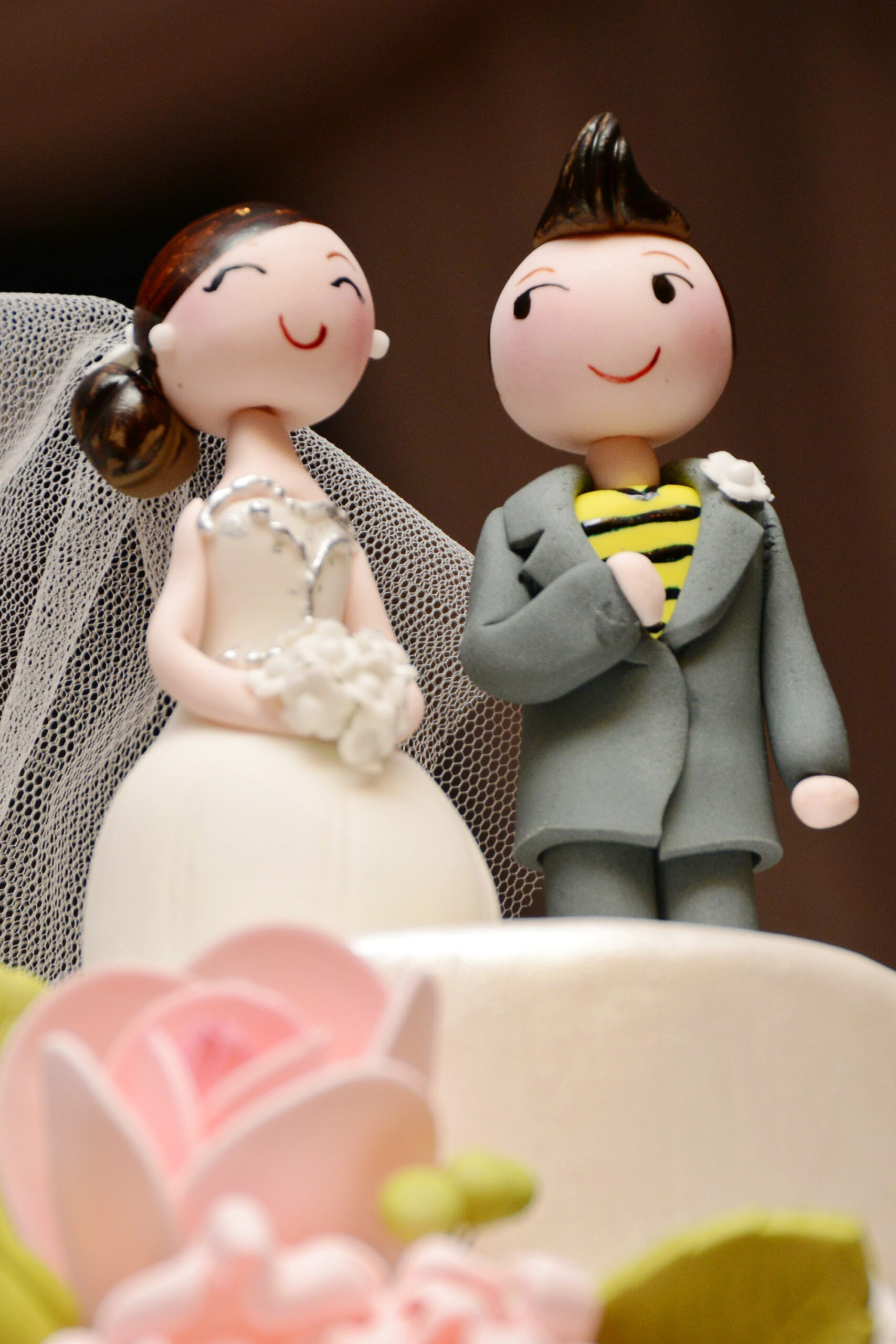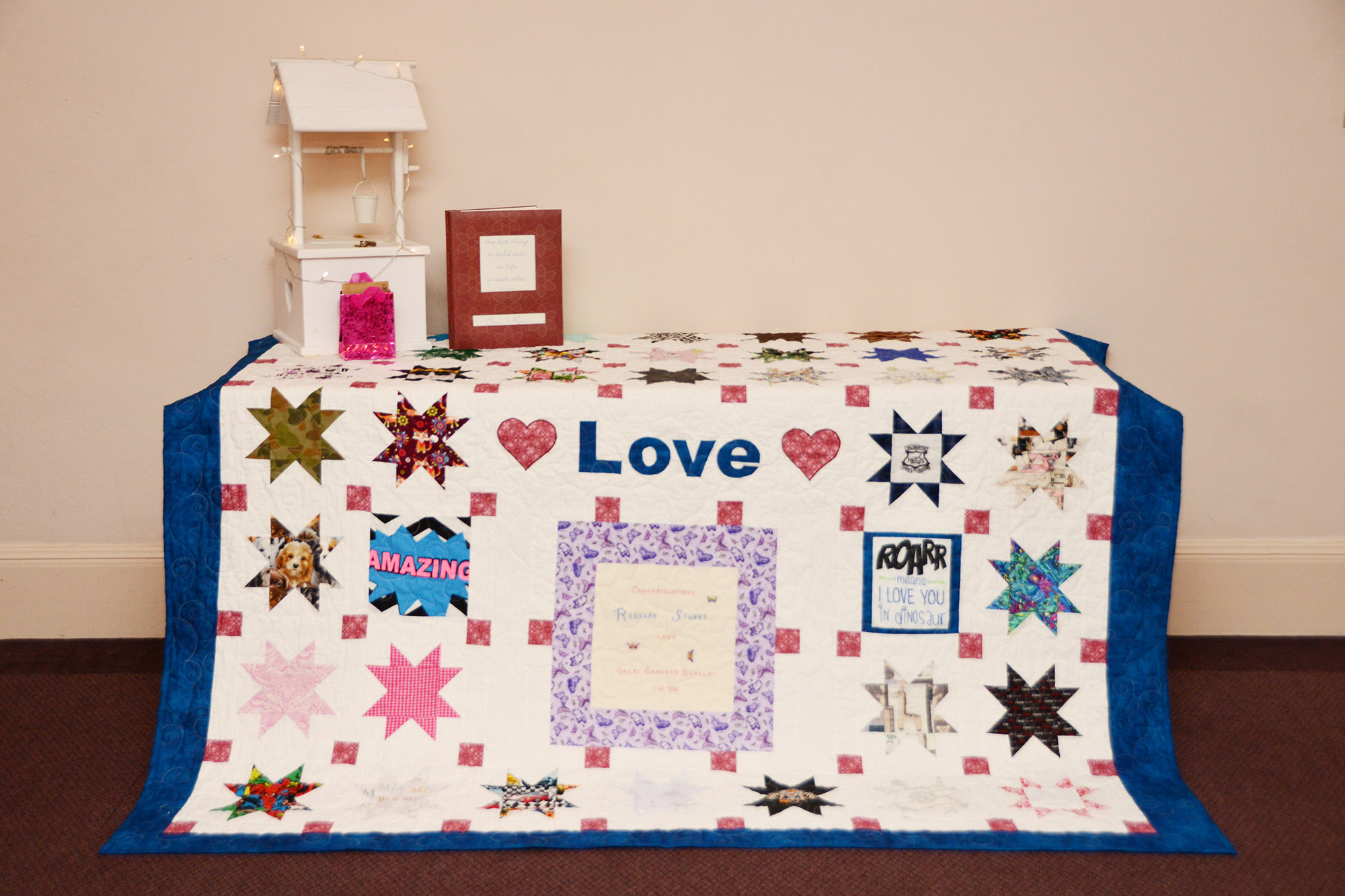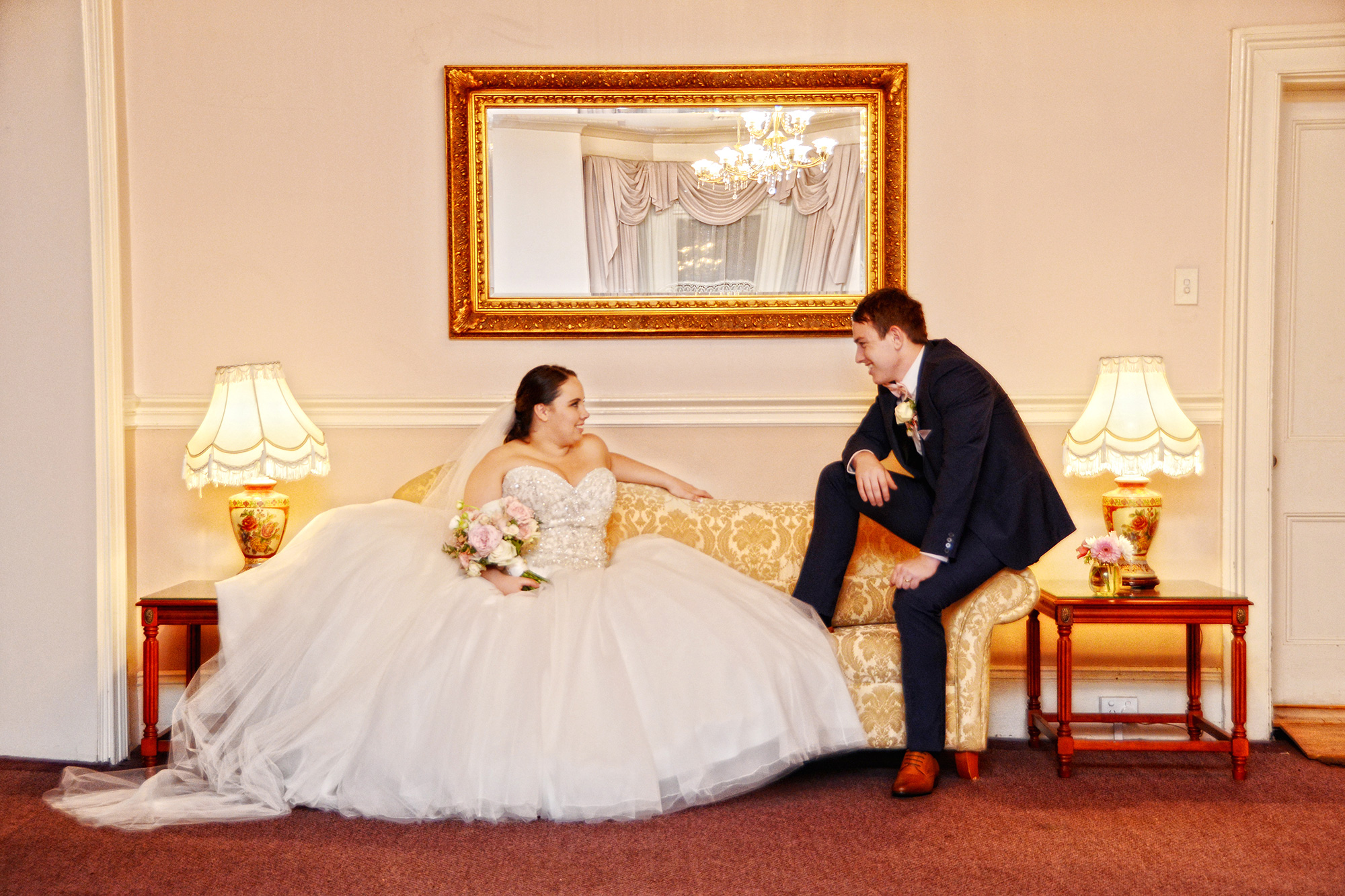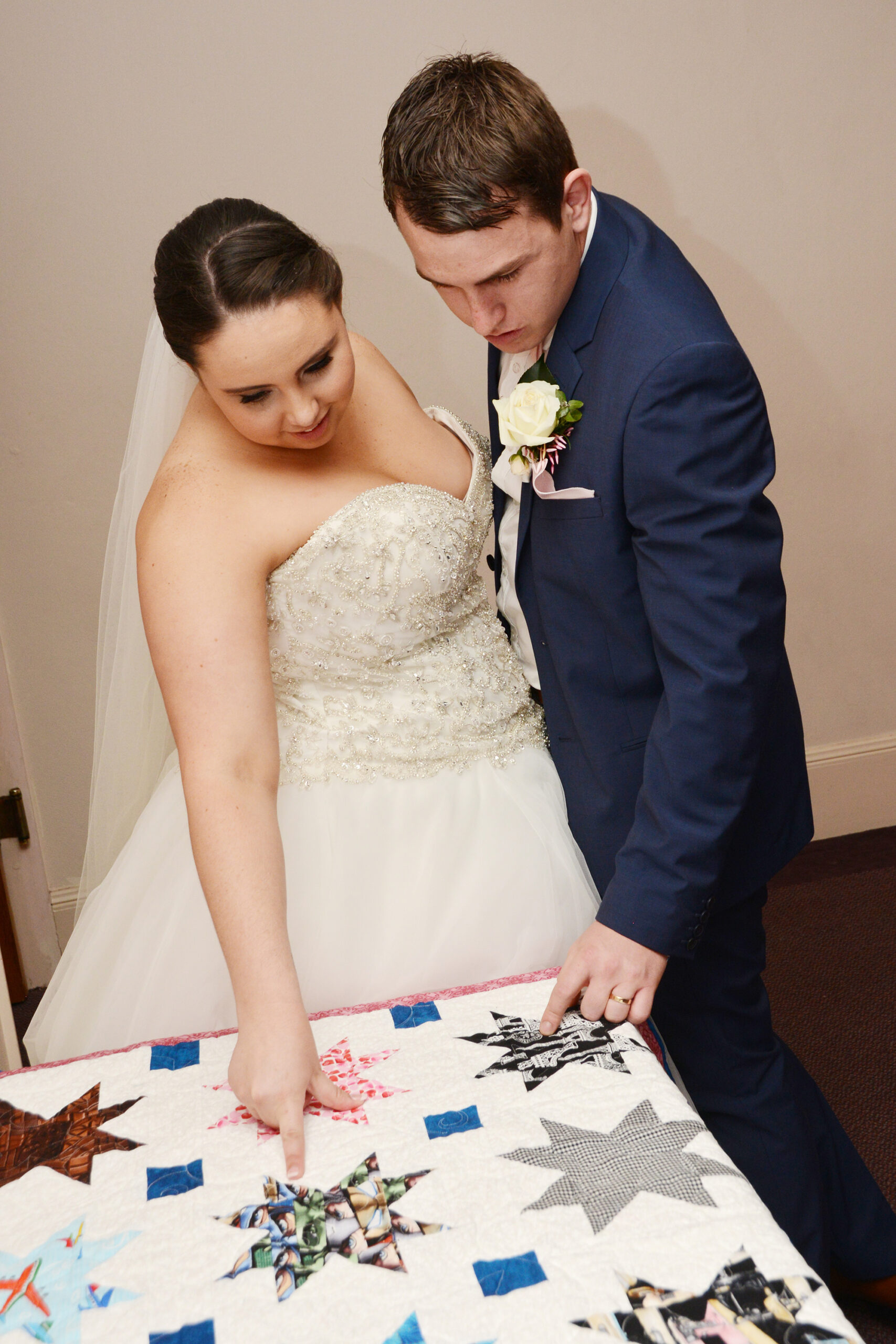 In a unique touch, the couple asked each guest to provide a piece of fabric. "As a gift from my parents, my mum spent months making a quilt using the bits of material our guests had sent in. The end product looked amazing and its something that Stuart and I will treasure forever."