It's no surprise that people work better when they are happier. I'm sure we can all say that about ourselves as well as our colleagues or employees.
Working in the wedding industry is fun! We get to be involved in the most important day of a couples life, and a lot of the time we're working in our passion. So when it comes to running or working in a wedding business it's important that joy stays a part of our workplaces, not just for ourselves and our employees but to show to our clients as well.
Self-titled Queen of Joy, author and motivational speaker Amanda Gore, is all about finding your 'joy spot' in life and the workplace to make sure that we're working in the happiest and healthiest environment that we can. And as leaders, it's up to us to lead by example.
Performance, creativity, innovation and team connection can all be improved when people feel happy at work. So here are a few of Amanda's tips of helping your workplace thrive.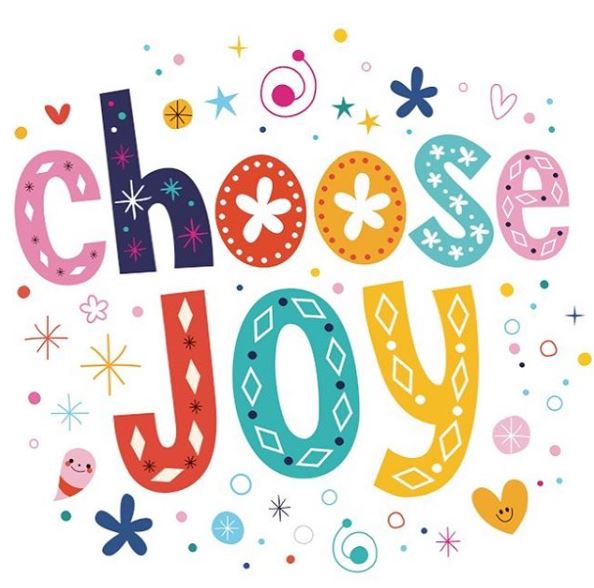 Give people permission to be joyful
Leading by example means feeling joyful yourself! If you allow yourself to have fun at work and laugh, then your employees or colleagues feel like they can as well.
A good leader doesn't have to be serious all the time. Choosing when is appropriate for those serious discussions, and when is appropriate to have a bit of fun with your employees or clients, will help the mindset of your workplace culture.
When done right,  laughing and connecting on a personal level with a colleague or client doesn't make you any less professional.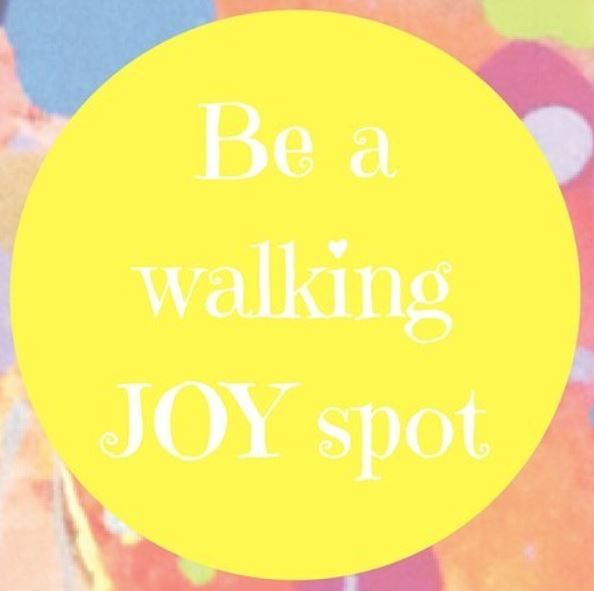 Make time for optimism in meetings
When we're down in the nitty gritty of the workplace often it can feel like we're running from meeting to meeting or from task to task. So make time to actually look at what is going right or what has been fun within the workday.
We all run busy lives and the mindset of not having enough time for meetings can be a common one. If you run these meetings as quickly as possible and get to the point at work, you might save time in the short term, but your workers will be no more motivated by what you've discussed.
Make time for optimism and joy in your meetings to show your employees or clients that yes, joy is important. And there is time for it. You could start your meetings with something fun and personal, such as asking the question:
"What was the best thing you did on the weekend?"
or
"What's the best thing that has happened to you since we last met?"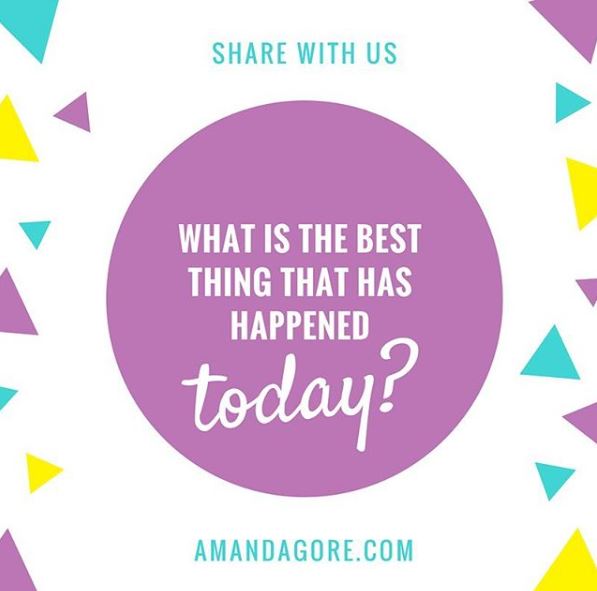 Serve others with respect
Whether you're a leader at work or working with a couple, our job is to serve. You can serve a couple the best wedding day of their life, or you can serve your employees by showing them you are a leader that is there for them.
Just because you're a leader doesn't mean you also can't be a servant. Make people feel like you really care about supporting them through their work or wedding planning.
And while you're serving your workers, don't forget to help make them feel like they're serving as well. Feeling like they're making a meaningful contribution can make people feel happier by giving them the knowledge that they are serving back. This can massively improve someone's mood and mindset!
Creating purpose and meaningfulness at work, or even being charitable together, can help your team feel like you're growing and serving together.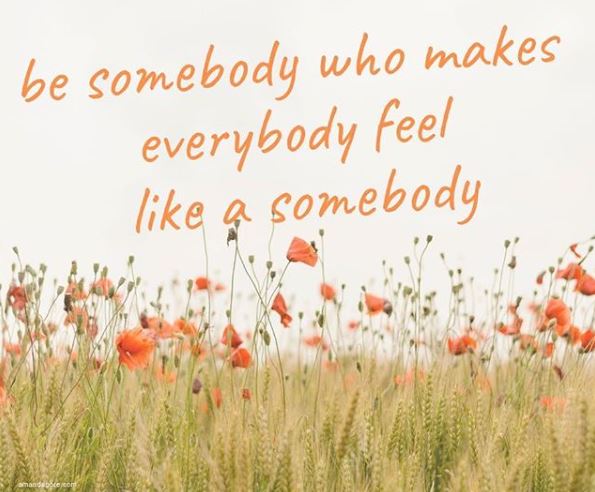 Look at everything with gratitude
Sometimes we can go through life feeling like everyone around us has fallen victim to the 'entitlement attitude'. But the best antidote for this is gratitude!
Gratitude can help us put our work and our lives into perspective and help us gather more meaning from our lives.
Think about all the things you have to be grateful for in your workplace and life, and encourage your employees to do the same. Starting or ending a meeting with the question
"what are you most grateful for?"
can help us think about what is going well in our lives when we might be bogged down in something minor.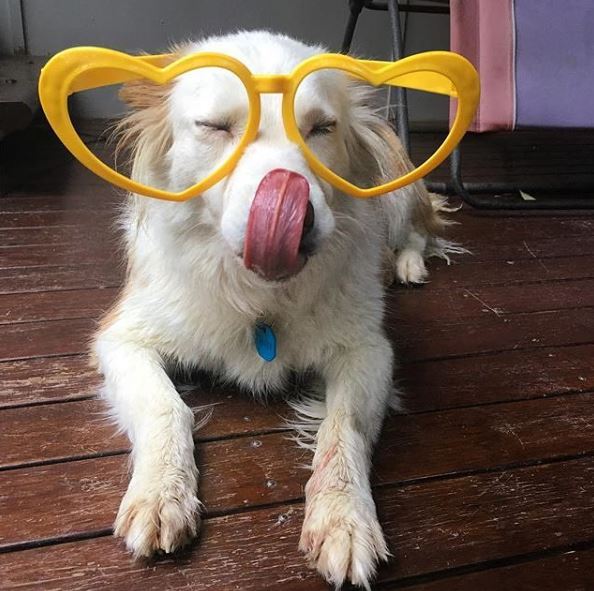 Check your own mood
Remember, a good leader leads by example. And this includes your own moods.
If you're constantly coming into the office down, stressed or grumpy, then you're encouraging that same behaviour and mentality from your employees. Or clients (if you still have any at that point!)
Don't shut yourself off, your team needs someone to look to for encouragement and support. Try to be calm, authentic, relaxed and joyful at all times, but make sure you're looking after yourself as well.
Every issue or problem that comes up and may pose stress can be seen as an opportunity to test out your own coping mechanisms, so try and remain positive for your team and you'll find that they will find it easier to stay positive as well.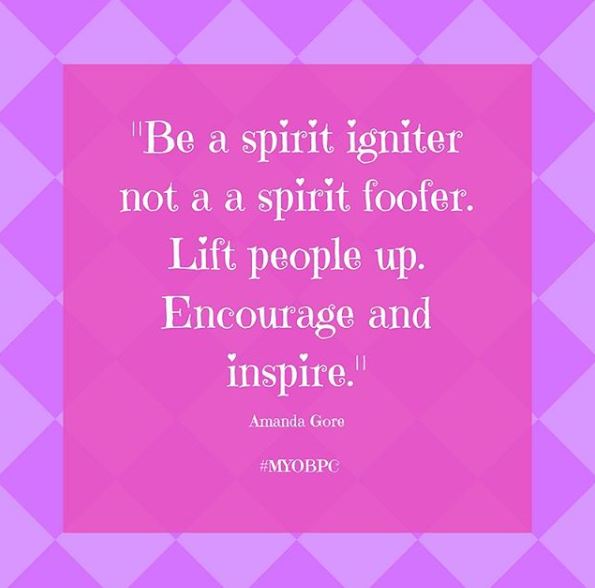 Listen
If someone is talking to you about work, don't play on your phone, watch or computer. Actually, listen to them! Letting your employees know that you are actually there to hear about their problems or ideas will make them feel like valued members of your team.
If you don't have time to talk at that moment, let them know and book in another time to speak instead so that you can show them your undivided attention.
And don't forget to be there to listen from both a professional and a personal setting. Listen with empathy and see what your team might be going through. Because until you can fully understand where they're coming from, you're not going to be able to help them.
But remember, it's not just about listening. It's also about matching your actions to your words so make sure your employees know they are cared for and understood not just by how you speak to them, but by how you act after the conversation to support them.