Marketing and PR might both come under the banner of communications, but when looking at PR you should put your media hat on.
Rather than thinking about what sort of advertising or social media traction your competitors have, consider how they are seen in the media instead. Have they been featured online or in your local newspaper?
Public relations is about more than just reaching marketing KPI's or driving traffic, it's about branding your business and making sure you are seen as an expert and leader in your category. With so much competition around the wedding industry is can be hard to differentiate yourself, so having a solid strategy for media can help set you apart.
Here's where to start.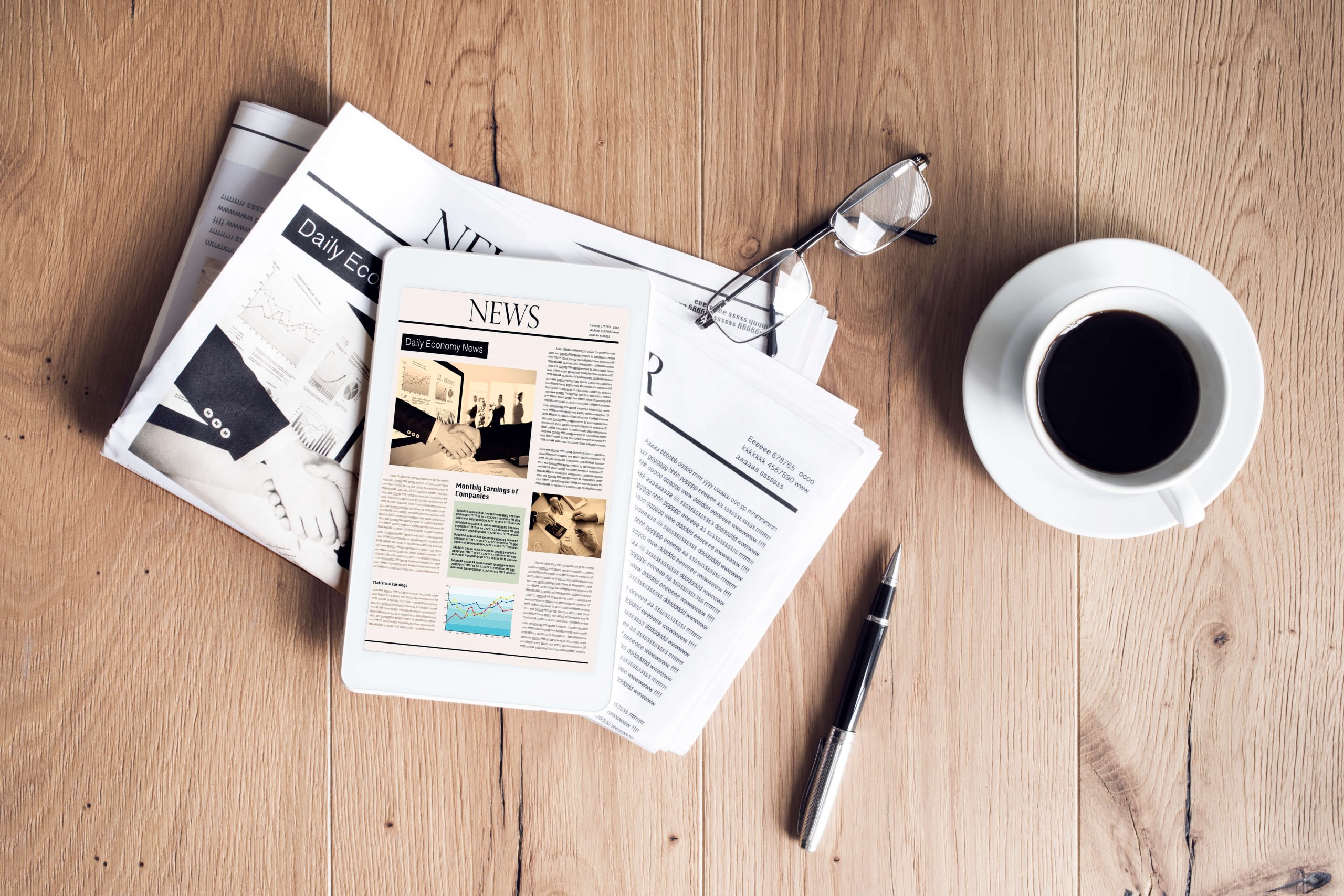 Think about the types of stories you're pitching
The wedding industry is an incredibly visual industry so naturally visual mediums should be your go to. Interesting or quirky real weddings are generally a good bet if you're looking to get your wedding business a little bit more publicity.
Lifestyle websites such as The Daily Mail, Mamamia, News.com.au, 9Honey and TenDaily are all visual sites that will appreciate visual stories to match.
However, the key is not just knowing how to pitch the story, but what sort of story to pitch. Unfortunately, not every story is going to be interesting to the media. And they're just not going to be interested in hearing about your new employee or range of centrepieces.
We recommend using the pub test to gauge how interesting a story is. If it's something you'd tell a complete stranger at the pub to get their attention then you might be onto something. If not, keep it for your own blog.
That's why if you do have a really interesting story to tell, use it as an opportunity and try and get traction through the media first before breaking the news on your own website and lessening the exclusivity.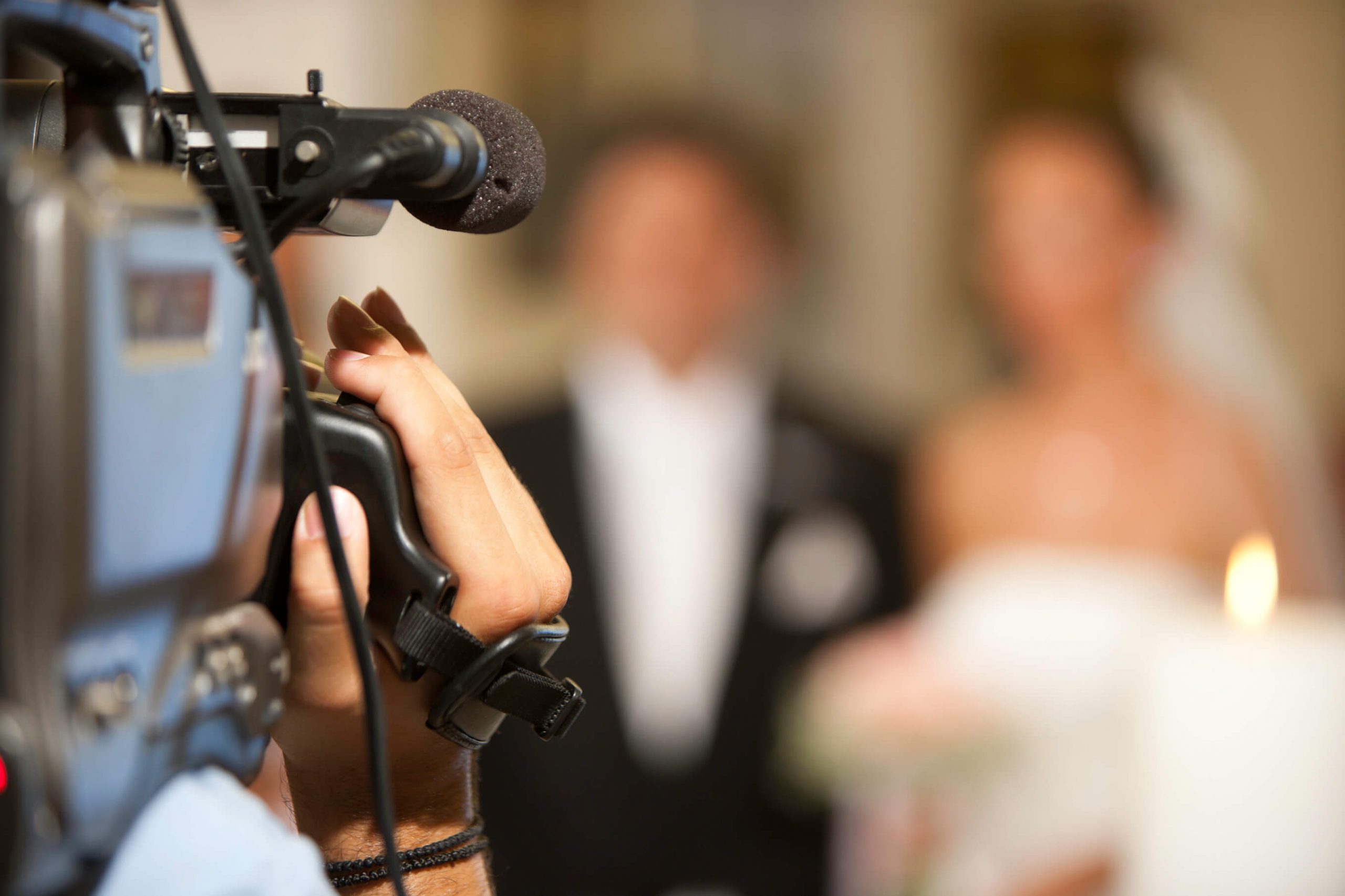 Pitch targeted stories
The old press release 'spray and pray' no longer works in the media industry like it used to. The media is saturated with new stories every day and a press release is almost guaranteed to make your story get lost among dozens of others.
With the pressures of more and more competition as well as cuts to traditional media over the last decade, many journalists are extremely time poor. They don't have time to go through every press release or email they receive and read it in full detail.
Instead of working on a press release about a real wedding, create a targeted and more conversational pitch instead. It's the same premise as when you're sending a cover letter for a job application. You have about three seconds to capture the journalist's attention before they need to move onto the next topic.
So whether you're emailing someone, sending a text or giving them a phone call, go through the top five features as dot points before asking if they want more information. That way you have the chance to capture their attention on their own time, rather than breaking the opportunity by sending too much at once.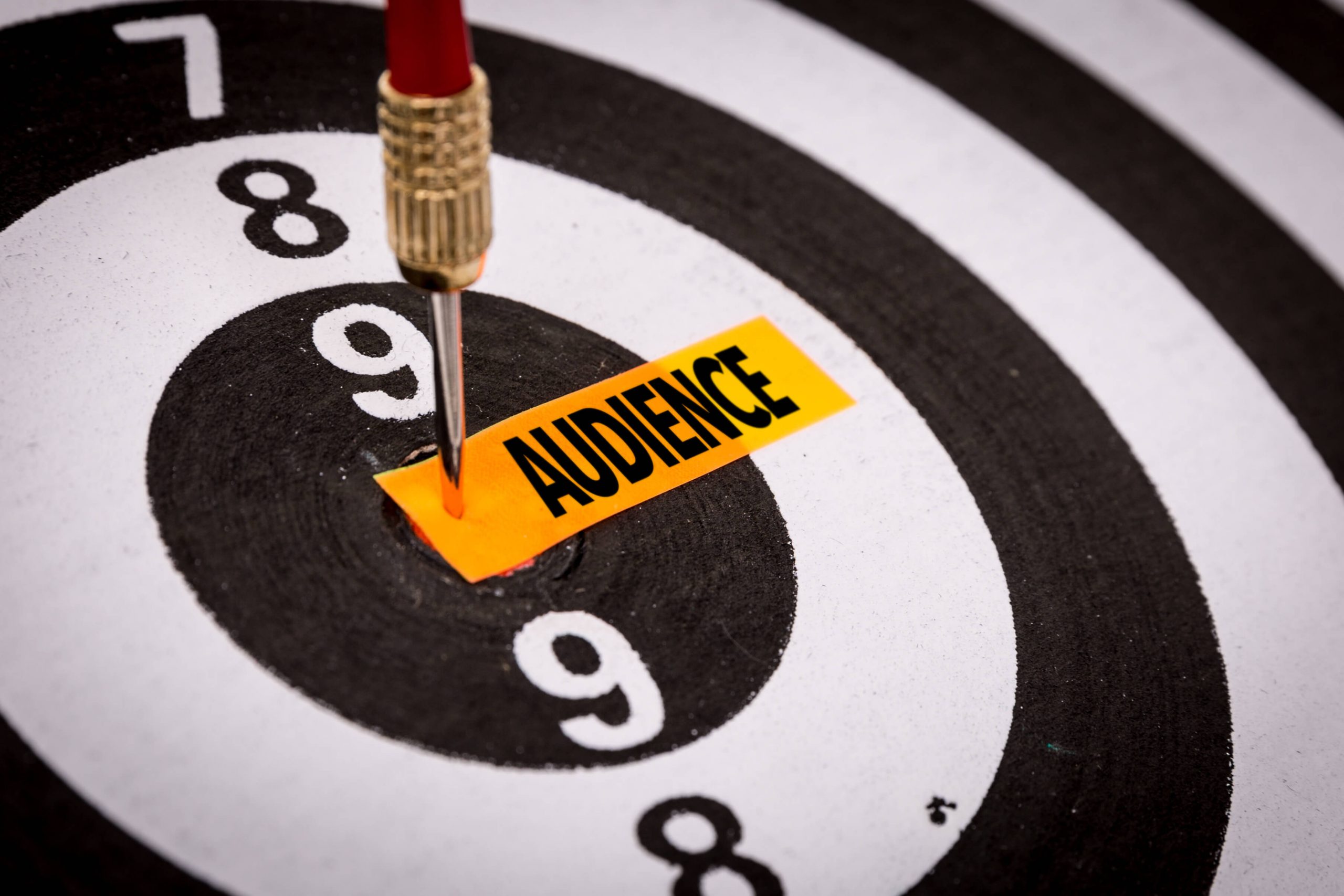 Create relationships
The trick with targetted stories is to also create a relationship. One of the harder parts of PR is getting a journo to open your email in the first place. Create a good relationship by sending them decent stories and not wasting their time.
Not every real wedding is going to be suited to a particular lifestyle section, just like not every wedding feature is going to be suited to your local newspaper. Picking the right person to pitch for the right kind of story will help you create stronger relationships and make reporters more likely to open your emails down the track.
Another trick is to make sure you're sending information from one person. Create relationships by being an actual person, rather than sending information from your wedding brand. For example, an email from 'Elise from Easy Weddings' is more likely to entice someone to open it than just something from 'Easy Weddings.'
A PR relationship is meant to be a two-way street. If you're sending good quality wedding content the journalist will be pleased to receive that content, and you'll be pleased to receive a feature or mention. Everybody wins.
Be contactable
You would not believe the number of times a PR sends out a press release or pitch to a journalist and then doesn't pick up their phone when the journalist calls them for more information.
Don't waste opportunities by contacting journalists on a weekend or when you're going to be busy. If you're sending information out to a reporter make sure that you're going to be available to chat to them and follow up on that information if they're interested.
If you're getting a lot of traction for your real weddings or business then also consider adding a media page and contact line to your website. This will mean that inbound media interest will come through to the one place rather than you having to filter it from various sources.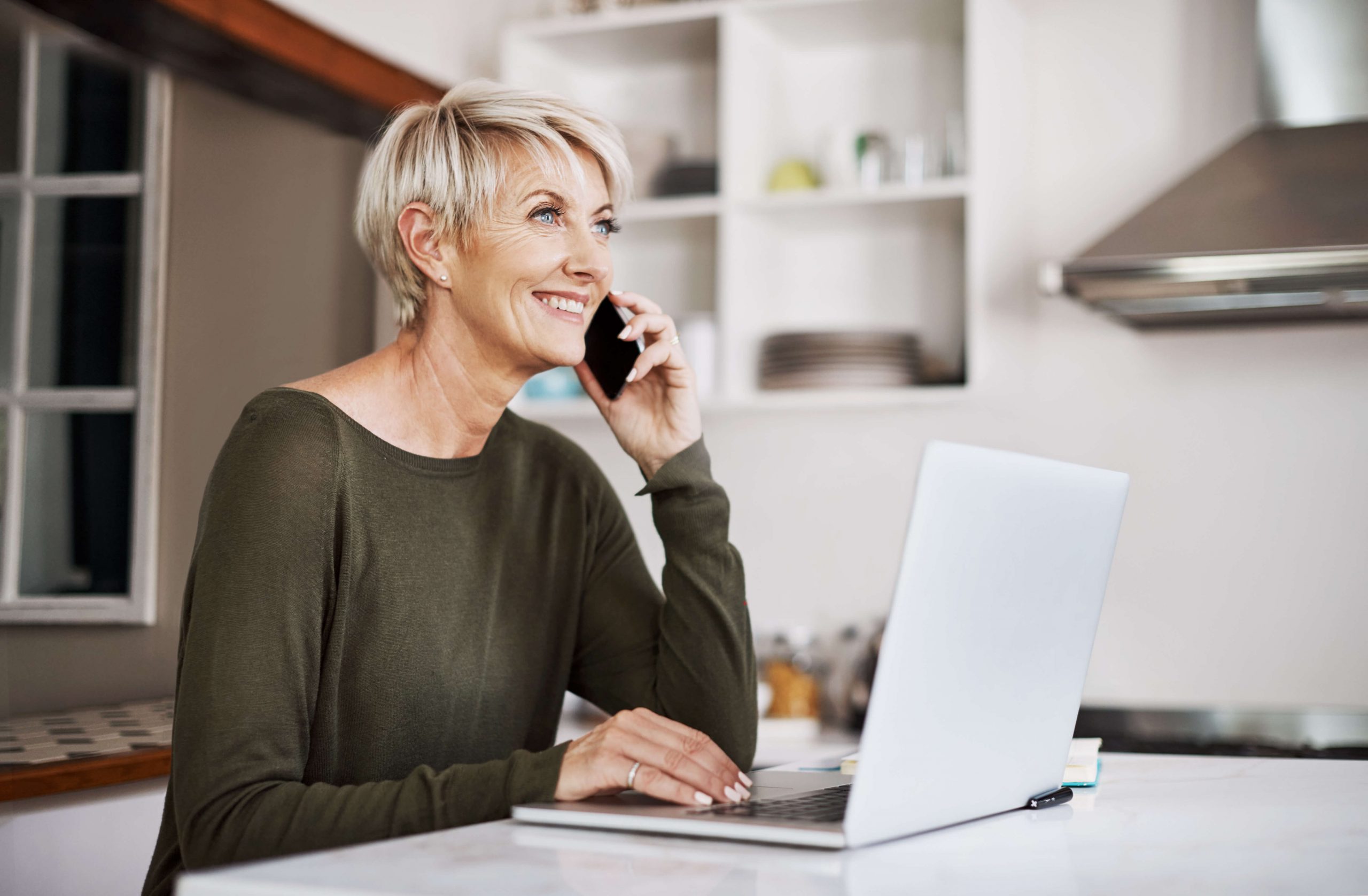 Get your brand messaging right
The worst thing you can do when pitching your business out for PR is to confuse your messaging or business branding. This doesn't just come down to what sort of features or real weddings you're pitching but also where you are pitching them to.
Some publications will reach your target demographic better or be better suited to your branding. So consider this before you spray and pray media stories out to just anyone. You might want to target The Daily Mail for your consumer based stories but look to Business Insider for a business news story instead.
Remember that good PR isn't something that is achievable overnight. So start from the beginning, with blogs that appeal to your audience or local newspapers in your area. Working from the bottom up can help you test what is and isn't working for your brand when it comes to PR and helps you create these beginning relationships. Smaller sites and local coverage are also more interested in the local business angle and will likely be on the hunt for content.