We all know that the wedding industry is a visual marketplace. Which means that the first visual couples are going to be exposed to has to be both engaging and influential. Making your website one of the most important visuals of your business offering.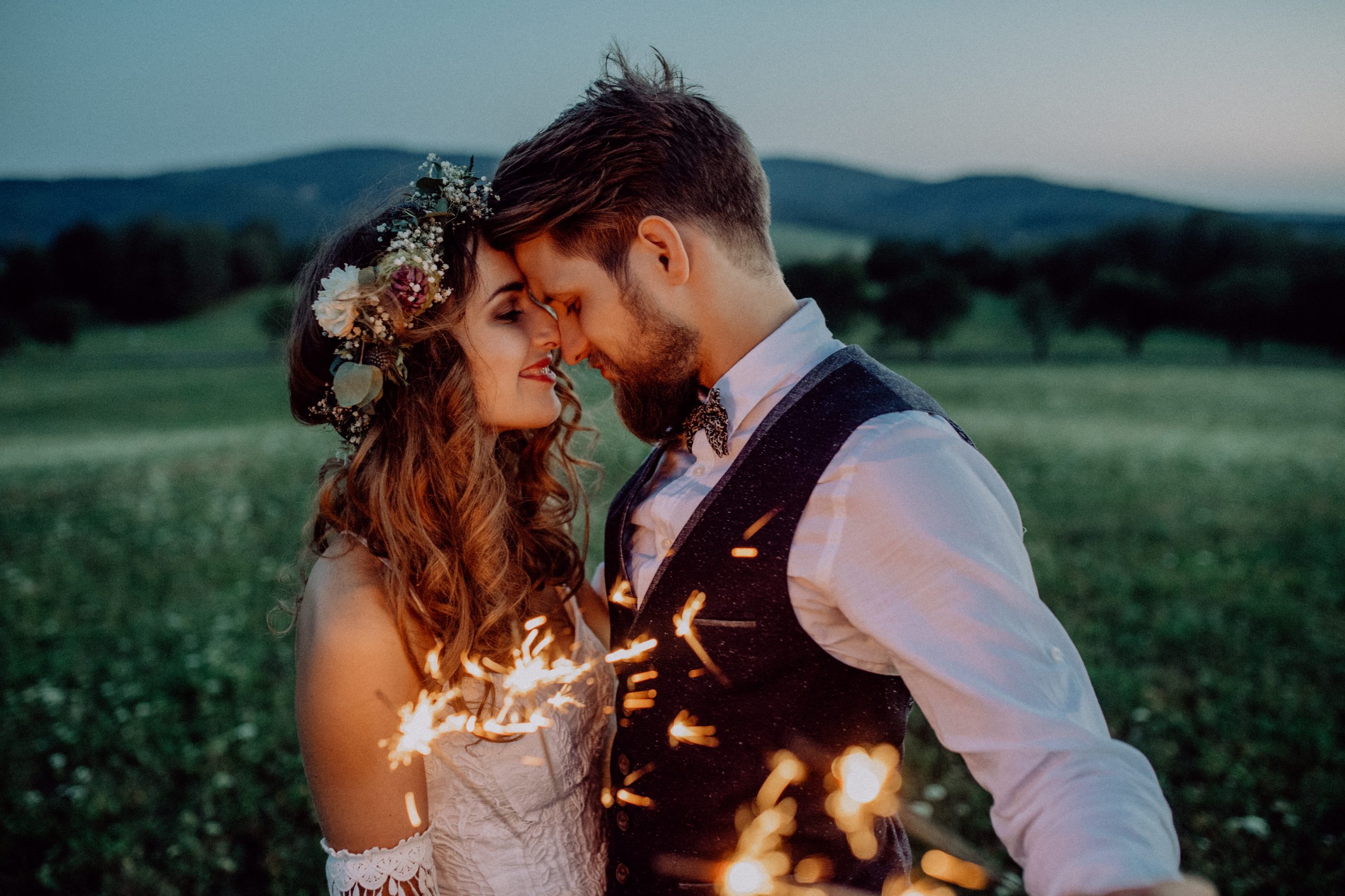 Your website is one of the first points-of-call for couples when they're enquiring with your business. Of course, making sure that it's visually appealing doesn't just mean looking at the images on your site. It also means optimising your fonts, formatting and making sure that your website will appear correctly on both desktop and mobile devices.
The fact is that technology is rapidly changing, and with it changes the ways that websites are being optimised and produced. Your web design might only be a few years old, but your target market of millennials will still be able to tell if it's out-of-date.
So if you haven't updated your website in a while, here are a few reasons why you need a new web design.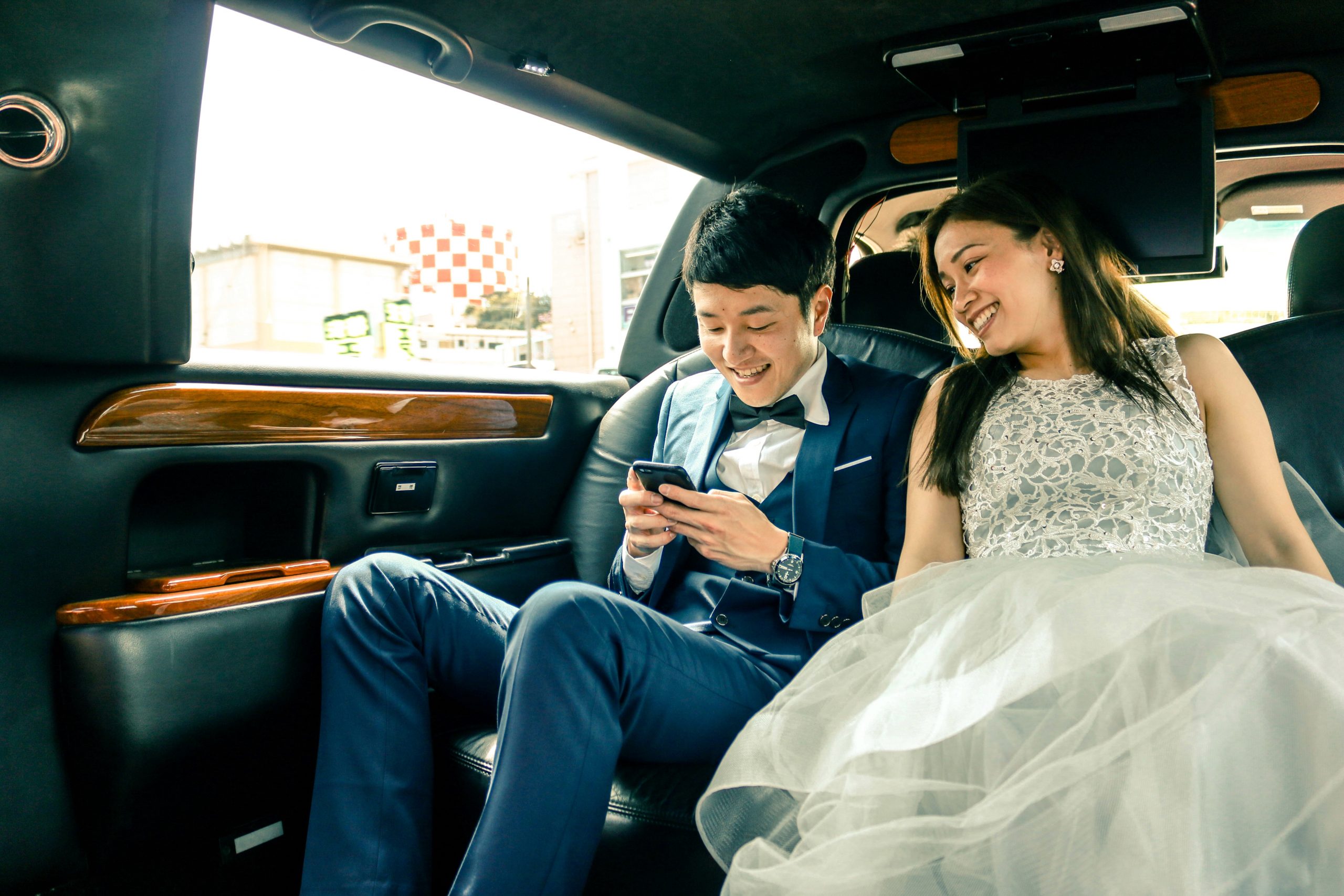 New web designs convert triple that of older websites
Wondering why your website isn't converting as well as you hoped it would? Well, we're sorry to say it, but age does play a factor.
With the changes in technology, the lifespan of a website is shortening. While a website that is two years old might convert at 10%, the average conversion rate of a three-year-old website is just 6%. Which means that if you're leaving your website alone as the years go by, it will be converting less and less on its own. And if your website is four or more years old, it's likely converting at 4% or less.
In comparison, a new website could actually triple your business overnight. The average conversion rate of a website that is just one year old is 12%.
This is why we recommend changing your web design at least every four years, to make sure that you are optimising your site to the best of its ability with new technology and challenges.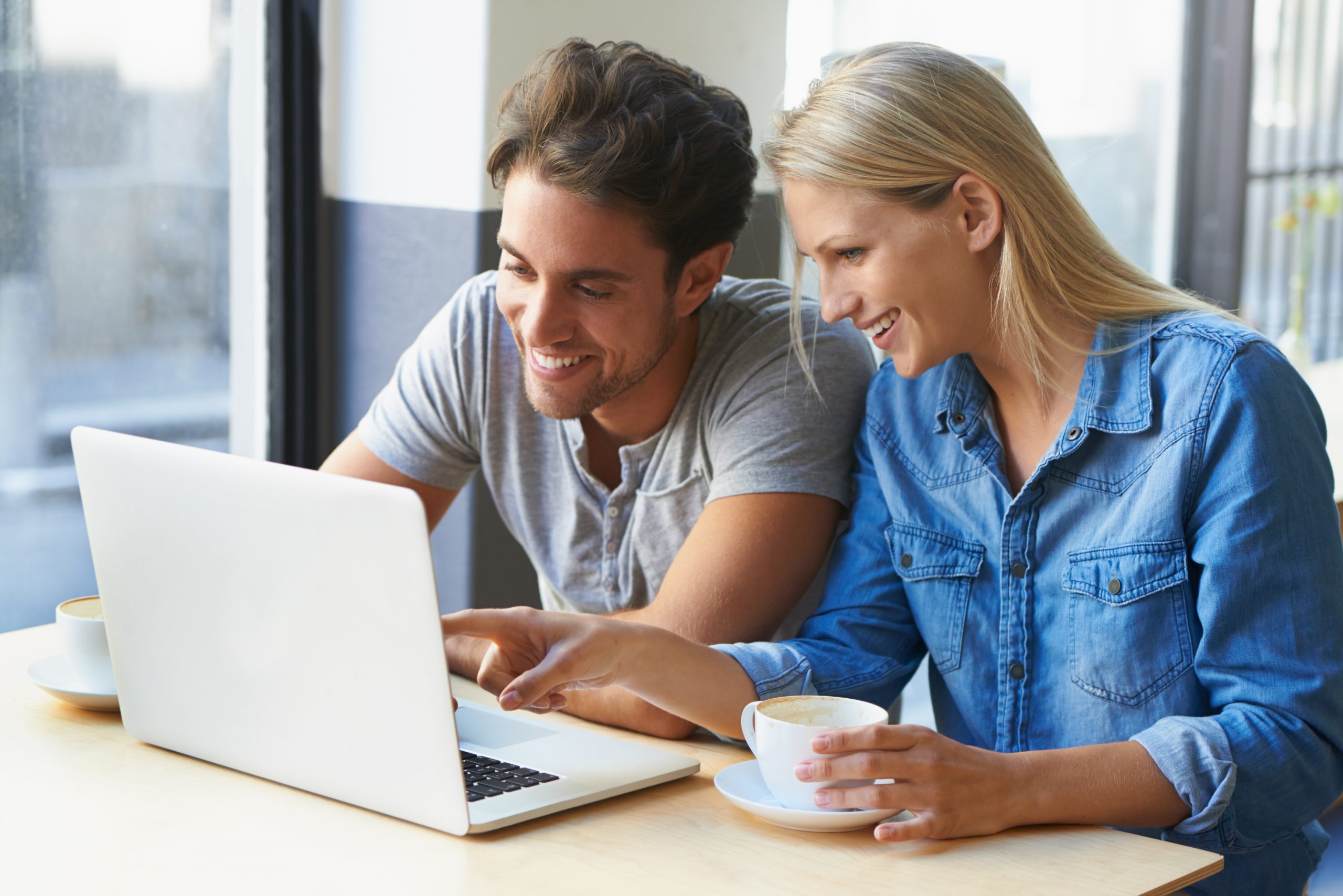 More than half your potential couples view websites on mobile
Iconic companies such as Apple and Samsung are releasing at least one new phone every year. Which means that every year your web design runs the risk of becoming more and more outdated to mobile formats. With 65% of engaged couples looking at your website viewing it on a mobile device, it's so important to make sure that your site is properly optimised.
It could be the images on your homepage formatting incorrectly, or even something as damaging as your contact form not allowing users to enter their details correctly. Whatever it is, an outdated and ill-formatted site will see your potential couples bouncing onto the sites of your competitors.
What's more, through 2018 Google changed the way it ranks websites. Whereas your site was previously ranked on its desktop over mobile usability, this will be switched to value sites one their mobile-friendliness. So getting a new web design that will be fully optimised for all devices is key.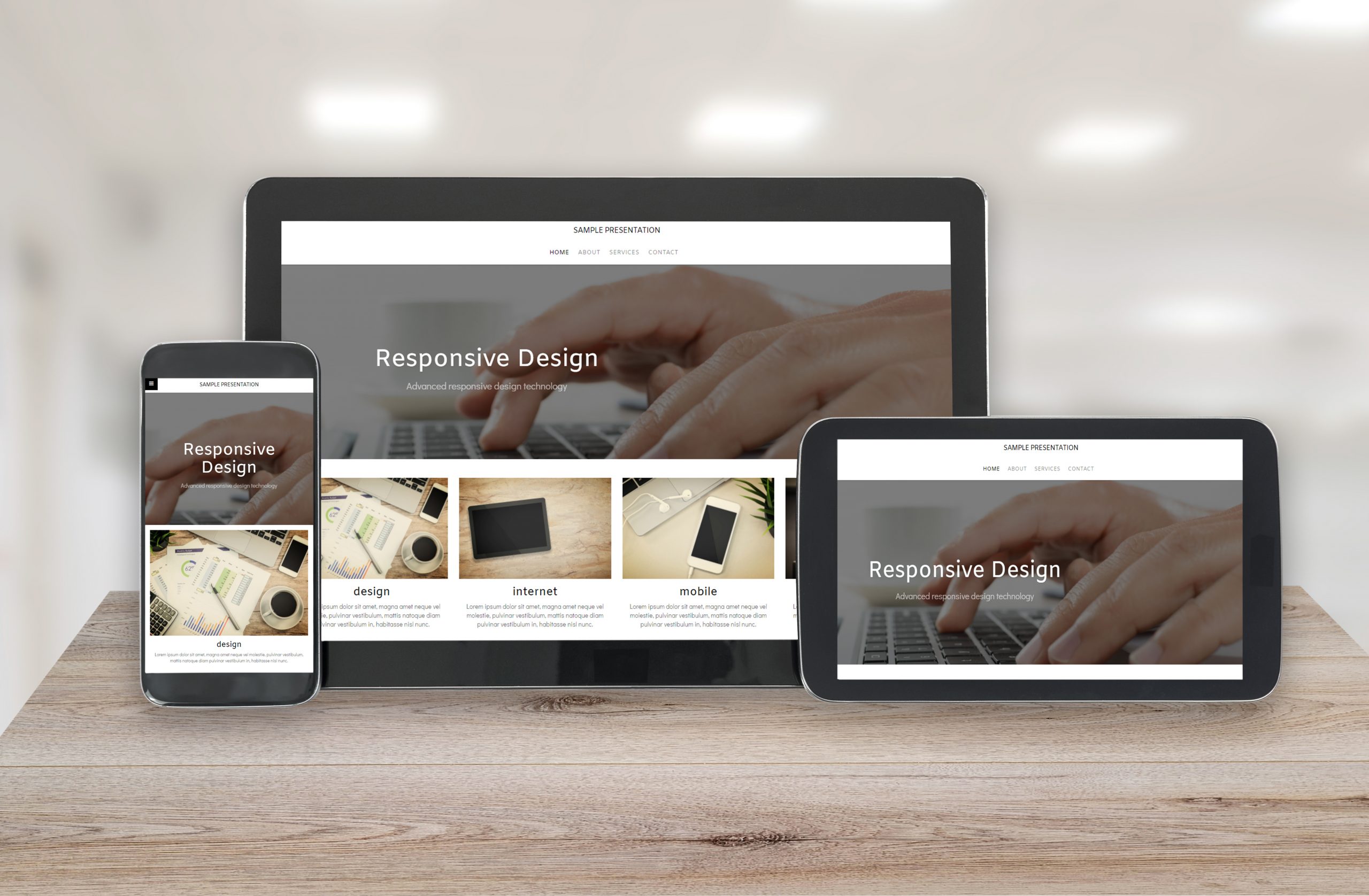 One page websites are better than multiple pages
You know those couples viewing your website on their phones? Well, they love to scroll through content. In fact, millennials are scrolling through 90 metres of content on their phones every day. To put that in perspective, that's the height of the Statue of Liberty. Which makes one-page websites much more effective than multiple page sites.
Millennials are impatient, and the more time they have to spend waiting for a new page to load, the more likely they are to bounce off your site. So if you're operating a site that has several short pages for your homepage, services, gallery or contact form etc, it's time to update your web design.
You can still showcase all of their features in separate areas of your site, but having them optimised on a one-page site that users don't have to leave will increase the time users spend browsing your website and increase your chances of them enquiring and, ultimately, booking you for their wedding.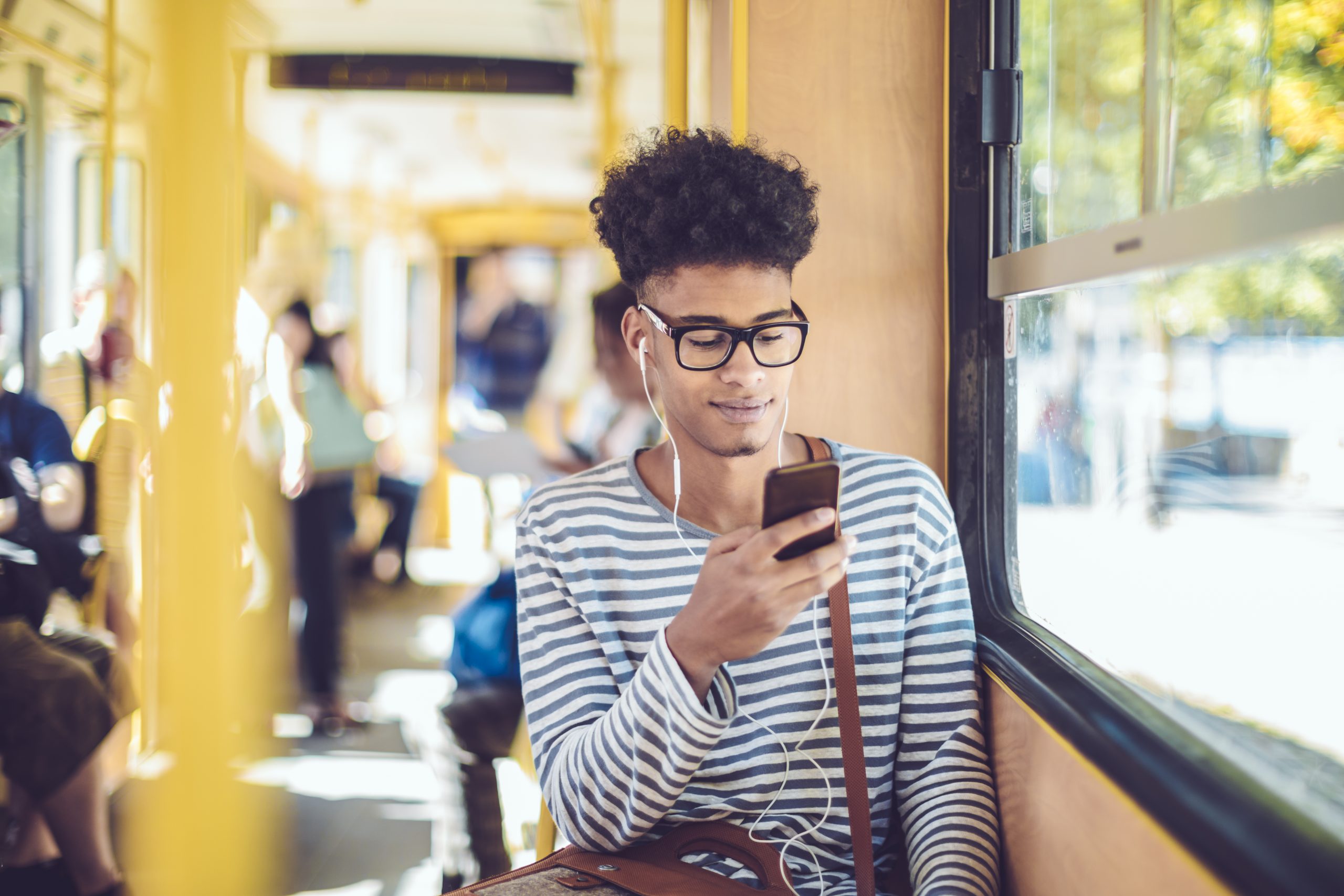 Read more tips for improving your website here.