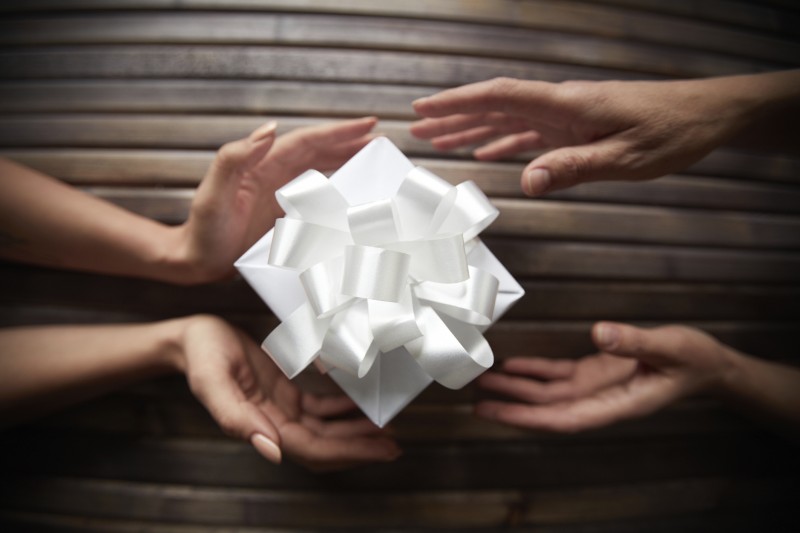 The wedding industry is rife with opportunities for cross-promotion and businesses teaming up to share costs of combined marketing efforts for increased exposure. Think about the contacts and non-competitive businesses you deal with on a daily basis. If you're recommending their services, why not reach out to them to return the favour and make it official with a cross-promotion? Here's how to choose the right brands to partner with, including easily implementable ideas for cross-promotions.
Compatibility
Before teaming up with a business, do your research to ensure your business' values, philosophy and company culture are aligned. Make sure they are a brand you feel 100% comfortable backing by reading their online reviews, scanning their social media accounts for anything indicative of poor customer service and signing up to receive their email marketing.
When you recommend another business, your reputation is on the line too. You have no control over how clients are dealt with after handing them over, so make sure you're joining forces with a brand you can trust to look after your clients as well as you do.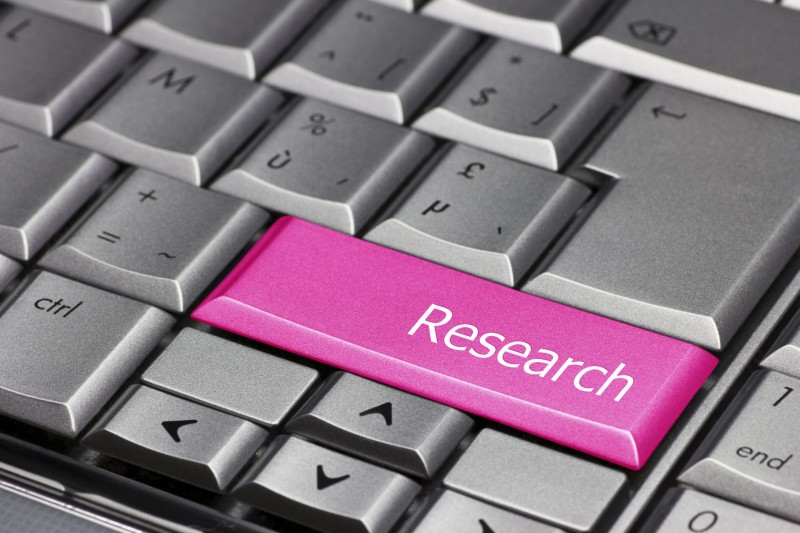 Brands with benefits
When deciding on a compatible brand it's important to establish what they can bring to the table. The goal is to find a business that can offer your customers a resource you don't have, which in turn has potential to attract new markets and previously unengaged audiences. For example, if you have a wedding catering business, you could team up with a wedding entertainment business, or if you specialise in bombonieres, there would be no conflict of interest in joining forces with a florist to offer 10% off centrepieces for every purchase made at your business of over $250.
Duration & dilution
If it's your first time partnering with a business, agree on a short-term cross-promotion to ensure you don't over-promise customers and risk under-delivering if you need to retract the offer due to a disagreement with the partnering business. Conversely, it may not be worth investing time and energy into drafting terms and conditions for a 1-week promotion. Start with a trial promo of between 2-4 weeks and run it during a busy sales time, such as Christmas.
Don't bite off more than you can chew in the beginning and stick to one partnering business. This way you avoid diluting your brand with too many messages from multiple companies. Like any relationship, take is slowly, test the waters and announce the relationship only when you're confident it will be a mutually beneficial and financially prosperous arrangement.
Over to you
Start brainstorming ideas for a cross-promotion with this list of 10 example strategies for wedding businesses:
Add joint promotional messages to printed receipts, invoices, feedback forms and other printed collateral offering reduced prices.
Co-host events for product launches, VIP nights or seasonal celebrations.
Hold joint sweepstakes or competitions with the prize including equal value product or service contributions from each business.
Have in-store posters and signs cross-promoting business branding and discounts, and display your partners business cards at point of sale.
Include messages and promotions in email marketing.
Share costs in print, online or radio advertising.
Join forces to sponsor a local fundraising event or halve the costs of an exhibition stand at a trade show.
Give a sample product or service from your partnering business to clients who spend over a certain amount of money.
Co-host an in-store event involving a celebrity appearance, fashion parade, product demonstration or industry expert panel Q&A.
Use social media to mention each others' businesses, share each others' images and posts, and cross-promote sales, discounts, events and giveaways.
Measurement
After both businesses have agreed on the cross-promotion strategy, some consideration needs to be given to how you are going to measure the success of the campaign. Coupon codes can be used to track purchases made online, email marketing software can be used to track clicks through newsletters, analytics can be referred to for measuring success of social media efforts, and recording customer mentions in-store for receiving discounts can all be used to gauge the success of cross-promotions and set benchmarks upon which to improve for next time.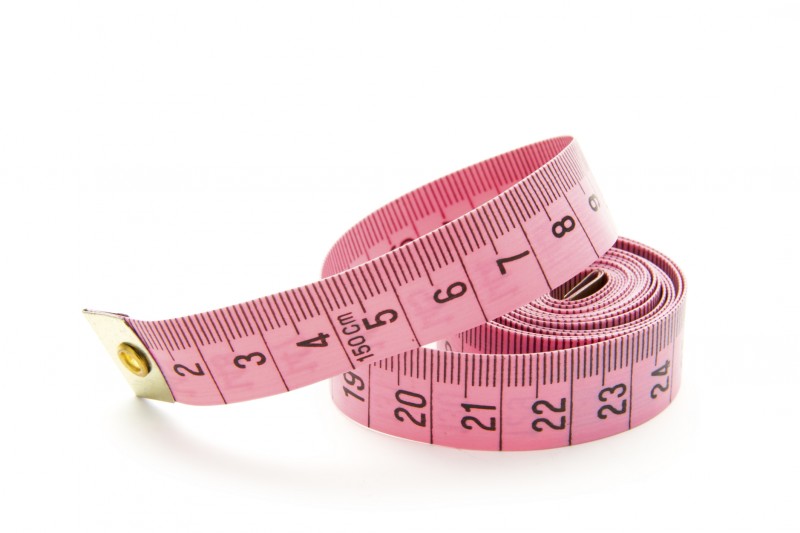 Thinking about starting a cross-promotion but don't know where to start?
Use the Easy Weddings Directory to search for potential partners in your area. Make sure they can offer value to your existing customers  before approaching them with a proposal including duration and details of how it will be executed and measured.
And don't forget about our Pros We Know networking tool, which you can find in your Easy Weddings Admin. It lets you search for other suppliers you work with and links your Easy Weddings ads together forming a little network across all your EW profiles!
Oh, and if any of your cross-promotion partners aren't Easy Weddings suppliers and you refer them to us, you could enjoy a month's free advertising through our supplier referral program if they sign up!
If you've run a successful cross-promotion in the past, we'd love to share your story with the Easy Weddings world. Let us know in the comments and we'll get in touch to discuss a case study!