Analytics are an important part of your business. You can't tell what is or isn't working if you're not looking at how it's actually tracking with your audience.
We speak a lot about what analytics you should be tracking through Google Analytics for your website, but what about your social traction?
If there are two social media platforms you should be looking at for your business it's Facebook and Instagram. These are the two most influential platforms for businesses in Australia as they are being used by more potential couples. 95% of our audience is on Facebook and a growing 60% are on Instagram, with 90% of those under 35.
Remember, before you look at your analytics for these platforms know what you want to get out of them. Organic social media is used less as a source for direct leads as it is an addition to your business. Meanwhile, your paid advertising might be used as a stronger lead generator, so keep these points in mind when you set up your expectations.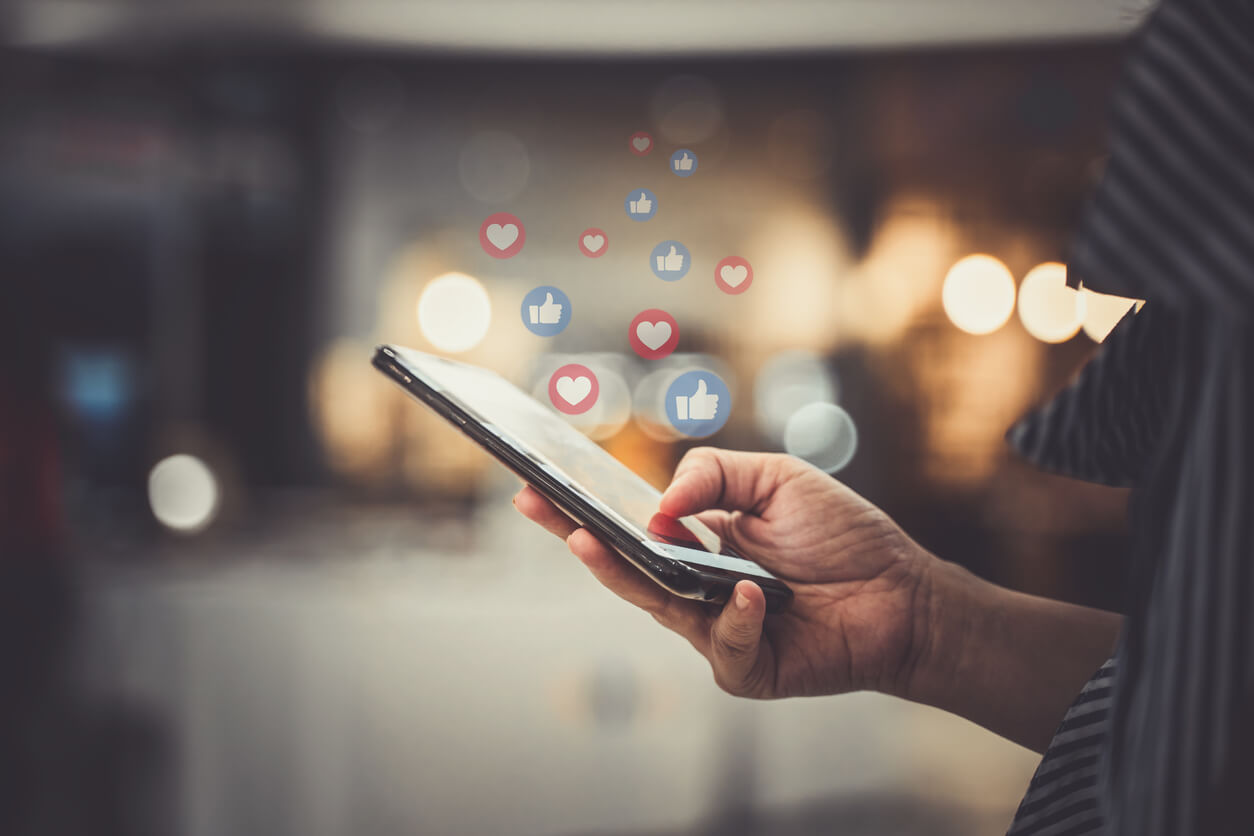 How to set up your analytics
Before you can analyse your statistics you need to make sure you've properly set yourself up to monitor them. This can be done internally in both Facebook and Instagram and doesn't require a third-party software.
Facebook
Setting your page up in Facebook Business Manager will give you access to all of the analytics we'll be discussing later, and more. Here's how to sign yourself up for Business Manager:
Head to the Business Manager homepage
Click 'Create Account'
Enter a name for your business, select the primary page and enter your name and work email
If you don't already have a page for your business you can create one here
Enter the rest of your required information
Instagram
Instagram will go through a similar process. You need to set your Instagram from a personal account to a professional account. Because Instagram is such a mobile-first platform, the best way to do this is actually through your mobile device. Here's how:
From your Instagram profile click on the settings wheel or settings menu in the top right
Click on 'Account' and then 'Switch to Professional Account'
Select 'Business' and choose which category best suits your business
Connect your Instagram to your Facebook Business Page
Complete and confirm the other details as necessary
Now that your business accounts are set up, it's time to explore what you should actually be looking at. These analytics can be used for both your paid advertisements and your organic posts.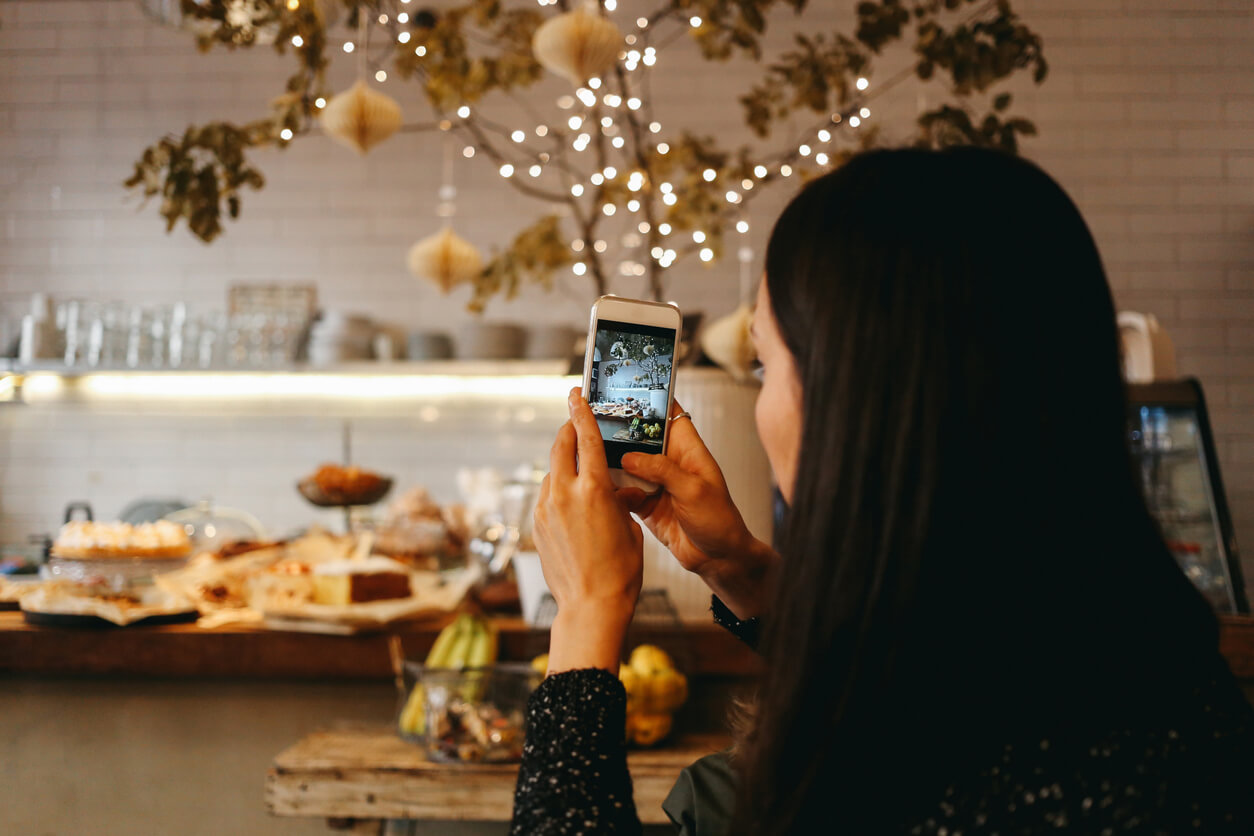 Which Facebook analytics are the most important
Facebook is all about engagement and posts that are engaging with your audience are going to be valued more by the algorithm. As a result, your analytics are based on your metrics of engagement.
Engagement
Rather than looking at vanity metrics such as followers, looking at your interaction will help you see how many potential or existing couples are actually engaged with your brand. This is what every brand wants; an engaged audience.
The more real engagement you have the more opportunities you have to reach your audience in a genuine and influential way. This makes people more invested in you and your brand, gives you a stronger voice in the industry, and gives you more power through the Facebook algorithm.
Look at your engagement analytics to see how you can increase this. And remember, you need to be engaging back!
Reactions
Your reactions, likes, loves, comments and shares are important to track the behaviour and actions of your audience once you know that they're engaged with you. This helps give you a better idea and understanding of how they react to the different types of content you create and post.
This means that you can look at different types of content on your feed and assess what is going well or what you might need to tweak a bit. Your audience might love memes but not be as fond of a straight selling post. So see how you can incorporate these two elements together to make your posts more influential. And don't be afraid to have fun!
Reach
We've told you not to focus on how many followers you have, and that's because it matters more about which of those followers are seeing your posts. It's important to ask yourself why you might only be reaching X people when you actually have Z followers.
Take a look at your analytics to see where this could be letting you down. Is it the time of day you're posting? The type of content you're posting? Or even the way you're posting? (such as third party links, not using tagging etc.)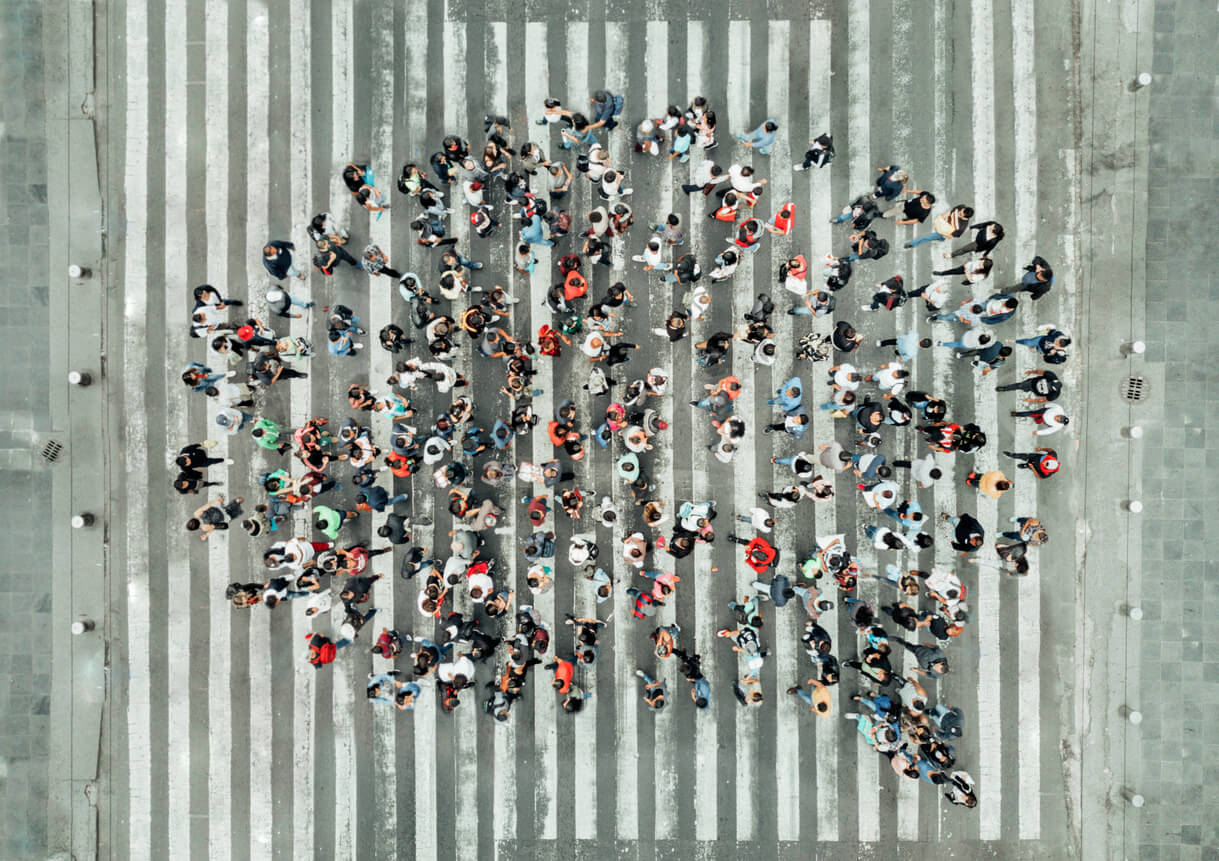 Which Instagram analytics are the most important?
Instagram's recent removal of likes has some influencers scared, but this doesn't mean that they disappear from your analytics. You can still view all of your own likes through your Instagram analytics and this is important to keep an eye on your engagement. But we're getting ahead of ourselves.
Reach
Like Facebook, your reach comes down to the total number of people who see you content. This is important to see whether your followers are seeing your posts and even keep track of whether they're coming up in the main feed or being searched elsewhere.
Your reach on Instagram will be directly influences by your impressions.
Impressions
Impressions are the number of times your content is displayed. This number will often be a lot higher than your reach, but doesn't necessarily tell you as much. The important thing to look out for with your impressions is whether your post has been displayed to a lot more people.
A director contributor to your impressions could be whether your post has been shared by another account or the hashtags that you have used. Hashtags will help you get in front of more potential clients so take a look at what hashtags might work better for you.
Engagement
Finally, your engagement on Instagram is again key. With likes hidden to anyone other than yourself, engagement on comments is becoming more important. Test different ways that you can encourage your audience to comment on your post, whether it's through a competition or asking a question.
You can still track your own likes in your analytics so keep an eye on how this goes with the changes to the Instagram algorithm and see what is or isn't working for you. Saves also count as engagement as they're another way that more people can be exposed to your content.
And remember that engaging back with your audience is key. No one is going to keep commenting on your posts if they're not getting a response. So be natural, friendly, and have fun with your couples on social media and beyond.