If you're wanting to move up in organic rankings but don't want to spend a million dollars on an agency, here are our top four SEO tips for businesses: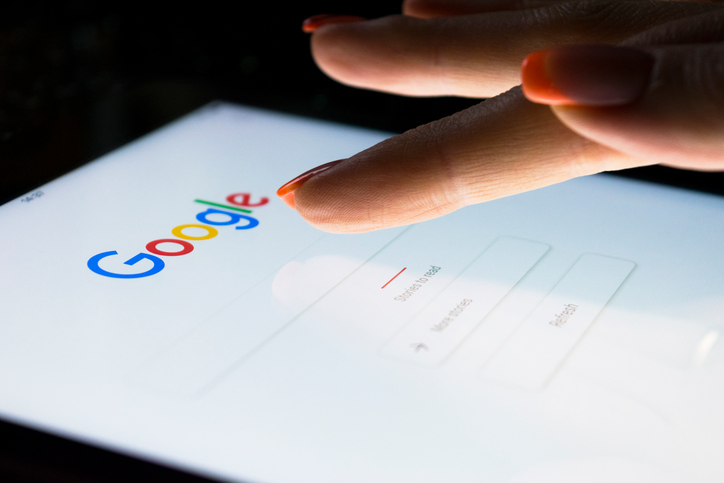 1. Get the right titles
Are your page titles "clickable"? If you googled "marriage celebrant Sydney" and then the options in the top three titles that came up were "home", "celebrant" or "best marriage celebrant in Sydney", which one would you click on? You need to ensure that your page titles are AMAZING. Think about BuzzFeed's headlines. You want you users to be that compelled to click your link over the other people in your niche. That one organic clickthrough could be a $10,000 job. Take your titles seriously. Meta descriptions are the small descriptions that appear under your page title in a search. Use WordPress YOAST plugin to optimize your page titles and meta descriptions if your CMS is WordPress, as it gives you a really simple preview and helps you optimise your SEO in general as well.

2. Improve user experience
If your website isn't responsive and is hard to use- then the bounce rate will reflect that, and Google/other search engines will penalise your site. It's quite simple really! If people don't like your site or content and spend their valuable time on it, Google will recognise that and your pages will go down in organic search. Pay a web designer to ensure your website is set up properly and is fully responsive. Otherwise, all of your efforts in marketing your business are pointless as your website simply will not convert users at its full potential.
Click here to enquire about our web design services.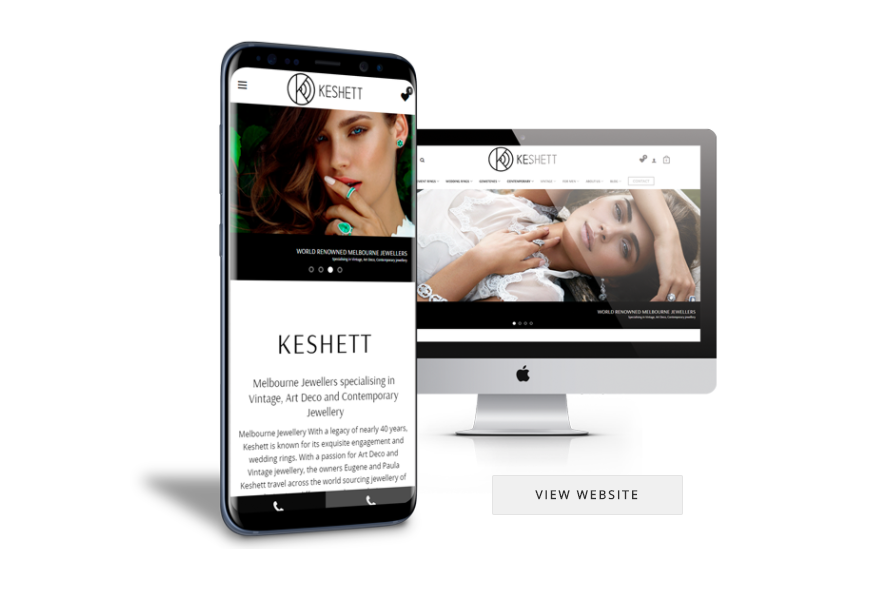 3. Write amazing content
Again, the more time people spend on your site and the more pages per session, the more authority search engines give to your website. This is why uploading content regularly is really important. For wedding suppliers, this may mean uploading blogs about the weddings you've helped create (with the permission of the couple, of course), or writing advice articles to couples on our particular industry niche. The more valuable the content to your target audience, the better.

4. Check your site speed
It's really important to ensure your site speeds are reasonable. Otherwise, users are just going click away, and search engines know this. Site speed should be a top priority considering people now expect all of the information they need to be at their fingertips, instantly. You can check this easily on Google Analytics. Take a look at the video below to see more important info on site speed.