Sarah Elliott, Head Designer and mastermind behind the incredible wedding invitation brand State of Elliott spoke to us about her rebrand, how she makes her business stand out, and the trends she's seen rising in popularity.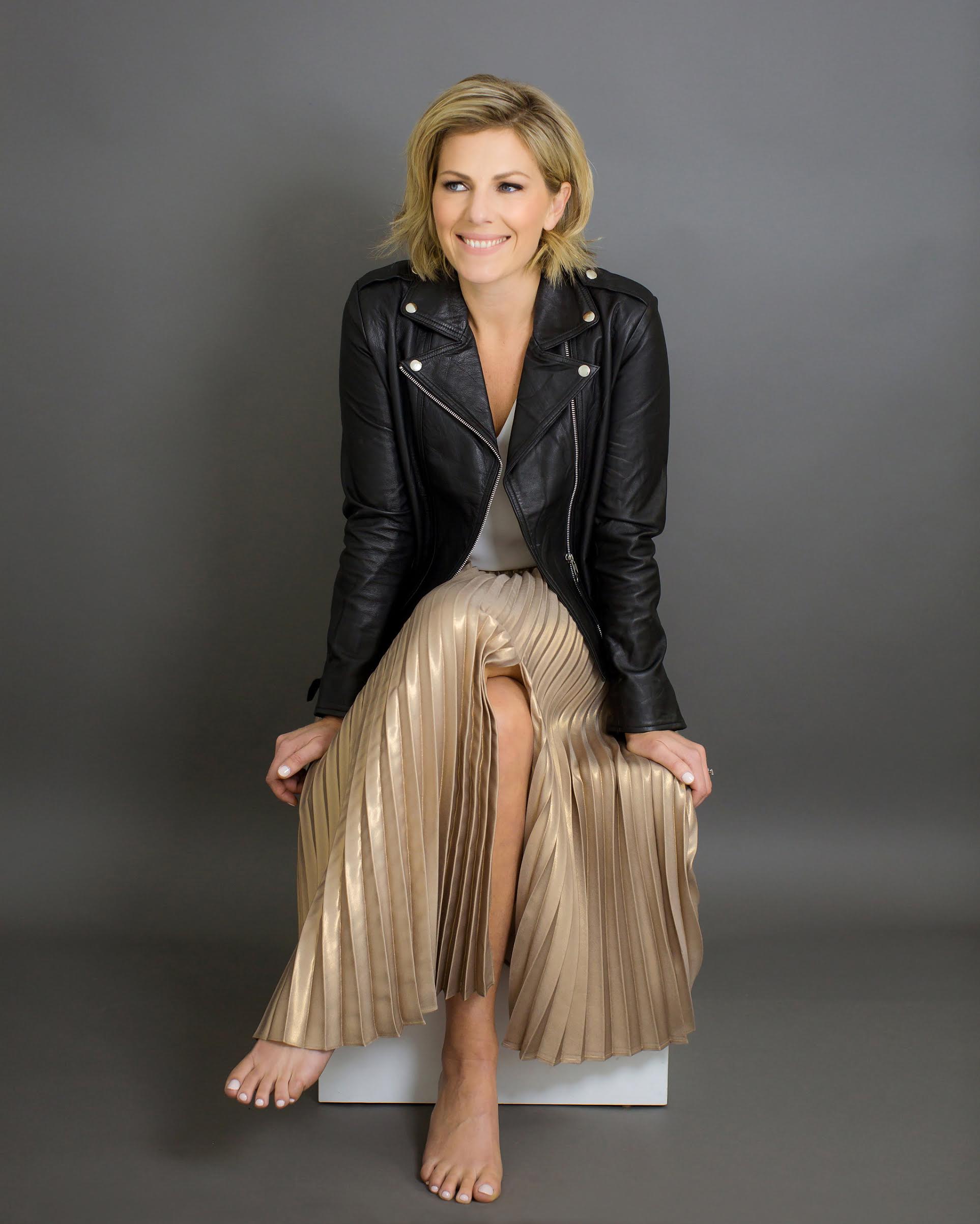 Tell us a bit about your business and your experience in the wedding industry.
"Well I'm about to crack my 10th year in the wedding stationery industry next month and I can honestly say it still feels like I'm only just cracking the surface and I have so many ideas to pursue for stationery.
I launched my business 'The Print Fairy', which was at the top of it's game in it's 9 years under that name. The Print Fairy encapsulated me as a person all those years ago and while I felt our product was as current as ever, the branding and vibe of the business didn't accurately reflect how I'd evolved as a person and design style.
So, 1 year ago, I made like Madonna and underwent a re-invention of the brand appearance to make me 1 step ahead of the pack and lead wedding stationery into the next 5 years and beyond. We've never been so busy and are about to finish this financial year on our biggest yet. I'm so thrilled I took the leap and shook things up.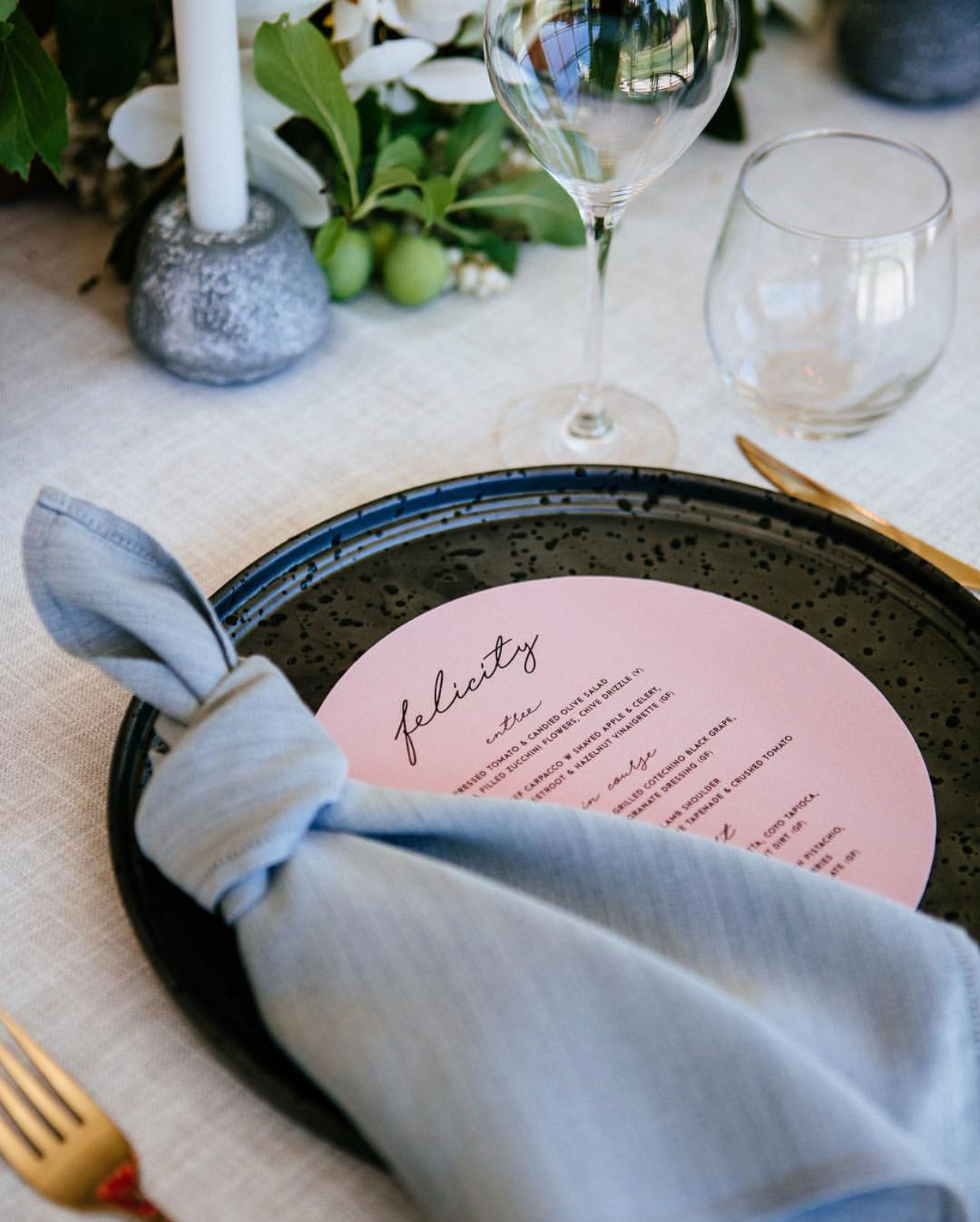 We've been lucky enough to create stationery for t.v celebrities, fashion designers and social influencers, which have had a huge effect on our following and business.
At State of Elliott, we have invested an incredible amount of time and budget sourcing our print suppliers. We work with only the very best printers around Australia who we trust to take our designs and give them the love and care they deserve at the print press. Each of our print type orders are sent to our specialist printers who are the masters in their field of printing, so as the designer, I can concentrate my focus on creating new fonts and layouts on the very best paper stocks and innovative print finishes.
Our company statement is…
State of Elliott is a curated collection of designer pieces, without the designer price tag. Any invitation you fall in-love with is at the forefront of design. It's innovative, intimate and essentially yours."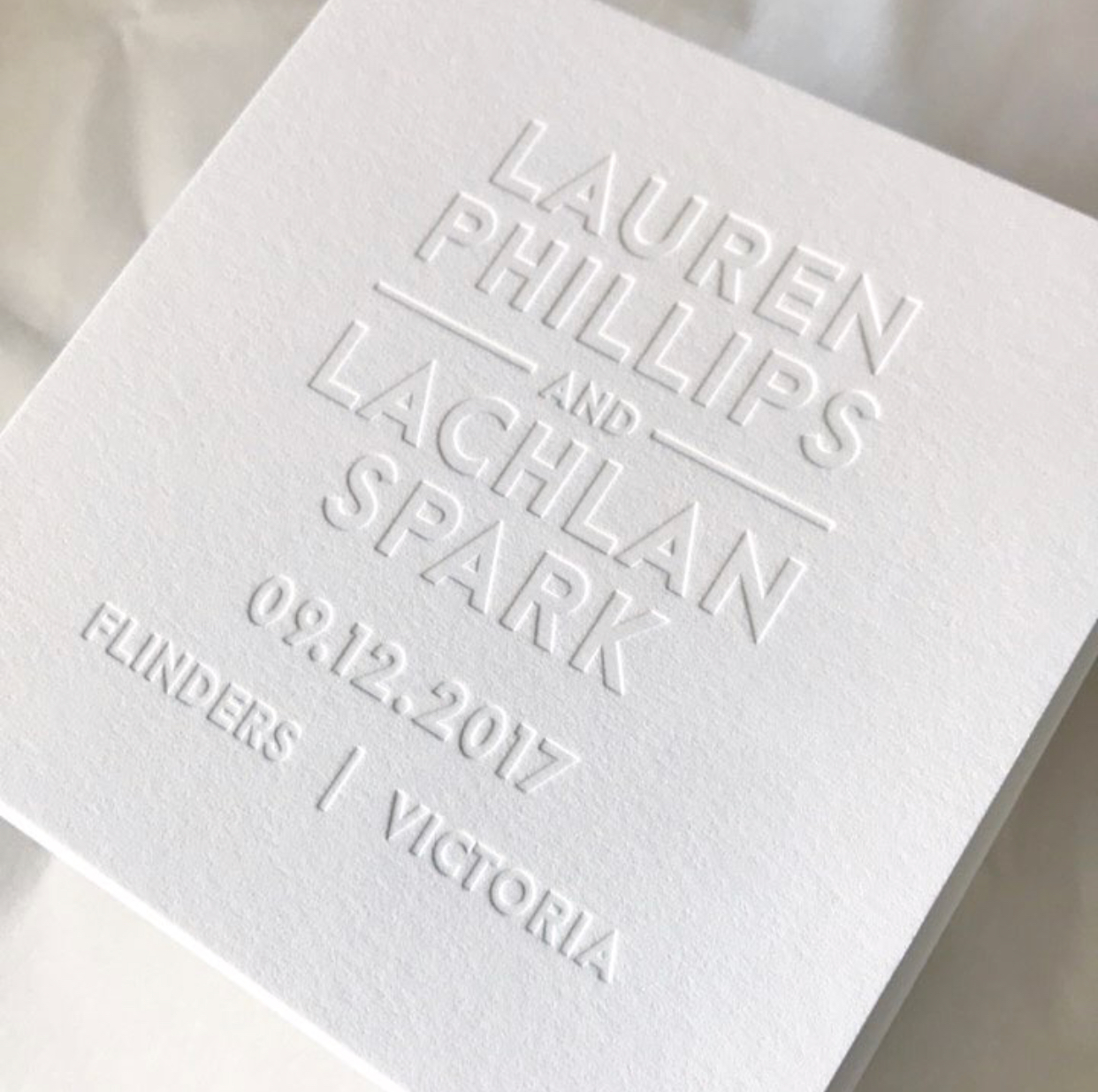 What do you do to make your business stand out?
"When we re-branded I took on the help of a business mentor and strategist which helped me define my brand strengths and goals. This was key in working out the look and impression of not only the product but the way that product was portrayed in my 'shopfront', my website.
We quickly worked out there was some real significance in putting a face to the name of this wedding brand, particularly since we had a really strong following on instagram already, so 'State of Elliott' ( Elliott is my surname) became an early front runner and stayed there! Our customers LOVE the fact that they can see me on the website and immediately have confidence and trust in what they are buying.
We offer a 'Live Chat' service on our website, so customers can type a quick question to me on the page they are looking at and I'll have it answered immediately. Just all part of the personalised service. We have found this a very effective tool in establishing this trust and confidence in purchasing.
We also love to collaborate with other industry professionals and will always take up the opportunity to design and supply stationery for a photoshoot and or editorial. This not only makes your product look amazing, but you are rewarded with professional pics to use and get to network with lots of like-minded creatives."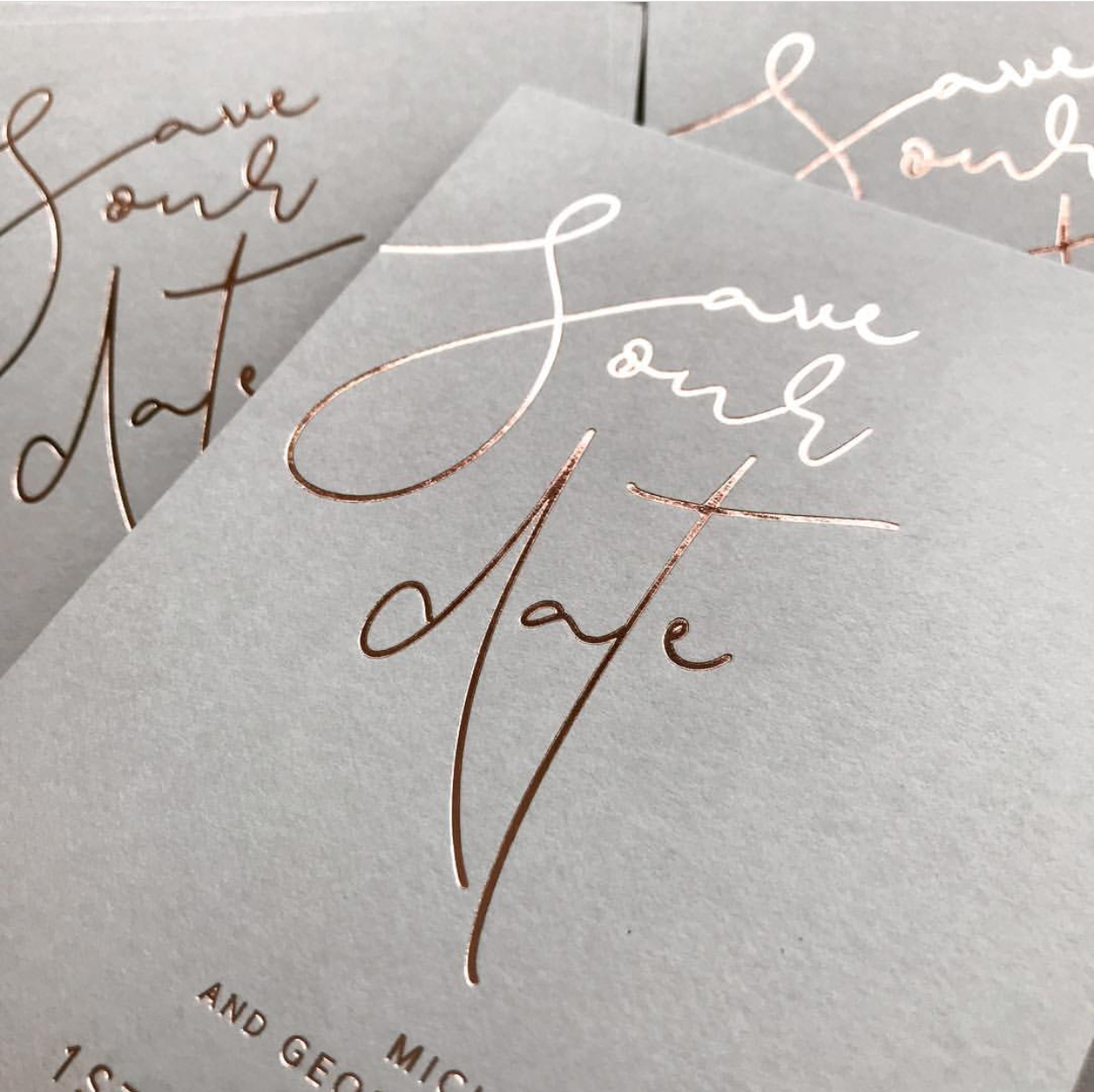 How do current couples differ from couples a few years back?
"Three things stand out to me:
1. There is now no real 'season' for weddings. It used to be that we would see a spike in business around June/ July/ August in prep for all the invites going out for Spring and early Summer weddings. Now it's just busy all year round! We are seeing so many more Autumn and Winter weddings. The season really has no effect on couples choice of month to marry anymore.
2. We are seeing couples waiting until they are older and have children to tie the knot. It's almost in reverse.. Kids, House, Wedding.
3. Pinterest and now Instagram has a lot to answer for! So many couples these days get swept-up in all the dreamy possibilities right at their fingertips. If it's not insta-worthy, did it really happen? Instagram has been the go-to for inspiration for at least 3 years now."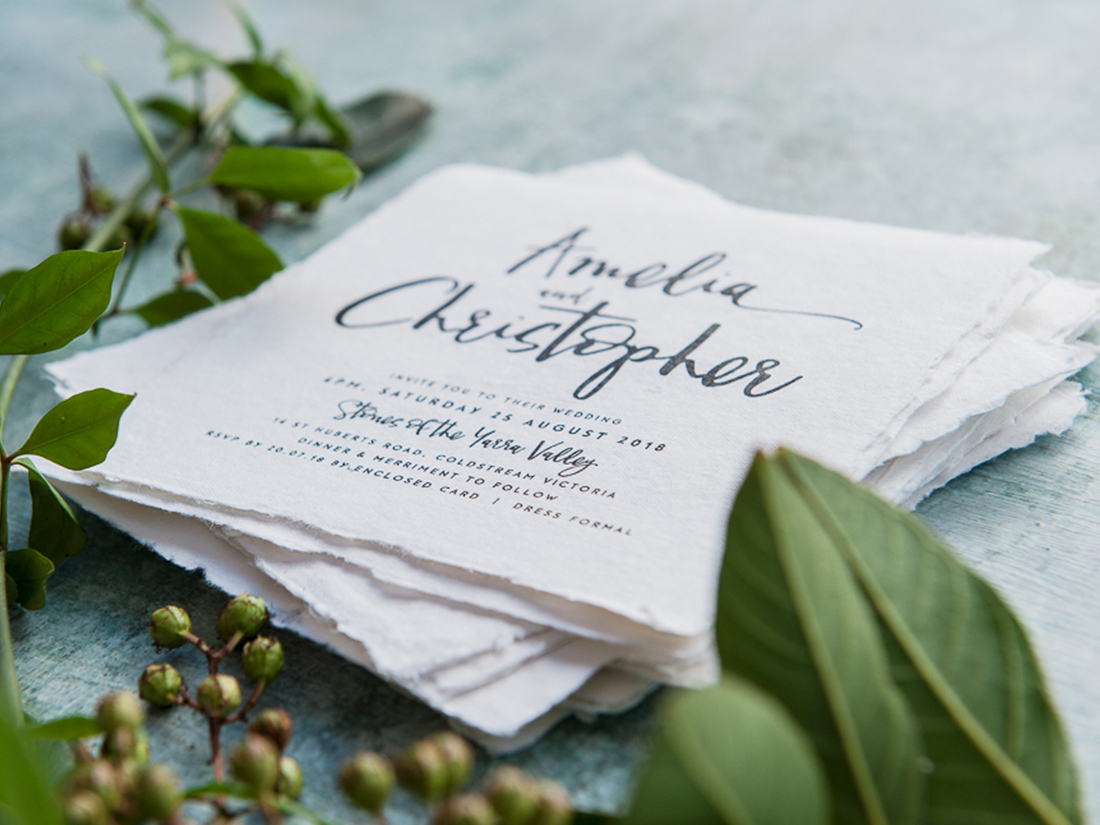 What are some current trends you are noticing in the wedding industry?
"Personalisation right throughout the wedding for both the bride / groom and for the guests. We are doing an insane amount of large scale Welcome signs which make an entrance grand and also loads of personalised menus with thoughtful notes to each guest as opposed to stock standard menus and place cards.
In terms of wedding themes, we are seeing lots of black tie dress codes, set amongst architectural, urban-chic settings, canopied by stunning greenery installations.
The once go-to themes of Rustic and Vintage have all but disappeared from the most wanted list."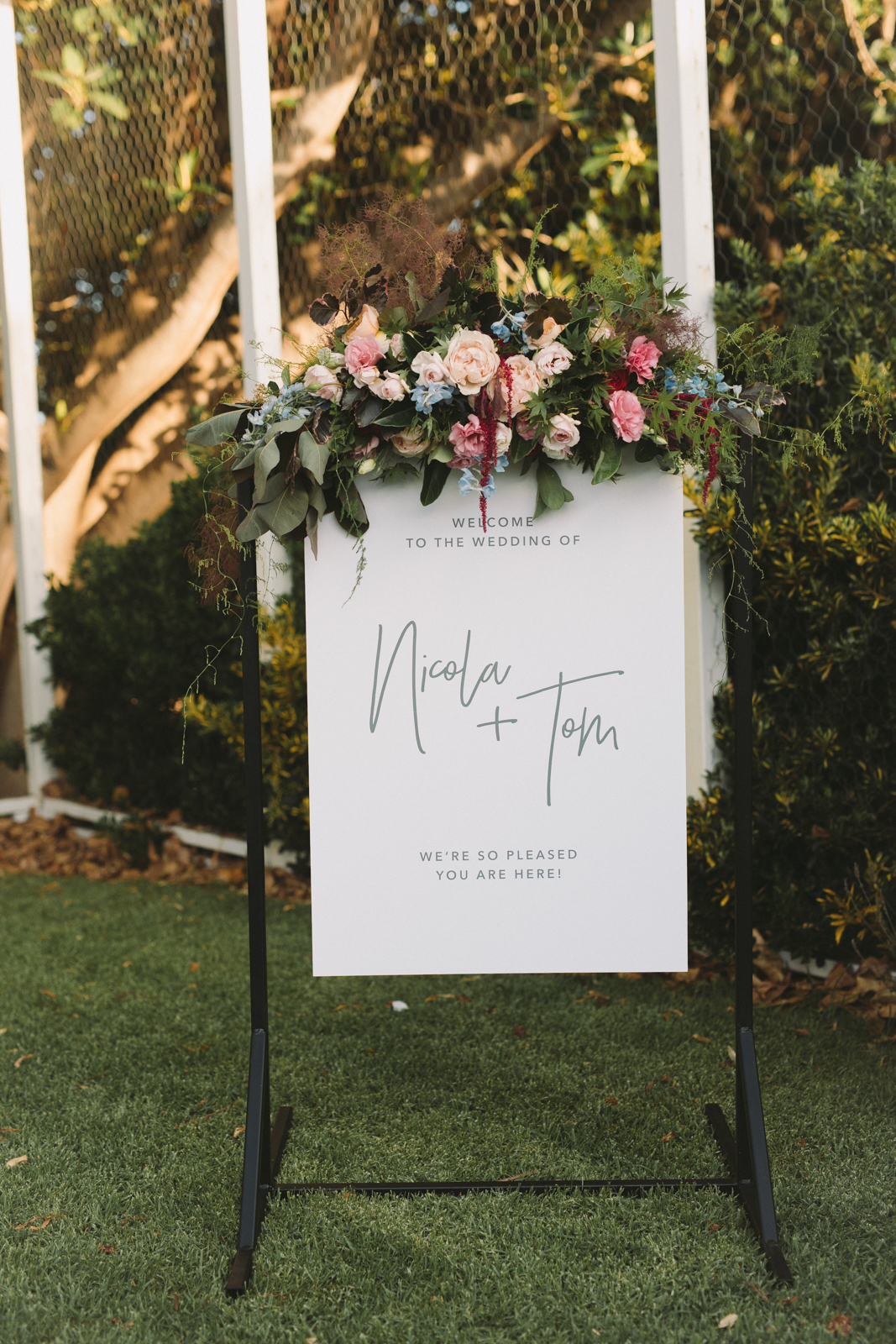 What's the biggest thing you've learned recently that's helped your business?
"I used to spend thousands on print ads in magazines and never understand or be delivered what the true accurate reach was. That simply doesn't need to happen anymore. You can now be in control of your advertising dollar and see exactly how effective it is with running different campaigns on social media. We now only advertise on two wedding directories (Easy Weddings being one of them) when we used to be on 10 at the same time. Not anymore."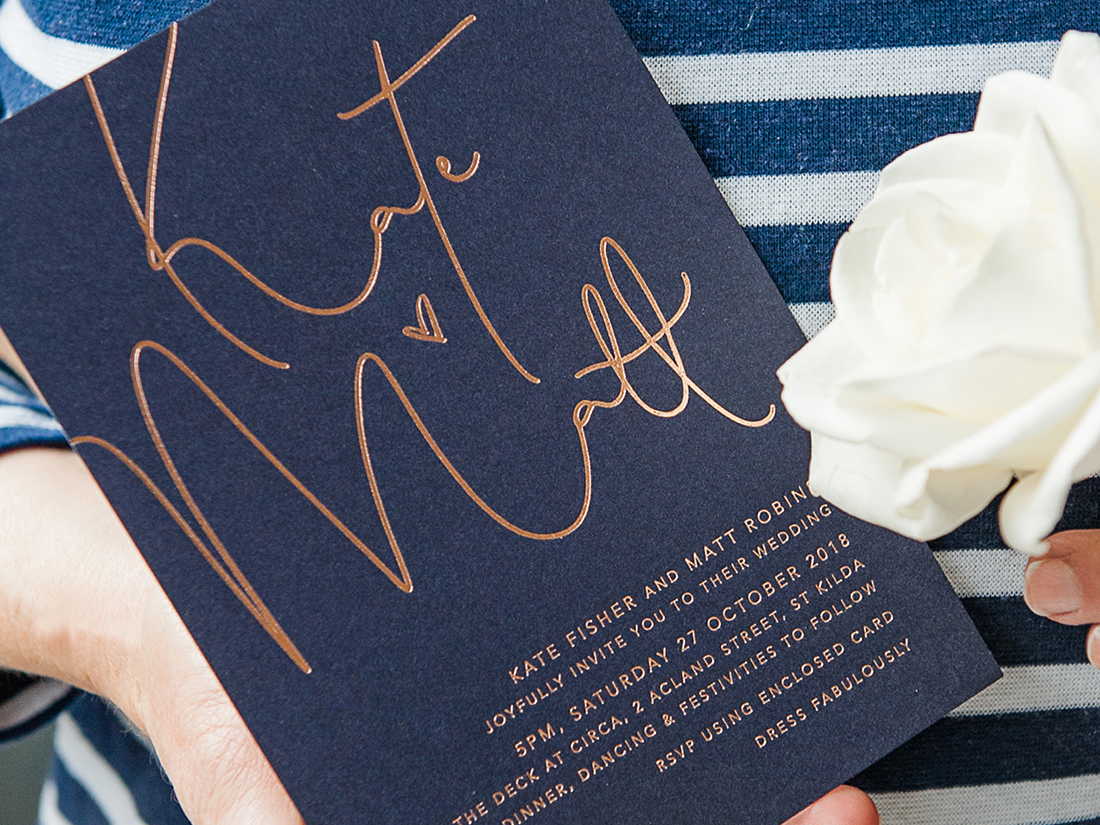 If you could give one piece of advice to a brand new wedding professional what would it be?
"Be true to yourself and your design work. Be inspired by others, but do not copy. You and your talent (whatever that may be) are your brand and you need to embrace that and true rewards will come."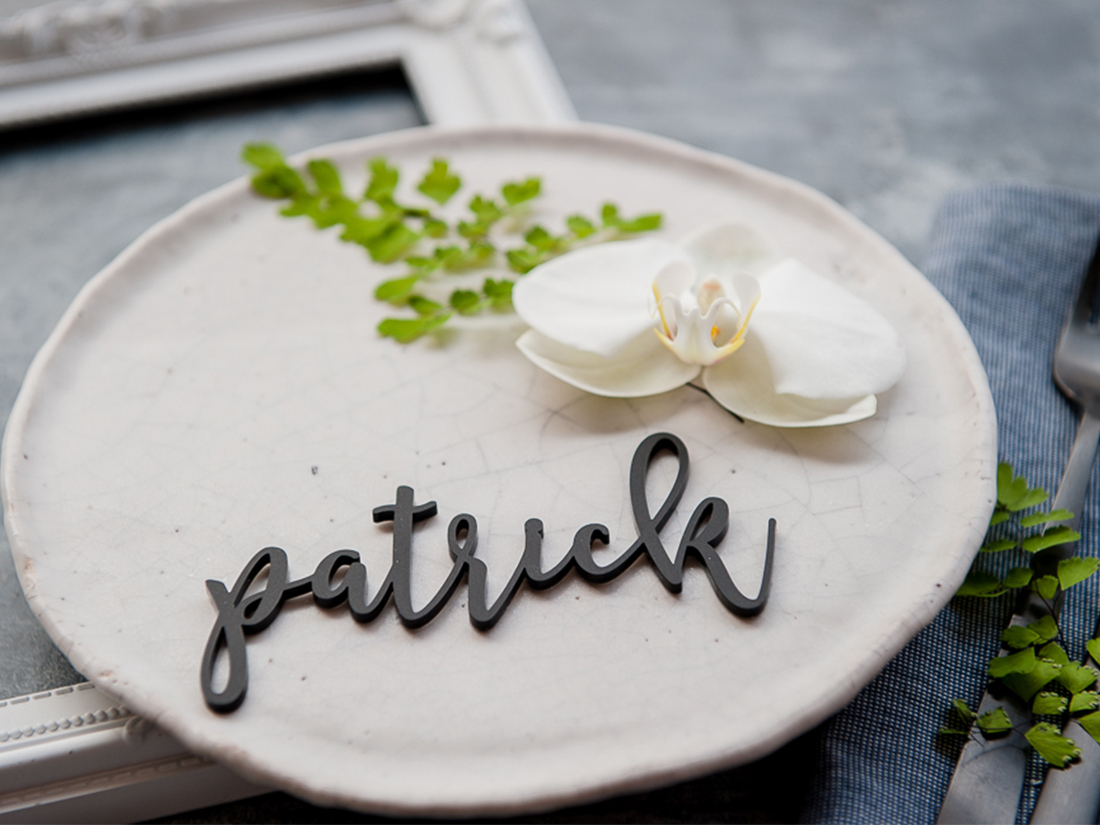 What are your predictions for the wedding industry? What do you think will be the next big thing?
"People used to predict that the humble wedding invitation would be a thing of the past and e-invites would take off. Well we just haven't seen that happen and printed keepsakes are more popular than ever.
Foiling is on a huge roll right now and I really don't see it slowing down. We are starting to encourage our customers to be a little adventurous with foil and move away from traditional gold and rose-gold and opt for new colours such as green and holographic foils. I think the white on white look is starting to streak ahead, either de-bossed letter-pressed or pearl white foil on white card, a true minimalist look is being favoured across our entire design range, along with the ever-popular black and white. Florals are really only being used on envelope liners and not on the invite itself, letting the greenery and flowers do the talking at the wedding."
To see more industry insider interviews and learn from the best in the business, click here.