Marketing our businesses is one area that we all need to work on, but don't always know where to start. After all, most of us are business owners and not professional marketers.
Luckily there are so many resources and platforms online to help with your business marketing. We've gone through the 2019 Salesforce State of Marketing report to highlight the best tips for the wedding industry. The responses of more than 4100+ marketing leaders around the world, combined with our knowledge of the wedding industry, give us these 5 main tips and tricks for marketing your business.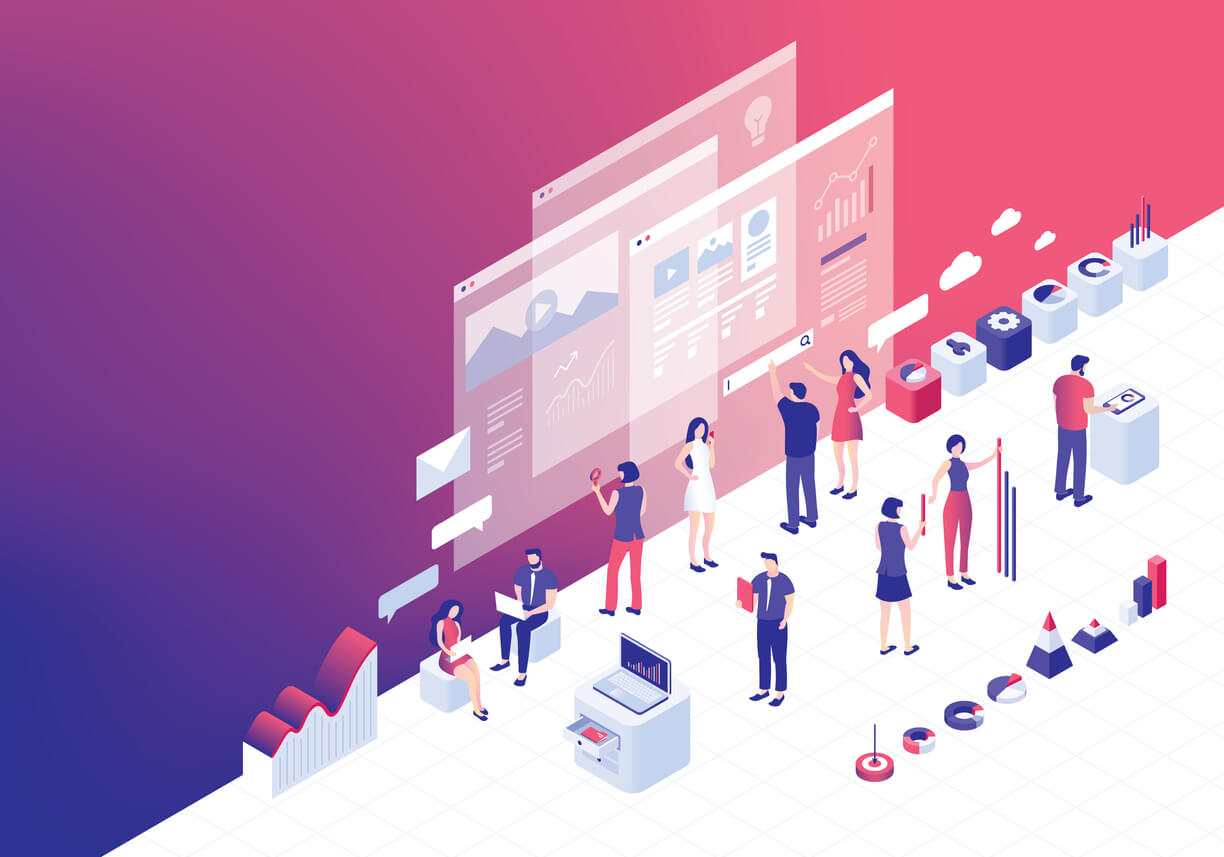 Create an experience that is equal or better to your service or product
Our job is to create an amazing experience for a couple on their wedding day. Not only should we be talking about this, but we should be marketing it as well.
80% of customers say that experience is as good as a product or service. So while being a talented photographer, having a stunning venue, or being a great hair and makeup artist is a given, providing that amazing experience is the key.
Create that experience through your marketing as well. Consumers demand relevant offers and information and expect it at the time they need it. The highest performing marketers set themselves apart from their competition by delivering the right messages to the right customers at the right time.
Think about what message you're providing your couples and when in the timeline you're approaching them to optimise this marketing and wedding experience.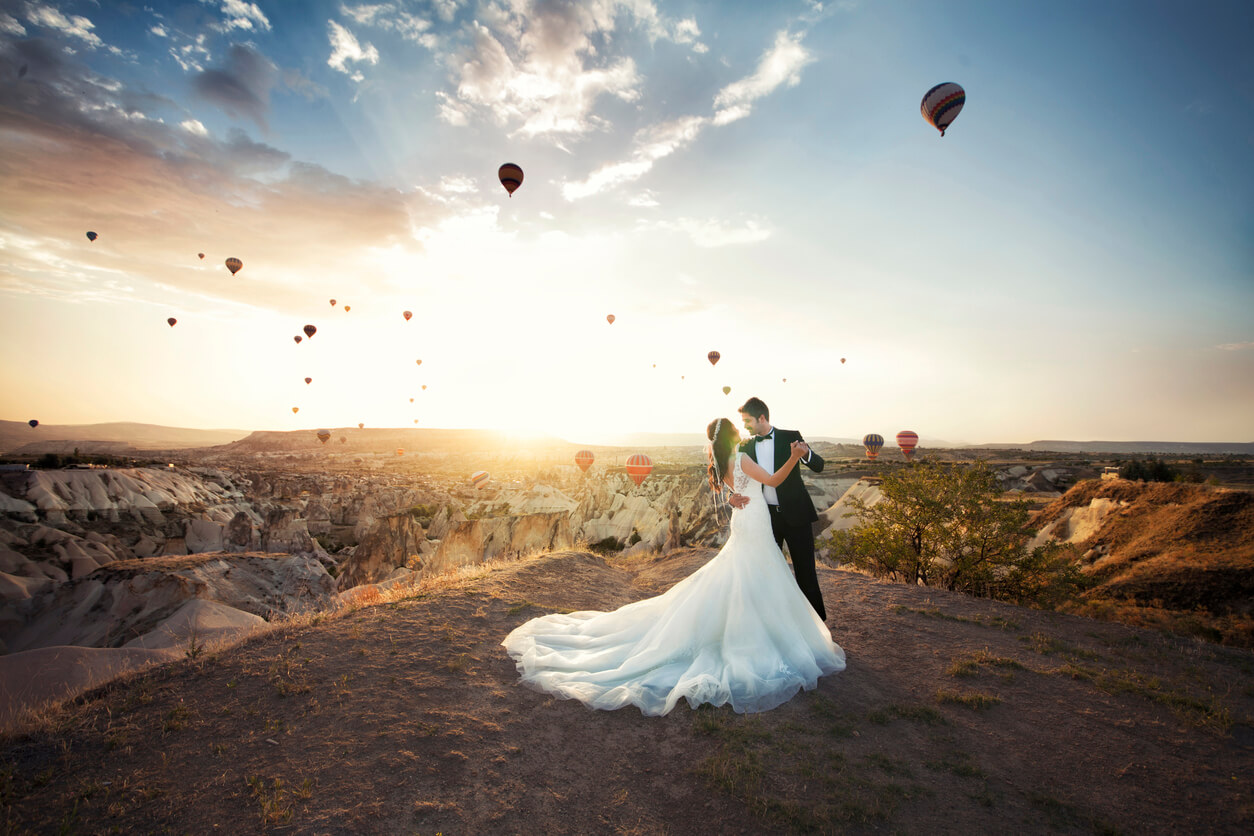 Engage in real-time across all channels
You're sick of hearing it we know, but you need to respond to your couples as quickly as possible. More than 50% of couples will book with the first supplier who gets back to them. Creating that immediacy and engagement across your marketing and social channels is also important.
It's not just about getting back to their enquiries. It's about responding to their comment on Instagram or getting back to a question in Messenger as well.
Facebook and Instagram are both shifting their focus to be more on engagement than likes and followers. Engaging with your customers whether it's a question or a statement will hold you in good stead. Engaging at a normal time rather than the middle of the night will also help.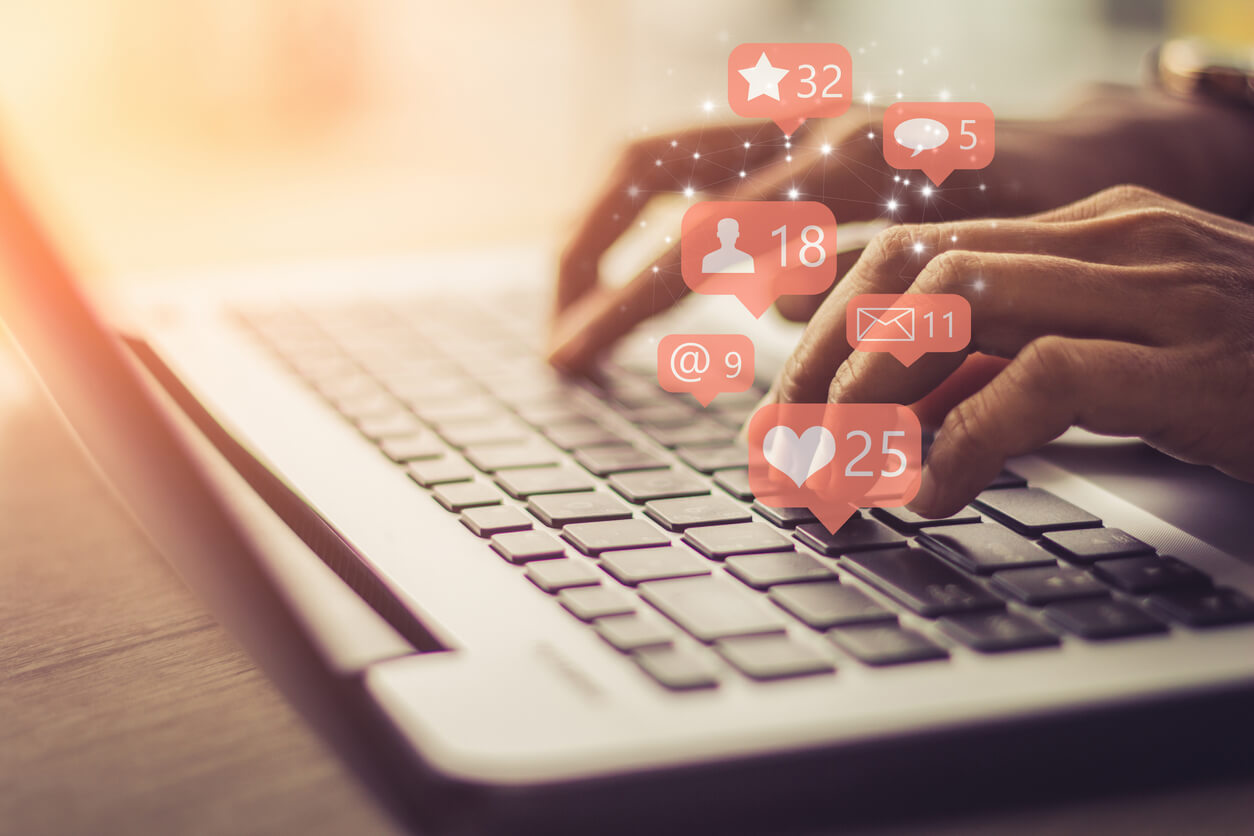 Don't be turned off if your challenges and priorities are the same
If you're prioritising a certain aspect of your marketing the chances are you might find that it's a challenge as well. Engaging with customers in real-time is the top marketing priority around the world, but it's also listed as the highest challenge for marketers.
Another challenge could be your marketing and advertising costs. You might want more enquiries to come through your social advertising while also reducing your advertising costs. If your challenges and priorities are two sides of the same coin focus on how you can achieve both. By testing and honing in on your strategy you'll get closer and closer to your goals.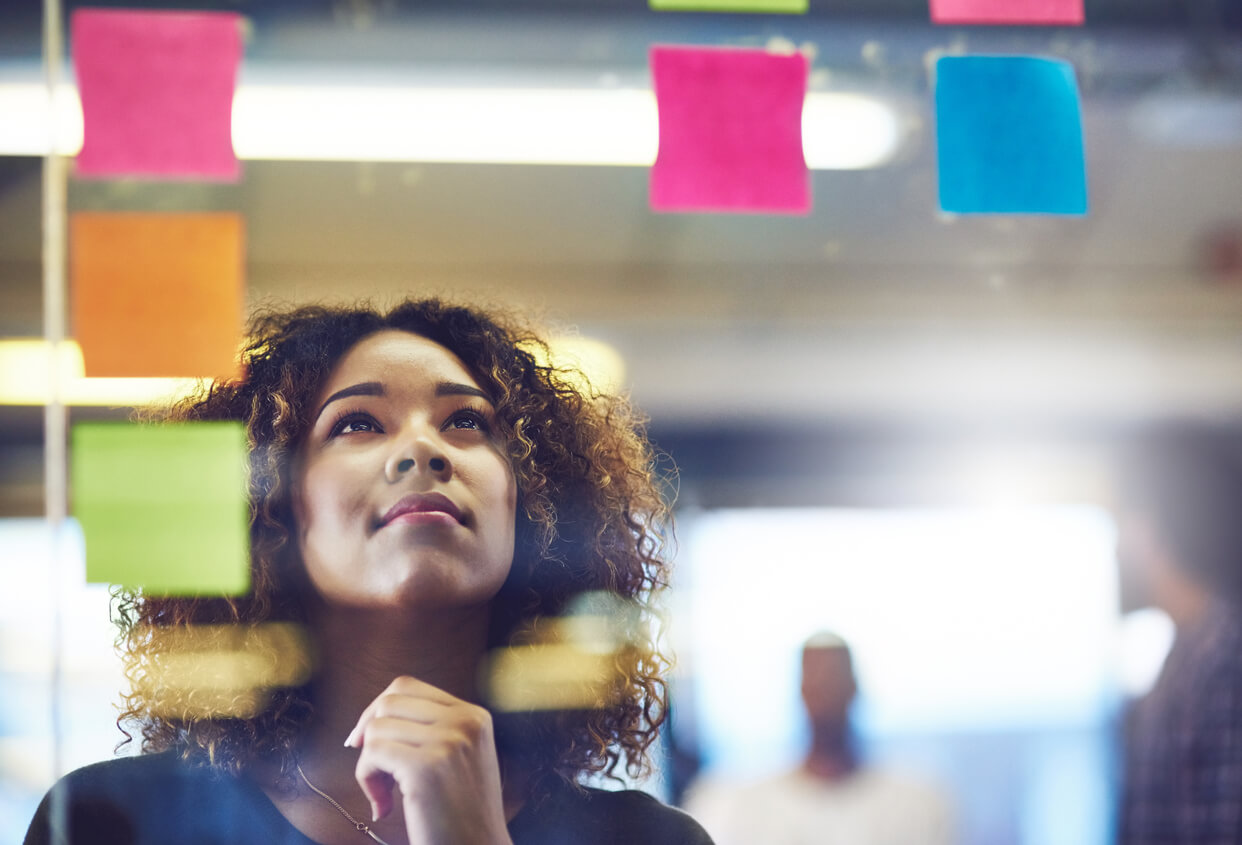 Combine your paid advertising and unpaid marketing
This may be more relevant to larger businesses with separate marketing and advertising streams, but combining your paid ads and unpaid marketing streamlines your messaging.
93% of higher-performing marketers have integrated their marketing and advertising combined with 69% of underperforming marketers. Placing your marketing and advertising on the same page means you can optimise your messaging, support your ads with unpaid content, and boost your overall agenda.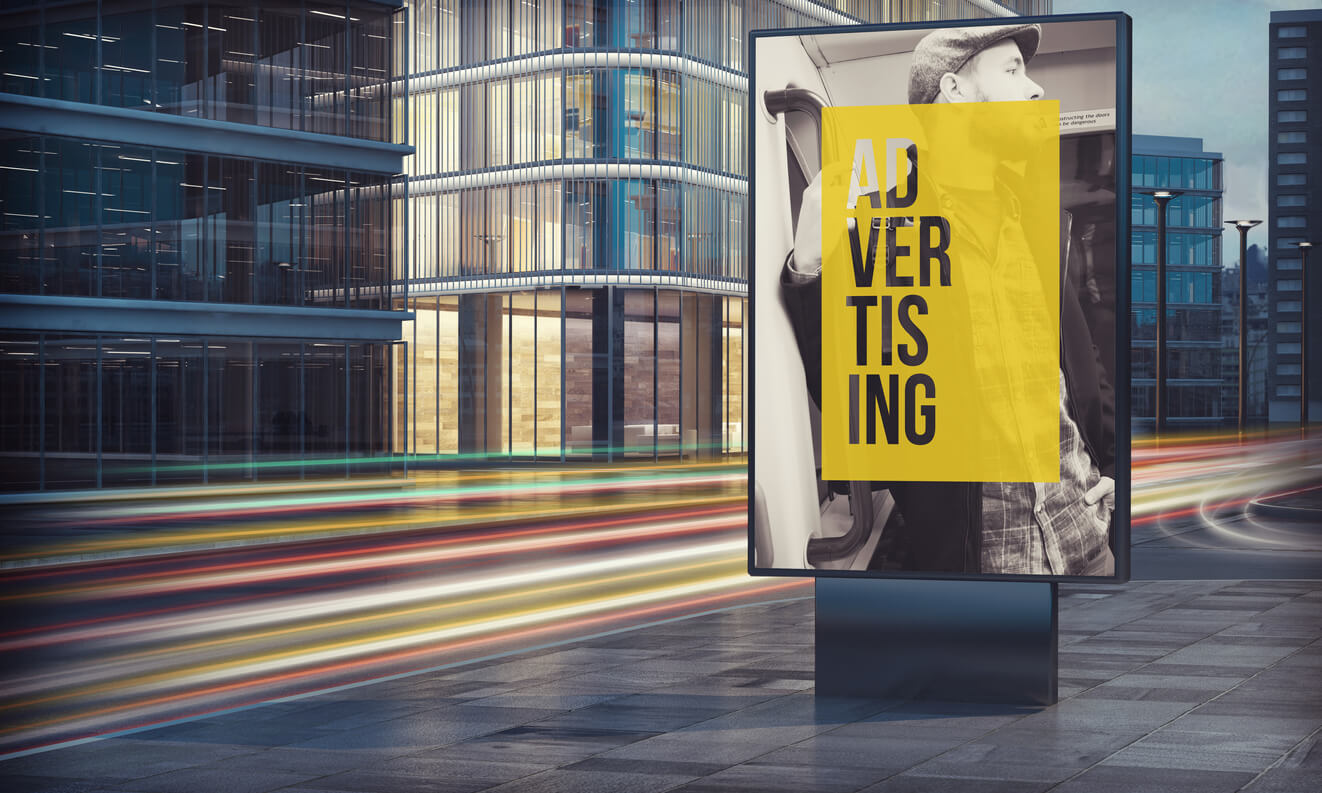 Follow your customer journey to anticipate their needs
If you haven't already started looking at your analytics then now might be the time to learn! You'd be looking at how your enquiries lead to meetings and then lead to conversions if it was your sales pipeline. The same goes for your marketing.
62% of consumers expect companies to anticipate what they need. The best way to do this is by looking at what couples before them want and need. Look at where they are entering your website, what they are clicking on, and how long they are spending on each page.
56% of the highest performing marketers actively map their customer journey. By knowing how your couples think, you'll be able to anticipate what they need and change your marketing strategy to reflect this in the future.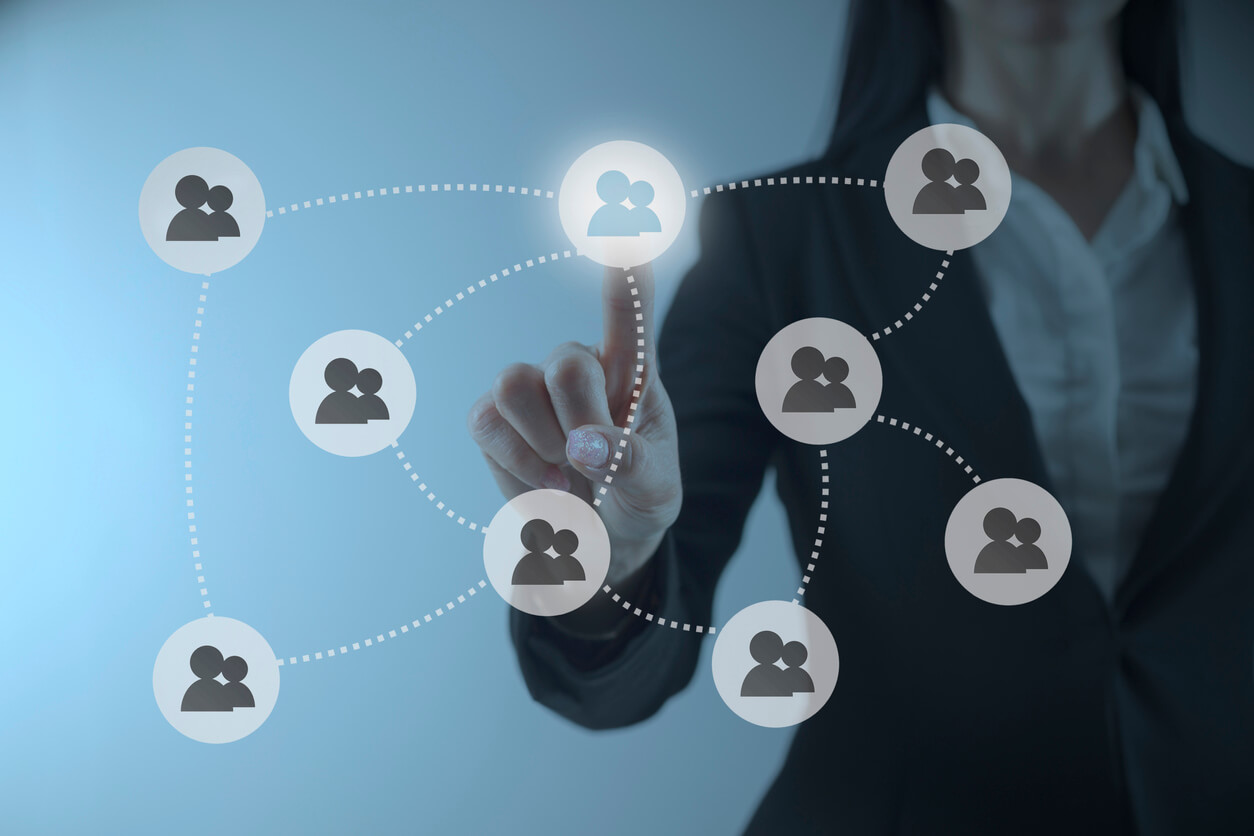 Read more about optimising your marketing across digital, social and the industry here.