The end of the year is drawing near, which means that engagement season is nearly upon us! Around 9% of all engagements take place between Christmas Eve and New Year's Day. That makes January the biggest month of the year for wedding planning.
Thousands of other couples also jump into planning mode in the new year. Regardless of whether they're getting married in 2020, 2021 or beyond.
We've compiled a list of what you can do now to make sure that your business is ready for the new influx of couples. You want to make sure that your business can optimise on the traffic during the busy season to get more enquiries and bookings.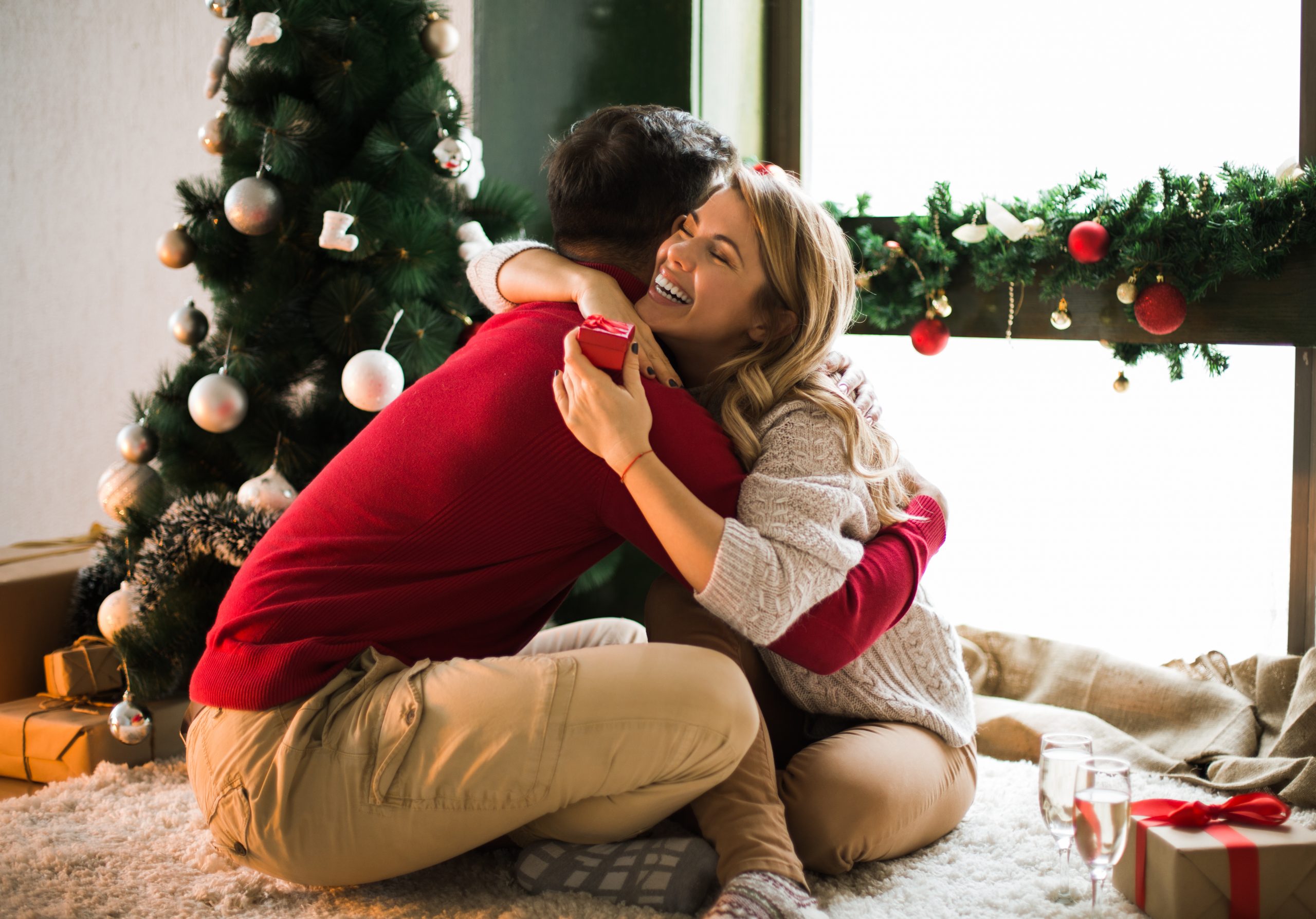 Make sure your contact details are up-to-date
All roads must lead home. It's important that every online reference to your business links back to your website or storefront.
This might be easy to track with platforms such as Facebook or Instagram that you use on a regular basis, but sometimes it can be easy to forget platforms you haven't updated in a while.
When was the last time you checked whether all of the links on your Pinterest are working correctly? Or the last time you updated your YouTube channel?
It doesn't matter how often you use that platform. If it's something that you have your contact details on then it's important that they're updated. A contact form, email address, and phone number are all important to make sure that every couple who is interested in your product or service can reach you when they need to.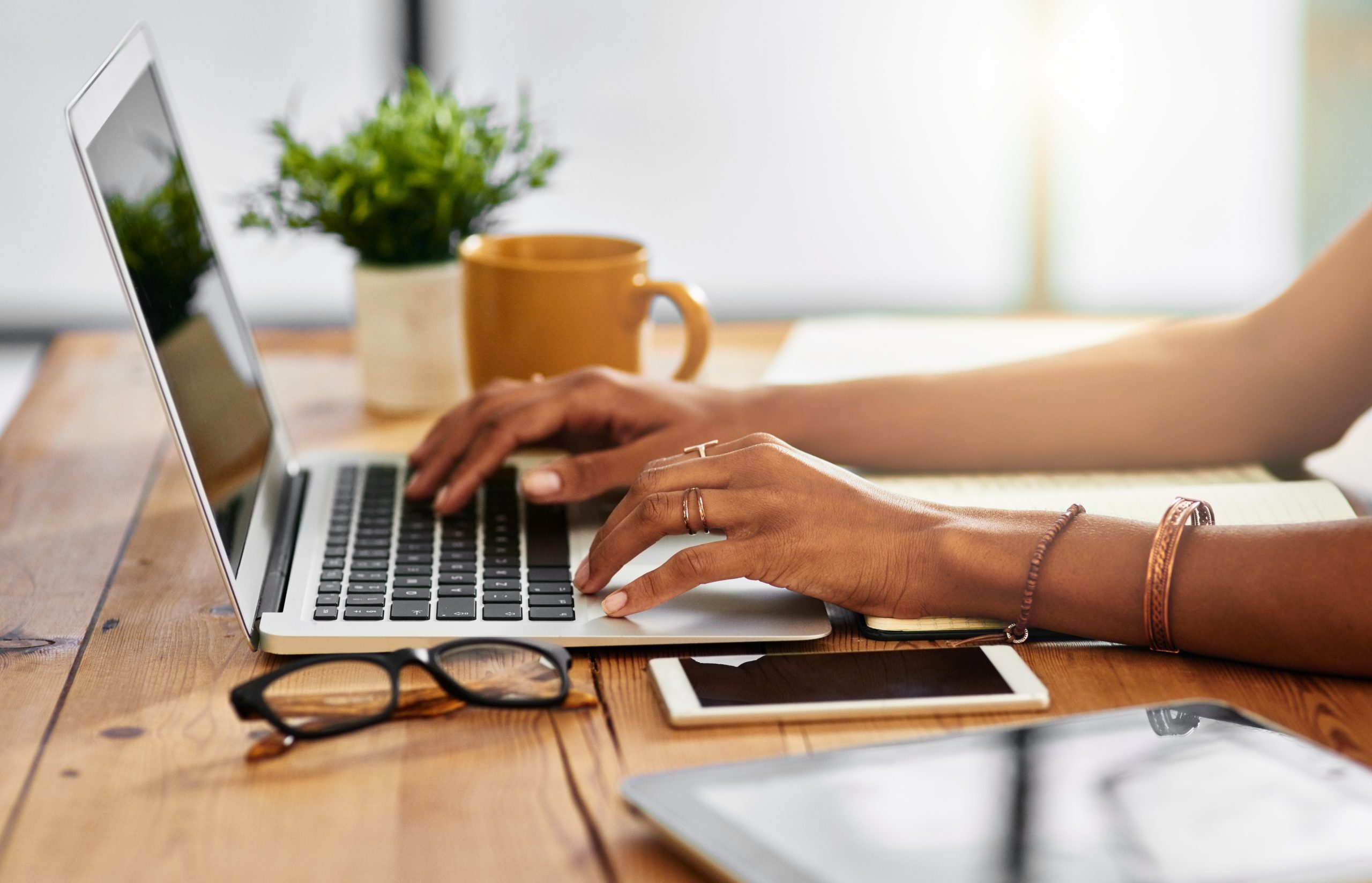 Update and source new content
Sometimes the year can get away from us and it's a while since we've updated the content on our website or storefront. If you haven't touched your content in more than 6 months it's time to look at what you can update.
Have you done more weddings that showcase the new services or products you offer? Has the quality of your images improved? Or have you simply done more work that you want to showcase alongside the weddings you already have featured?
Look at your visual content to see what it can add to your website or storefront and update it where necessary.
If you still don't have enough content consider setting up a styled shoot or organising a photographer for some additional images before the end of November. That way you can still get all of your new pictures up before the start of the year.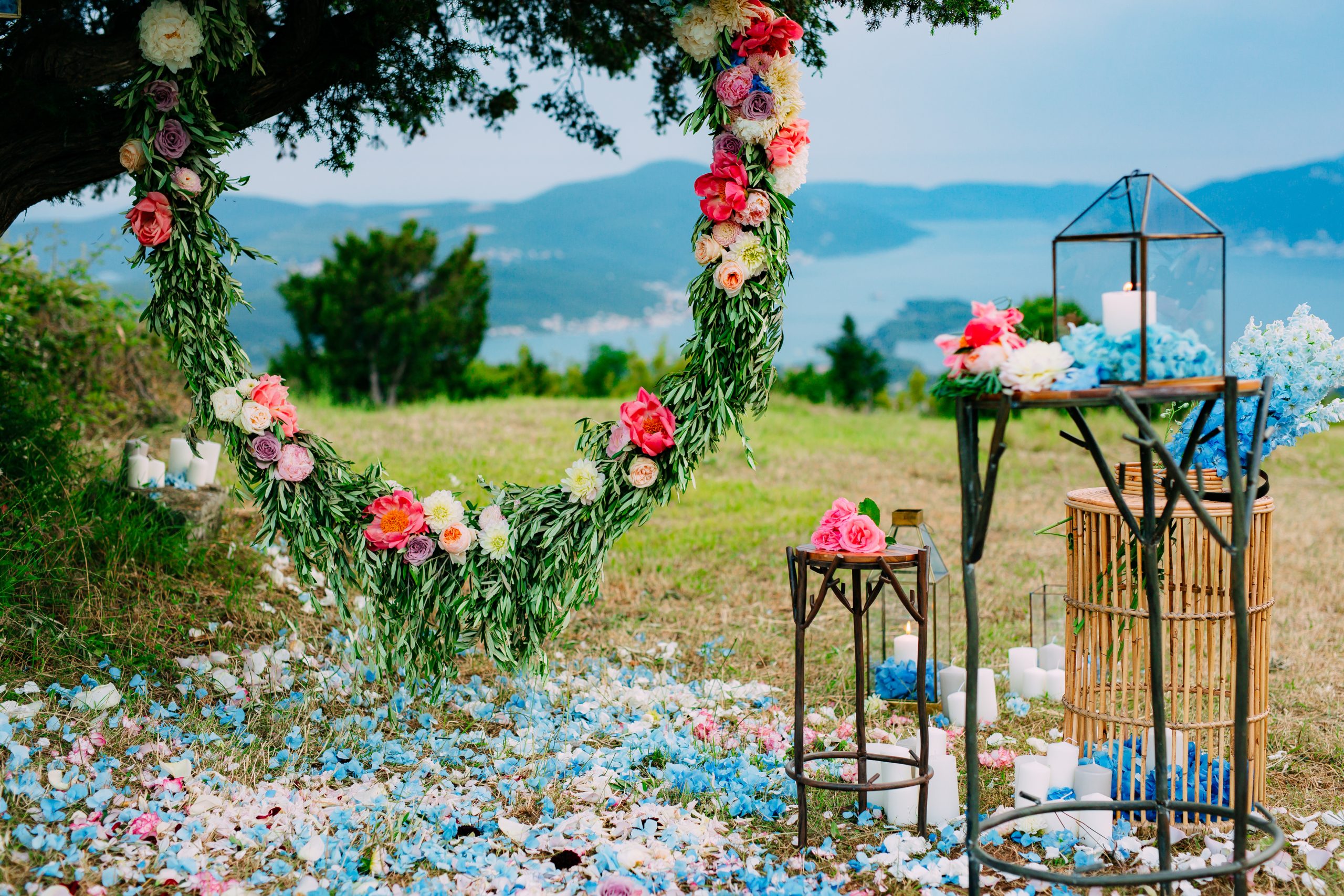 Organise your expo collateral
January is peak wedding exhibition season as couples head to their local expo in droves to find the right vendors. If you've booked a spot at an expo in January or February now is the time to start thinking about how you're going to set up your stand.
Check the collateral that you do have to see whether you've got enough to fill the space you've booked. Consider whether you need to order in new banners or create some new content to showcase in person on the day.
If you haven't booked your spot at an expo and want to, jump on top of this now to make sure you don't miss out!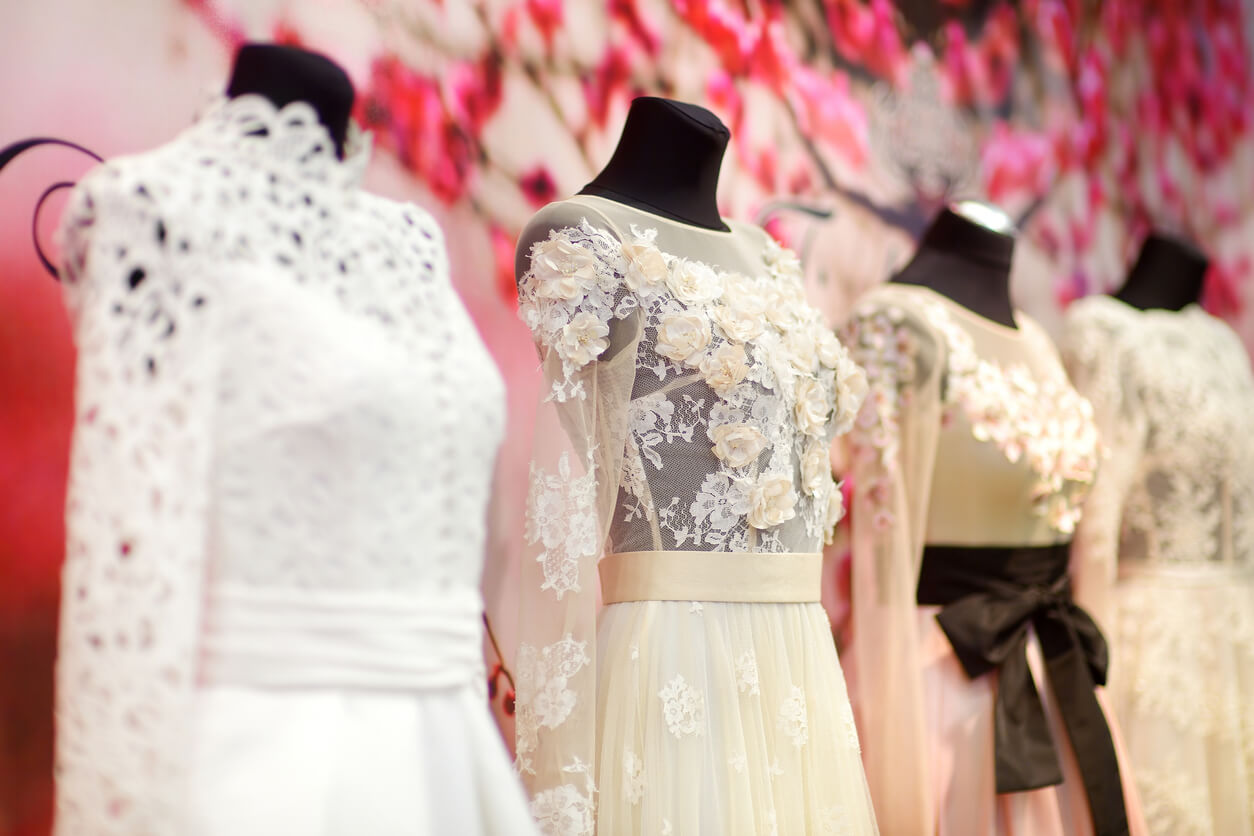 Hire more staff
You might find that you need an extra hand during the busy period when you have more couples coming through to your business. It could be an additional person working on your business admin for a few months. Or someone to help you man your expo stand.
Look at where you've been stretched in the past to see where you could use an additional person during the busy season. Christmas casual hires usually start around this time of year so jump on board the trend to see whether you can get someone for the start of the year.
You might even make a friend for life!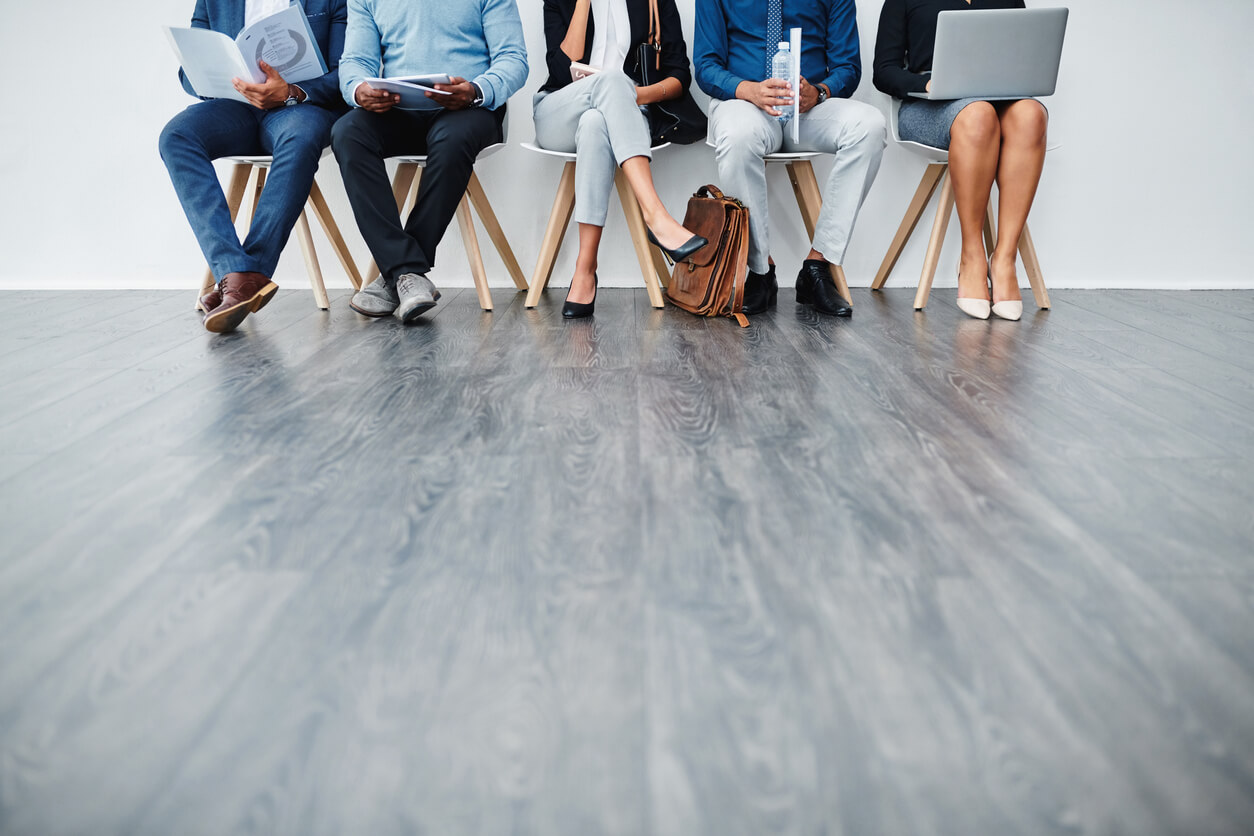 Schedule social media posts
January can be a busy period with expos, meetings and weddings all taking up more of your time on the weekends. It can be hard during these times to keep on top of the usual business admin that you take care of yourself. That includes social media accounts like your Instagram and Facebook.
Make sure that you're making the most of your social platforms in those times that you're busy. Schedule some content to go out during the month to make sure you still have some of your work being showcased. Even if you're too busy to actually post at the time. You can also make the most of holidays such as Christmas and New Year's to help increase your engagement by up to 30%.
Facebook can do scheduling within the platform, while Later.com is good for scheduling Instagram posts.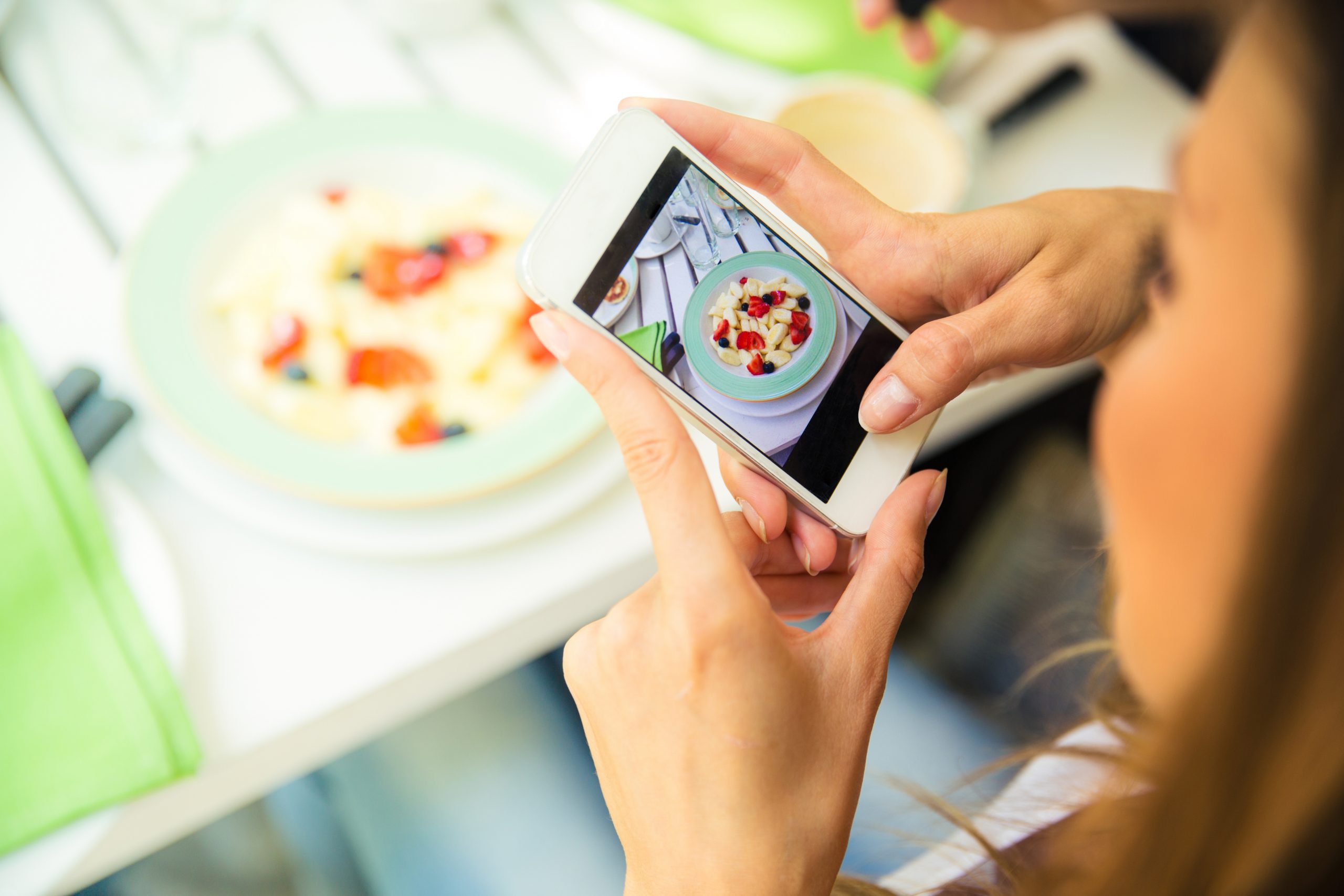 Set up email templates
Email templates are a great way to stay on top of enquiries when you're out of the office and can't get back to a couple straight away. Sending a quick template to say that you're working a wedding, at an expo, or in another meeting, will keep you front of mind when you can respond back properly.
Just remember, most couples expect a response within 24 hours, with the average response time in Australia being 4.5 hours. Couples usually book with the first supplier who gets back to them. If you can send an email template and then an actual response within that 4 hours you can help position yourself as the supplier to secure that booking.
Turn on phone notifications
To make sure that you are improving on your response time, turn on notifications on your phone. It doens't matter whether you're getting enquiries through email notifications or from the WedCRM app on Android or iPhone which will let you know when an enquiry comes through in real-time. Notifications can give you real notice of when couples are trying to get in touch with you.
This means that you'll always be on top of when enquiries are being sent and can maximise your potential to get back to couples first.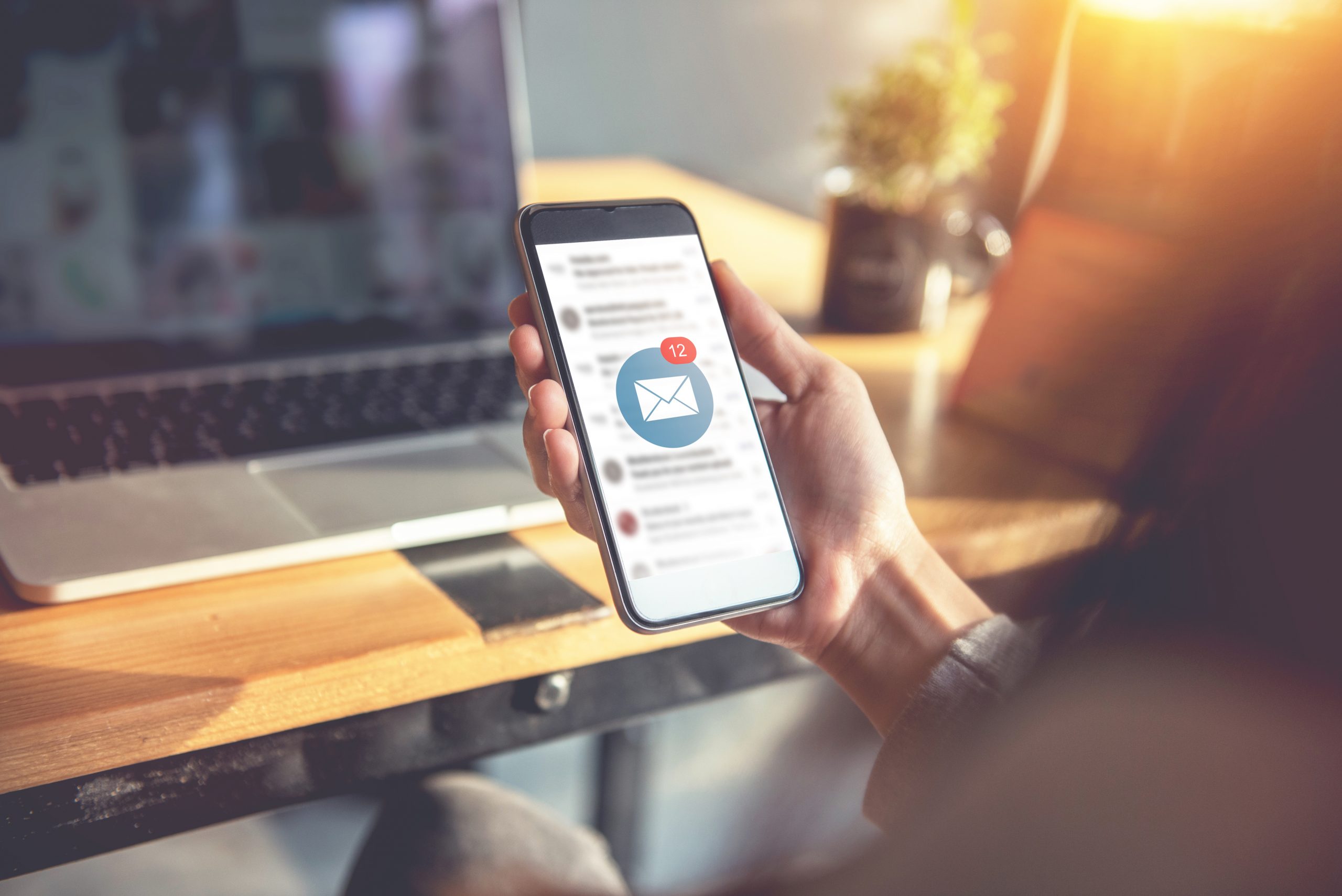 Update your written collateral
The new year is a good time to start fresh with your admin and written collateral. Updating features such as your contracts or preferred supplier lists in the quieter month of December is a good way to make sure everything is up-to-date for when you get busy again.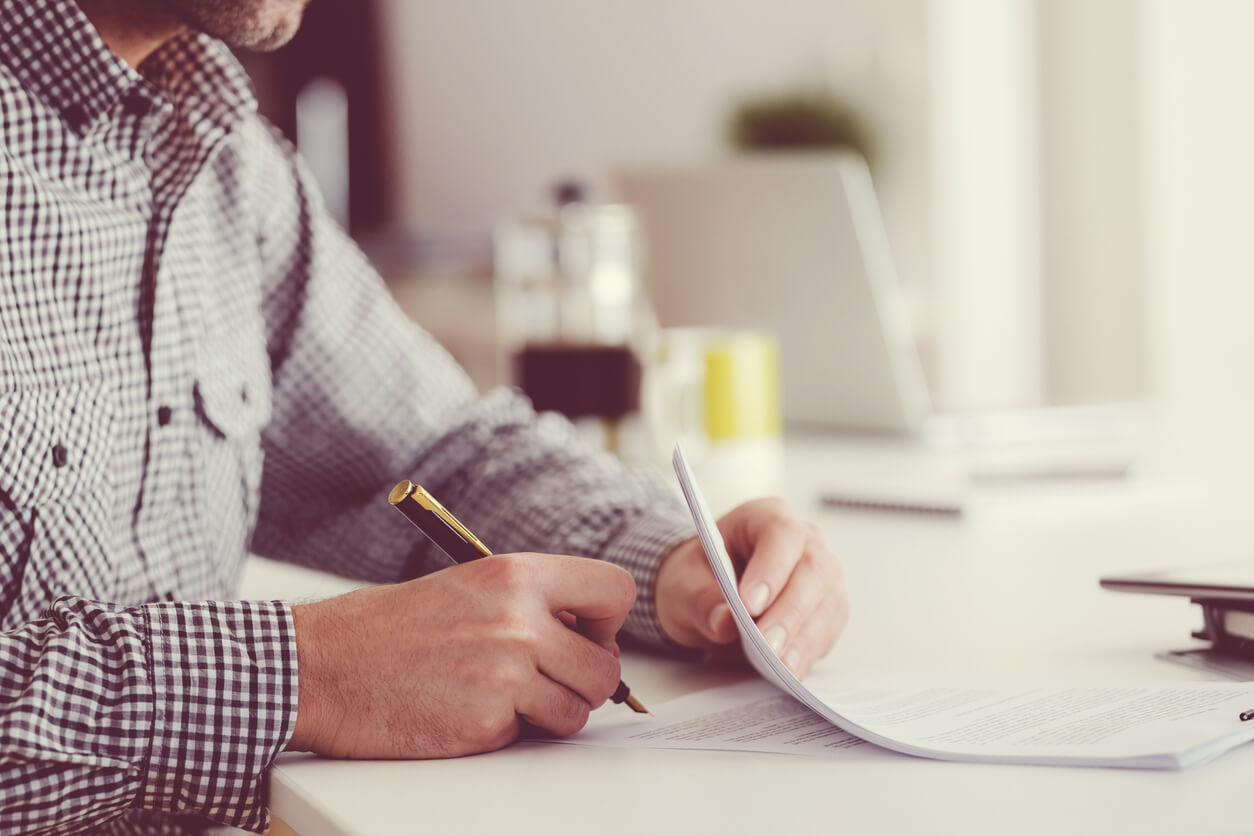 Plan your calendar
January, February and into the popular autumn months are going to be busy for you. So now is the time to plan out what you need to do and when you can do it.
Add dates such as when you are working weddings as well as when you'll have expos to see how quickly your calendar fills up. This will give you an idea of when you do have time to yourself. Now is the time to plan that mid-week summer break to make sure that you don't burn out!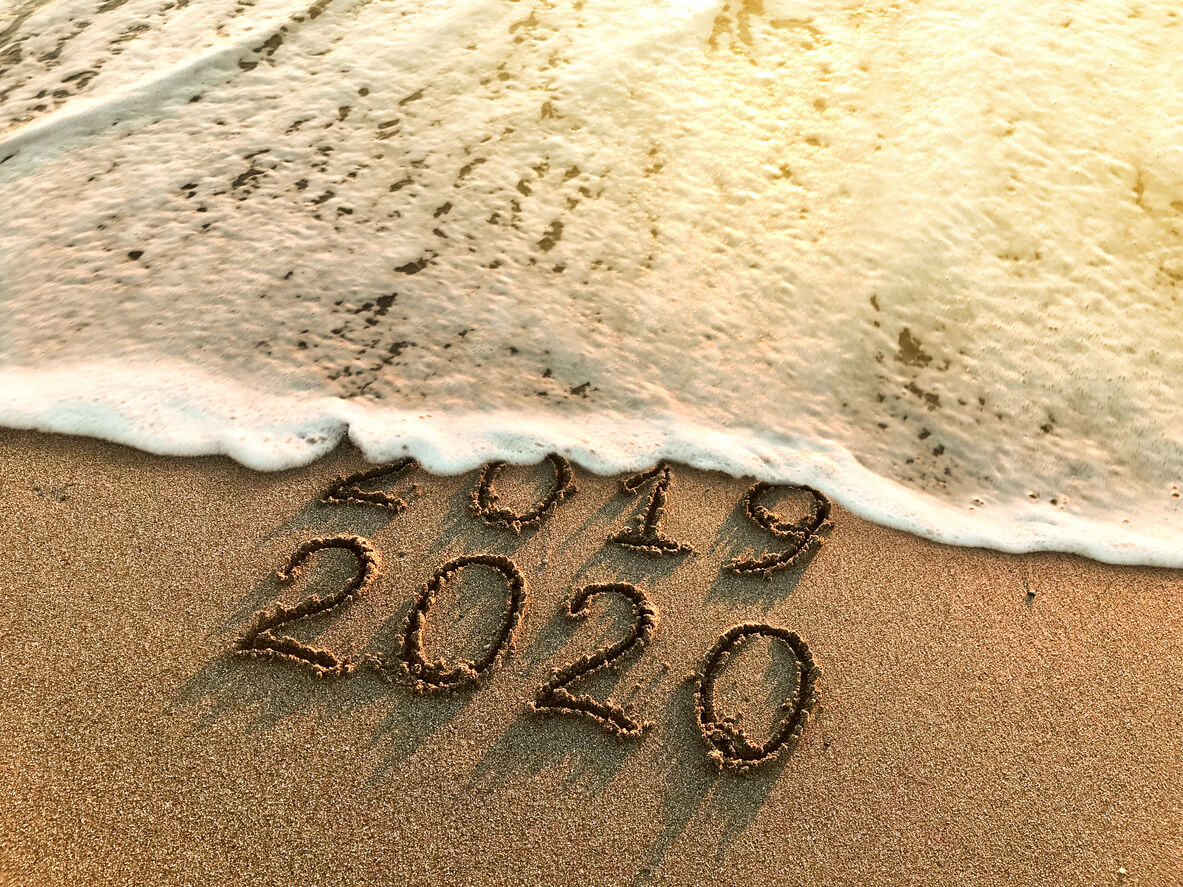 Boost your profile to 100%
If you're an Easy Weddings supplier we've calculated the way to best optimise your potential for enquiries from real couples. Look at your profile strength and make sure that you're hitting 100%, or as close to 100% as you can for your business right now, to help your listing stand out more.
To get your business to 100% make sure you work on the following:
uploading 24 or more high-quality images
getting hero images set up
having 11+ reviews
choosing featured reviews
responding to your reviews
adding details about yourself as a business owner or manager
adding videos
using your business logo
having a special offer
adding frequently asked questions about your business or product
selecting your pricing tier
You can find more information about how to reach these stages in the web version of WedCRM.