Instagram Stories are a great way for you to get personal with your audience. Instagram stories can enable you to turn a disengaged audience into a paying customer and a brand advocate. Compared to "cold" audiences that have never interacted with you, "warm" audiences are more likely to take an action that you want them to take, whether it be a purchase, and enquiry or clicking a link. Here's your ultimate recipe to Instagram story success.
If you take anything from this article, let it be our #1 tip:
Start showing your face on stories
Show who you are. Get someone within your business to start shooting video and connecting directly with your audience. By shooting "selfie mode", direct to camera, you are inviting your audience into your space. You are getting close to them. Even though you are not physically close, you are integrating yourself into their life. People will follow and engage with you if you make entertaining, educational content on your stories (or on IGTV). That's a fact, as proven by many, many influencers in the industry. People feel like they know these suppliers. They gain trust of followers and clients as well as industry experts.
Use Point of View
Use point of view perspective in stories to show what you're seeing, whether this is at a wedding, in the office, behind the scenes in your studio, in the kitchen, wherever it is that you make your magic. People love and crave detail- so why not give them away? Show a timelapse of yourself creating a bouquet, or decorating a cake, or setting up the venue for a wedding. Show us how the magic is made. Ideally, this would be video, but photo's are also a great way to get your point across.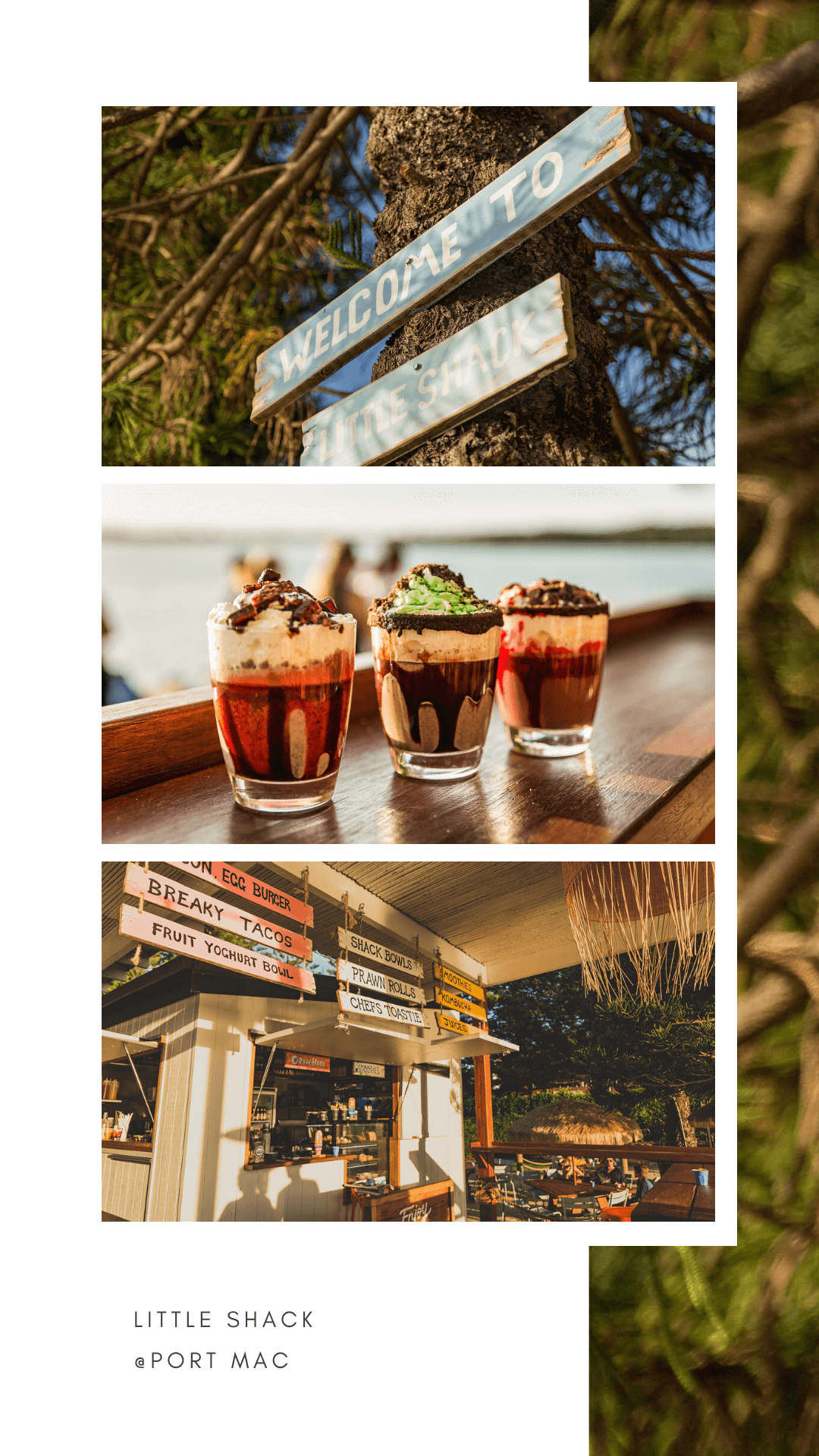 Use Instagrams inbuilt features
Polls, questions, sliders, quizzes, dm, swipe up to view link (if you have a big enough audience), tap on profile… these are all already available to you on Instagram! Why not make the most of them. Further, you can use stories to promote your posts on your feed too. So if you're struggling the get the same reach and impressions that you used to, or you simply want more results on social media, give sharing your posts to stories a try, and prompt people to make an action on the post with a relevant Call To Action, such as: "What's your favourite? ____ Leave a comment for us." This is another way to drive engagement and get yourself seen more on Instagram.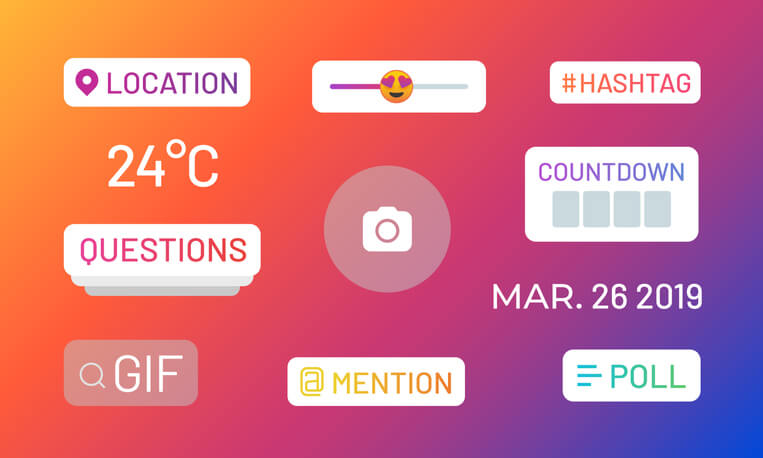 Hashtags and geolocations
Don't forget the old features that maybe aren't quite as fun as polls, or sliders, either. Sure, the polls, sliders and quizzes help you get your already engaged audience be part of your IG stories…. BUT if you're looking to reach outside of your followers and engage with people who are not already part of your audience, then relevant hashtags and geolocations are your friend. Yes, use these on stories!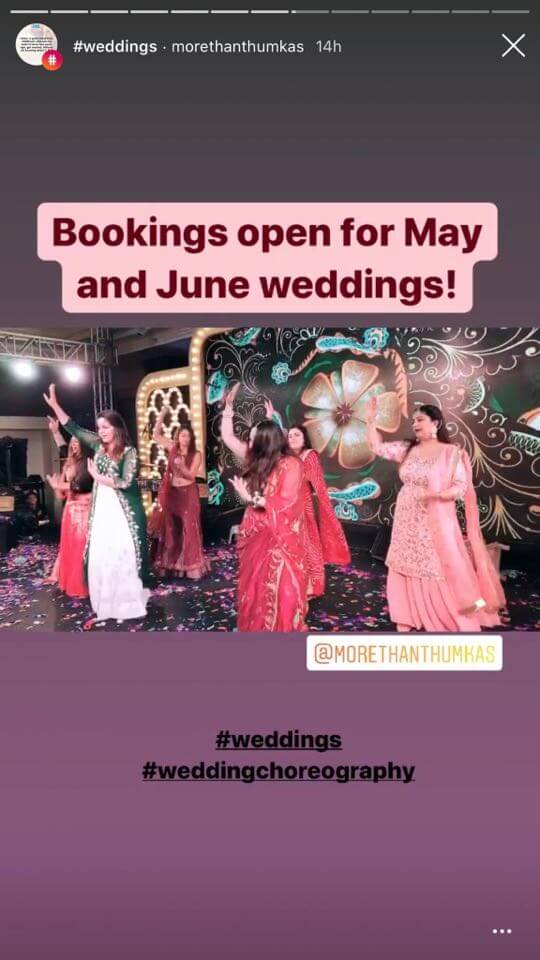 Don't forget about captions/text competely
If you are doing direct to camera video, don't be afraid to add some captions to your videos. These are great in terms of accessibility, for your clients who are hard of hearing. Plus, this method will also help you reach the people in your audience that maybe don't always wear headphones or don't want to turn their volume up in public so they can hear what you have to say, which we all know happens often.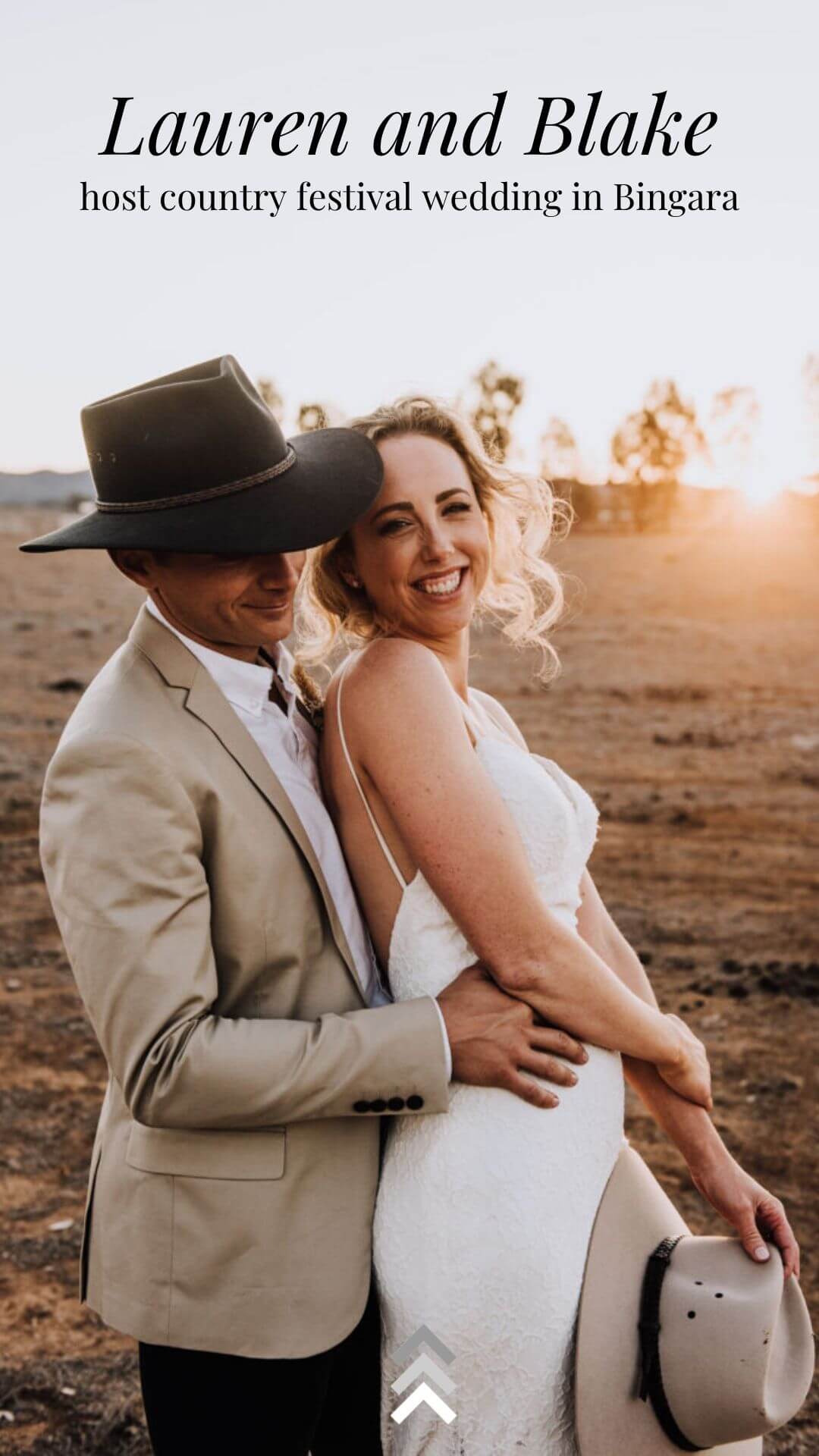 Post often
Stories are all about recency. Sure, they're there for 24 hours, but they're organised based on who the user most engages with AND who has posted most recently. So getting in front of that algorithm is really important. If you can post often then at least you are increasing your chances at being seen on Instagram.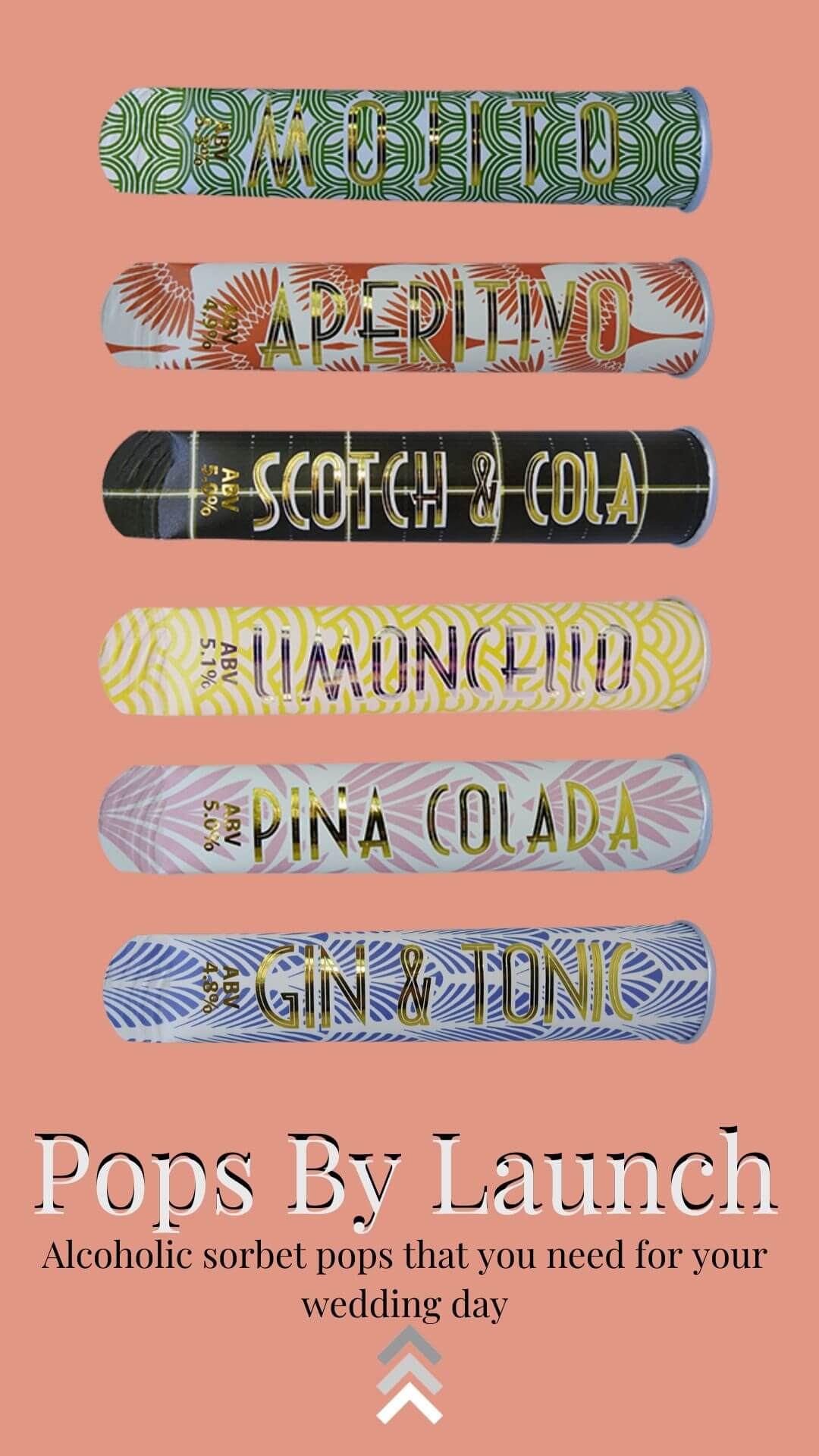 It's also important to mention that every single brand is different, so maybe you've found some other tip for Instagram that has helped you, or you've discovered all of your own. Either way, we'd love to hear what you are doing and why.
What has been your biggest learning for your own Instagram Story success? Leave a comment for us and let us know what is working for you.