This week, we spoke to Lahra Macnab, one of our leading Perth wedding suppliers about the industry and her advice for fellow professionals on how to take a business to an elevated level.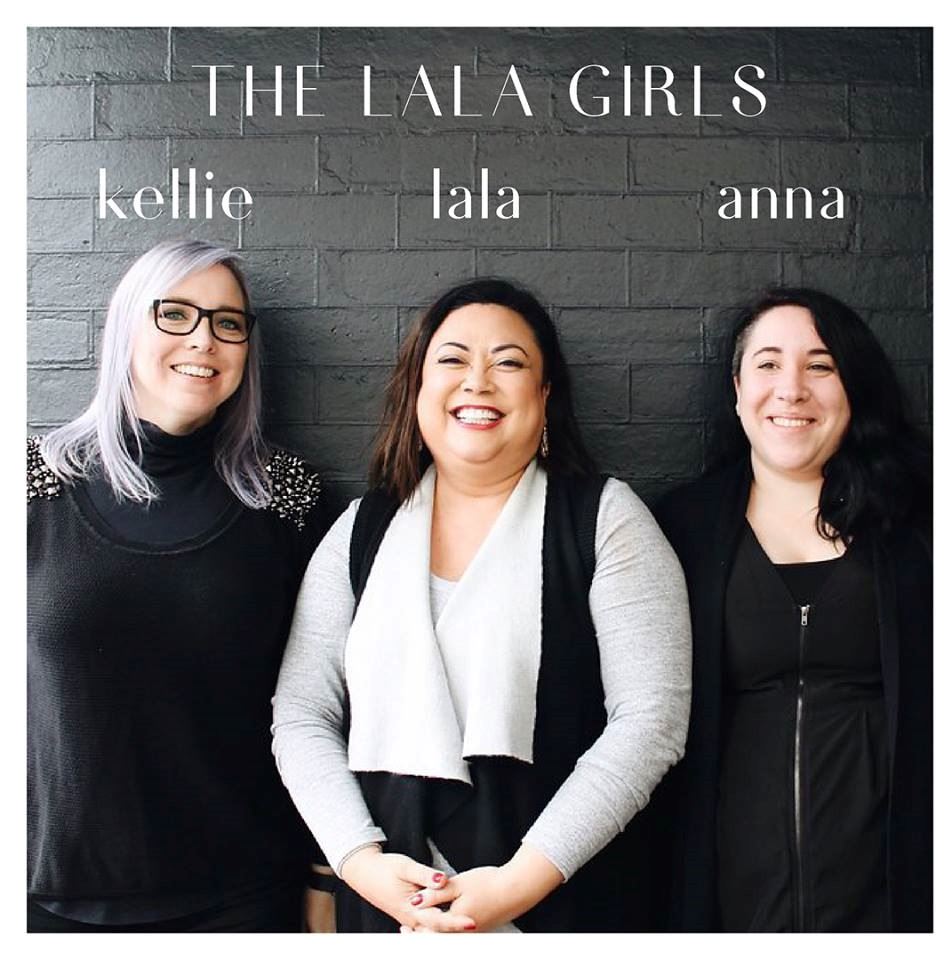 Tell us a bit about your business and your experience in the wedding industry.
I opened Lala Design in 2003 as a little retail paper, invitation store. I had no experience in the area of retail, graphic design or printing. I just saw a niche in the market for a modern paper craft store, with a focus on the experience for the customer.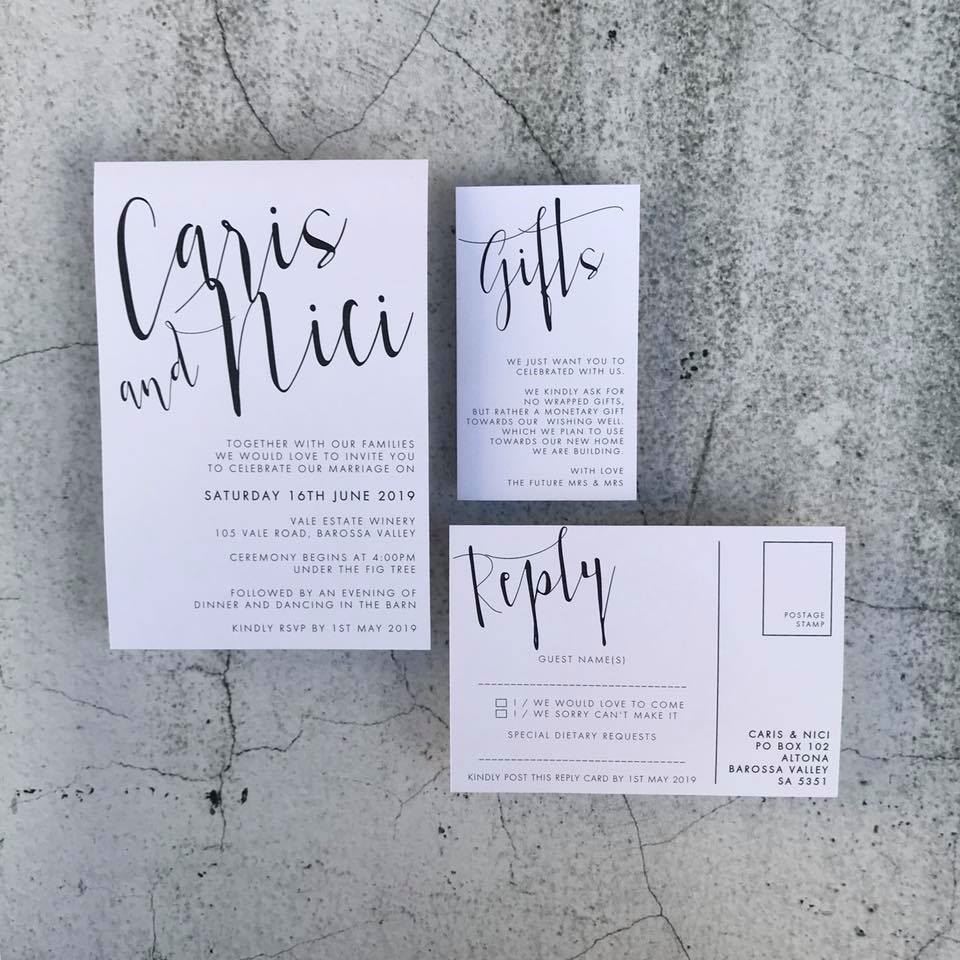 What do you do to make your business stand out?
Service, service, service.
We have always focused Lala Design on exceeding our customers' expectations. We do this by creating an experience and a journey for them, always remembering this is one of the most important days of their lives. We aim to make the experience easy and creative.
We're known for really listening to our couples and creating unique stationery just for them and in the industry, we are known for our high-quality product, for being reliable and on time with orders and super-fast in communicating.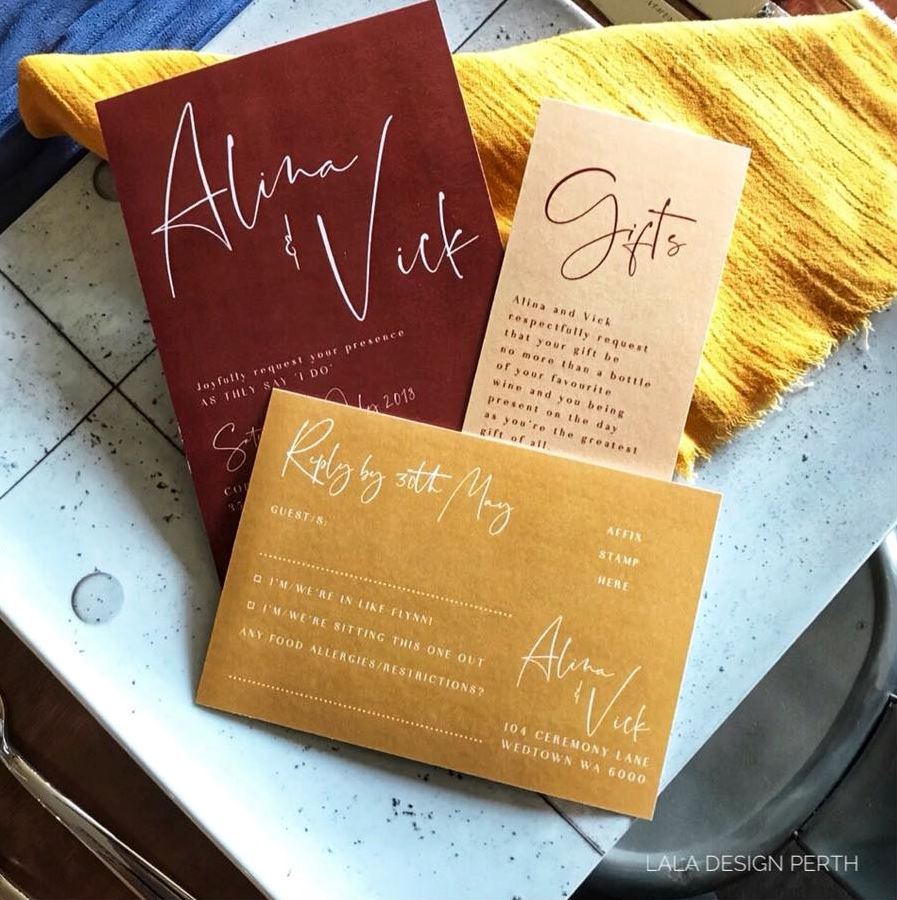 How do current couples differ from couples a few years back?
I feel the main difference I see, is that couples now celebrate and style their wedding in anyway they want. There are no longer just the full, serious, formal style weddings. Couples now host weddings that show their personality and style. This has created unlimited versions of weddings, with no limits when it comes to creativity.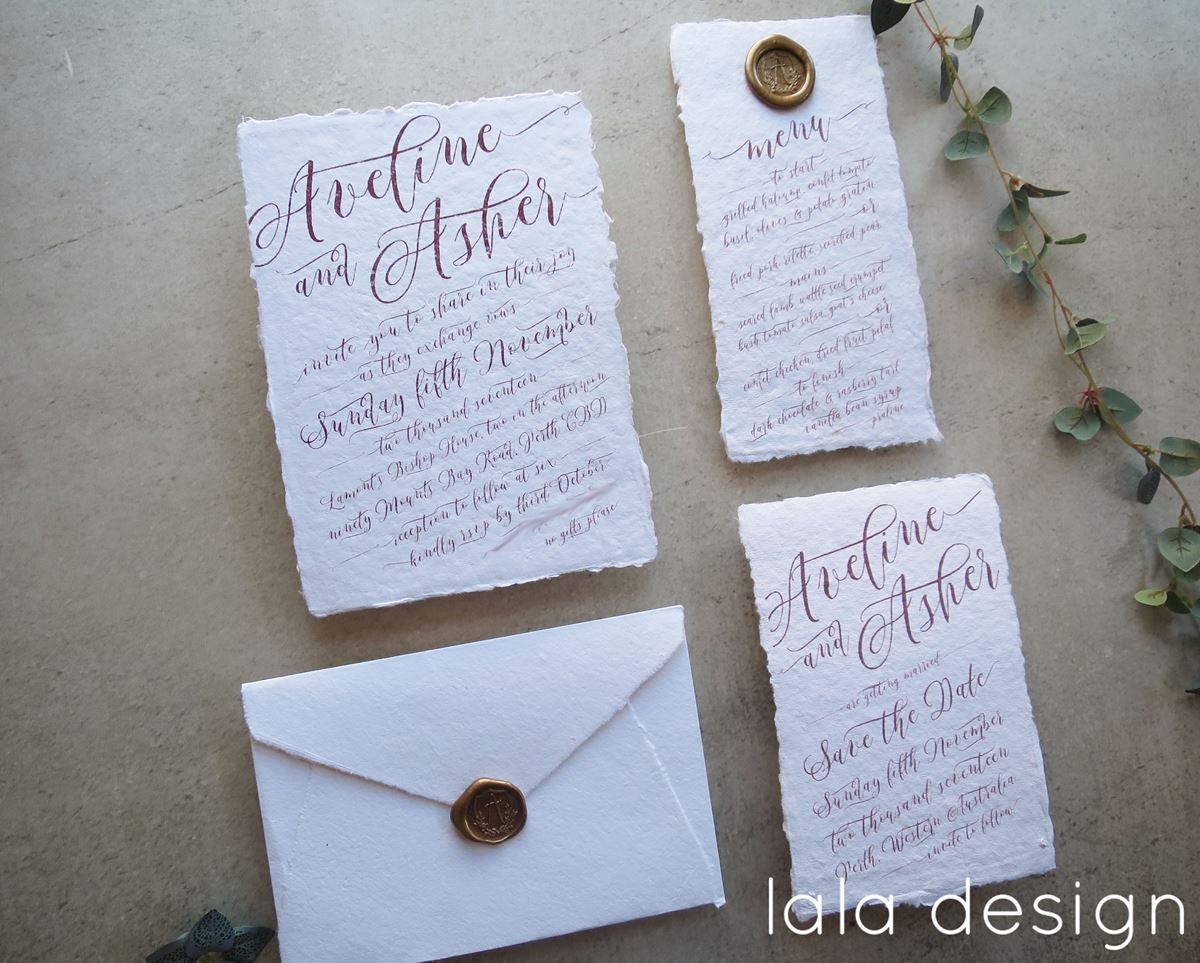 What are some current trends you are noticing in the wedding industry?
I definitely see a more relaxed style of weddings, and couples cutting out some of the traditional elements, if they feel it doesn't suit them or fit in their budget. There is more of a focus on styling the event now, especially making it Insta-worthy.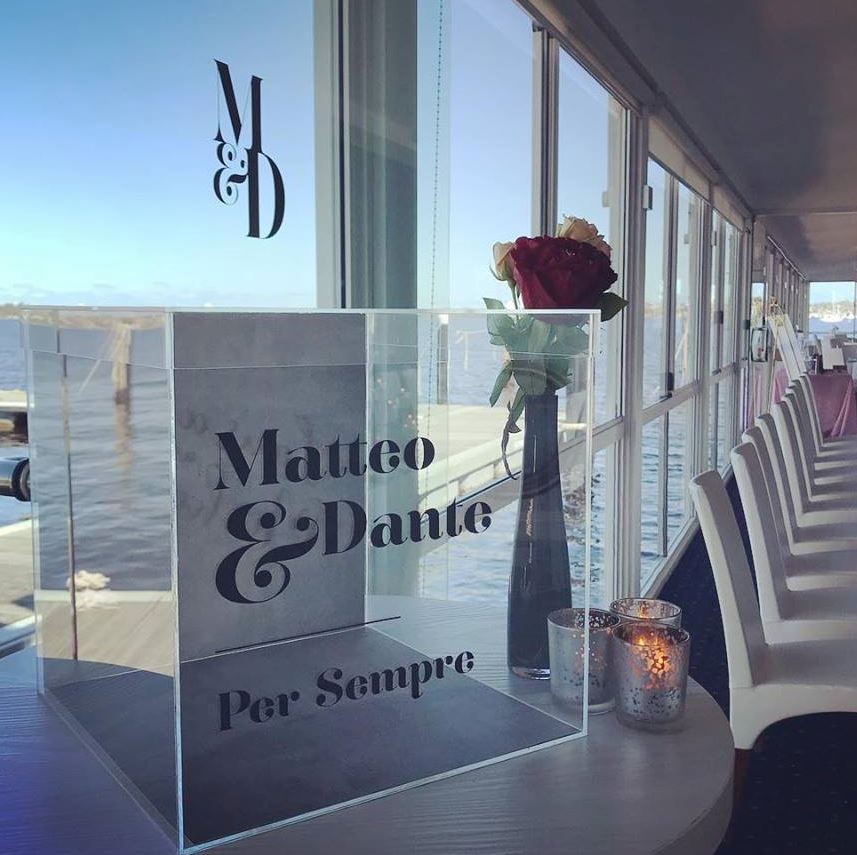 What's the biggest thing you've learned recently that's helped your business?
Social media, especially Instagram. We have a great conversion on this platform for us, and feel it speaks to our target client.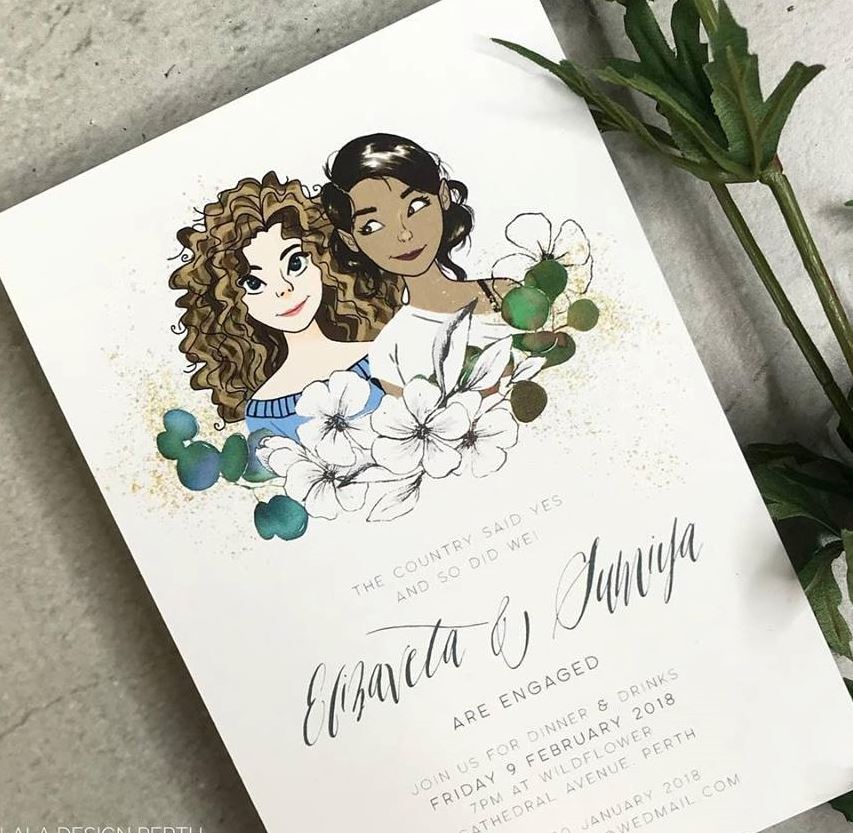 If you could give one piece of advice to a brand-new wedding professional what would it be?
My advice is you can't do everything! Be prepared from the start to outsource what you're not good at, so that you can focus on what you really good at and what makes you money, which then allows you to keep doing what you love. This means, outsourcing task like bookkeeping, social media, etc.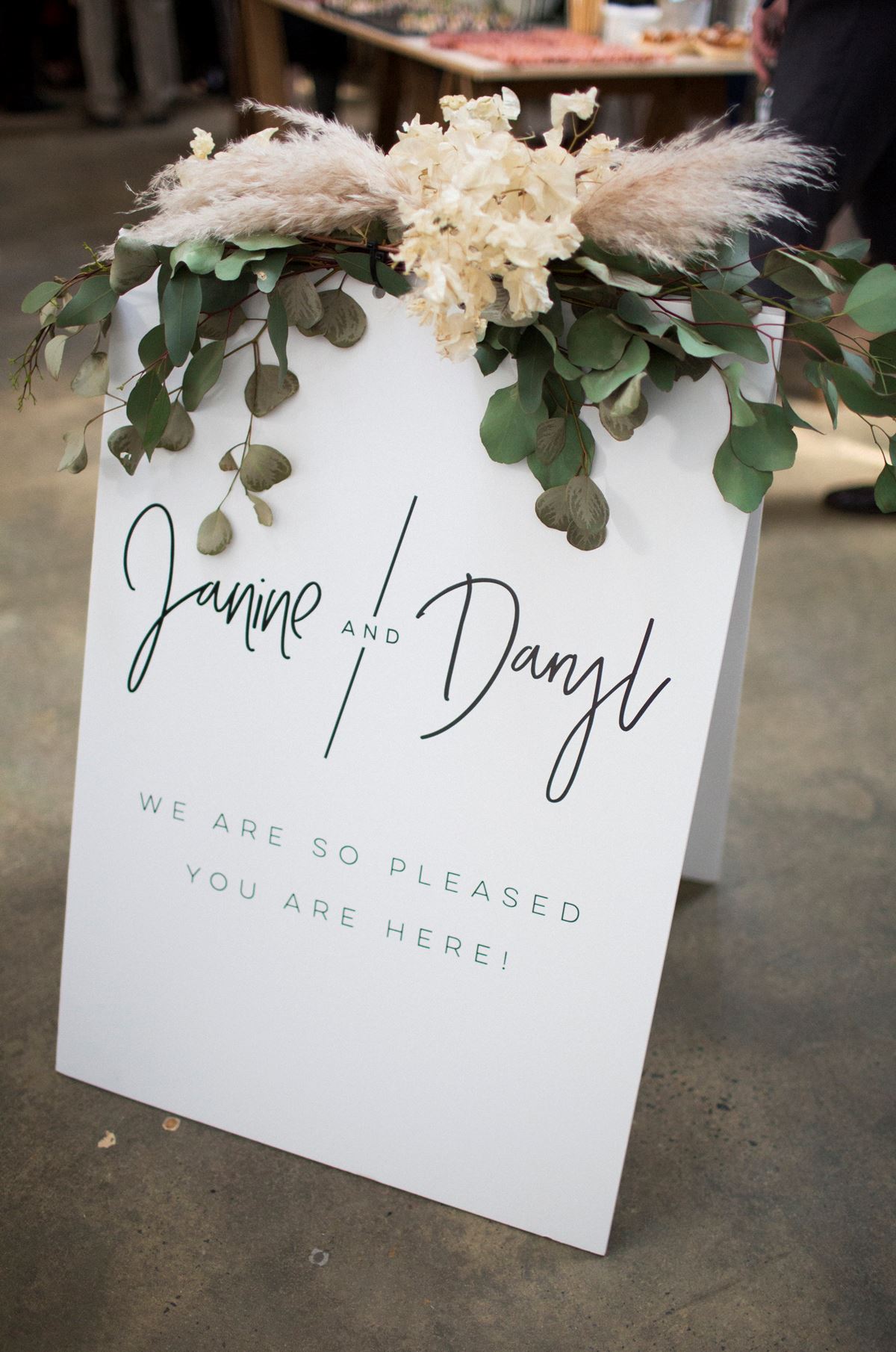 What are your predictions for the wedding industry in 2019? What do you think will be the next big thing?
For the wedding itself, I see couples wanting smaller weddings, so they can get the most from their wedding budget and to be able to create a more "experience" feel to their wedding. This means, more focus on entertainment like a magician, venue styling, custom scented candles, and nontraditional invites and stationery styles.