This week's industry insider recaps on our chat with Mark from Black Tie Events MC/DJ. We talk about MCing and DJing services, what collateral you need, and how to try and sell an atmosphere vs a product.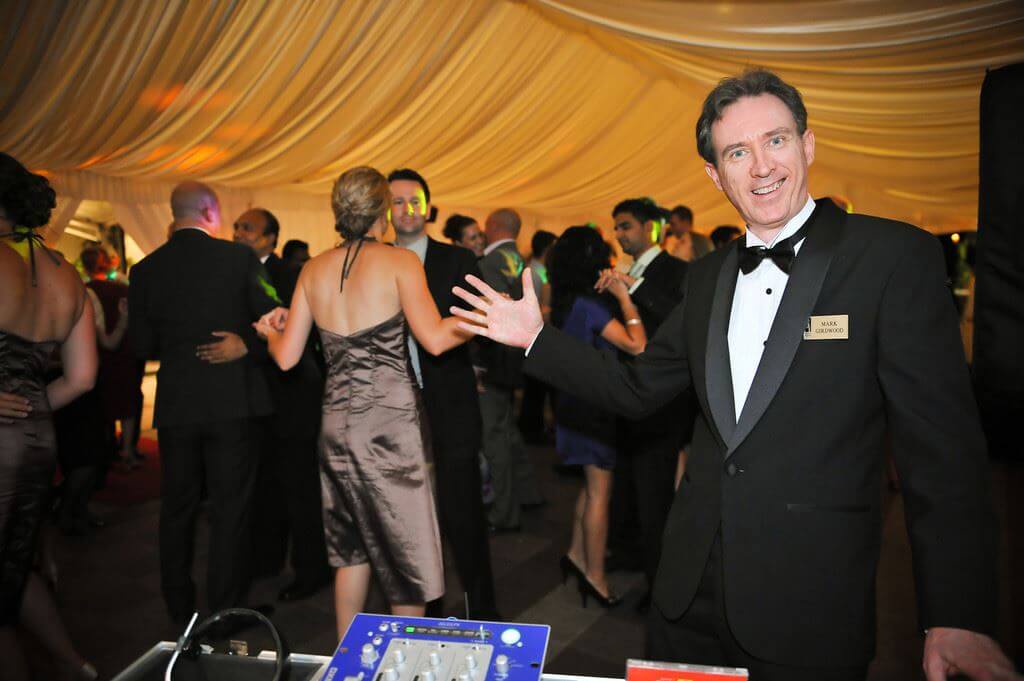 Tell us a bit about Black Tie Events and where you sit in the market?
Black Tie Events is all about the MC and DJ aspect of your wedding. We work with couples to try and keep them up to date with what is coming up next on their day and help them relax. Keeping the wedding moving, controlling the room, and playing the right music to keep everyone dancing is what we strive for.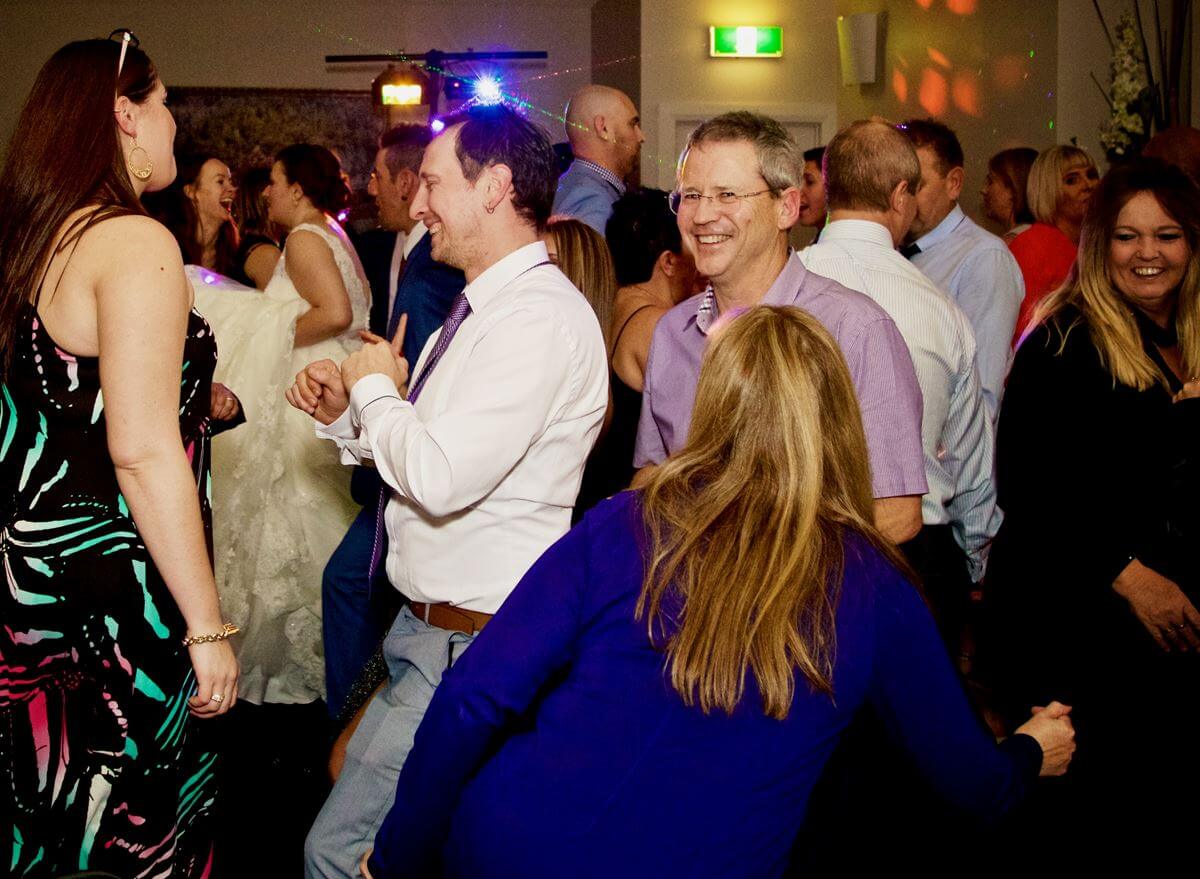 How do you get around the question of price?
It's not as awkward a question as you think. Just tell a couple how much they can expect to pay, or what your range is. But also add the reasons why and what they are getting to showcase the value of your service and experience.
Telling them the experience they're getting and the options of the package on the day are good ways to showcase your value.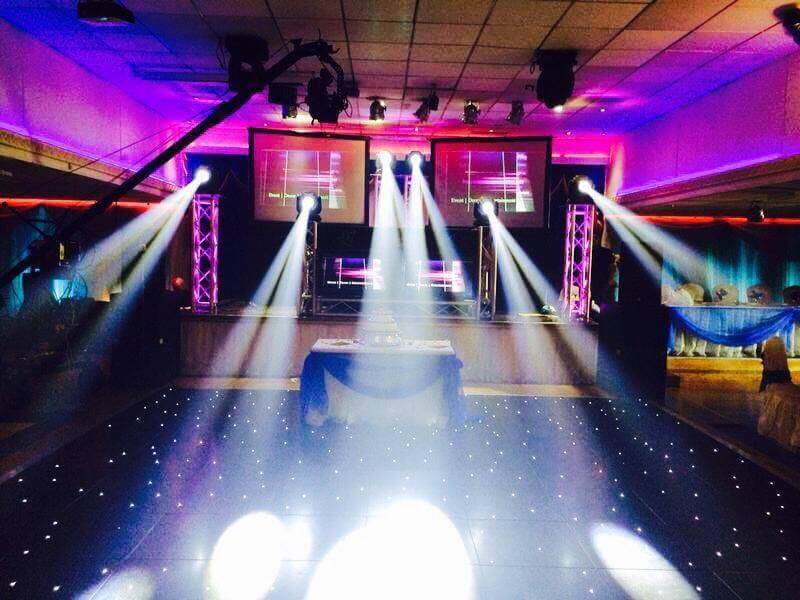 What are some of the most common misconceptions from couples?
Couples are planning a wedding for the first time and don't understand what is actually happening on the day. They're not sure how the night will run or how much music they'll need. It's our job to guide them through that process and educate them about what is going to happen on the night.
I sit down with every couple we MC for, give them options and send them a running sheet so they know what their MC is going to do and how they'll do it.
It's not just about when you'll do speeches, cut the cake, or do your first dance. It's our job to tell them why a certain timeline might work better for them or why it won't.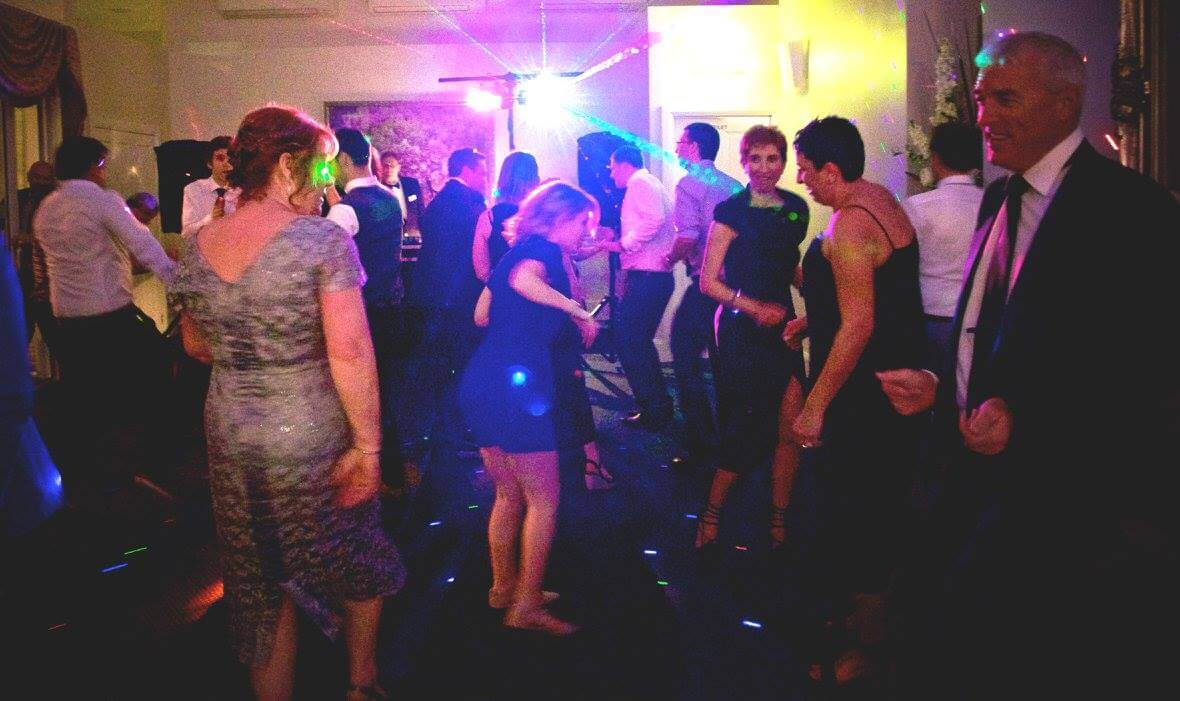 What are the challenges of selling an atmosphere vs a product?
Selling a product means you have something more tangible to show a couple when you're selling it to them. You can show them what a venue or a cake will look like. For a DJ or MC we need to sell the atmosphere that we can create with our services, and that's harder.
The best way to do this is through video. Videos showing weddings that are warmed up and not awkward, stiff or uncomfortable are what couples want to see.
Video collateral is so important for musicians, DJs and entertainers at weddings. The quality of your video also comes into play. Your product will be cheapened by a video that has low-quality audio or dark lighting. The higher quality video you have the more effective it will be.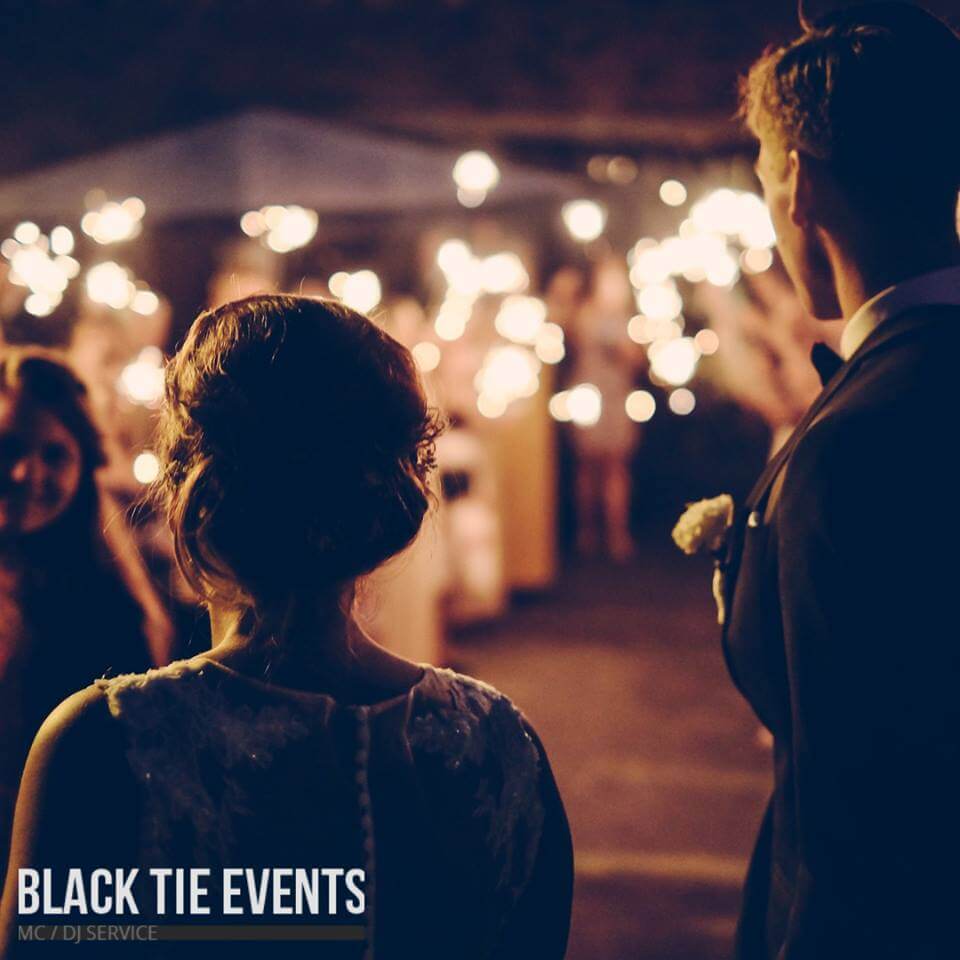 How do you stand out as a DJ?
DJing is a particularly competitive market. The best way to stand out against your competition is to use your experience and resume to support that experience.
With a history of on-air radio work, television production and Djing I can show couples that I am good at working with audio equipment and knowing what to say when.
If you're still trying to build up your experience then find a mentor in the industry who can help guide you. A mentor can guide you with their real-life experience and pointers while you're still learning hands-on. This experience is invaluable.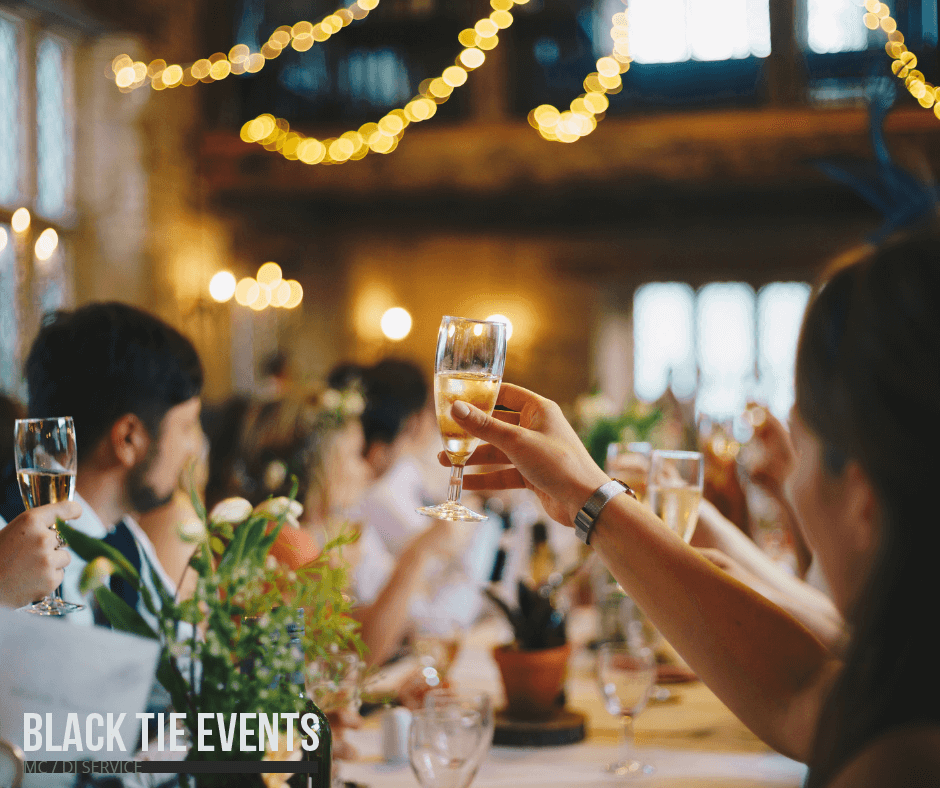 How have you worked to grow your business over the last 12 months?
There is no such thing as over promotion. Having someone to look at our website SEO, working with Easy Weddings, and leaving brochures at venues are just some of the ways I promote our business.
Referral business and recommendations from venues are a strong source of bookings for us. They also help us to continually network within the industry. Staying in touch with a venue and giving them a call every now and then can help build that connection.
There's a definite correlation between the venues we work with more closely and the amount of referrals we get from them, compared with other venues who might not send as many recommendations through.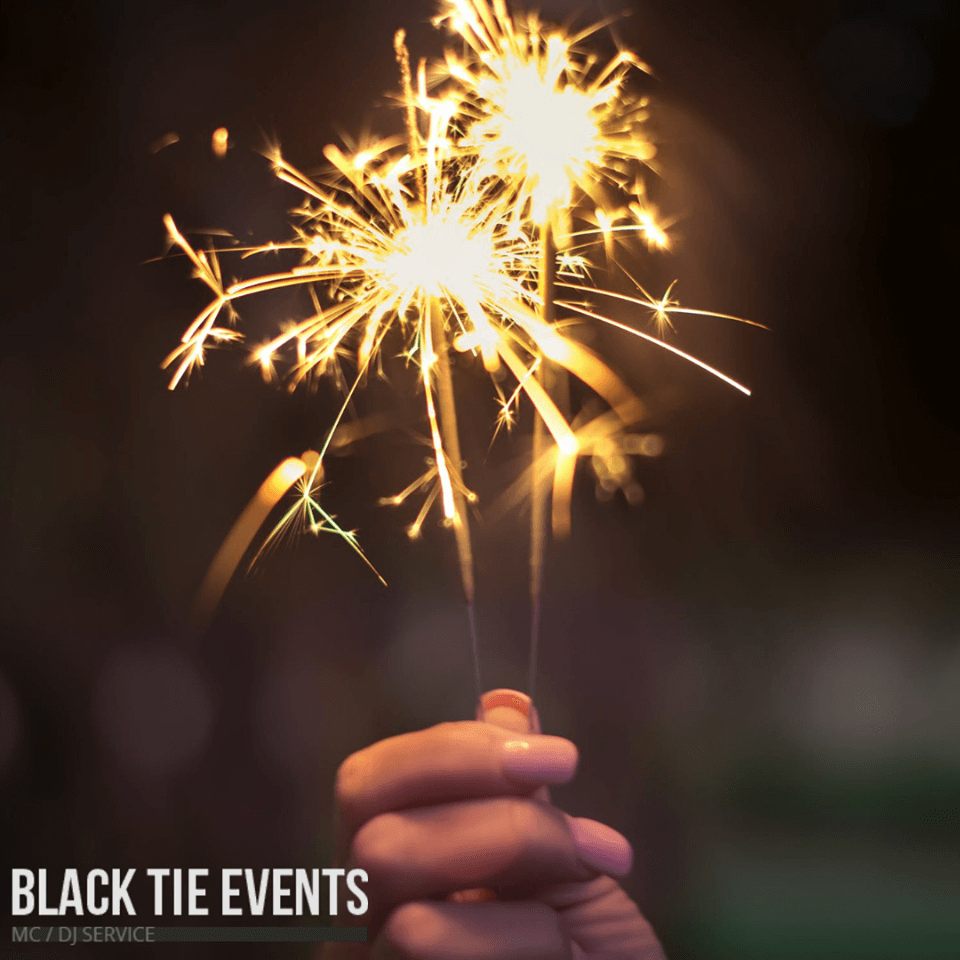 What advice would you give to other businesses in the industry?
Promote. You can't beat word of mouth recommendations. Network with your favourite local venues because if you can have them recommending you to couples those recommendations are invaluable.
You also need to be available for your couples at any time. Answer their questions even if you have a meeting booked in a week. Guide them through what is going to happen on their wedding day. Give advice based on your experience because this is the first time they're planning a wedding but we've been involved in hundreds.
It's so important to build that connection to not only help you with what's going to happen on their wedding night but also to look after your couple. You're selling the atmosphere of a fun wedding. But you're trying to create a relaxed night for them as well.