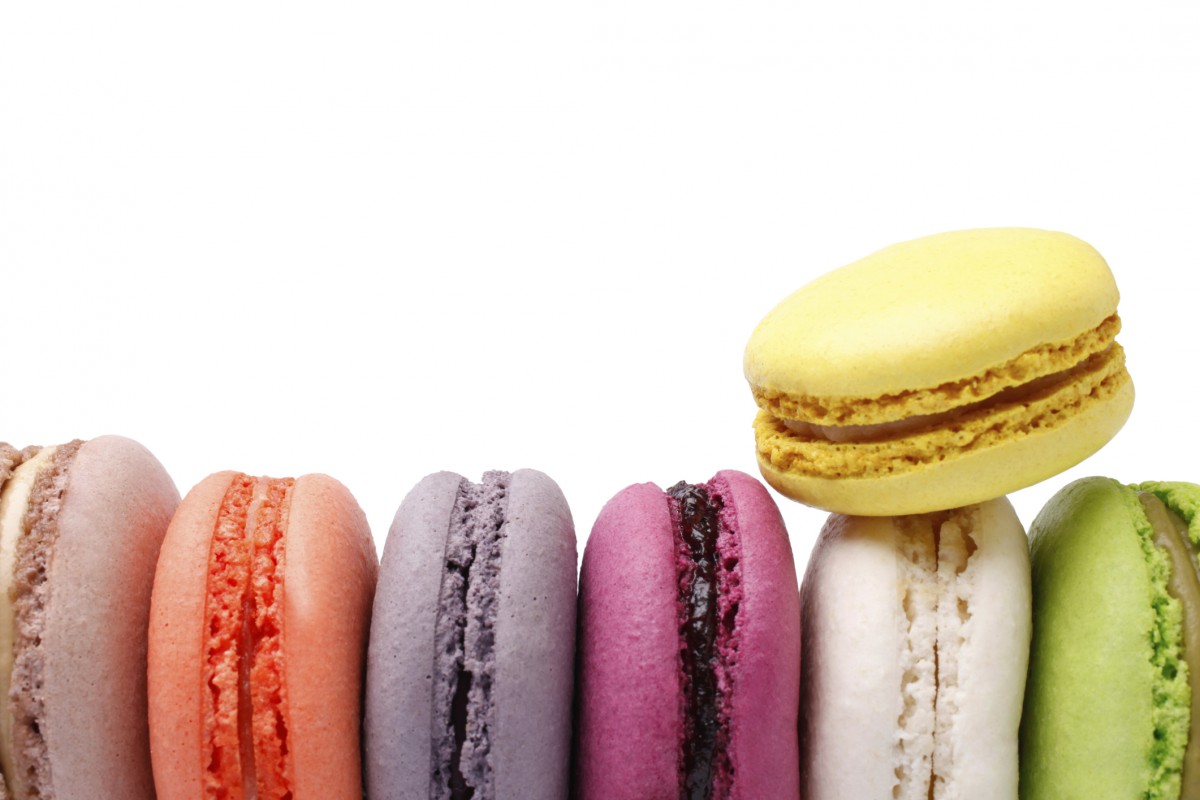 Making products aesthetically appealing on e-commerce websites and social media is a relentless pursuit for small businesses. If a professional photographer and graphic designer are not in this month's budget, follow these suggestions for spicing up your product photography, thinking outside the box and re-purposing existing photos to save money by presenting old images in a new light.
Let there be light
Light tents are an amateur photographer's best friend. Try placing the product inside the tent and shine lights on it from either side. As a general rule, products the size of a camera or smaller should be lit up by two 30-watt bulbs, and bigger items photograph best with 60-watt bulbs. Light tent kits of varying sizes can be purchased from eBay or Amazon from as little as $60-$70. Peruse reviews and product ratings before making a purchase.
Whiten up a little
For those that think, "Why buy when I can DIY?" Recreate your own solid white background without a light tent by purchasing a few rolls of white craft paper and some bull clips. Rest a table against a wall and rest a piece of cardboard on the table flush with the wall. Clamp the white craft paper to the top of board and roll it down and along the wall and across table to create a smooth ramp – don't crease the paper into the corner. Put your product on the paper just after it begins to touch the table, set some lamps on it and snap away! Even if it doesn't work as brilliantly as you'd like, the effect is likely better than the pics you snap on your phone!
Perspective
Customers can't touch or feel products online. You have to create this sensory experience with photography. If you sell bridal millinery, take pictures from a variety of angles, showing different aspects to give customers a 360 degree view of what the fascinator looks like, including one modelled on a head, demonstrating exactly how the product is designed to be worn.
A website plug-in such as CloudZoom will also make products look impressive with a scroll over zoom to highlight intricate details of headpieces and jewellery.
Packaging
Photographing the packaging next to the product gives customers a complete impression of what to expect in the mail. This can be especially effective if the packaging is particularly unique, colourful or innovative. If it's ordinary, give it a miss and focus on the details and features of the product.
Be consistent
Think about your website colour scheme. Is the background you're using for your product photography going to clash? If you're unsure about whether the bright pink backdrop you've chosen to photograph your Something Blue Satin Bride Briefs is going to work with your purple website, revert to white. Less is always more.
Positioning & re-purposing
Include some images that display products in the corner of the photograph. This way you can use image editing software like PicMonkey or Photoshop to add text about product promotions, create infographics and overlay quotes that can be used across social media. Playing around with old photos by using filters, cut-out shapes and collages can also breath new life into old stock photos.
Get technical
A tripod works wonders for slow shutter cameras, as relying on a steady hand can create blurry, amateur pictures. If the photo is soft or pixellated when enlarged, check the camera's ISO setting and make sure it's as low as possible. ISO influences the light sensitivity of your camera's photo sensor. Setting it to 100 to 200 will achieve a less grainy, higher resolution image. Also check the size setting, which tends to default to medium – you want the highest size setting possible. All too technical? Dig out your manual and do some research.
Appeal to aspirations
Harley Davidson don't sell luxury motorbikes; they sell freedom. Coke sell fun, and GoPro sell adventure. Don't appeal to the needs of your customers, but rather their wants. They want their wedding day to be the most magical day of their life, surrounded by friends and family. Think about how your product fits into that dream and have some fun recreating that scene.
Before you run down to the shops and invest in expensive, high-tech camera gear, play around with your iPhone. The iPhone 5 has an 8-megapixel sensor and is more than capable of producing commercial-grade images. If you have a regular turnover of new stock, it might be worth booking a product photography course; you'll more than make your money back on doing your own professional photography and you'll learn a new, transferrable, tax-deductible skill.