If you already use Instagram like a pro, you would have known that for quite some time now, you could add "stickers" to your stories. While these were cool- they didn't move. Until now! Powered by Giphy, the leading online GIF source, Instagram has added GIFs to stories. This means you can get truly creative with your stories, adding GIFs for some extra interest and dimension.
A few days ago, Instagram one-upped Snapchat once more by deciding to add gifs to stories, a function that Snapchat simply does not have. We love Instagrams polls and their amazing inbuilt features like superzoom and boomerang, but this is another reason for users to move further away from Snapchat and more toward Instagram stories. Nice work, Instagram, we approve wholeheartedly!Of course, Giphy is an inbuilt feature in another product owned by Facebook, who also owns Instagram. The integration into Instagram stories is simply another feature that we didn't know we NEEDED. We are stoked both as a brand and as users ourselves to see how others hardness this new feature!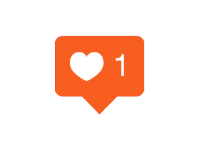 Here's how to add gifs to your Instagram stories:
1. Open Instagram stories and snap an image!
2. Click on the smiley sticker button on the top right (2nd option).
3. Click the 4th option down, GIF! It's moving, so you can get a sense of what it does.
4. Search or scroll through a huge range of GIFs from Giphy, a huge GIF library!
5. Voila! You can post it just like a normal story. You can even add multiple GIFs! Talk about options.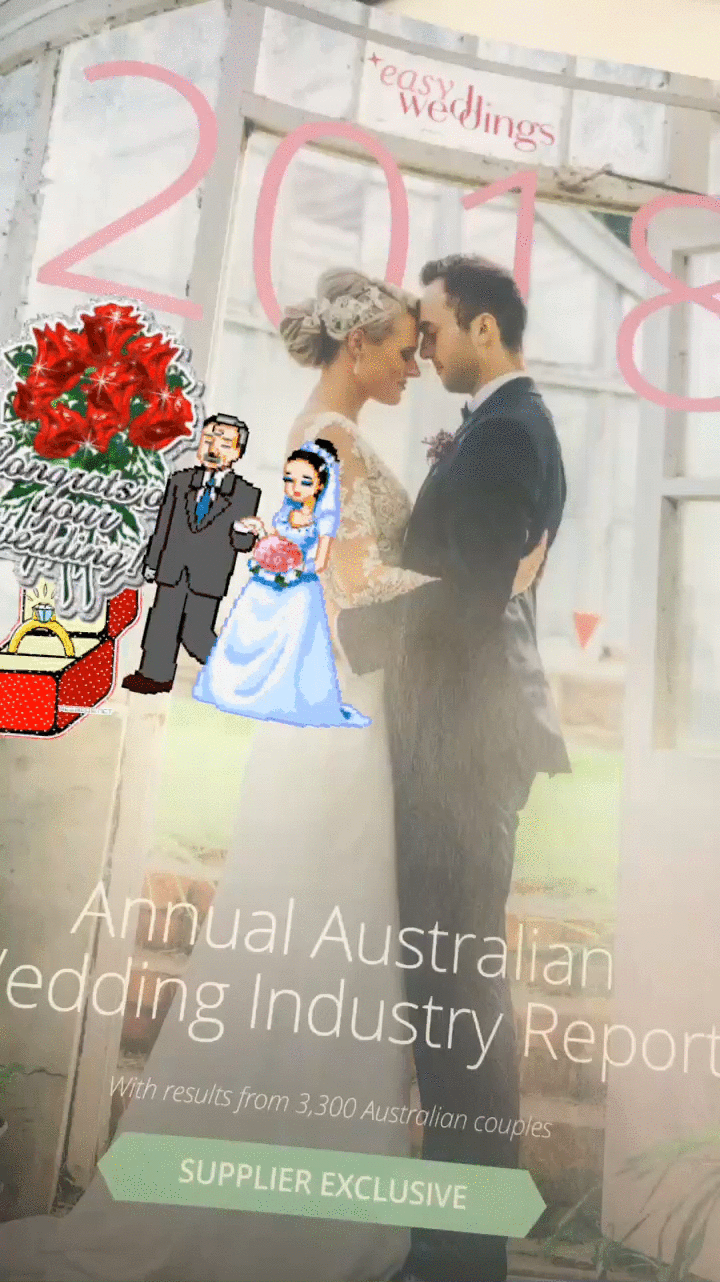 So go forth and be creative, add some GIFs to those Instagram stories you've been making!
See related stories: 10 Instagram fails and how to avoid them, how Instagram stories can help your business and 5 Instagram tips and tricks for your wedding business. 
For more Instagram tips, click here.