The restrictions brought in place due to COVID-19 can sometimes create more questions than they answer. As of the beginning of April 2020, current government guidelines mean that a wedding can have no more than 5 people; that's the couple, their celebrant, and two witnesses.
Many of the questions that come from these restrictions relate to contracts and what the rights of both couples and vendors are during this time. For the wedding industry particularly, this comes down to deposits, refunds, and what should or shouldn't be paid back.
In mid-March, we hosted a webinar with lawyer Tania White from Cross The T. Tania helped answer many of the questions wedding suppliers have around contracts and what they may or may not be liable to refund or pay.
Tania has also helped answer other questions that were put on notice during the webinar and are still applicable given the current restrictions.
We've brought you some of the more frequently asked COVID-19 legal questions around contracts as well as some other advice specific to this interesting time in our history.
Please note: the information in this article is not, and should not be considered to be, legal advice. The material has been produced with the help of Cross the T and is intended to provide general information in summary form only. The contents do not constitute legal advice and should not be relied upon as such. Formal legal advice should be sought in particular matters or matters where you have further questions.

Do I need to refund deposits if a couple cancels rather than postpones?
There are three basic scenarios in which refunds may arise:
client discretion;
supplier discretion;
third-party discretion.
These are going to be dependant on what is already in your contract terms and conditions and will change depending on the circumstances of the cancellation. Make sure that these terms are clear and easy to understand in your contract.
If you have a silent contract or verbal agreement that is less clear or hasn't gone into return or payment obligations, then the couple may have some broader rights depending on why they are asking for the refund.
Client discretion comes down to if a couple is changing their mind and decides not to go ahead. Third-party discretion comes into whether the wedding or event needs to be postponed due to something like government directives or an act of government. If your contract says that a deposit is non-refundable for any reason then you likely don't need to refund for change of mind or act of government.
If the event is being cancelled because you can't provide your services, or supplier discretion, then consumer law will likely step in and say that you need to return funds to your client, provide a refund, or provide replacement services depending on what is required. This could come into play if you are ill, self-isolating etc. If you cannot perform your services and have to cancel then it is unlawful to retain the deposit.
Australian Consumer Law will override supplier discretion and essentially says that everyone who is providing goods or services to a client, or a couple, needs to give their warranties and guarantees around the provision of service. If you are unsure about what to do in a particular circumstance we recommend contacting public consumer law authorities or reaching out for further legal advice.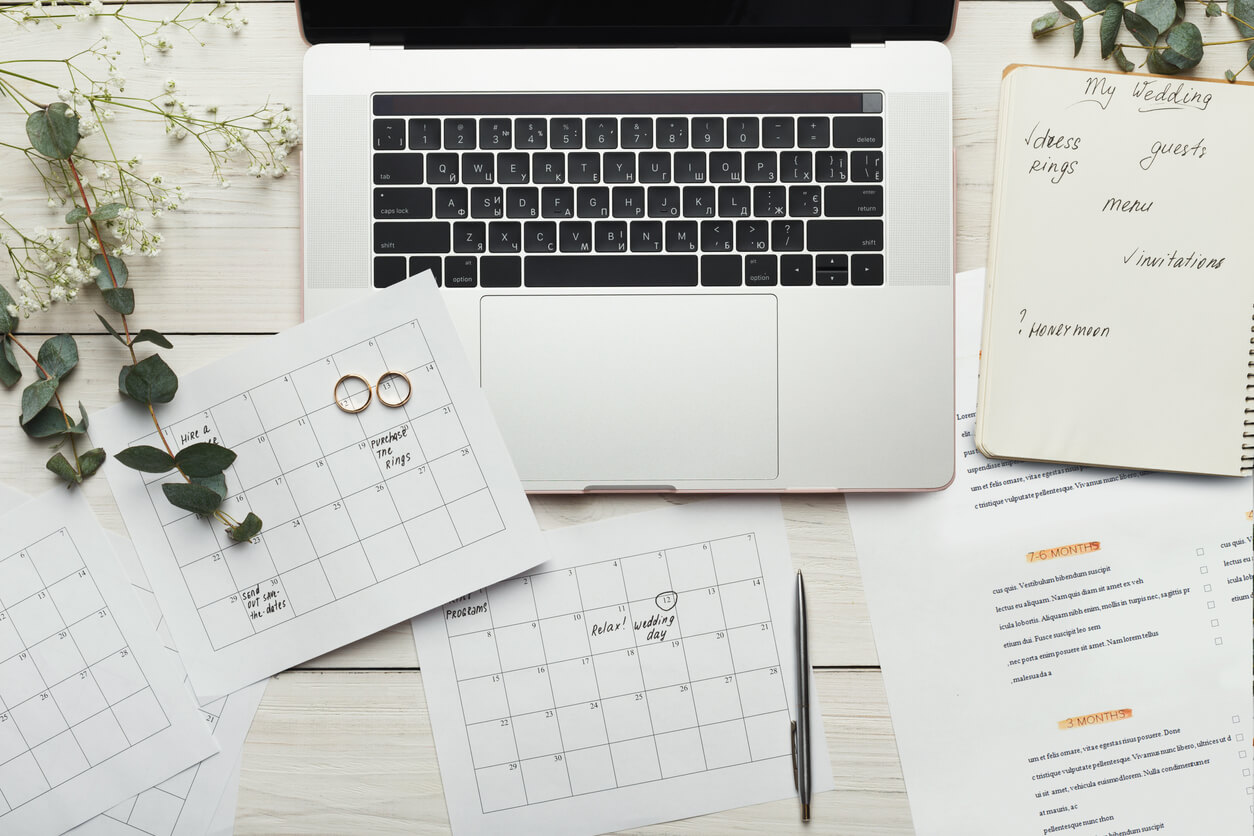 What if a couple chooses to postpone, but you can't service that date?
Look at your terms and conditions to see whether they contemplate postponement and how it works. If you do have a postponement clause then you will likely be able to go back and forth with the couple according to your contact to agree upon a new date.
If your contract doesn't talk about postponements at all then it goes back into a commercial agreement and it will be up to you to discuss this with your customer.
If you have taken all the steps that you reasonably can do to try and accommodate a postponement (ie offering new dates, vouchers for other services etc) and you still cannot agree on a new date with the couple, then it is unlikely that you will be held liable for withholding the contract funds, notwithstanding that you have a contract that allows you to do so.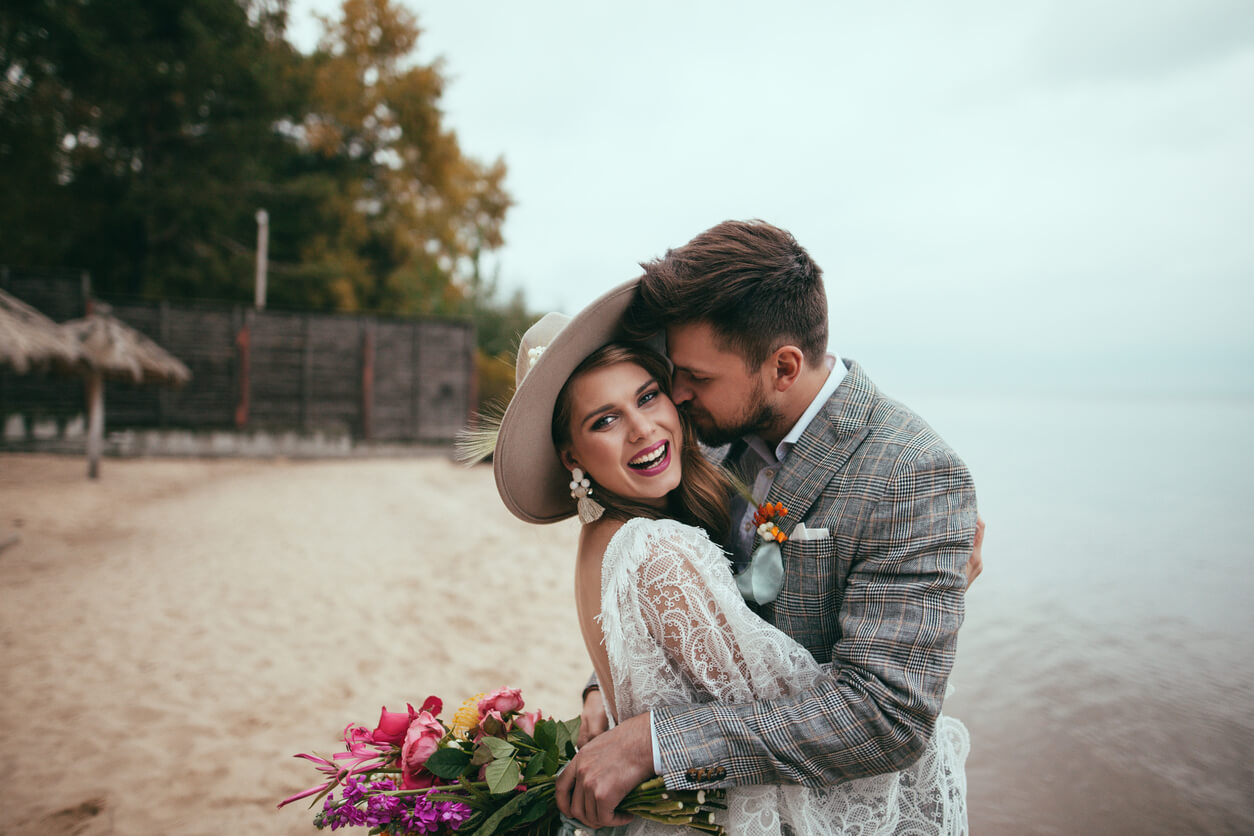 Could you be liable to refund more than the contract price if you can't deliver on a service (ie government, quarantine, illness) and a customer then has to incur additional charges to hire someone else?
Under the Australian Consumer Law, when consumers buy products or services, they come with automatic guarantees that cannot be excluded by contract. One of the guarantees that applies to contracts for services is that the services must be delivered as and when contracted or otherwise within a reasonable time when there is no agreed end date.
To the extent that you cannot meet a consumer guarantee in relation to services, remedies available to your customer include cancelling the service and, in some cases, compensation for damages and loss.
Where your customer elects to cancel the service as a result of the supplier stating that they will not be able to provide the services, the supplier should give any refunds in the same form as the original payment. It is also open to customers to ask for compensation for damages or loss.
The type and quantum of compensation that the supplier may be obliged to pay the customer will depend on the particular circumstances, with the general rule being that the compensation should put the customer in the position that they would have been had the supplier performed their services.
If a customer approaches a supplier with a claim for compensation, it is reasonable to request the customer to show proof of the damage/loss which they suffered prior to agreeing to pay such compensation (this may be an invoice from the replacement service provider).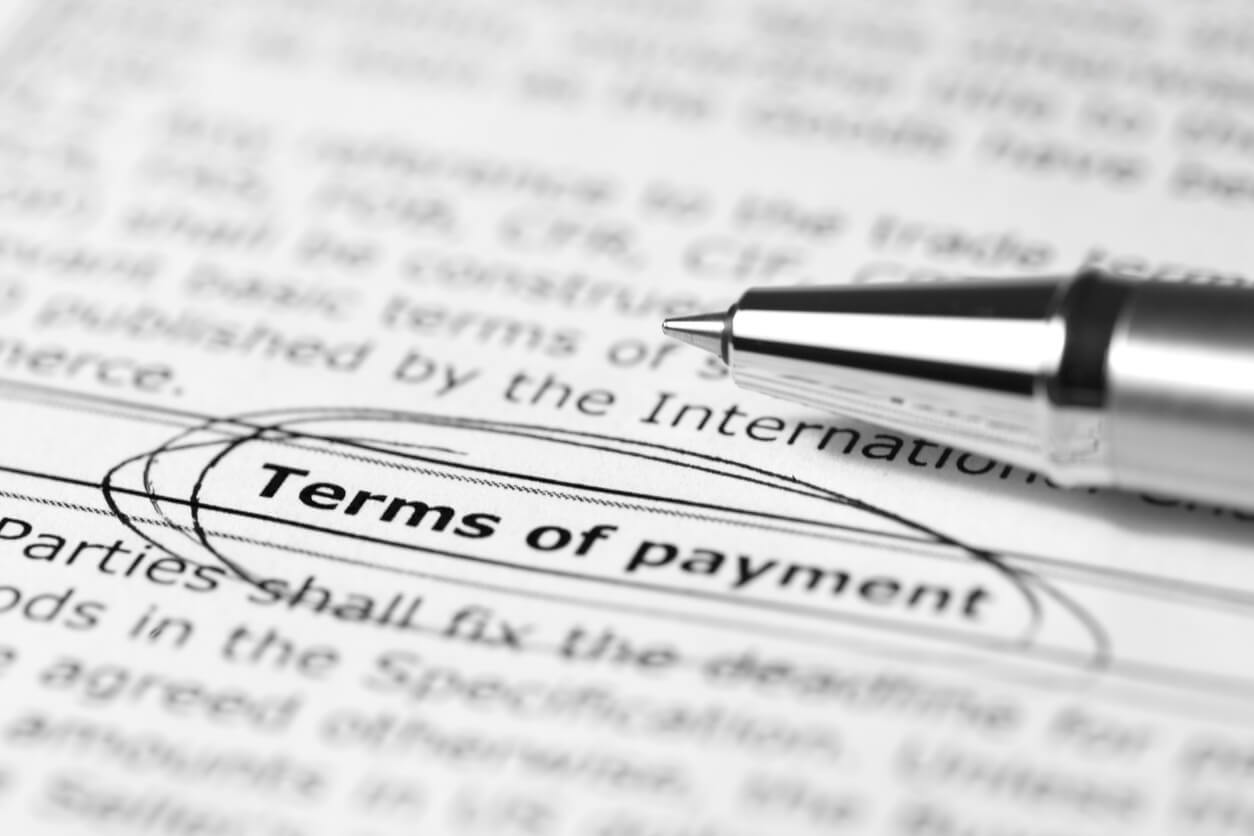 If a couple says they can't go ahead with their event in this period as they are at high risk, is this considered them changing their mind? Is it immoral to only offer for them to postpone?
If a client elects to cancel their event or service due to concerns about COVID-19, but in circumstances where that event or service is not otherwise prohibited by law, this may be treated as a "change of mind" under the Australian Consumer Law.
In those circumstances, the terms of the contract between the supplier and the client will govern the rights of the parties and the remedies available.
In light of the exceptional circumstances, the ACCC has been very clear in encouraging all businesses to treat consumers fairly. This may include the provision of refunds, vouchers or other goodwill gestures.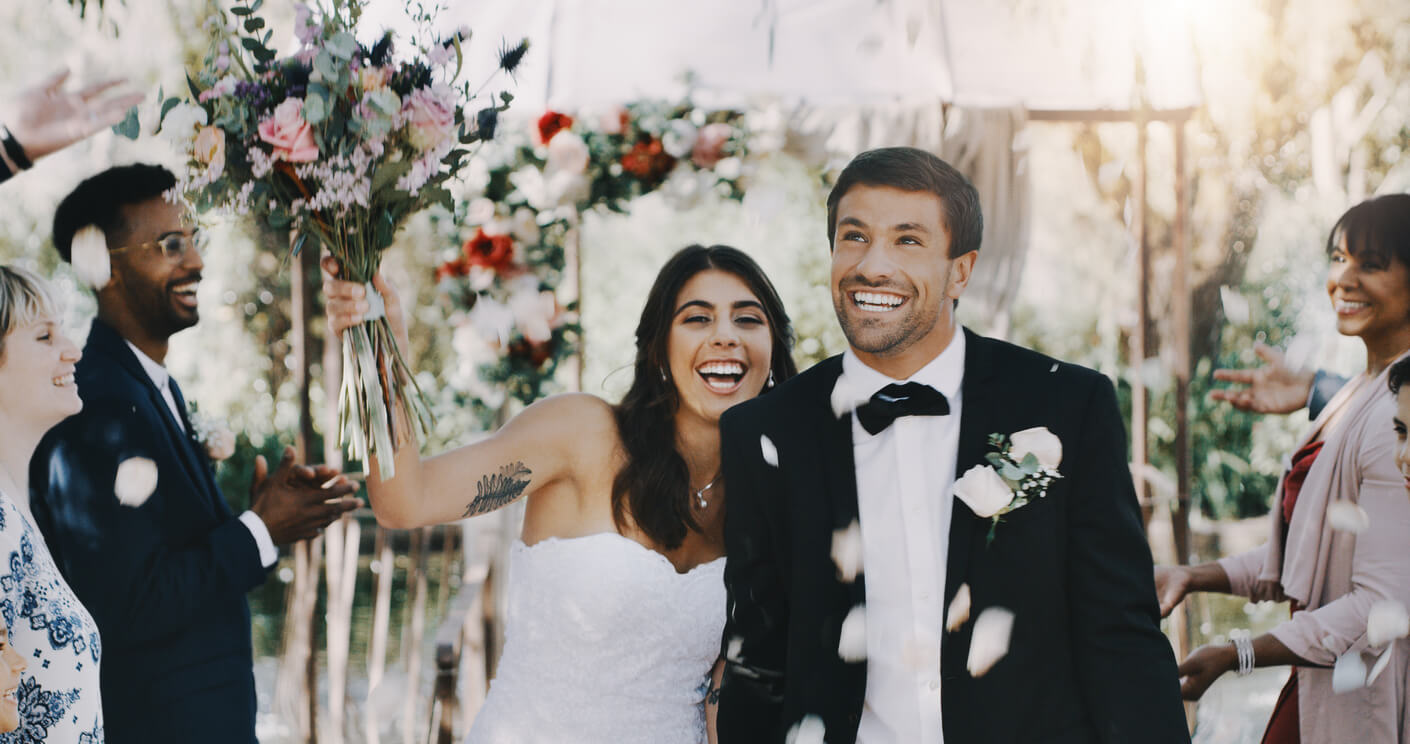 When a deposit is returned, how much of that deposit can be retained? ie: administrative fee, ingredients etc.
This will again depend on the circumstances of the cancellation, what already exists in your terms and conditions, and what your business is.
The percentage of a deposit you can retain as an administrative fee will depend on the circumstances and what is a general reflection of the cost to you of returning the fee or recoupling costs that you've already expended in anticipation of the event.
If a wedding is in the near future and you have already expended considerable amounts for that specific event, then it is reasonable to retain amounts that cover your costs.
If a couple is cancelling or postponing an event that is further into the future then you likely haven't expended as much, and your admin or break fee will be a lot smaller.
What wording can I use moving forward to protect the deposits I receive as non-refundable?
This question actually comes more into good contract management than specific events relating to COVID-19, but it is good to know anyway.
What is vital in all terms and conditions and contracts is clarity. You need to be very clear about what your rights are and what the rights of your customers are. As long as you are clear and your customer has signed an agreement and signed to your terms you should be protected.
You should be very clear about the terms under which you can retain the deposit, being X, Y and Z etc. If they agree to these terms this should protect your deposits as non-refundable.
However, understand that based on consumer law your contract can't do anything illegal. For example, you cannot say that a customer will not receive a refund "under any circumstances", because under consumer law if the cancellation is your choice they will be entitled to a refund.
There is also a legal concept against penalties. You are not allowed to have anything in your contract that essentially penalises the counterparty if they break that contract. For example, you may be able to retain a deposit but charging an additional fee for 'the hassle' would be considered a penalty and is against the law.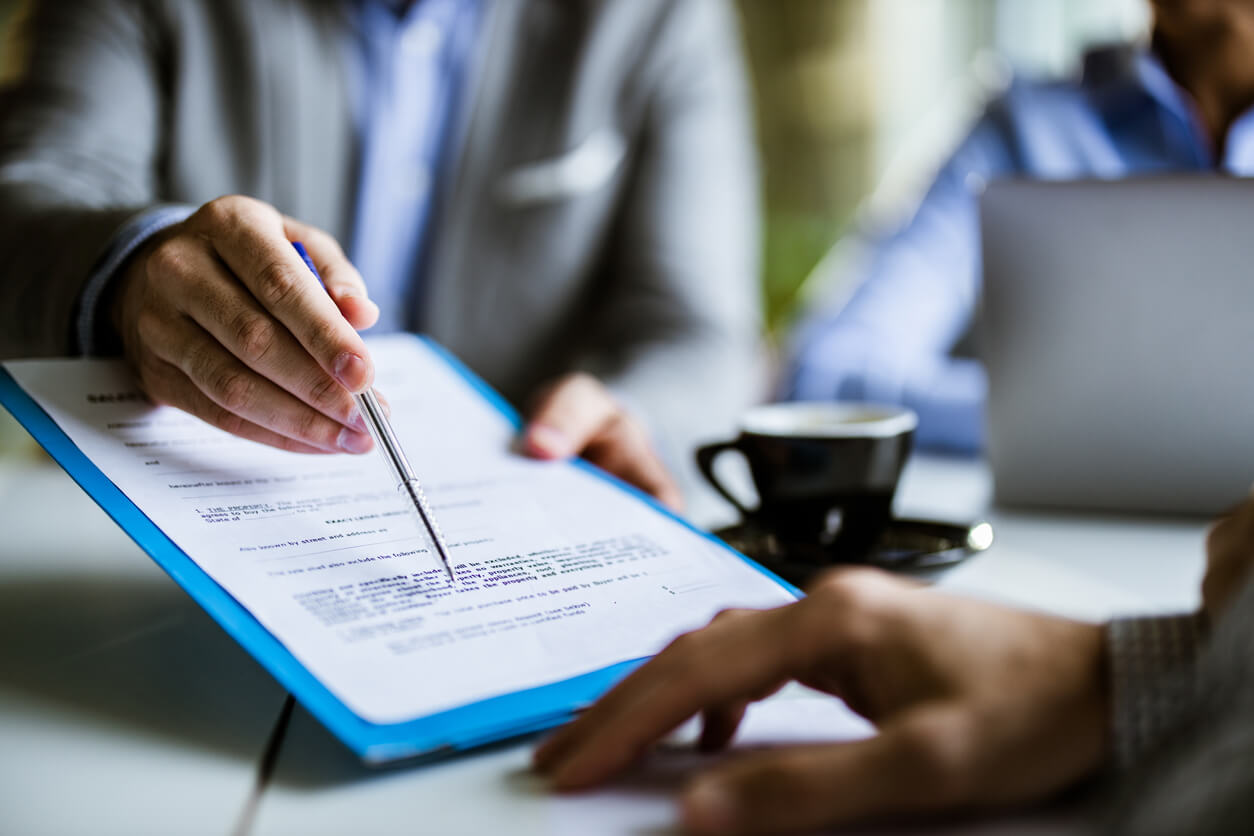 When does the 'force majeure' term in a contract apply? What impact does this have on our current situation?
There are a number of contractual mechanisms that can be introduced into contracts to address future disruptions such as those caused by the COVID-19 pandemic.
One such mechanism that is gaining a lot of focus at the moment is that of 'force majeure'. Force majeure is a creature of contract law which means that you have to specifically draft the concept into your contract, the law will not otherwise imply its application like other legal concepts.
Force majeure provisions generally provide relief from the consequences of non-performance, or delayed performance, in specific circumstances. Typically, a force majeure provision will relieve an affected party:
that is prevented or delayed from performing its contractual obligations;
due to an event or circumstance what is not within the reasonable control of the affected party;
where the affected party is not reasonably able to prevent or overcome the event or circumstance by the exercise of due diligence.
A supplier's ability to rely on a force majeure provision depends on the terms of the relevant contract. Businesses should, therefore, consider either:
including a broadly drafted definition of force majeure which applies to all events that are beyond a party's reasonable control, cannot be prevented or overcome by the exercise of due diligence and actually cause a delay in or failure or inability to comply with contractual obligations; or
include a more limited definition of force majeure which addresses: epidemics, quarantine, acts of God, exercise of governmental powers (including advice and guidelines provided by governments).
It should be remembered that relief is typically only available for the duration of the actual delay arising out of the force majeure event, with termination rights then only be able to be invoked where the affected party is prevented from performing their contractual obligations due to a force majeure event subsisting for an 'extended' period of time (which can be set out in the contract or which will otherwise be dependent on the circumstances relevant to the contract).
Aside from the inclusion of drafting relevant to force majeure and the resulting suspension of services, all contracts should clearly set out:
cancellation and postponement rights:

client discretion;
supplier discretion;
third-party directed / force majeure.

how deposits and pre-payments will be treated in the case of cancellation and postponement (remembering that it is unlawful to include 'unfair terms' which are terms that are over and above what you need to protect your interests).
the supplier's right to appoint a third-party supplier of equivalent standard to supply the product/service should the original supplier be unable to provide the services due to illness etc.
The agreement that suppliers have in place with customers becomes proof of what was agreed and helps prevent ambiguity or misunderstanding. It can also stop either party forgetting or changing the terms of the agreement later. All terms regarding fees, deposits or cancellation charges should be disclosed clearly to your customers at the time of entering the agreement. Failure to do so could be considered to be contrary to the Australian Consumer Law for being unfair, due to a lack of transparency.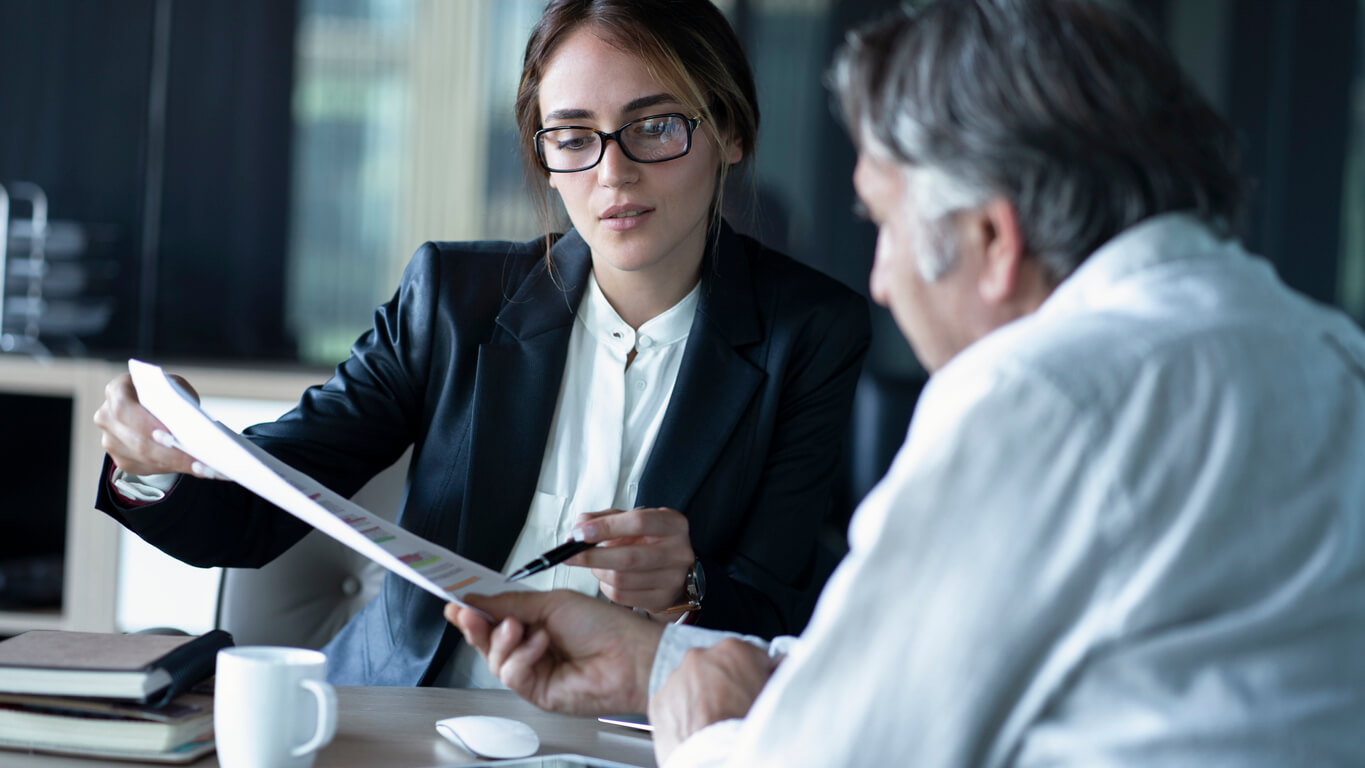 How can you have difficult conversations with couples about their contracts?
You should always try to keep your communications with couples as open and free-flowing as possible. Be honest and transparent with them. While we're experiencing business impacts, couples are also experiencing the impact that these restrictions are placing on one of the most important days of their life and will also be suffering.
Come at your conversations with care and compassion and be honest with couples. You can sit down and say "this is where we're at and this is what we're willing to do to assist you going forward." That could be a postponement, providing a voucher if suitable, trying to be flexible or being responsive to their needs.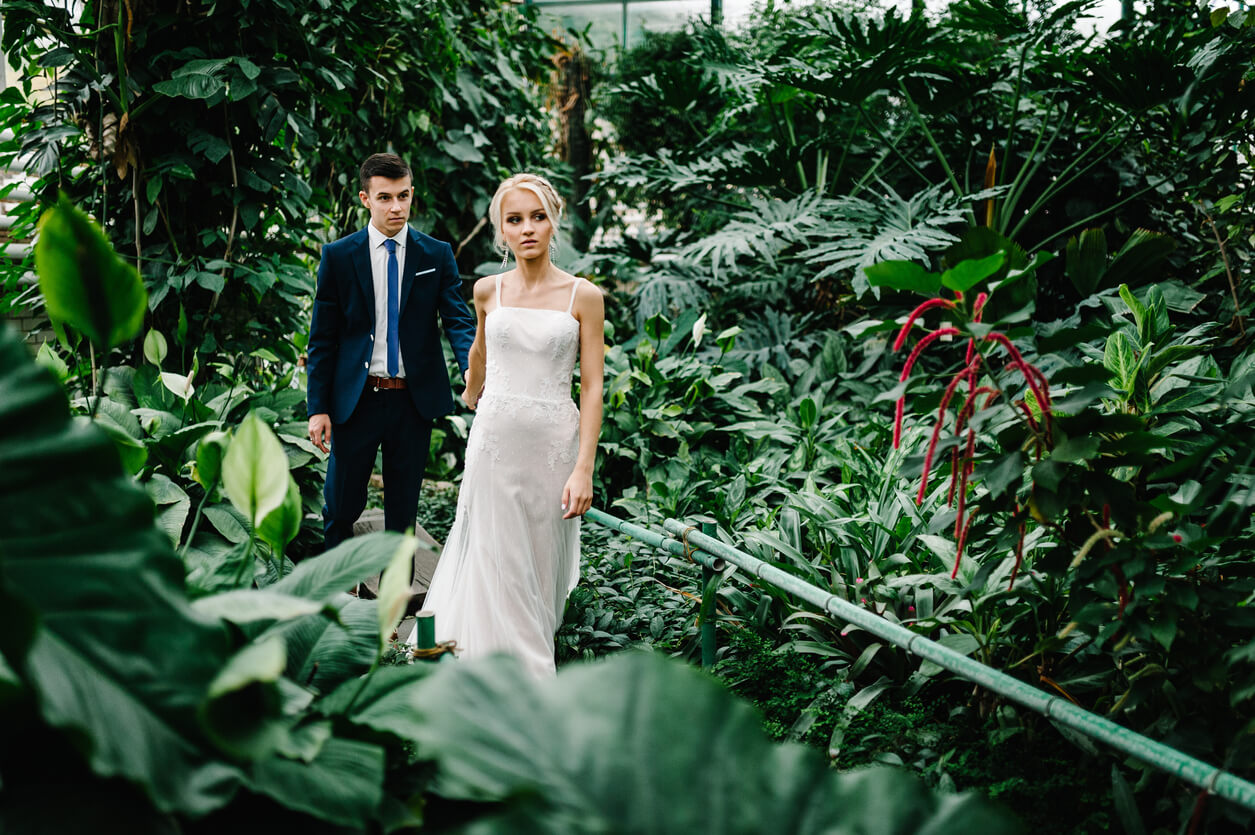 Is transport included or excluded in social distancing? If a couple wants to go ahead and have 6 passengers in a car, they obviously can't sit 1.5 metres apart. Is it then acceptable to proceed with transporting them?
Each of the Australian and State/Territory Governments has implemented further limits on public gatherings in response to COVID-19 and this may change depending on where you are located. Bear in mind that this may change so keep up-to-date with current regulations to see whether this advice is still valid.
General advice regarding social distancing from a private hire and/or commercial vehicle perspective is available from sources such as Commercial Passenger Vehicles Victoria.
To prevent transmission of the virus, the Government's official advice is to maintain a 1.5-metre distance from other people and to avoid physical contact (other than people from within your household). The Government has now also implemented restrictions on gatherings of more than 2 people (except members from the one household).
Naturally, it is impossible for this social distancing to be observed within cars and therefore the following measures should be observed if you cannot avoid having another person in your car:
where possible, passengers should sit in the back seat.
drivers should set the air-conditioning to external airflow instead of recirculation.
make hand sanitiser available for passengers where possible.
drivers to wash their own hands thoroughly with soap and water or hand sanitiser regularly.
if the driver is feeling unwell, they should cease providing private hire / commercial passenger vehicle services.
regularly clean and disinfect surfaces in the vehicle in which the driver and passengers touch.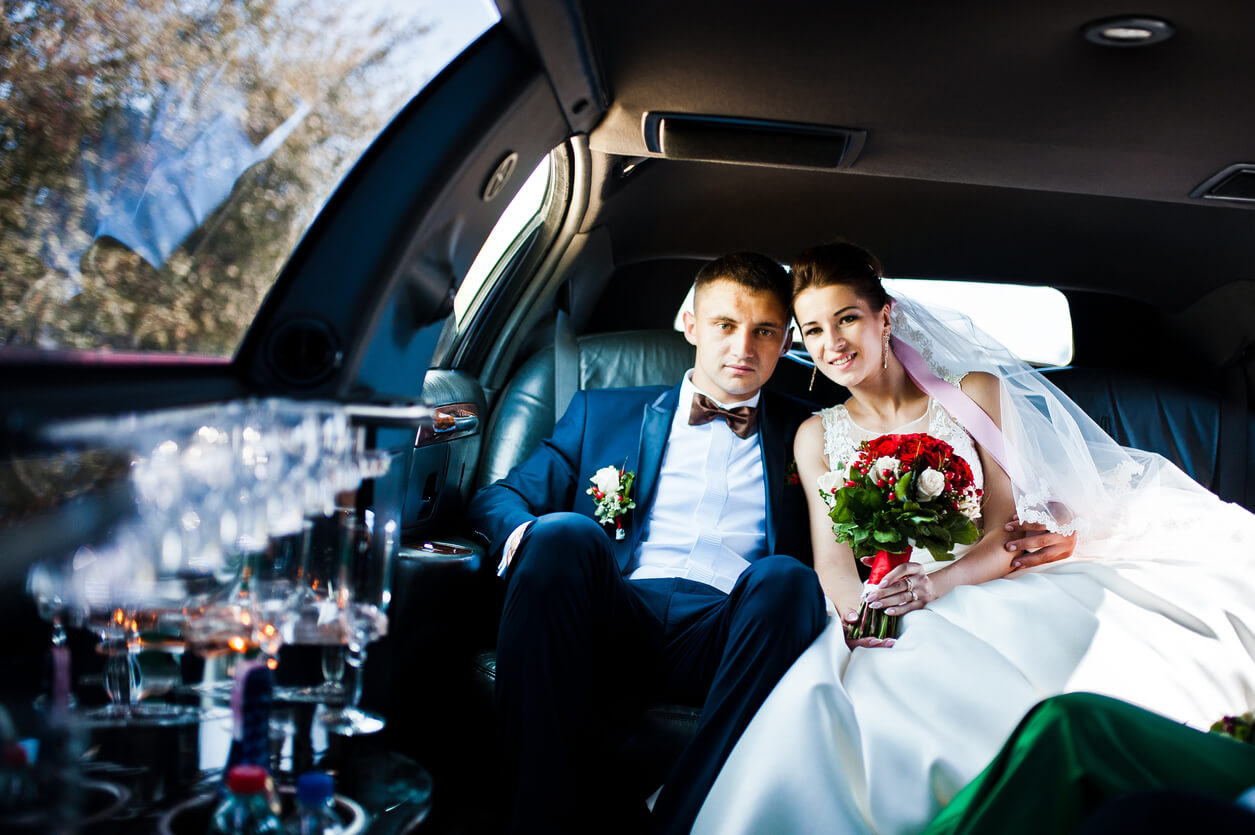 If you have further questions or are seeking formal legal advice please contact Tania directly at tania.white@crossthet.com.au. For the latest COVID wedding rules and restrictions across Australia, visit our Covid Safety Tracker.
---
Interested in advertising with Australia's no. 1 wedding business advertising platform? Speak with our business advisors today.
---
Interested in the state of the Australian Wedding Industry right now? Download our FREE Wedding Industry Report.
Get Wedding Industry Report