The wedding industry is no doubt undergoing a tough time at the moment as COVID restrictions have restricted how weddings can take place in Australia. But when one door closes another one opens, and this break in services could be the perfect opportunity to take a look at how you can improve your business in the future.
In our weekly webinar on May 8, 2020, Easy Weddings CEO and Co-Founder Matt Butterworth sat down with business coach Steve McLeod. Steve has been the business coach of Easy Weddings over the last few years and understands the pains and needs of businesses, particularly those in the wedding industry.
He gave us these tips on how you can work on your business now to make it even stronger post-COVID.

Steve says: Stay disciplined to focus on your short-term goals now
Coronavirus is a pandemic that has impacted businesses on a global scale. So it makes sense that the plans you might have had for the future may now have to be reassessed.
"Throw away the one-year and five-year business plans," Steve says. "Let's come back to that later. Let's just talk about the next 30 days, the next 90 days."
"To me, what's helped to work is the discipline of going, 'what are my top three things I need to do this week and each day?'"
"Most of us at the moment have a to-do list, which is 1,000 pages long. And most of it is not things that will really move the business forward to get us out of this situation."
"So for example, maybe right now we have zero revenue, so maybe the next 30 days I want to make $100 a day. Or maybe it's 'we want to take three bookings' or maybe it's that I want to speak to anyone who has ever been a customer of mine in the past and I want to reach out to them to ask how are they going."
"I really like the discipline of saying, you know what? For us to move the business ahead what are the top three things that I can do in the next 30 days to start to move the business forward?"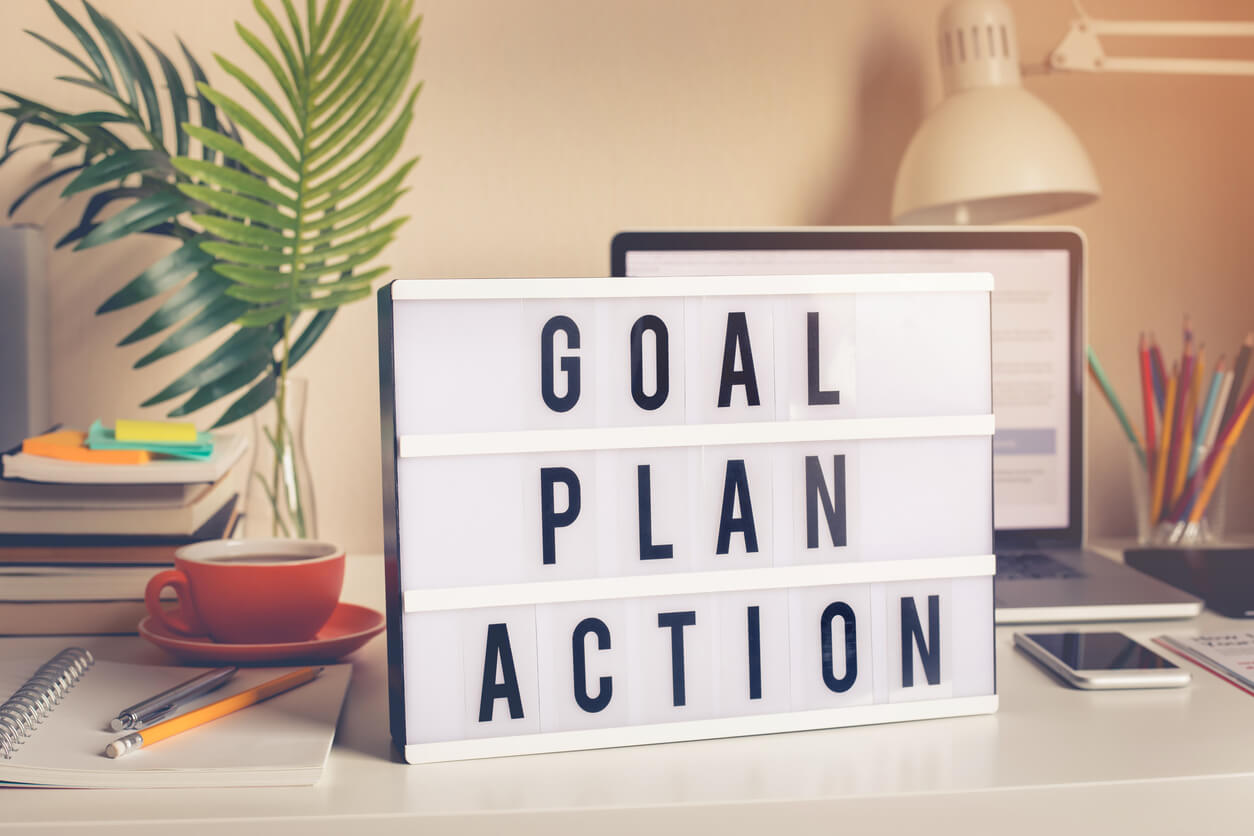 Look at your costs: what is worth it and where you can reduce
"As a starting point, we've got to know what our financials look like now," says Steve. "What does that cashflow look like over the next three months? What do my expenses look like and what are the nice-to-haves but not need-to-have expenses, and what are the expenses that I need to keep going?"
"We have to get tough in terms of our cost. Anything that's not bringing us sales or bringing us customers or that is important for the safety or protection of our our team has to go."
"I've encouraged businesses to stick strong with their sales and marketing costs. And the reason I've done that is that there will be a turn and people are still looking now."
Steve had already seen businesses and consumers getting more confident at the beginning of May, and that will only increase as restrictions are eased further.
"Let's make the difficult decisions. Let's get our staff and costs right and remove the discretionary expenses. And now let's start talking about how we're going to grow our way out of it."
"Cutting expenses gets us to a certain point of survivability, but now we have to think about how we keep selling."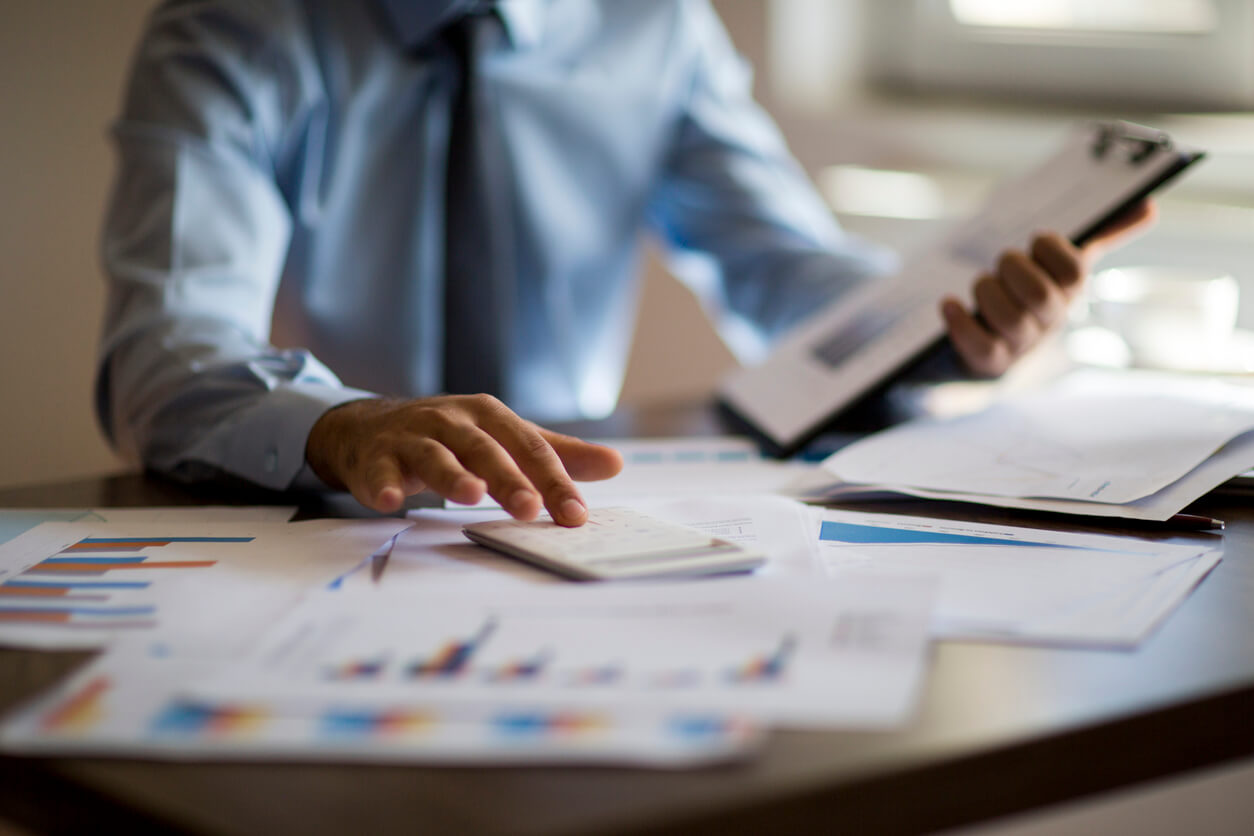 Think about your couples and how you can go the extra mile
"Who is going to be buying?" Steve asks. "How do we stay in contact with our existing customers? There's a huge risk if we're not actually speaking to our existing clients and customers because they'll forget about us."
"If you've got couples that have postponed their weddings and or postponed their events, what would you do to cheer them up?"
"Could we call them? Even if it's just a welfare check to say, how are you going? Or maybe we're sending them something to say, look, I know you're not here yet, but you know, I'm sending you this bottle of champagne, or I'm sending you a handwritten card to say we're thinking of you. If you've got enquiries I want you to think about what could you do to make that extra special."
"I had a business that I worked with. They were getting enquiries and opportunities and so they would go and send them a gift to the person's house because the video walkthrough wasn't quite as nice as what it would normally be."
"Think about how you can create your optimum experience and use this as a way to make sure that people can still celebrate something at home whilst they're going through this process with you now."
"The experience that people have with you, they won't forget."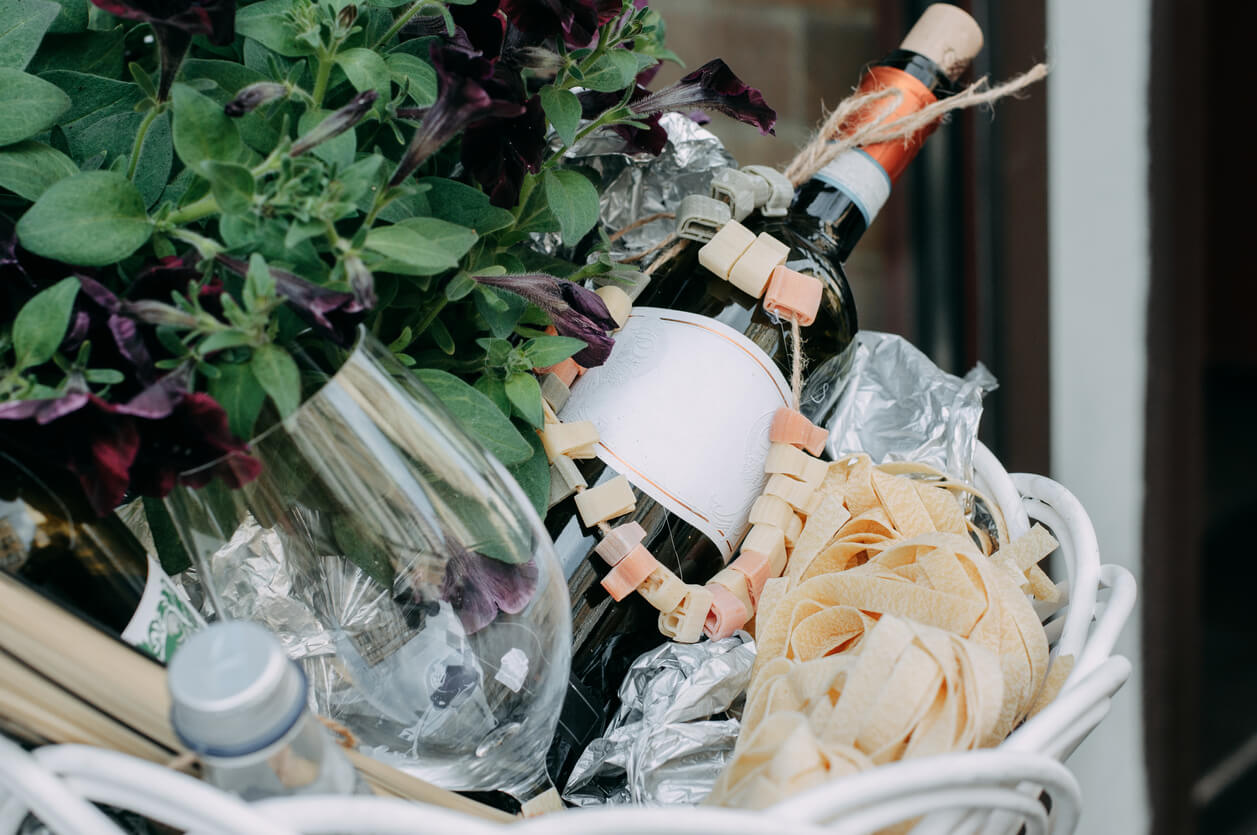 Steve says: Be transparent with your staff and support them where you can
"Don't say it's worse than it is. Don't say it's better than it is. Just say how it is," Steve says.
"Between now and the hit, it's going to be tough. Tough in terms of the impact on our staff, on our customers, on the cash flow, the business."
"I've said to my team, look right now more than ever, I need you to do the best you can to support us and your colleagues. So I'm not asking you to do more. I'm asking you to do the absolute best that you can. If we all do the best that we can, supporting our customers, supporting our colleagues, supporting our staff, we will get through it."
"It might not be with the same number of people or it might not be the same business as what it was, but we'll get through it if we do that together."
Steve also says that communication and frequency of communication also plays a part in supporting your staff where you can.
"As leaders, we have a responsibility to communicate with our team and keep them aligned. And as part of that, I want you to update regularly."
"I think doing a Zoom meeting and seeing all the isolation beards like mine and others that have been grown out there, or having the funny hat Friday, or something like that, or the cocktail hour is actually a good way of injecting a bit of fun into otherwise what is a difficult time."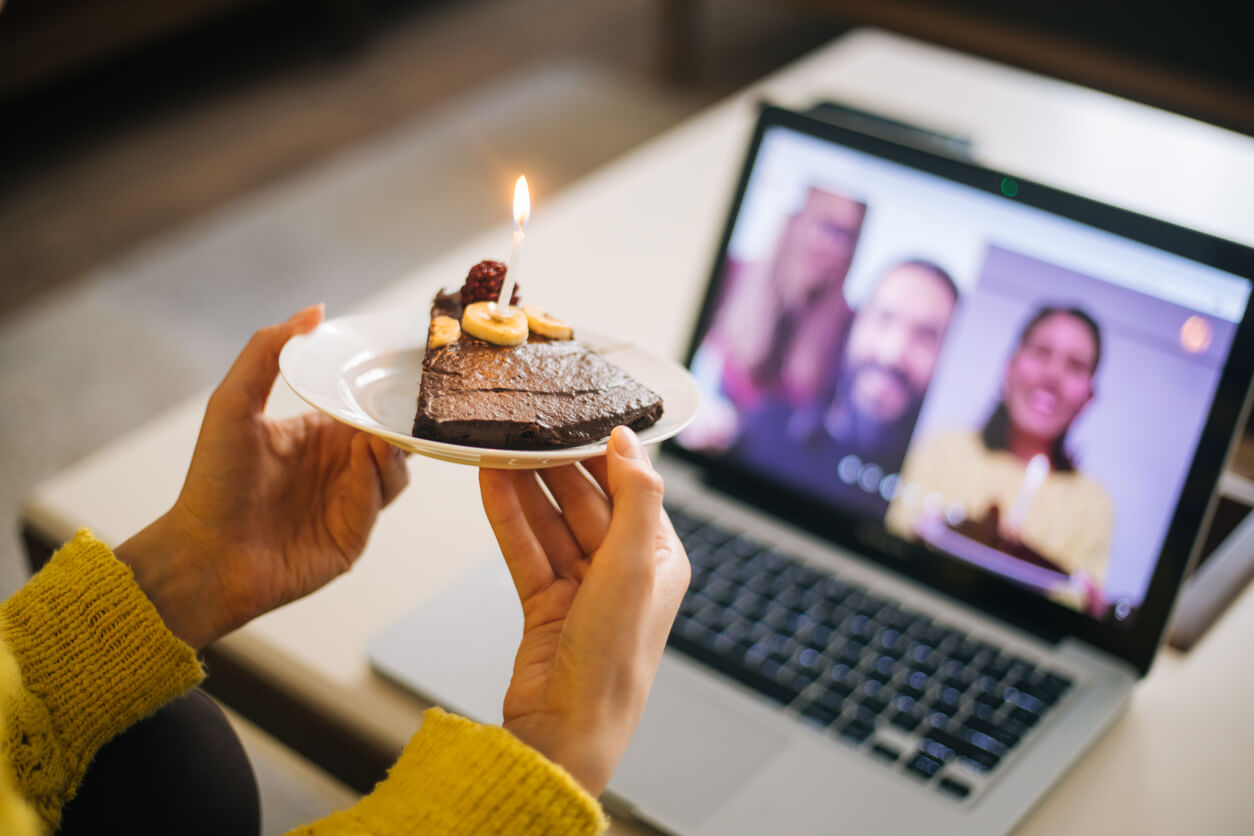 Reach out to a business mentor and make sure you keep learning
Steve says: "Experience matters. I look for mentors all the time and the different businesses that I work with to say, what's the secret sauce? What learning have they gone through that I haven't? That I could try and leverage and get from them?"
"What you ideally want is someone that's, you know, run or grown a business to above the point where you have or has some experience that you otherwise wouldn't have."
"Just catch up with someone for a coffee and say, you know what, I've really respected you as a business leader. Do you have an hour as a coffee or do you have a half an hour as a phone call?"
"As business owners, you've got to keep learning. Dedicate an hour a week to learning. Then minimum you're doing an hour a week to learn and it means you're listening to YouTube, a podcast. It's something you've gotta be doing to keep staying ahead of the game and now's the time. We're going to be doing that more than ever."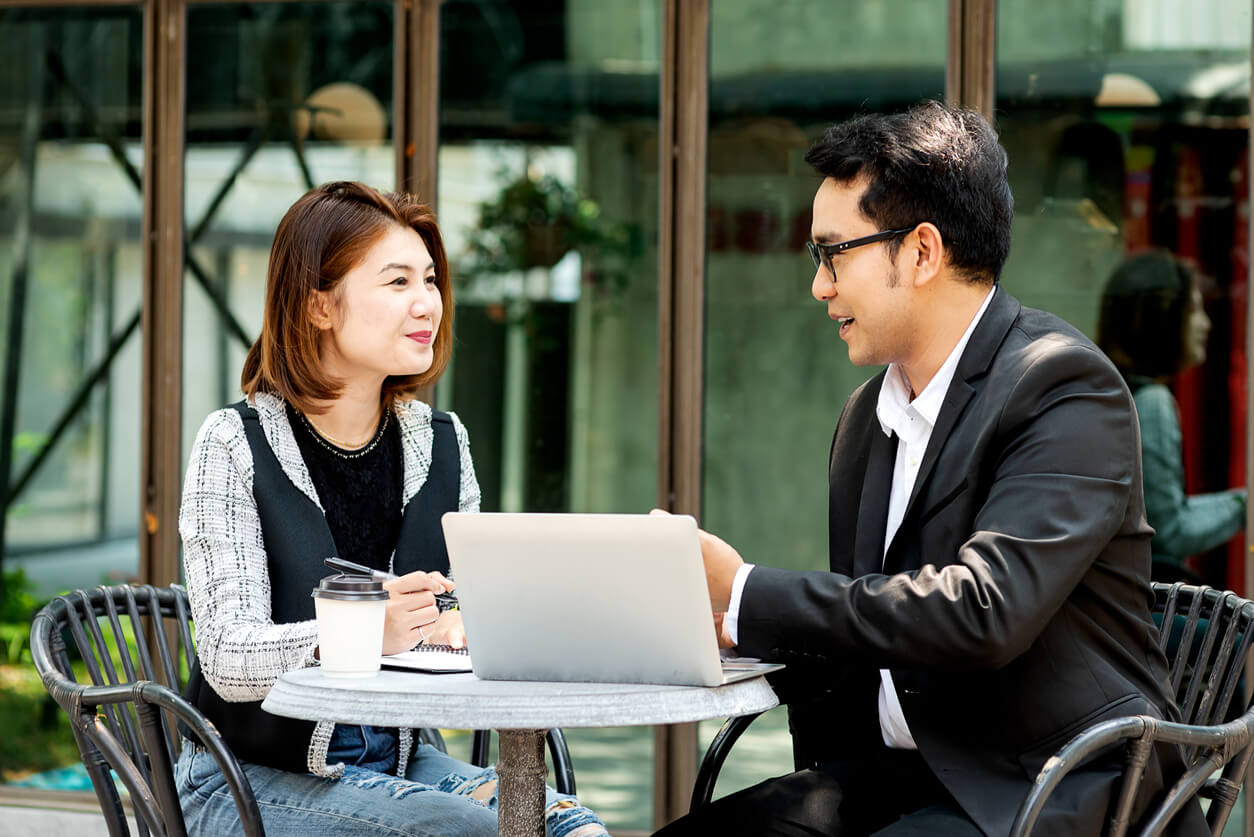 Finally: make sure you get your mindset right
"I've been guilty of this many times in the past," Steve says. "Don't make important decisions when your mindset's not right."
"None of us makes great decisions when we're in a really poor mindset. When we're in great times or terrible times, we actually make really terrible decisions. So just try and approach things with a clear head."
"So for example, if you've just come off a bad call with a cancellation or postponement or a difficult call with a client, don't then go and have a difficult discussion with a staff member. Give yourself enough brain space. Come back to it the next day."
Steve says that some of the ways he resets his mindset are to get out and walk in the fresh air, getting moving, playing with the kids, or taking a walking meeting rather than sitting down at a desk.
"Last of all, just know that you actually can get through this," says Steve. "Some of the greatest businesses have gone through difficult times and they use that as a point to re-engineer to think about having the change in their business."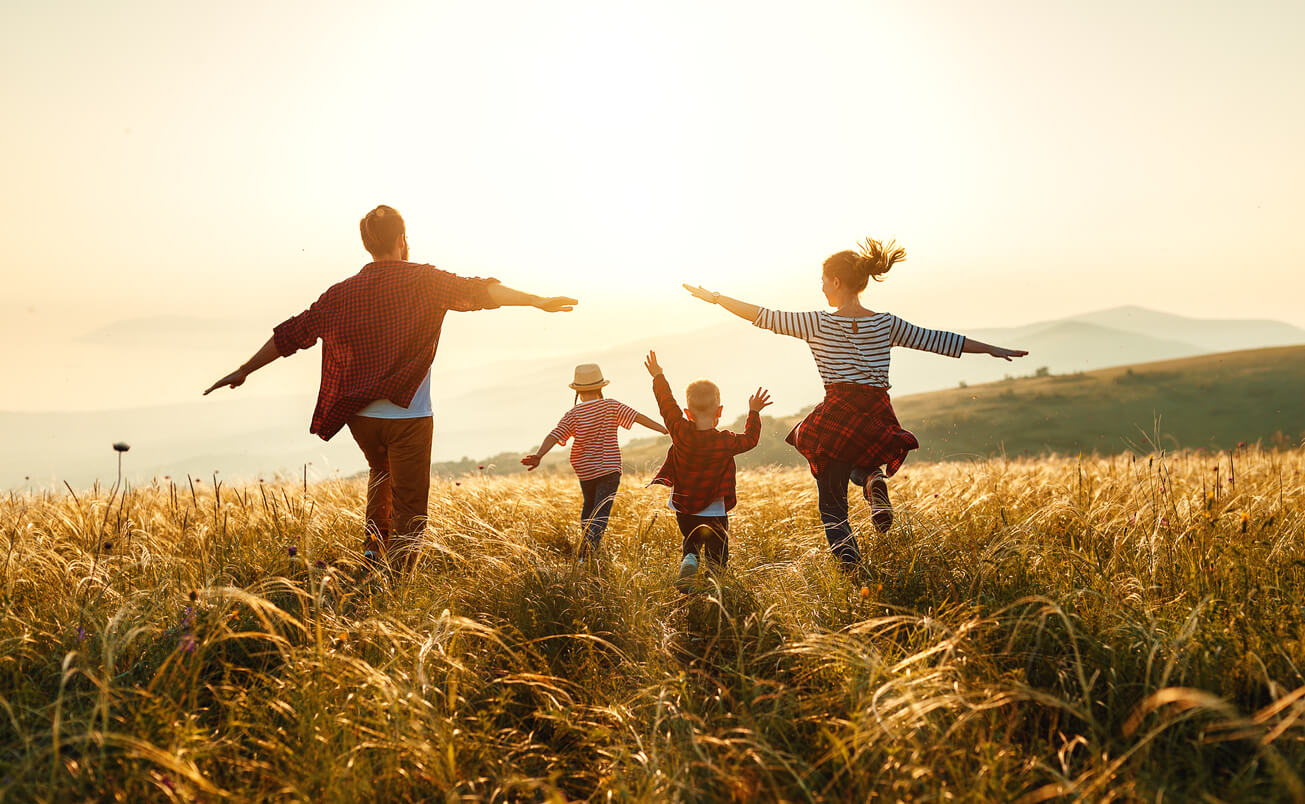 ---
Interested in the state of the Australian Wedding Industry right now? Download our FREE Wedding Industry Report.
Get Wedding Industry Report