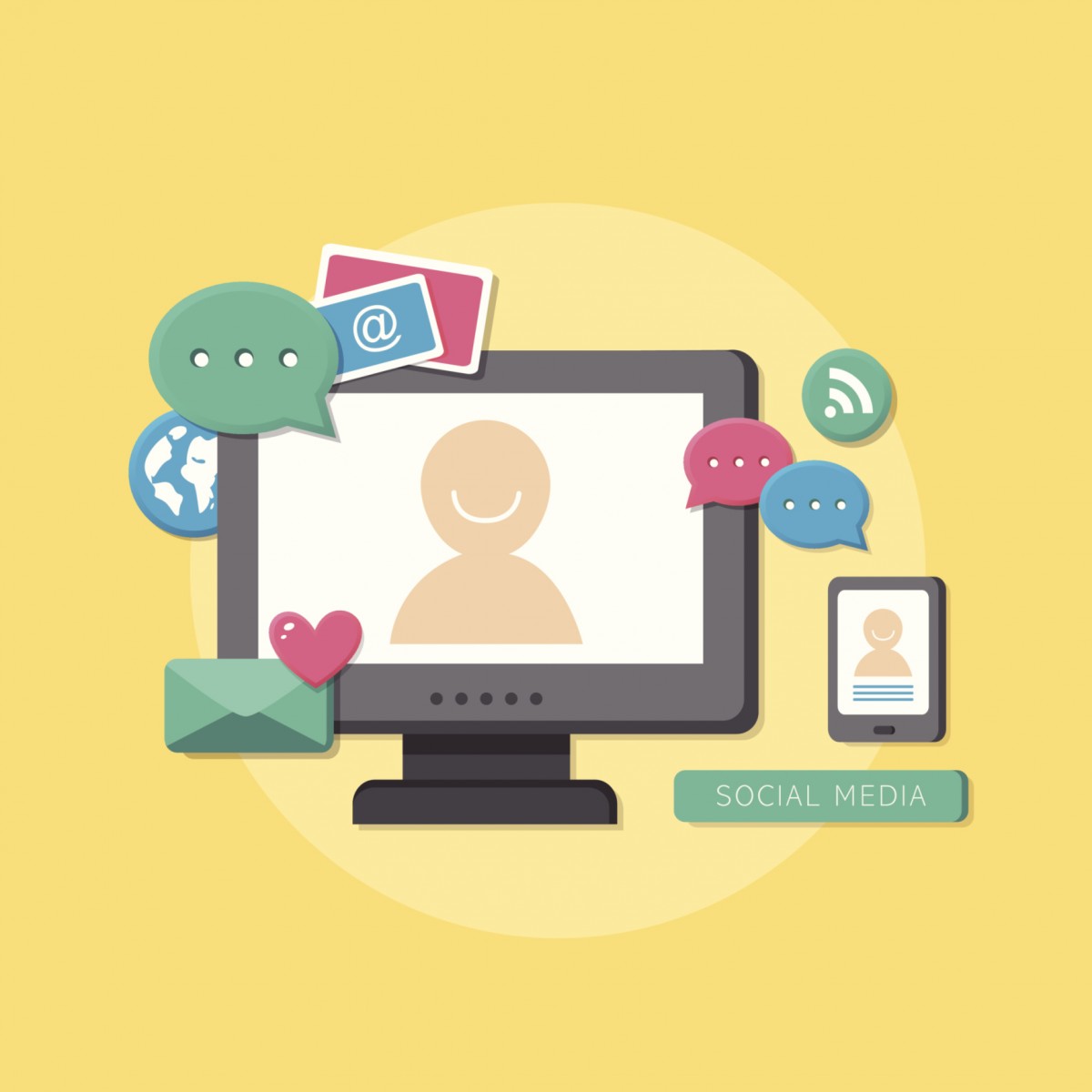 If you have Facebook or Twitter, chances are you read a lot of blogs – whether you realise it or not! You may not visit blog URLs directly, but all those links with display images and teaser text that flood your news feed are sneaky blogs that form part of a grander plan: to lure customers to websites, increase traffic, drive conversion and enhance SEO.
So, is your blog serving a higher purpose, or are you spasmodically producing half-hearted posts when business is slow? Keep your blog on track with these 10 tips to get it rocking:
1. Engage
When people comment on your blog post make an effort to acknowledge their contributions or questions; it may be an opportunity to provide a link to a particular product that meets their needs. Encourage conversation and look for opportunities to invite them to view different sections of your website or social media channels. Use your social media to ask your readers what they want. Give them two options for next week's blog post and proceed with the topic that receives the most votes. You could also invite customers to participate in interviews and product reviews on your blog using an incentive such as a discount or freebie.
2. Comment
Blog comment marketing costs you nothing and has potential to attract new readers and customers to your blog. What does it entail? Visiting other blogs and leaving meaningful comments, which include hyperlinks to your blog that have relevance to the original post. Whatever you do, don't spam! Comments like 'Great post, check out mine" are transparent and needy. Take time to read other blogs and make meaningful connections with comments that add value to the blogger and their readers. Seek businesses that are complimentary rather than competitive; you don't want to be seen as trying to 'steal' customers.
3. Winning posts
Tell people what to expect in the title. Use headings and subheadings to break content into manageable sections so viewers aren't overwhelmed by bodies of text, causing them to bounce before reading the article. This also helps make posts more scannable, so people can decide if it's worthy of their precious time. If people can scan your post in a few seconds and find something relevant, interesting, useful, shocking or entertaining, it's likely they'll devote a few minutes to reading it in full. Make sure your social media sharing capability is turned on so if they really enjoy your post they have the option to share it with friends.
4. SEO
Take every opportunity to link to your earlier blog posts. This not only shows authority on the subject and positions you as a widely researched and written expert on a variety of topics, but it also improves your SEO standing with Google. The longer you can keep readers on your website and the more clicks your site receives, the more popular Google determines your blog to be. For optimal SEO, aim for articles no less than 300 words and try to make your key words or phrases account for 1-2% of total text, so for a 300 word article include 3 to 6 key word mentions.
5. Collaborate
Creating quality content is time consuming. Collaborate with other non-competitive business and invite them to create a post for your site. If your business hires marquees, invite a wedding entertainment business to write a guest post about selecting the right band for a wedding. While it's not explicitly about marquees, the content is relevant to your readers and will likely be rich in the keywords your target audience is searching. You can then offer to create a guest post for their website in return about selecting the right marquee for wedding entertainment.
6. Beautify
Use quality images to break up chunks of text and add visuals to posts. With the incredible quality offered by smartphones these days, you don't need a premium camera to take high resolution shots, so attempt a few of your own on your mobile phone, which can be repurposed for social media and other promotional material. Alternatively, there are a range of websitese available now offering copyright free images, like Unsplash and Death to the Stock Photo. Amateur photo editing tools like PicMonkey are also great for creating collages and adding text overlays, boarders, effects and seasonal themes.
7. Diversify
Change up your content; infographics, memes, articles, images and quotes. You can even create your own custom quizzes. If you're stuck for post ideas, the following headlines provide a clear structure and set expectations for readers: instructional how to, lists, interviews, reviews, staff profiles, top 10, product comparisons, before & afters and case studies.
8. Give
Who doesn't love a freebie? Giveaways on blogs are a great opportunity to build your email list, readership or social media following – whatever your goal is, make it clear in the beginning to help establish the most effective method of promotion. Take some great pics of the product, include a strong call to action and give something away!
9. Get social
When you post a new blog, promote it across your social media platforms. If you send a regular newsletter, use this to promote your blog post as well. If you have a Pinterest account, create an image with a text overlay of the title that encourages people to click through to to your blog. As with anything in life, the only way to know if you're improving or if your efforts are paying off is to track your progress. Experiment with Google Analytics and find out exactly where your blog traffic is coming from and what they're responding to most.
To keep up with all the latest and greatest advice for a rocking blog, sign up to blogging pros like ProBlogger and receive regular tips direct to your inbox. Also check out the Best Australian Blogs 2014 Winners to find out what the gurus are doing to continually wow their readers and keep them coming back to their blogs week after week.