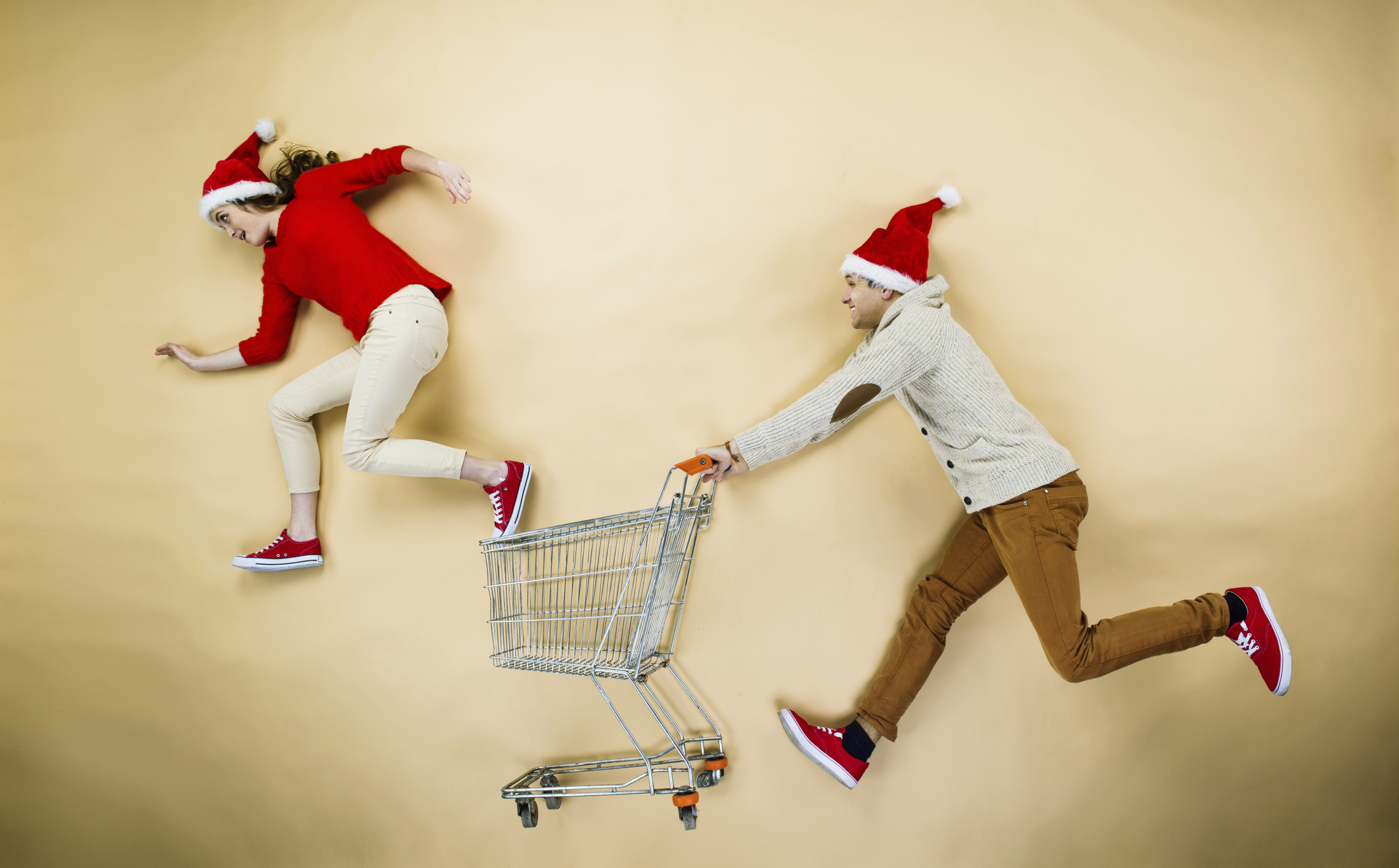 Whatever industry you're in, Christmas can provide a huge boost in sales. Here are seven ideas for festive season promotions any business can pull off.
1. Gift cards
Christmas is synonymous with giving – and being absurdly busy. How can you cater to the customer who wants to give, but doesn't have time to find the perfect gift for everybody on their list? Gift cards offer convenience for buyers, choice for recipients, and the guarantee that presents won't end up on ebay the other side of December.
Studies by the National Retail Association also reveal that 61% of gift card holders spend more than the total value of their gift card, so not only are you offering existing clientele ultimate stress-free shopping, but you're also ensuring continued sales to keep tills popping when the Christmas sales spike starts it's downward journey. For an extra special finish, upgrade from paper to plastic and present cards in a Christmas-themed gift card wallet or popup card holder.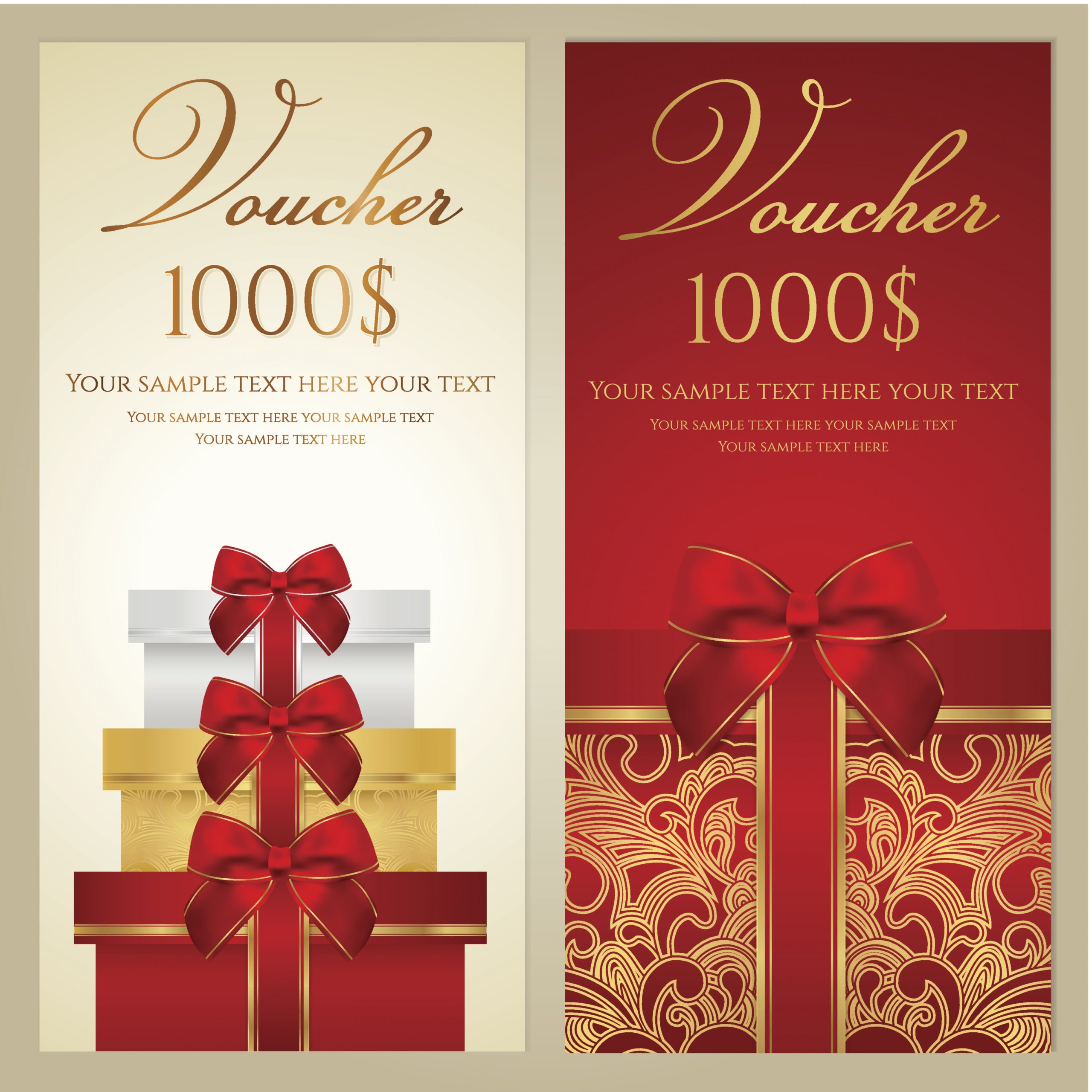 2. Wedding hampers
For those that feel a gift voucher is too impersonal, but love the idea of a pre-wrapped, ready to go product, hampers make a great Christmas gift. Package together multiple products, add them to a beautiful wicker basket or box,  finish it off with festive gift wrap and make your products shine online with great product photography. Hampers are also a great way of moving older stock by bundling them in with more popular items.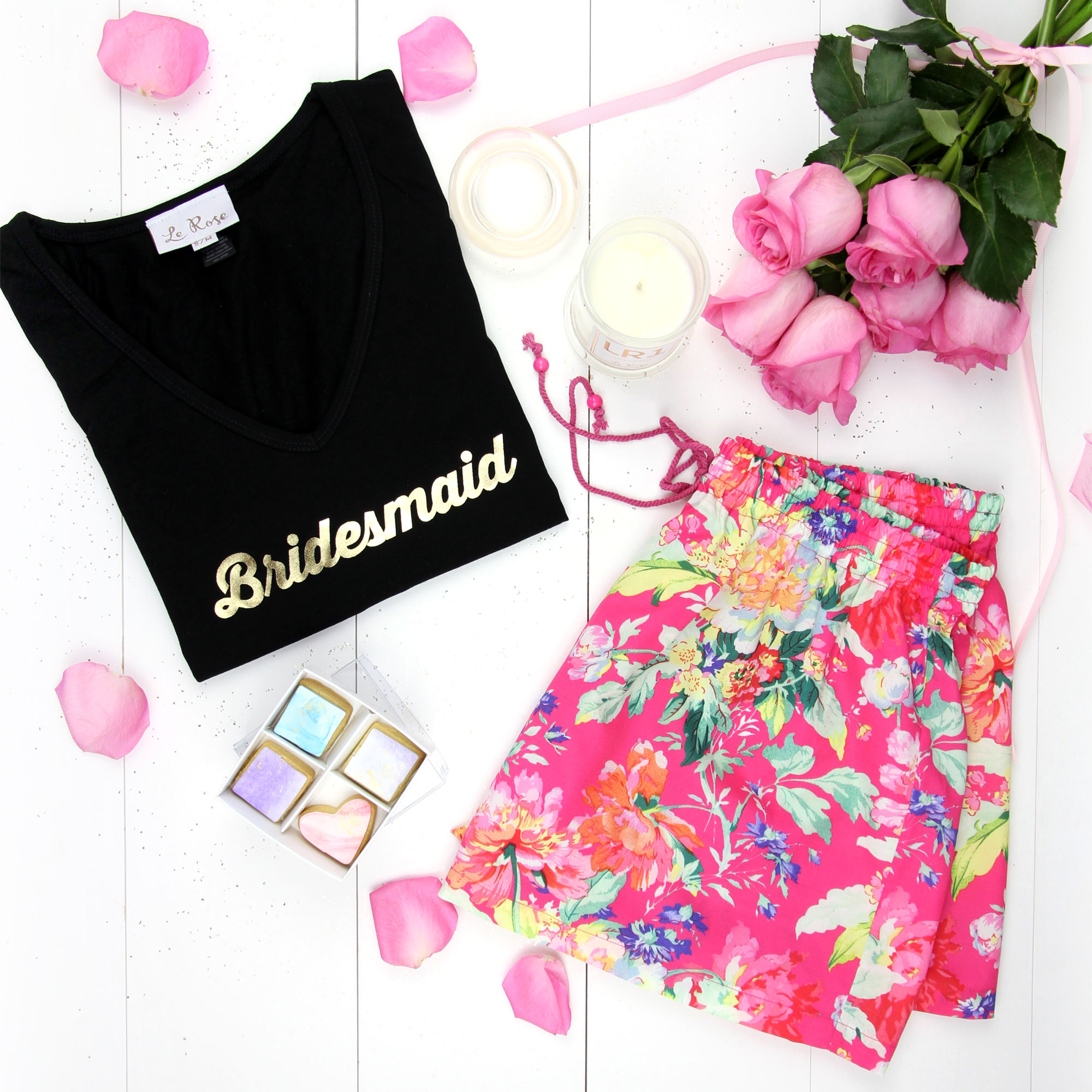 3. The 'Perfect Gift' landing page
Creating landing pages specifically designed for a single recipient (bride, groom or made of honour) takes the guess-work, decision making and research out of the gift-buying process for people who want to know the most purchased and best-suited items for a specific recipient.
If setting up a brand new landing page with ecommerce is beyond your technical expertise, opt for a blog post along the lines of "10 best Christmas gift ideas for your future wife/hubby" and hyperlink product images from the post direct to the shopping cart for those items on your website.

4. Cross promotions
Team up with another wedding business that offers a complementary product and organise a cross promotion whereby your customers receive a gift or time-limited Christmas discount from the other business (maybe even a $10 gift card).
Use the Easy Weddings Directory to search for potential partners in your area and when you've found a compatible business, agree to the terms and conditions of the cross promotion and value amount to be exchanged.
You can then sit enjoy the benefits of having your brand introduced to a whole new market of wedding customers. Decorators can team up with caterers, photographers with wedding planners, venues with DJs and makeup artists with hairdressers.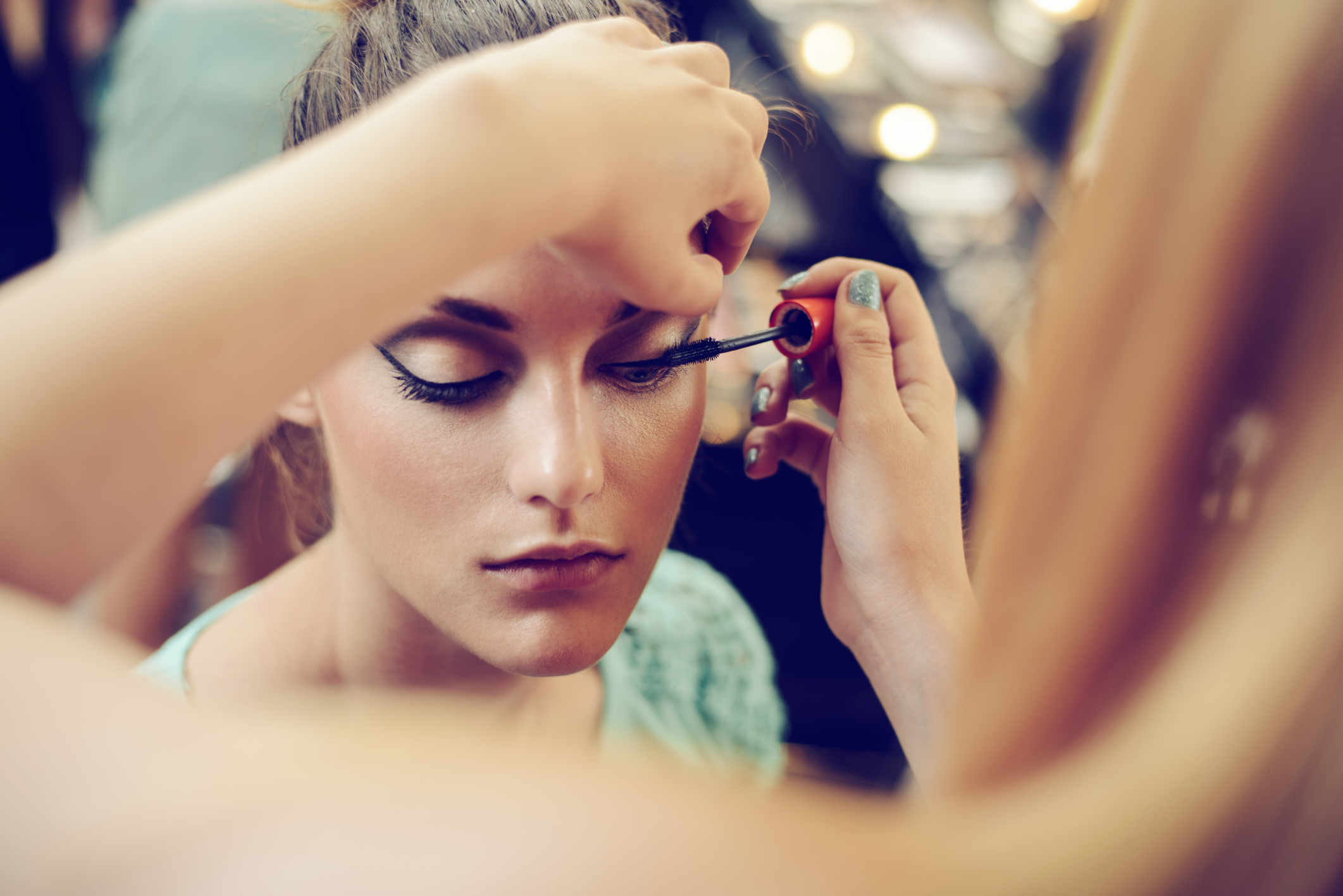 5.Facebook competitions
The once complex, third-party app rules around Facebook competitions are now much simpler and more flexible. Businesses can now run promotions and giveaways directly from their Facebook Page and collect entries from users posting on the Page, commenting on/liking a Page post, or having users message the Page. Likes can be used as a voting mechanism, however asking people to tag friends in an image they're not actually in still violates the competition guidelines.
In keeping with the Christmas theme, ask entrants to submit a Christmas Carol Duet Video, an Ugly Christmas Sweater Pic or an Ultimate Christmas Couple Selfie and invite your Page followers to vote for the winning entry through liking or commenting.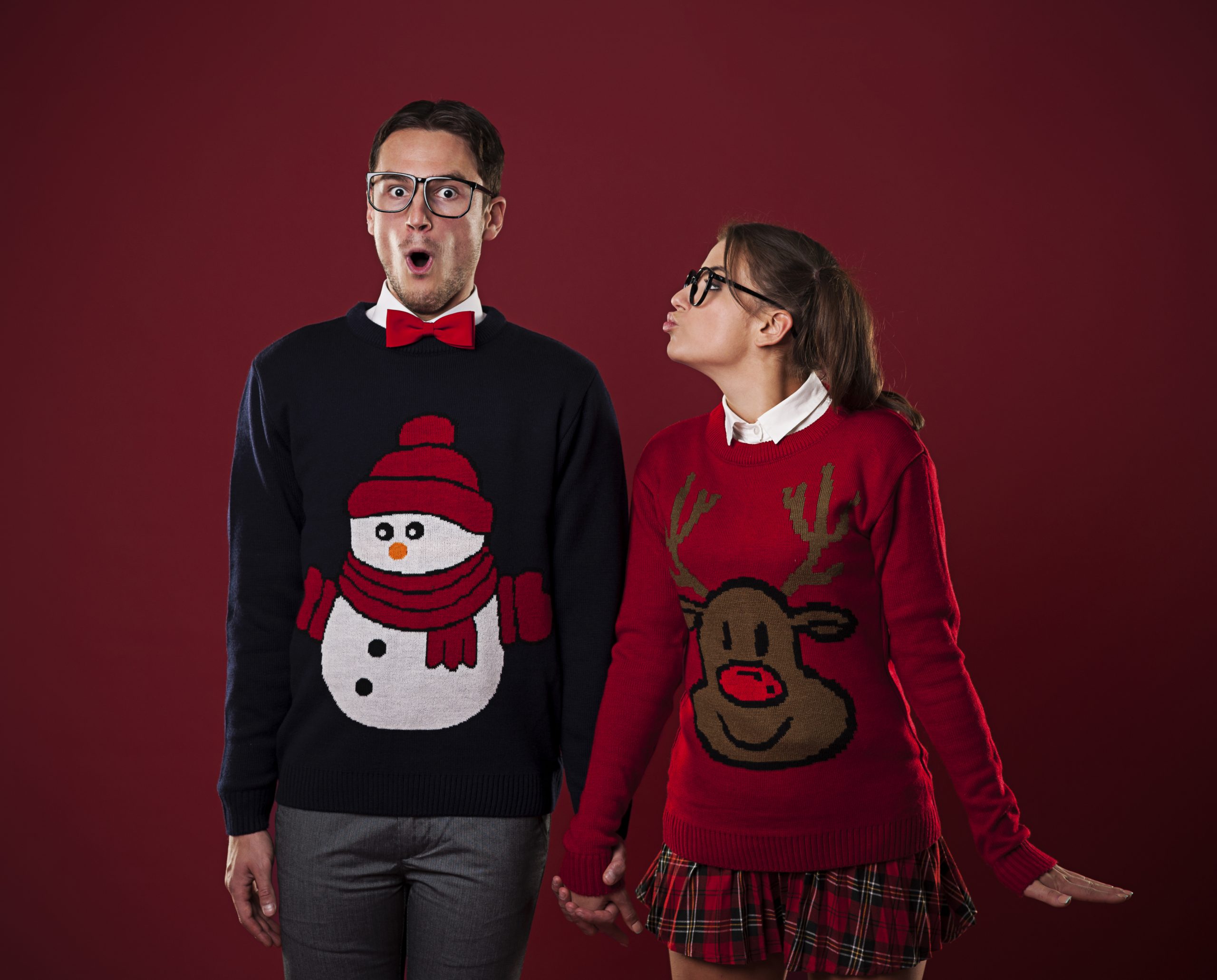 6. Freebies and friendly gestures
A Journal of Applied Social Psychology study revealed that restaurant customers who received a small piece of chocolate offered with the bill tipped more than those who didn't get choccies. What does this tell us? Being generous is not only a nice thing, customers truly appreciate even a small token of your appreciation during the purchasing process – and it may encourage them to spend more with your business. For brick and mortar stores, a complimentary glass of Christmas bubbles at the door will entice shoppers to browse longer and engage in conversation, or a free gift with every purchase over $X for online stores might be just what shoppers need to get them over the payment line.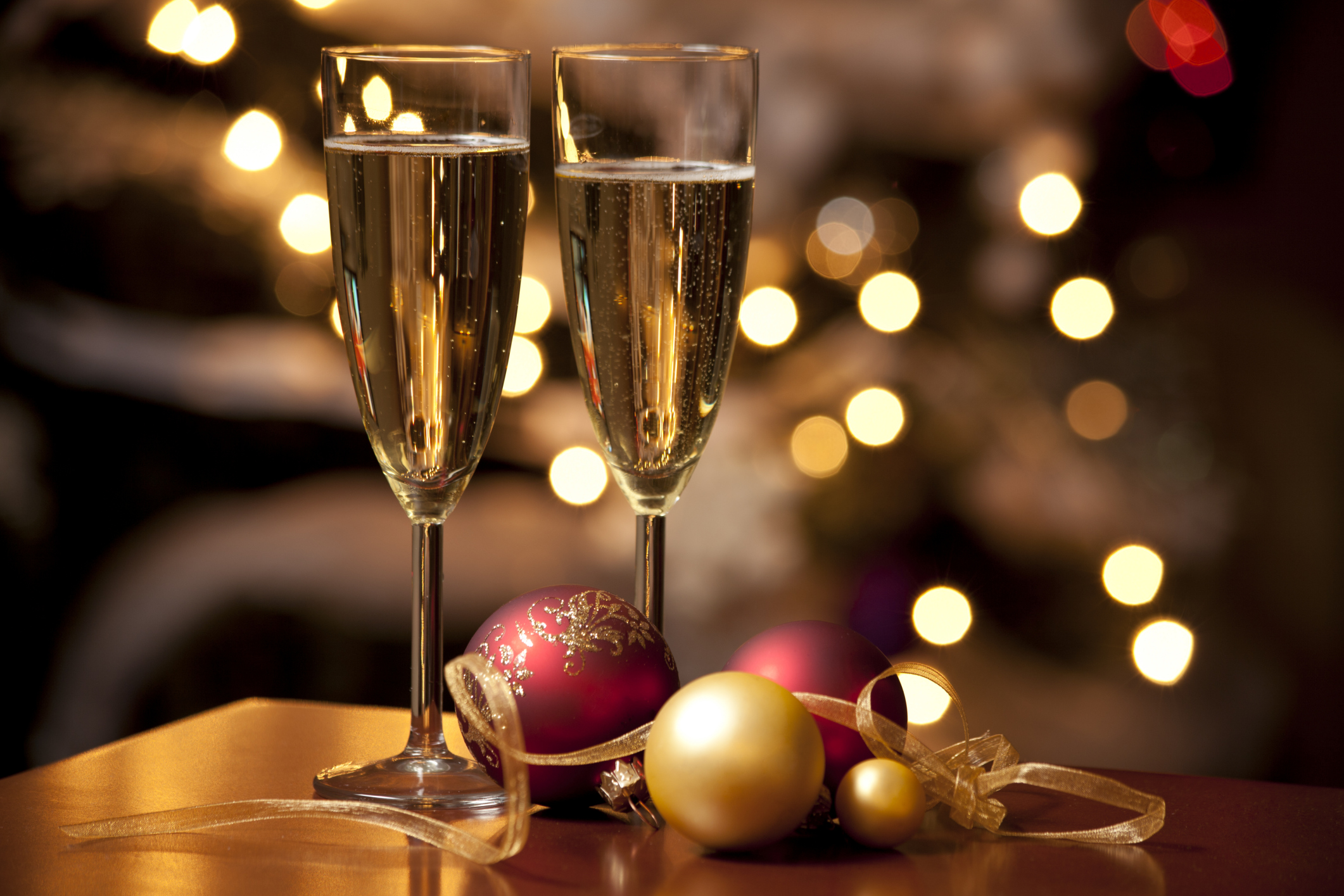 7. Twelve days of Christmas
This promotion can incorporate any number of marketing tactics, including exclusivity as a lead generation tool (40% off for newsletter recipients only – sign up now to redeem!), time-limited offers (codes redeemable for 24-hours only before the next 'day of Christmas' kicks in), and rarity (offers valid for the first 50 buyers each day only). Ideas can include free gift wrapping, free delivery, a free consultation with a personal stylist or other wedding expert, or a free gift card with each purchase.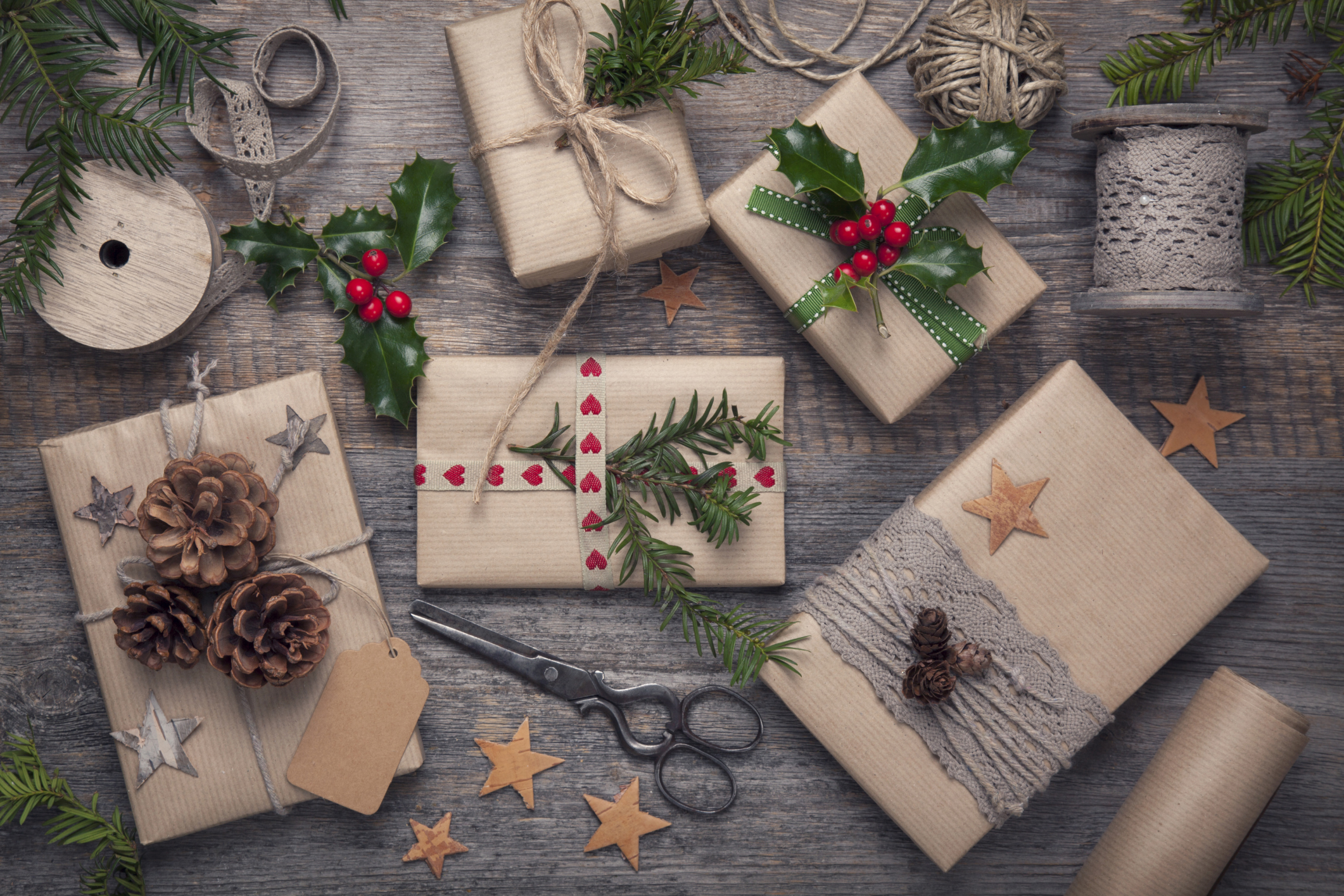 As with any promotion, trial and error is required to discover which offer your audience responds to best. For example, you may find customers are more interested in free delivery than free gift wrapping. Free delivery may cost you more, but if your statistics show a higher number of sales and overall profit generated from the free delivery campaign, you might be onto a winning promotion to revisit next Christmas.
And, of course, if you do have special offers, don't forget to update your Easy Weddings profile to reflect these sensational seasonal deals! It'll boost your profile in the directory and make you stand out that little bit more.
To ensure everybody knows about your campaign, include it in your email signature designs, add it to your business' social media cover photos, post about it on your blog, generate an announcement image for Instagram and let people know in your email marketing.
Have you run a successful Christmas-themed promotion in the past? We'd love to hear about it in the comments!