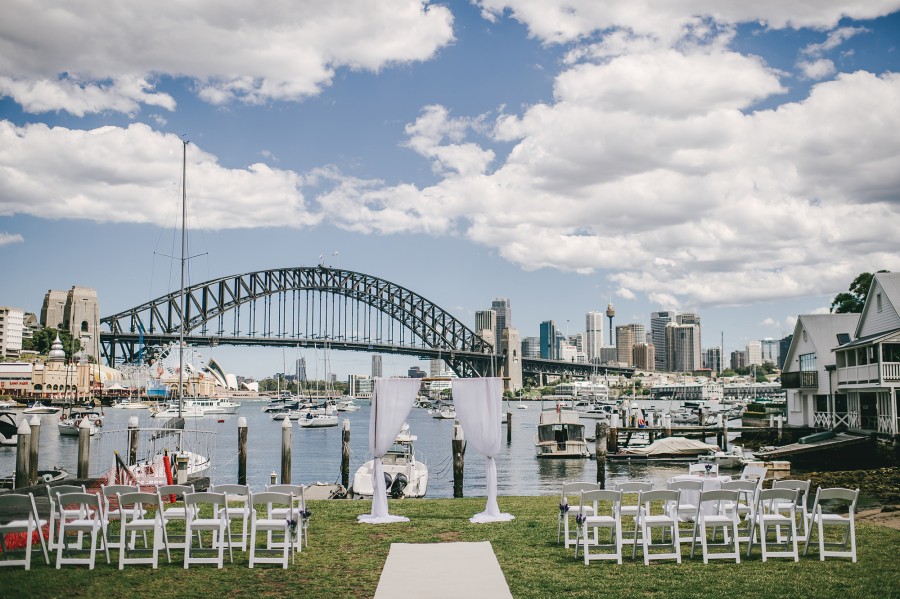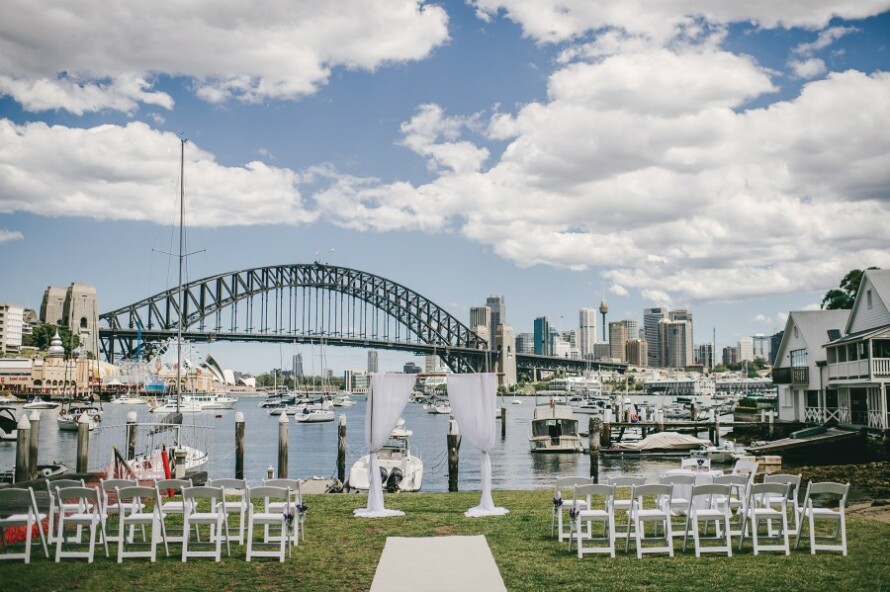 Fees: POA
Address: Railway Ave, Lavender Bay NSW 2060, Lavender Bay 2060, NSW
Contact
Website: View Website

Image Credit: Kevin Lue Photography


Located in the beautiful Lavender Bay, NSW, Quibaree park is a stunning location to get married. See how Monica and Jeffrey celebrated their classic garden wedding ceremony at Quibaree Park here, with 160 guests in attendance.

There is a stunning view of the marina and the  Sydney Harbour bridge, so it is an ideal setting for your wedding day.

The area doesn't have a lot of shade, so have umbrellas if you choose a sunny day for your wedding. There's a public toilet at the park, and it is also close by to Wendy's Secret Garden, another beautiful location for a wedding.