Many people believe when you were born can influence many things from your personality traits to your lucky numbers and who your ideal star sign match would be.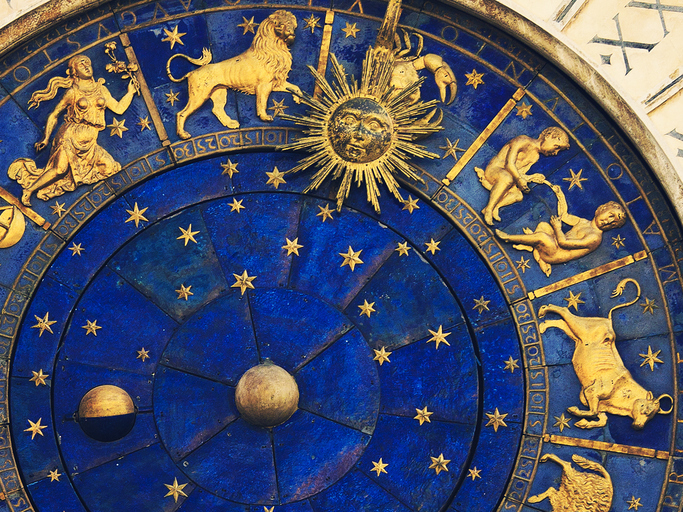 If you are a regular reader of horoscopes and believe in aligning your life by the stars, you might be interested to see which wedding stationary colours you should be aiming for to match your star sign. Which is your wedding stationery?
Aquarius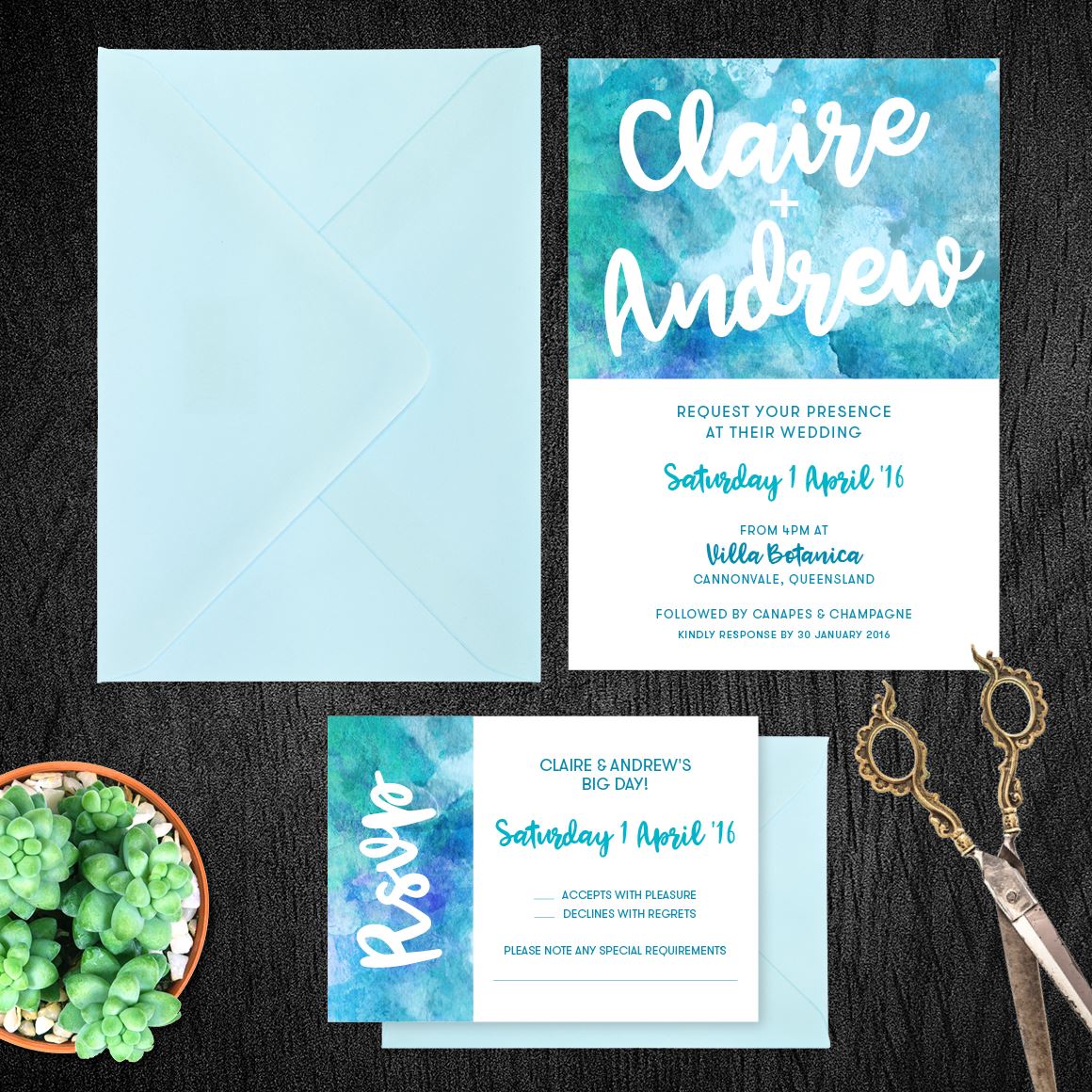 For brides born between January 20 and February 18, the stars show your colours are turquoise, aqua and teal. Not surprisingly, these colours are a true reflection of the name of this star sign!
Pisces
February 19 to March 20 encompasses Pisces and given that the star sign is a fish, you would be correct to assume the best colours for your stationary would be soft sea greens.
Aries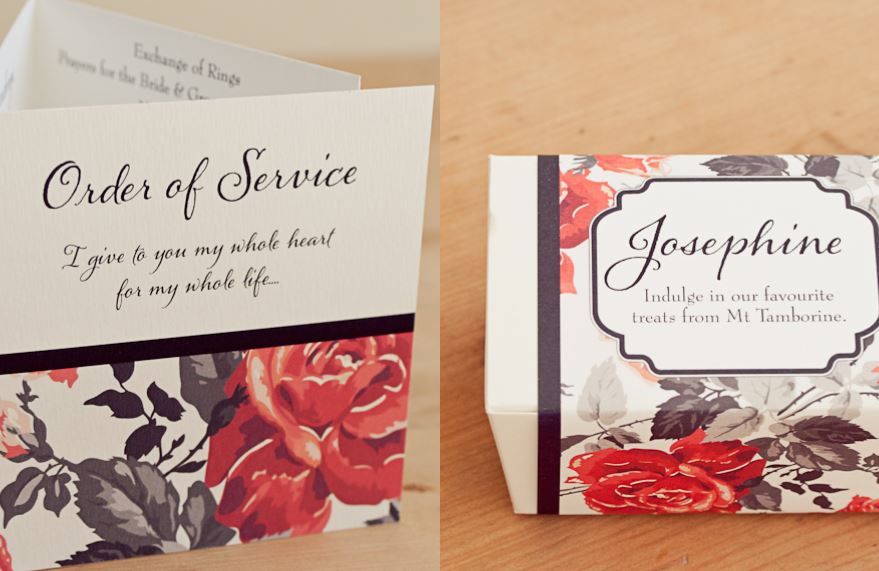 The traditional nature of an Aries person, those born between March 21 and April 19, is bold and fiery.
This is why you should add red to your stationary either as a contrasting pop or as a solid, eye-catching block.
Taurus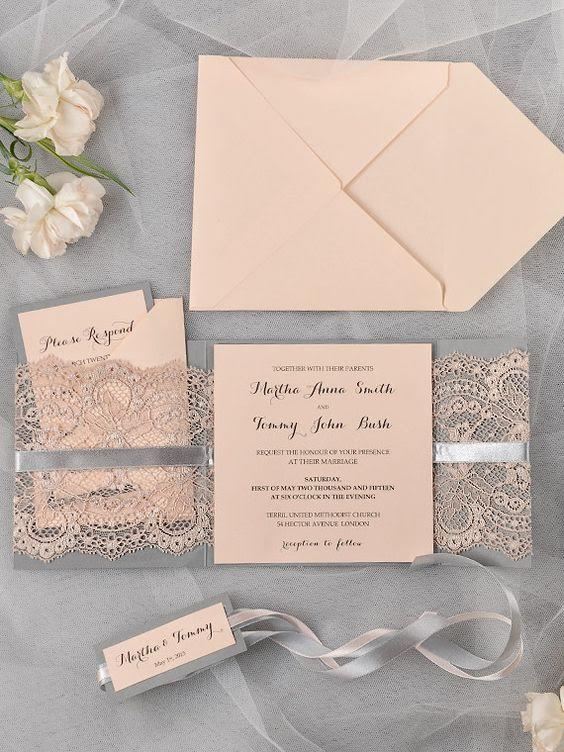 Taurans are born between April 20 and May 20 and are touted to appreciate beauty and be connected to subtle tones.
This is why pale pinks are a great choice for those with this star sign.
Gemini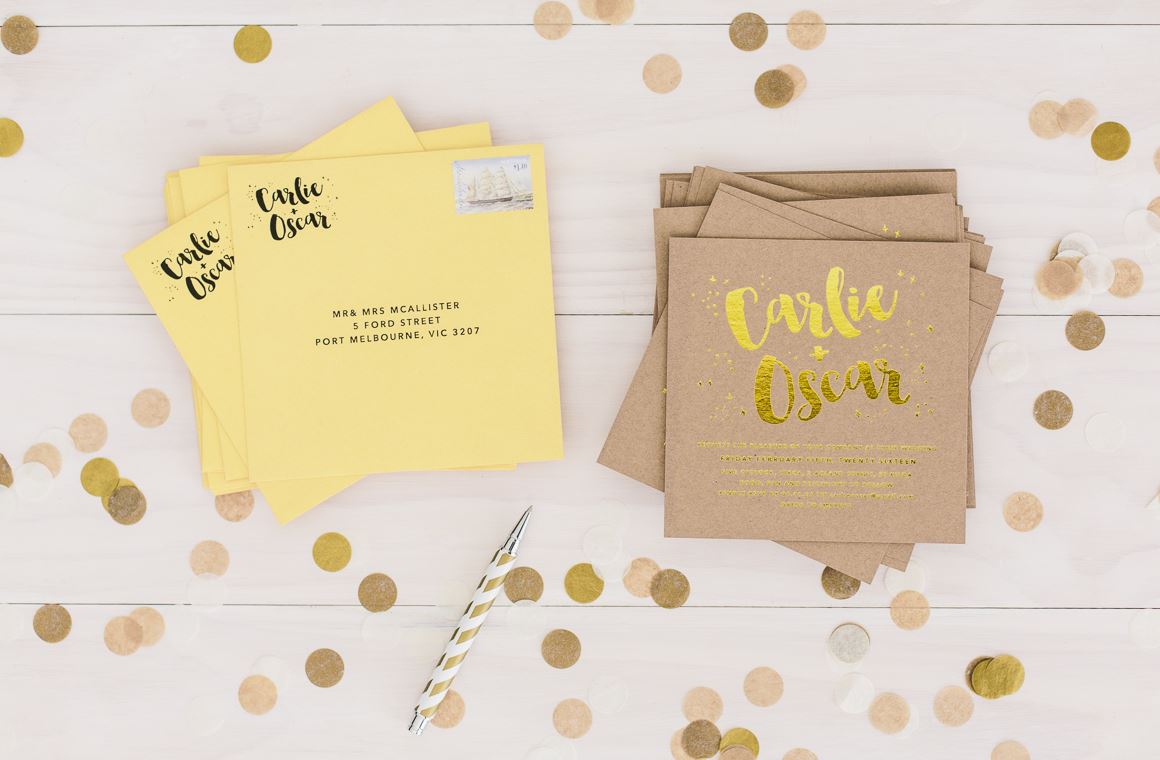 There are two sides for the Gemini star sign, so contrasting colours are the way to go.
That said, those born between May 21 and June 20 should try to incorporate shades of yellow, as this is the astrological colour associated with this sign.
Cancer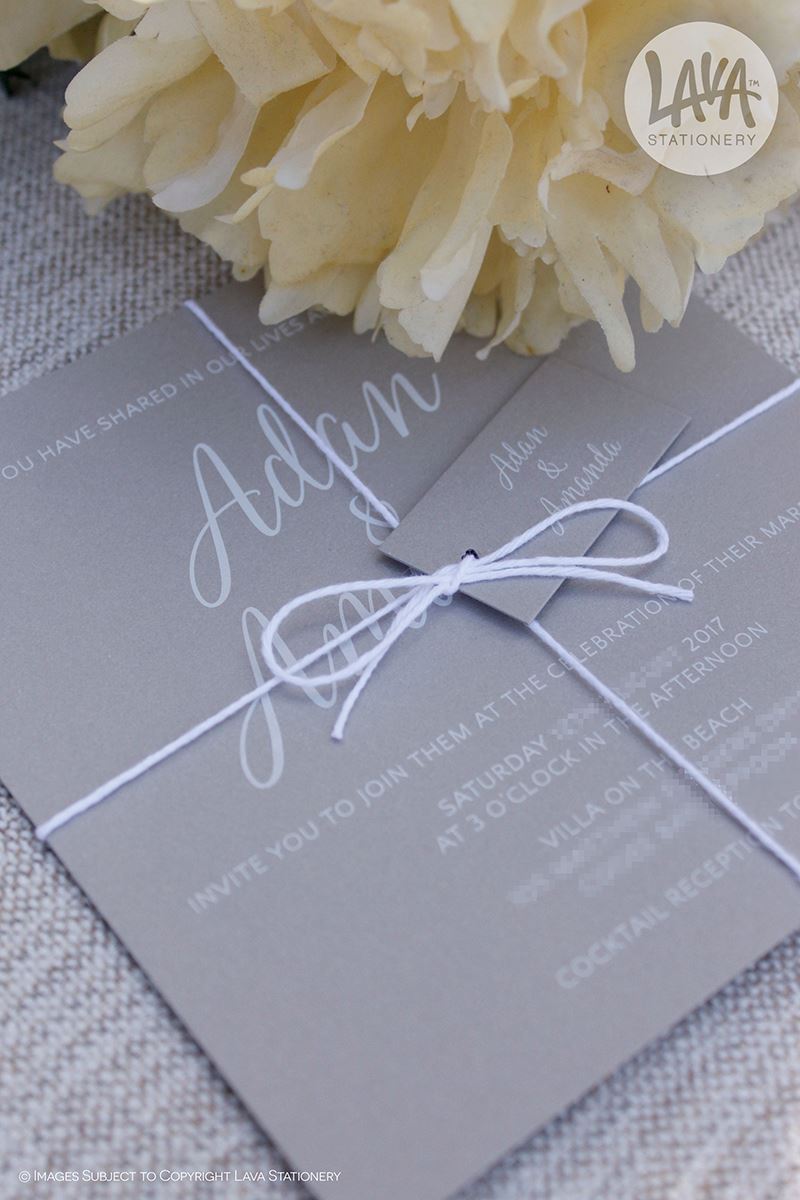 Comfortable and homely are two words to describe those born between June 21 and July 22.
Cancerians should look for stationary with tones of silvery blue or smokey grey that evoke calm and serenity.
Leo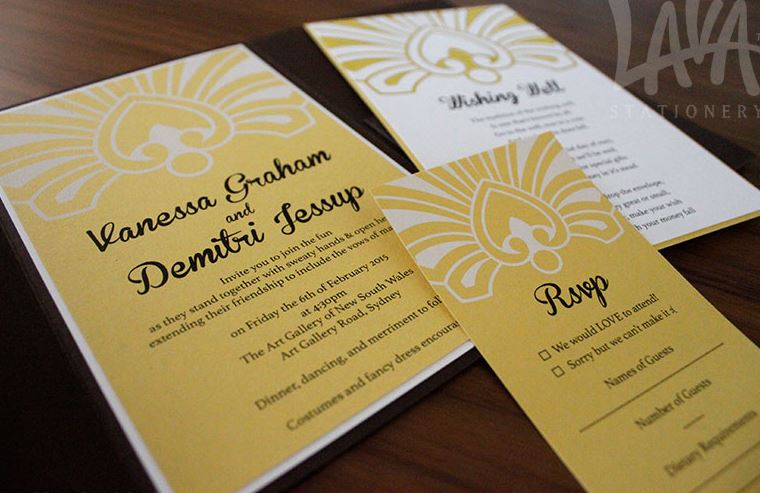 Leos are notorious for being courageous and always seeming to get what they want. But they also have a softer side, which sees them showing generosity and being very loyal and loving.
This is why those born between July 23 and August 22 should aim for yellows and oranges, the colours traditionally representing the sun.
Virgo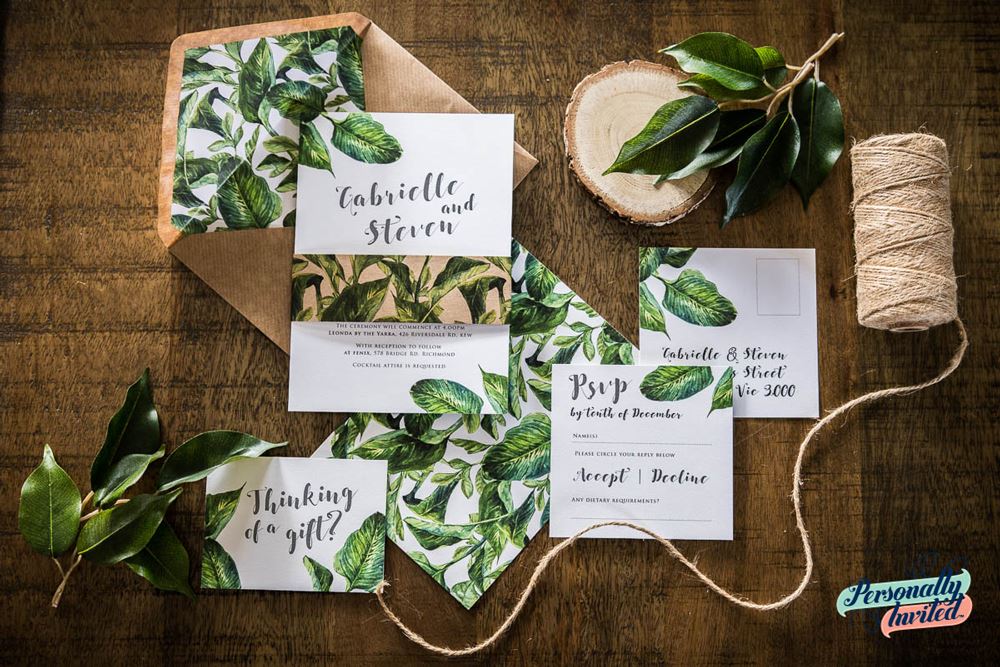 Virgos are perfectionists and there is nothing more perfect than Mother Nature. Those born between August 23 and September 22 should look to green and dark brown hues for their wedding stationary.
This will be much easier for you this year, with Greenery being announced as the Pantone Colour of the Year, suppliers will have many options and ideas available.
Libra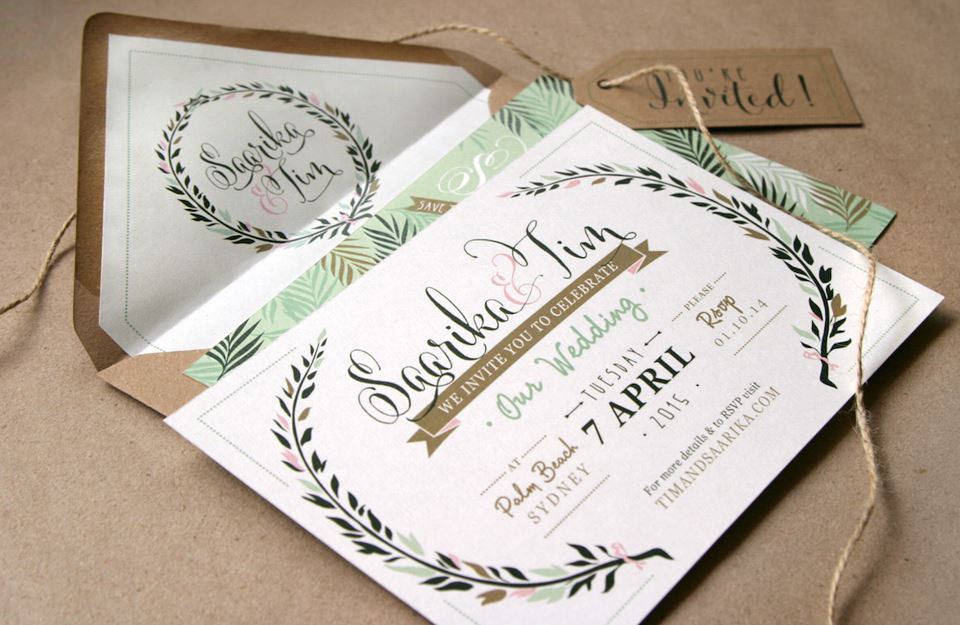 Librans, who are born between September 23 and October 22, value harmony in their lives. For this reason, a balance of pinks, pale greens and various shades of blue are the best for this star sign.
Scorpio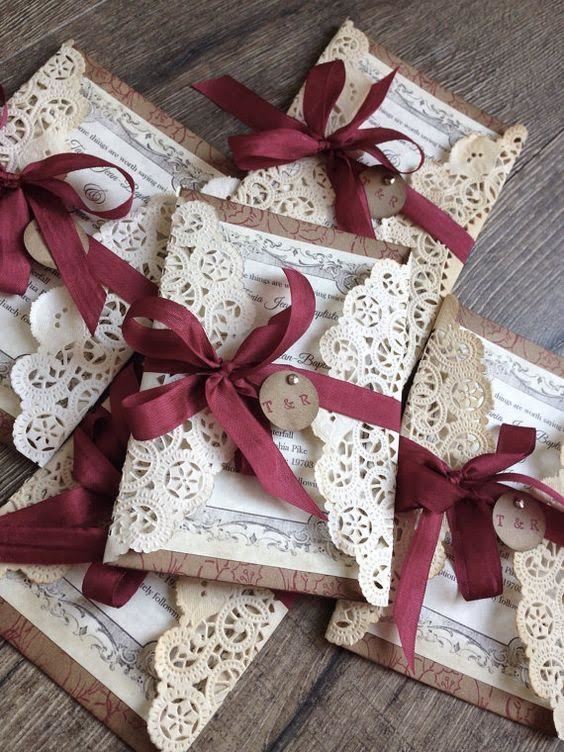 As bold as the Leo, Scorpions feel things very deeply and are quite fiery as a result. For those born between October 23 and November 21, look for deep reds and maroons when designing your stationary suite.
Sagittarius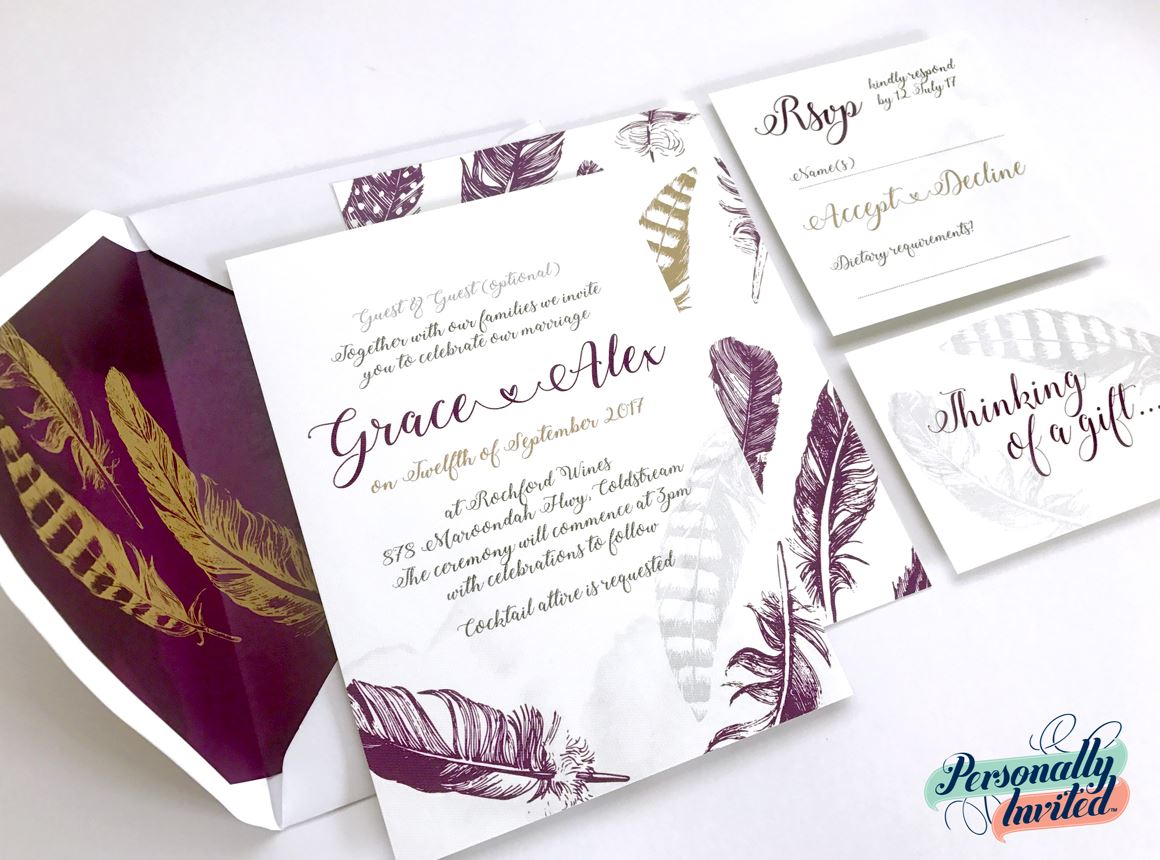 Because Sagittarians are believed to have a strong connection to animals, those born between November 22 and December 21 are said to be quite spiritual.
The colour purple is often used to represent spirituality, and so rich purples and dark blues are the best for this star sign.
Capricorn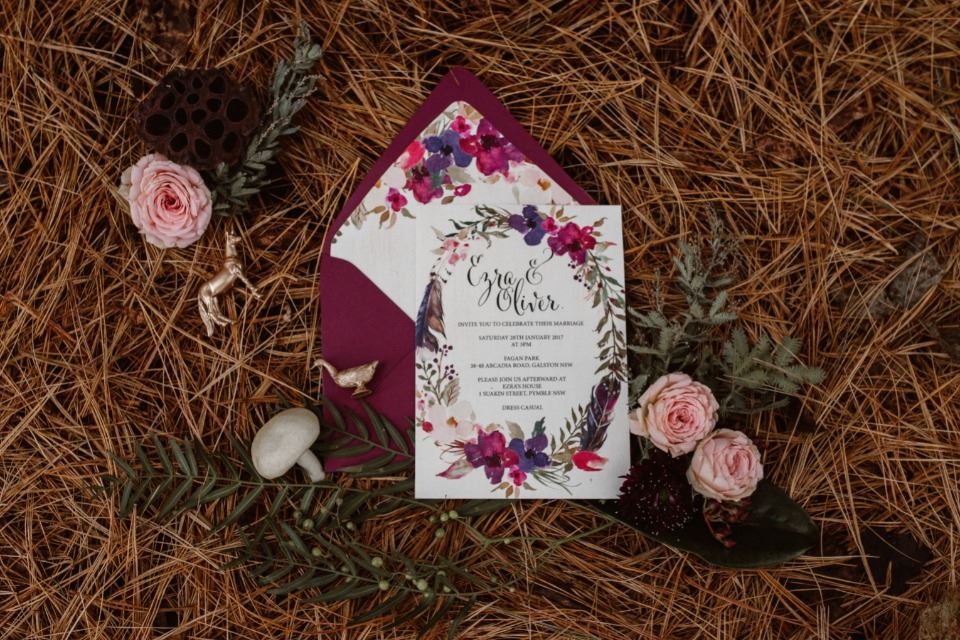 Capricorns are born between December 22 and January 19 and are said to be the best lifelong lovers or friends (so you really are the ideal wife or husband!).
The best colours for this star sign are subdued dark greens and greys, white, black and brown, giving you a lot of versatility when it comes to choosing your wedding stationery.