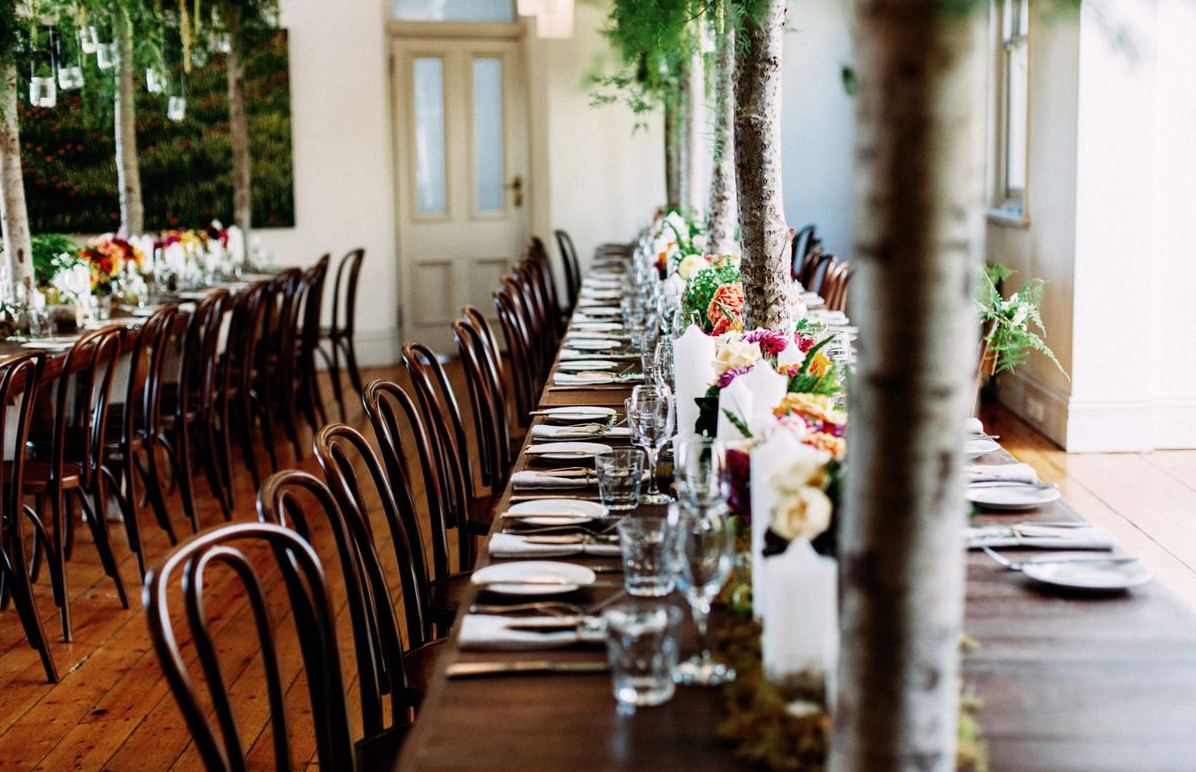 Wedding stylist. It's a relatively new concept in the world of weddings amongst us commoners, but celebrities and, of course, royalty, have long sought the services of these highly skilled – and highly creative – individuals to help them pull off a picture-perfect wedding.
However, given it's an emerging profession, modern brides often have questions around what a stylist will do and what they won't do, but, of course, the first questions is: what is a wedding stylist?
This is perhaps doubly true of weddings, where there can be multiple teams of people flung together to create a couple's vision. In such a dynamic environment, once you find a trusted and reliable wedding stylist, it can be quite easy to want to entrust every aspect of your big day to them.
Add to that the fact that there is often a lot of crossover between wedding stylists and that other well-known wedding professional, the wedding planner, and suddenly the parameters of the job become a lot less clear.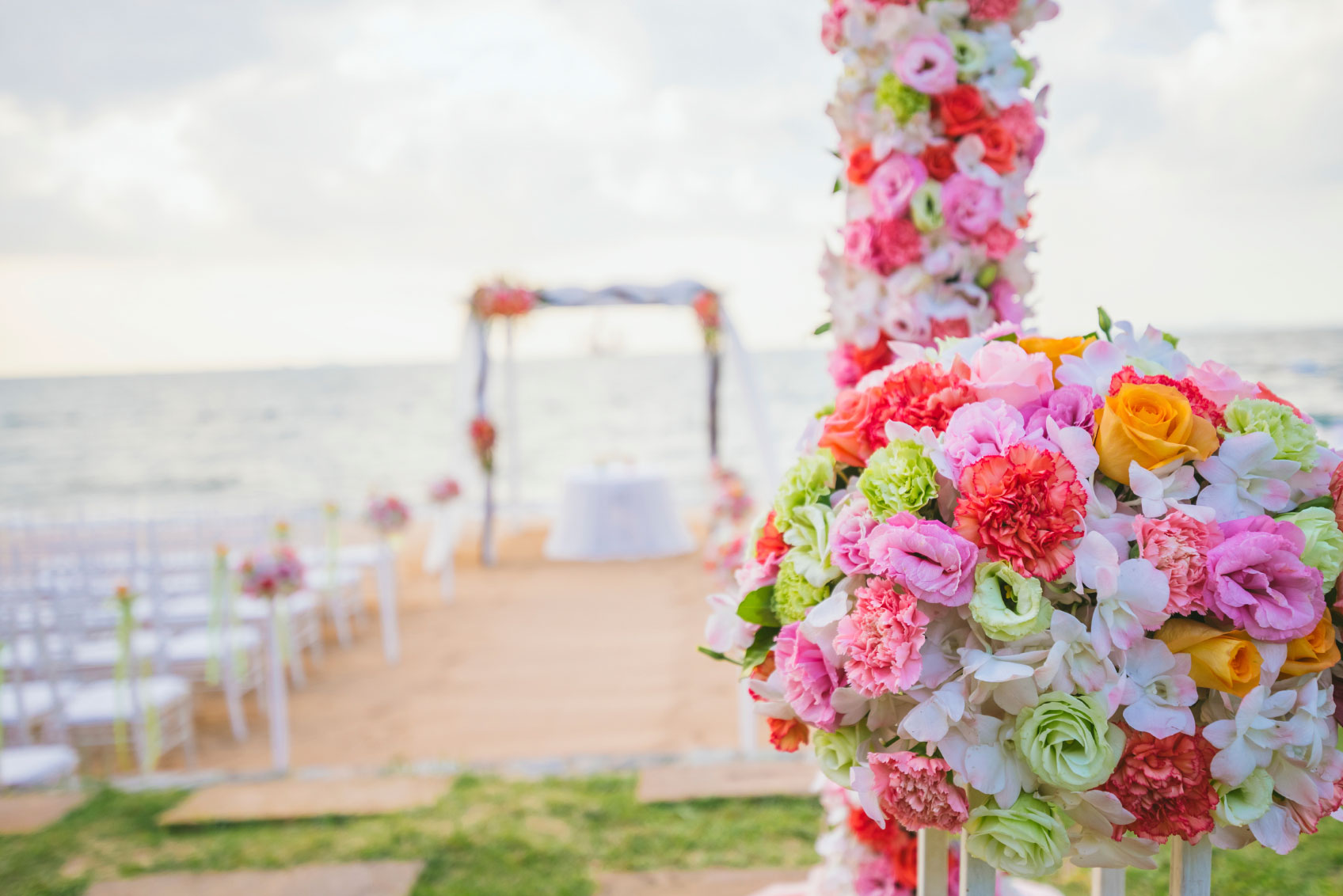 Thankfully, there are a few relatively easy ways to keep things in focus as to what your wedding stylist is and isn't there to do. By employing a few of these tactics, you can rest assured that your big day will not only look beautiful but it will run smoothly!
The most important thing to keep in mind when delegating tasks to your wedding stylist is that they manage the aesthetics of a wedding; the colour story and theme, for example, and, even asking your wedding stylist to come along to a wedding dress consultation  is well within the remit of a wedding stylist.
Anything that falls outside of the operational aspect of a wedding is generally not included in a wedding stylist's duties and is, most often, the responsibility of a wedding planner. Unlike a stylist, a wedding planner operates much like a project co-ordinator.
While there may be some crossover between your wedding stylist and wedding planner, your wedding stylist does not handle anything outside of the aesthetic aspect of your wedding, unless is is agreed to beforehand with the wedding planner or event coordinator.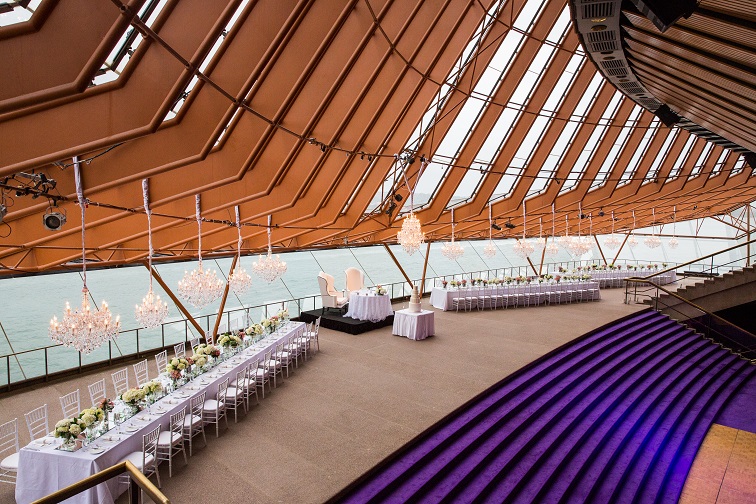 Ok, so what don't wedding stylists do?
While it may be easy for us to declare that anything "operational" is not the responsibility of the wedding stylist, the reality is that there are many exceptions to the rule, and every wedding stylist is different.
There are, however, some things that are definitely not on the list of a wedding stylist's responsibilities. Some of these things include: planning the program for the ceremony, liaising with vendors, coordinating transportation, and hiring the music or other entertainment.
Of course, there are exceptions to these things, too, so before you decide to hire a wedding stylist, it's a good idea to sit down with him or her and hammer-out the finer details, and what duties they will be able to fulfill to help make your special day memorable.