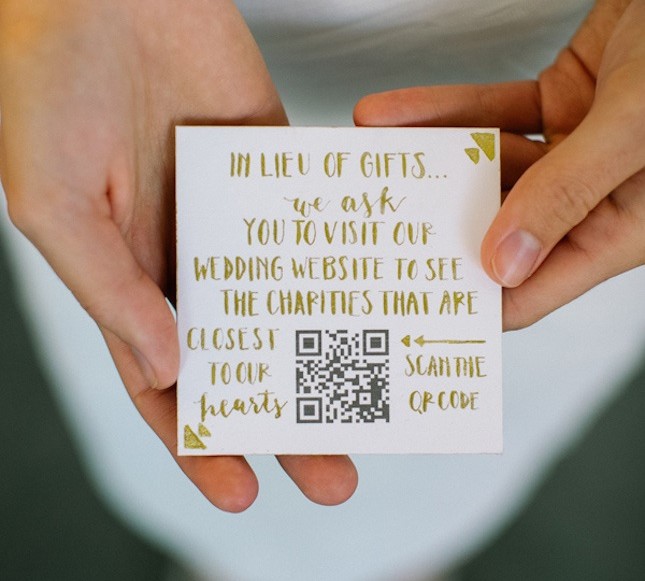 Weddings are such a heartwarming event that leave people feeling inspired and overjoyed. It's simply the perfect occasion to share the love and give back. More couples are trying to find ways to make their wedding day more meaningful and fulfilling by giving back to people and organisations in need.
Some use their wedding registry to support the charities close to their hearts, while others turn their wedding favours into a platform to spread the word about their advocacies. Find inspiration on how you can make your wedding for a cause below.
In lieu of wedding favors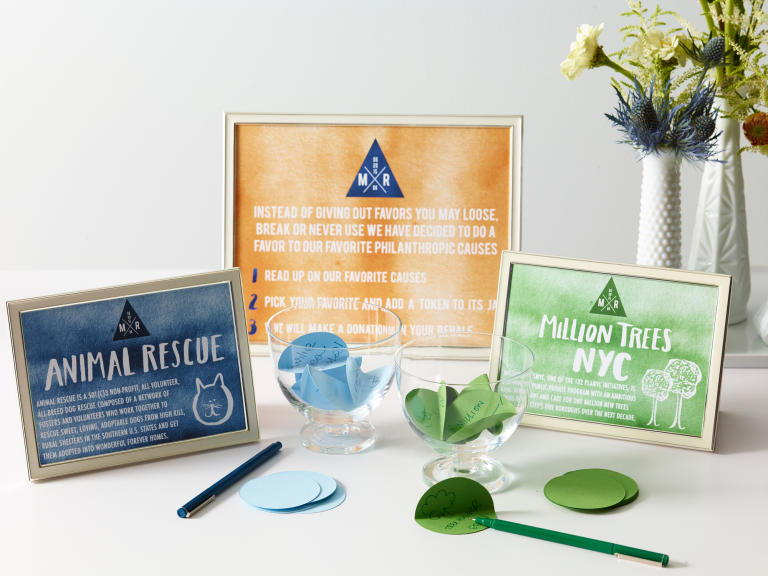 You could make a donation, in the name of your guests, to a charity you and your husband-to-be support. Let your guests know through a nice little note on their reception table. Some charities even provide a trinket that goes along with every donation like this Cancer Research. 
Grow a tree of love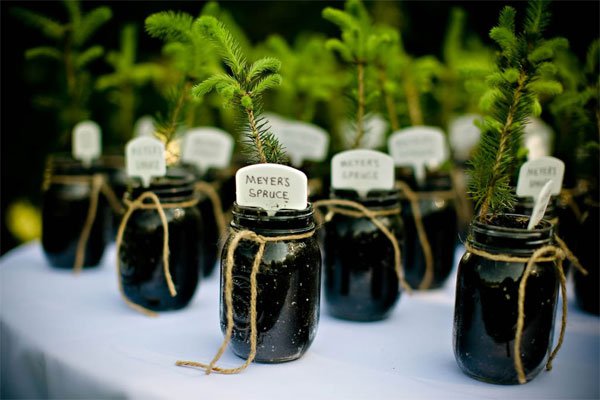 Tree-huggers, environmentalists, lend us your ears! An eco-friendly treat for your guests could be seedlings or potted plants that they can grow in their own backyard. This shop can help you with your green wedding favor.
Sponsor a family meal
Make your wedding dinner more meaningful in more ways than one. One way is to get a caterer who advocates a no-waste policy and donates leftovers to food banks. Another way, is to hire a chef who is active in community service. You can tell your guests that if they liked the dinner, they can sponsor a family in need with an equally delicious meal cooked by the chef. They can put in their donation in a "food fund bowl" or directly to the chef's website.
Opt for a charitable wedding registry
For couples already have a home or are renewing their vows, a nice way to share the love is by linking your wedding registry to a charitable website. You can place the information on your invitation card or on your invitation website. Wish Upon a Wedding helps less fortunate couples experience the wedding of their dreams.
Re-purpose your wedding flowers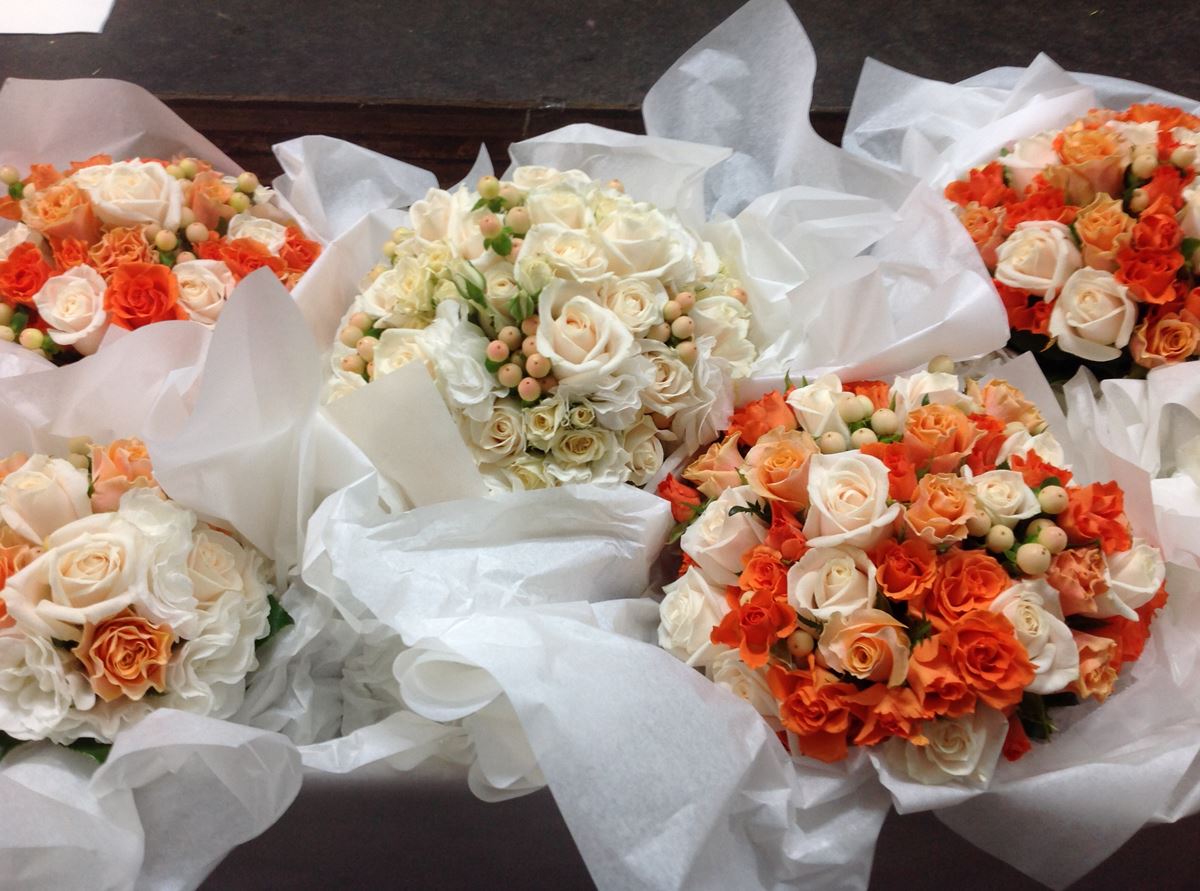 Give your blooms a second life by giving them to hospital patients and nurses near your home. Spend a meaningful "morning-after" with your hubby and your entourage arranging the flowers and handing them personally to the nurses and patients. There's nothing like making plenty of people smile with flowers that made your big day extra special.
Donate your dresses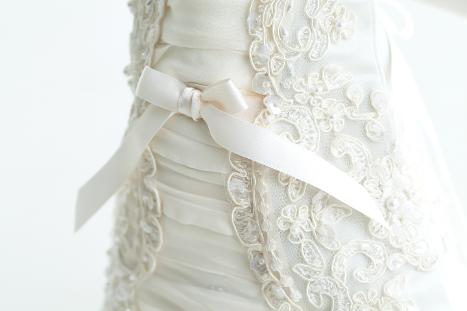 Angel Gowns Australia is a charitable organisation that provides support to bereaved families who have suffered the stillbirth or death of a baby. They accept donated bridal gowns and turn them into hand-crafted angel gown garments who are then donated to hospitals, funeral homes and families directly.
So, if you're thinking of a great way to reuse your dresses, think of giving them away for a cause.