In modern society, where many couples live together and make their home before their wedding day, traditional domestic wedding gifts are not always necessary. Many couples prefer gifts of money or vouchers for their wedding, and this is where wedding wishing wells comes into their own.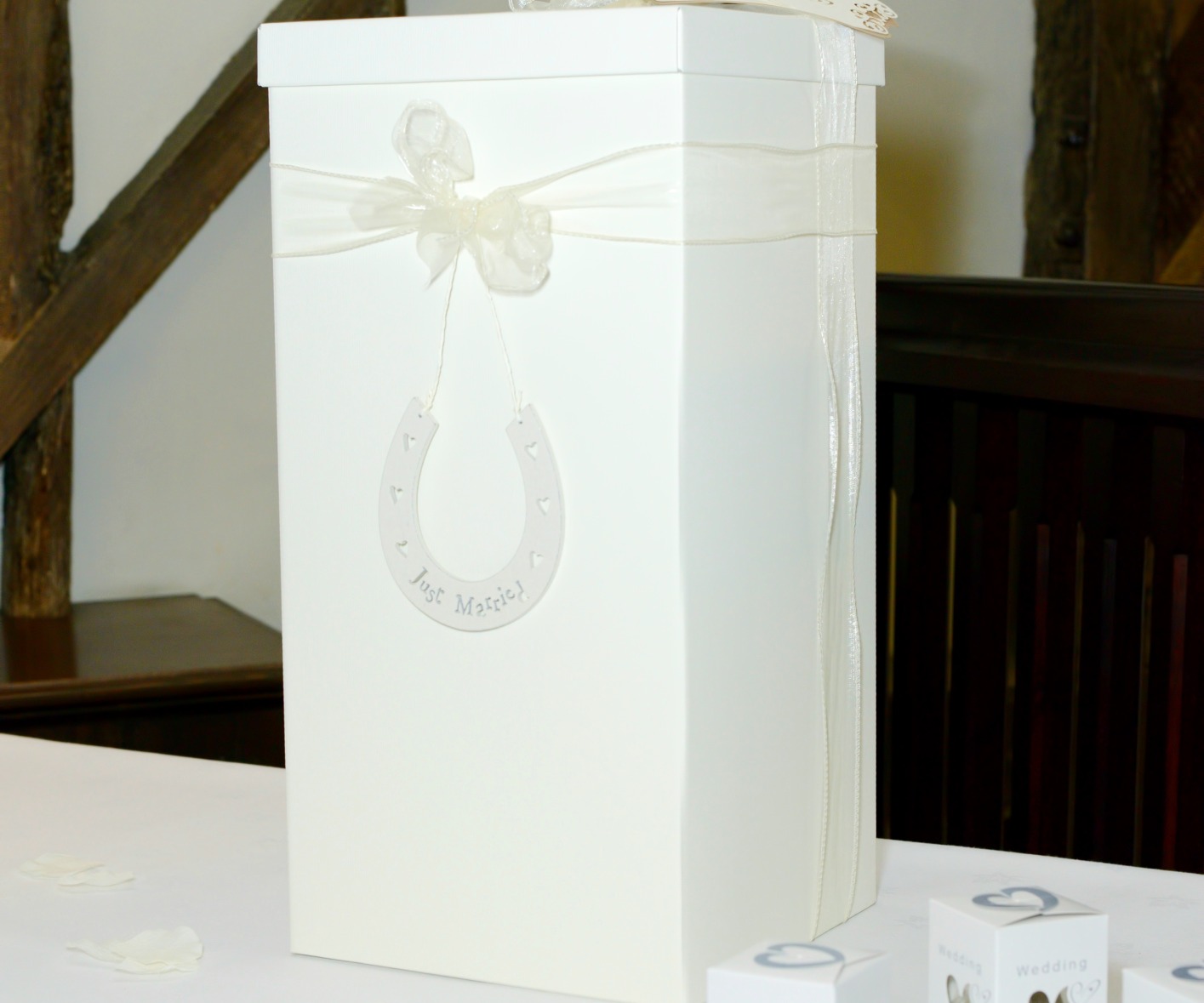 What is a wedding wishing well?
A wedding wishing well is an actual three dimensional wishing well that can be bought or hired, and can be made of sturdy wood, or of strong cardboard that can be flat packed. The wishing well is set up at the wedding reception for guests to deposit envelopes with cash, cheques, vouchers, or cards, and to make a wish for the couple's future as they do so.
Why should we have a wishing well?
Here are three great reasons to consider a wishing well
They are a fun way to collect gifts and they take away some of the taboo of asking your guests for money
They are a safe and secure place to keep monetary gifts on a day when you won't have any pockets
They can be a beautiful addition to your wedding decorations and theme, and can be adorned with wedding flowers
How do we tell people about the wishing well?
Mentioning presents on your wedding invitation itself is never acceptable, as it implies that the invitation is dependent on the guest bringing a gift. However, with a traditional gift registry it is acceptable to include a discreet card with the details of where you are registered and the same could be done with a wishing well.
You could include a small card just showing a picture of a wishing well, or you could use one of the many poems that are available to explain that you are having a wishing well.
Writing a poem yourself adds a personal touch and shows you have put some thought into your request. Asking for gifts of money can seem greedy or presumptuous, but a well written poem softens this a little.
If you don't want to mention the wedding wishing well at all in your invitations, just inform the bridal party that you are having one. Most guests will call one of your mothers to find out if you have registered for gifts, and the presence of the wishing well will spread via word of mouth.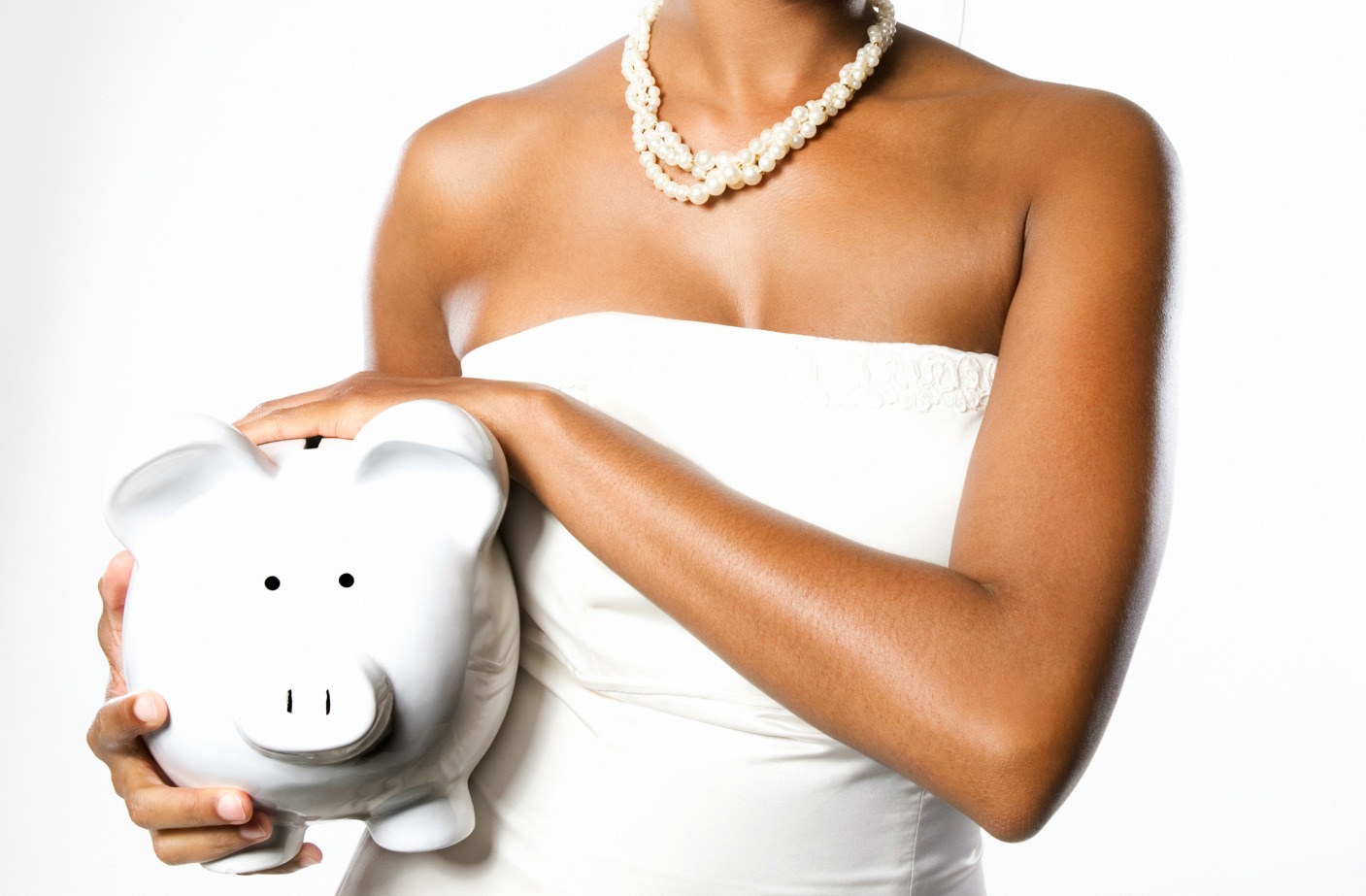 Three wedding wishing well tips
If you are having a wedding wishing well, make sure it complements your wedding theme and blends seamlessly with your wedding decorations. If it doesn't it will stand out like a sore thumb and may make some guests feel uncomfortable if they are not putting anything in it.
Put the emphasis on wishes rather than on cash. Leave some paper or postcards and pens next to the wishing well and ask guests to write a special message with their wishes for your future, and post them in the wishing well alongside any gifts.
Leave a note or card with the wishing well explaining what it is for as some guests may not yet be familiar with the concept. You could repeat the poem that you sent out with your invitations, or your wishing well supplier may be able to provide you with a subtly worded sign that tells your guests where to place envelope gifts.