Determining the contents of your wedding breakfast has come a long way from simply opting for the most expensive menu you can afford from your caterer's standard range. As an interest in fine food and wedding wine has become more fashionable, couples are spending hours compiling extravagant five course dinners to make their wedding reception unique and memorable.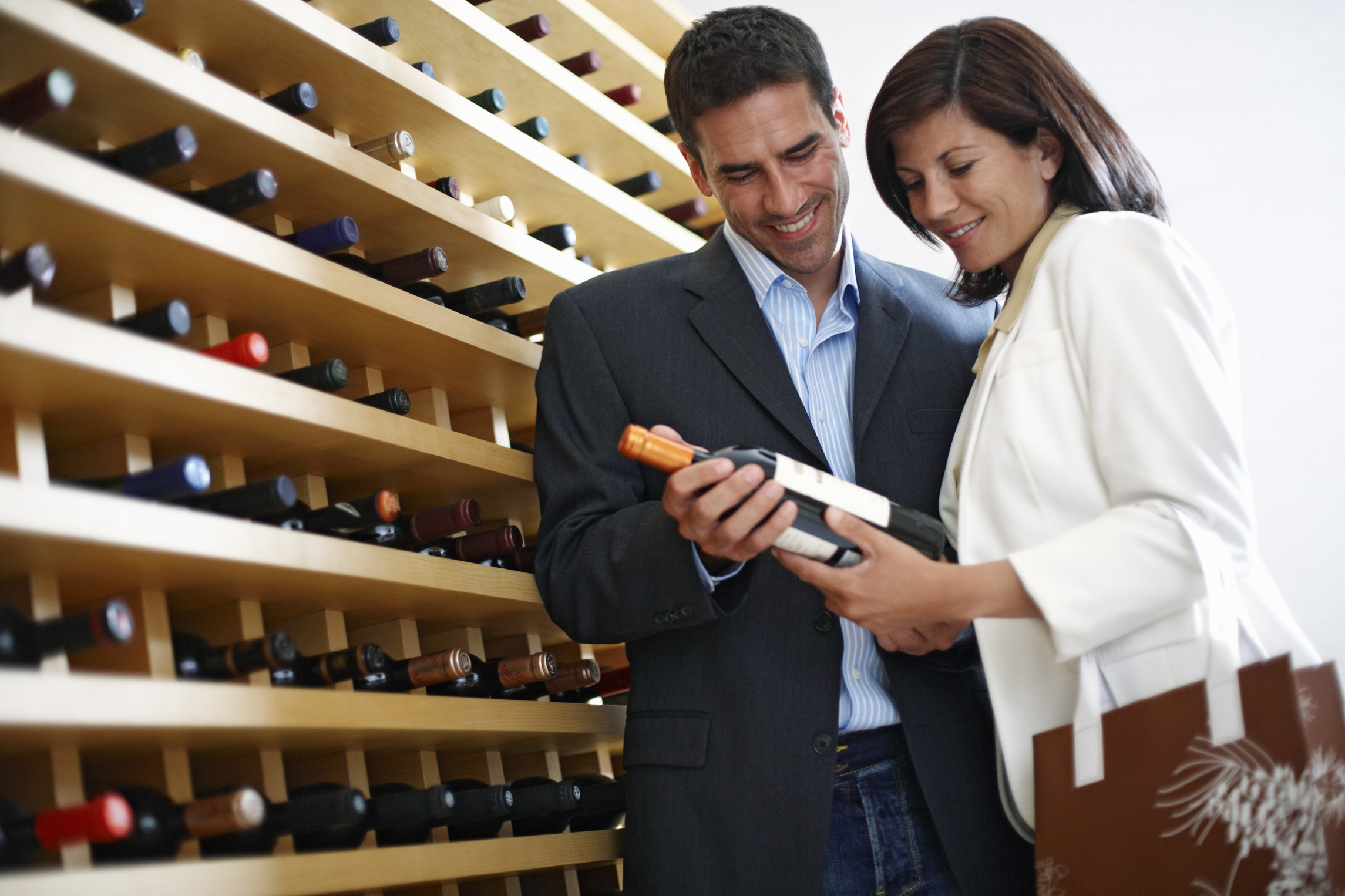 For a truly superb wedding breakfast, it's not enough to choose a selection of great dishes. You also have to make sure your choice of wines complements those dishes and brings out the subtle flavours.
The following guide to matching wine with food will give you some wedding wine ideas and provide a starting point for choosing fine wedding wines to complement your wedding breakfast.
Wines to drink with canapes
Before you sit down to dinner, you may well want to serve champagne or sparkling wines, but if you want to save these for the toasts, you could consider a semi-dry or dry fortified white wine. A Riesling or a Sauvignon Blanc are good choices, or for an outdoor summer wedding you may prefer to serve a rose.
Wines to drink with your starter
Most couples continue to serve white wine with the first course, and your Riesling, Sauvignon Blanc or Rose will still work well here. You could also choose to move onto a Chenin Blanc or Verdelho. For guests that prefer red wine, a light Pinot Noir could be served with your starter.
Wines to drink with your main course
The wedding wine you choose to serve with your main dish depends on the type of meat or fish you are having. With a fish main you could continue to serve the same Riesling, Sauvignon Blanc, or Rose, or you could try a Viognier or a Chardonnay. Strong flavoured fish such as tuna works well with a light red such as a Pinot Noir, a light Cabernet, or a Merlot.
Poultry is generally best served with white wine, and a Chardonnay, Marsenne, Riesling or Tarrango are all good options. Game meat such as pheasant tastes great with light reds such as Pinot Noir or Merlot. If you are considering duck as your main course, make sure you check out a few sparkling reds for something totally different.
Red meats are usually best accompanied buy a full bodied red wine, and you could try a Cabernet Sauvignon, a Shiraz, a Grenache, a Barbera or a Tempranillo.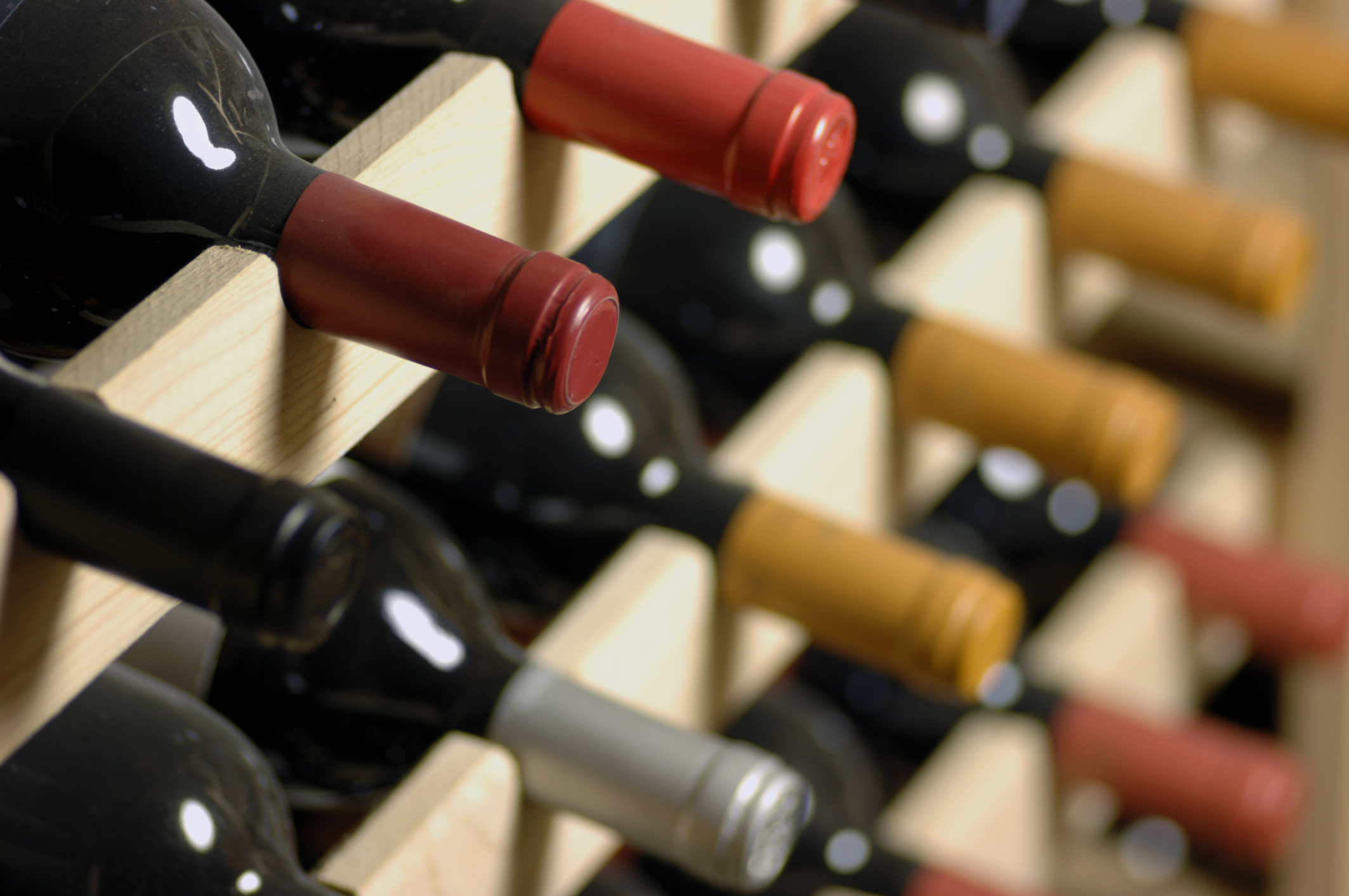 Wines to drink with dessert
If you are offering a cheese course, the wine that you choose will depend on the type of cheese. Soft cheese works well with white wine or lighter reds, so choose a Chardonnay, a Sauvignon Blanc or a Merlot. Hard or blue cheeses usually require a fuller red such as a Petit Verdot, a Shiraz, a Grenache, or a Cabernet Sauvignon.
Dessert wines tend to be sweeter than regular wines, and a sweet fortified white wine will work with most sweet treats. You could look for a late picked or Botrytis style Riesling, Semillon or Sauvignon Blanc. If you are serving wine with coffee, try to find a good Liqueur Muscat, a tawny white wine or a Tokay style fortified white.